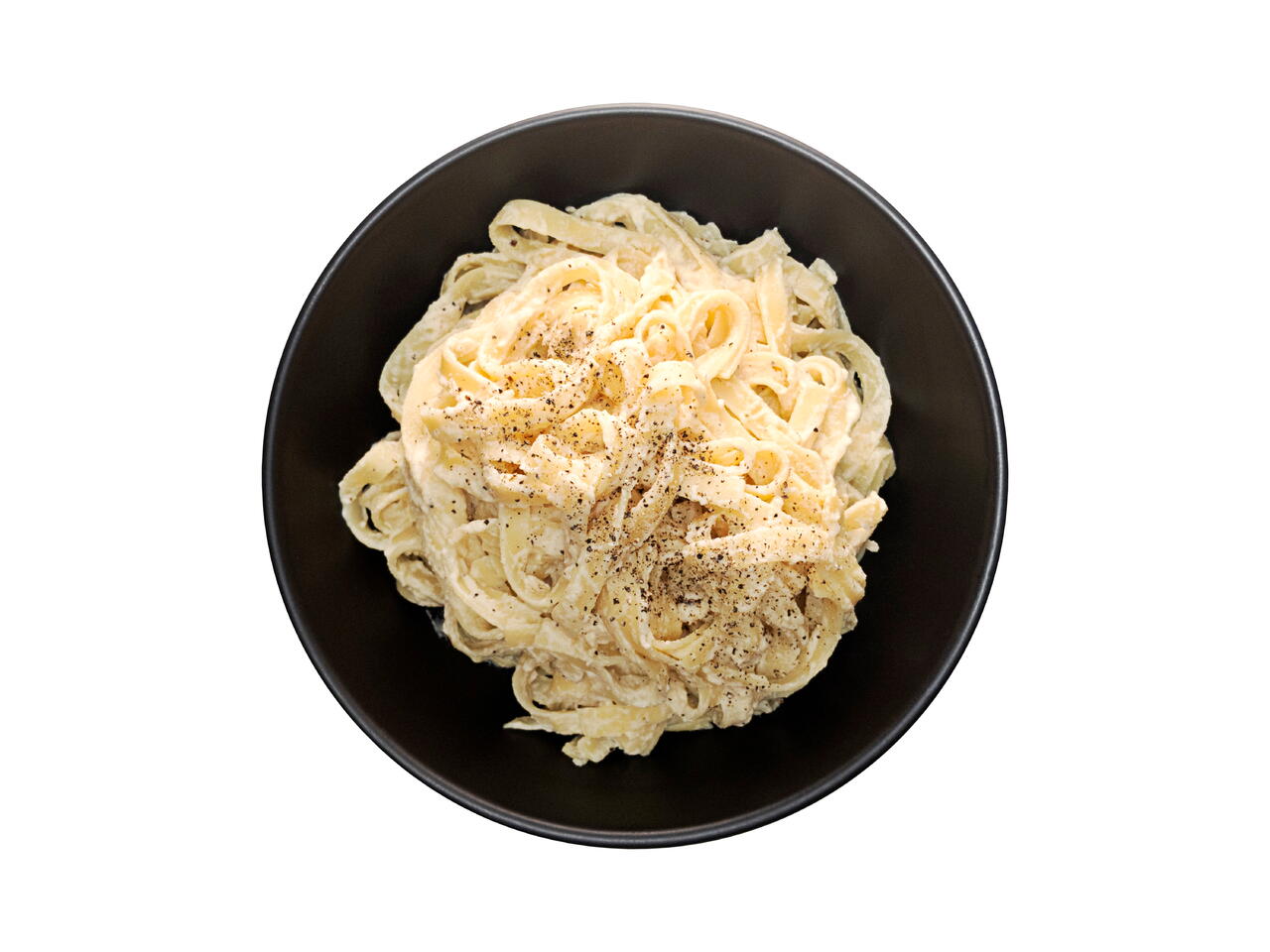 4 portions
30m
It's a tall order to replicate the unctuousness of cream and cheese without dairy. This combo of cauliflower and pine nuts comes as close as I've encountered.
What you will need
10 oz. Cauliflower Florets
1 lb Fettucine
¼ cup Pine Nuts
1/2 cup Nutritional Yeast
1 Lemon
Salt
Black Pepper
(Nutritional facts 79 calories, 3.78 g fat, 9.01 g carbohydrates, 4.01 g protein, 6 mg cholesterol, 3918 mg sodium)
How to cook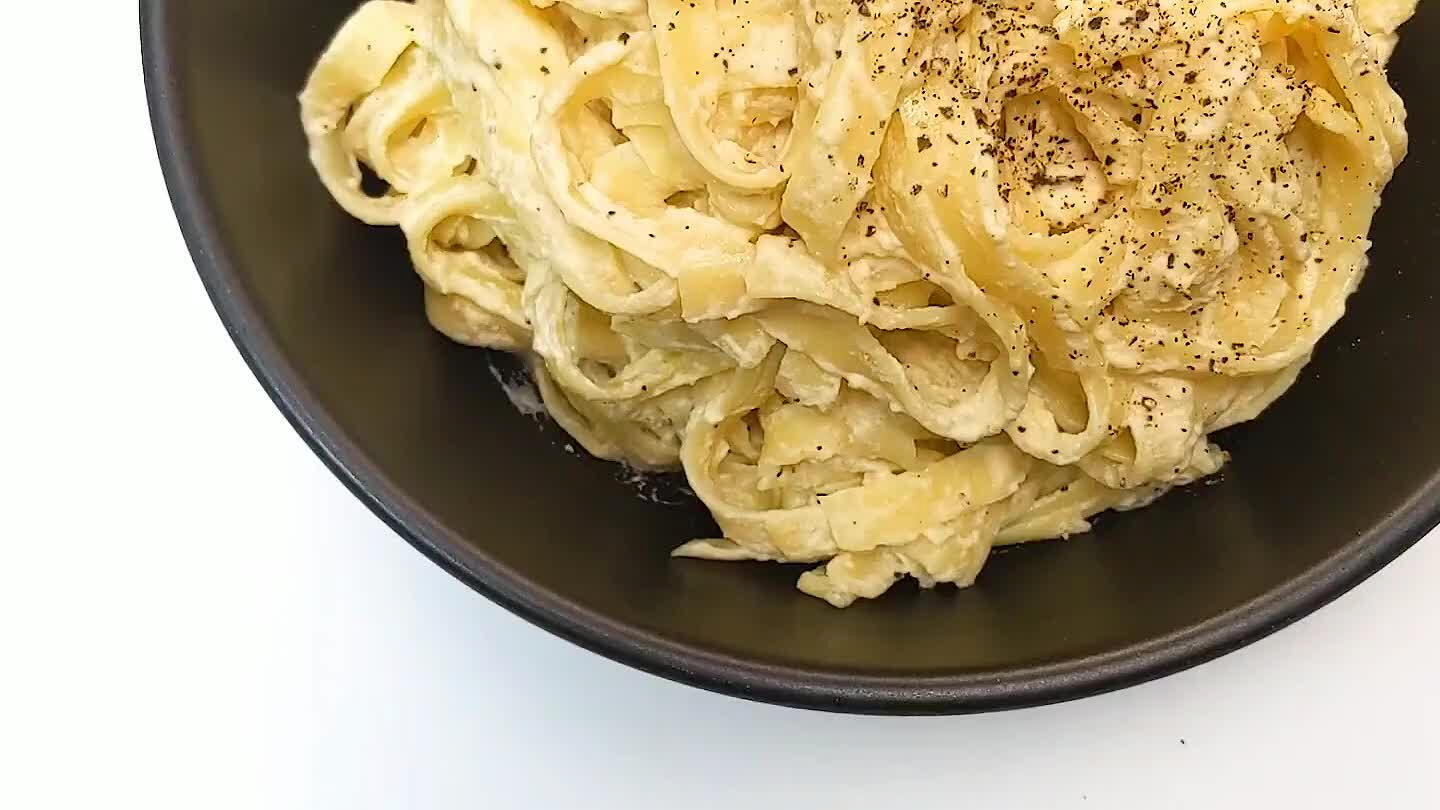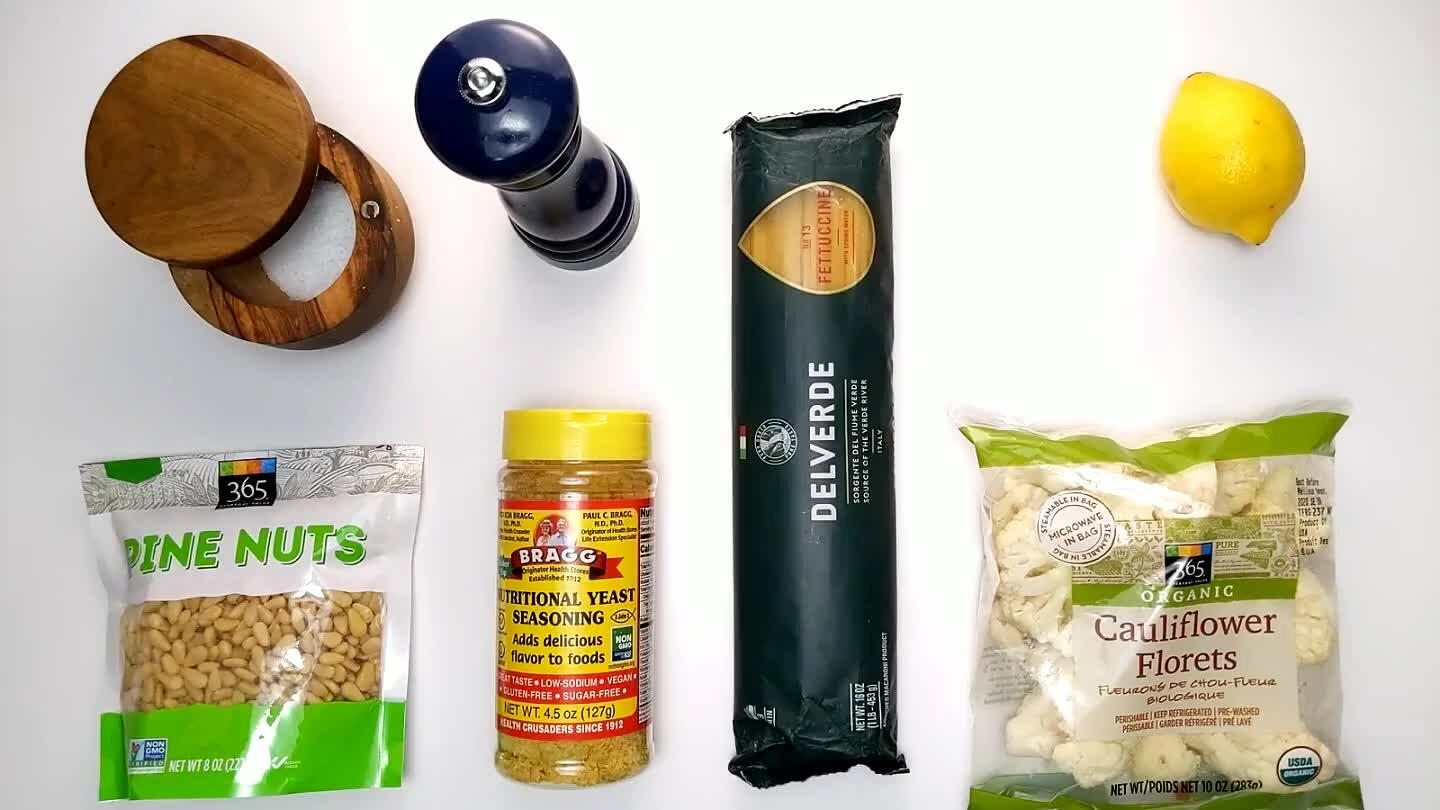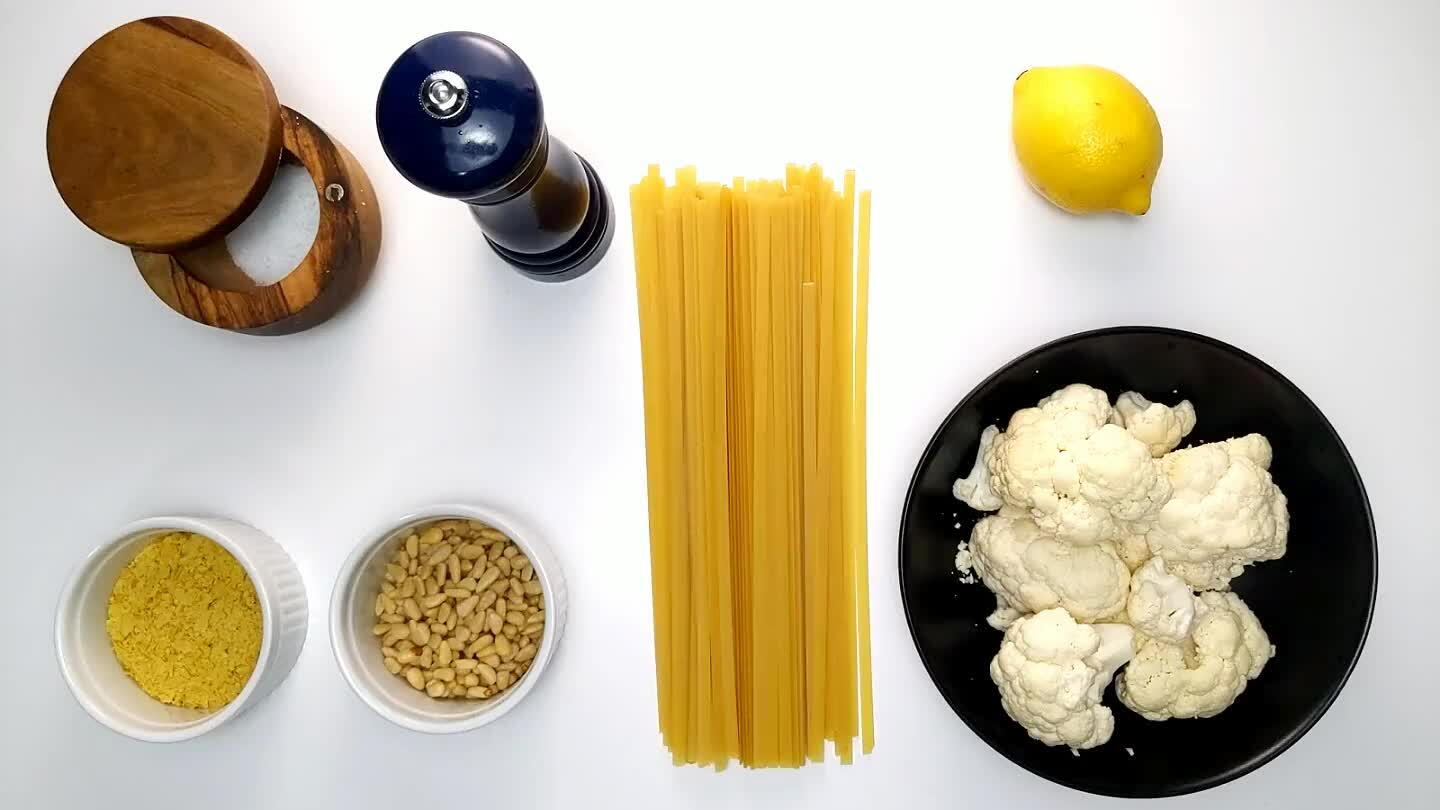 Bring a full pot of water to a rolling boil. Salt the water liberally. Blanch cauliflower for 2-3 minutes, just until tender. Remove the cauliflower from the boiling water with a strainer. Keep the water boiling so that you can use it in the next step.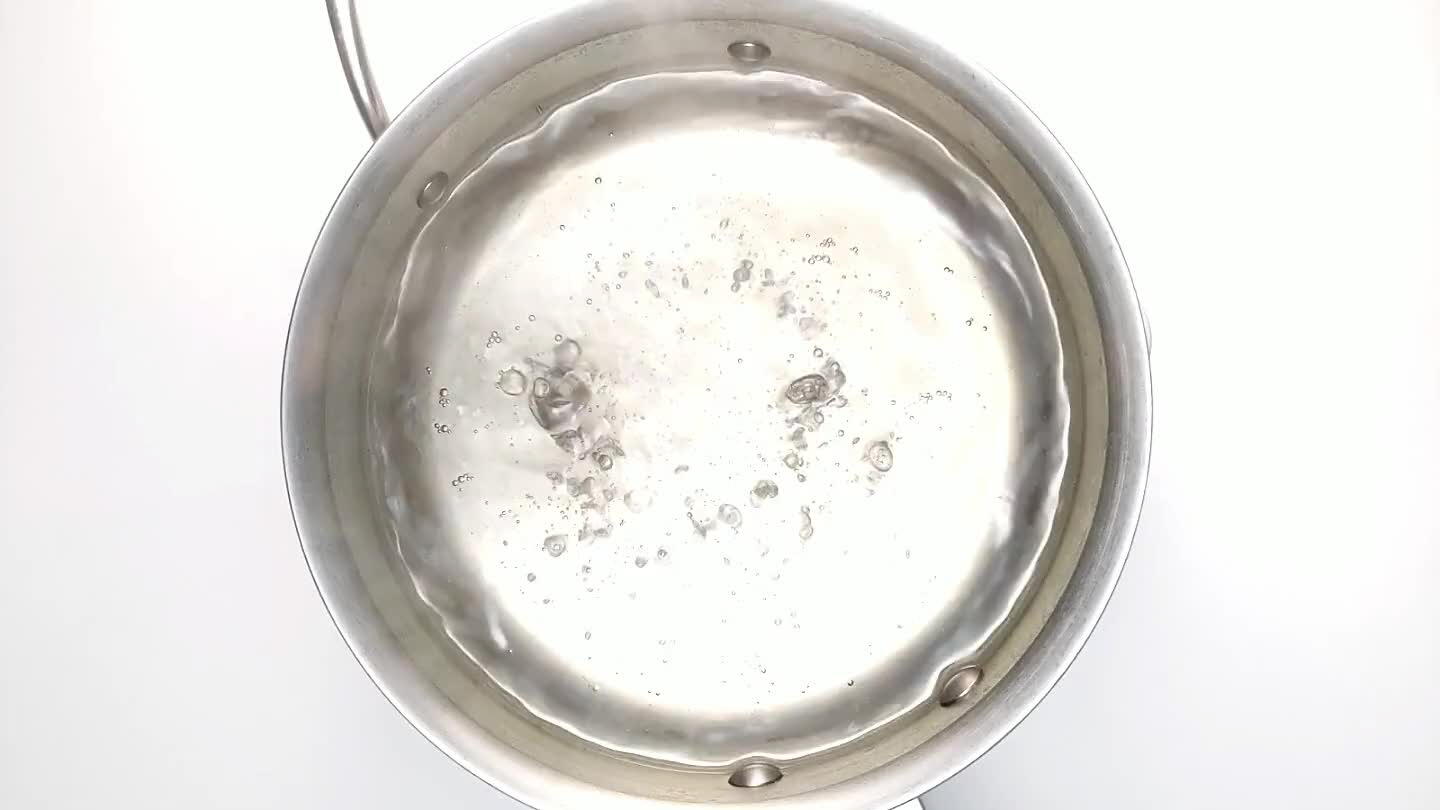 Boil the fettuccine as directed on the package, then strain. As the pasta cooks, you can continue on to prepare the sauce.
Place the cauliflower in a blender or food processor. This recipe does require a fairly powerful blender to really get a smooth texture on your puree.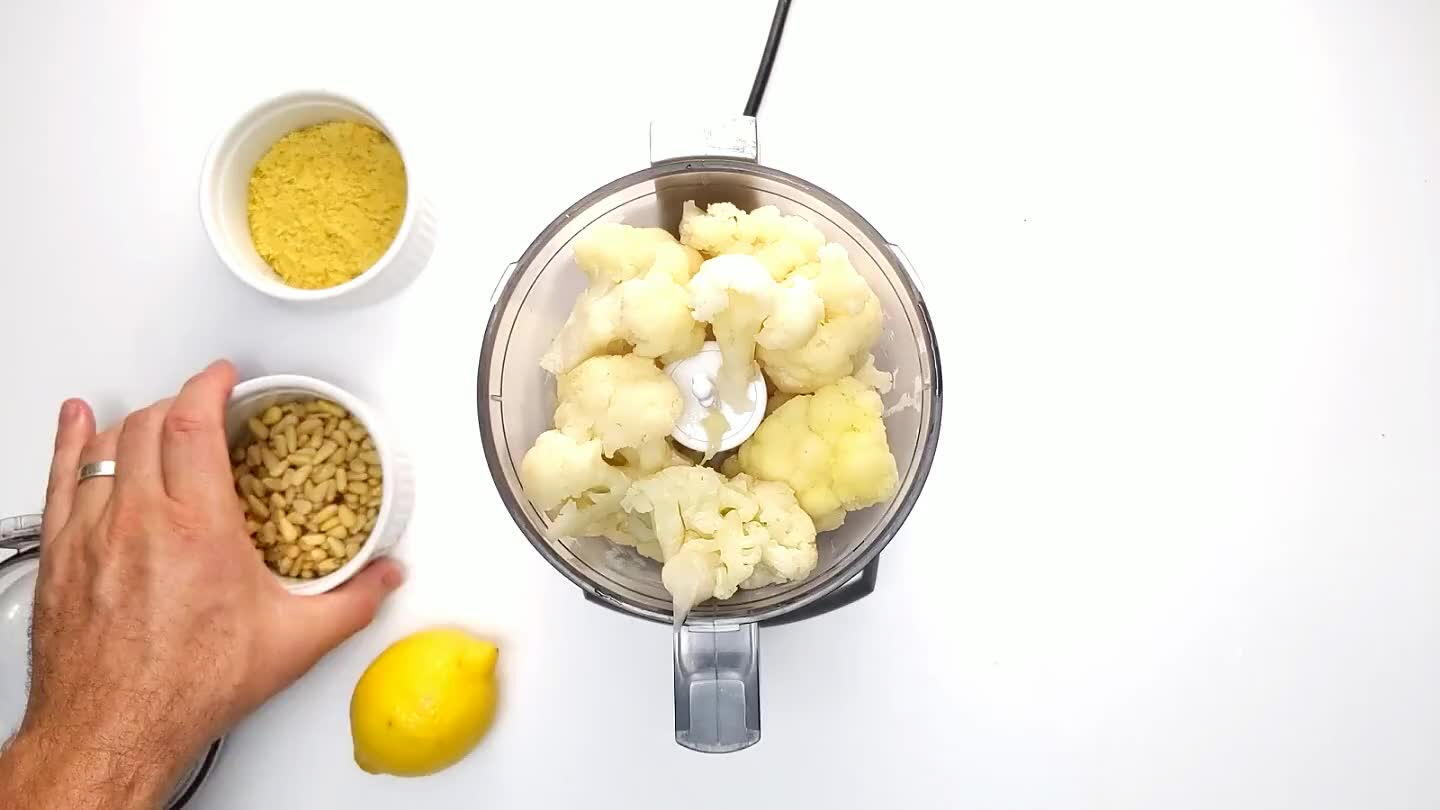 Add the pine nuts. Pulse to chop.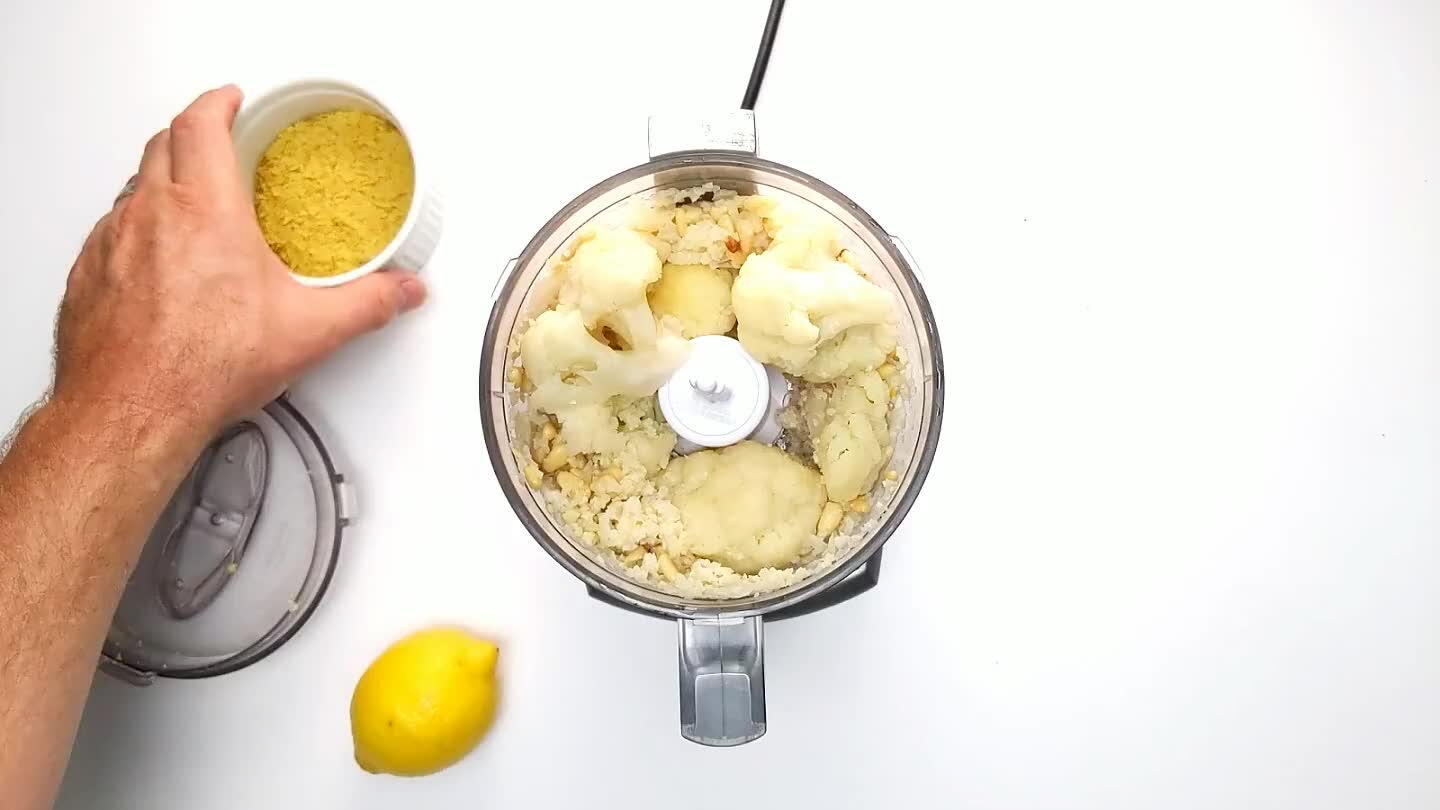 Add the nutritional yeast.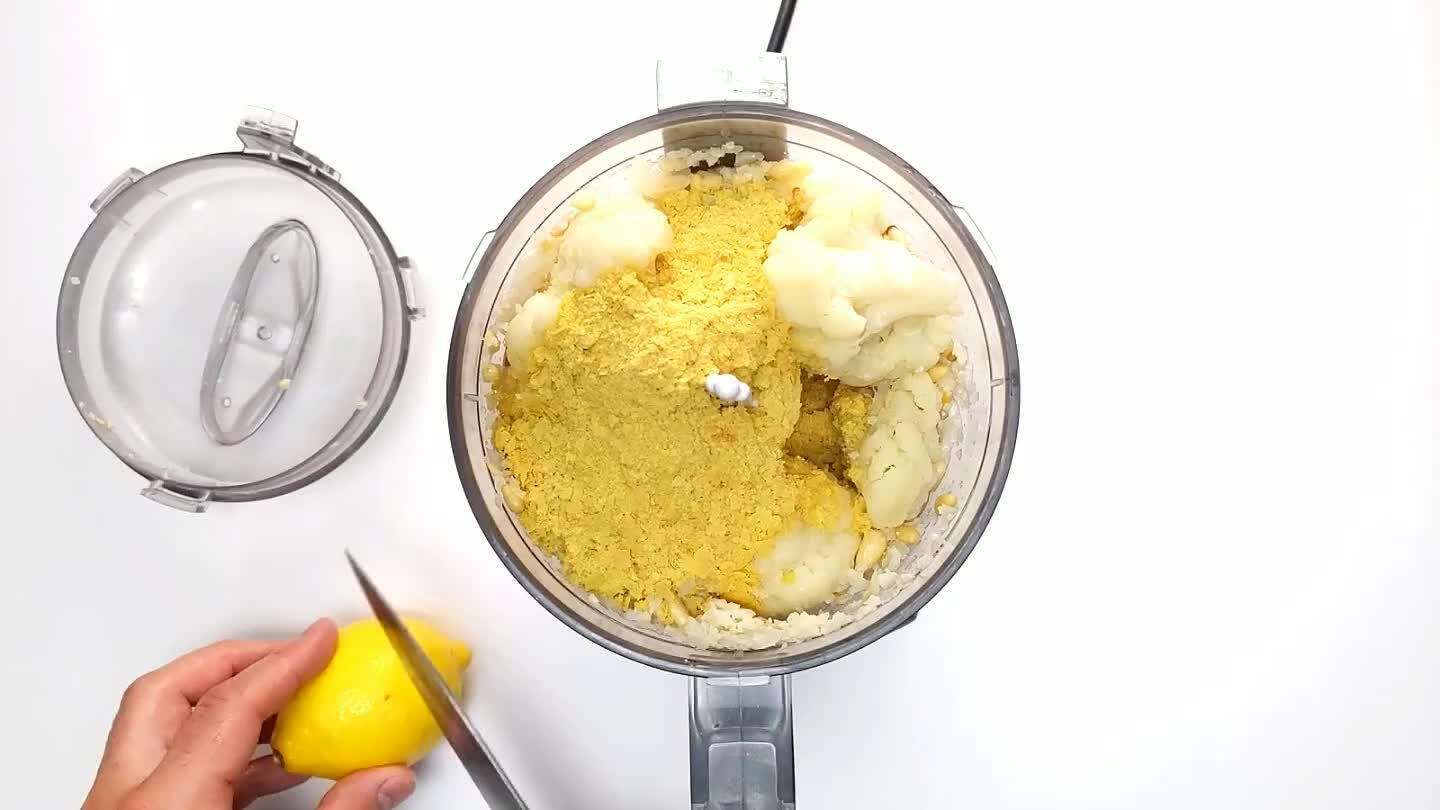 Using one hand to catch any errant seeds, squeeze in the juice from the lemon.
Add about 1 cup of water. Blend to a smooth puree. You may need to add more. You only want to add enough water to get the cauliflower to liquefy.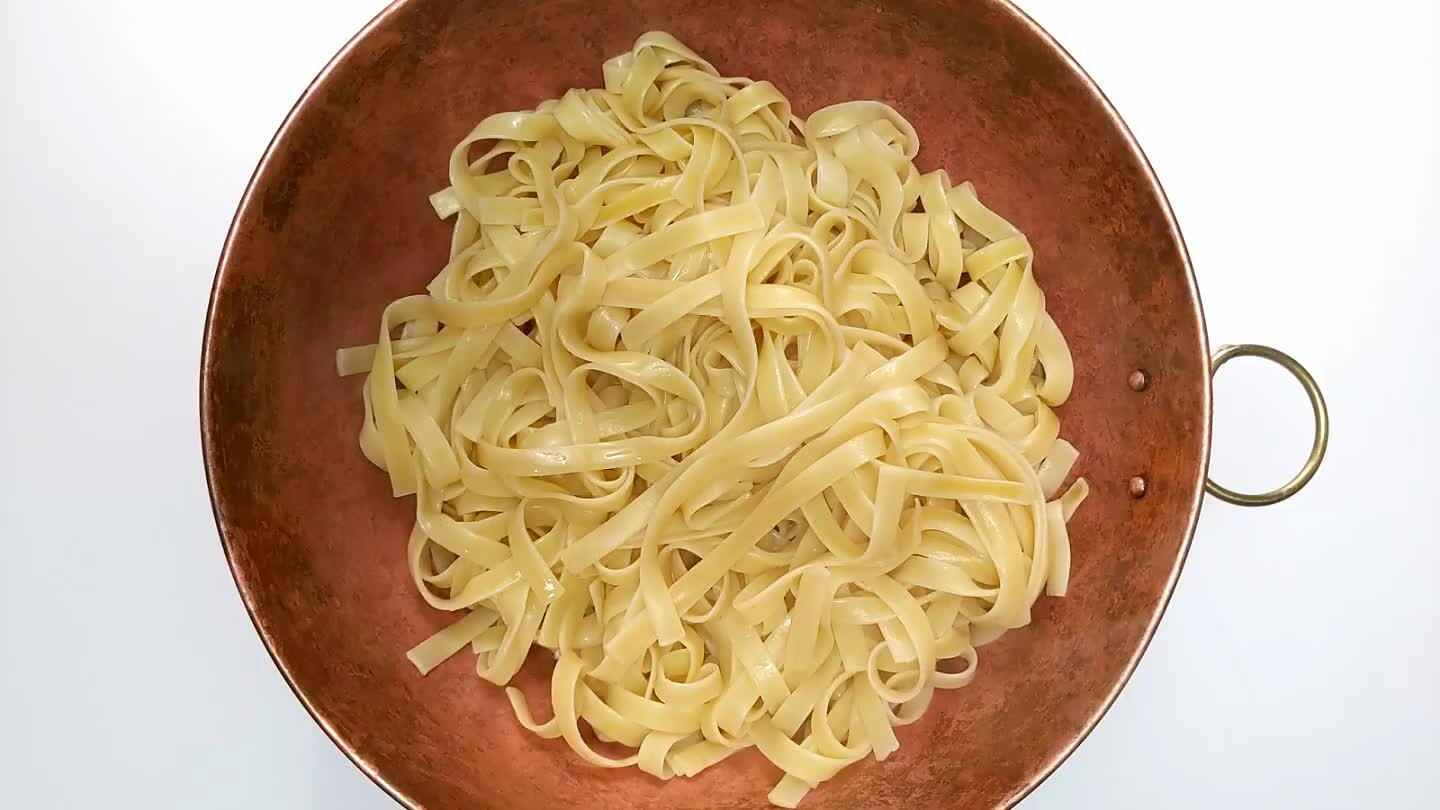 In a large mixing bowl, toss the sauce with the fettuccine.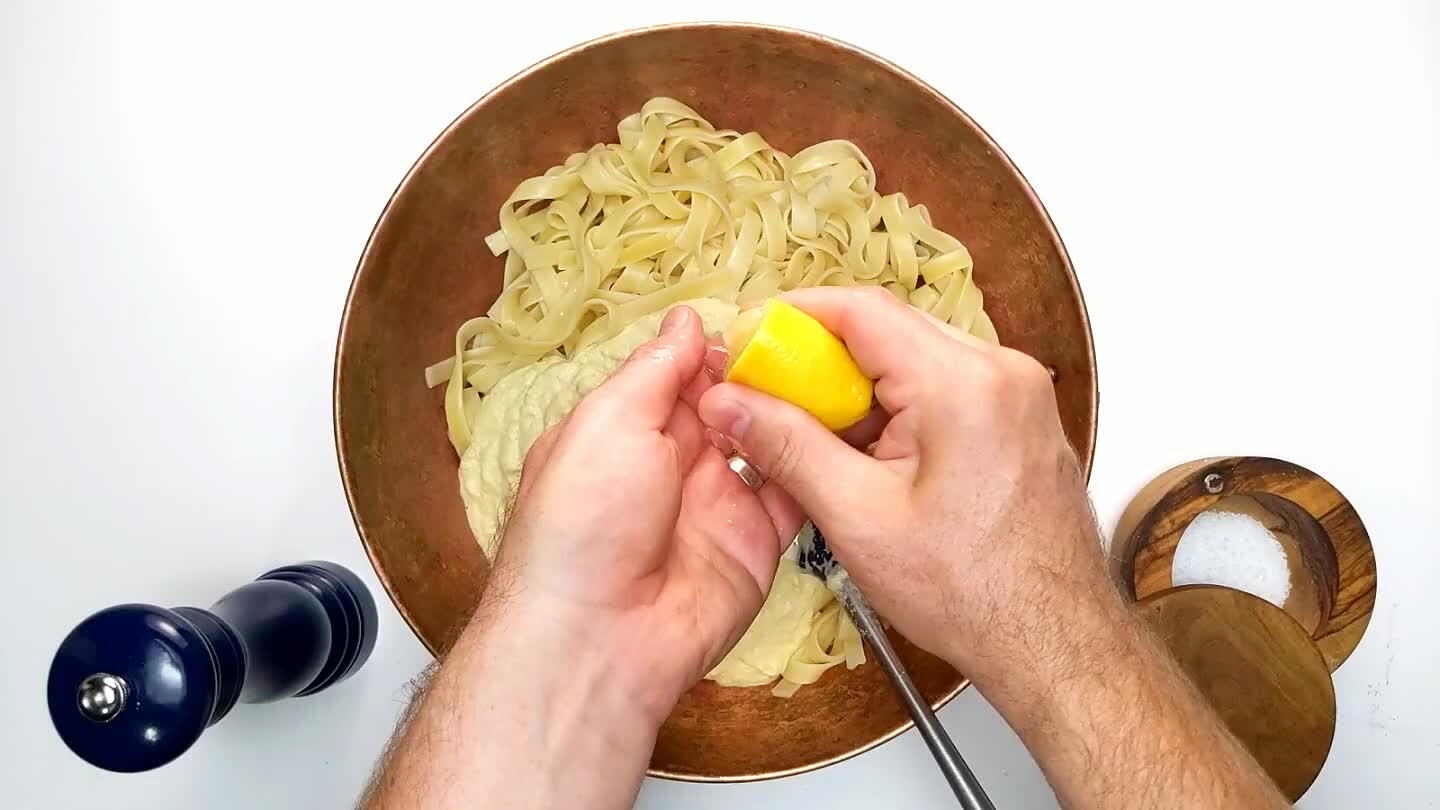 Adjust seasoning to taste with salt, pepper and lemon juice