Vegan Chili
with Vegan "Beef"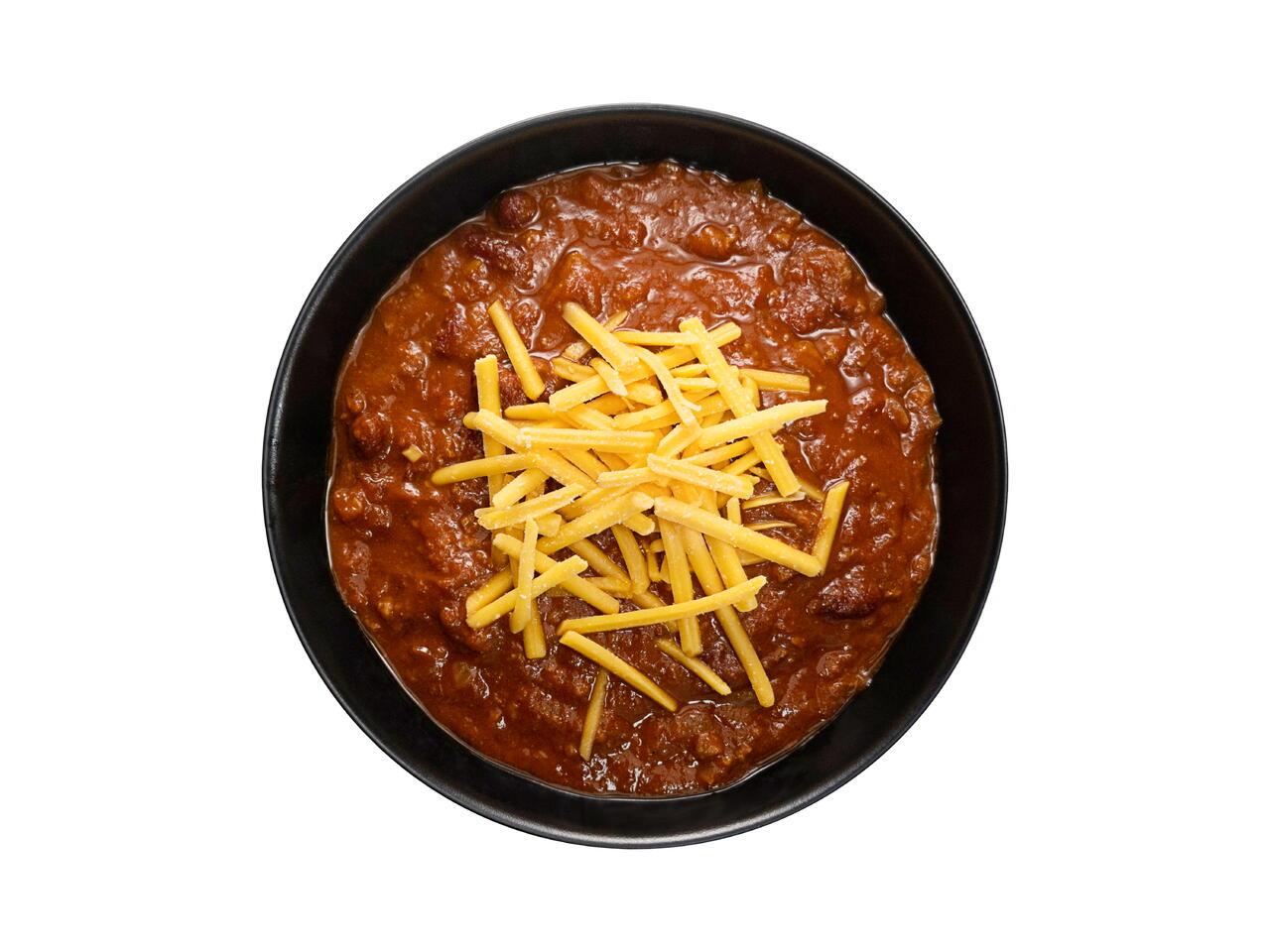 What you will need
1 Tbsp Olive Oil
1 Yellow Onion
1 pound Beyond Beef
2 1/2 Tbsp Chili Powder
2 Tbsp ground Cumin
2 Tbsp Sugar
2 Tbsp Tomato Paste
1 Tbsp Garlic Powder
1 1/2 tsp Salt
1/2 tsp ground Black Pepper
1/4 tsp ground Cayenne Pepper
1 1/2 cups Vegetable Broth
28 oz Crushed Tomatoes
15 oz can Red Kidney Beans
8 oz can Tomato Sauce
Shredded Vegan Cheddar, optional
(Nutritional facts 125 calories, 1.93 g fat, 18.85 g carbohydrates, 9.61 g protein, 0 mg cholesterol, 352 mg sodium)
How to cook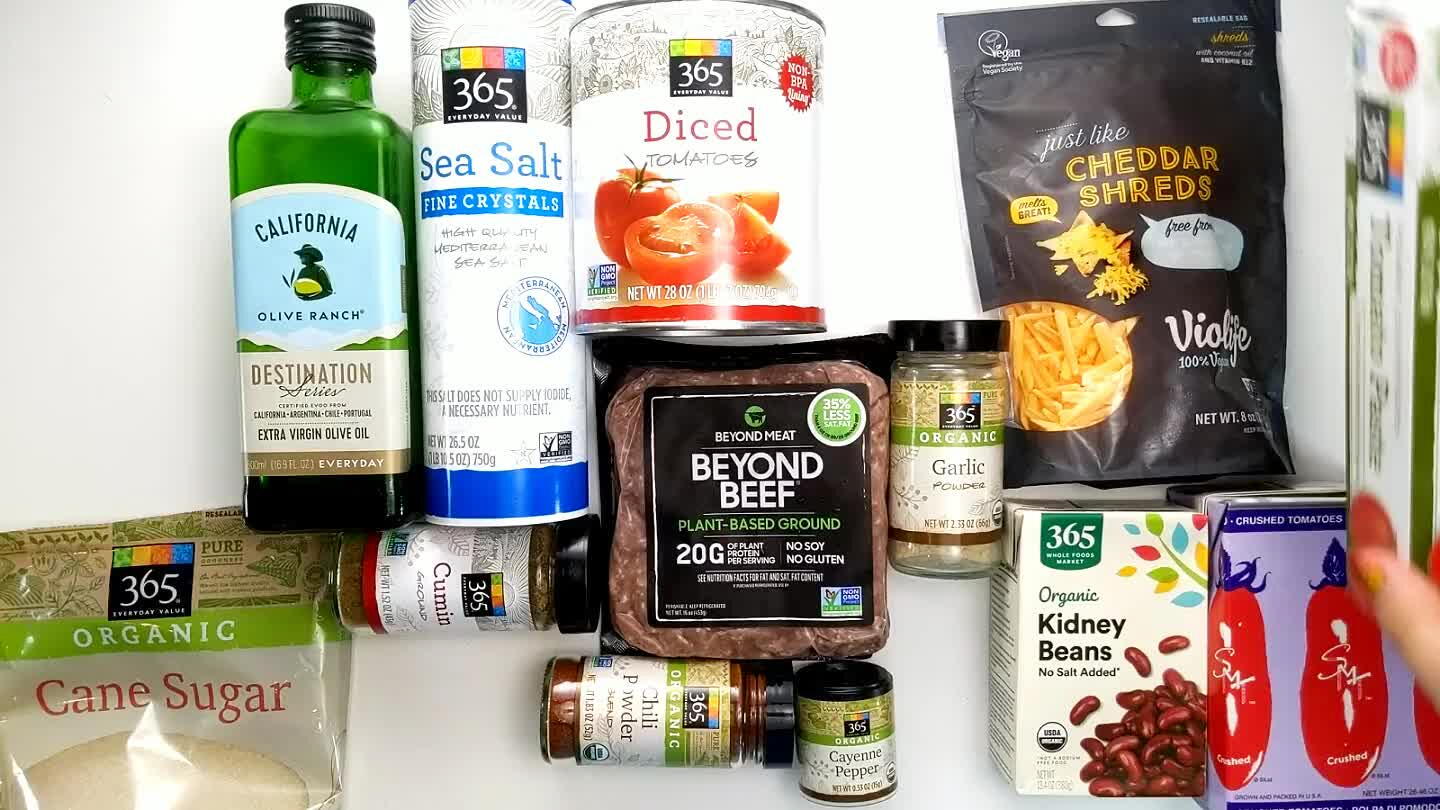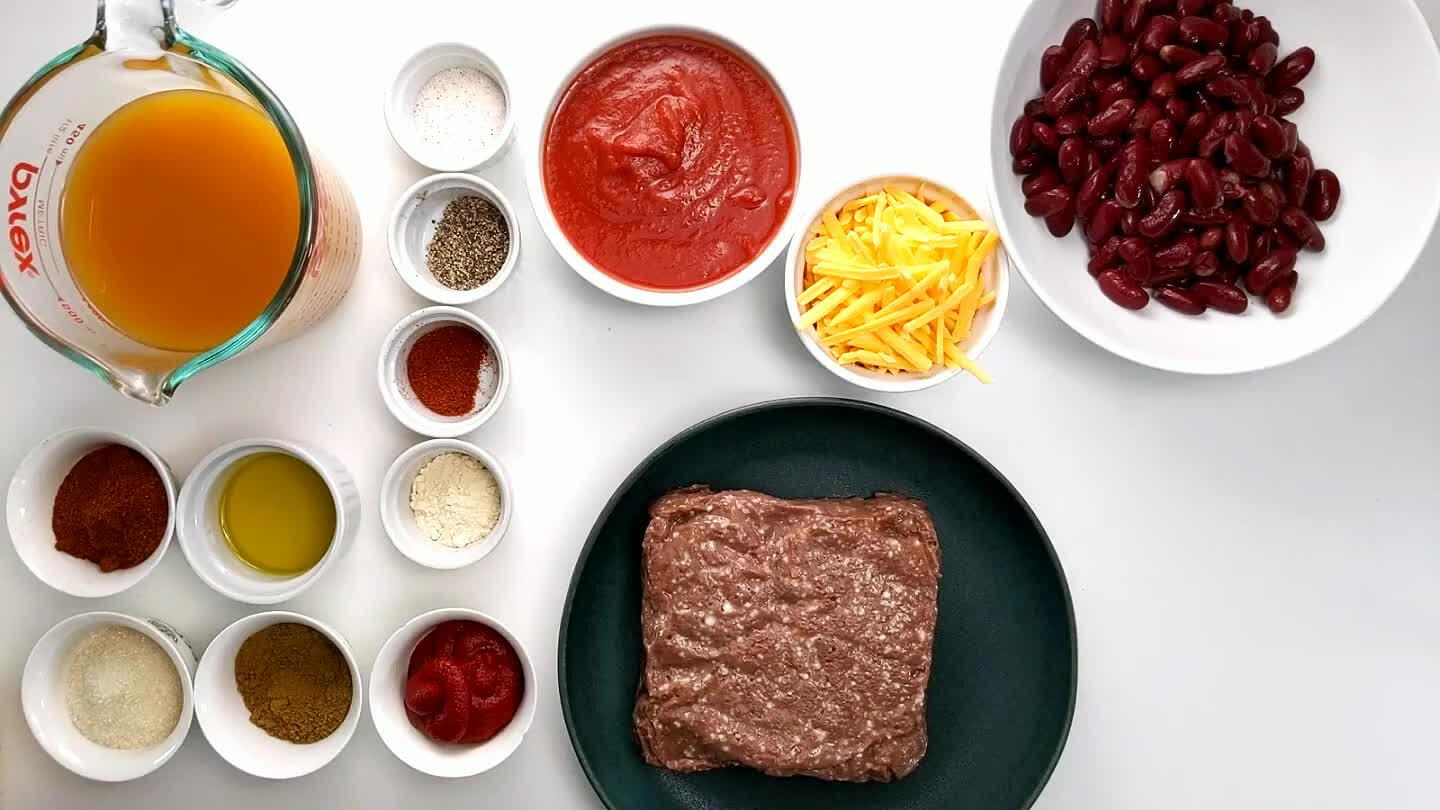 Gather and portion all ingredients.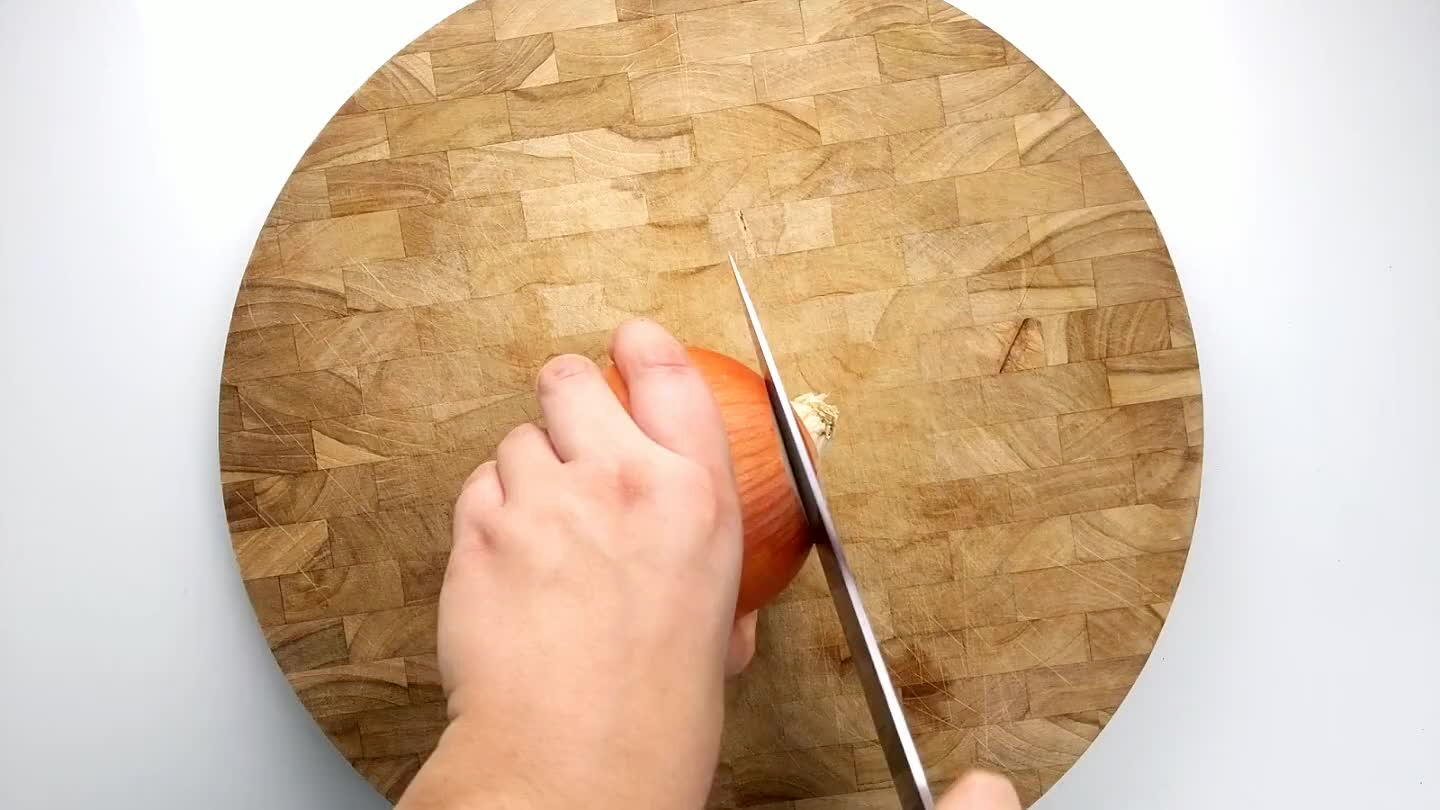 Chop the stem end off of the onion, cut in half, and peel.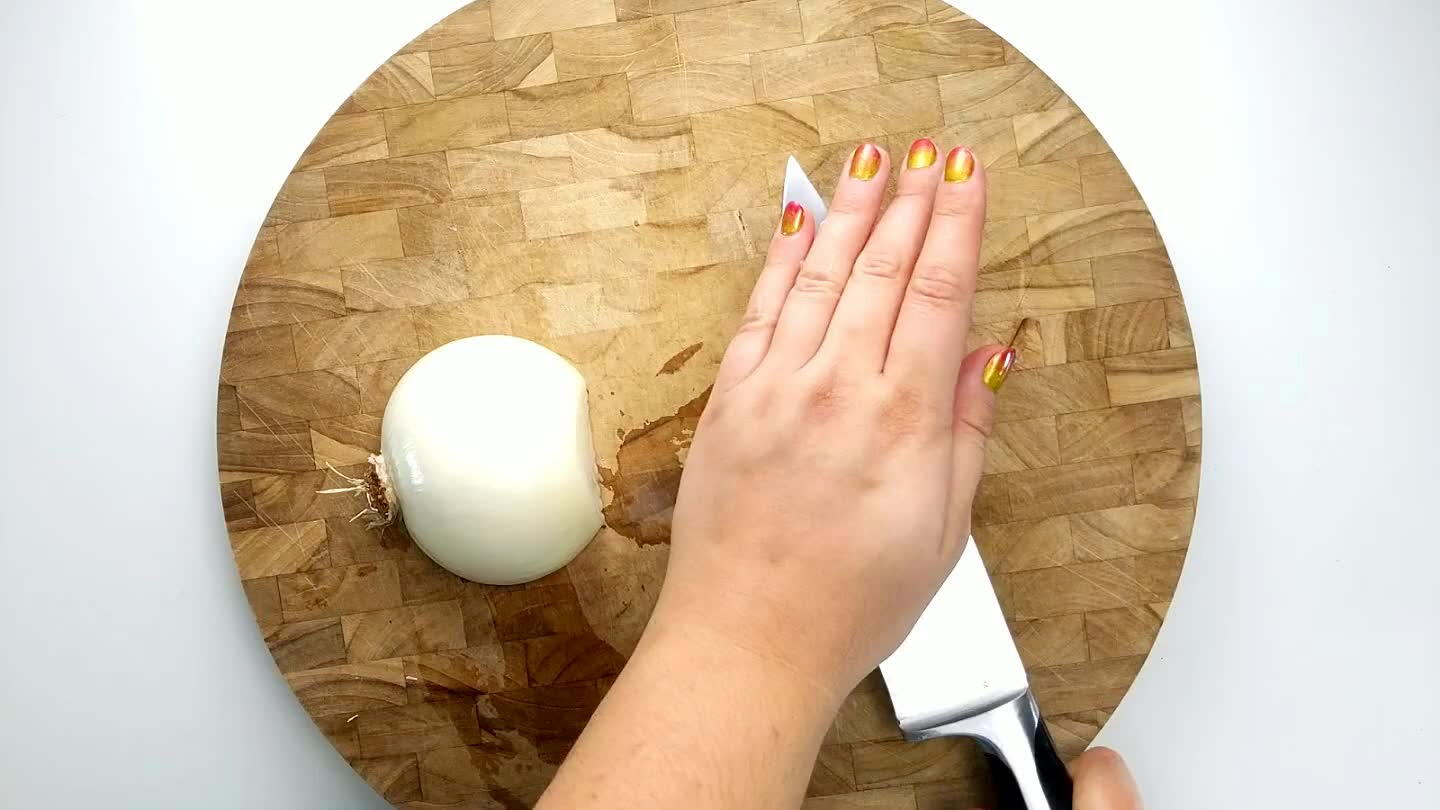 Slice two times into the onion with the knife parallel to the cutting board, leaving the root end intact. Slice accross the onion into strips and then dice.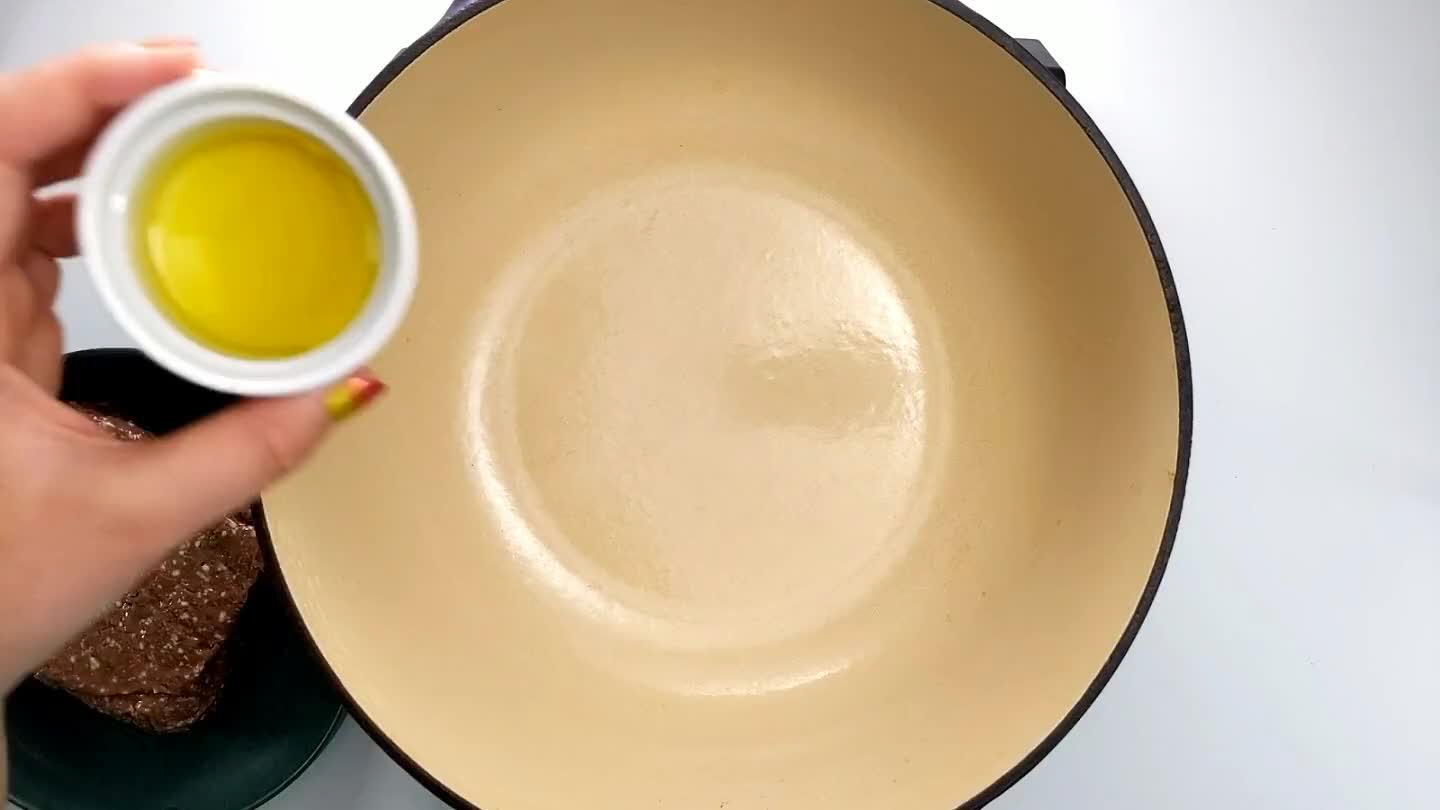 Saute the onions in olive oil until lightly browned.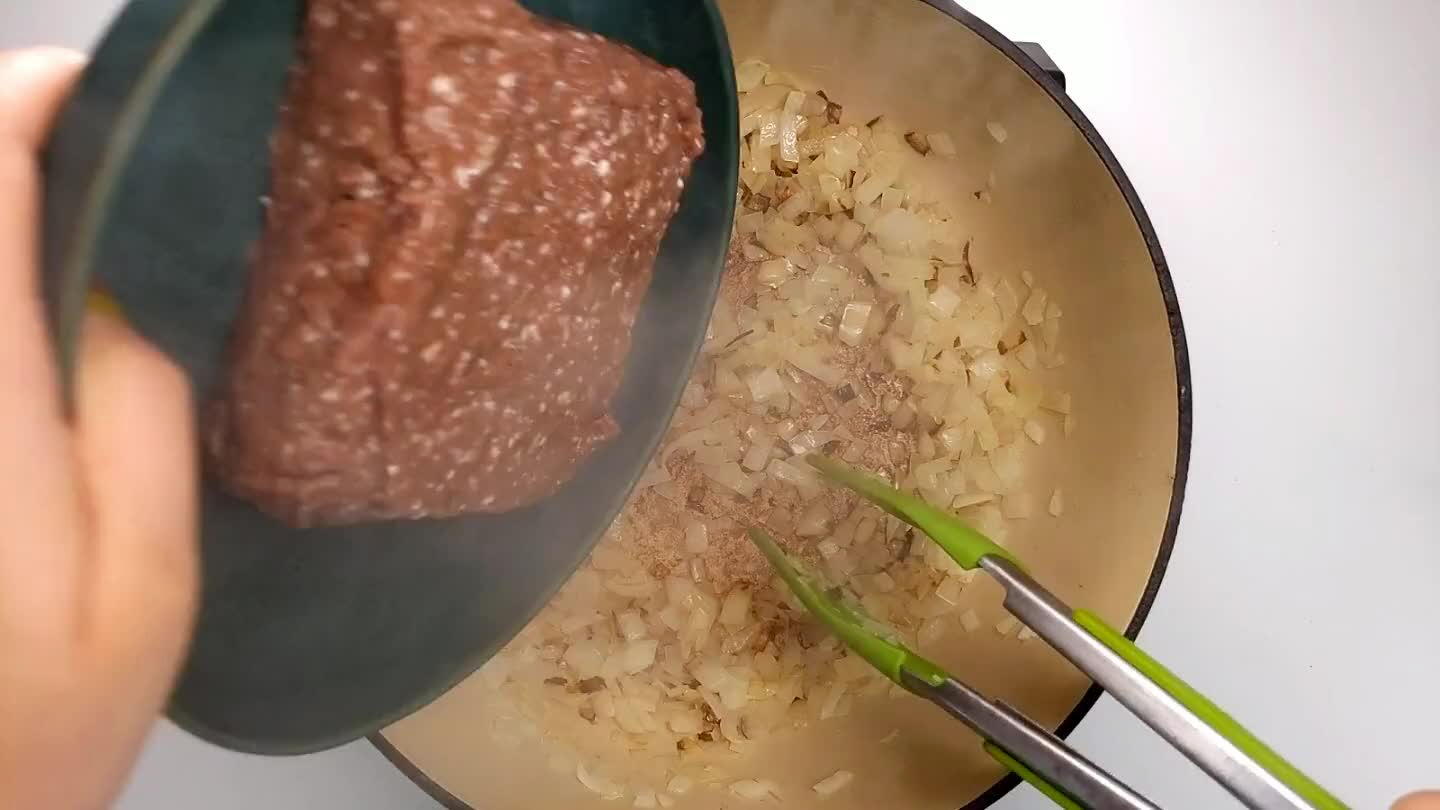 Break up and brown the vegetarian ground meat.
Season with the chili powder and cumin.
Add the sugar and tomato paste.
Season with salt and pepper.
Add the garlic powder and cayenne to the pot.
Add the crushed tomatoes.
Pour in the vegetable broth and stir to combine.
Add the tomato sauce.
Add the kidney beans.
Simmer for about 10 minutes or until slightly thickened.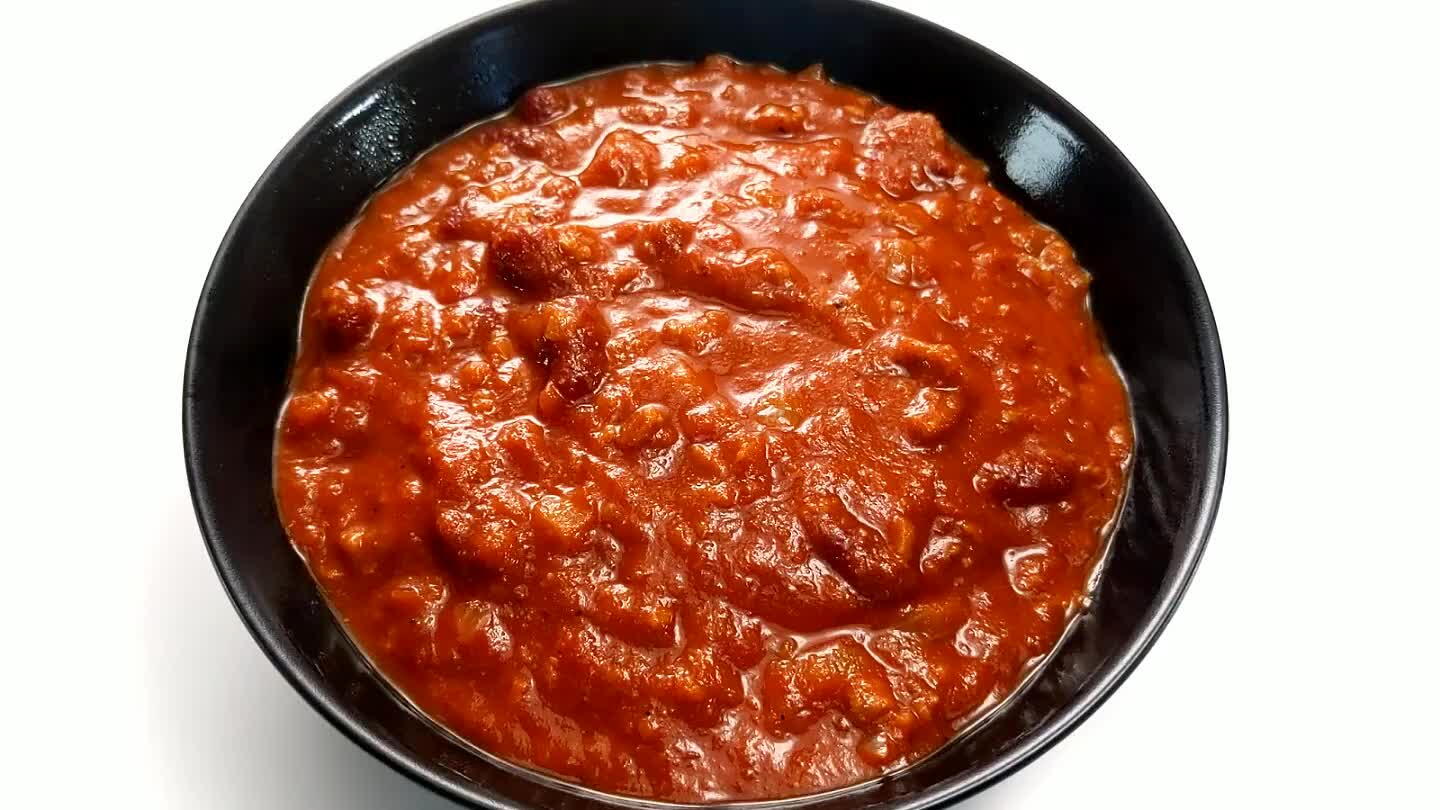 Top with vegan cheddar cheese shreds.