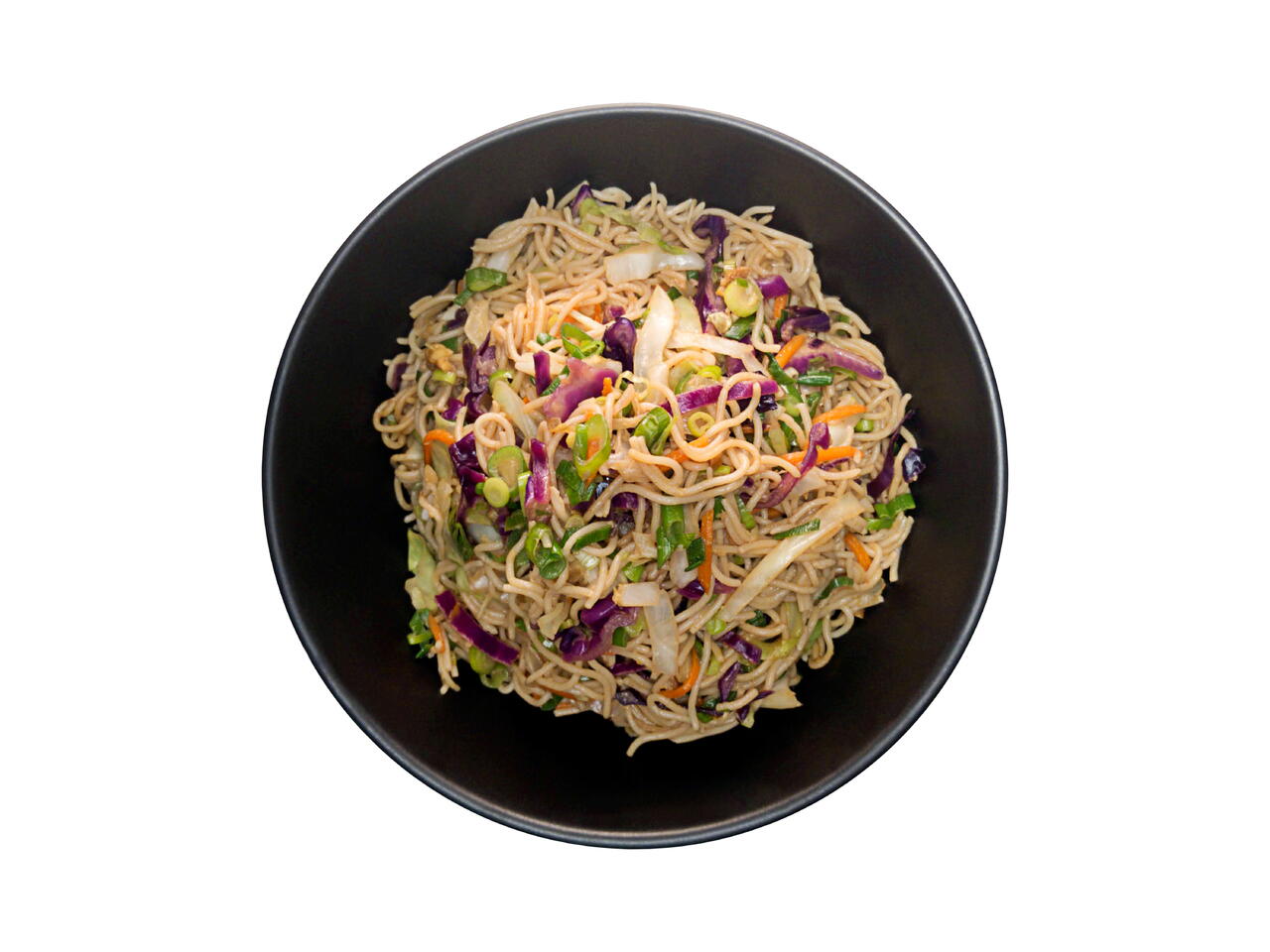 Recipe video made by Ryan
Published on 09/16/2020, viewed by 843 , 0 Comments
4 portions
15m
Combine rice ramen and coleslaw mix for an effortless vegan and gluten free noodle dish that you can tweak to your liking. While oyster sauce will form the flavor-backbone of your typical chow mein, hoisin makes for a passable vegan alternative.
What you will need
10 oz. Rice Ramen Noodles
3" Fresh Ginger
2 cloves Garlic
1 bunch Scallions
2 Tbsp Toasted Sesame Oil
12 oz. Coleslaw Mix
1 Tbsp Soy Sauce
2 Tbsp Hoisin Sauce
(Nutritional facts 176 calories, 5.91 g fat, 27.89 g carbohydrates, 2.7 g protein, 2 mg cholesterol, 228 mg sodium)
How to cook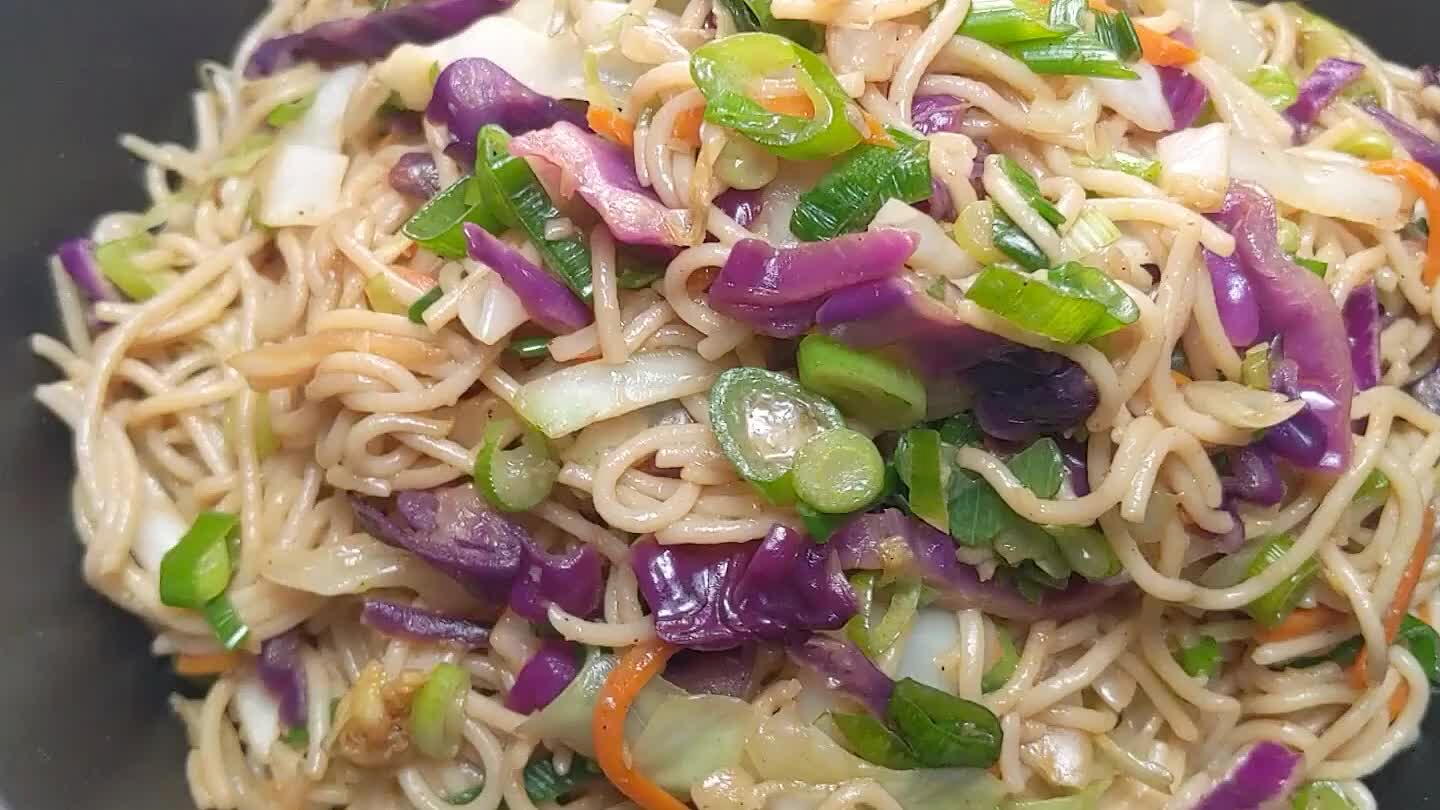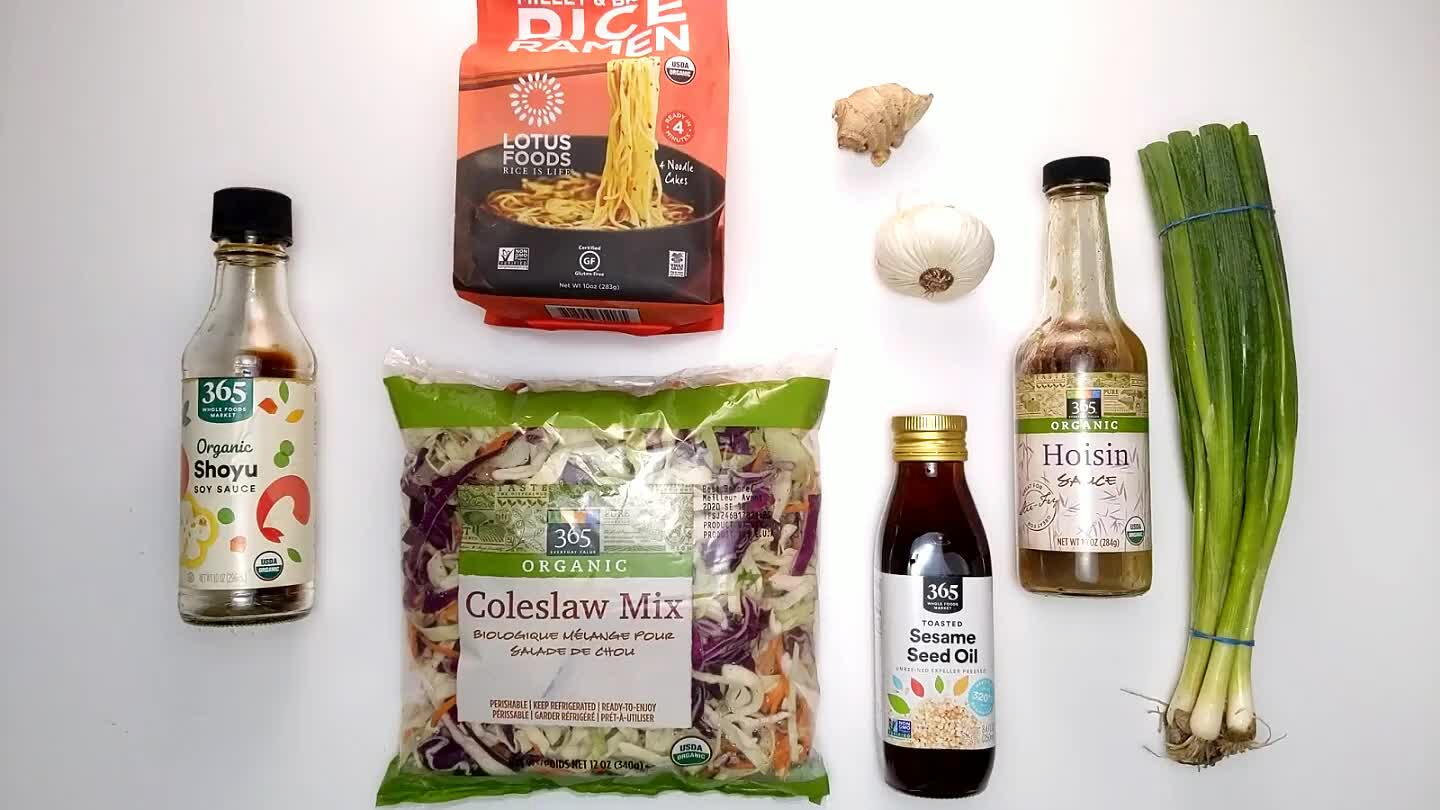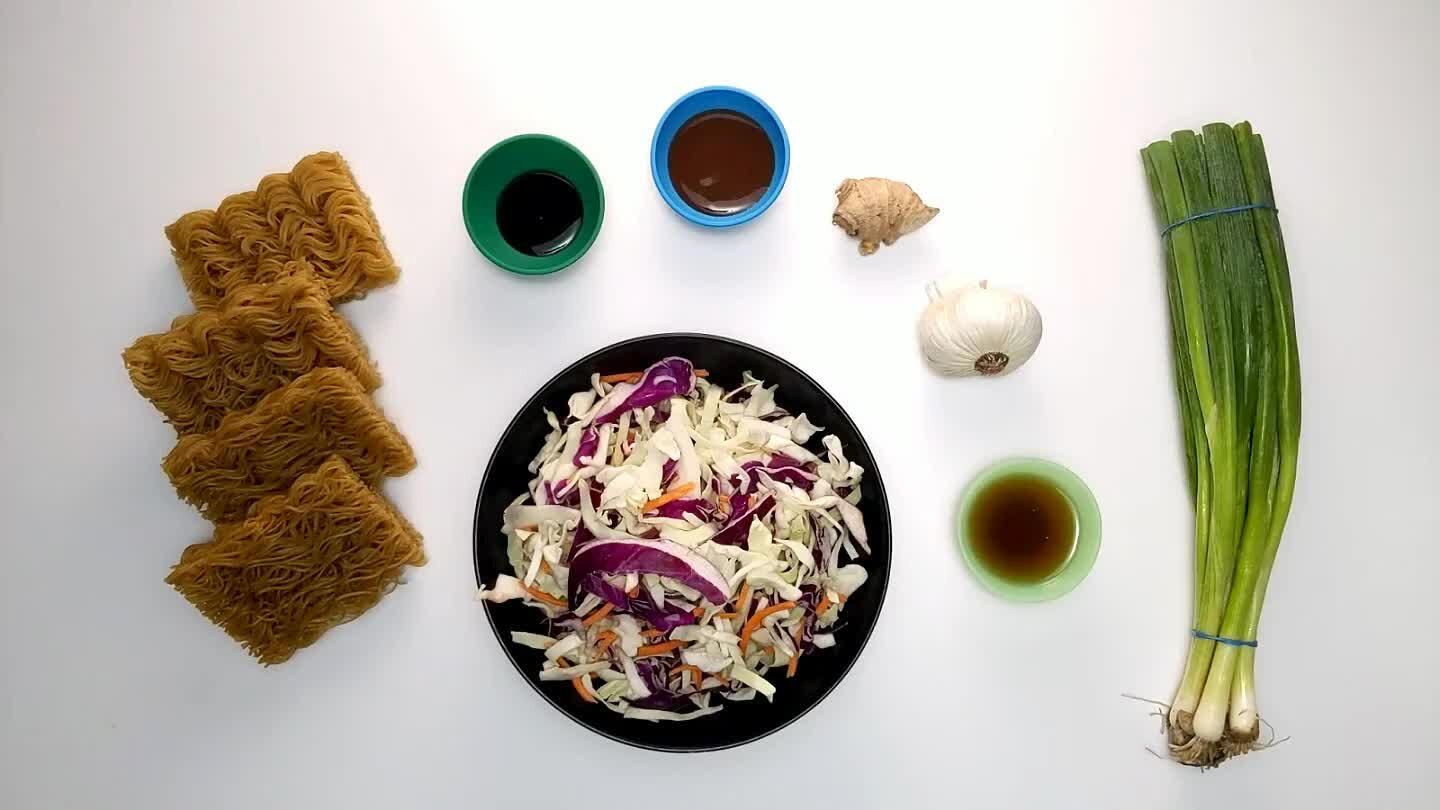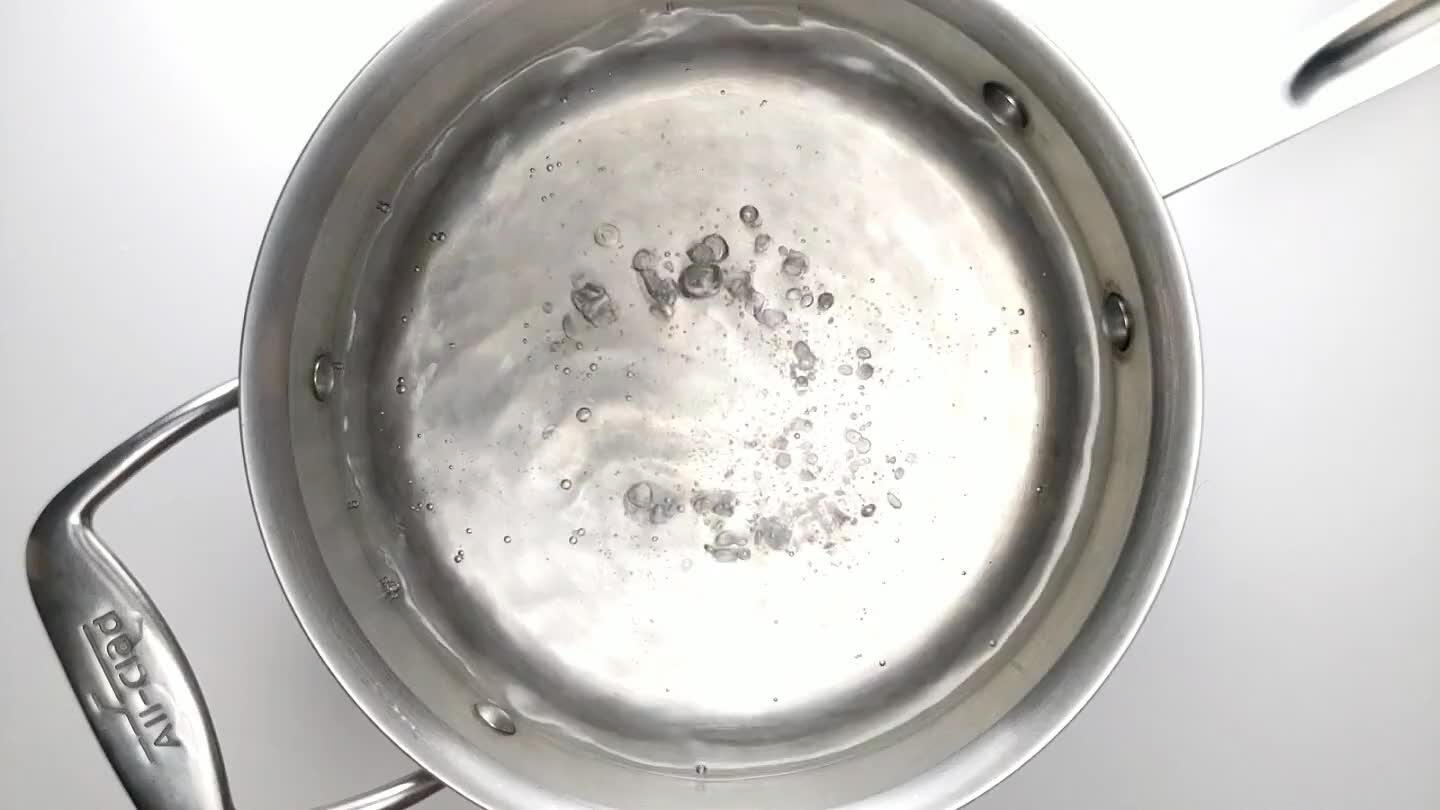 Bring a pot of water to a boil. Add the noodles. Set a timer for 4 minutes. After about a minute the noodles will soften enough that you can gently separate them with a fork or a set of chopsticks, just like making top ramen. After about 4 minutes, the noodles should be tender. Strain them and set them aside.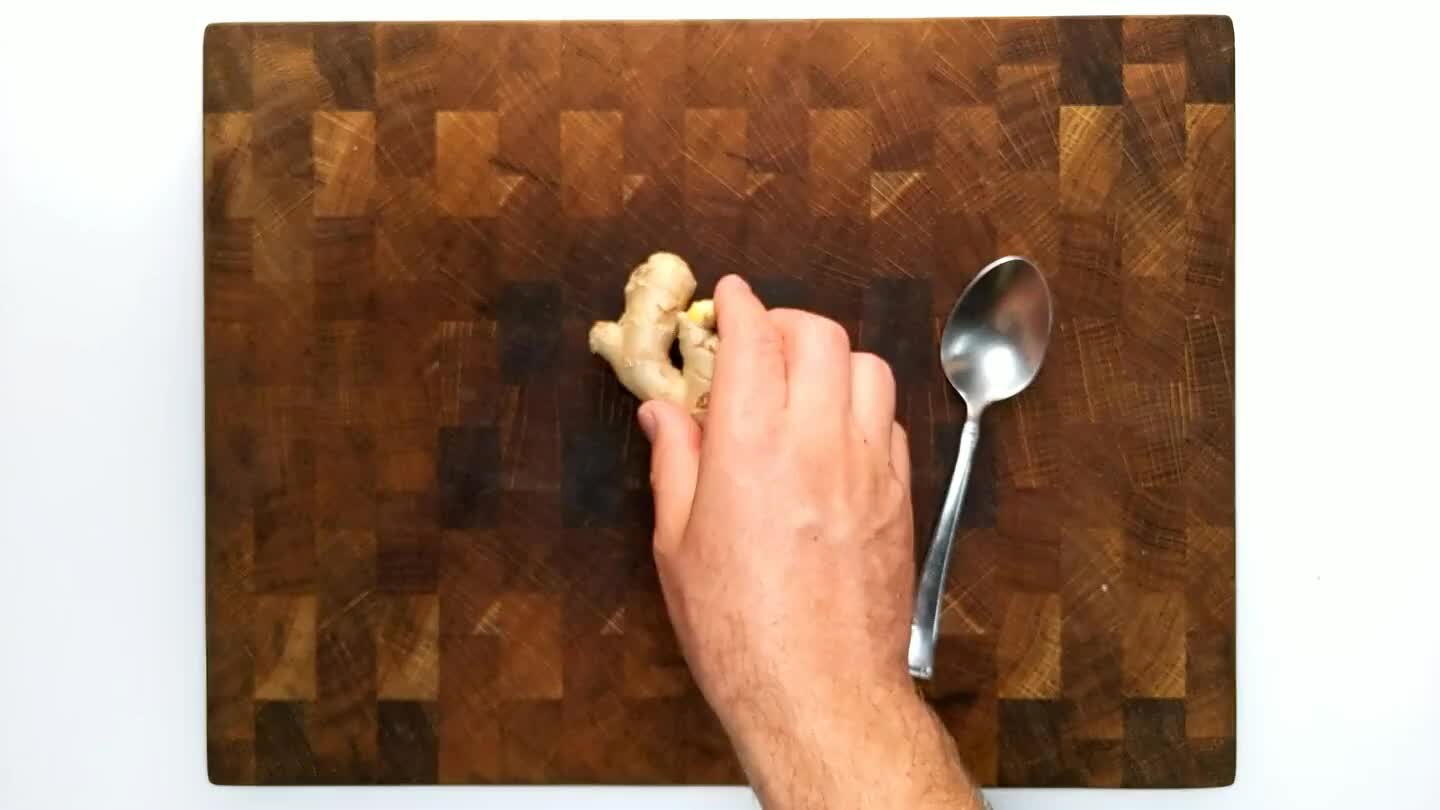 Peel ginger with a spoon and grate or chop to a fine paste.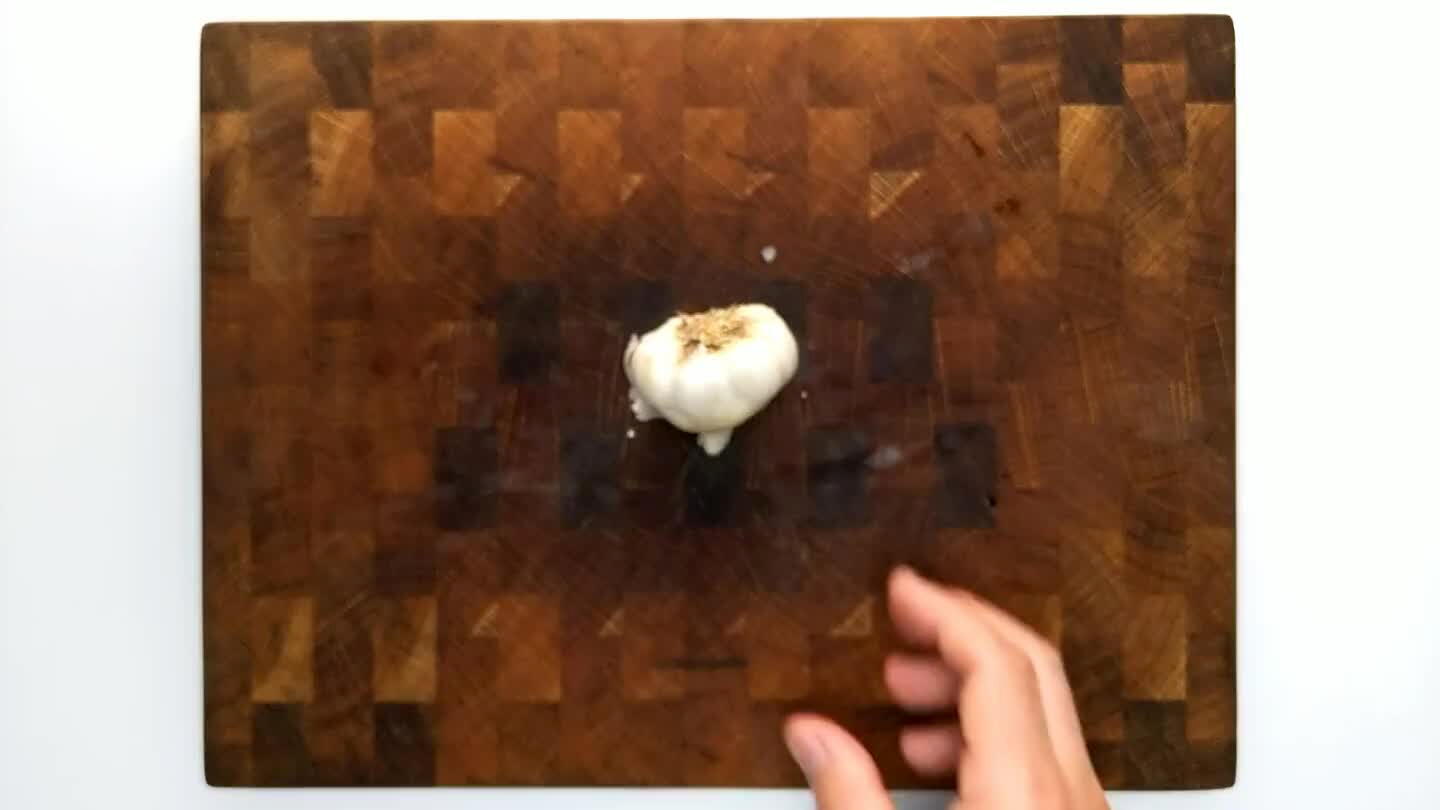 Peel garlic cloves and chop or grate to a fine paste.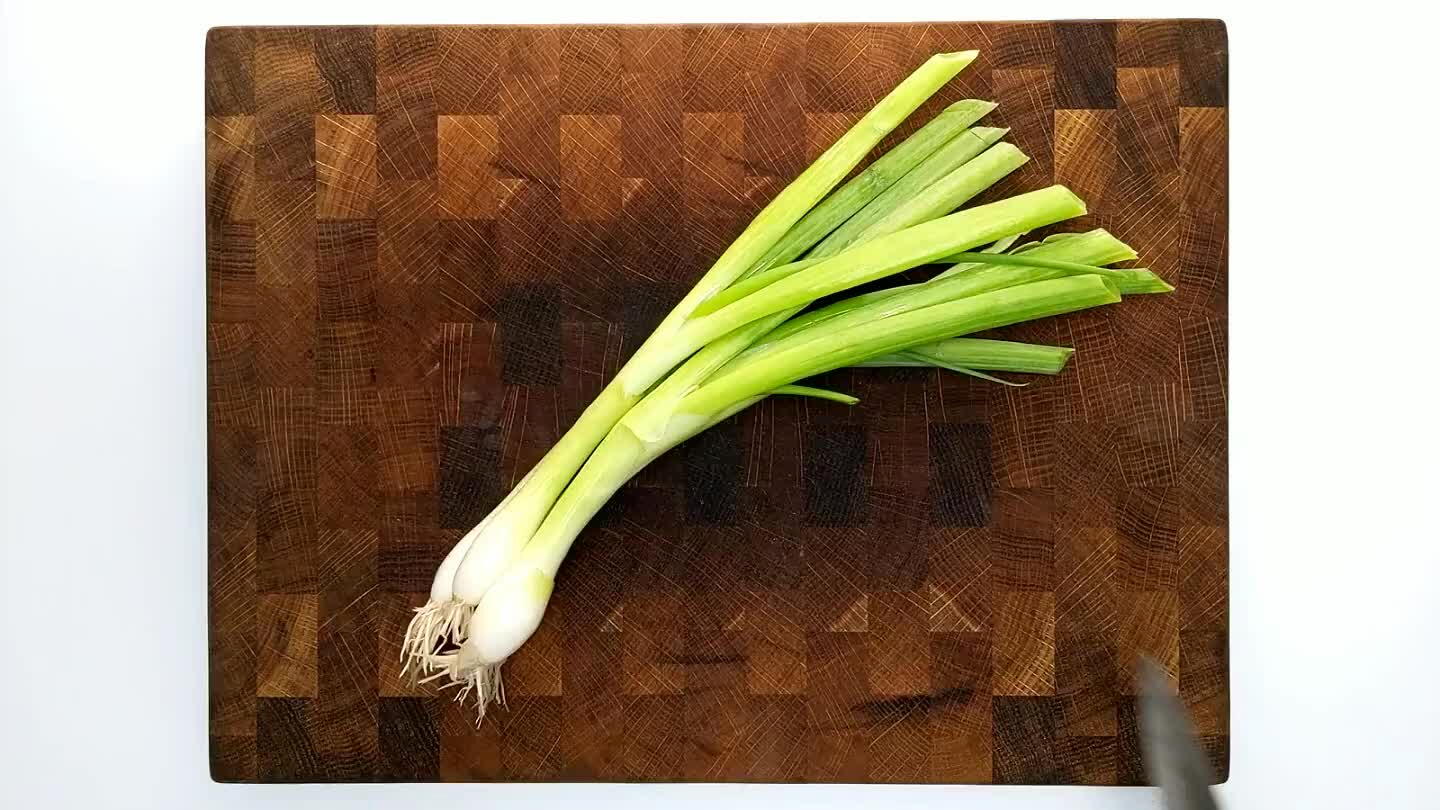 Wash the scallions and slice thin.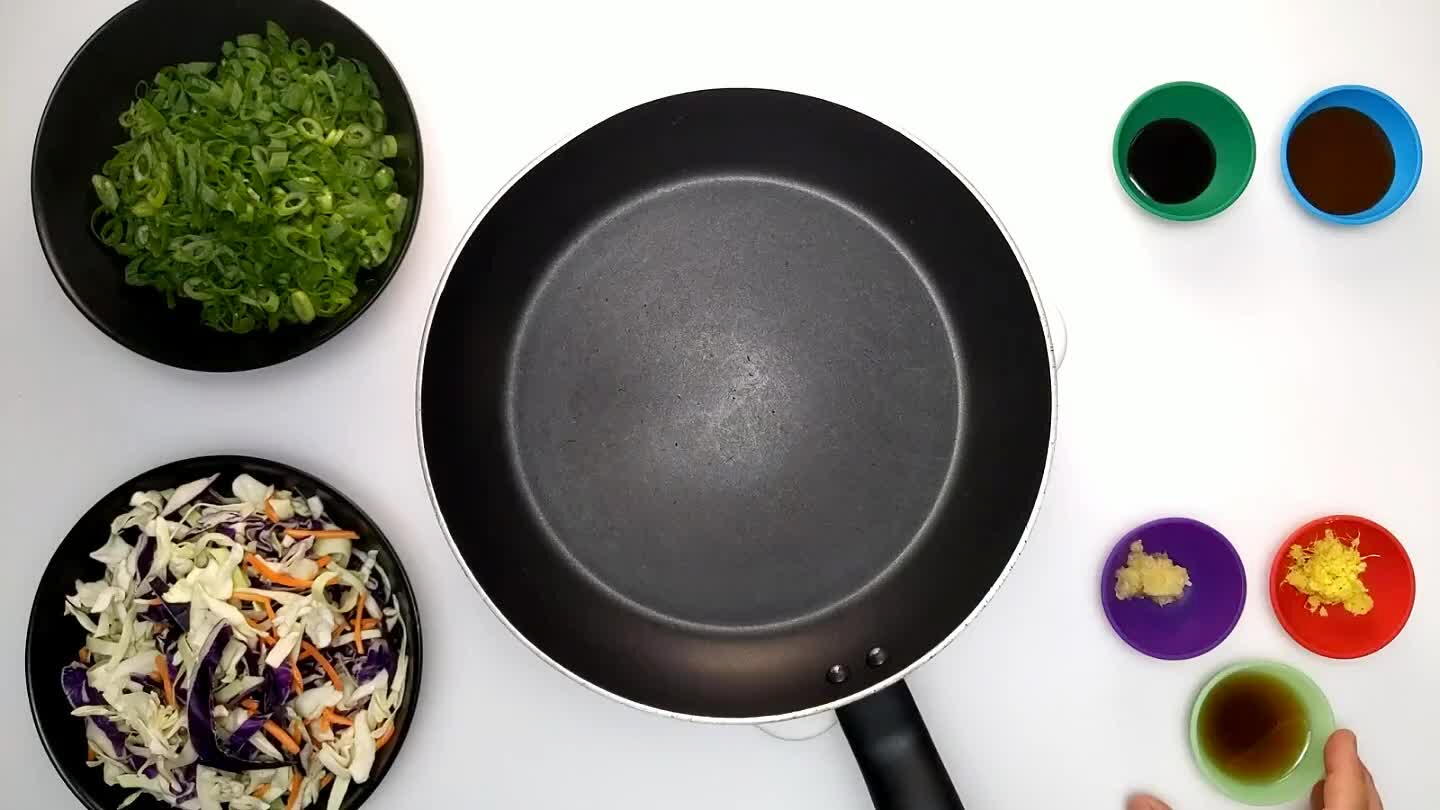 Warm the sesame oil in a frying pan over medium heat.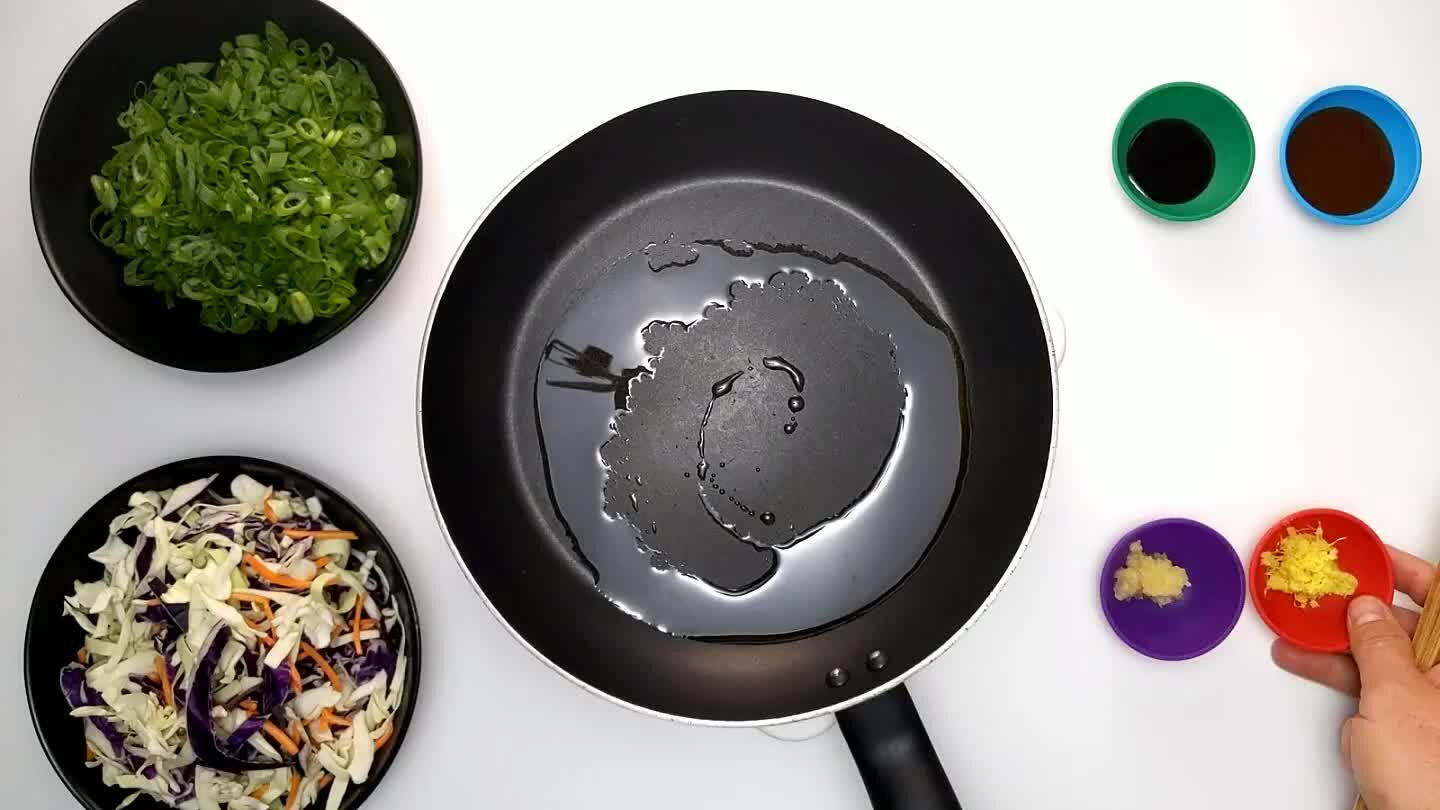 Stir in the grated ginger.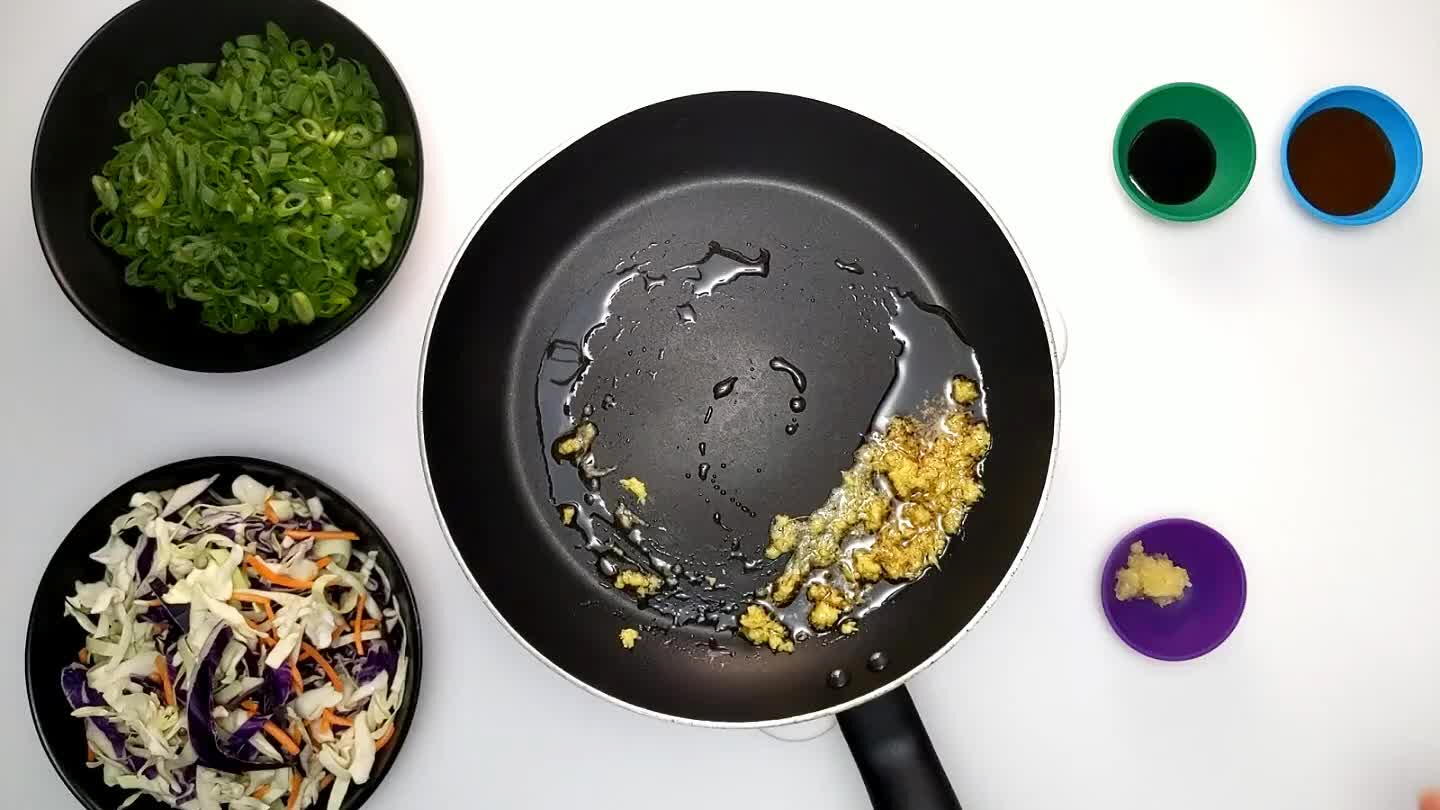 Add the crushed garlic, toasting briefly.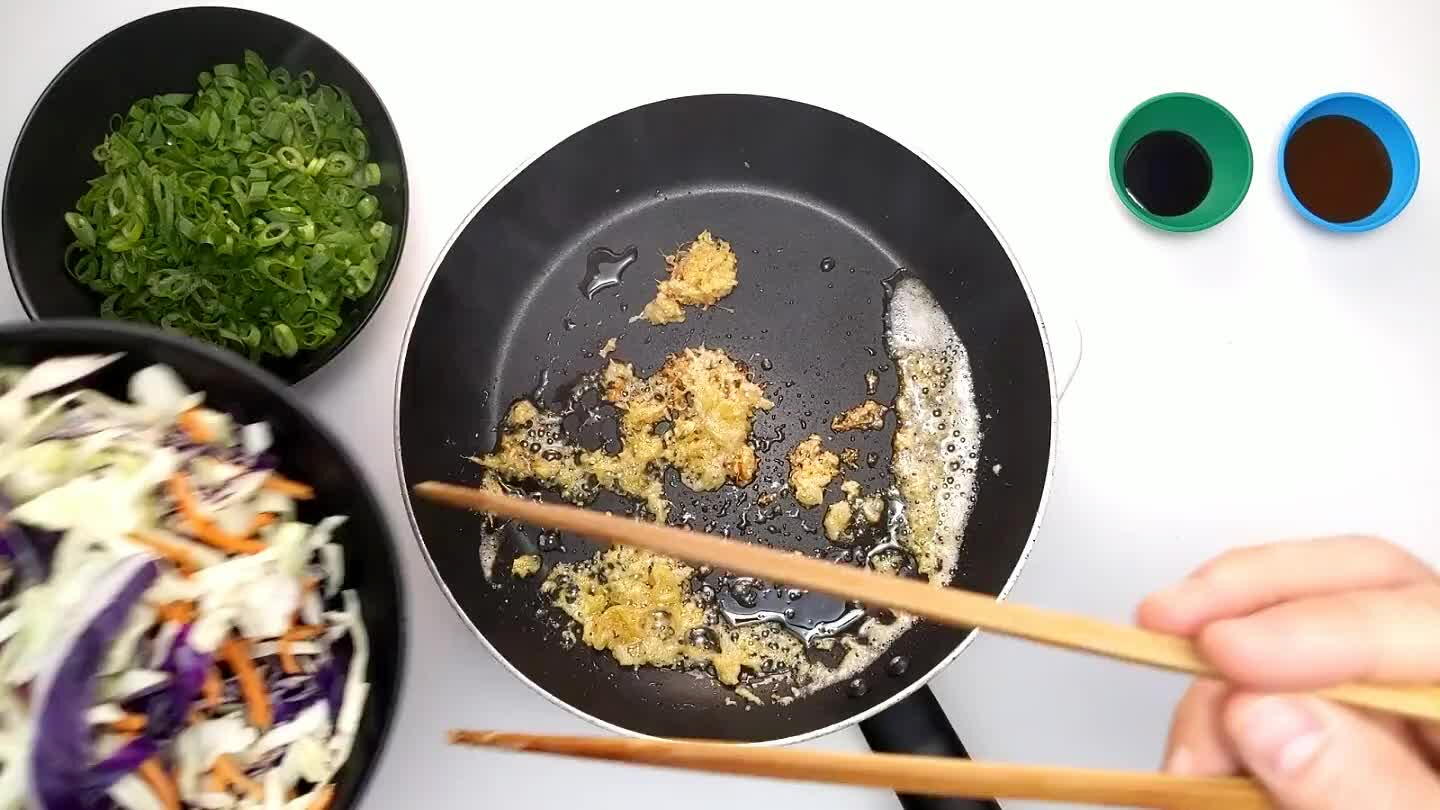 Add the coleslaw mix. Cook, stirring frequently, until the cabbage is wilted and tender.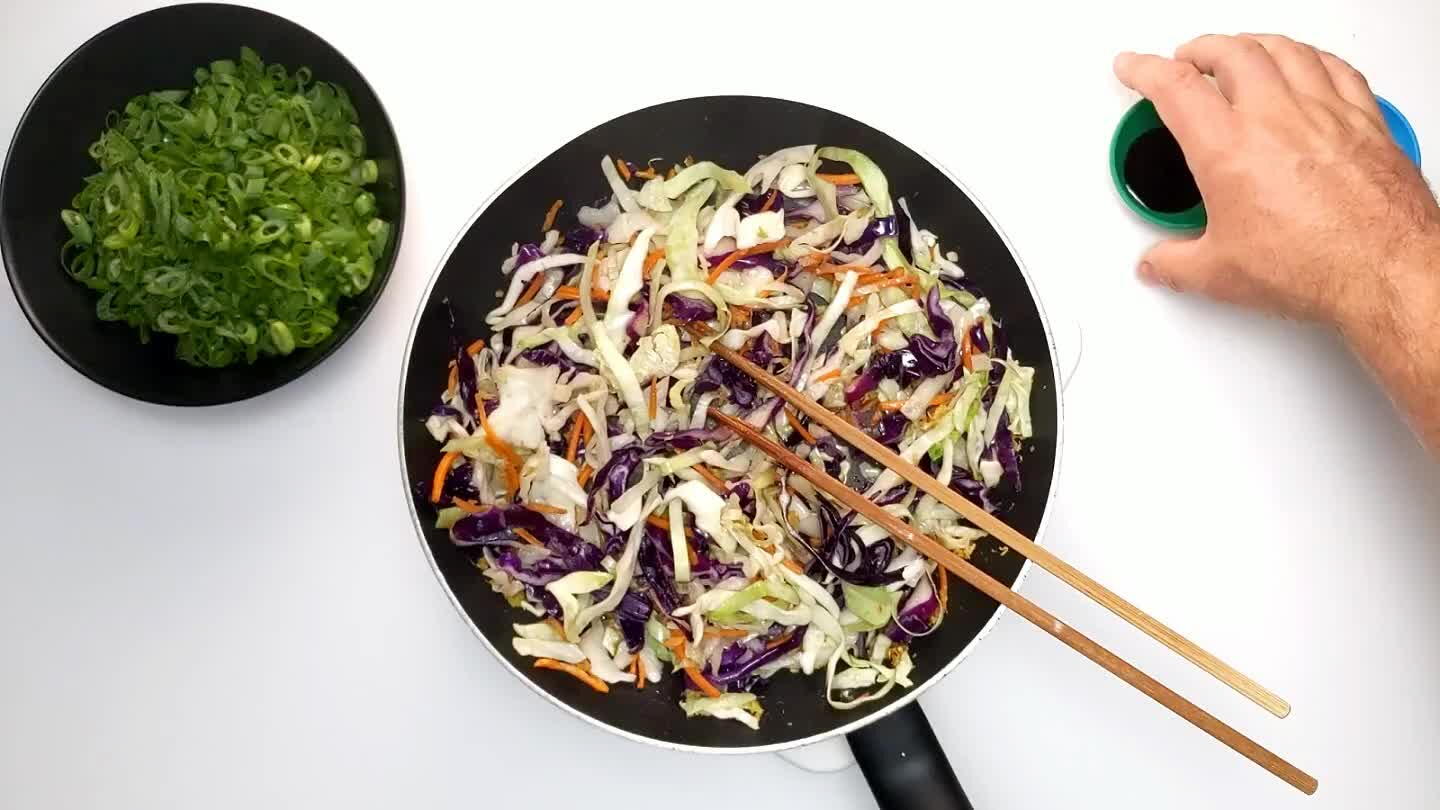 Stir in the soy sauce.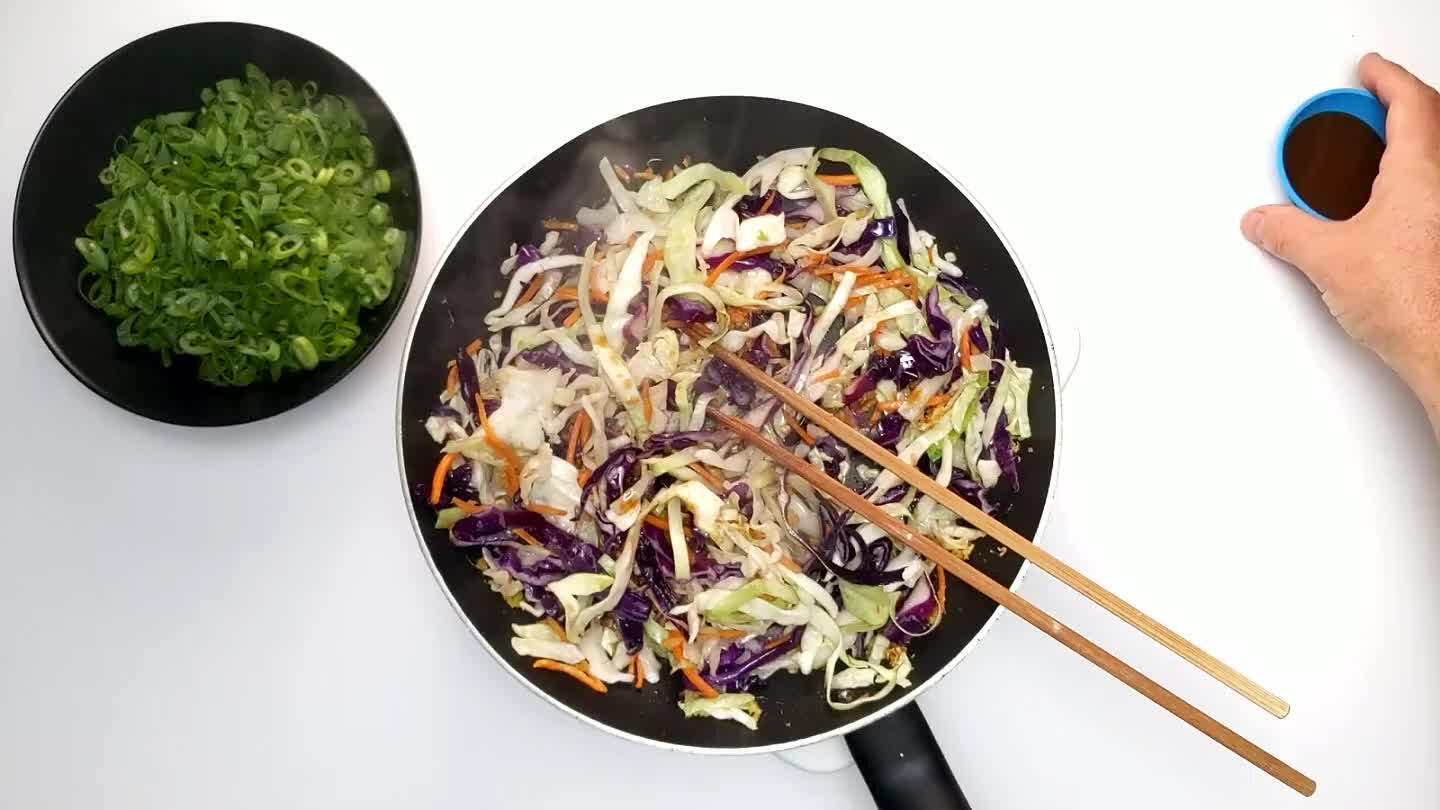 Add the hoisin sauce. Simmer for a minute or two to reduce the sauce.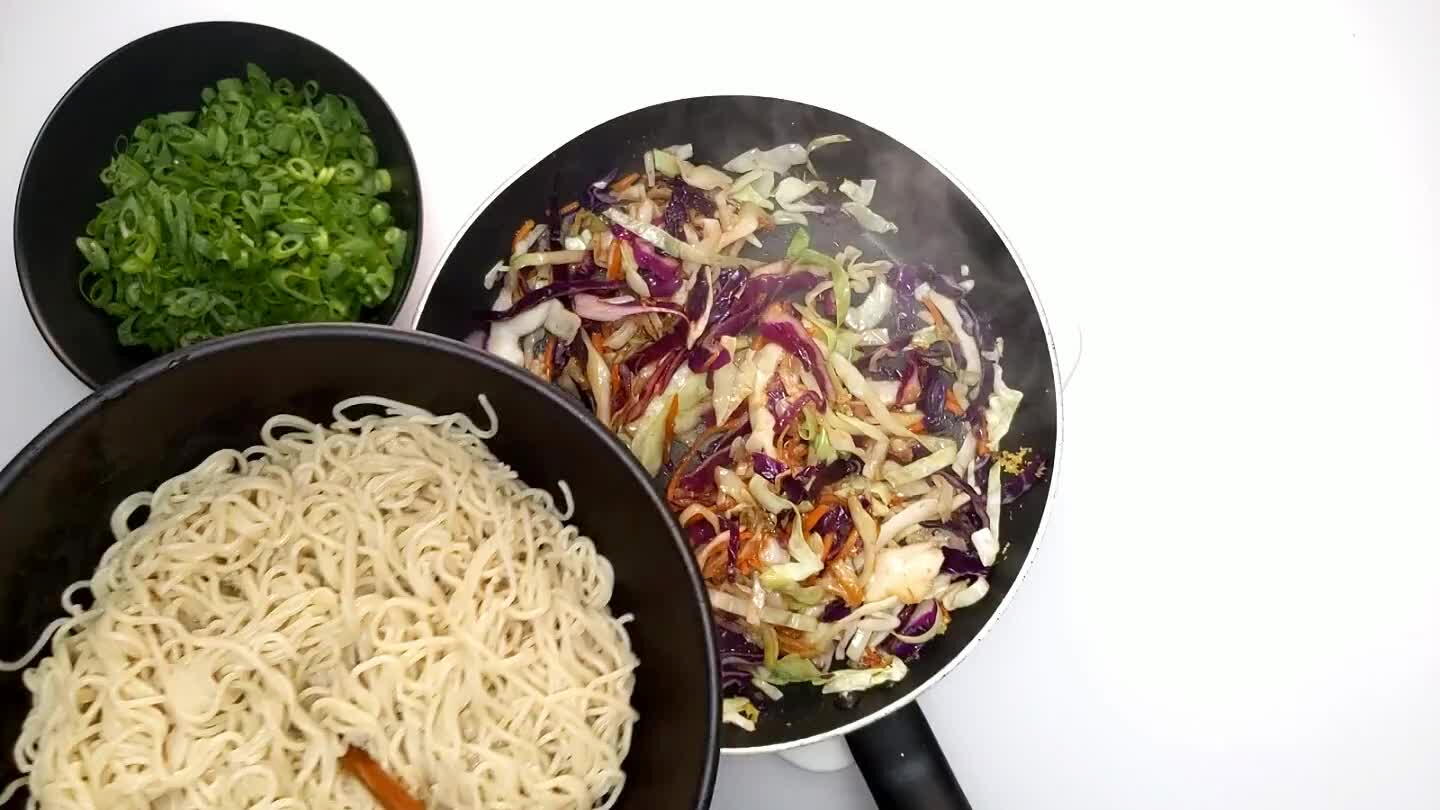 Add the cooked noodles.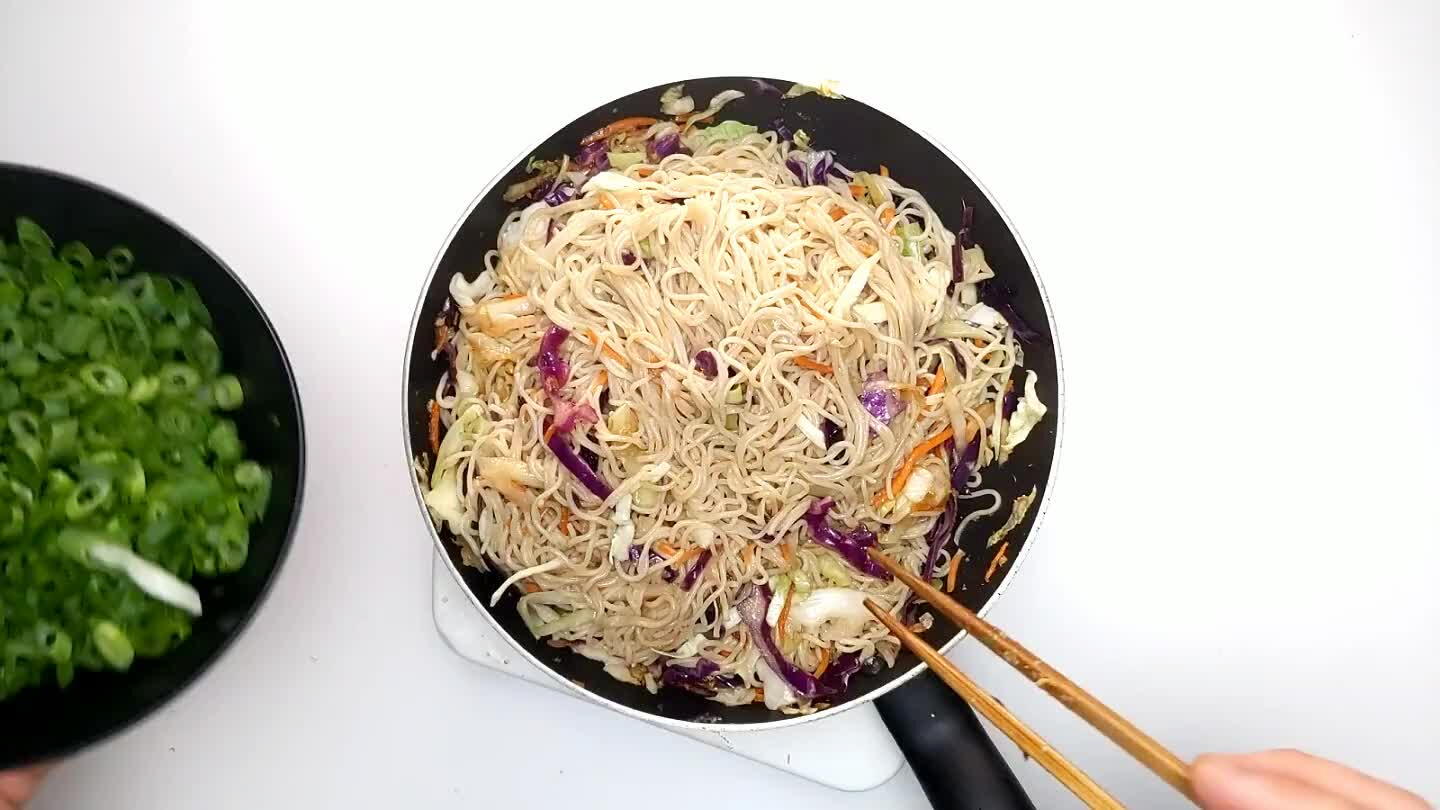 Add the scallions and toss to mix well.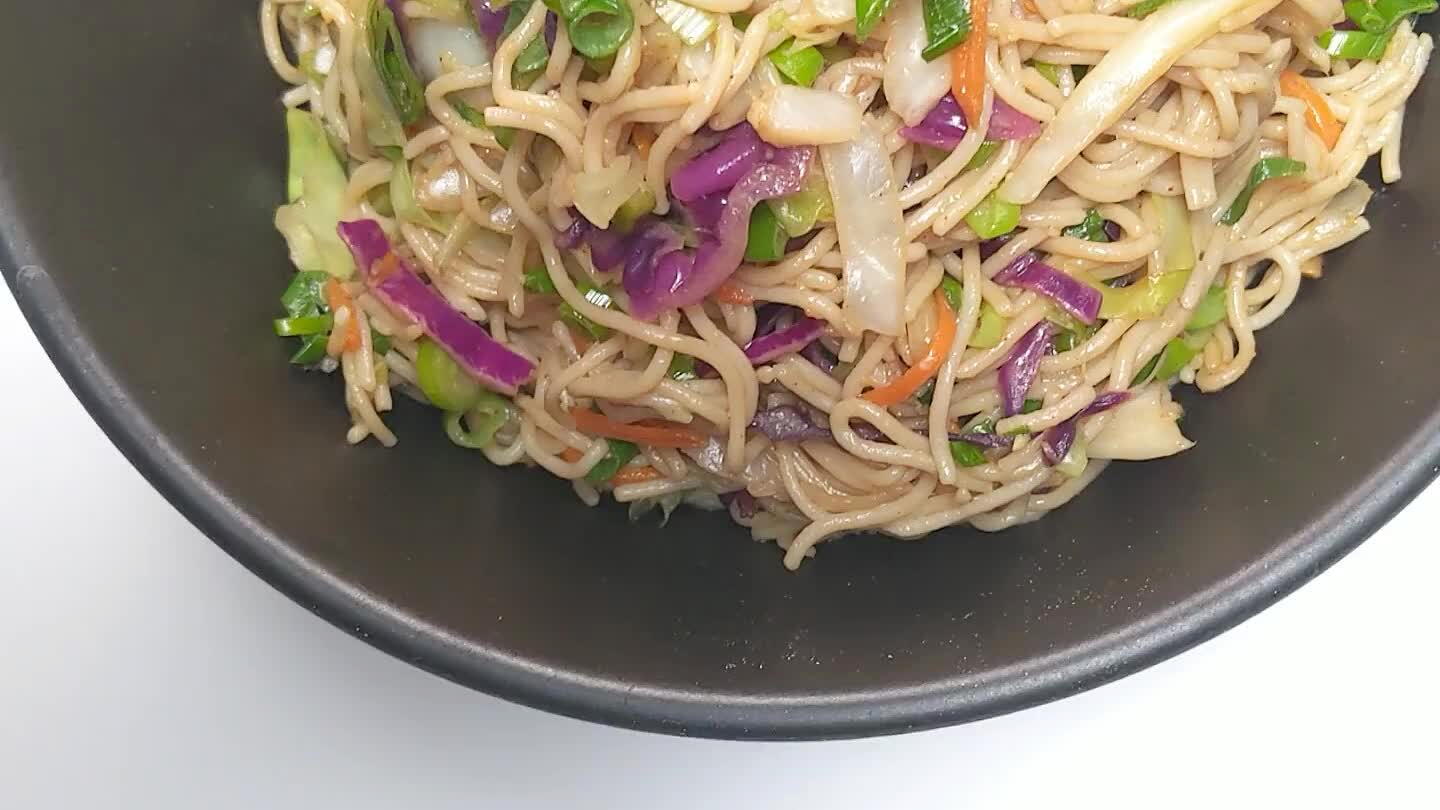 Comments