Vegan Gluten Free Breakfast Bars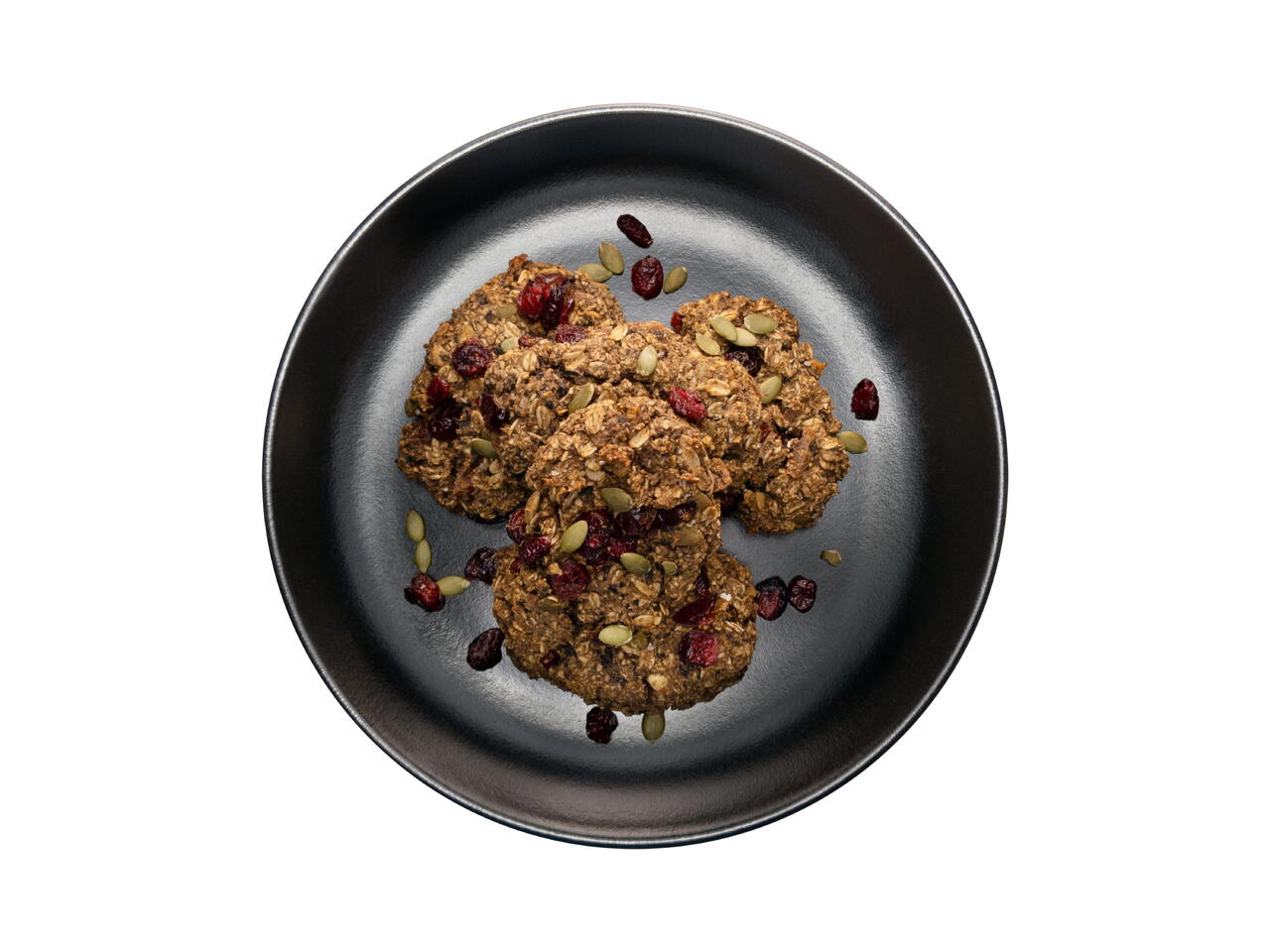 Recipe video made by Ryan
Published on 07/28/2020, viewed by 1139 , 0 Comments
10 portions
40m
A great way to assemble vitamins and protein into a tasty, grab-and-go, vegan, and gluten-free breakfast treat.
What you will need
1/2 cup Dried Apricots
3 cups Rolled Oats
1 tsp Baking Soda
1 tsp Baking Powder
2 tsp Ground Cinnamon
1 tsp Sea Salt
14 oz. canned Black Beans
1/4 cup Coconut Oil
1 tsp Vanilla Extract
1/4 cup Maple Syrup
1/4 cup Apple Sauce
1/4 cup Pepitas
1/4 cup Dried Cranberries
(Nutritional facts 230 calories, 9.6 g fat, 32.12 g carbohydrates, 6.26 g protein, undefined mg cholesterol, 640 mg sodium)
How to cook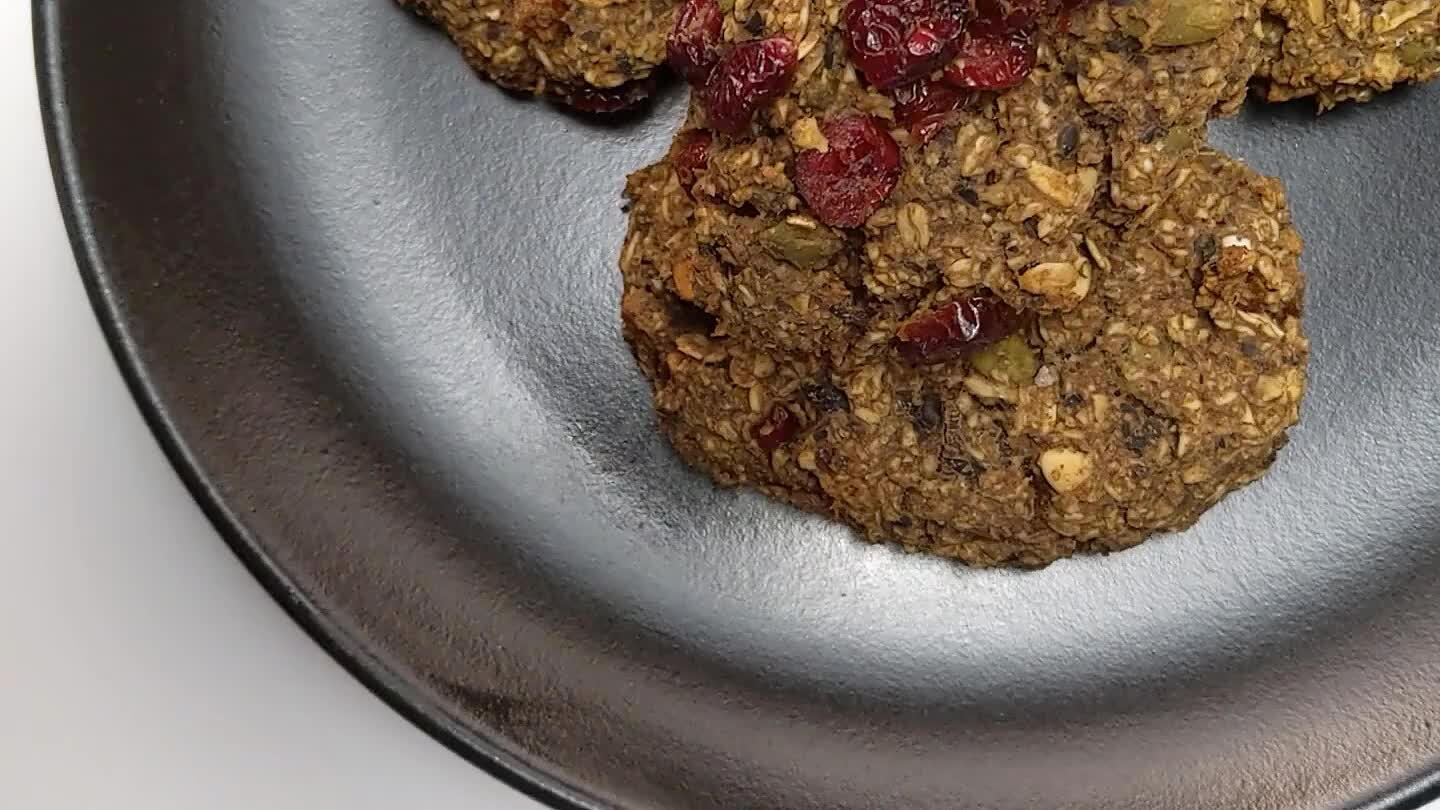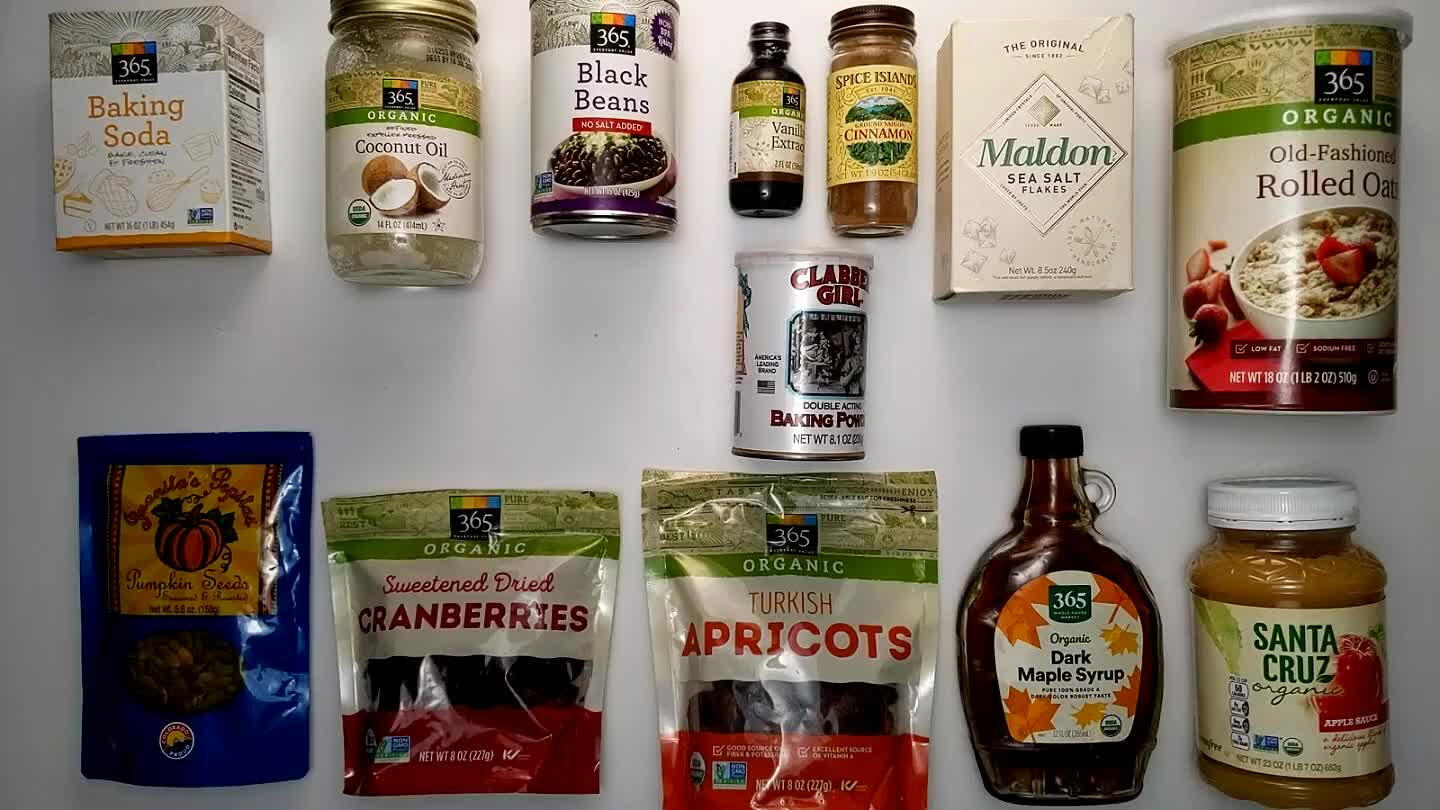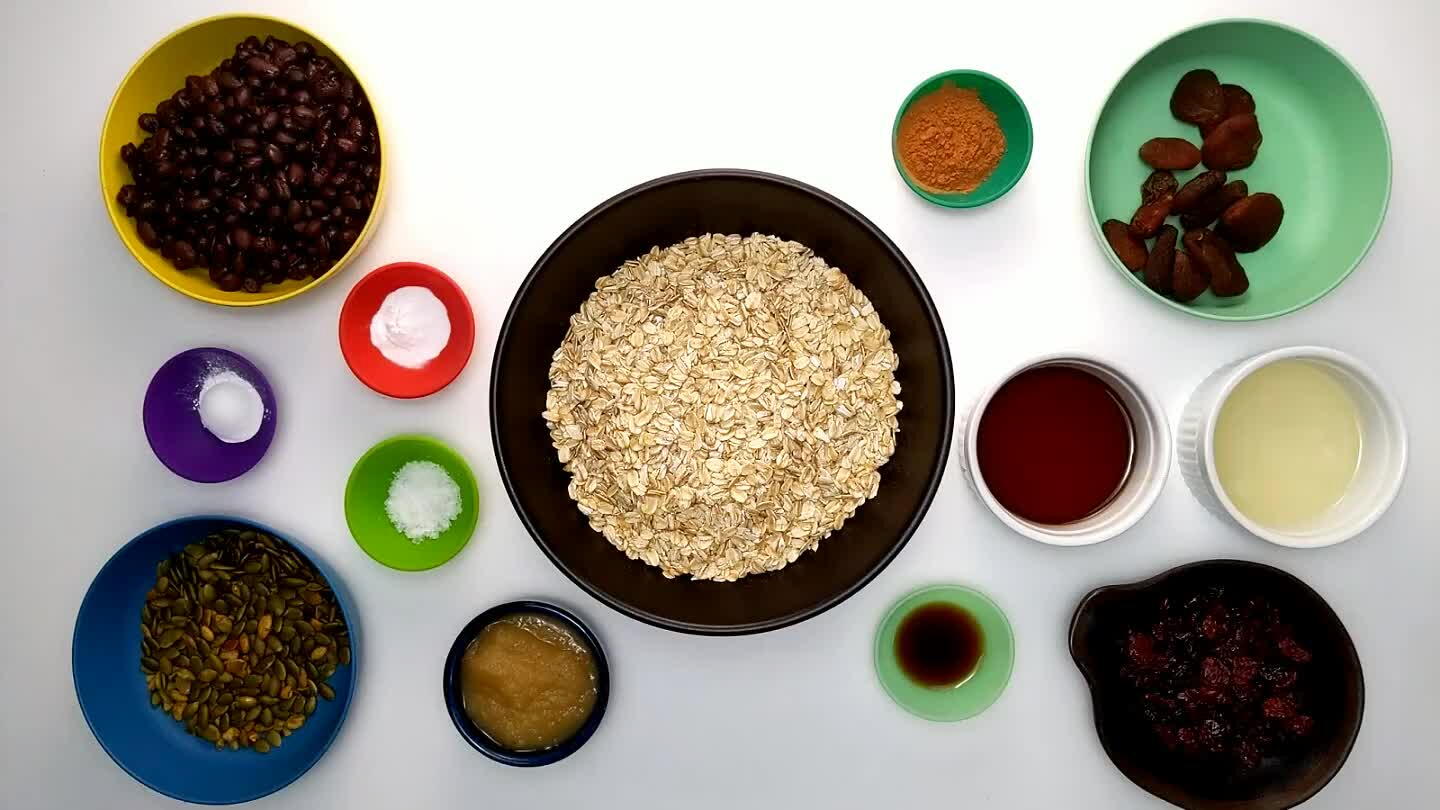 Chop the dried apricots into rough chunks.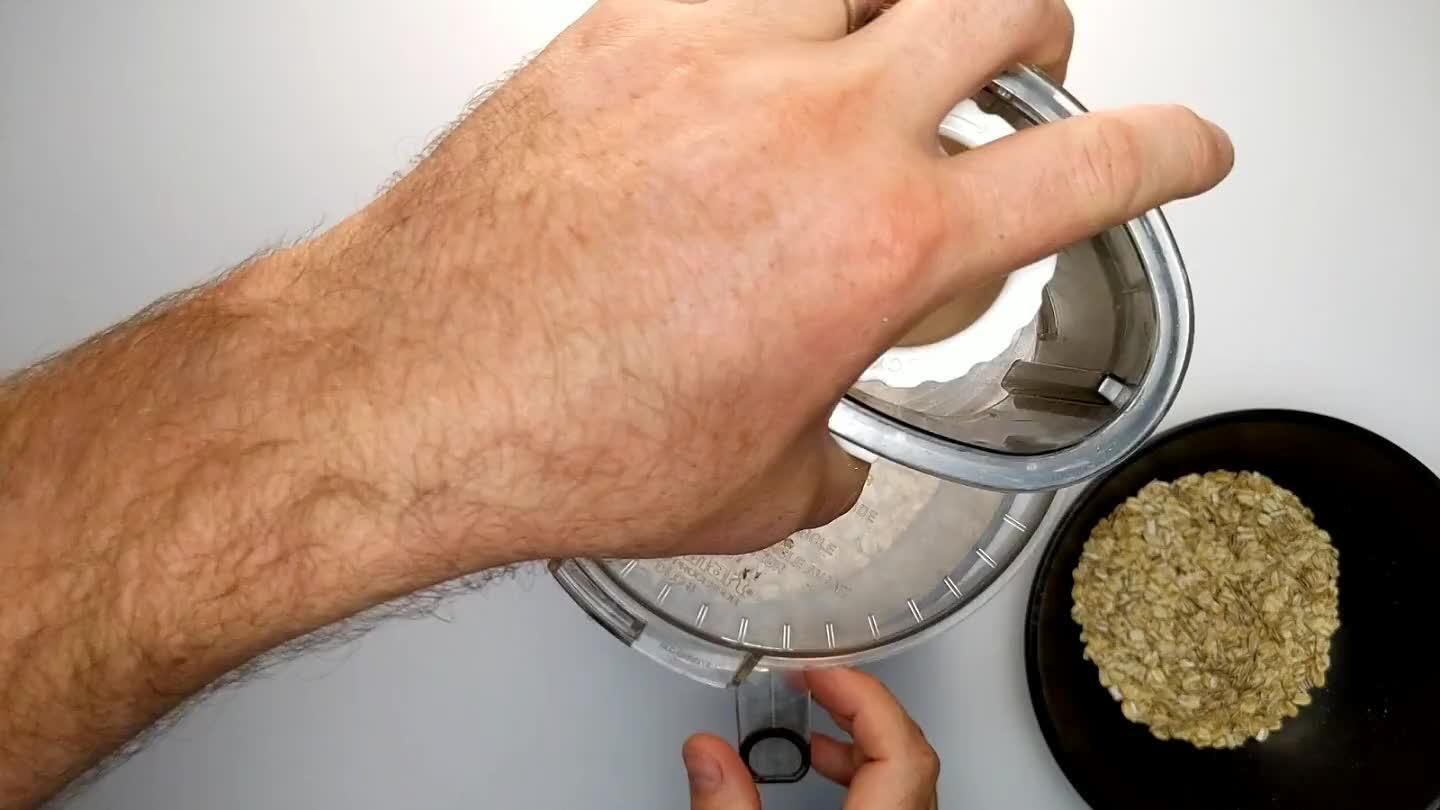 Place about 3/4 of the oats into the hopper of a food processor or a blender. Pulse to chop the oats to a powder.
Add the chopped oats back to the remaining oats.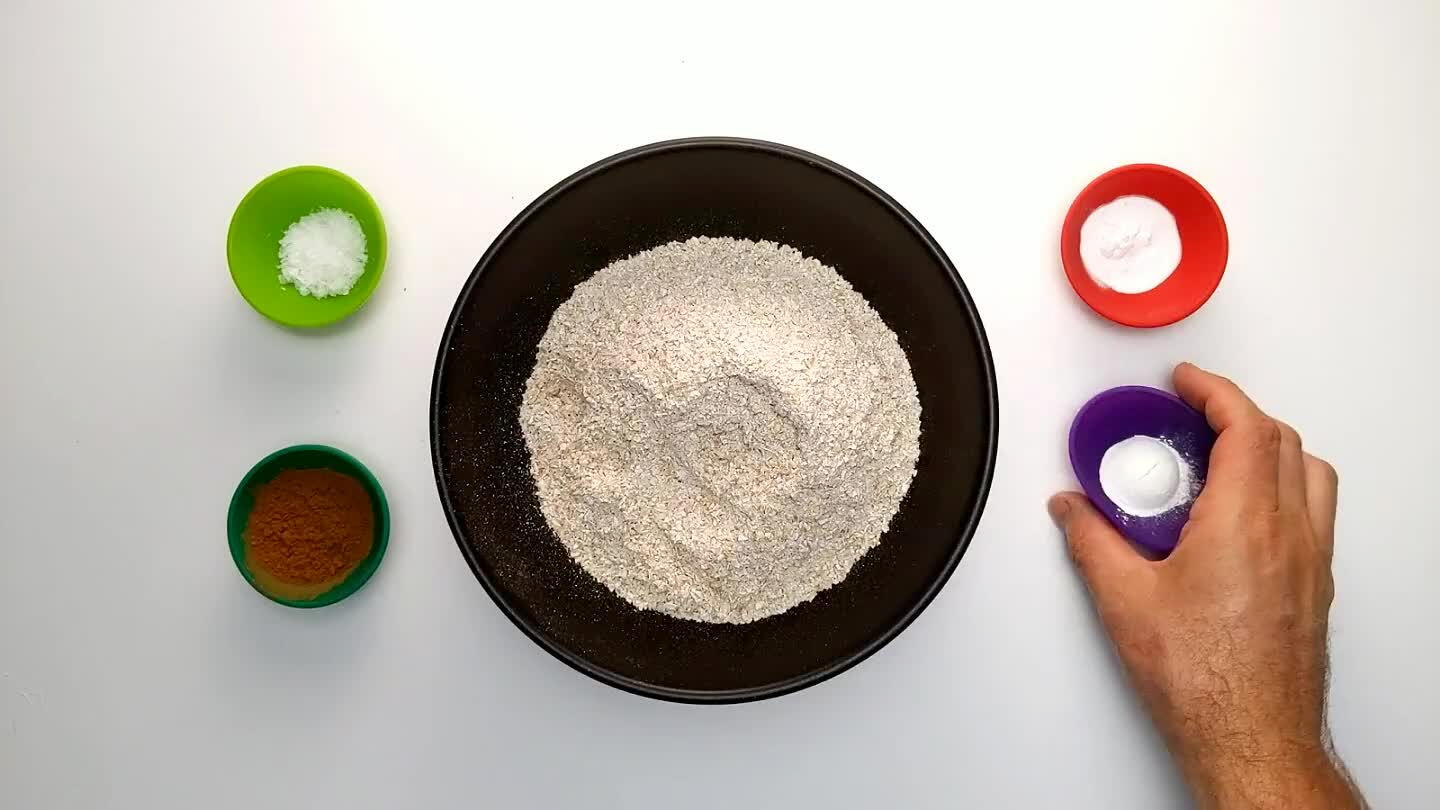 Add the baking soda.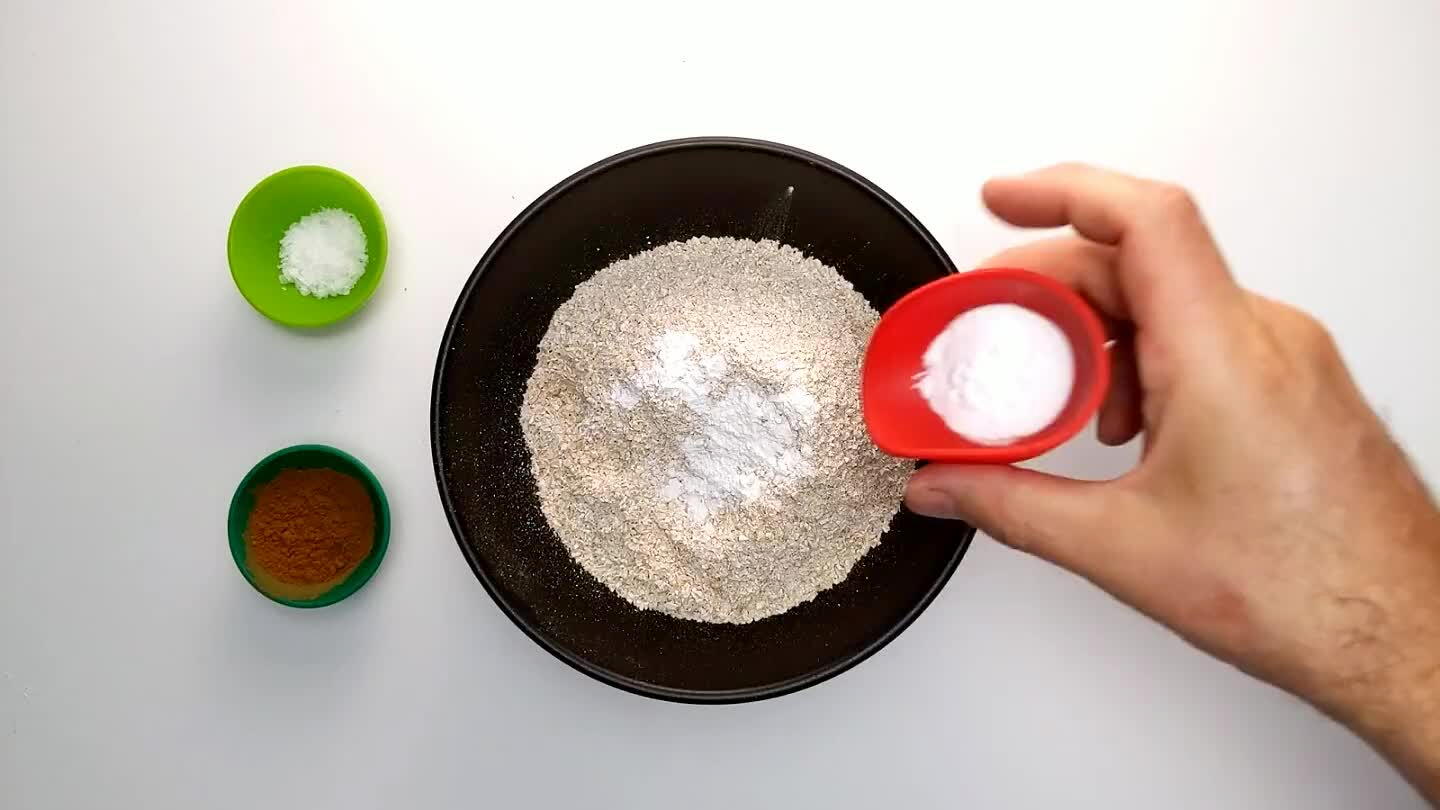 Add the baking powder.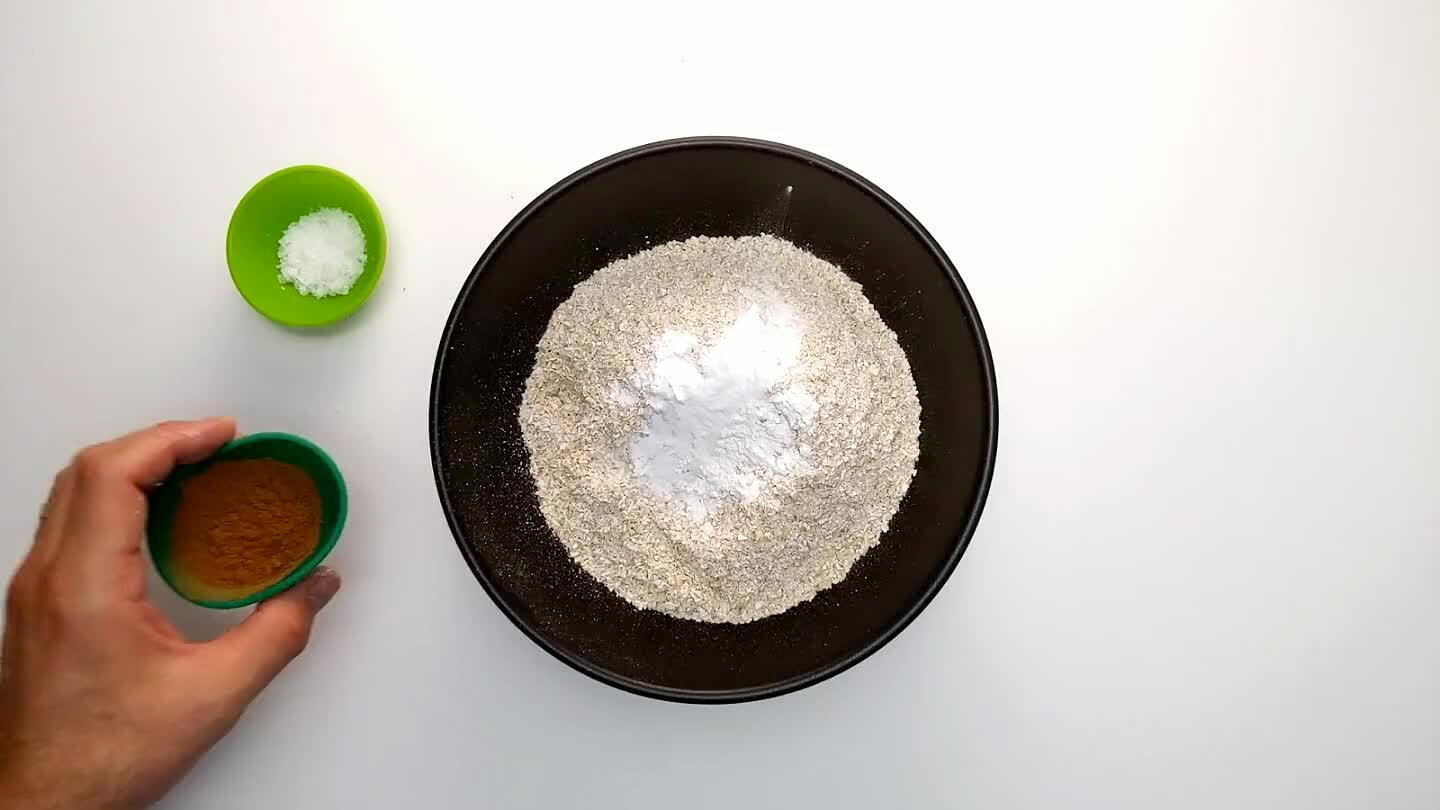 Add the cinnamon.
Add the salt.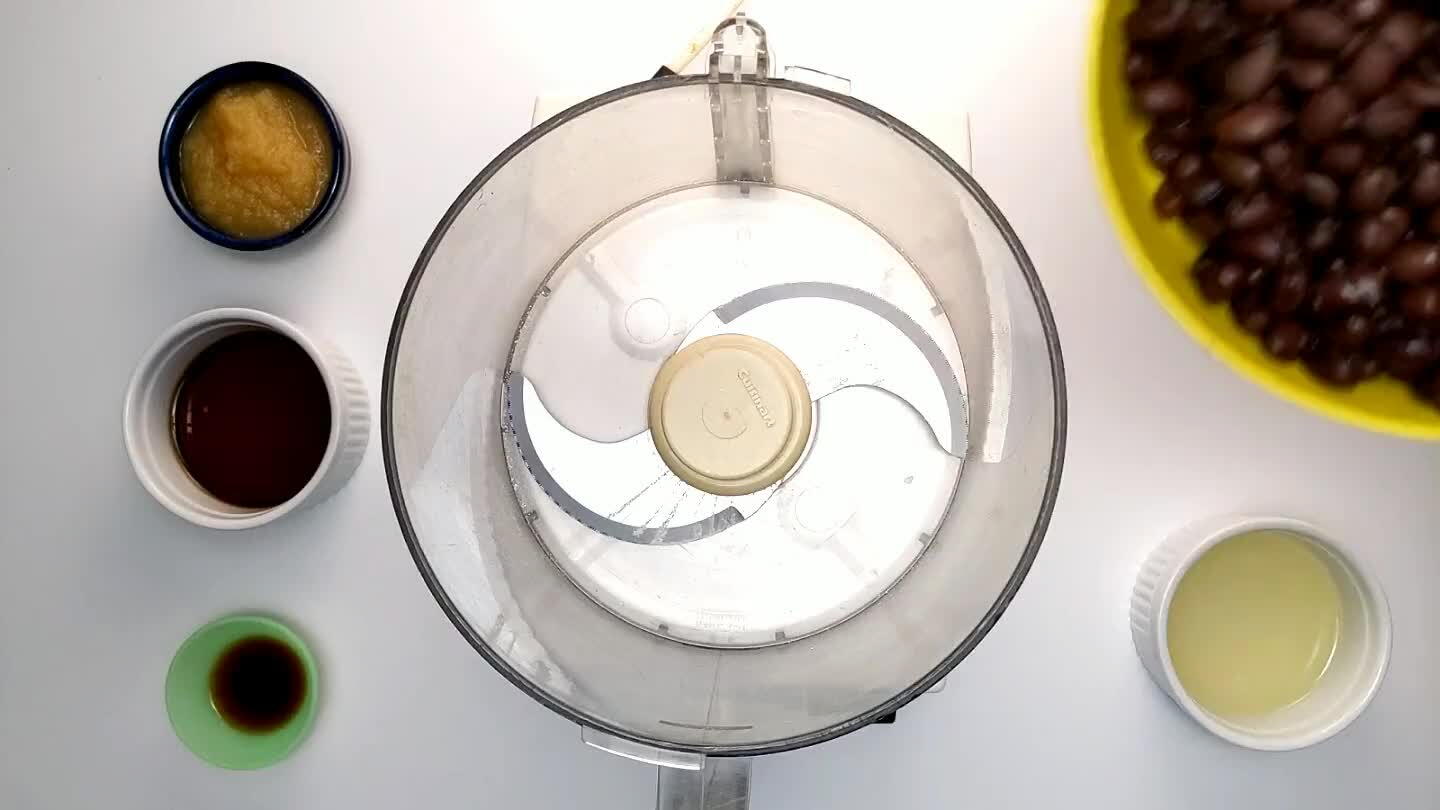 Wash and strain the black beans, then dump them into a blender or food processor.
Add the coconut oil.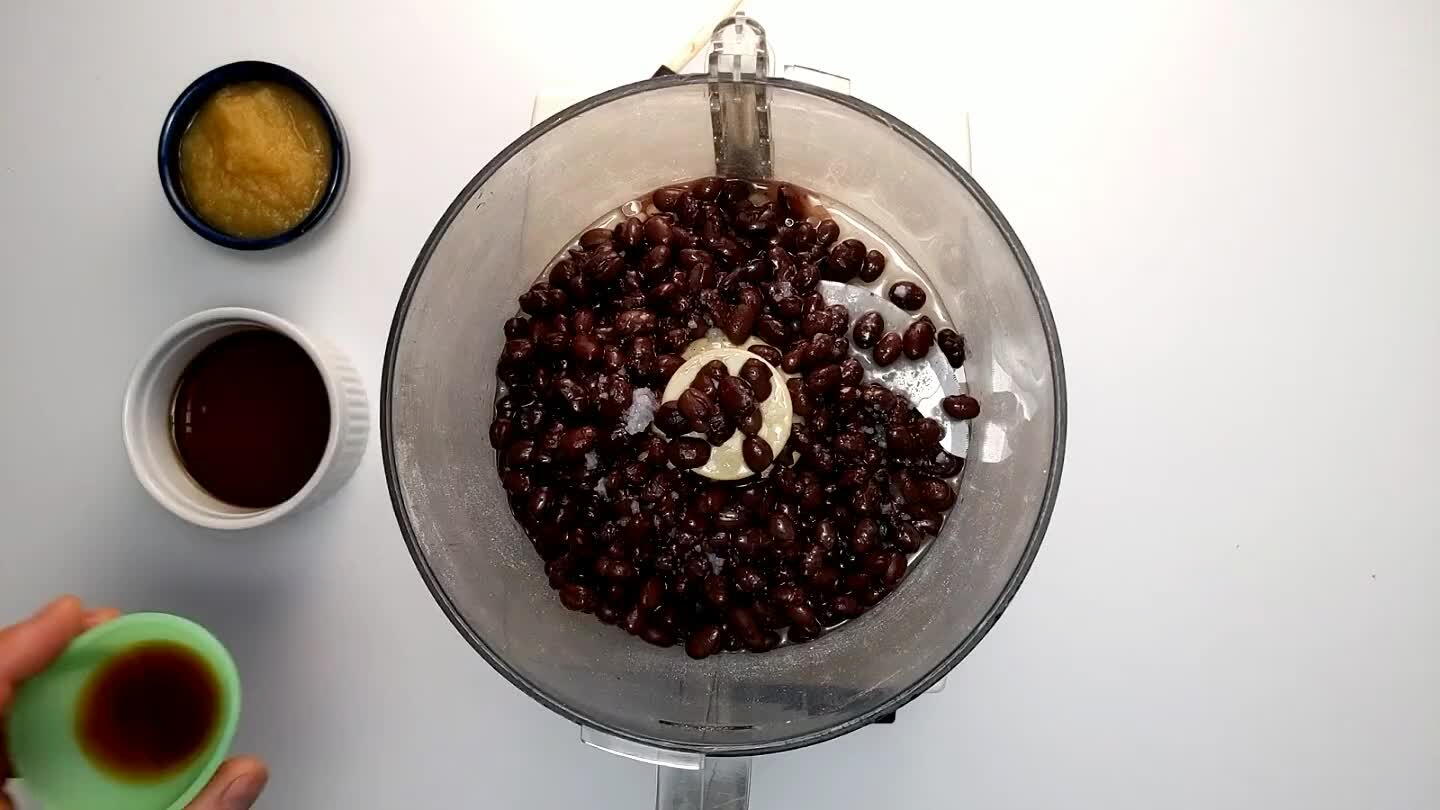 Add the vanilla.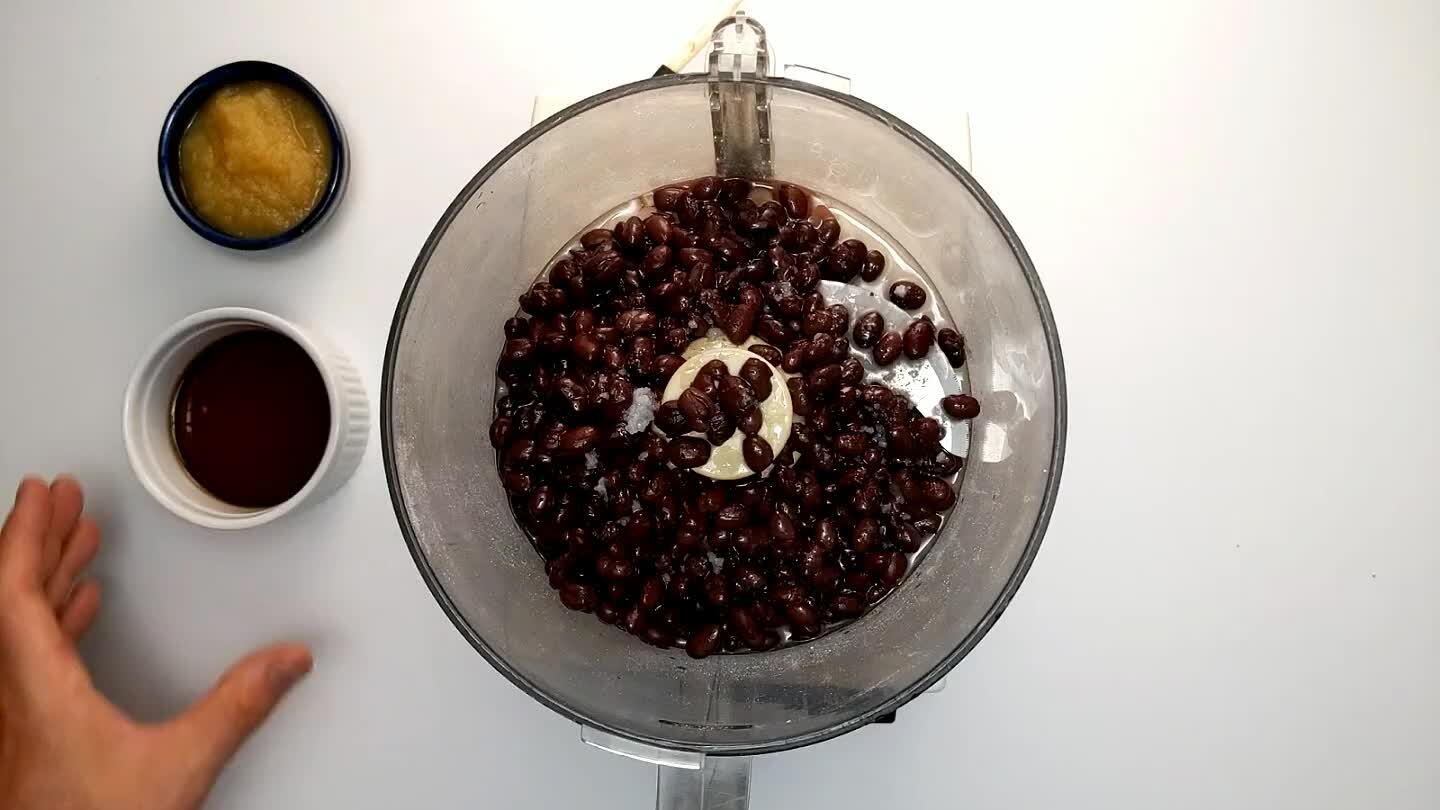 Add the maple syrup.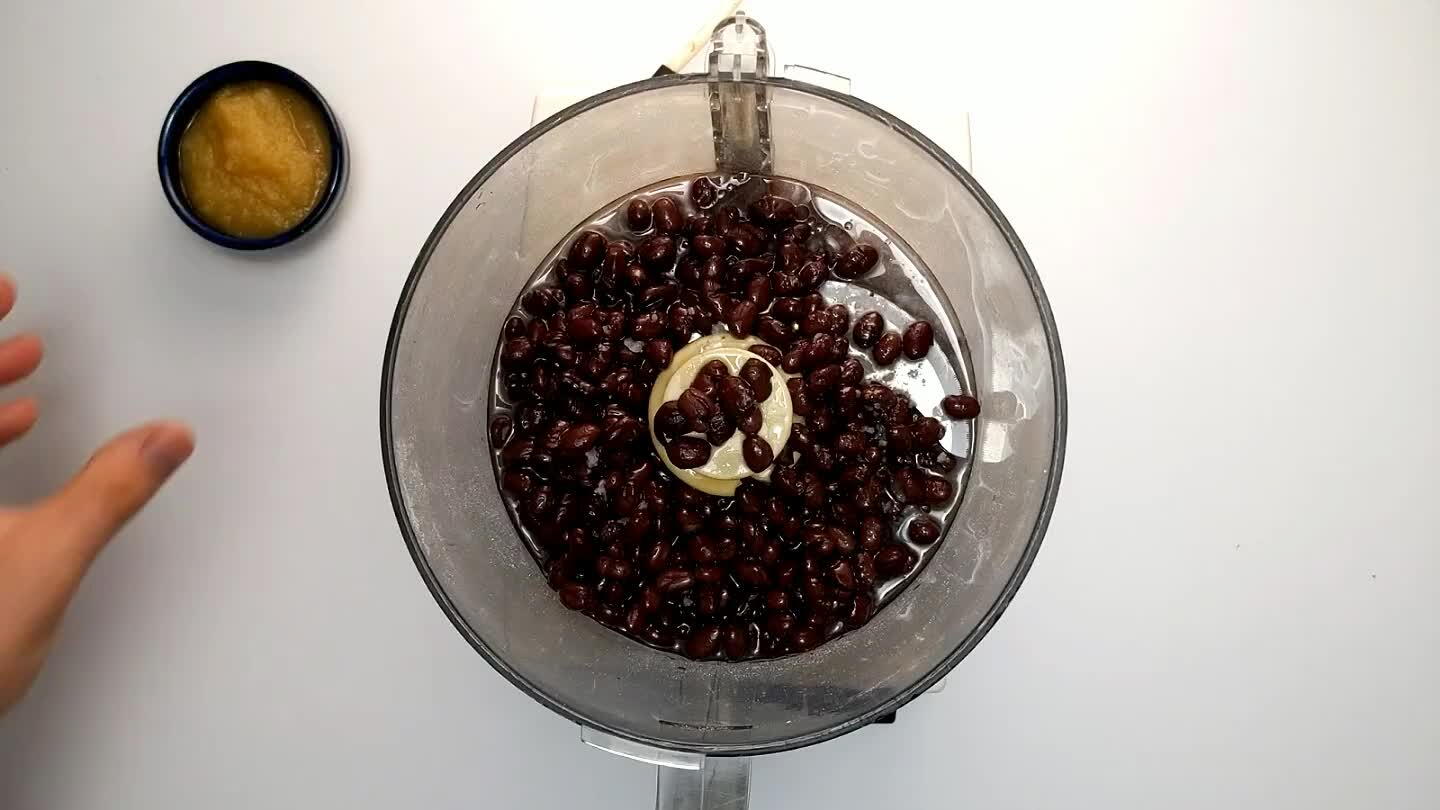 Add the apple sauce.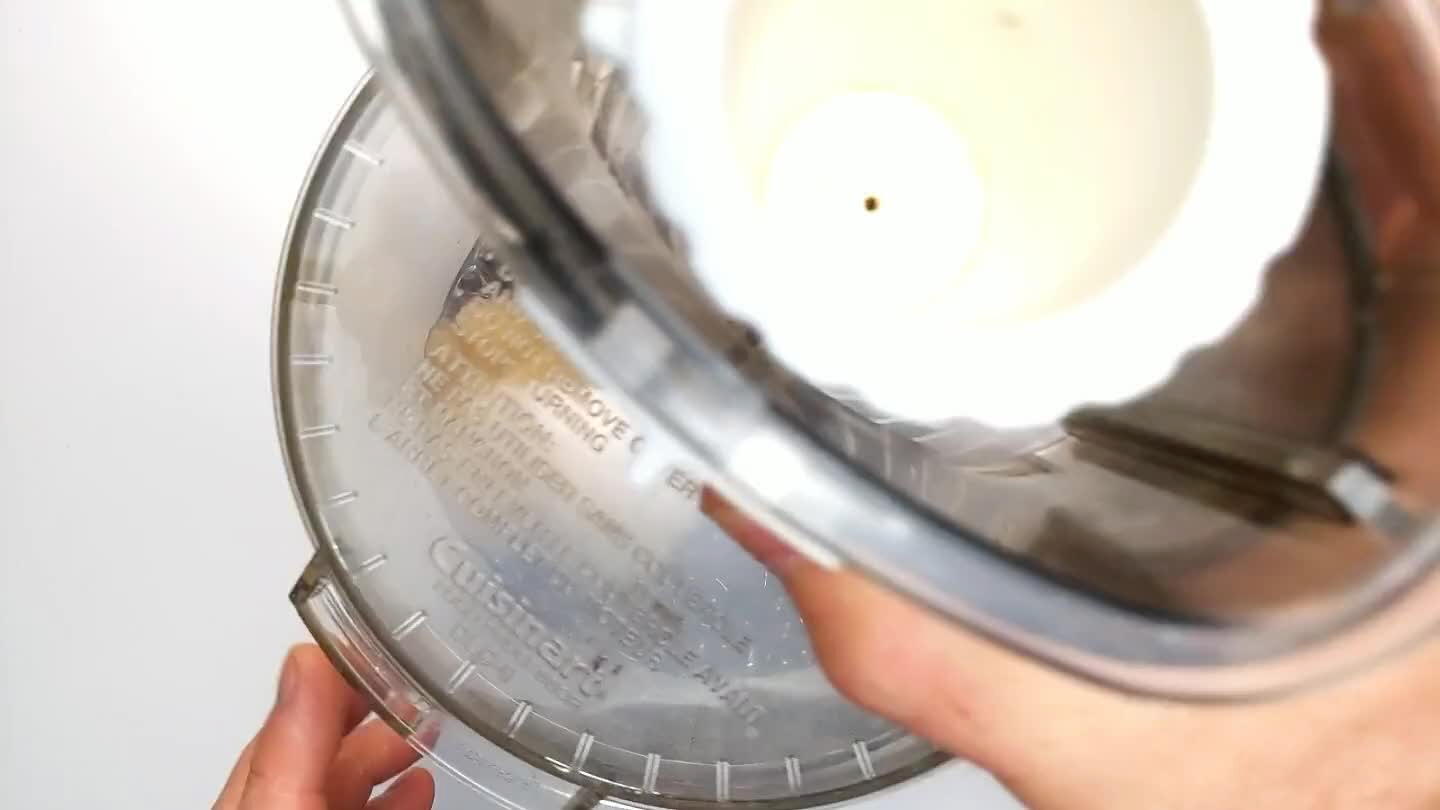 Blend until smooth. It's fine if you can still identify some pieces of the beans, the puree doesn't have to be perfect here.
In a large mixing bowl, stir the bean puree into the oat mix.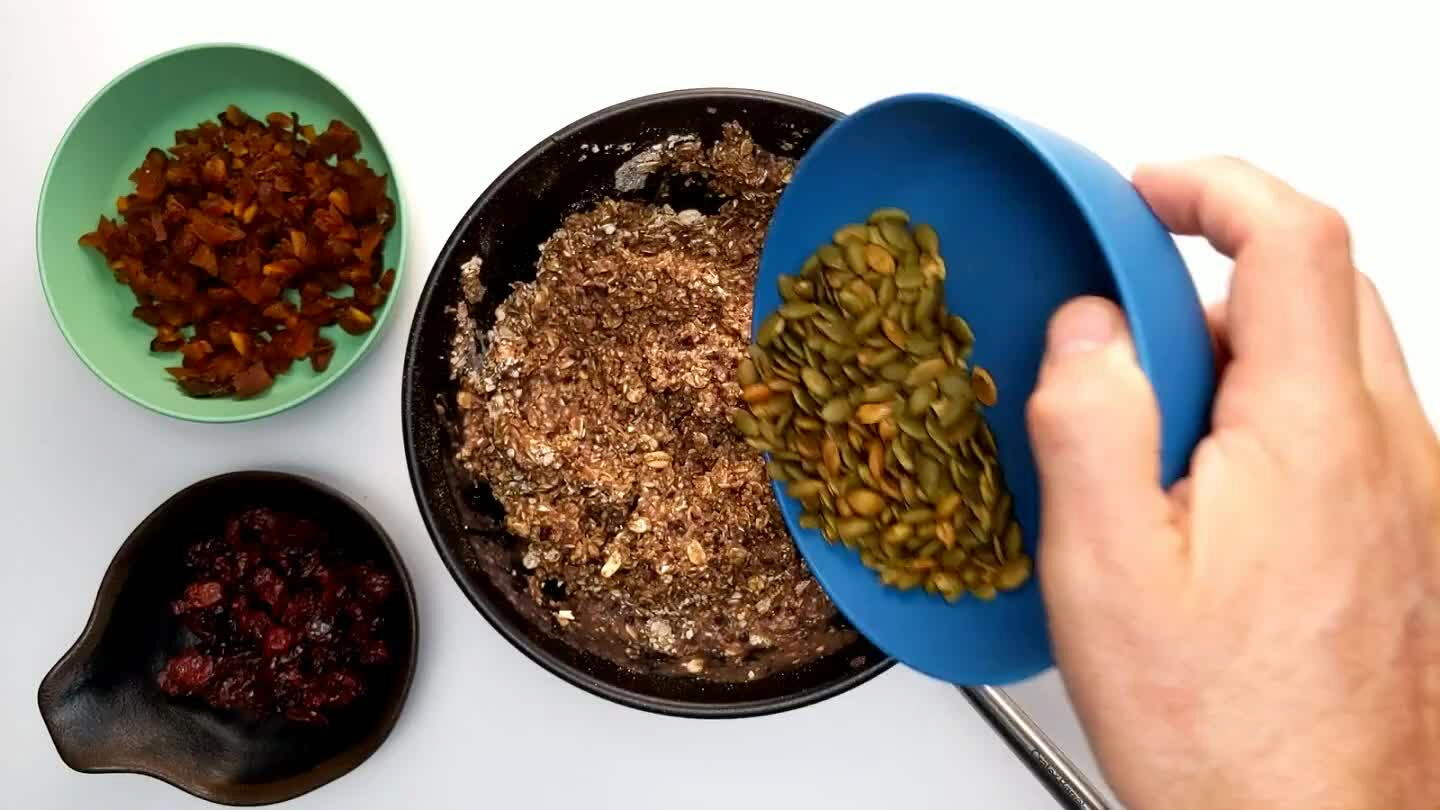 Add the pepitas.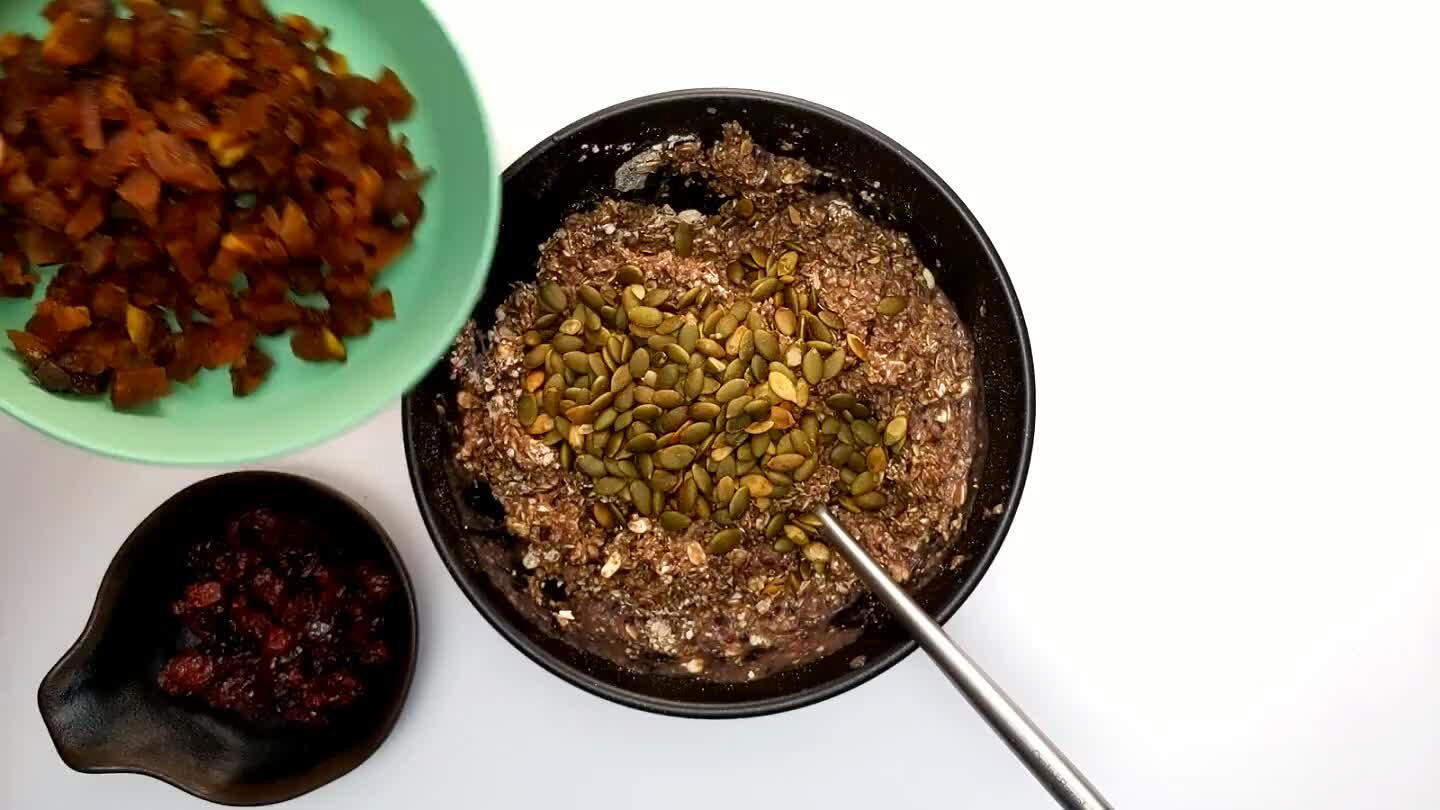 Add the chopped dried apricots.
Add the dried cranberries.
Shape the batter into bars. I portioned these to about 1/4 cup, shaping each portion by hand. Arrange on a baking sheet lined with parchment or a silicone mat.
Bake for about 25 minutes, until darkened on the outside and cooked through. Cool and store in an airtight container. These store well in the freezer as well.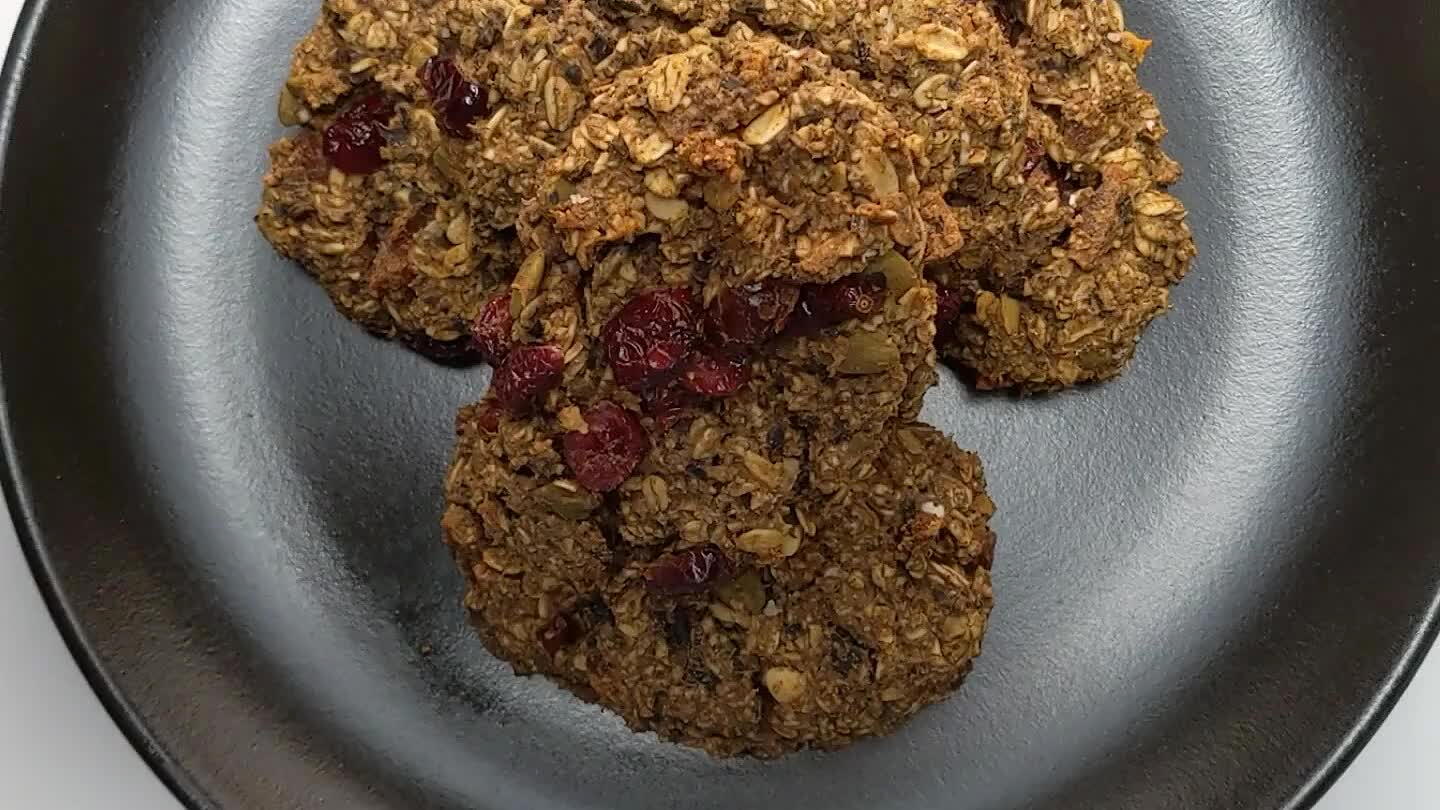 Comments