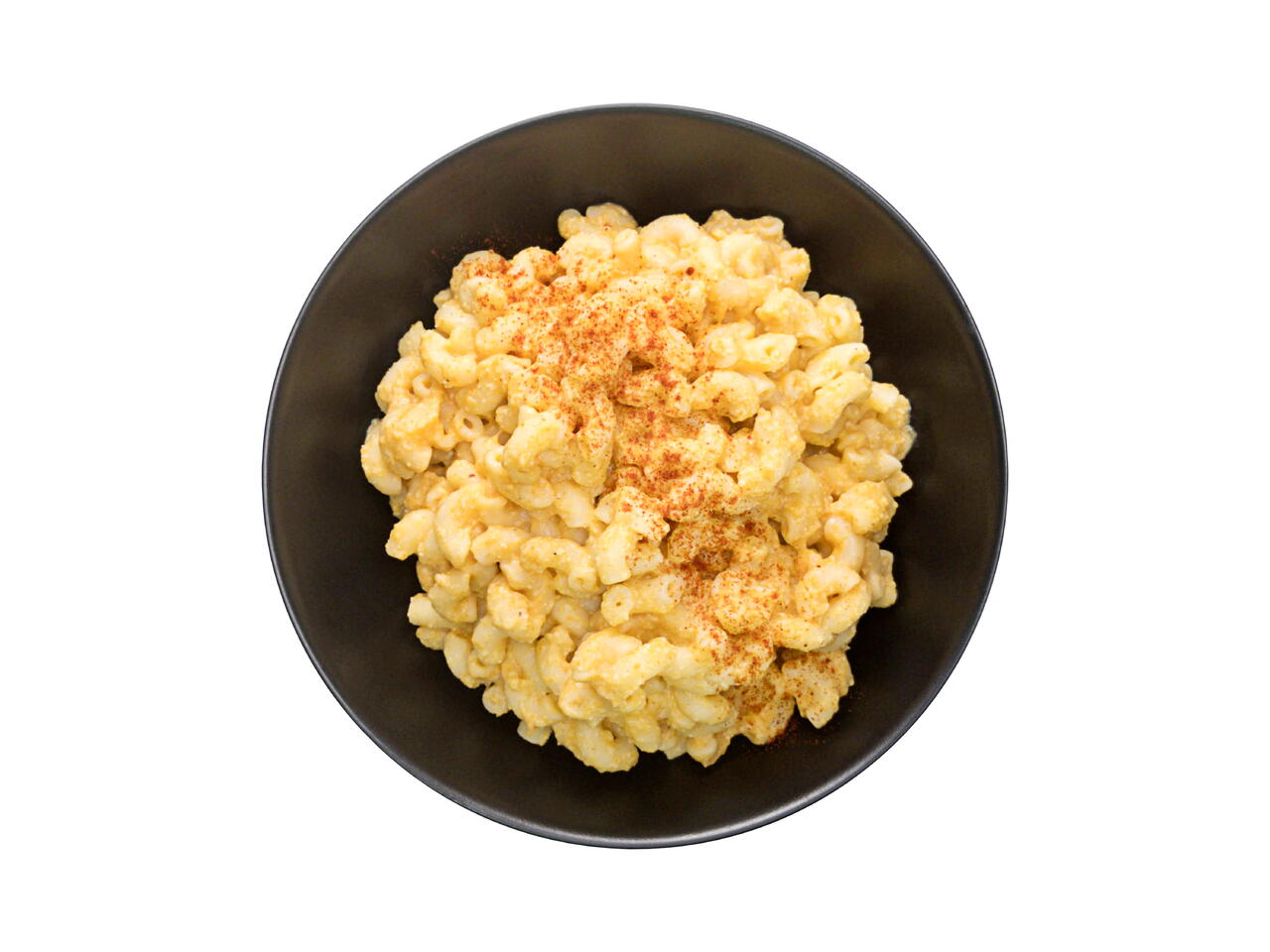 What you will need
10 ounces Elbow Macaroni
1 lb Yellow Potatoes
2 Carrots
1/2 Yellow Onion
3/4 cup water (from boiled veggies)
1/2 cup Raw Cashews
1/4 cup Coconut Milk
2 Tbsp Nutritional Yeast
1 Tbsp Lemon Juice
1 tsp Salt
1/4 tsp Garlic Powder
1 pinch Cayenne
1 pinch paprika
(Nutritional facts 129 calories, 5.18 g fat, 18.28 g carbohydrates, 3.15 g protein, undefined mg cholesterol, 294 mg sodium)
How to cook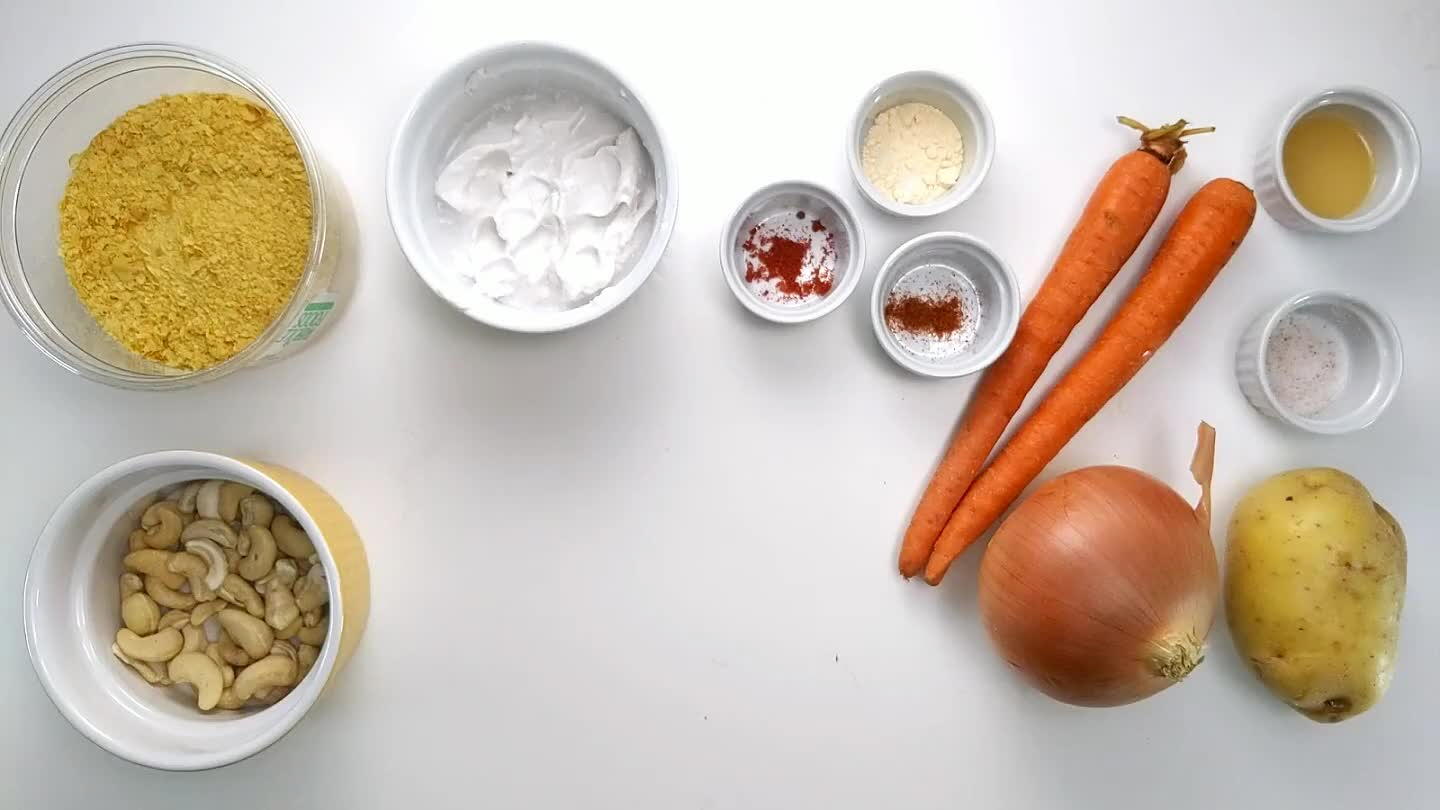 Gather and portion all ingredients.
Cut the onion in half and remove the stem side. Remove the skin.
Slice two layers into the onion with the knife parallel to the board. Then turn and slice into strips. Chop. You will need about 1/3 cup chopped onion.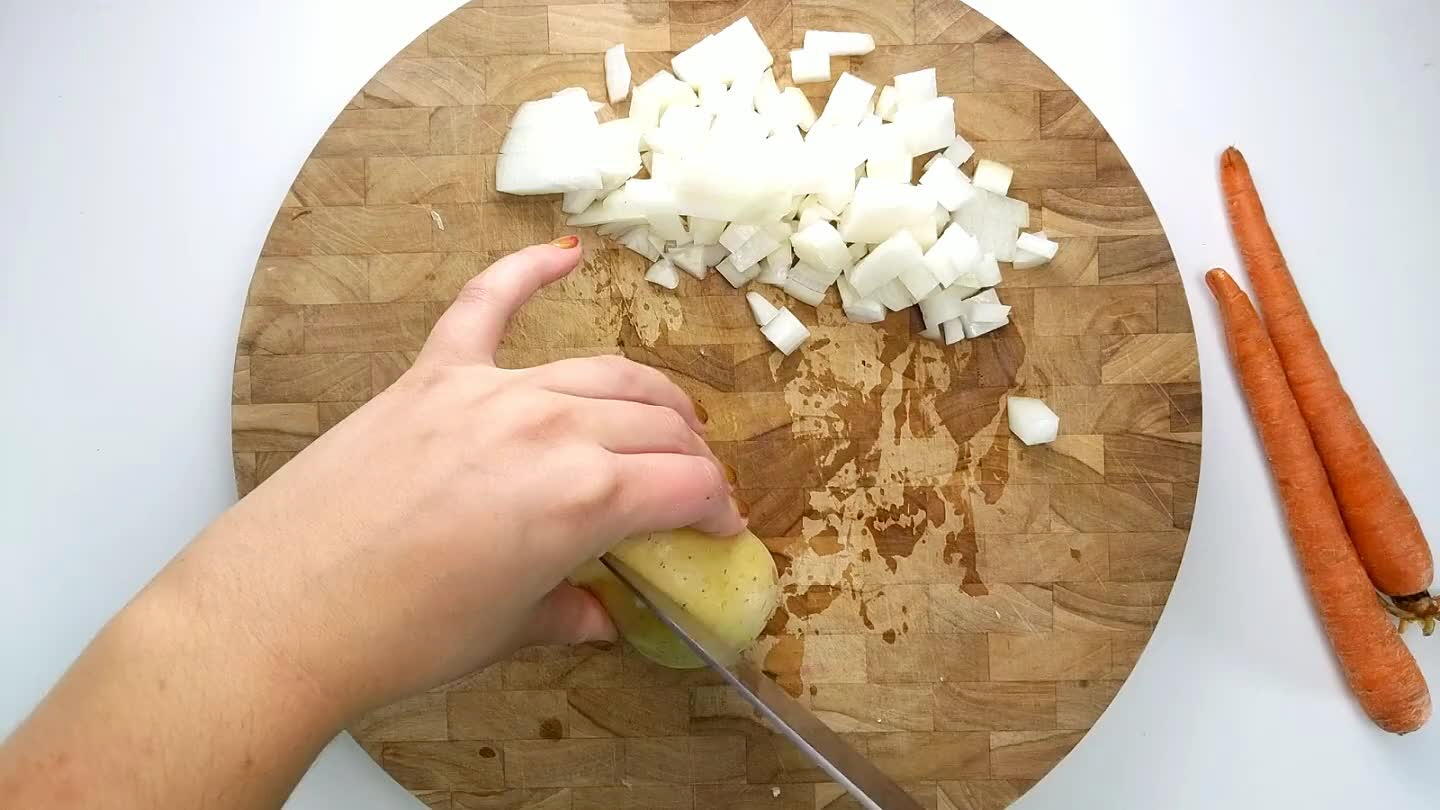 Chop the potatoes into 1/2 inch cubes.
Chop the carrots into 1/2 inch rounds.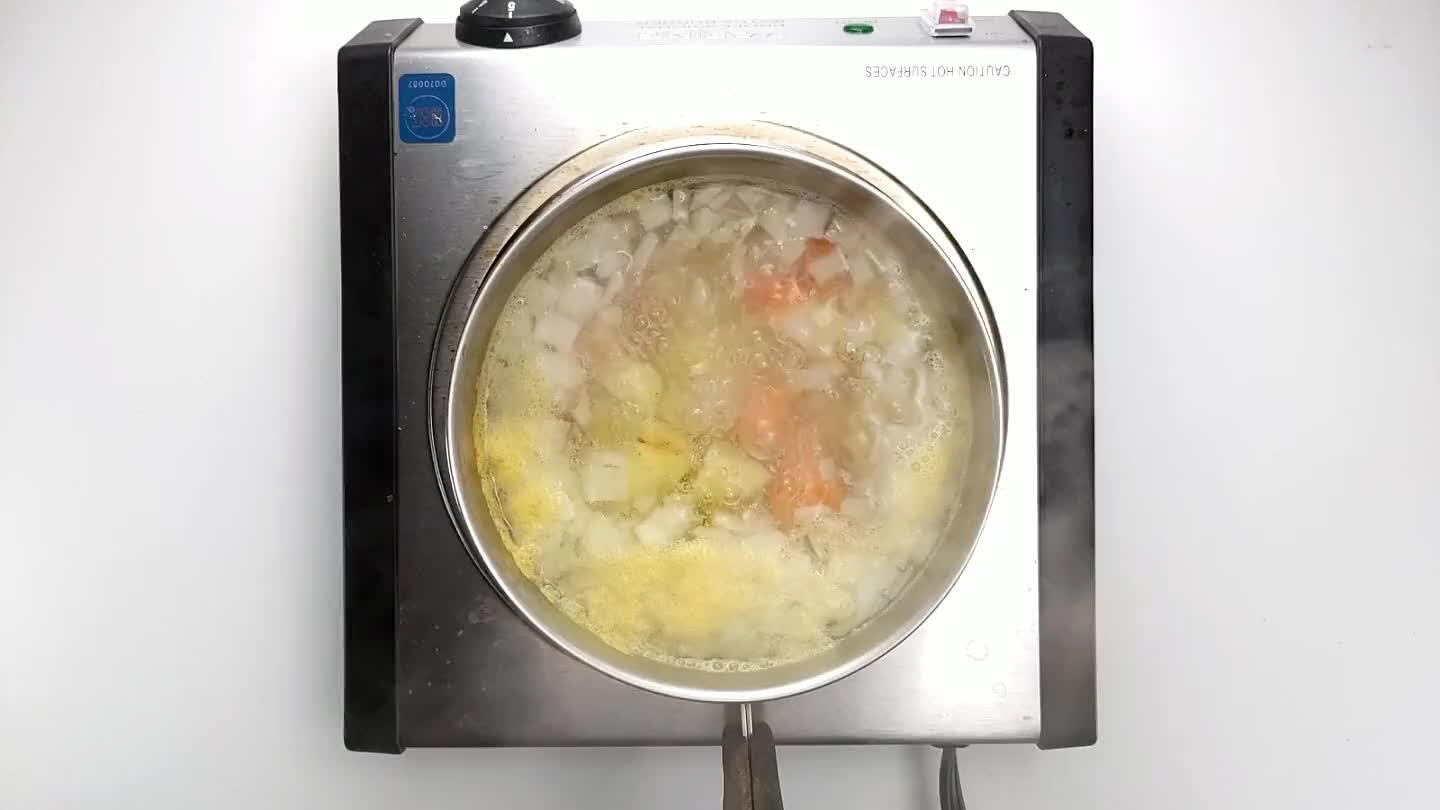 Add veggies to a pot of boiling water and cook for 10 minutes.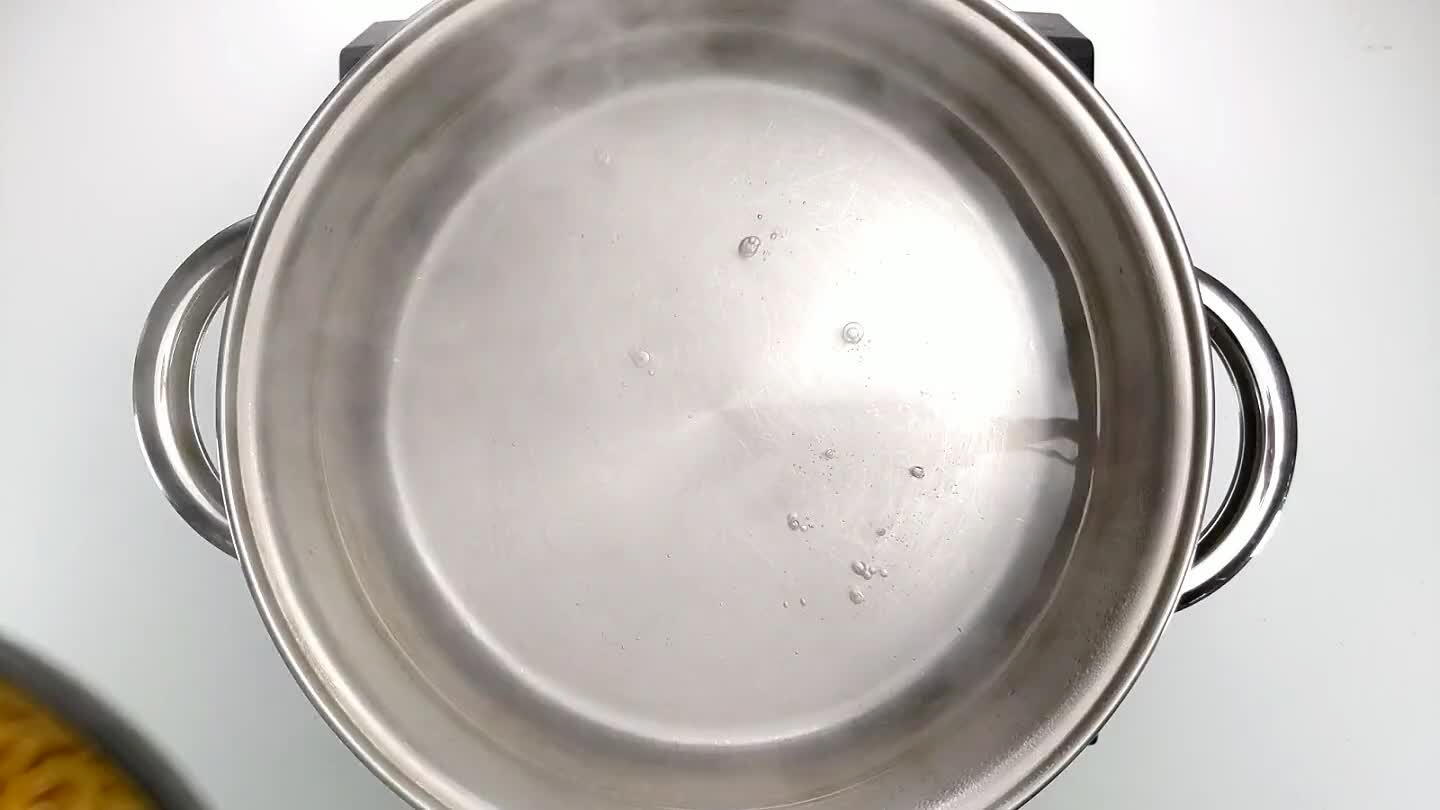 Cook the pasta according to package instructions.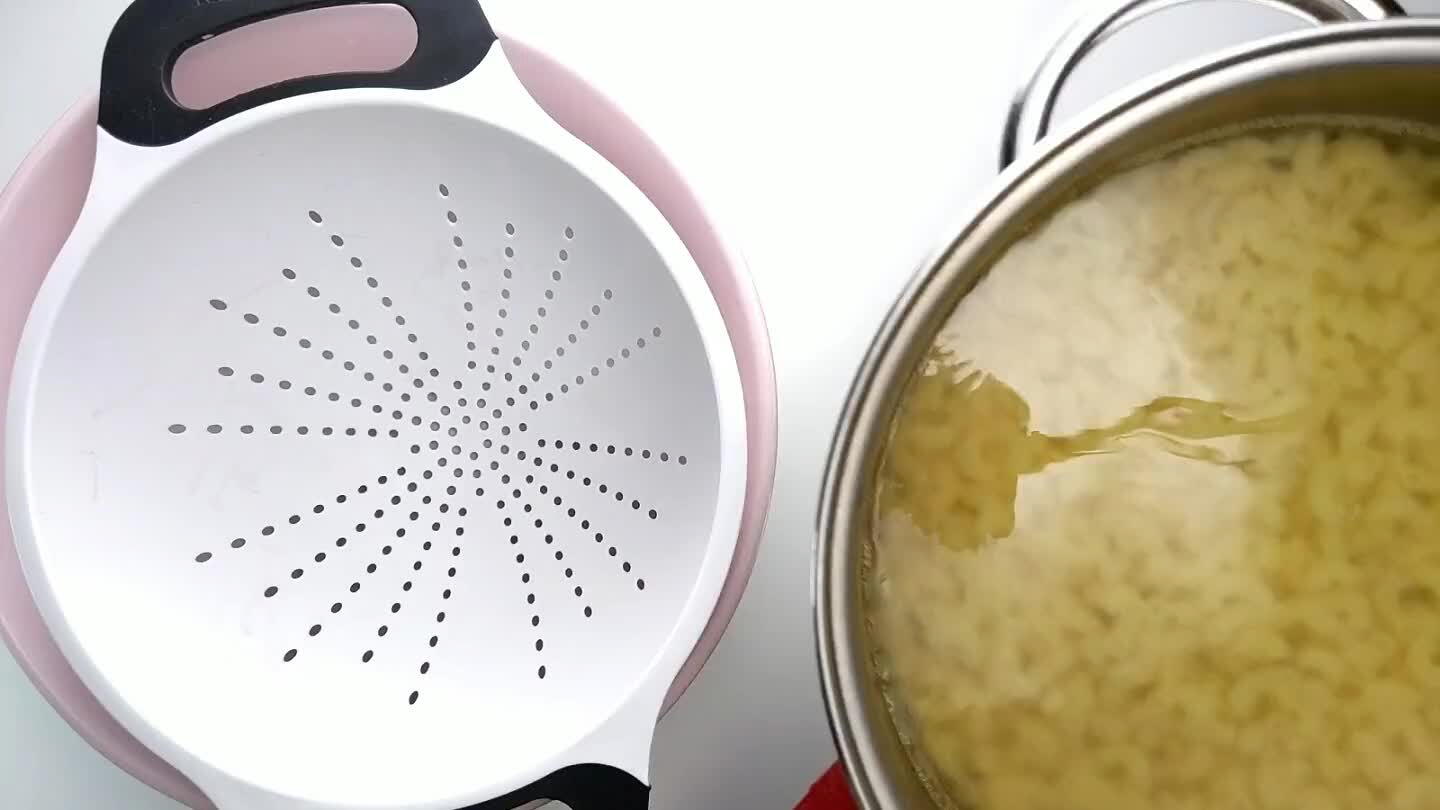 Once cooked, drain the pasta and add back to the pot.
Strain the vegetables and reserve 3/4 cups of the cooking water. Add the cooked vegetables to the base of a food processor or high powered blender.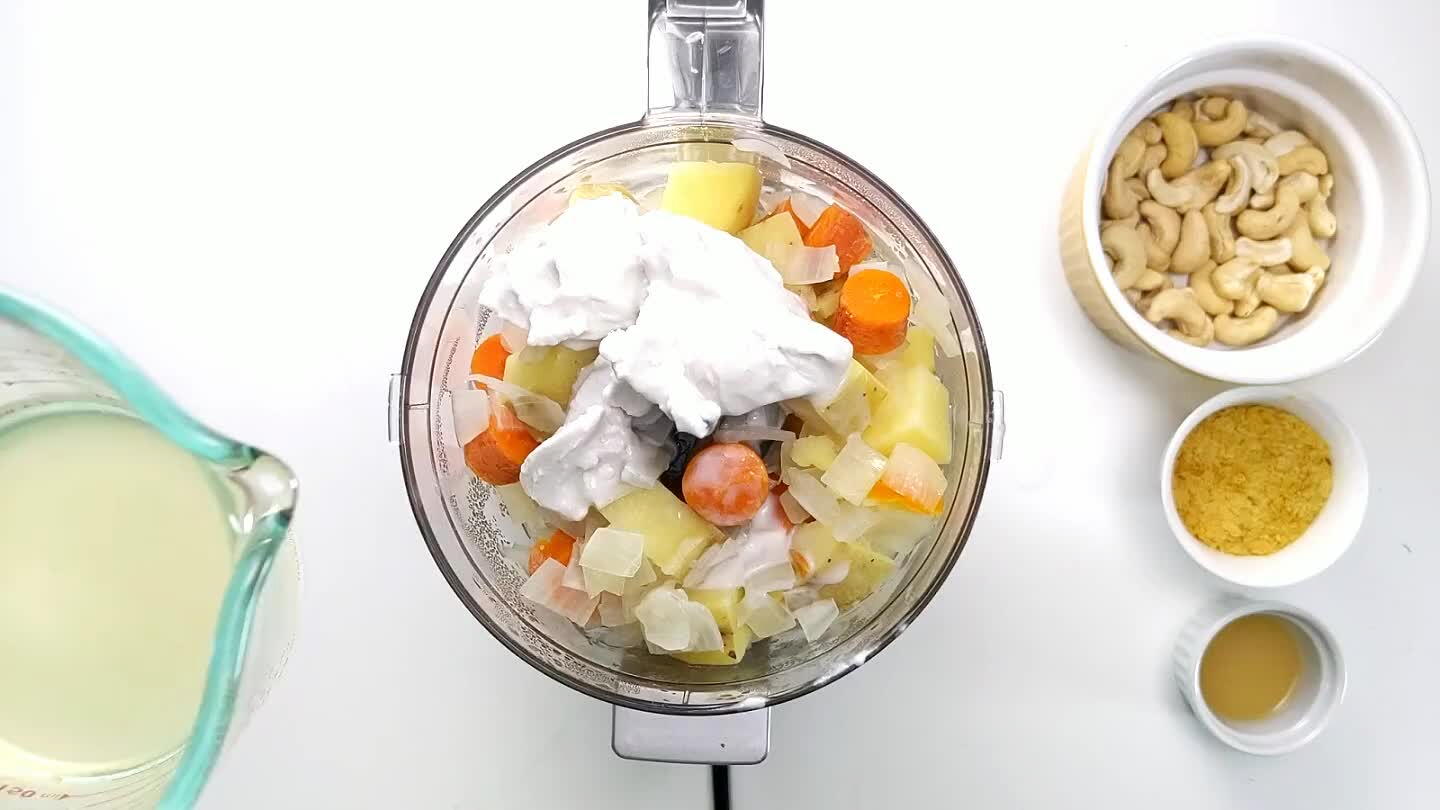 Add the reserved water to the food processor.
Add the cashews into the food processor. If you do not have a high powered blender, you may want to soak the cashews for 30 minutes or overnight.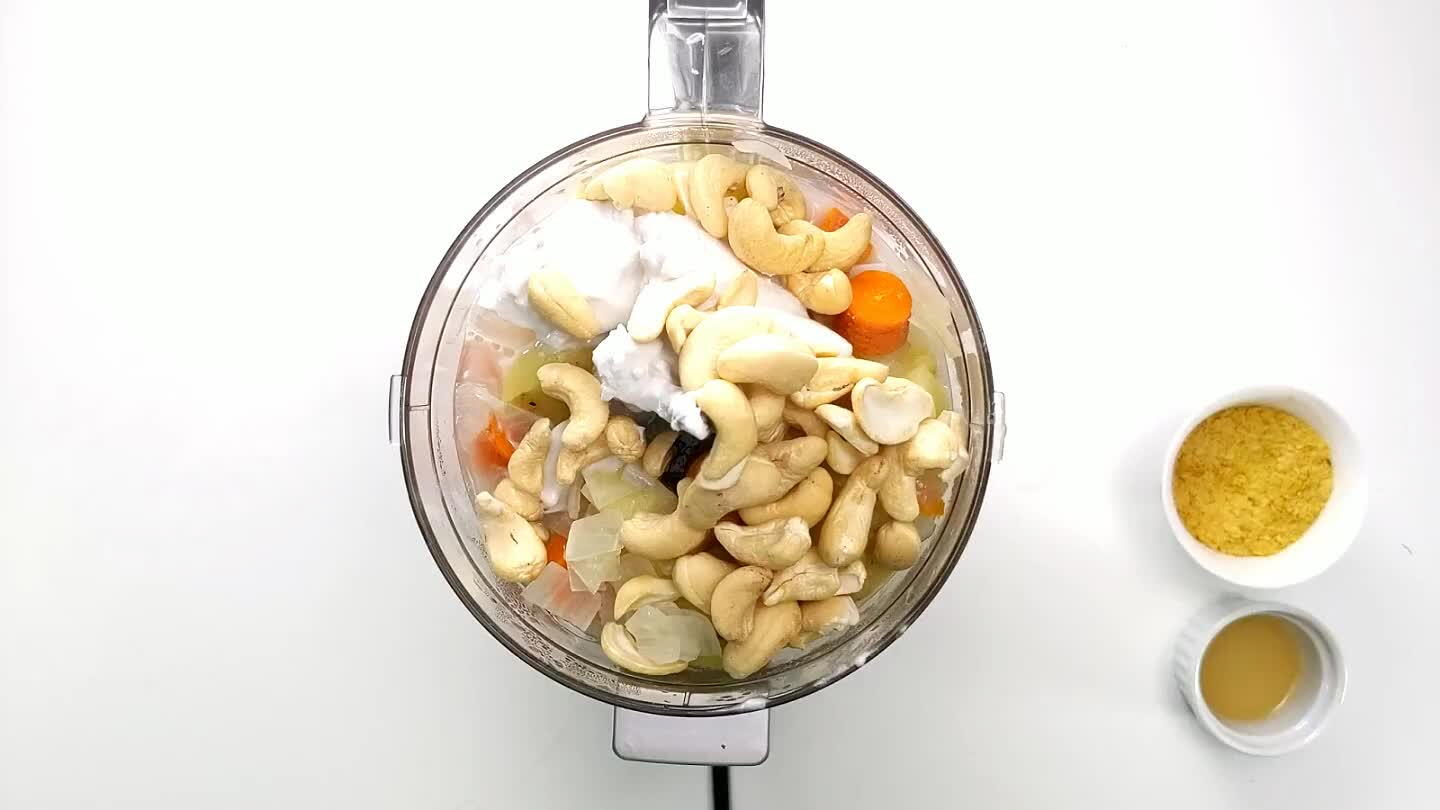 Add the nutritional yeast.
Pour in the lemon juice with the veggies.
Add a pinch of cayenne.
Add in the garlic powder.
Add paprika.
Season with salt.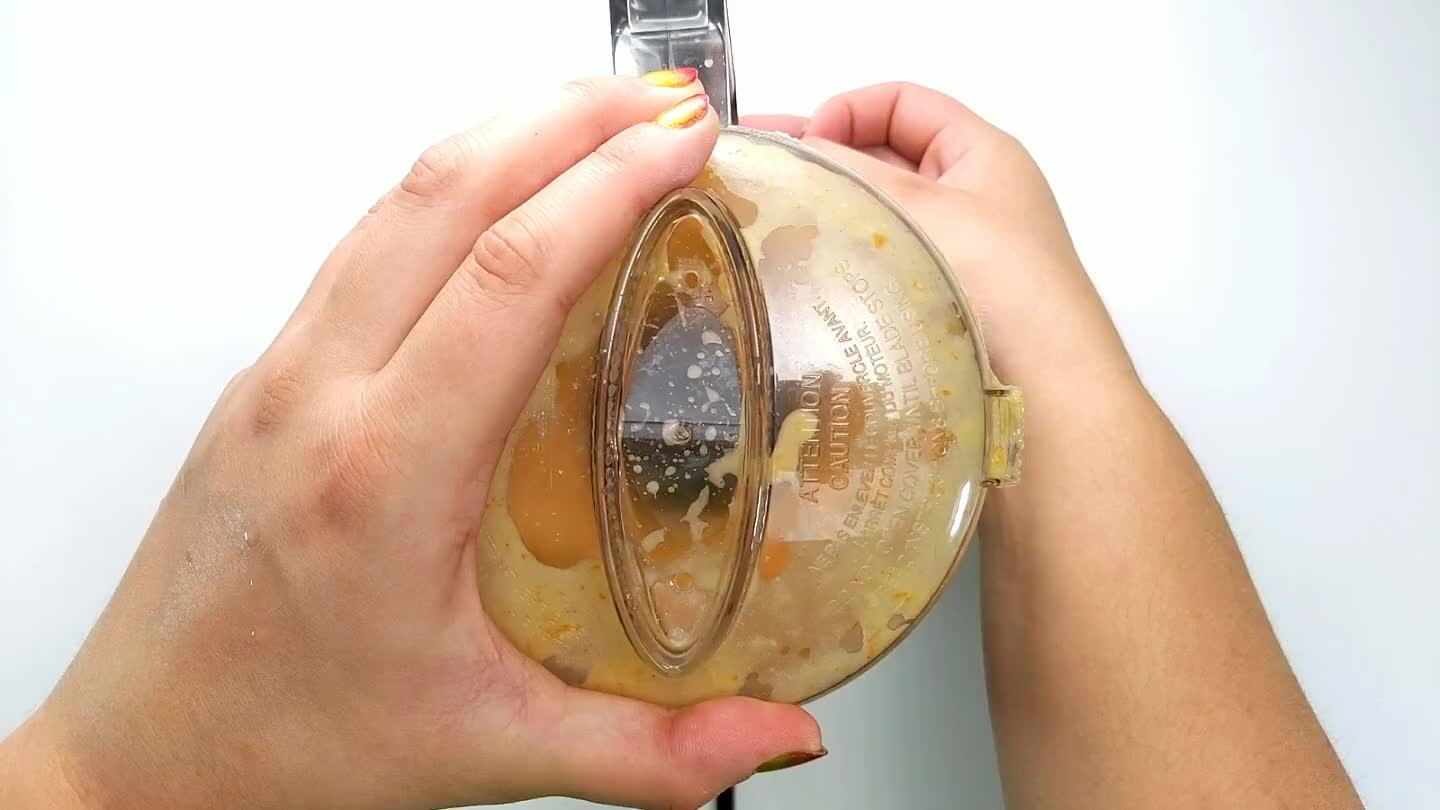 Blend the ingredients until nice and smooth.
Scoop the cheesy sauce into the pasta and stir to combine.