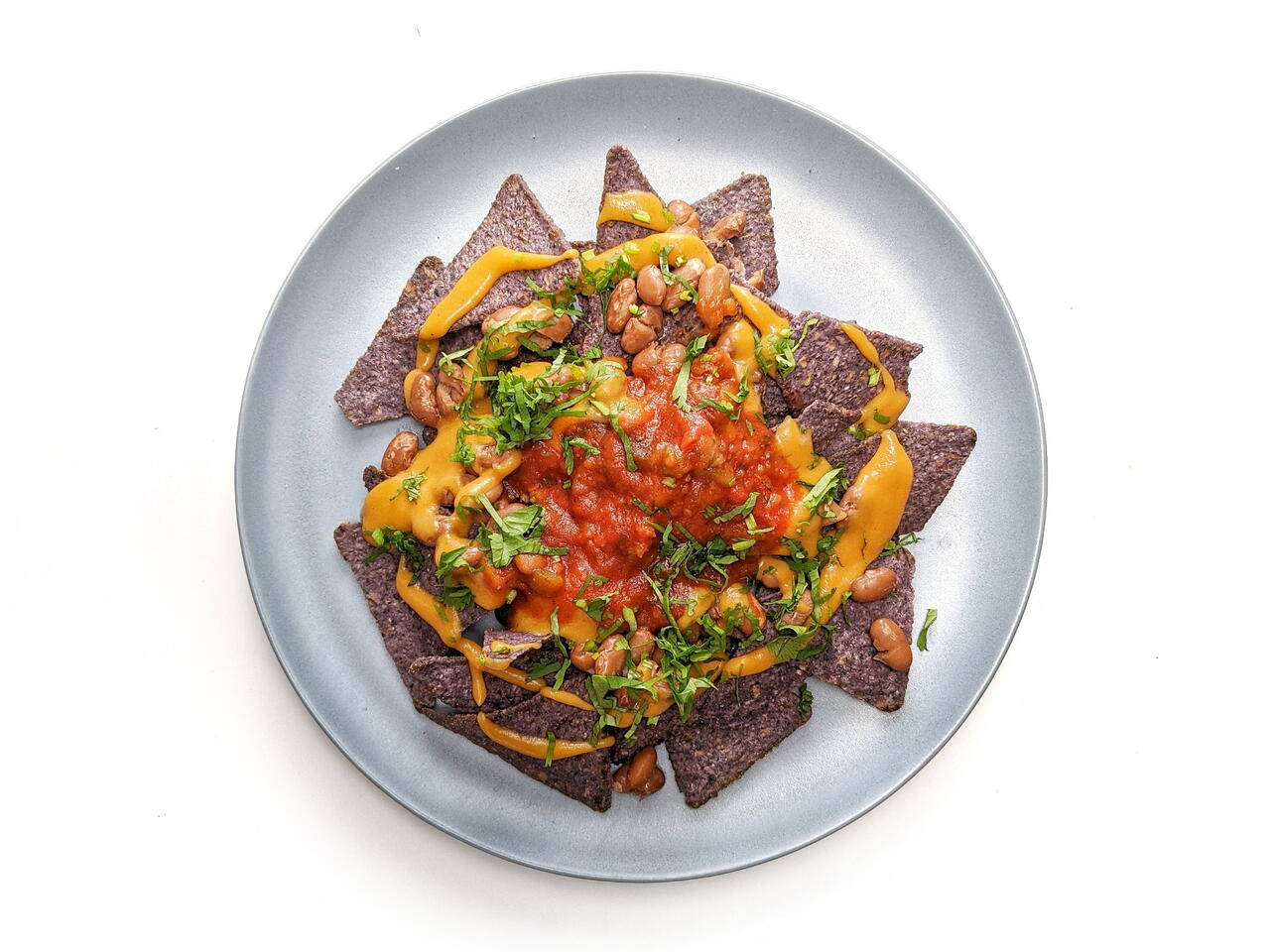 Recipe video made by Ryan
Published on 01/31/2020, viewed by 937 , 1 Comments
6 portions
20m
All the satisfaction of a big plate of nachos, minus the fat and lactose.
What you will need
VEGAN CHEESE SAUCE
2 Russet Potatoes
2 large Carrots
2 cup Vegetable Broth
1/2 tsp Garlic Powder
1/2 tsp Onion Powder
1/2 cup Nutritional Yeast
1 Lemon
Salt
NACHO FIXIN'S
1/2 bunch Cilantro
14 oz. Pinto Beans
14 oz. Tortilla Chips
16 oz. Salsa
(Nutritional facts 184 calories, 4.76 g fat, 29.42 g carbohydrates, 6.52 g protein, undefined mg cholesterol, 383 mg sodium)
How to cook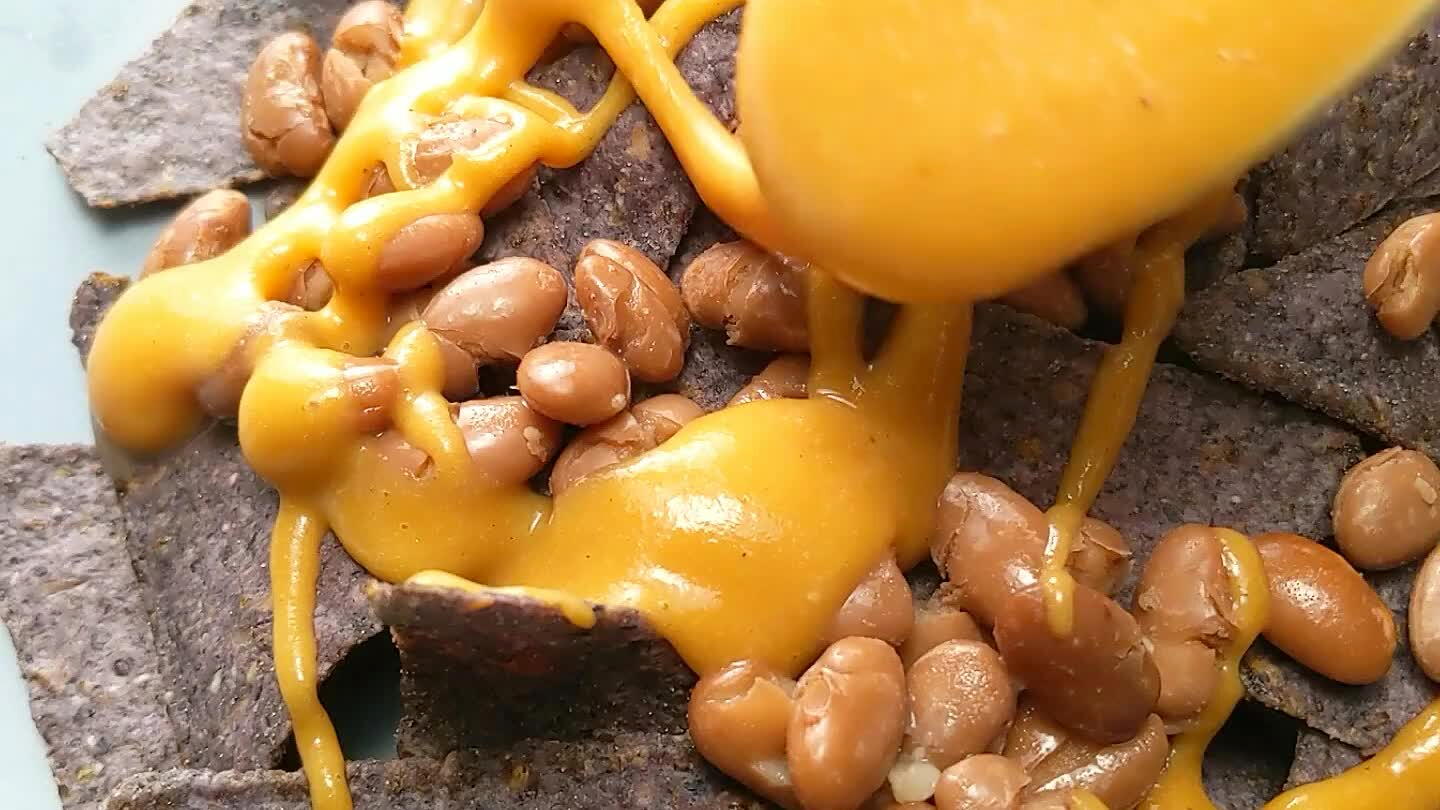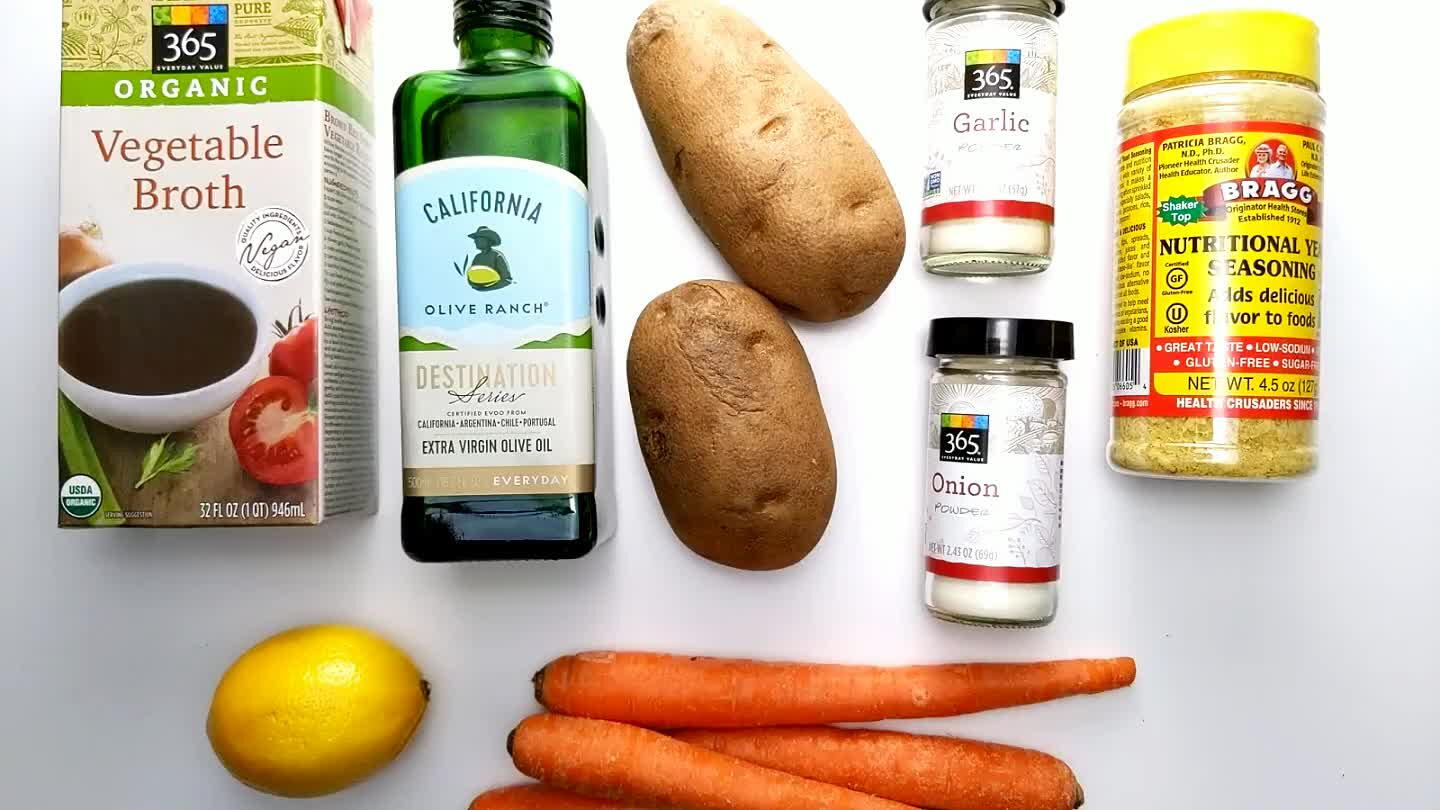 Gather the ingredients.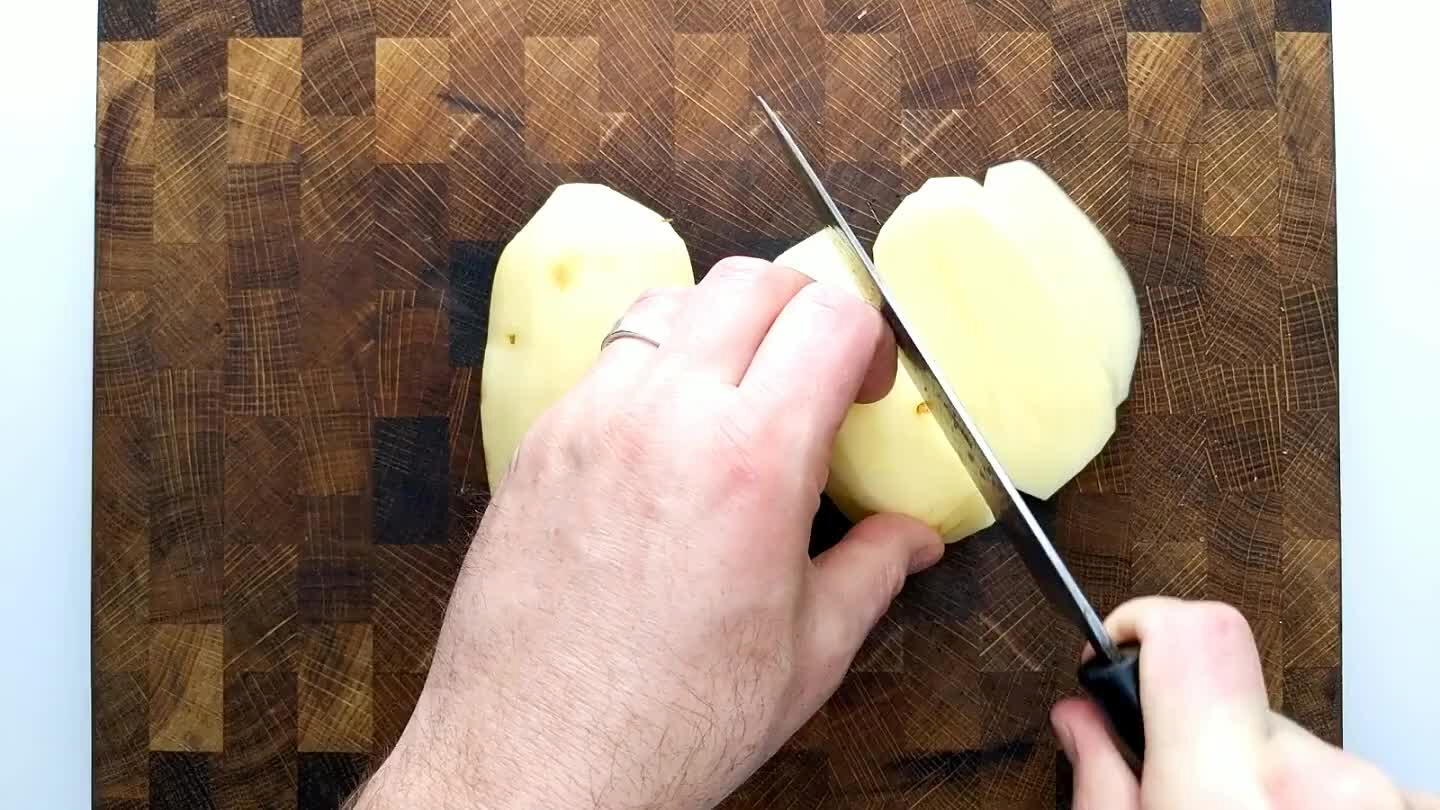 Peel the potatoes. Chop them up small. The smaller the chunks, the faster they will cook. You can even use a grater if you don't mind the extra work.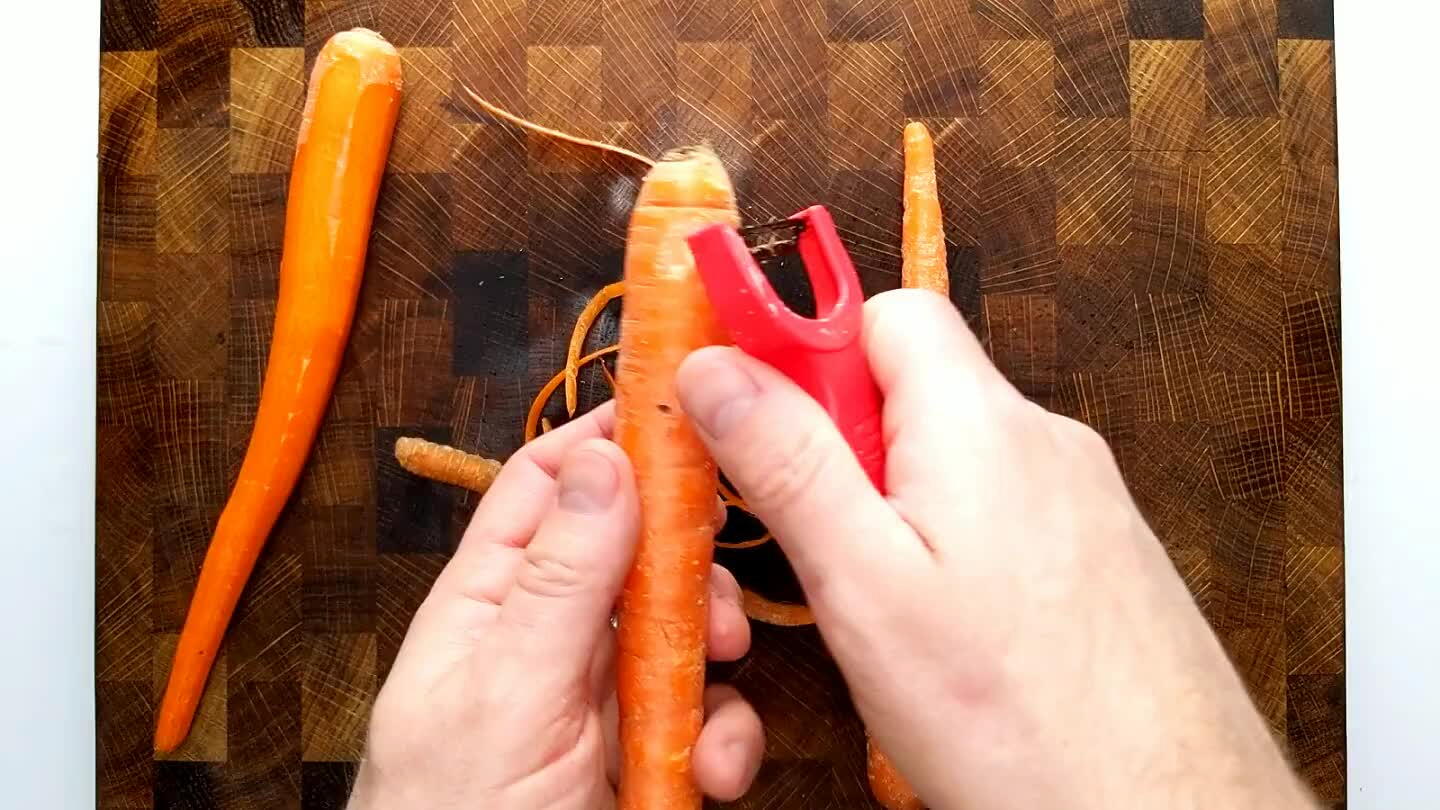 Peel the carrots. Chop them up small. Again, the smaller the chunks, the faster they will cook.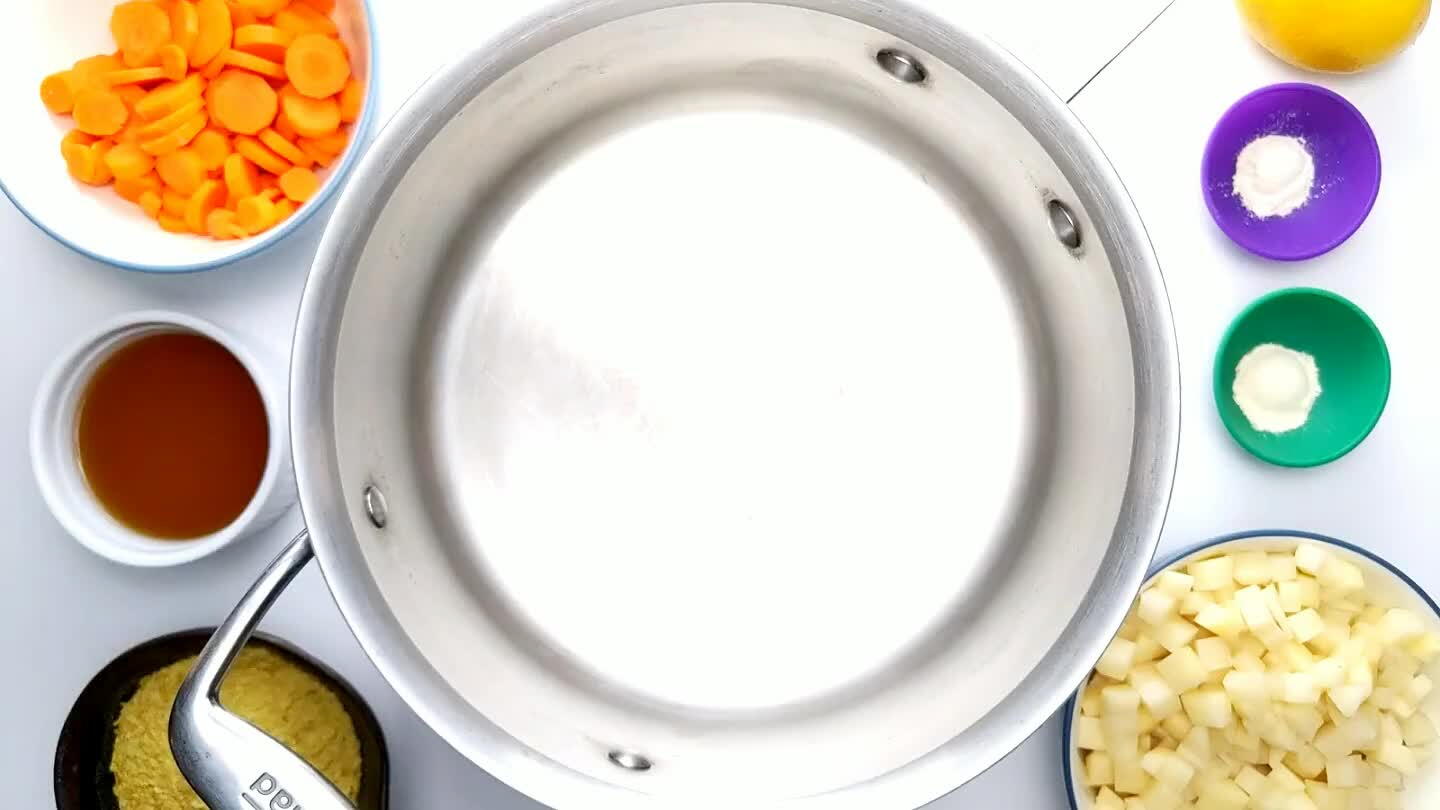 Place the vegetable broth in a sauce pot over high heat.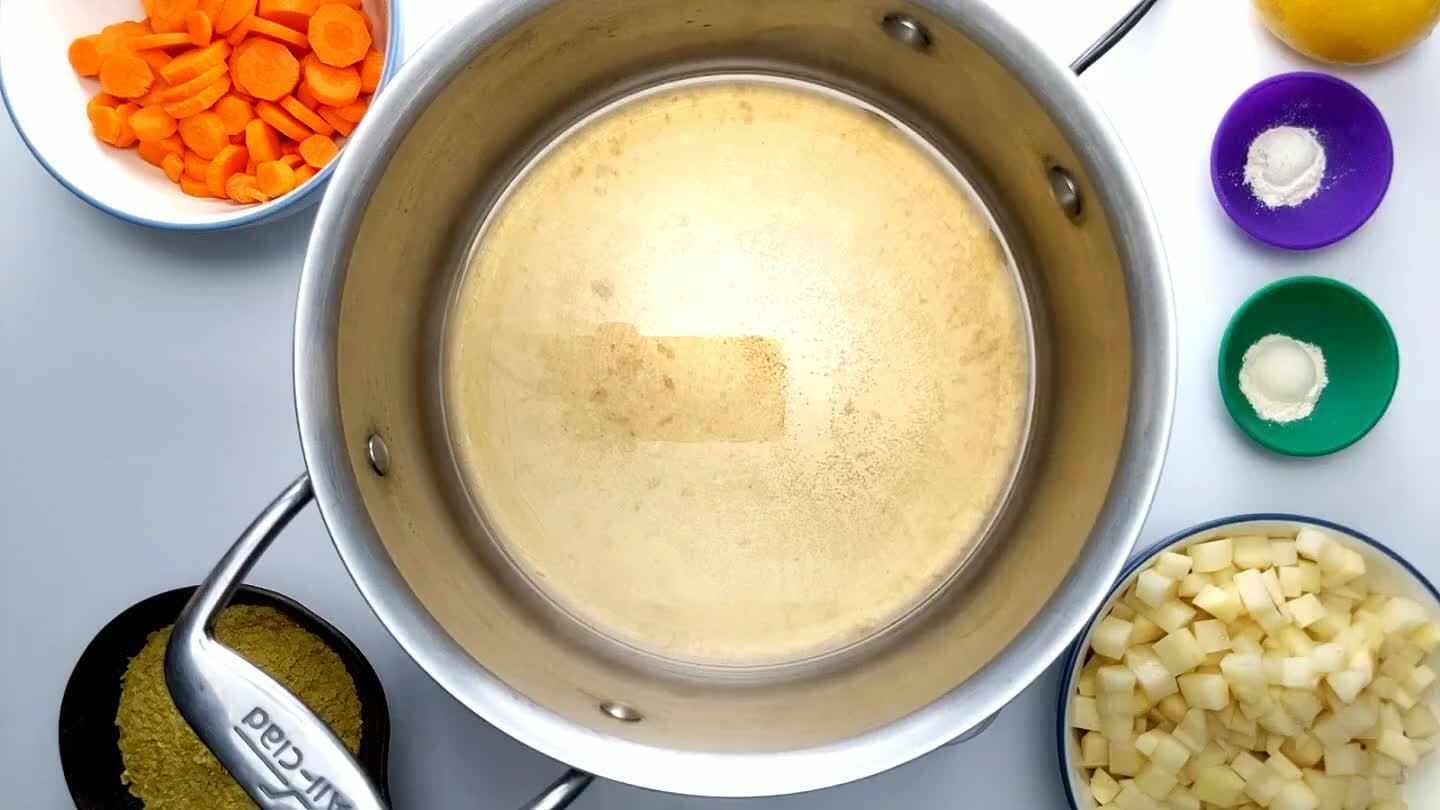 Stir in the garlic powder.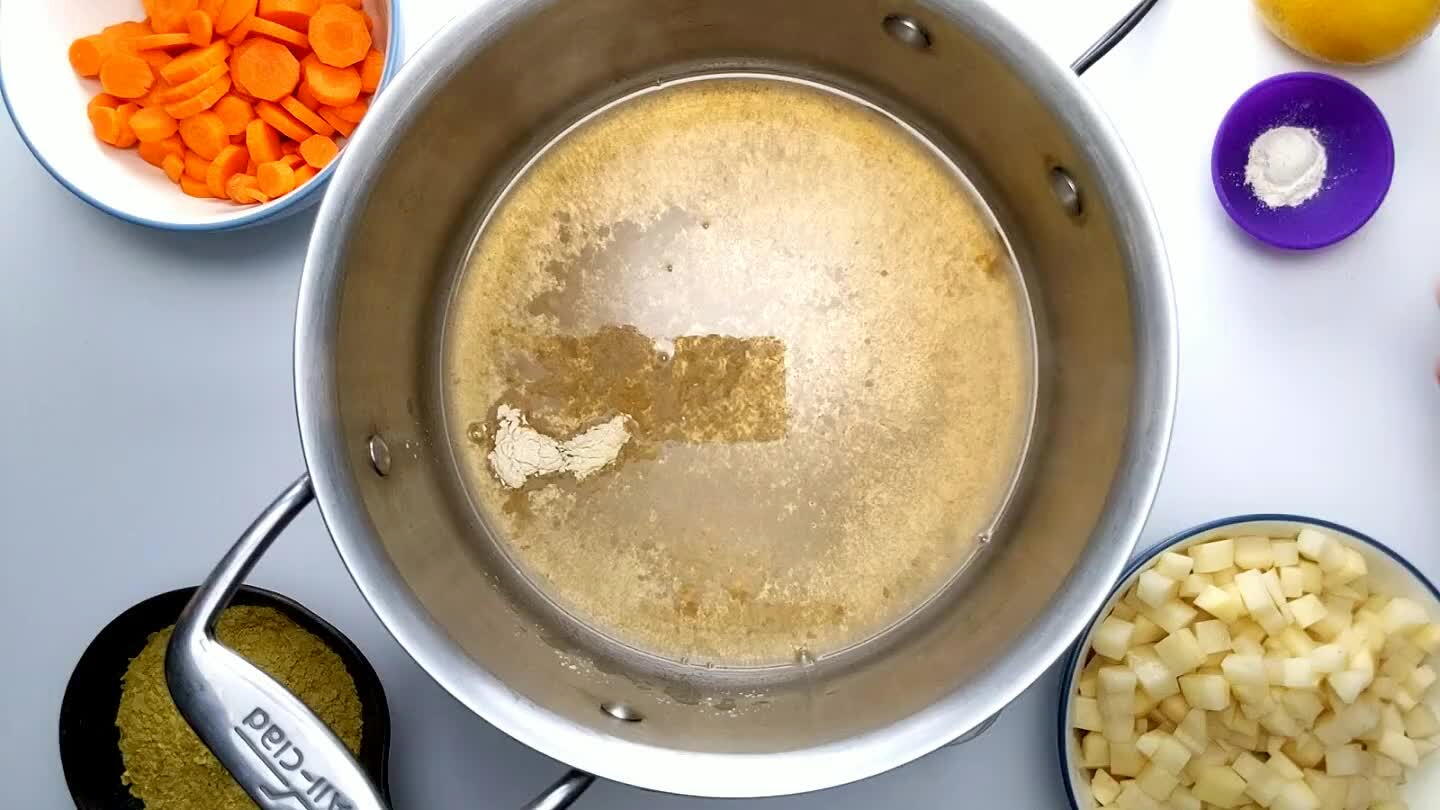 Stir in the onion powder.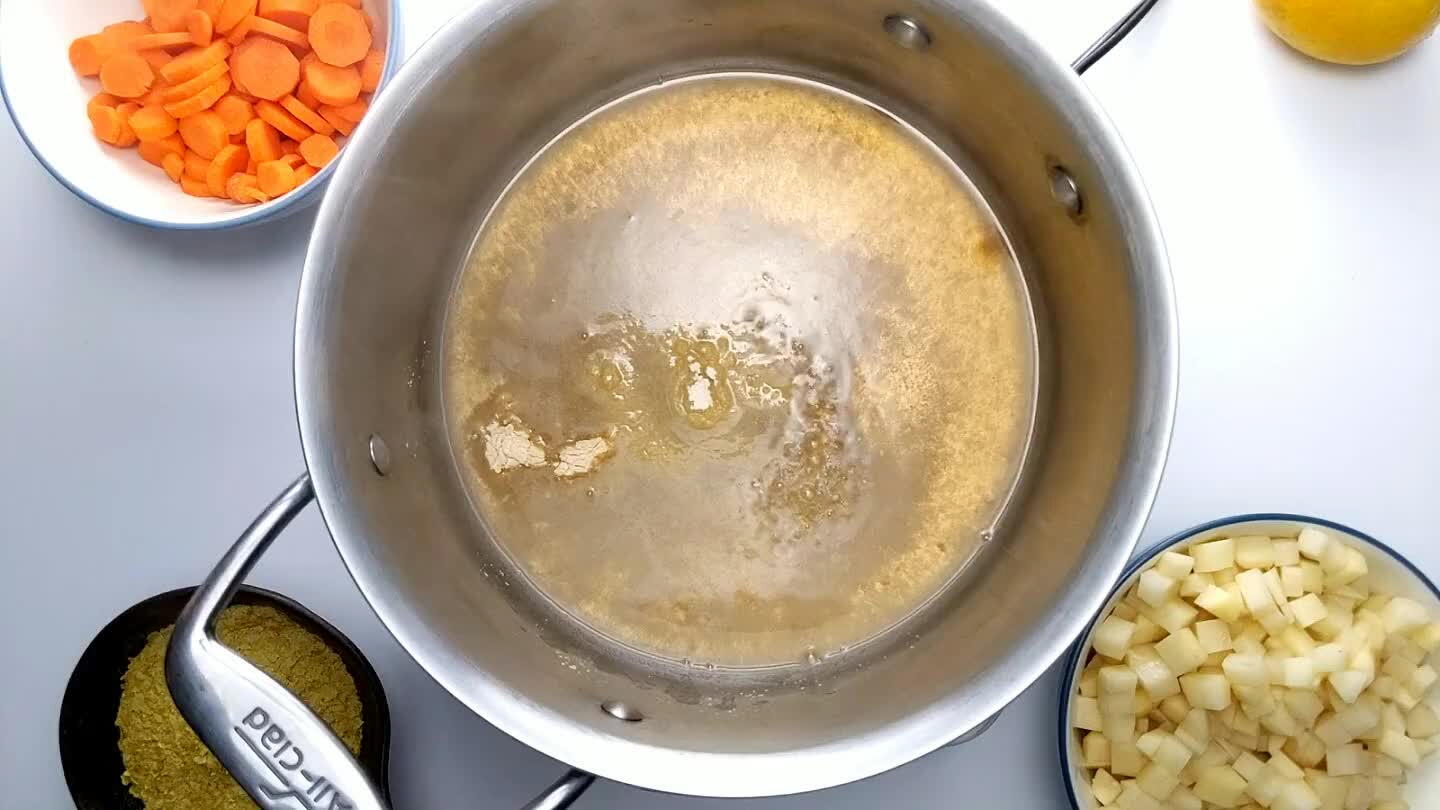 Stir in the the nutritional yeast.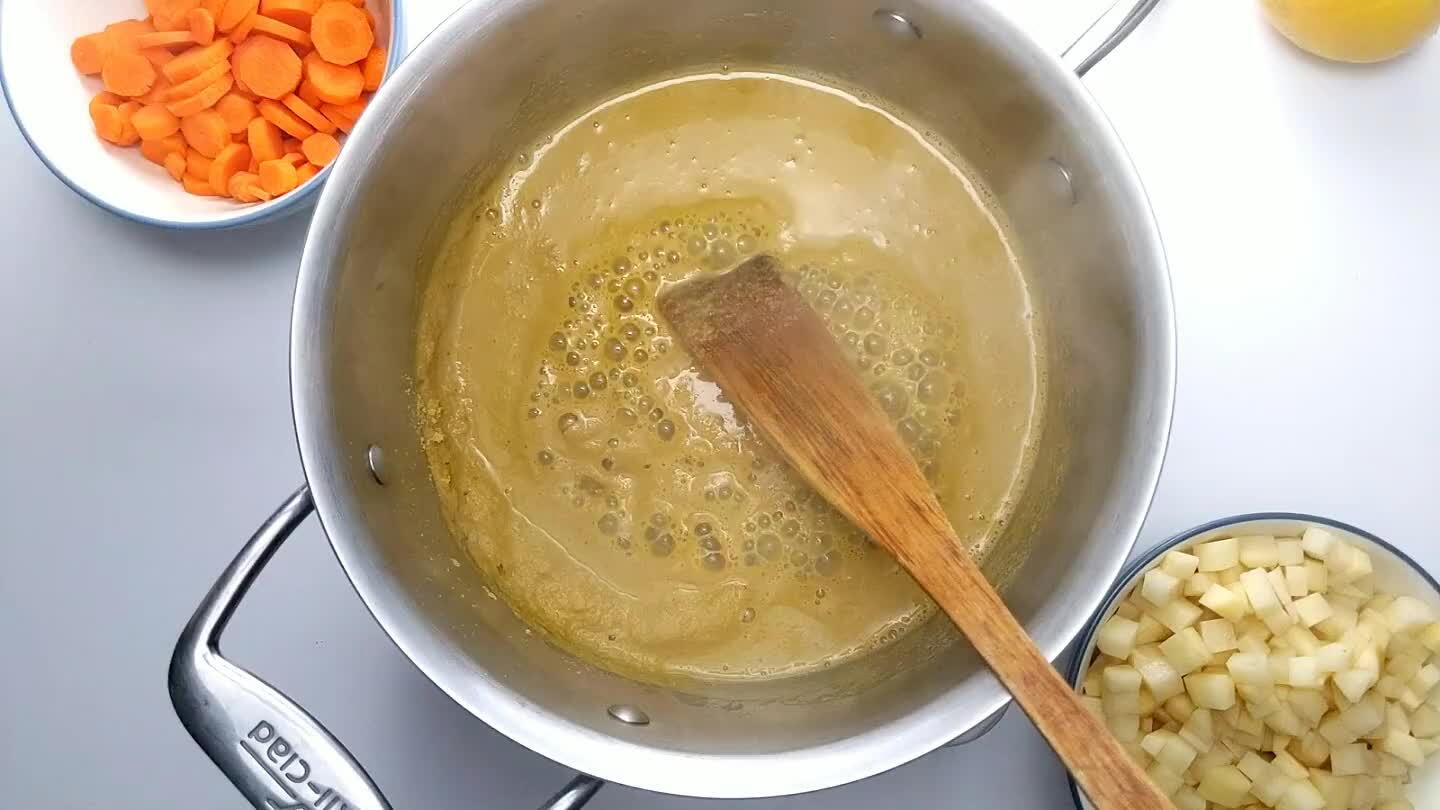 Add the chopped carrots.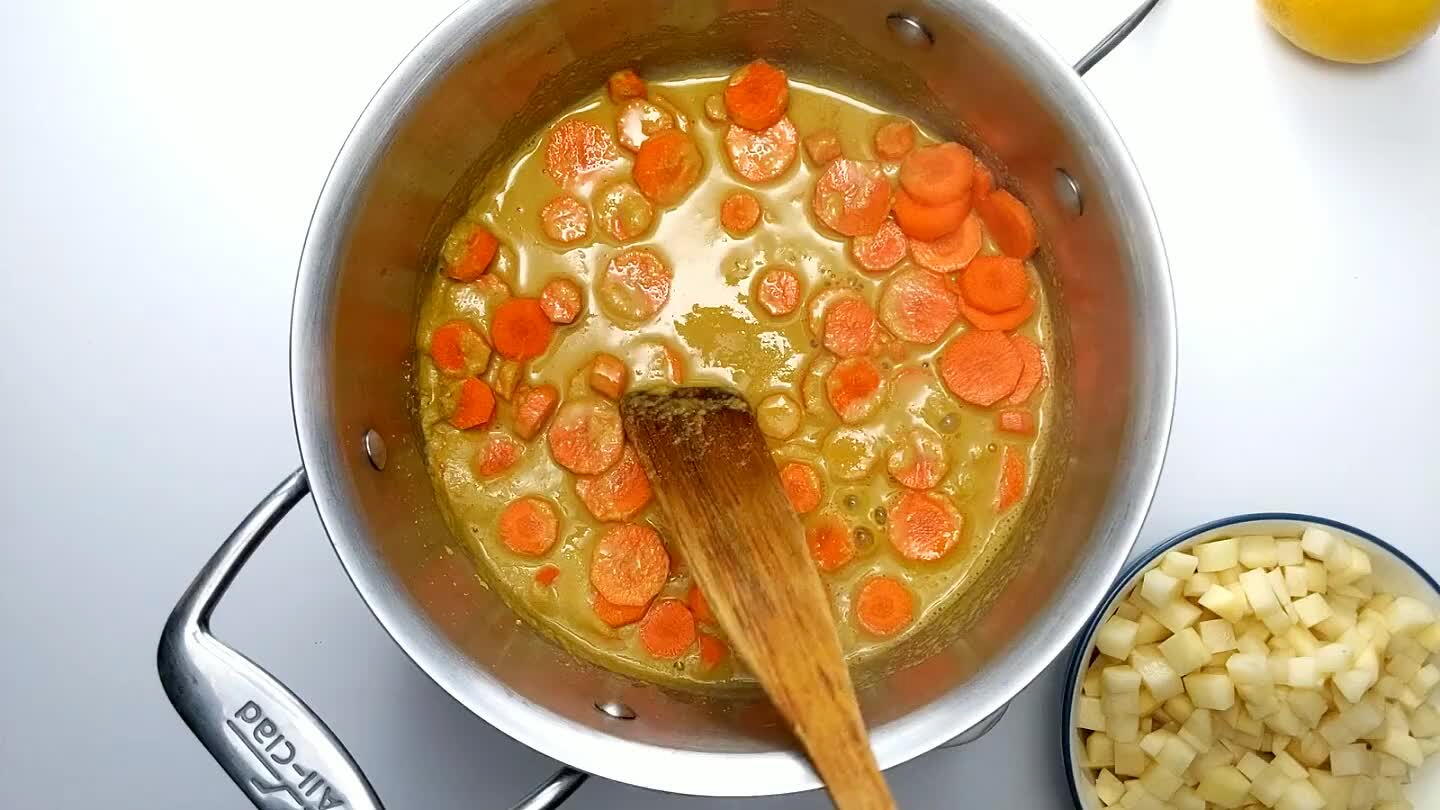 Add the potatoes.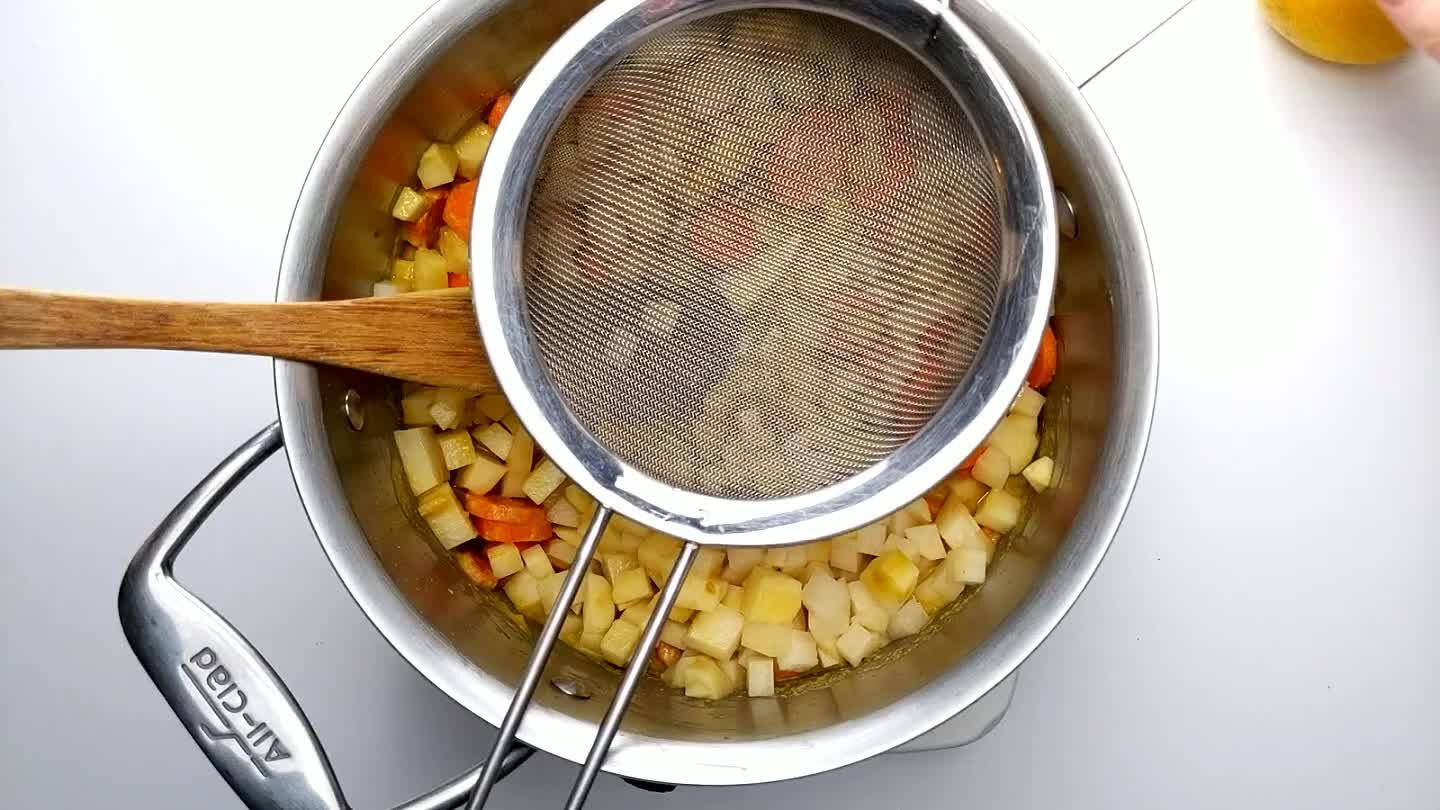 Cut the lemon in half and squeeze the juice into the pot. A strainer will save you from having to fish out those wayward seeds.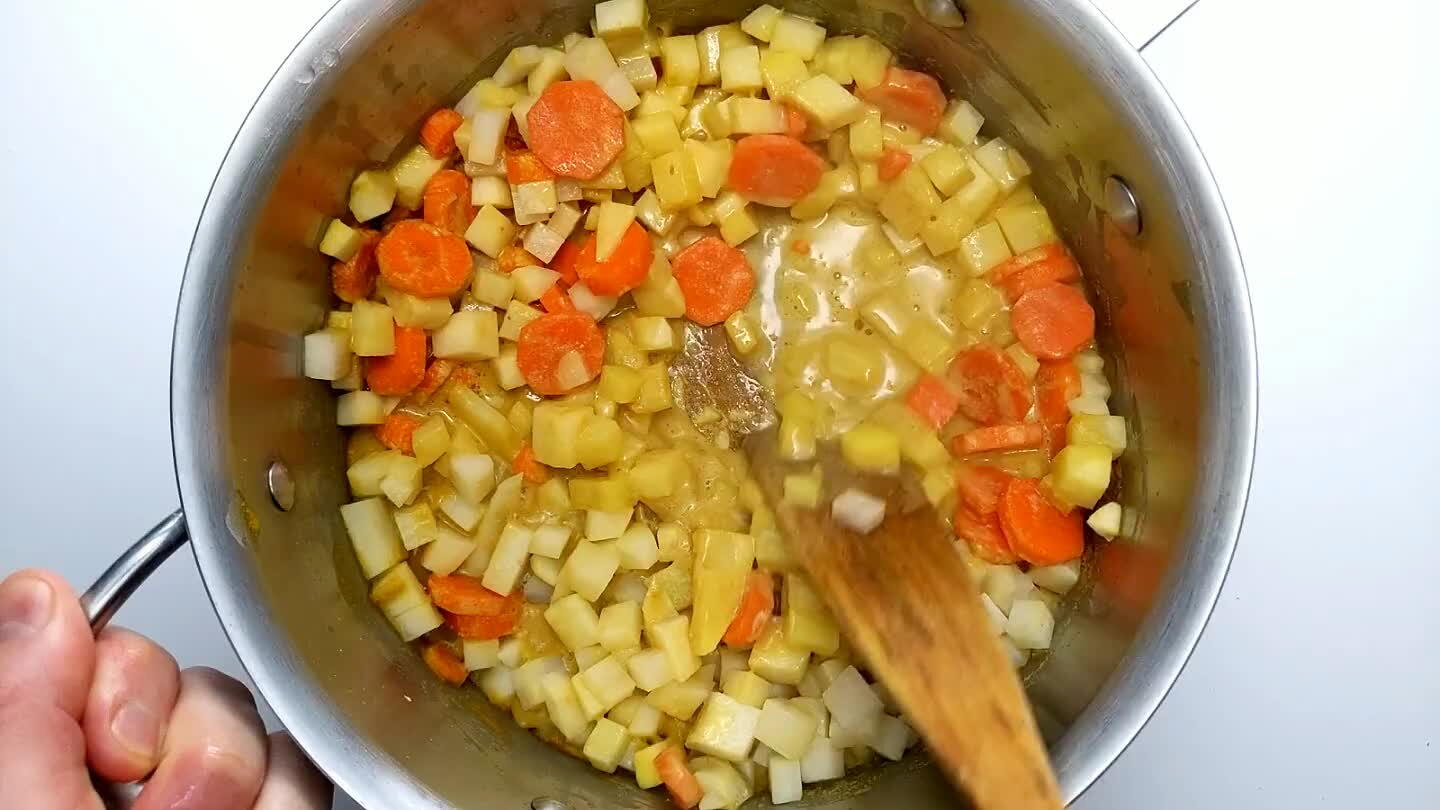 Reduce the temperature and simmer gently until the carrots and potatoes are tender throughout.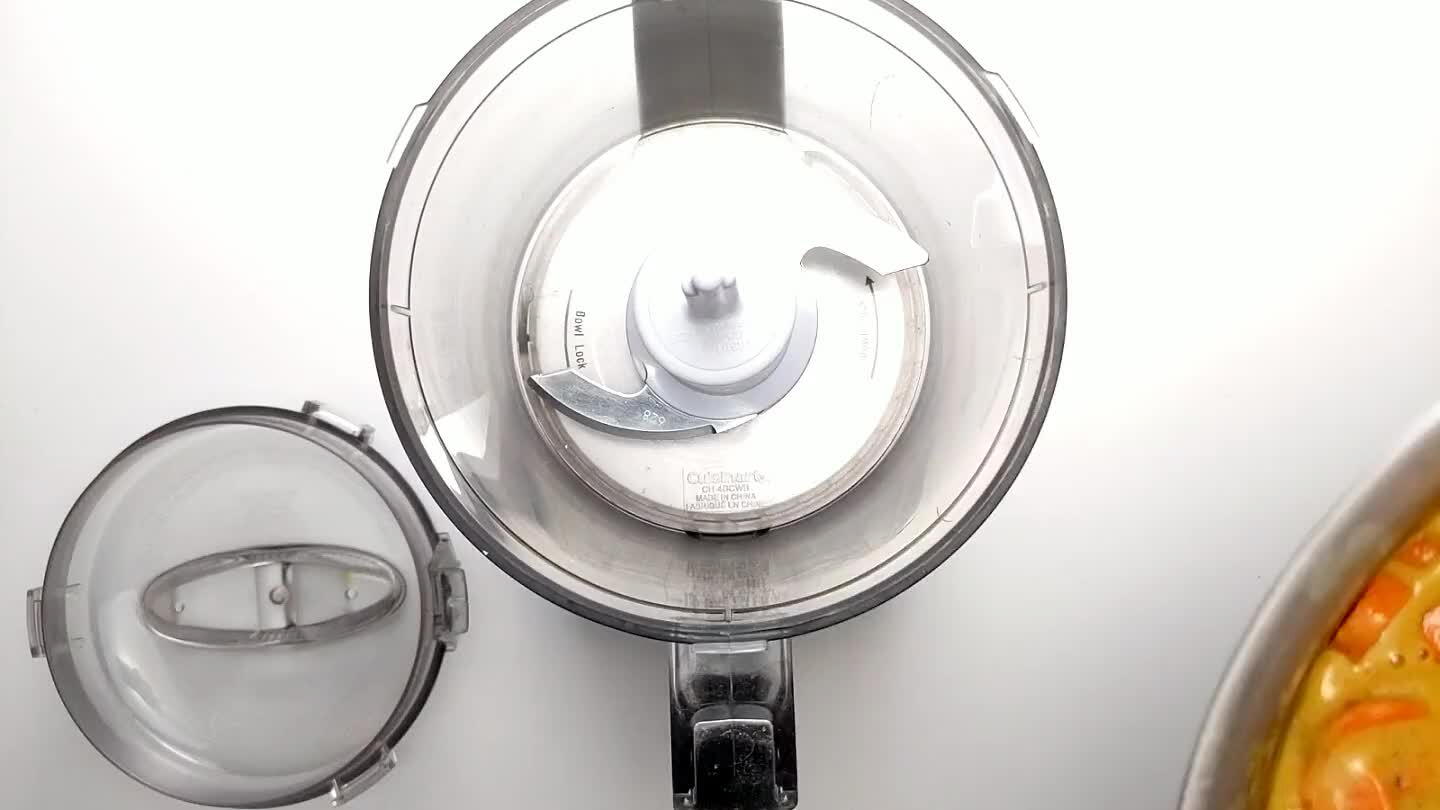 Transfer to a blender or food processor and blend until smooth. I recommend a powerful blender for in order to achieve a texture that best mimics a cheese sauce. Adjust seasoning.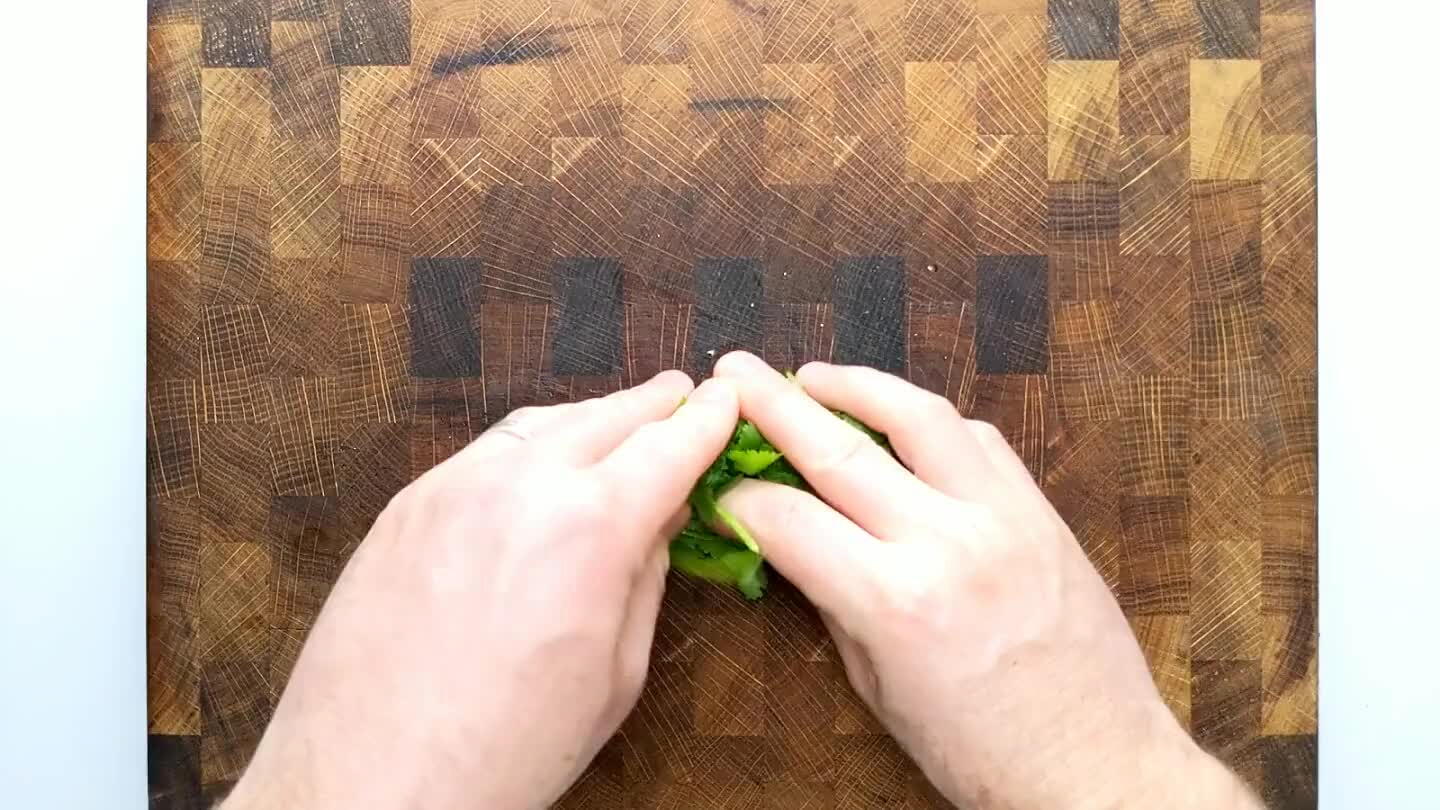 Clean and chop the cilantro.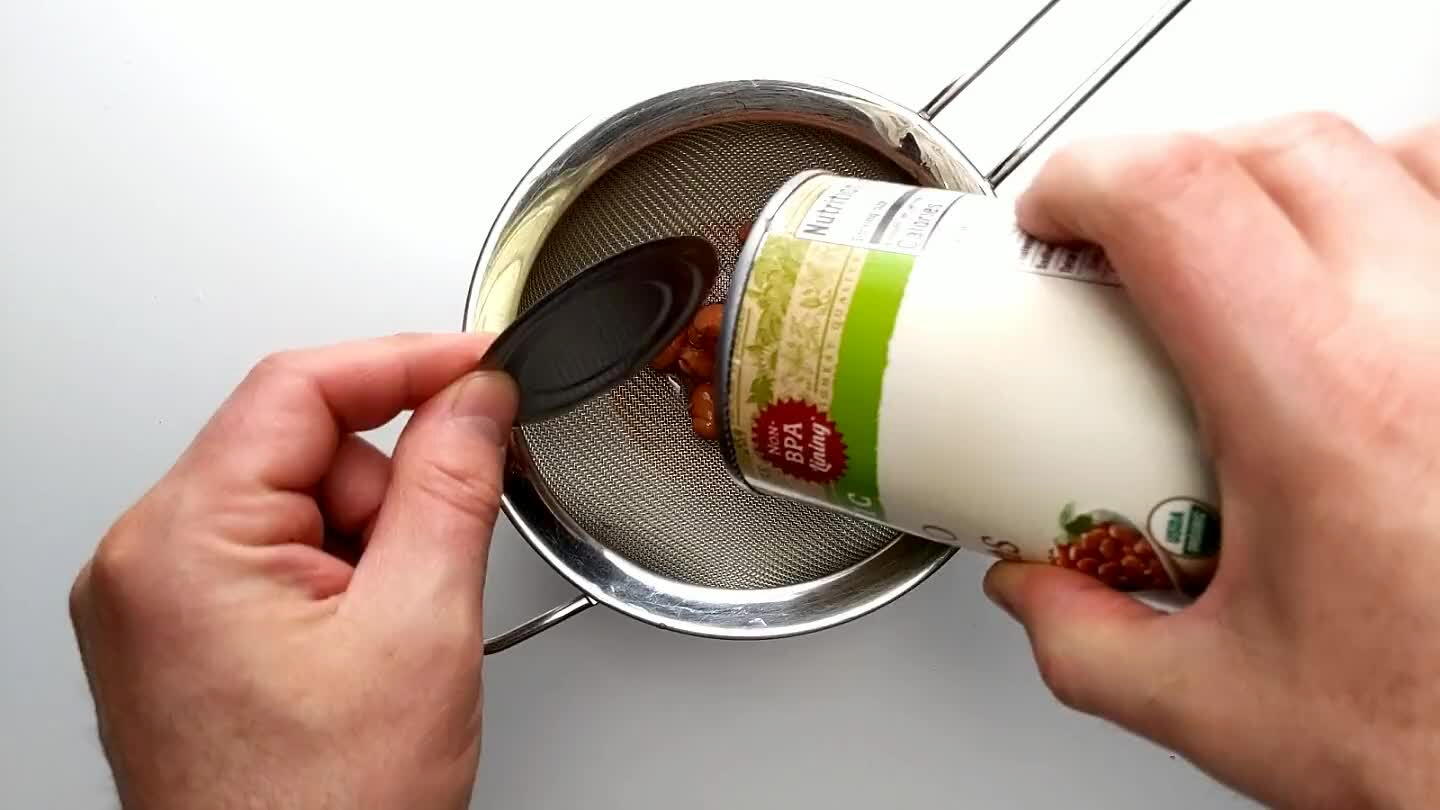 Remove the pinto beans from their packing liquid and microwave for 3 minutes.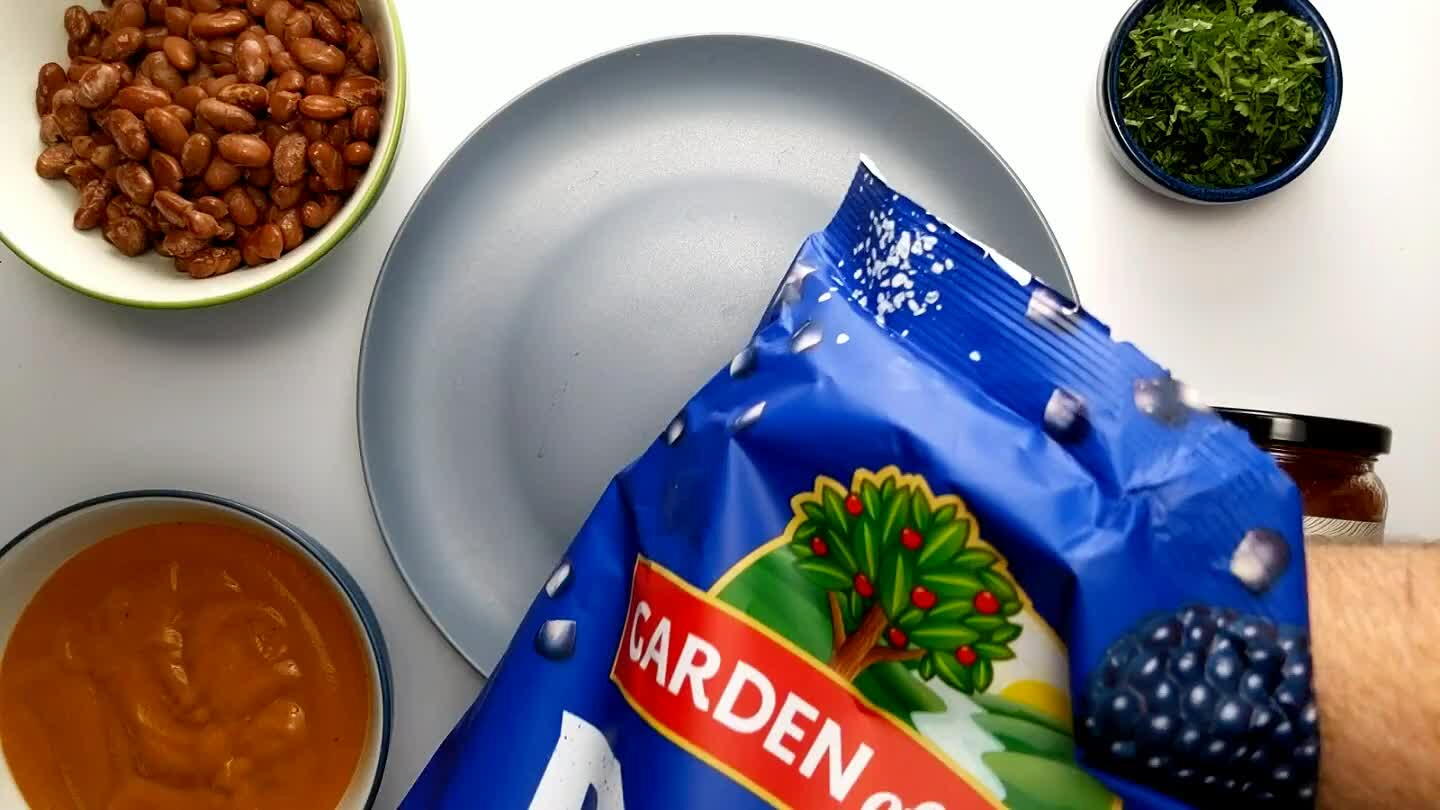 Spread out some tortilla chips on a plate.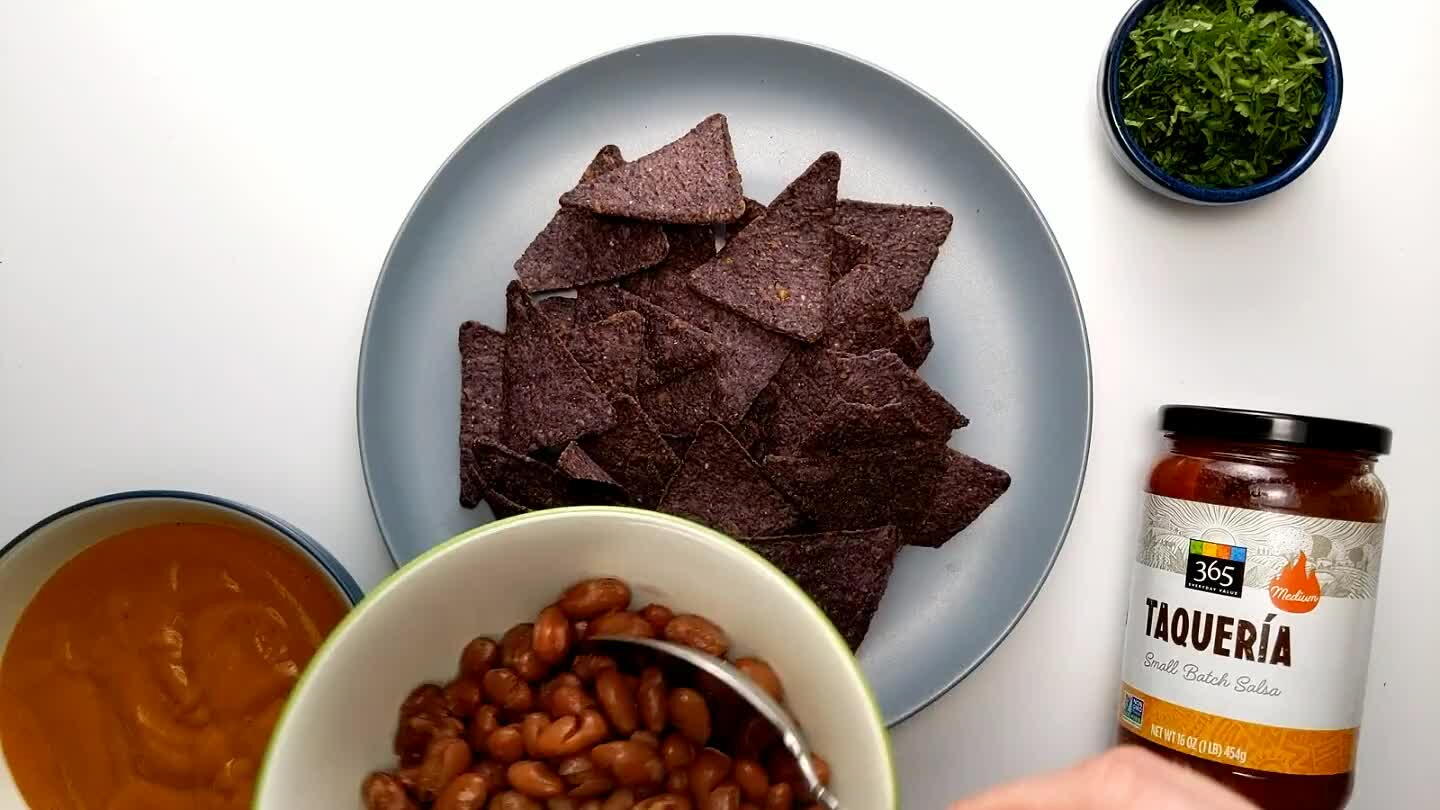 Add some beans.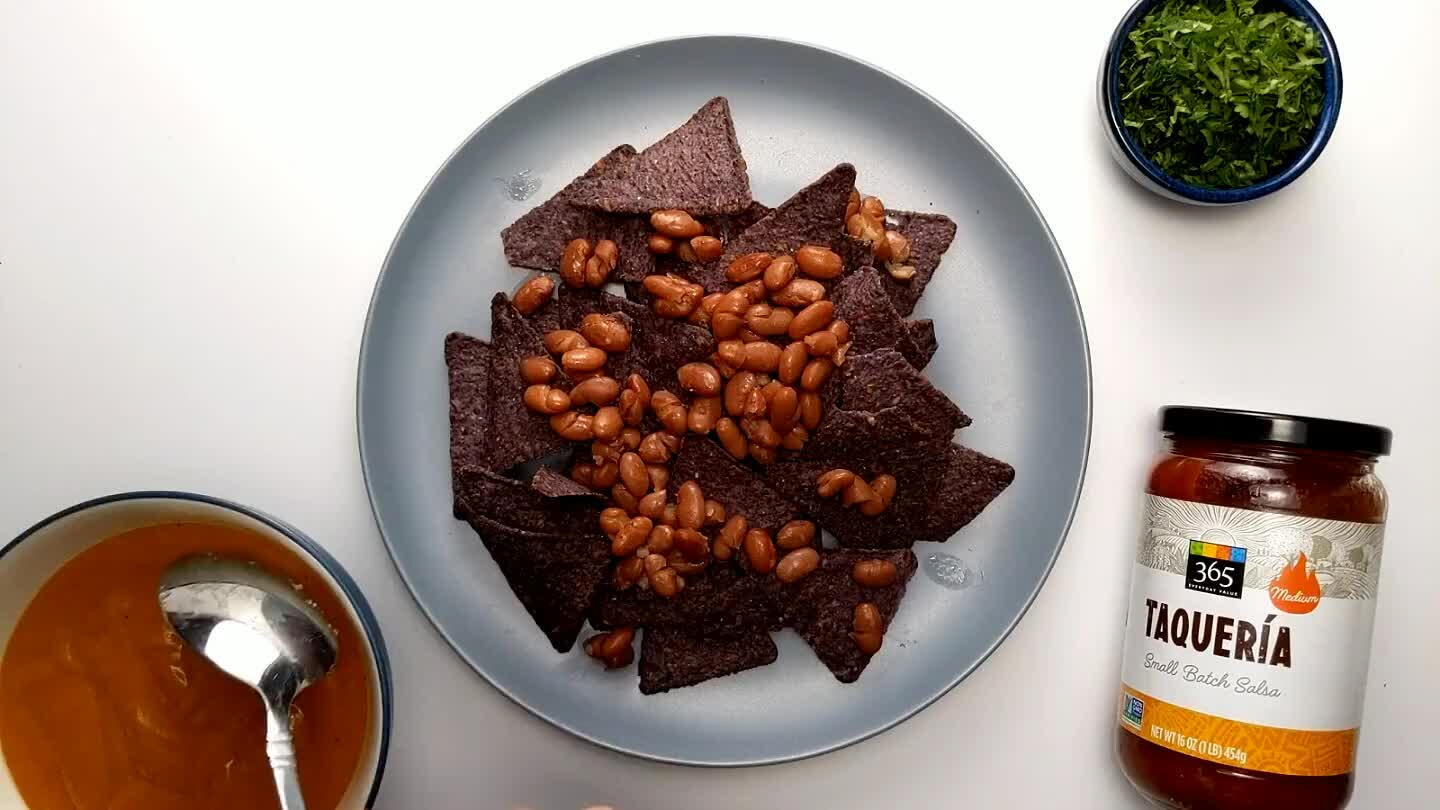 Drizzle some of the vegan cheese sauce.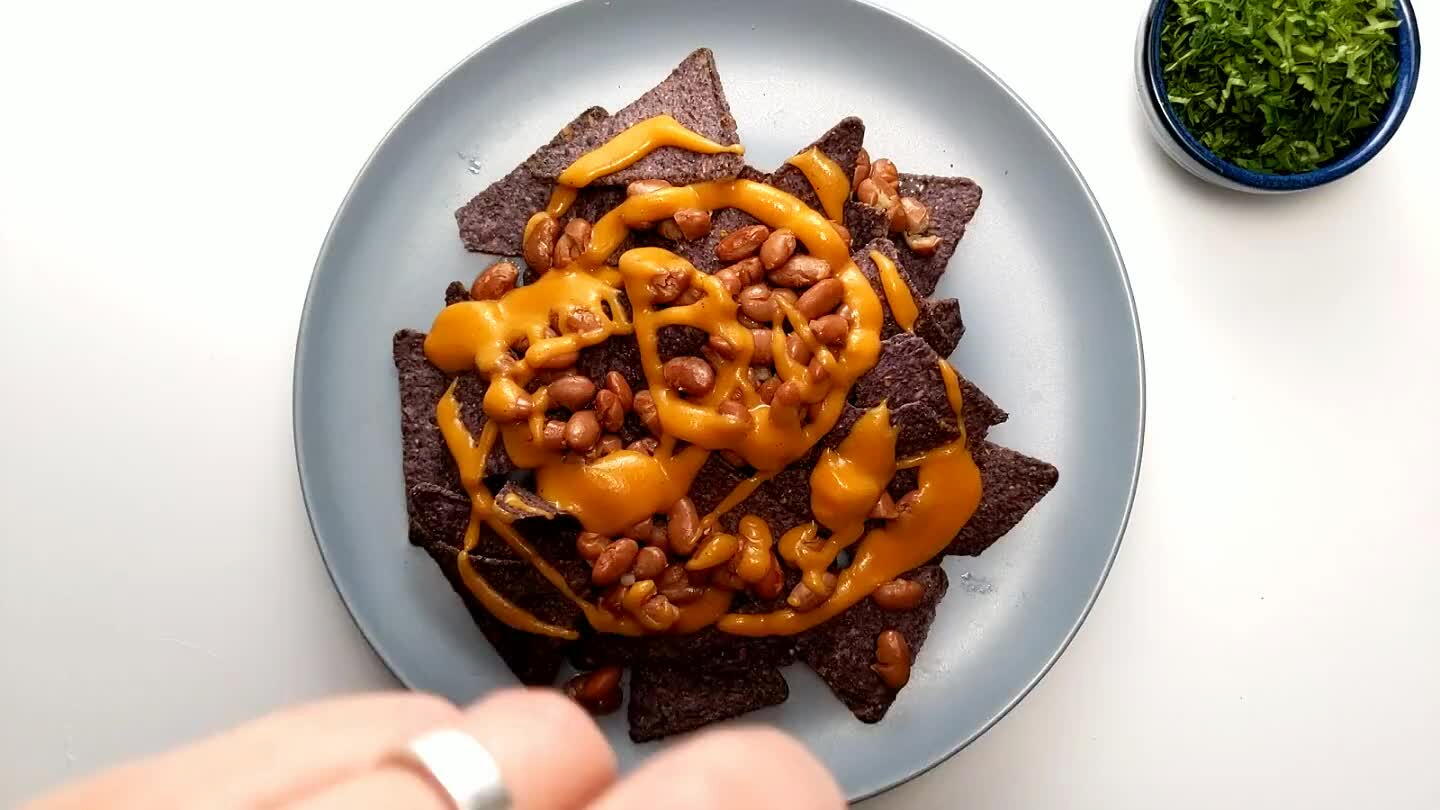 And a little salsa.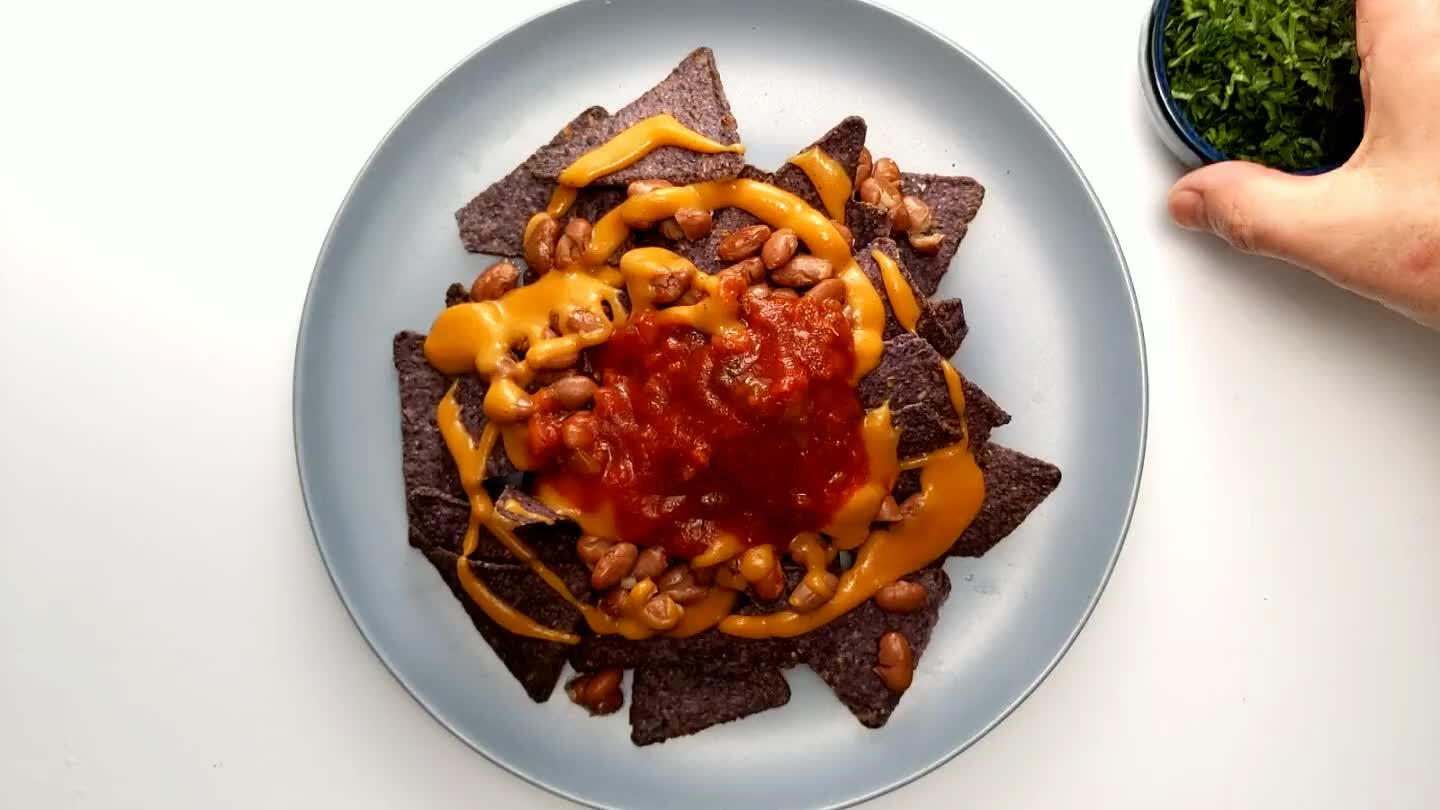 Add some cilantro.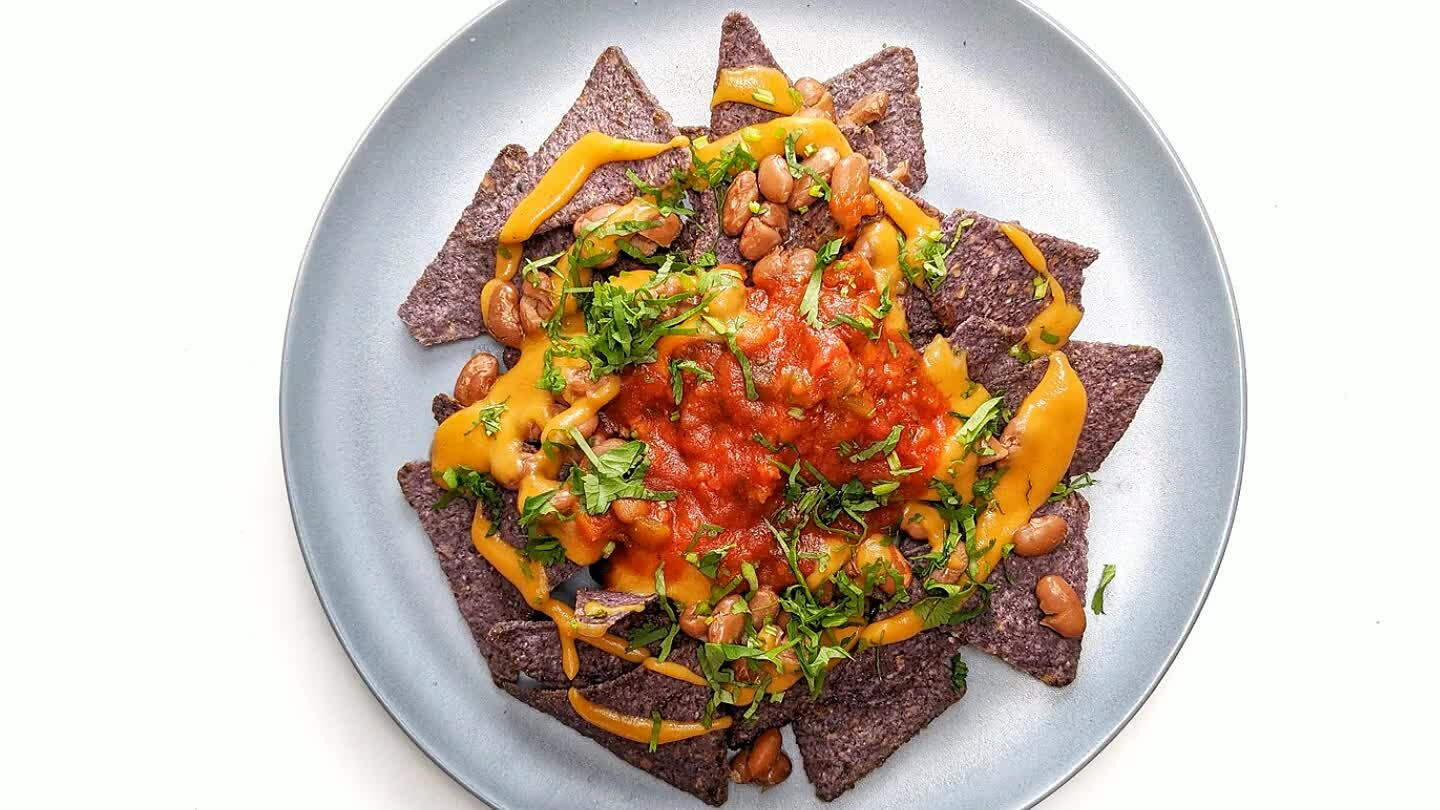 Comments