Vegan Rice Paper Dumplings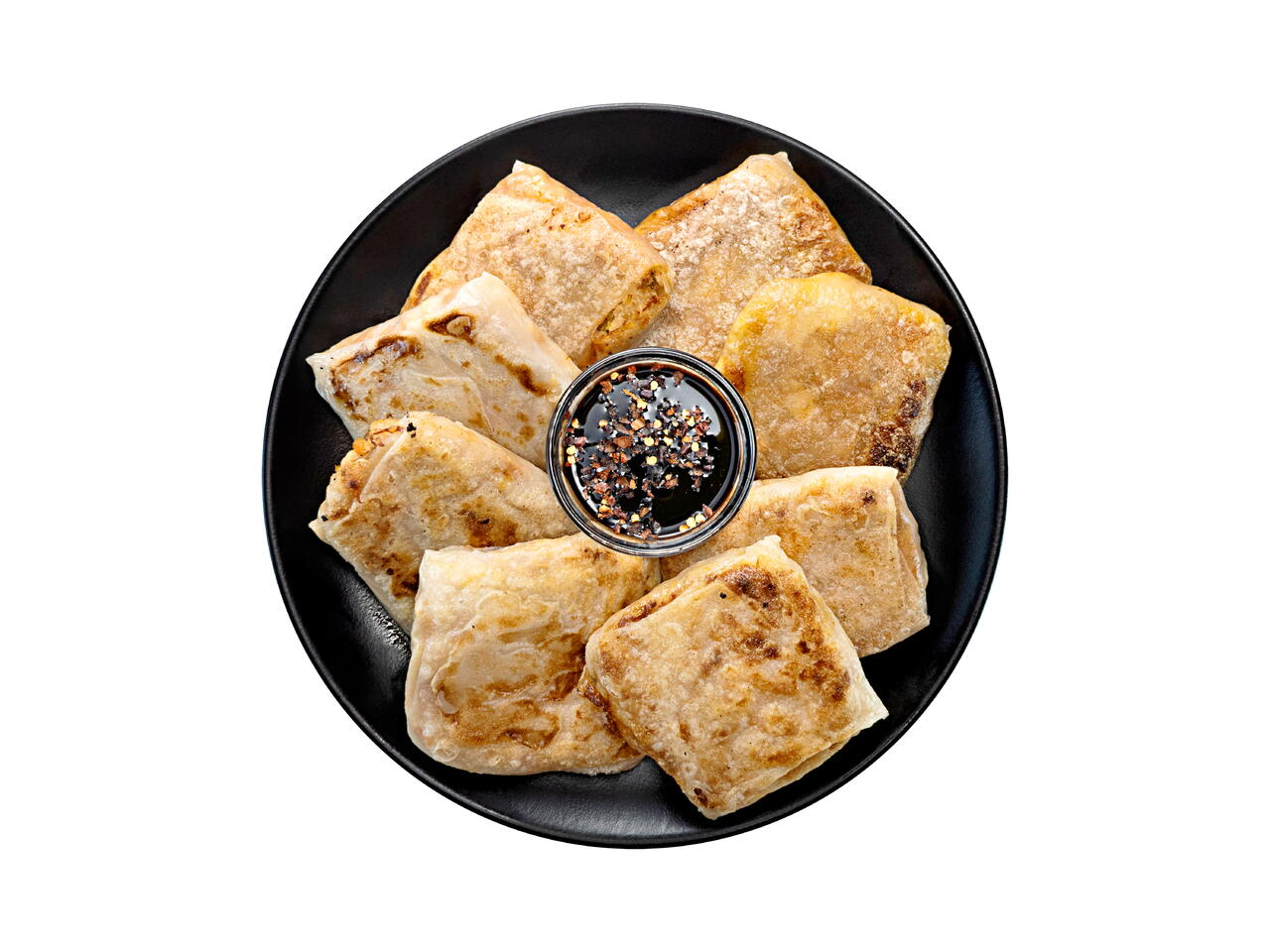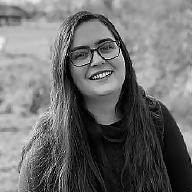 Recipe video made by Michelle
Published on 10/05/2021, viewed by 1035 , 0 Comments
10 portions
90m
Try this fun new way of creating dumplings! Soak rounds of rice paper so that they are pliable and fill with your favorite veggies like you would a fresh roll. Once wrapped, fry them up for a little crispy crunch!
What you will need
2 Carrots
1/2 head Cabbage
1/4 cup Vegetable Oil, divided
1/2 tsp Salt
1/4 tsp Black Pepper
3 cloves Garlic
1 inch Fresh Ginger
14 oz block Firm Tofu
2/3 cup Hoisin Sauce
1 Tbsp Sambal Oelek, optional
12 sheets Rice Paper
(Nutritional facts 86 calories, 3.56 g fat, 9.97 g carbohydrates, 3.81 g protein, 2 mg cholesterol, 430 mg sodium)
How to cook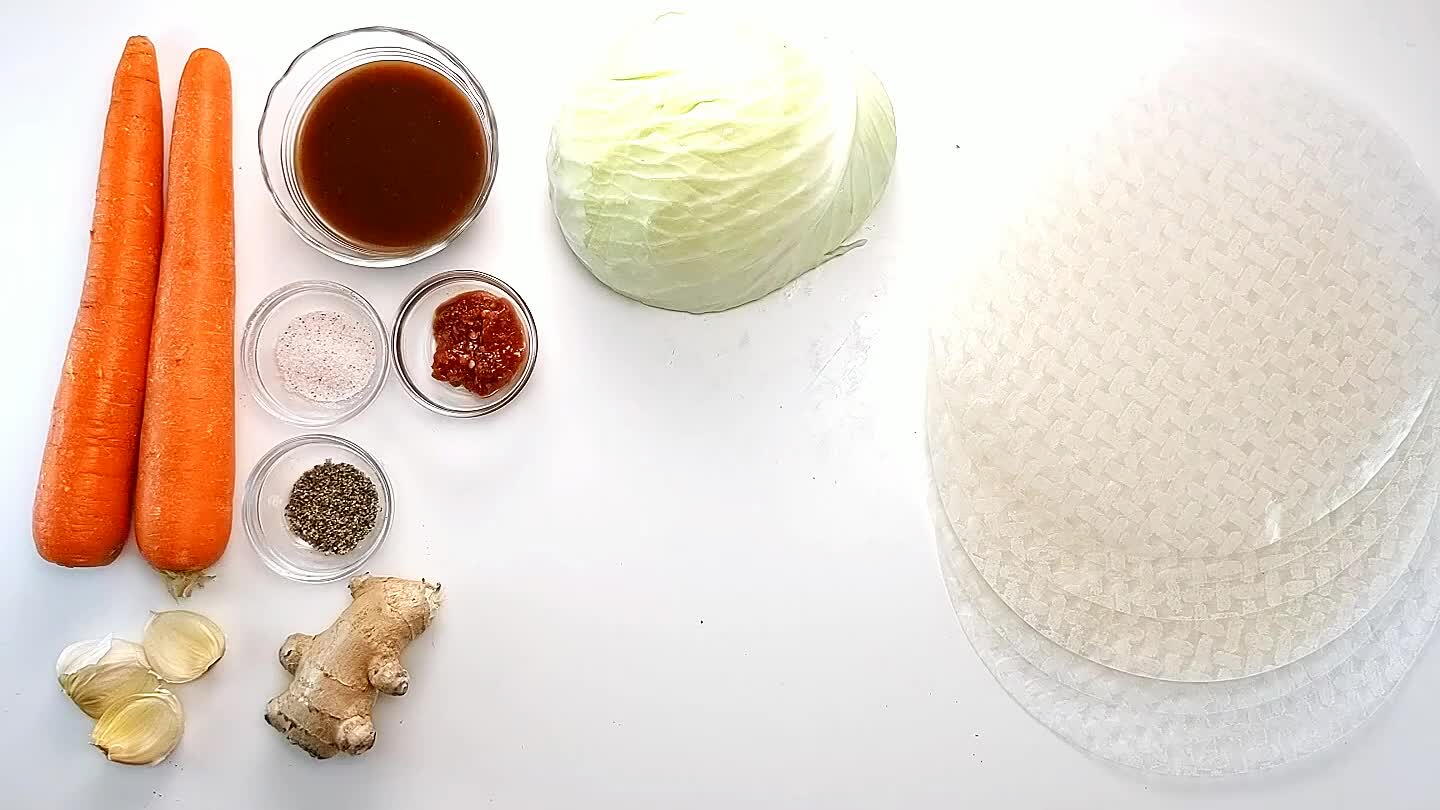 Gather and portion ingredients.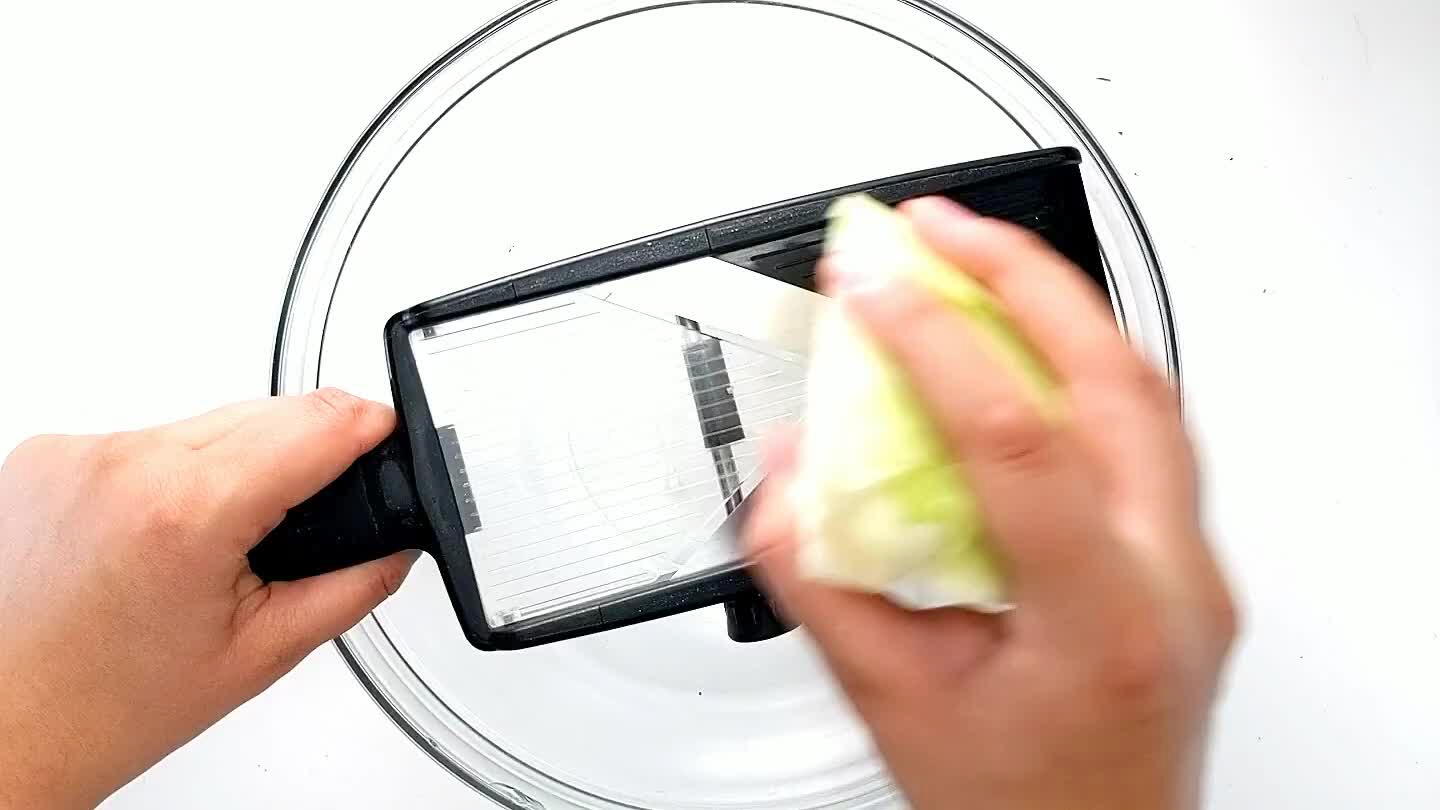 Shave the cabbage super thin with a mandolin or slice thin with a knife.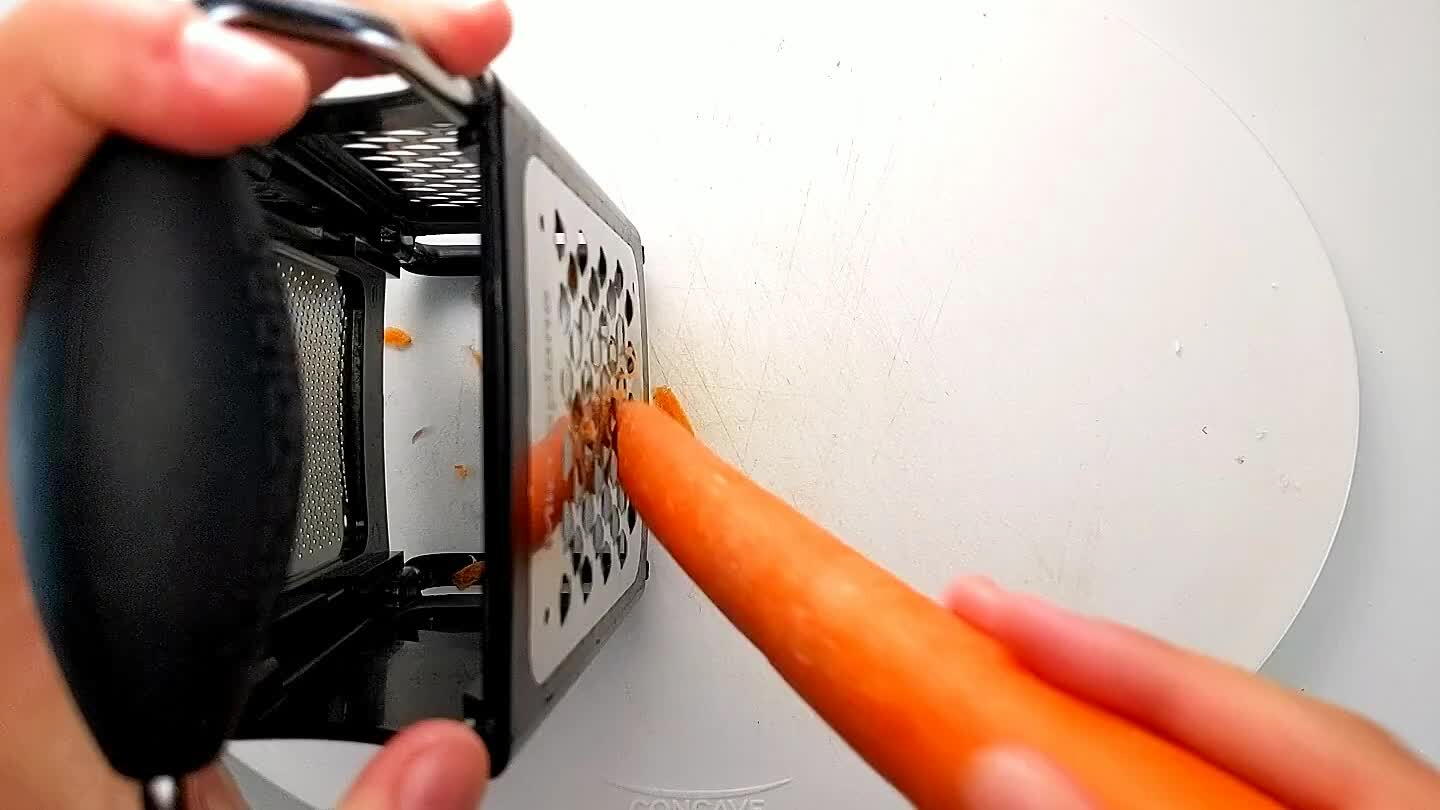 Shred the carrots with a grater.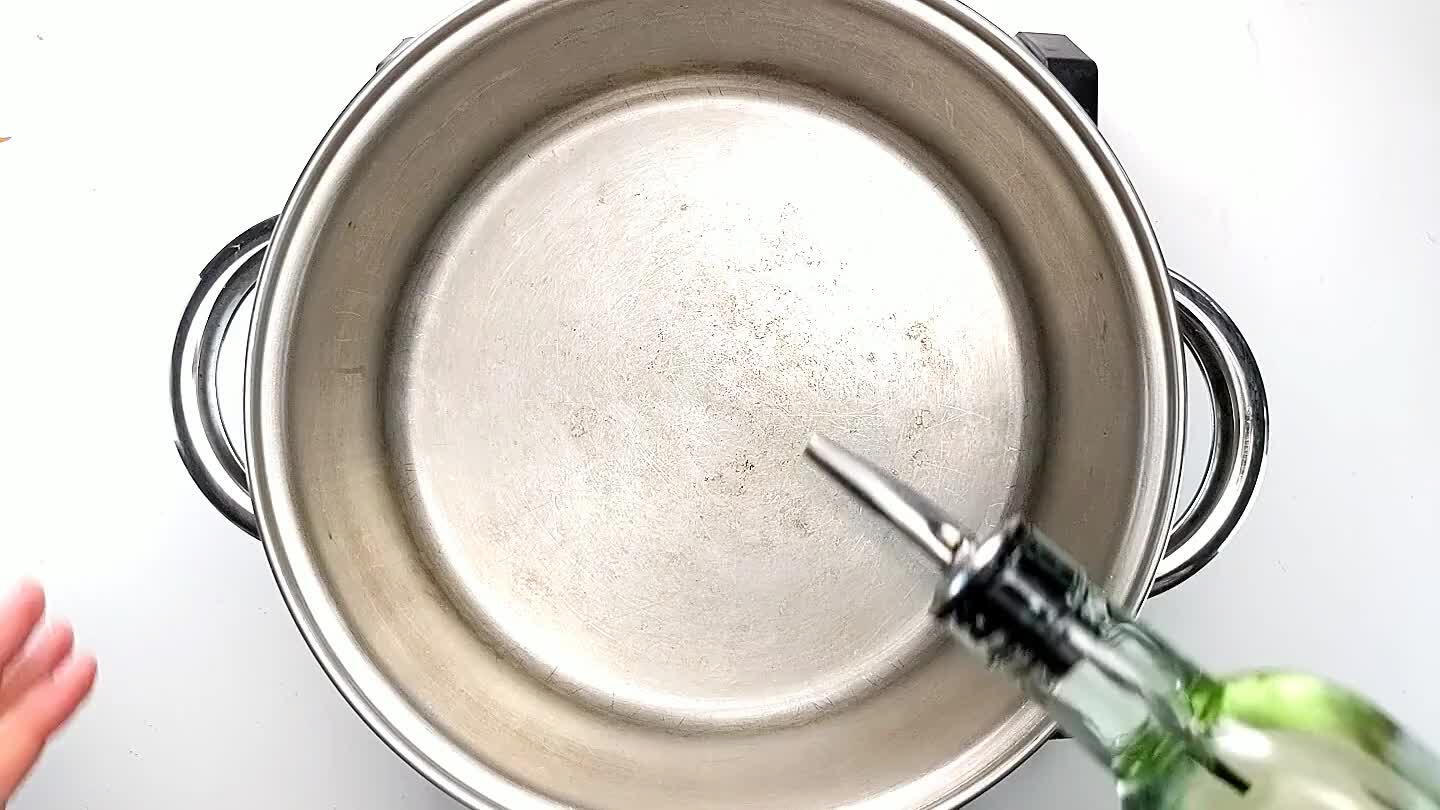 Add a tablespoon of vegetable oil to the bottom of a large pot or skillet. Bring to medium high heat and add the shredded carrots and cabbage.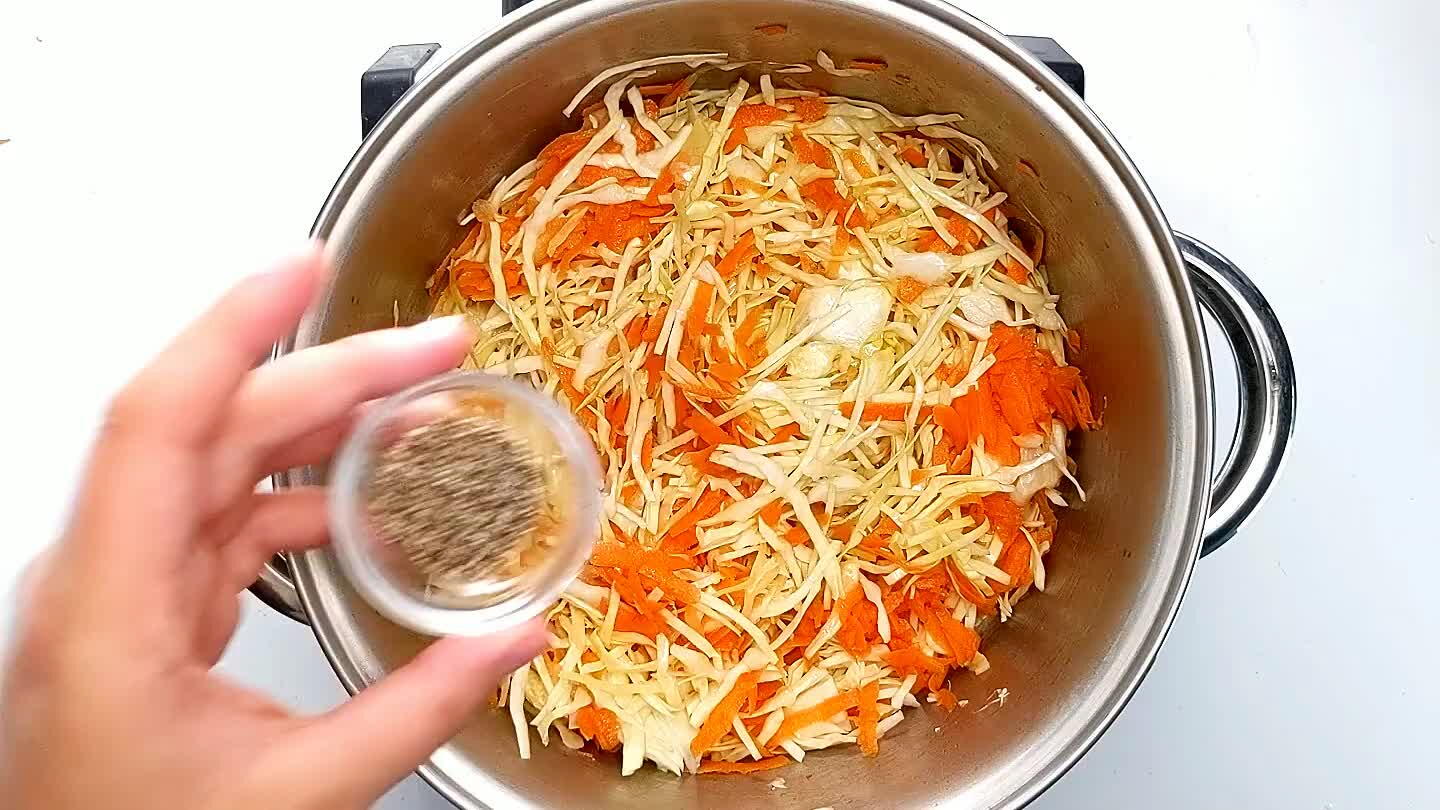 Add the salt and pepper to the cabbage and carrots. Saute for a few minutes or until the cabbage begins to soften.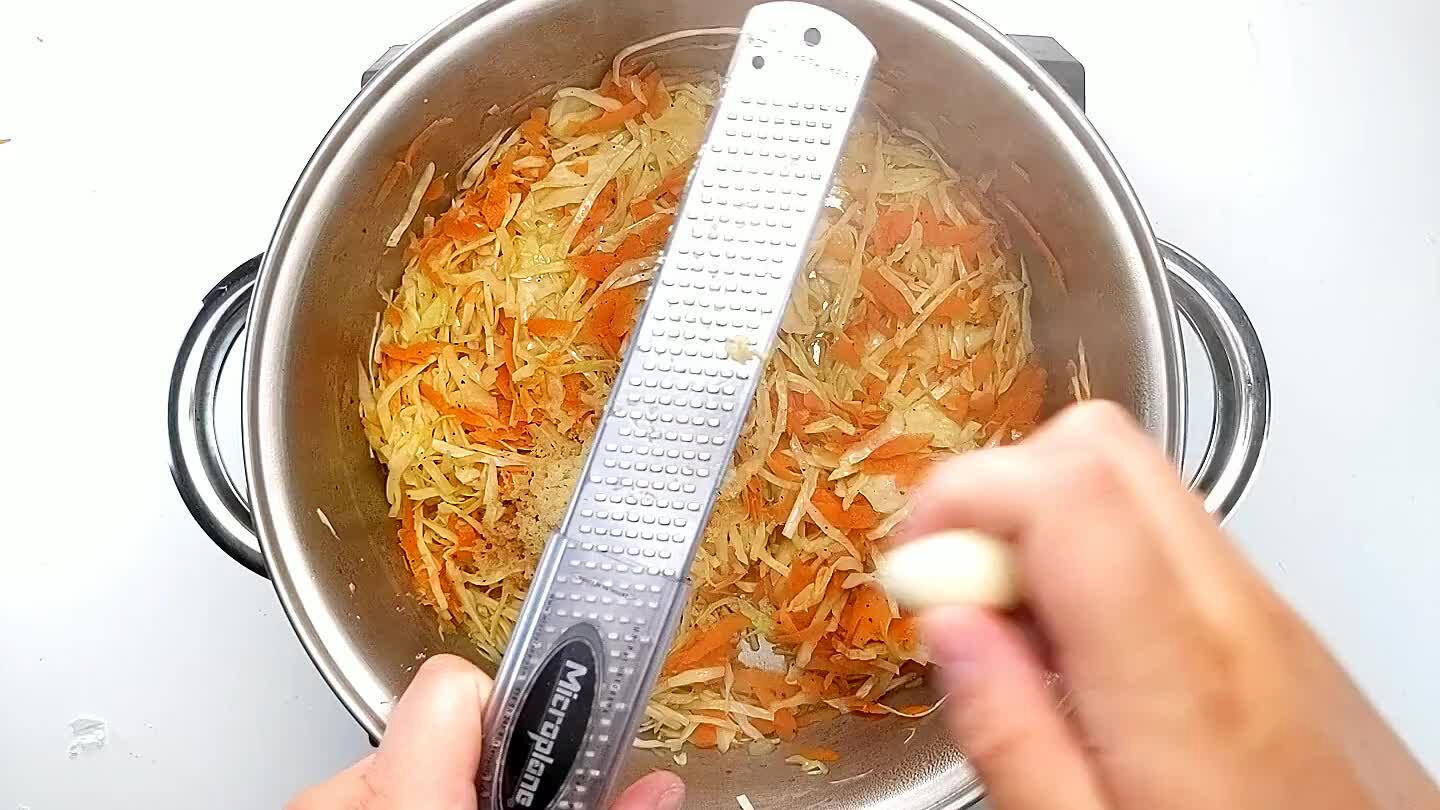 Grate or finely dice the garlic and ginger and add to the pot with the cabbage and carrots.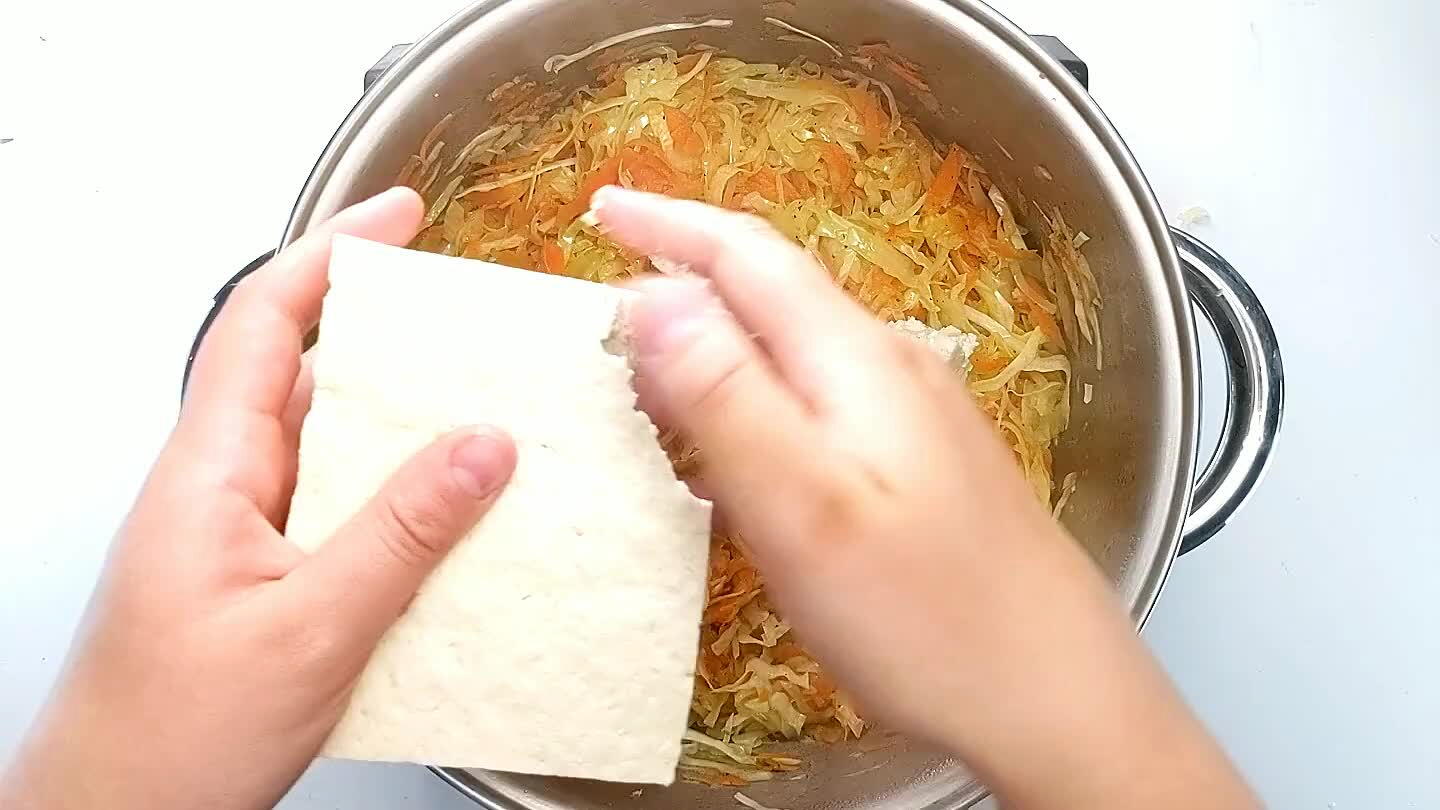 Drain the tofu and squeeze out excess water. Crumble the tofu into the pot.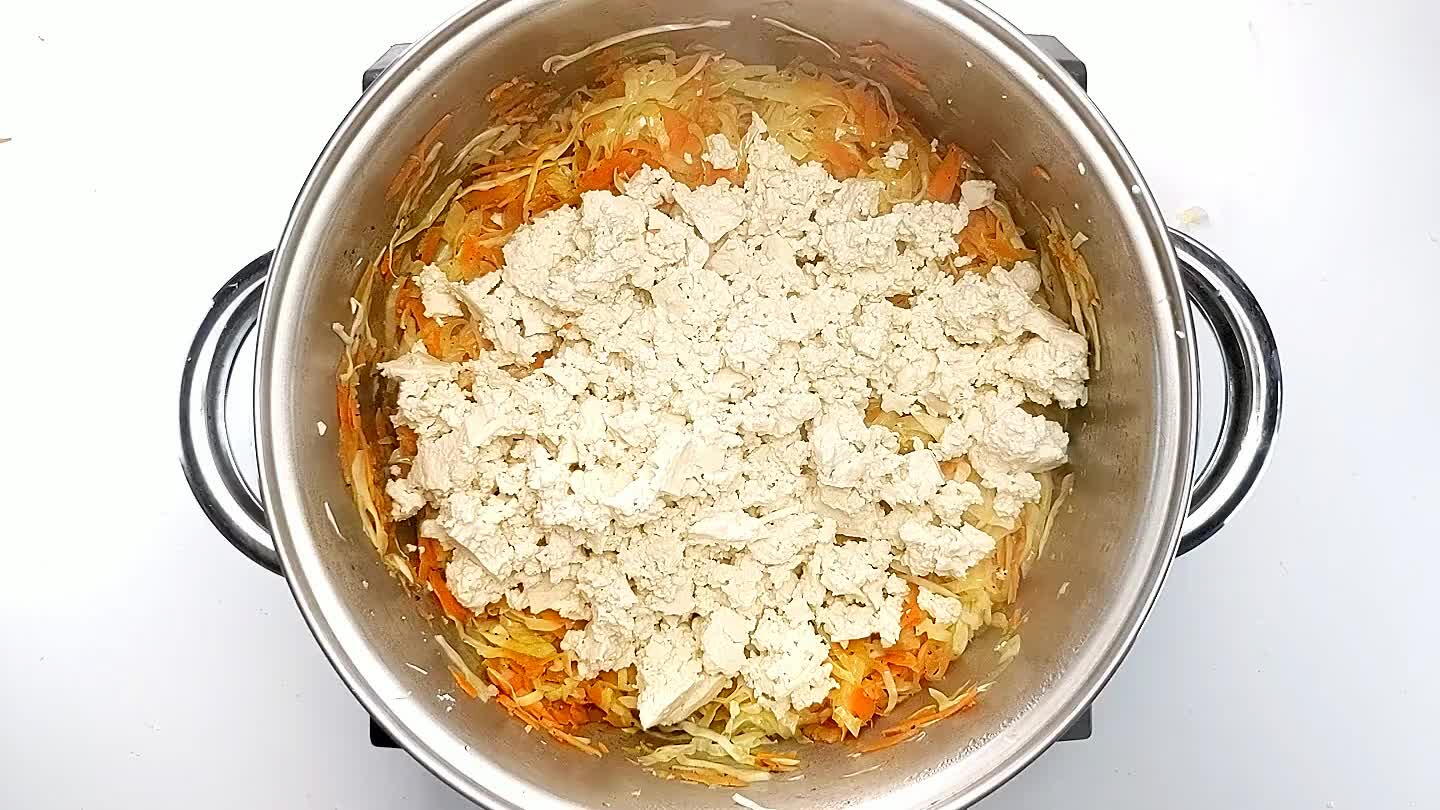 Add the sambal oelek if you like a little bit of spice, and the hoisin sauce to the mixture. Saute until no liquid is pooling on the bottom of the pan.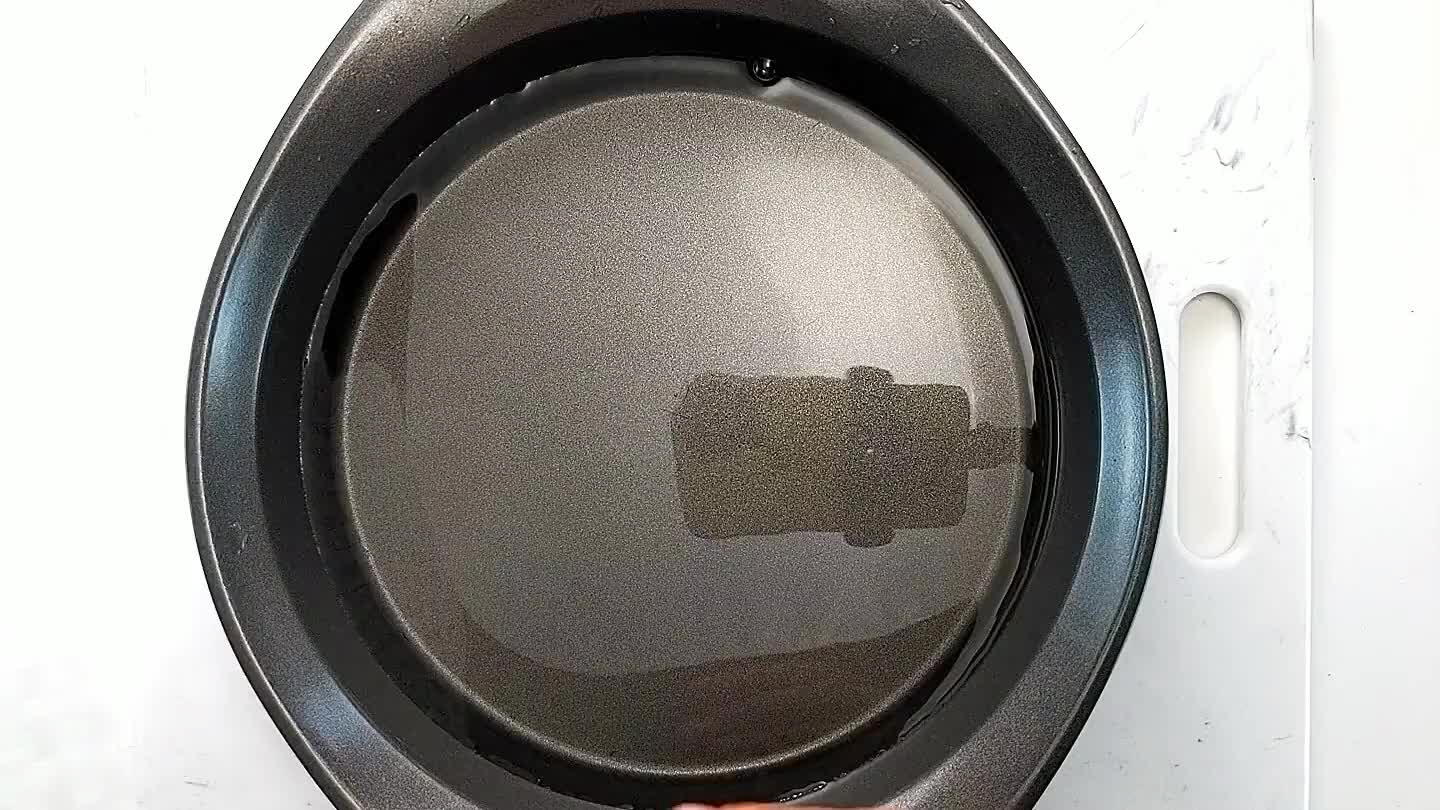 Prepare a pan or bowl with warm water that is large enough to submerge the rice paper in. Place the rice paper in the bowl agitating it with your fingers until the ridges on the paper just begin to dissolve. Don't go too long here, just enough for the rice paper to become pliable.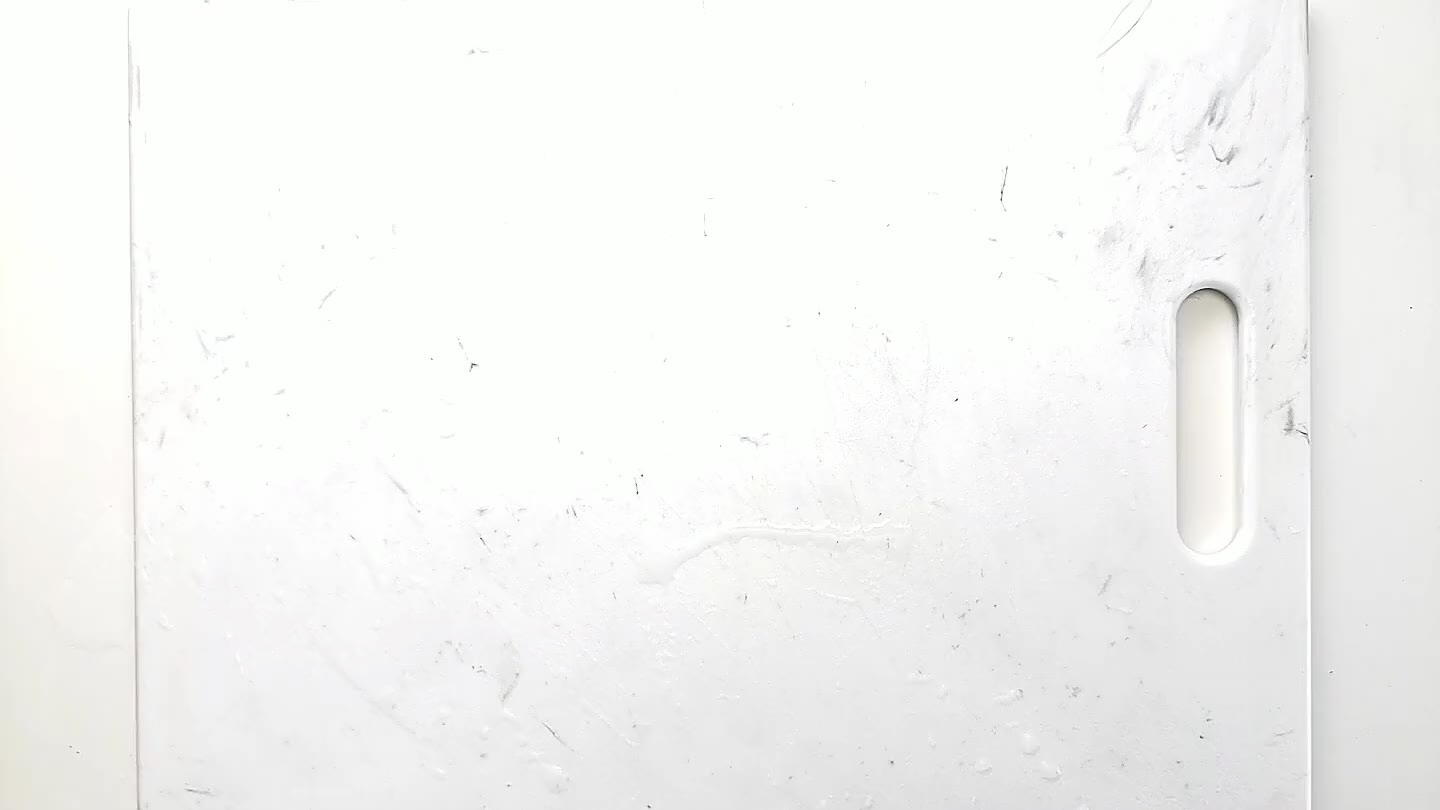 Working one at a time, lay the rice paper on a non-stick surface and add about 1/4 cup to 1/3 cup of the tofu filling.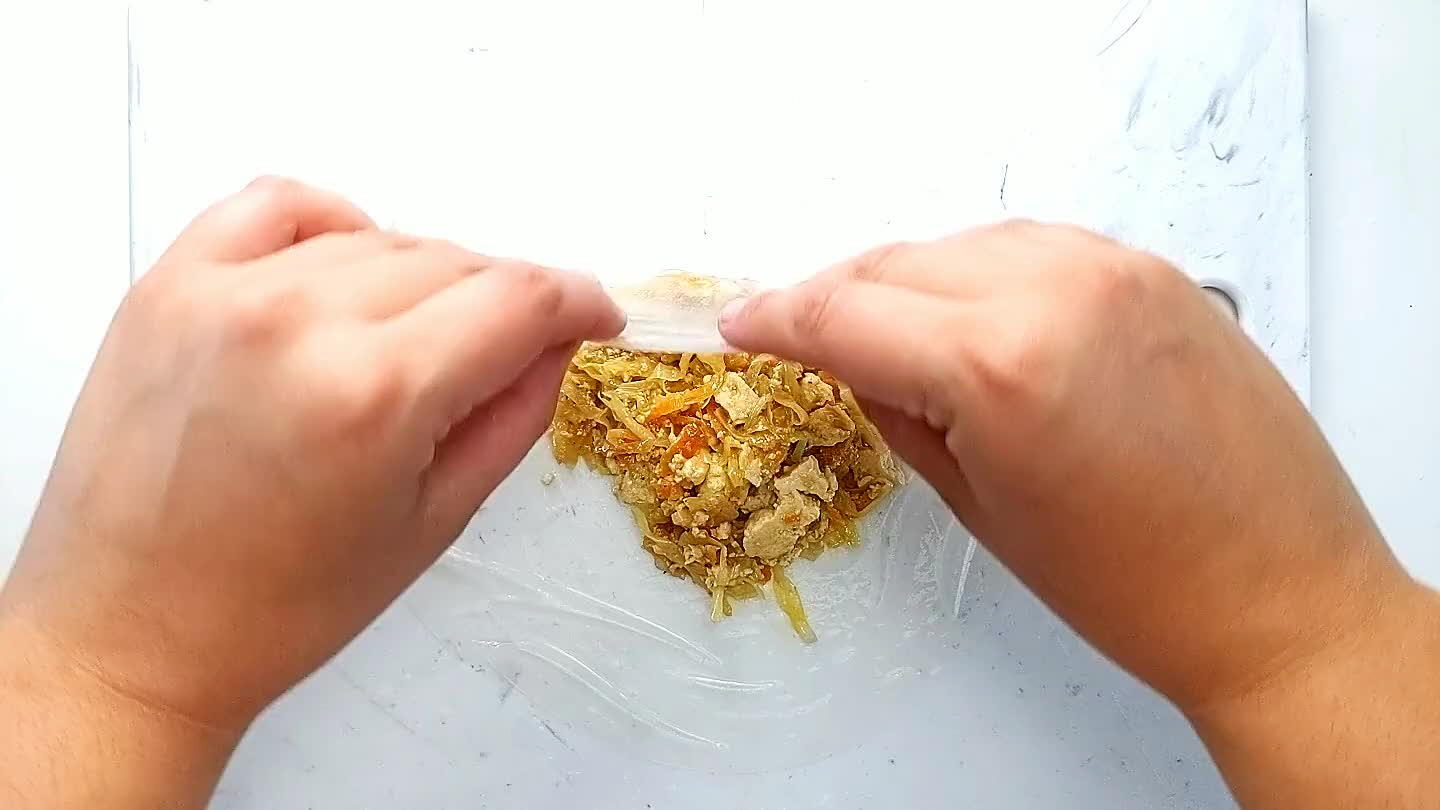 Fold the rice paper over each side to create a square.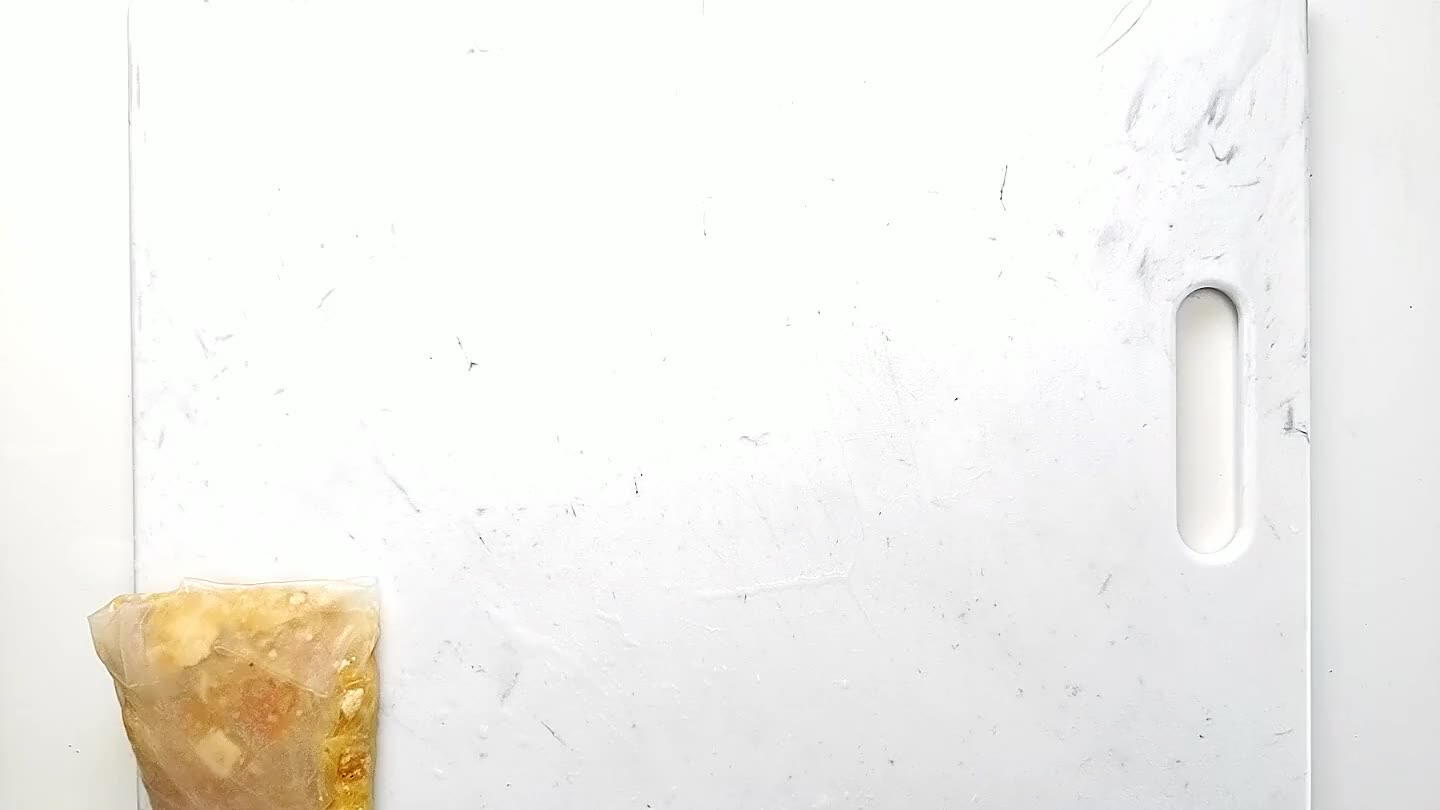 Lay out another sheet of rice paper and place the dumpling with the folds down into the center of the rice paper. Fold again around the dumpling in the same way to create a nice seal.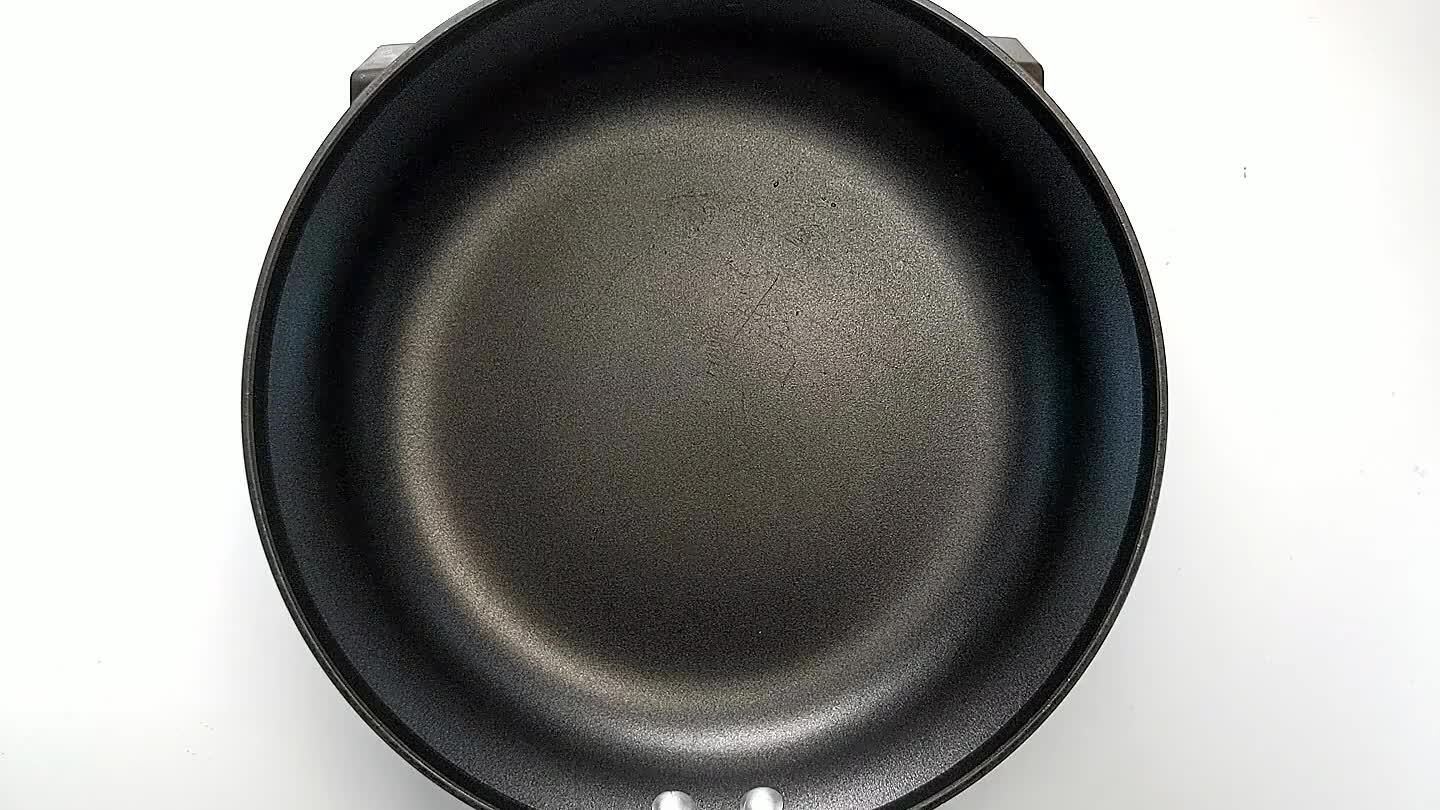 Add the remaining vegetable oil to a non-stick skillet over medium-high heat. When the oil is nice and hot, add the dumplings in batches so that they aren't touching. Fry for a few minutes until crisp and lightly browned on the bottom, about 5-7 minutes.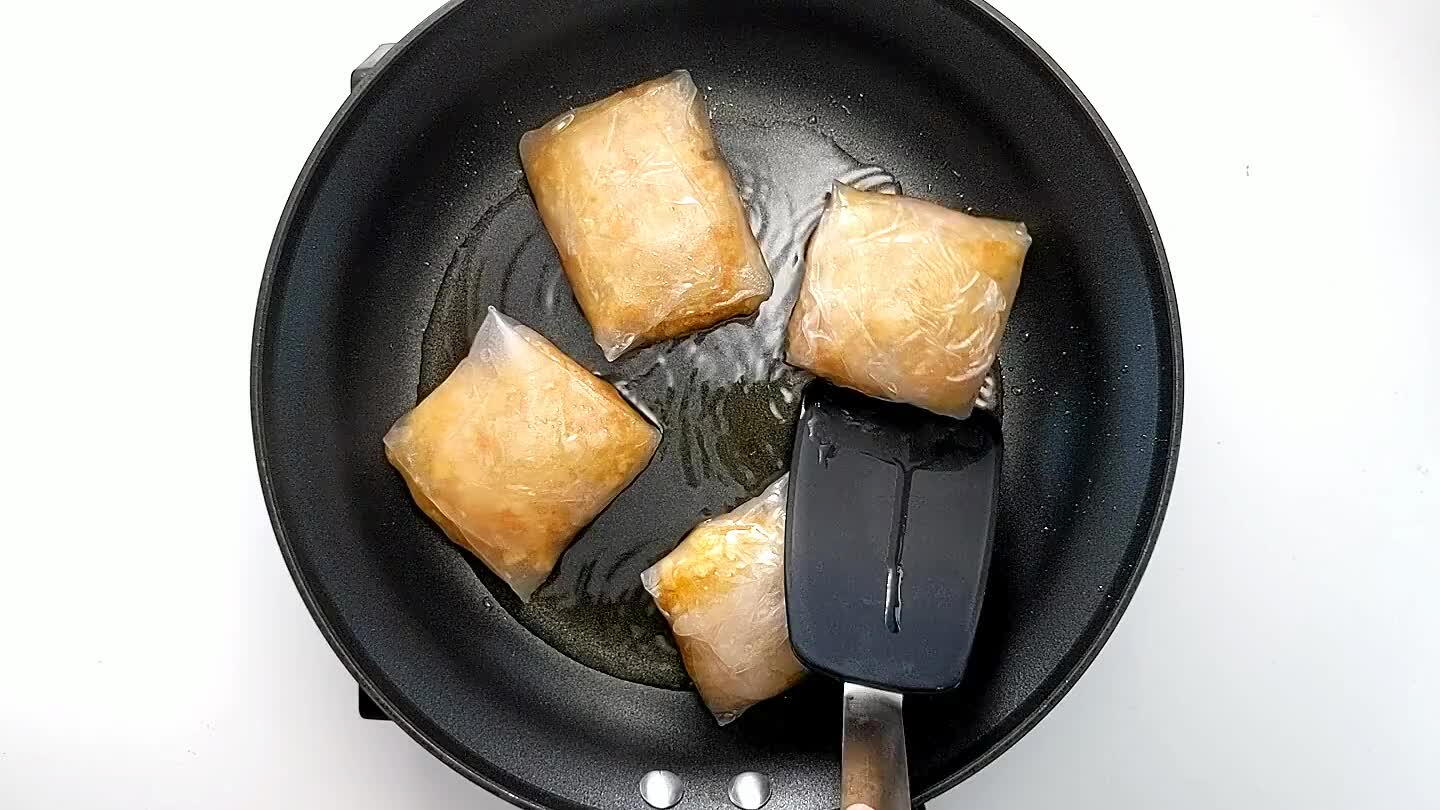 Flip dumplings to crisp on the other side and repeat with all remaining dumplings.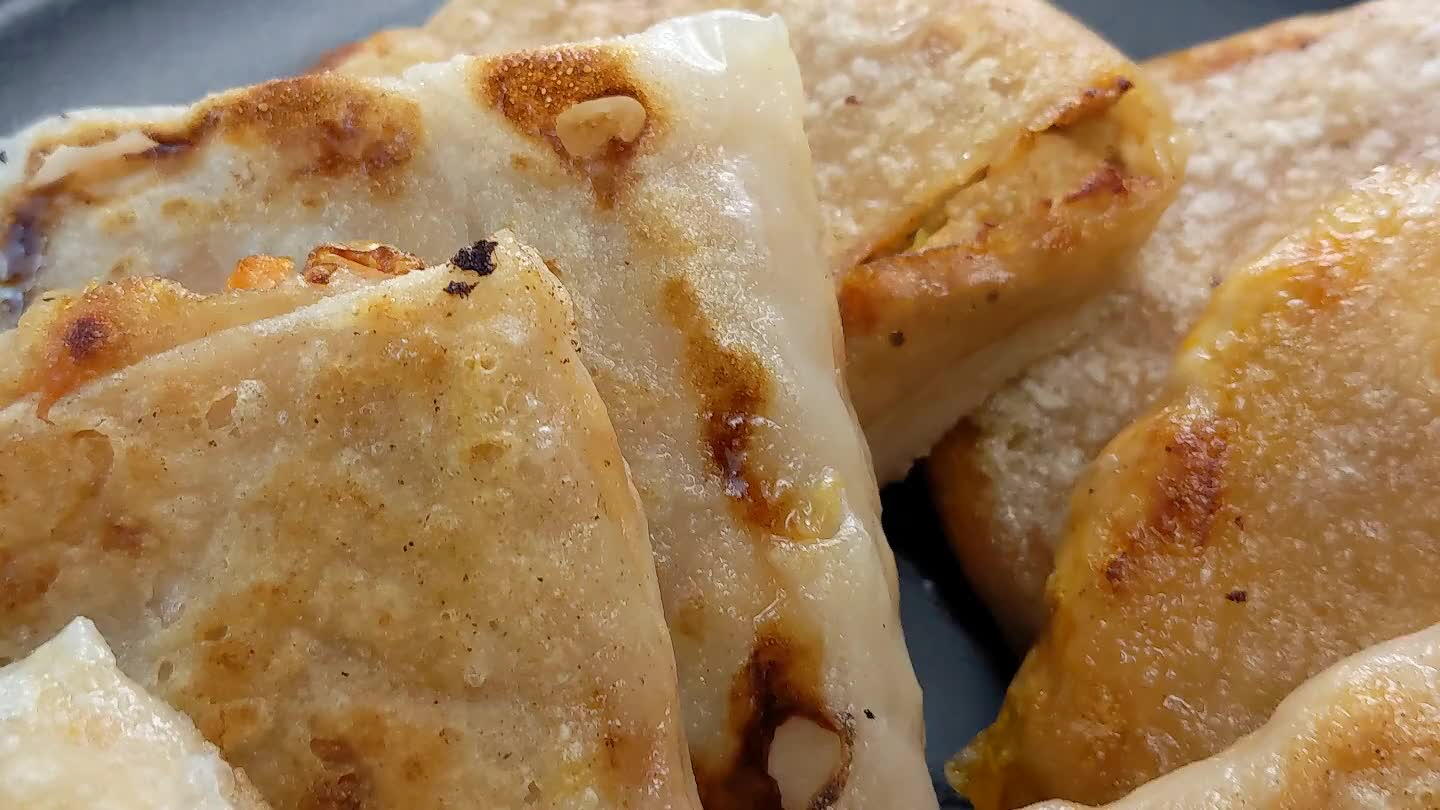 Serve with your favorite dipping sauce.
Comments