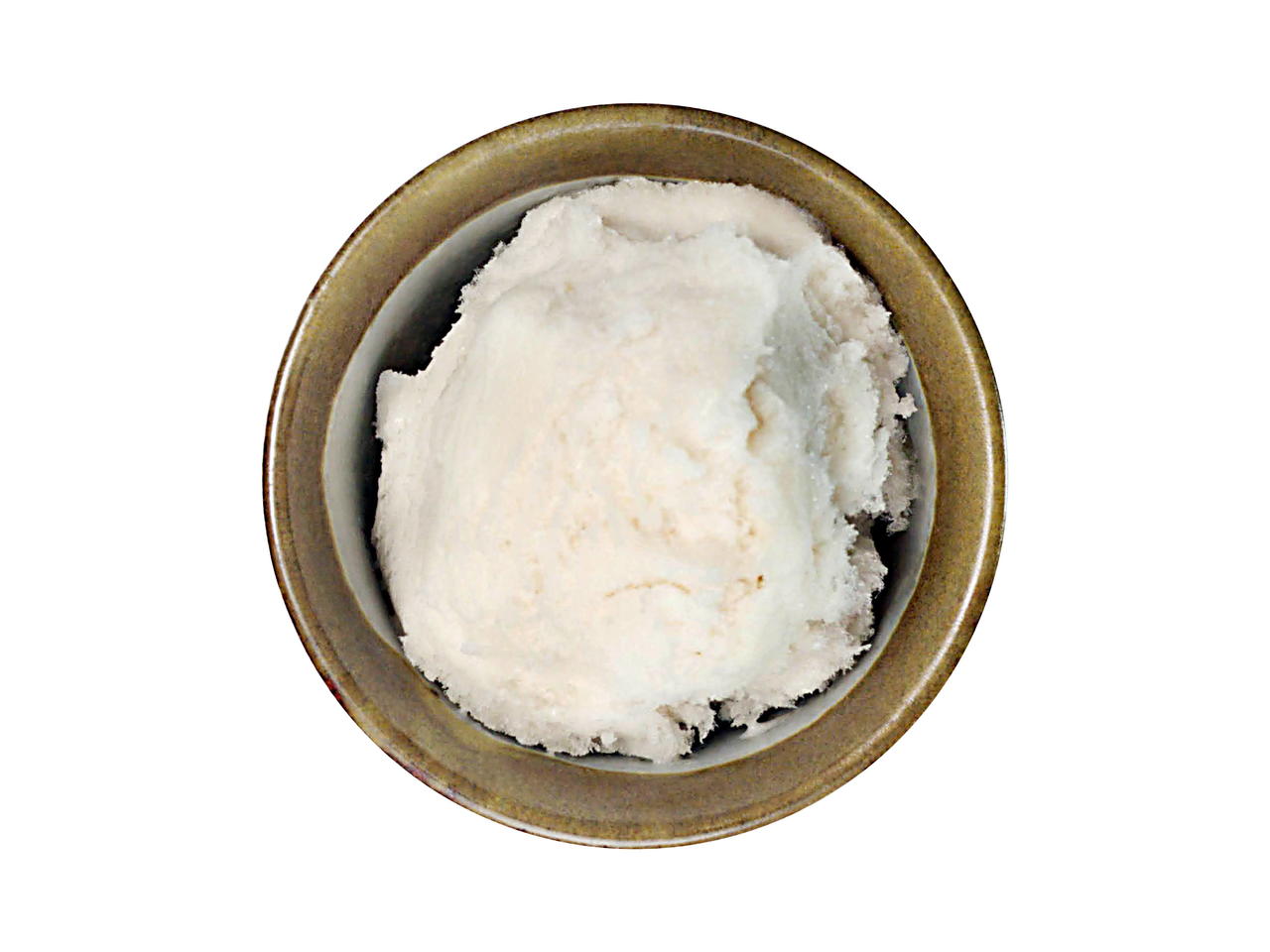 1 portions
10m
Try this coconut free vegan whipped cream! I was shocked how good this was. Keeps really well in the freezer to use on all your favorite vegan treats.
What you will need
1 Can Chickpeas (Aquafaba only)
1/8 tsp Cream of Tartar
1/2 cup Powdered Sugar
1 tsp Vanilla Extract
(Nutritional facts 252 calories, 0.13 g fat, 61.03 g carbohydrates, 0.55 g protein, 5 mg cholesterol, 9 mg sodium)
How to cook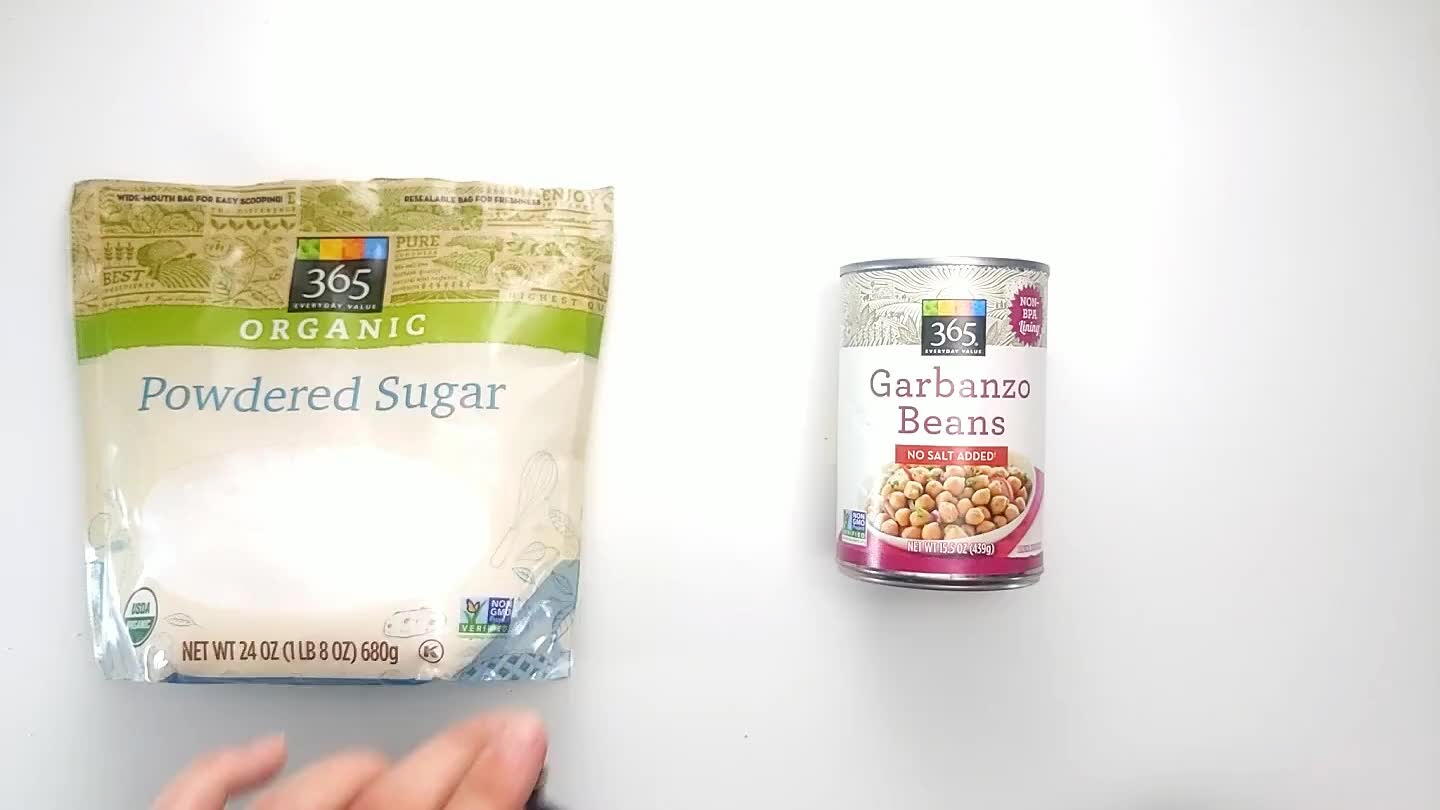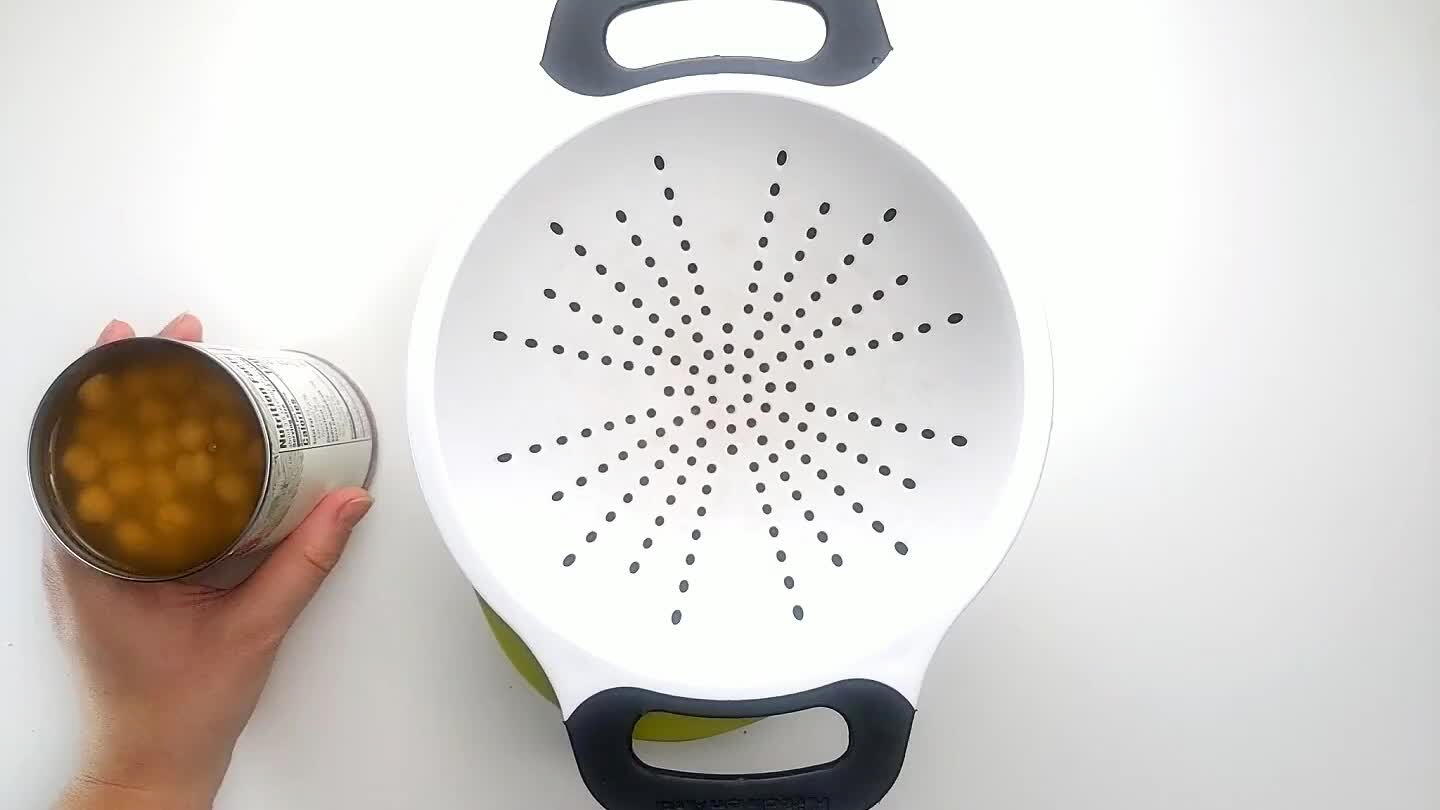 Strain the chickpeas over a bowl saving the liquid (aquafaba). You will need about a half cup. This is what you will use to whip up. You can save the beans for later use.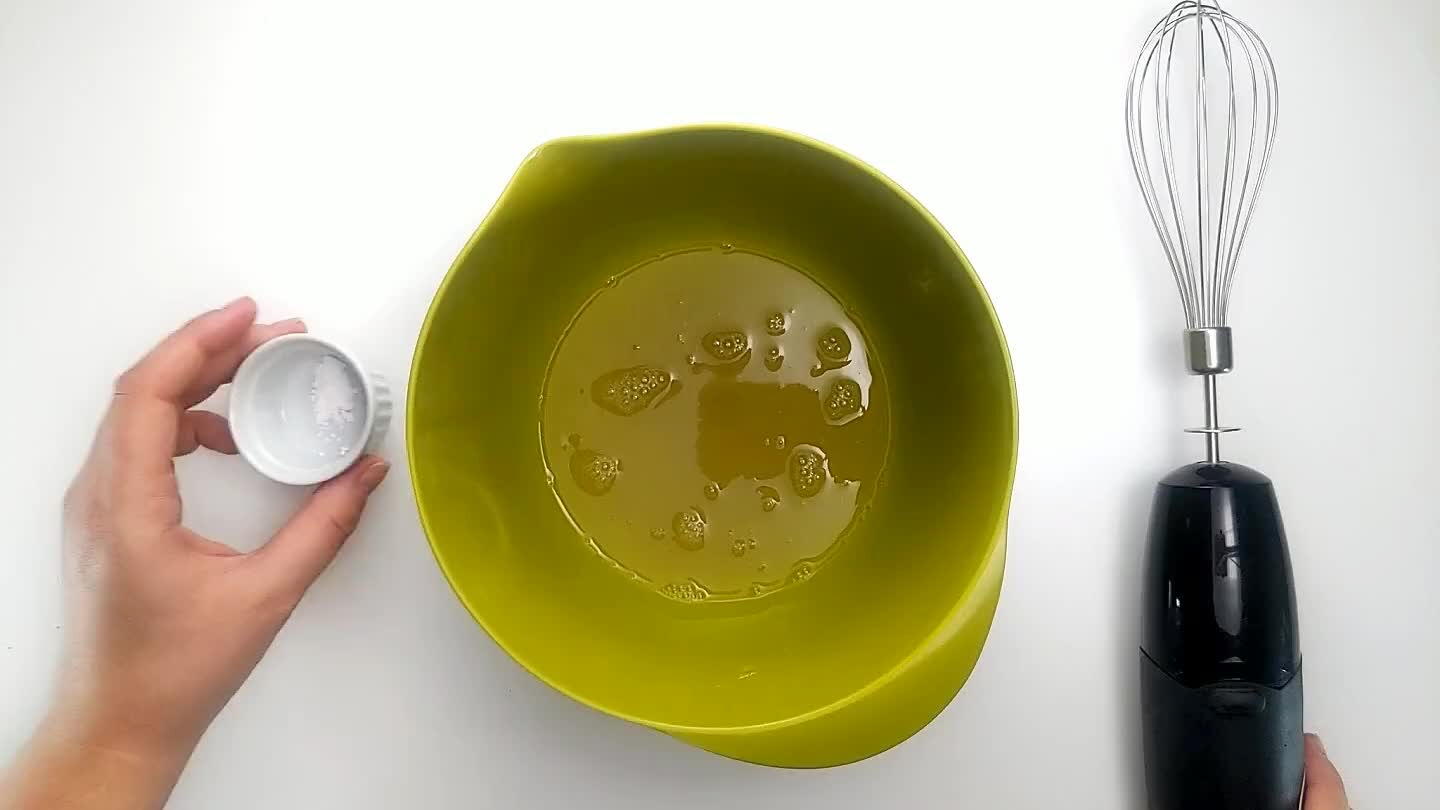 Add the cream of tartar to the aquafaba in a bowl with tall sides.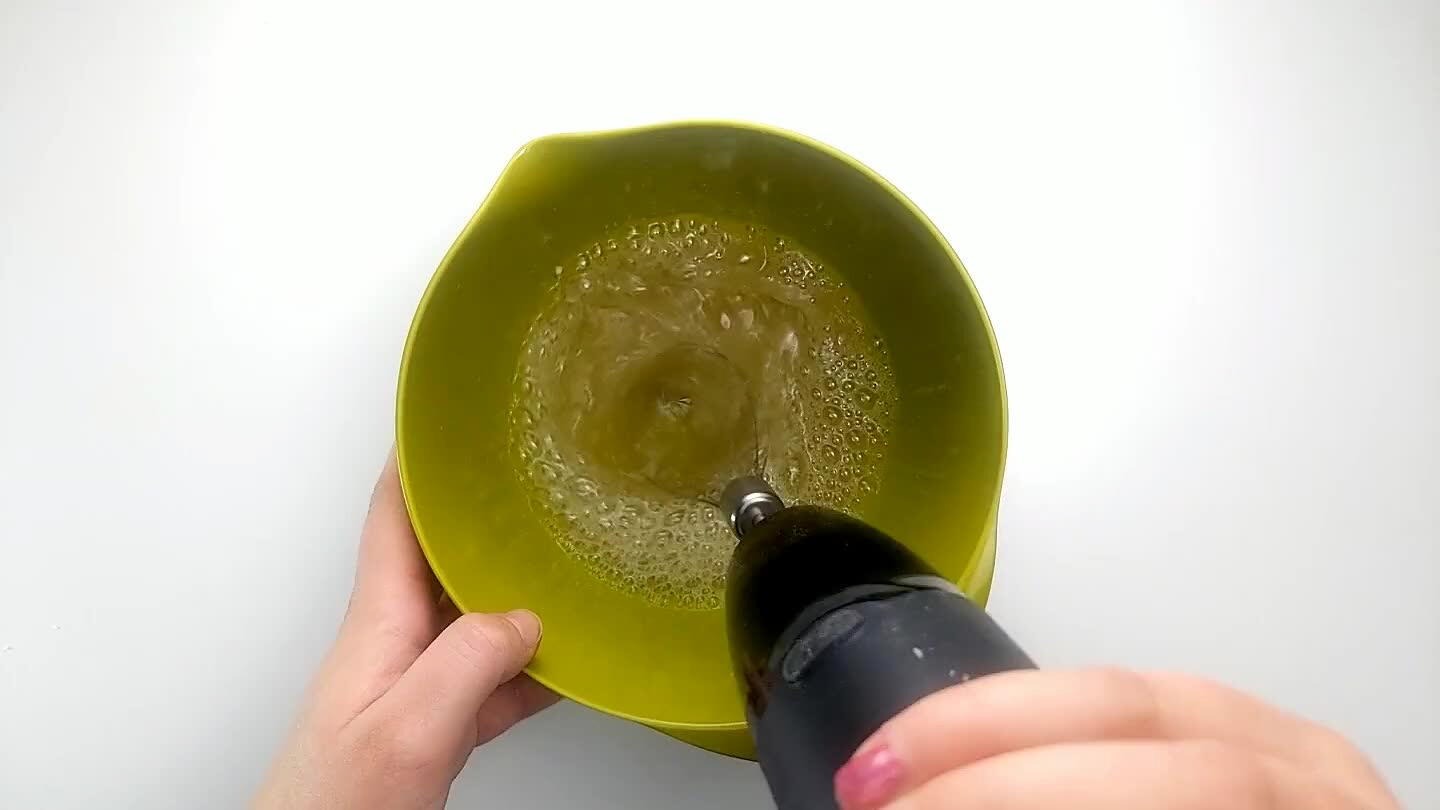 Use an electric mixer with a whisk attachment to whisk the aquafaba to stiff peaks.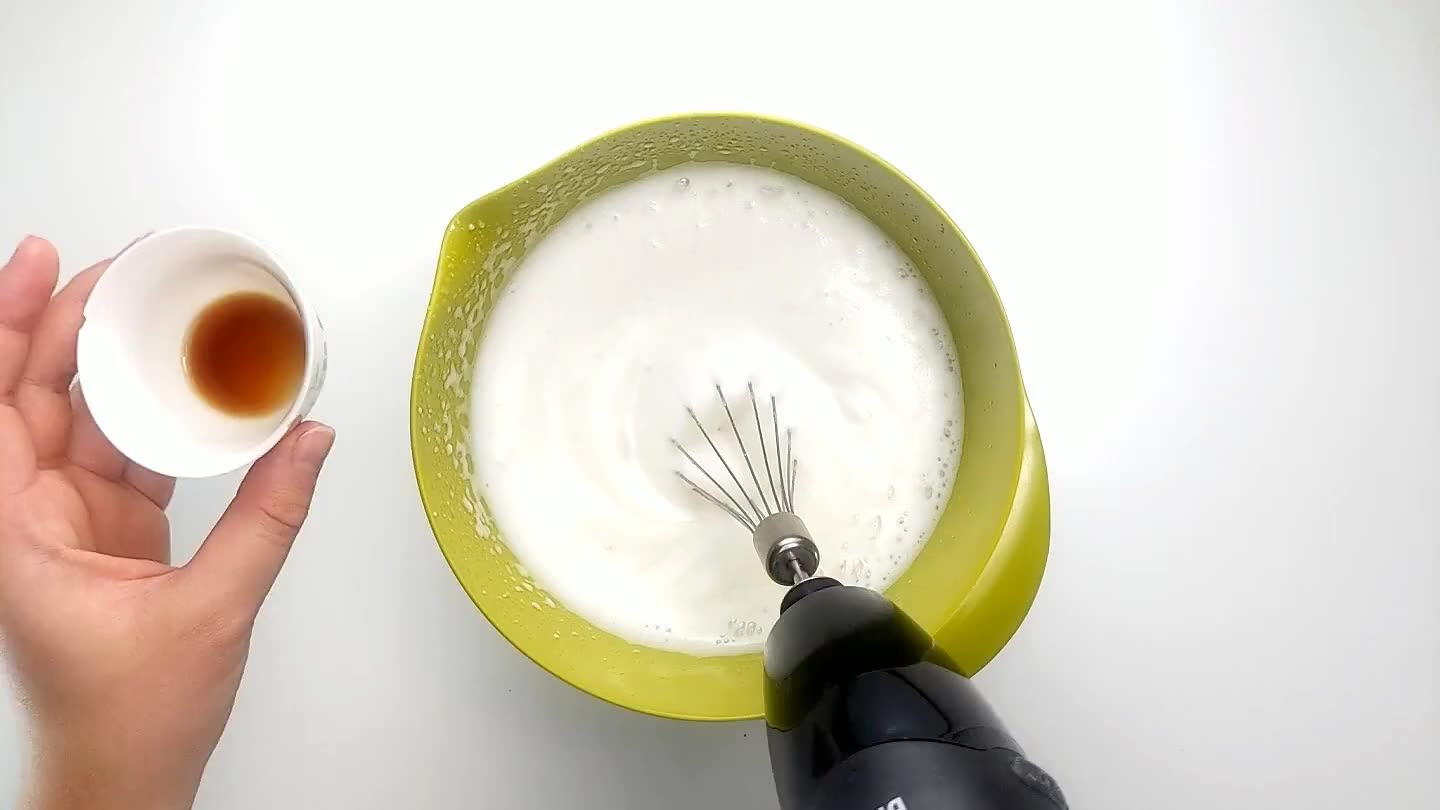 Add the vanilla and powdered sugar. Mix until combined.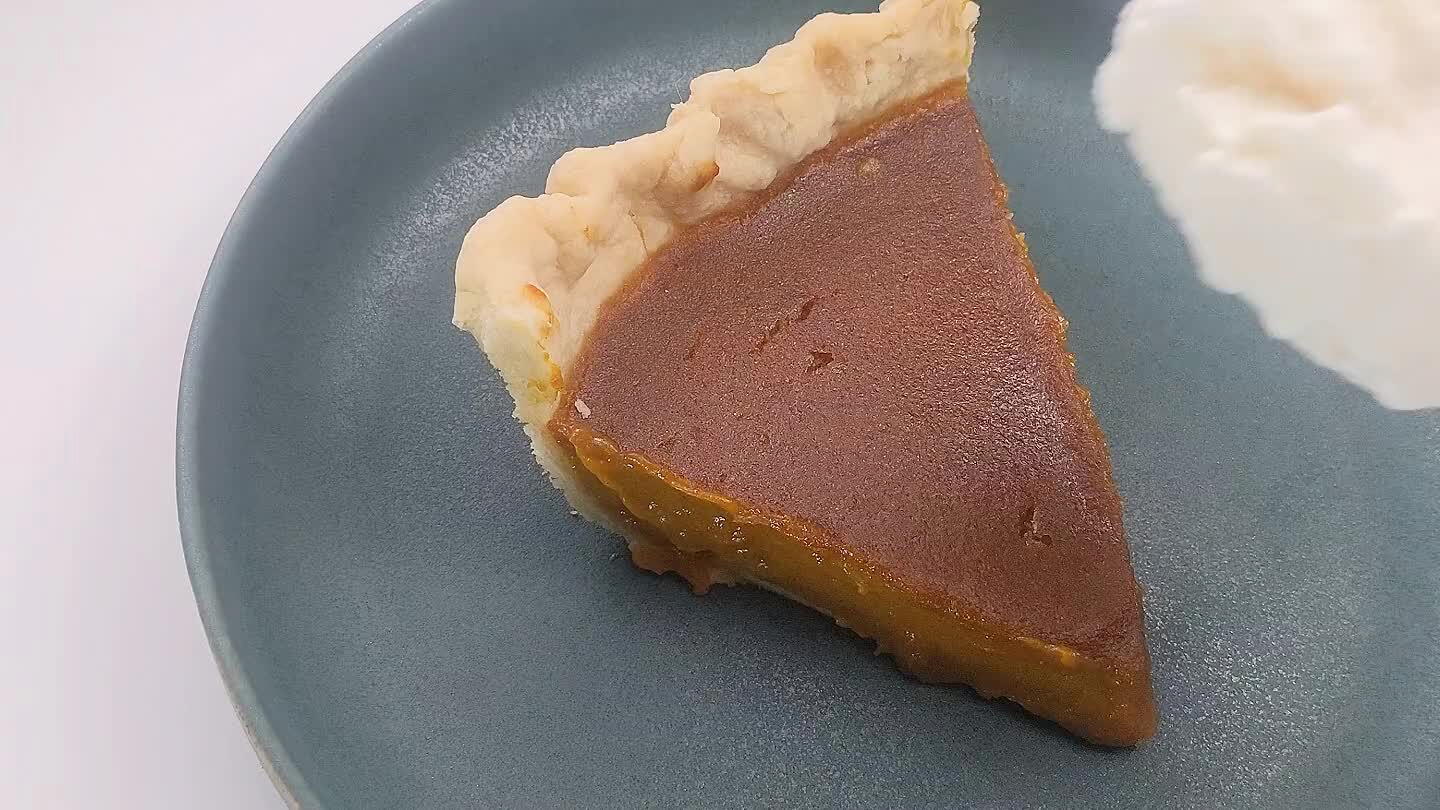 This whipped cream will not last that well on the counter, but will keep perfectly in the freezer!