Vegetarian Meat Quesadillas
with Corn Salsa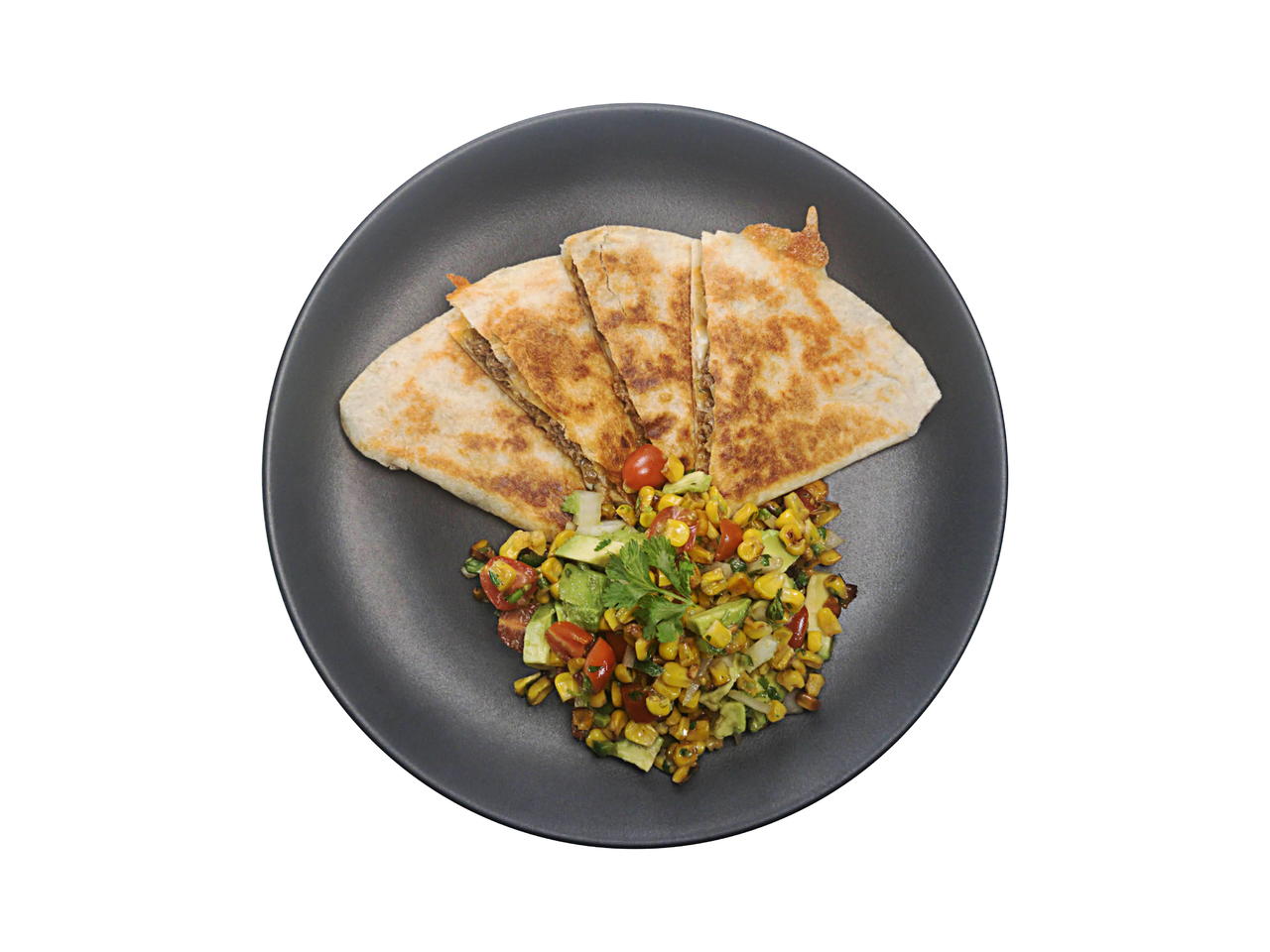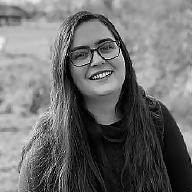 Recipe video made by Michelle
Published on 11/17/2020, viewed by 750 , 0 Comments
4 portions
40m
I have become quite a fan of all the vegetarian meat options on the market these days. For this one I used Impossible Burger. Paired with seasonings and loaded into these cheesy quesedillas - this was a meal that everyone could enjoy!
What you will need
1 Package Vegetarian Ground Meat
3 Cloves Garlic
1/2 tsp Paprika
1/2 tsp Cumin
1/2 tsp dried Oregano
1/2 tsp Chile Powder
1/2 Bunch Cilantro
16 oz Frozen Corn
1 Yellow Onion
1 Cup Cherry Tomatoes
1 Jalapeno
1 Avocado
1 Lime
4 (10-Inch) Flour Tortillas
1 Pound Shredded Mexican Cheese Blend
2 Tbsp Olive Oil
Salt, to taste
(Nutritional facts 180 calories, 11.42 g fat, 12.62 g carbohydrates, 8.54 g protein, 27 mg cholesterol, 458 mg sodium)
How to cook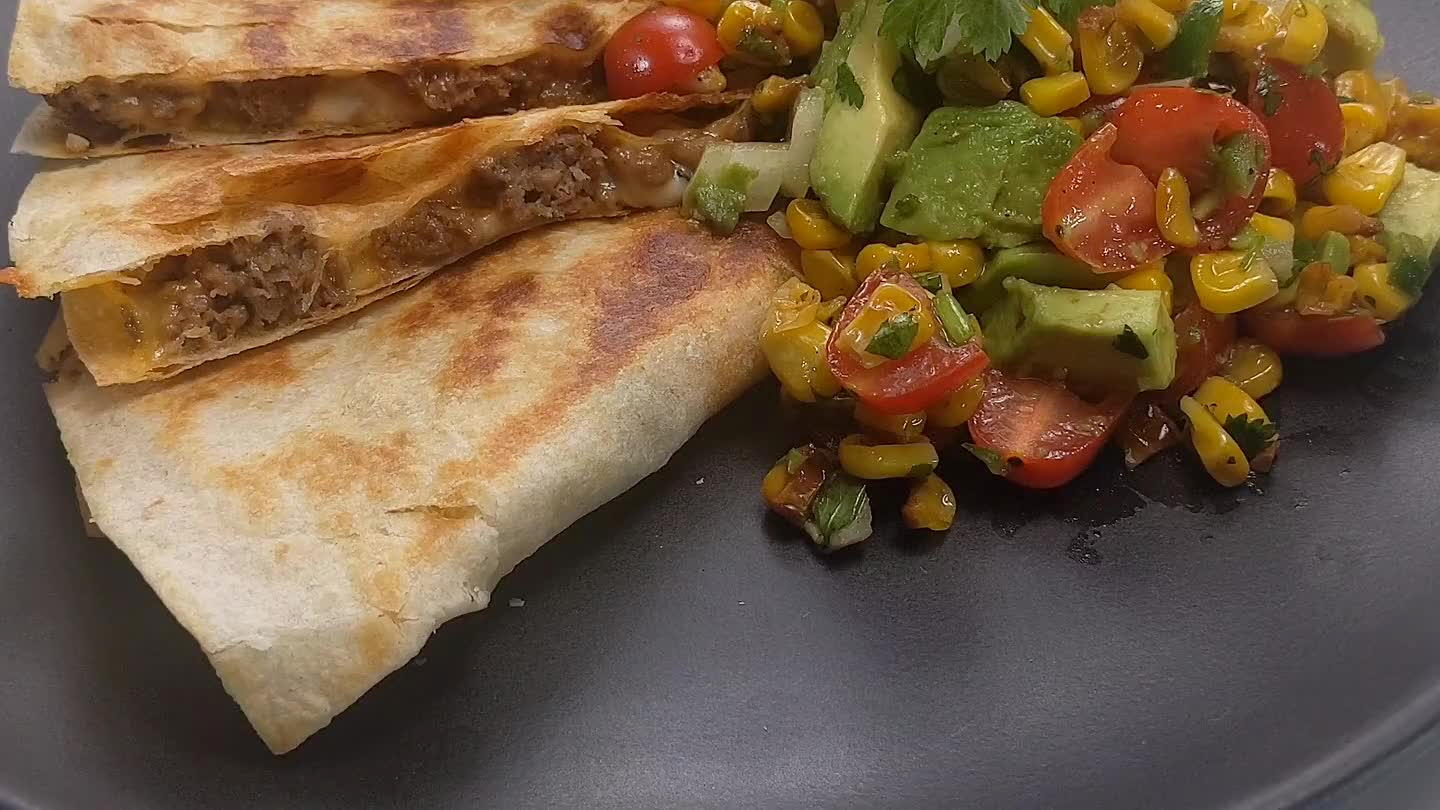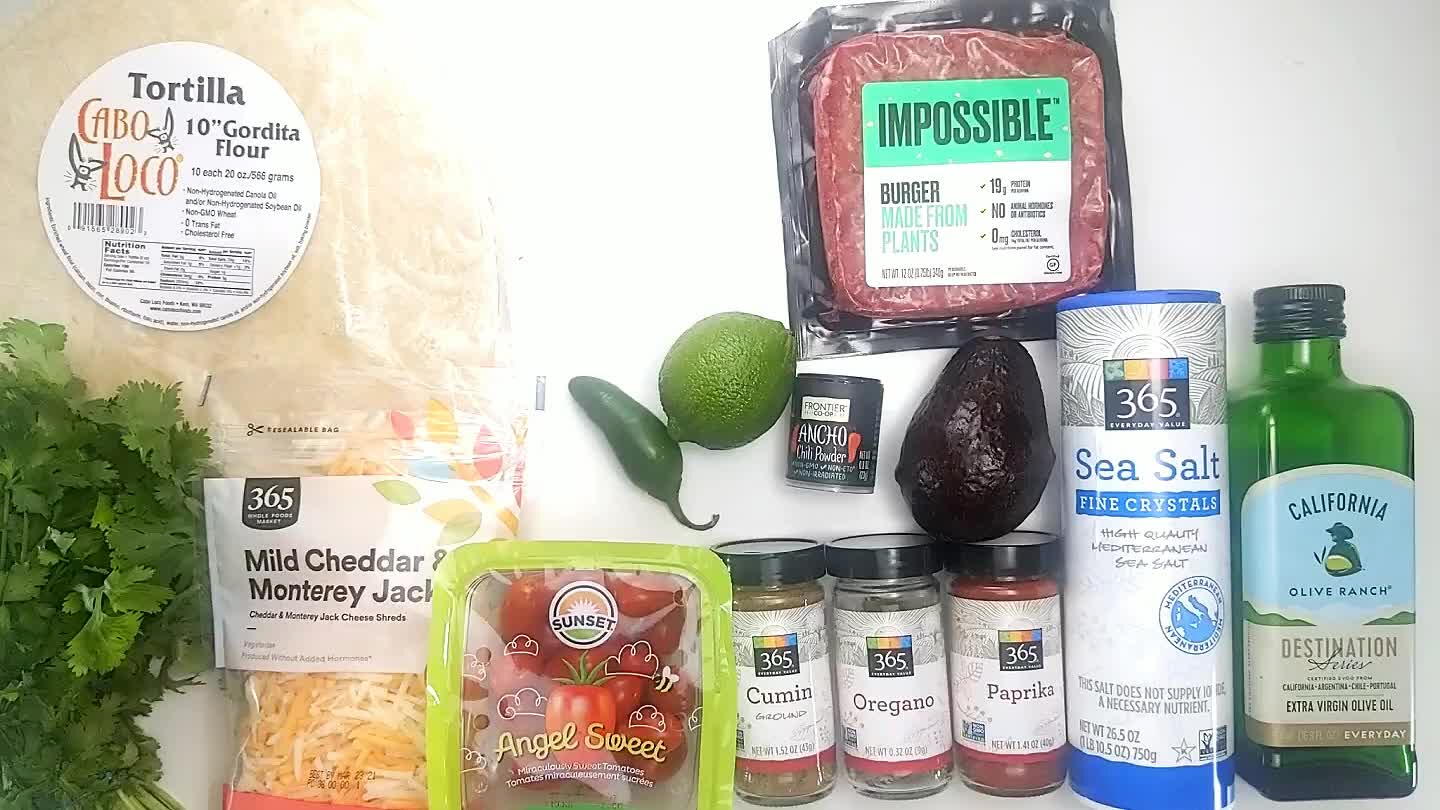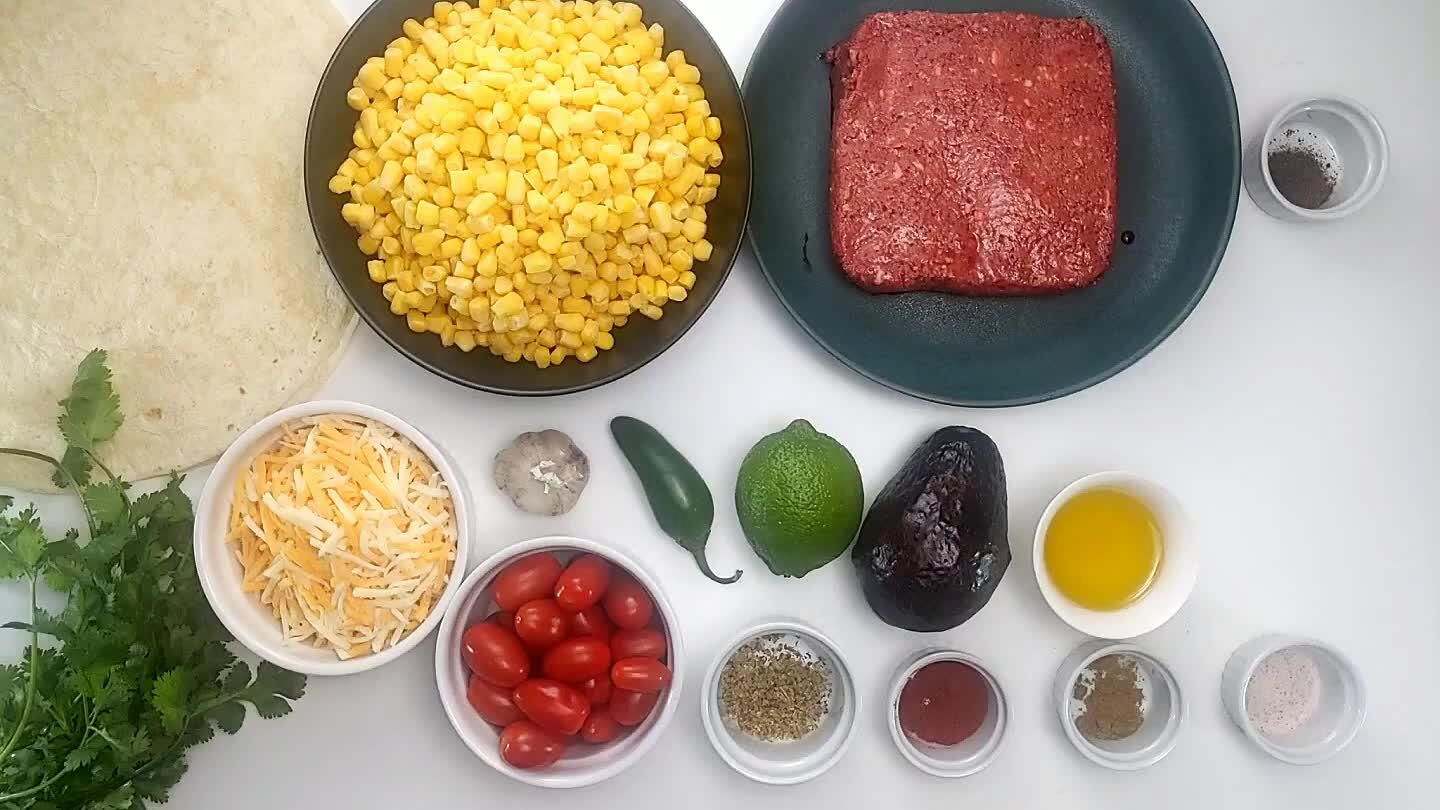 Gather and portion all ingredients.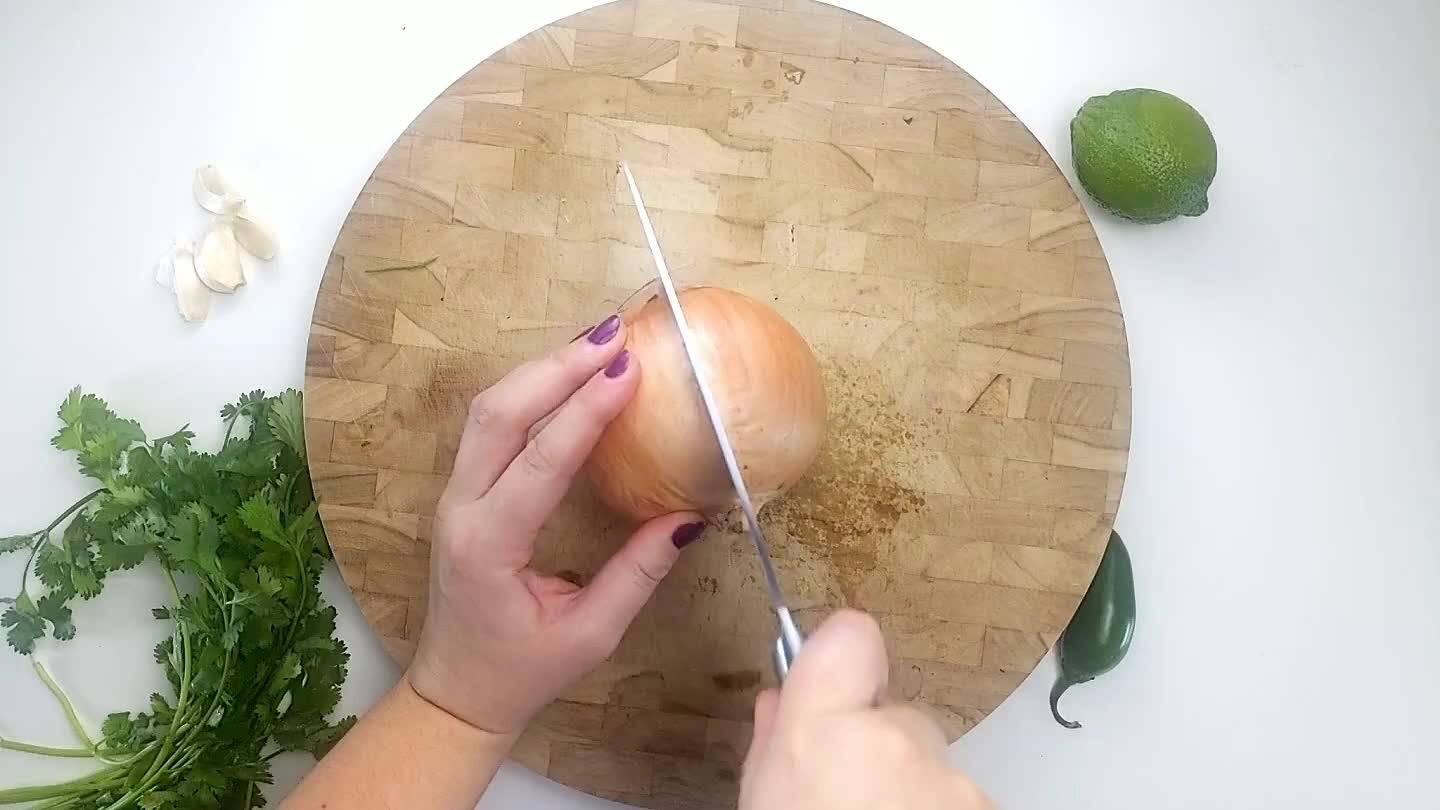 Cut the onion in half, peel, and remove the stem end.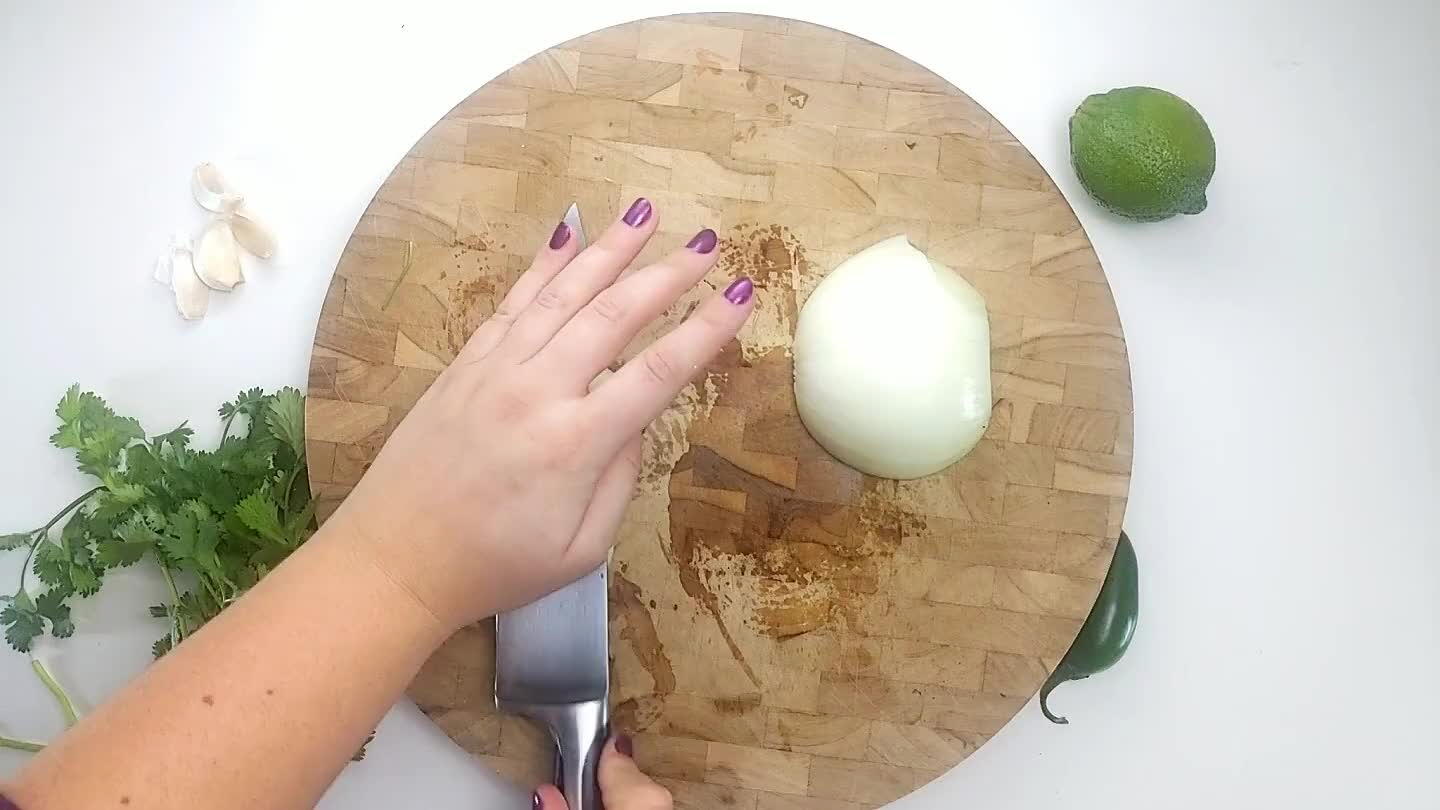 With the knife parallel to the cutting board, slice two times into the onion. Turn the knife and slice accross into strips. Then dice.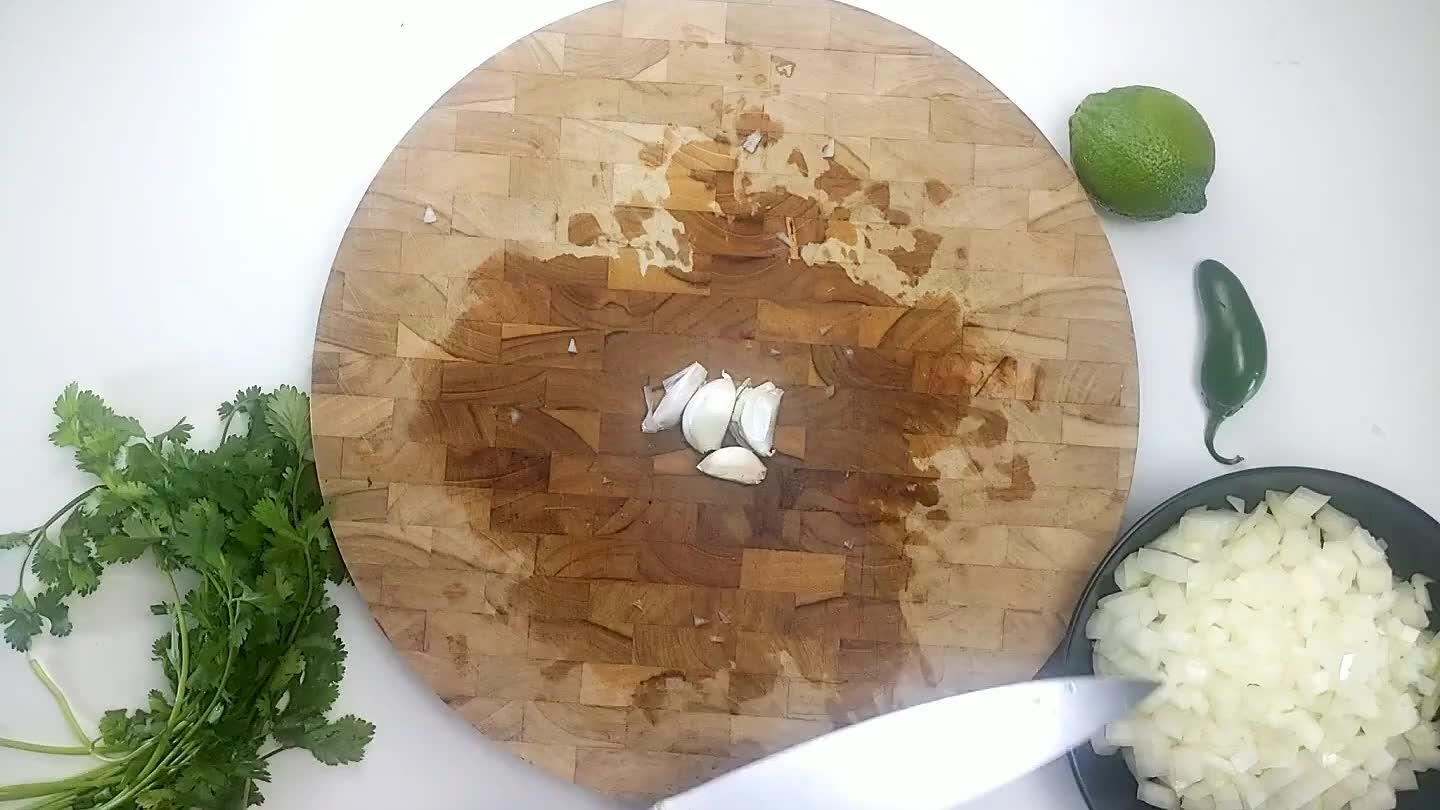 Smash the clove of garlic with the flat side of the knife and peel. Roughly chop.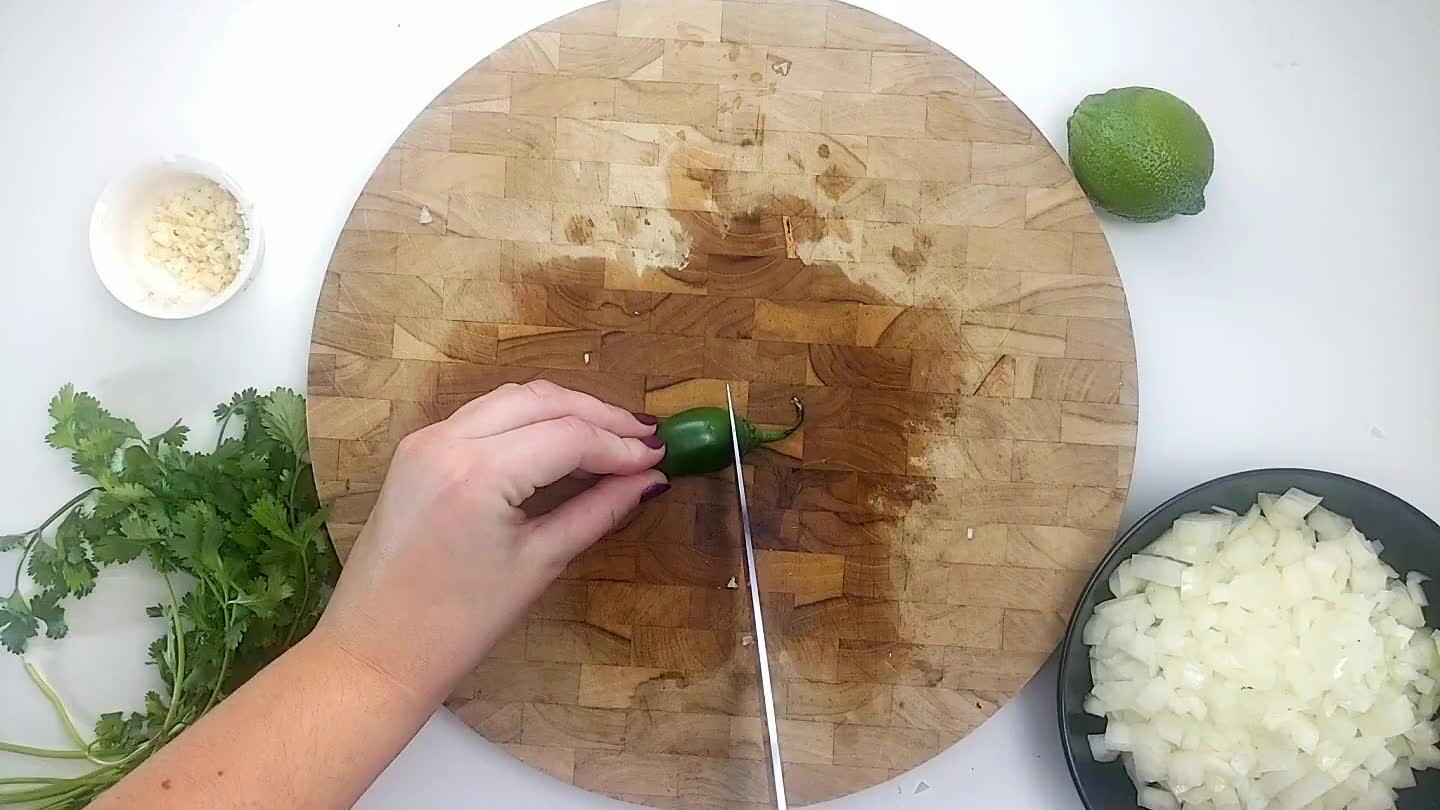 Remove the seeds and stem of the jalapeno. Slice into thin strips and then chop accross to bruinoise.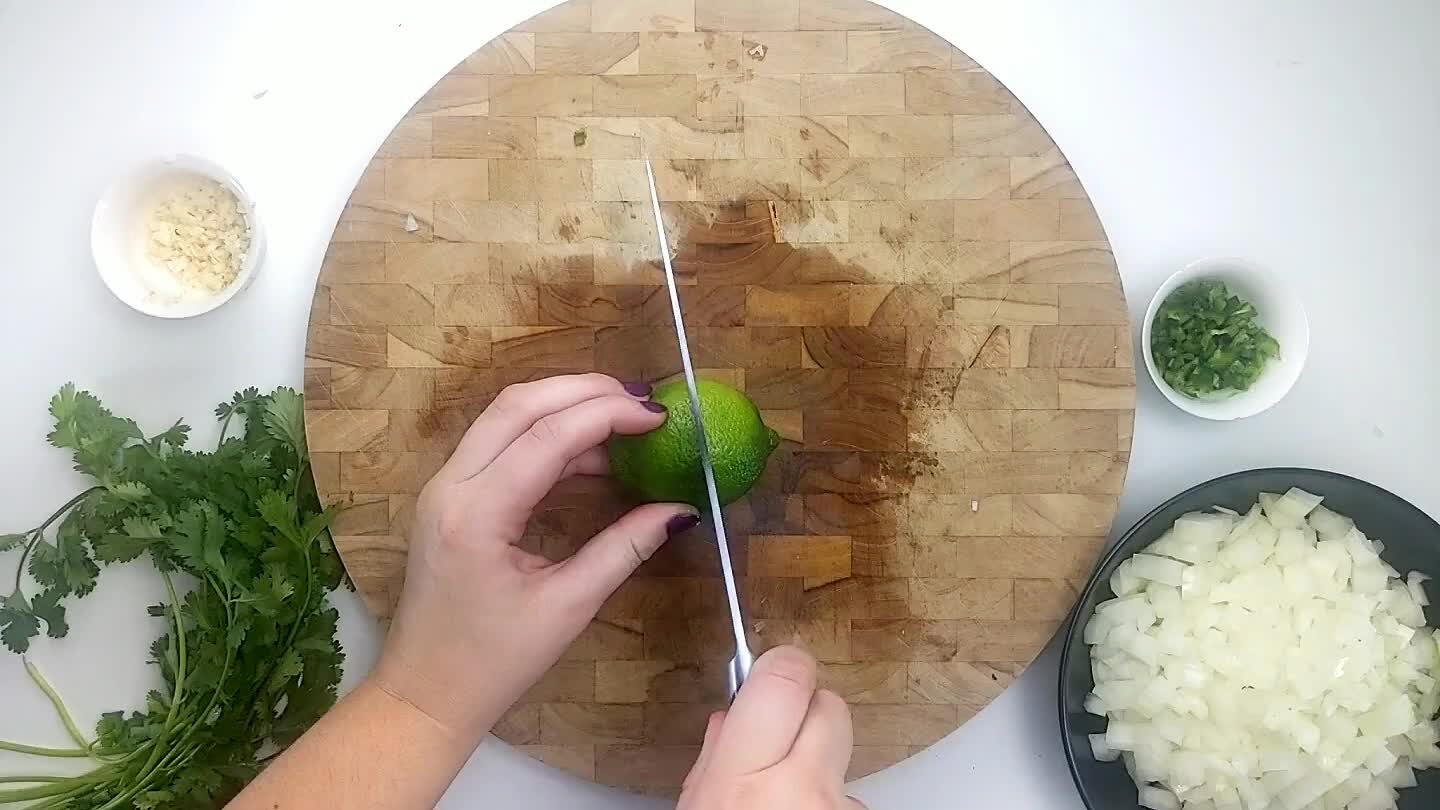 Cut the lime in half and juice.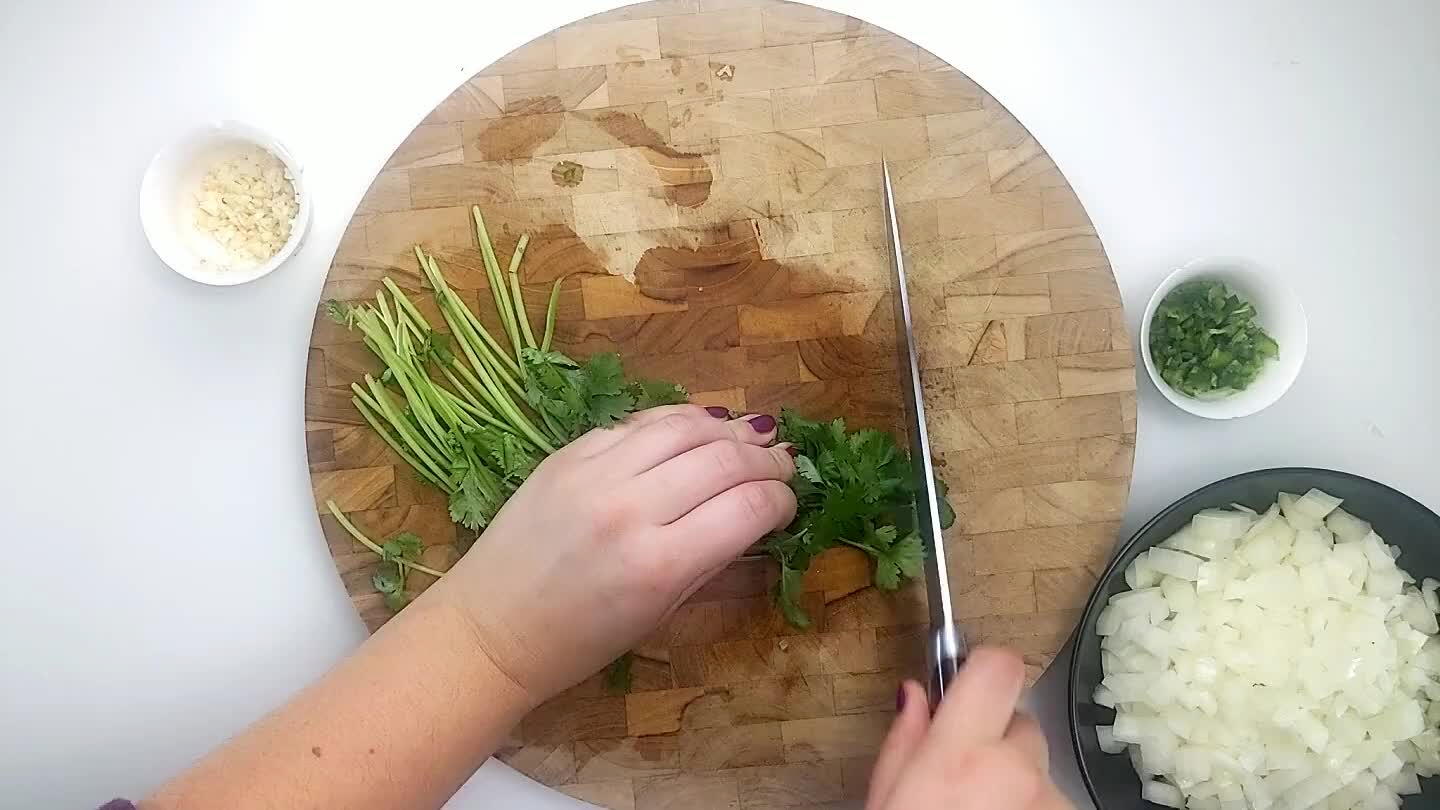 Finely chop the cilantro.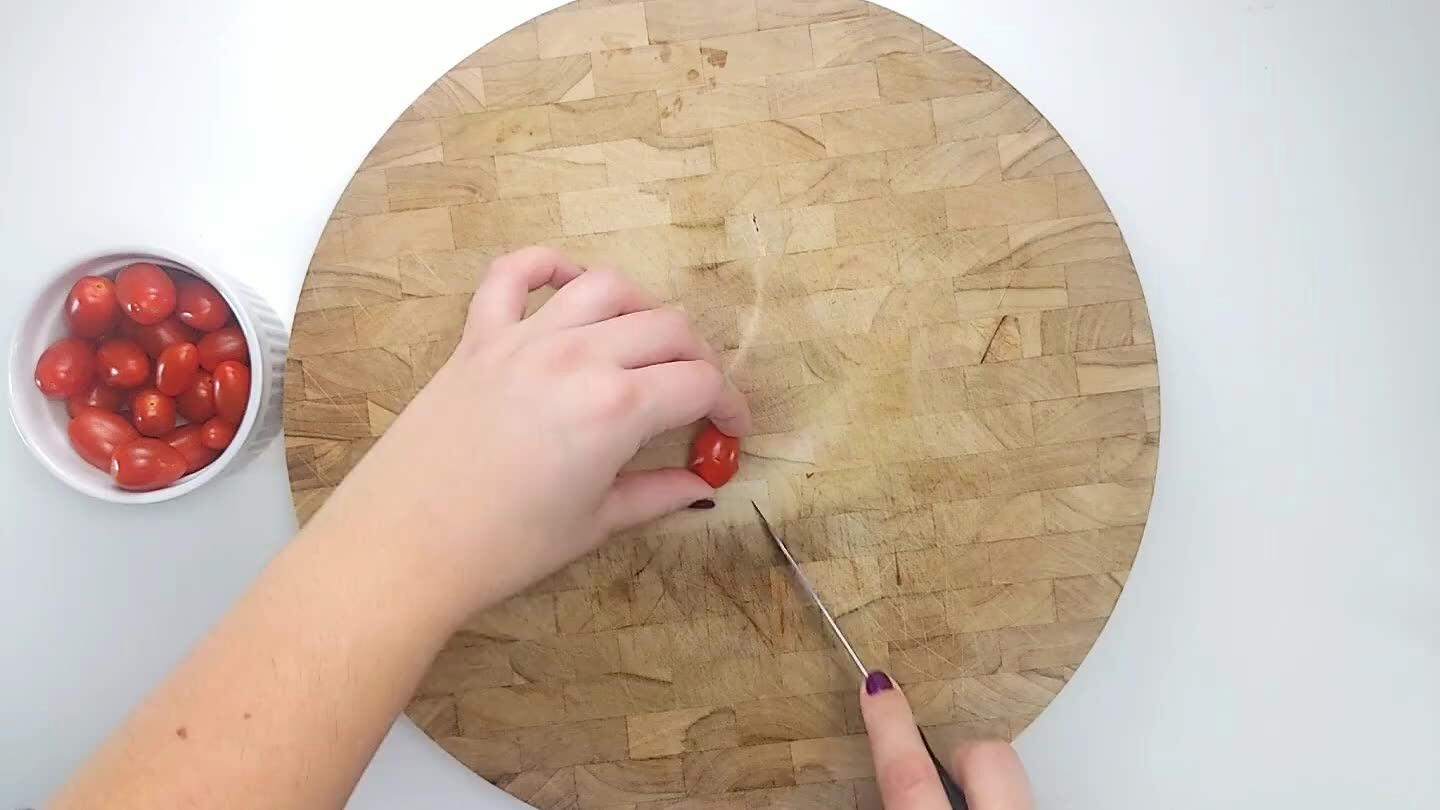 Quarter the cherry tomatoes.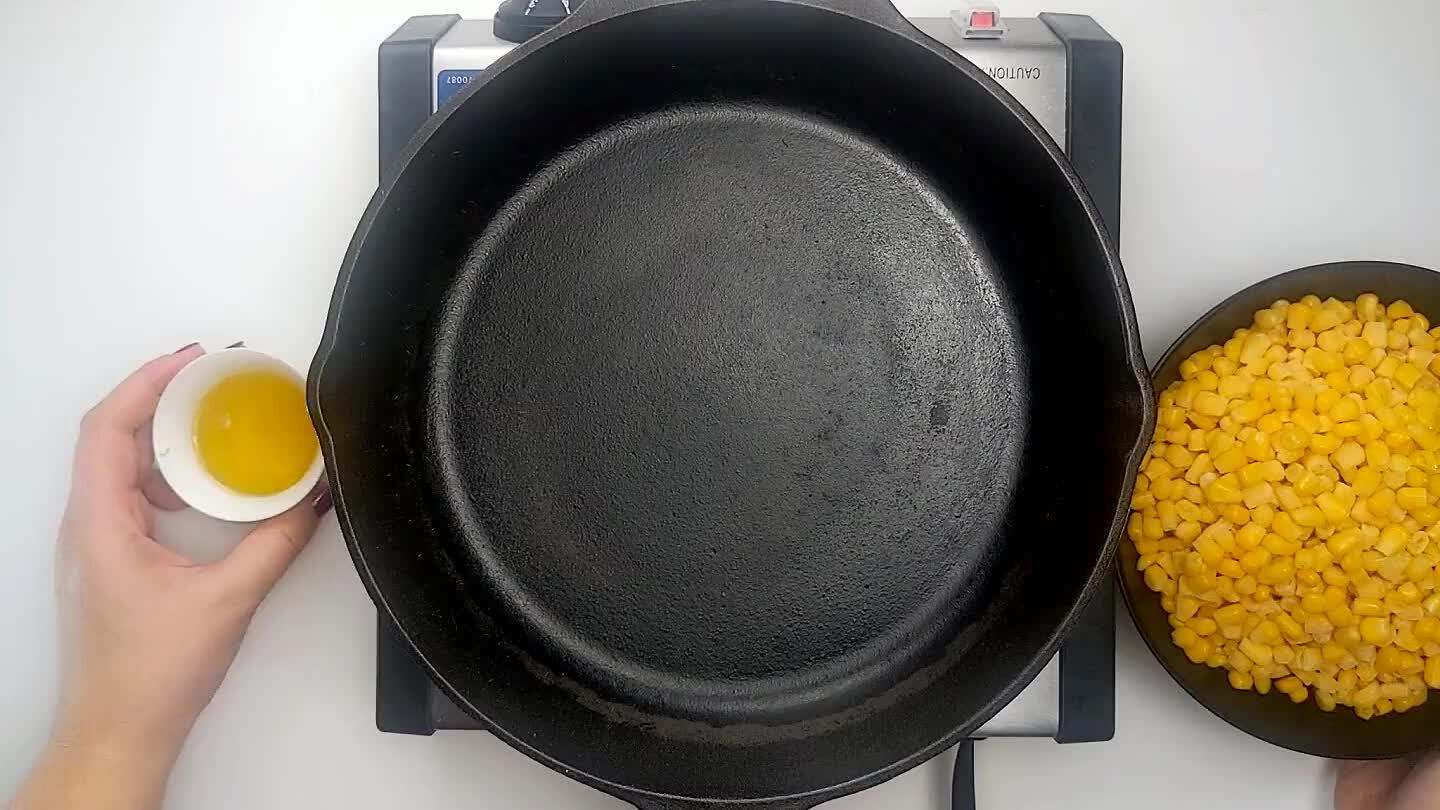 Add olive oil to a heavy bottomed pan like a cast iron. Brown and char the corn on high heat.
Add the plant-based ground meat to a skillet over medium high heat.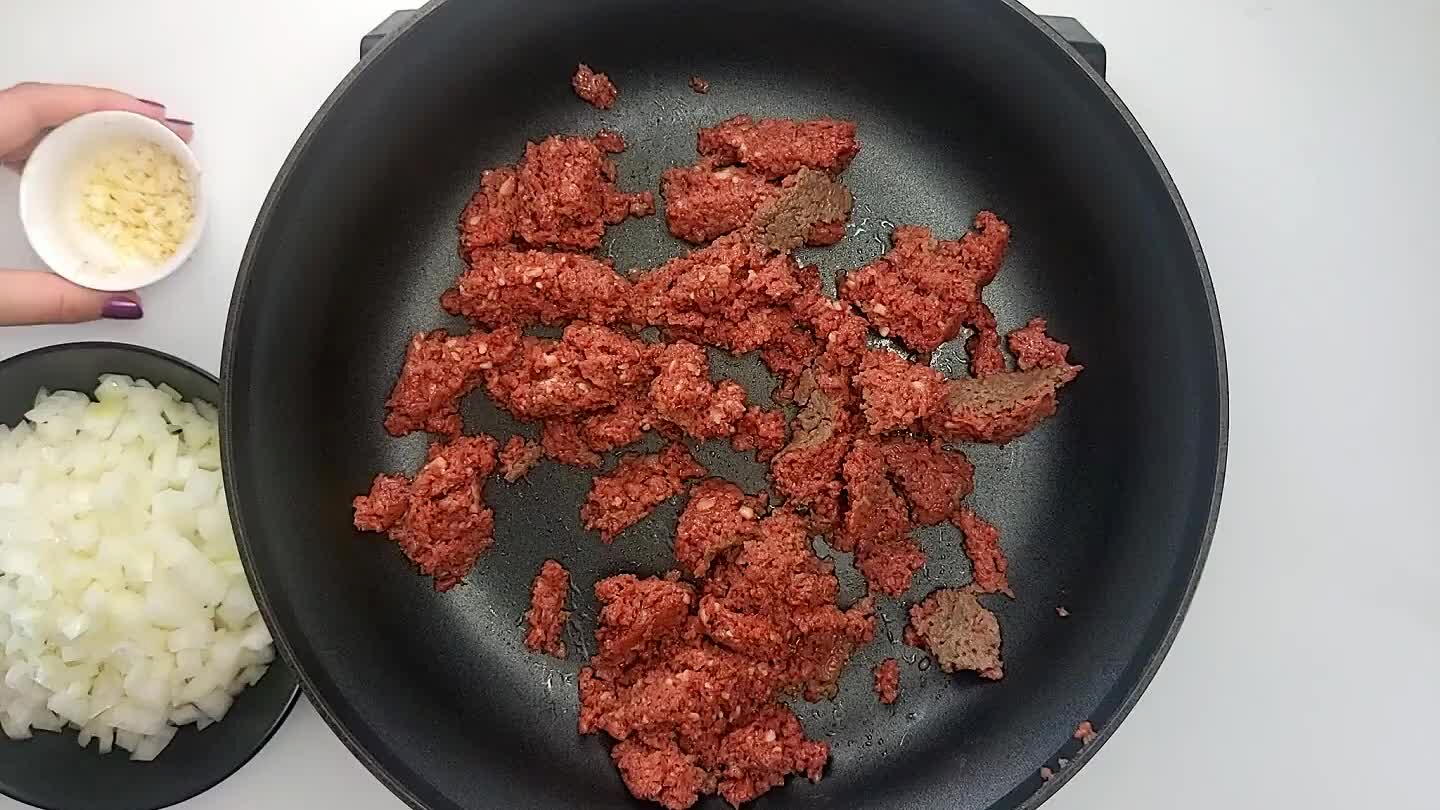 Add the chopped garlic and half of the onion to the pan with the plant-based meat. Saute until meat is browned and onion is translucent.
Season with the dried oregano and cumin.
Add a generous pinch of salt, the paprika, and the ancho chili powder. Saute for 3-5 minutes.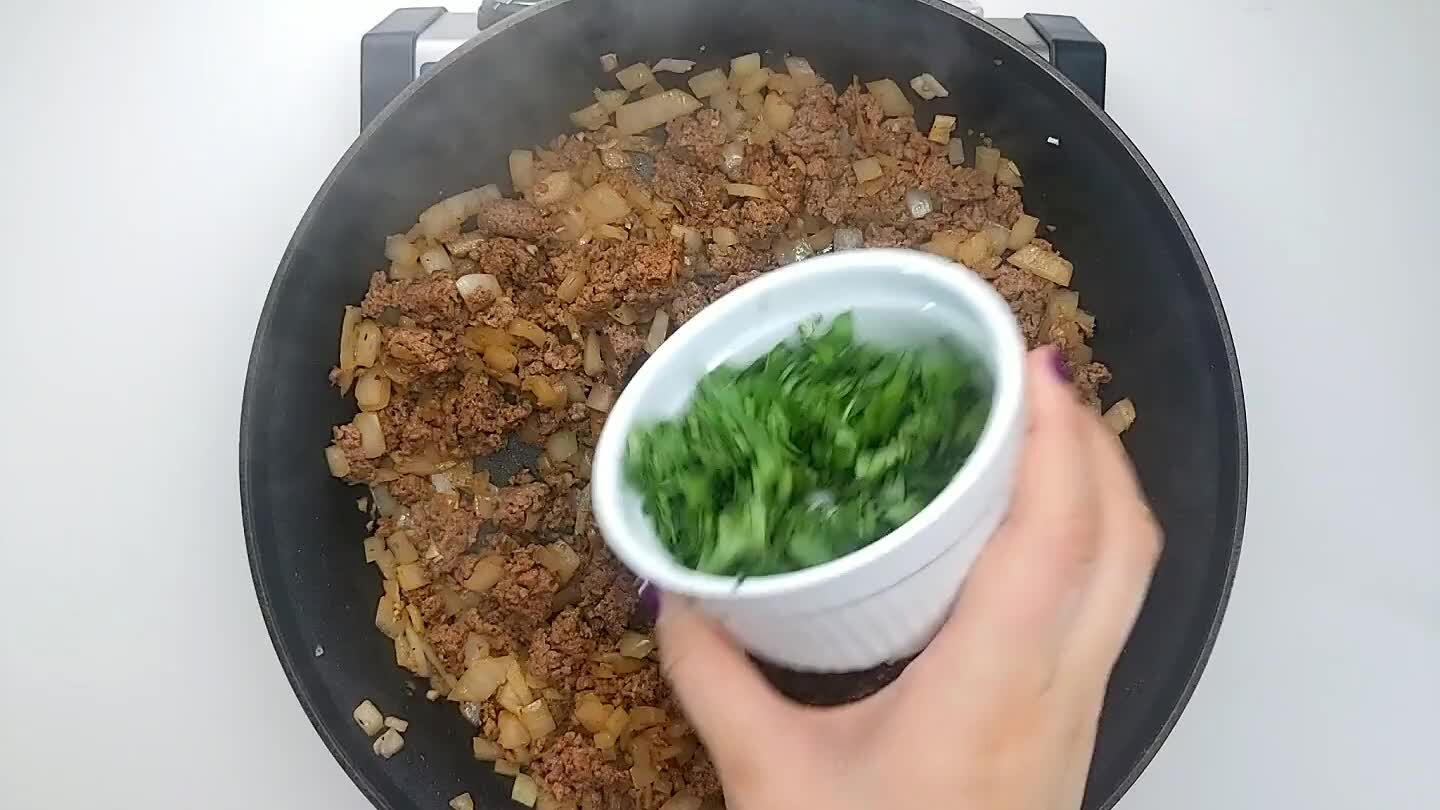 Add half of the chopped cilantro to the plant-based meat.
Make the Corn Salsa
Put the charred corn into a medium mixing bowl and add the quartered cherry tomatoes.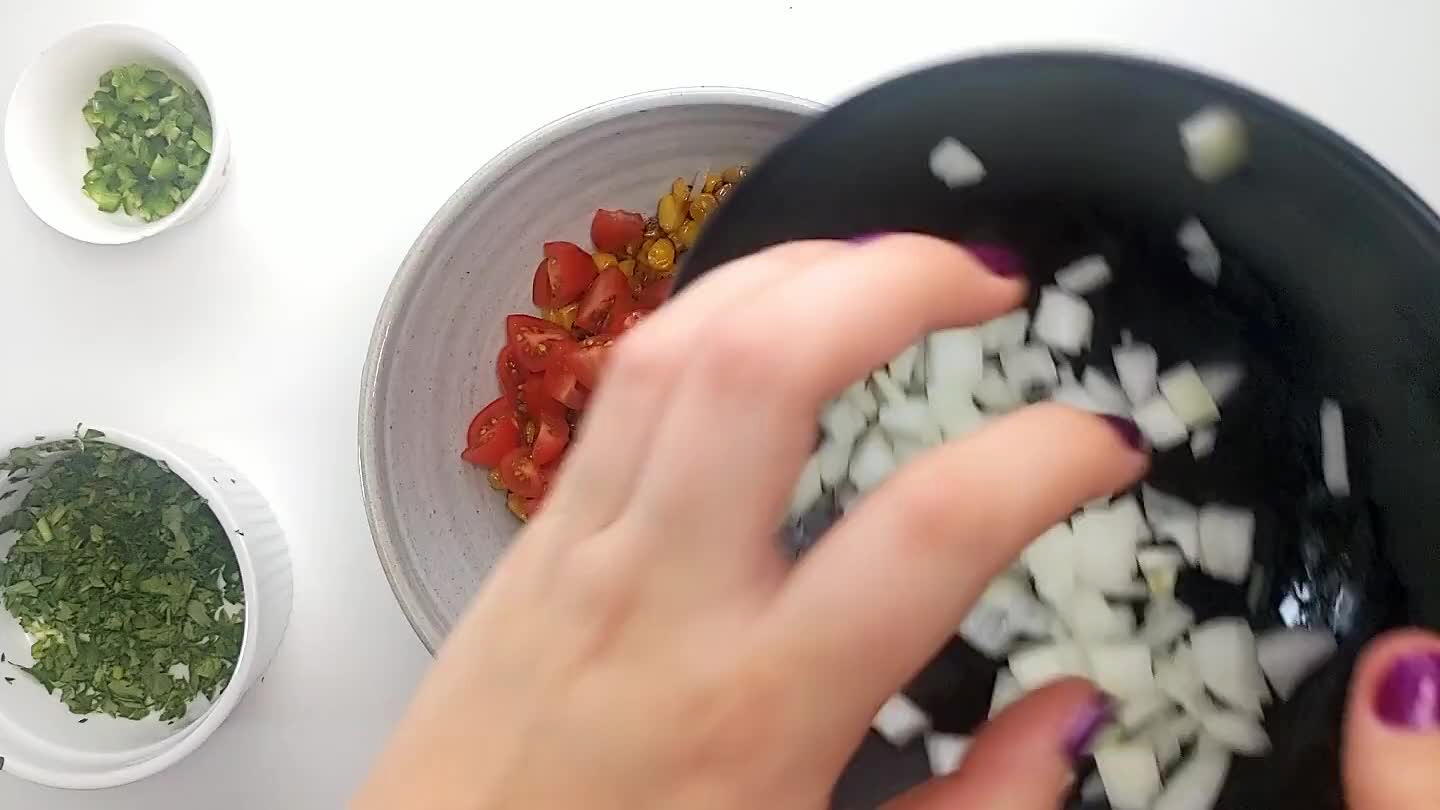 Add the remaining chopped onion to the salsa.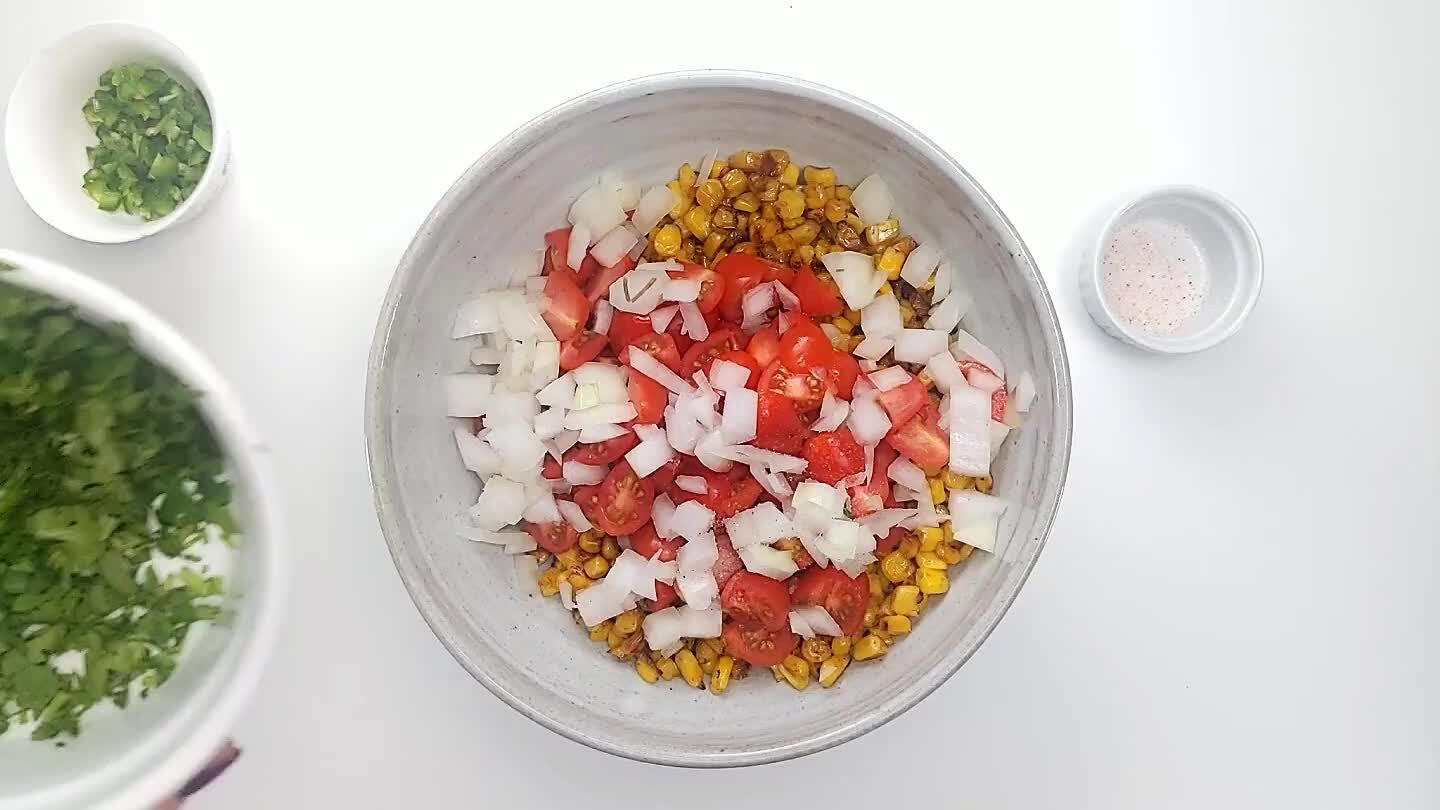 Add the remaining chopped cilantro and all the jalapeno to the bowl.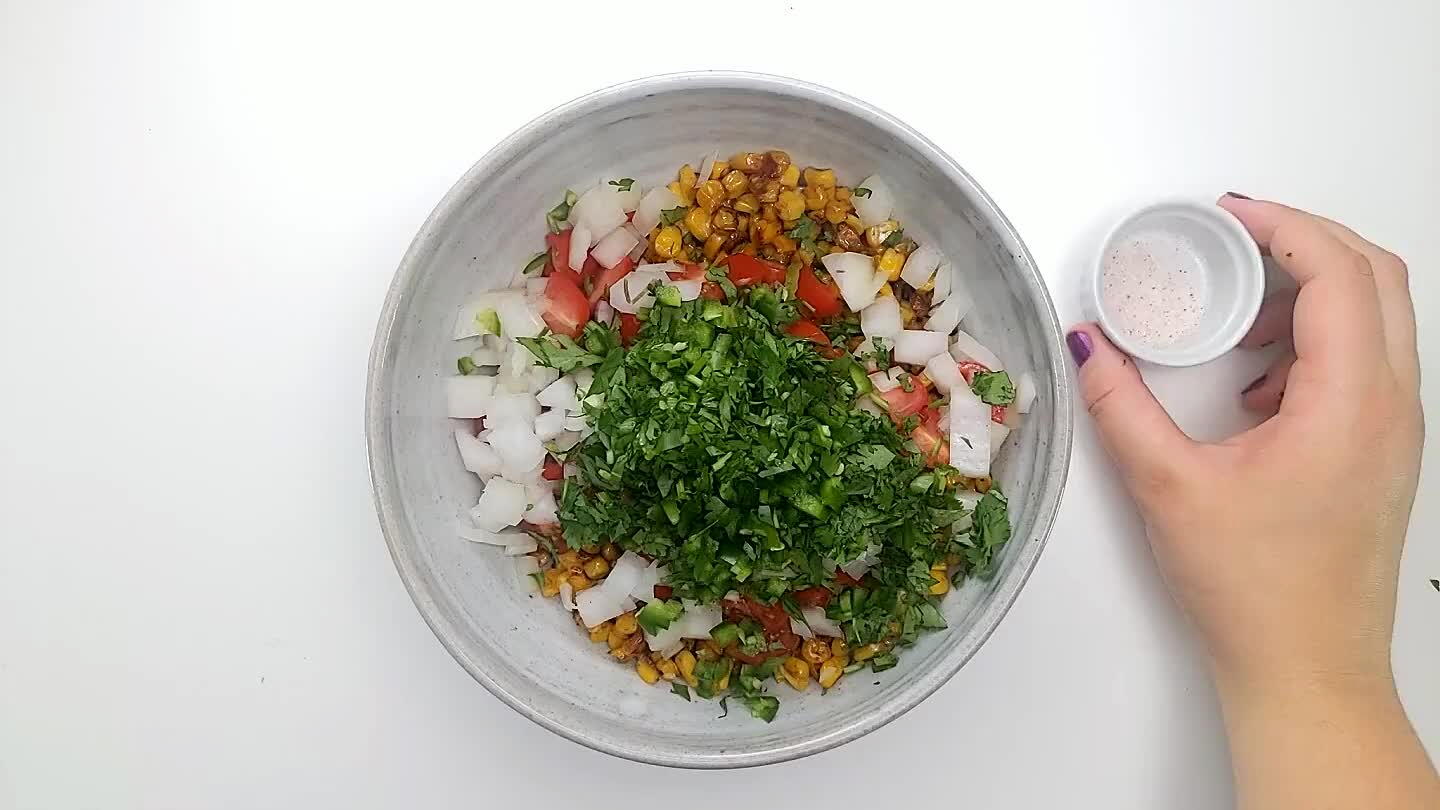 Season with a generous pinch of salt. Mix.
Cube the avocado and add to the salsa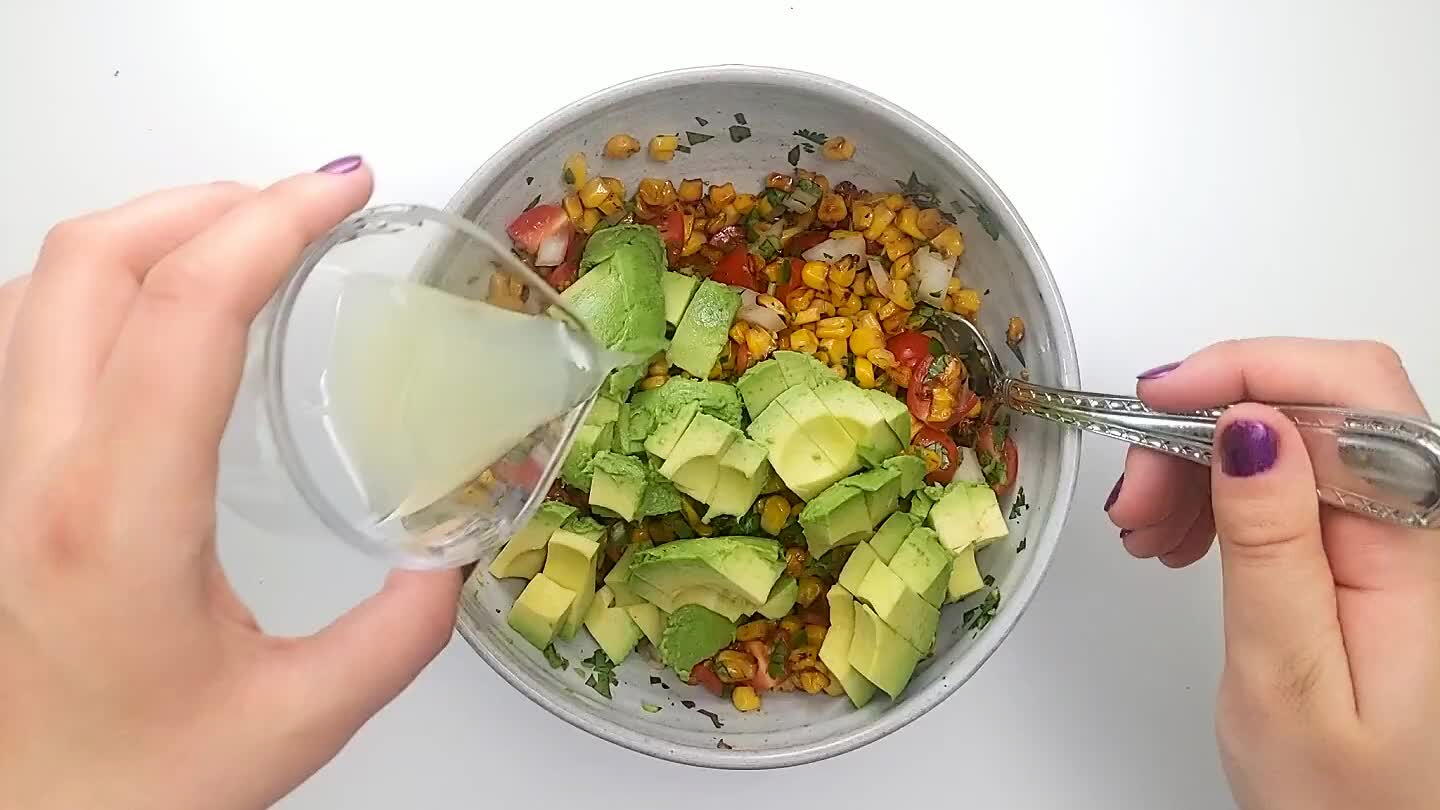 Drizzle the lime juice over the avocado and gently toss to combine.
Drizzle about a teaspoon of olive oil into a skillet and heat to medium-high.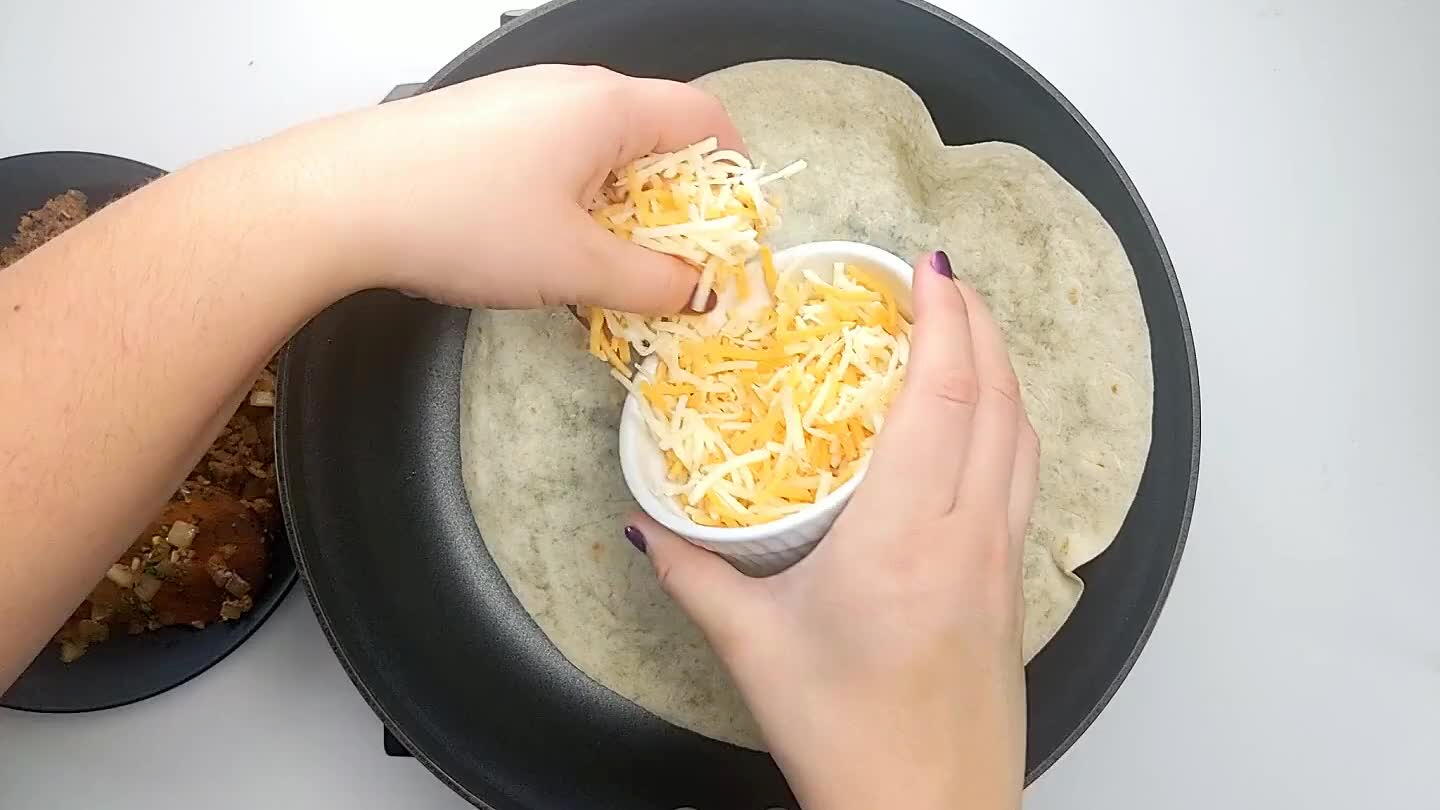 Add the tortilla to the pan and sprinkle cheese on half.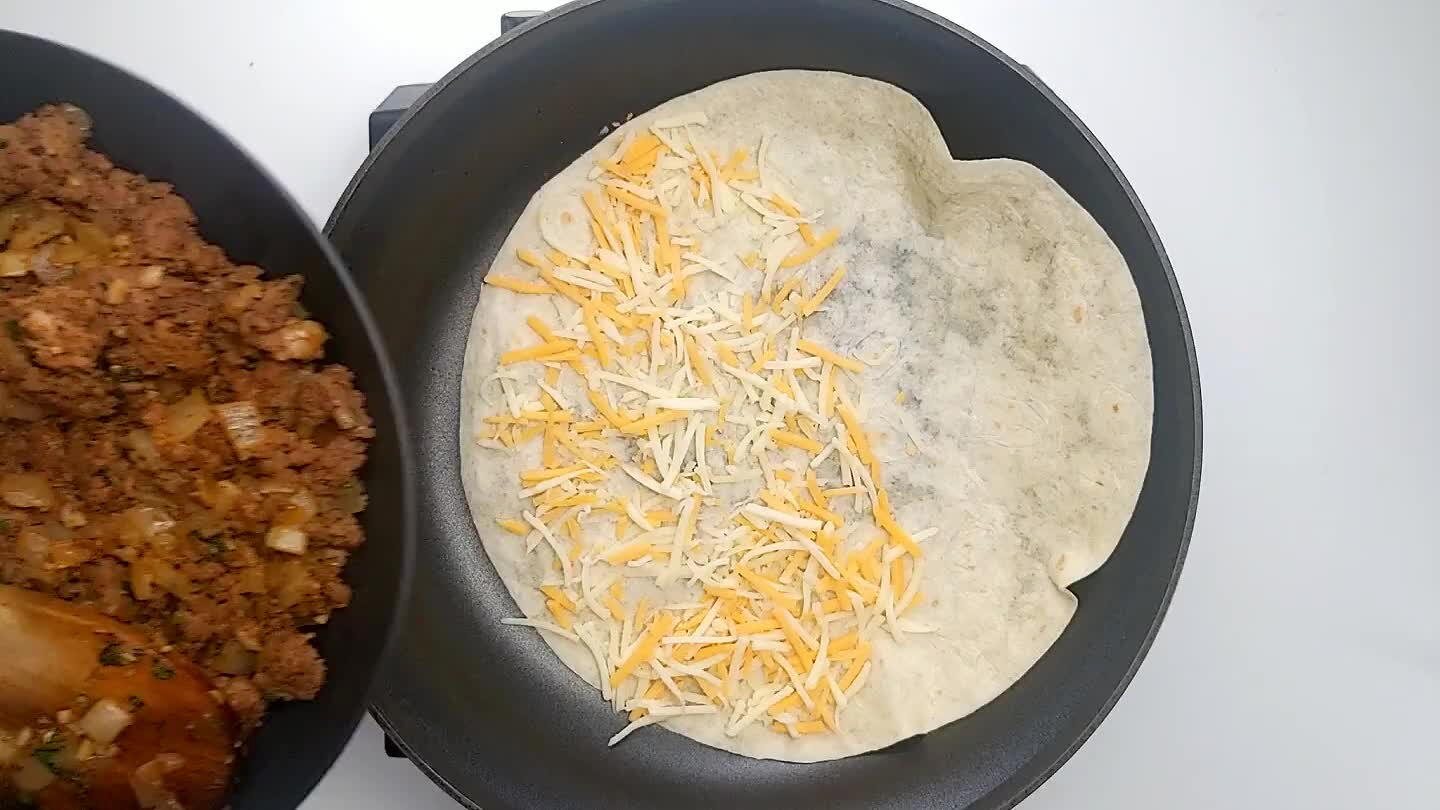 Add 1/4 of the plant-based meat to the top of the cheese.
Add a little more cheese to help stick the quesadilla together. For quicker cooking time, you can assemble all the quesadillas and cook on multiple pans or even melt in the microwave.
Brown for 2-3 minutes on each side.
Slice the quesedillas into wedges and serve with corn salsa.
Comments