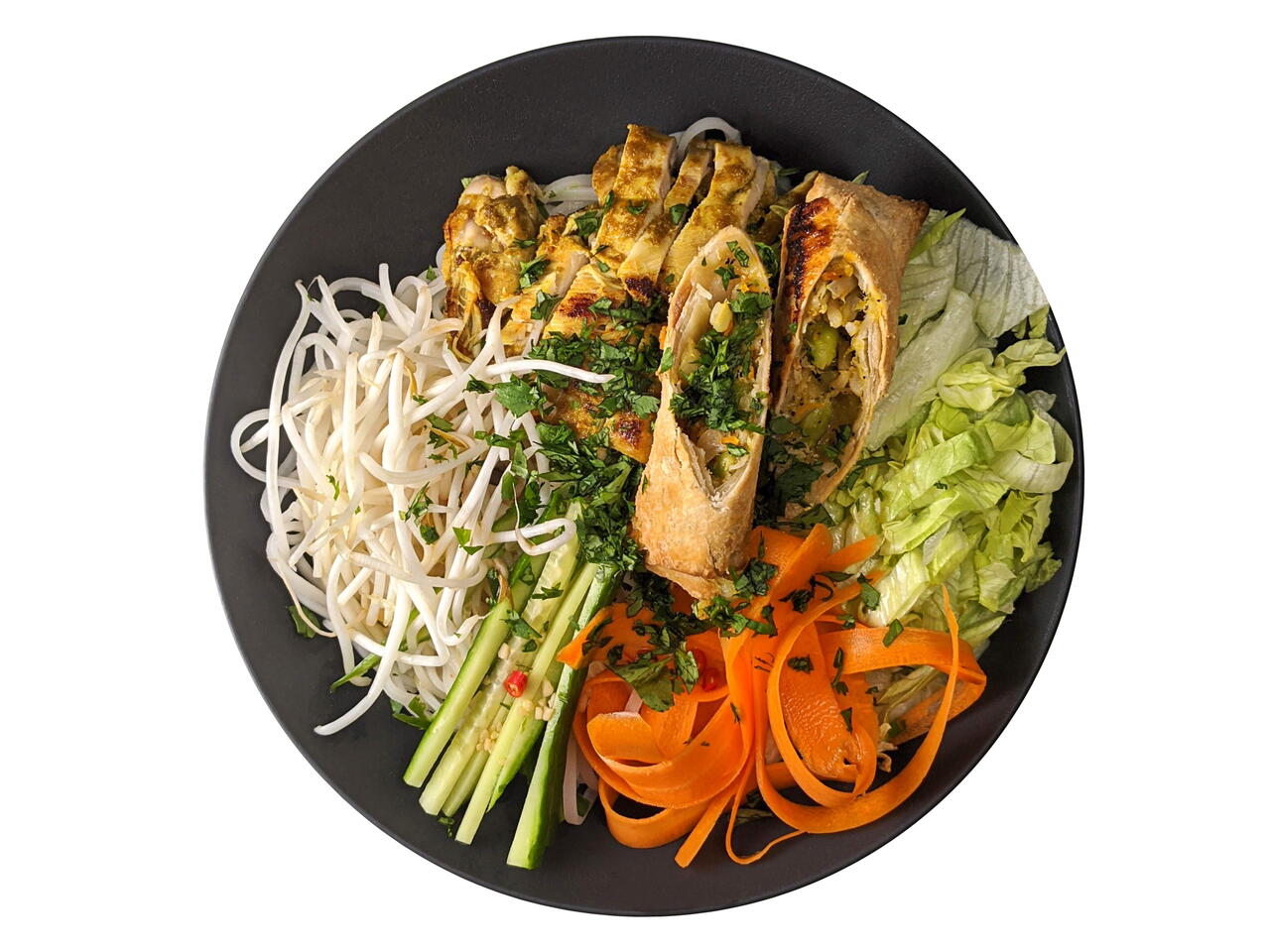 What you will need
2 tbsp lemongrass turmeric paste
4 chicken thighs
14 oz dried rice noodles
1/2 head of iceberg lettuce
1 cucumber
1 cup bean sprouts
4 tbsp rice vinegar
2 tbsp white sugar
2 tsp chopped garlic
1/4 cup fish sauce
3 tablespoons lime juice
1 red birds eye chili (optional for extra spice)
one bunch cilantro (optional)
(Nutritional facts 235 calories, 8.14 g fat, 33.06 g carbohydrates, 7.14 g protein, 21 mg cholesterol, 618 mg sodium)
How to cook
Gather all ingredients.
Portion ingredients.
Place the spring rolls onto a pan and bake in the 425 degree oven for about 20 minutes. Meanwhile prepare other ingredients.
Add two tablespoons of the lemongrass turmeric paste to the chicken and use your fingers to rub the paste into the chicken.
Chop a birds eye chili and add to a small bowl with the fish sauce, rice wine, and lime juice.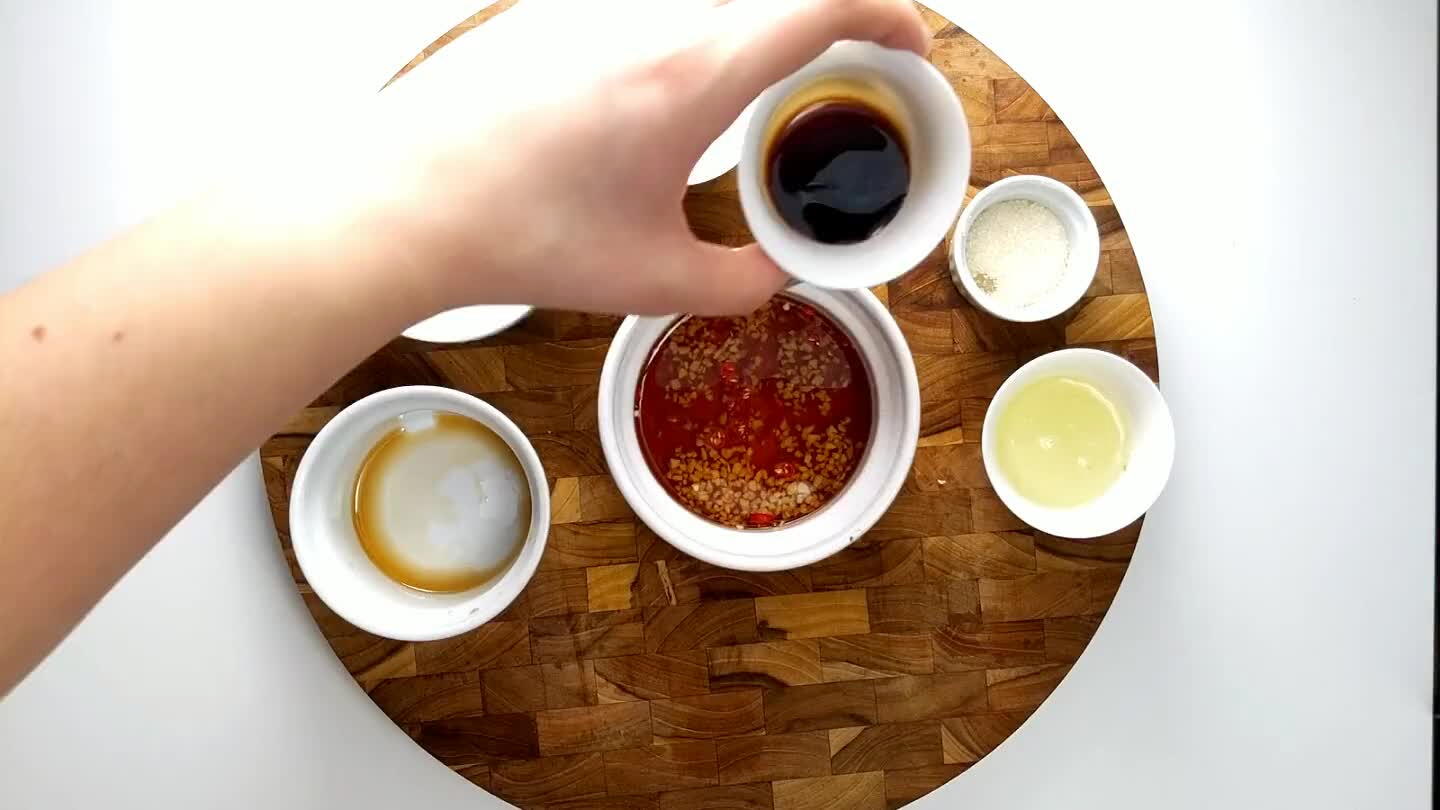 Add the soy sauce, garlic, and sugar to the sauce and stir to combine.
Chop the head in half and cut strips into the half. Chop perpindicularly to create thin strips of lettuce.
Wash and peel the carrots.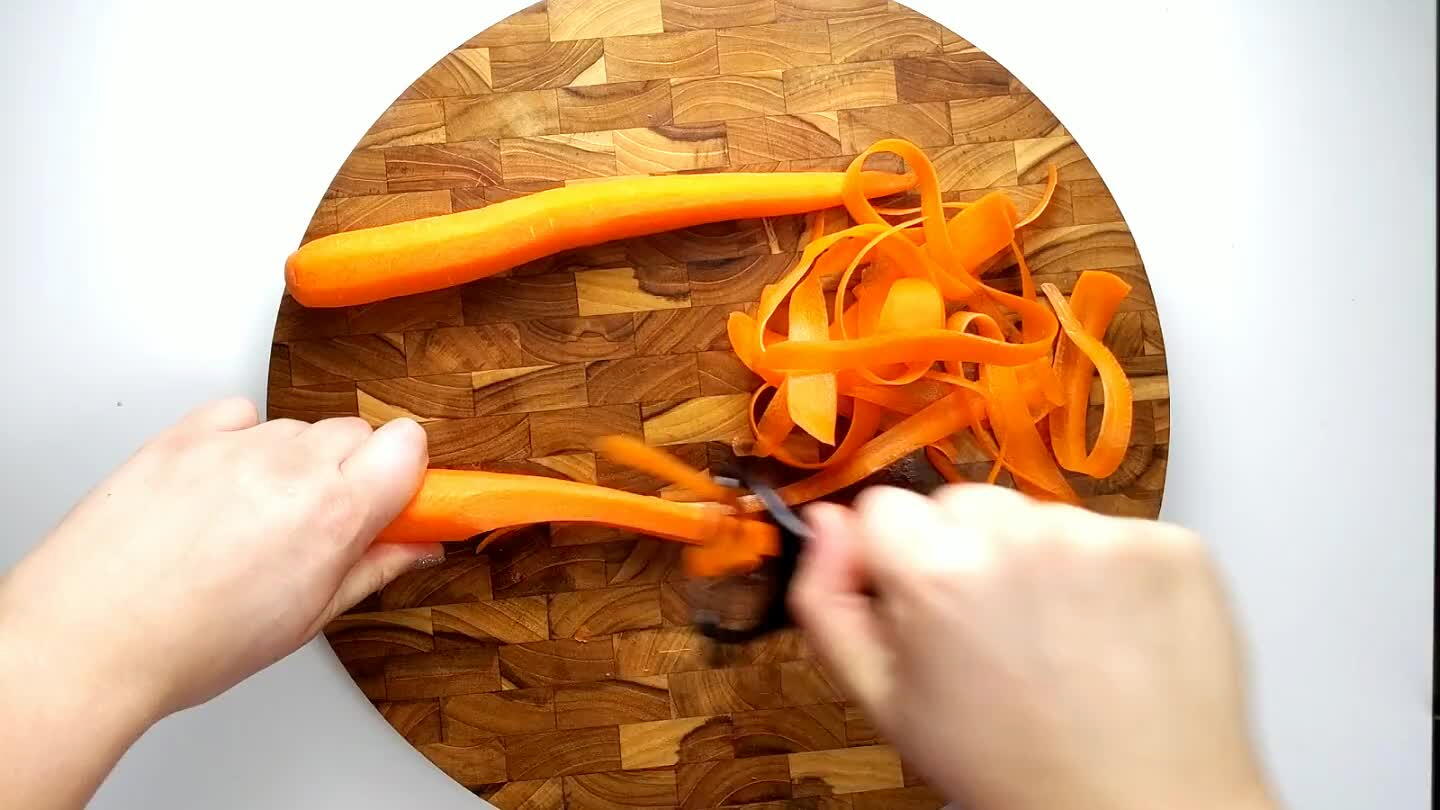 Continue to use the peeler to peel off layers of carrot to create ribbons.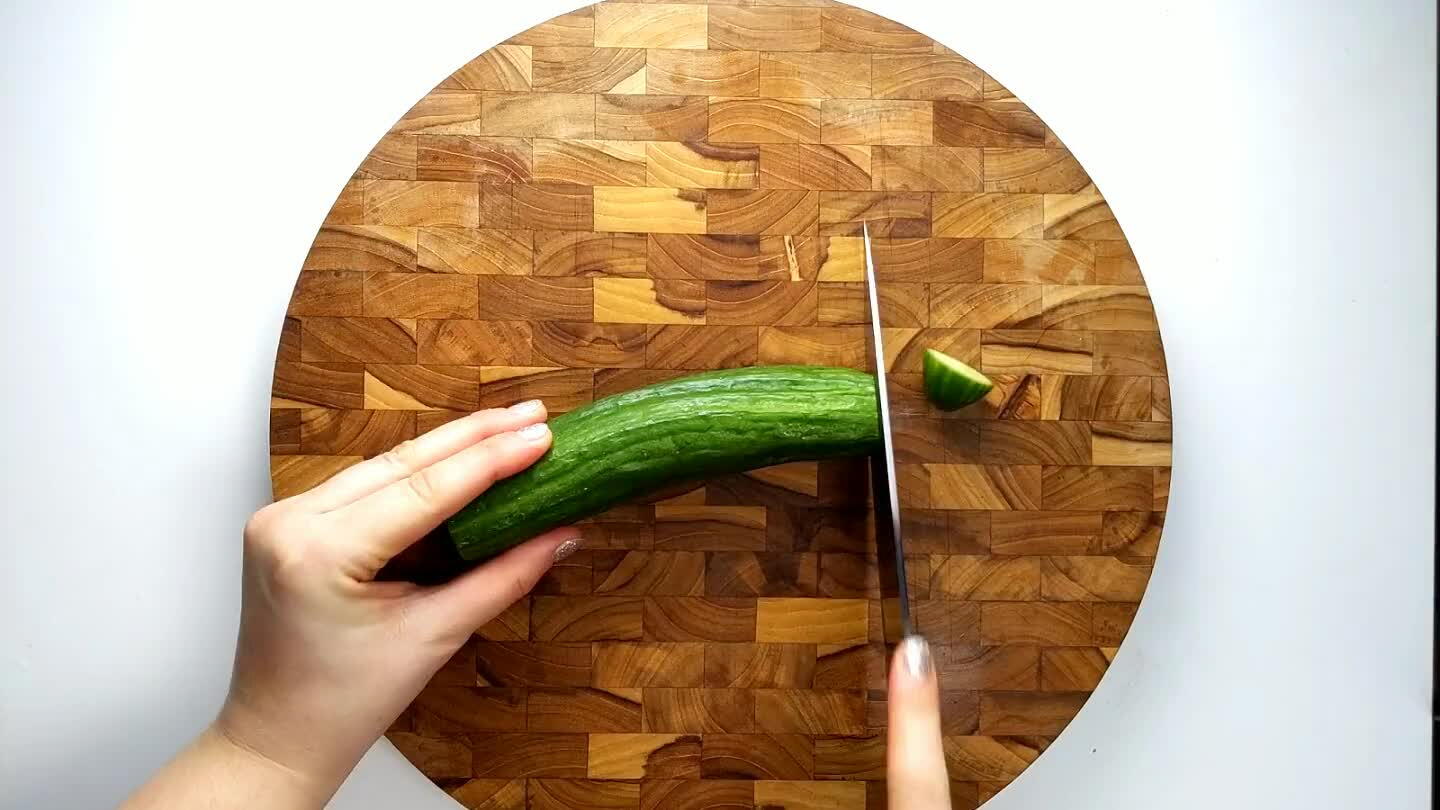 Remove the ends of the cucumber and cut it in half. Cut lenghtwise into thin strips.
Lay the strips so that they are flat on the cutting board and cut accross into matchsticks.
Follow the package instructions for cooking the rice noodles. Usually you will let the noodles sit in boiled water for a few minutes, and then rinse under cold water.
Heat a skillet to medium high heat and add a little neutral oil to the pan. Add the chicken to the pan.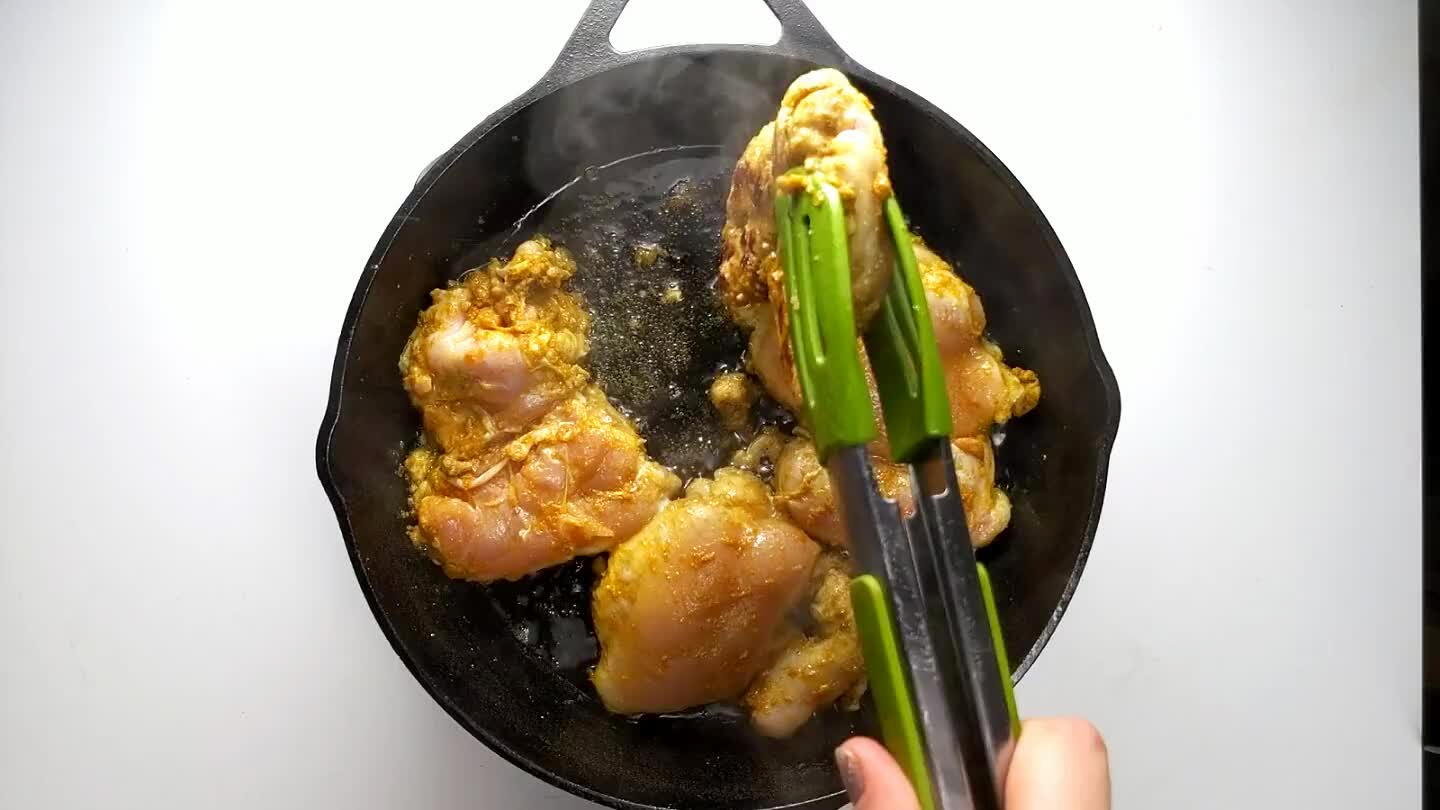 Cook for about 4-5 minutes on each side until browned.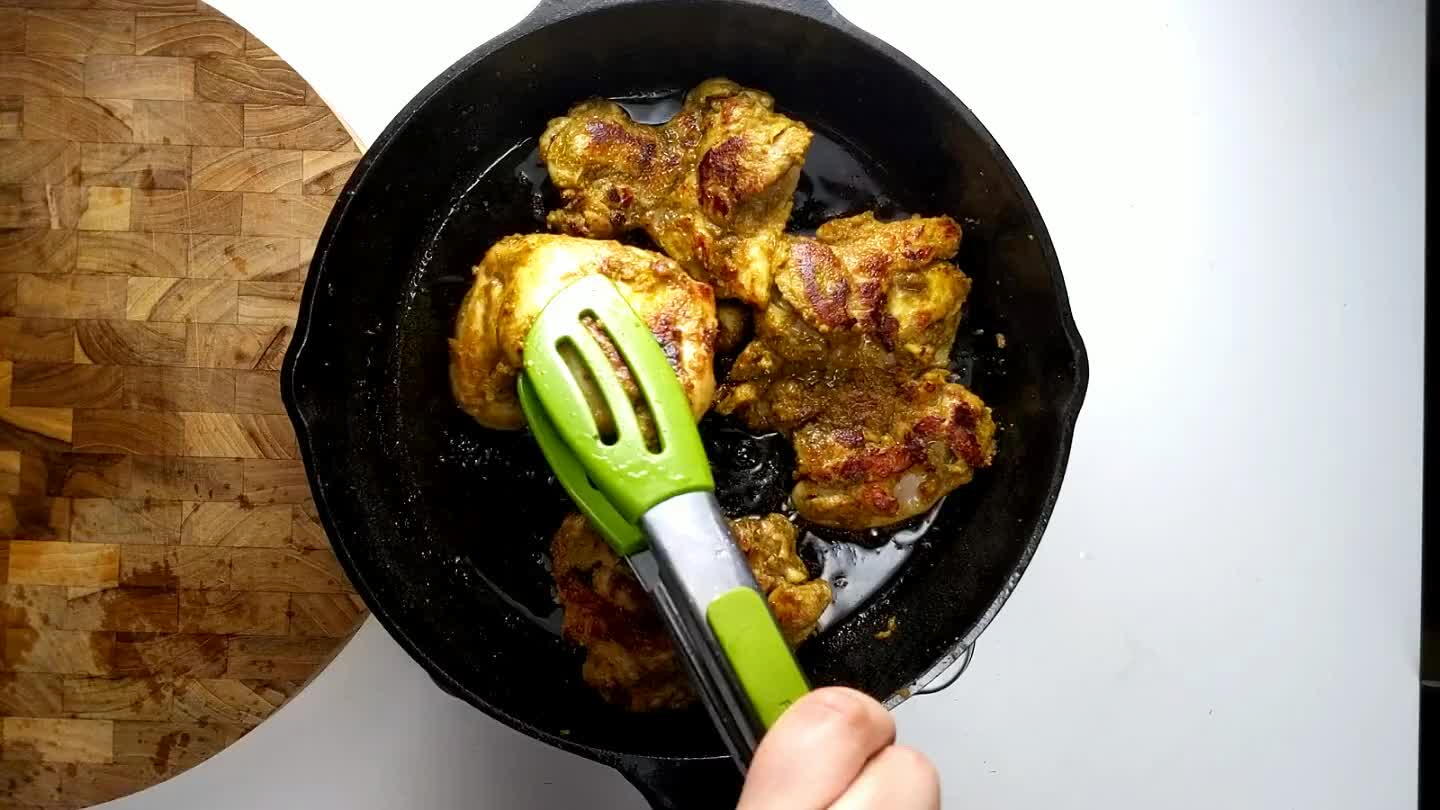 Transfer chicken to a cutting board and chop into strips.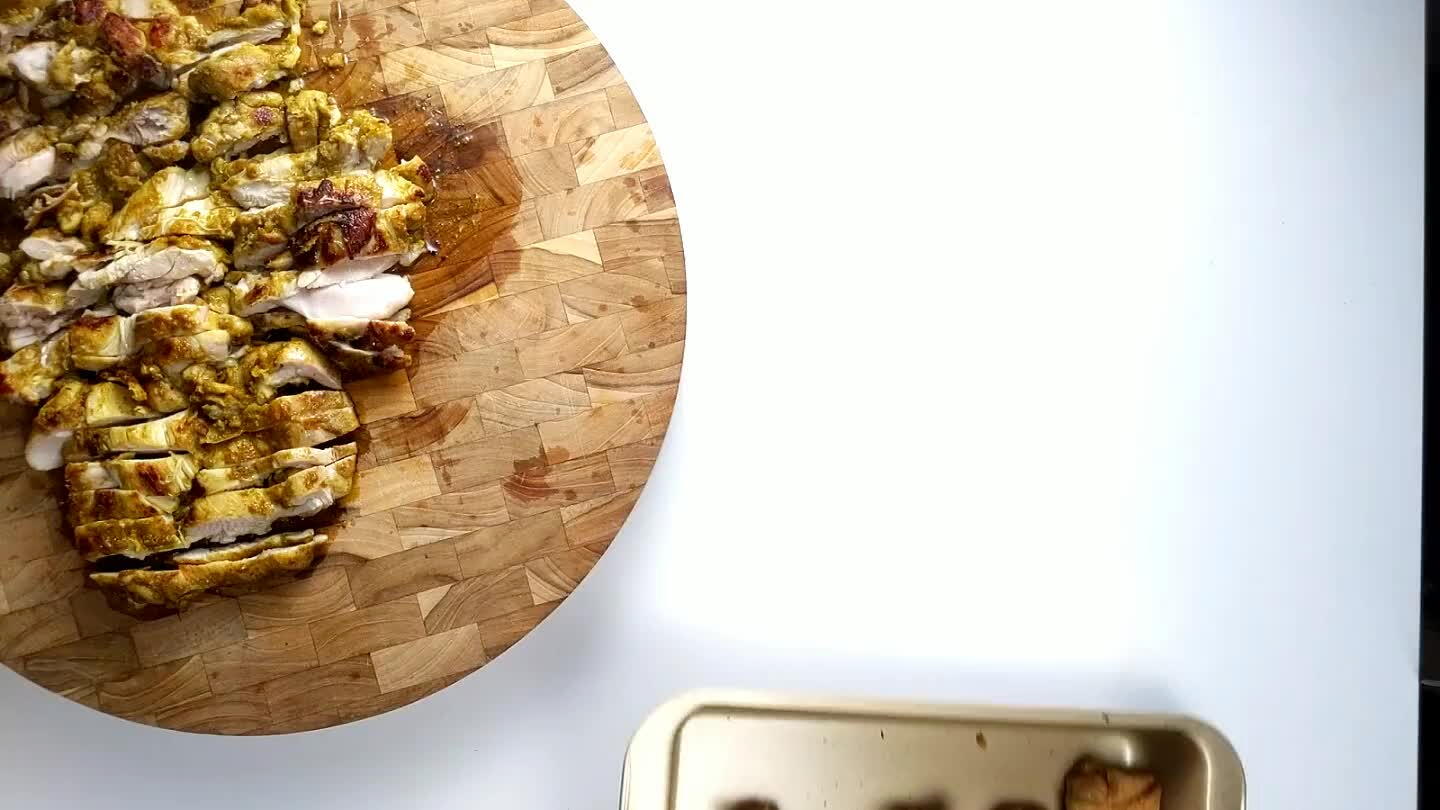 Remove the spring rolls from the oven and cut in half on the bias.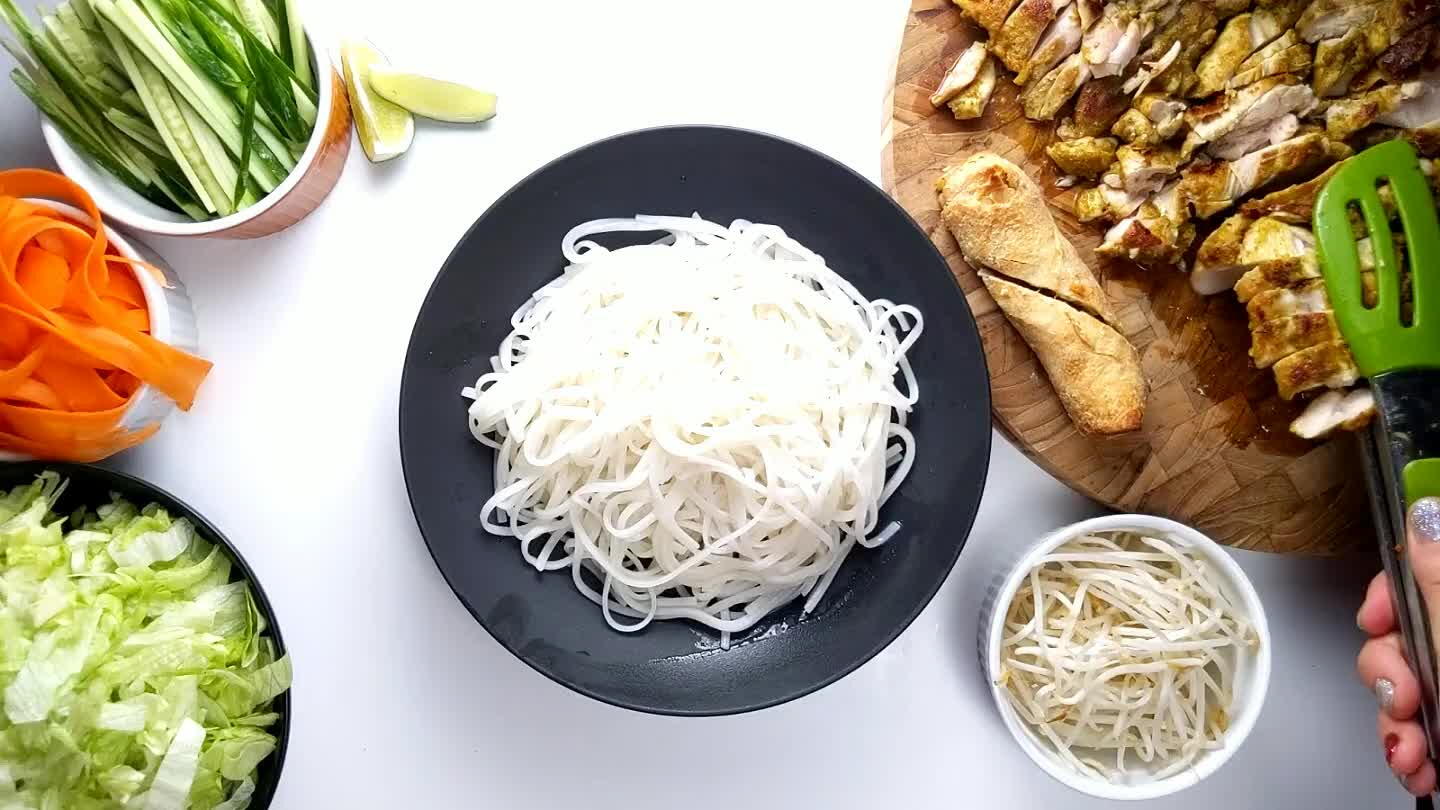 Portion the bowls with the cooked rice noodles. Add the chopped lemongrass turmeric chicken, lettuce, and carrot ribbons to the bowls.
Portion the cucumber matchsticks, spring rolls, and sprouts to the bowls.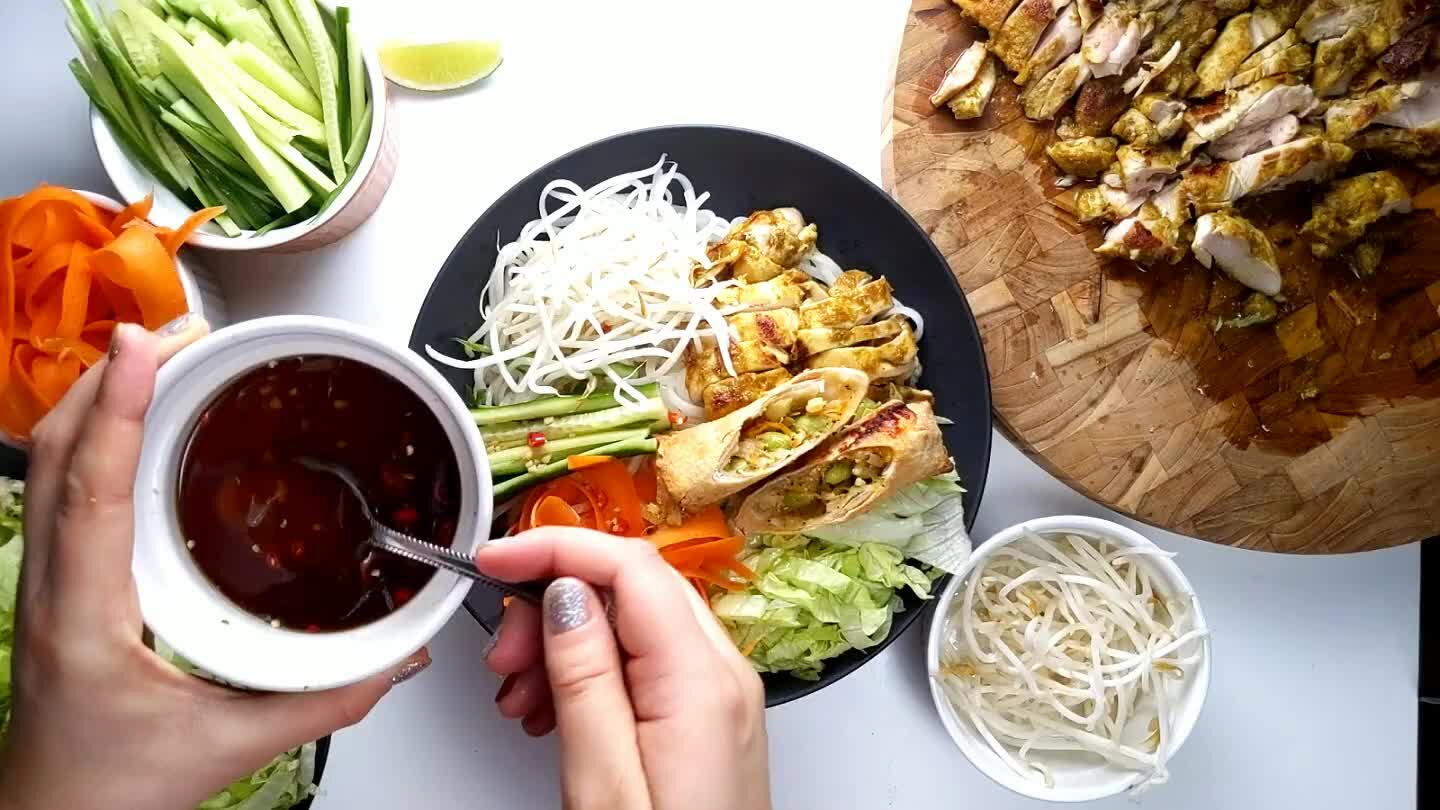 Top the bowl with the prepared sauce, a squeeze of fresh lime, and chopped cilantro if you'd like.