Vietnamese Roasted Cabbage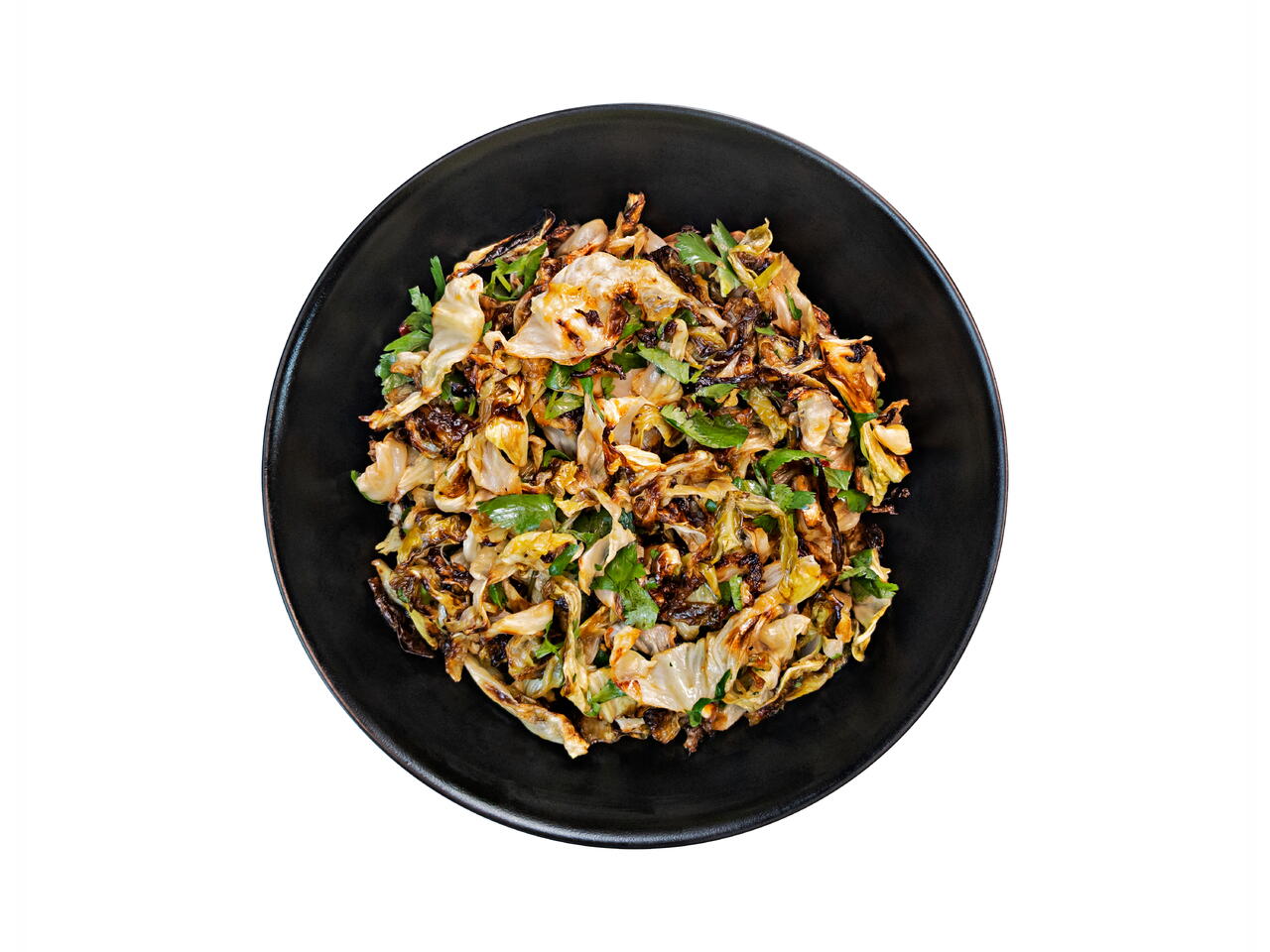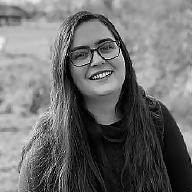 Recipe video made by Michelle
Published on 10/27/2021, viewed by 713 , 0 Comments
2 portions
50m
I never knew cabbage could become such a delicious entree until I tried this recipe. Cooking the cabbage on high heat in the oven creates delicious crispy edges on flavorful tender pieces of cabbage. Served with Vietnamese Nuoc Cham inspired sauce drizzled over rice and you have a filling meal.
What you will need
1 head Cabbage
2 Tbsp Vegetable Oil
Salt
Black Pepper
1 Lime
2 cloves Garlic
1 Tbsp Fish Sauce
1 Tbsp Dark Brown Sugar
1/2 tsp. Sambal Oelek
1/4 bunch Cilantro
Rice, optional
(Nutritional facts 40 calories, 1.1 g fat, 6.23 g carbohydrates, 1.58 g protein, 0 mg cholesterol, 660 mg sodium)
How to cook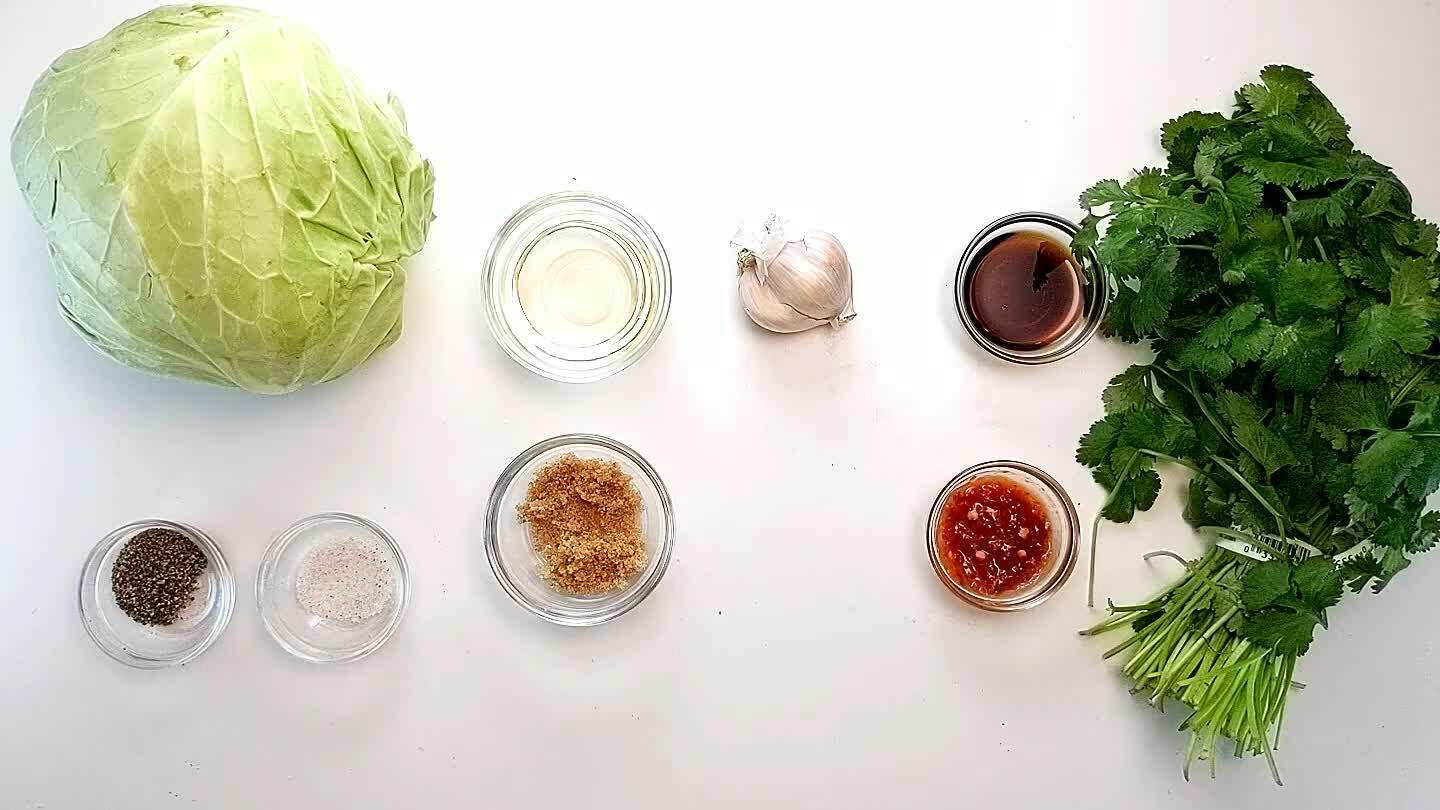 Cut the cabbage in half and then into quarters. Slice into about 1/2 inch strips.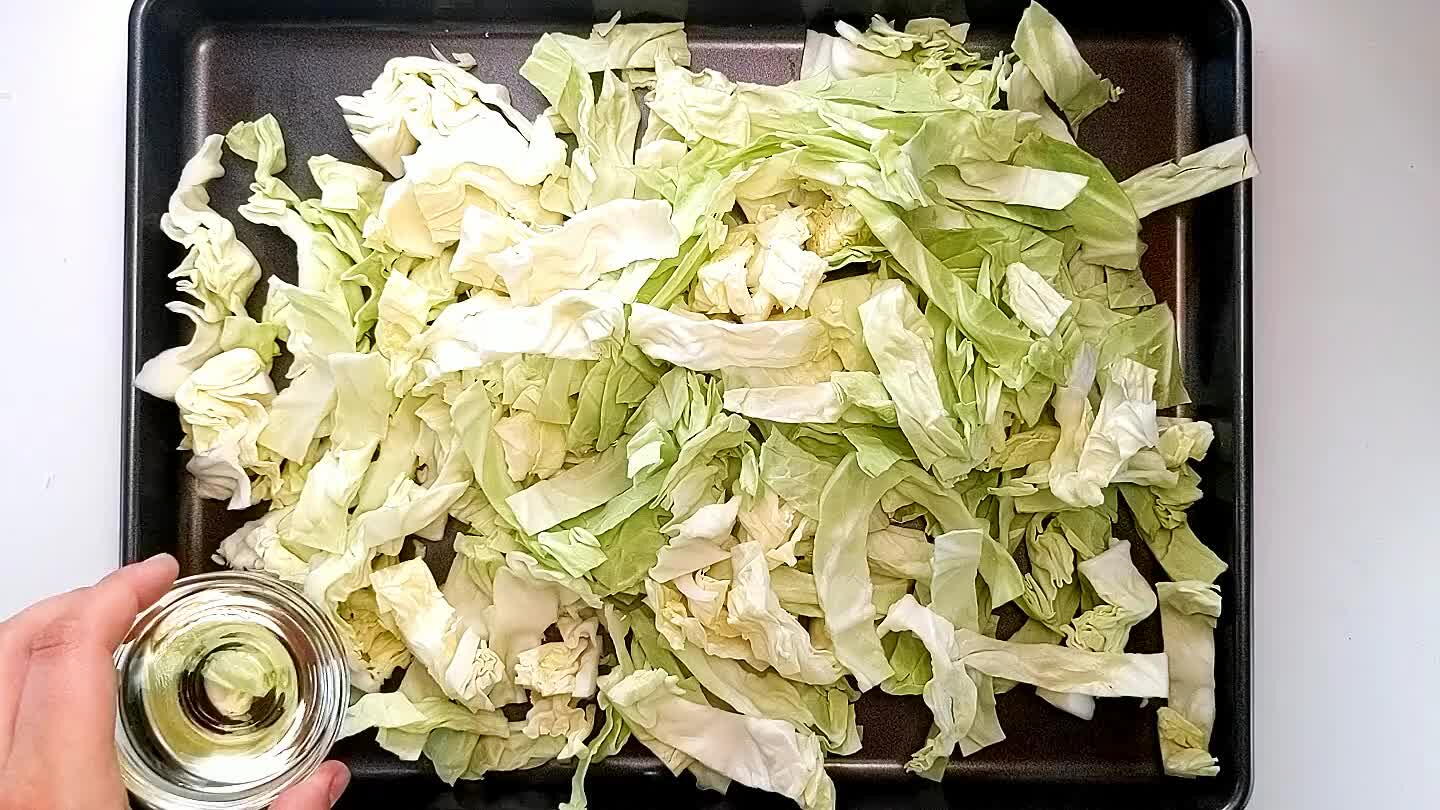 Mound the cabbage on a rimmed sheet pan and drizzle with oil and season with a couple pinches of salt and pepper. Mix together with your hands or some tongs.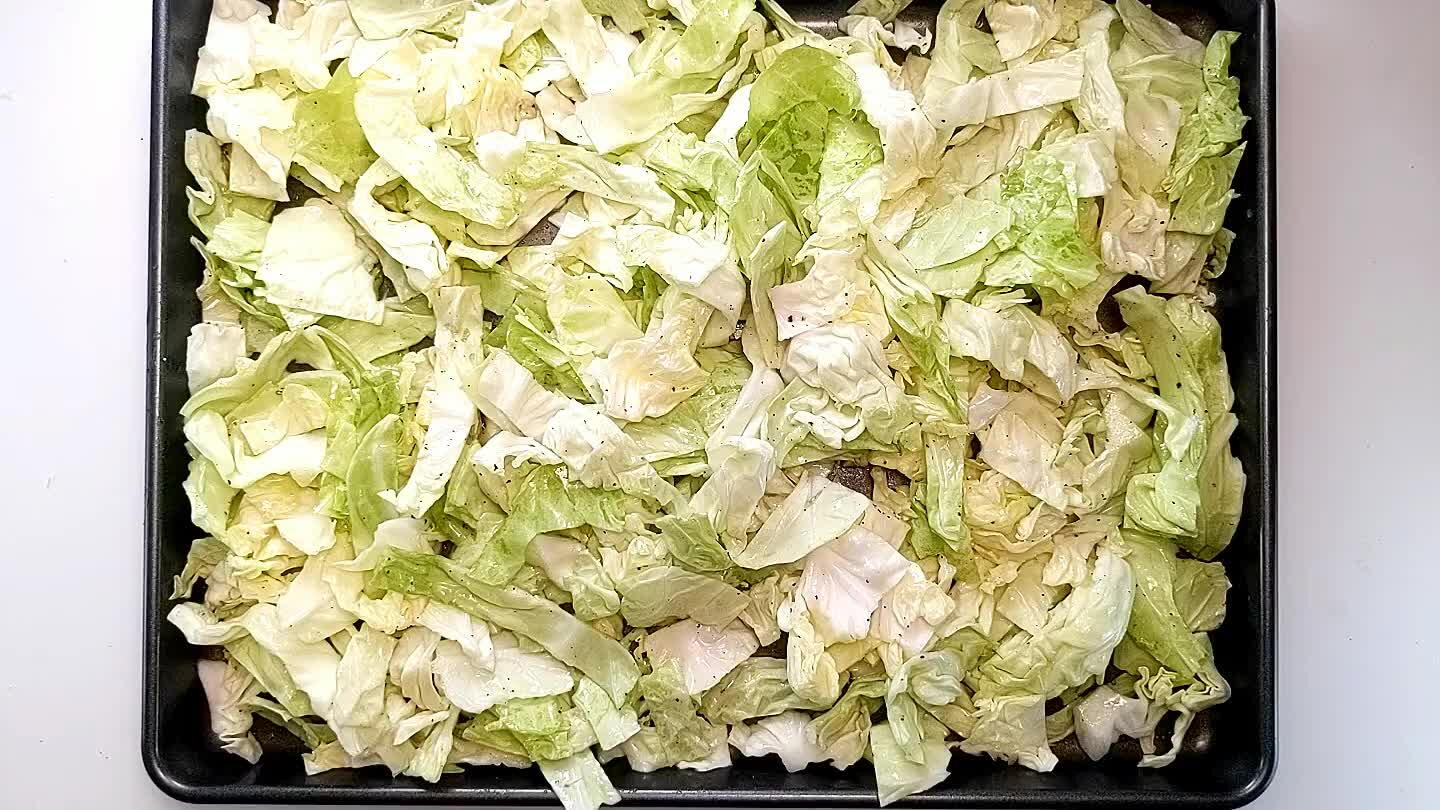 Bake for a total of about 40 minutes, stirring every 10 minutes to evenly brown the cabbage as it cooks.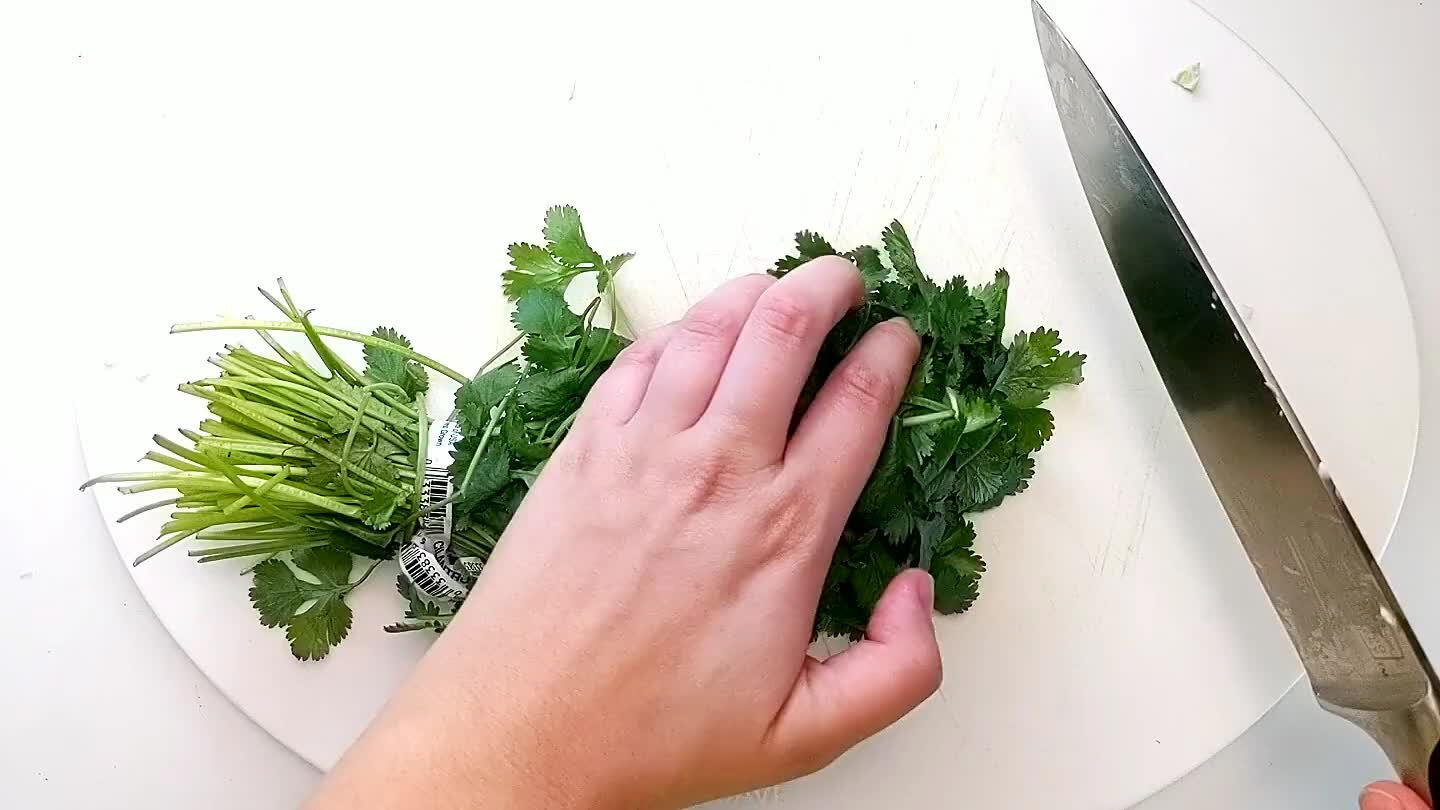 Chop about 1/4 of a bunch of cilantro.
Add the lime juice and fish sauce to a small mixing bowl.
Add the brown sugar and grate or finely chop the garlic to add to the sauce. Whisk to combine.
When the cabbage is crispy and browned in places and still green and tender in others, pull it from the oven.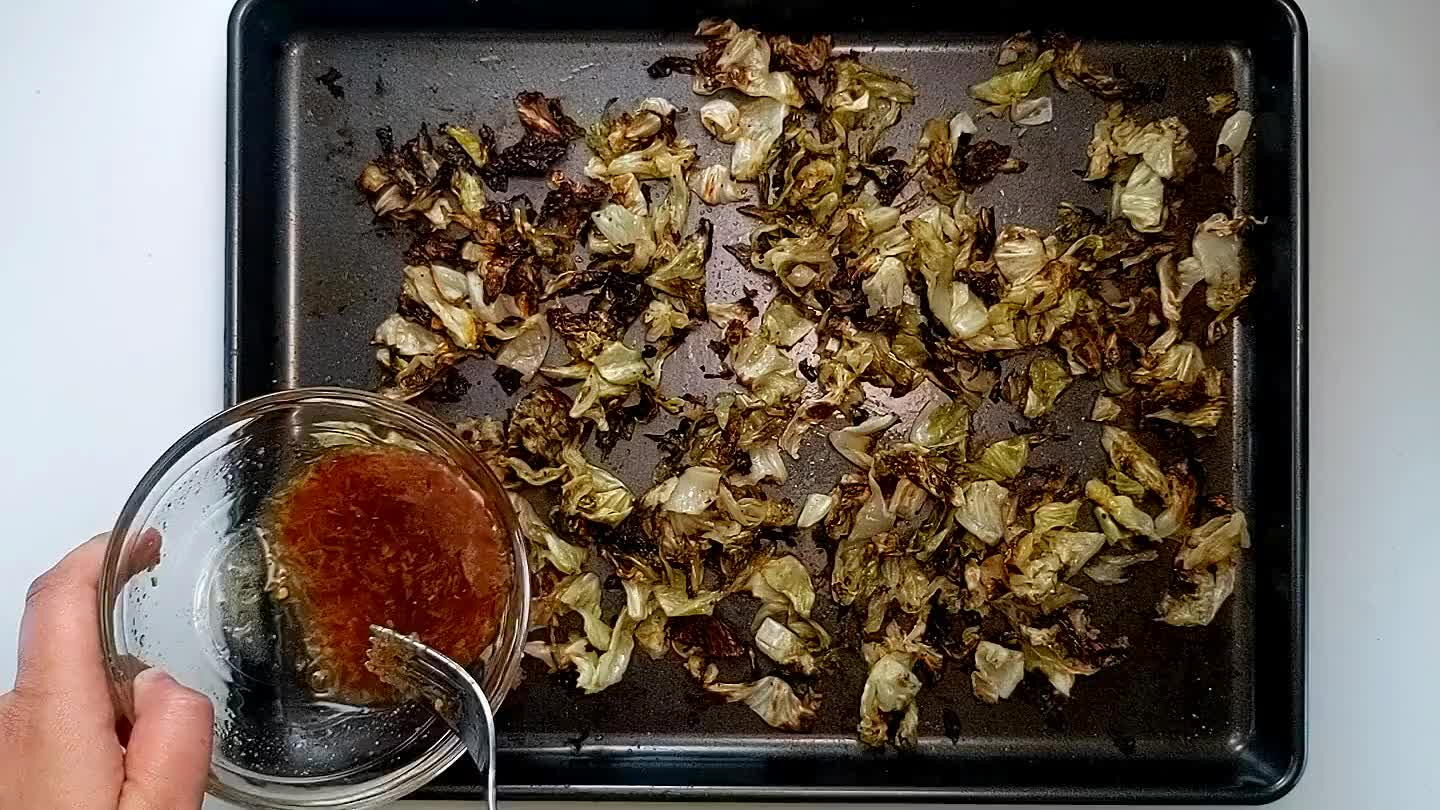 Pour the dressing over the cabbage and toss the chopped cilantro in with the cabbage.
Comments