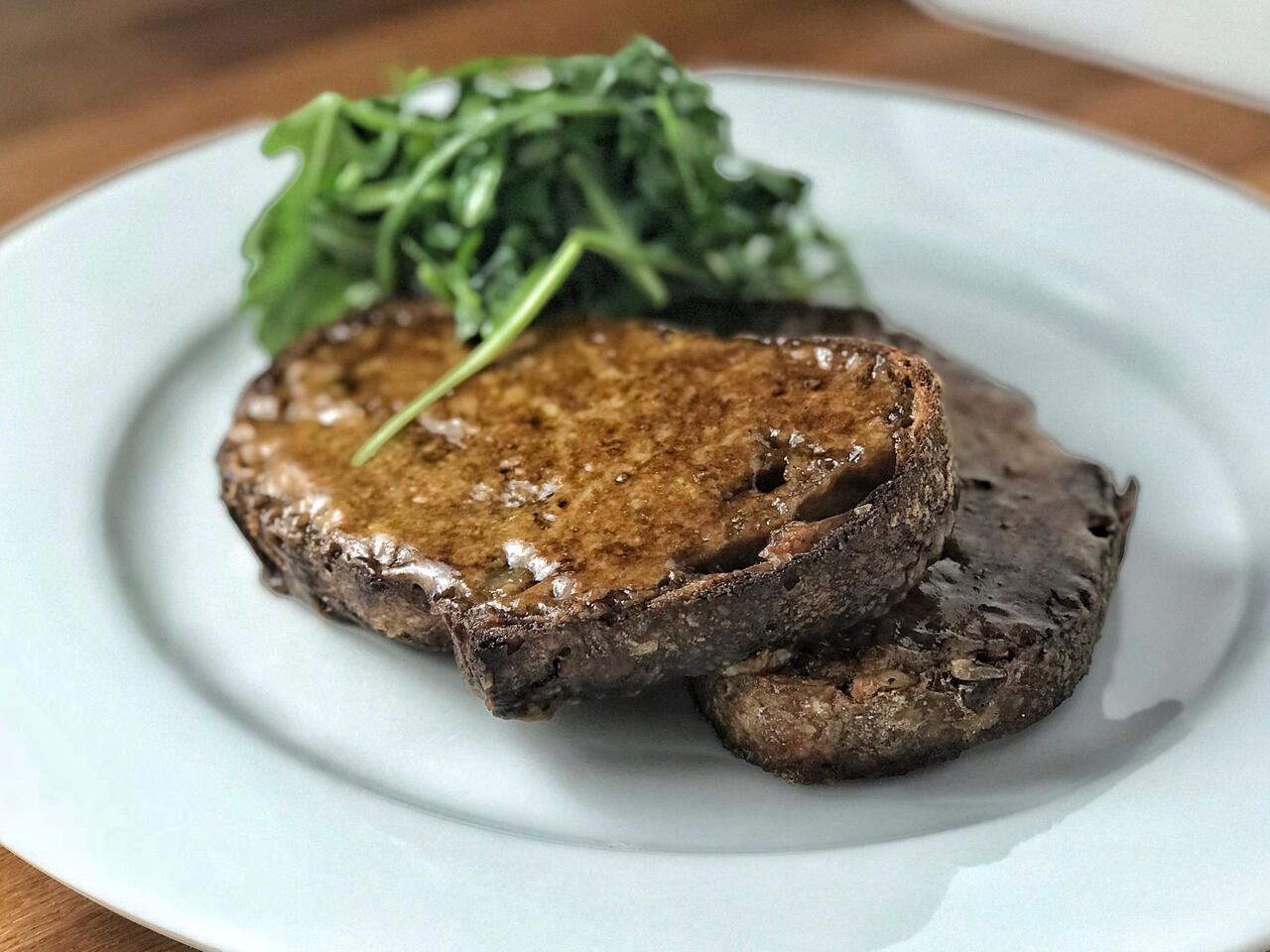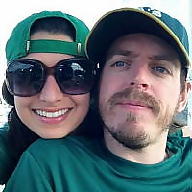 Recipe video made by Ryan
Published on 11/02/2017, viewed by 1265
Beer, cheese, crusty bread. Can you go wrong with that?
What you will need
1 tbsp butter
1 tbsp flour
1 tsp English Mustard powder
1/2 tsp cayenne
1 cup Stout
1 dash worcestershire
1 lb cheddar cheese, grated
1 loaf of good fresh crusty bread
How to cook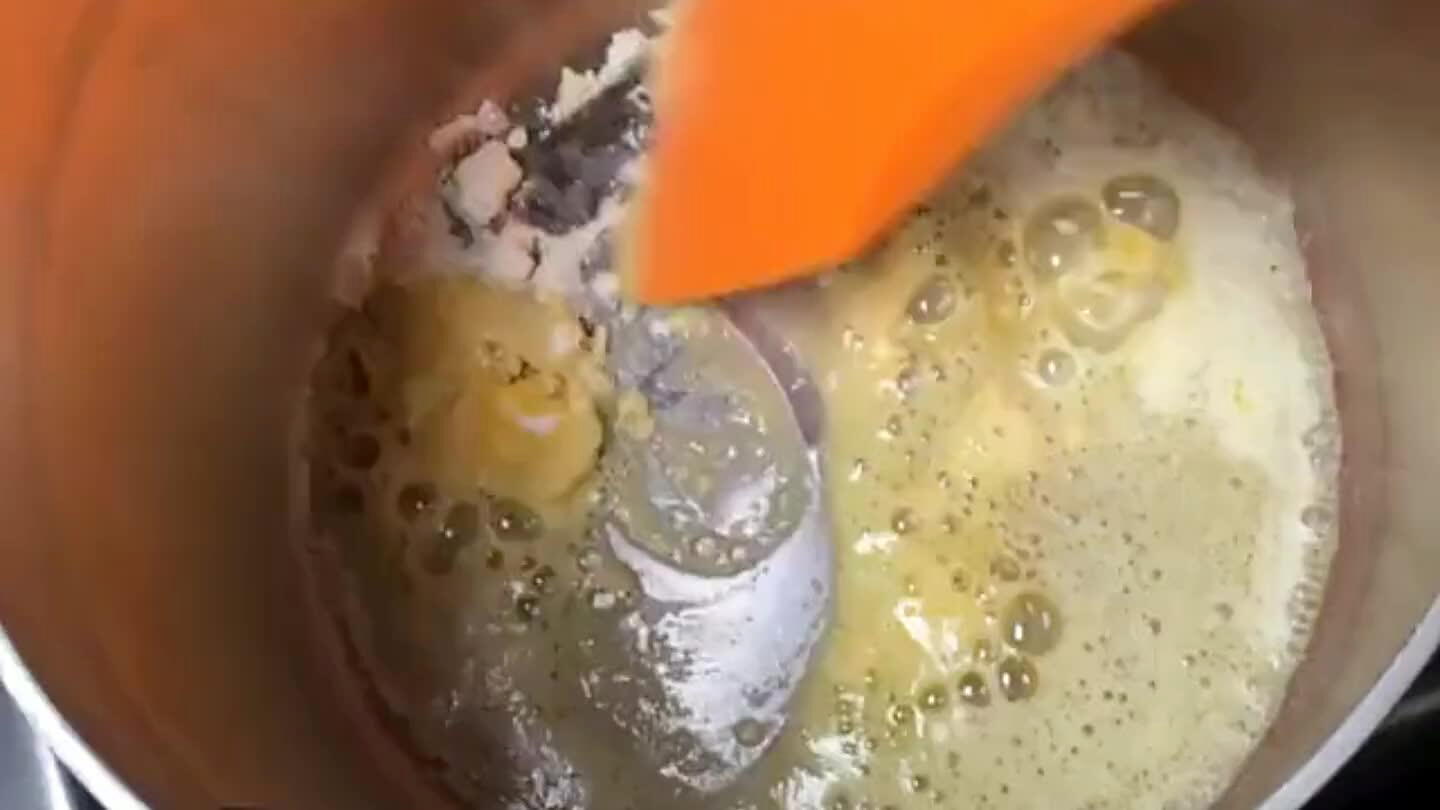 Melt butter in a saucepan and stir in the flour. Stir over medium low until biscuity in color and aroma.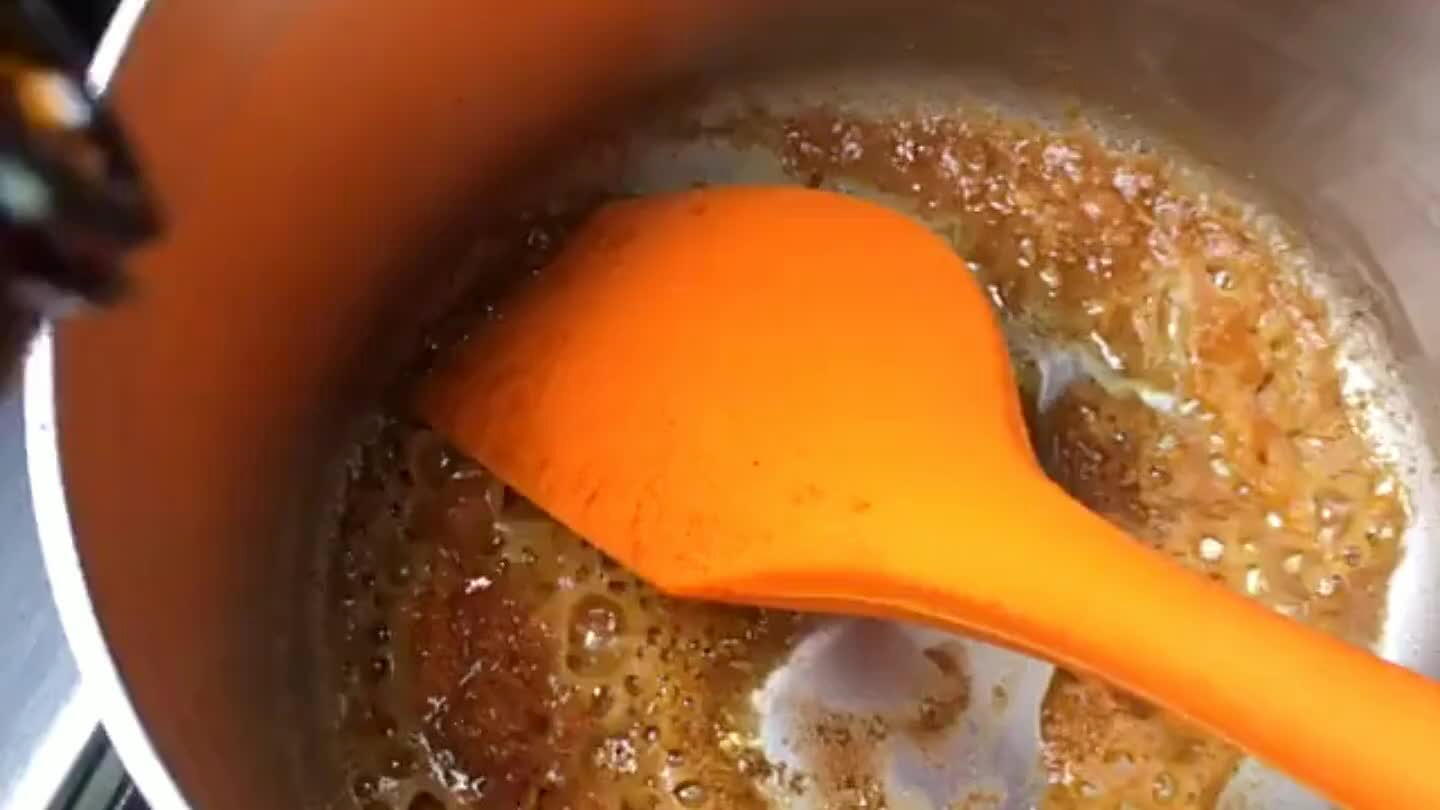 Add mustard powder, cayenne, worcestershire and stout. Stir.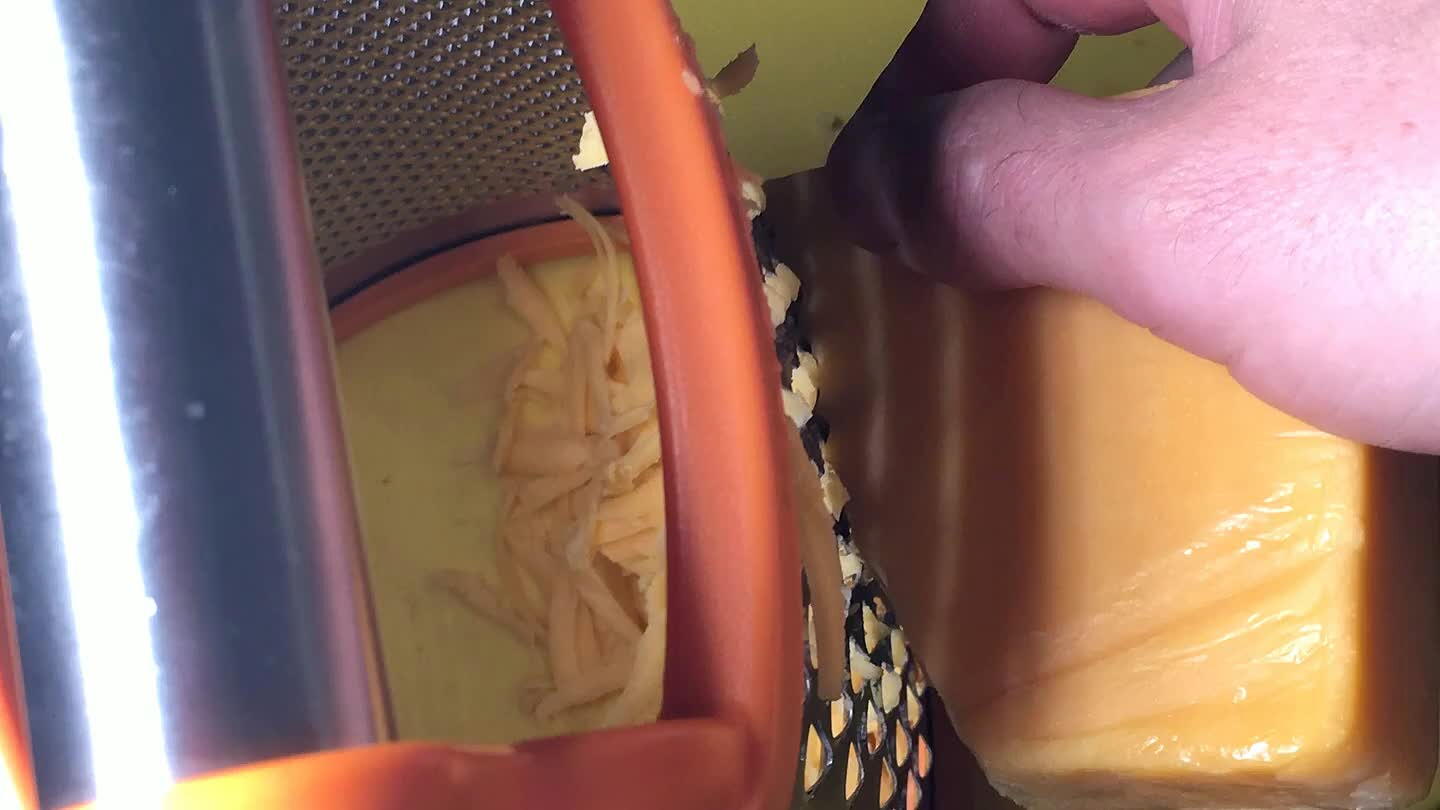 Gently melt in the grated cheese. Stir until smooth.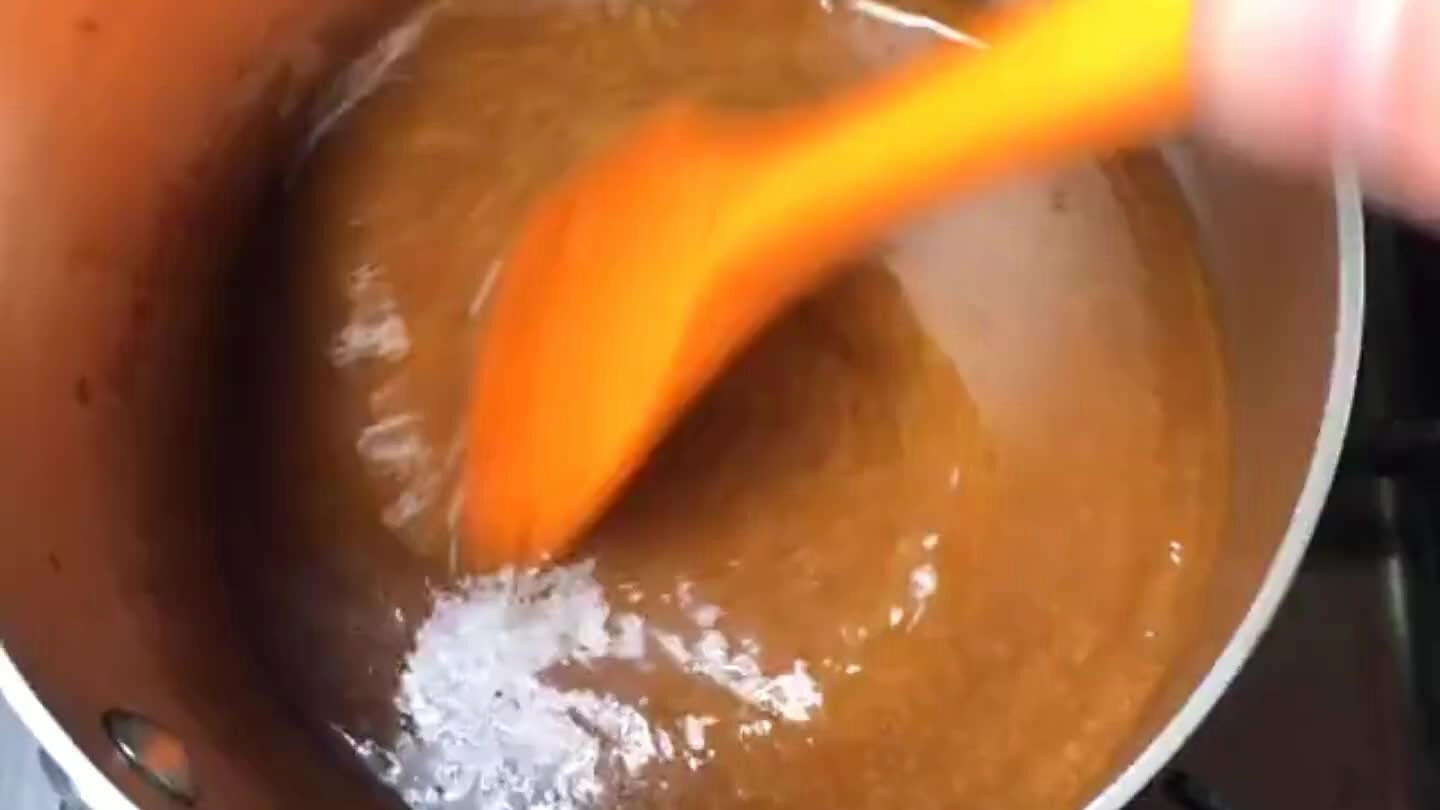 Remove from heat and allow this sauce to cool and set up slightly.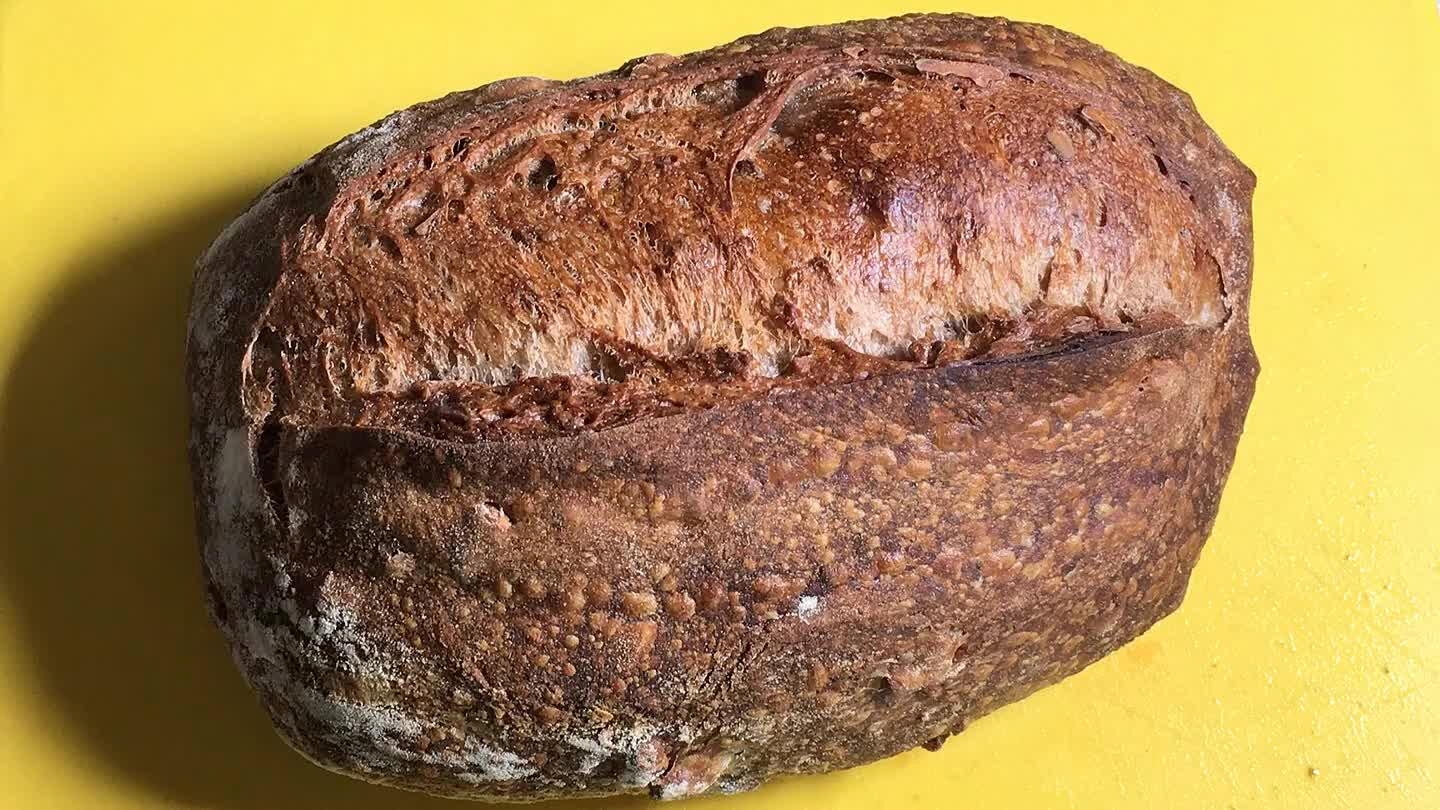 Slice and toast your bread.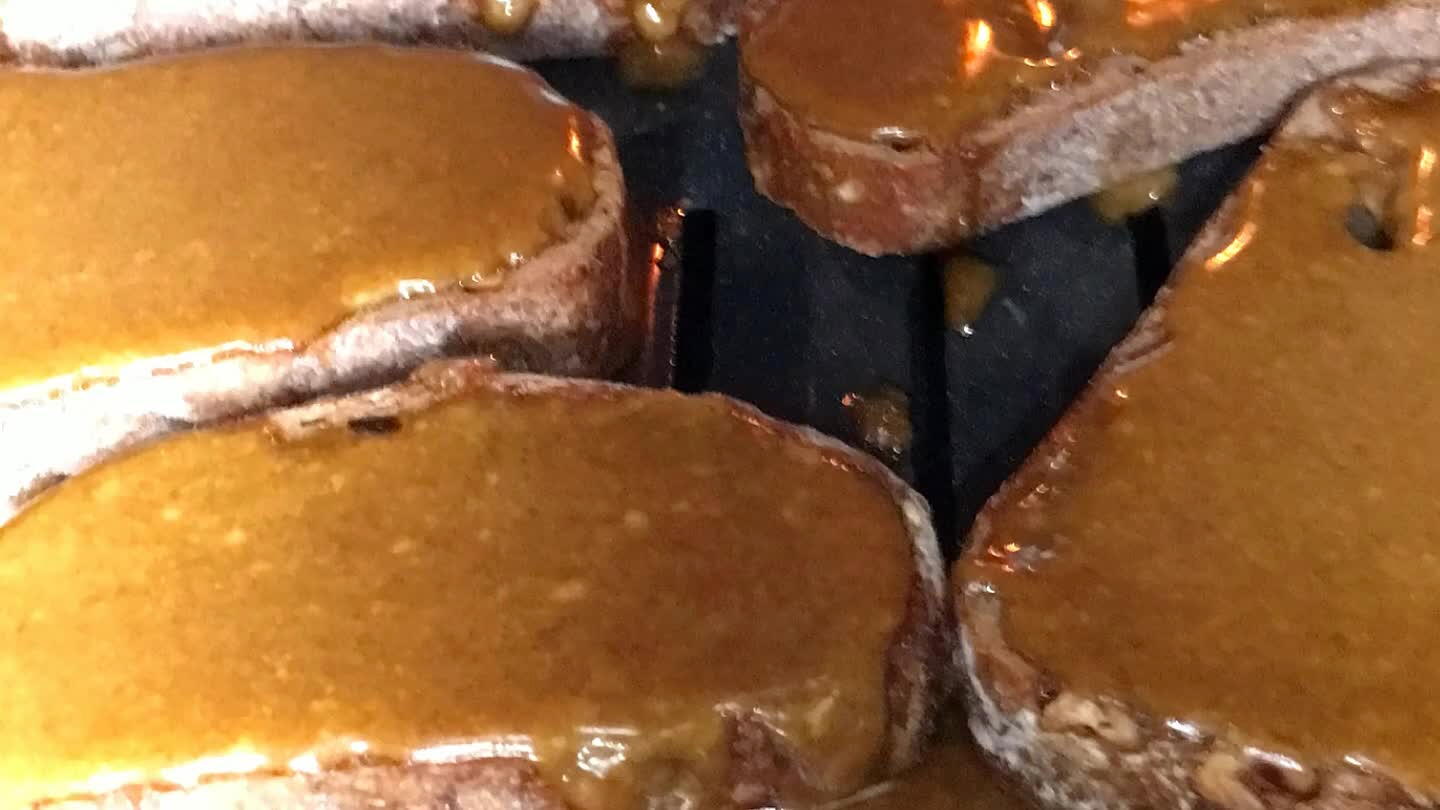 Spread the beer paste on each slice of toast. Arrange under a broiler and keep a watchful eye. Serve when the topping is toasty.
Comments