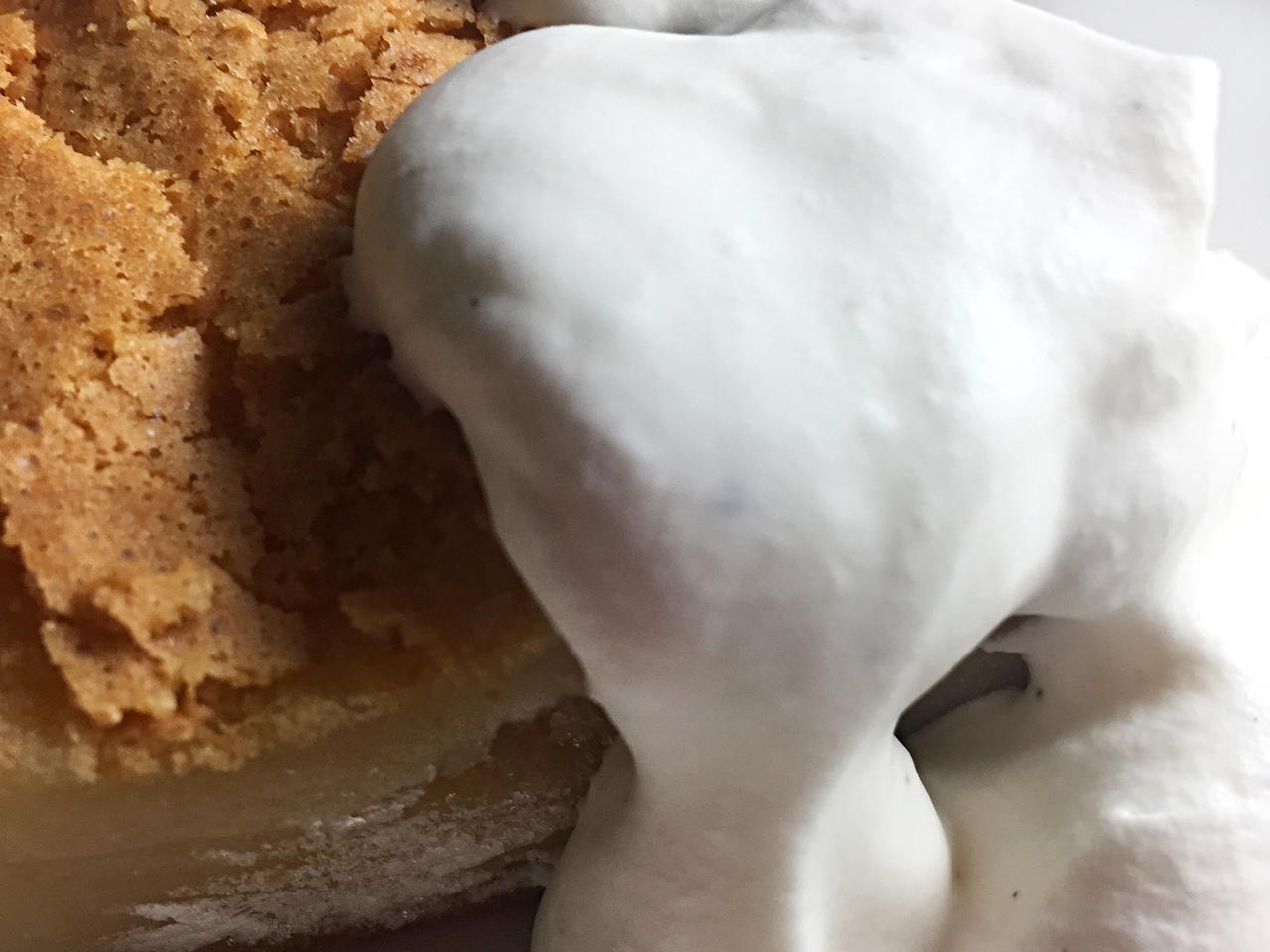 What you will need
Heavy cream
Sugar
Maybe vanilla or some other flavor
How to cook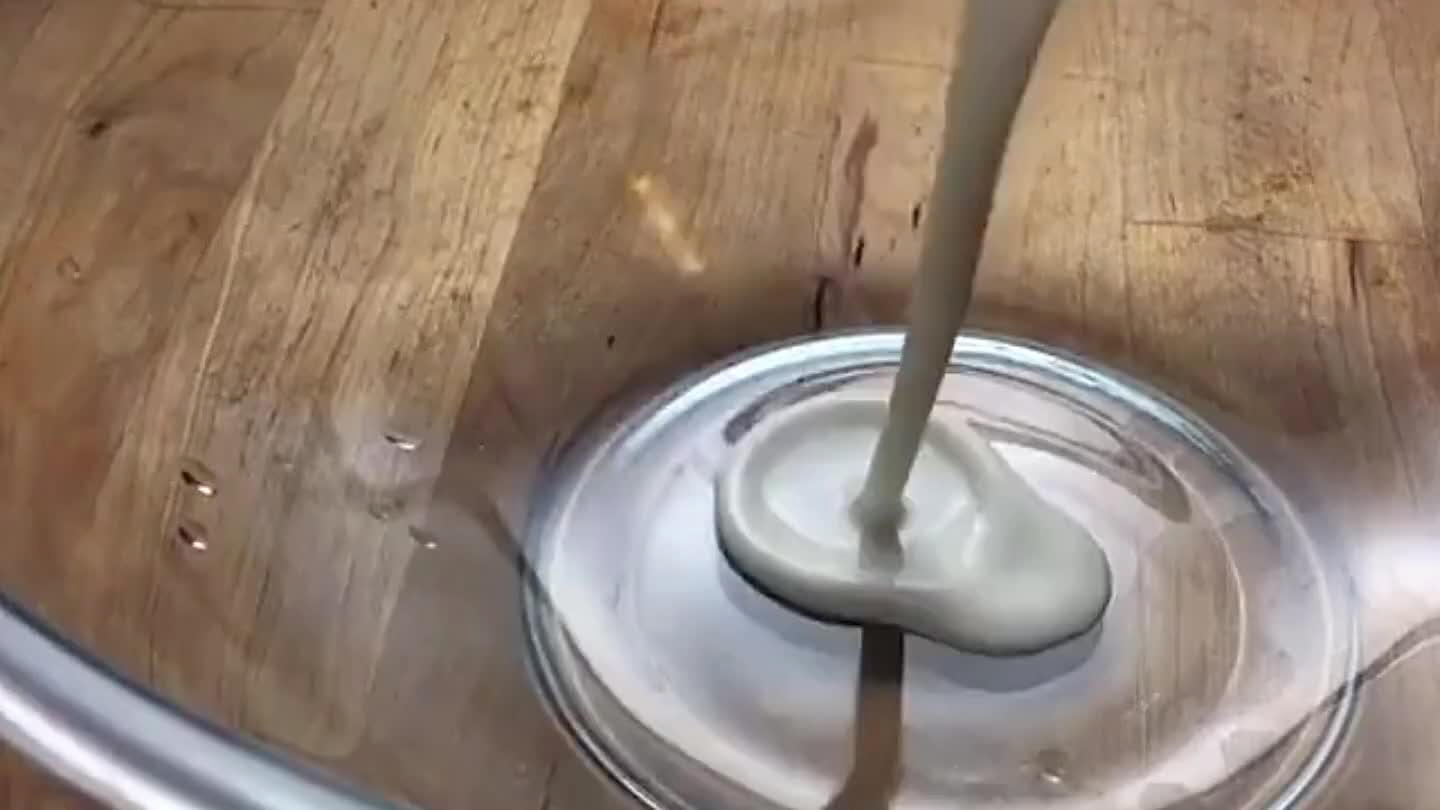 Pour a little heavy cream in a bowl. Start whisking!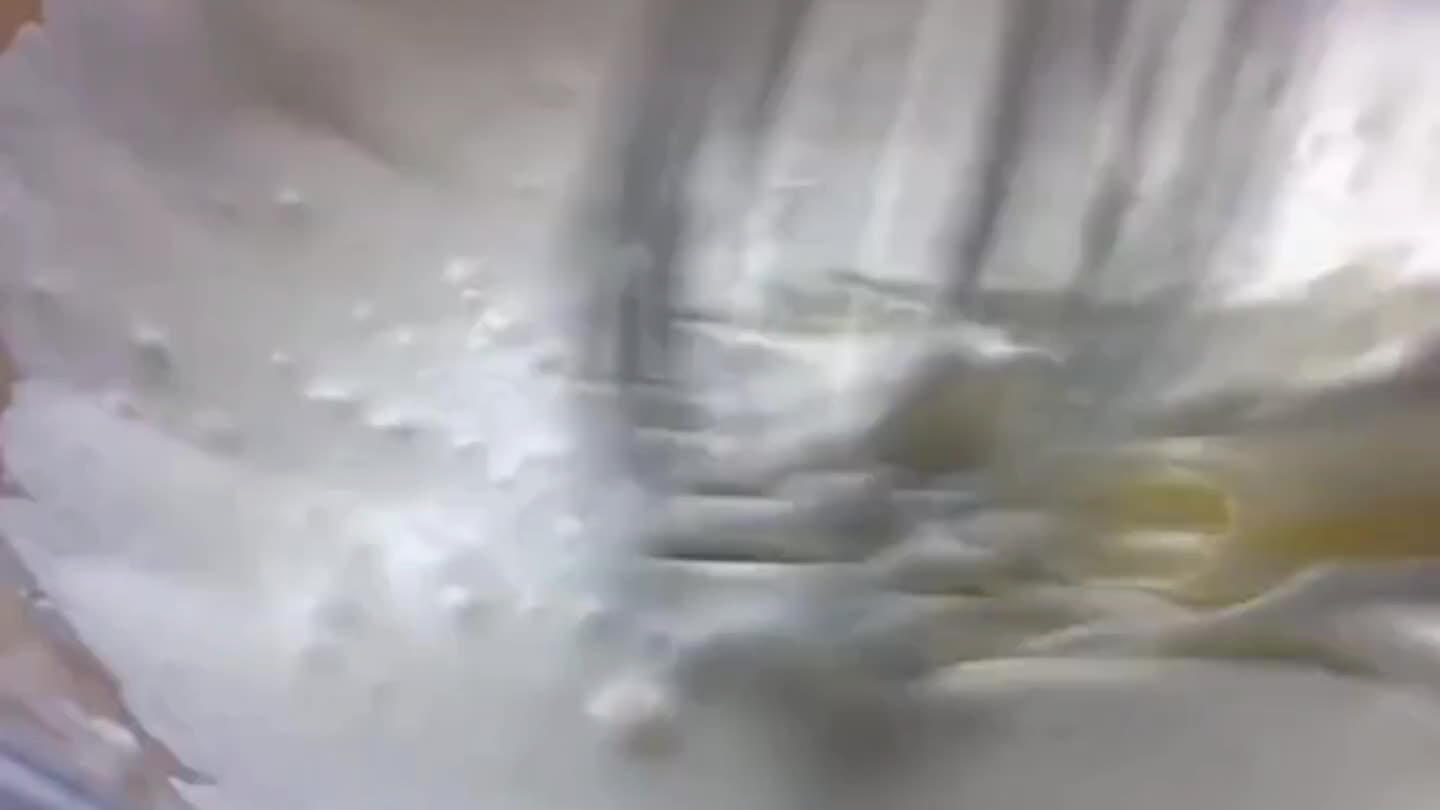 Soon enough, it starts to thicken.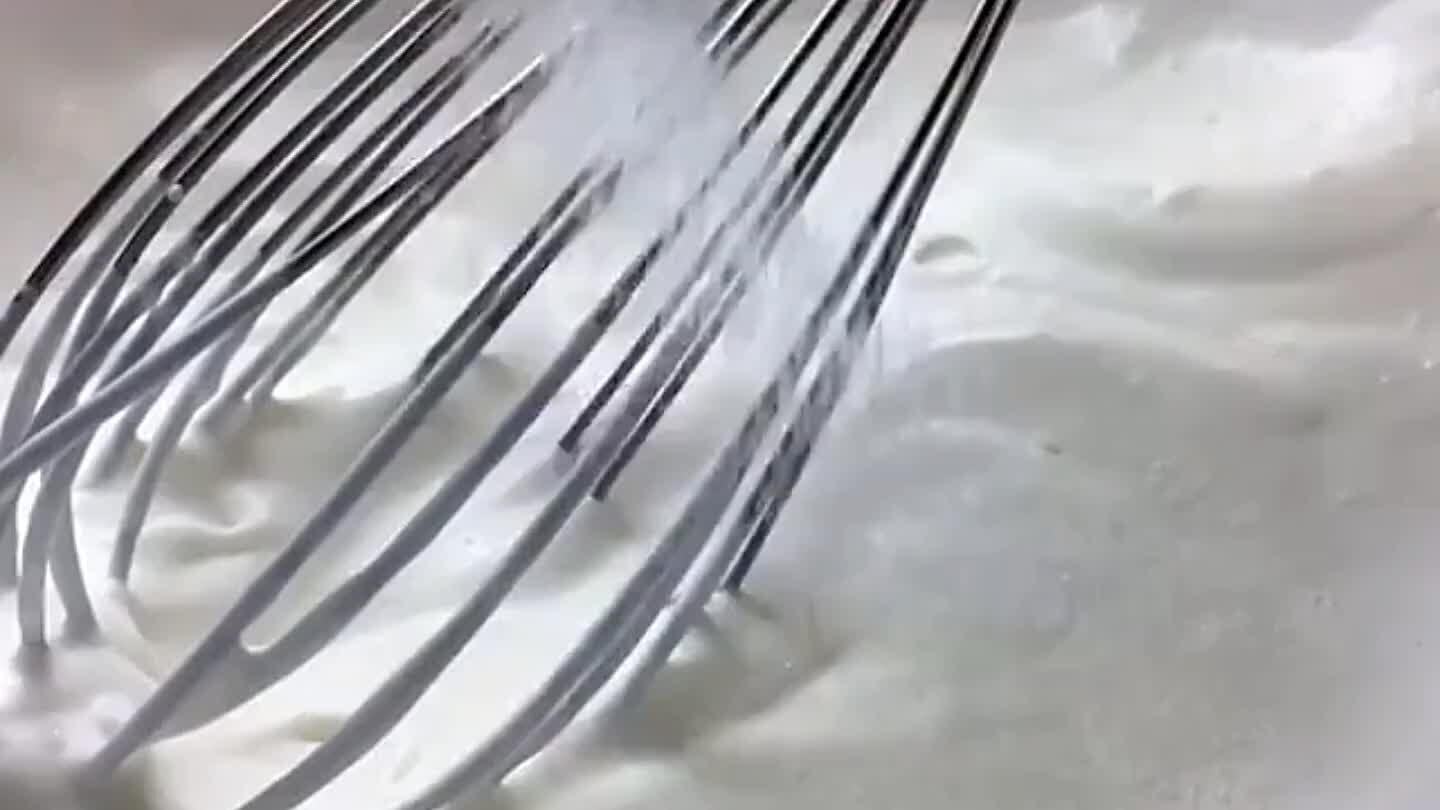 Whisk in a little sweetener of some kind. Adjust to your liking. I like a really lightly whipped, lightly sweetened whipped cream, personally, but you gotta do you.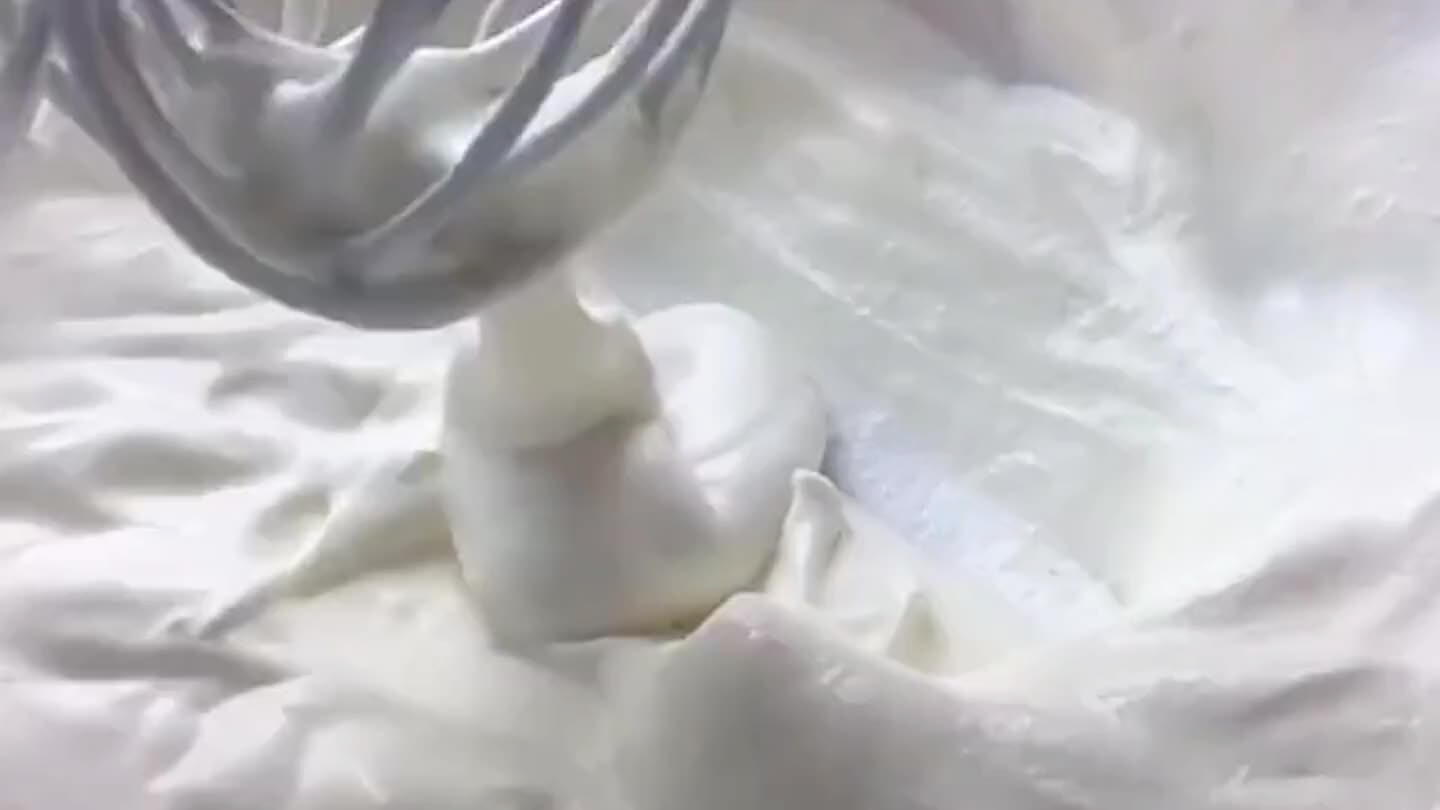 There it is. Fluffy without being too foamy. Sweet without being overwhelming. I like to add a little bit of vanilla usually, or some matcha or something.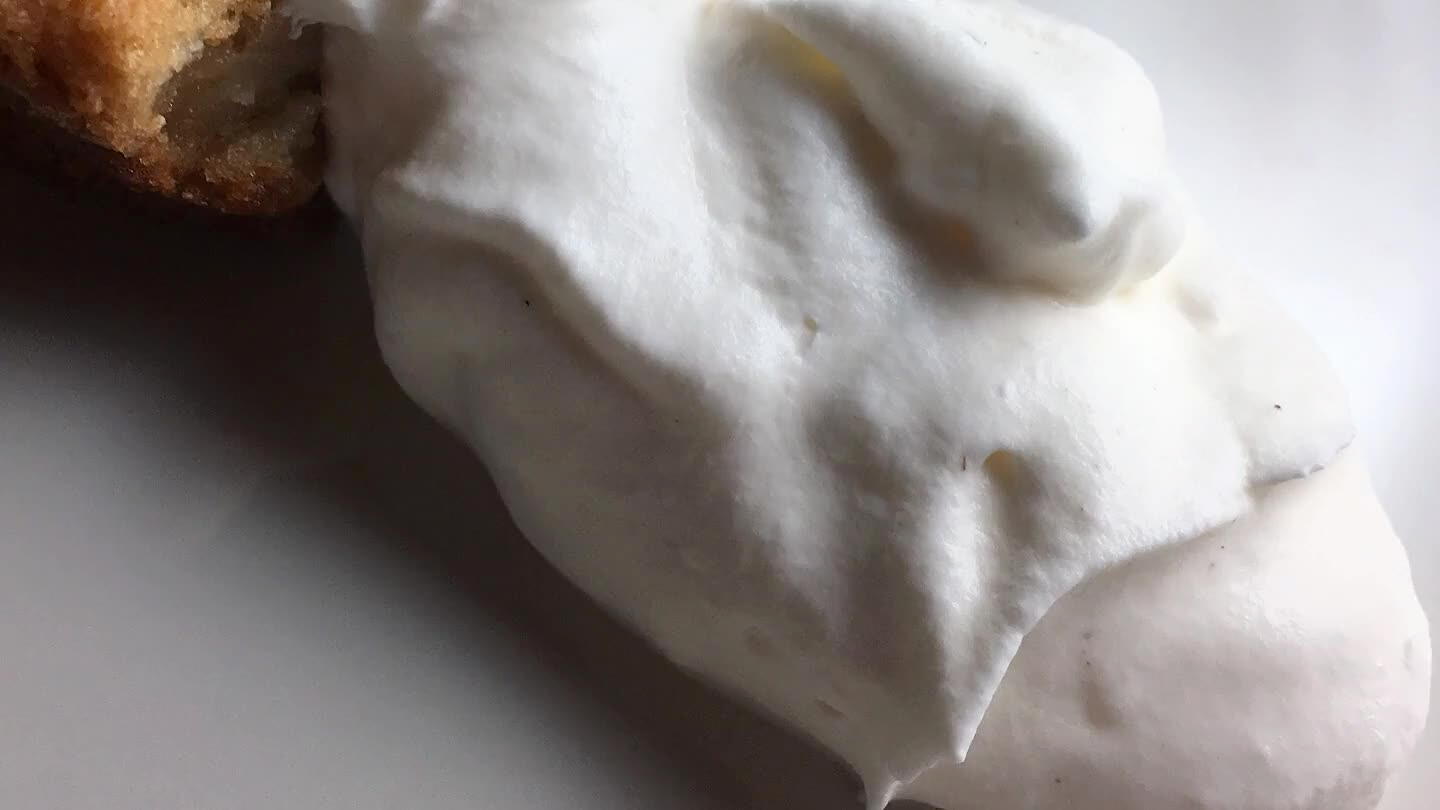 Looks like a cowboy with a moustache.