Whipped Cream with Smoked Salmon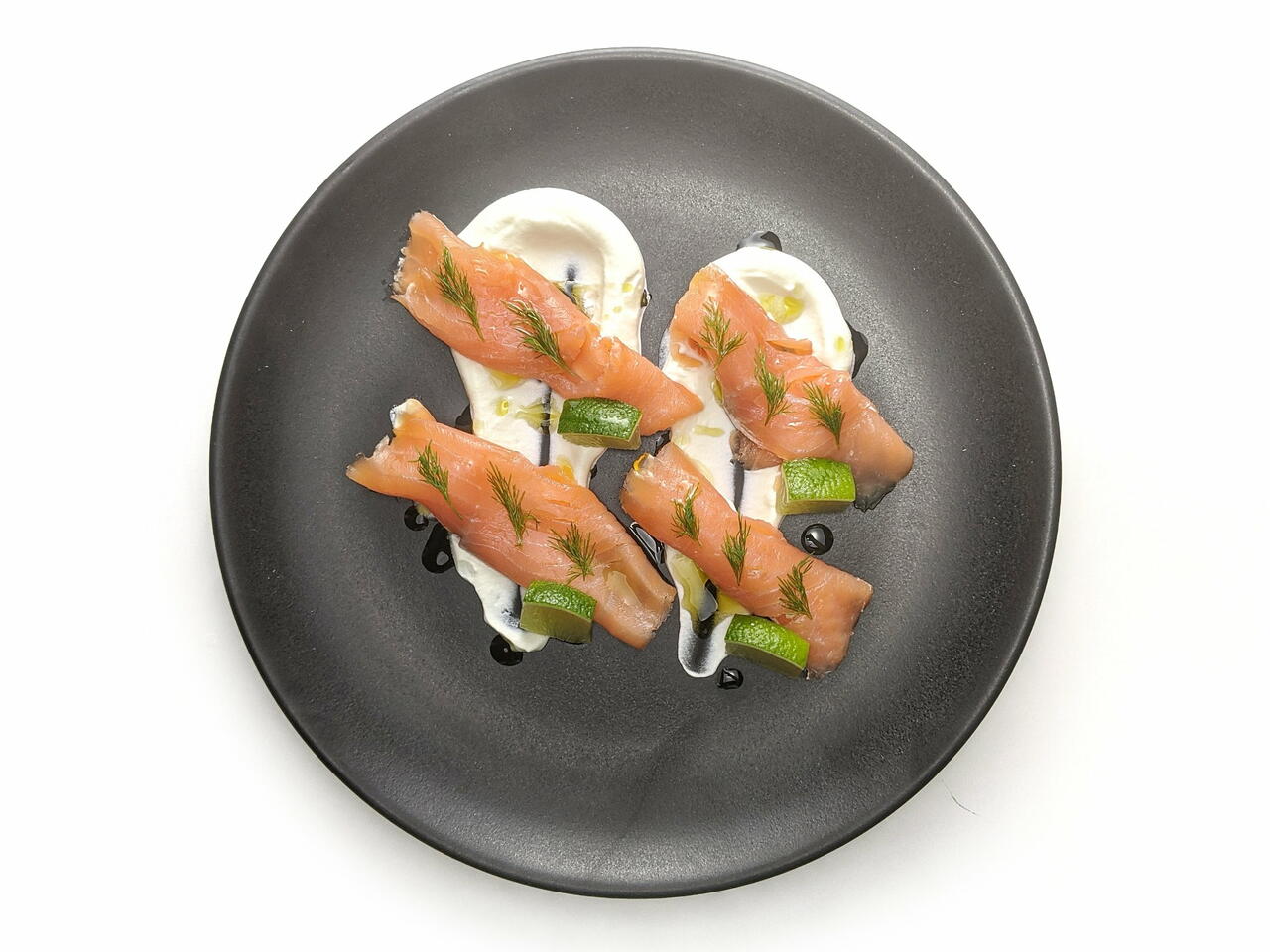 2 portions
10m
As simple as whipping cream, literally. This is a fun starter or a light snack, and with a little care it can really turn out beautifully with minimal skill and effort.
What you will need
1/4 cup Heavy Cream
1 oz. Dill
4 oz. Cold Smoked Salmon
1 Lime
(Nutritional facts 260 calories, 14.42 g fat, 9.07 g carbohydrates, 28.11 g protein, 90 mg cholesterol, 30 mg sodium)
How to cook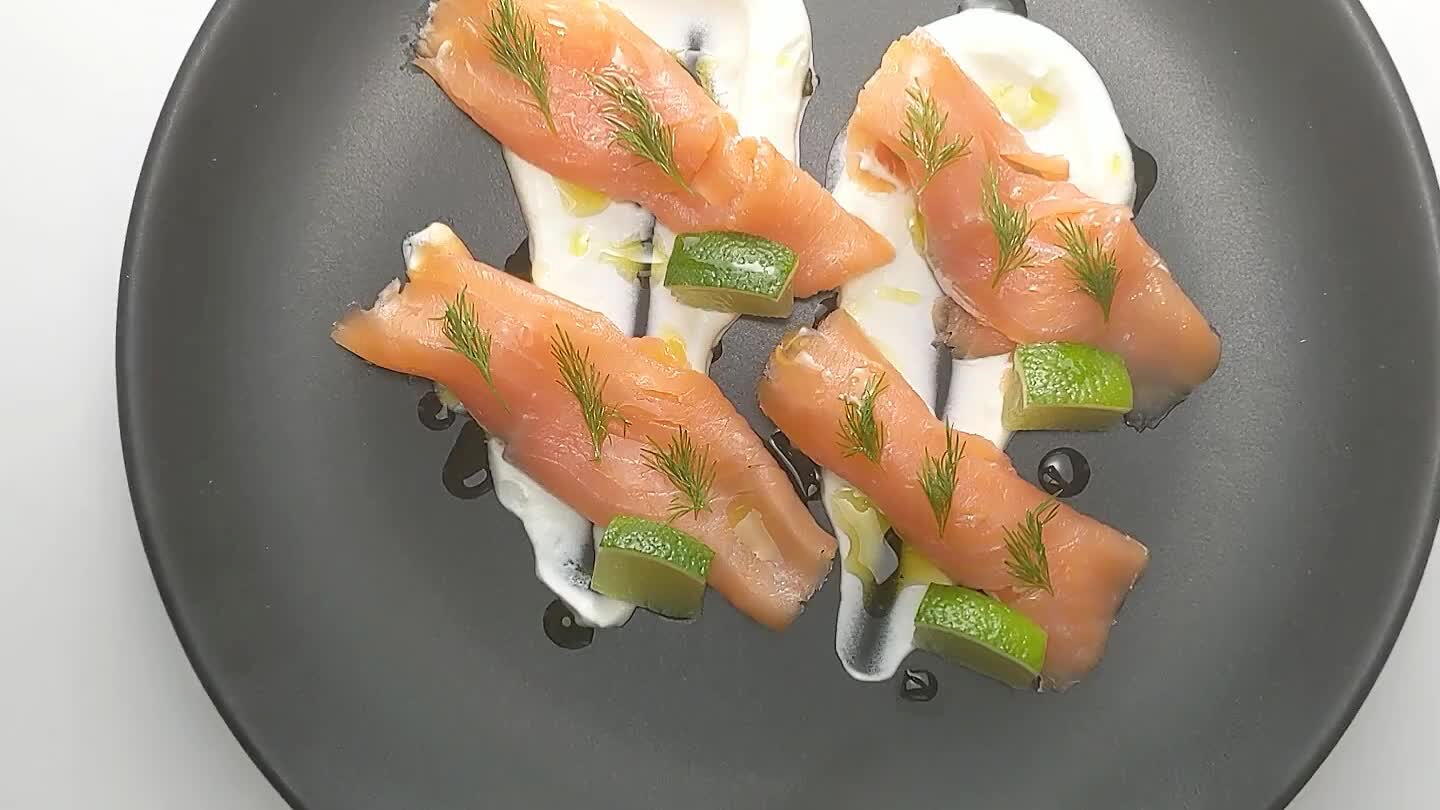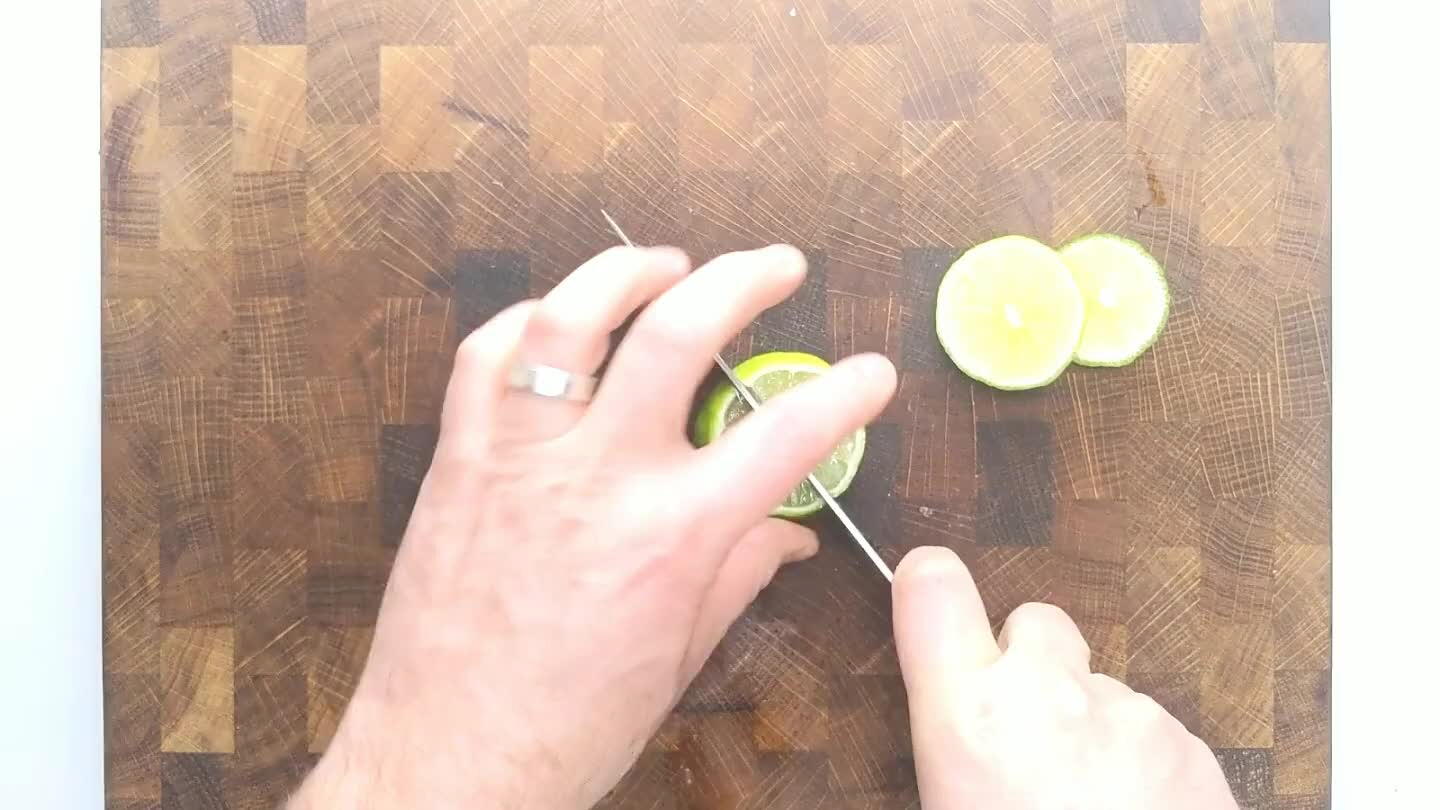 Slice the lime into wedges. Cut off the tip of the wedge and remove any seeds.
Pour the cream into a mixing bowl and whisk to soft peaks.
Spread a few dollops of whipped cream on a nice platter.
Arrange pieces of salmon on the plate.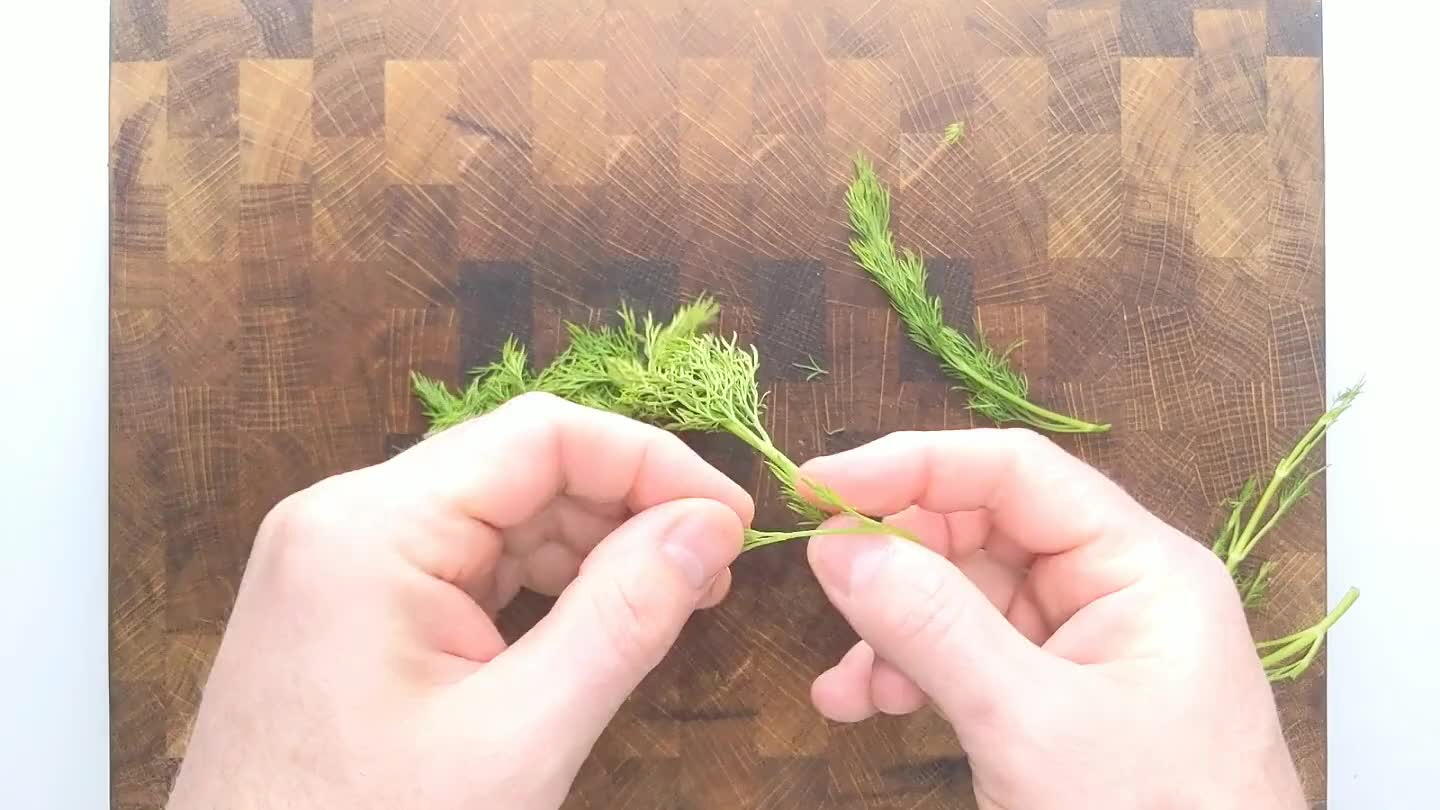 Garnish with fronds of fresh dill. Serve with lime wedges.