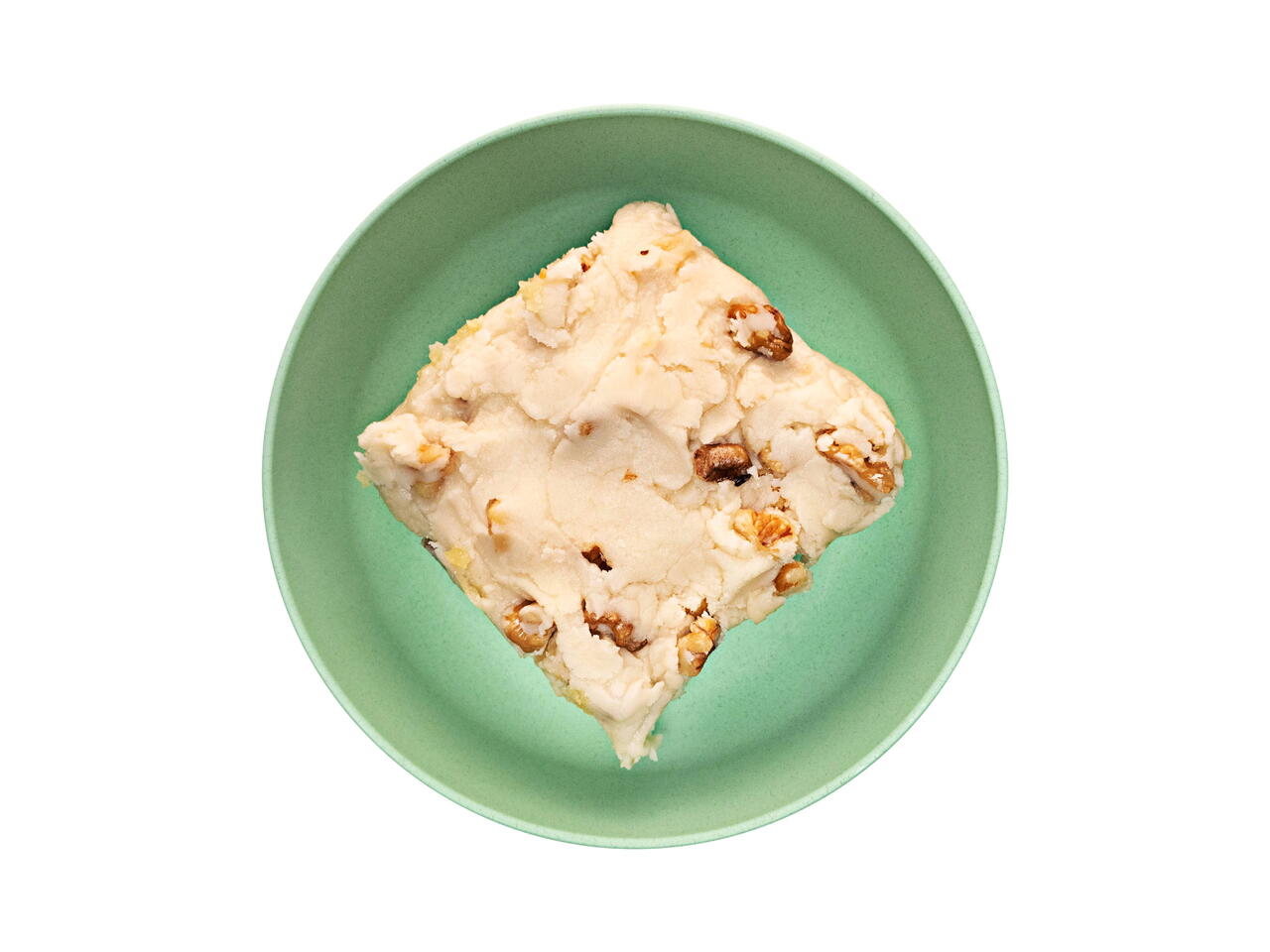 12 portions
40m
I love this cake. It's a mega sugar overload, but that's not always a bad thing, right? I like to make a full sheet and then portion it and store it in the freezer. Microwave a frozen square for 3 minutes for a warm, melty instant treat.
What you will need
CAKE
2 cups AP Flour
2 cups Sugar
1/4 tsp Baking Soda
1 tsp Baking Powder
1 tsp Salt
1 cup Water
1 cup Butter
1/2 cup Sour Cream
1 tsp Almond Extract
2 Eggs
FROSTING
1/2 cup Butter
1/4 cup Milk
4 cups Powdered Sugar
1/2 tsp Almond Extract
1 cup Chopped Walnuts
(Nutritional facts 268 calories, 11.07 g fat, 39.79 g carbohydrates, 4.17 g protein, 104 mg cholesterol, 217 mg sodium)
How to cook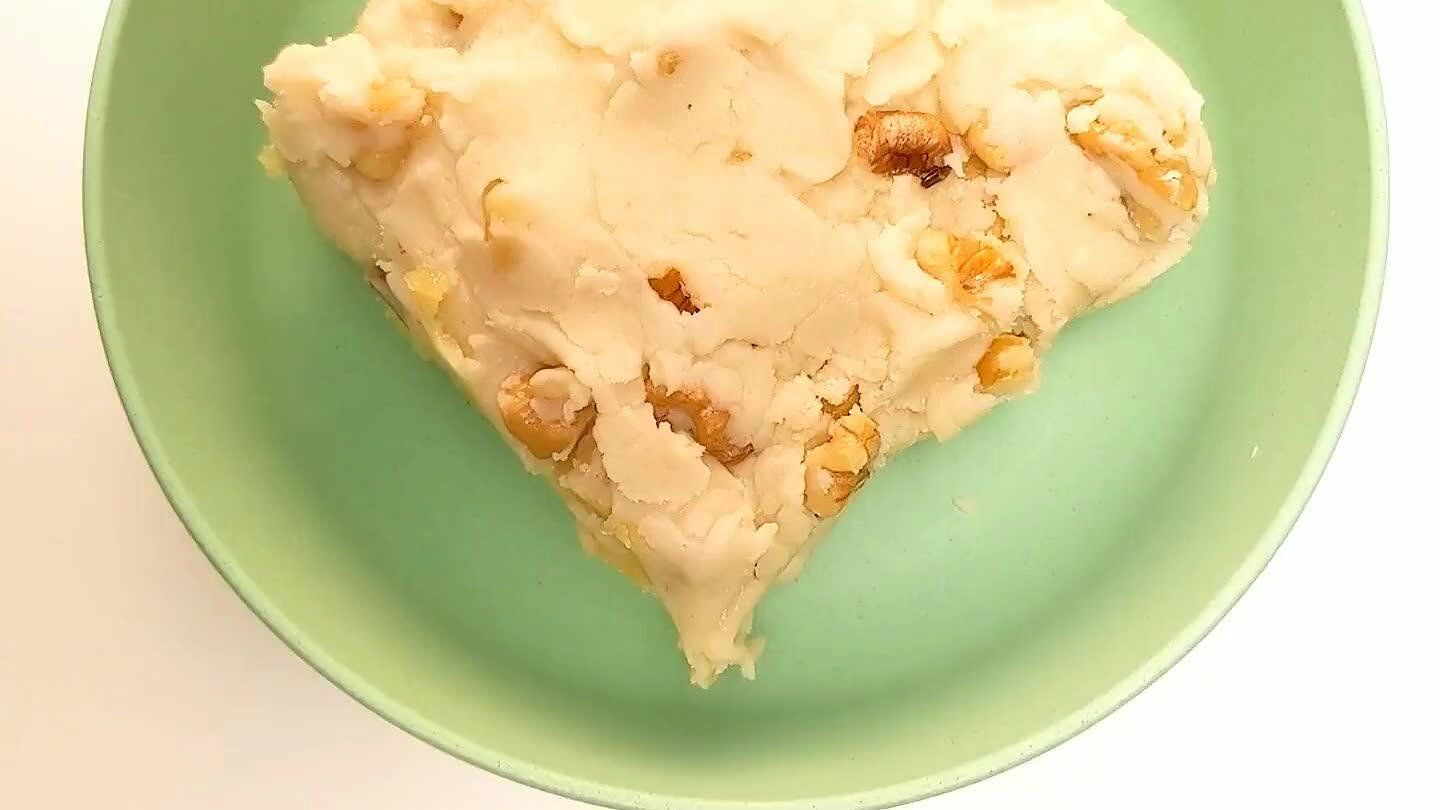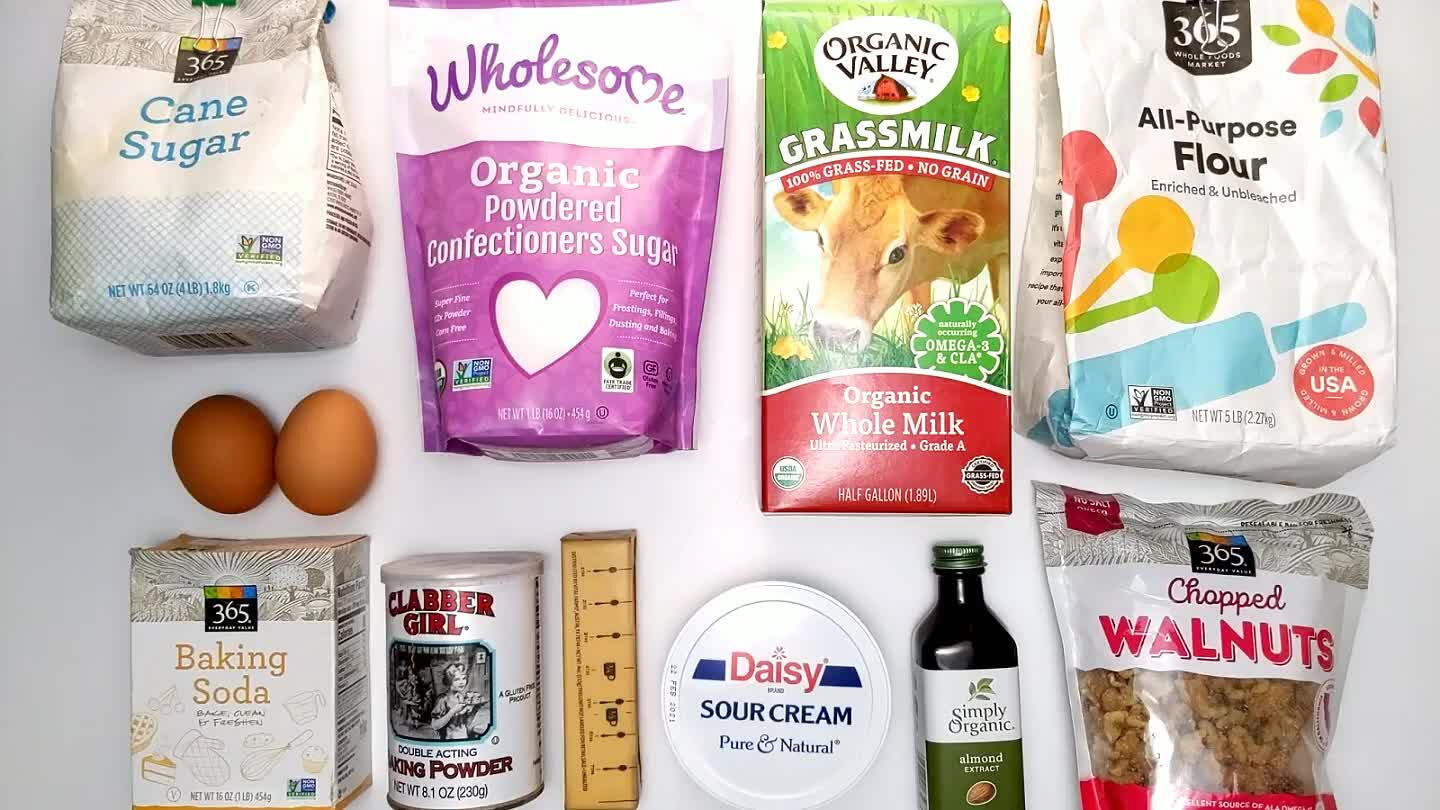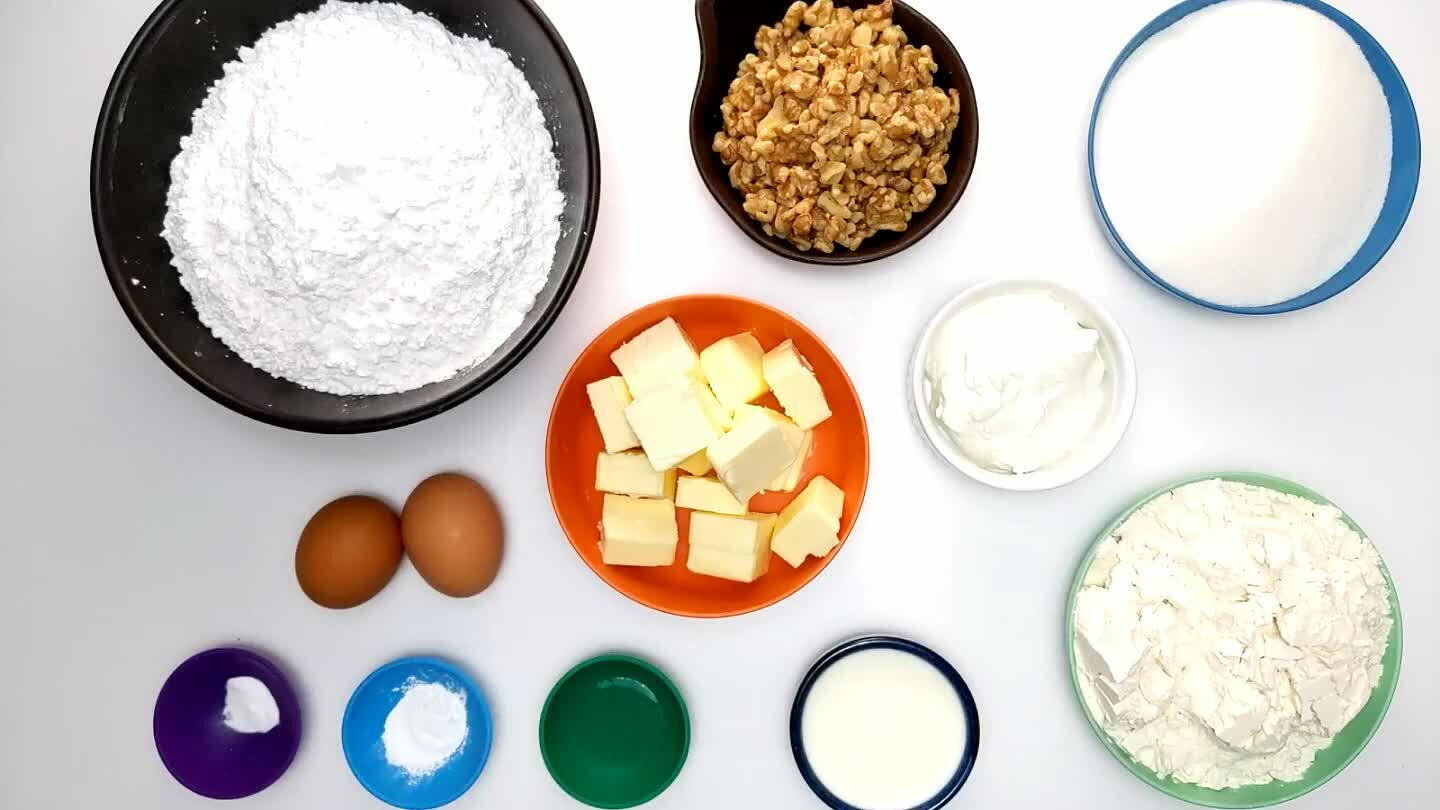 Cake
Combine the dry ingredients for the cake in a large mixing bowl. We'll start with the flour.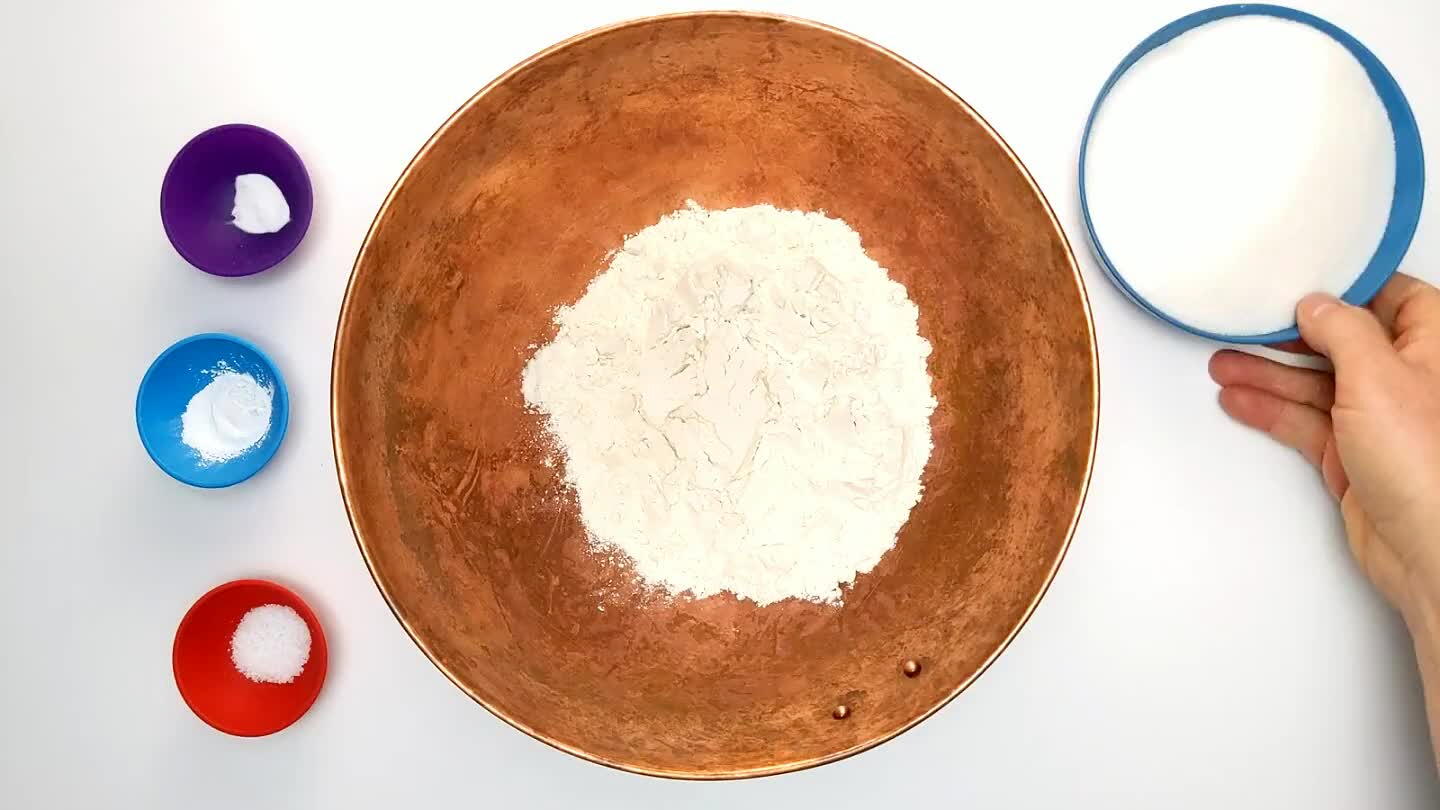 Add the sugar.
Add the baking soda.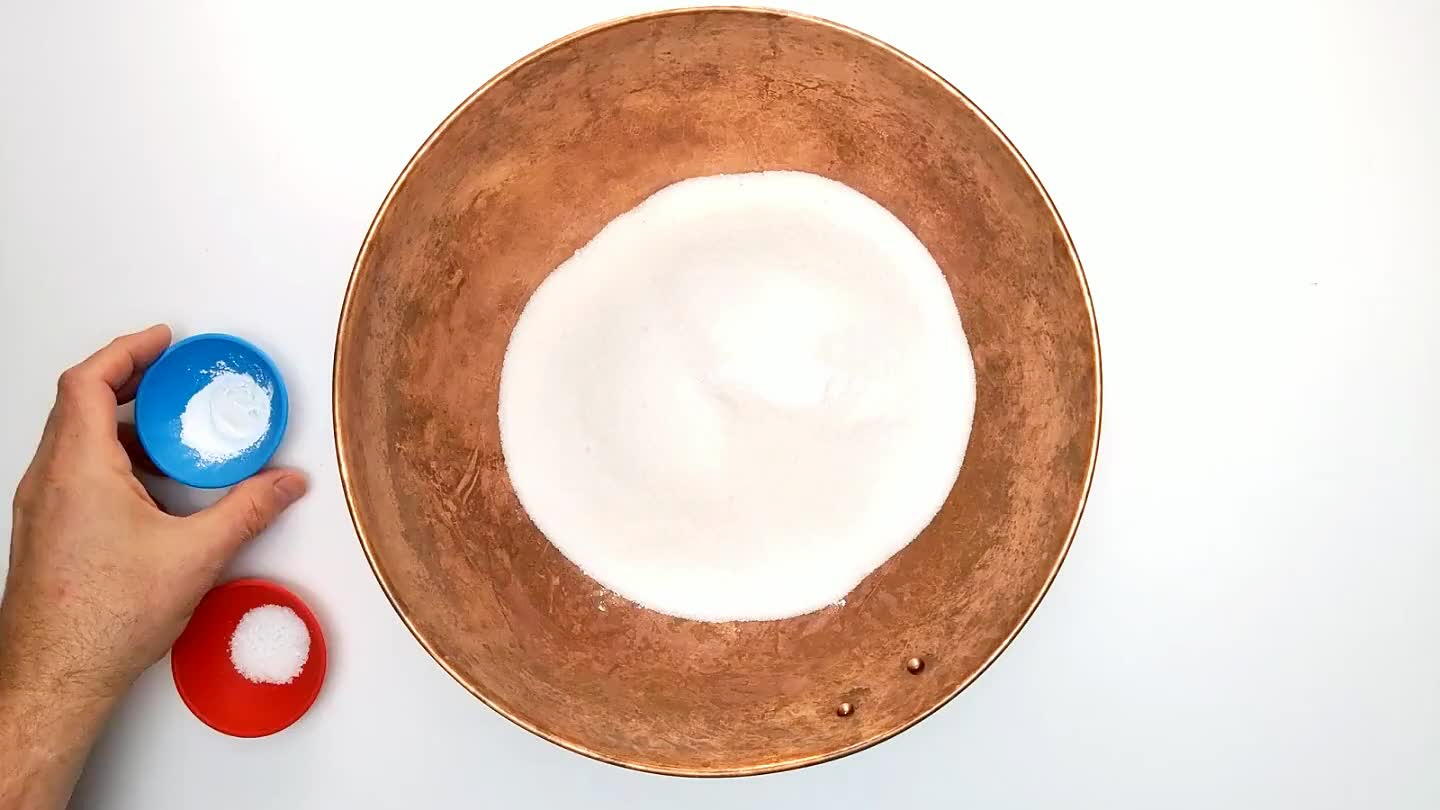 Add the baking powder.
Add the salt and whisk to distribute the dry ingredients evenly.
Pour the water into a pot over high heat.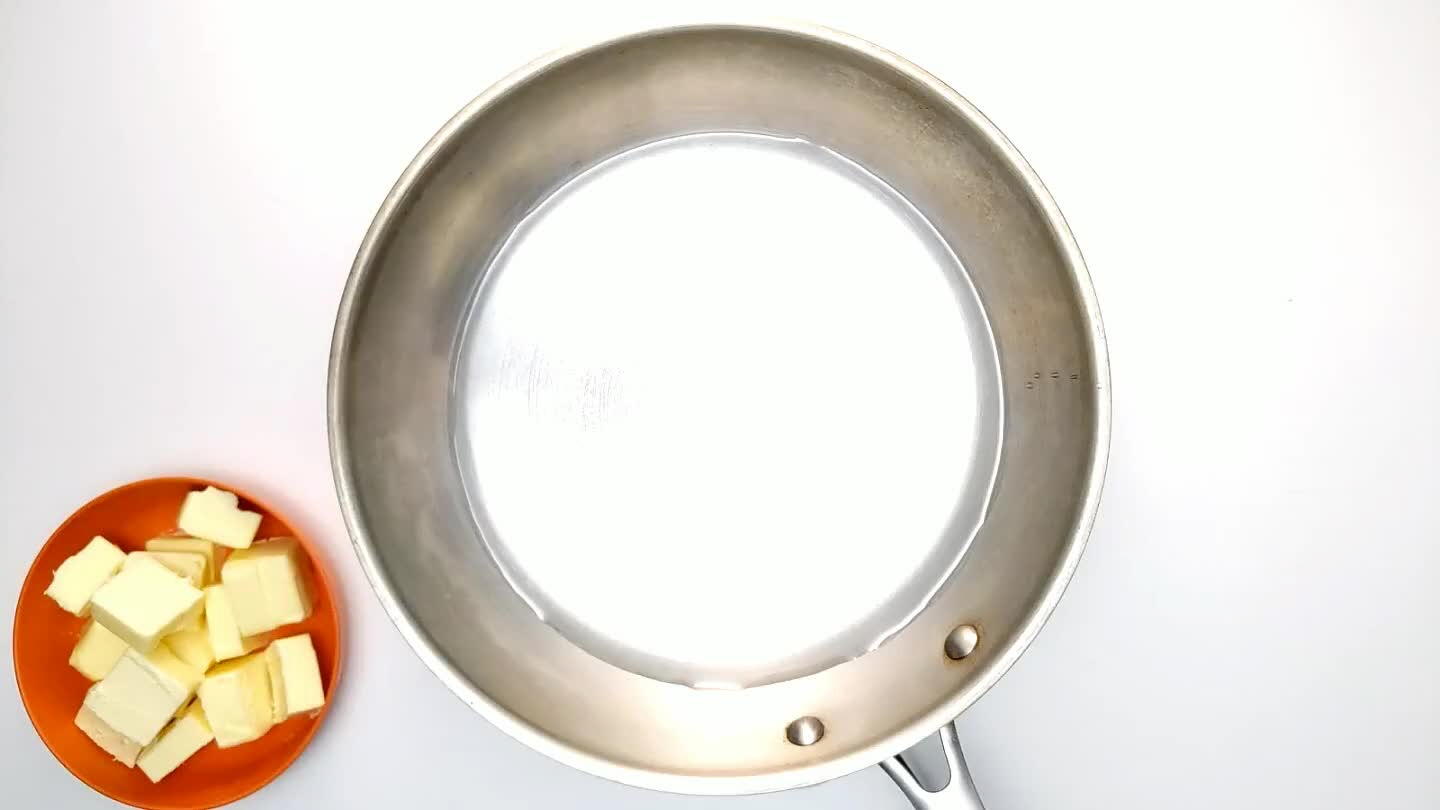 Add the butter.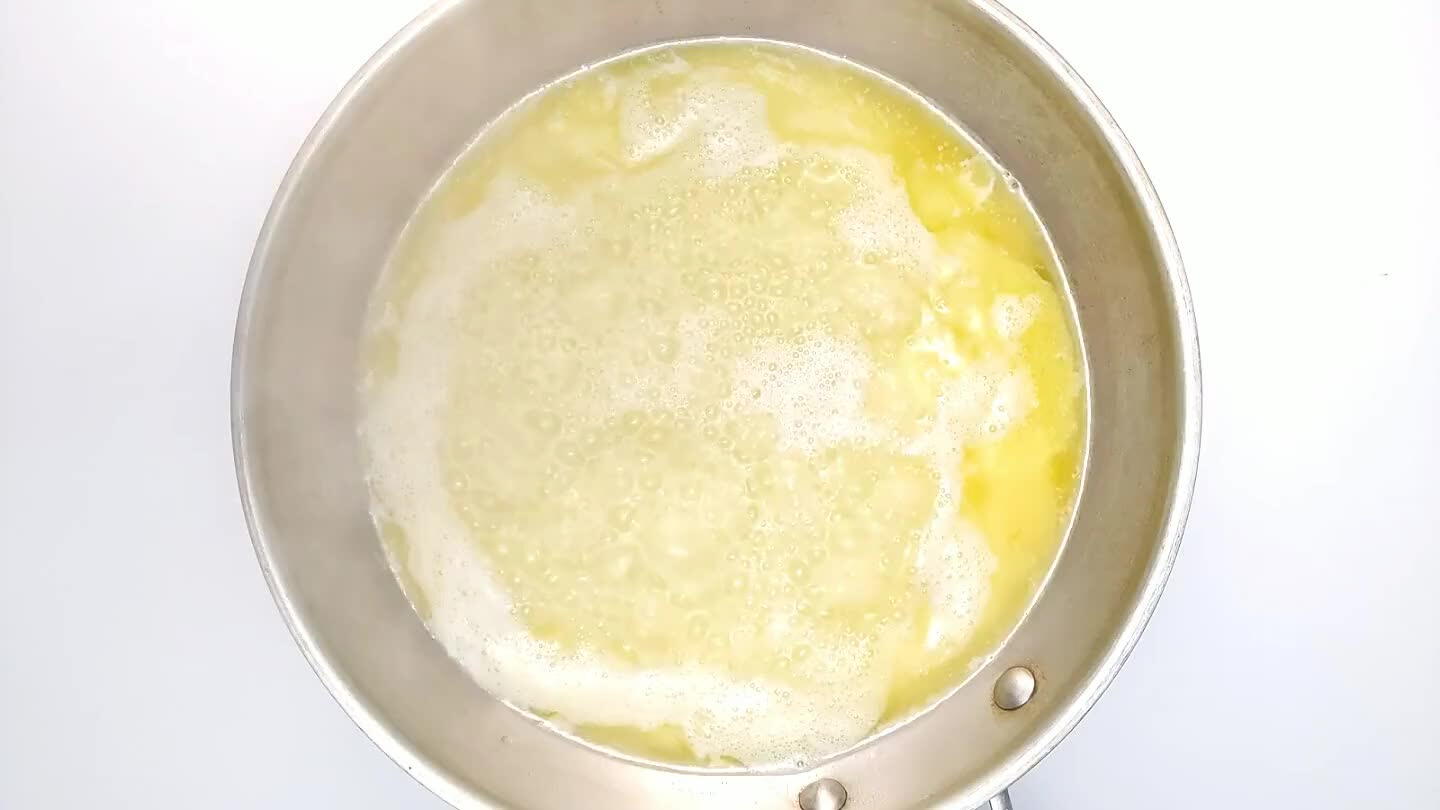 Let the water come to a boil and melt the butter.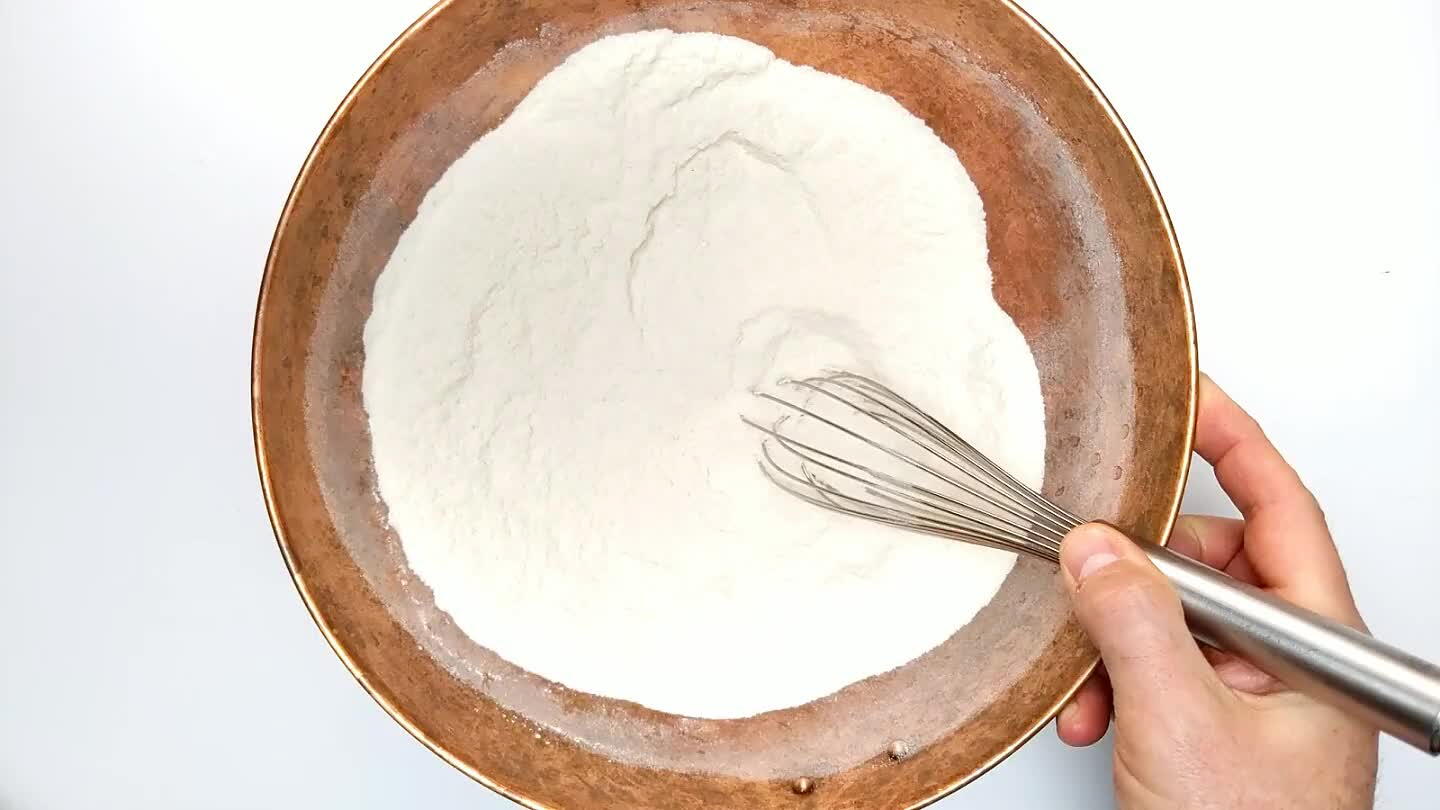 Carefully whisk the hot water and melted butter into the dry ingredients. Mix well.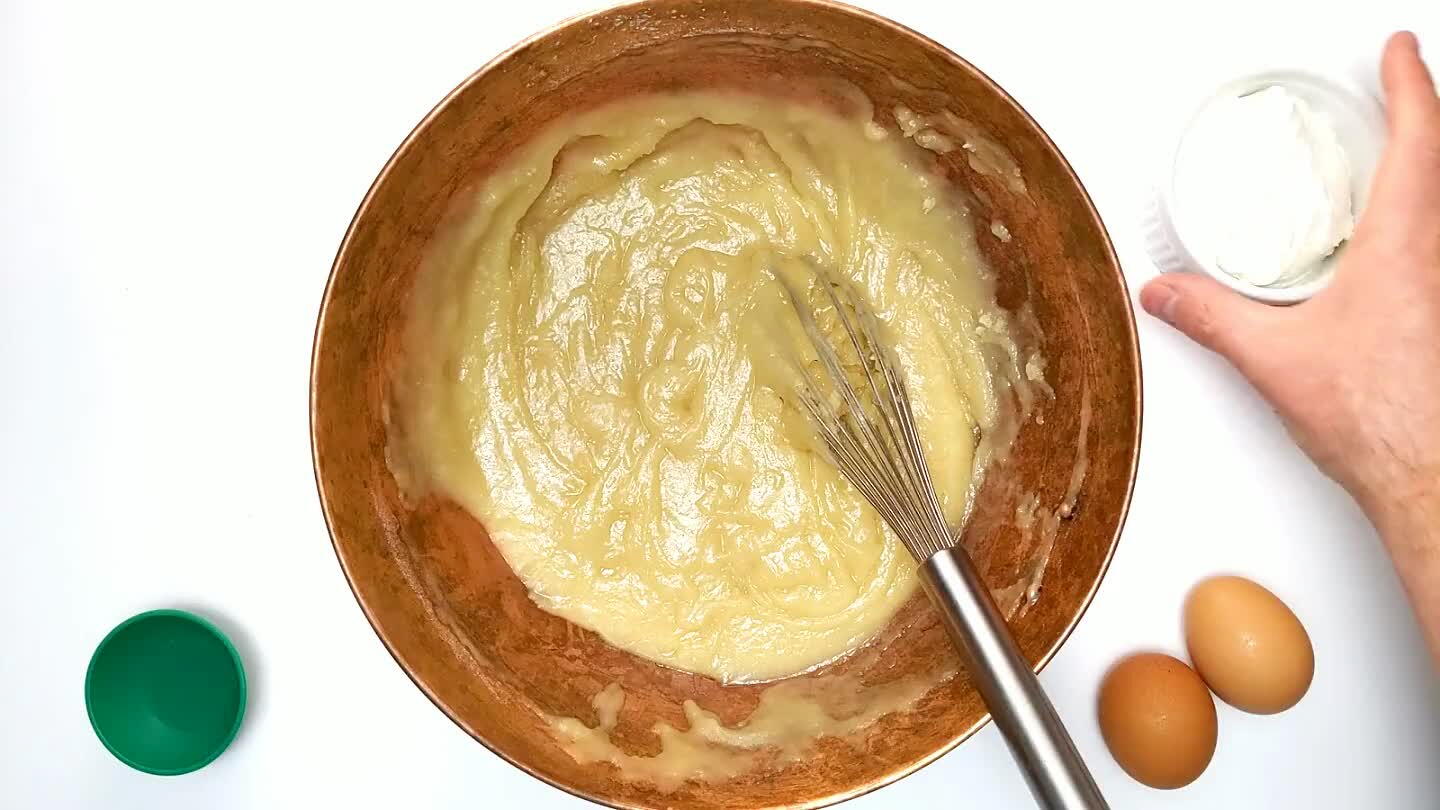 Mix in the sour cream.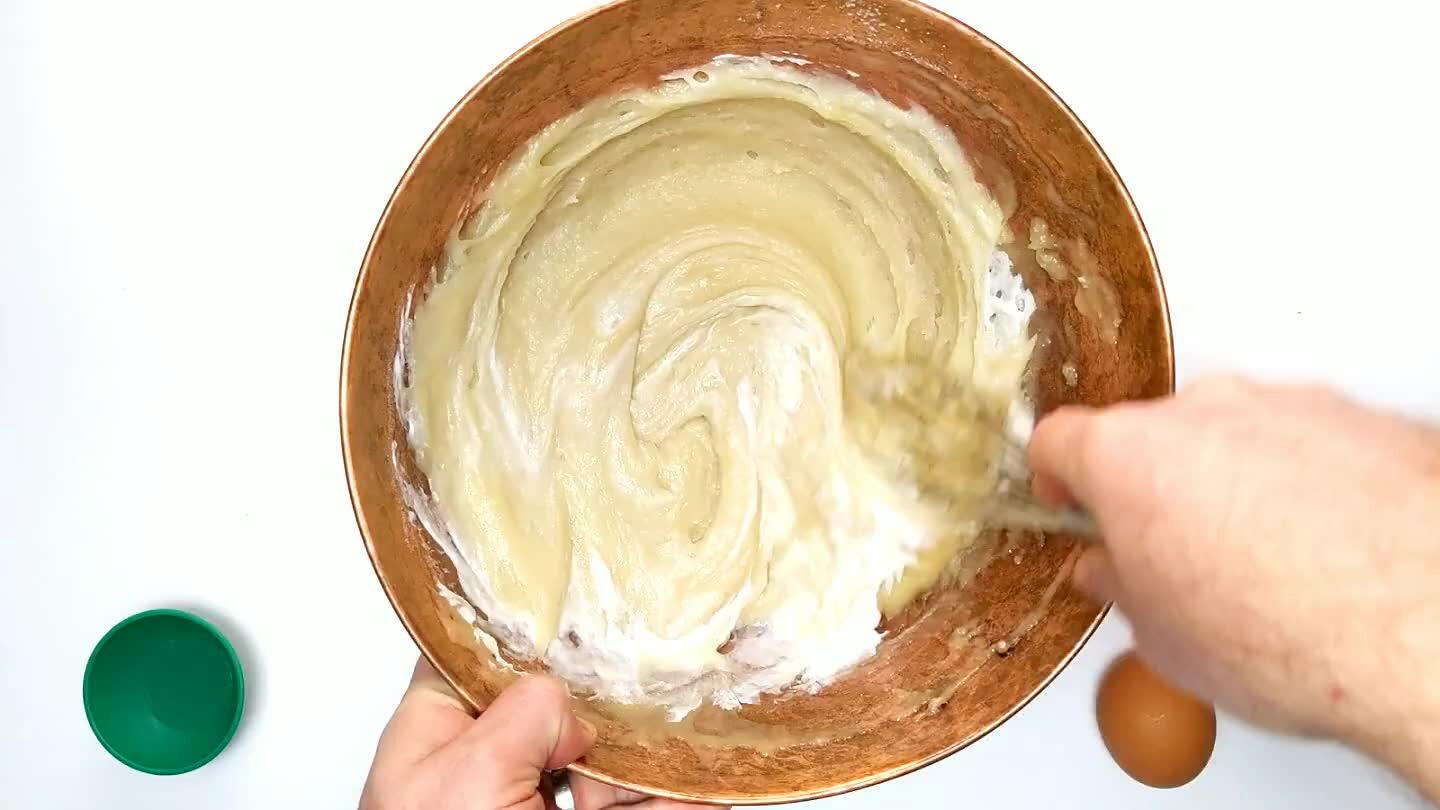 Add the almond extract.
Add the eggs, one by one, mixing thoroughly between each addition.
Pour the batter into a cake pan. A standard rectangular cake pan (9" x 13") works best. I like to line the bottom with parchment for easy removal and even baking.
Bake for about 20 minutes, or until golden on top and a toothpick inserted at the center comes out clean. Cool on a wire rack.
Frosting
Melt the butter for the frosting in a large sauté pan over medium heat.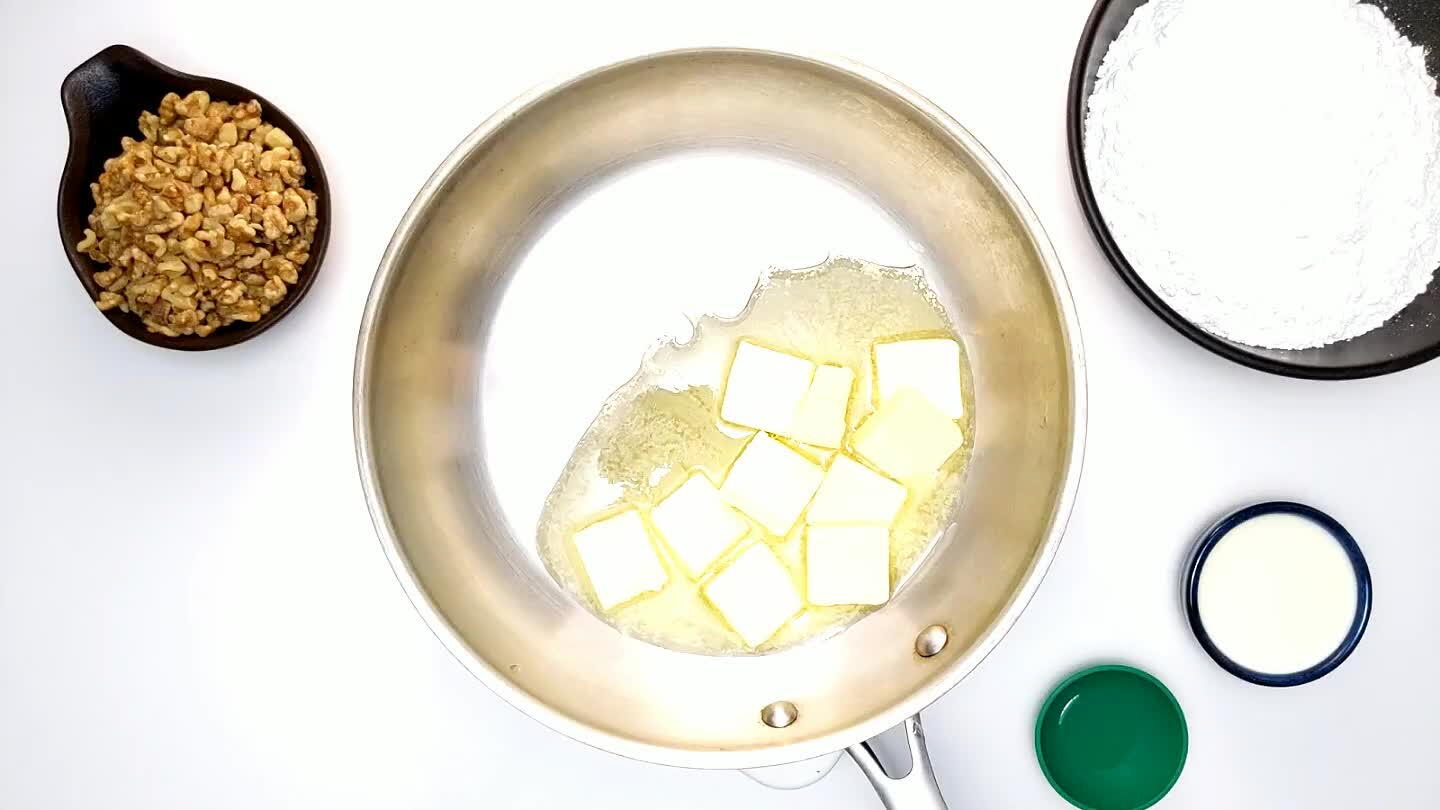 Add the milk and bring just to a boil. Remove from heat.
Stir in the powdered sugar, little by little. Sifting will help break up the clumps. It can be tough to measure powdered sugar by volume because it compresses so easily, so you may not need a whole 4 cups. Start with 3 cups and aim for a smooth, spreadable texture, stopping if it starts to get too thick to spread.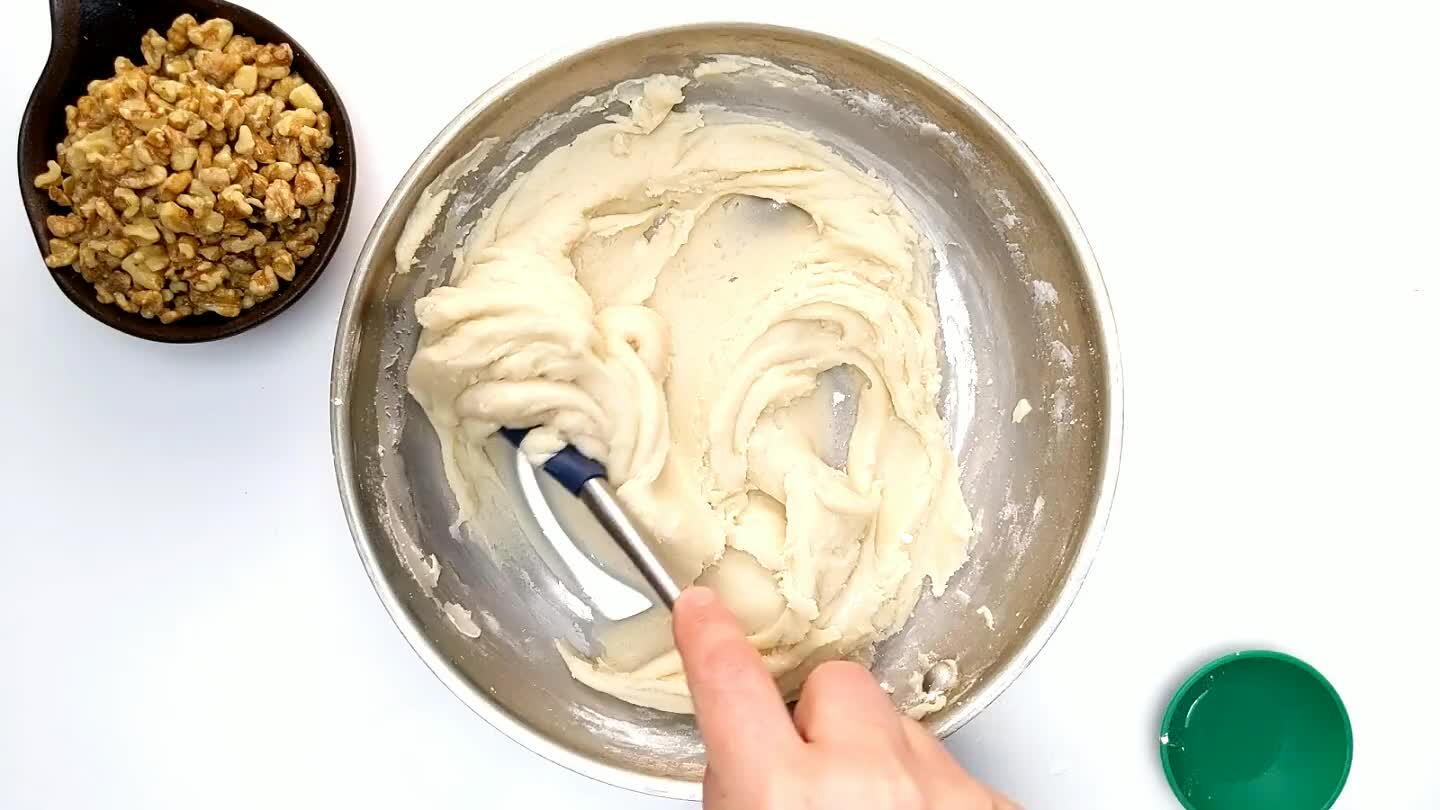 Stir in the almond extract.
Fold in the walnuts.
Turn the frosting out onto the cake and spread it out evenly. Time to celebrate.