Whole Wheat Pancakes
The best pancakes ever invented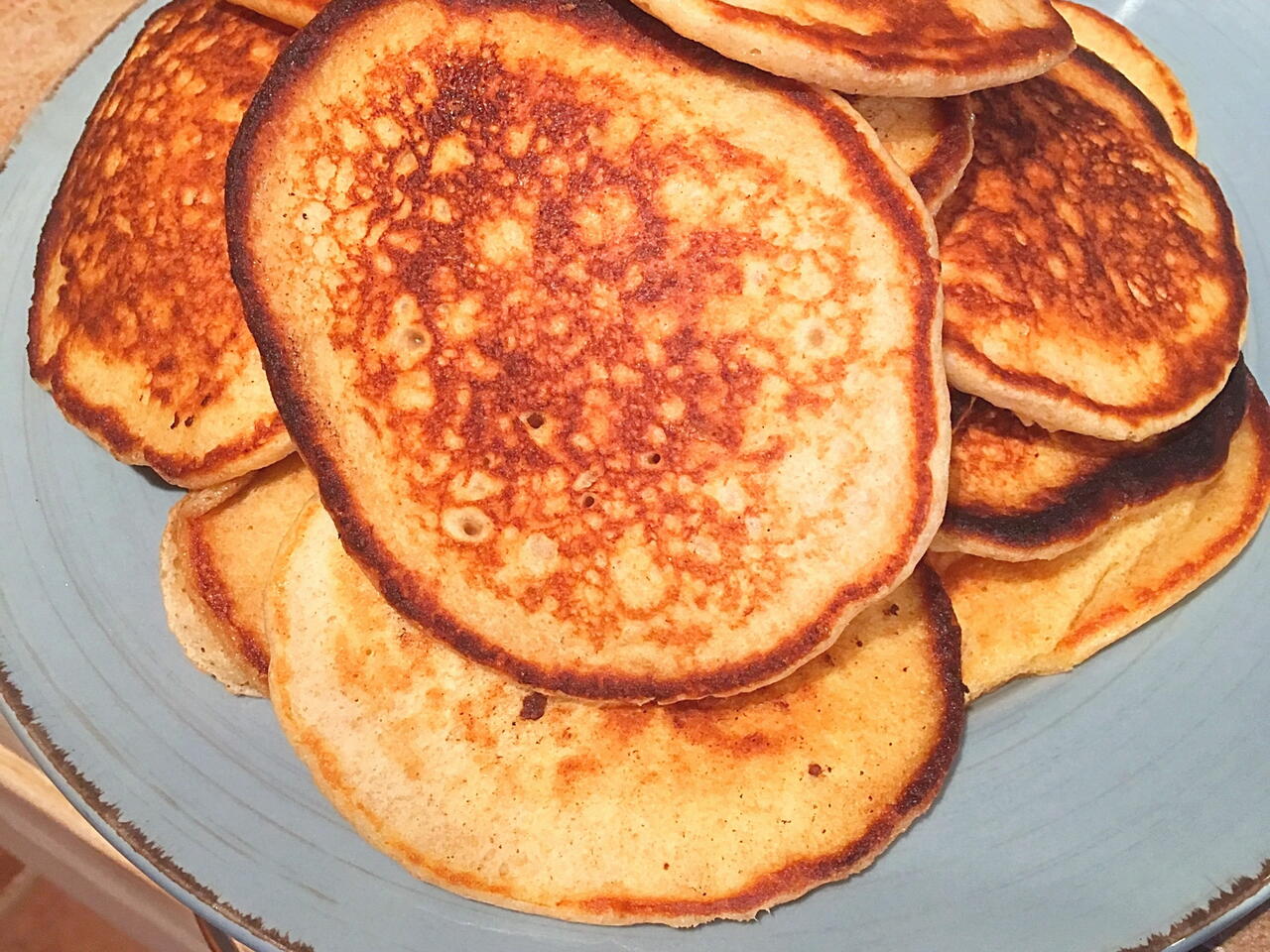 Pancakes are really just an excuse to have cake for breakfast. With whole wheat flour, they're delicious and at least a little healthier, and you'll be less likely to want to go right back to sleep after breakfast.
What you will need
1 cup Milk
1 tbsp vinegar
1 tbsp butter
1 Egg
1 cup whole wheat flour
1 pinch salt
1 1/2 tsp Baking powder
How to cook
Combine milk and vinegar
Combine milk and vinegar. Set aside while you prepare the rest of the ingredients. You can also sub a cup of buttermilk for the milk and vinegar, but you will need to add a little flour.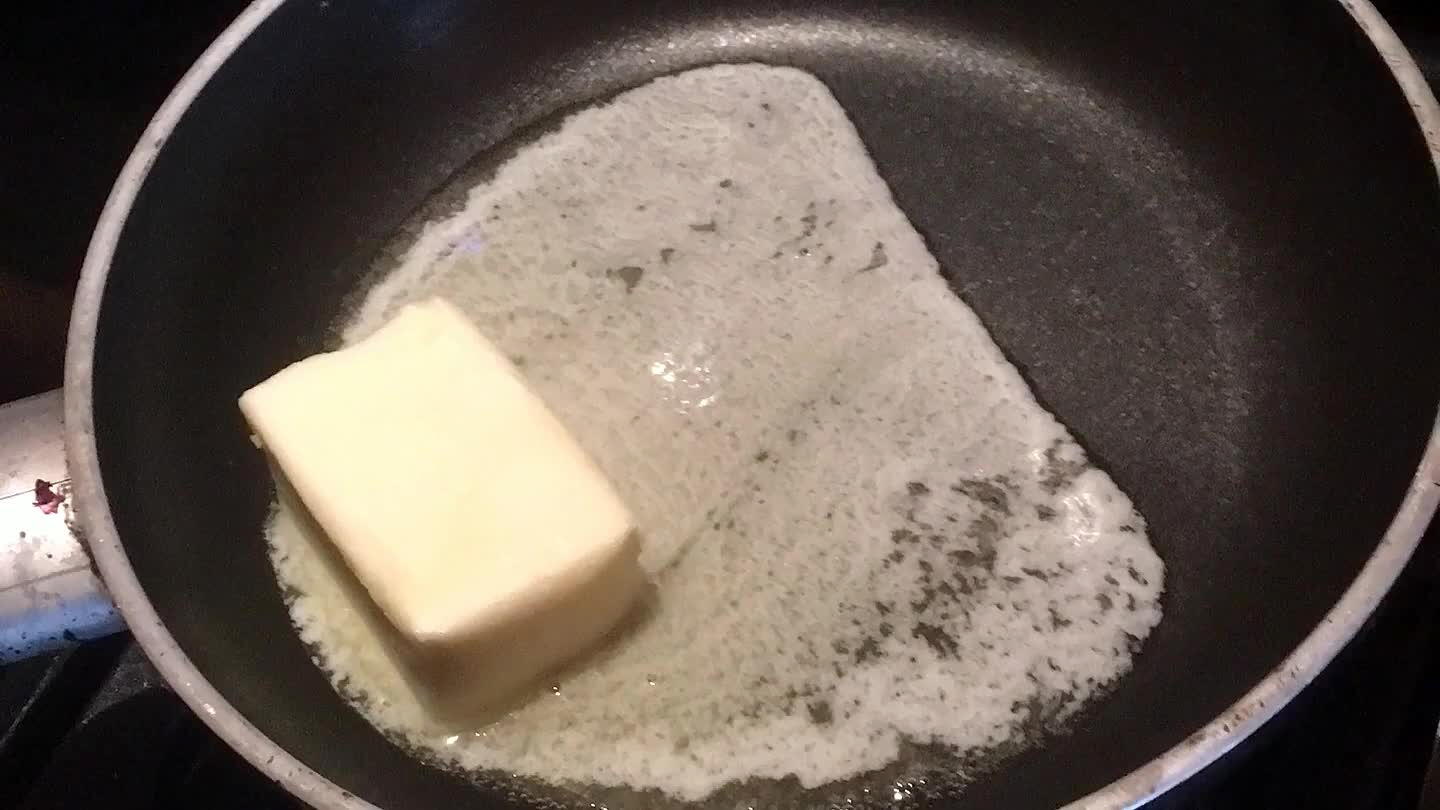 Melt the butter. Use a microwave or just warm it in a pan.
Combine wet ingredients
Slowly whisk the butter and egg into the milk mixture.
Combine dry ingredients
In a separate bowl, combine flour, salt and baking powder.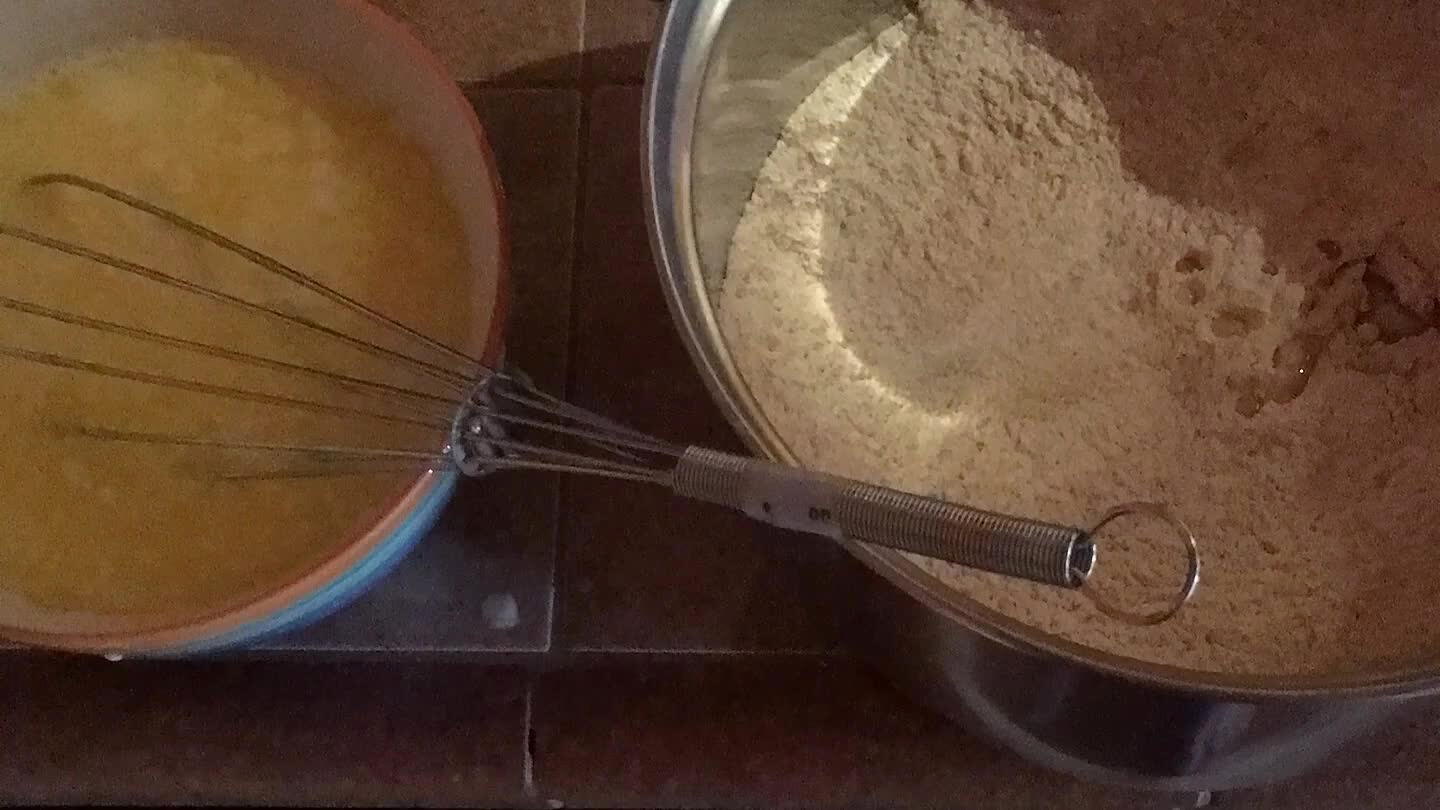 Beat the dry ingredients into the wet ingredients now. Mix them up well, but you should still have some small lumps in the batter.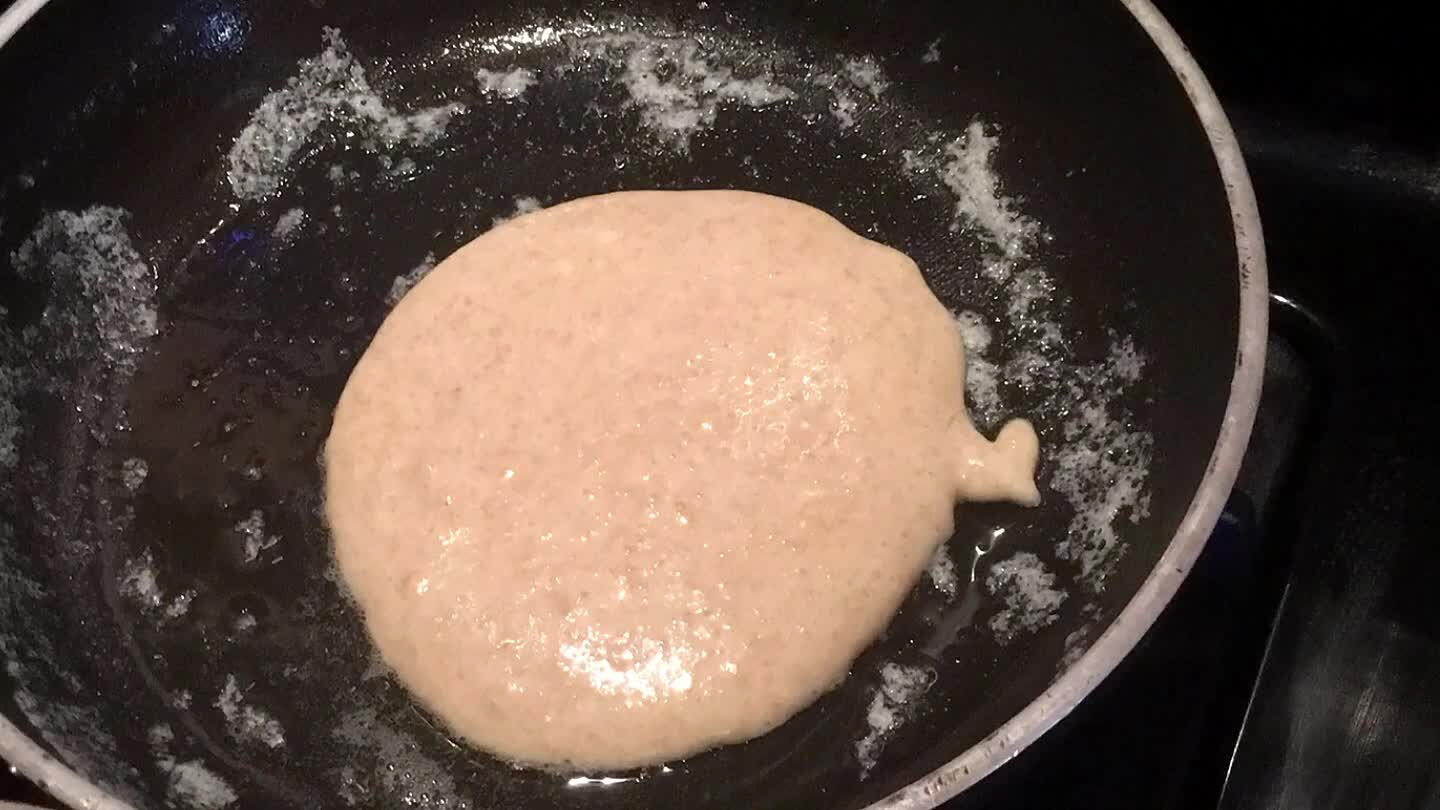 Fry yourself up some flapjacks. I like a nice, medium heat on a nonstick pan or griddle. I grease the pan with butter for delicious effect. When the bubbles pop on the uncooked side, flip your flap.
Serve with real grade A maple syrup.