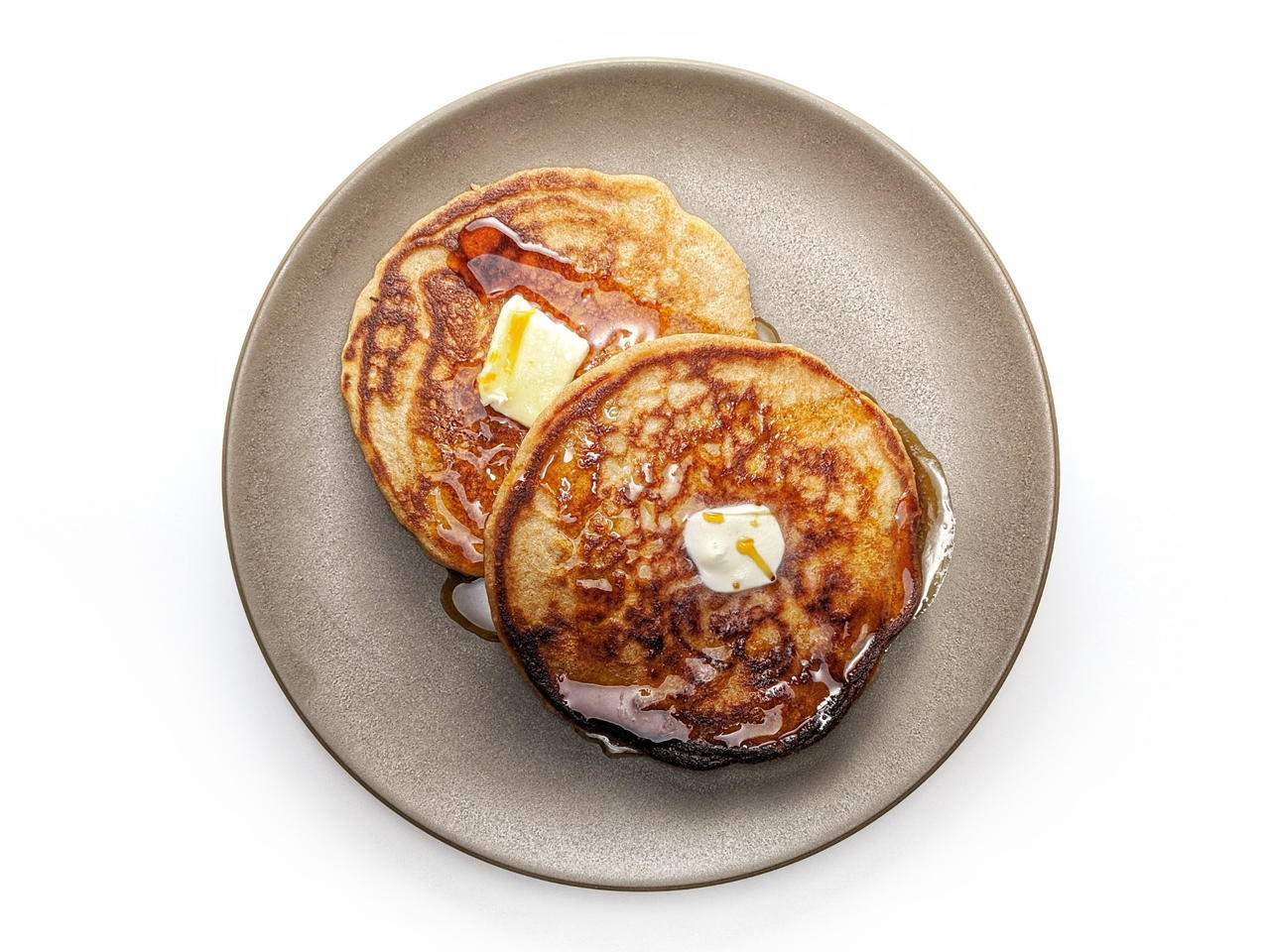 4 portions
25m
Over the years, this has become my go-to pancake recipe. The whole wheat flour makes for a filling pancake that doesn't leave you needing a nap after. I mean, you may still want a nap, but you won't need it.
What you will need
2 ½ cups Buttermilk
2 Tbsp Butter
2 cups Whole Wheat Flour
8 oz. Pure Maple Syrup
1 Tbsp Baking Powder
(Nutritional facts 267 calories, 3.43 g fat, 55.12 g carbohydrates, 6.34 g protein, 2 mg cholesterol, 487 mg sodium)
How to cook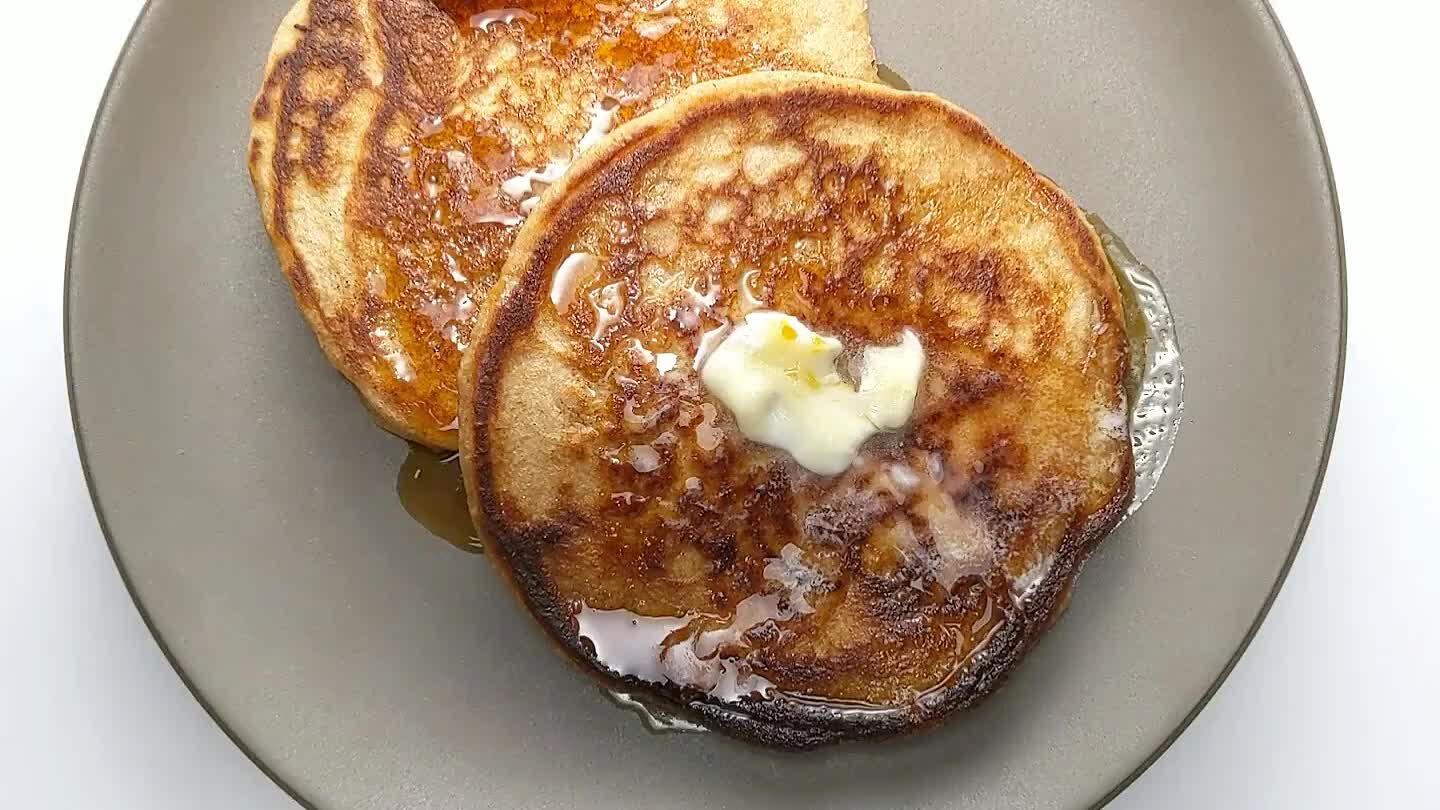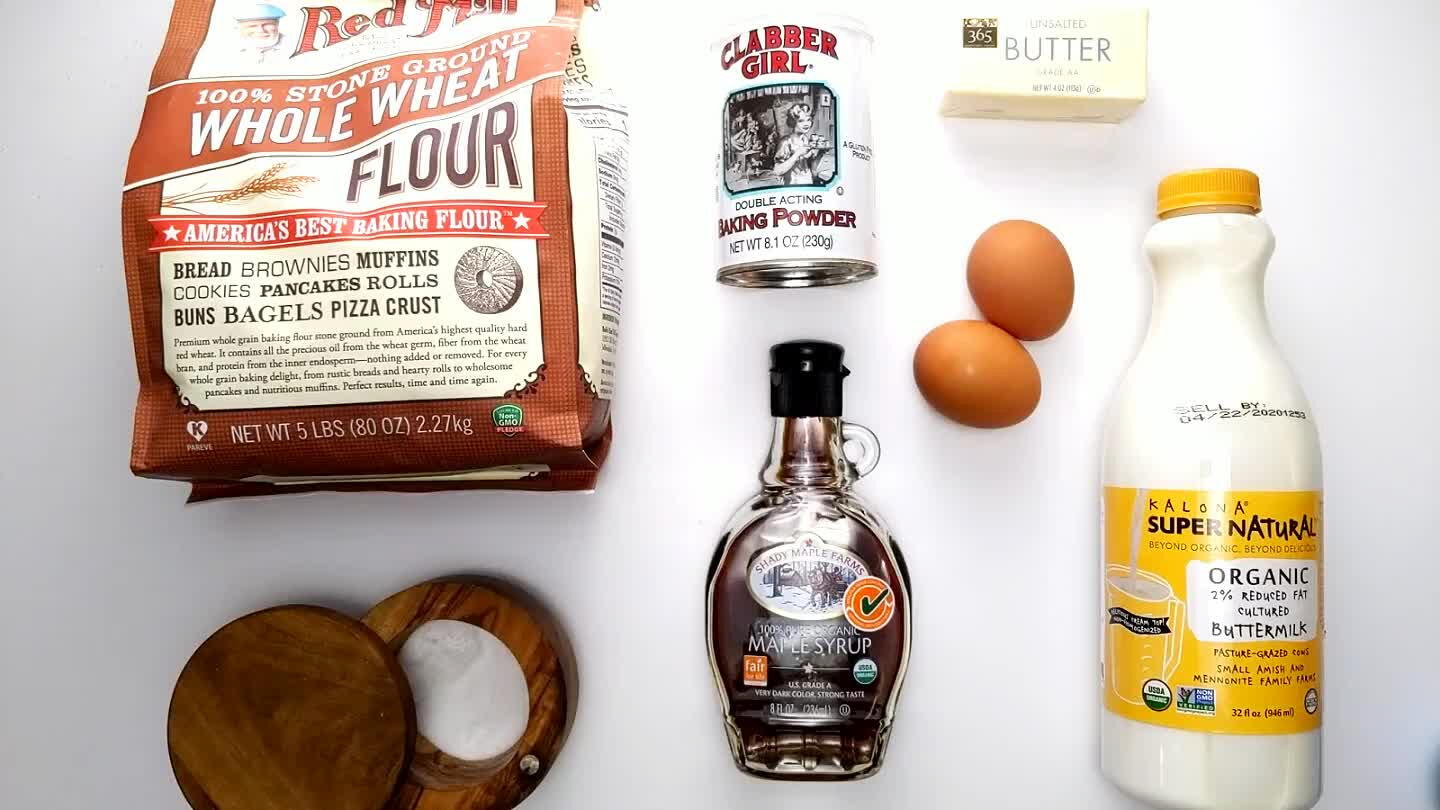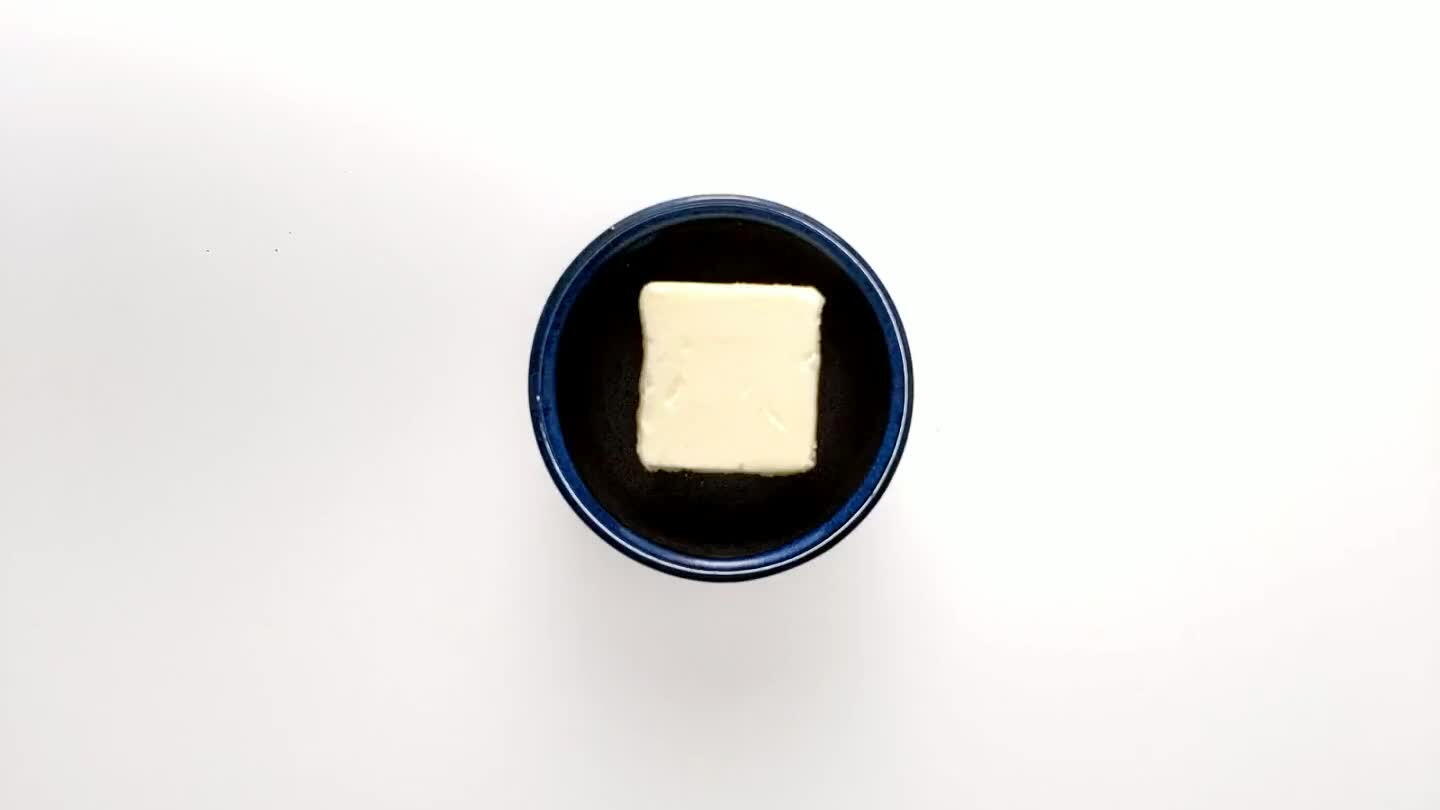 Melt the butter, either in a saucepan or by microwaving in 30-second burst until liquified.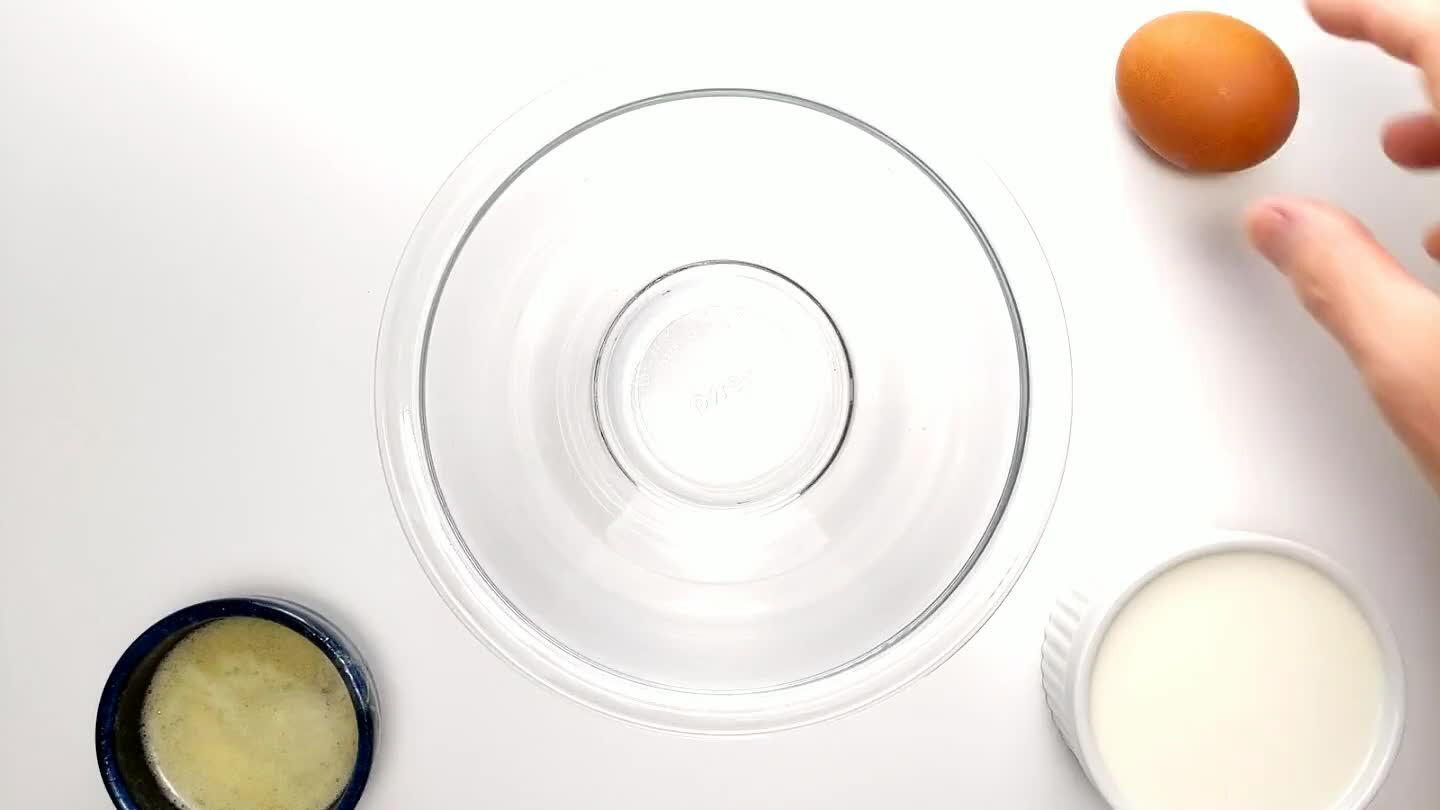 Crack the eggs into a medium-sized mixing bowl and scramble them.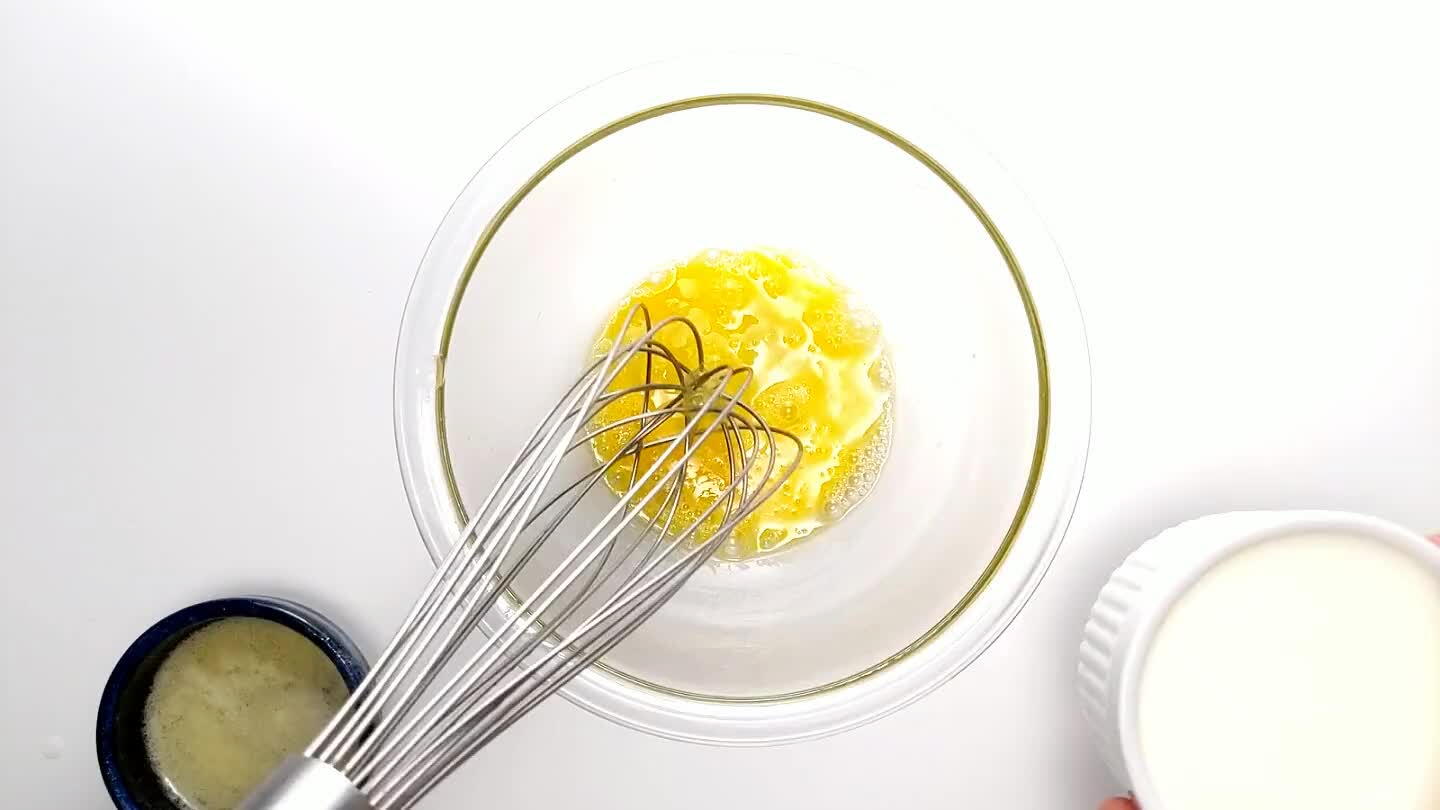 Add the buttermilk and mix it up.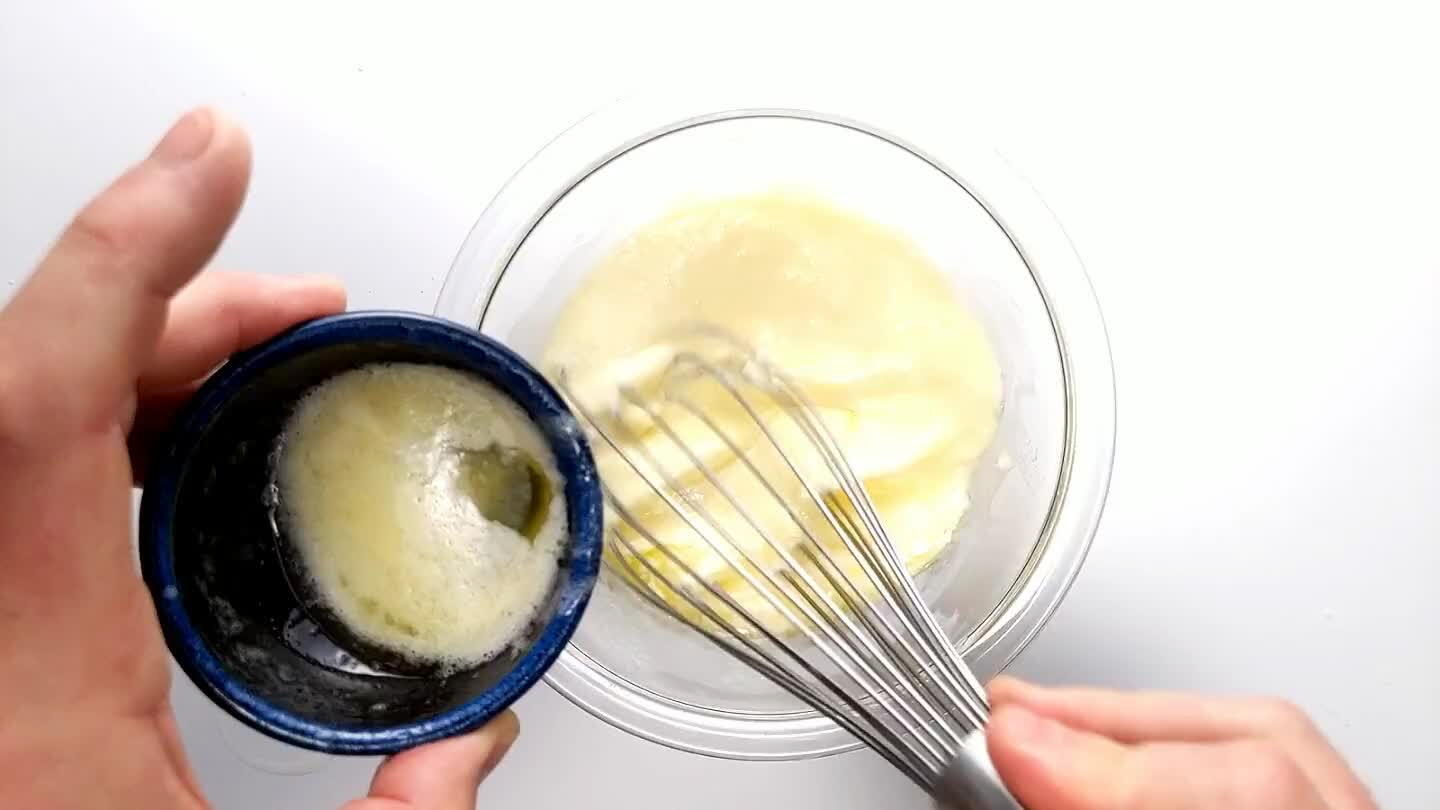 Whisk in the melted butter.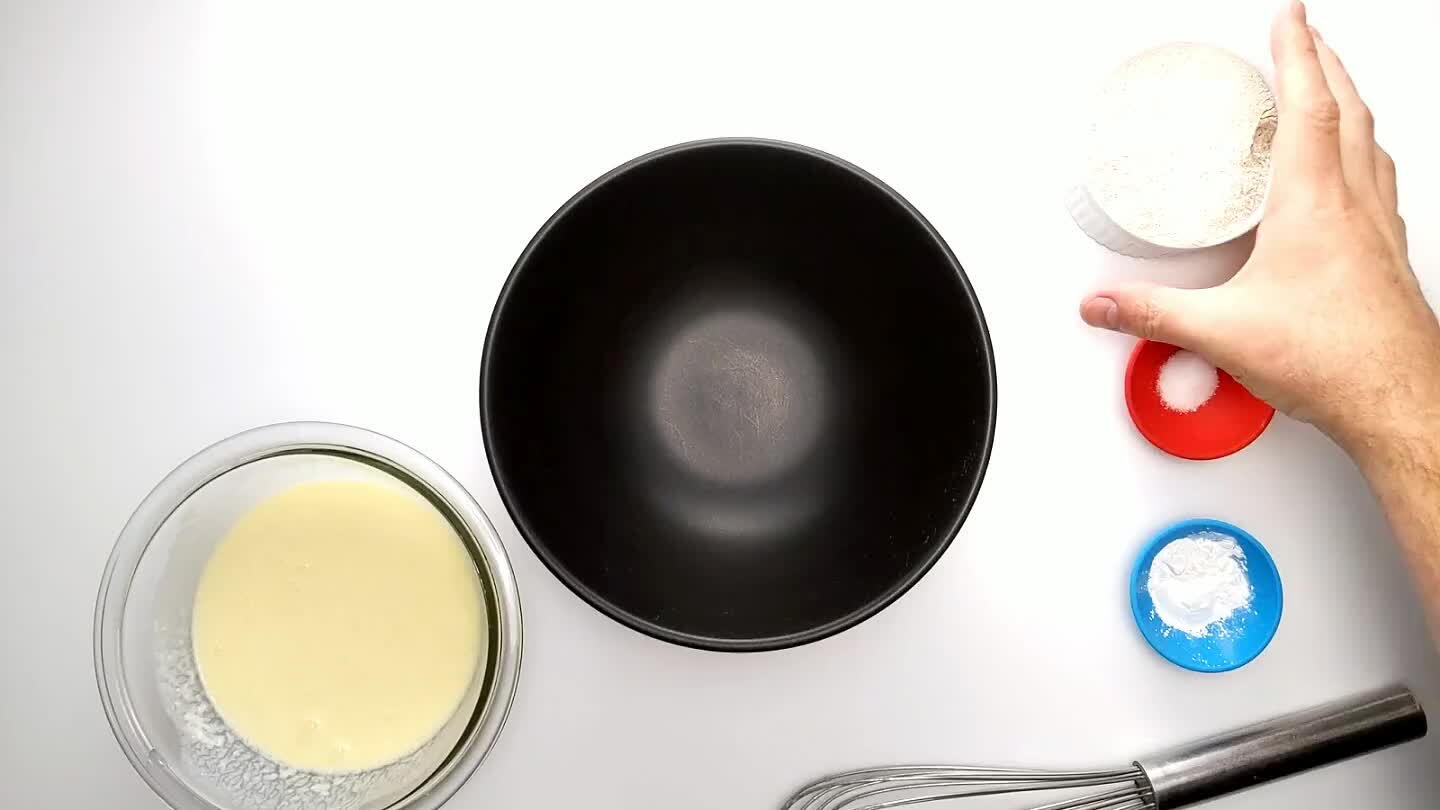 Place the flour in a large mixing bowl.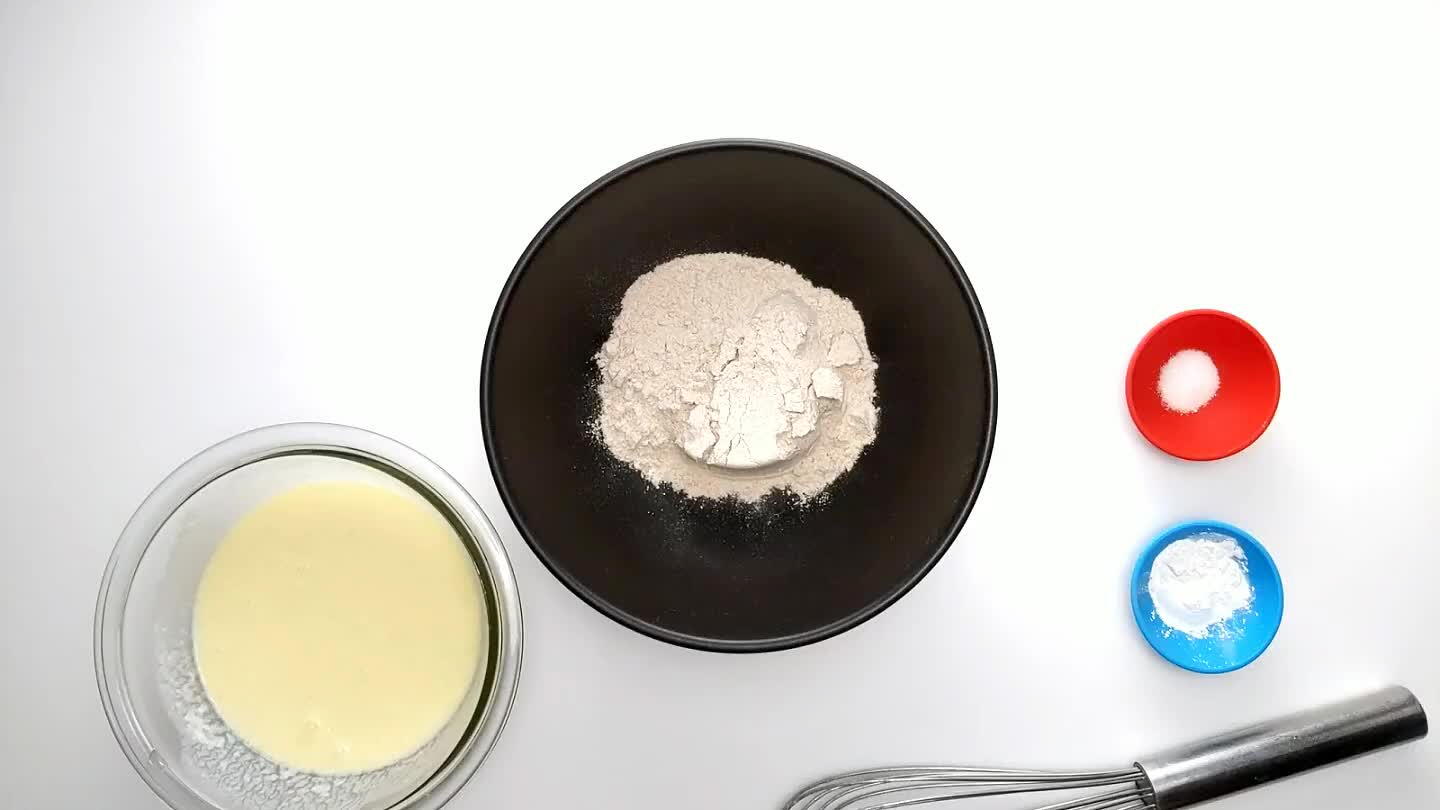 Add the salt.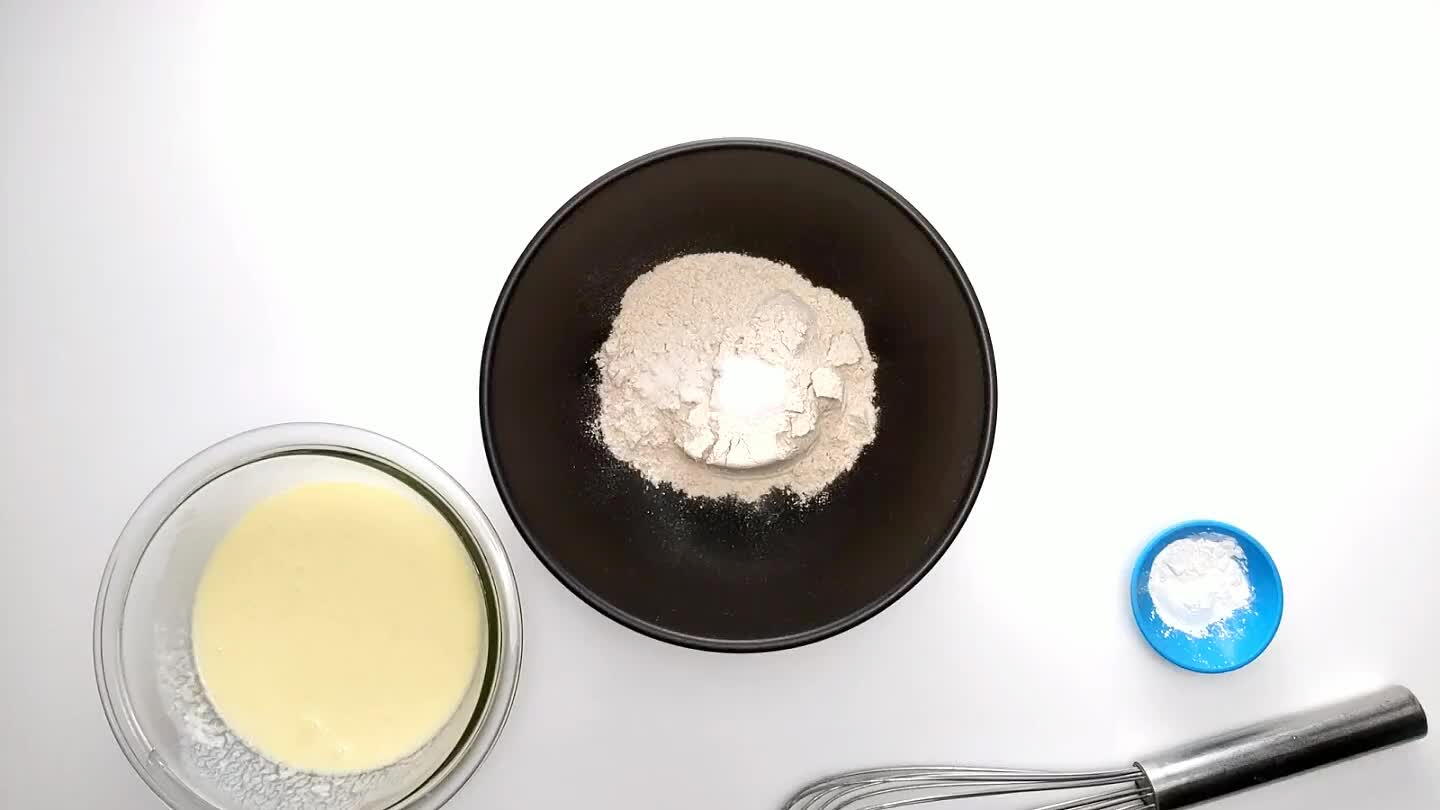 Add the baking powder.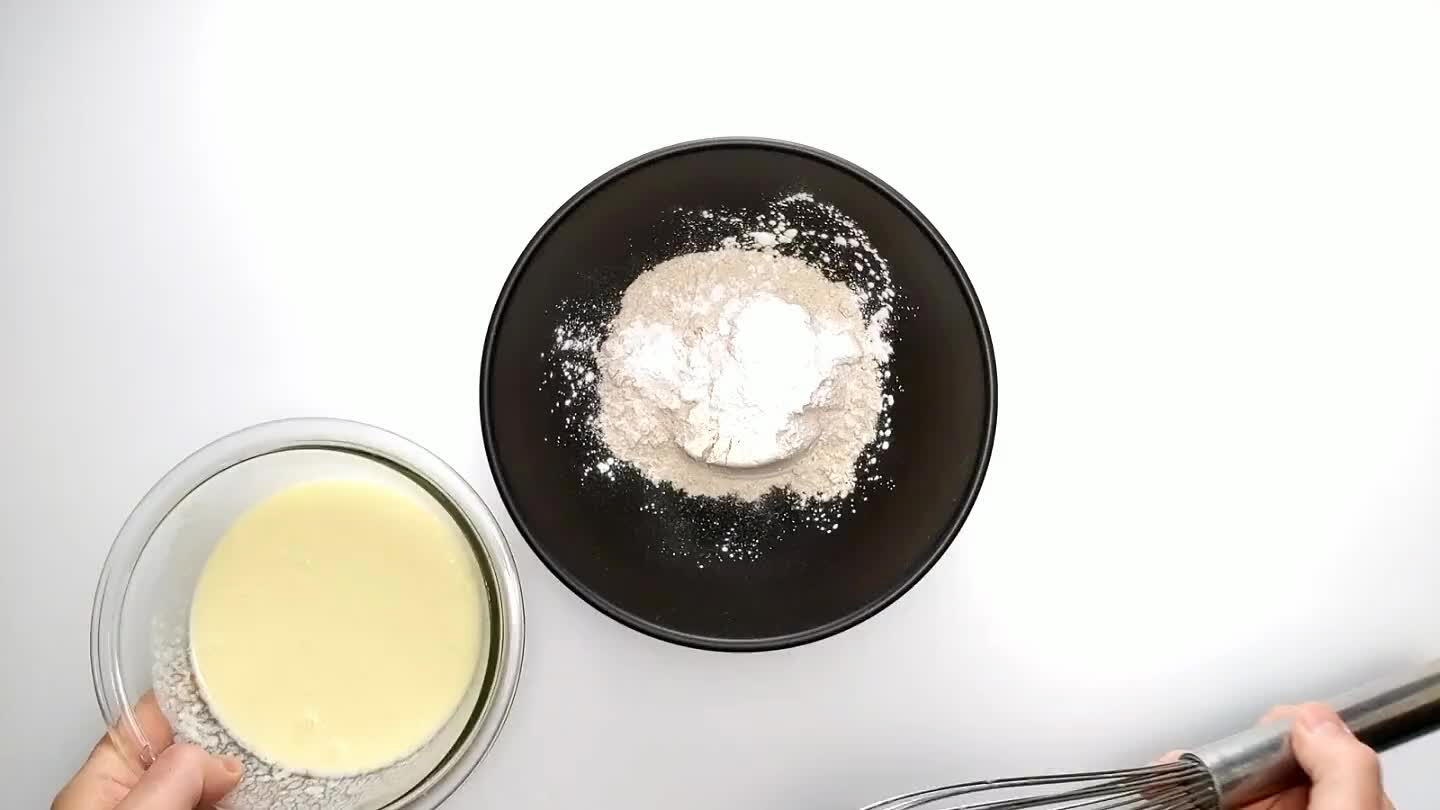 Stir the egg and buttermilk mixture into the flour. Mix just until the liquid is fully incorporated. It's ok if there are some clumps. The batter should be a little thicker than your average pancake batter. Add a little milk or buttermilk if it's too thick to spread.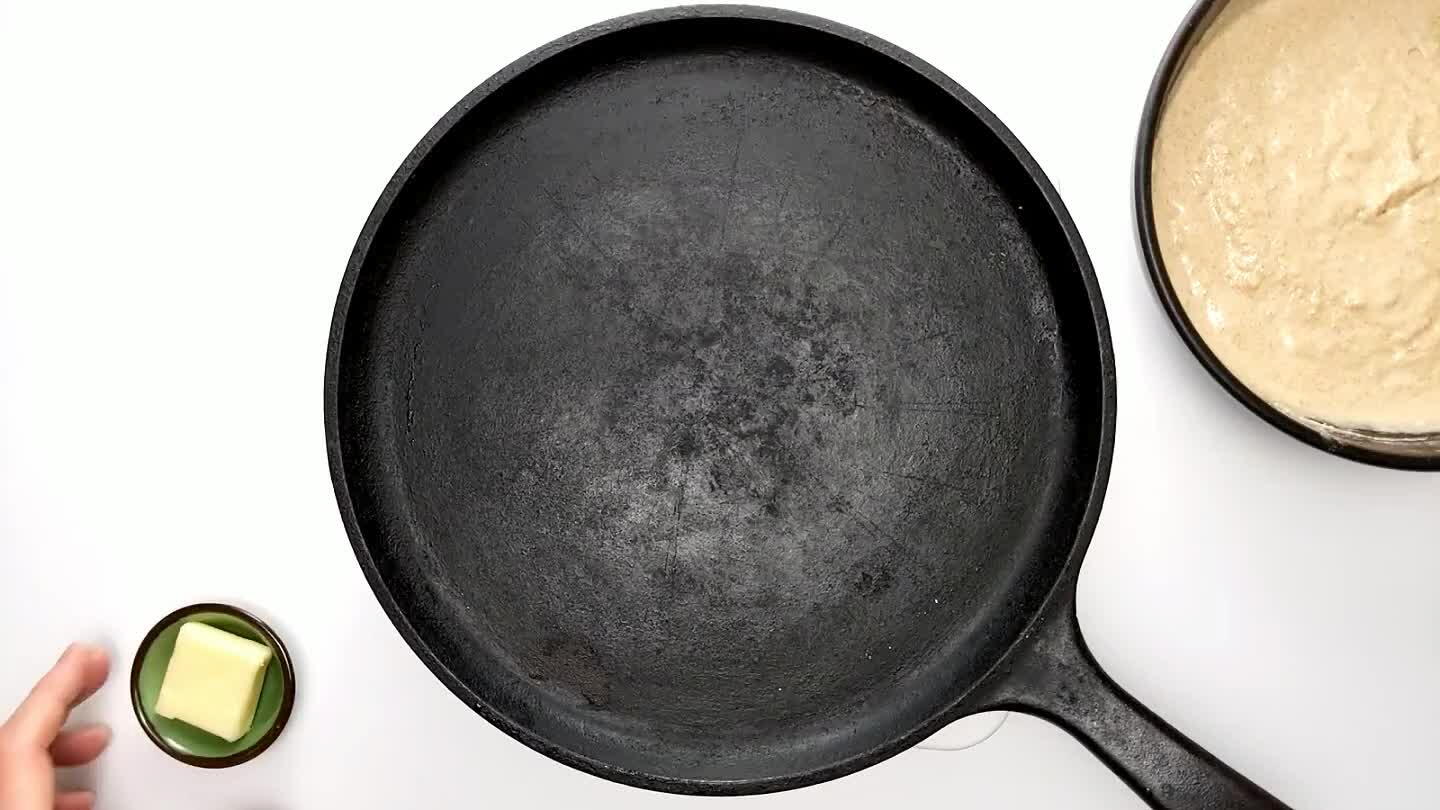 Melt plenty of butter in a skillet over medium heat. Pancakes cook best on cast iron or nonstick.
Pour about 1/4 cup of batter into the melted butter. If you like a more uniform pancake, you might need to spread the batter out a little with a spatula. This thick batter won't really spread in a perfect circle on its own.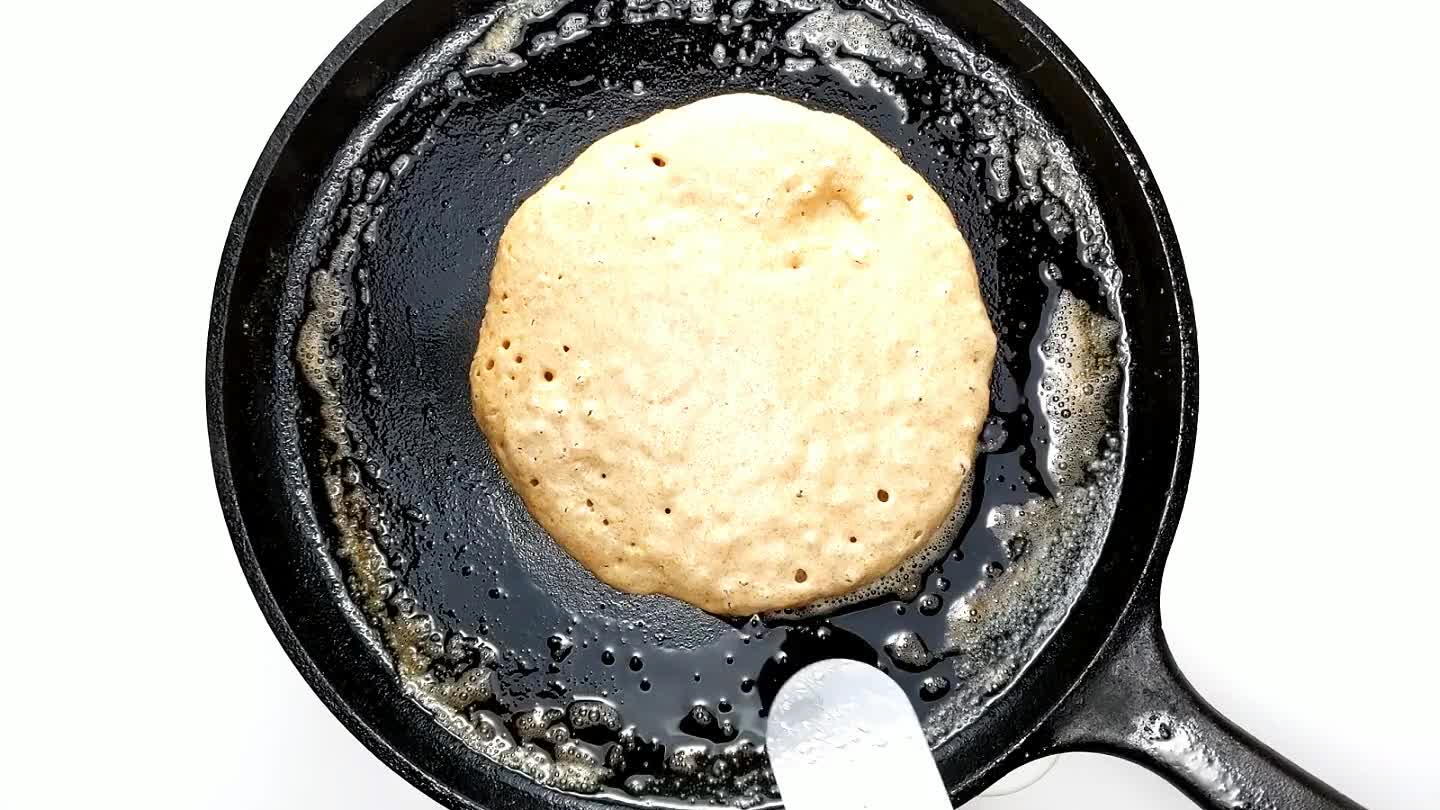 When bubbles begin to form in the surface of the batter on the outer edge, flip the pancake gently.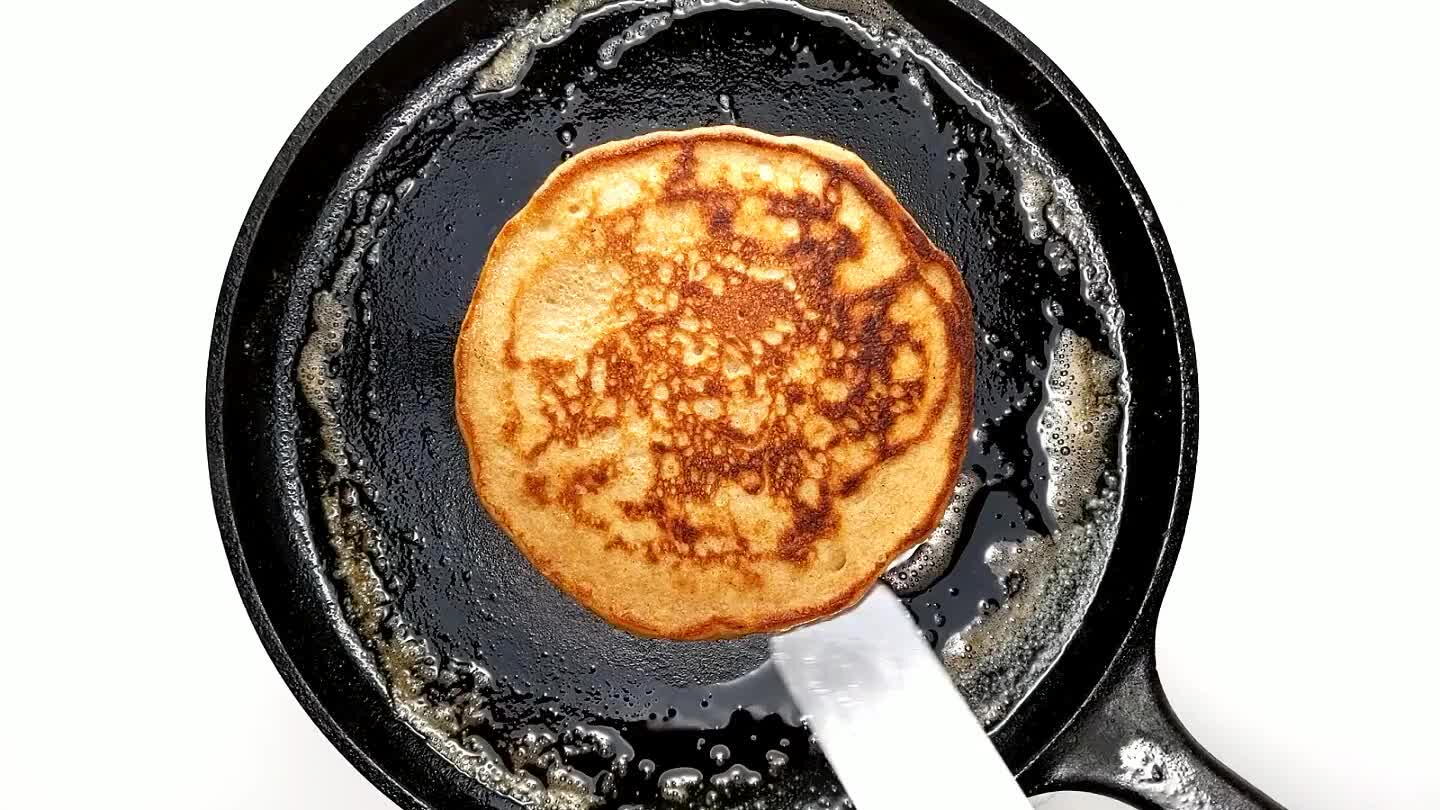 Cook long enough to brown the bottom and cook the batter through.