Wild Rice Mushroom Casserole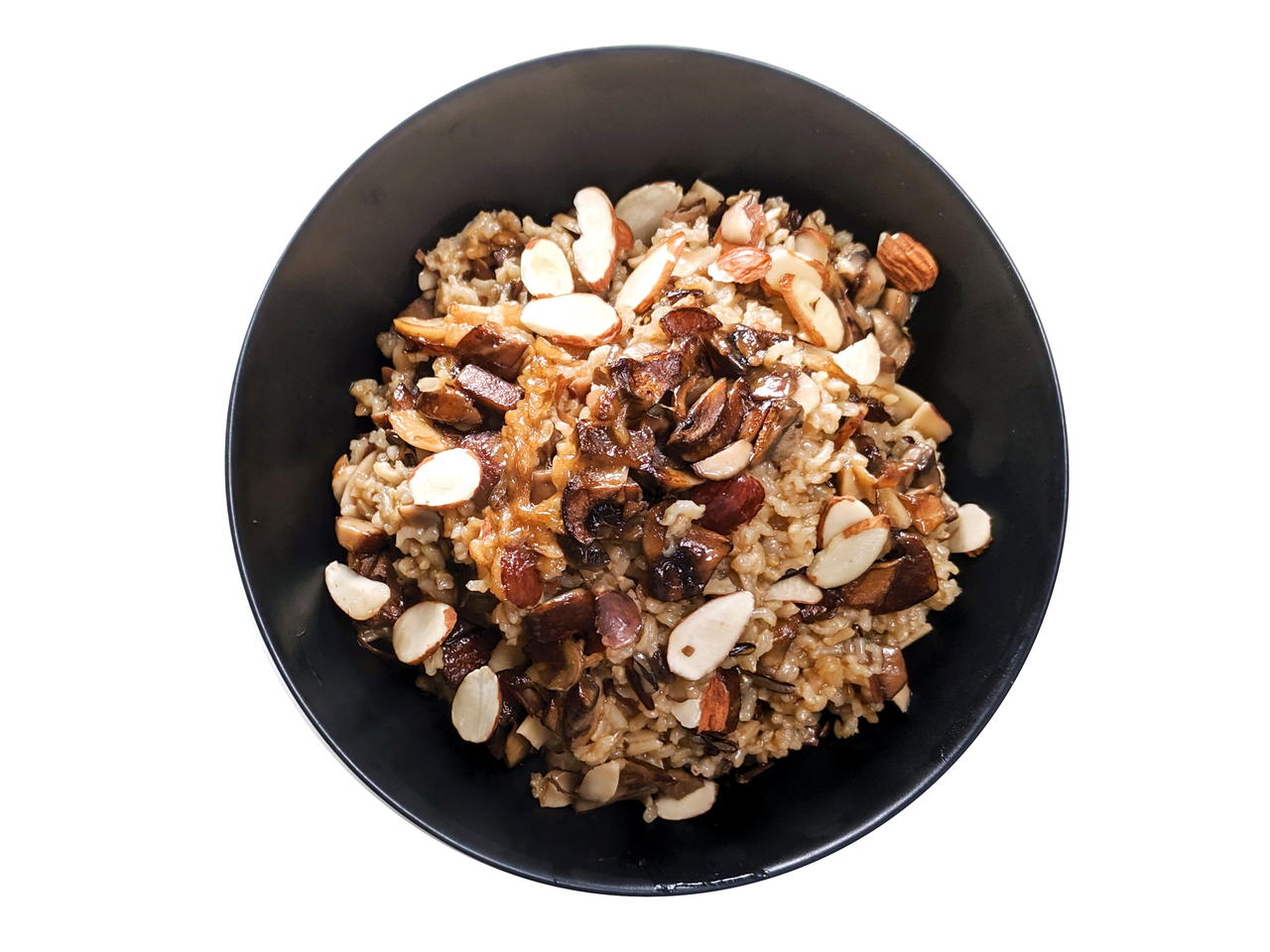 6 portions
90m
This recipe is a Thanksgiving tradition in my family. We love the creamy rice, mushrooms, and almond flavors along with our turkey dinner.
What you will need
1 cup uncooked Wild Rice
1/4 cup Butter
1/2 cup Slivered Almonds
1 can Cream of Mushroom Soup
6.5oz canned Mushrooms
3 cups Broth
(Nutritional facts 221 calories, 9.84 g fat, 14.77 g carbohydrates, 18.61 g protein, 34 mg cholesterol, 370 mg sodium)
How to cook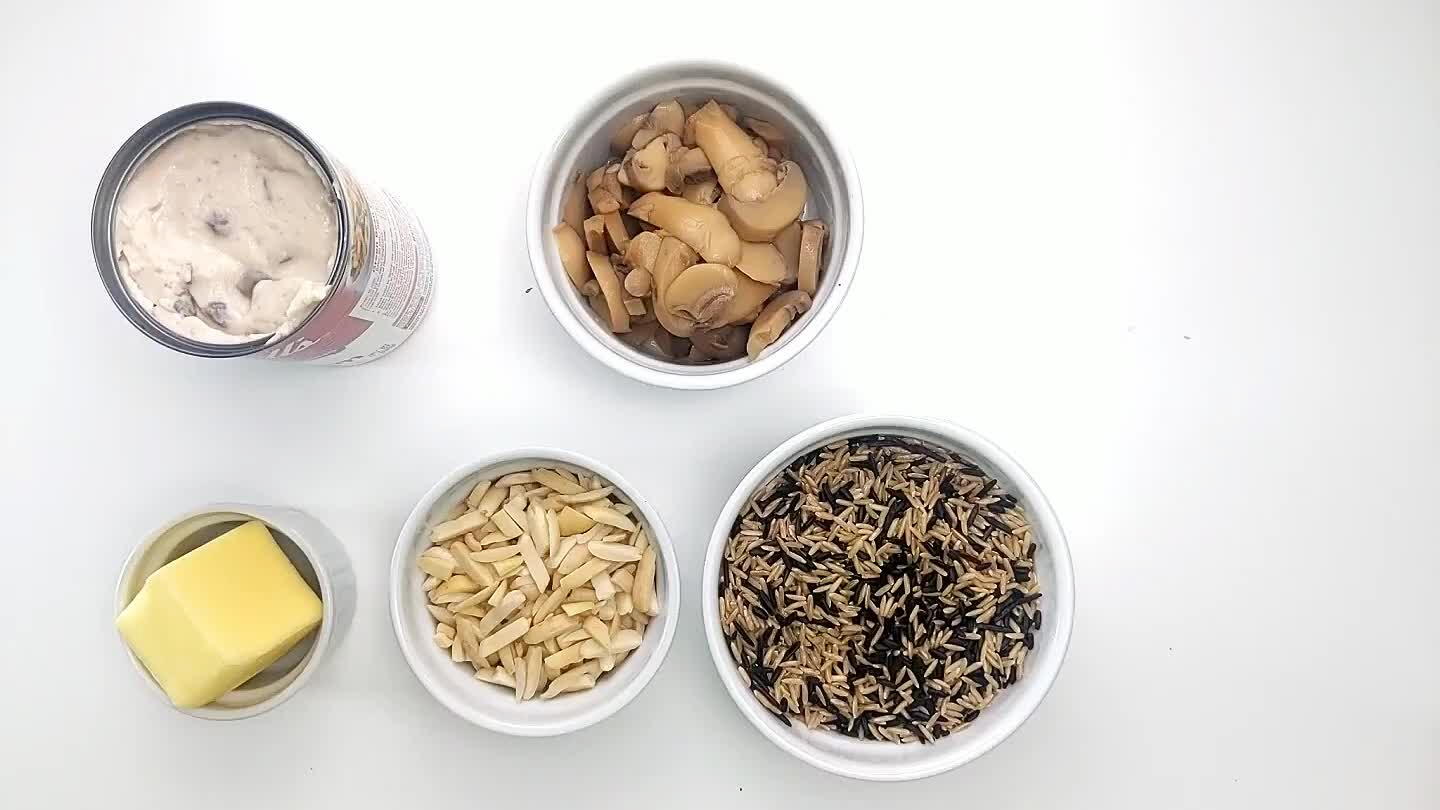 Melt the butter in a saucepan.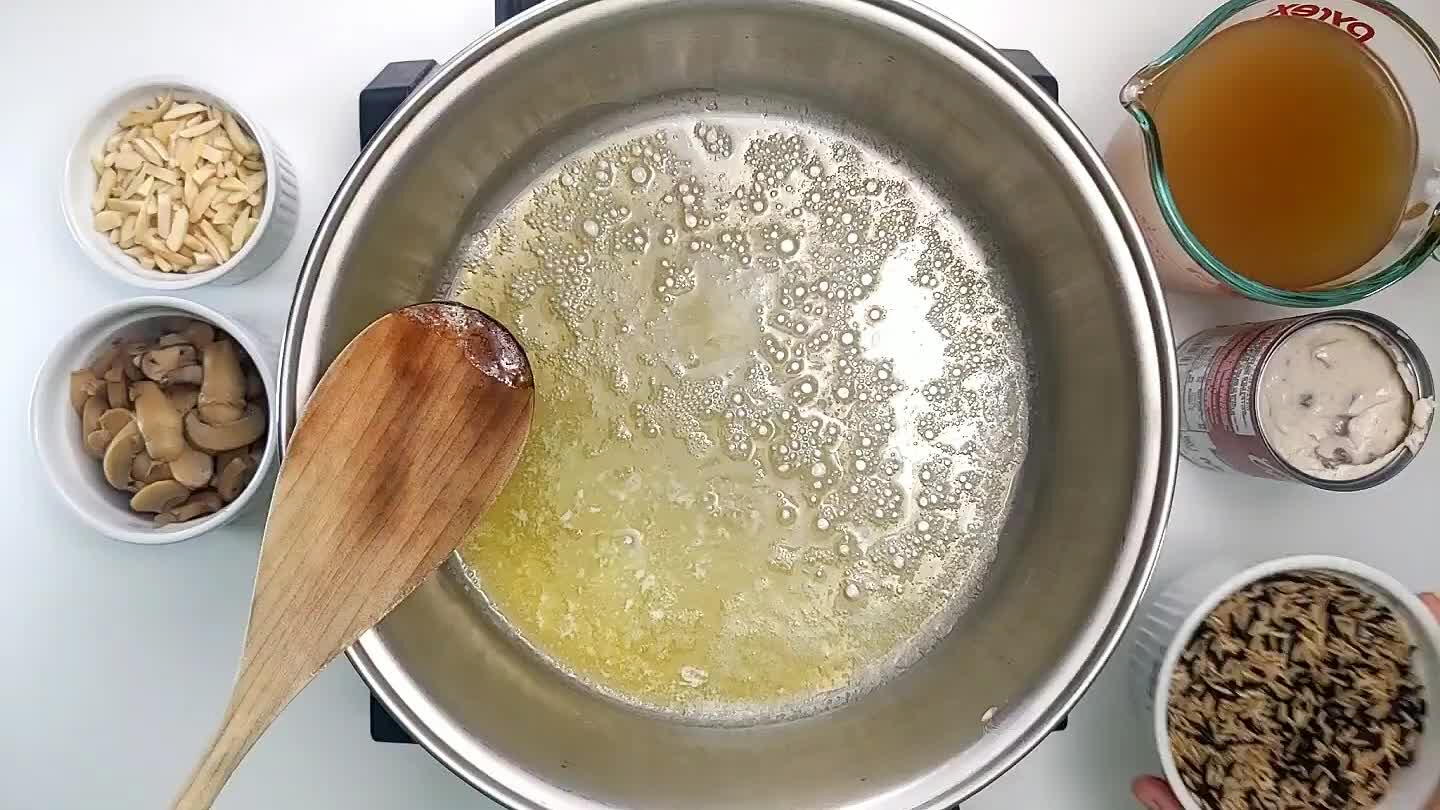 Toast the rice, mushrooms, and almonds in the melted butter for a few minutes.
Pour in the broth and mushroom soup. Bring to a simmer and stir to break down the soup.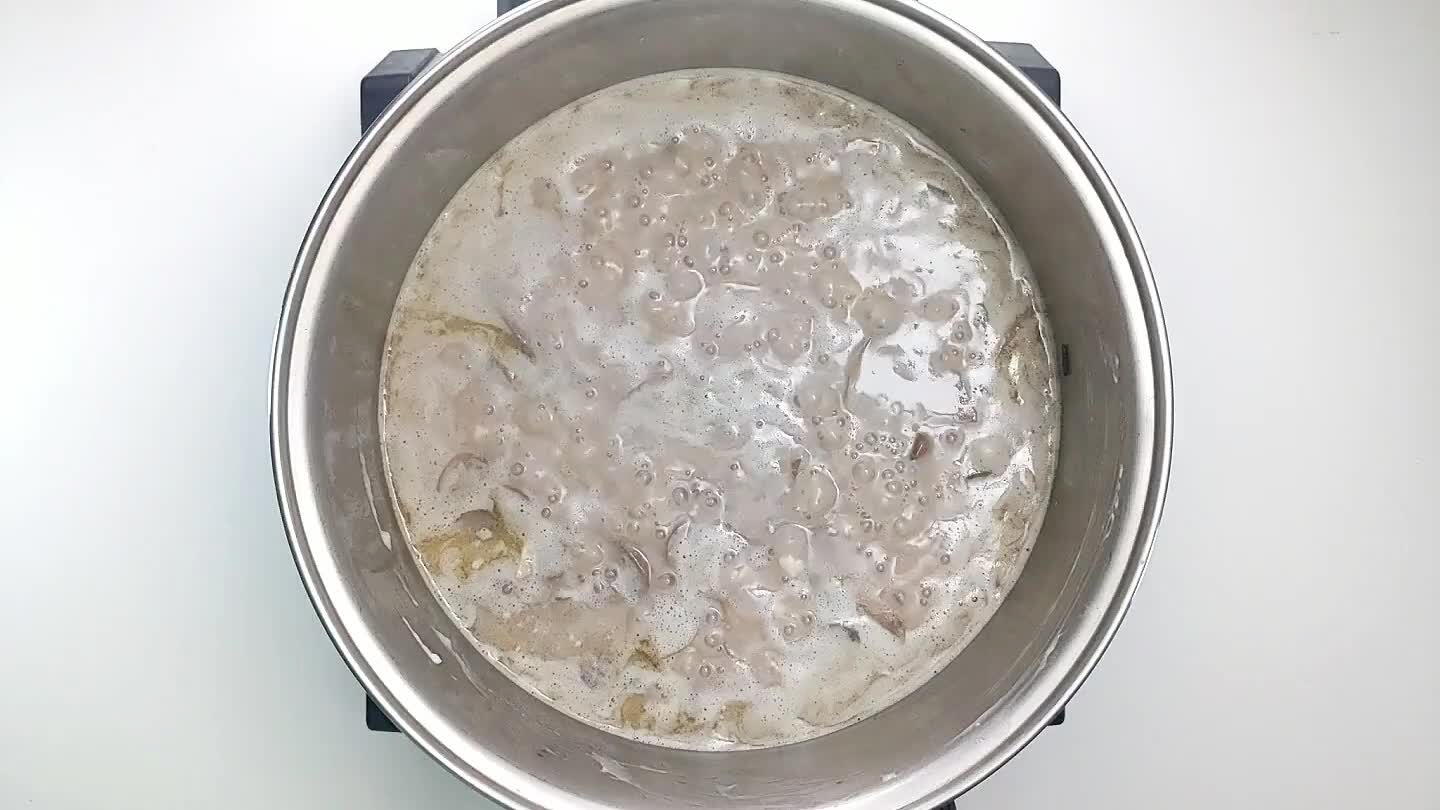 Once simmering, pour mixture into a baking dish. (8x8) or (9x7) works great.
Bake until the rice is cooked for about 80 minutes.