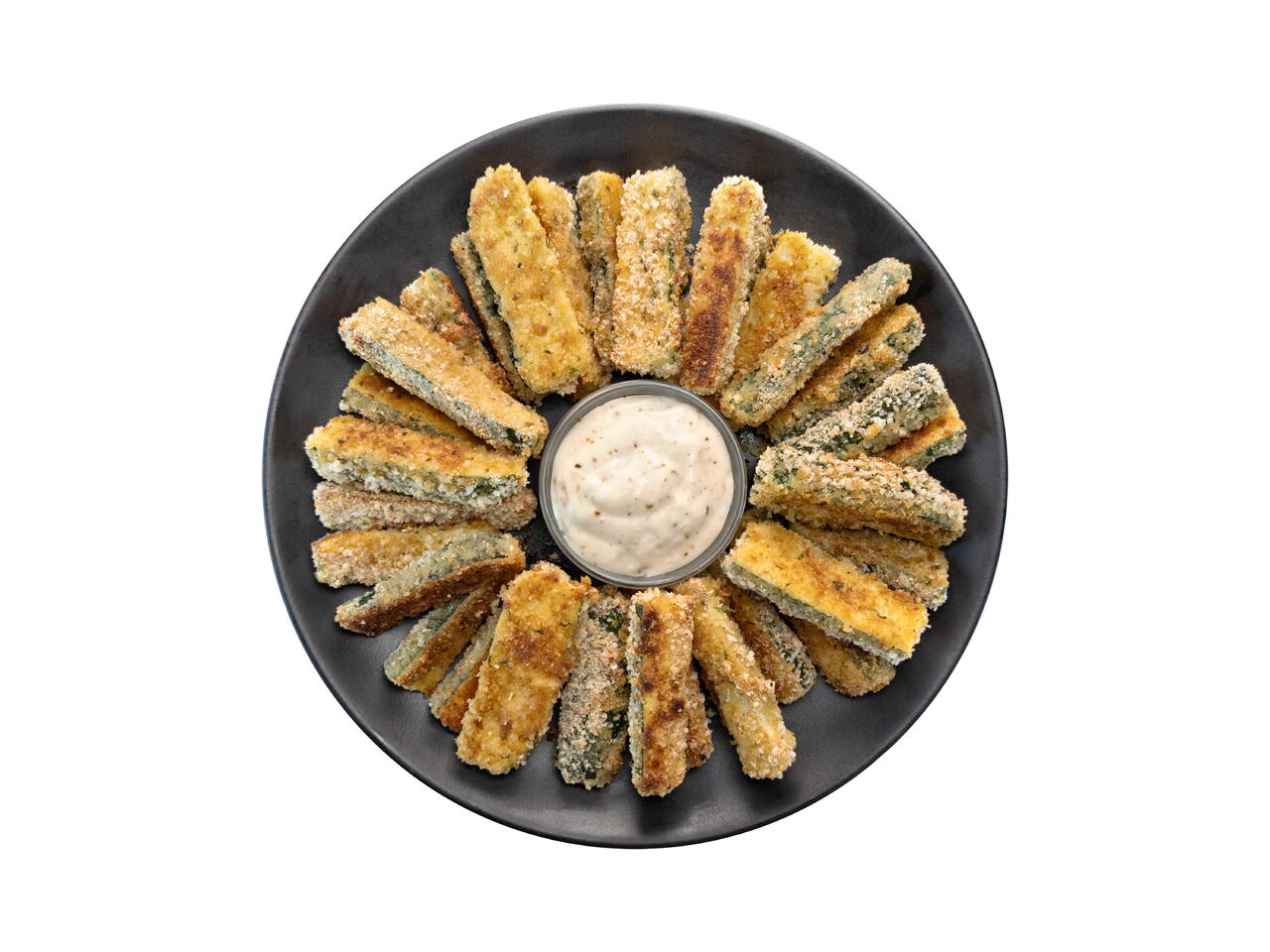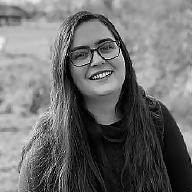 Recipe video made by Michelle
Published on 08/24/2021, viewed by 763 , 0 Comments
4 portions
40m
Who knew zucchini could be so crispy and delicious! Make your own garlic aioli and they are fantastic for an appetizer. If you're lucky the kids might not even realize they are vegetables! Hot tip: reheat leftovers in the air fryer to crisp them up again.
What you will need
2 Zucchini
1/2 AP Flour
2 Eggs
1 1/2 cups Bread Crumbs
Olive Oil
Garlic Aioli
1/3 cup Mayonnaise
1 Garlic Clove
1/2 Lemon
1/4 tsp Salt
(Nutritional facts 362 calories, 20.1 g fat, 30.78 g carbohydrates, 14.07 g protein, 262 mg cholesterol, 727 mg sodium)
How to cook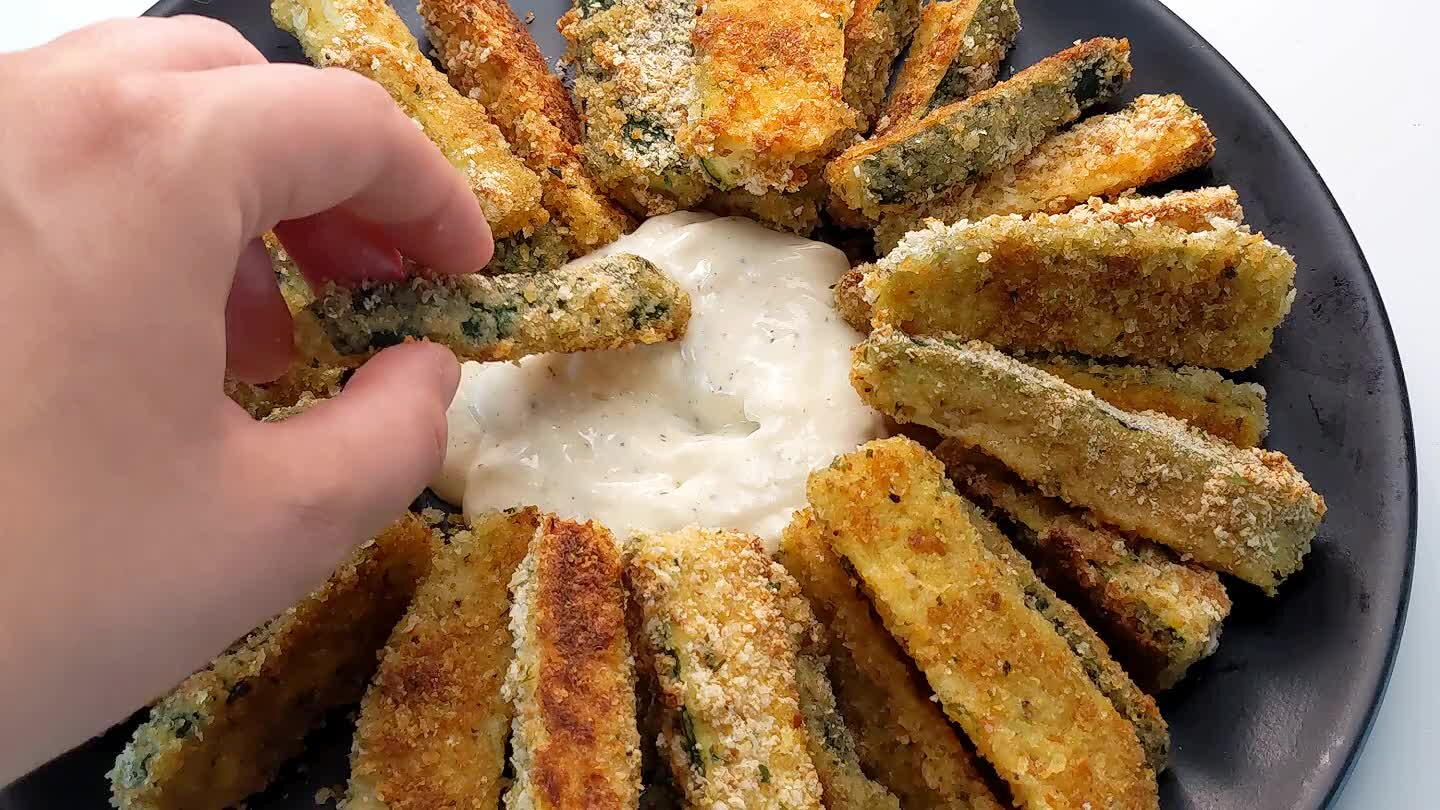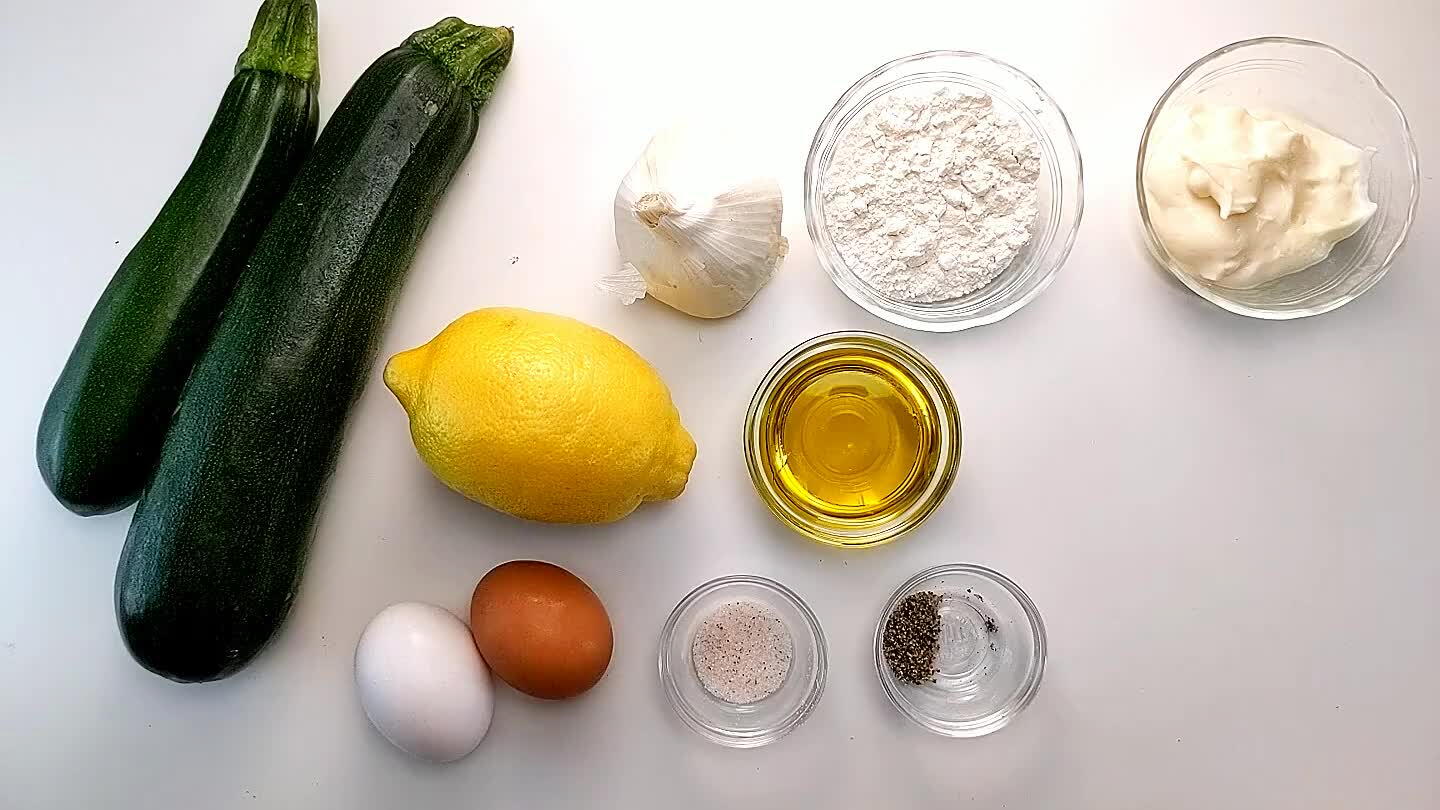 Gather and portion ingredients.
Cut the ends off of the zucchini and slice in half lengthwise.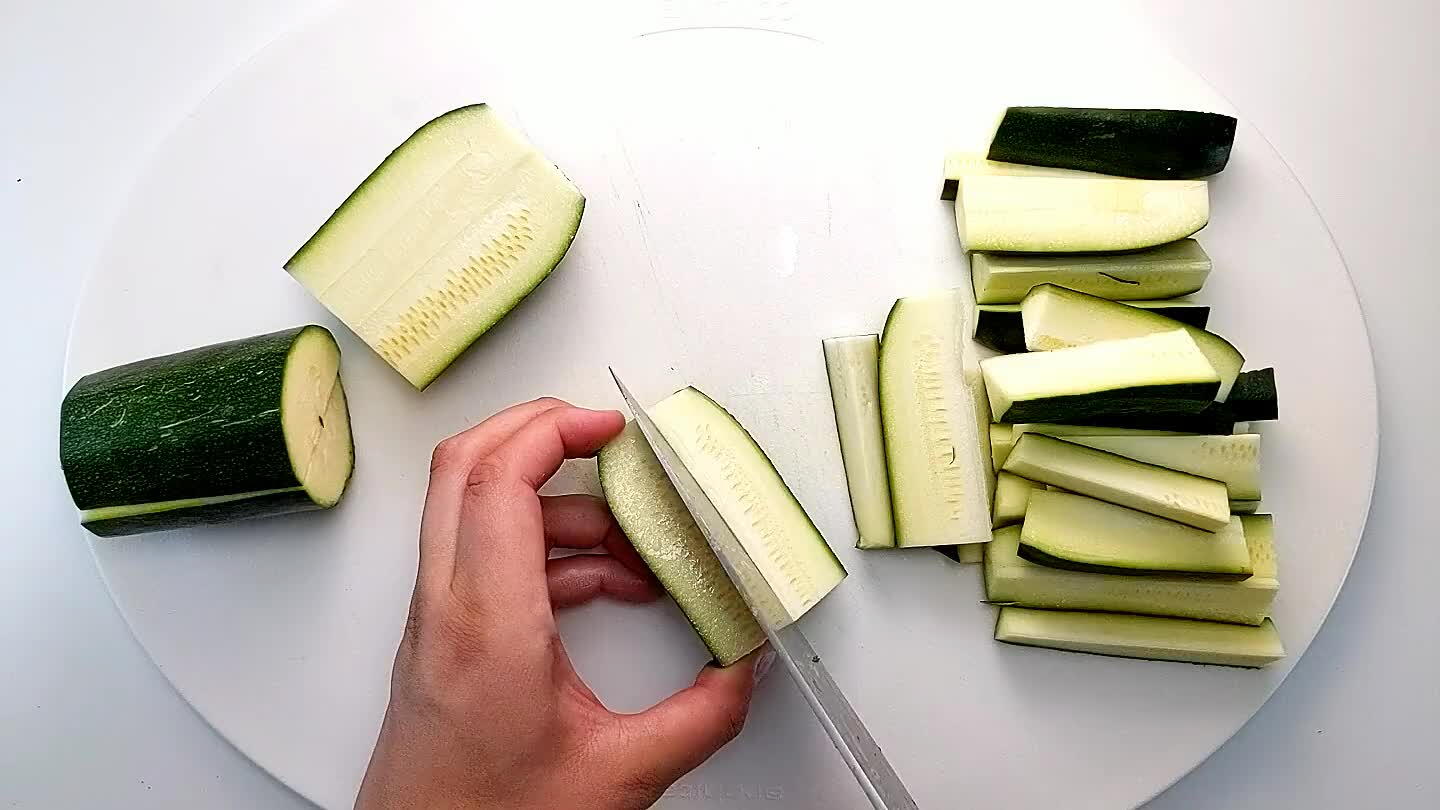 Cut in half and slice the zucchini into wedges.
Before preparing the fries, coat a rimmed baking sheet with a thin layer of olive oil.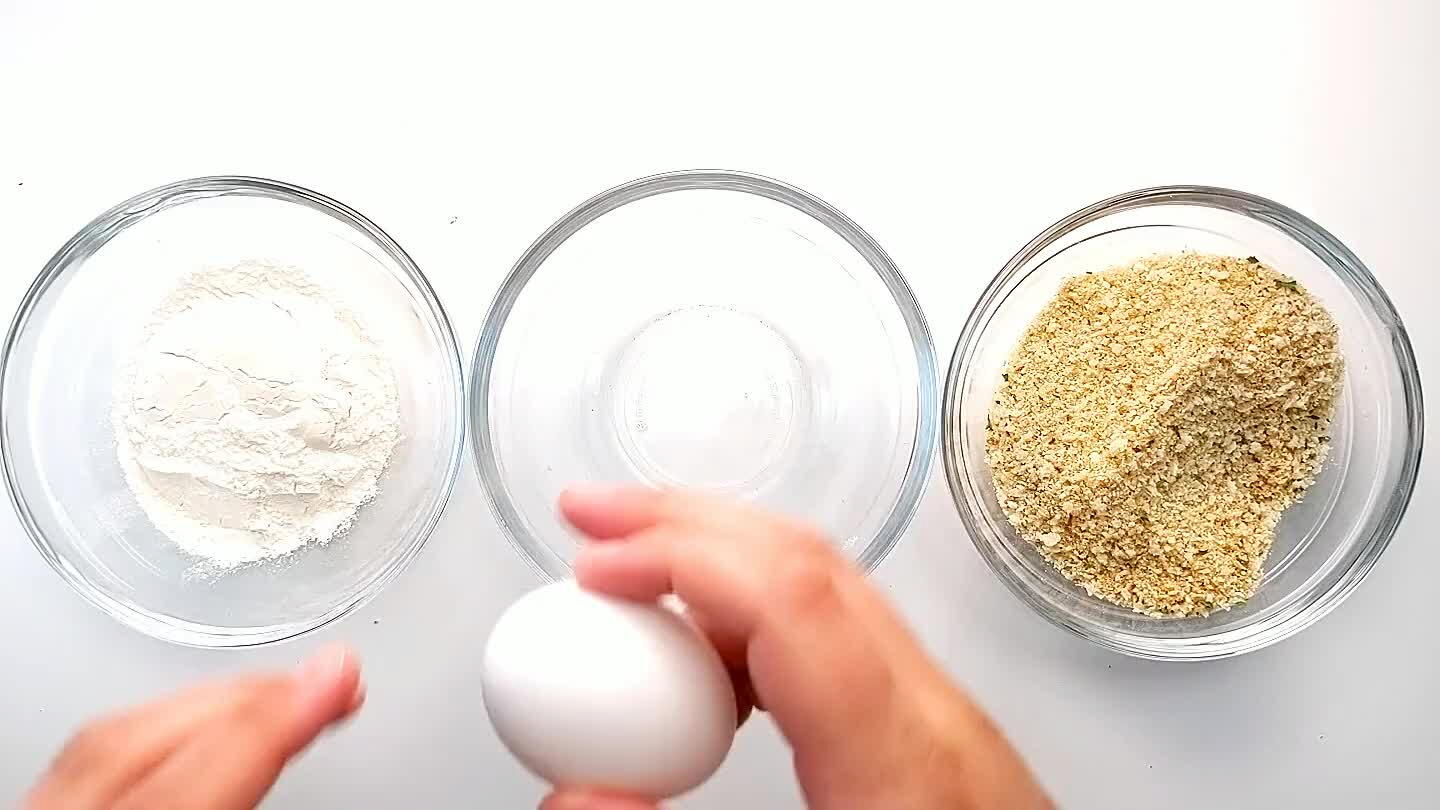 Prepare 3 shallow bowls with the flour, eggs, and breadcrumbs that you will use to bread the zucchini slices.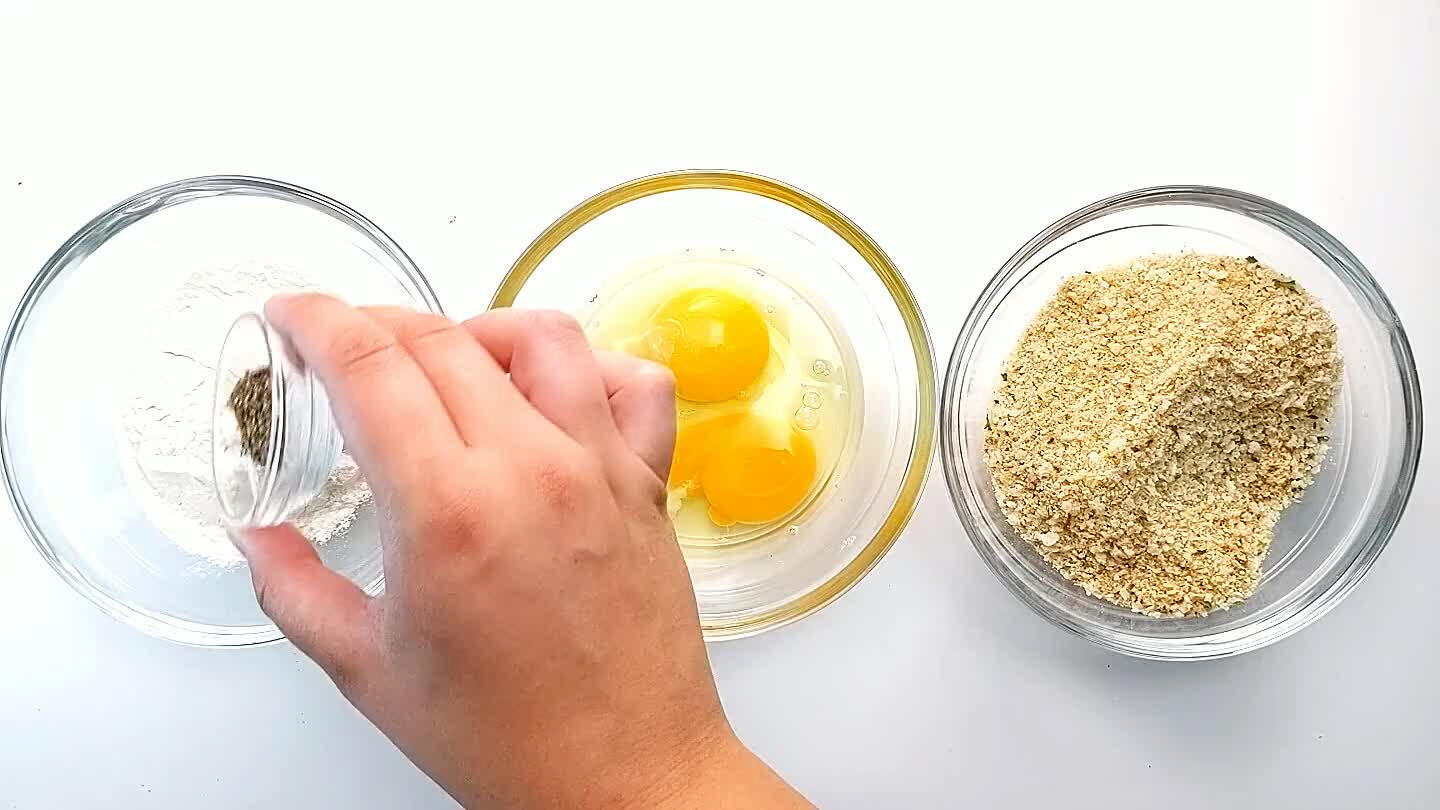 Season each bowl with a pinch of salt and black pepper. Stir to incorporate.
Dust the zucchini in flour and then roll in egg until coated. Finish in a coating of bread crumbs. The best technique here is to use one hand for flour and breadcrumbs and the other hand for egg so as to keep your hands relatively clean. Bread all of the zucchini spears and place on the oiled baking sheet.
Bake for 20 minutes or until zucchini is cooked and crispy.
Make garlic aioli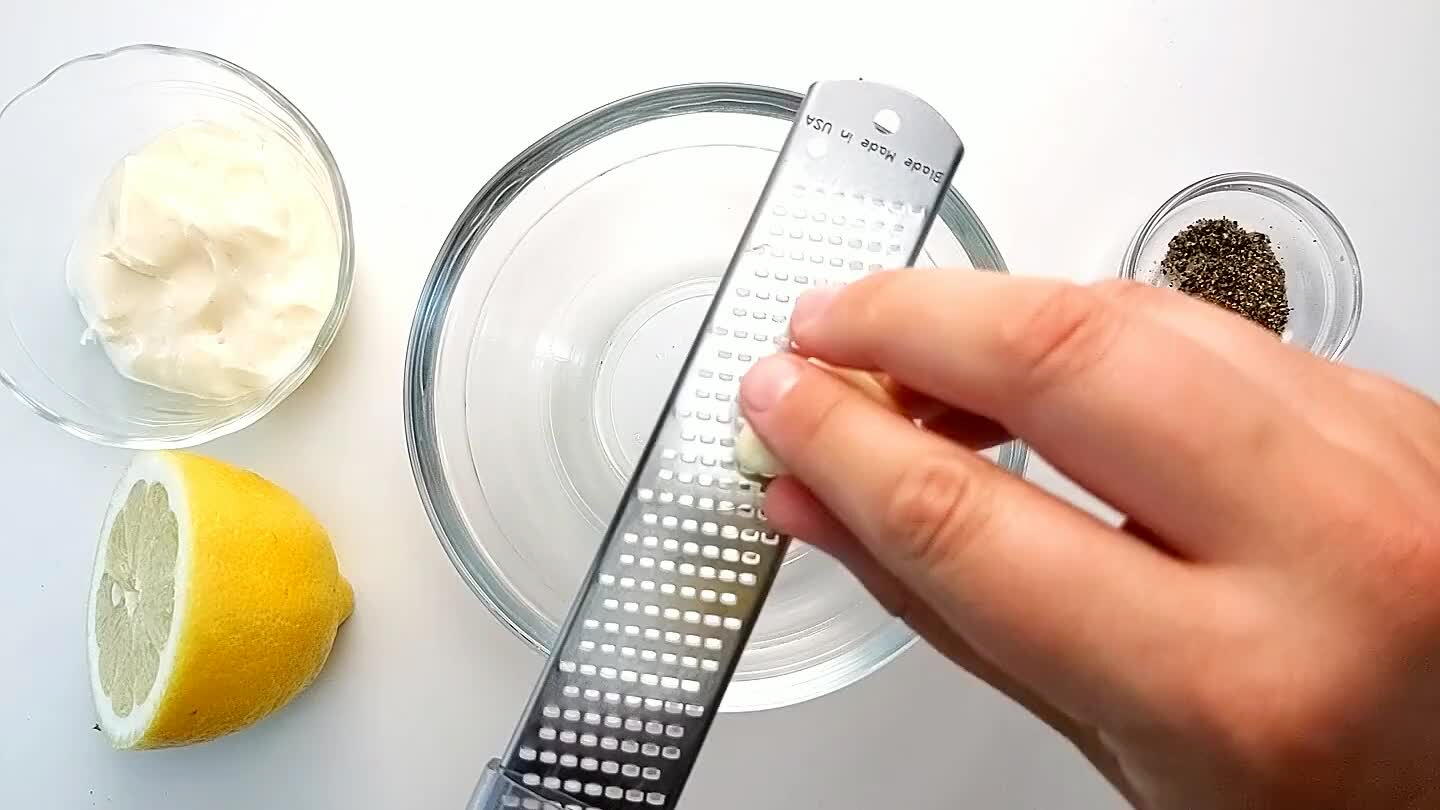 Grate the garlic into a small mixing bowl. Add the mayo and juice of half of a lemon, about 1-2 Tbsp.
Add a pinch of salt and pepper to the bowl.
Stir the sauce until it comes together and is smooth. Once nice and crispy, pull the zucchini fries from the oven.
Comments