Zucchini Fritters with Garlic Yogurt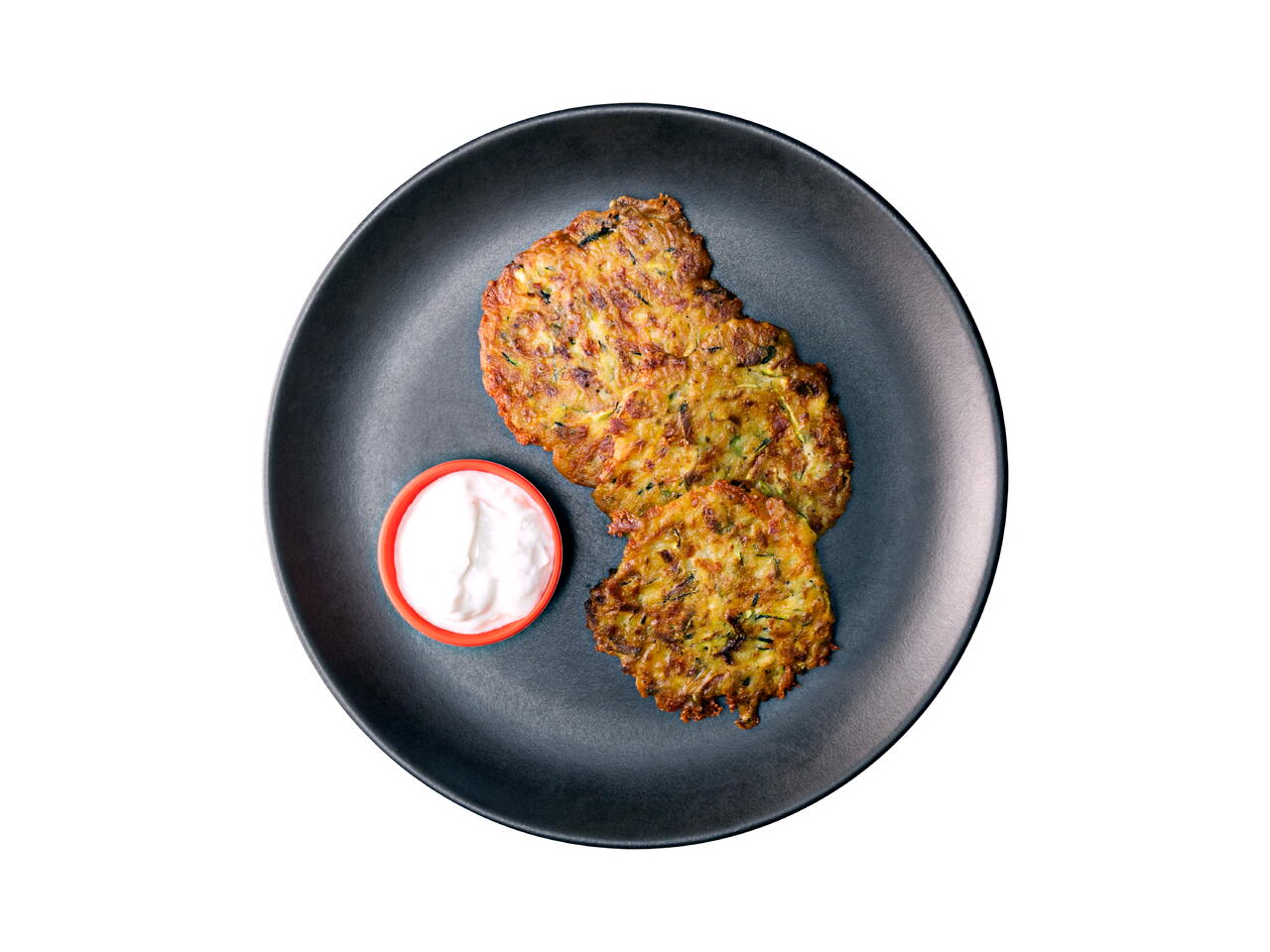 3 portions
20m
If you've ever attempted to grow zucchini, you may be familiar with the fact that this creates a significant problem. That is, you will likely end up with way too much zucchini. Zucchini fritters are the solution. There's also zucchini bread of course, but I prefer zucchini fritters.
What you will need
Fritters
1 lb. Zucchini
2 Eggs
1 cup Sparkling Water
1 cup AP Flour
4 oz. Shredded Cheddar
Yogurt Sauce
2 cloves Garlic
7 oz. Greek Yogurt
1 Lemon
1 tsp Salt
1 tsp Black Pepper
(Nutritional facts 163 calories, 7.17 g fat, 18.44 g carbohydrates, 6.71 g protein, 177 mg cholesterol, 389 mg sodium)
How to cook
Wash the zucchini. Remove and discard the stem. Grate the zucchini on a box grater. Use the standard cheese setting.
Crack the eggs into a medium-sized mixing bowl and whip them up.
Beat in the sparkling water.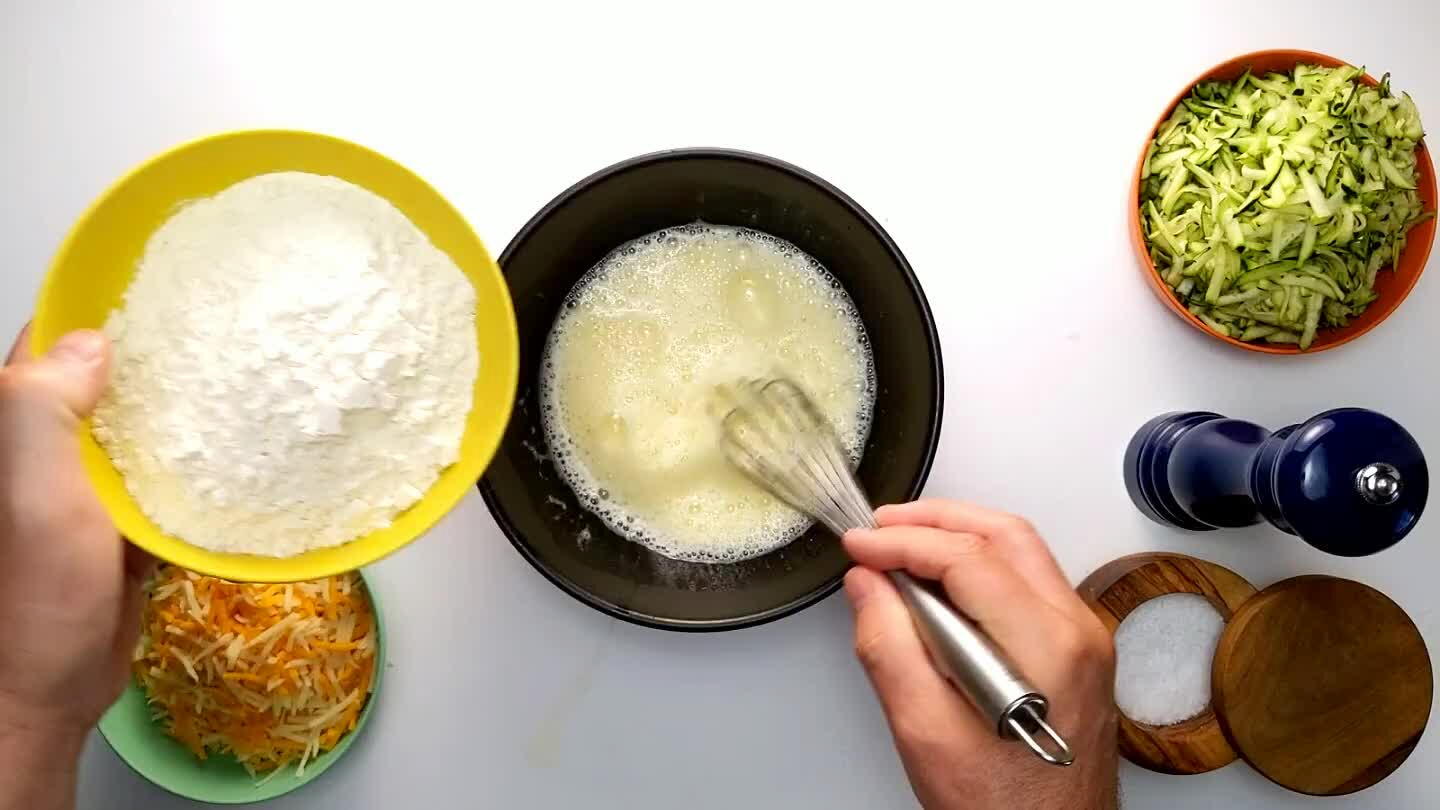 Whisk in the flour.
Add the grated zucchini.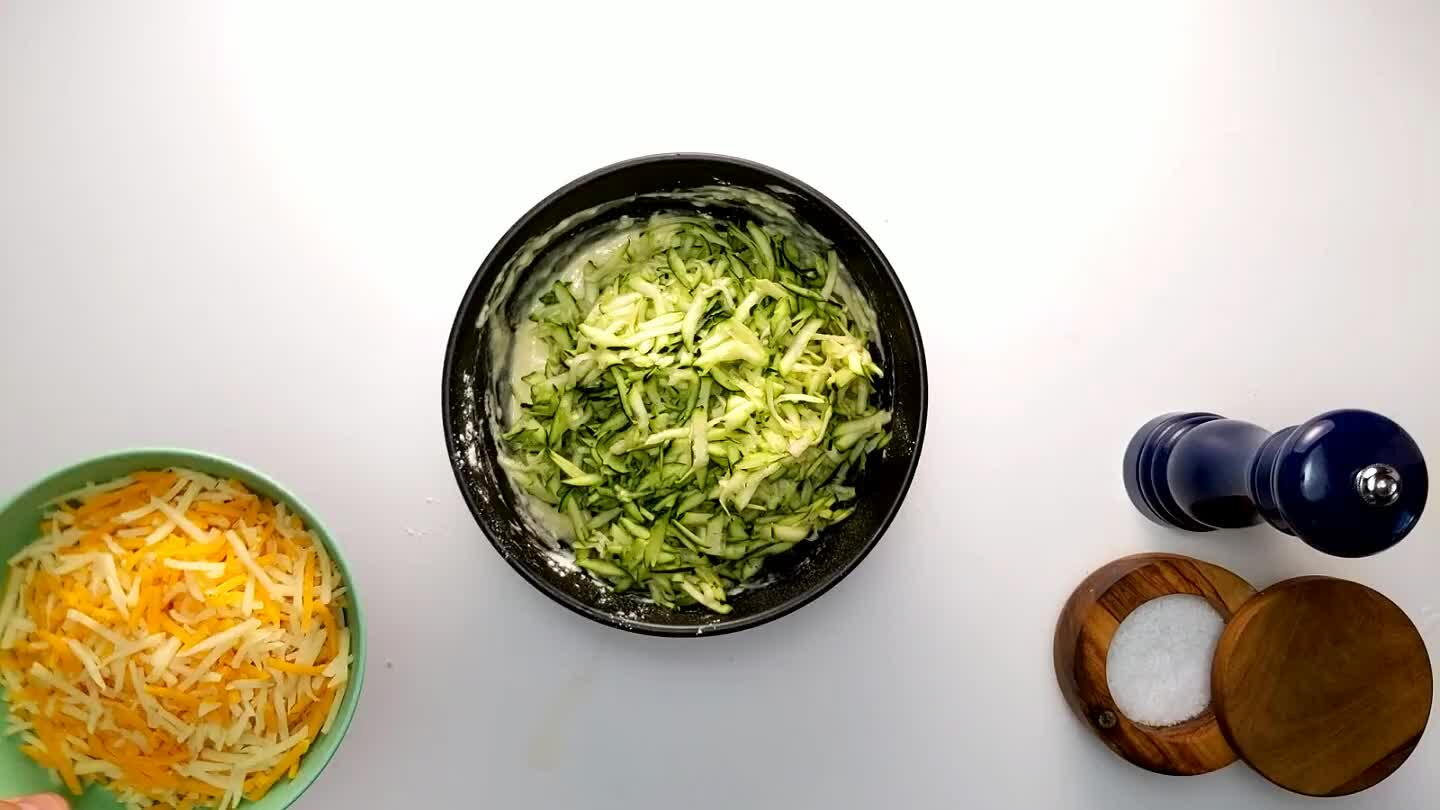 Add the grated cheese. Fold together with a spatula or a wooden spoon.
Add a pinch of salt and a few turns of fresh black pepper.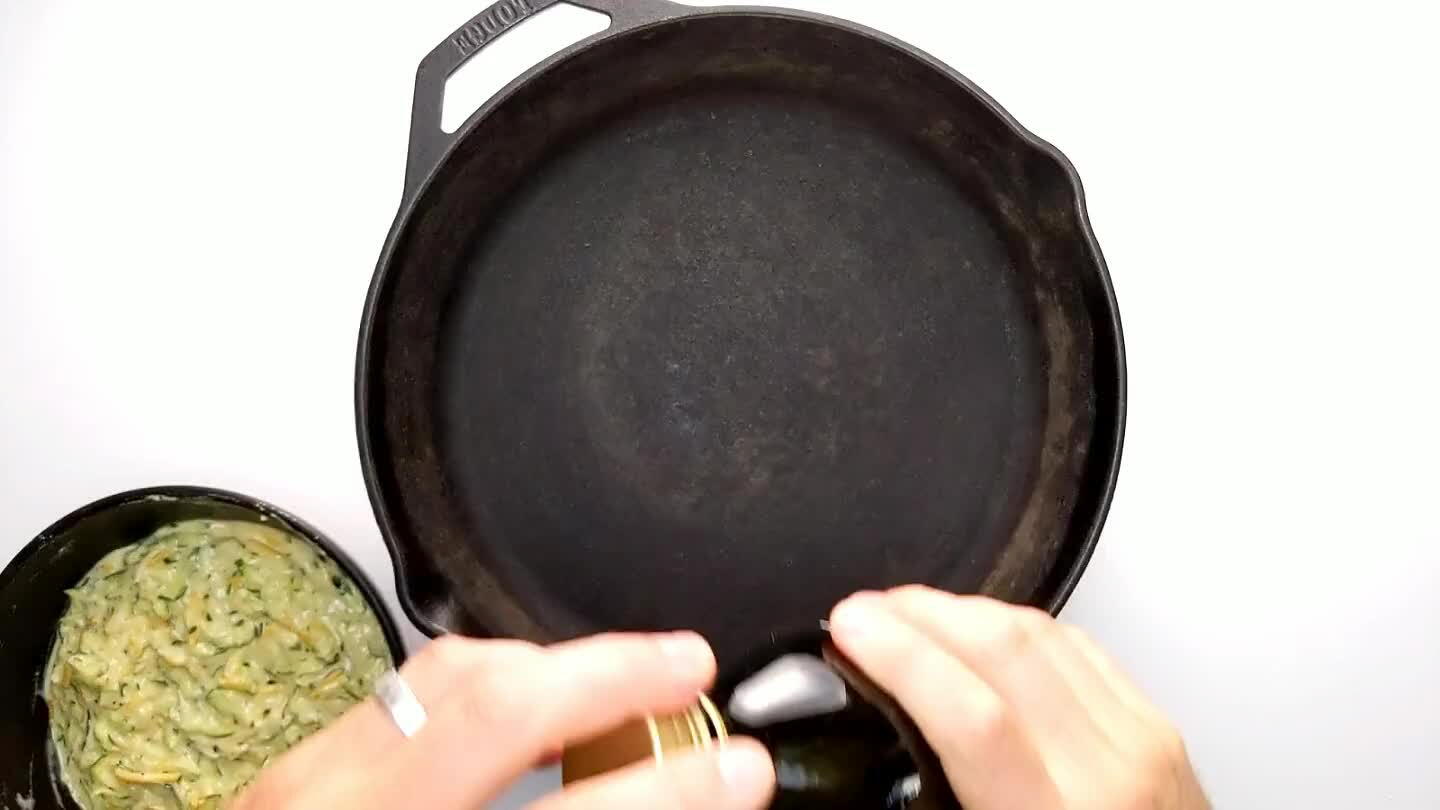 Heat some oil in a heavy skillet over medium heat.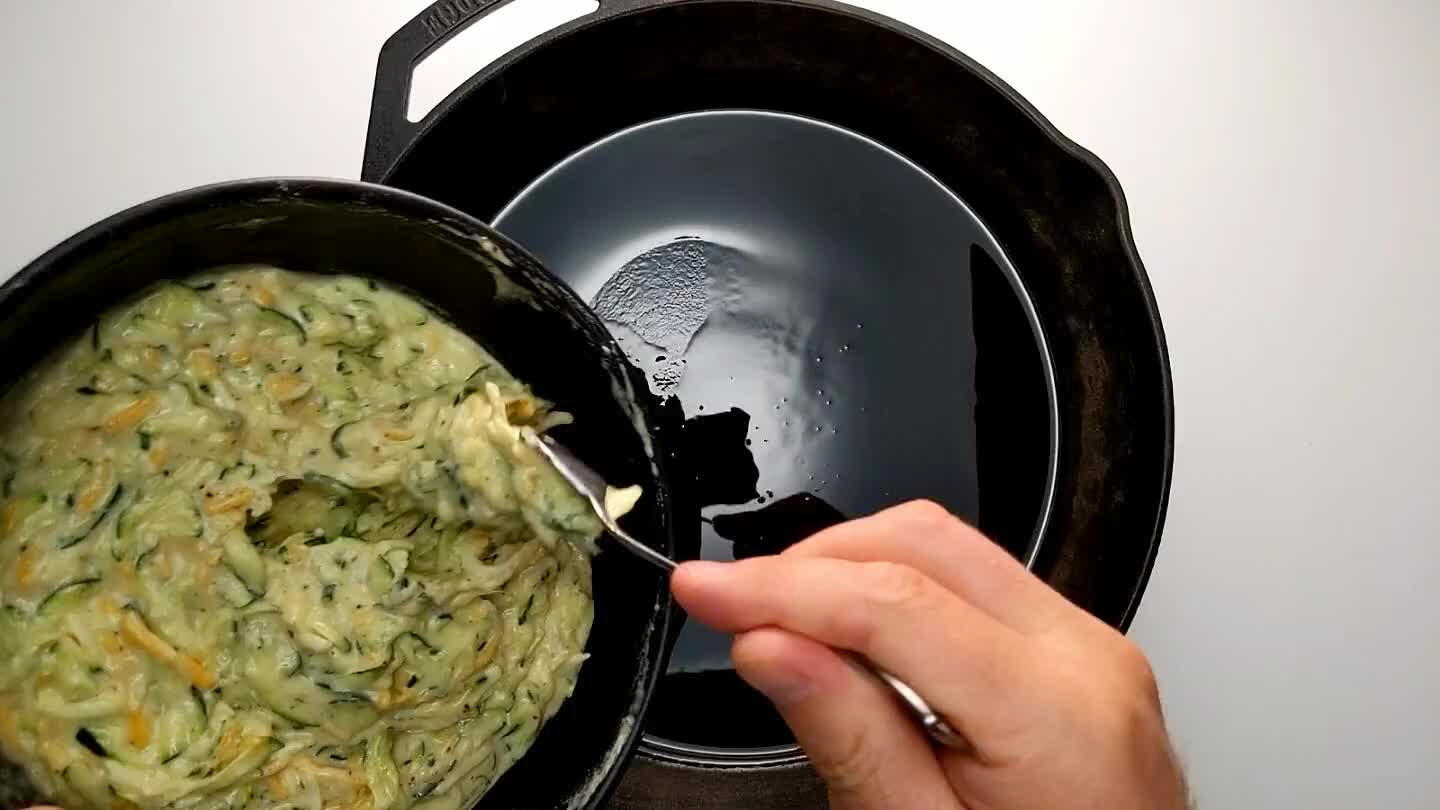 Fry up some fritters, just as you would cook up a batch of pancakes. Use about 1/4 cup of batter for each fritter. When the bottom is golden brown, flip gently to cook the opposite side.
Peel garlic cloves and chop or grate to a fine paste.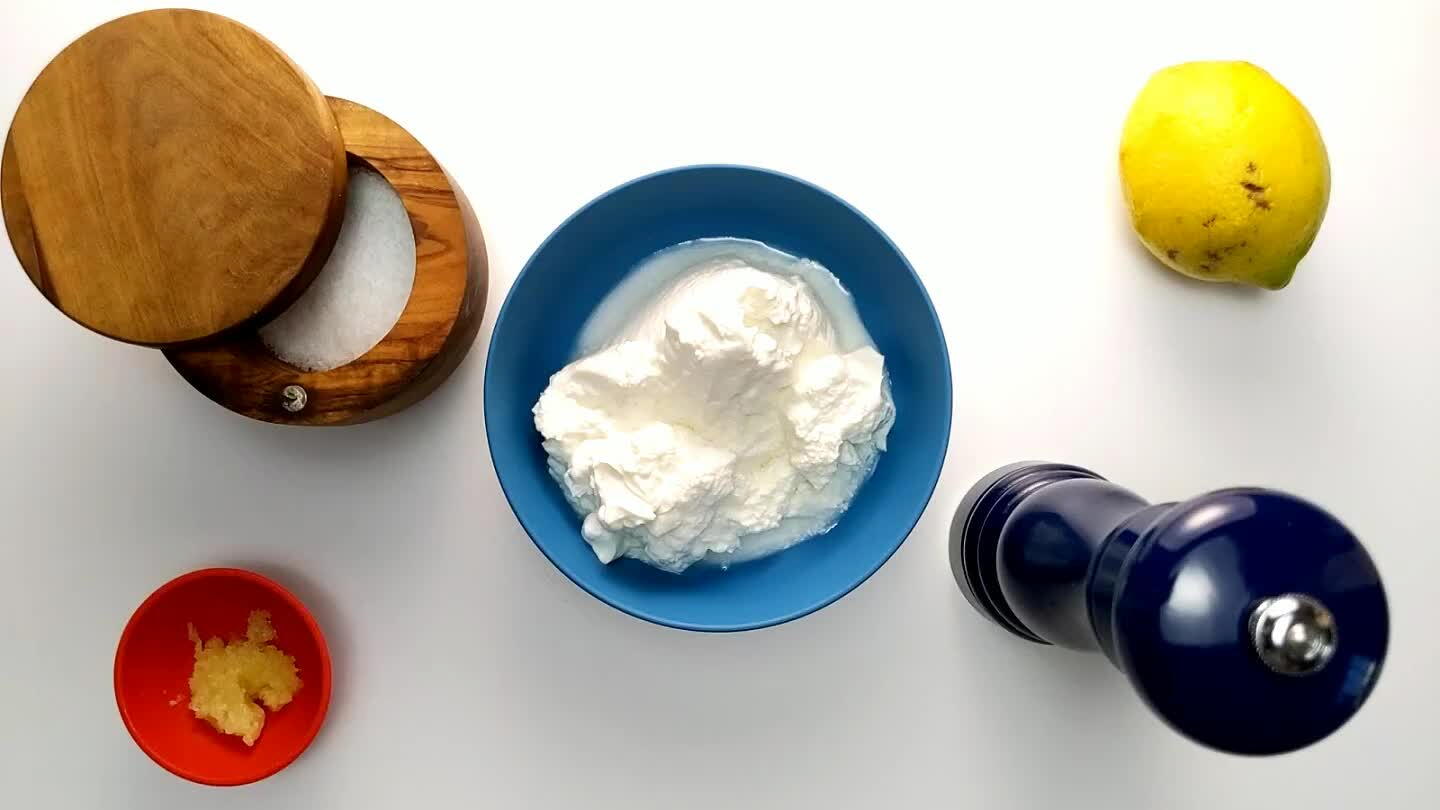 Put the yogurt in a small mixing bowl
Squeeze int he juice from a lemon.
Add the crushed garlic.
Add a little salt and pepper to taste, mixing well as you go.