Recipe video made by Ryan
Published on 03/23/2018, viewed by 2215 , 1 Comments
Not a bad way to get your kids to eat some vegetables.
What you will need
1 large zucchini
Salt and pepper as needed
1 cup grated cheese
4 Slices Bread
Butter
How to cook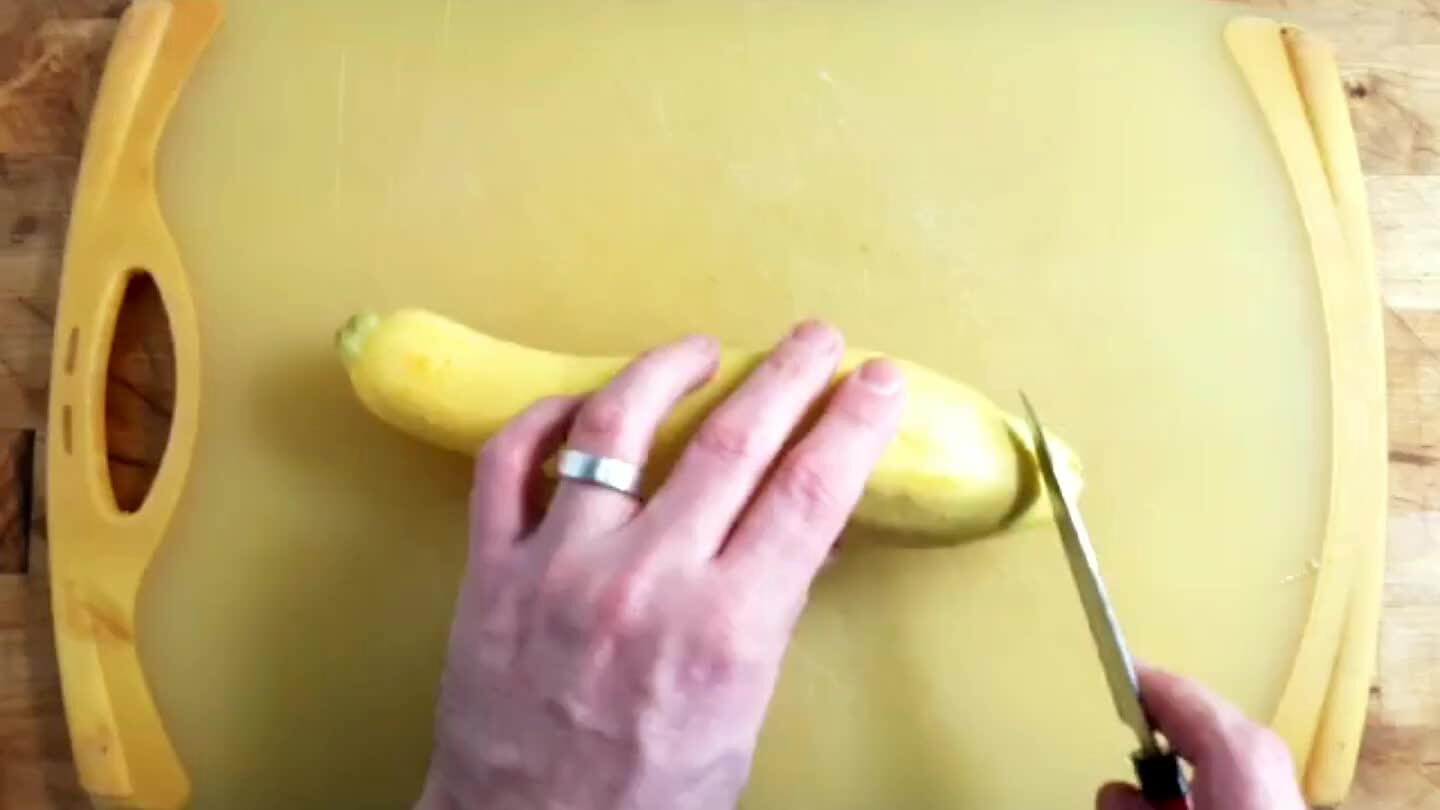 Wash and slice off the tips of the zucchini. Grate it on a box grater.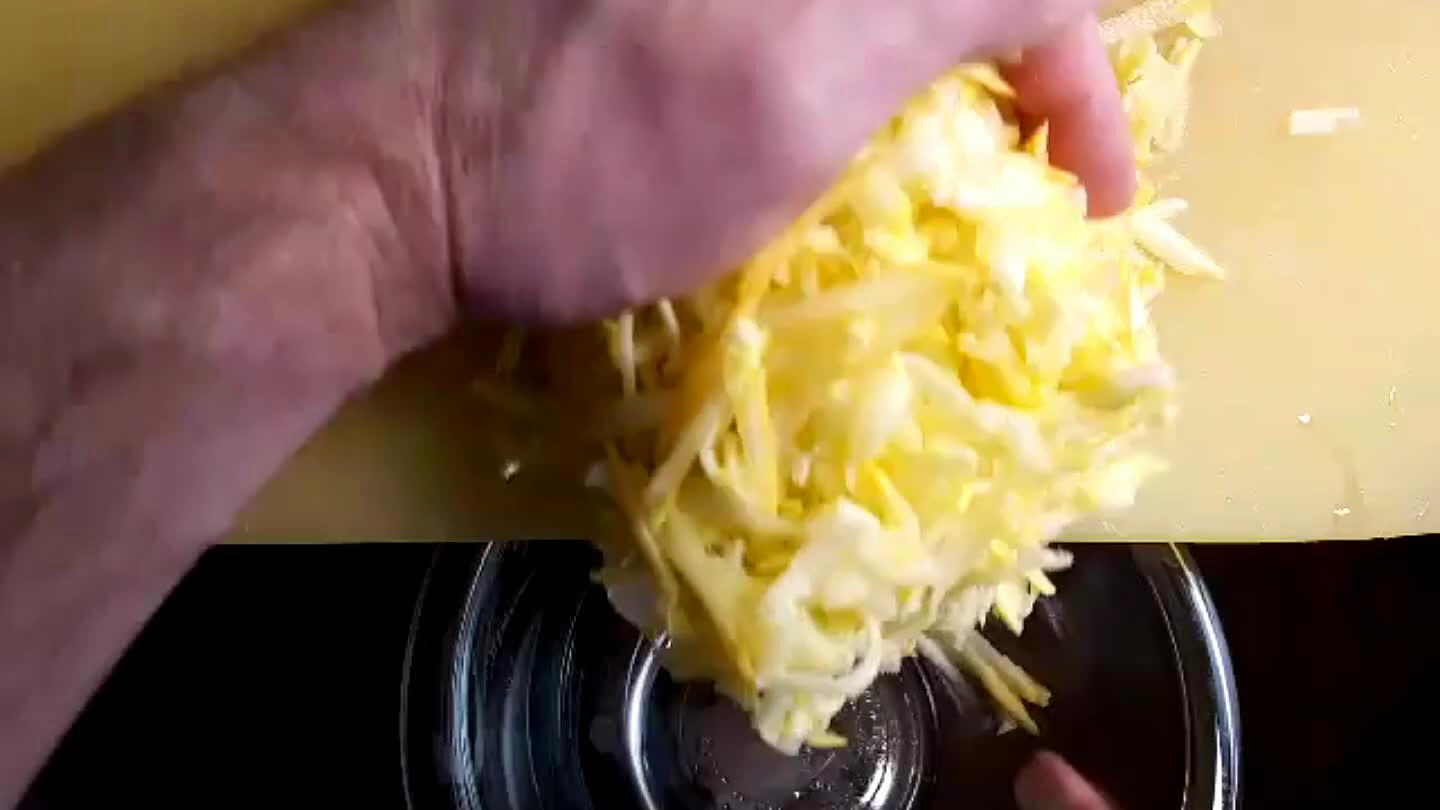 Move the zucchini to a mixing bowl and a healthy pinch of salt. Mix it up well. Set aside for at least 20 minutes. The salt will help pull moisture from the zucchini.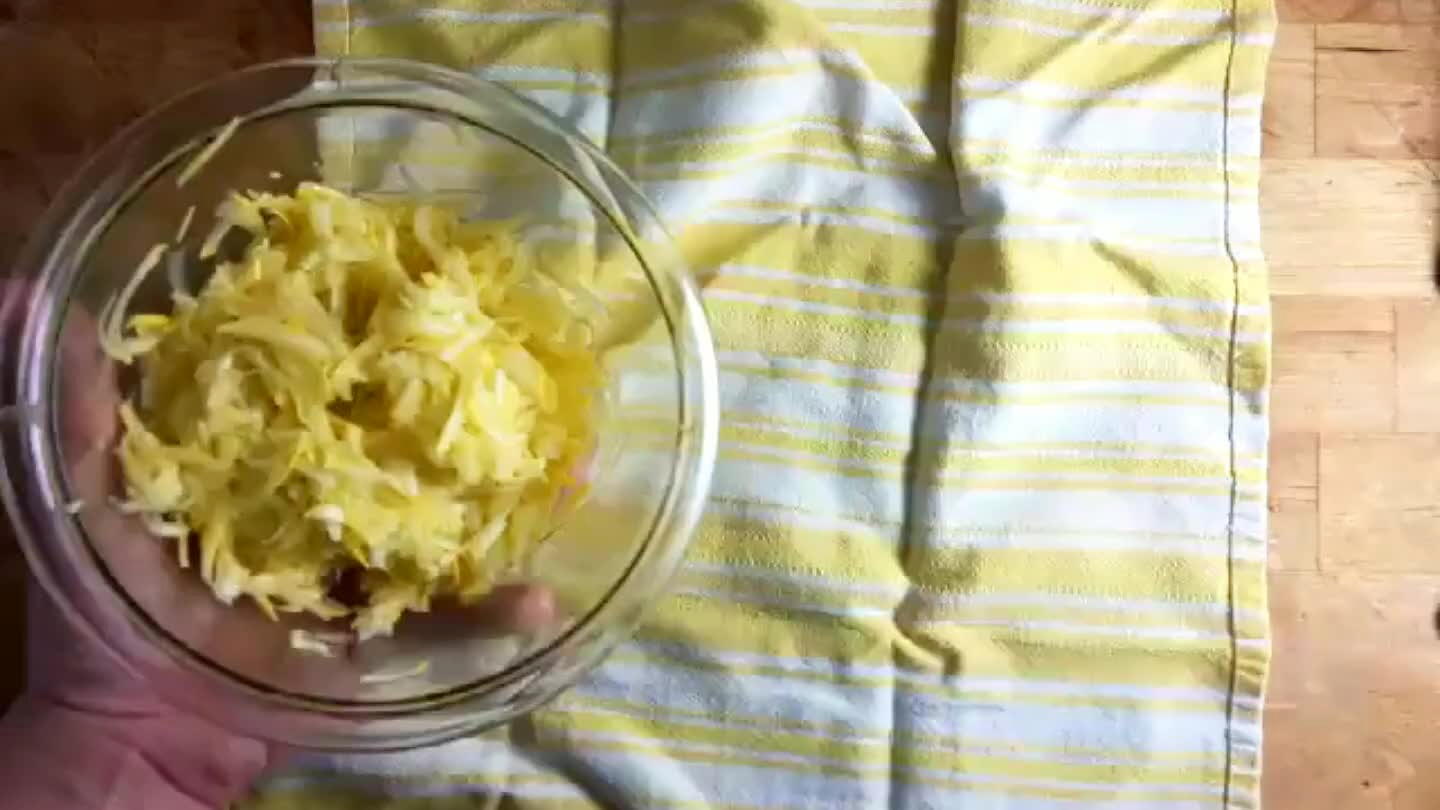 Transfer into a clean kitchen towel. Twist the towel to squeeze as much liquid as you can.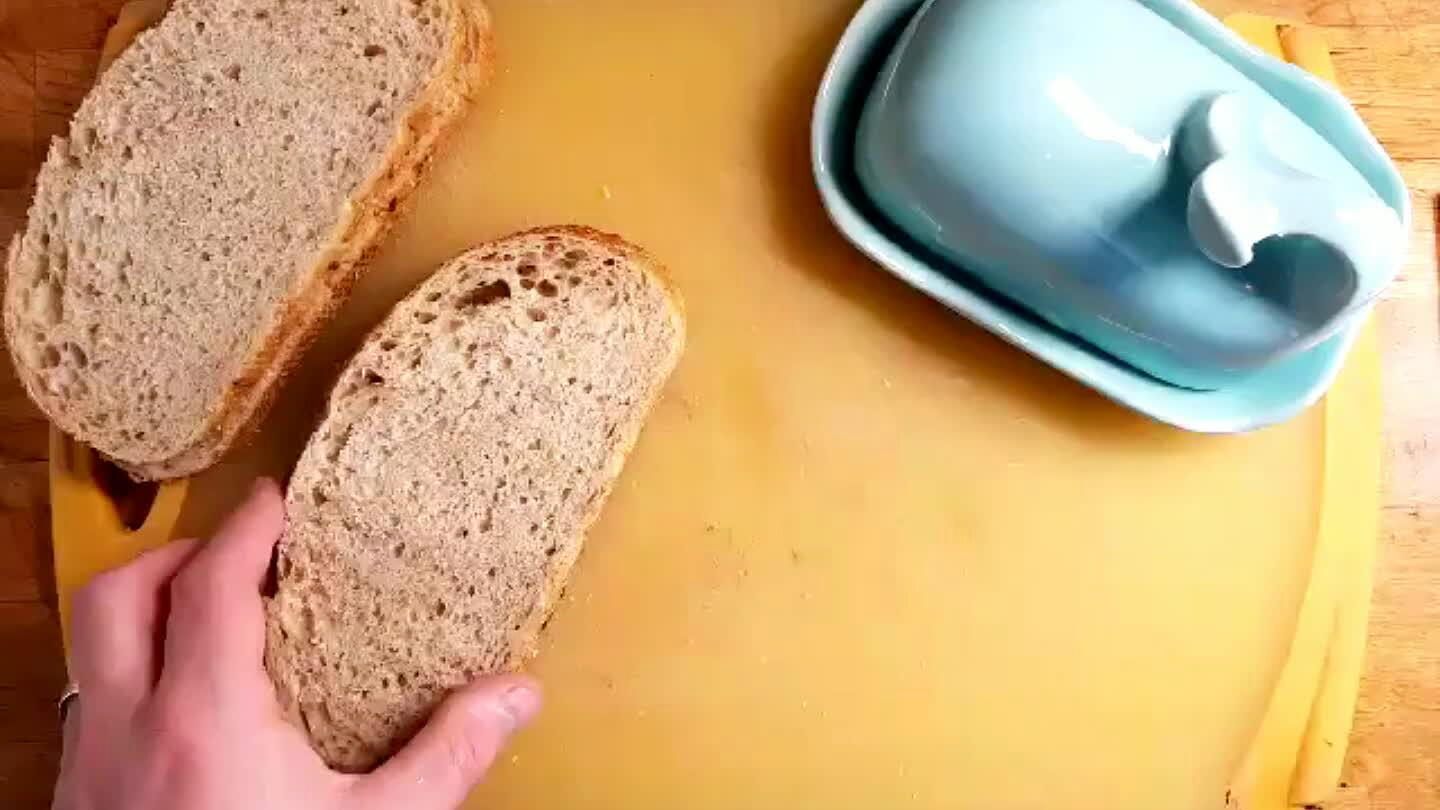 Spread butter on one side of each of the slices of bread you will use for your sandwich. I used sliced sourdough and it worked quite well, but any sliced bread should work fine.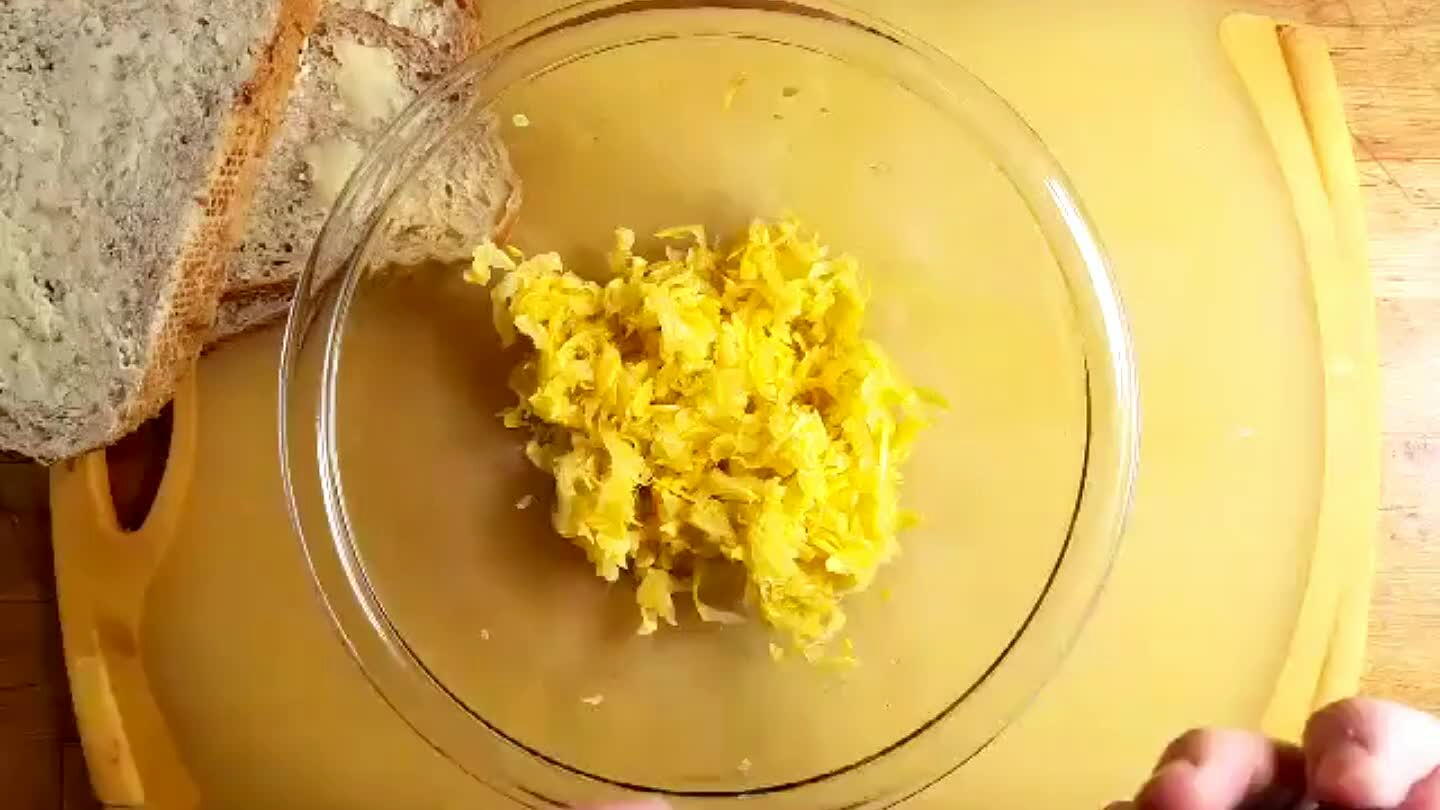 Toss the grated zucchini with a little salt and pepper to taste.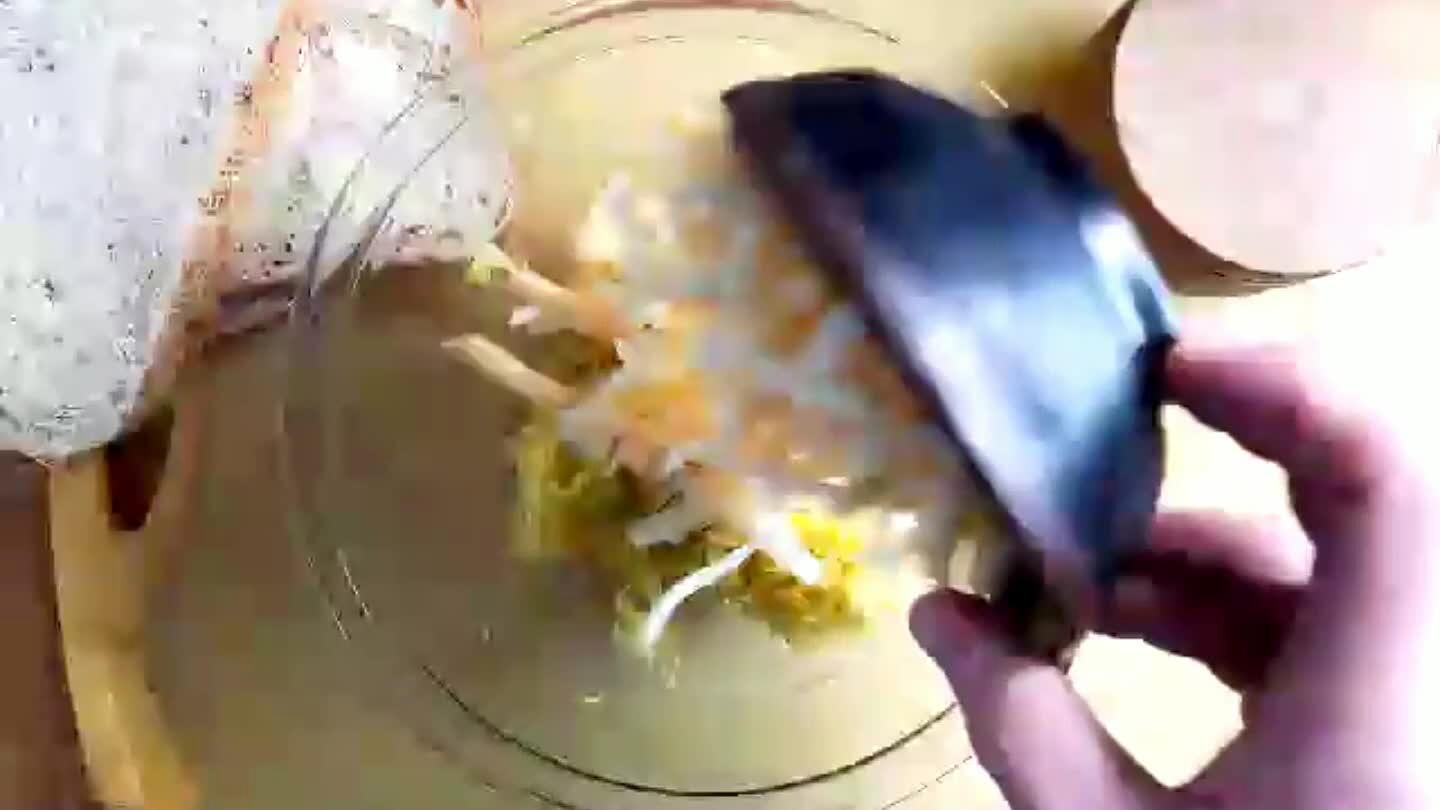 Add the grated cheese and toss it all together. Make sure you mix it up well, and break up any clumps of zucchini or somebody's gonna be disappointed if they get a big bite without cheese.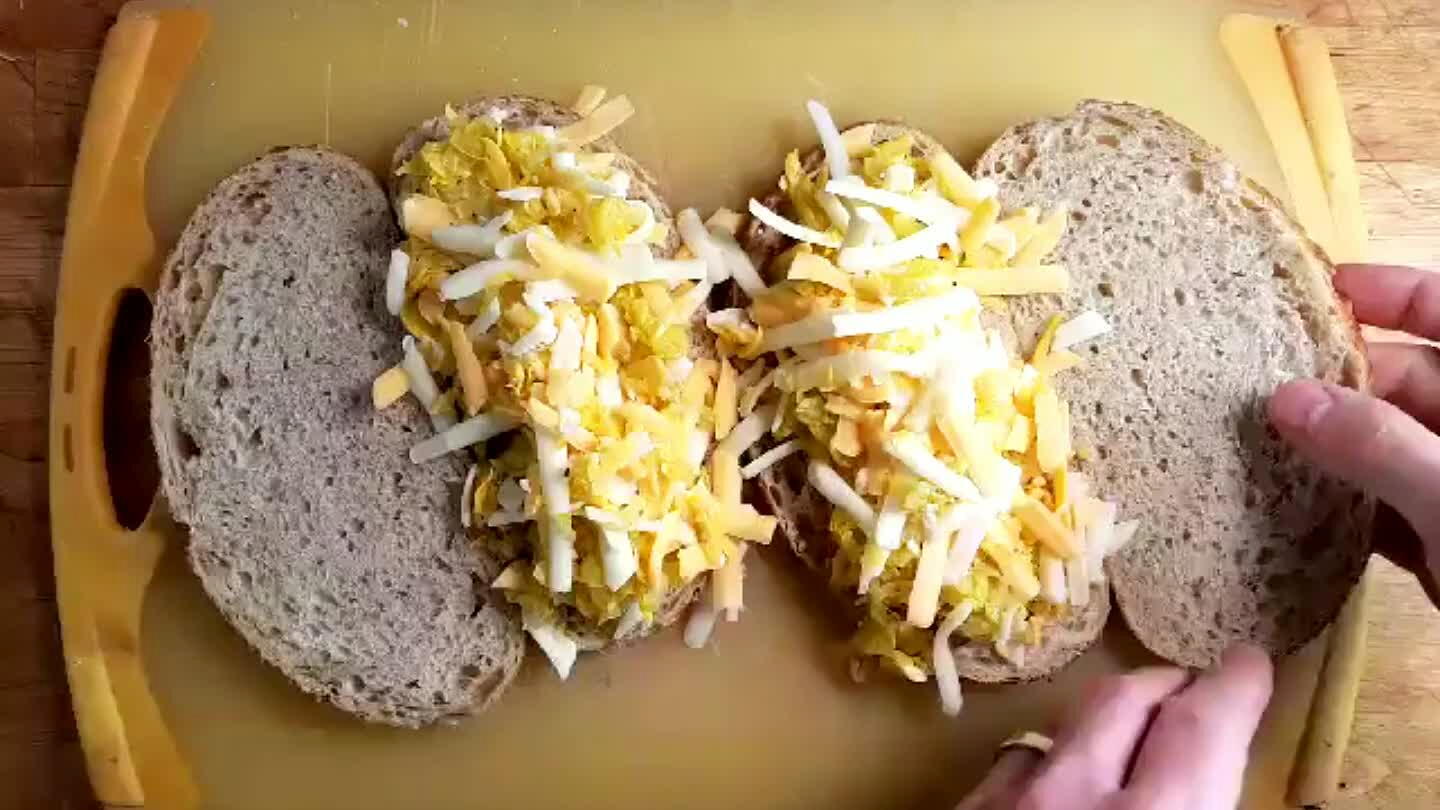 Place 1/2 of the zucchini and cheese mix on the unbuttered side of each of 2 slices of bread. Top with matching slices.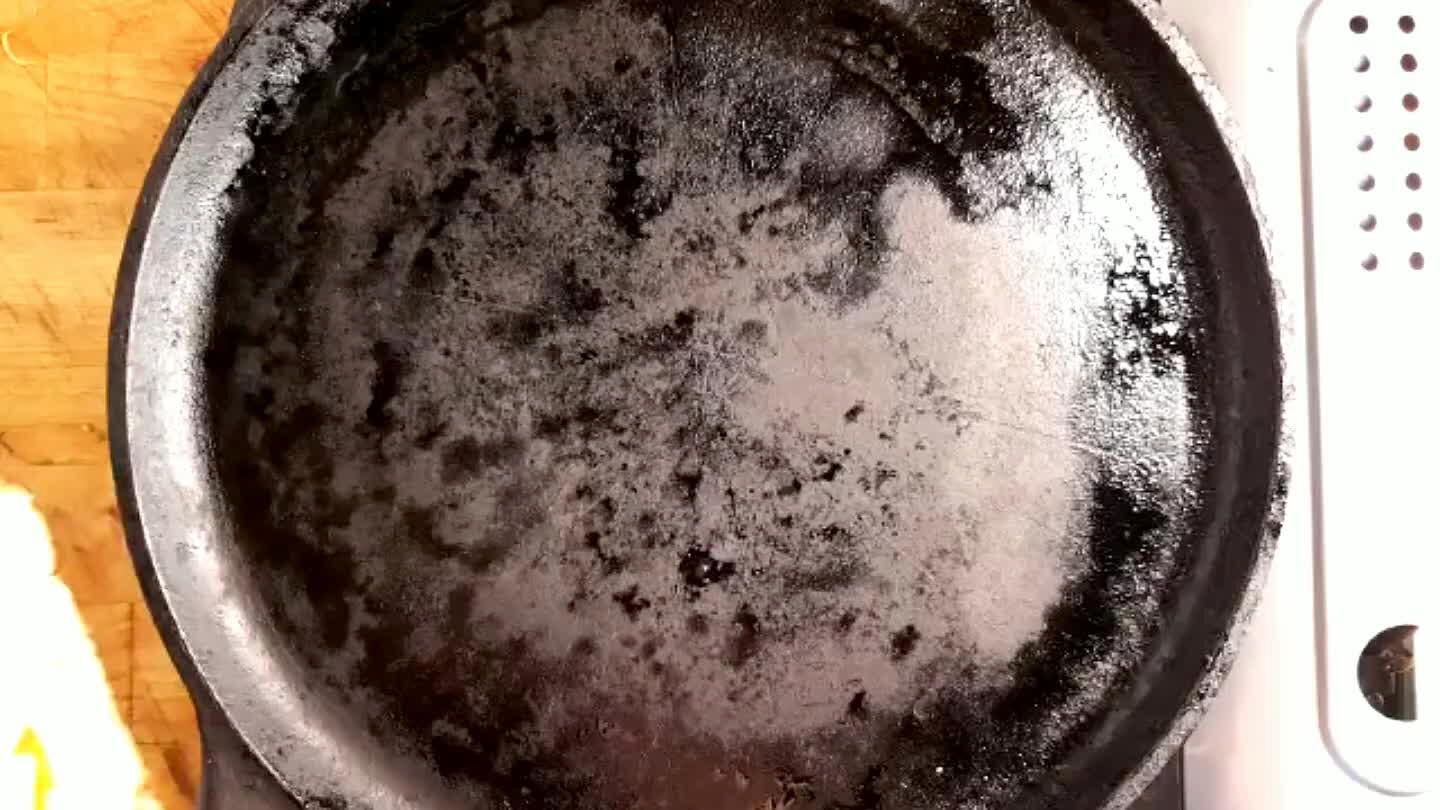 Heat a skillet over medium-low. Slide on your sandwiches. Give a little peak now and then to see how they're coming along.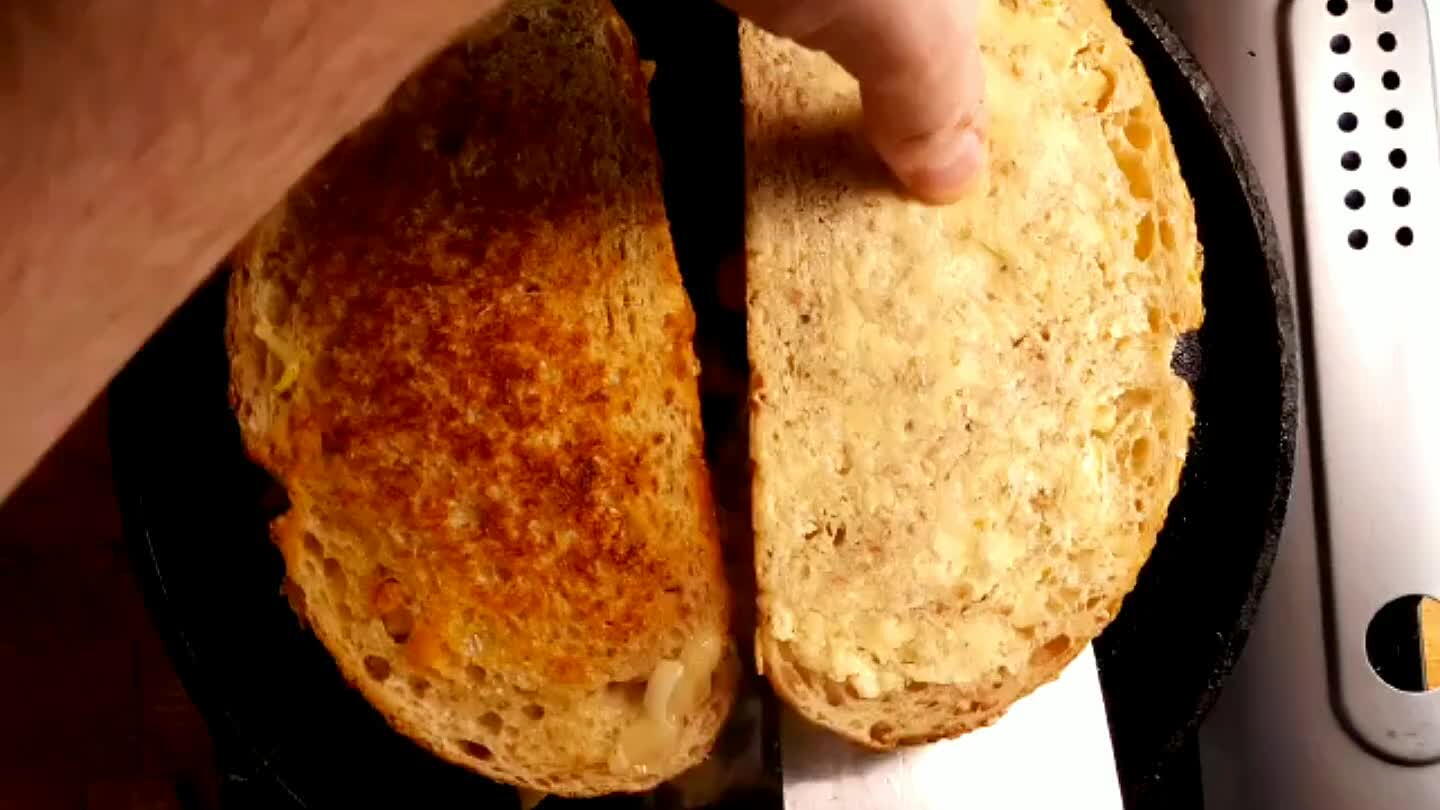 When they're looking beautifully golden brown, it's time to flip.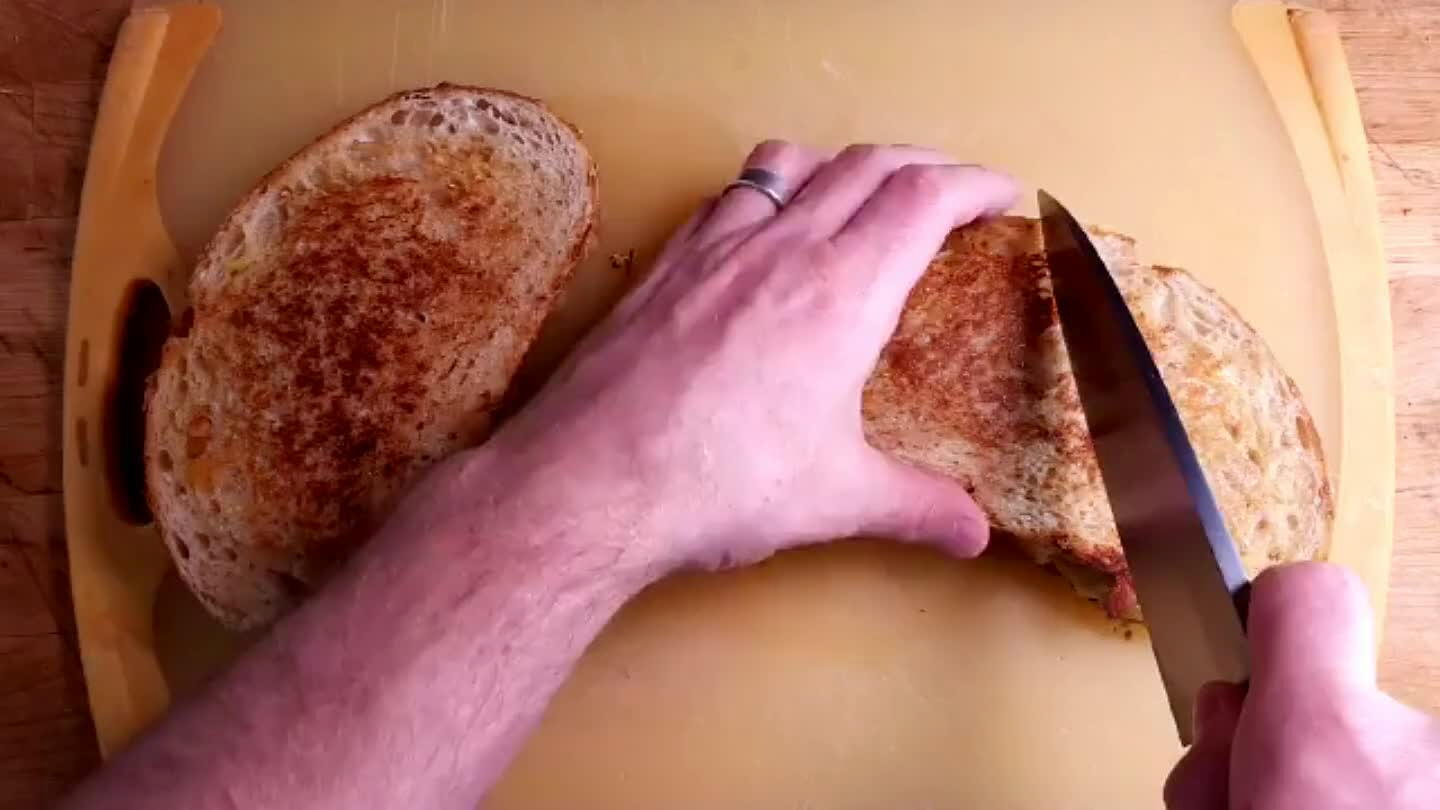 When you've got that beautiful, golden crust on both sides, and the cheese is thoroughly melted, you're good to go. Slice them how you please and get on your merry way.
Comments