Zucchini Noodle Pancetta Carbonara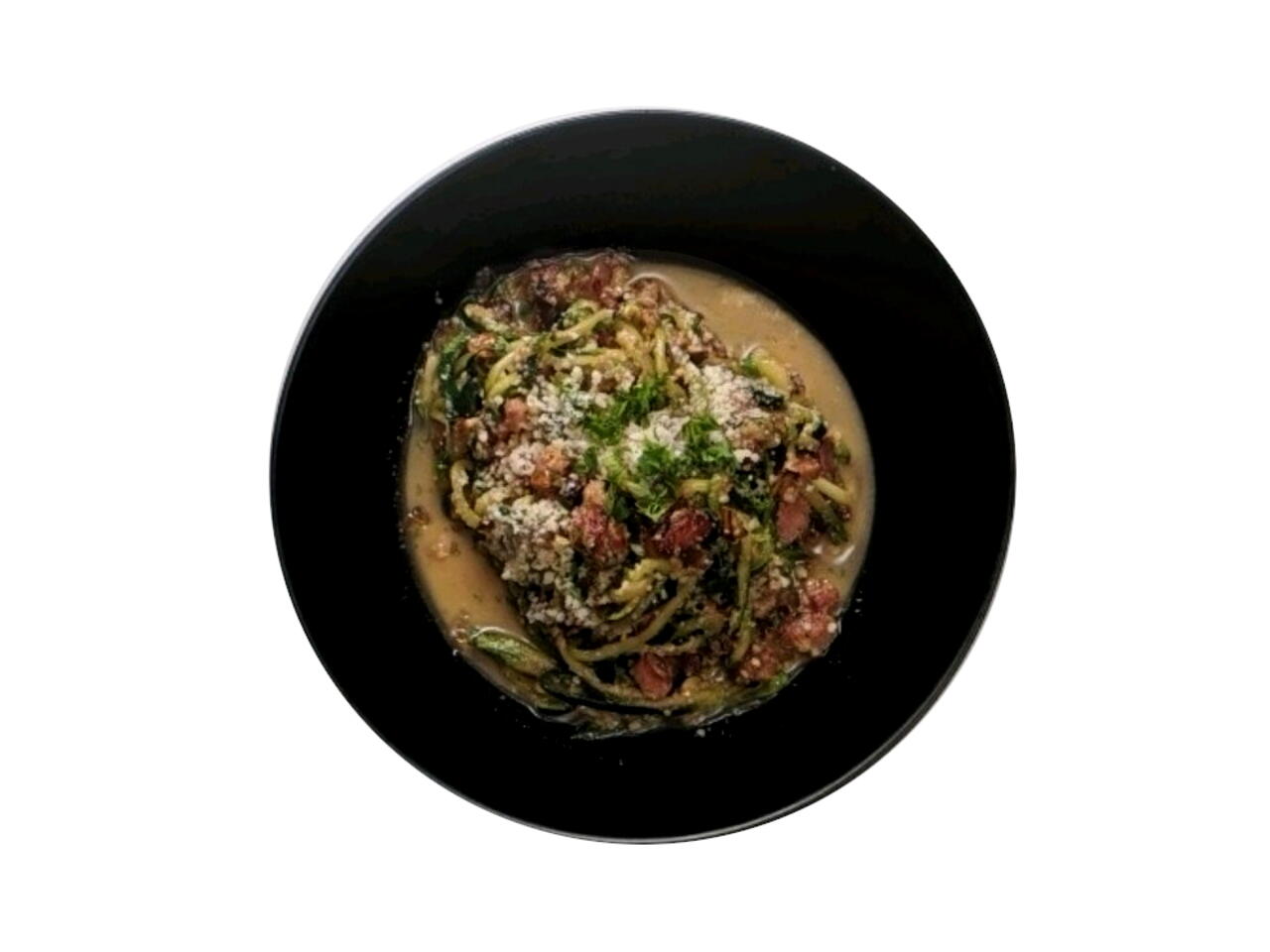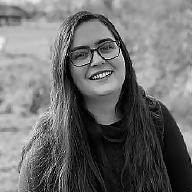 Recipe video made by Michelle
Published on 02/06/2020, viewed by 768
2 portions
20m
This is a fun twist on the classic carbonara switching in spiralized zucchini in for the noodles.
What you will need
10 oz Spiralized Zucchini Squash
2 tsp chopped Garlic
1 tbsp Butter
1/2 Onion
4 ounces of Diced Pancetta
1 Egg
pinch of Salt
1/2 cup Shredded Parmesan
1/3 bunch Fresh Parsley
pinch garlic powder
pinch Black Pepper
(Nutritional facts 186 calories, 13.92 g fat, 3.8 g carbohydrates, 12.37 g protein, 214 mg cholesterol, 757 mg sodium)
How to cook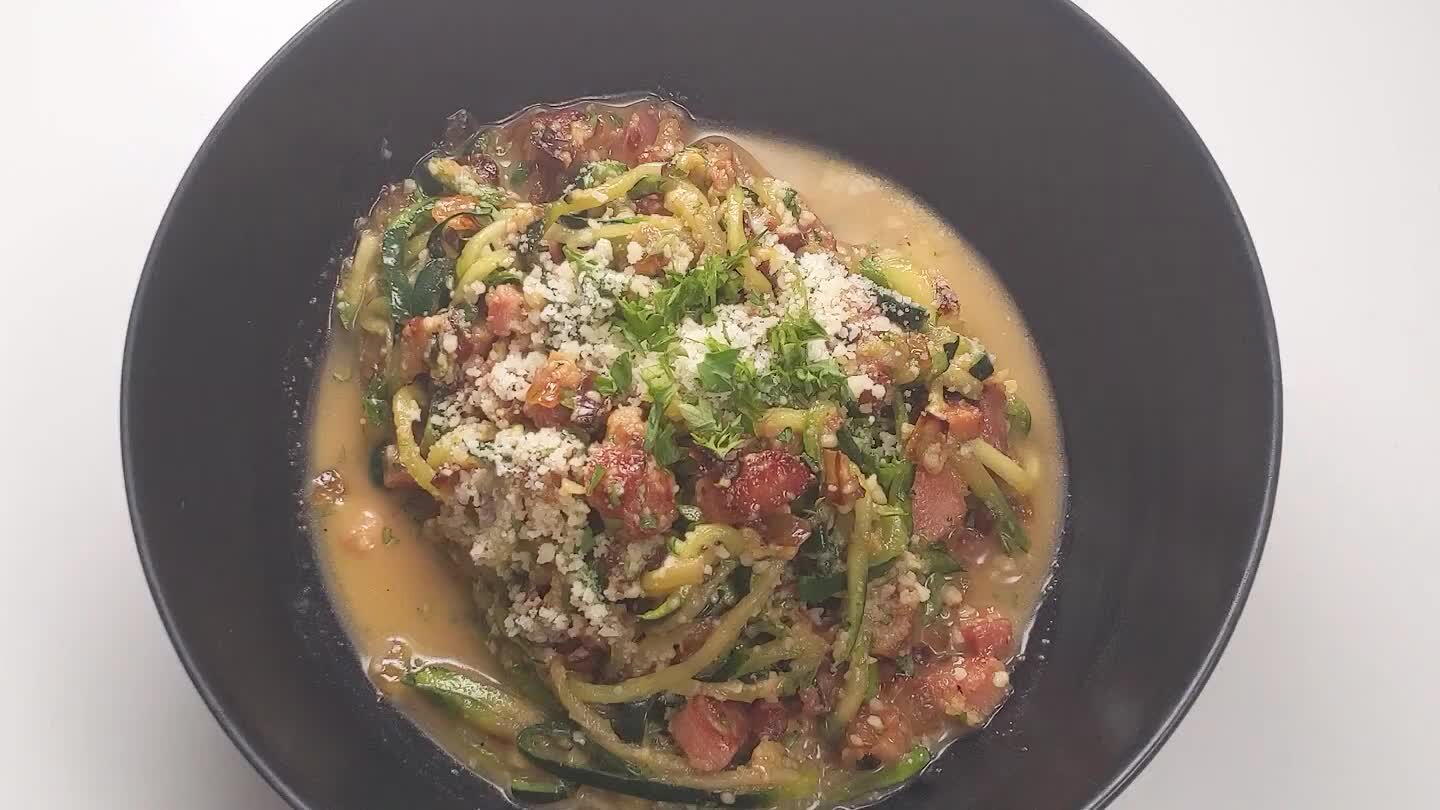 Gather all ingredients.
Portion ingredients.
Remove the papery skin, root, and stem sides of the onion and chop.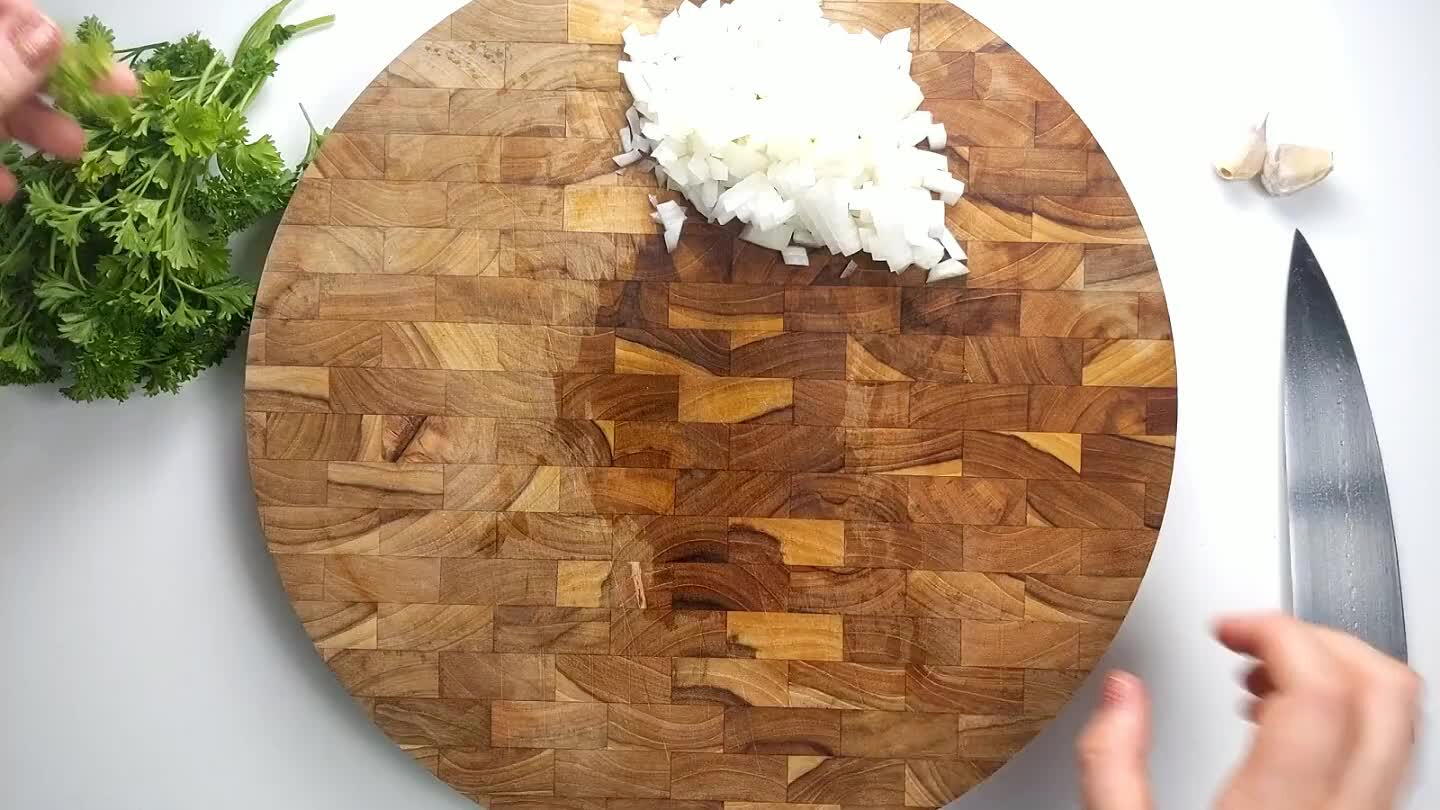 Pinch the leaves from the stem, and finely chop the parsley.
Smash garlic with the flat side of the knife, and remove the papery skin. Roughly chop the garlic.
Add the egg, salt, and half of the parmesan to a small bowl.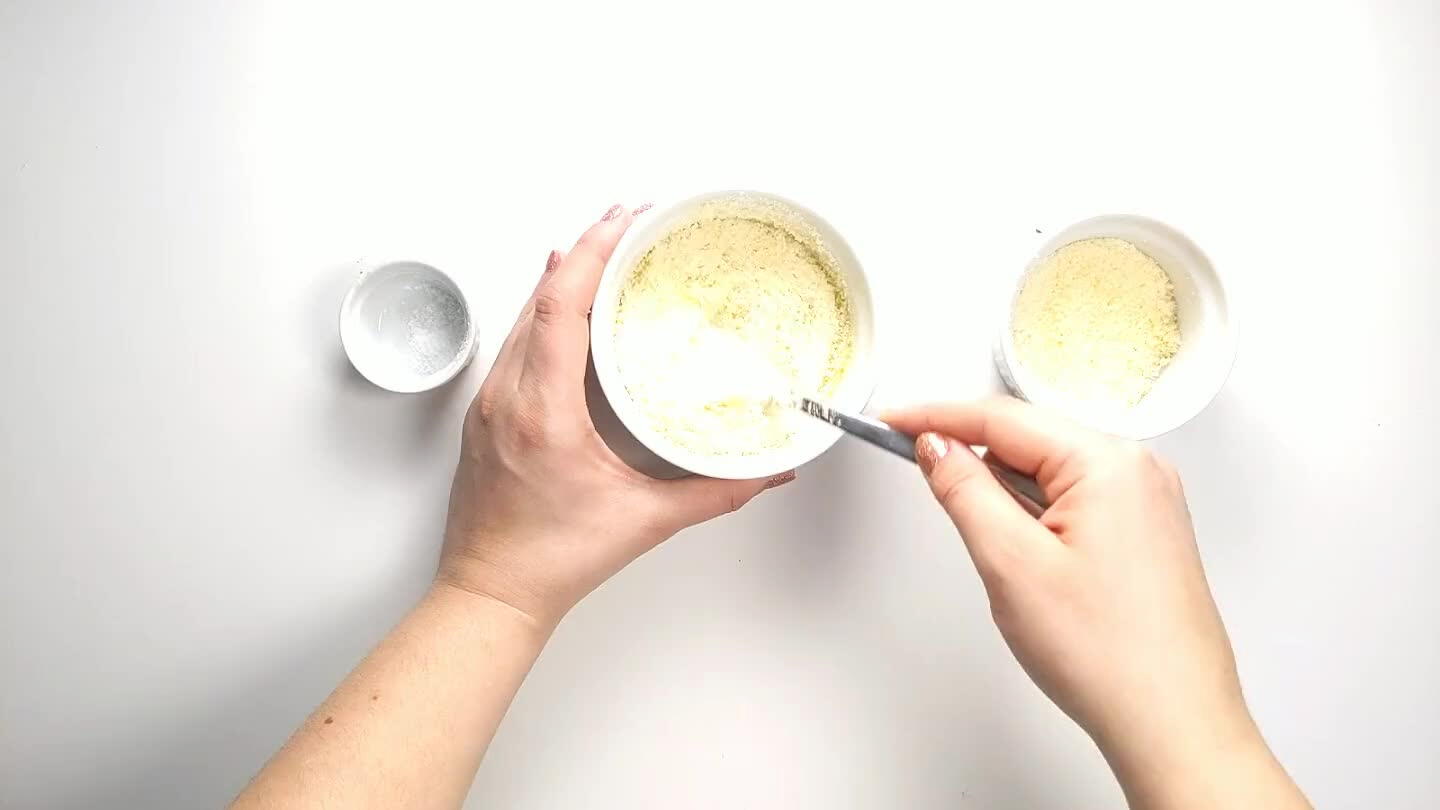 Whisk together to combine.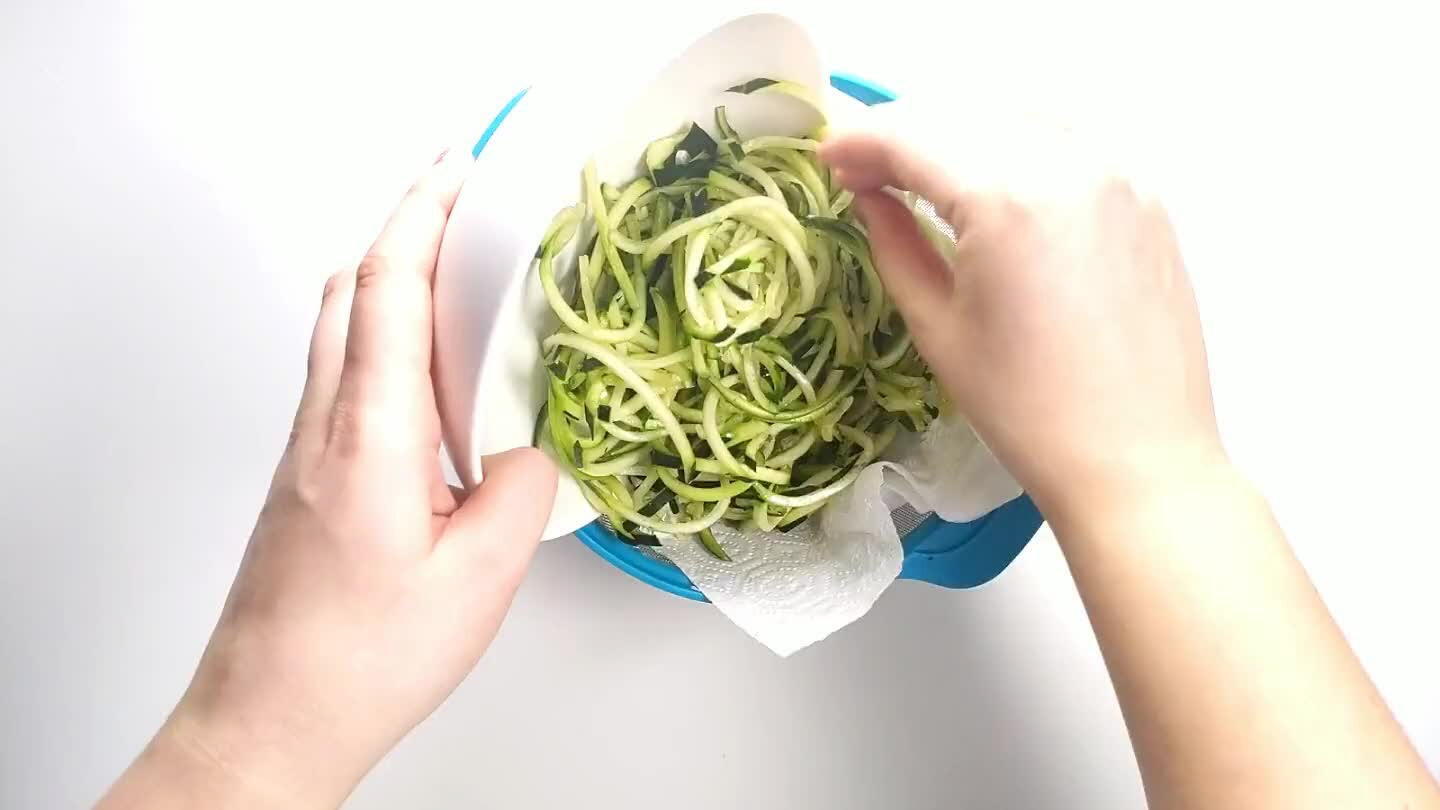 Add a paper towel to a collander and place the zucchini noodles in it. Sprinkle with salt, and set aside for about 20 minutes to pull some of the water out of the zucchini.
Add the butter to the pan and melt. Add the chopped onion and pancetta.
Add the garlic to the pan as well and saute until pancetta is crispy.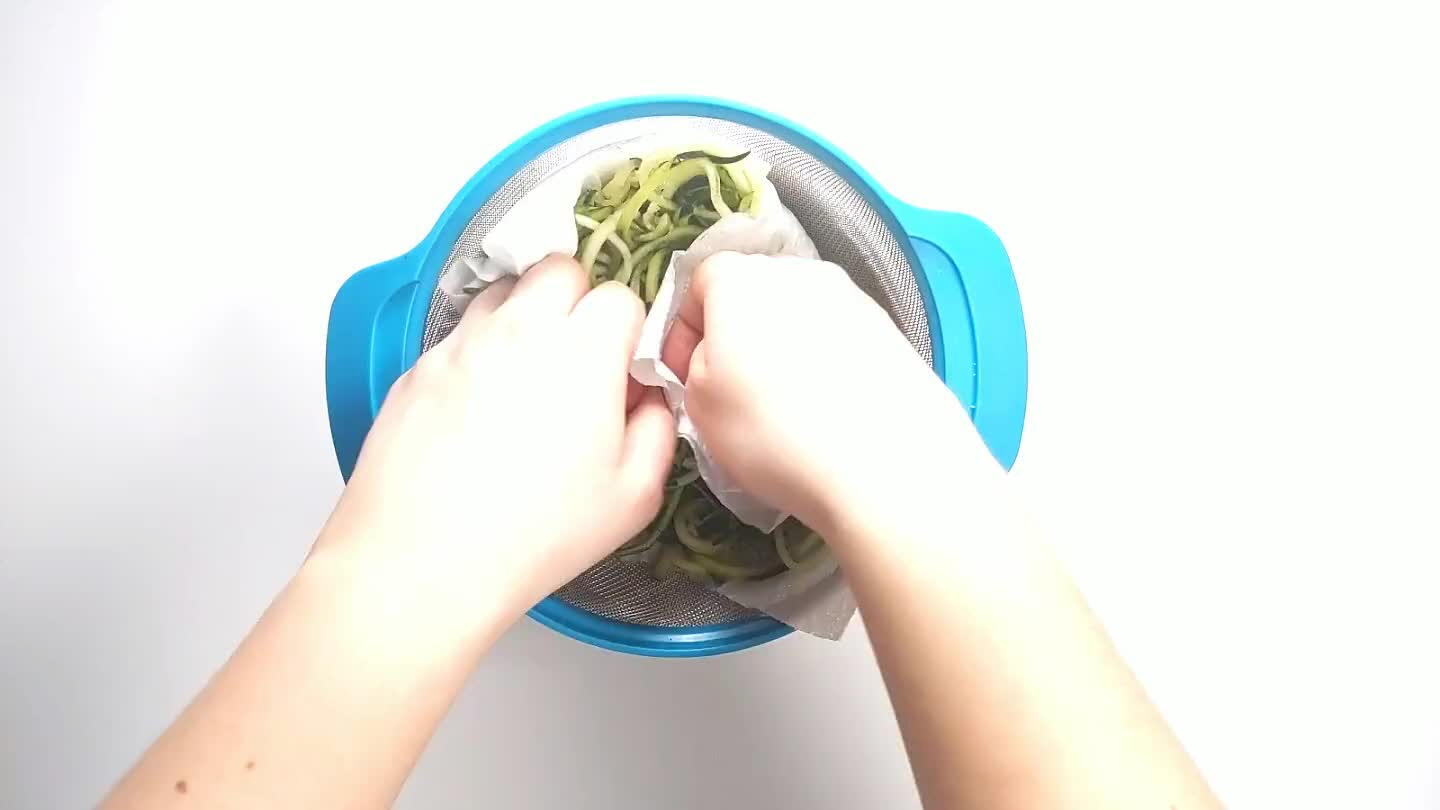 Use the paper towel to squeeze the excess water from the zucchini noodles.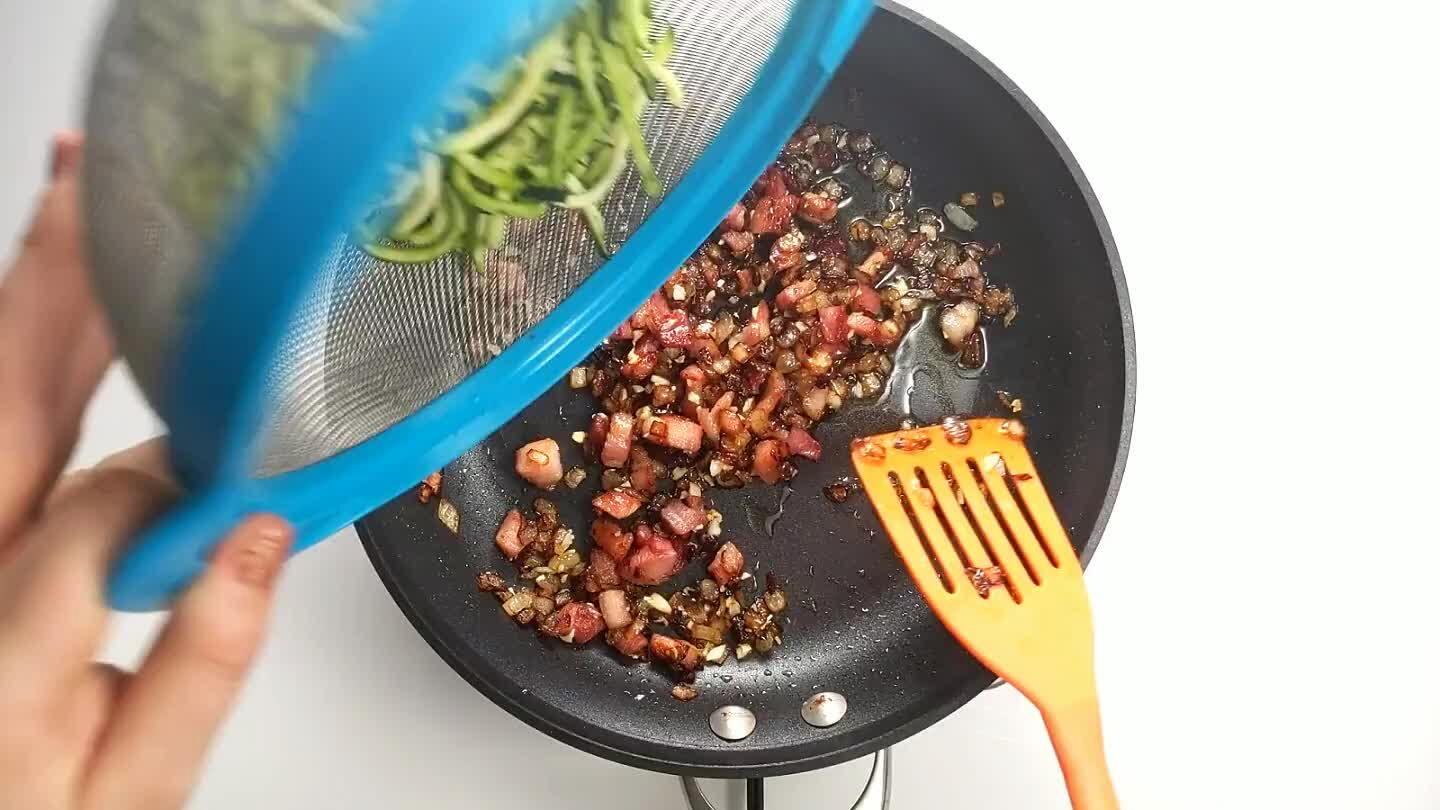 Quickly saute the zucchini in the pan for about two minutes and then place in a bowl and
Slowly stir in the egg mixture to the zucchini noodles.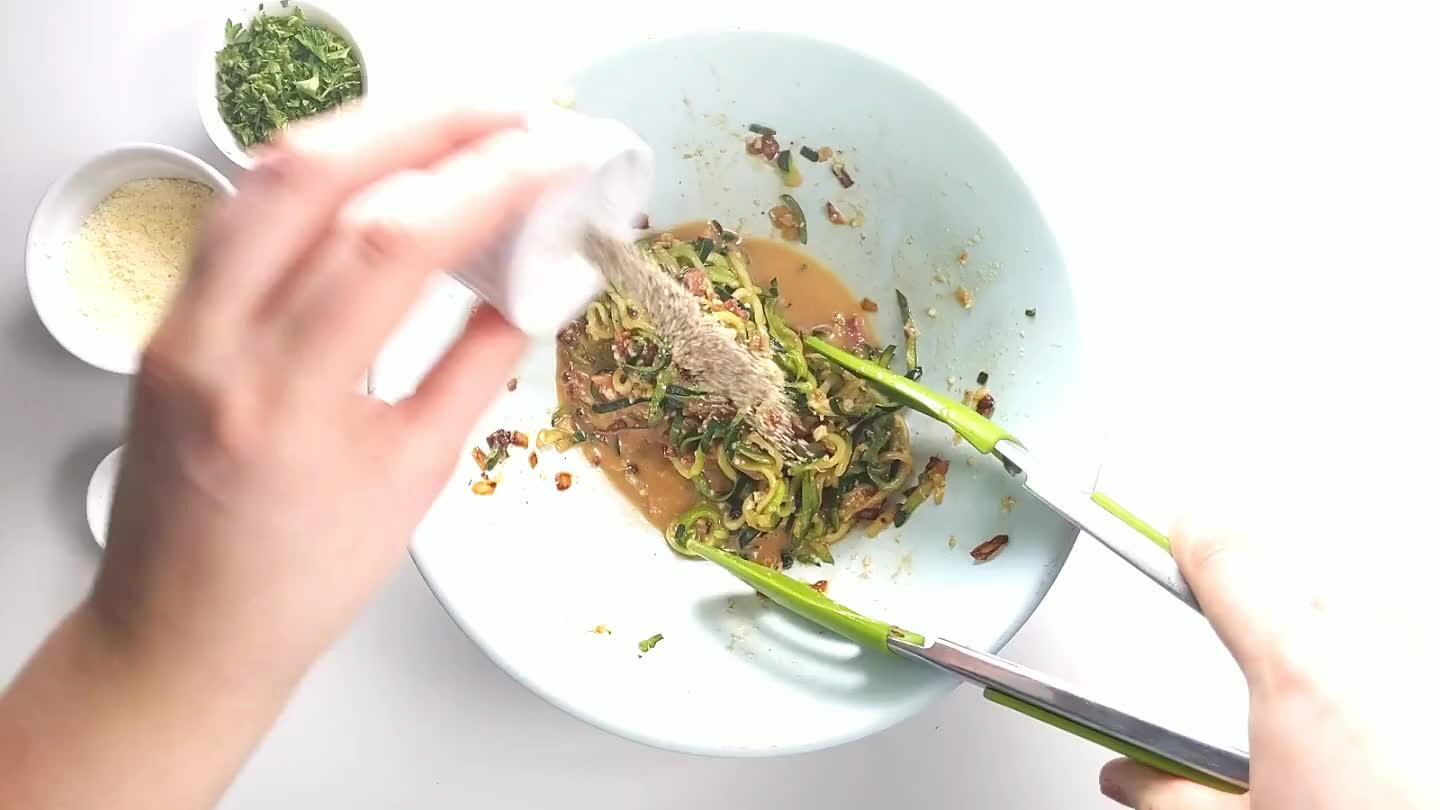 Toss in the pepper and garlic powder. Then toss in the chopped parsley. The zucchini noodles will still be releasing some water, so feel free to drain it to your liking.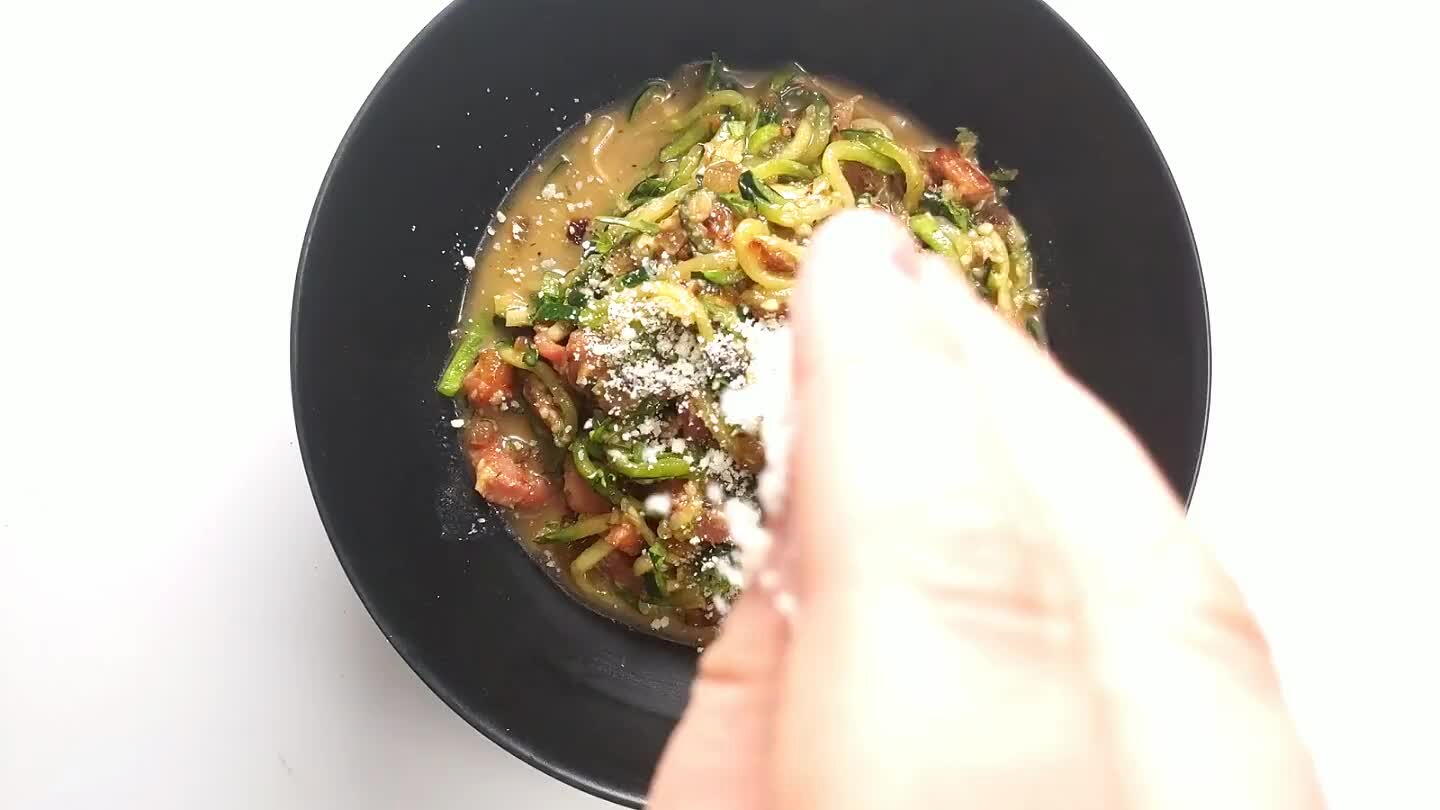 Mix all together, and top with parmesan.
Comments