How to Replace a Toilet Seat to Go Down Slowly
Slow-close toilet seat
I added this here because i cannot think of any other home improvement that yielded so much satisfaction per minute spent. This was much easier than I thought and makes it so much easier for a man!
What you will need
Updated Toilet seat
Bathroom surface cleaner
Paper towels
Tools
Screw driver
How to do this project
This is the one I bought.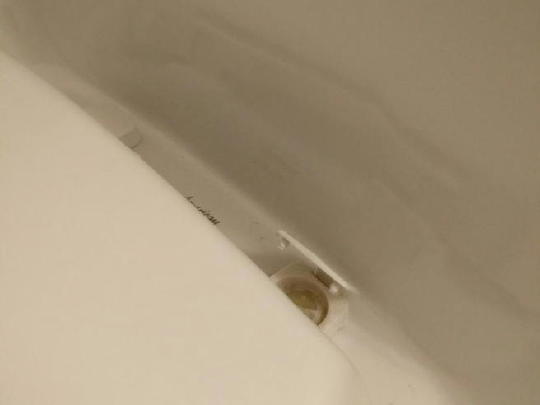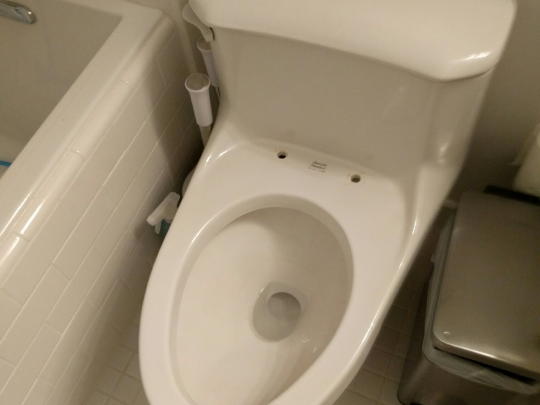 Pull the old tap and unscrew.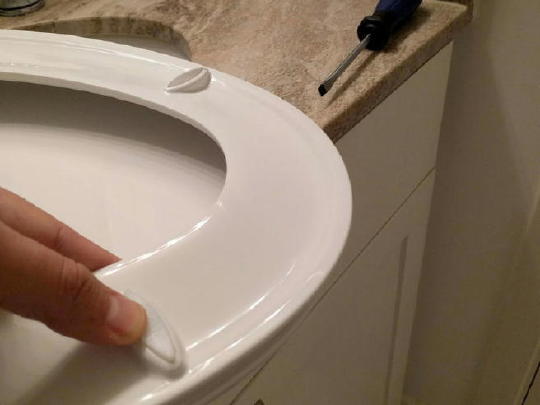 Install the rubber support.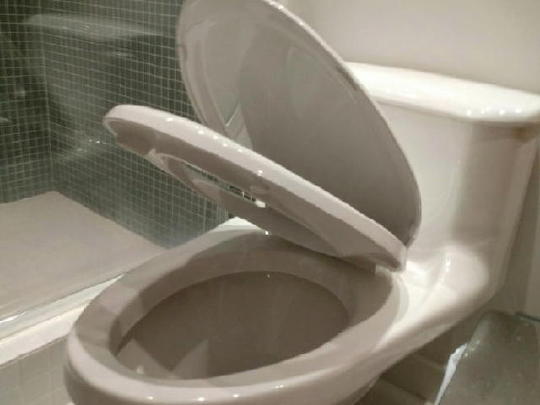 Screw the new one in. Done.