Pine Stairs Renovation with Tile Risers
using mexican style tiles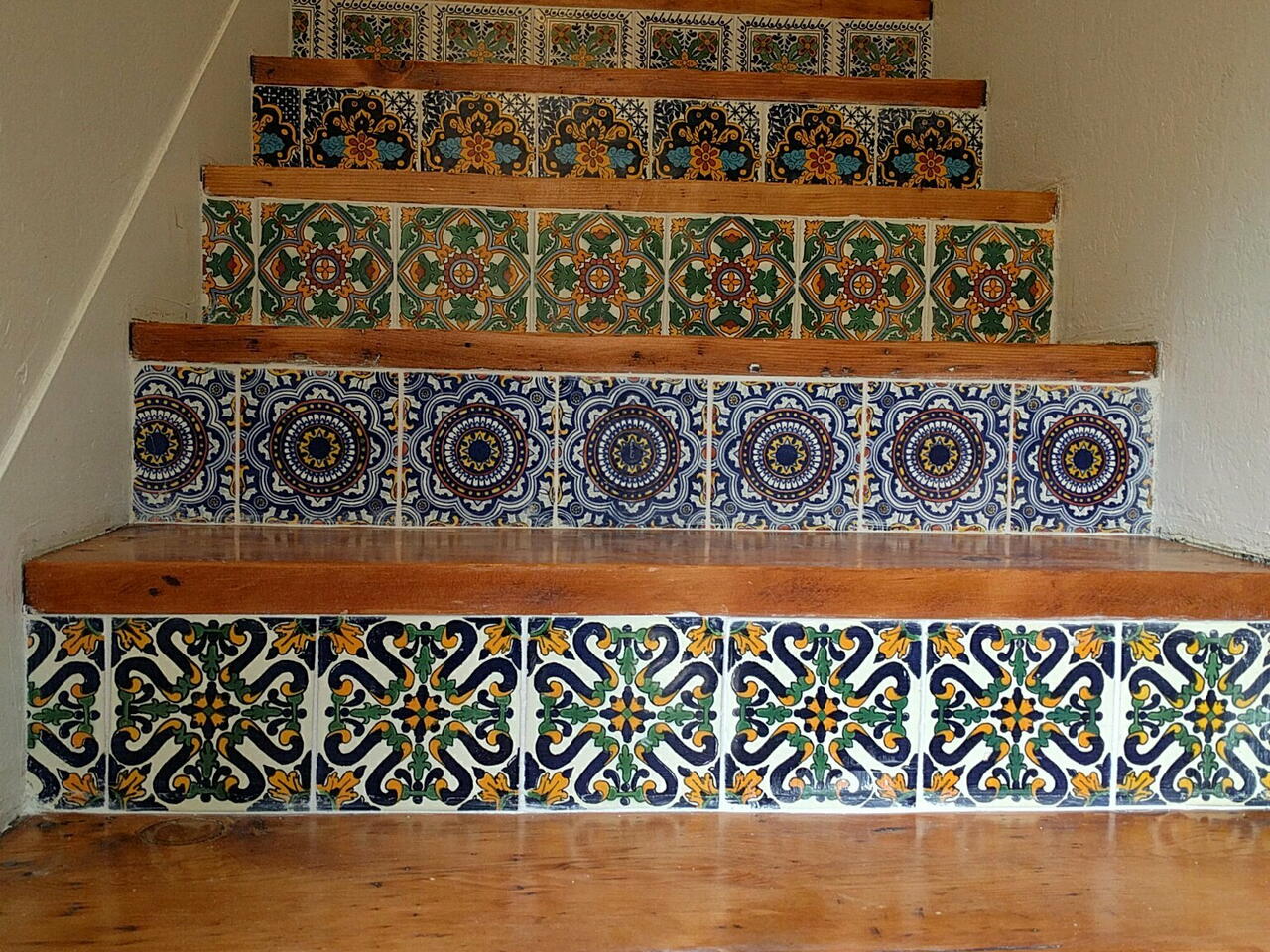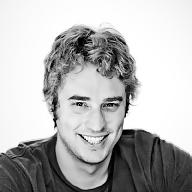 Video made by Rafael
Published on 05/05/2016, viewed by 4834 , 4 Comments
My wife Silvia had this vision of intercalating Mexican style tiles to renovate our stairs. The result was quite amazing and we get a lot of compliments about it.
What you will need
TOOLS
Tile cutter ($20 should work)
Orbital Sander
Vacuum cleaner
Gum rubber grout float
INGREDIENTS
Tile spacers
40 grit sand paper
Arm-r-seal urethane top coat
Seal-a-cell clear
3 tubes Liquid nails
Grout
White caulking
How to do this project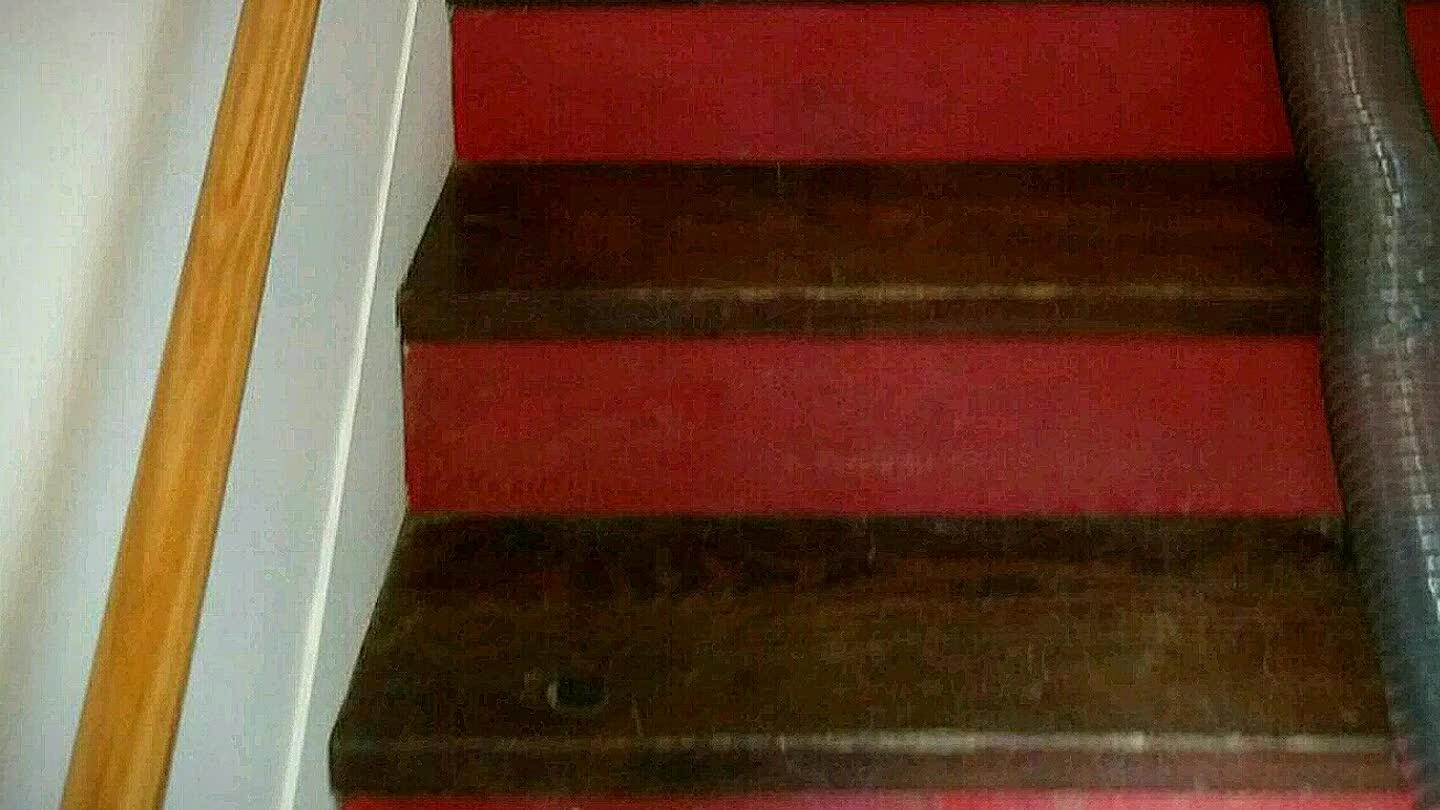 Clean and remove the dust of the old looking stairs.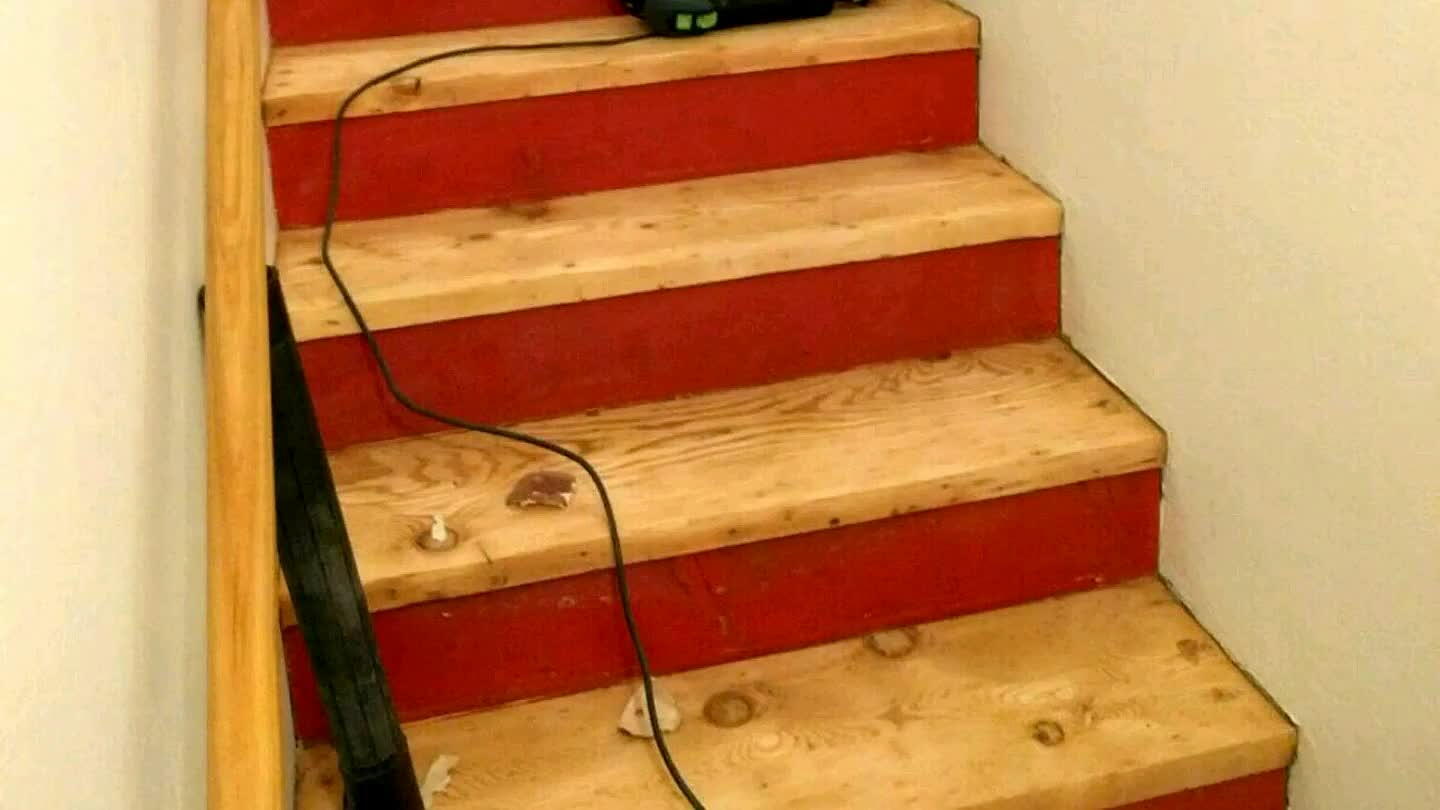 Sand the threads with 40 grid paper.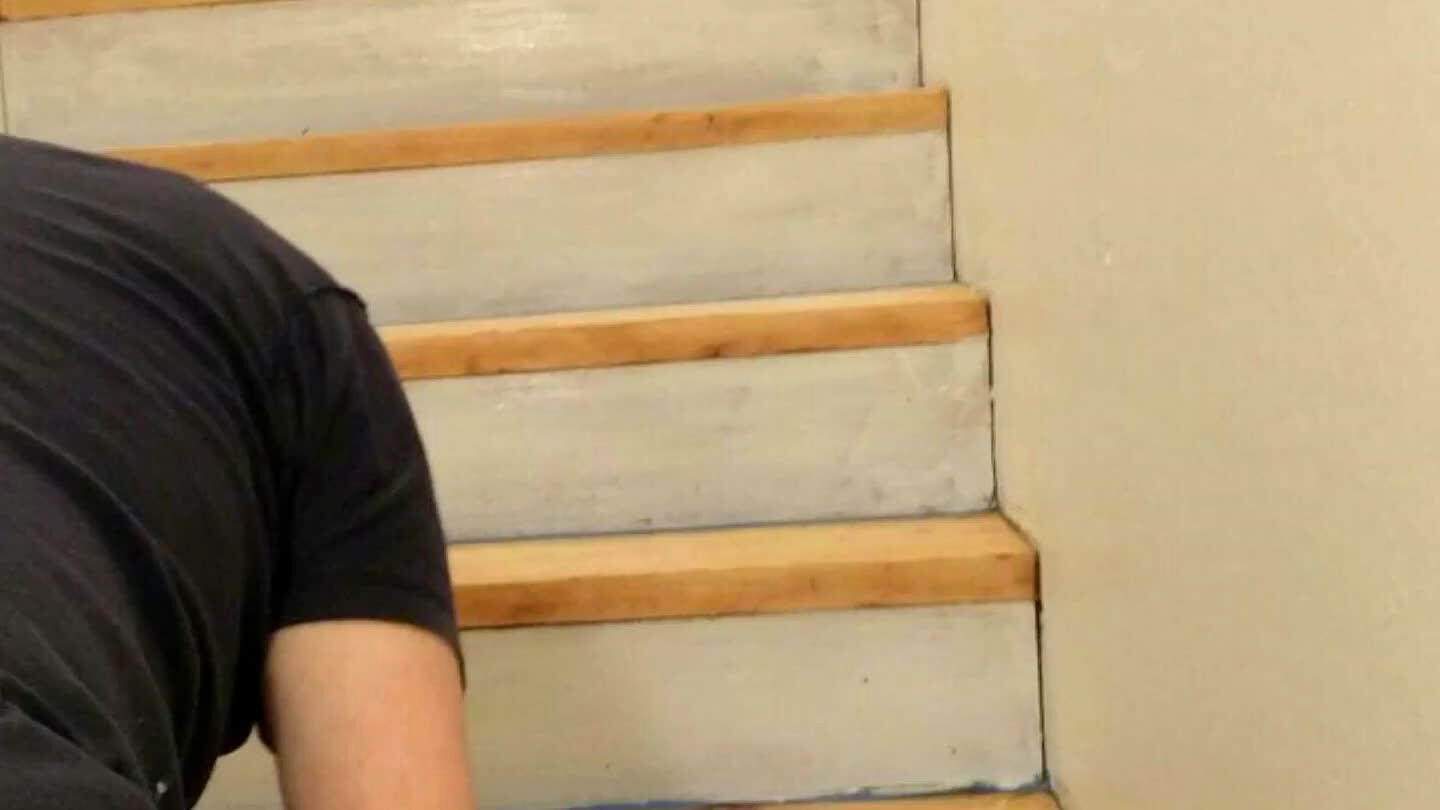 We did the mistake of painting white first, then changed the mind to use tiles on the risers. In any case, it looks very good already in white.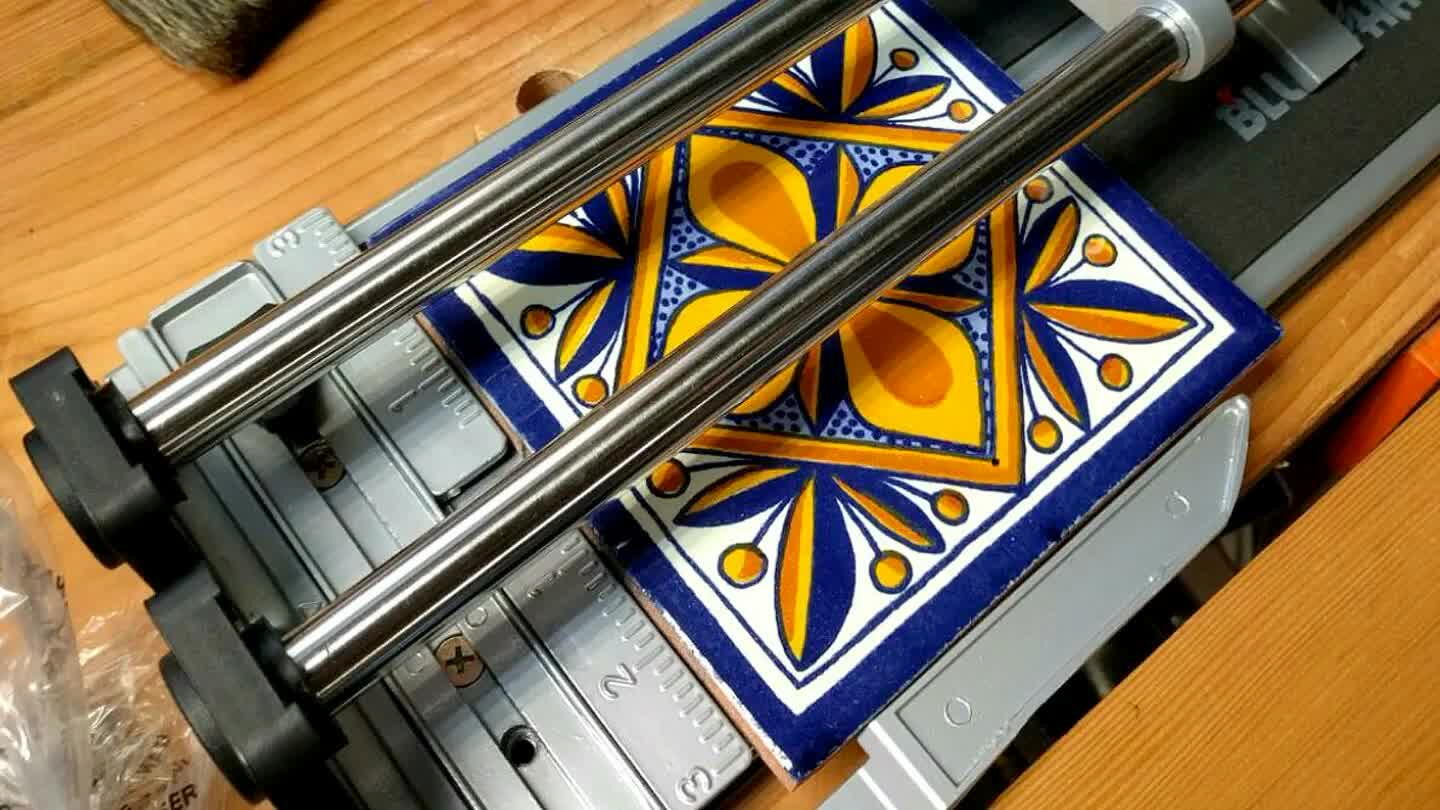 Cut the tiles to fit in the risers. This tool shouldn't cost more than $20.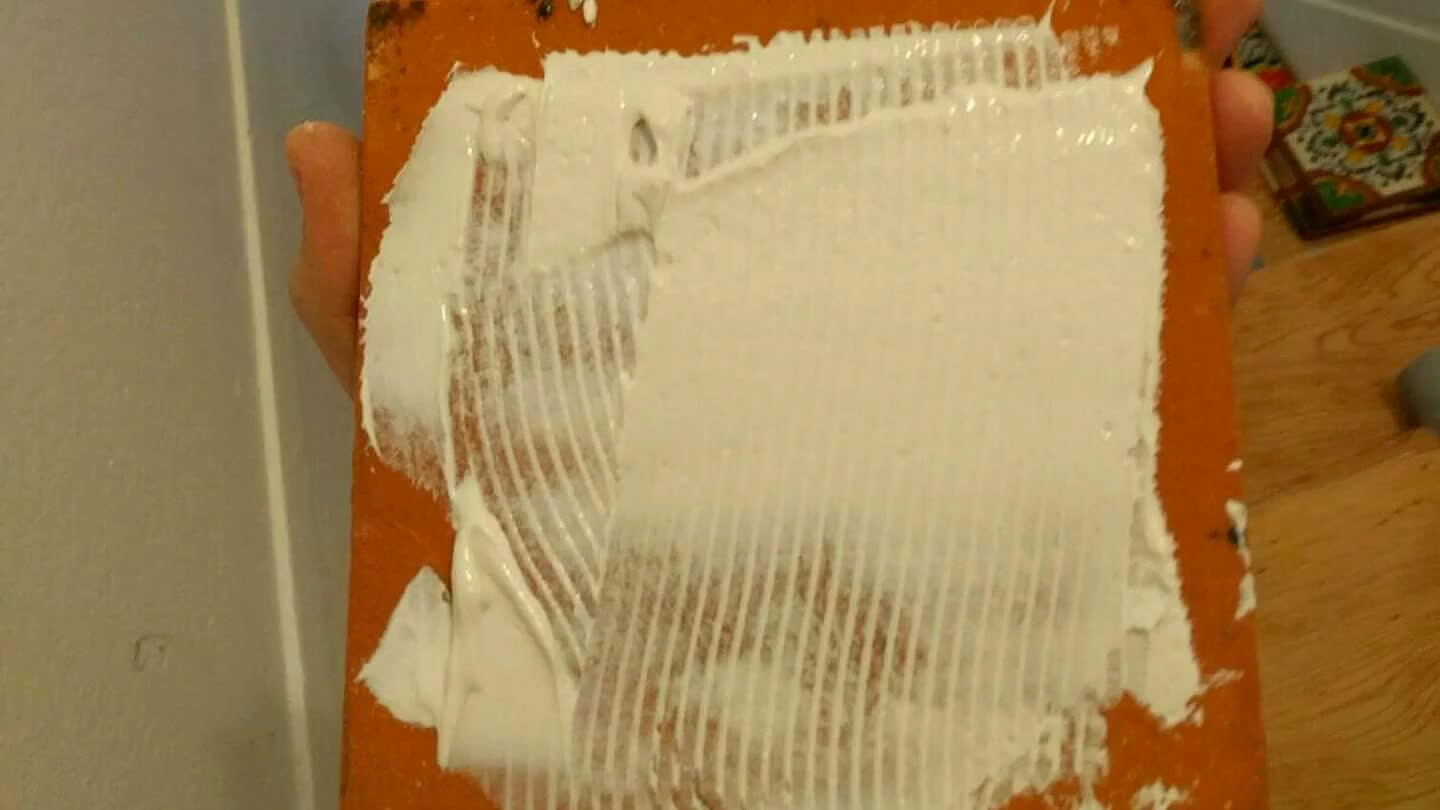 Stick the glue in the back of the tile and spread.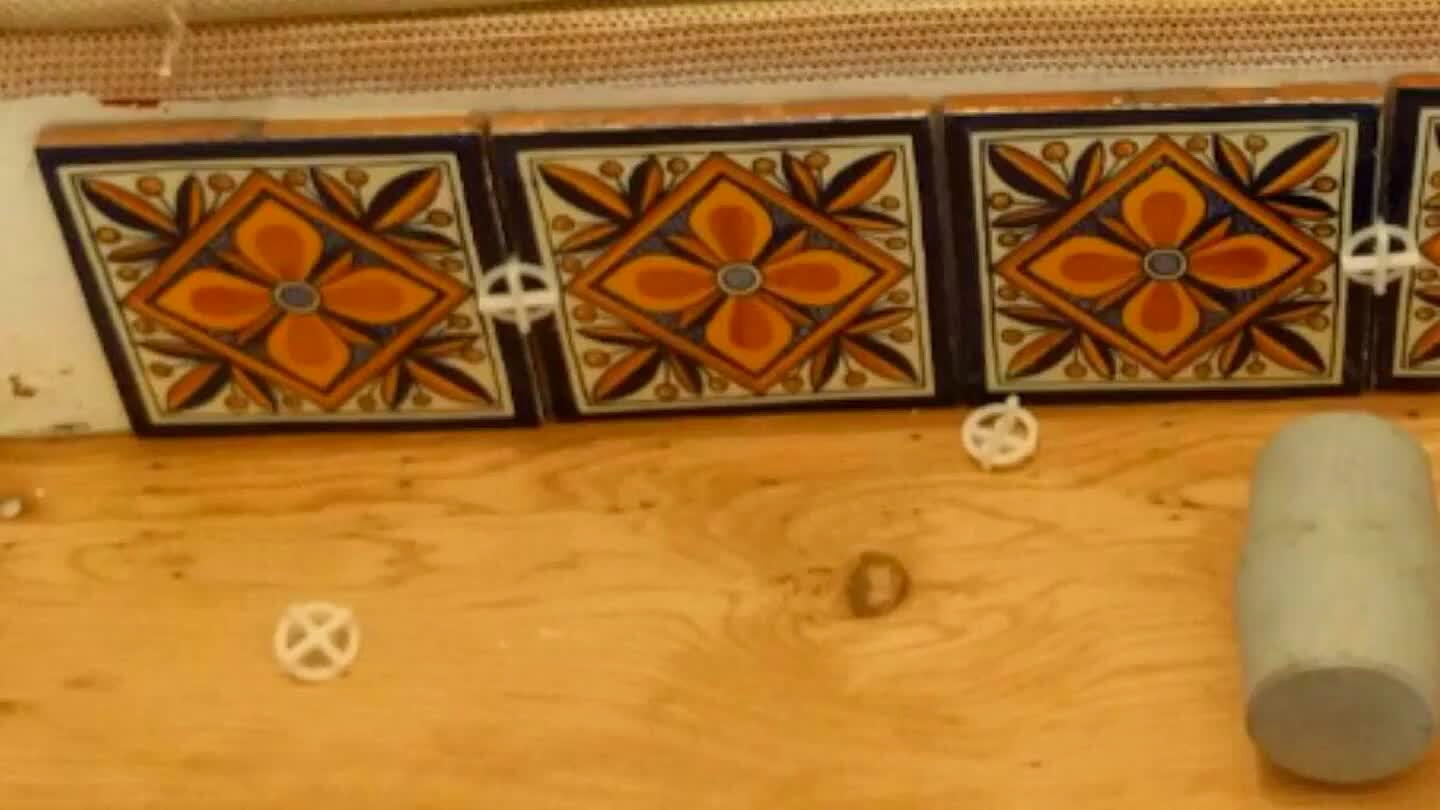 Use the plastic spacers in between the tiles. You might need to use a spacer under the tiles depending on your riser size.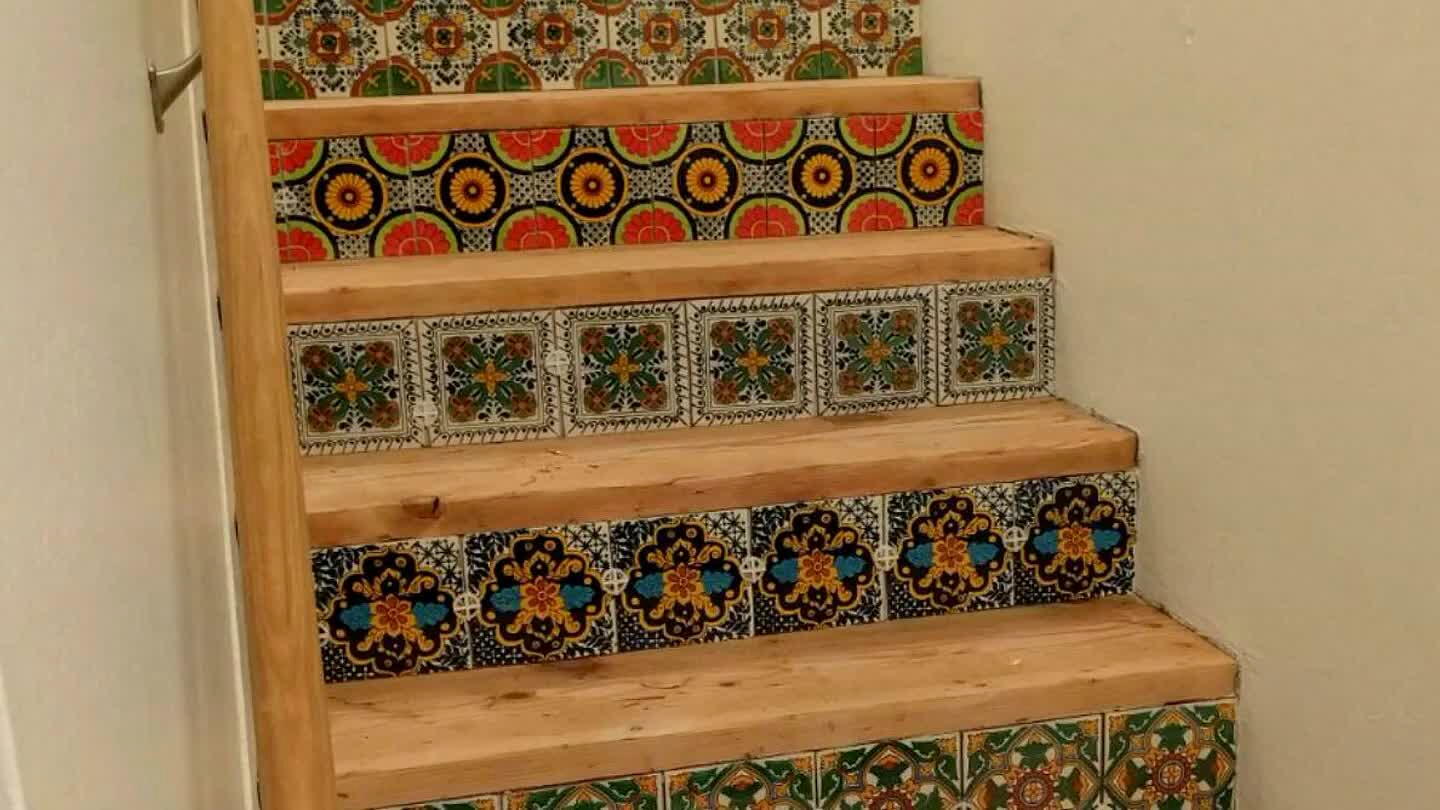 Intercalate with multiple tile designs. This photo also shows how the wood would look if we hadn't applied an oil base finish. You might achieve this look with an water base satin coat.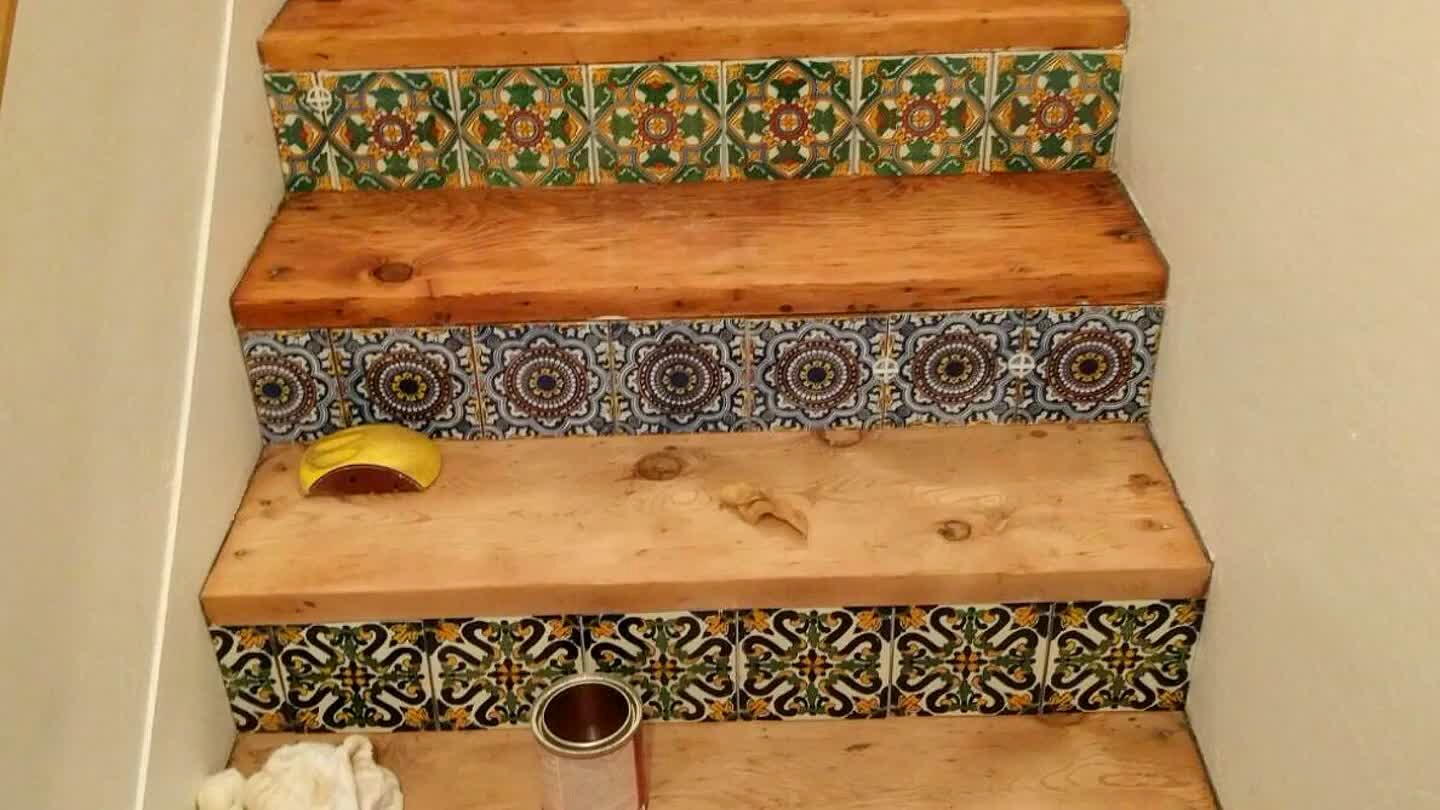 Apply the first coat of oil base seal-a-cell. Look the difference of color in the photo below.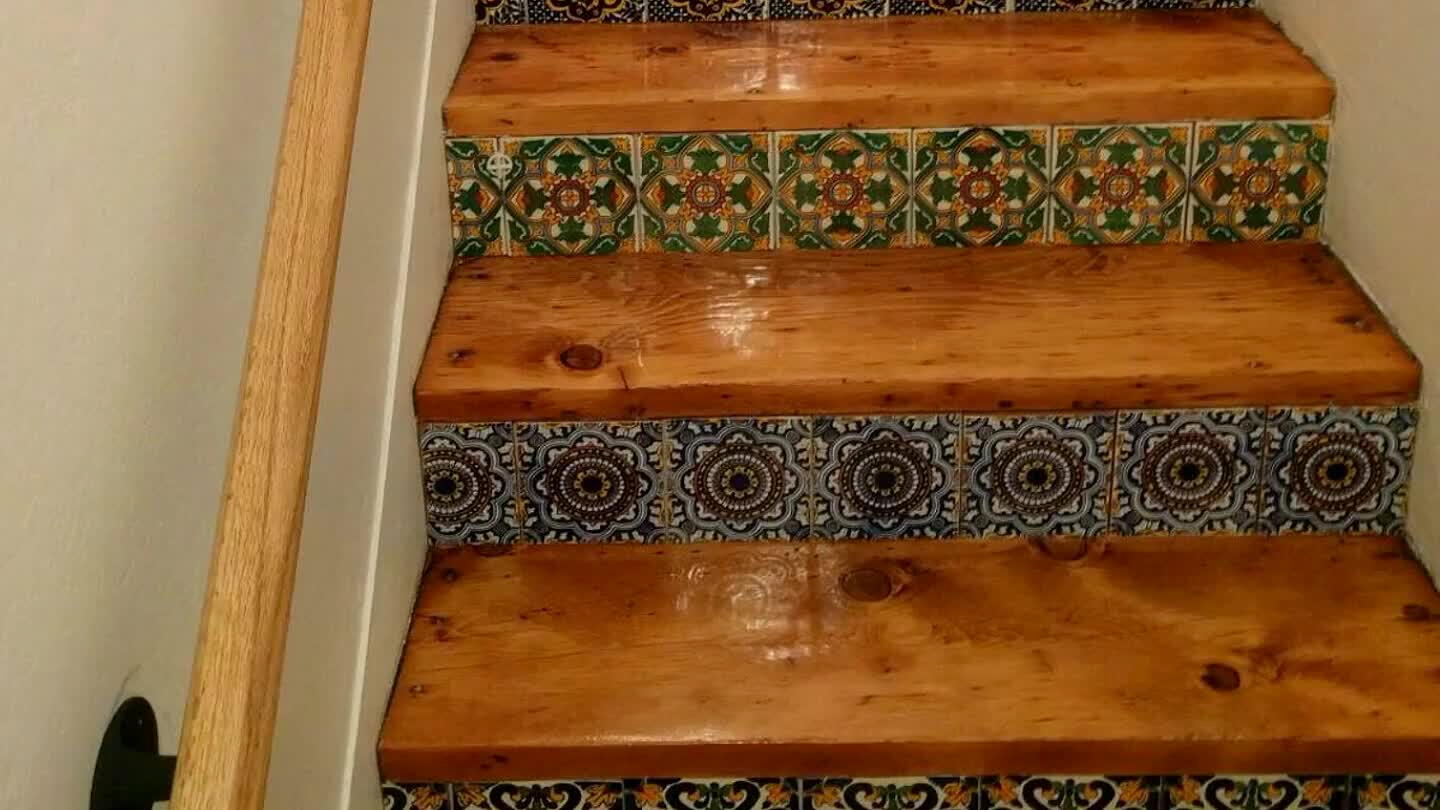 Go through 3 coats of arm-r-seal. That's the recommended from the can.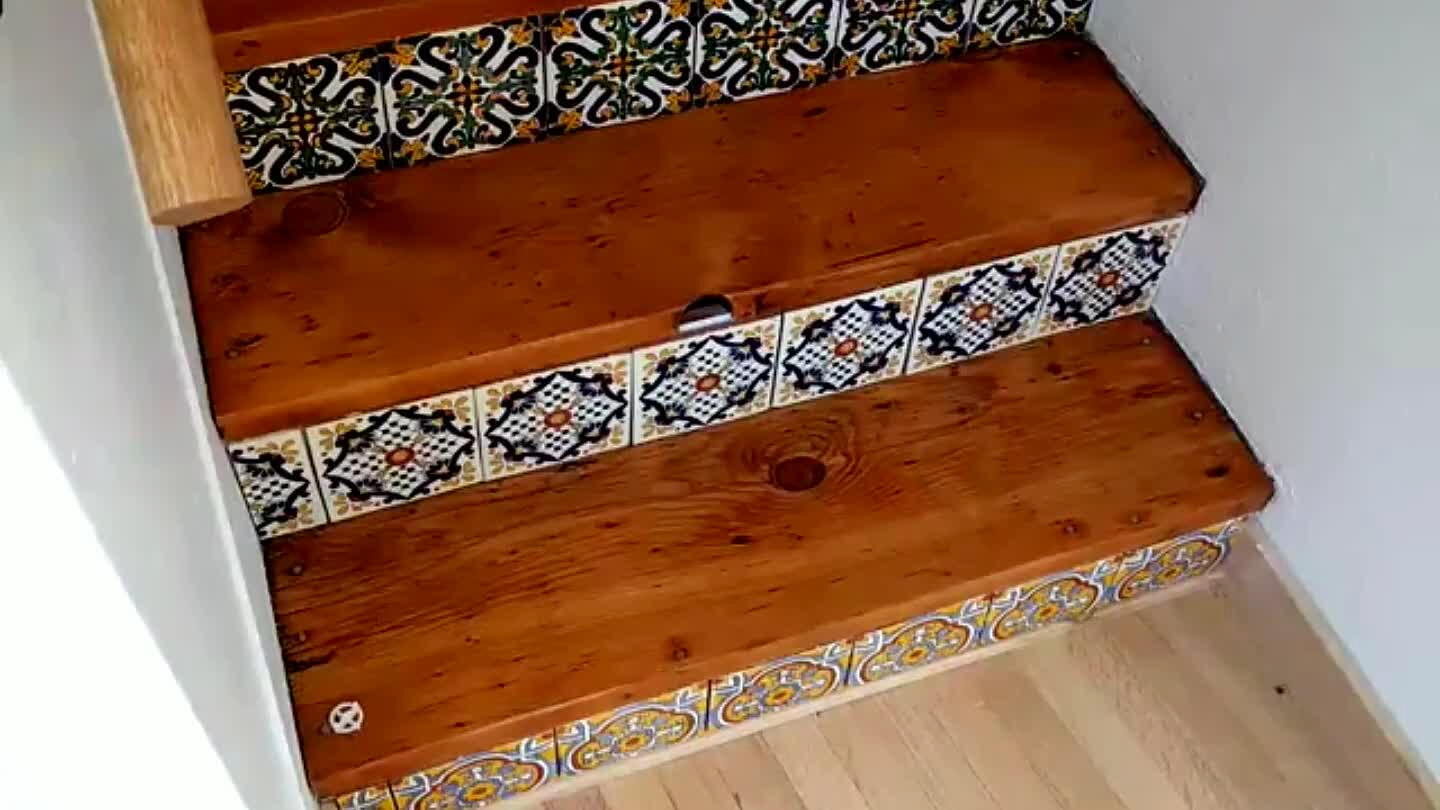 Here's the final project. It was very easy and cheap.
This is how it looks without the grout.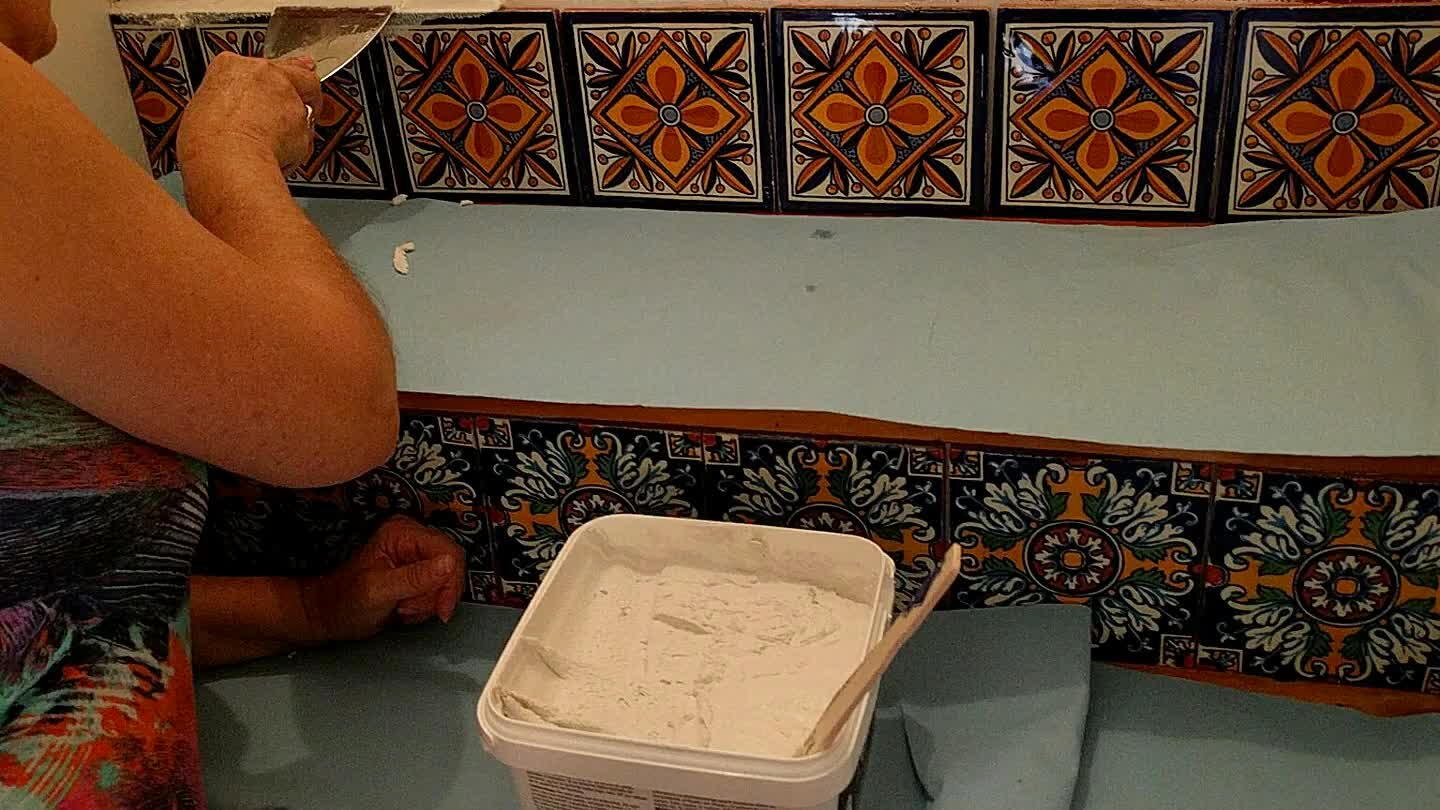 Grout it. We used the premixed, ready to use.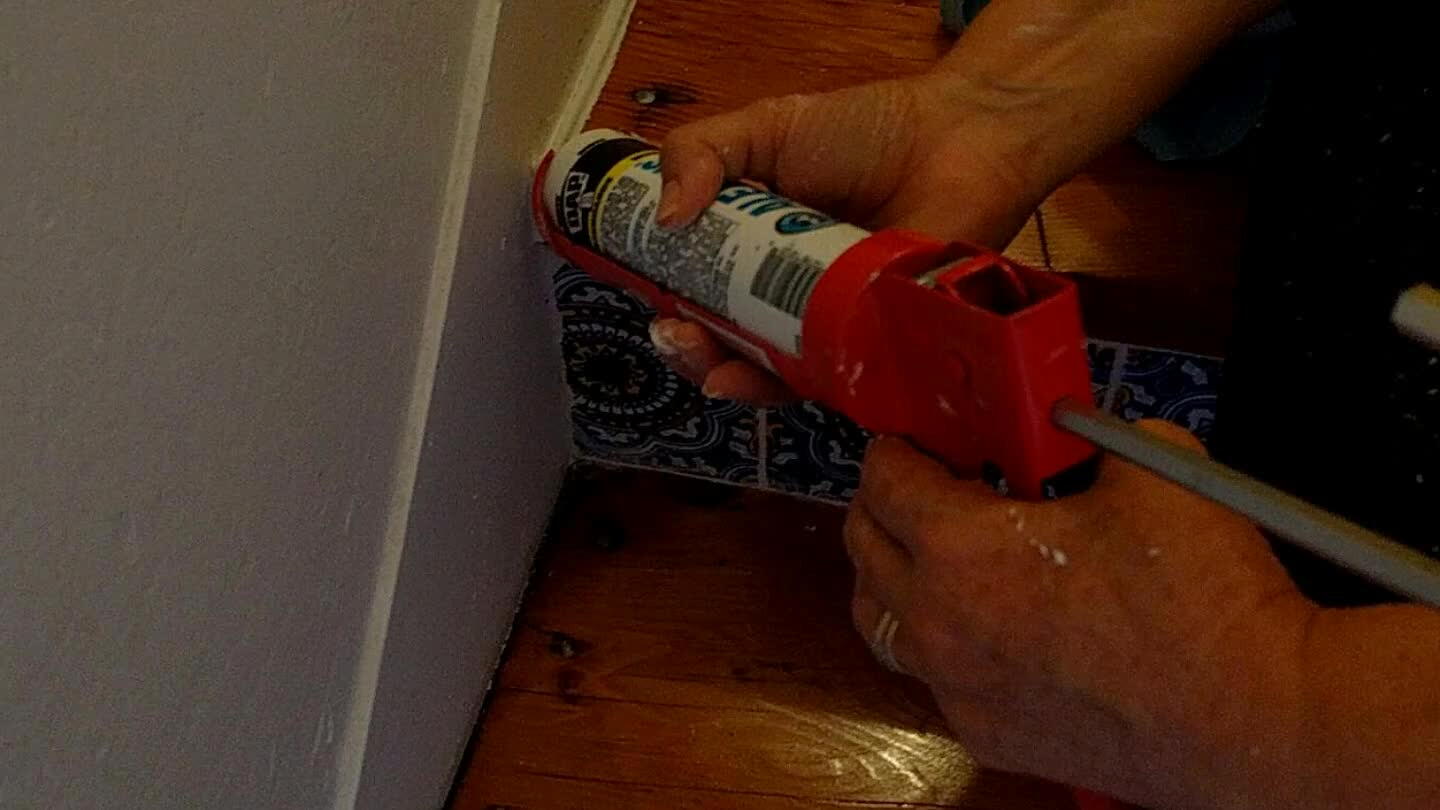 For the sides we used white silicone.
Comments