Table tennis paddles
how to make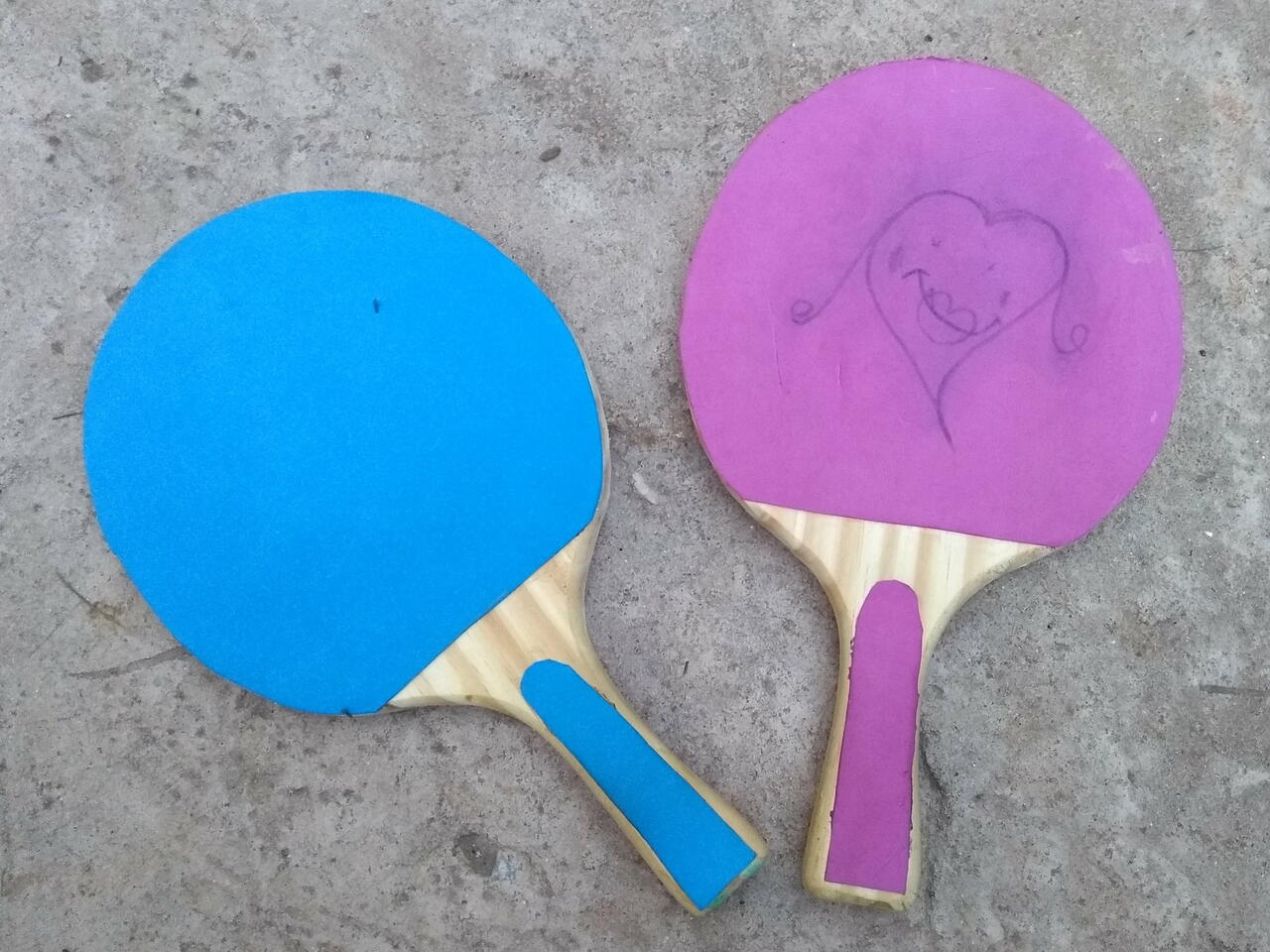 What you will need
pine wood
sandpaper
E.V.A
jigsaw
How to do this project
I made the drawing of the paddle to create the first template.
We use the first paddle to make the template for the second paddle.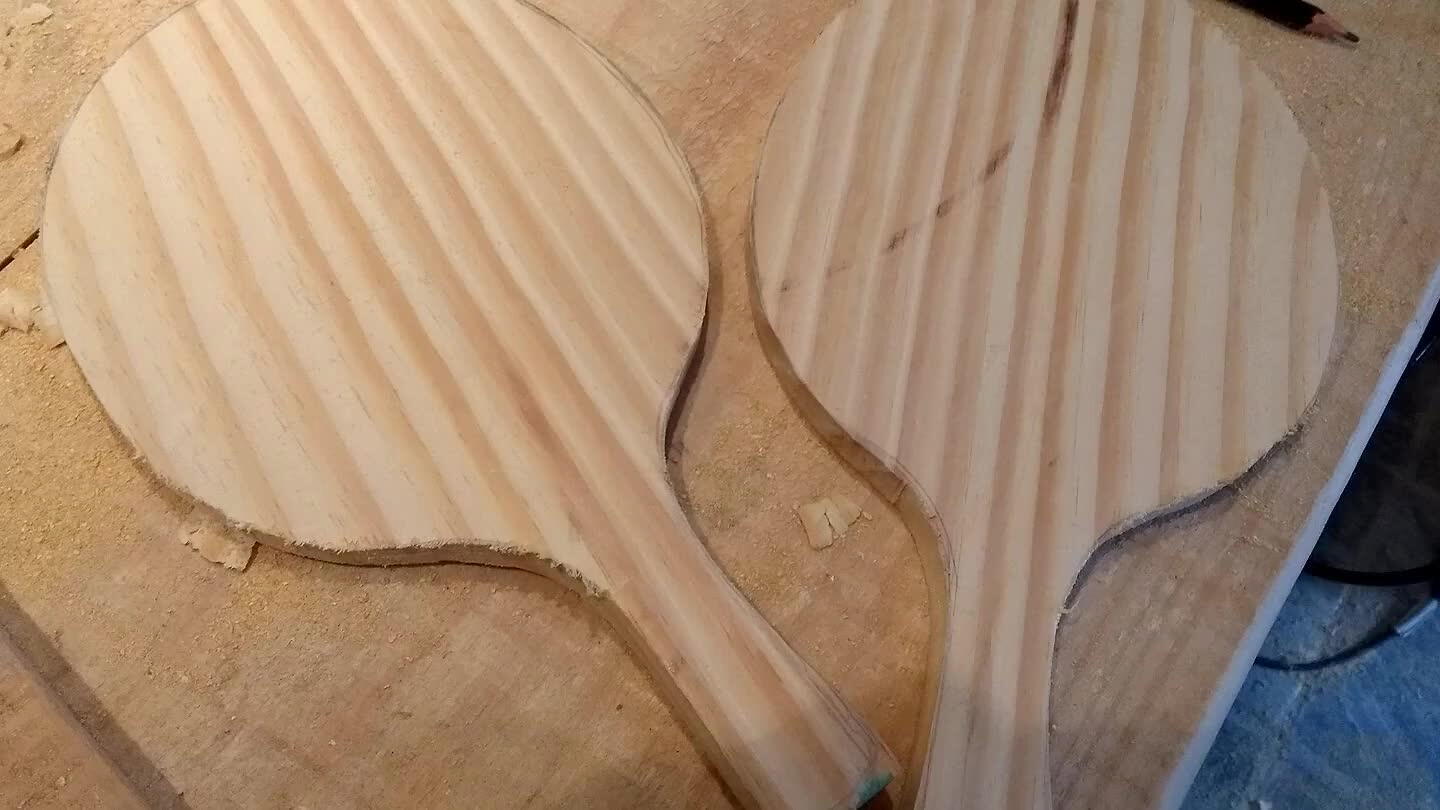 After making the cuts, next we do the sanding, round the handles and glue on the E.V.A for adhesion for the ball and the handle.
Pure satisfaction