Almond Butter Freezer Fudge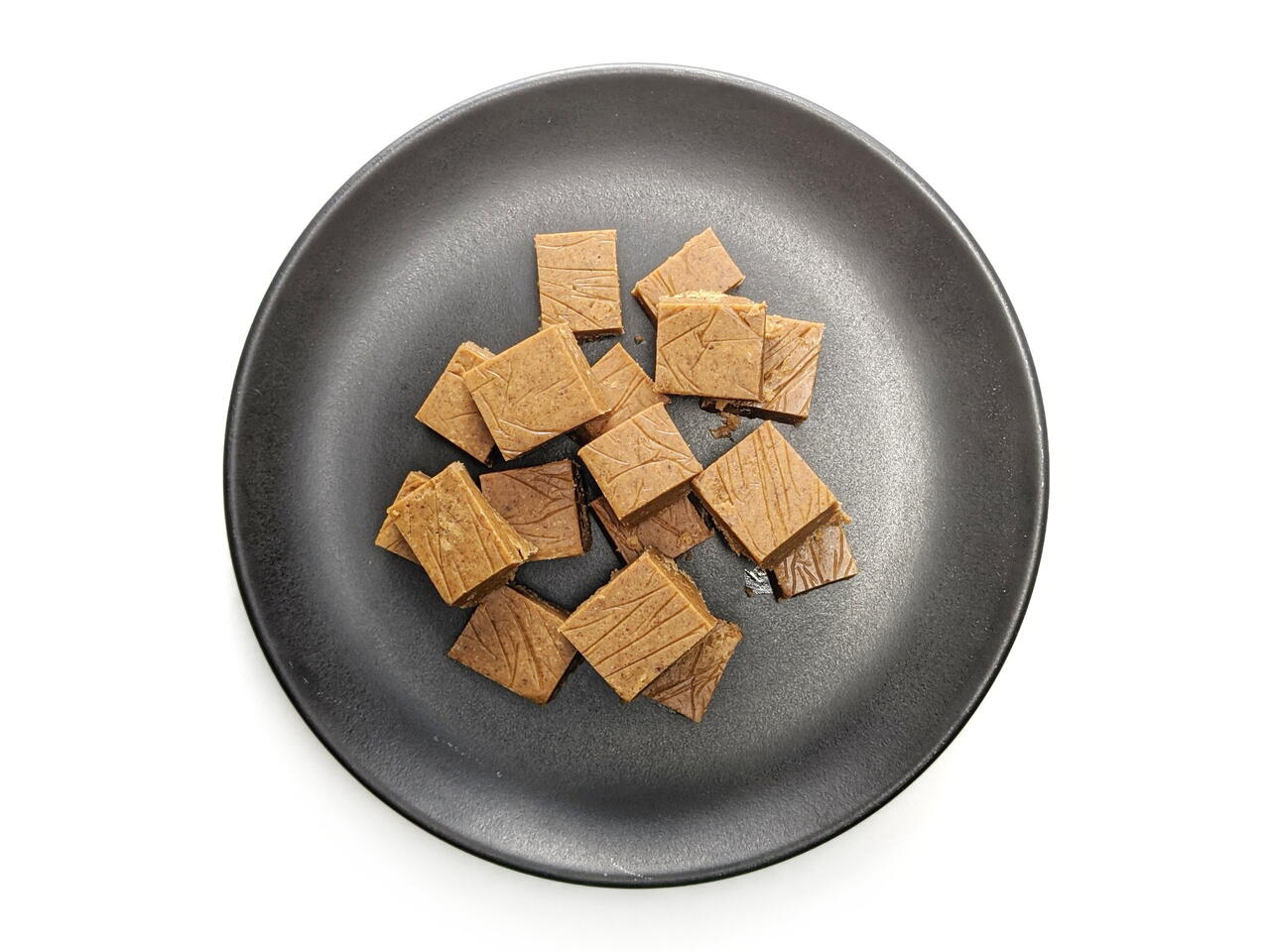 20 portions
75m
Satisfy your sweet tooth with whole ingredients. Grab one of these guys out of the freezer for a quick hit of sugar that's going to be a lot healthier than processed cookies or candy. It's still sugar, but, you know...
What you will need
1 lb. Smooth Almond Butter
1/2 tsp Sea Salt
1/4 cup Coconut Oil
1/4 cup Maple Syrup
(Nutritional facts 602 calories, 53.62 g fat, 22.32 g carbohydrates, 16.73 g protein, undefined mg cholesterol, 10 mg sodium)
How to cook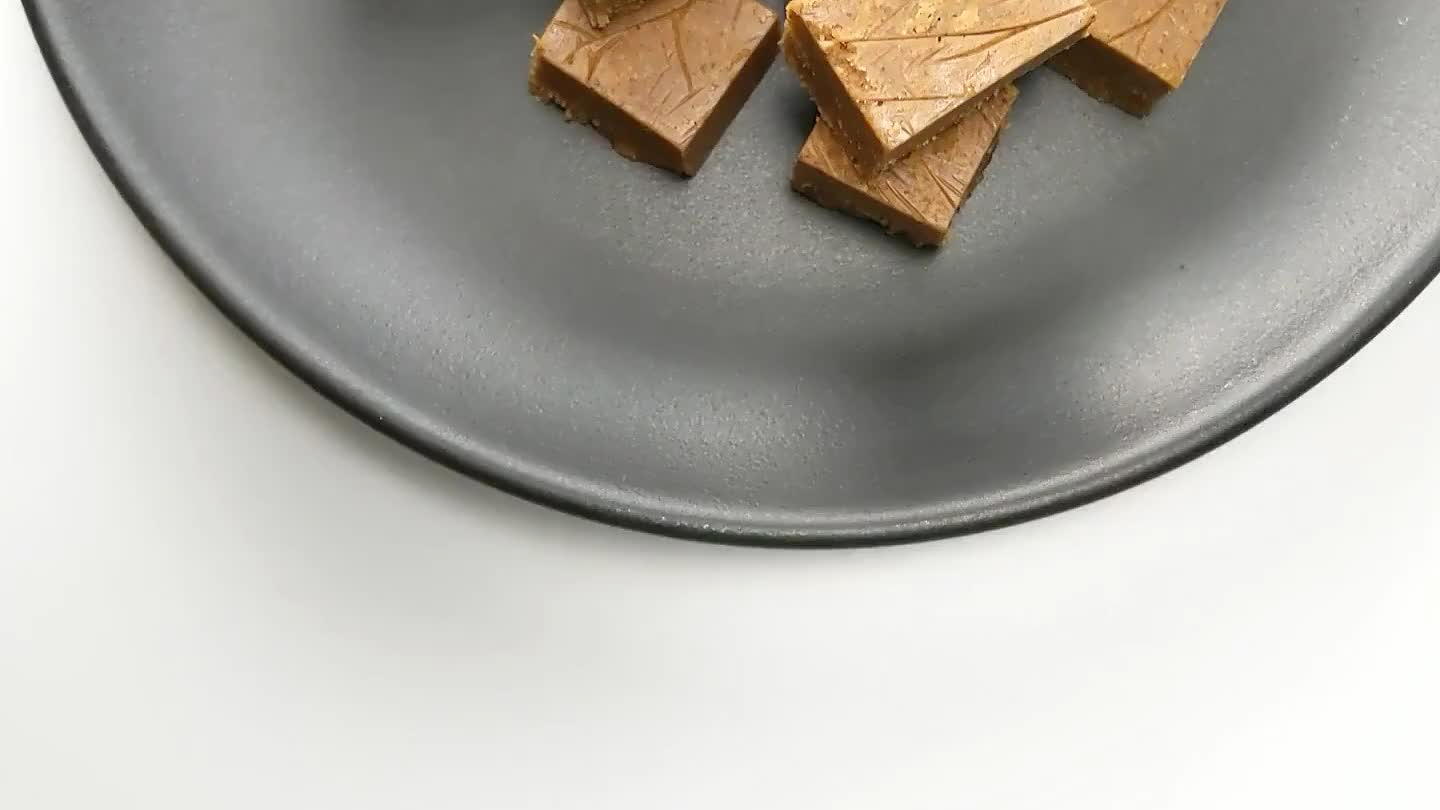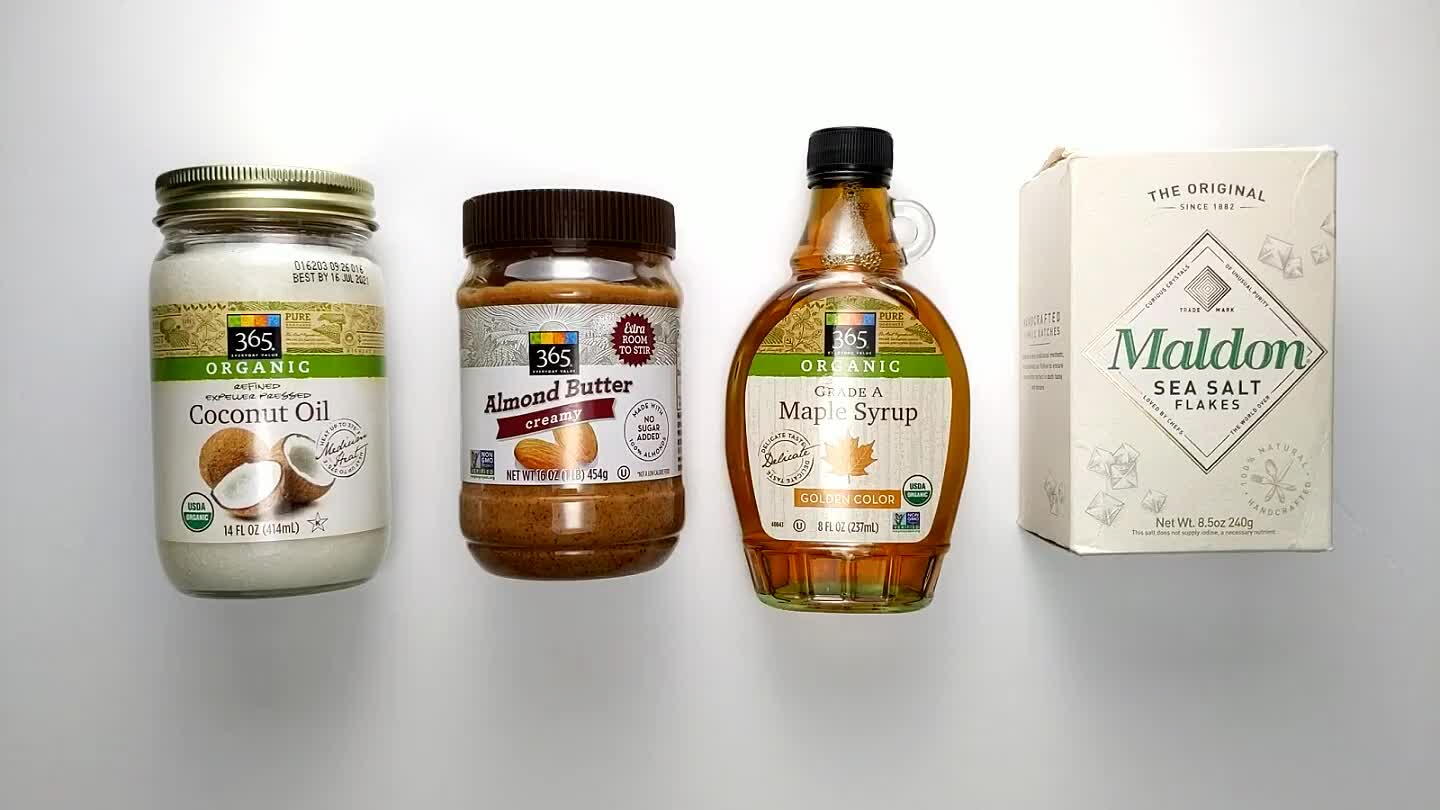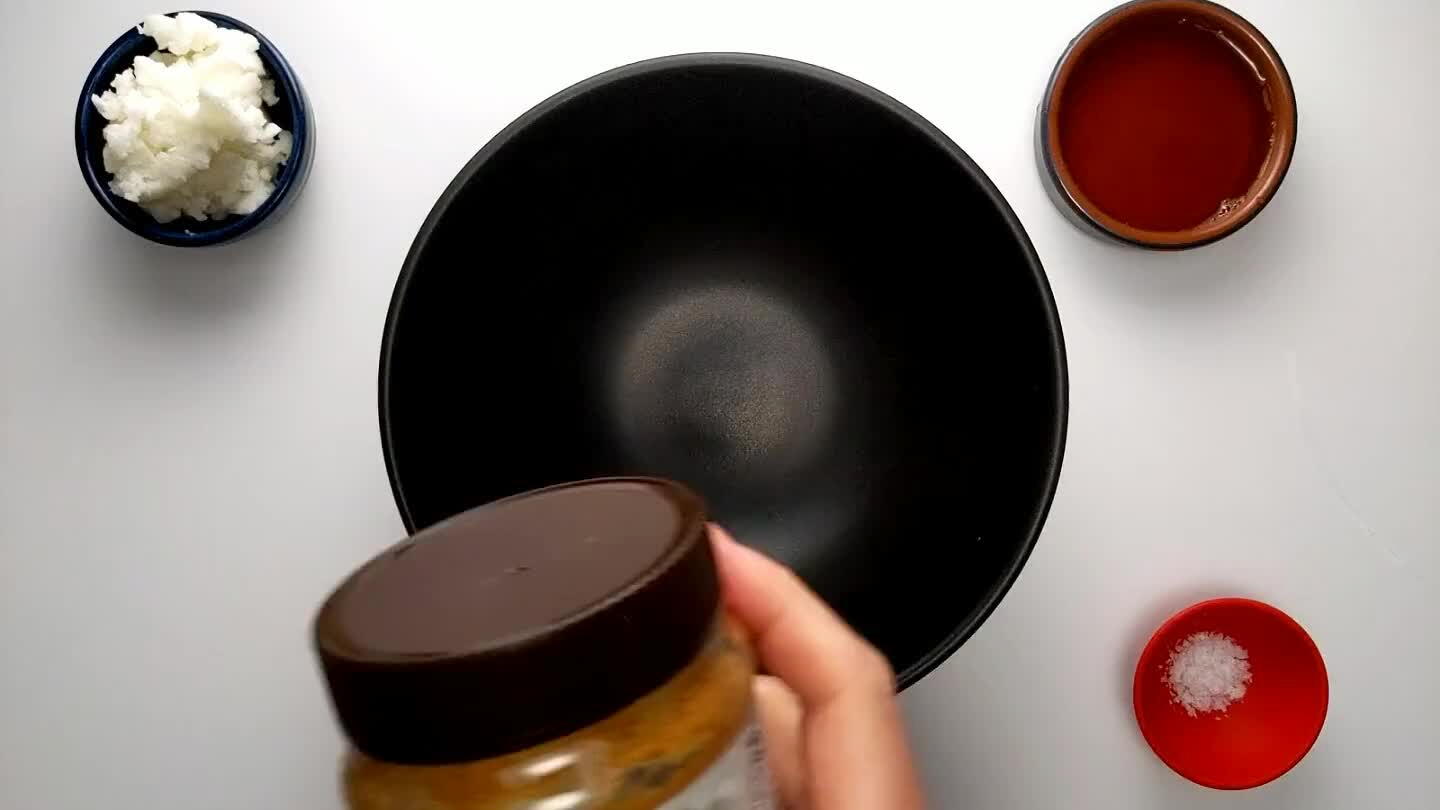 Dump the almond butter into a medium-sized mixing bowl.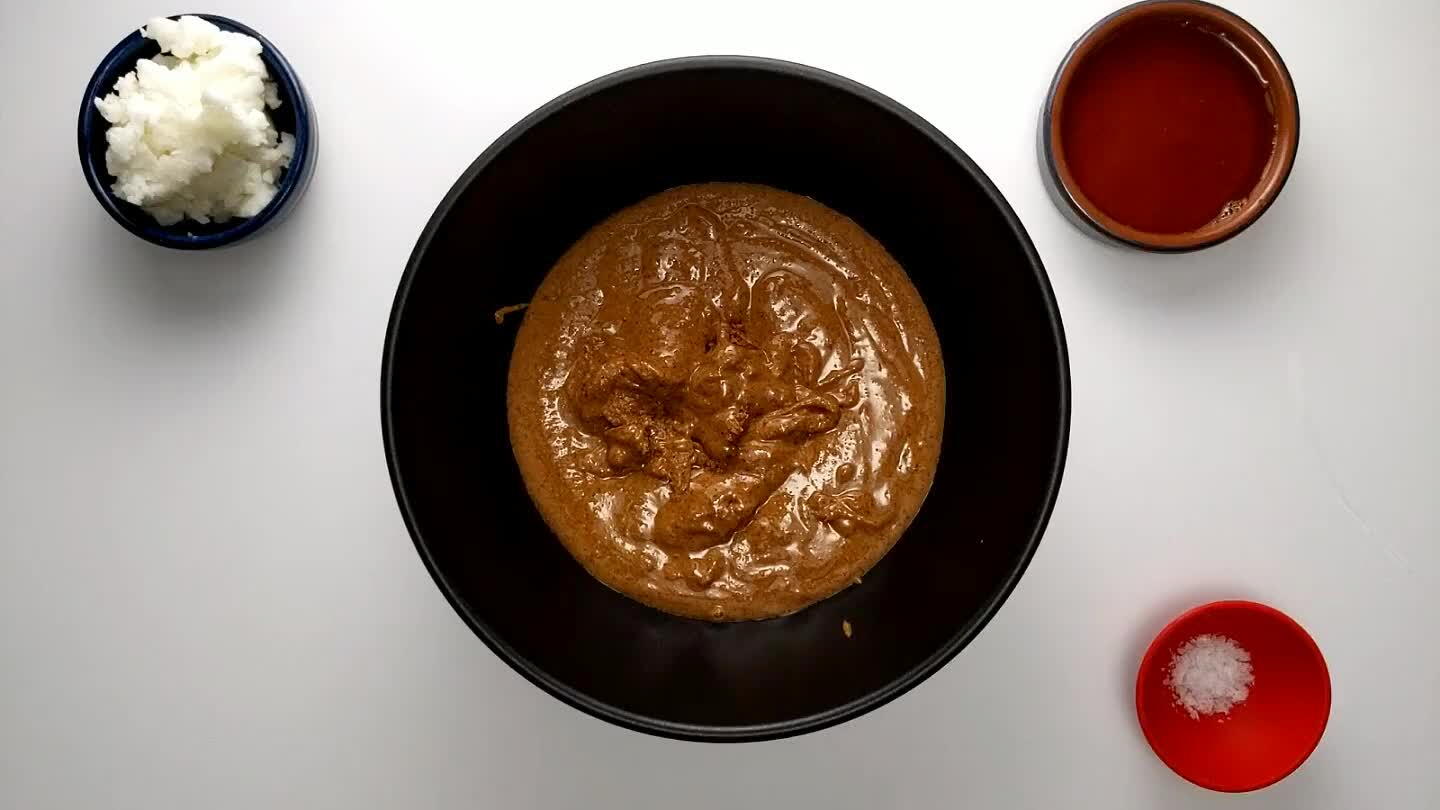 Add the sea salt.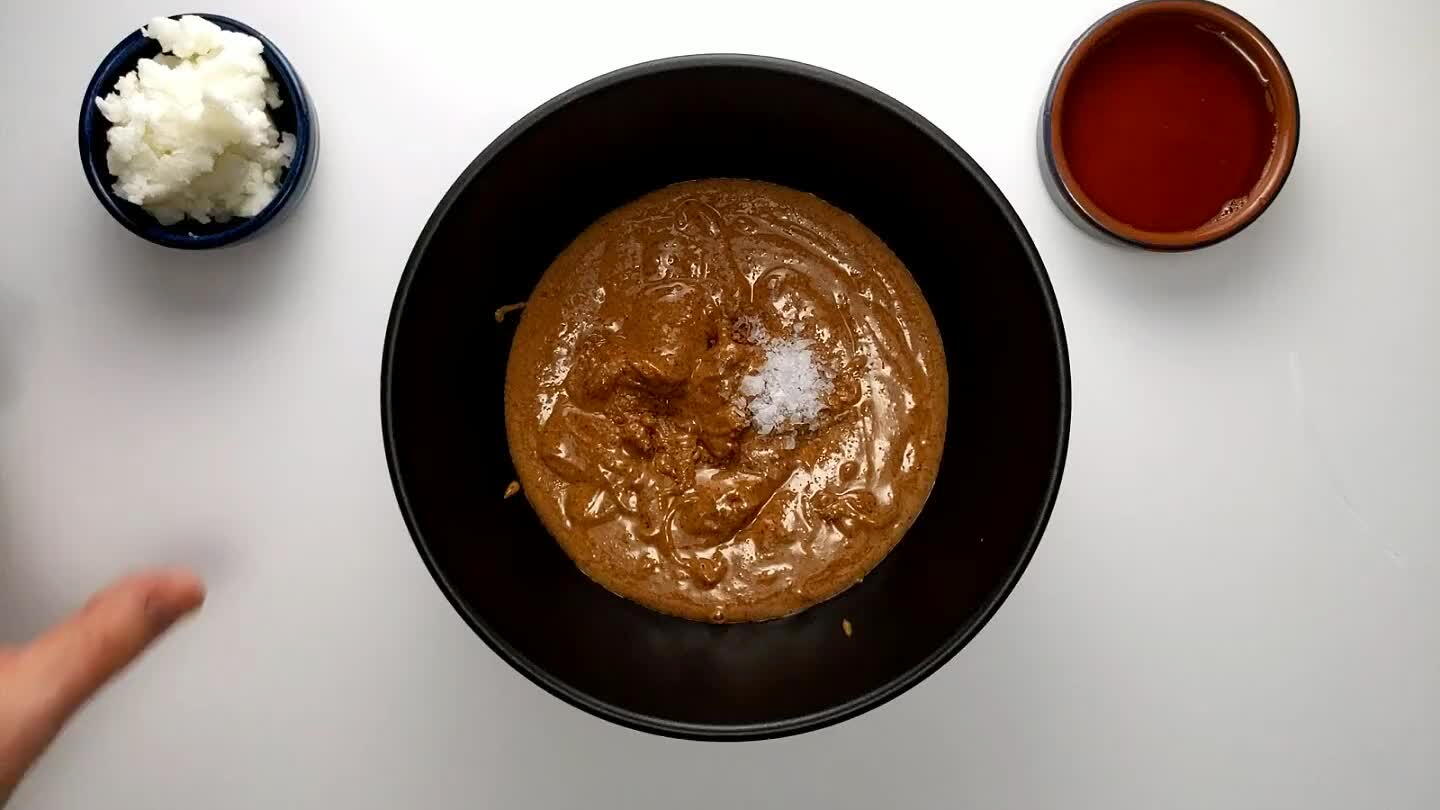 Add the coconut oil.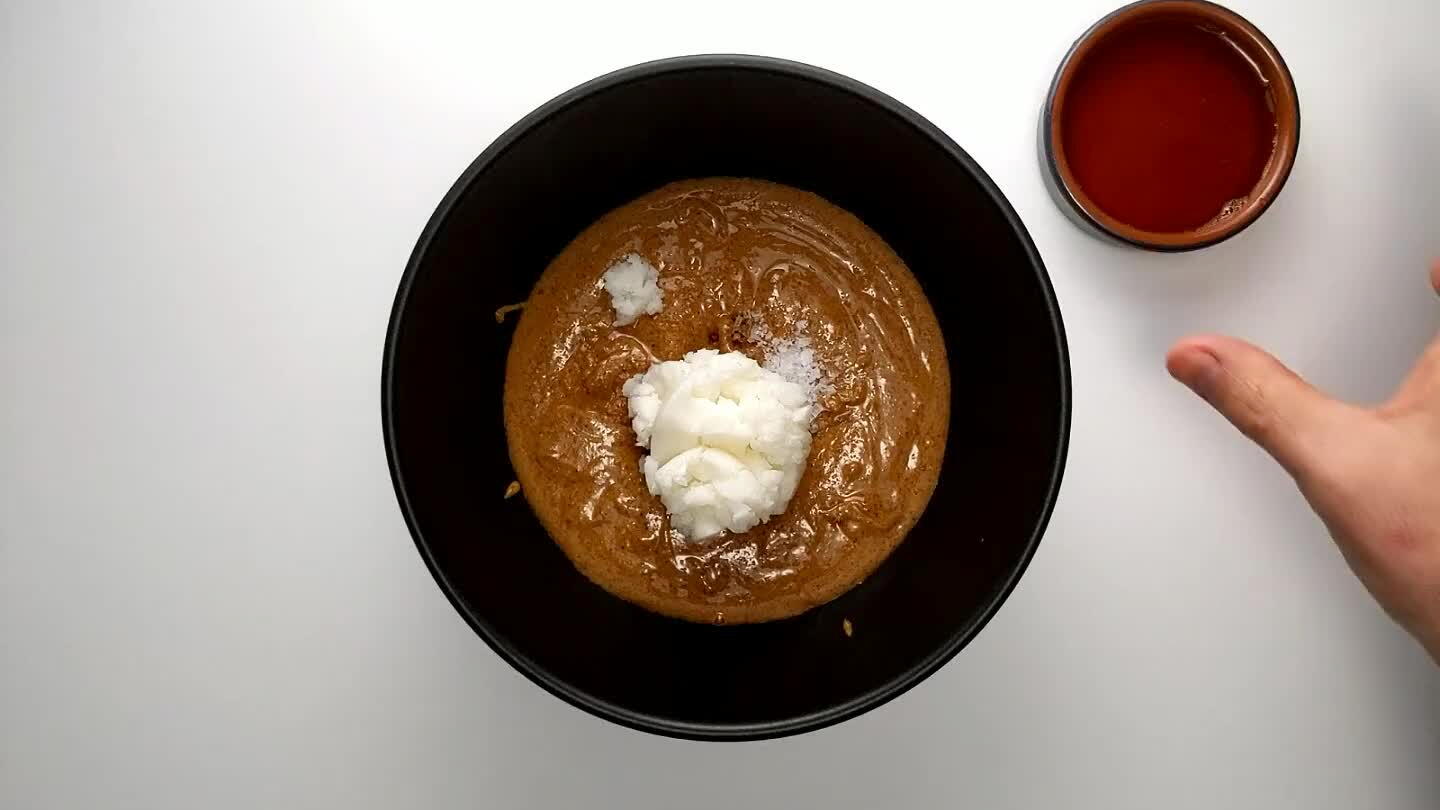 Add the maple syrup.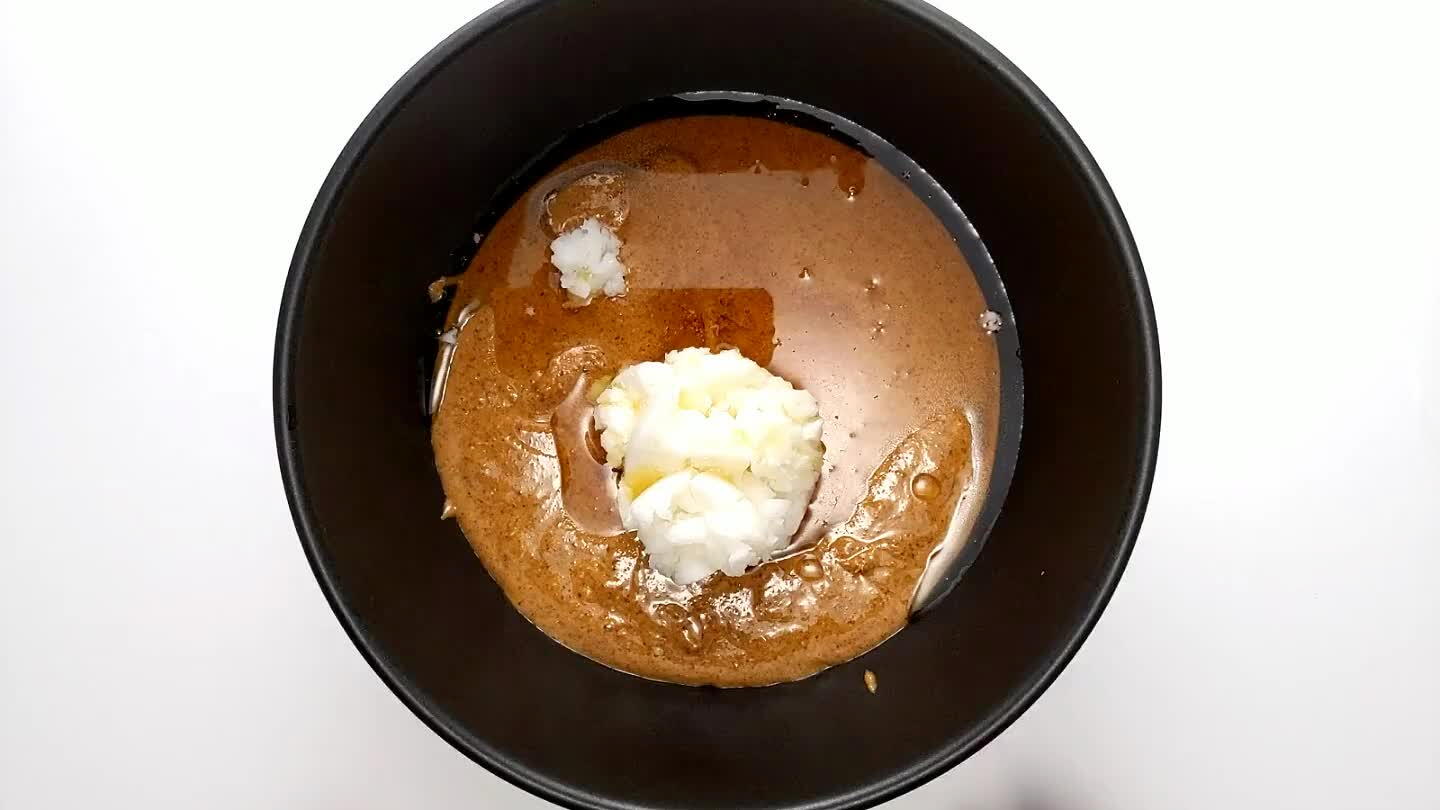 Pop it all in the microwave for about 90 seconds, just long enough to melt the coconut oil.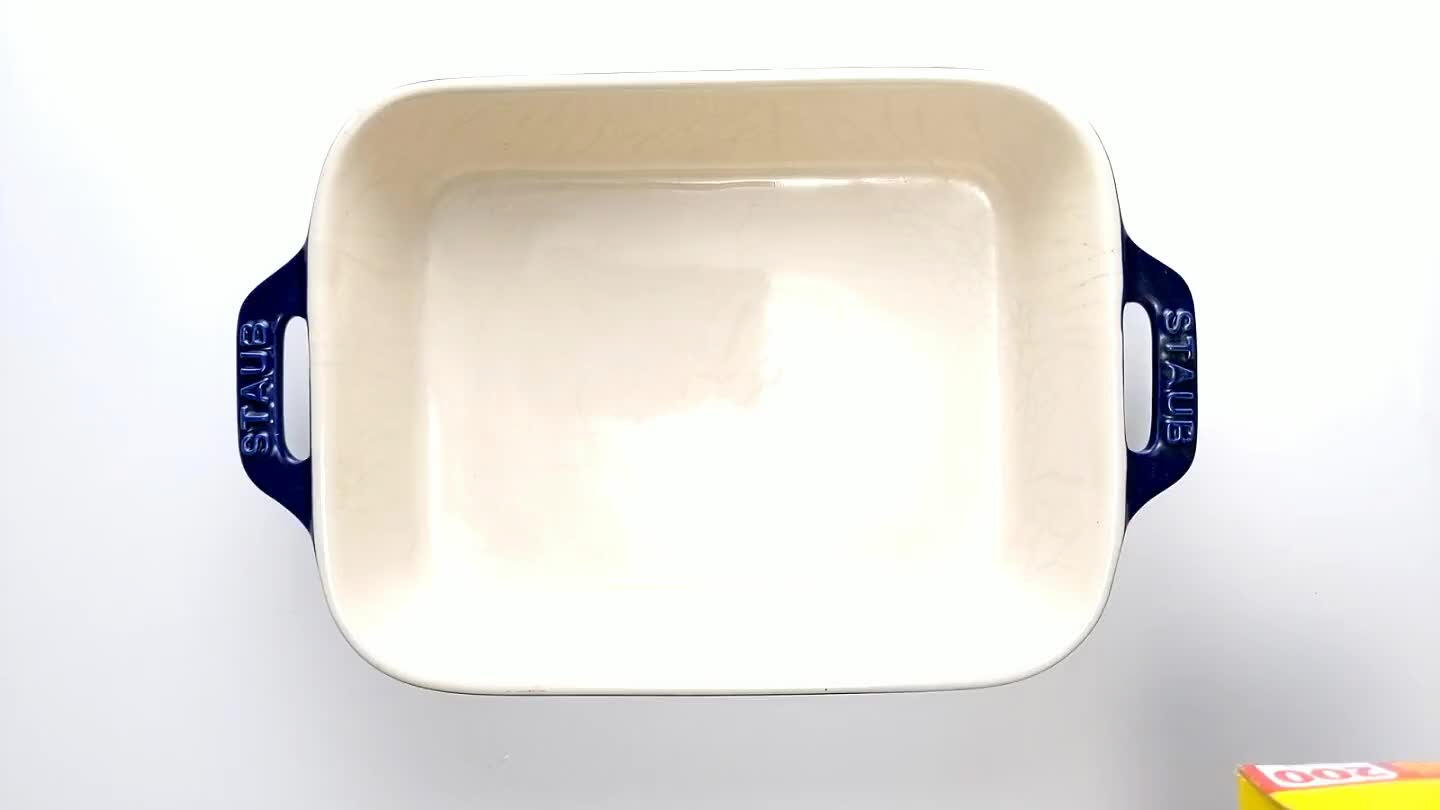 Find a container to form your fudge. You're looking for something that will contain the fudge to a depth of about 1/2". I used a small casserole dish, but you may need to get creative. Line the container with plastic wrap.
Pour the fudge mix into the container.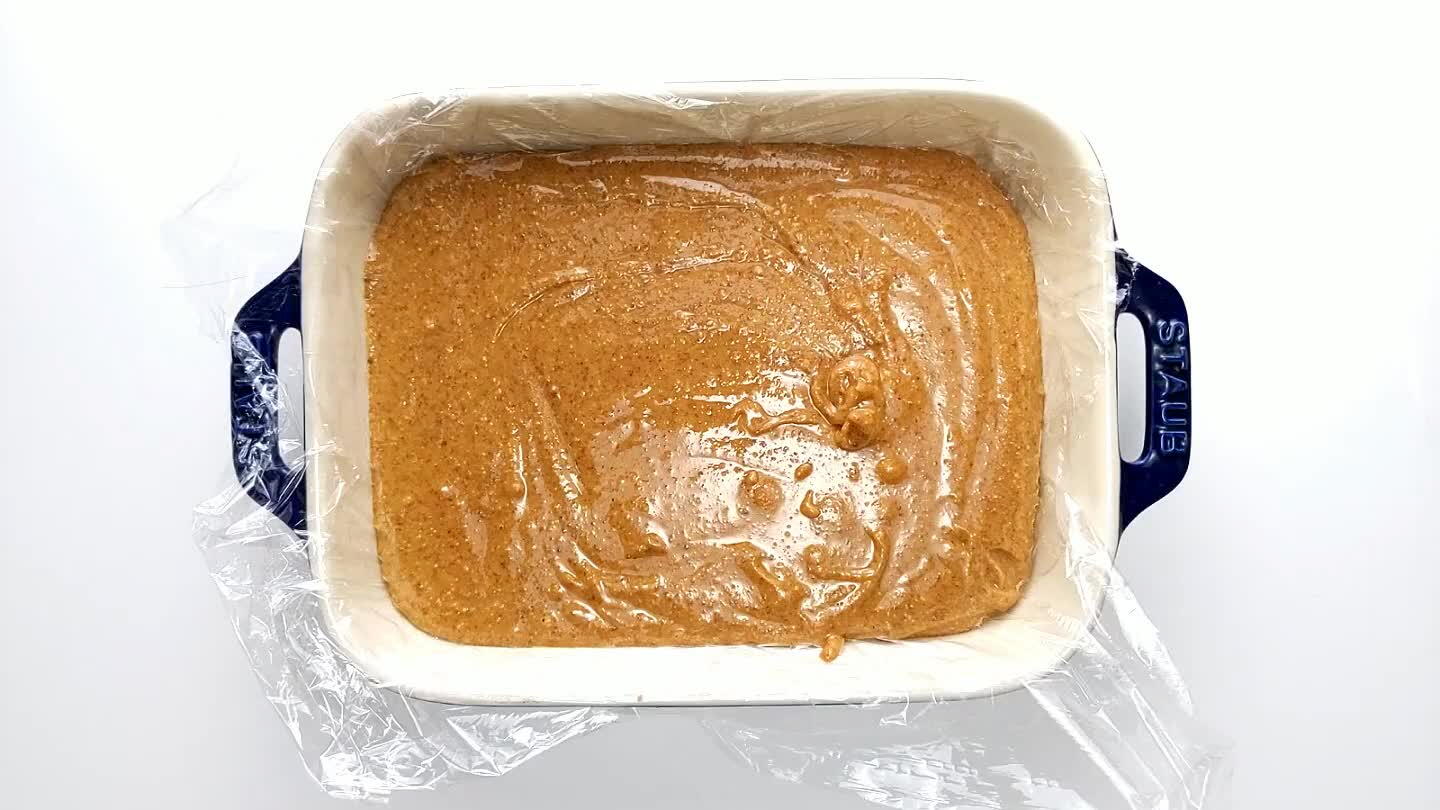 Freeze for about an hour, or long enough to solidify the mix.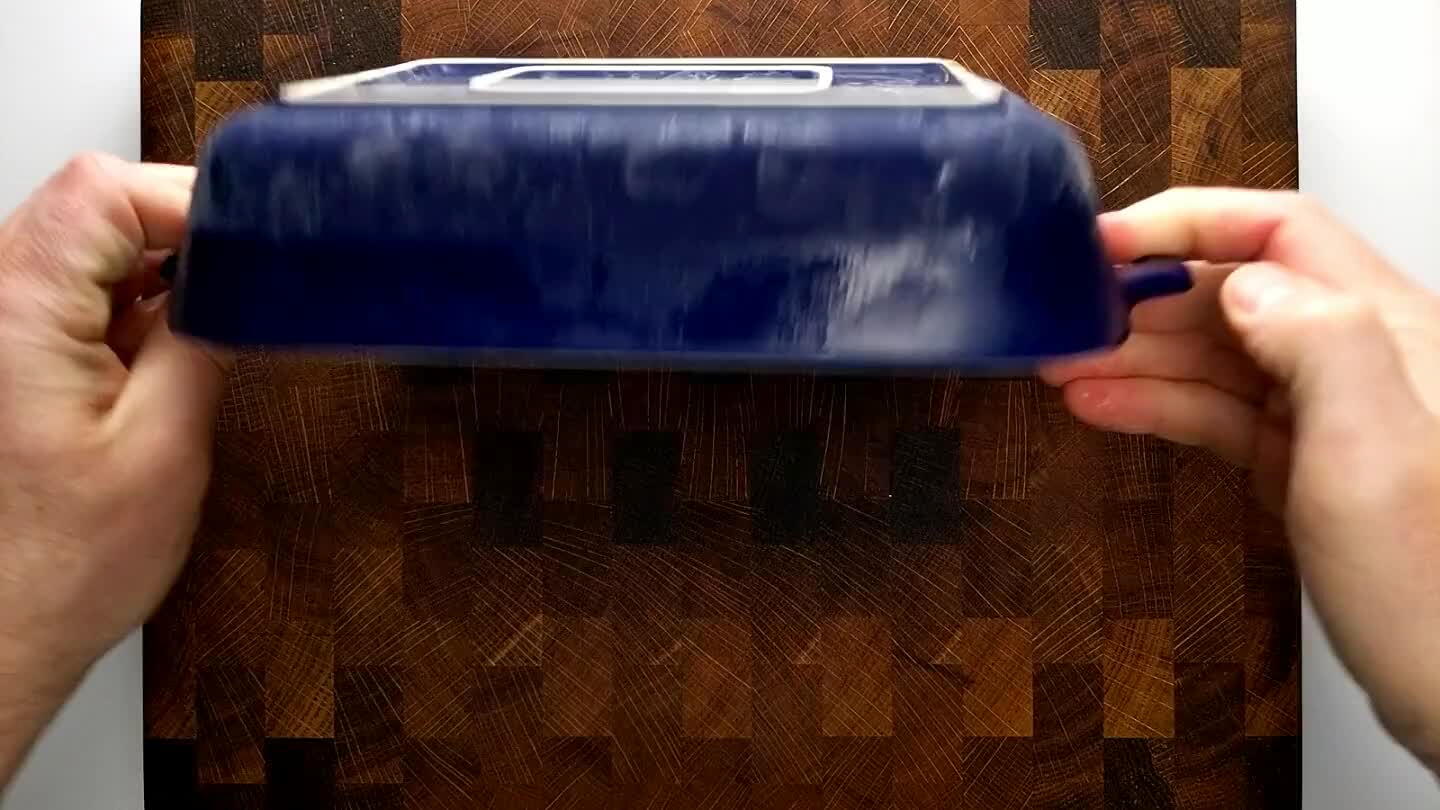 Turn the frozen sheet out onto a cutting board and cut it into cubes. Store the cubes in an airtight container in the freezer.