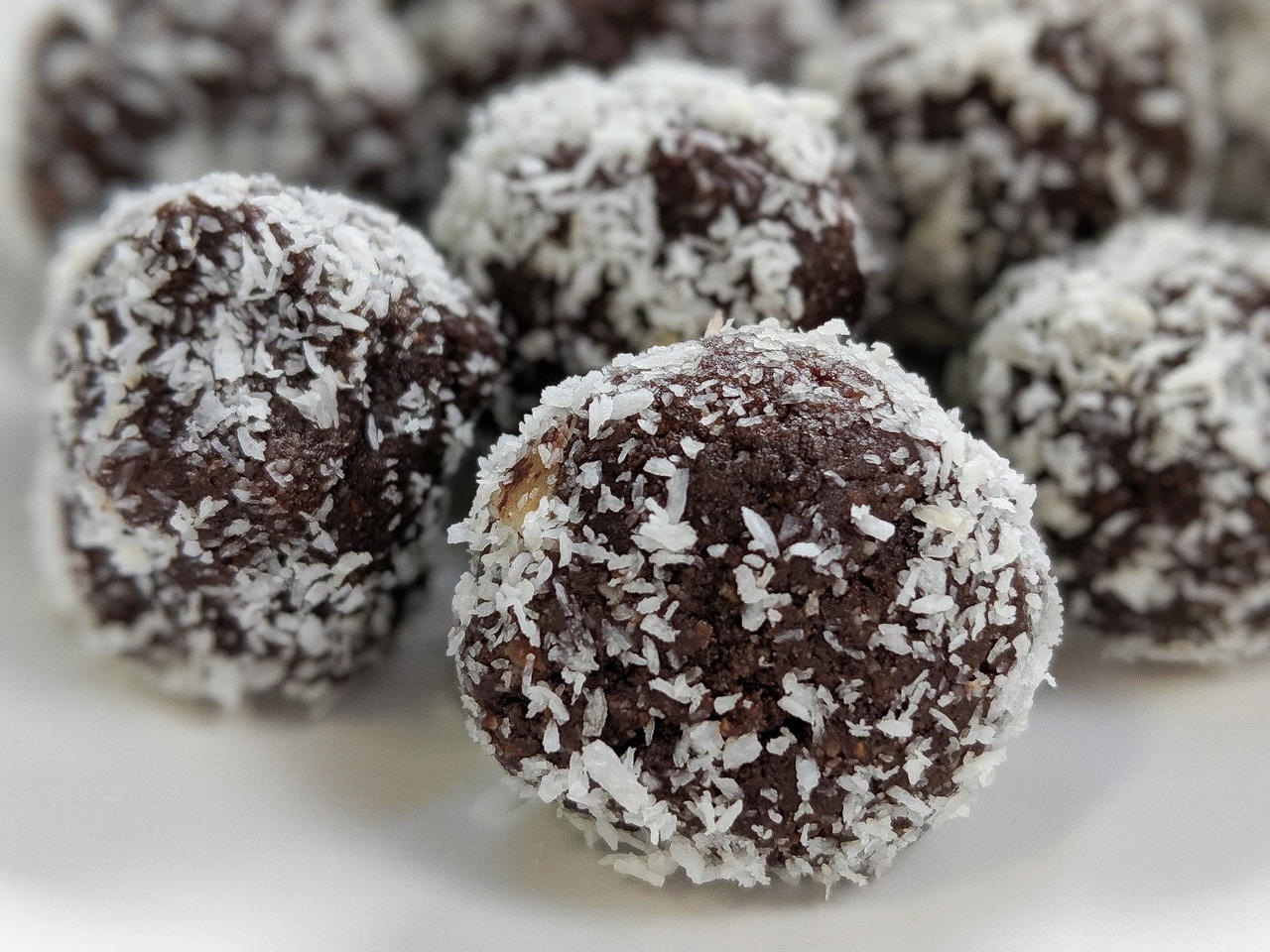 14 portions
10m
A healthy version of the classic Almond Joy candy bar! No refined sugar in these delicious energy bites.
What you will need
1 cup Dates
1 cup Almonds
3 Tbsp Cocoa Powder
1/4 cup unsweetened Shredded Coconut
pinch Salt (optional)
1/2 tsp Vanilla Extract (optional)
(Nutritional facts 460 calories, 24.91 g fat, 52.93 g carbohydrates, 9.31 g protein, 2 mg cholesterol, 515 mg sodium)
How to cook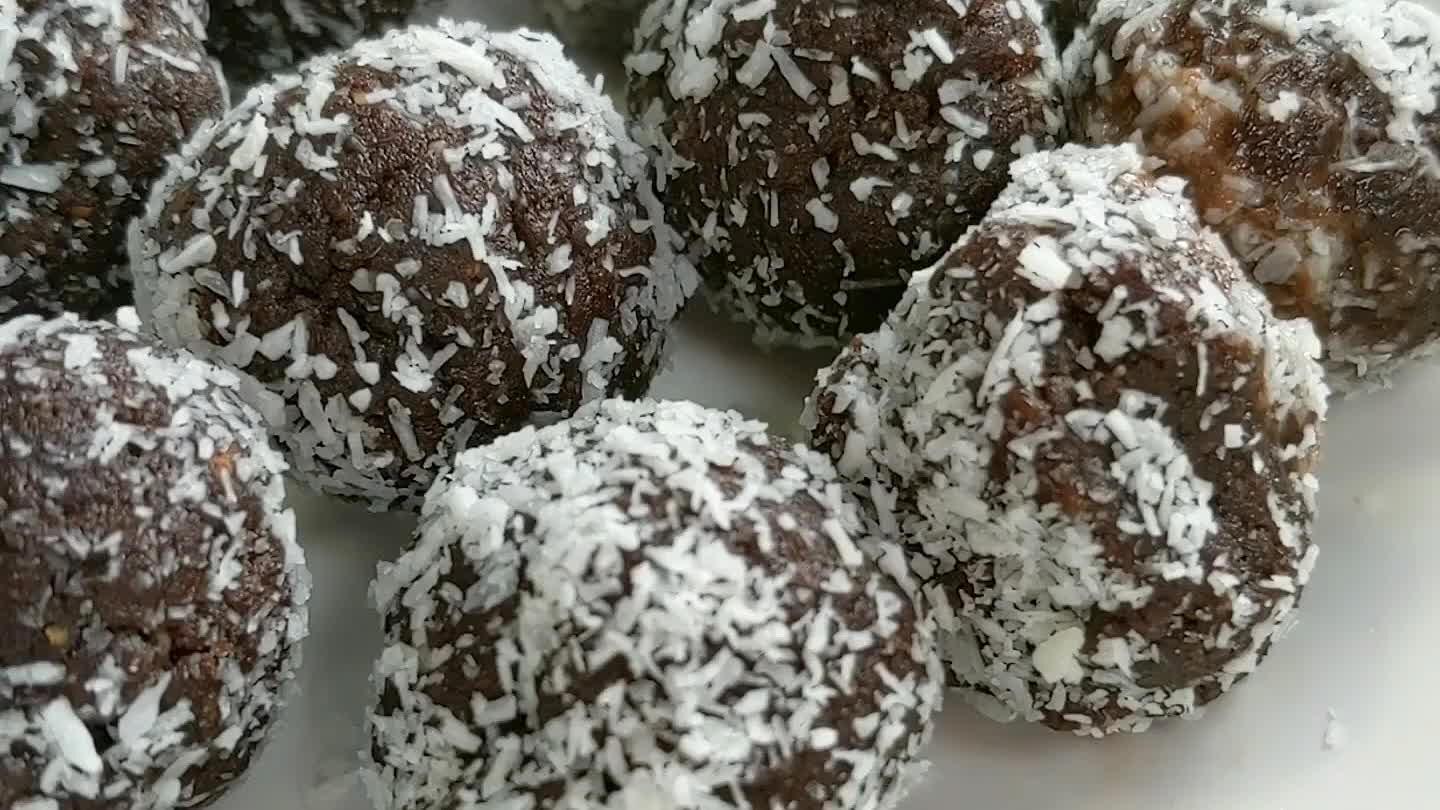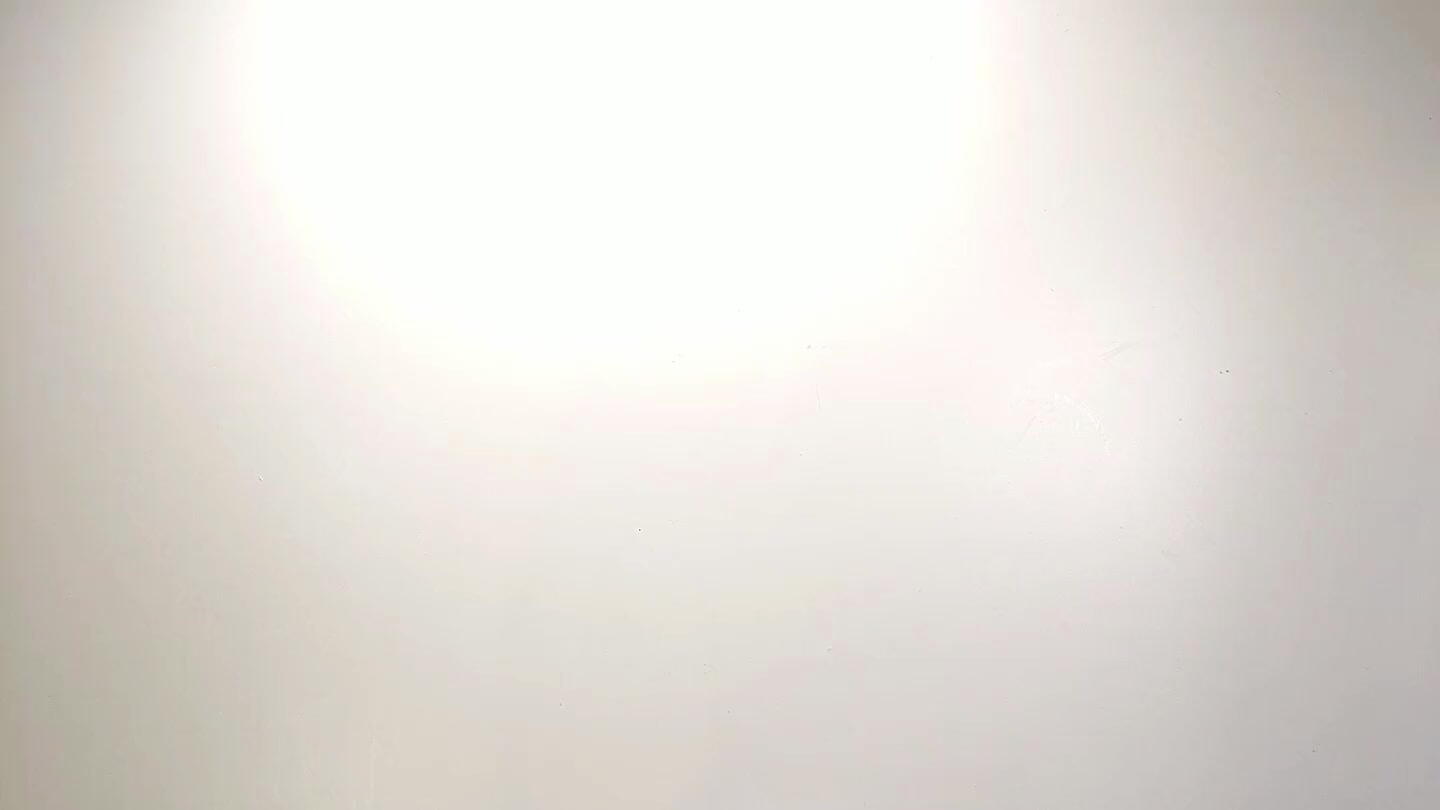 Gather and portion all ingredients.
Add all of the ingredients to the bowl of your food processor.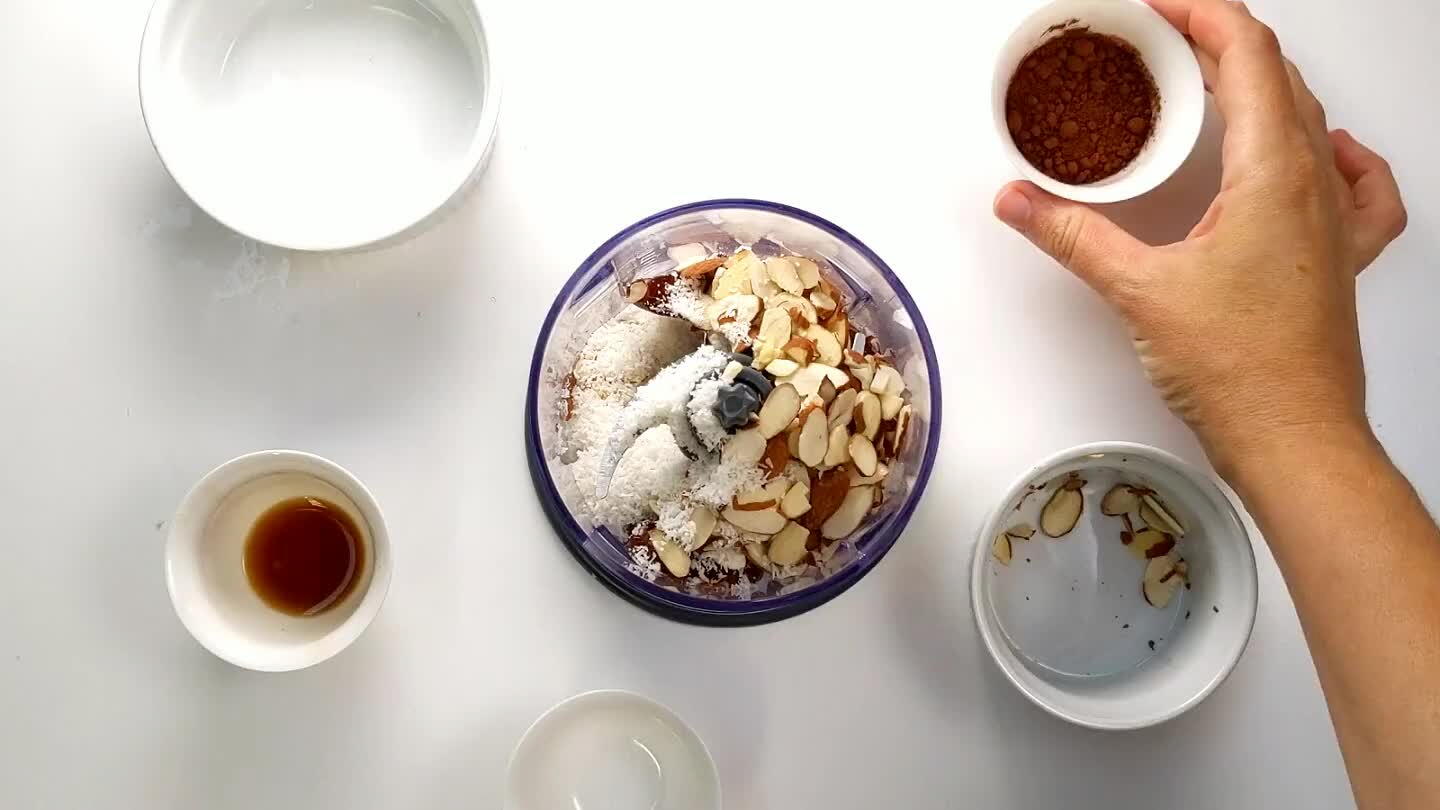 Add the cocoa powder for that chocolatey flavor!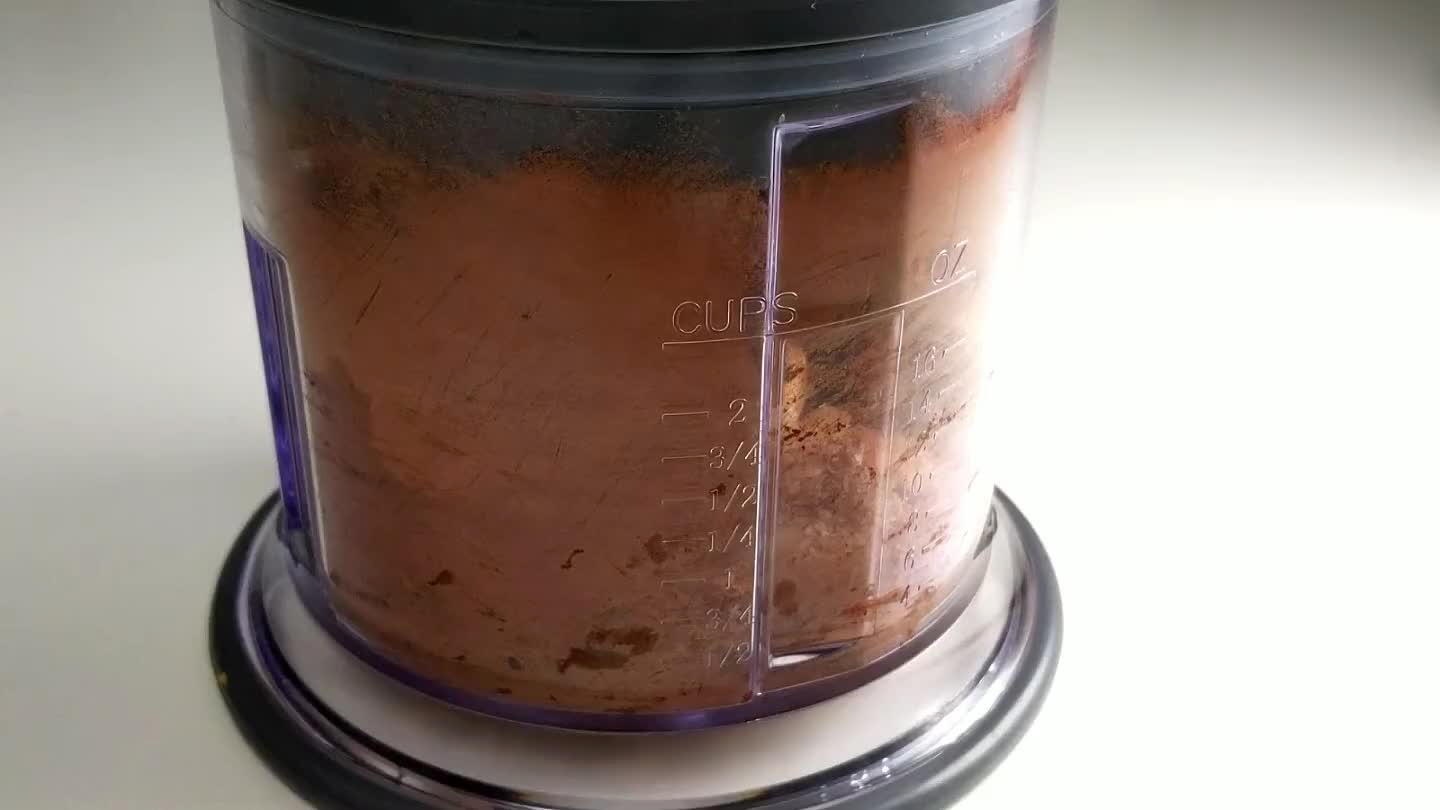 Blend until the nuts are well chopped and a thick "dough" starts to form, about 3-5 minutes of processing. If the ingredients are chopped into super small pieces but the dough isn't coming together, try adding a teaspoon of water at a time (up to a tablespoon or two) to encourage everything to come together.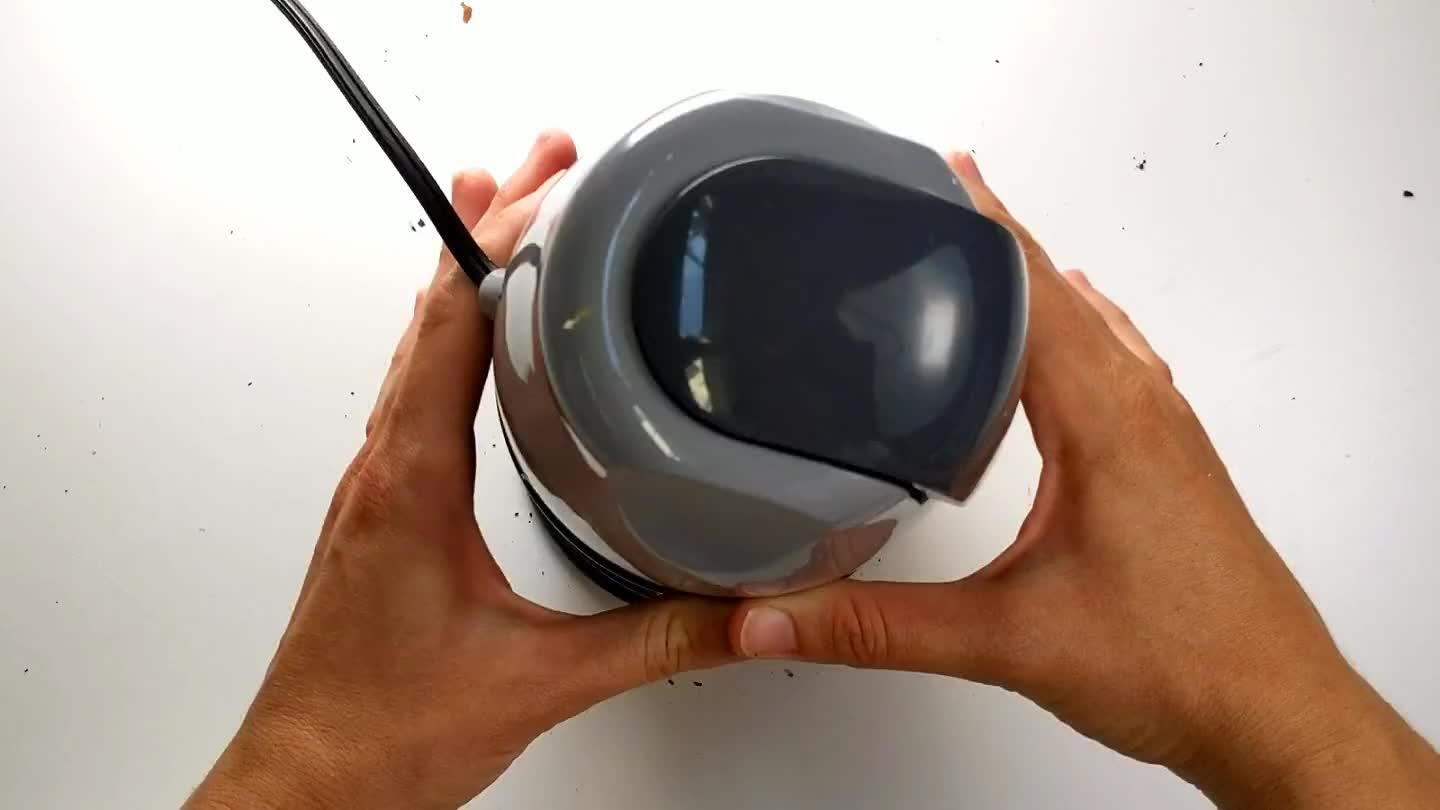 When the ingredients are well incorporated, remove the blade from the food processor.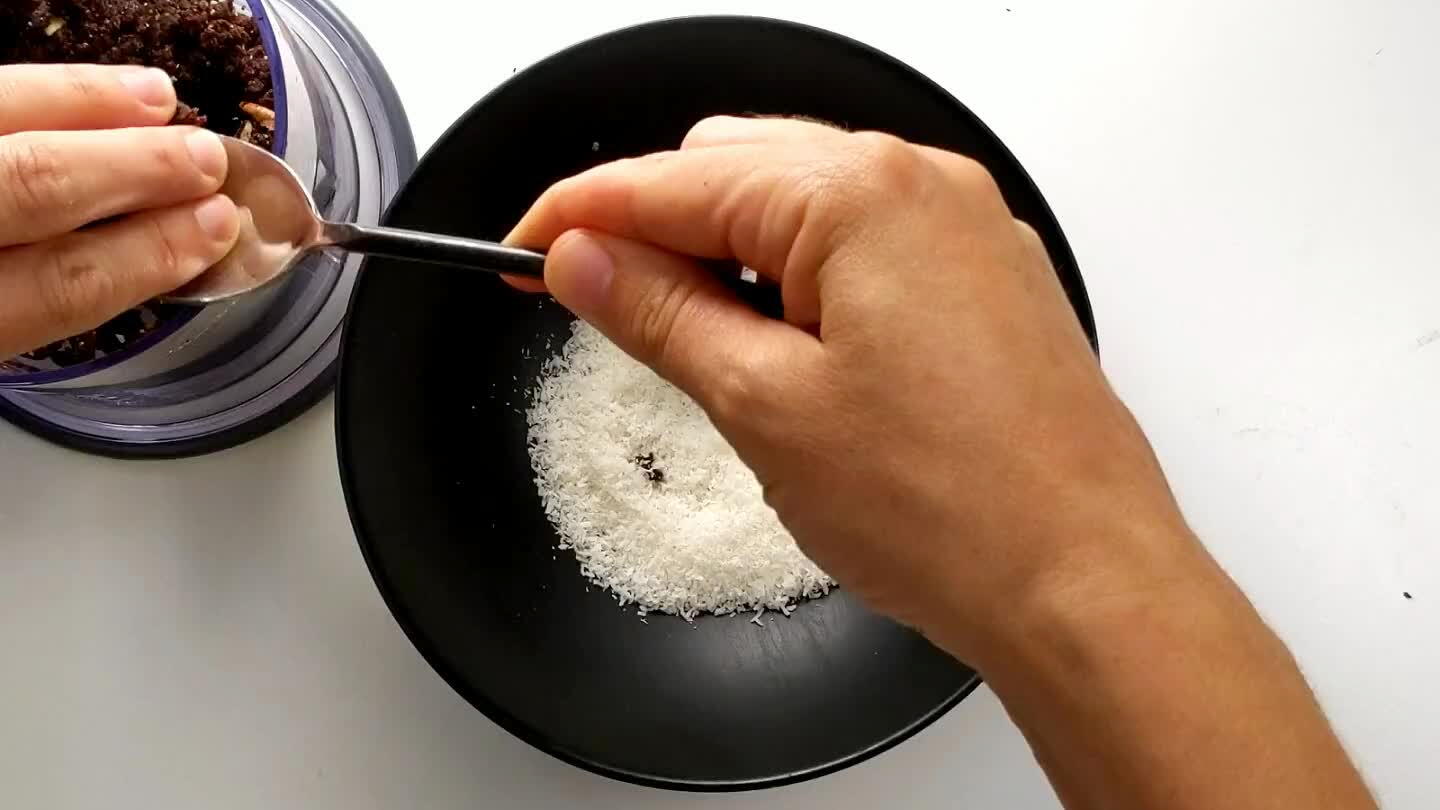 Take 1 large tablespoon of the "dough" and roll between your hands to form balls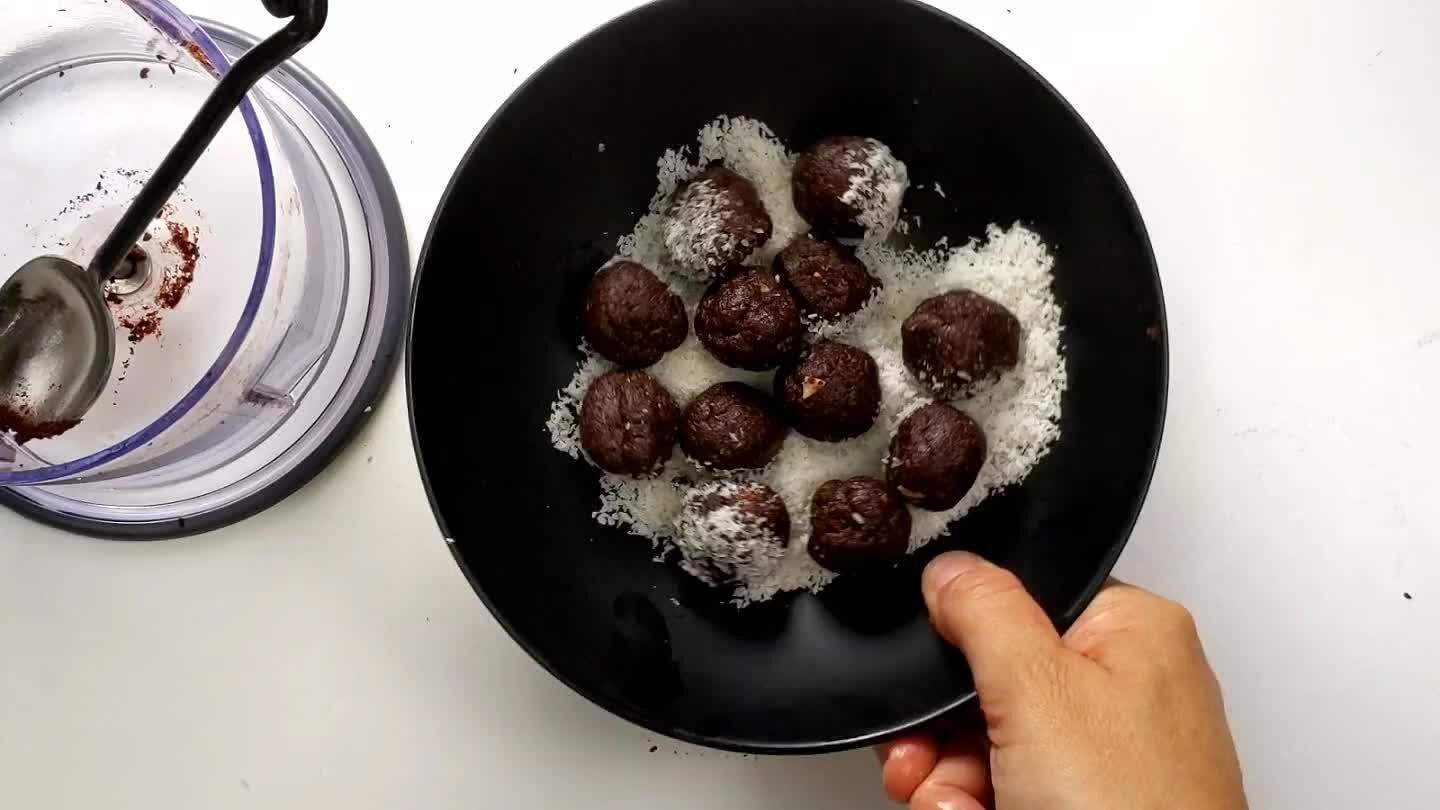 Toss with the coconut shreds and refrigerate for 30 mins. Serve immediatly or store in an airtight container in the fridge for up to a week or in the freezer for much longer.