Almond Poppy Seed Madeleines
Without Lemon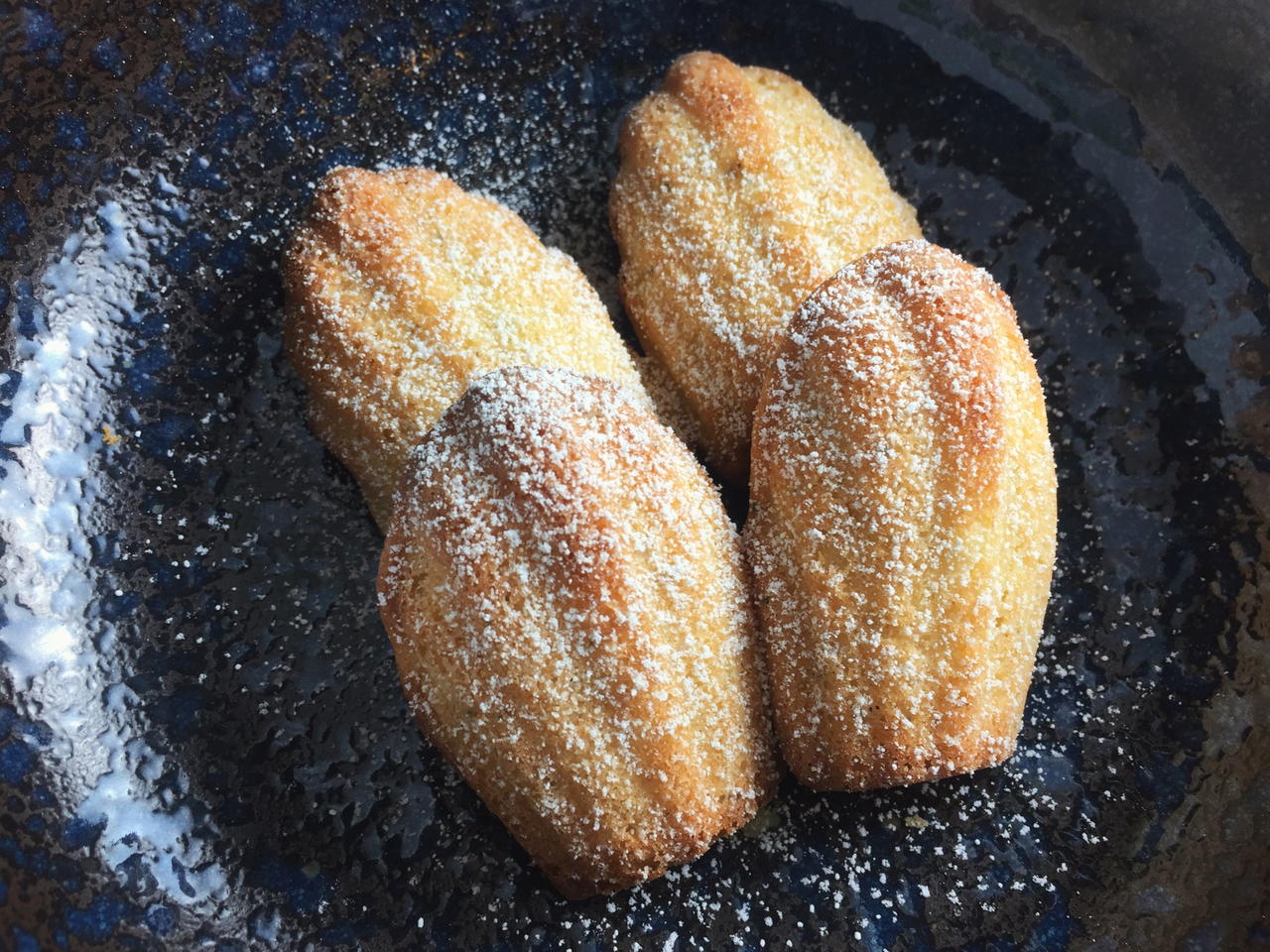 Recipe video made by Ryan
Published on 03/17/2018, viewed by 2670 , 1 Comments
12 portions
30m
Back in the day, if you got yourself a poppy seed muffin, It was an unspoken rule that there would also be almond extract in the batter. At some point, the standard changed to lemon poppy seed. I believe that the almond poppy seed muffin is far superior to the lemon poppy seed, so I'm extremely bitter about this transition. In honor of my bitterness, I created these almond poppy seed madeleines. Fine, take my muffins, but I'm keeping the madeleines.
What you will need
DRY INGREDIENTS
3/4 cup AP flour
1/2 tsp salt
1 tsp baking powder
WET INGREDIENTS
2 eggs
1/3 cup sugar
1 tbsp light brown sugar
1 tbsp honey
FLAVORING
½ tsp poppy seed
½ tsp almond extract
(Nutritional facts 356 calories, 17.5 g fat, 36.73 g carbohydrates, 13.11 g protein, 630 mg cholesterol, 781 mg sodium)
How to cook
We'll be following my recipe for basic madeleines up through step 6. The only change will be that we will be adding poppy seeds and almond extract to the batter.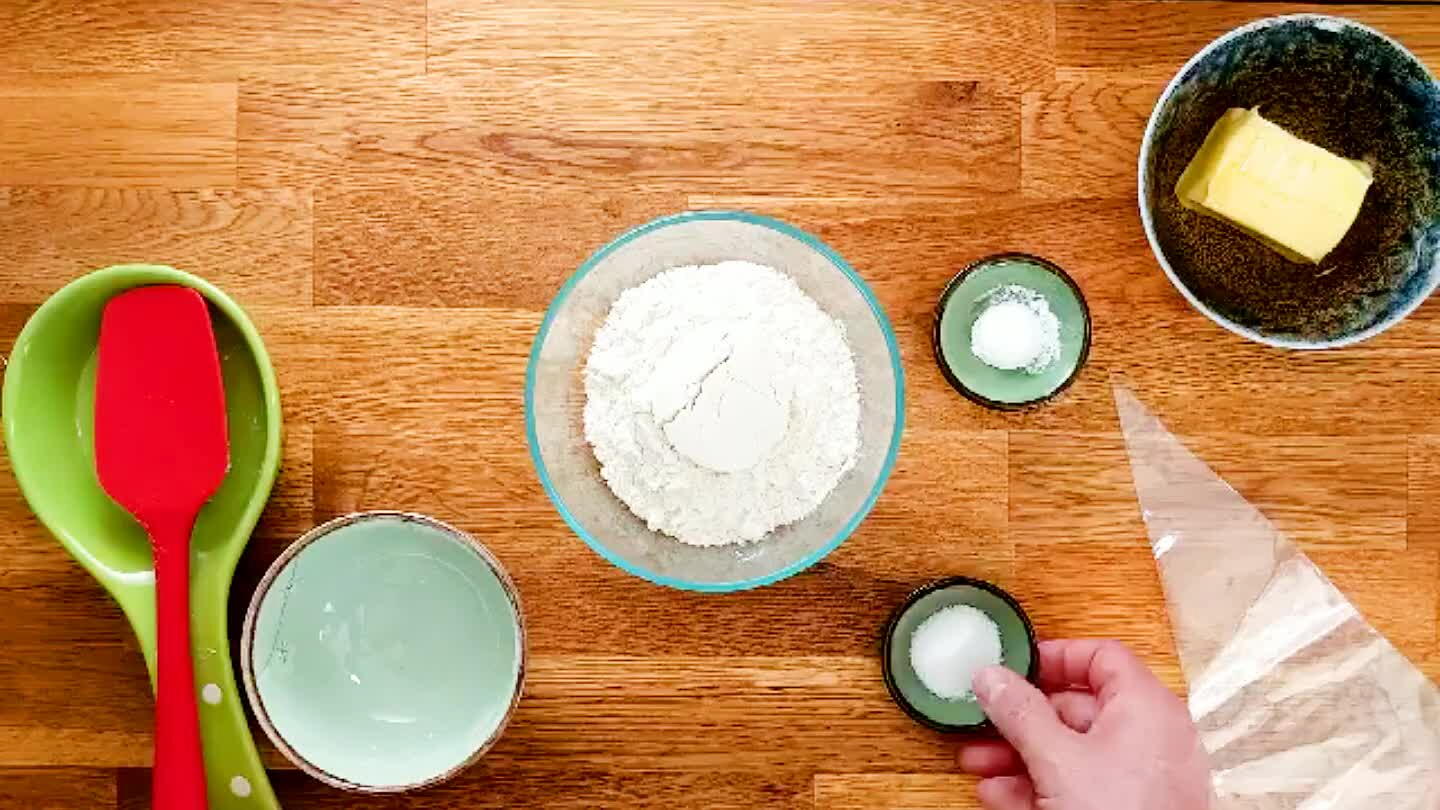 Get the flour, salt, sugar, and baking powder in a bowl together and mix them up.
In a separate bowl, mix together the eggs, sugar and honey. Melt the butter and whisk that in as well.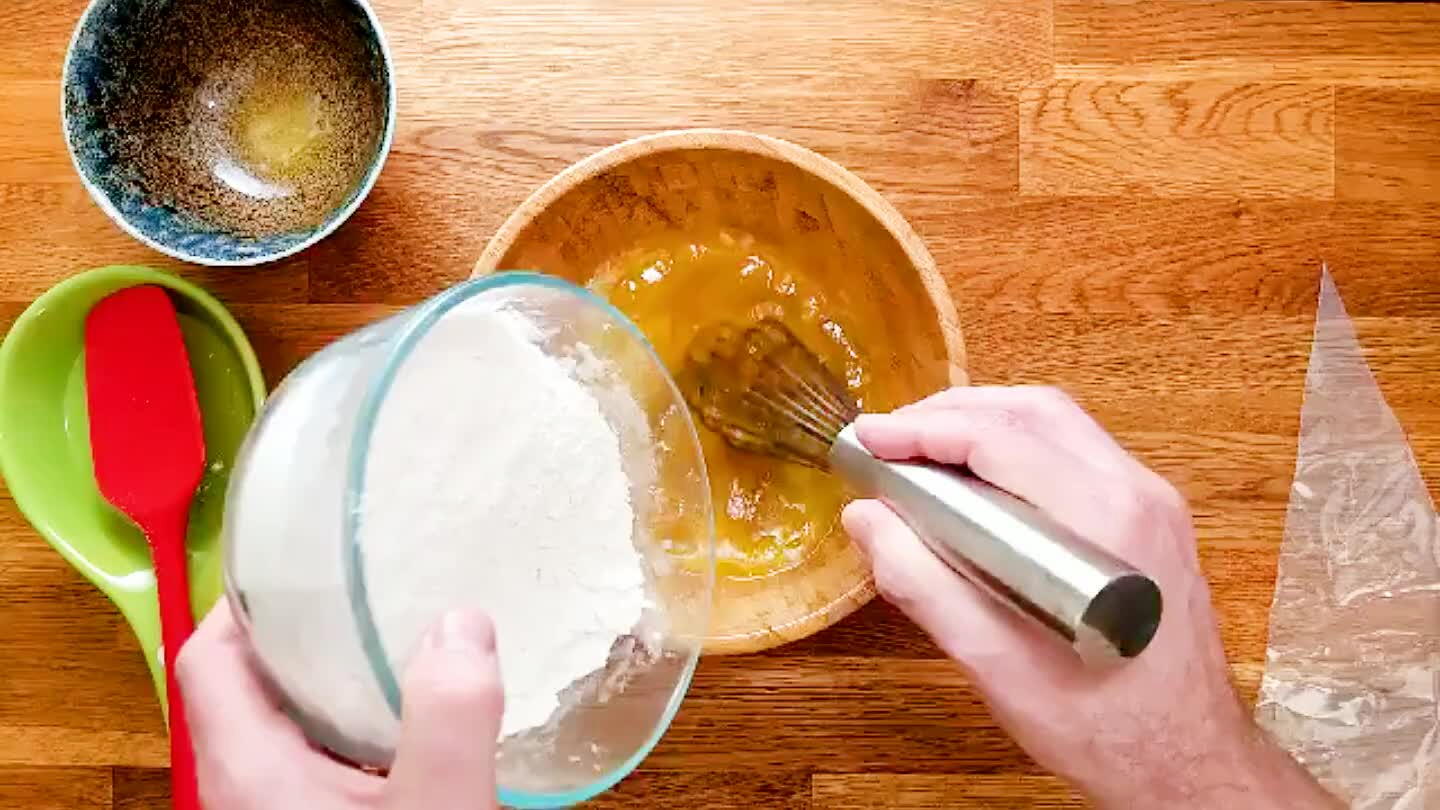 Whisk the dry ingredients into the wet ingredients. Whisk in the poppy seeds and almond extract here as well.
Put the batter in a pastry bag or a ziplock bag. Seal it up, then put it in the fridge to chill for at least an hour.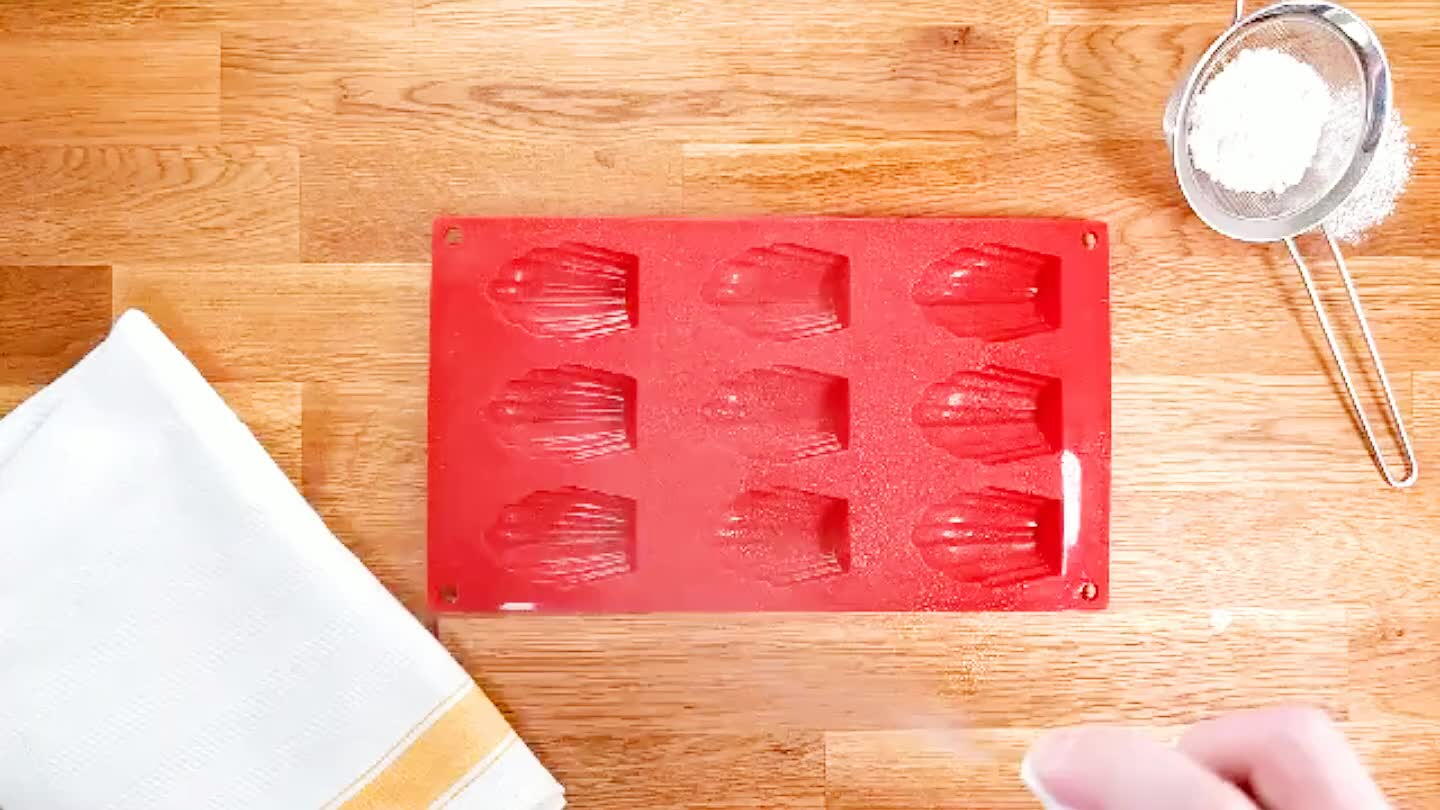 Coat your madeleine mold with some nonstick spray and a light dusting of flour. Madeleines like to stick, and we want to try and avoid that.
Snip off the tip of your pastry bag and pump a little batter into each mold. You want to fill these to about 2/3 full.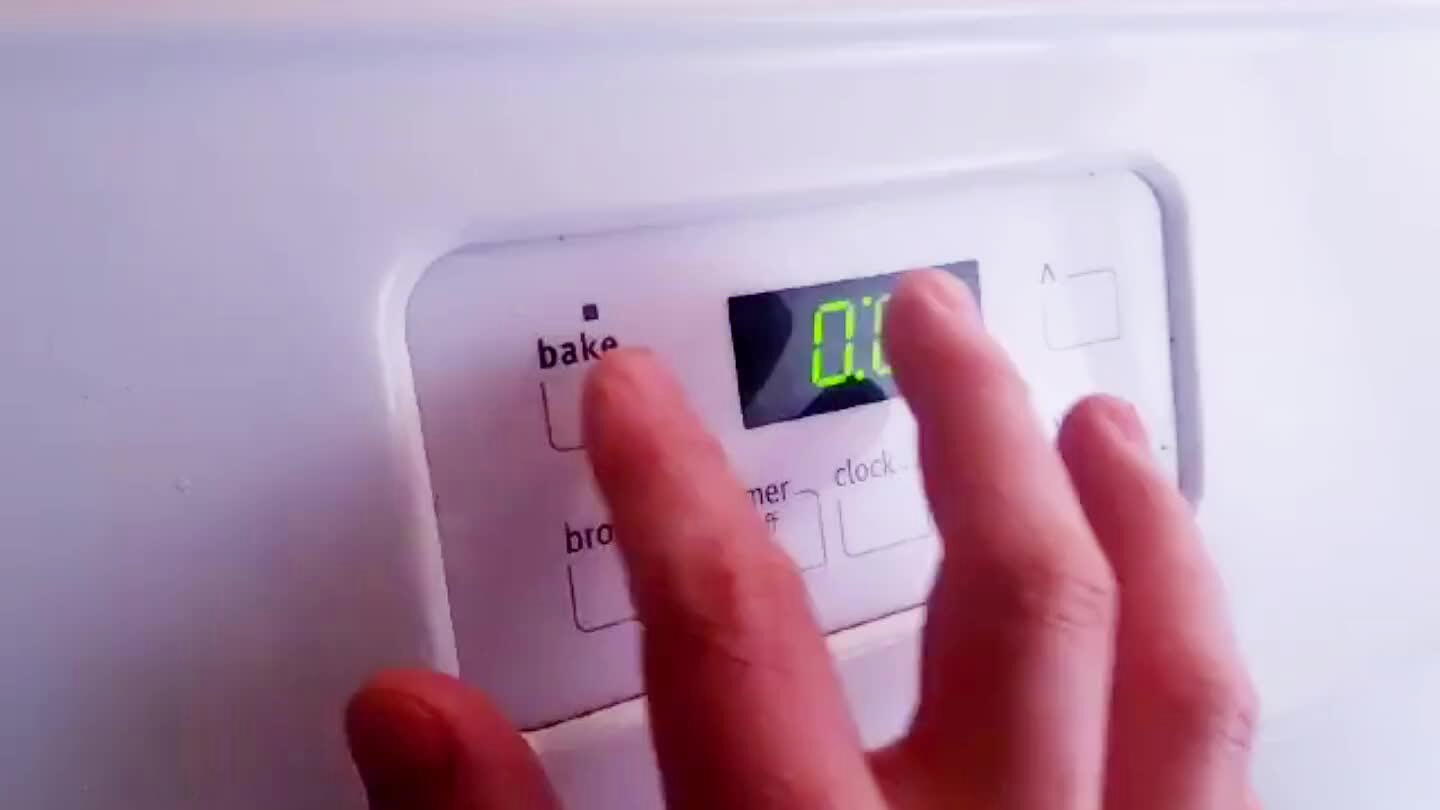 Fire it up.
They cook fast, so keep an eye on them. I like to do 5 minutes, rotate, and do 5 more minutes. you want them to be just barely cooked through for maximum fluffiness.
Comments