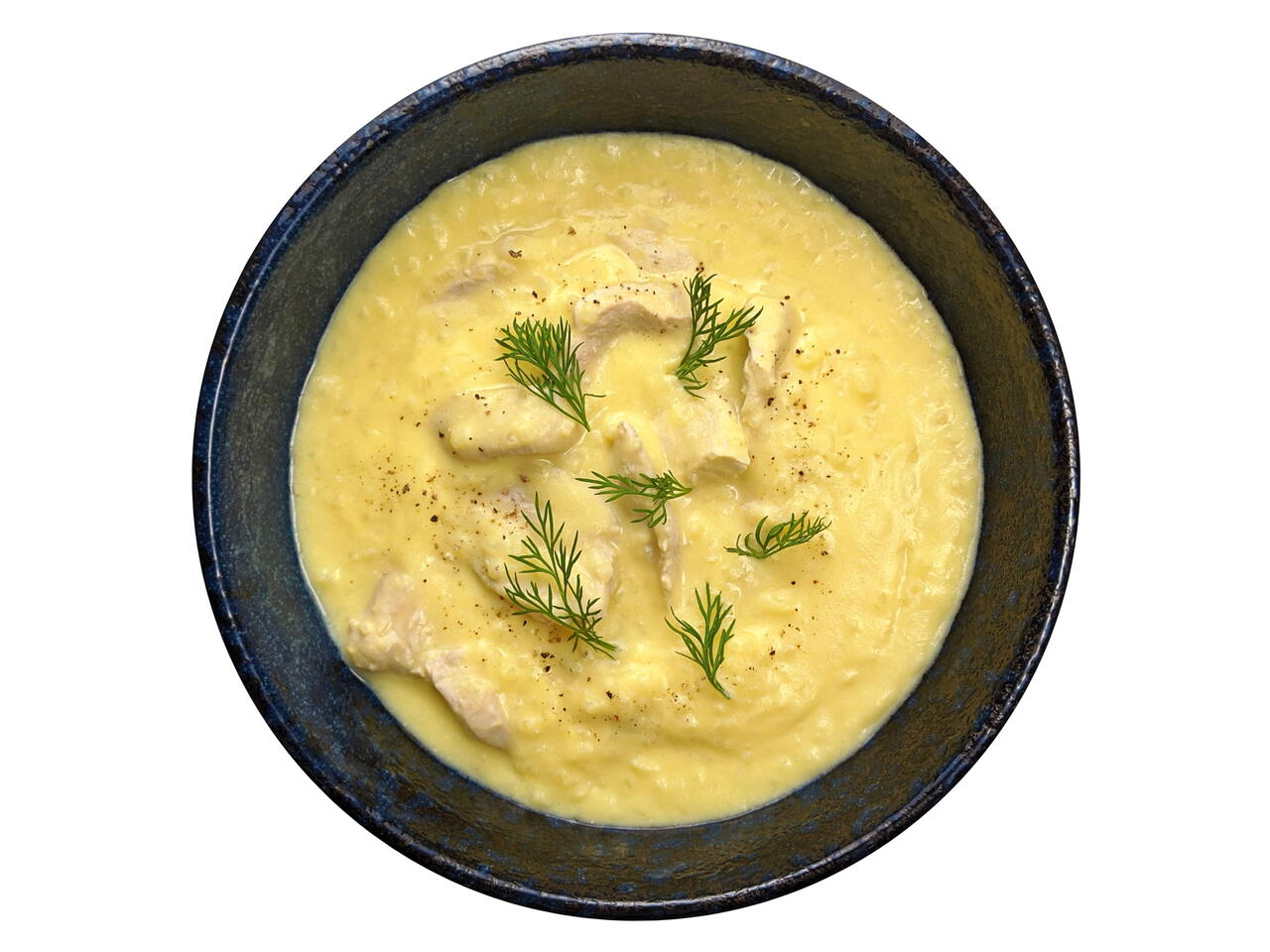 Recipe video made by Ryan
Published on 01/09/2020, viewed by 1949 , 0 Comments
6 portions
30m
A traditional Greek chicken soup, flavored with lemon and thickened with egg. This dish is a blast to make.
What you will need
1 lb. Boneless Skinless Chicken Breast
2 quarts Water
2 quarts Chicken Stock
1/2 cup Rice
5 Eggs
2 Lemons
1 bunch Dill
Salt
(Nutritional facts 146 calories, 12.28 g fat, 3.16 g carbohydrates, 5.91 g protein, 220 mg cholesterol, 197 mg sodium)
How to cook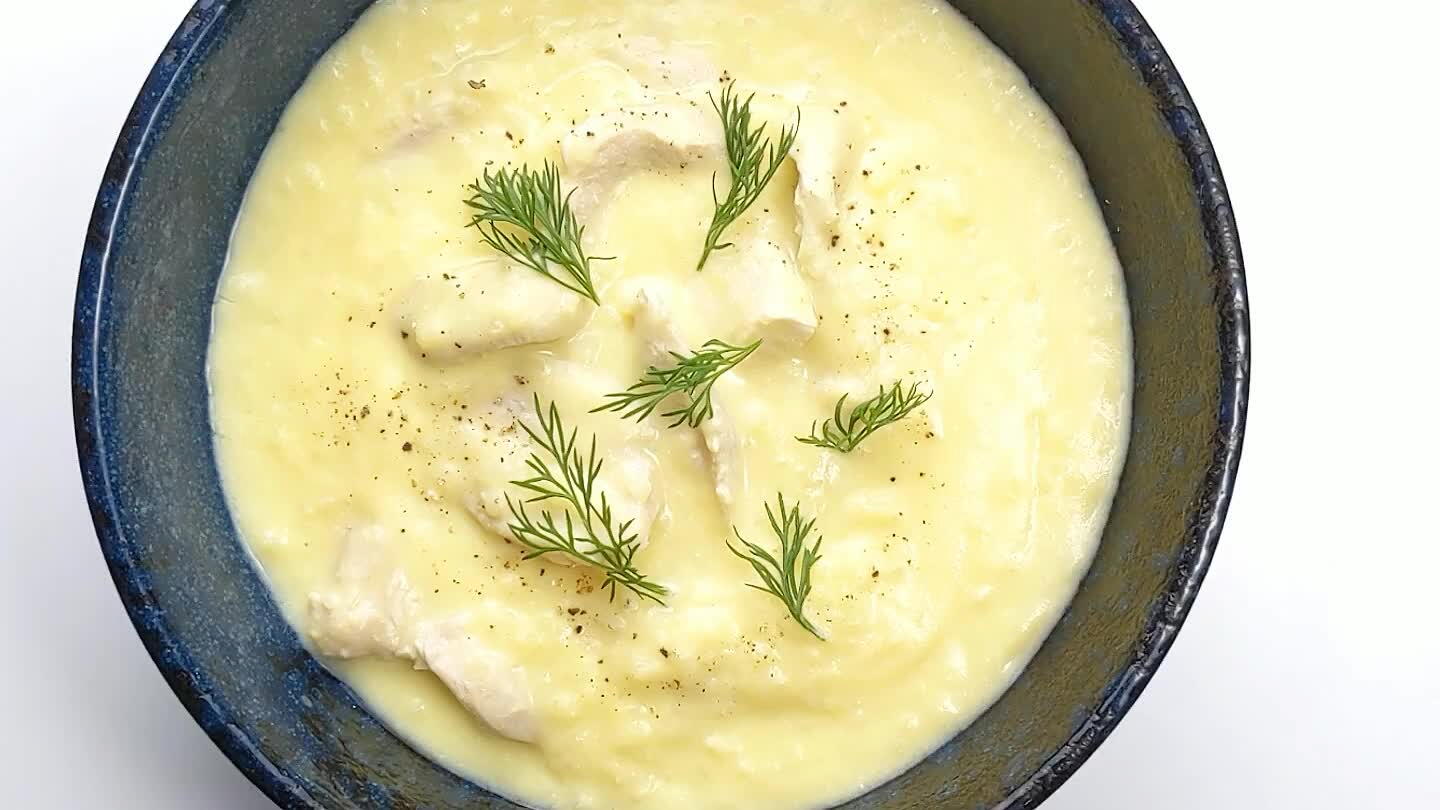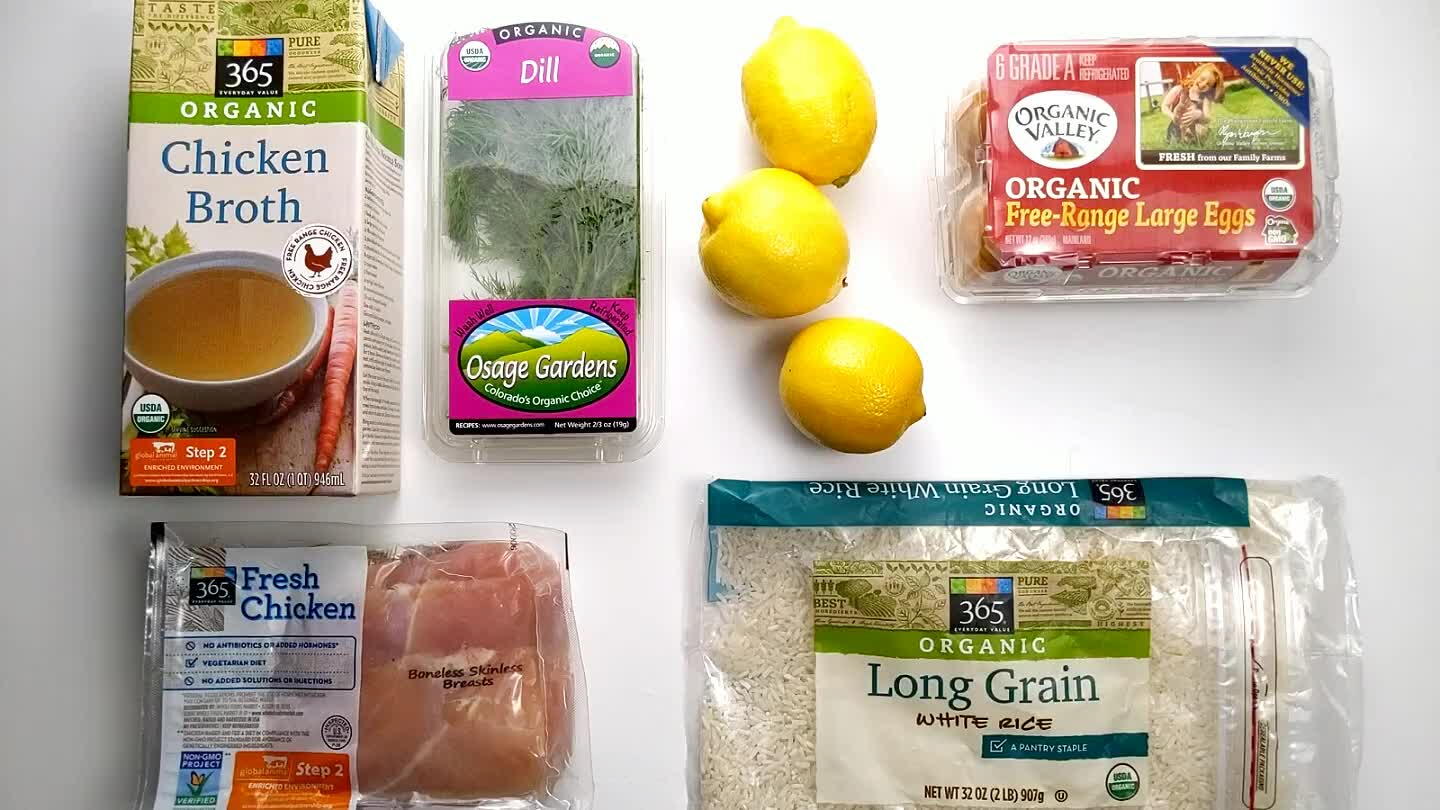 Gather the ingredients.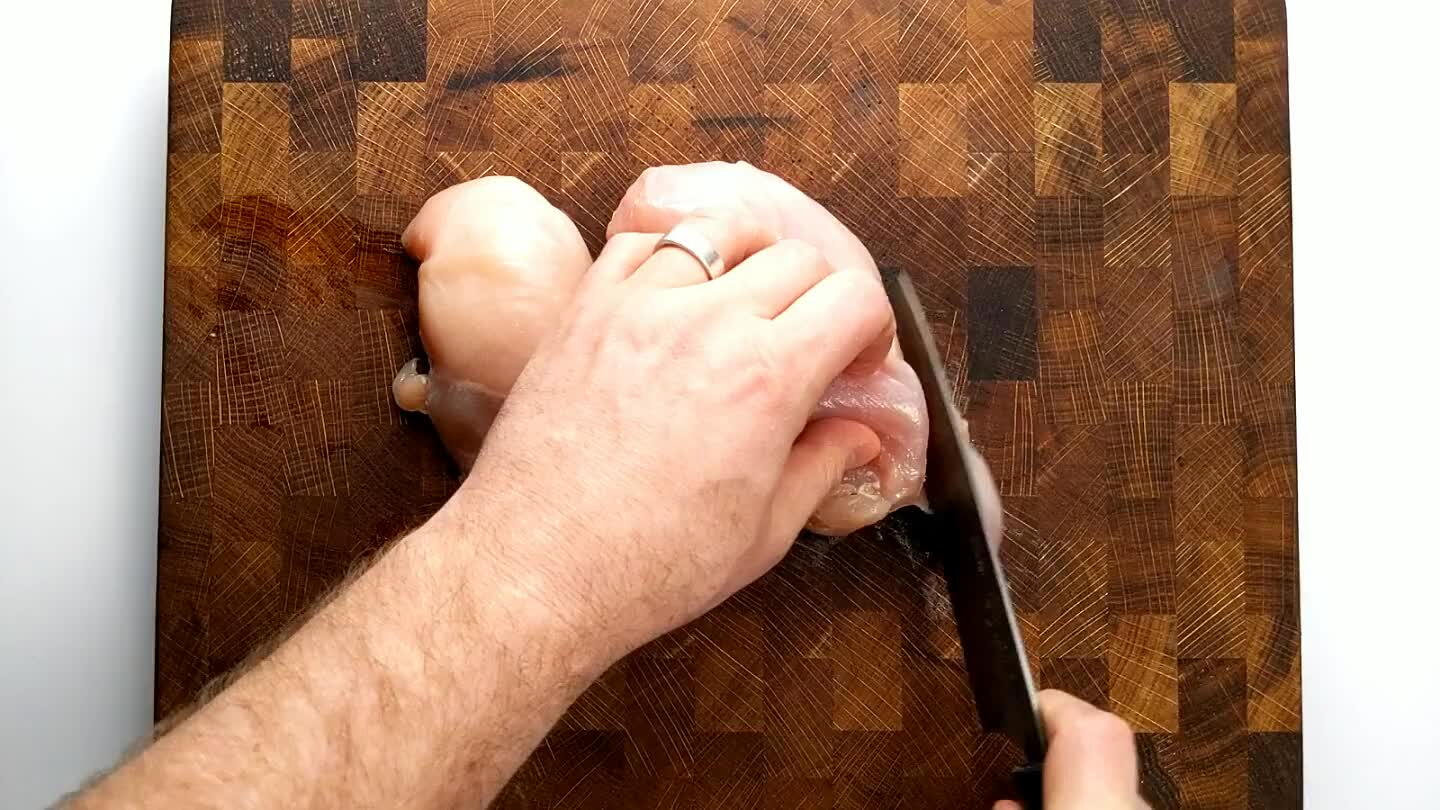 Slice the chicken into thin strips.
Put the water in a soup pot.
Add the chicken broth.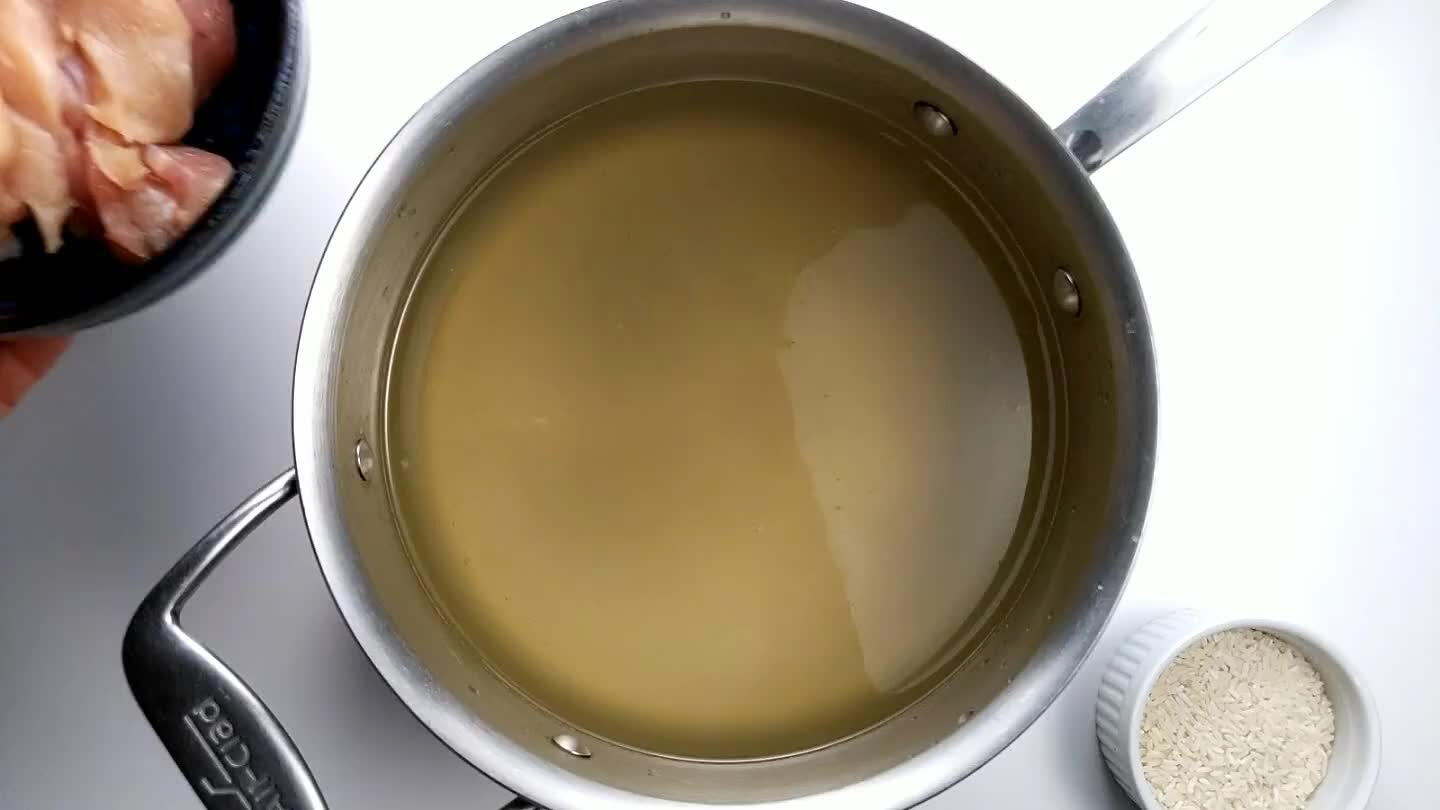 Add the sliced chicken.
Bring to a simmer over medium heat. Let the chicken simmer for about 10 minutes.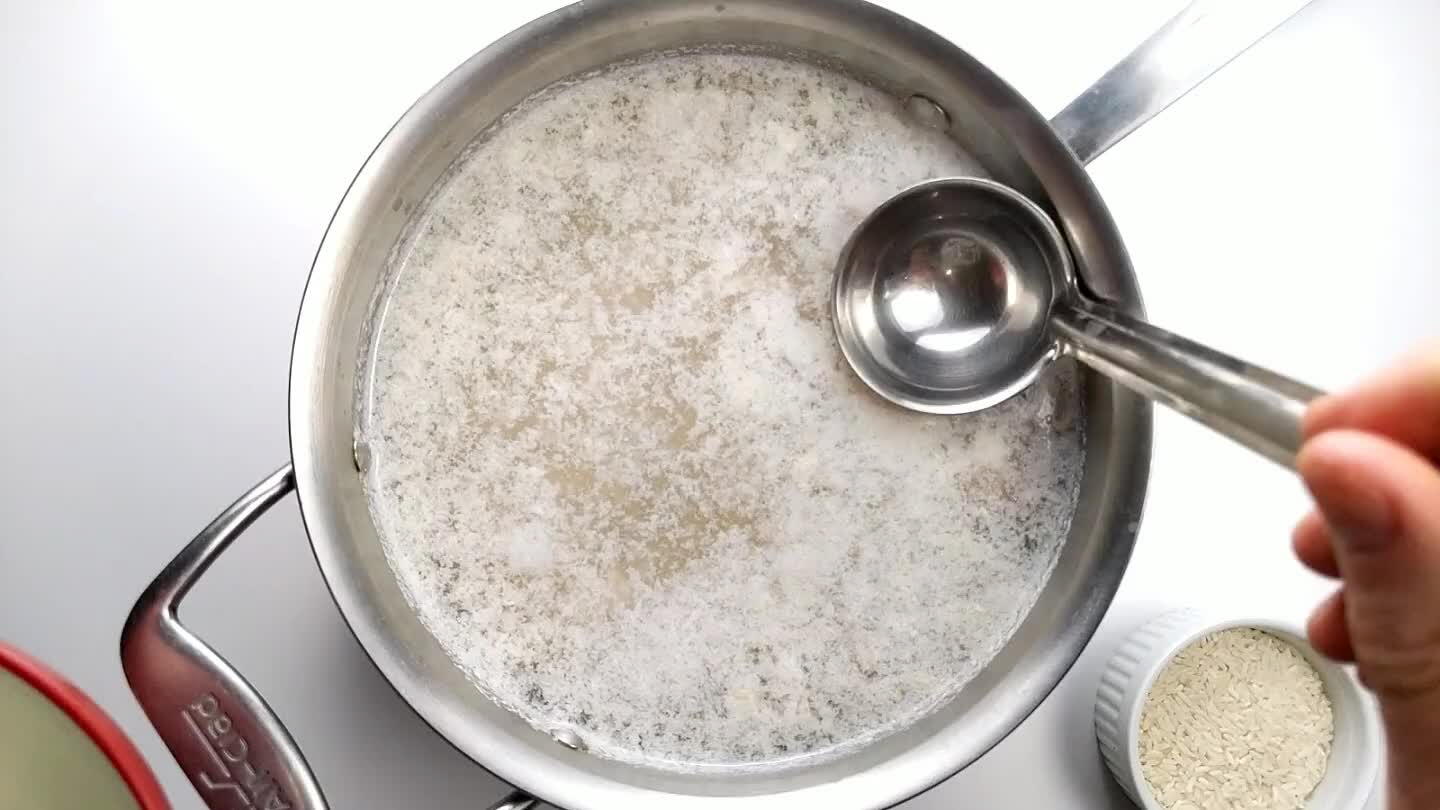 Use a ladle to skim off some of the white stuff that boils to the surface.
Remove the chicken from the broth and reserve.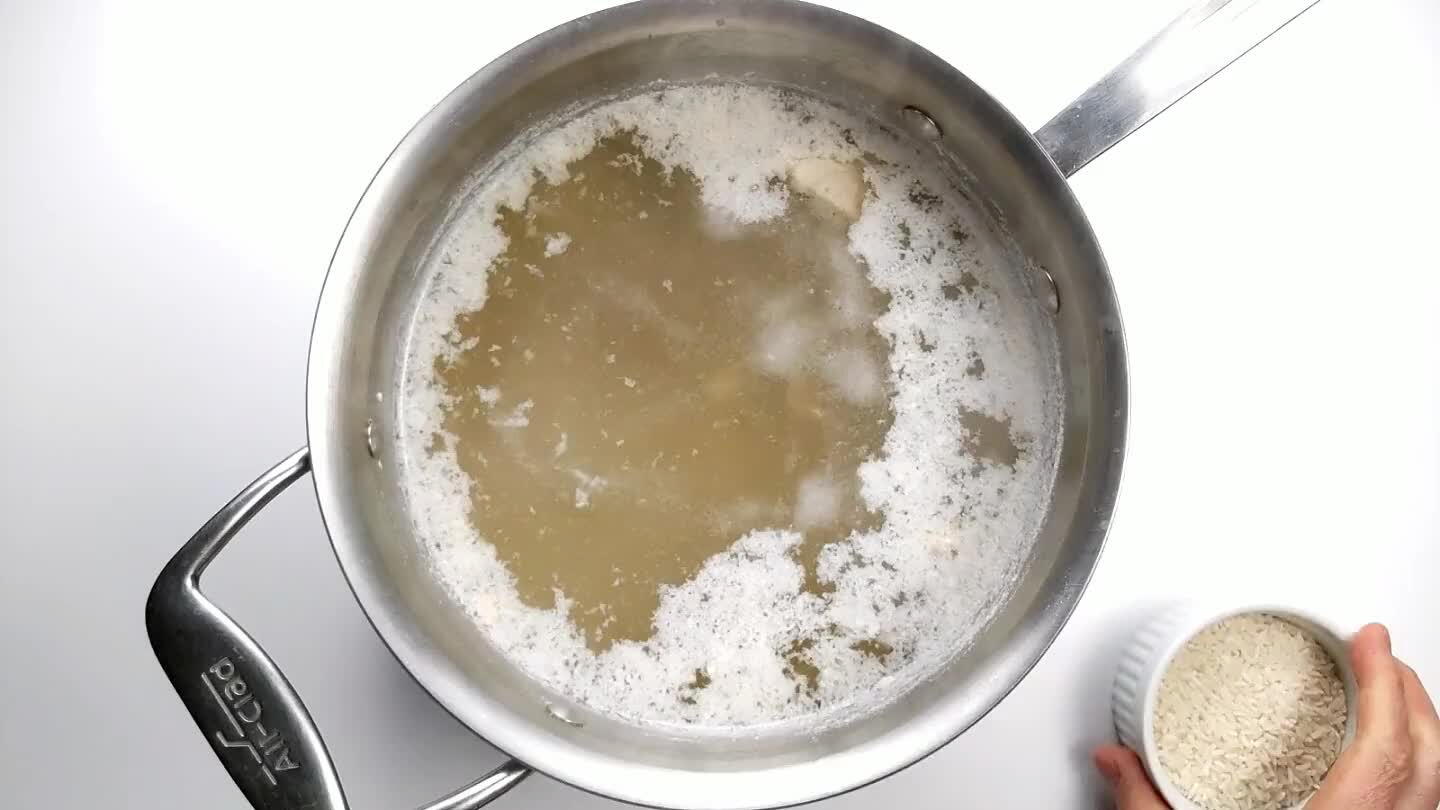 Add the rice. Continue simmering for 20 minutes, or until the rice is cooked tender.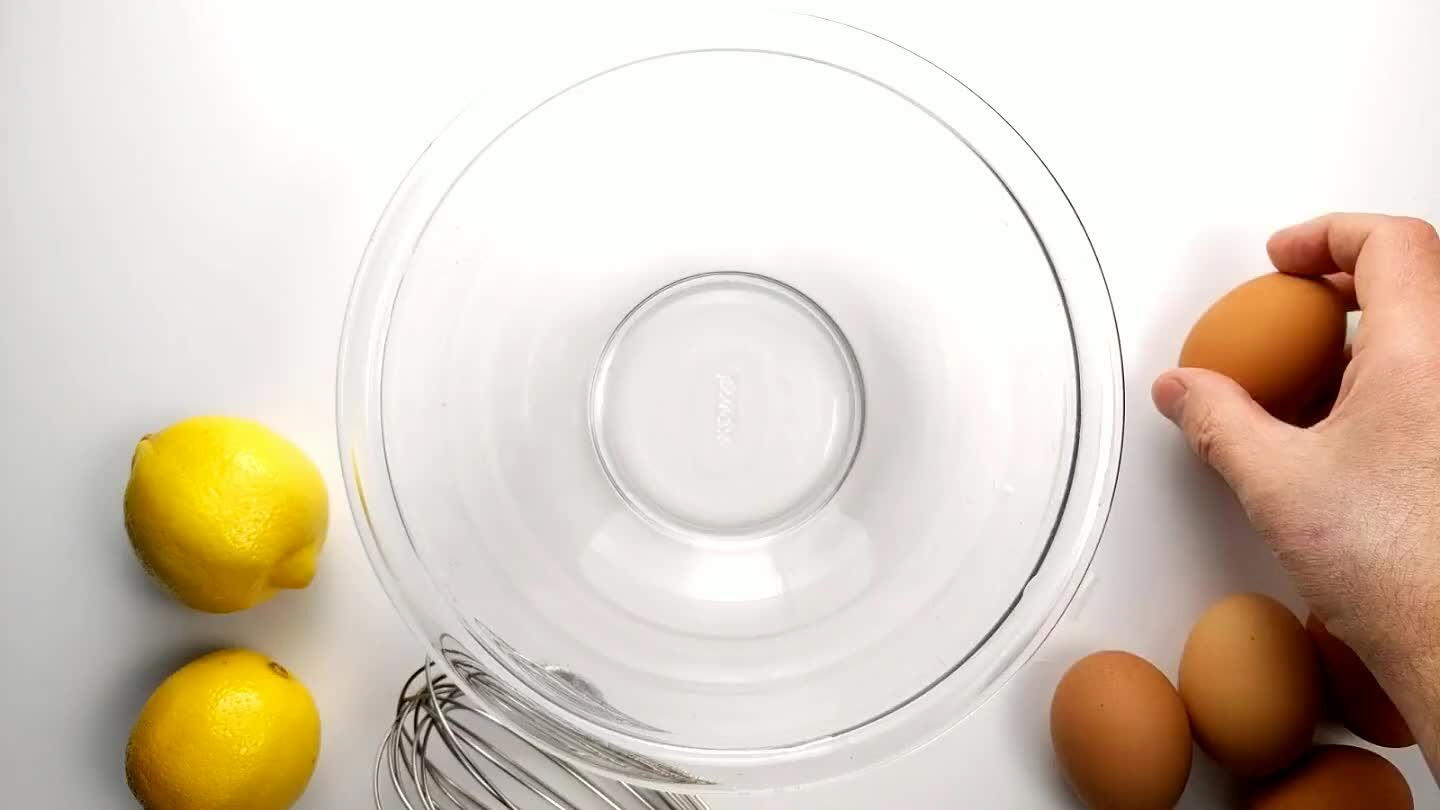 In a medium mixing bowl, beat the eggs.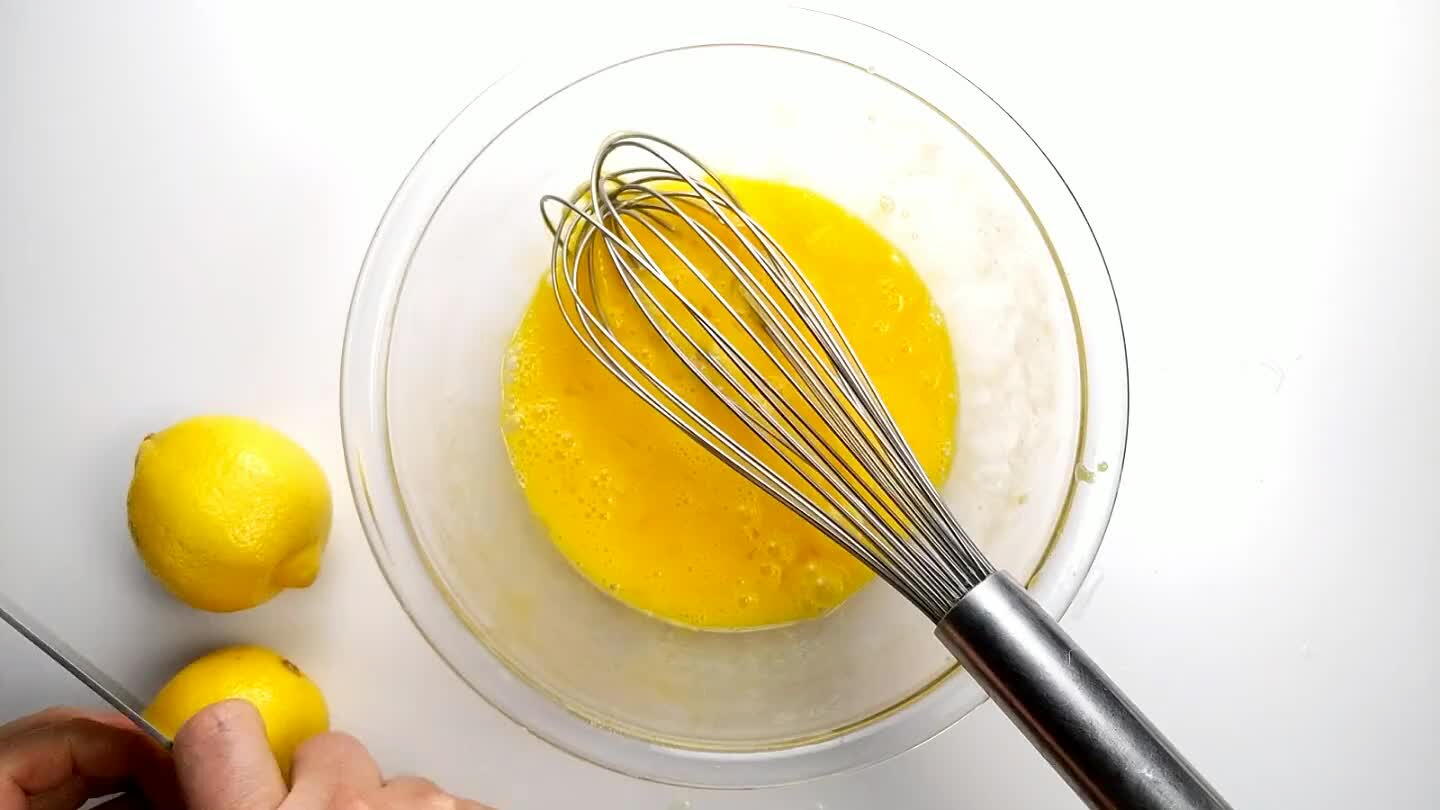 Squeeze in the lemon juice.
Temper the eggs by whisking a few ladles of hot broth into them in a stream. This will bring the temperature of the eggs up slowly at first so they don't bind.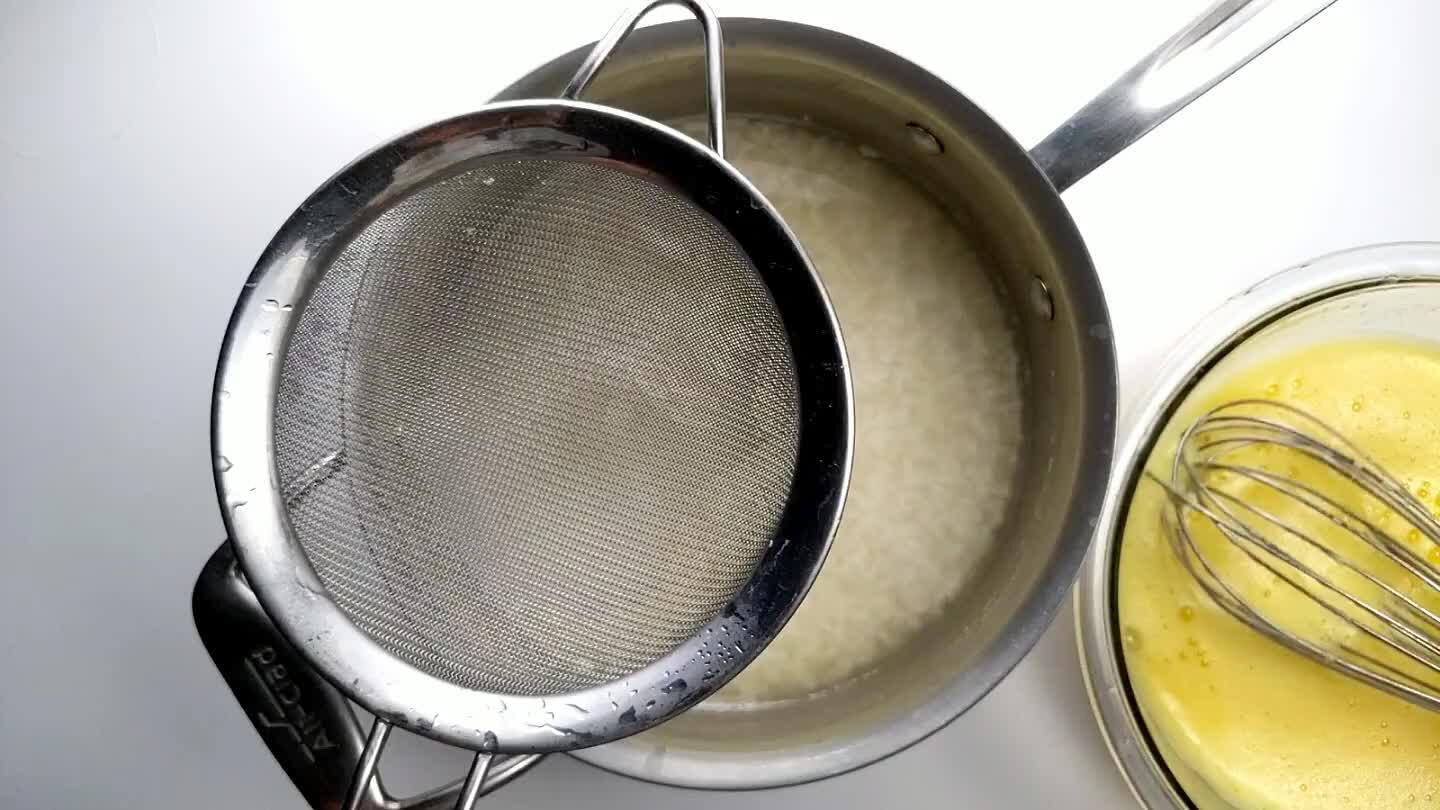 Whisk the tempered egg into the broth. I like to use a strainer to catch any of the lemon seeds I may have missed and to make sure the egg is loose.
Add the chicken.
Add a little salt.
Simmer, stirring constantly and scraping the bottom of the pot constantly until you reach the desired thickness.
Garnish and serve.
Comments