Avocado Greek Yogurt Dressing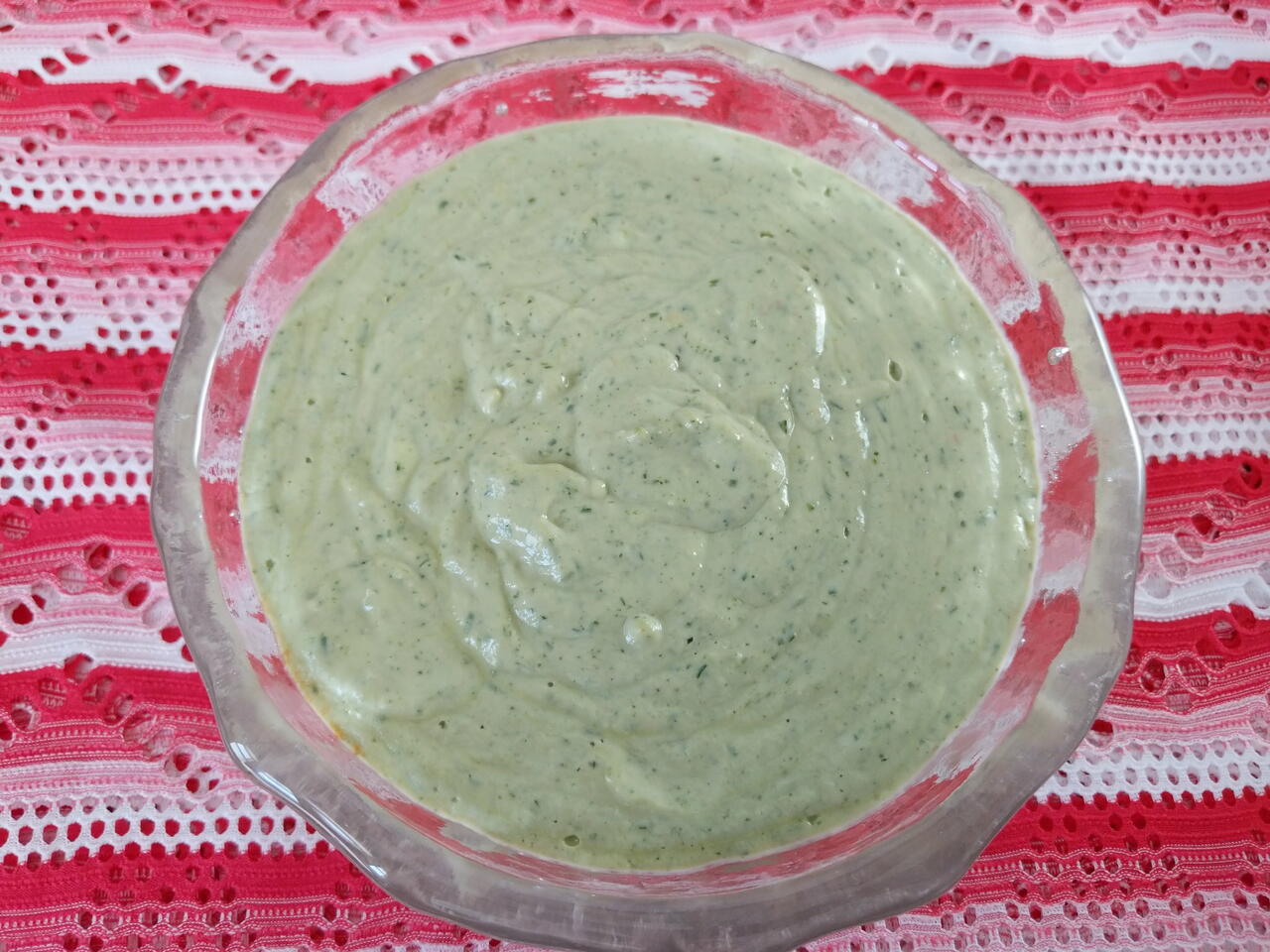 Whip an avocado into my greek yogurt and herb dressing and you end up with a totally different dressing, equally delicious.
What you will need
1 batch greek yogurt herb dressing
1 avocado
How to cook
This avocado herb dressing is a simple twist on my greek yogurt herb dressing that you can find linked below.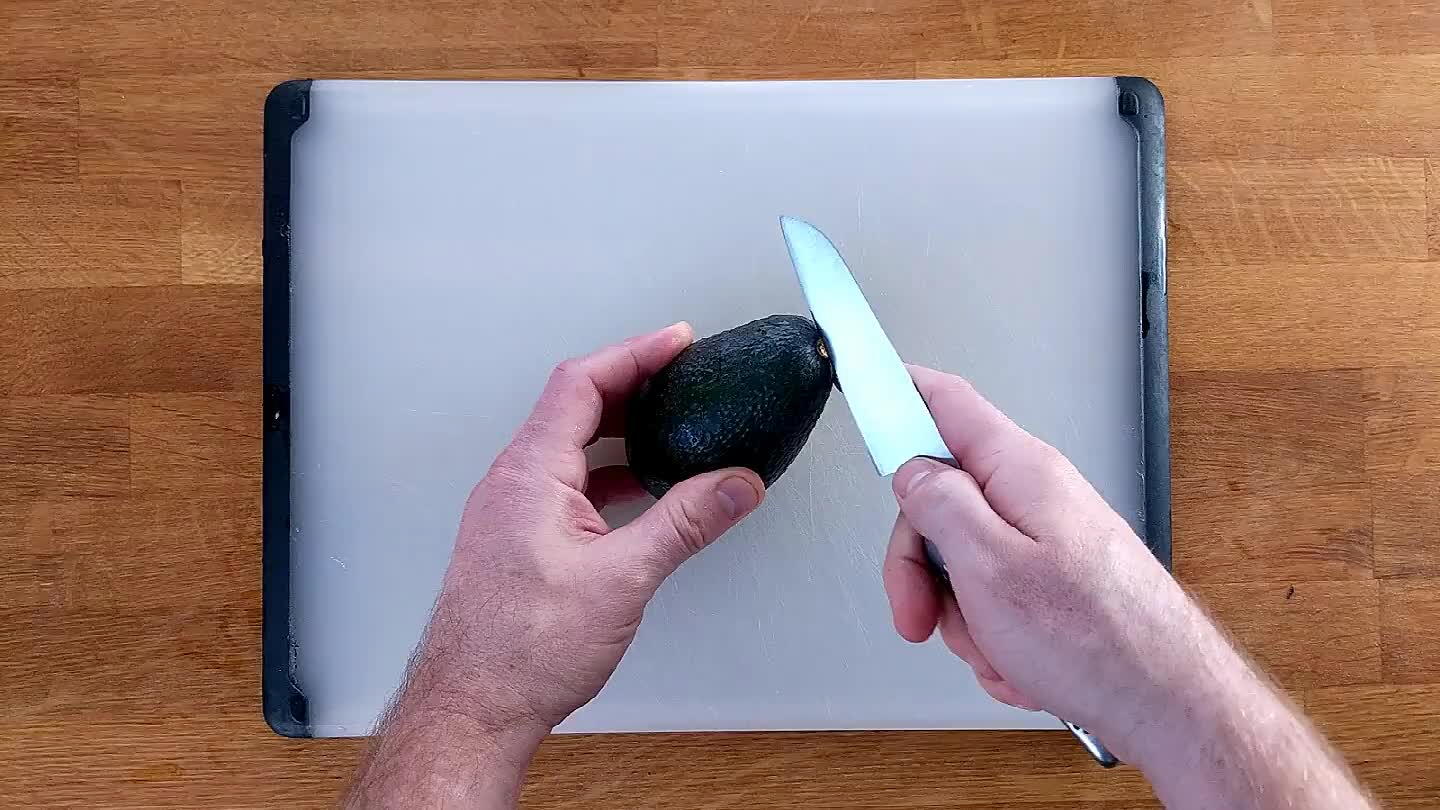 Cut an avocado in half, remove the pit, and scoop out the meat. Dump it in the blender with the dressing.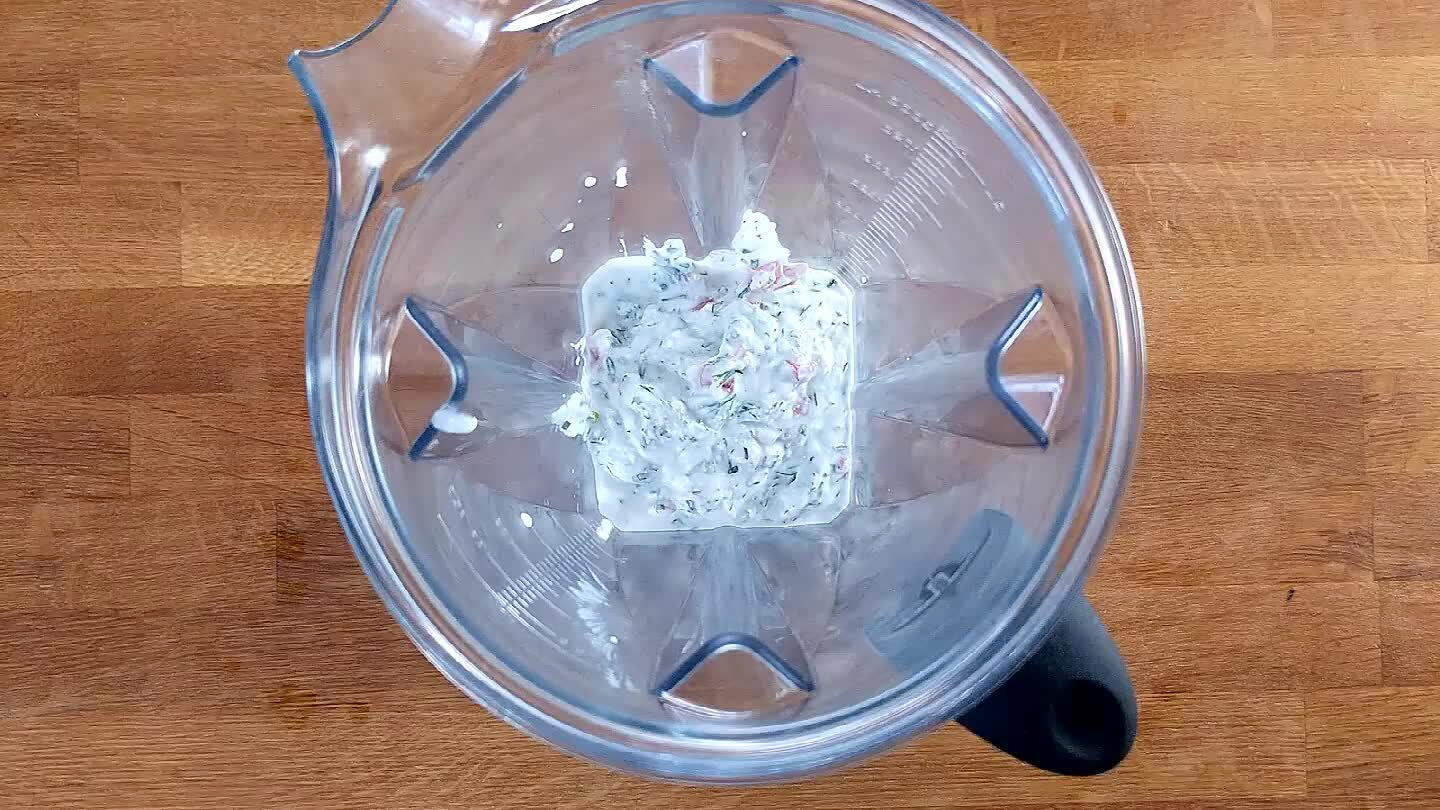 Blend on high until smooth.