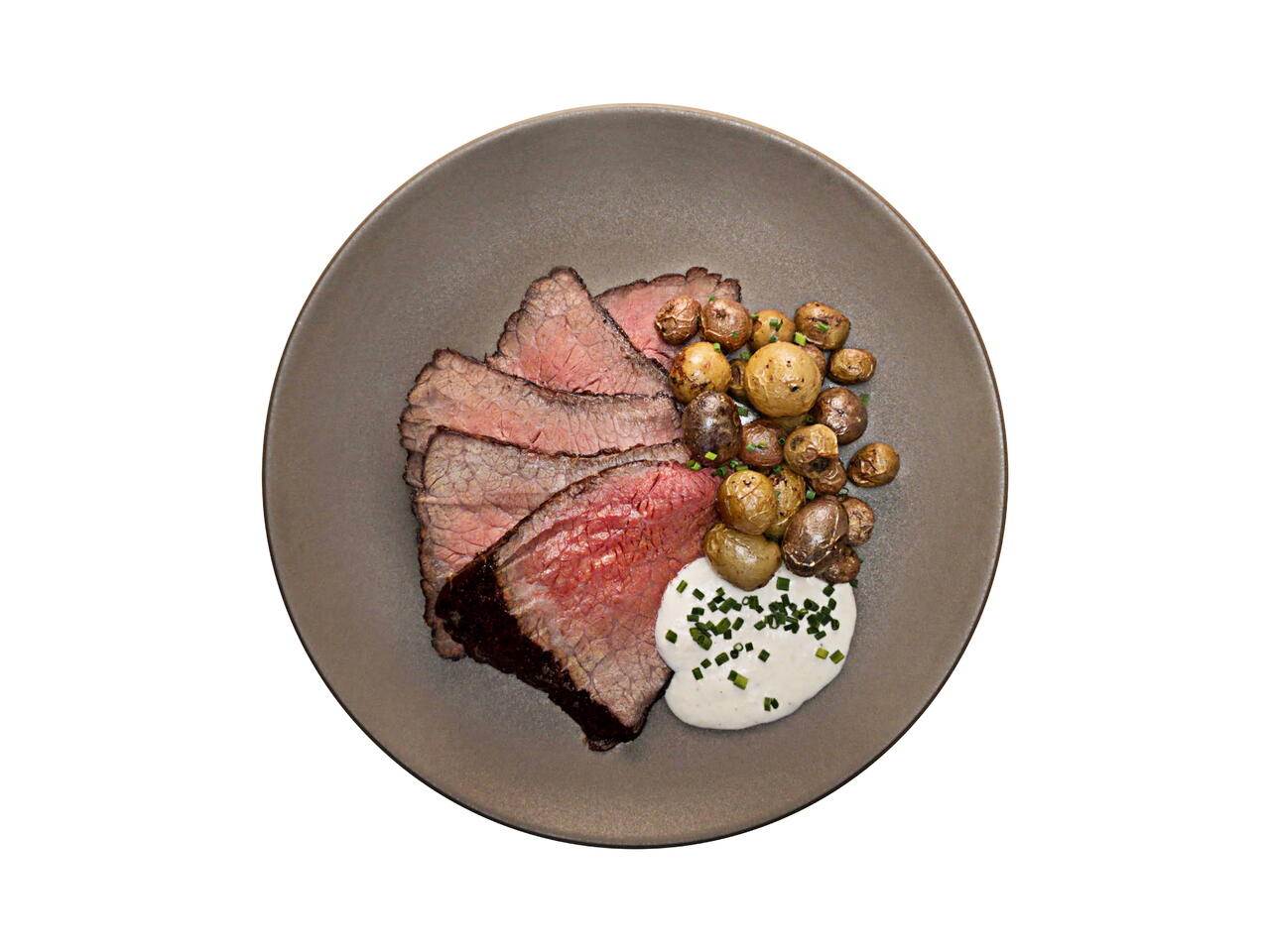 4 portions
270m
A classic beef and potatoes combo. The roast will make this a little more complicated and time-consuming than searing a steak, but it's worth the tradeoff, particularly when cooking for larger groups.
What you will need
2 lb Beef Round
Salt
Black Pepper
1/2 cup Greek Yogurt
1 lb Small Potatoes
1/2 cup Heavy Cream
1/2 cup Horseradish
2 Tbsp Butter
3 sprigs Rosemary
2 Tbsp Chives
(Nutritional facts 184 calories, 6.07 g fat, 20.85 g carbohydrates, 15.19 g protein, 40 mg cholesterol, 854 mg sodium)
How to cook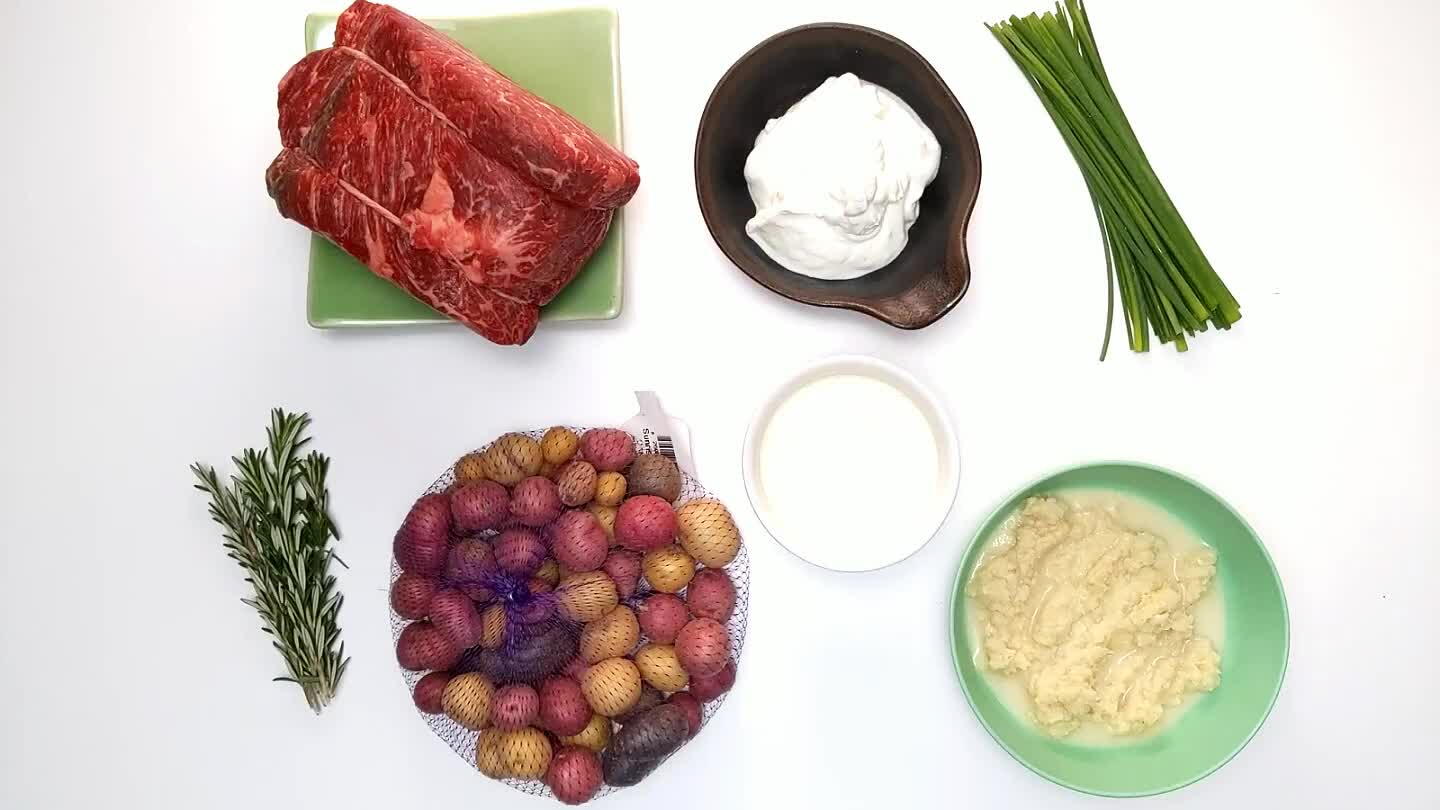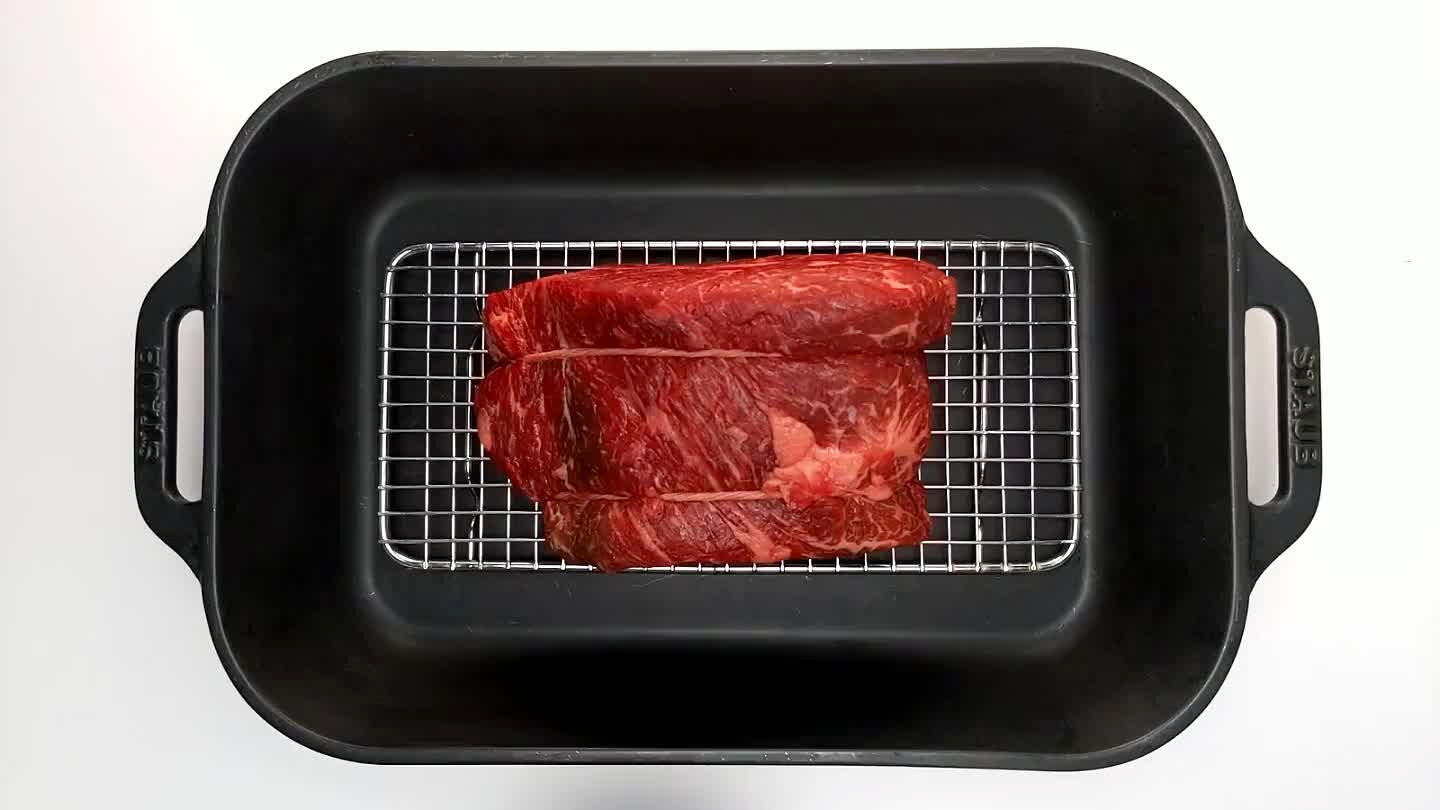 Place your roast on a wire rack in a roasting dish. Any setup that allows some air to flow around the meat works fine. Coat the roast in salt and pepper. Let the roast sit in the refrigerator, uncovered, for 24-48 hours. This brief dry-aging will help to improve texture and concentrate flavor.
When you're ready to start cooking, arrange the potatoes around the roast in the baking dish. Feel free to add some carrots or other root vegetables as well if you like a little more variety.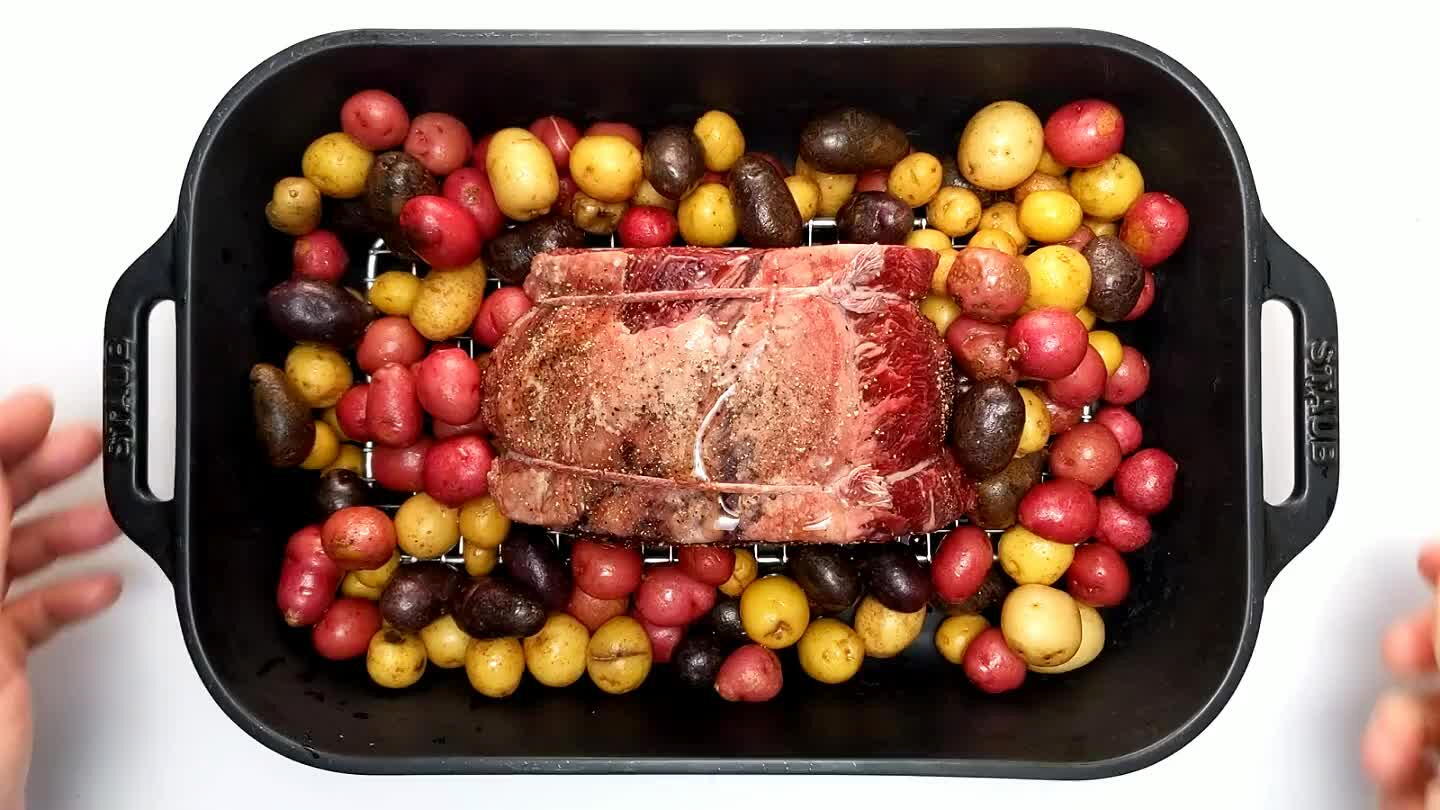 Roast for about 2 or 3 hours, or until the meat registers an internal temperature (at its furthest distance from the surface) of around 125°F. Check every 15 minutes or so once you hit the 2-hour mark, reducing the time between checks as you close in on that final temperature.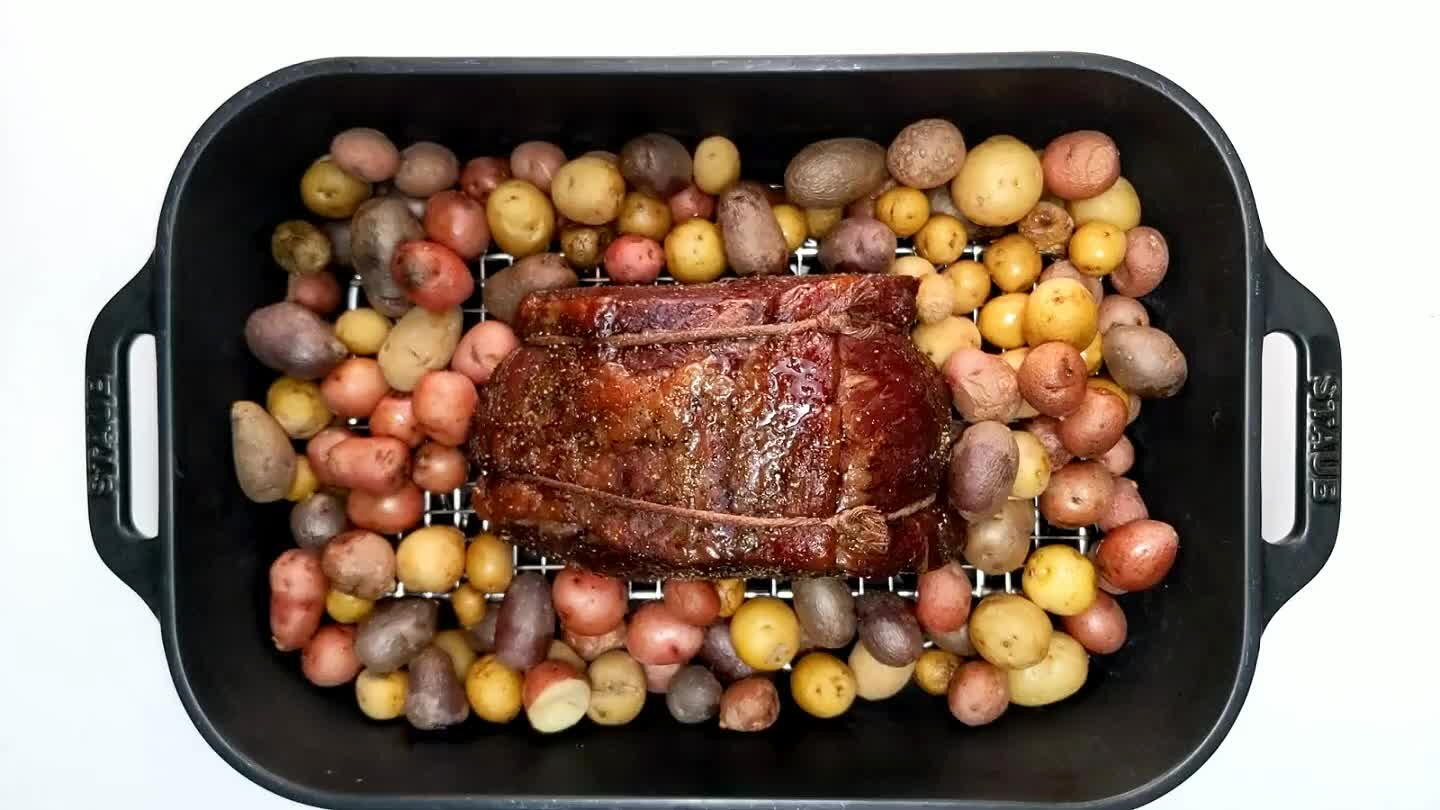 Once the roast comes out of the oven, set it aside to rest for about 15 minutes, while you prepare the fixings.
Increase the oven temperature to 350°F. Add a little salt and pepper to the potatoes left in the roasting dish and return them to the oven to cook until tender and easily pierced through with a fork. This should take about the same amount of time (about 20 minutes) that it takes to finish the roast and the horseradish sauce.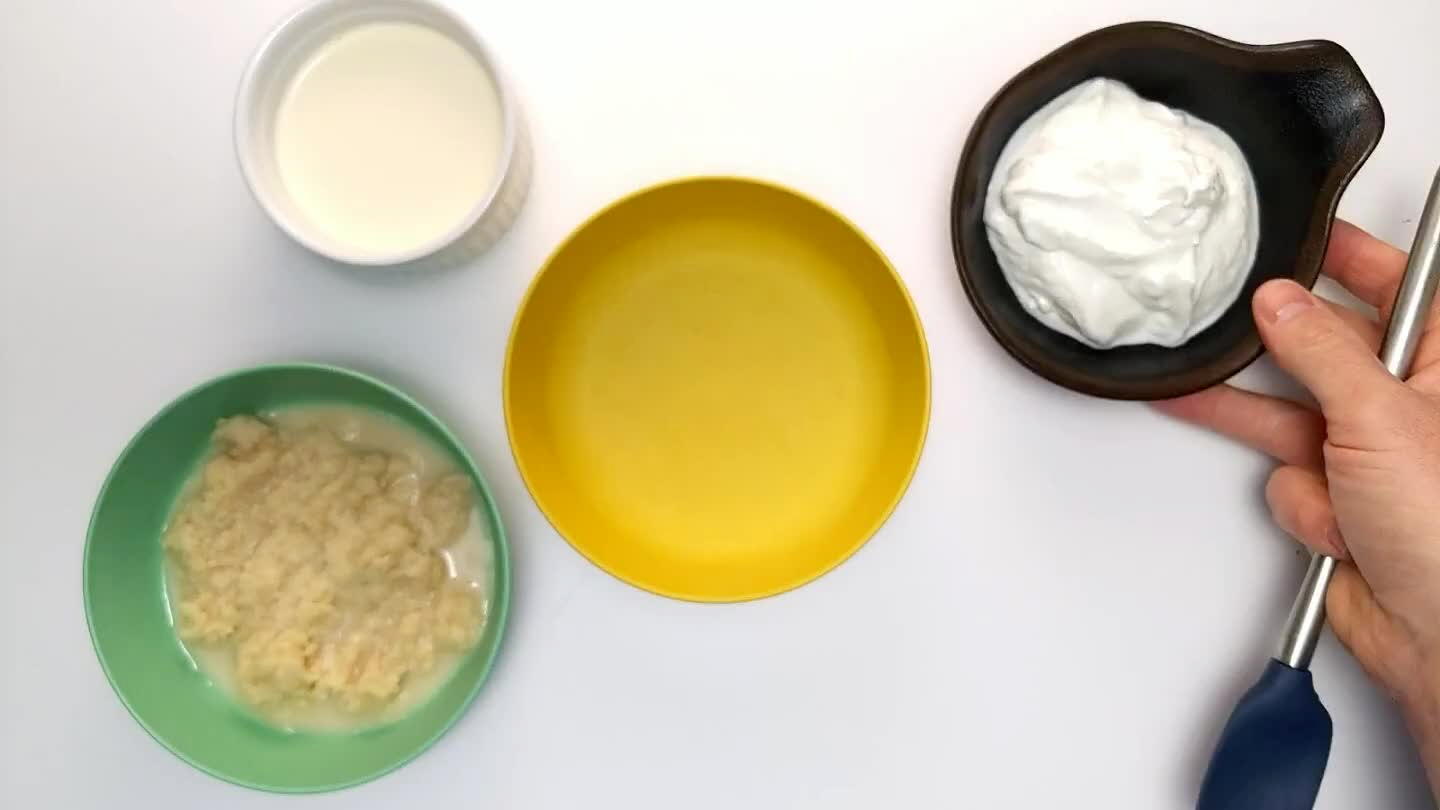 In a small mixing bowl, place the yogurt.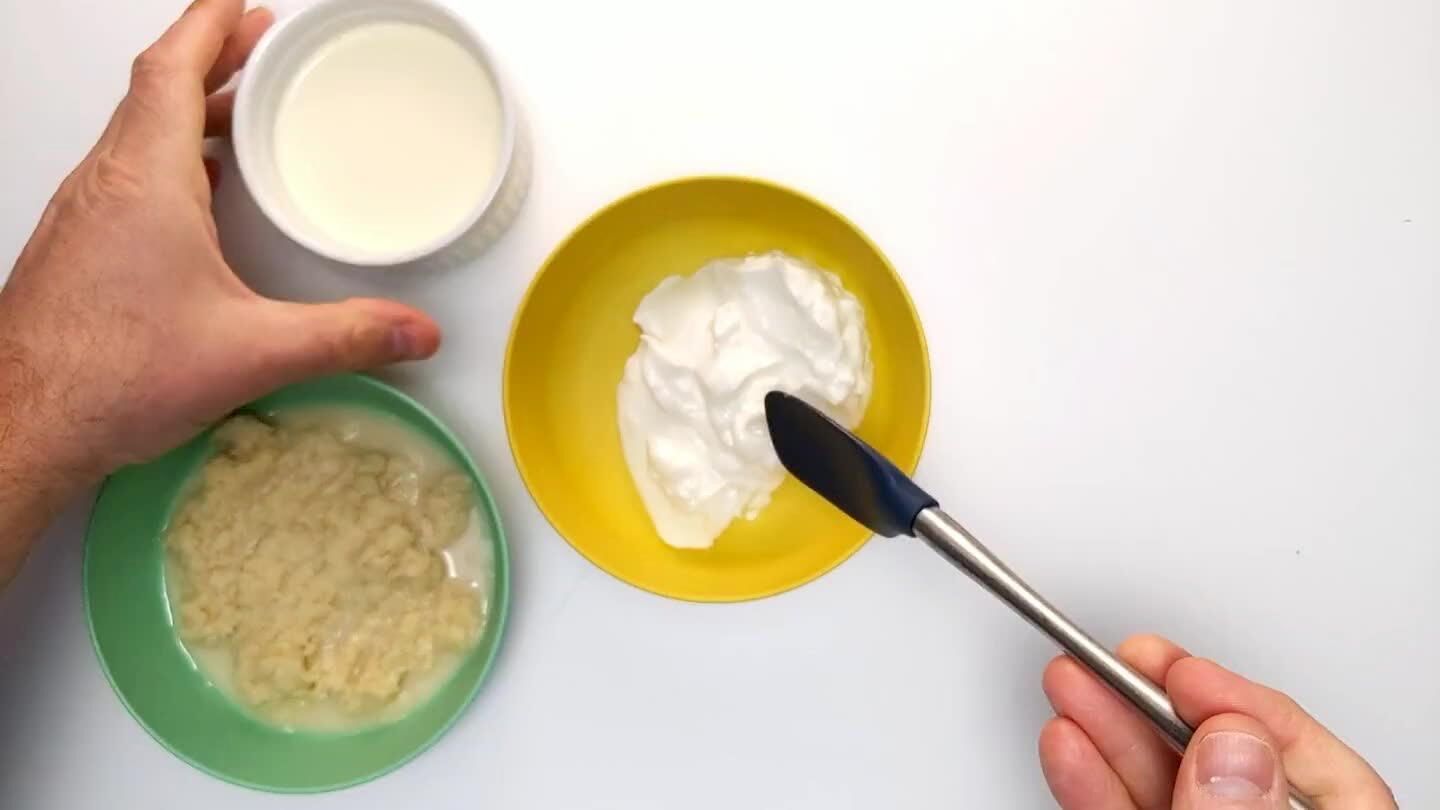 Add the cream.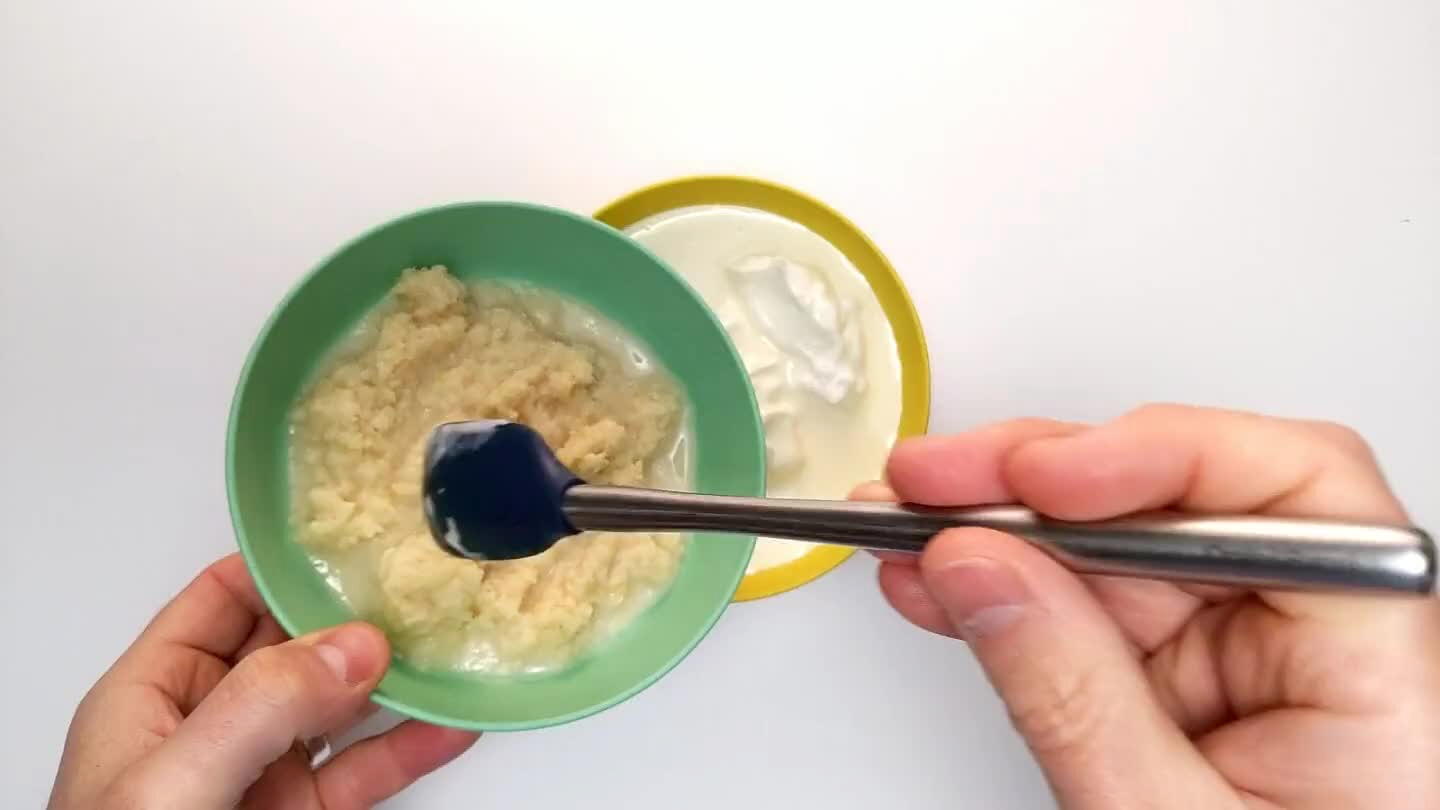 Add the horseradish.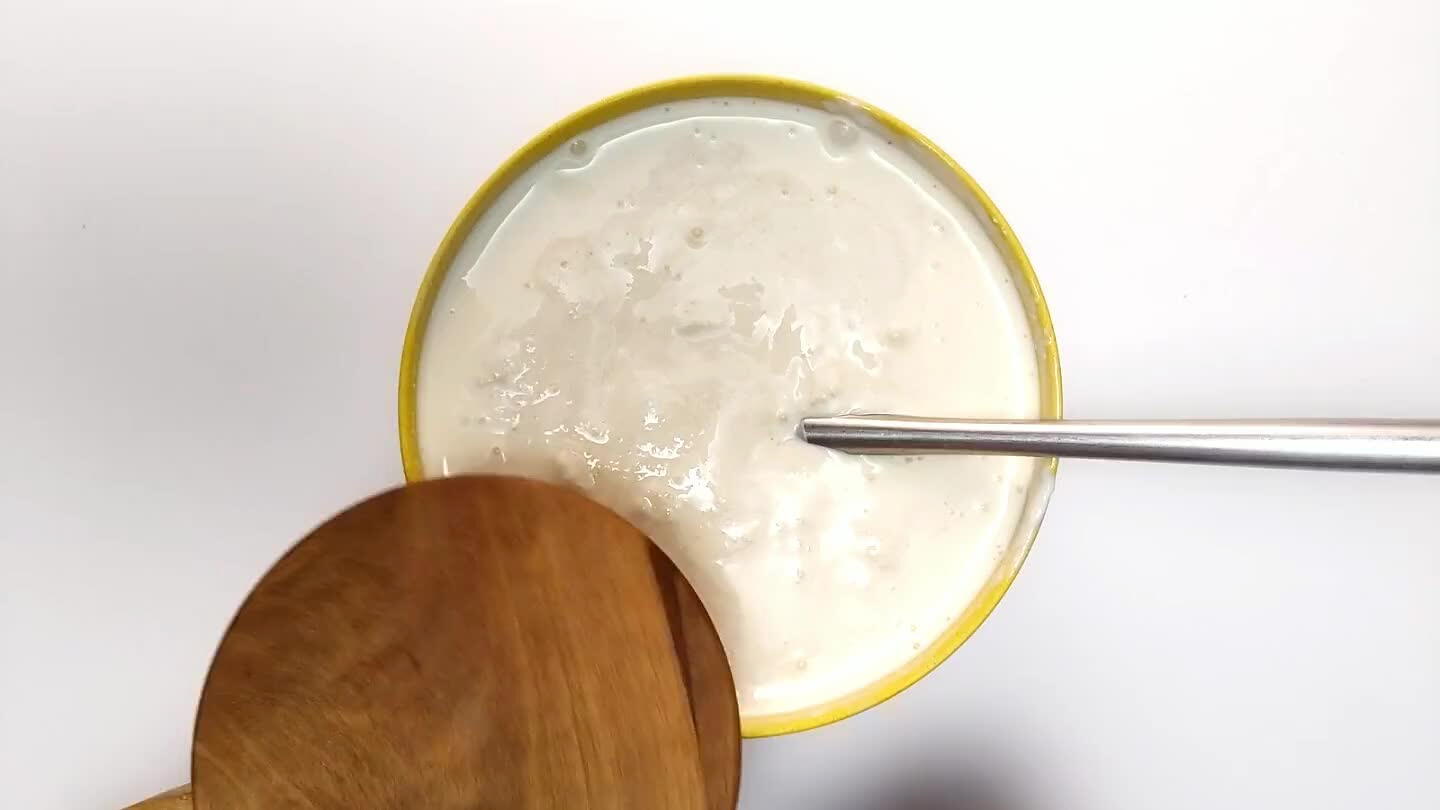 Add a pinch of salt and a little black pepper to taste. Mix well.
Melt the butter in a heavy skillet over medium-high heat.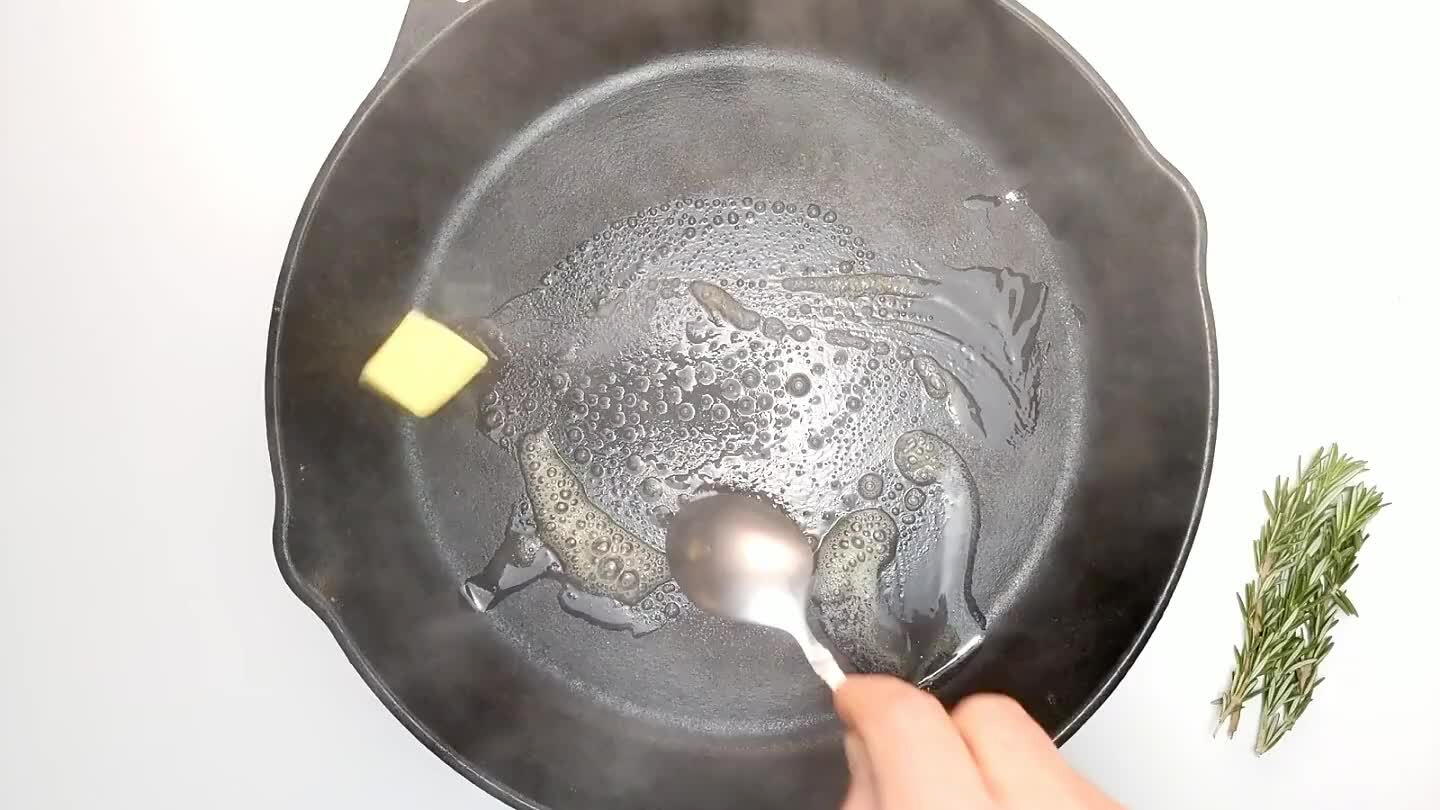 Place the sprigs of rosemary in the melted butter. The hot fat will capture that rosemary flavor so that you can spread it over the roast.
Sear the roast on several sides.
As the roast is searing, spoon the rosemary-infused butter over the top.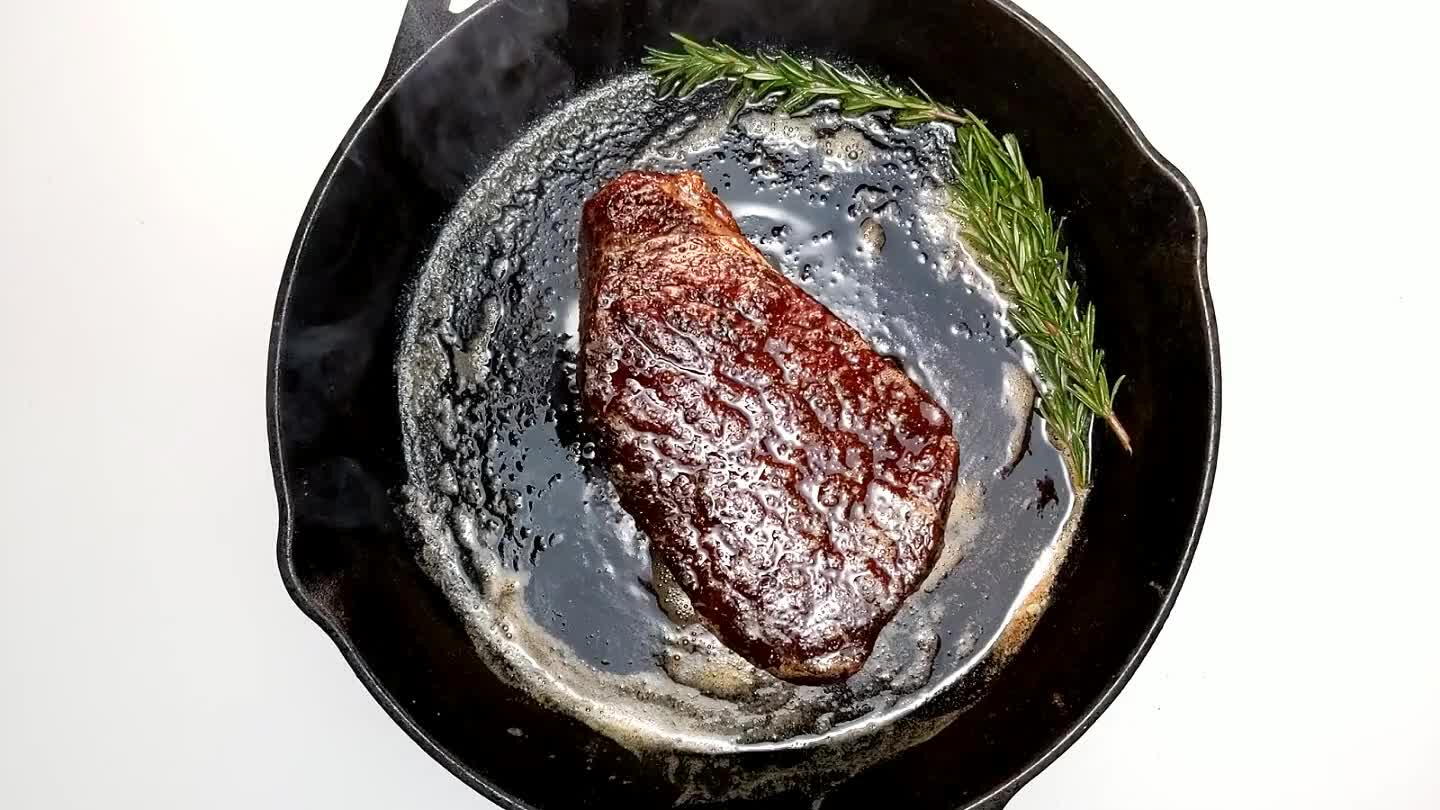 Set aside for a few minutes, then slice thin with a sharp knife.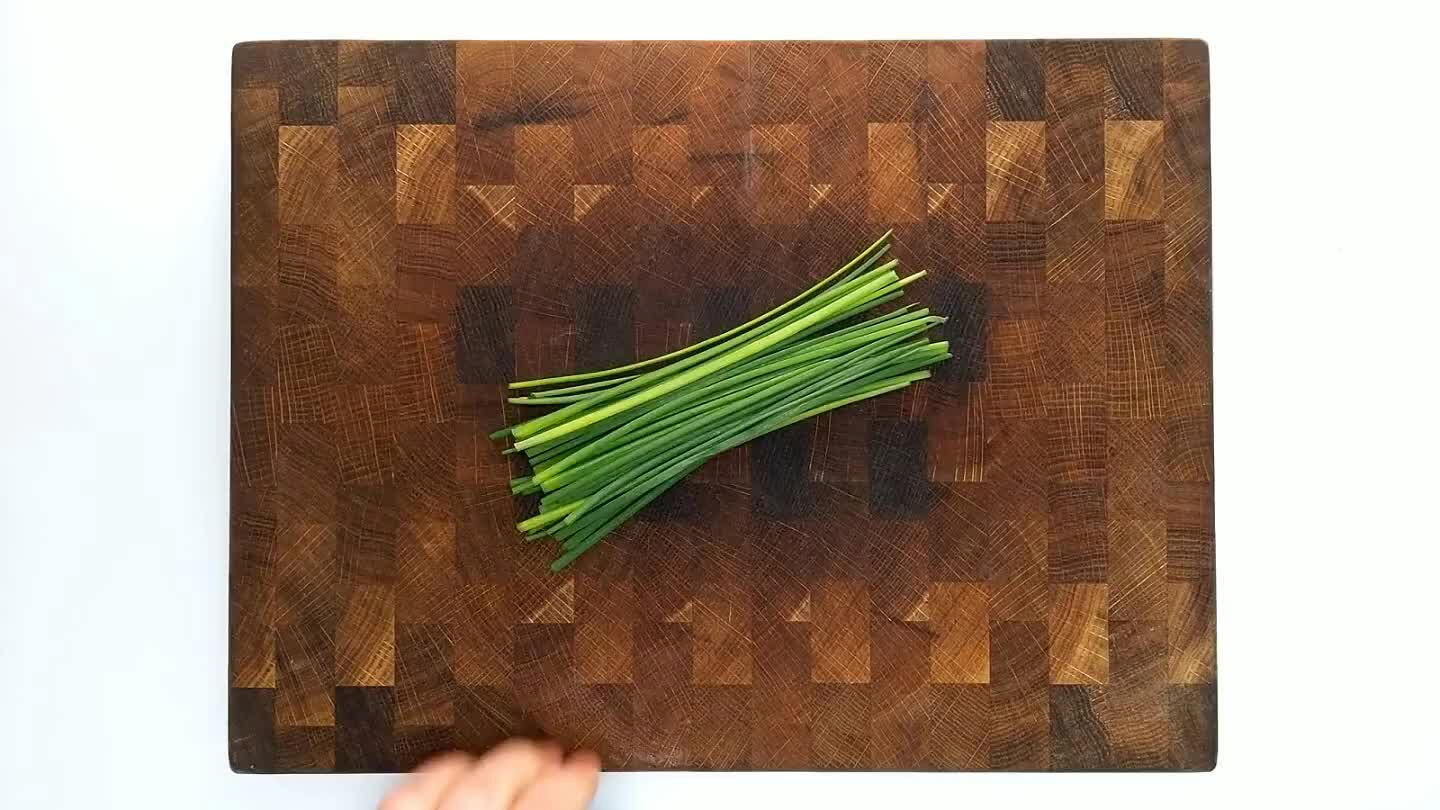 Group chives, slice off the tips to even them out, and slice finely.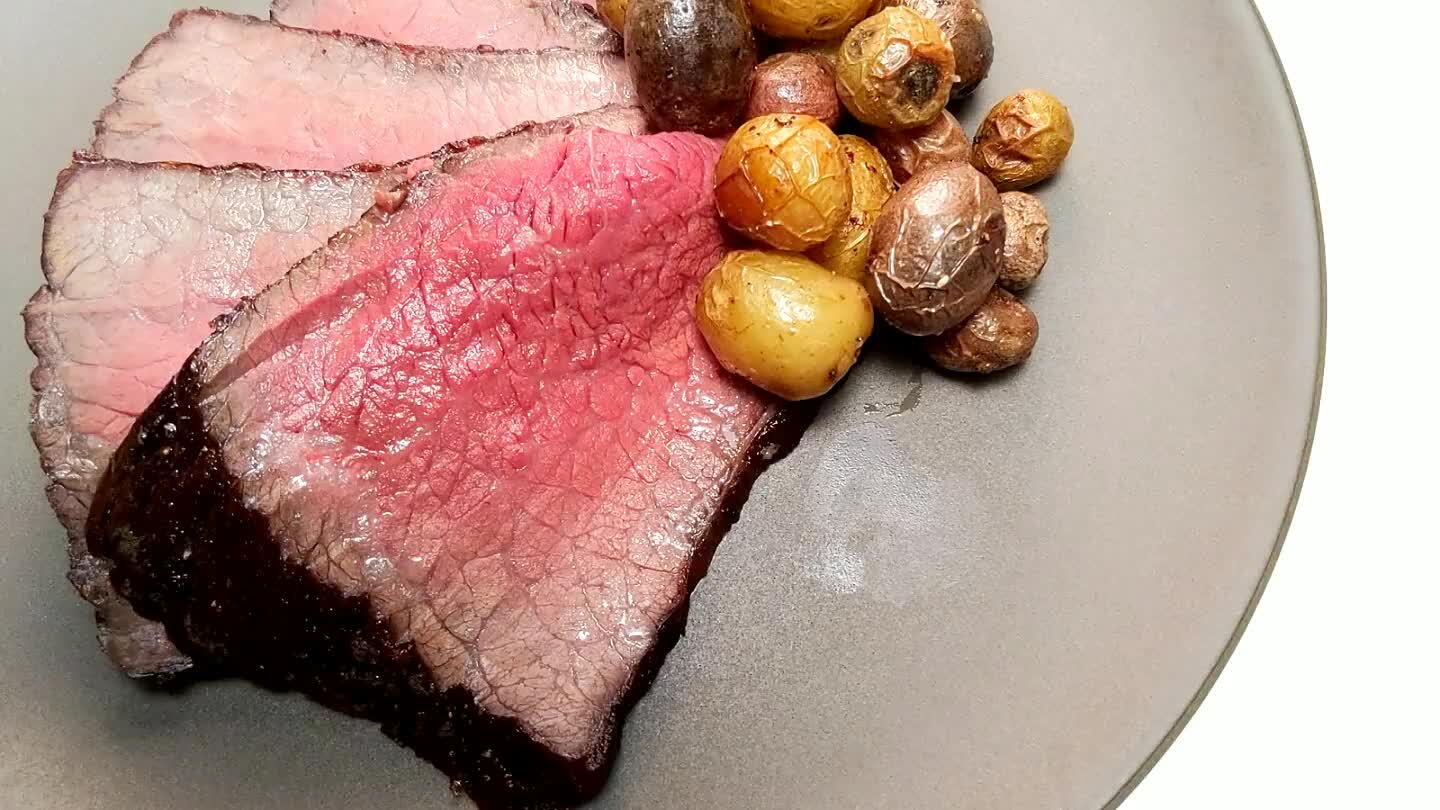 Serve with potatoes and horseradish cream, garnished with sliced chives.