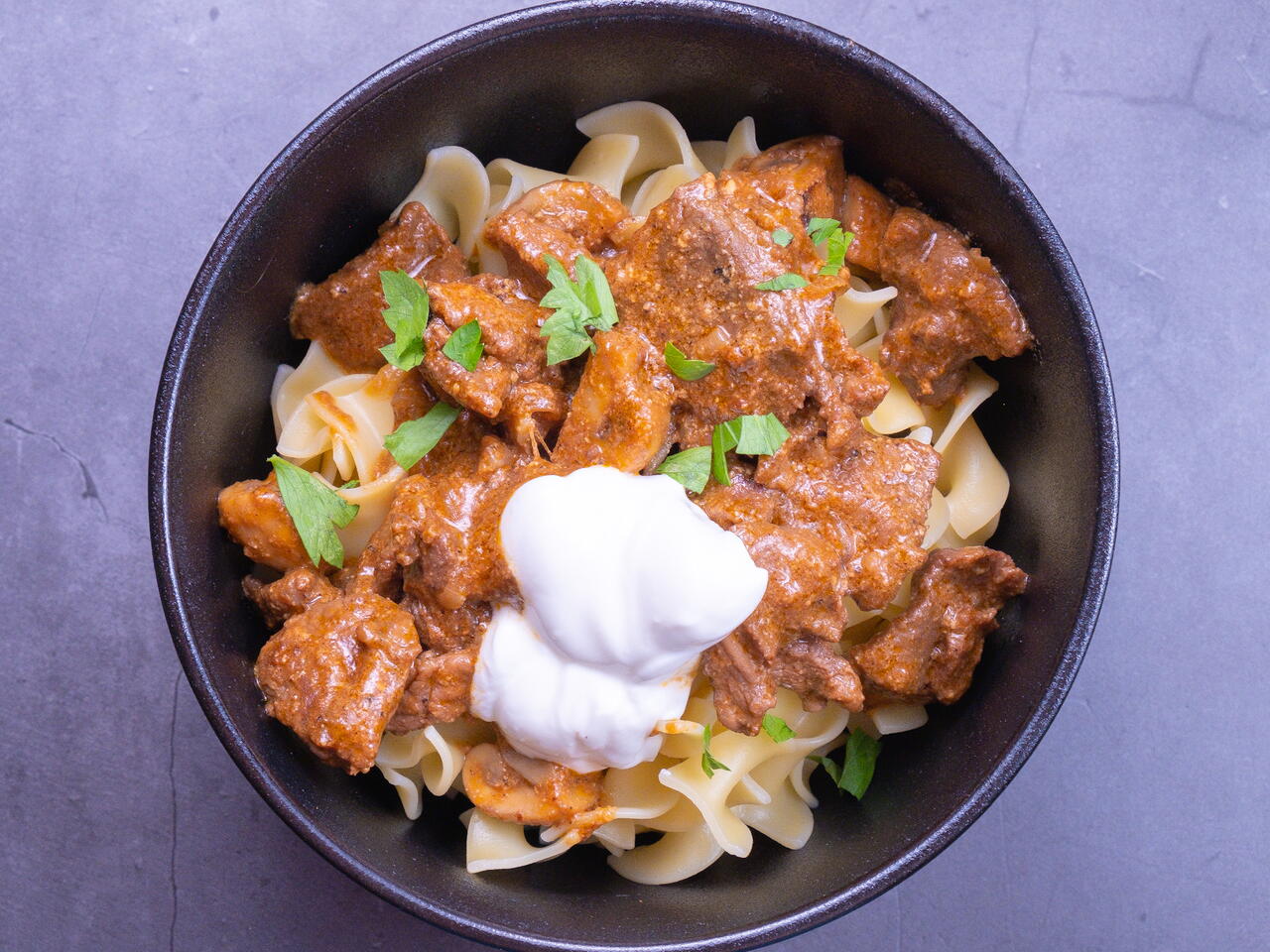 What you will need
6 oz Egg Noodles
1 Yellow Onion
10 oz. Sliced White Mushrooms
1 pound Beef Top Sirloin
1 Tbsp Tomato Paste
2 Tbsp Flour
2 cups Beef Broth
½ cup Greek Yogurt
1 Tbsp Dijon
2 Tbsp Vegetable Oil
2 Tbsp Butter
½ a Lemon (optional)
Chopped Parsley (optional)
Salt
⅛ tsp Black Pepper
(Nutritional facts 168 calories, 6.95 g fat, 13.09 g carbohydrates, 13.93 g protein, 44 mg cholesterol, 398 mg sodium)
How to cook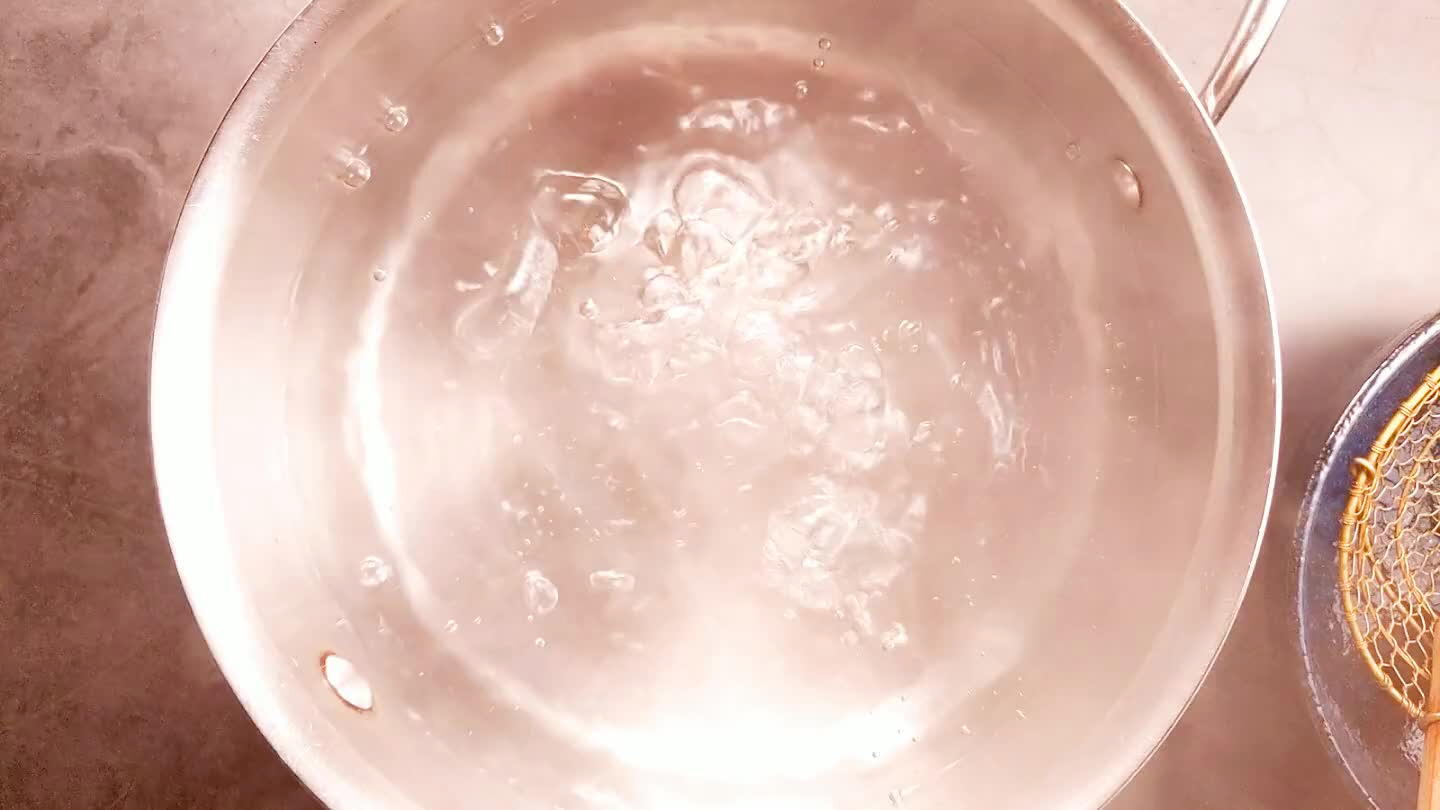 Bring a pot of salted water to a boil. Cook the egg noodles until tender, then strain them and transfer to serving bowls.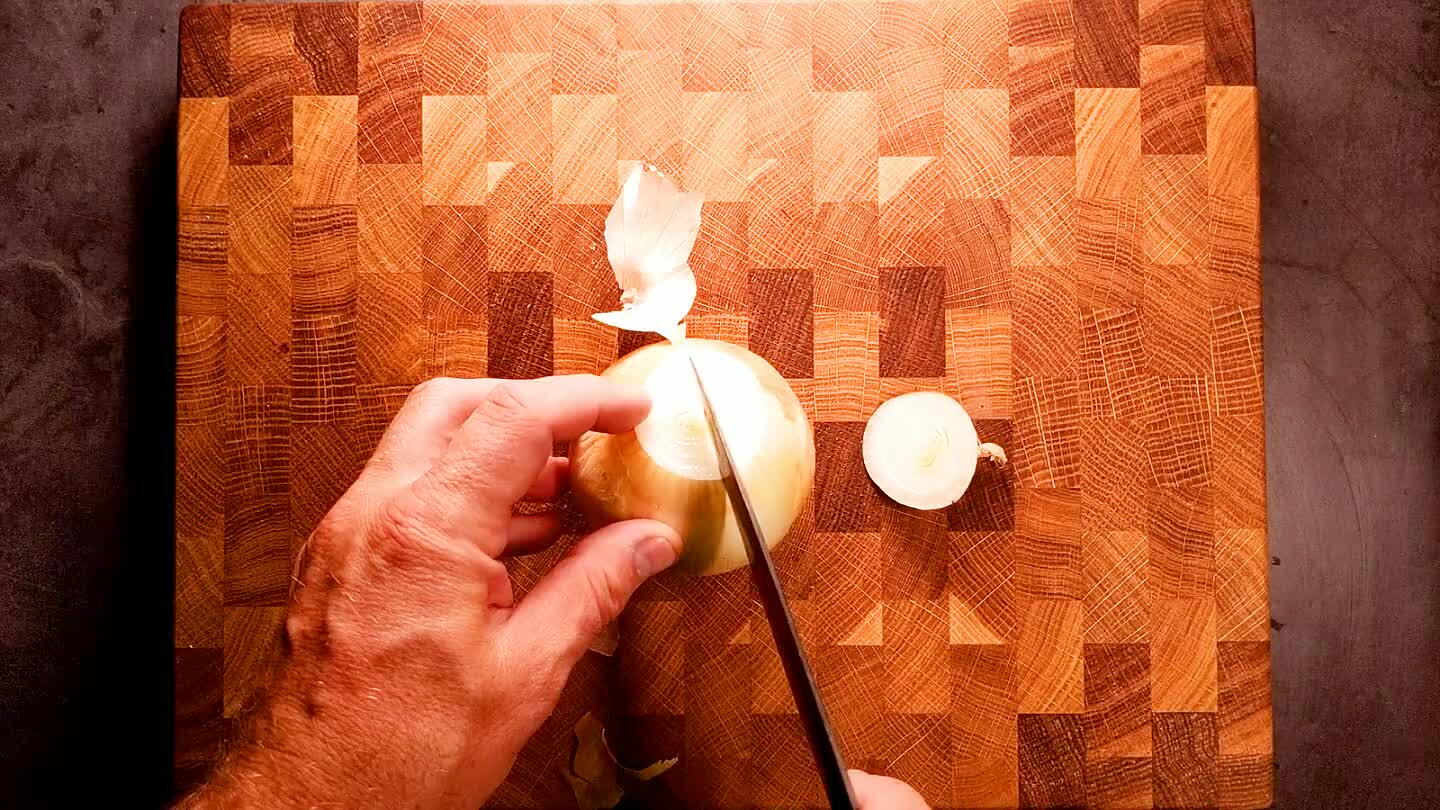 Shallot and onions and stuff.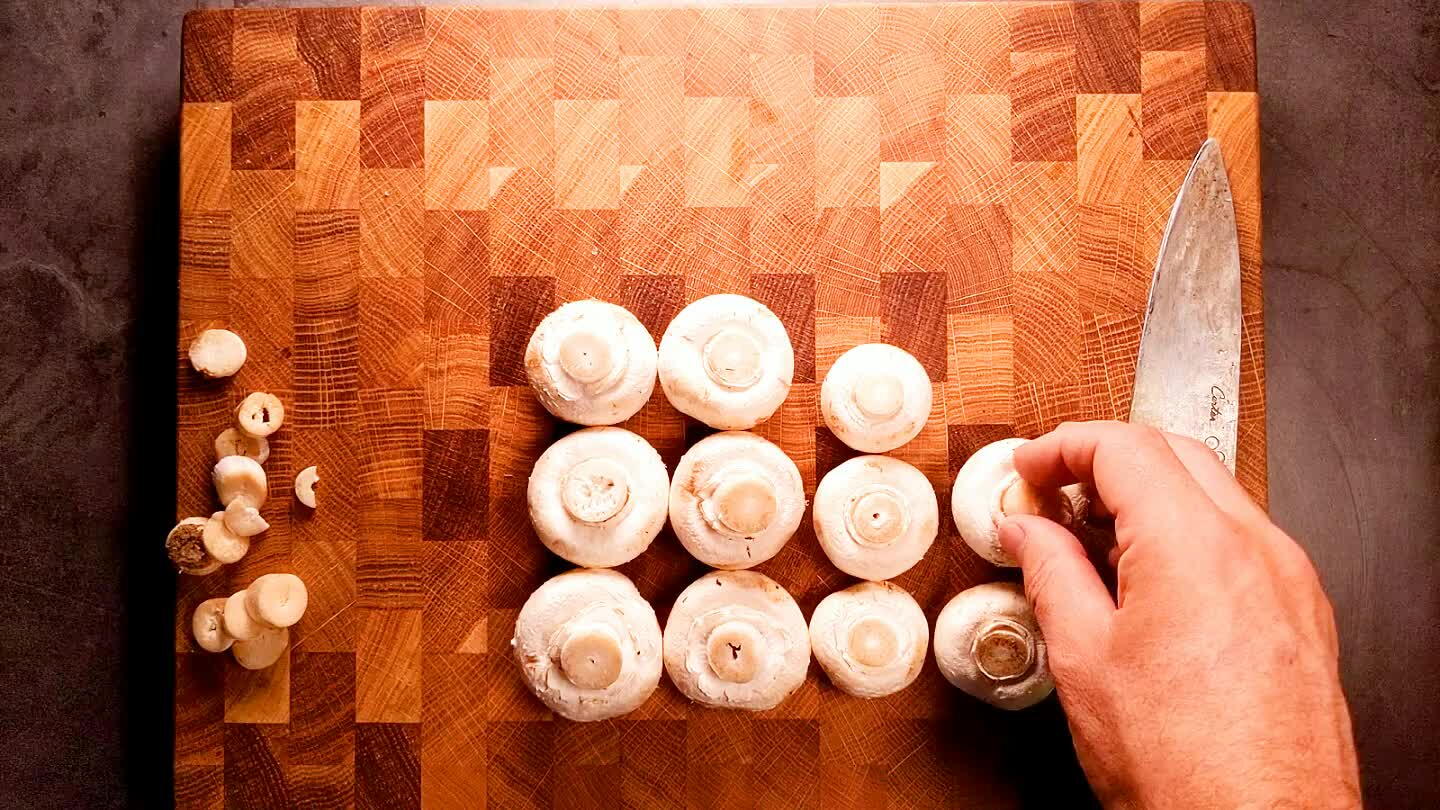 Slice the beef against the grain into strips. Stroganoff is meant to cook quickly, so the strips should be quite thin.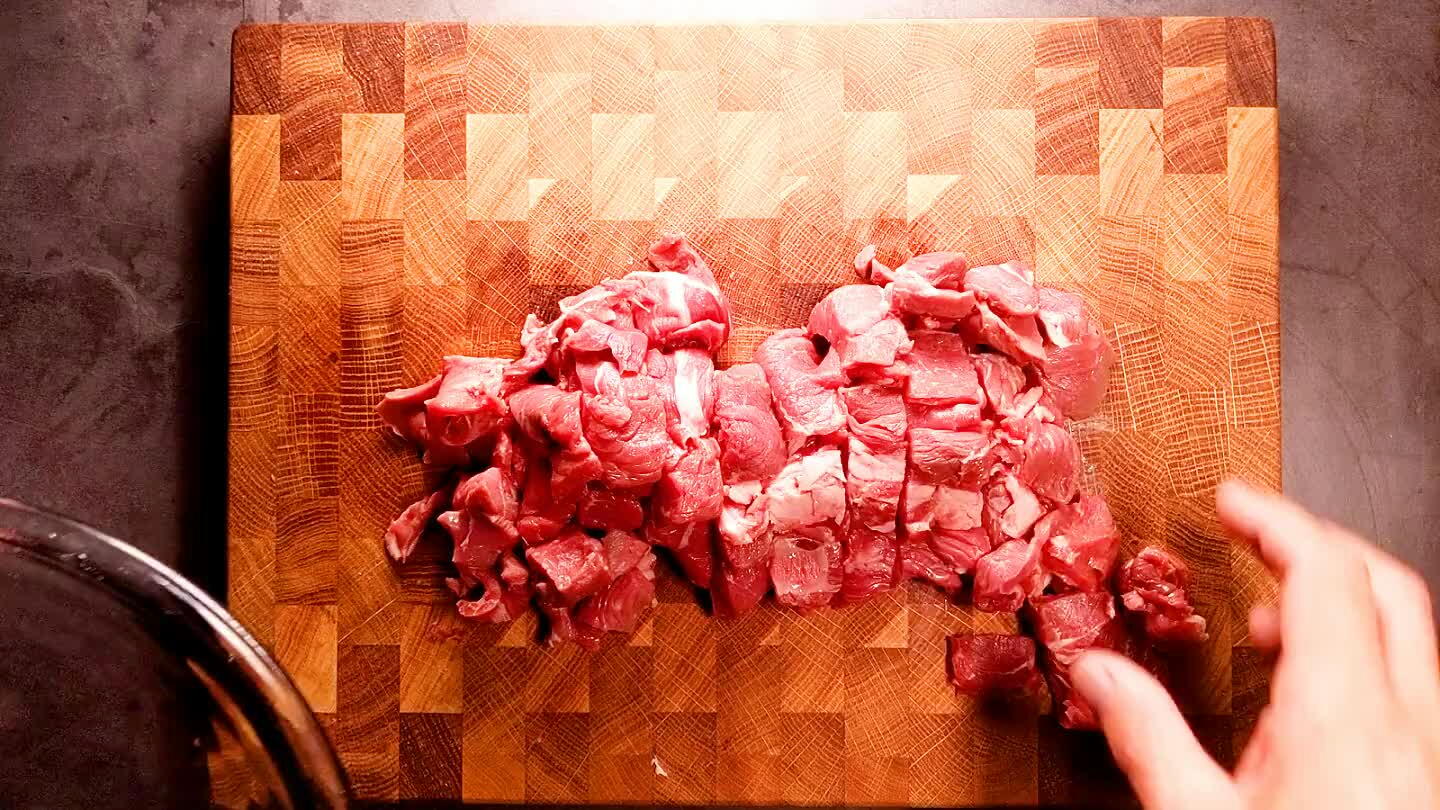 Transfer the beef strips to a mixing bowl. Season with salt and pepper.
Toss in the flour. Mix it all up.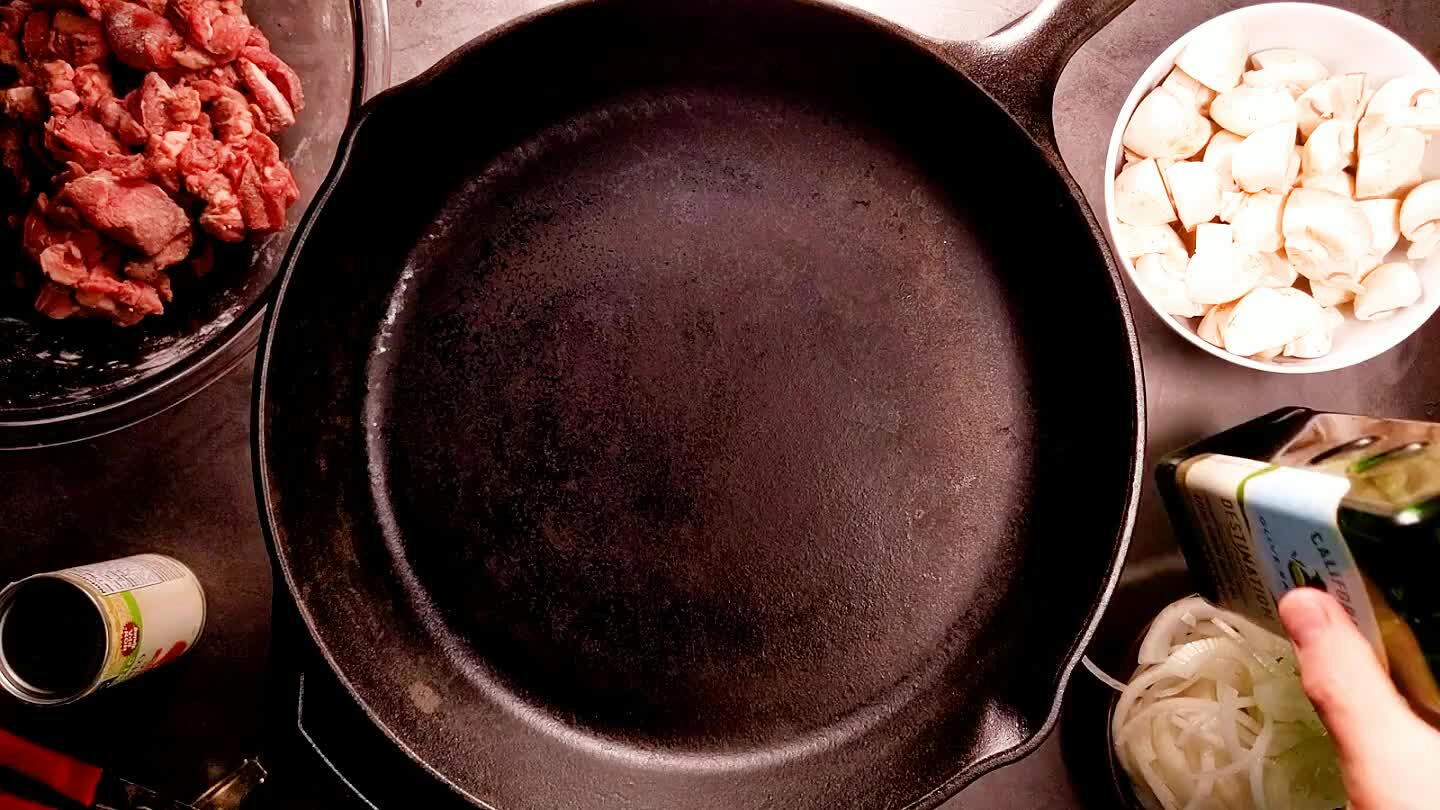 Heat a heavy skillet over medium heat. Pour in enough oil to coat the pan.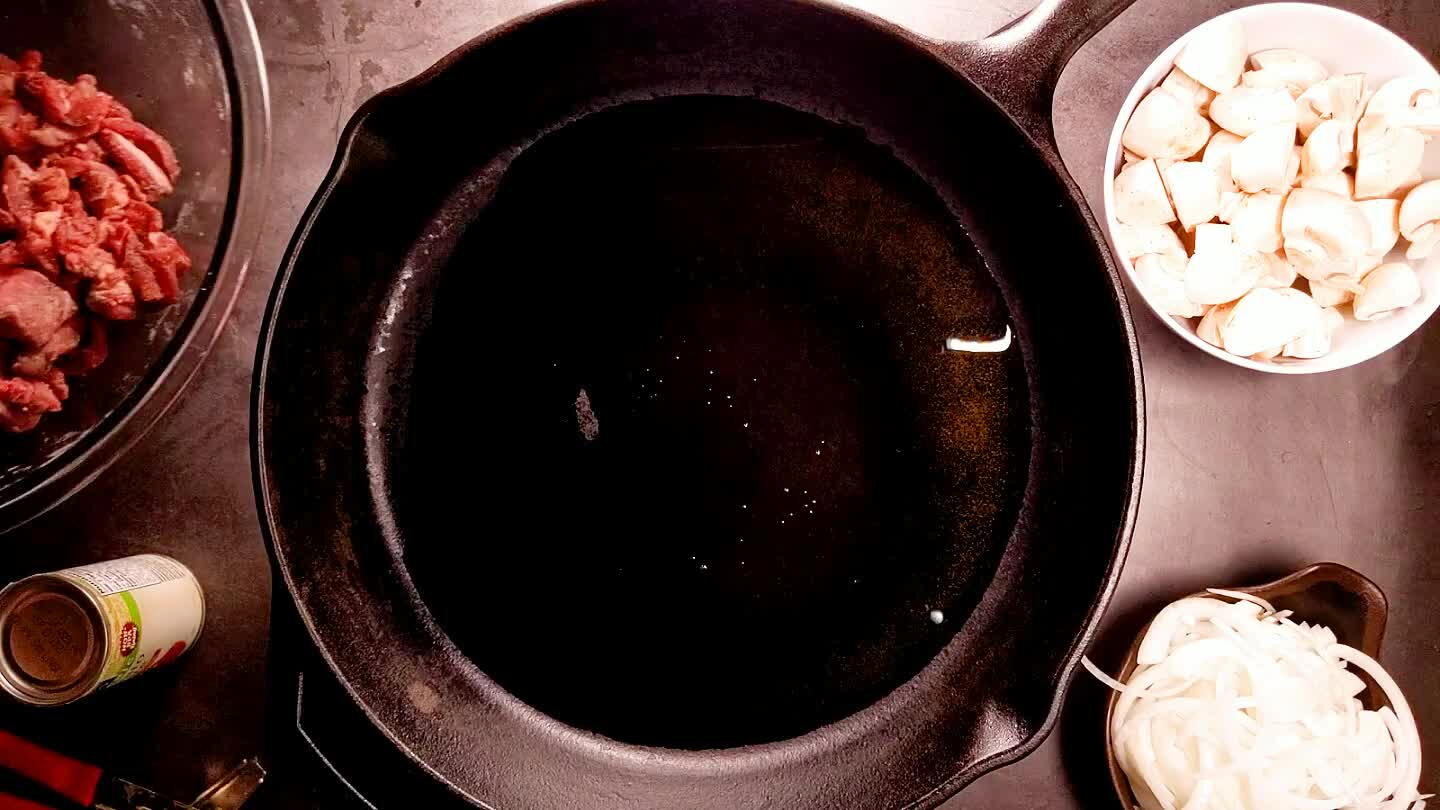 Add the beef. Spread it out in the pan.
Cook the beef, stirring occasionally and scraping the pan, until the beef chunks are browned and cooked through. Remove the cooked beef from the pan and set aside.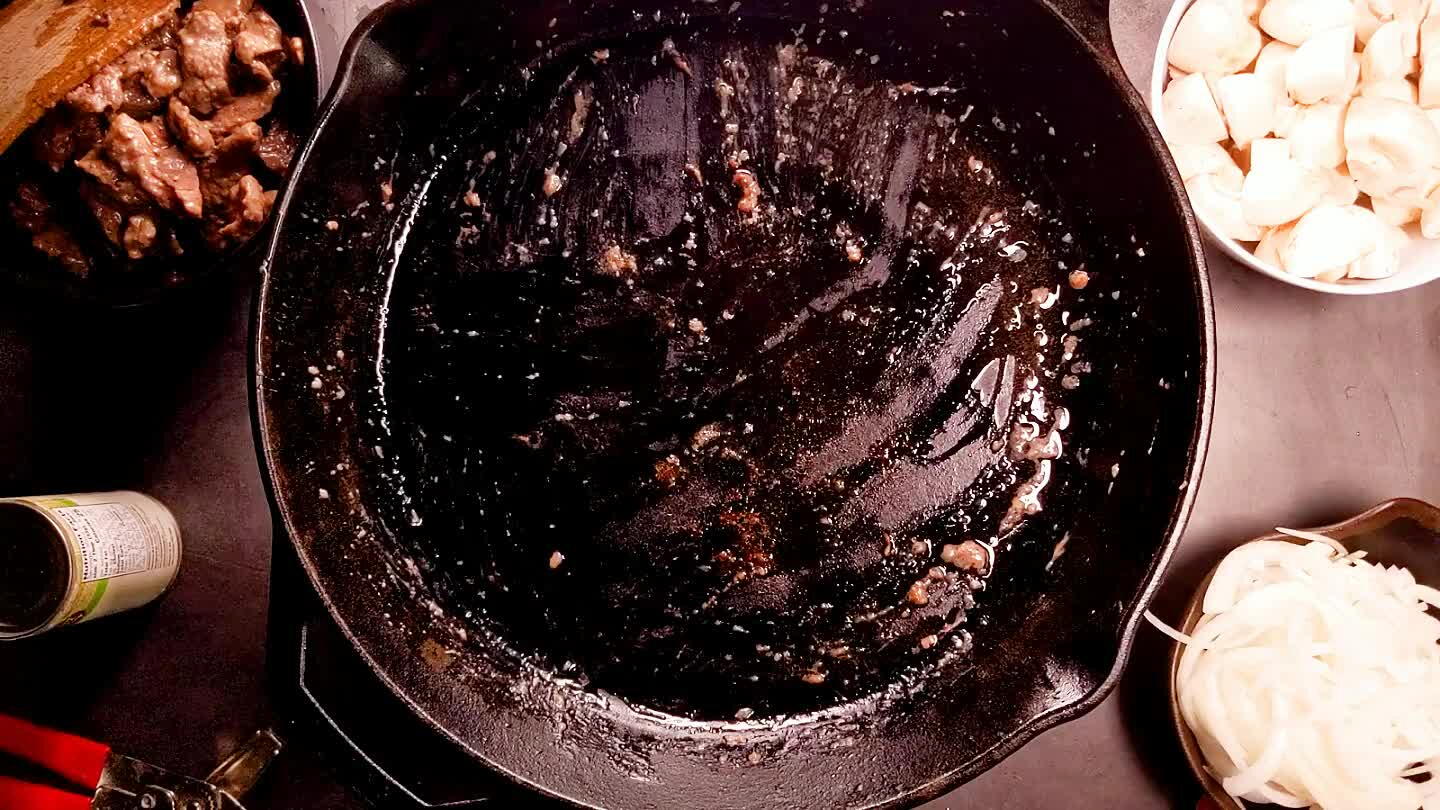 Add the onion and a little more oil if needed. Cook, stirring frequently, until onions are tender and beginning to brown.
Slide the mushrooms in with the onions and cook until soft, stirring frequently.
Stir in the tomato paste.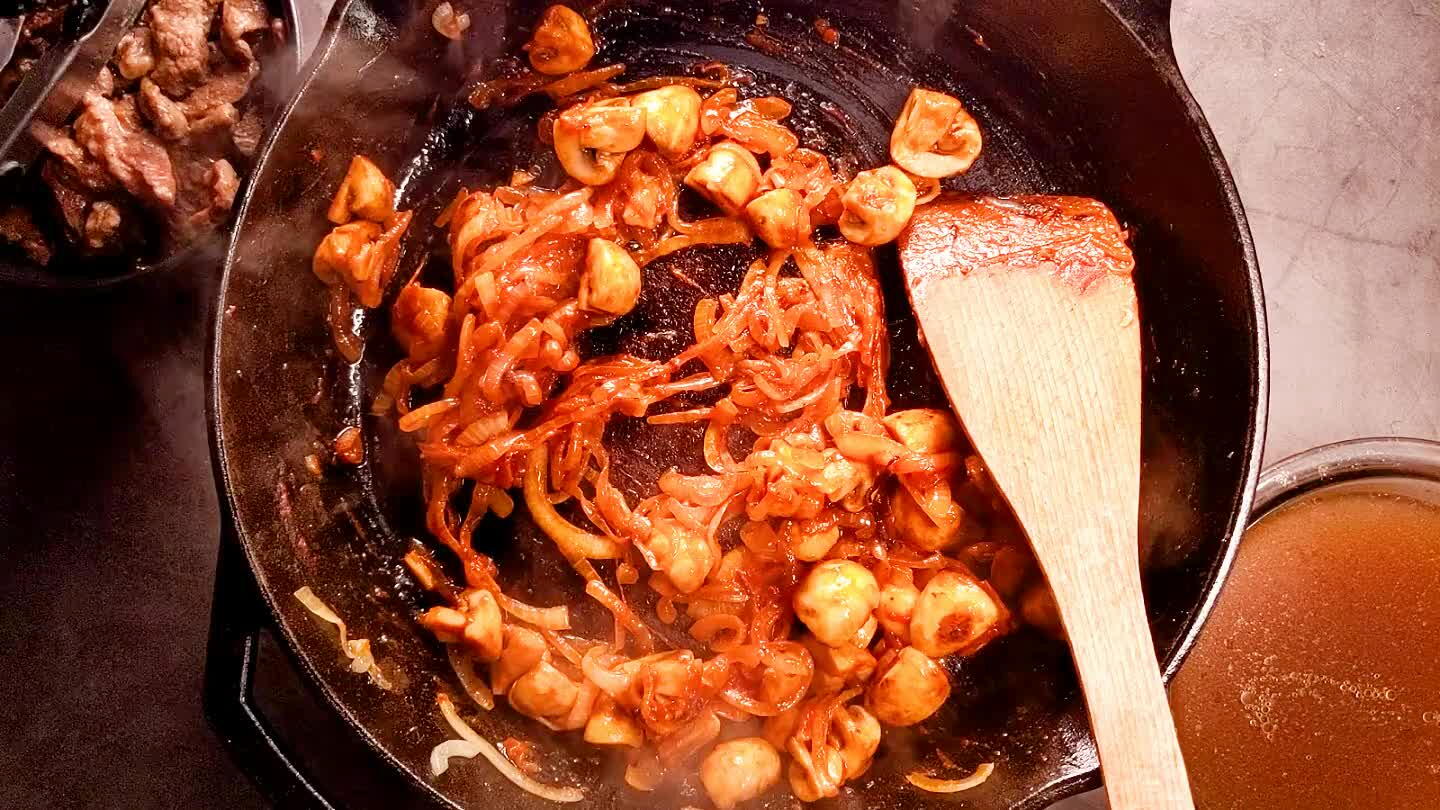 Add the beef back to the pan and stir to mix.
Add the beef broth. Stir and scrape the pan to release any fond that has developed.
Stir in the greek yogurt. You can also use sour cream, but I tend to keep Greek yogurt on hand, and I prefer it in most applications.
Squeeze in the juice from 1/2 of a lemon.
Adjust seasoning, and serve over egg noodles.
I like to add a dollop of yogurt and some fresh Italian parsley for a little color.