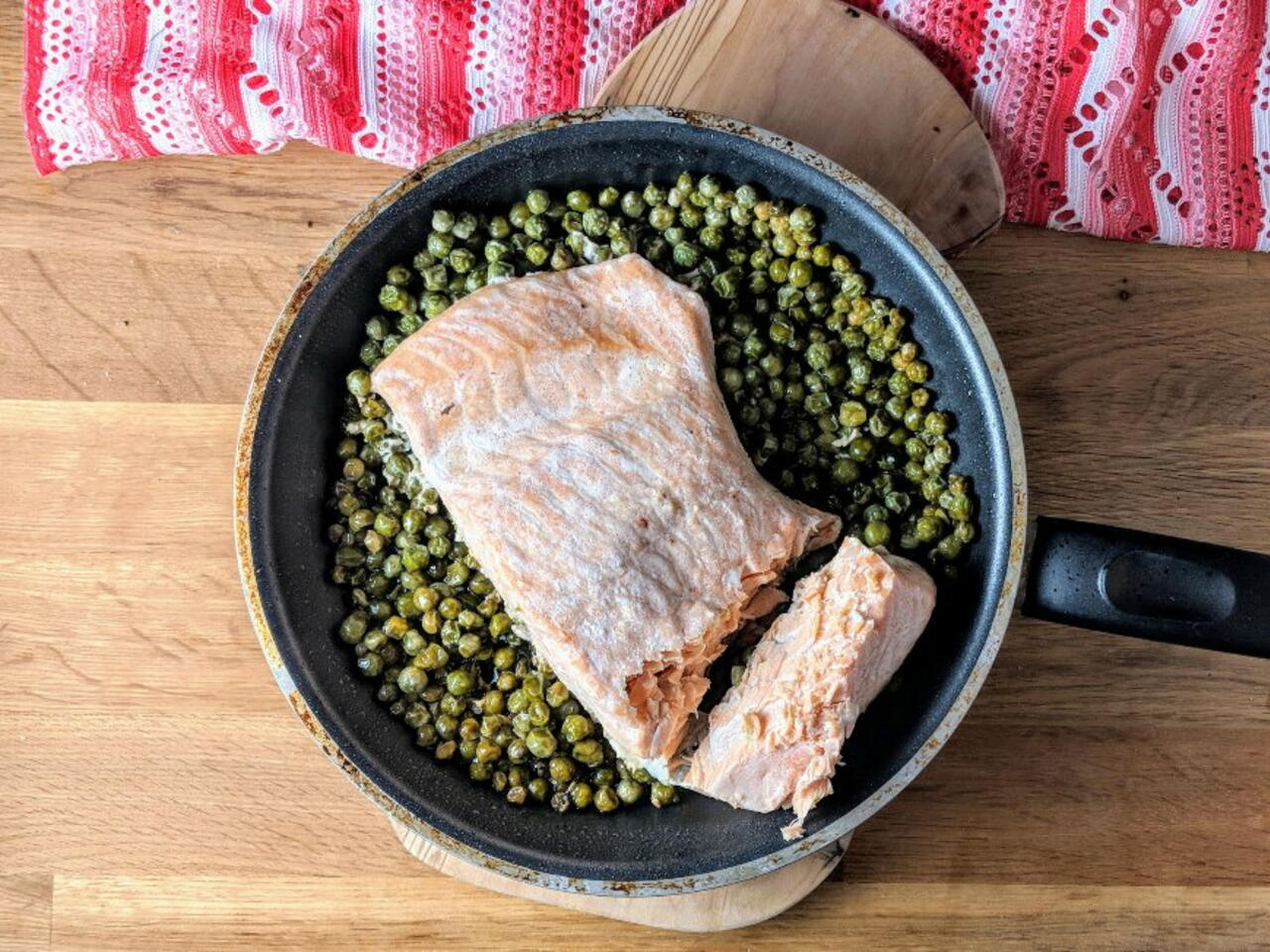 What you will need
2 tbsp olive oil
10 oz english peas (284g)
1 medium boneless skinless atlantic salmon fillet
1 tsp salt
How to cook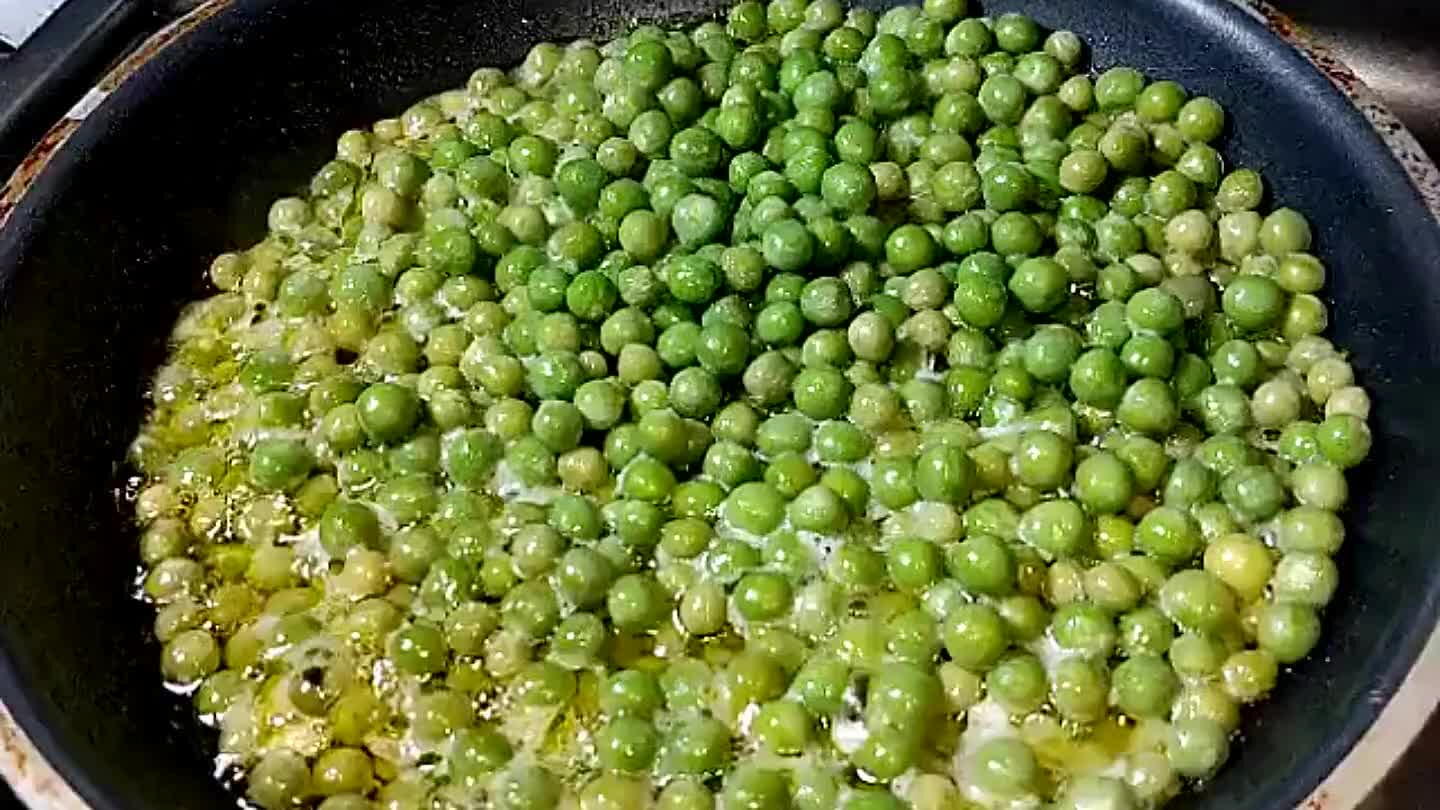 Use medium-low heat to cook peas. Add olive oil.
Cover and cook on medium low for 20 minutes. Move to low until you're ready to serve.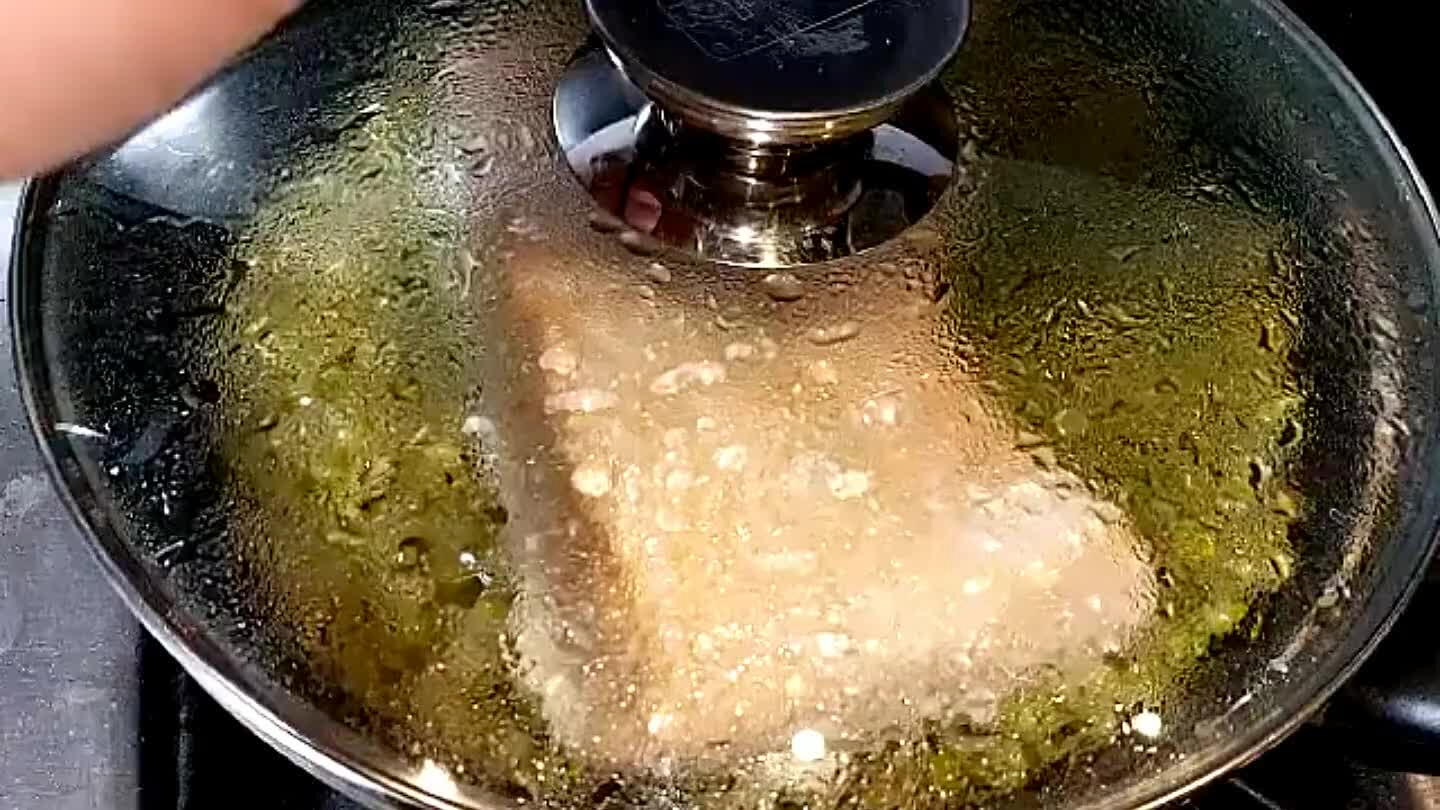 My wife is pregnant and can't eat raw meat, so I made it sure it's cooked throughout.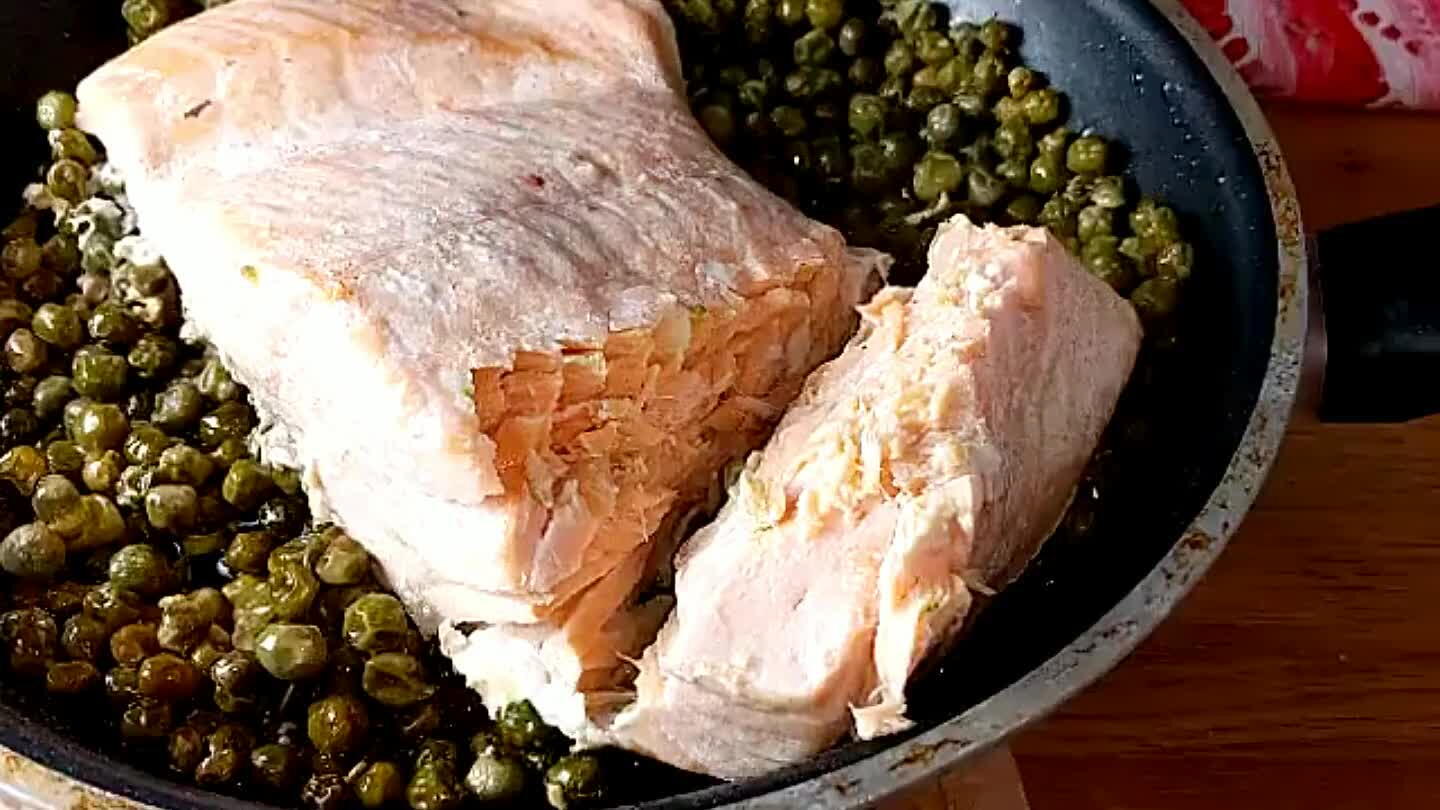 I served with rice and mashed potatoes.