Braised Fennel
with butter and lemon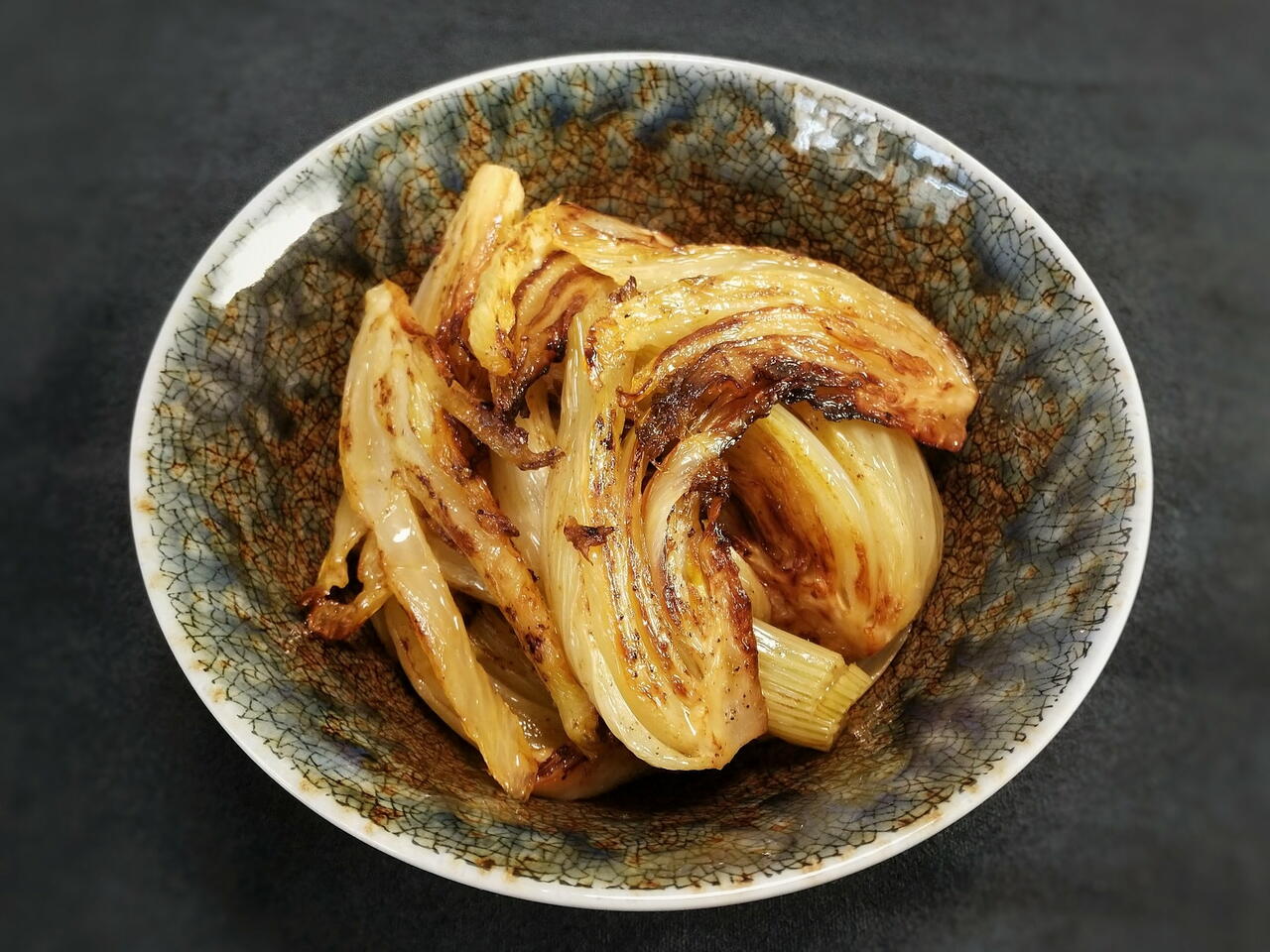 What you will need
2 bulbs of fennel
2 tbsp butter
1/2 a lemon
(Nutritional facts 54 calories, 3.04 g fat, 6.82 g carbohydrates, 1.3 g protein, 5 mg cholesterol, 71 mg sodium)
How to cook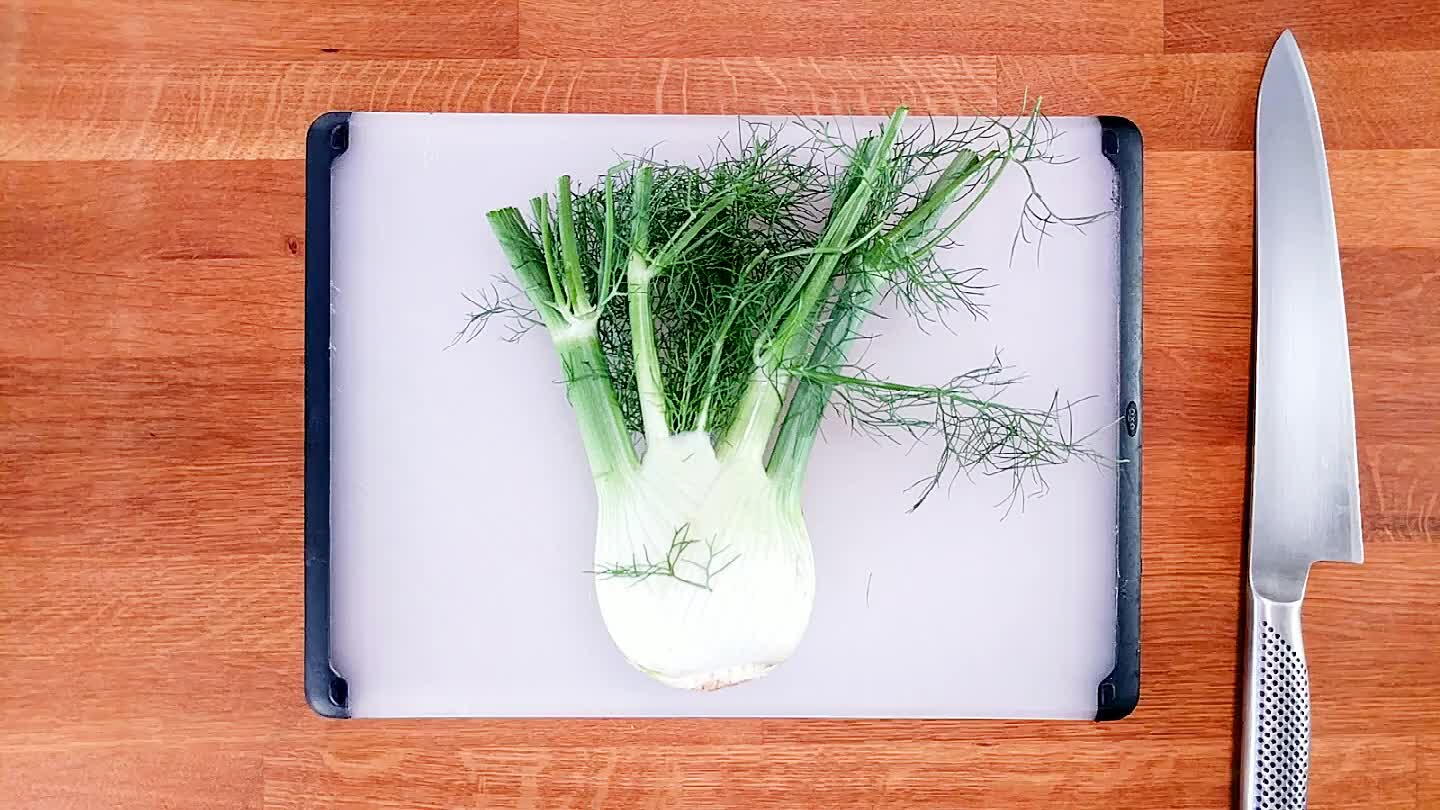 Slice away all of the greens. You can use the wispy fronds as a garnish if you like. It has a mild fennel flavor.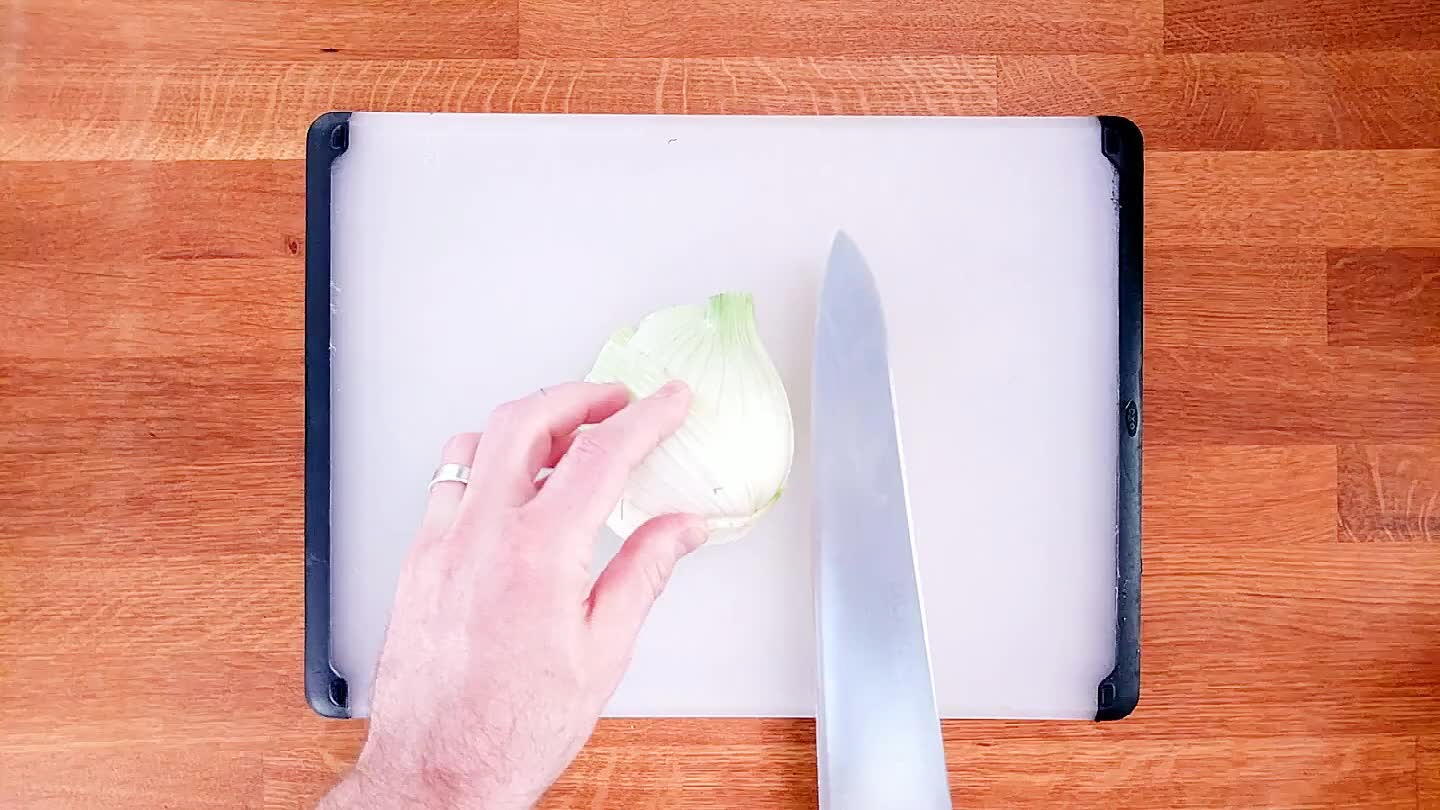 Slice the fennel in half through the axis. If viewing the fennel from under the bulb, it has a generally ovular shape. Slice through this oval at it's widest point.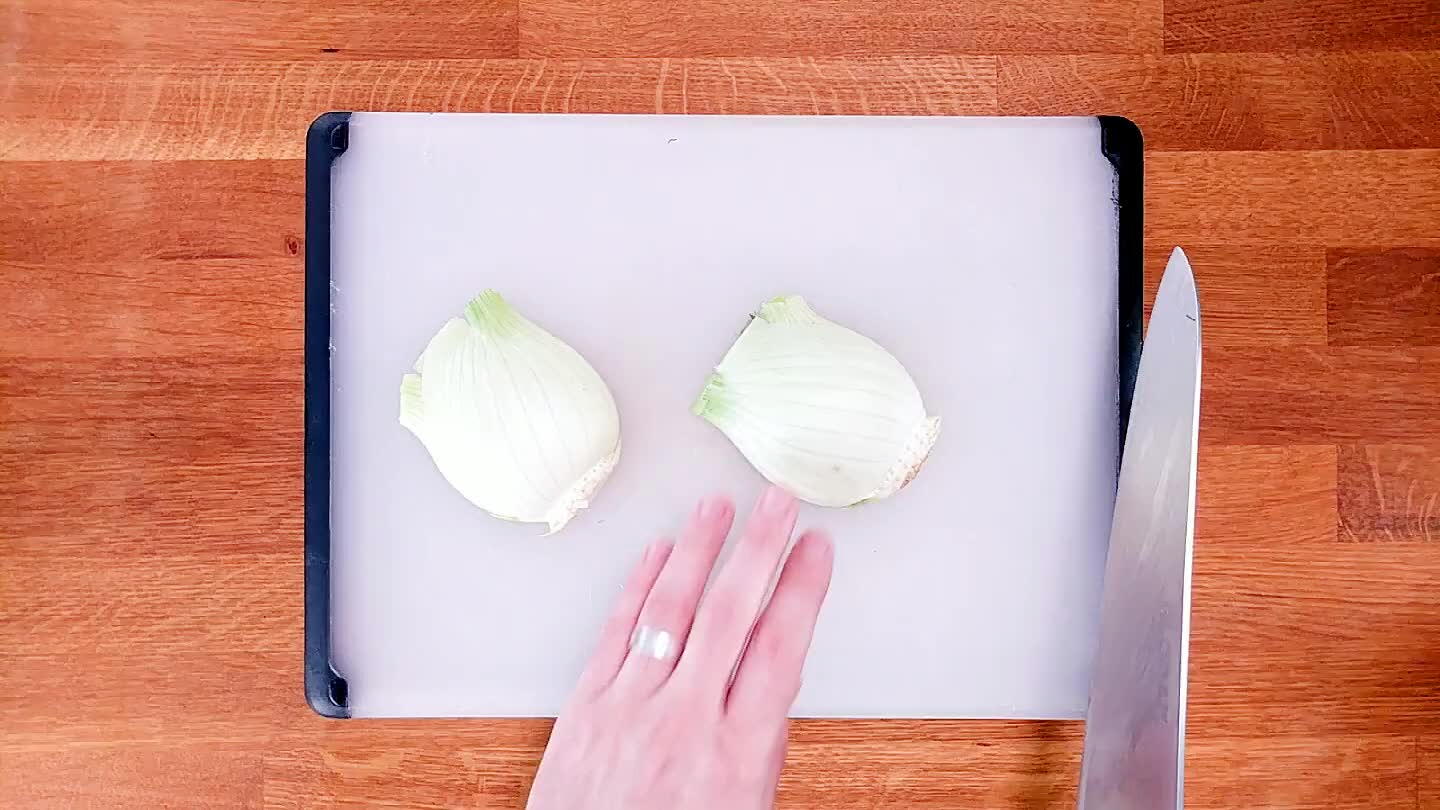 The base is usually a little browned. Slice off the ugly parts.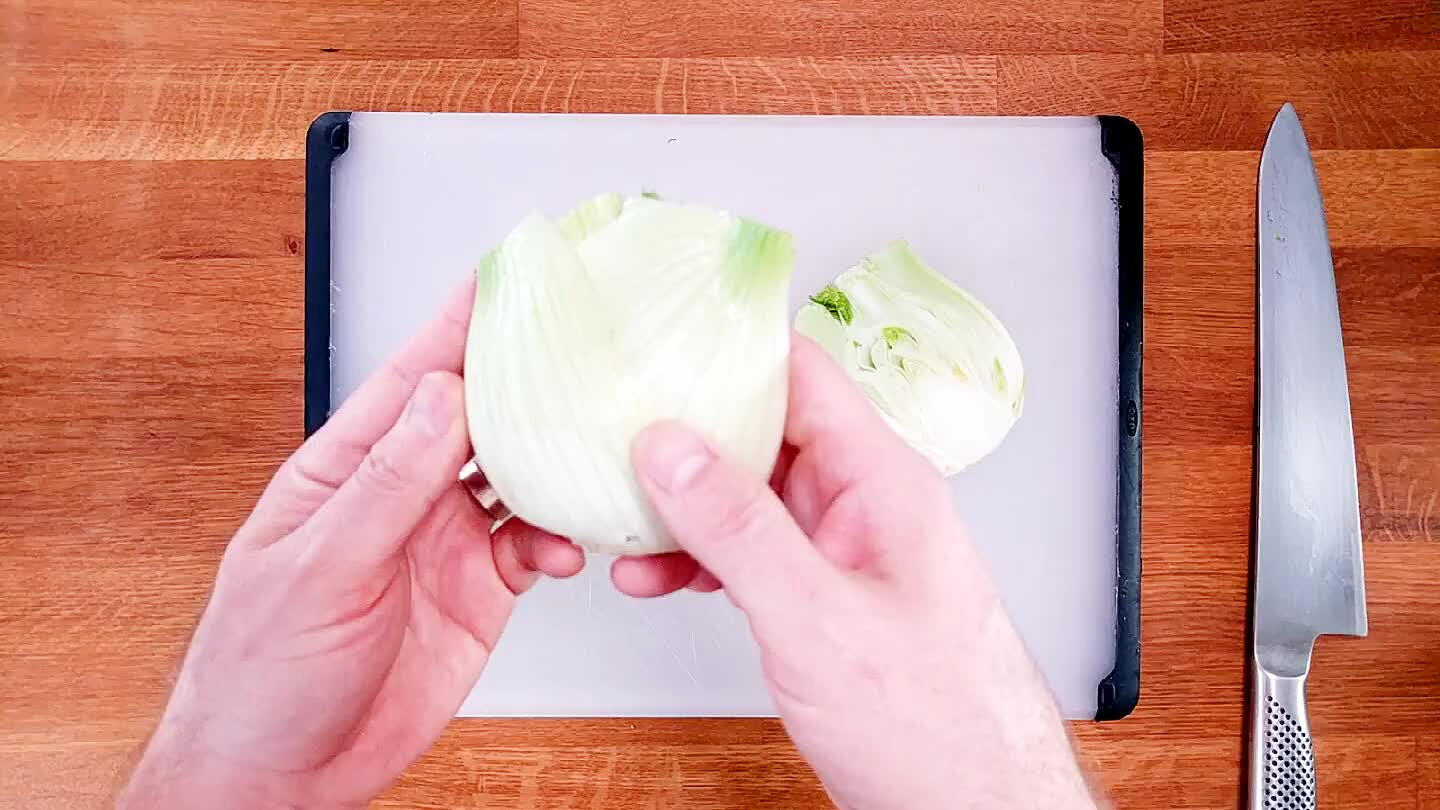 Sometimes the outer layers can be dirty or dingy.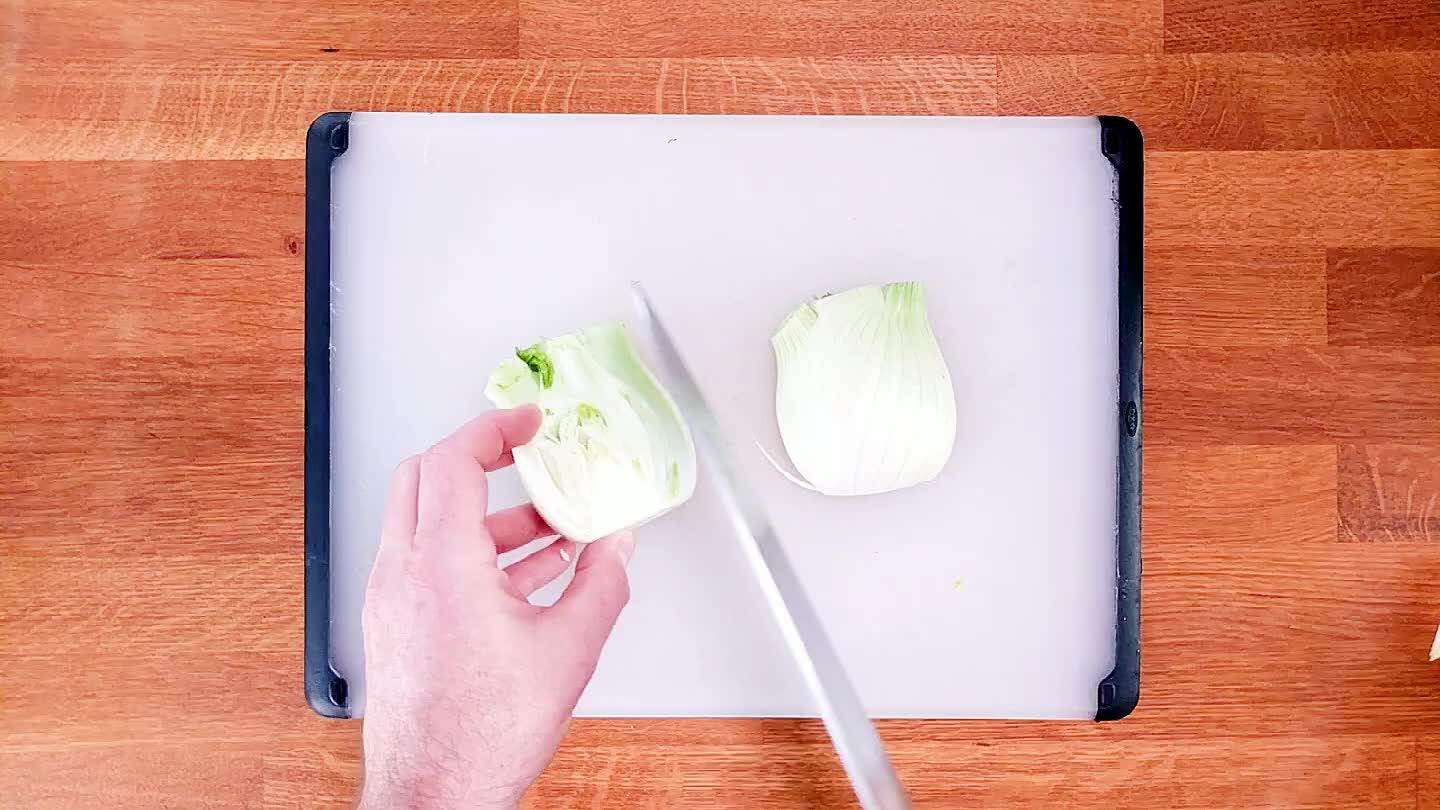 Slice into wedges. Be careful to leave enough core that each wedge stays together as a whole.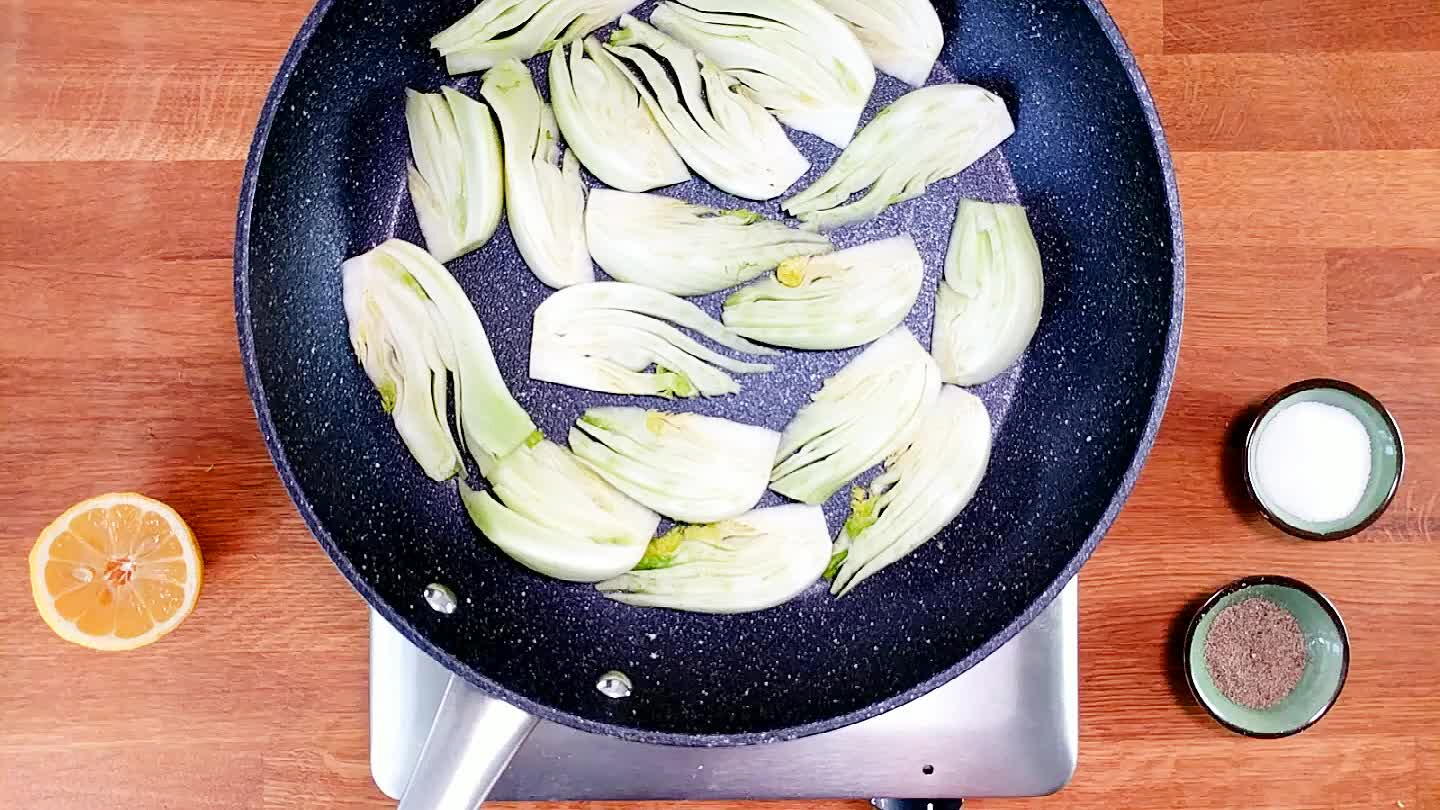 Arrange the fennel wedges in a sautée pan over medium-low heat. Add lemon juice.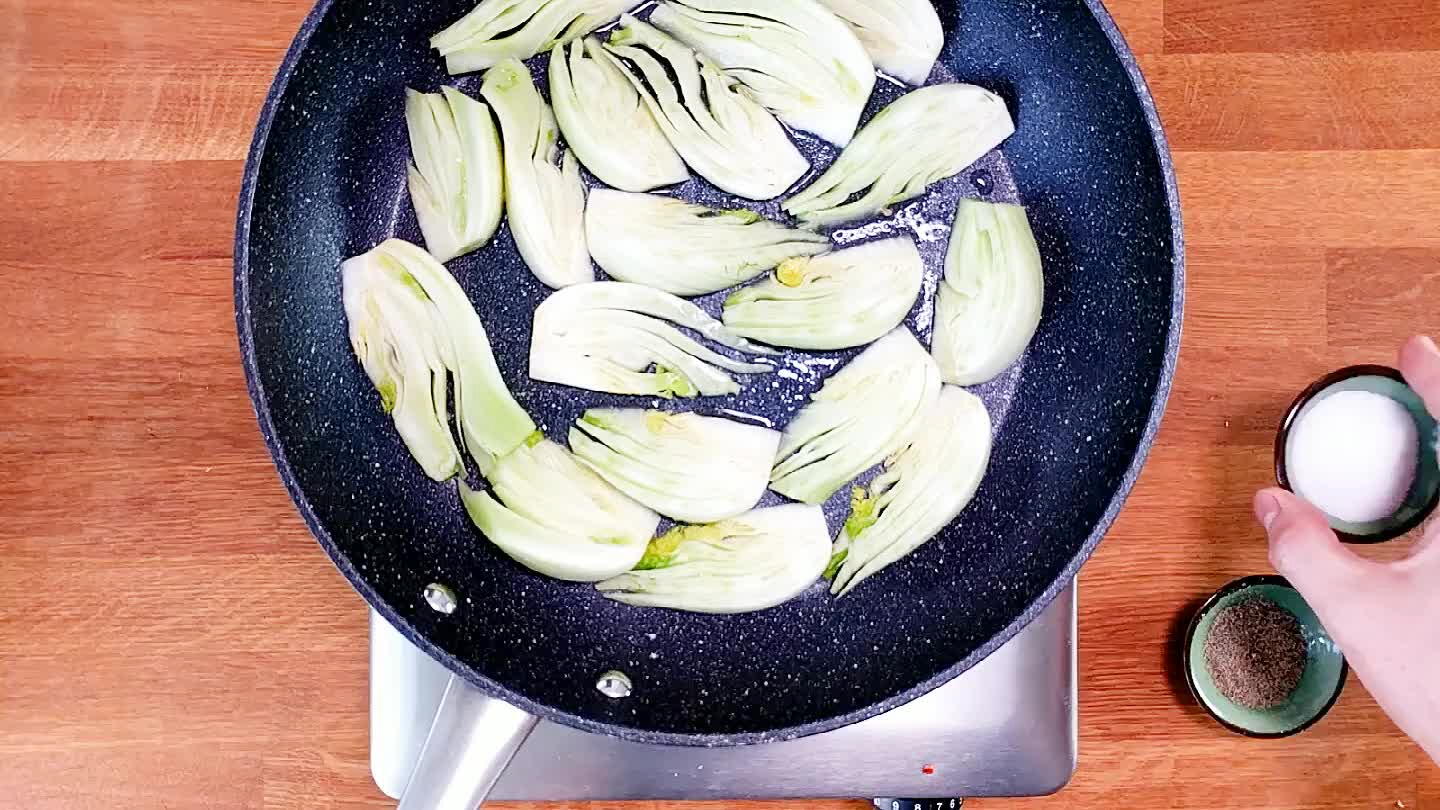 Season lightly with salt and pepper.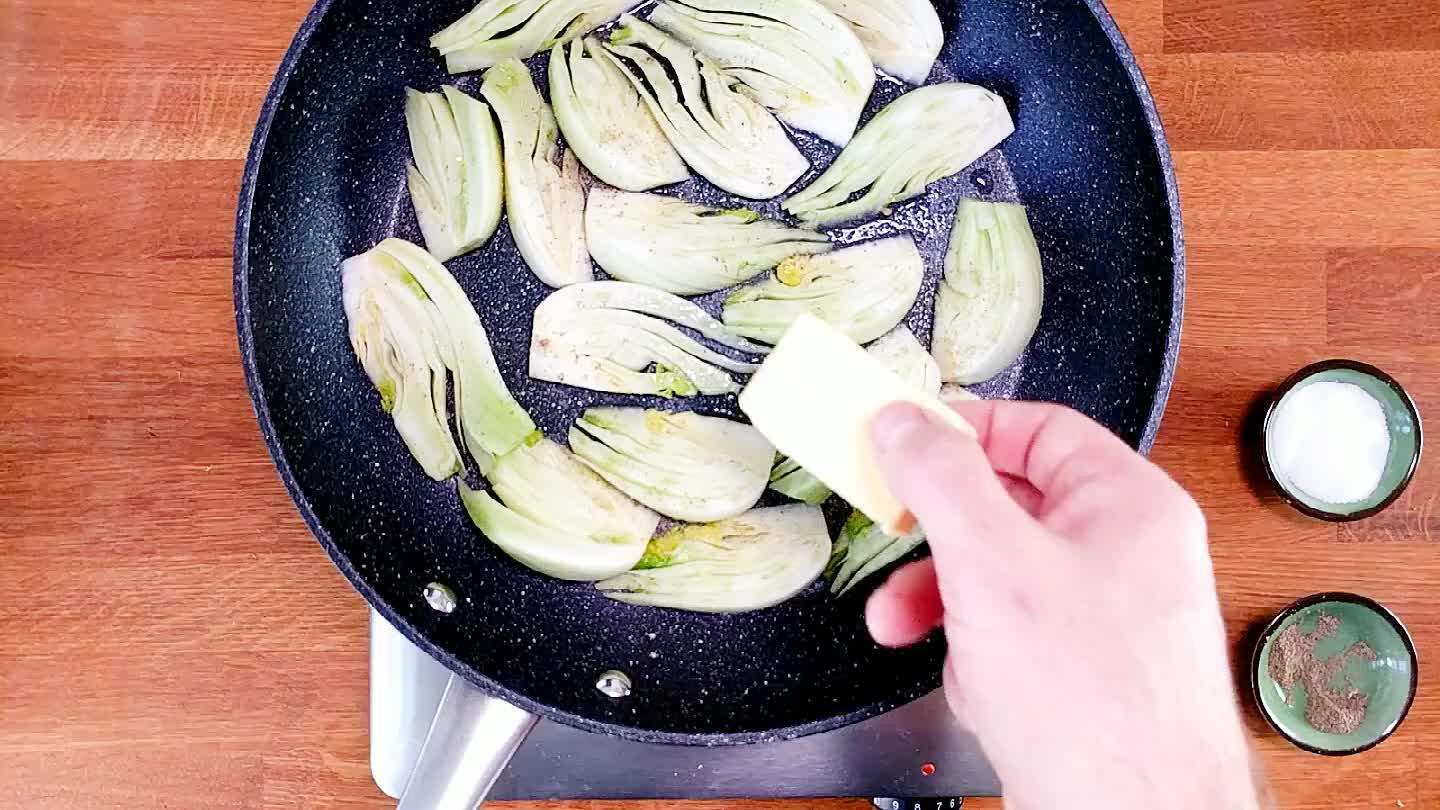 Place the butter on top of the fennel.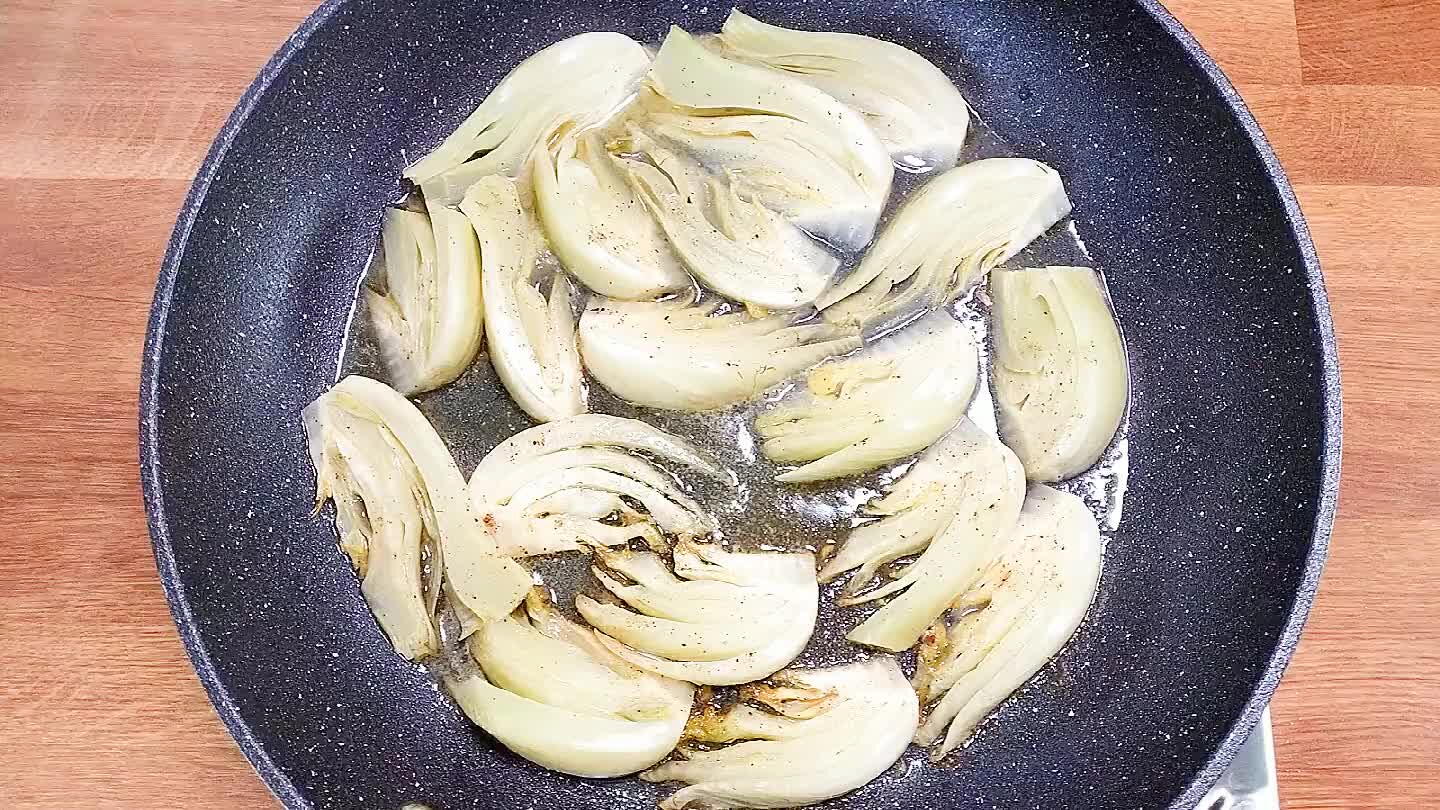 Put the lid on the pan. Cook until fennel is browned on one side.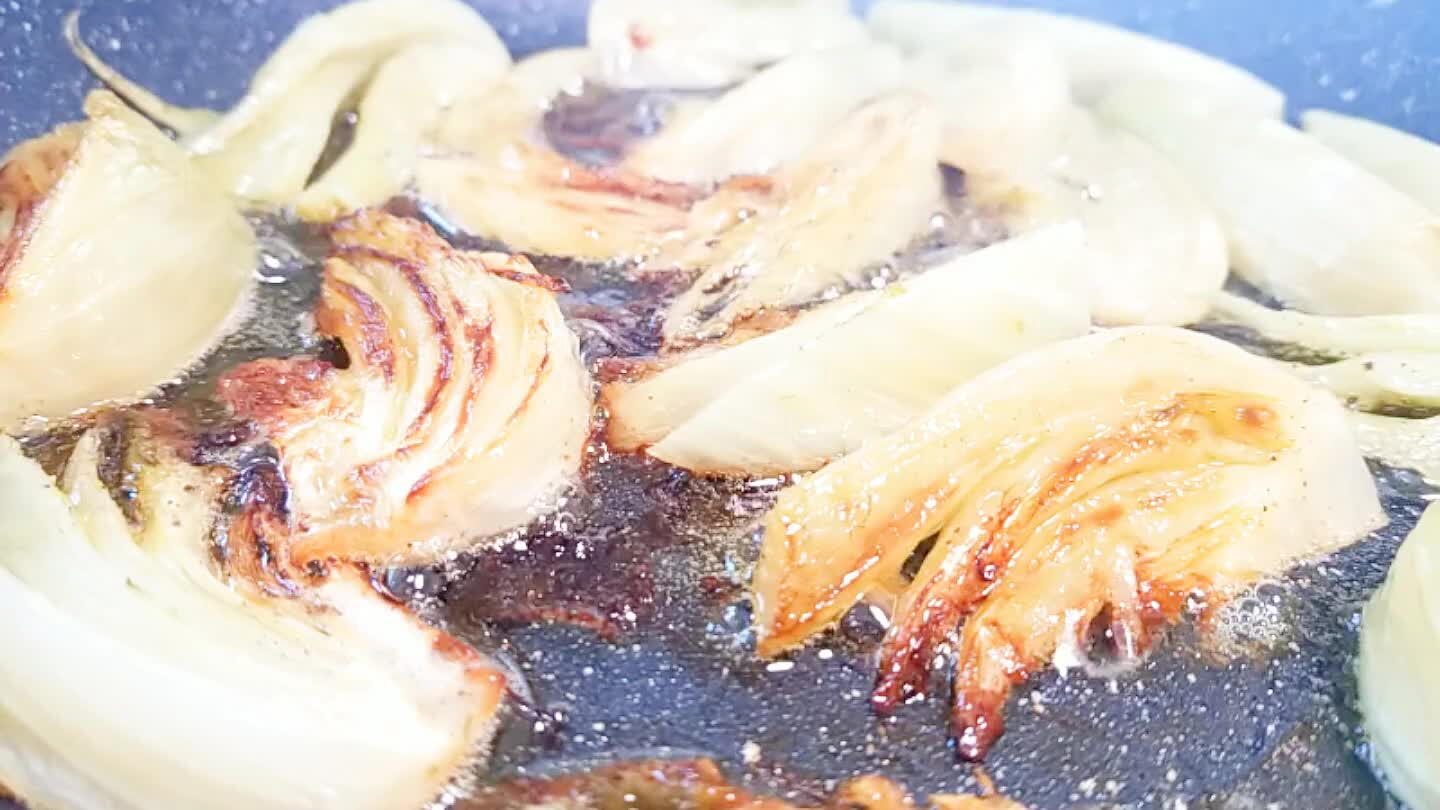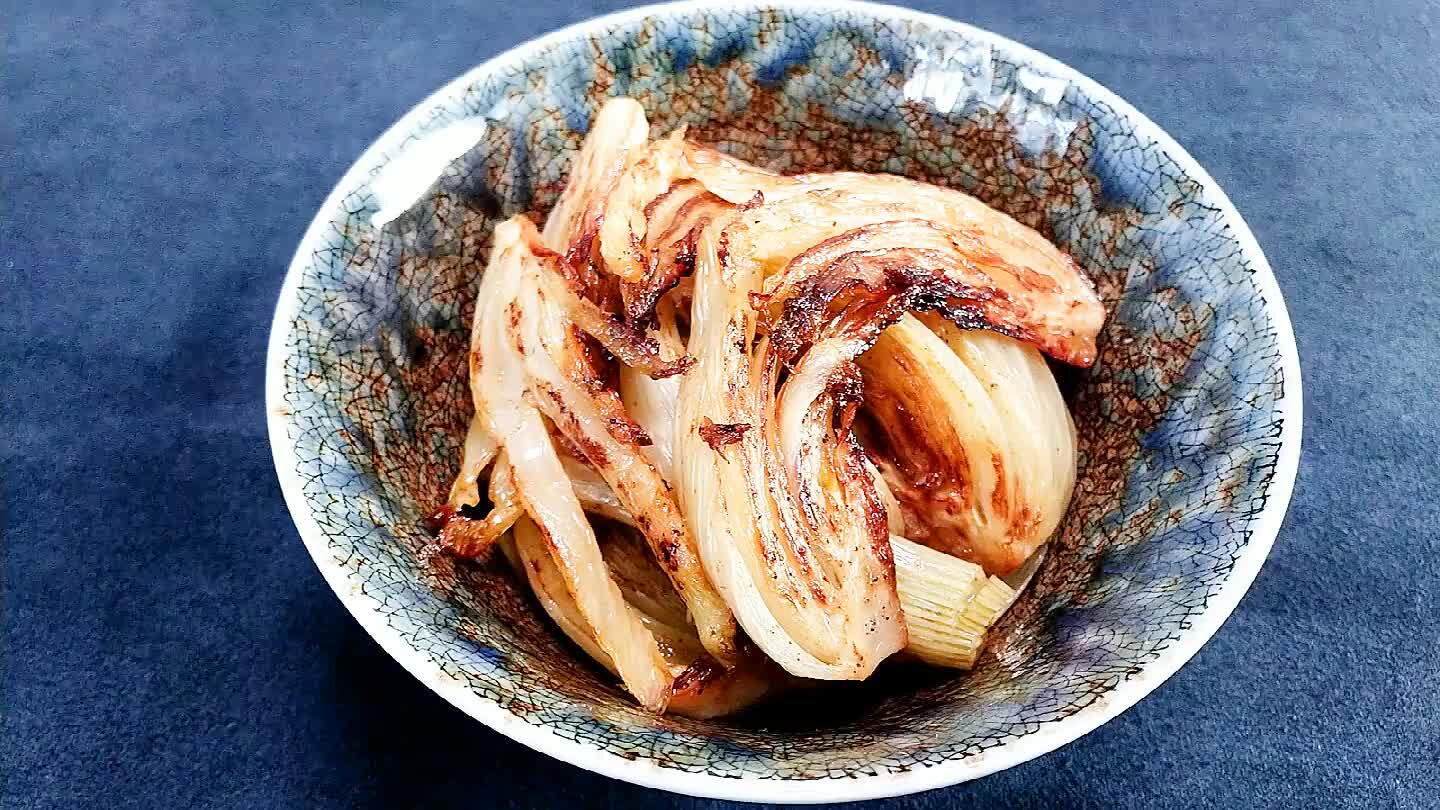 When the fennel is dark and caramelized on one side, flip it over to brown the opposite face.