Brown Butter Sage Butternut Squash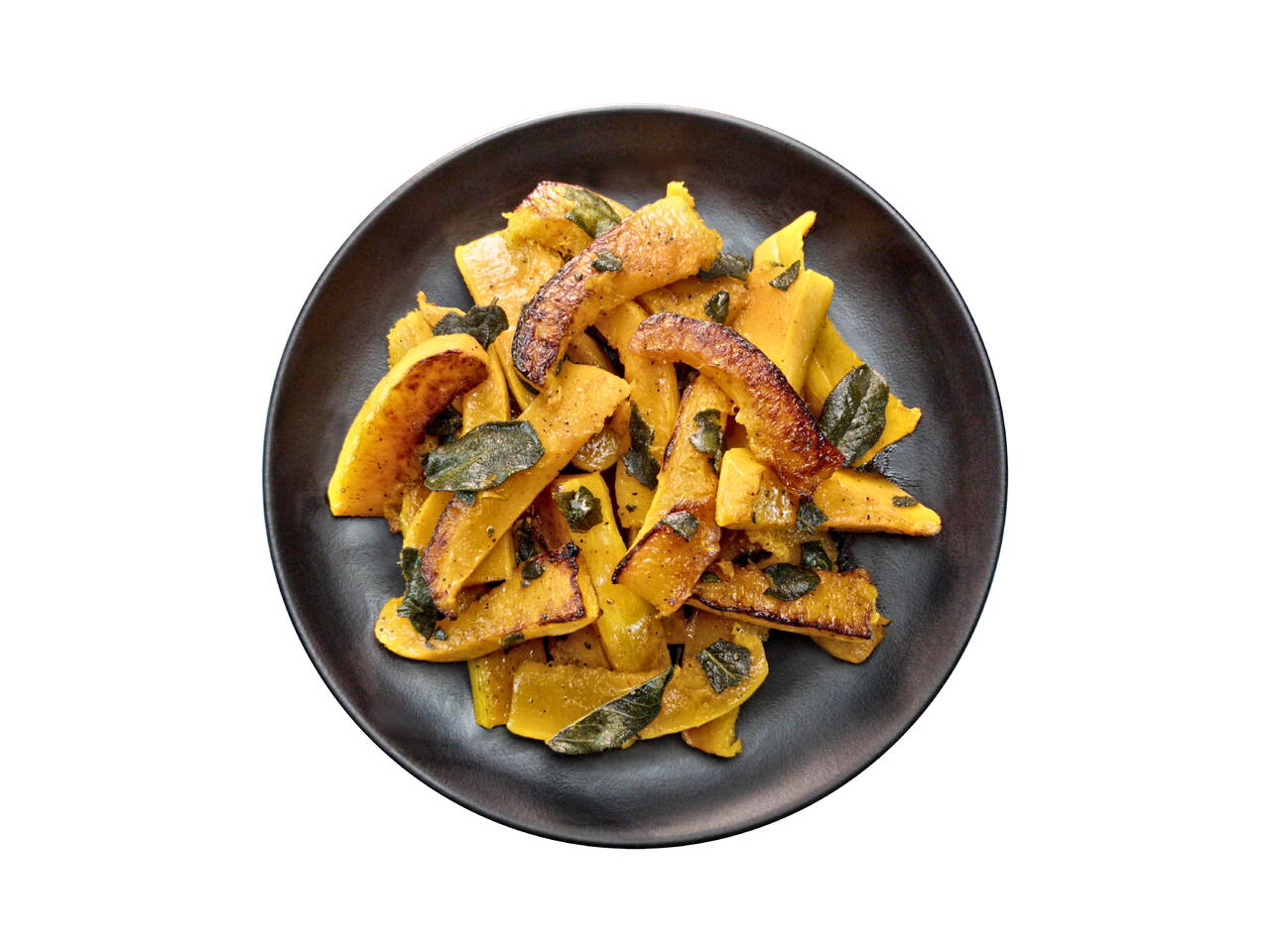 4 portions
Brown butter and sage is one of the most classic flavor combos for Fall, especially drizzled over caramelized roasted butternut squash.
What you will need
1 Butternut Squash
1/4 cup Butter
.5 oz Fresh Sage
2 Tbsp Olive Oil
Salt
Black Pepper
(Nutritional facts 101 calories, 6.67 g fat, 11.35 g carbohydrates, 1.07 g protein, 14 mg cholesterol, 458 mg sodium)
How to cook
Gather and portion ingredients.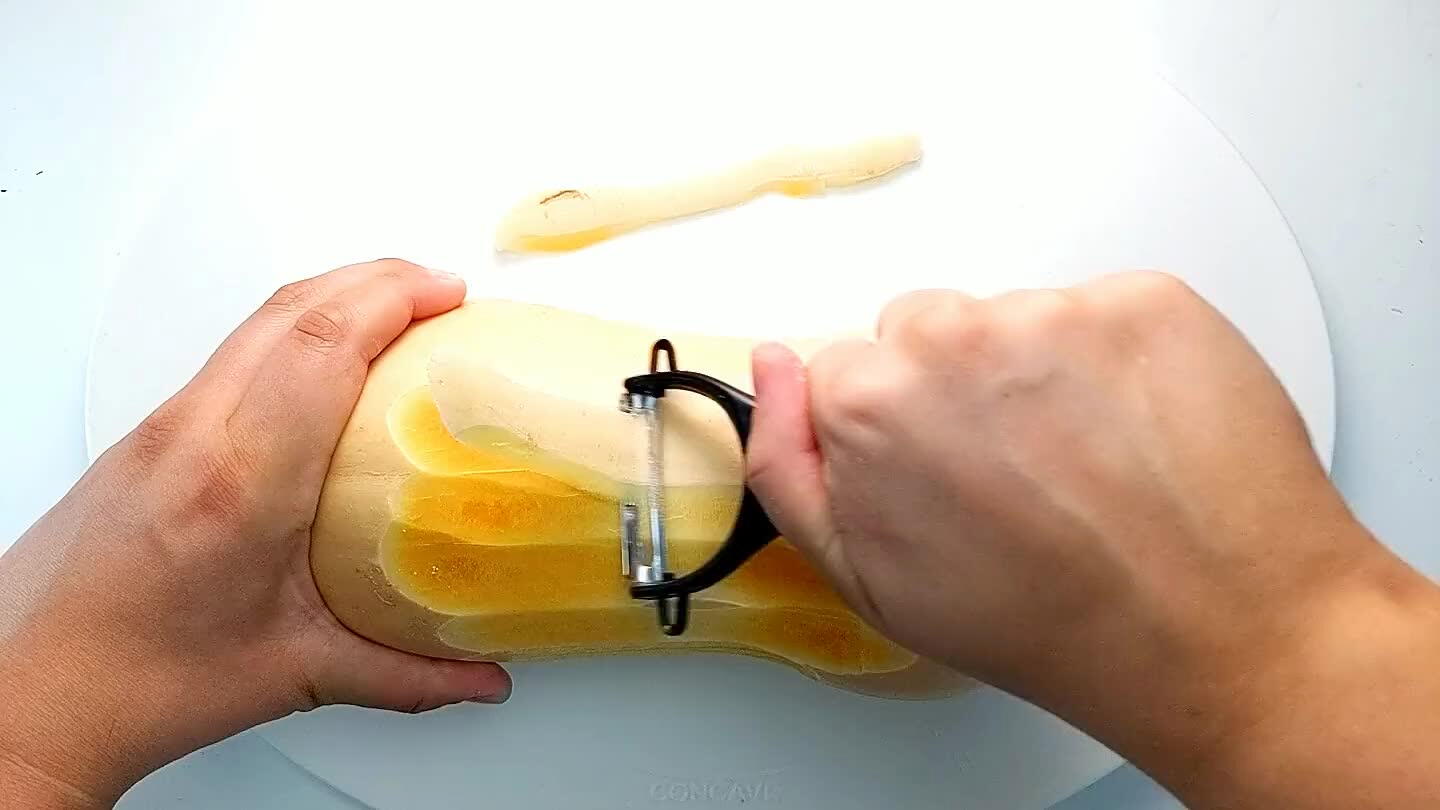 Peel the squash.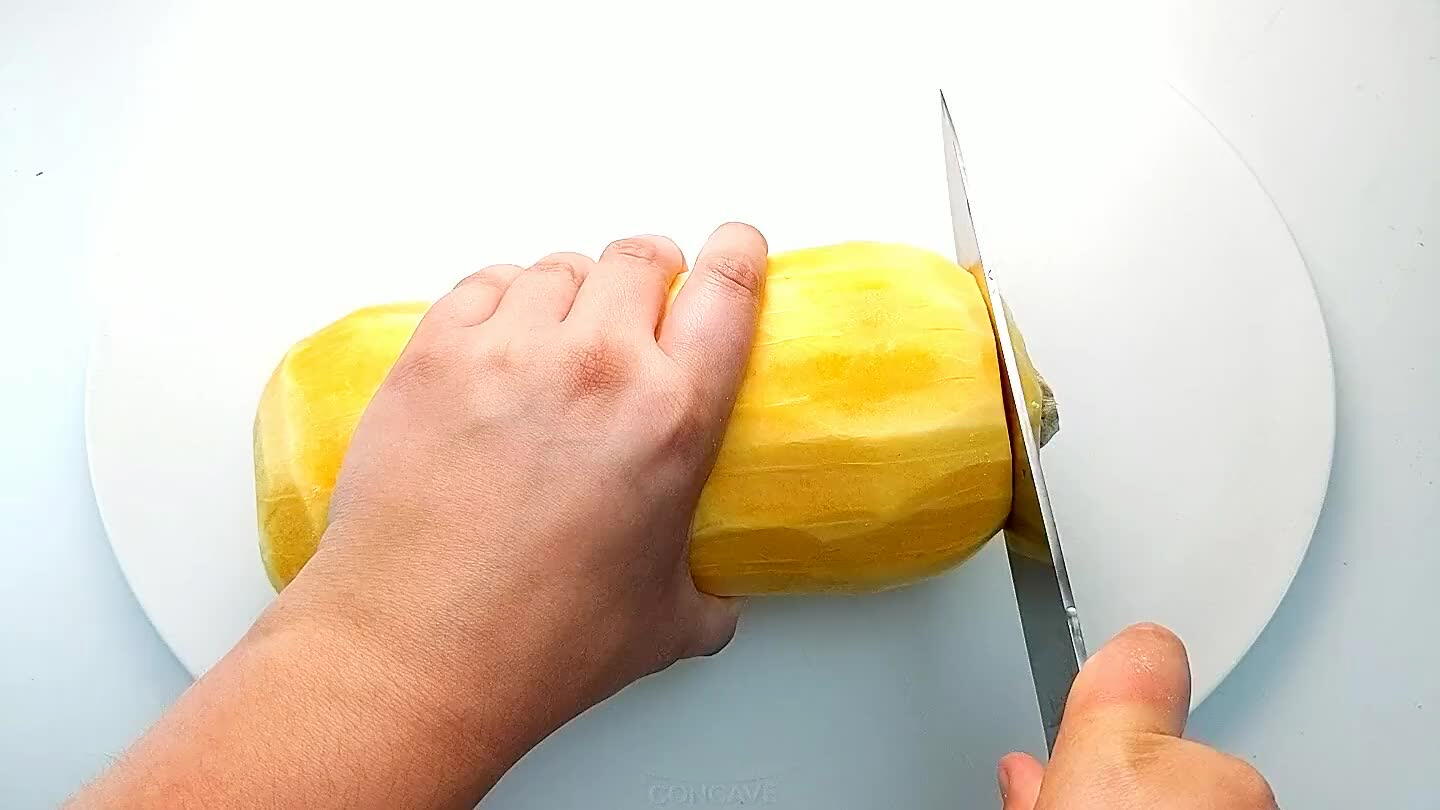 Cut the ends off of the squash and cut the squash in half lengthwise. Scoop out the seeds.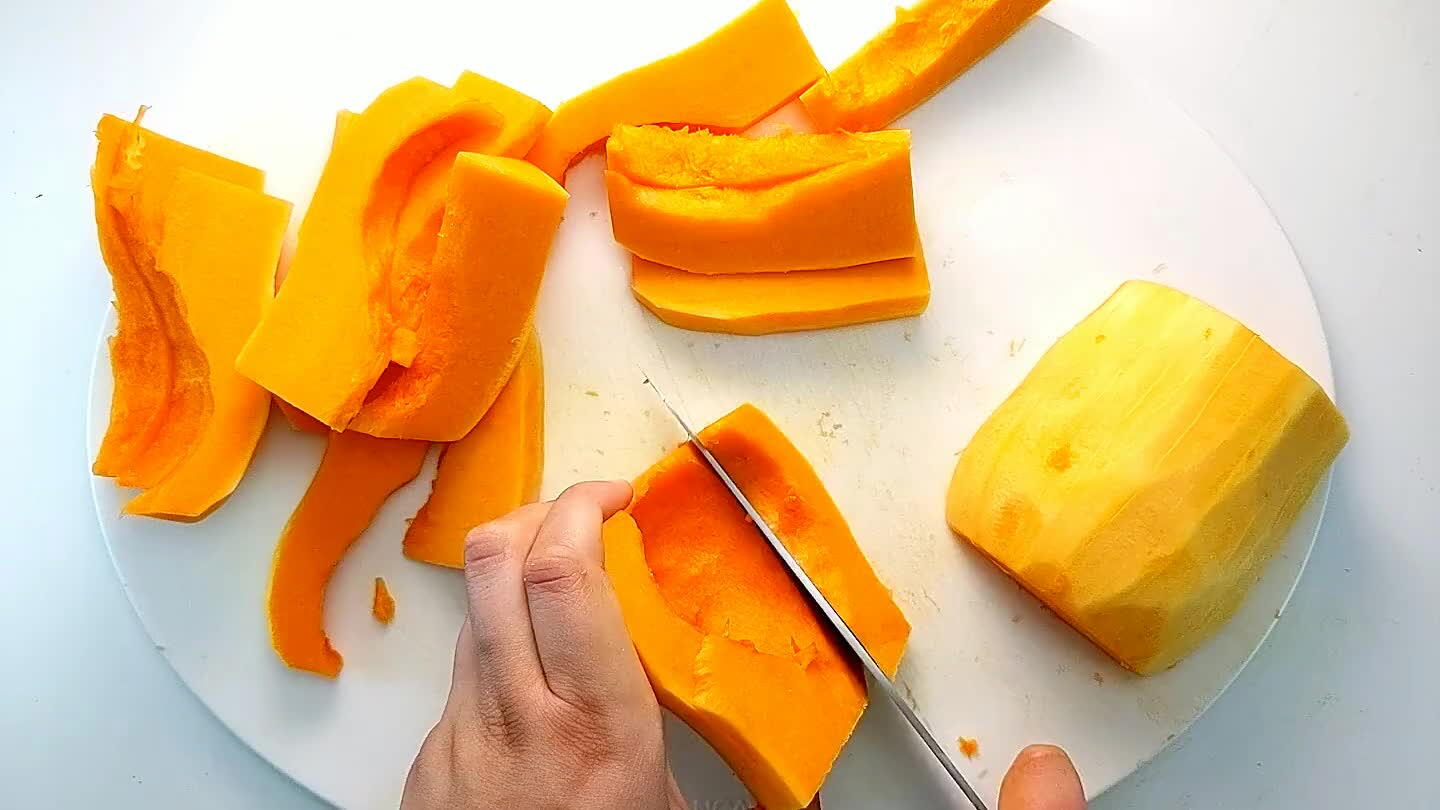 Slice the squash in halves again and then into wedges.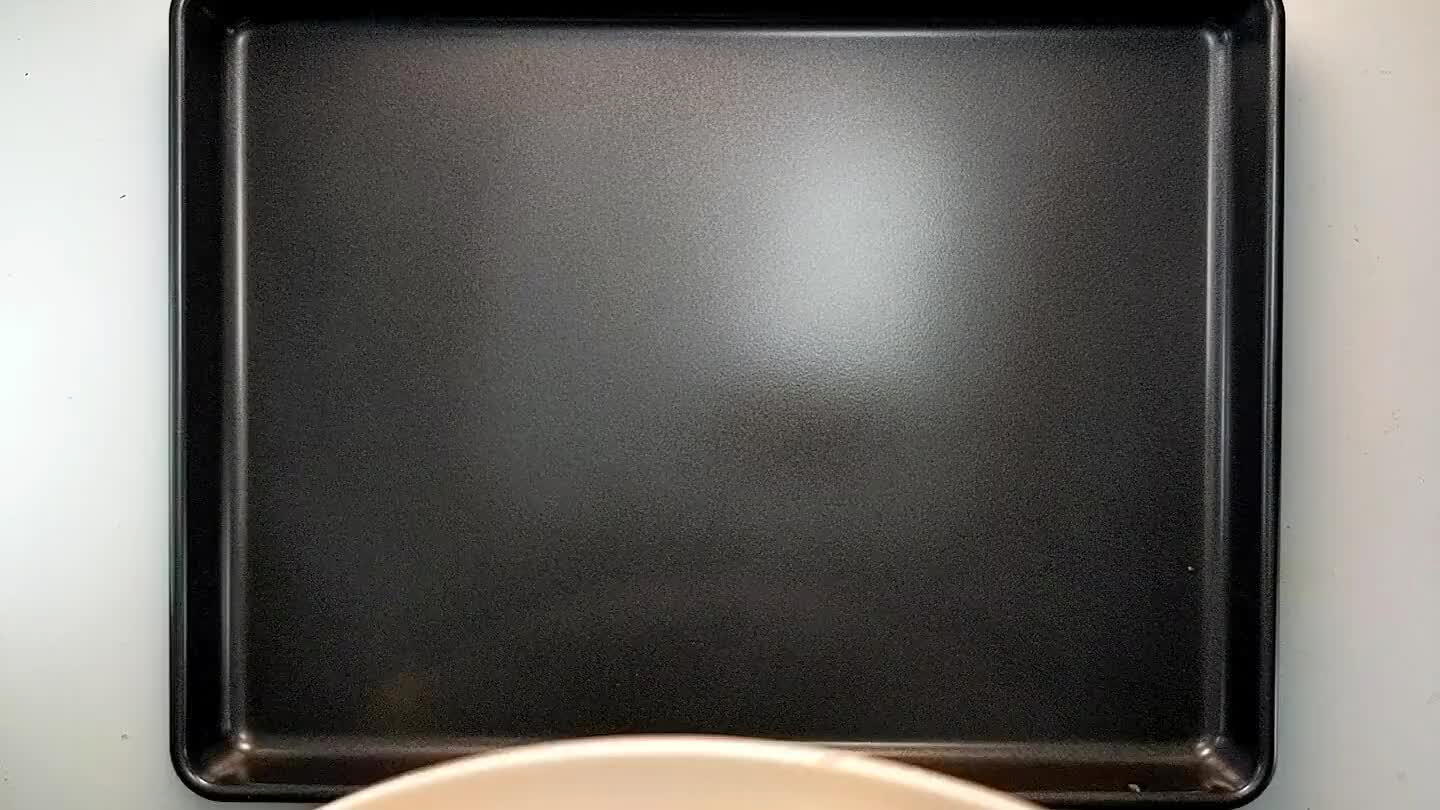 Add the squash wedges to a rimmed baking sheet.
Drizzle with the olive oil and a few pinches of salt and black pepper. Mix to evenly coat.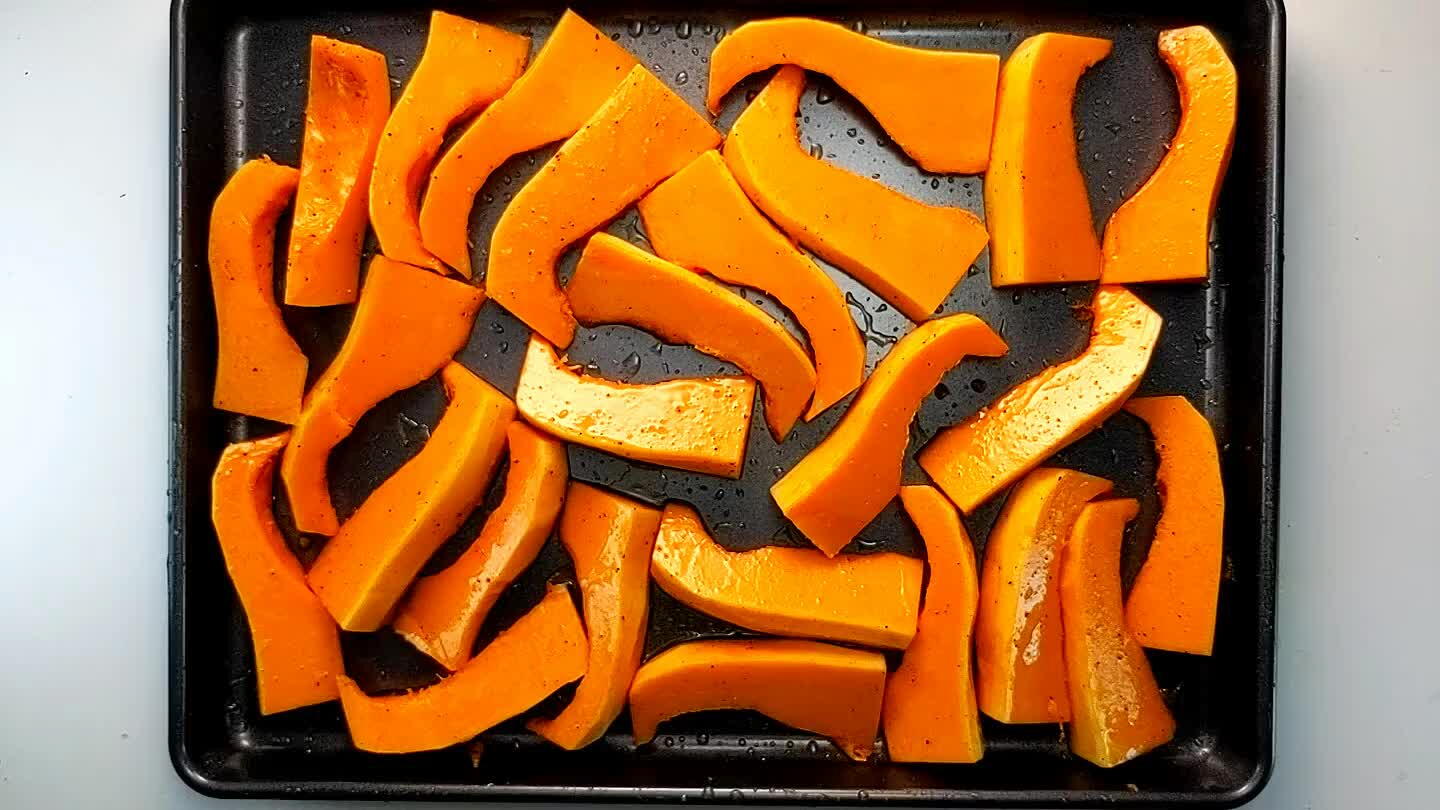 Bake the butternut squash for 25-30 minutes or until softened and caramelized on the bottom.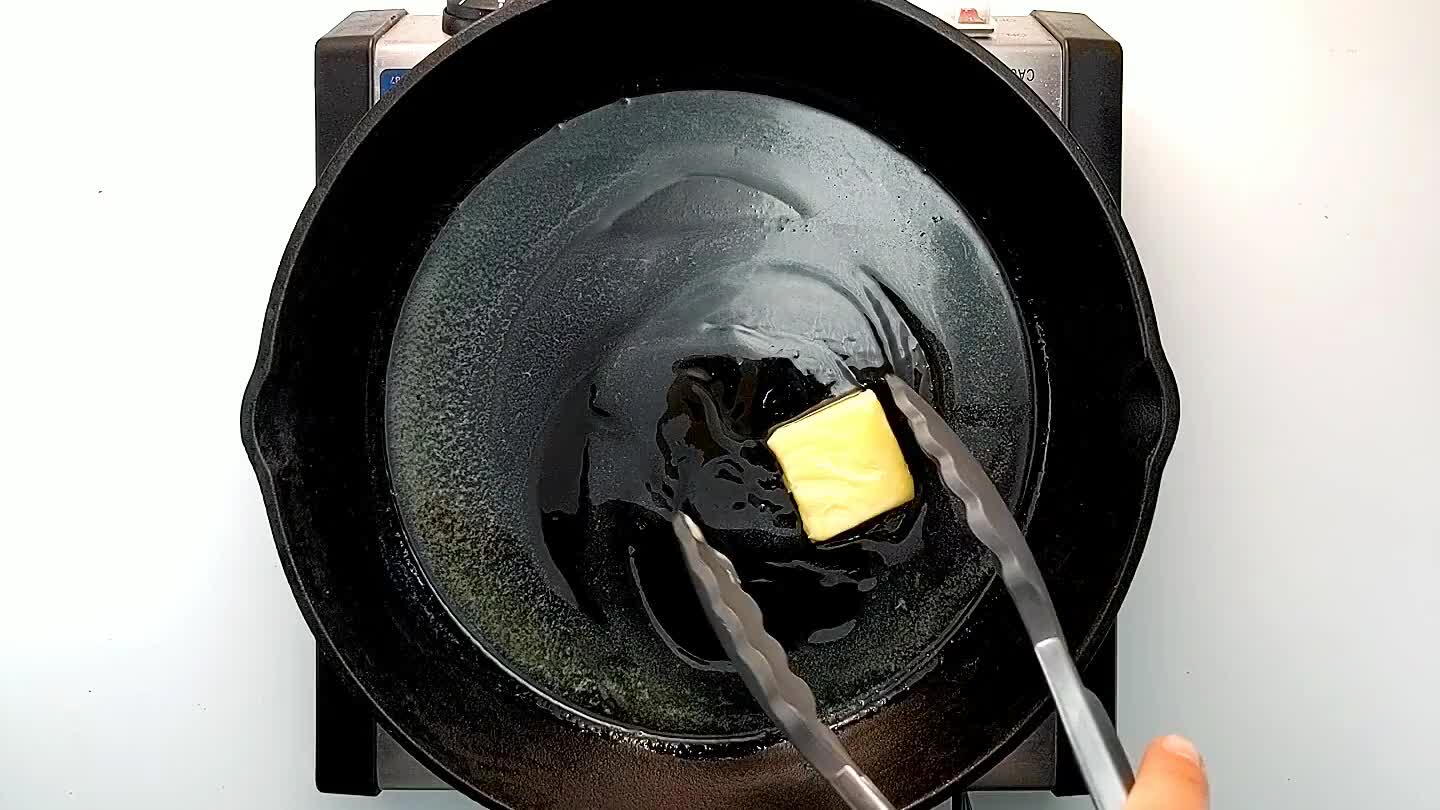 While the squash is roasting, melt the butter in a skillet and let it bubble for about 3 minutes or until it smells toasty and turns amber brown. Add a handful of fresh sage leaves and fry until crispy. Remove the butternut squash from the oven when soft and pour the brown butter and sage over the top. Stir to coat in the butter and sage.