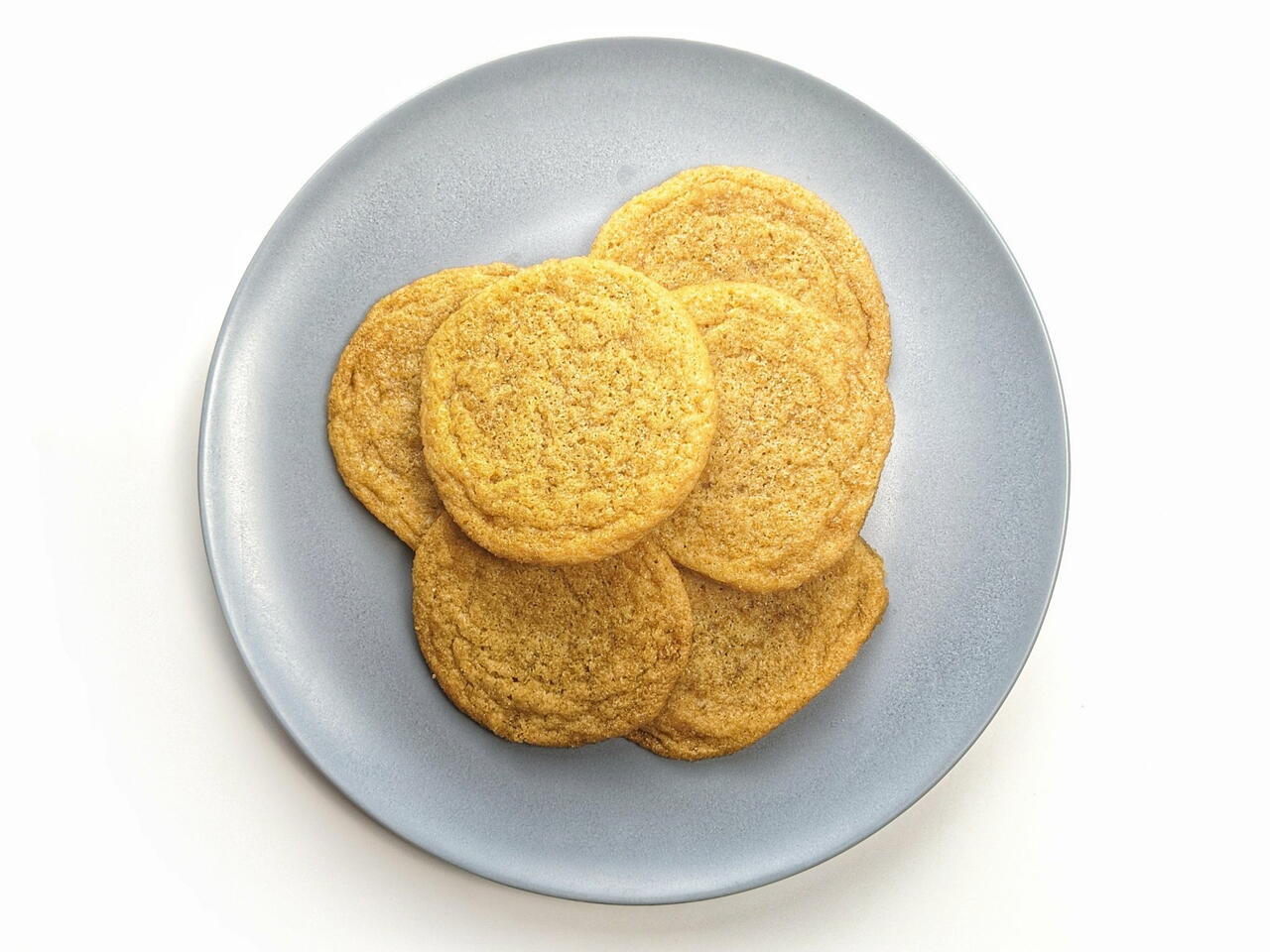 24 portions
20m
These cookies are gooey, delicious, and just about as quick and easy as a cookie gets. Mix. Roll. Bake. Done in 20 minutes or less (if you don't let them cool).
What you will need
1 cup Unsalted Butter
1 tsp Salt
2 cups Light Brown Sugar
2 tsp Vanilla Extract
1 Egg
1/2 tsp Baking Soda
1 tsp Baking Powder
2 cups AP Flour
(Nutritional facts 317 calories, 22.44 g fat, 24.36 g carbohydrates, 4.51 g protein, 173 mg cholesterol, 360 mg sodium)
How to cook
Melt the butter in a medium mixing bowl. I usually just pop it in the microwave for two bursts of 30 seconds. If you try to microwave it all in one go, it might pop in the microwave and make a mess.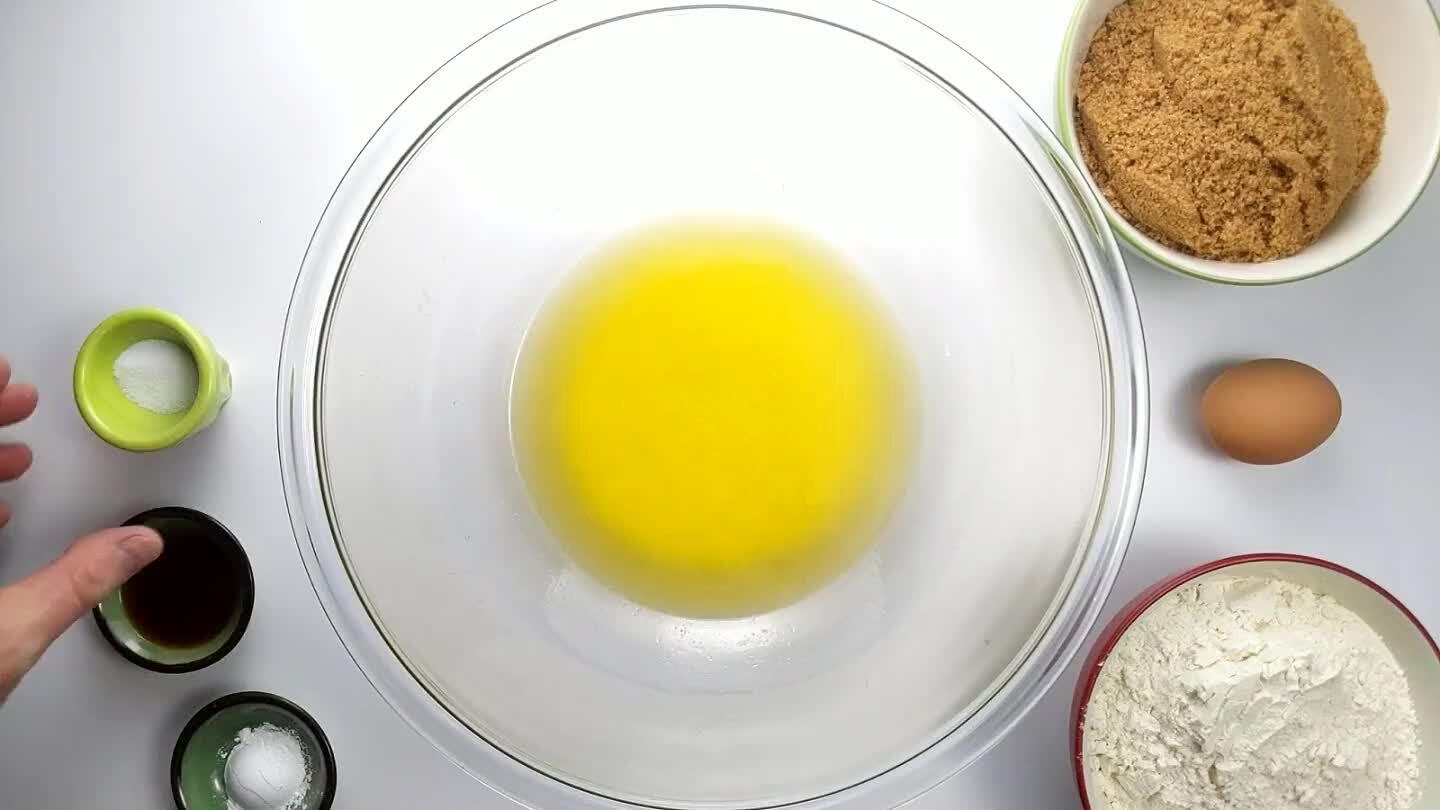 Add the salt.
Add 1 cup of brown sugar. Reserve the remaining brown sugar for coating later.
Add the vanilla.
Whisk in the egg. Be quick here. If the butter is too hot and you mix too slow, you might cook the egg a little.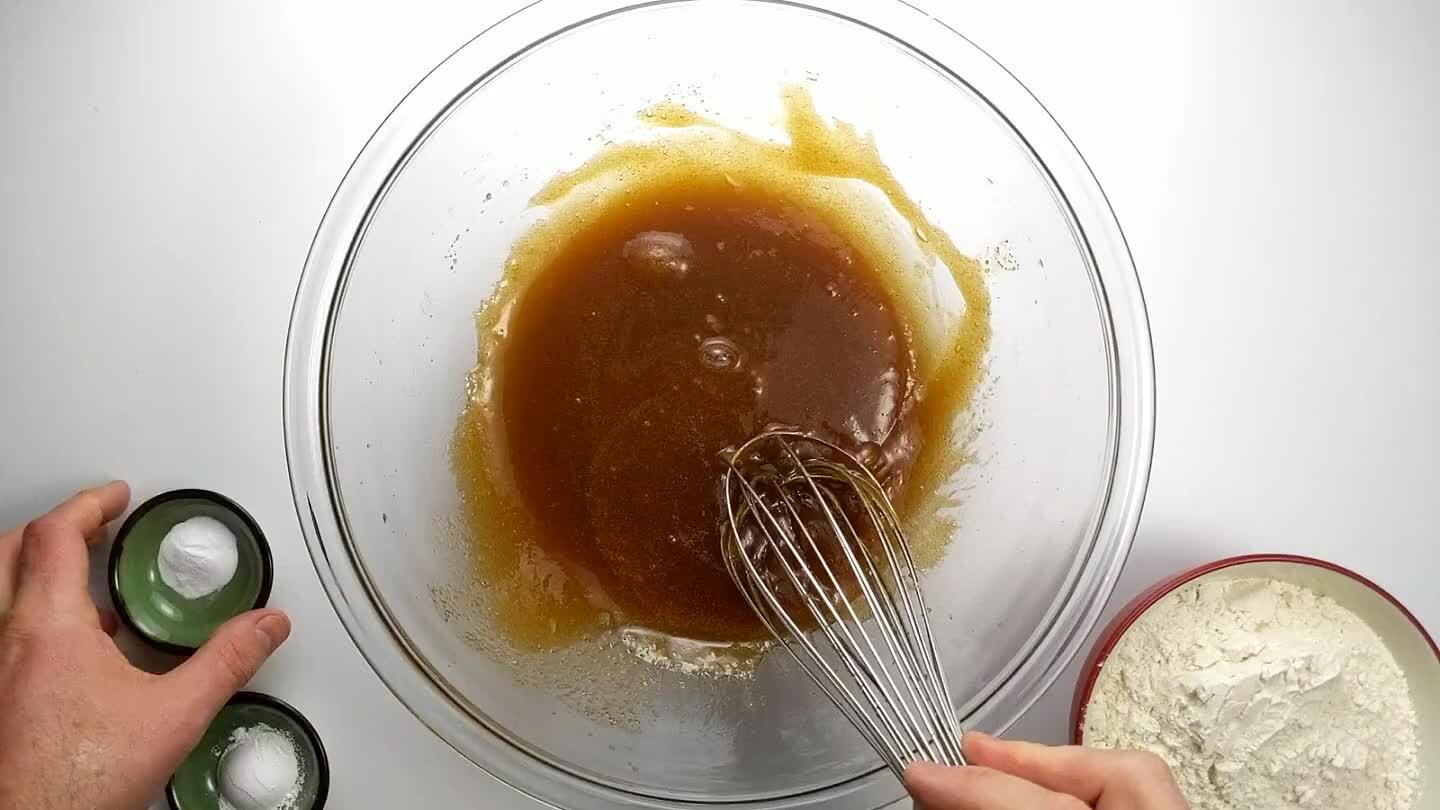 Add the baking soda.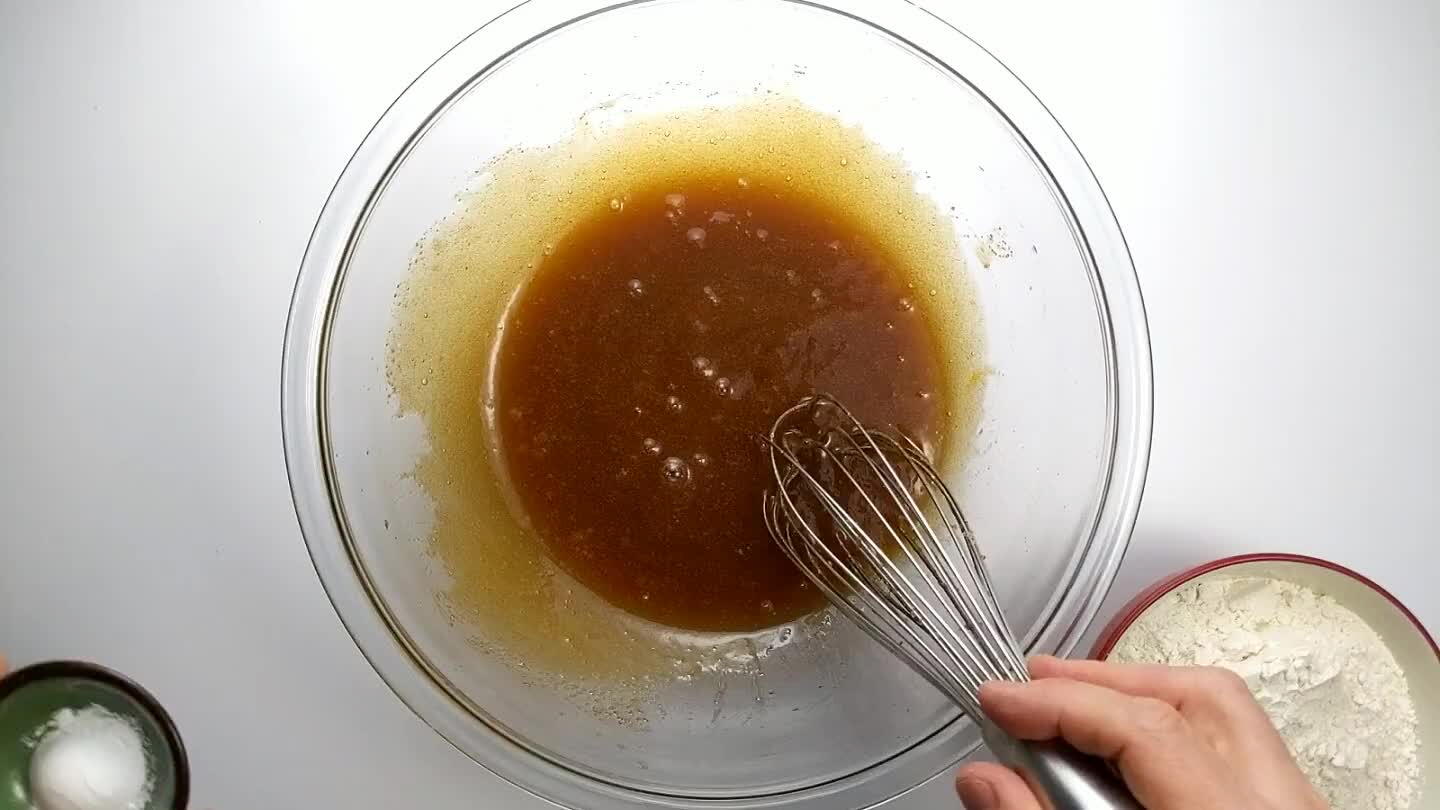 And the baking powder.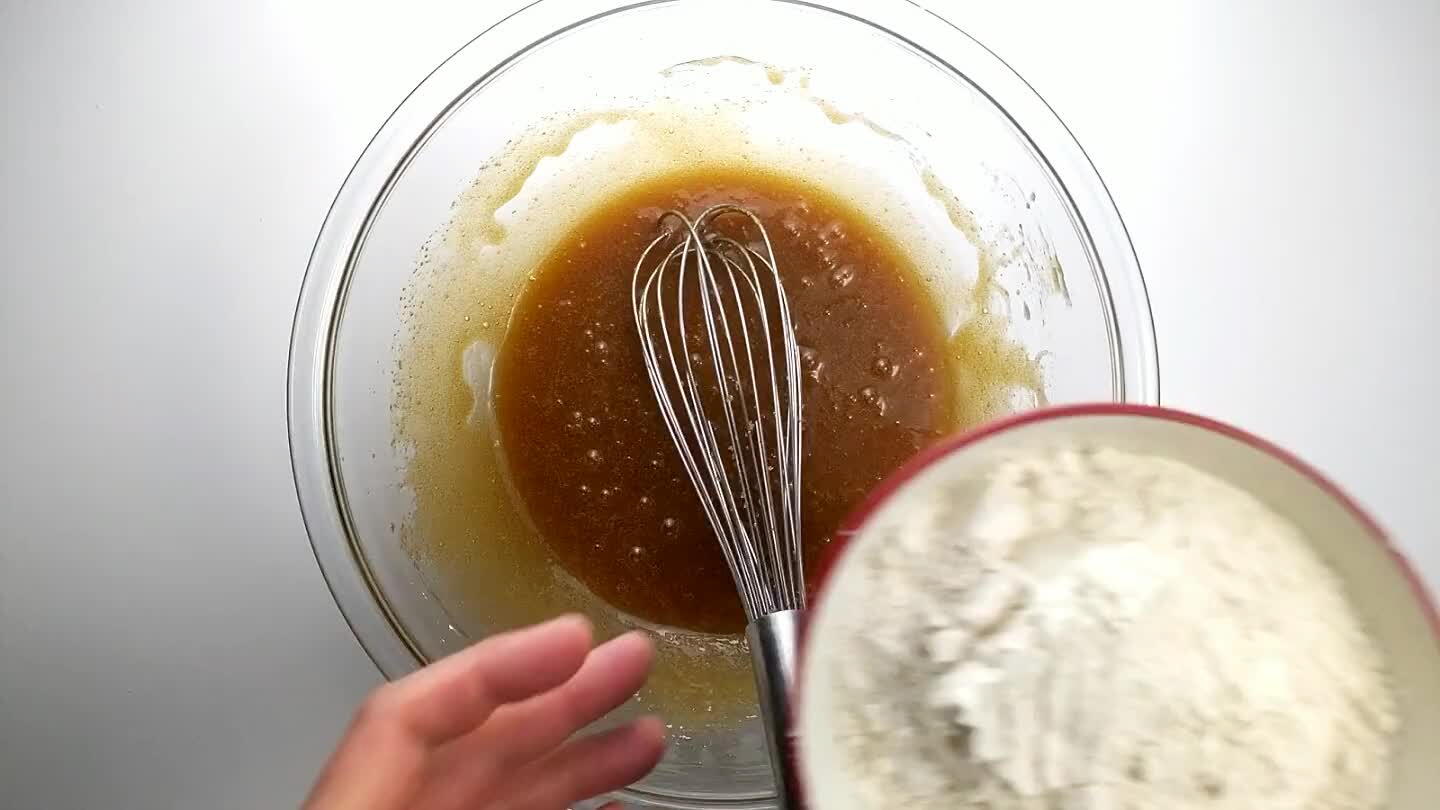 Whisk in the flour in batches to avoid clumps.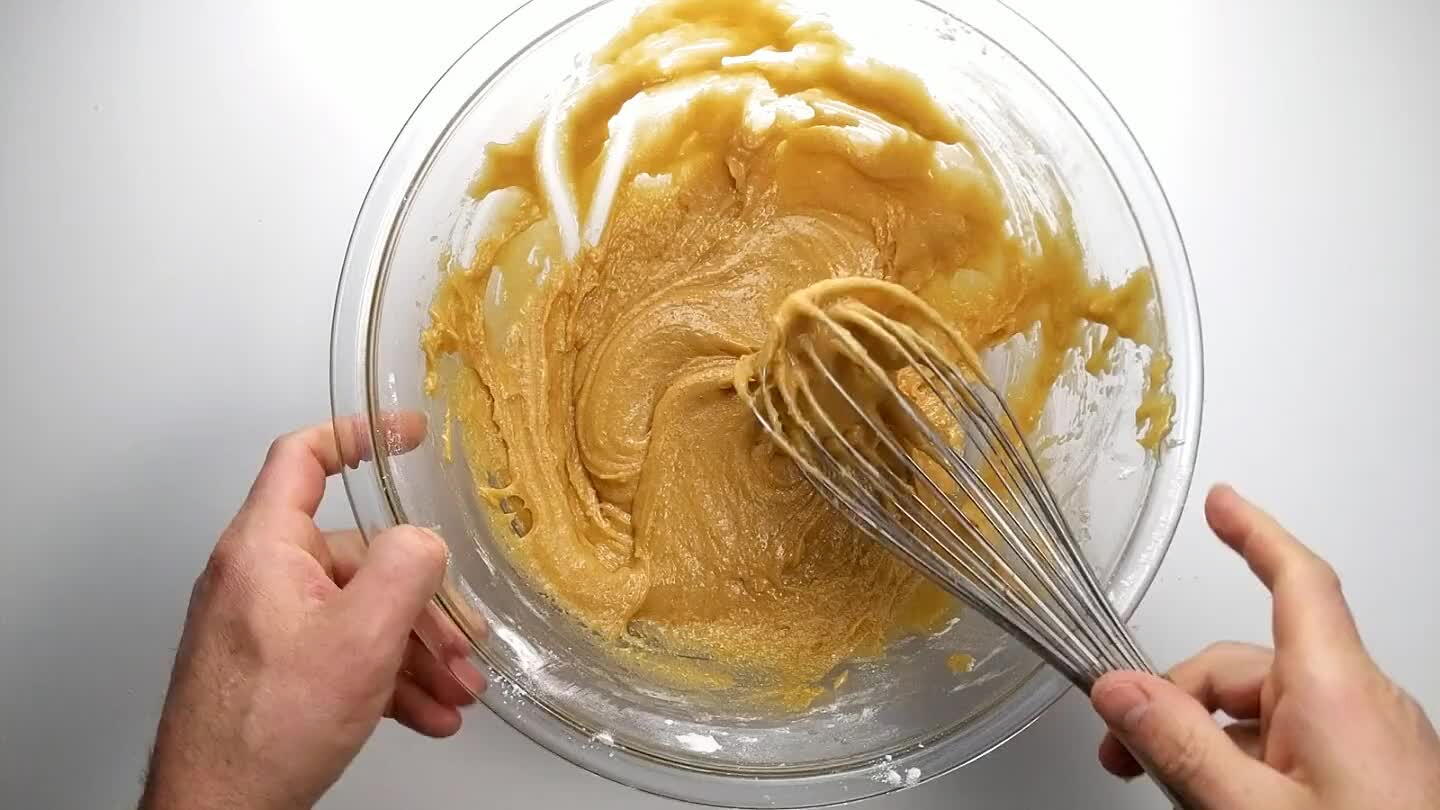 If it's too thin to scoop, let the dough sit in the fridge for a few minutes to firm up.
Portion heaping tablespoons of dough and roll between your palms into smooth balls.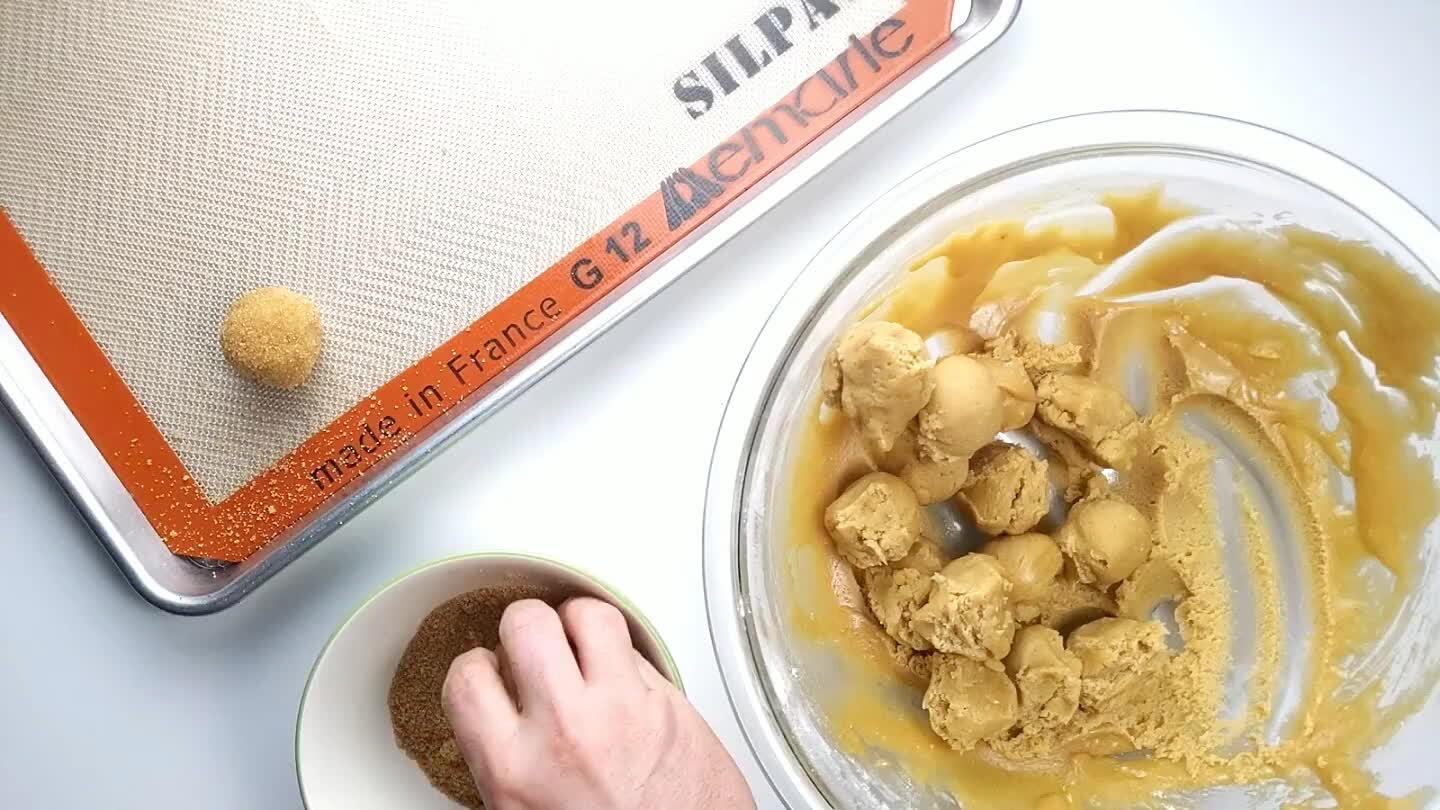 Coat the dough balls in brown sugar.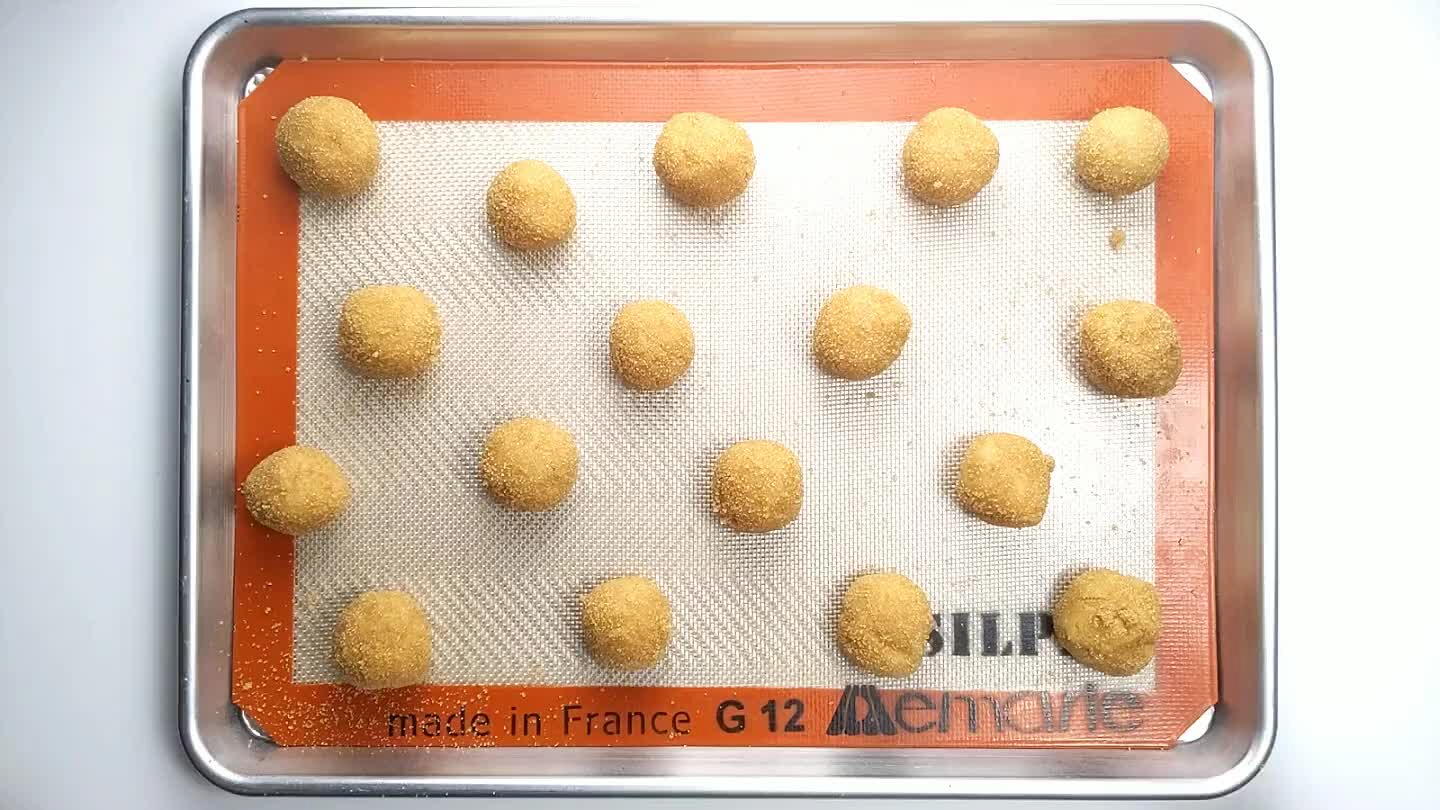 Arrange on a parchment or silpat lined baking sheet. Give them plenty of space because they will spread a lot. Some of my cookies did spread into each other. You can tell by the flat edges. Bake for about 10 minutes.