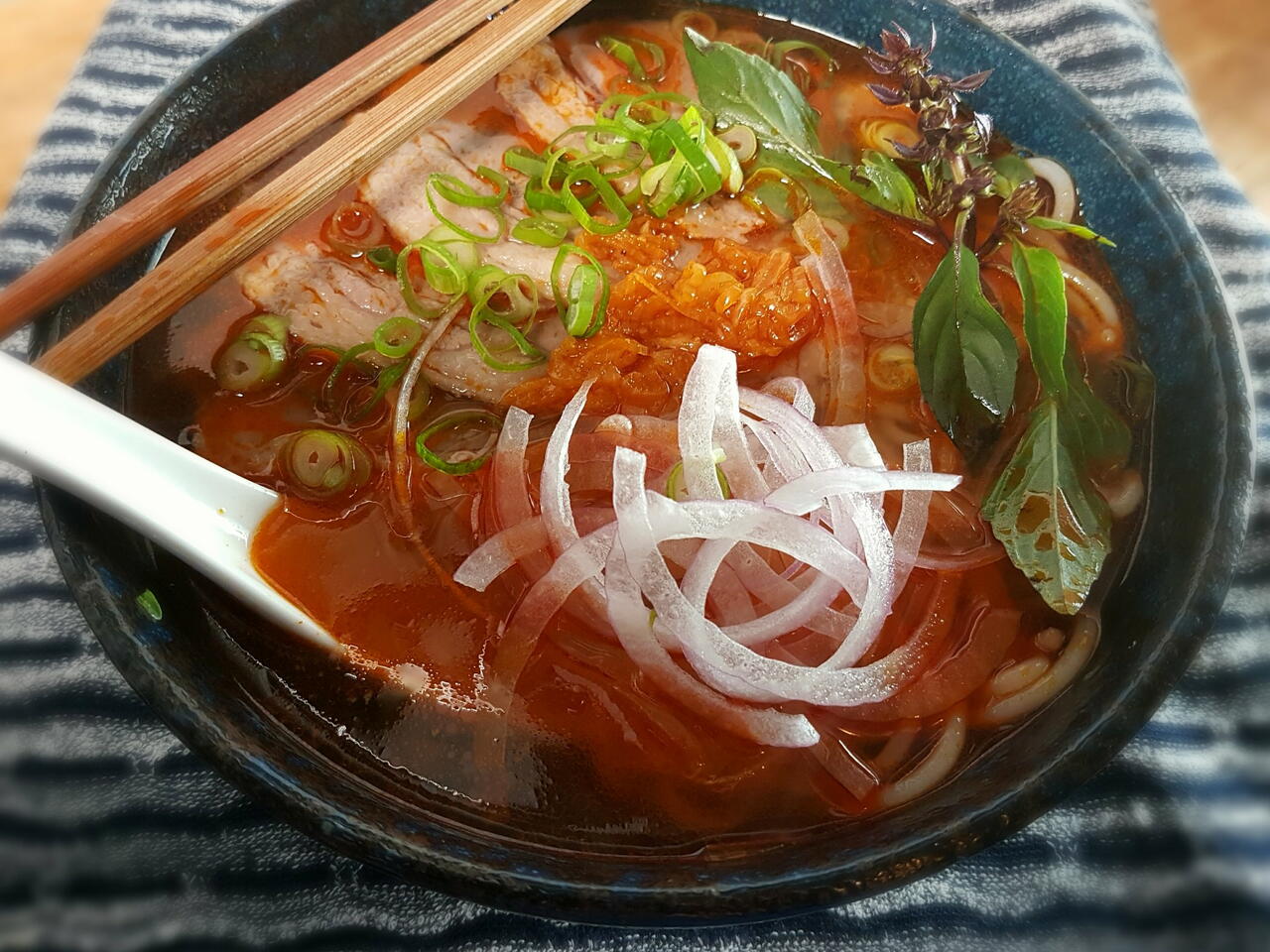 Recipe video made by Ryan
Published on 04/16/2018, viewed by 5305 , 1 Comments
This video recipe shows you how to make bun bo hue, a spicy beef Phở.
What you will need
2lb Pork neck bones
2lb Beef bones
2 lb oxtail
1 lb brisket
1 tsp ground annatto
1/4 tsp chili powder
1 tbsp shrimp paste
1 tbsp chopped garlic
1 piece star anise
2 shallots
1 tbsp sugar
2 tbsp Fish sauce
1 package Bún bò Huế rice noodles
(Nutritional facts 353 calories, 35.56 g fat, 0.94 g carbohydrates, 6.74 g protein, 58 mg cholesterol, 350 mg sodium)
How to cook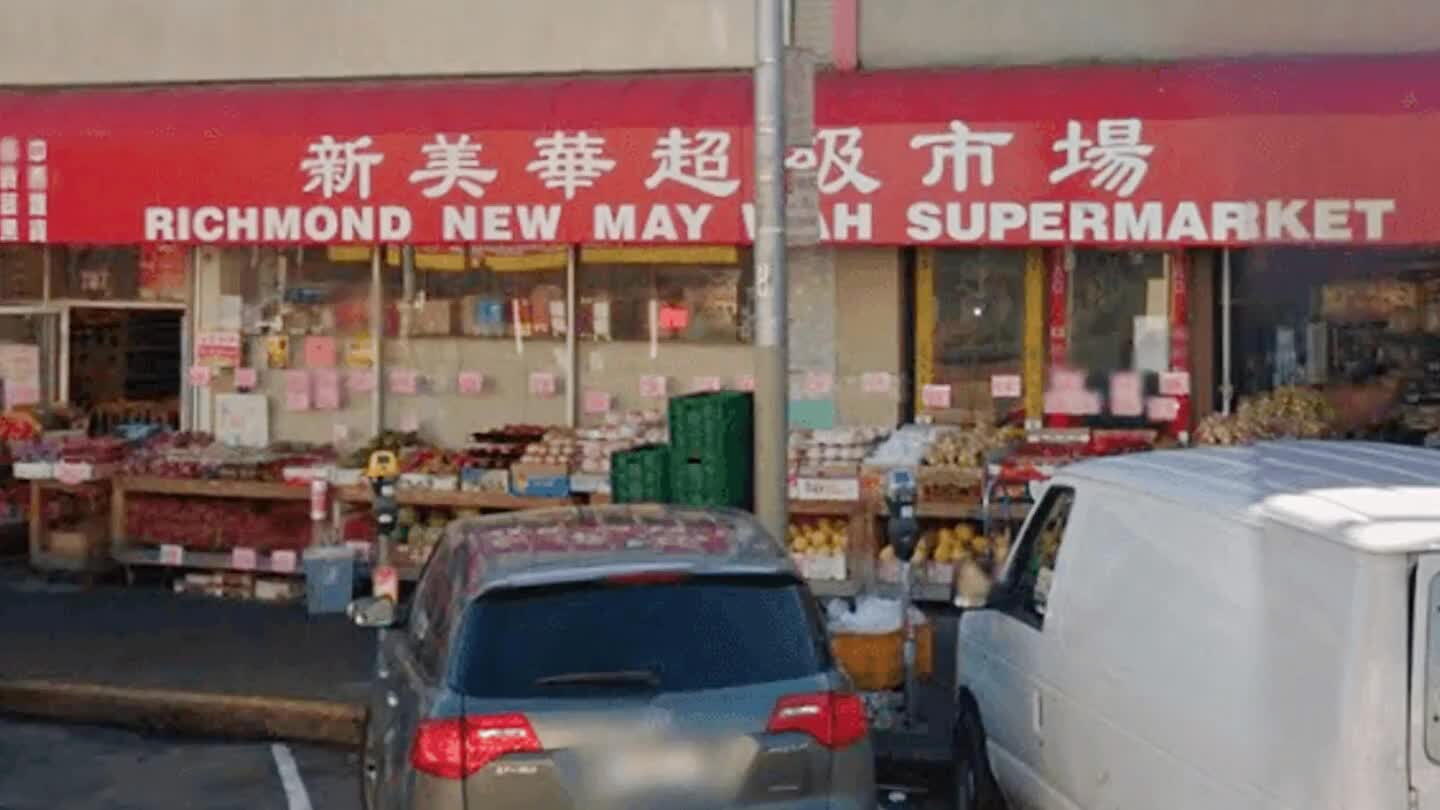 This is one of those recipes that starts with a treasure hunt. It can be tough to find the noodles, bones and condiments required. Hopefully you've got an Asian grocer in town. In San Francisco, try New May Wah on Clement.
BEEF STOCK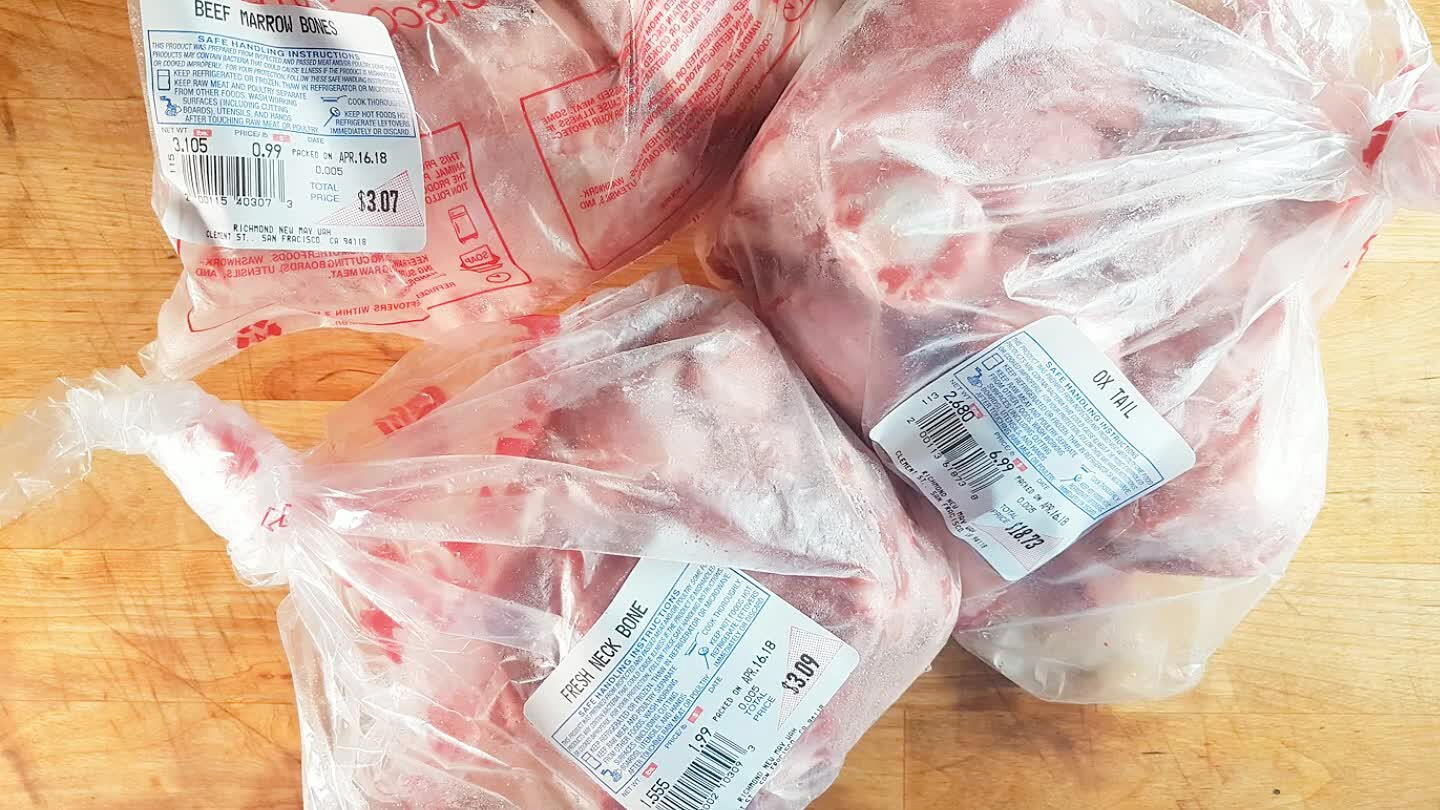 The amounts aren't crucial here. Shoot for around 6lb total. Pork necks and oxtails are ideal for this dish becuse of their marrow and meat content.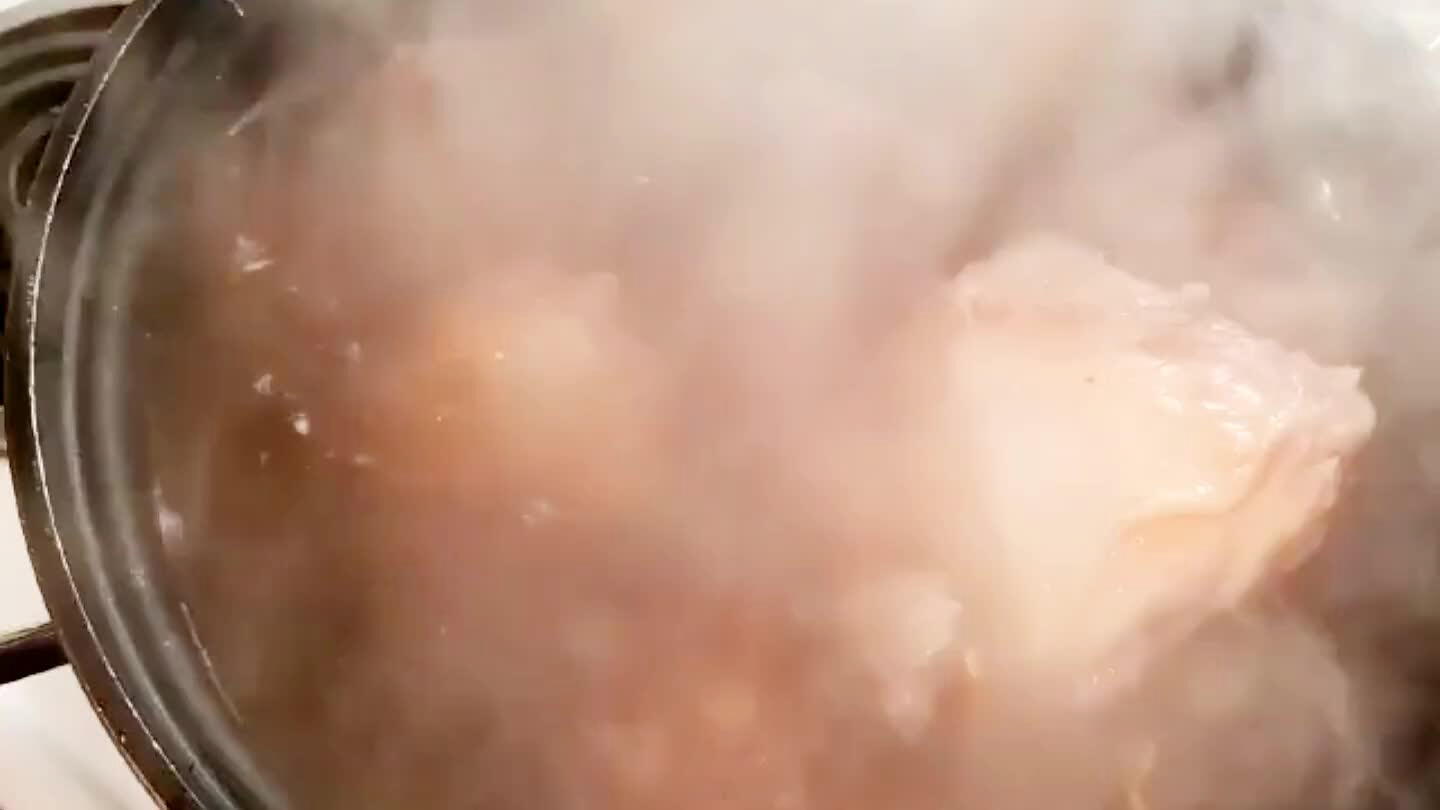 Bring a big ole pot of water to a boil, leaving enough room to fit your bones without overfilling the pot. When the water is up to temperature, add the bones. Boil for about 3 minutes.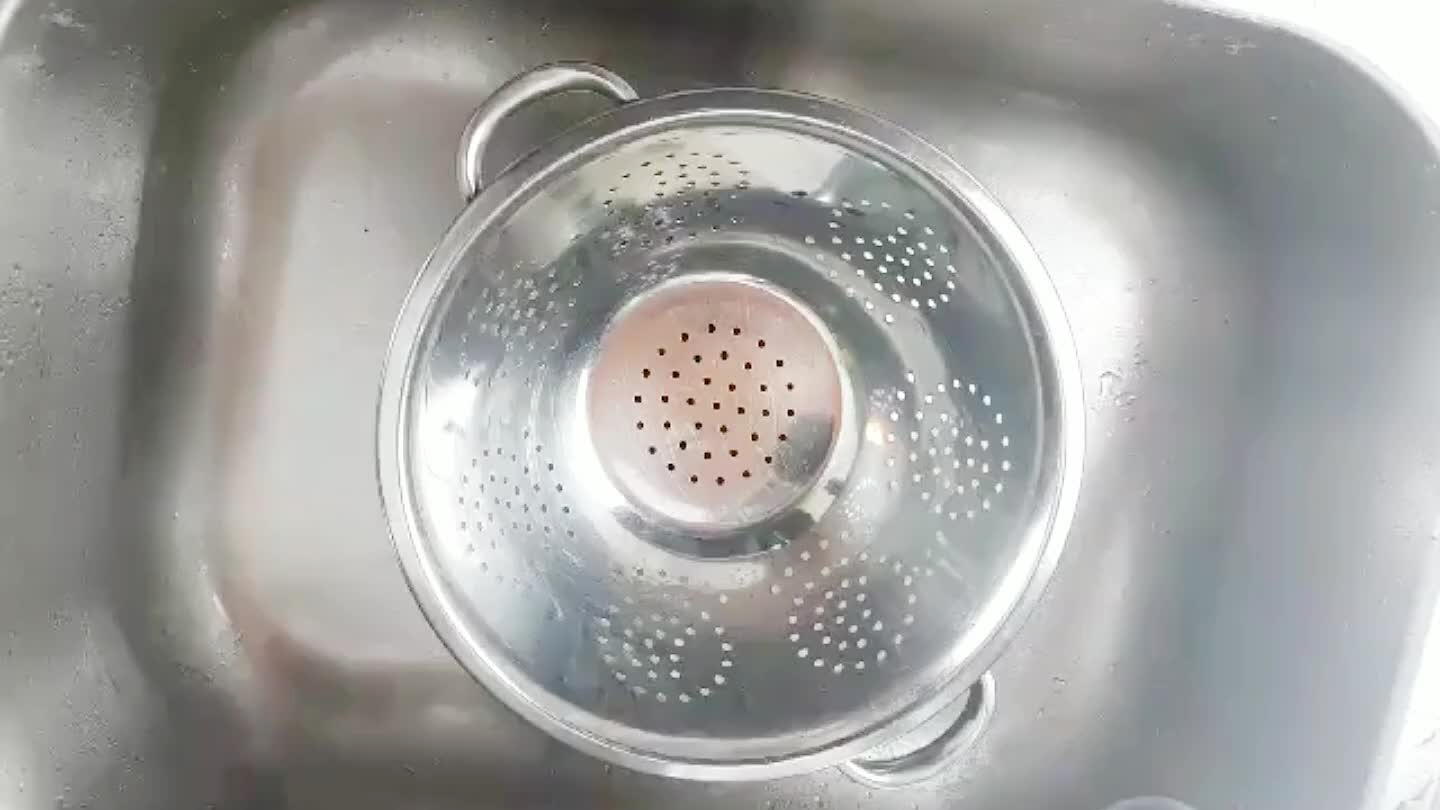 Strain the bones, discarding the water. Rinse them thoroughly. Blanching removes a lot of gunk that would cause your stock to turn dark. It's not a huge factor in flavor, but this step is worth it for a clean, clear broth.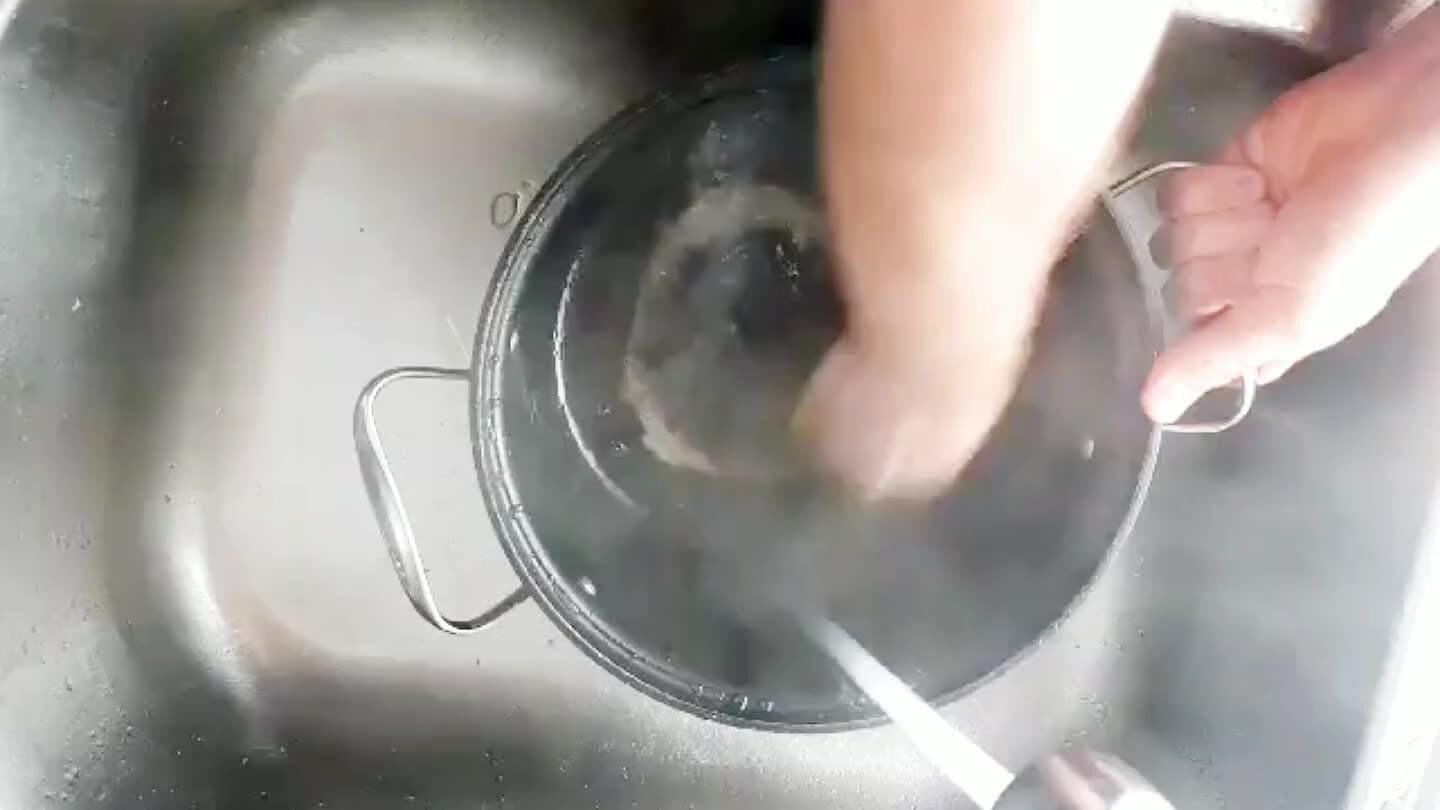 Make sure you scrub the pot first to clean out any residual scum from blanching the bones. Then return all of the bones to the same stock pot and fill it with water. Water and bones together should nearly fill a 12 qt. pot.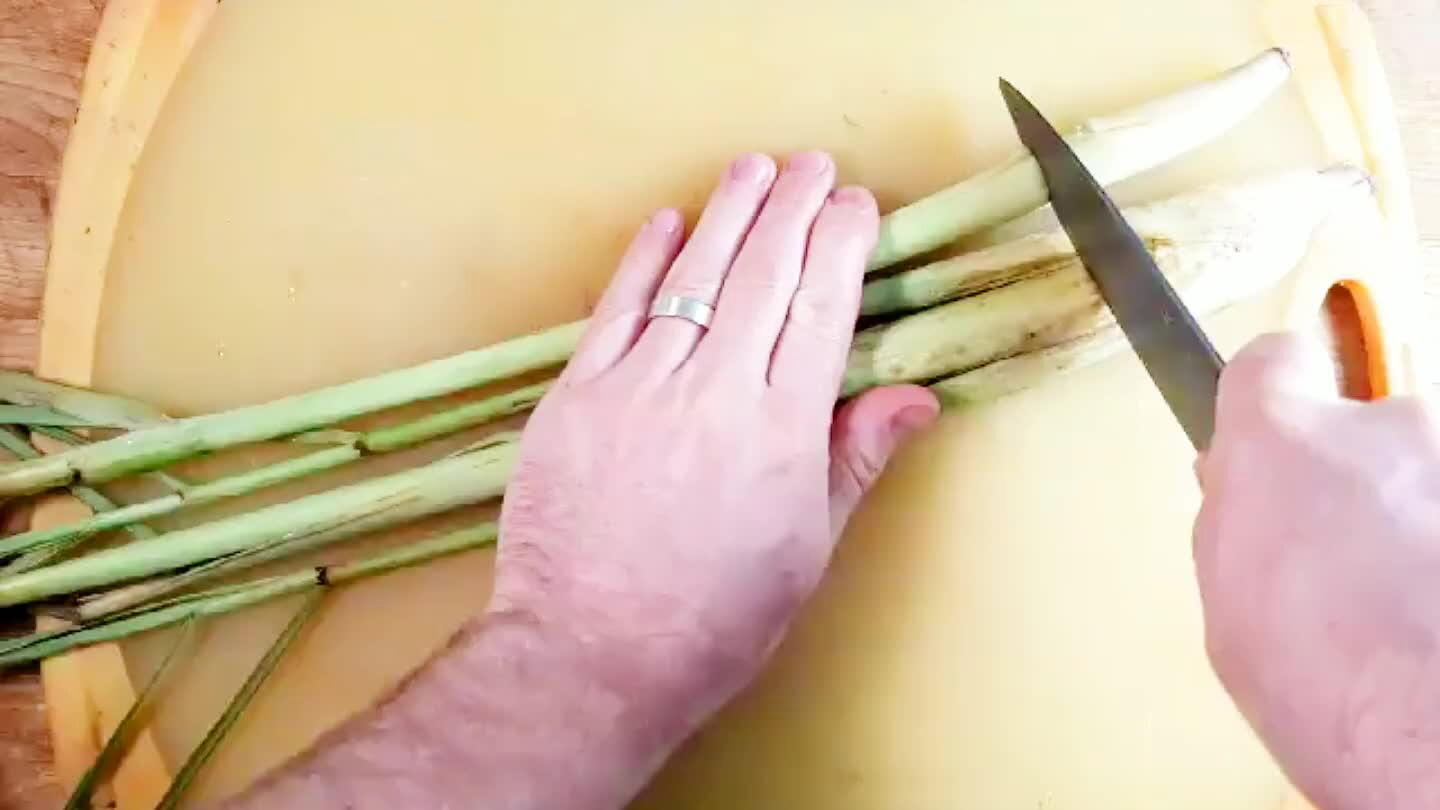 Clean and trim the lemongrass and slice it down the center. Add it to the pot.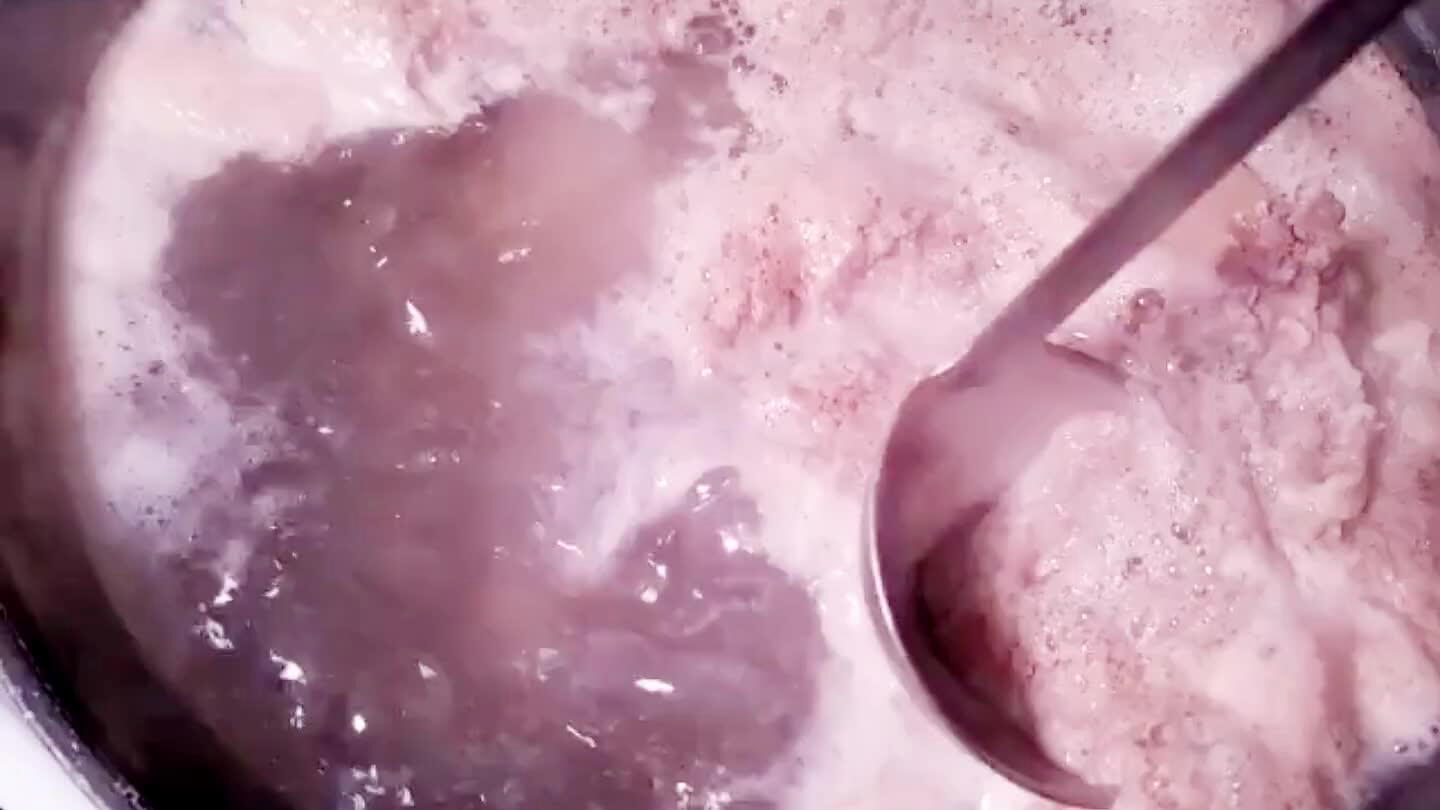 Bring the stock to a simmer and hold it there for 3-4 hours, skimming frequently to remove all of the scum that floats to the top, and replenishing water to keep the bones covered.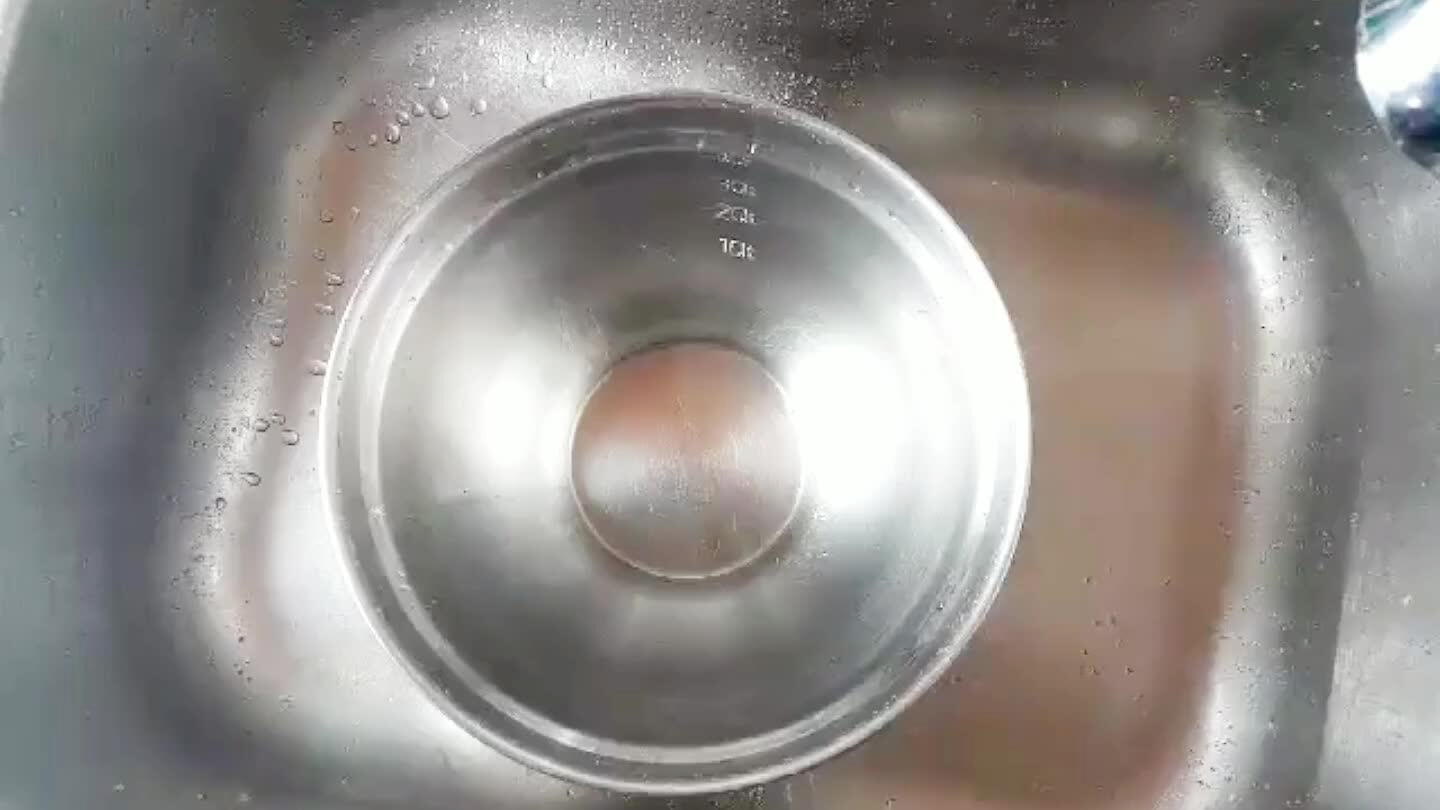 When the broth is ready, strain it into a large container. This simple lemongrass beef stock will serve as the main base for your soup. Remove as much meat from the oxtail as possible and return it to the broth.
BRISKET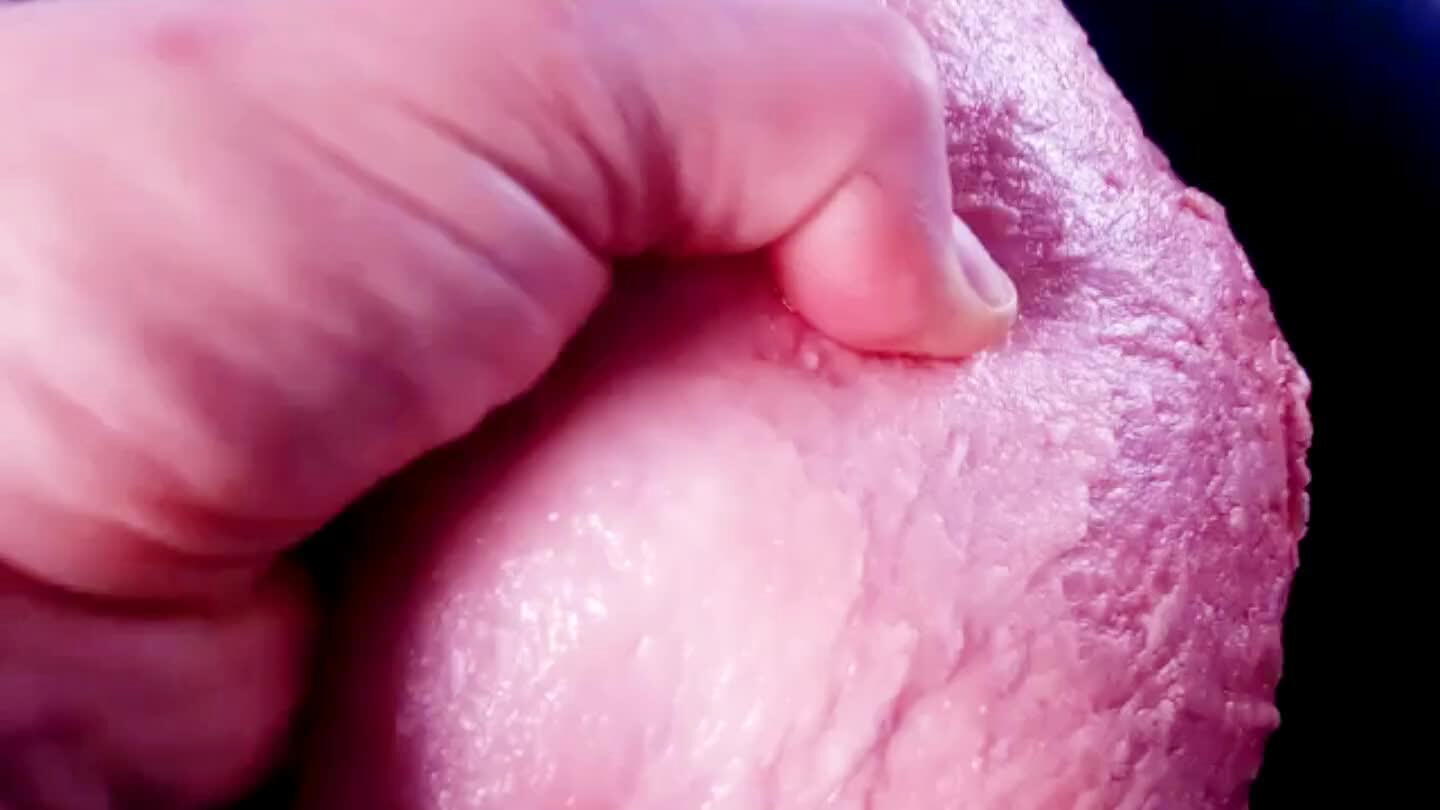 Place the brisket in the stock pot. Pour the stock over the top. Bring to a simmer. Simmer the brisket for about 1 hour, or until it can be easily pierced with a fork or skewer.
Transfer the brisket into ice water. Cover and refrigerate until chilled through.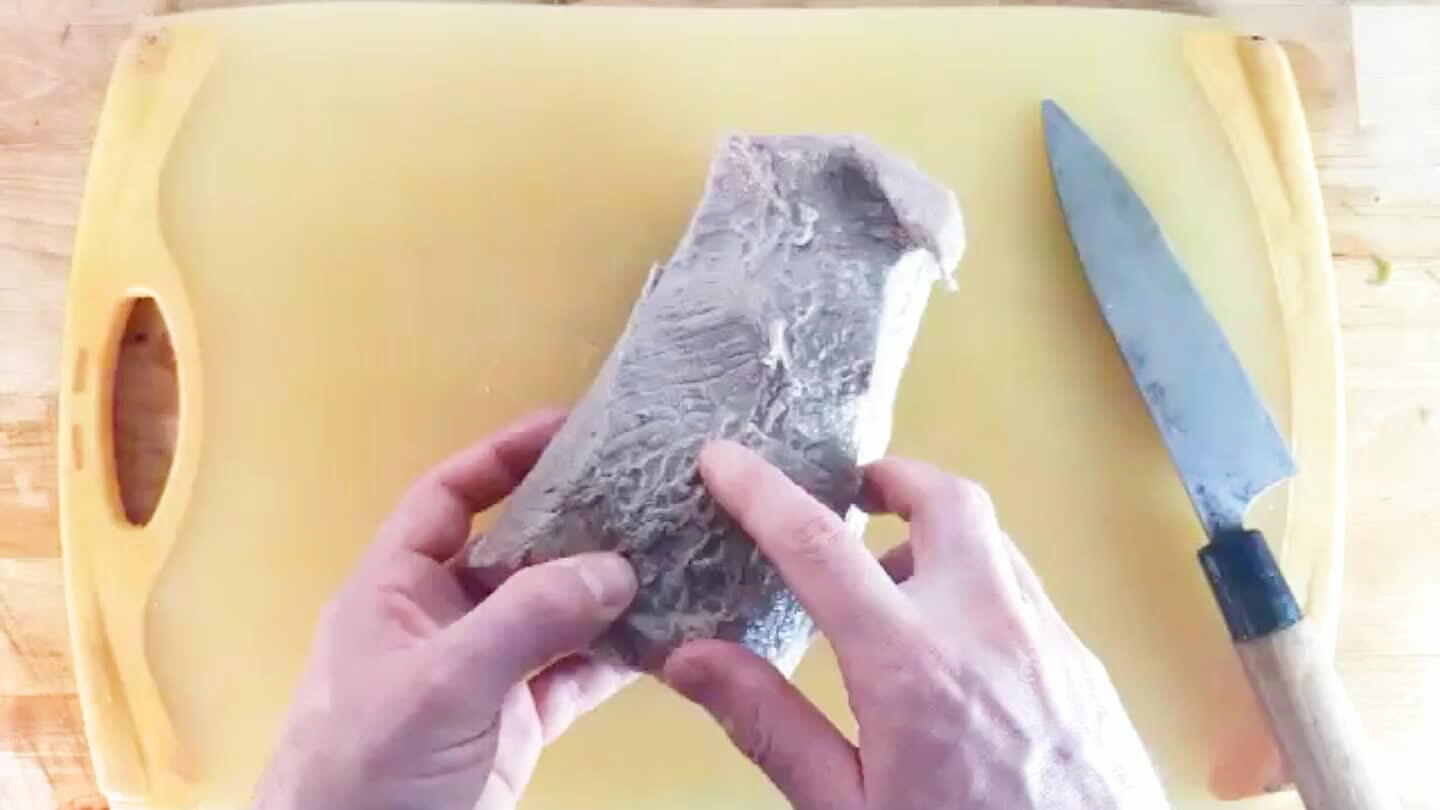 Slice the brisket as thin as possible, against the grain.
INFUSED OIL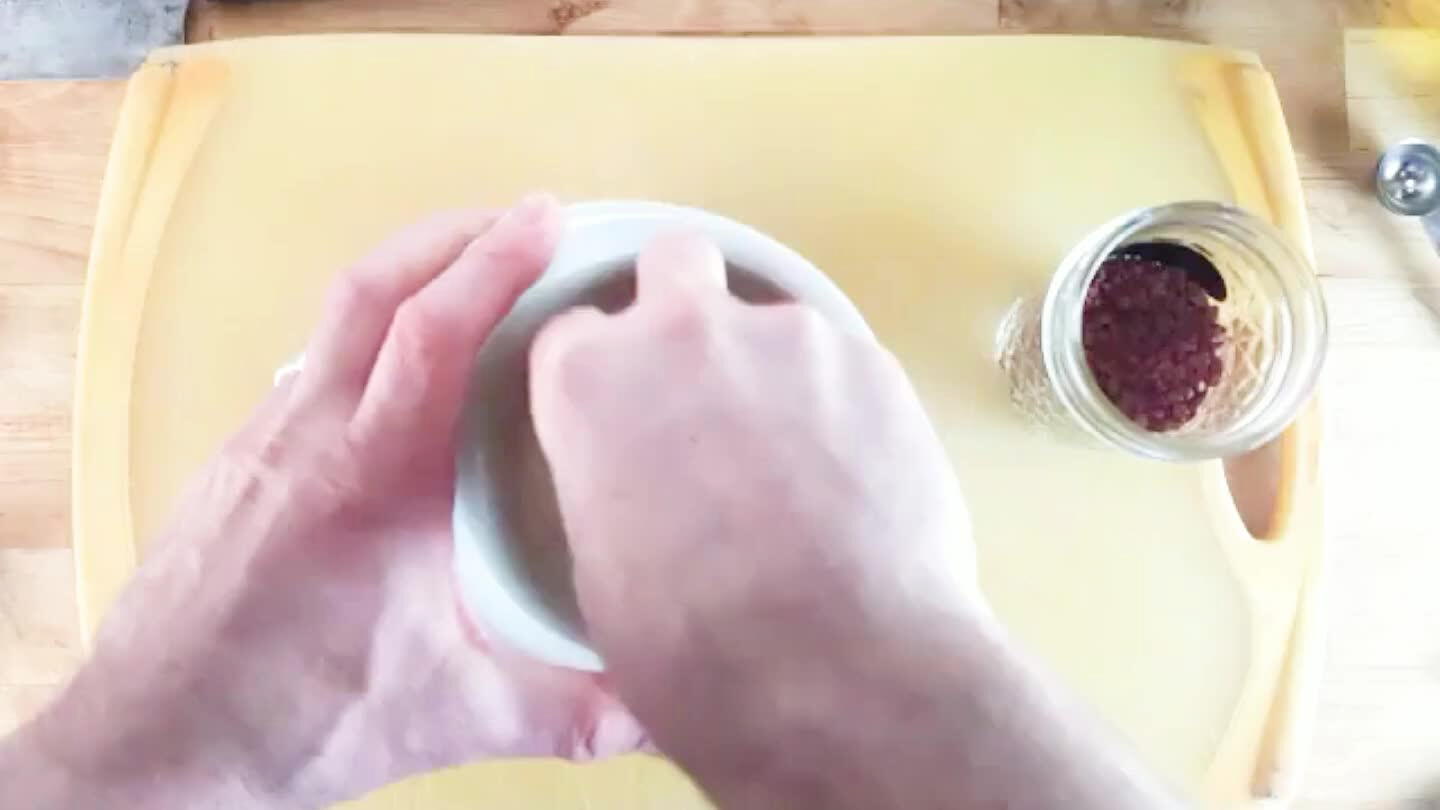 Grind the annatto. Spices always taste best when freshly ground, and the annatto is such an important flavor in this dish that it's totally worth the effort in this case.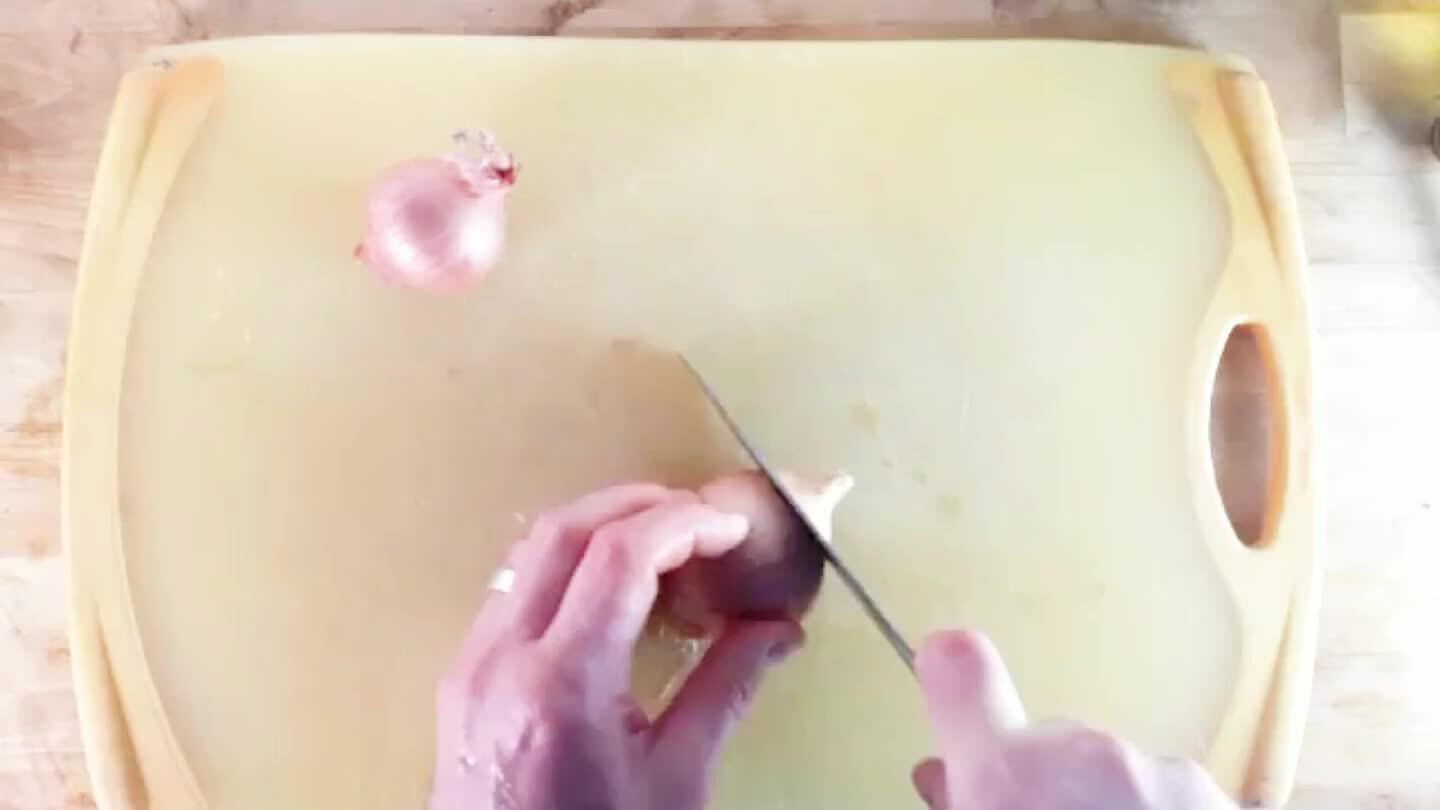 Peel shallot and slice thin. I like to use a mandoline slicer for thin consistent slices.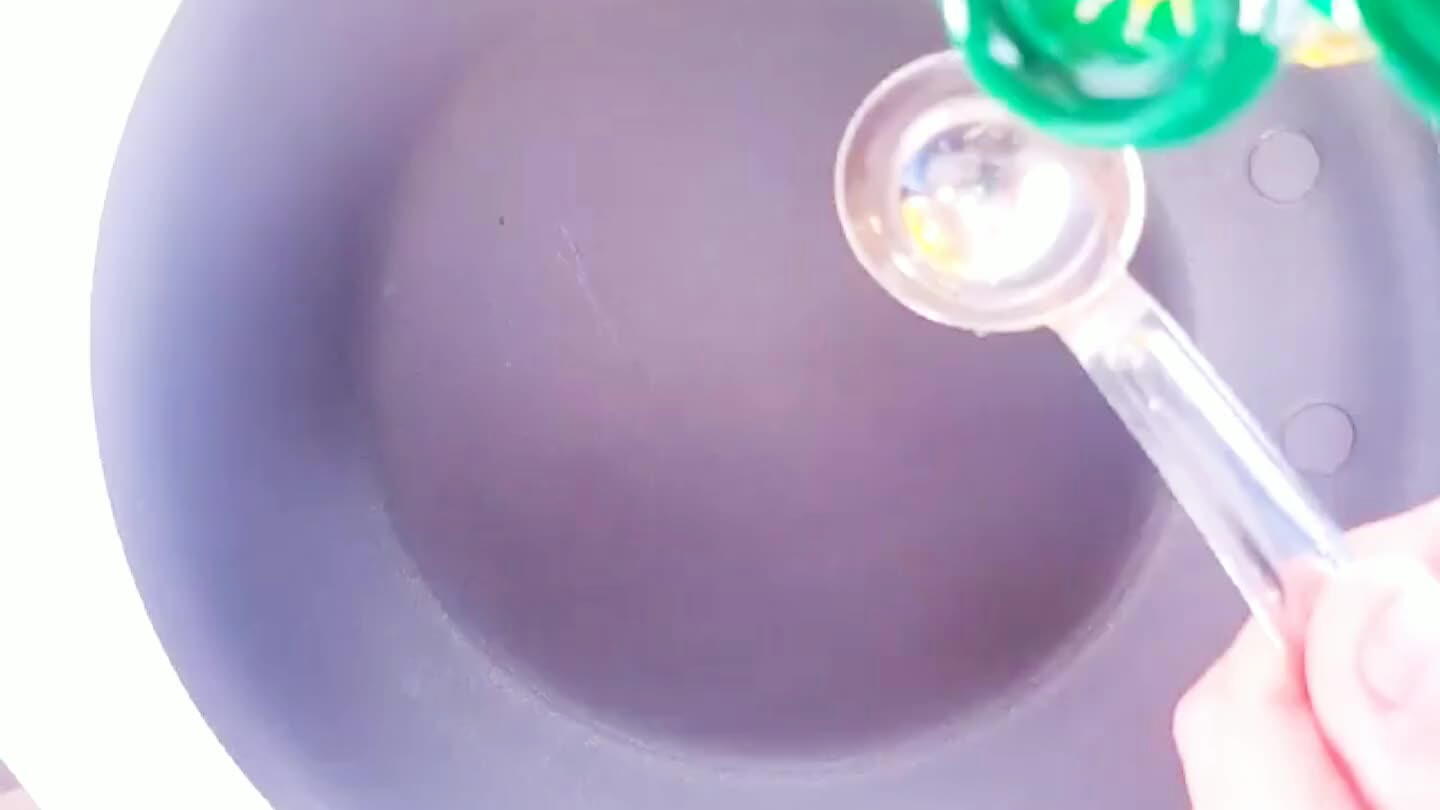 Heat the cooking oil in a small sautée pan.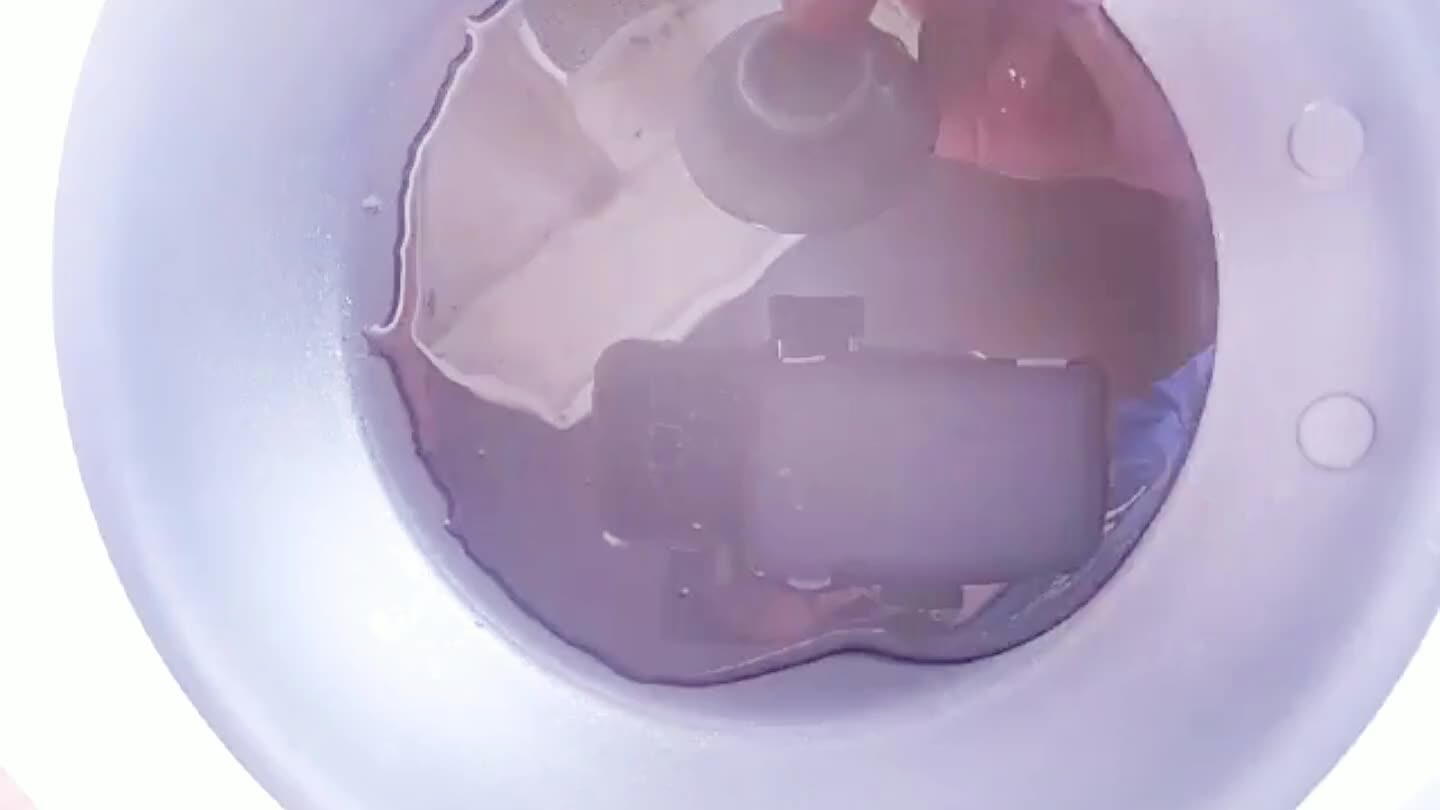 Stir in the fresh ground annatto powder.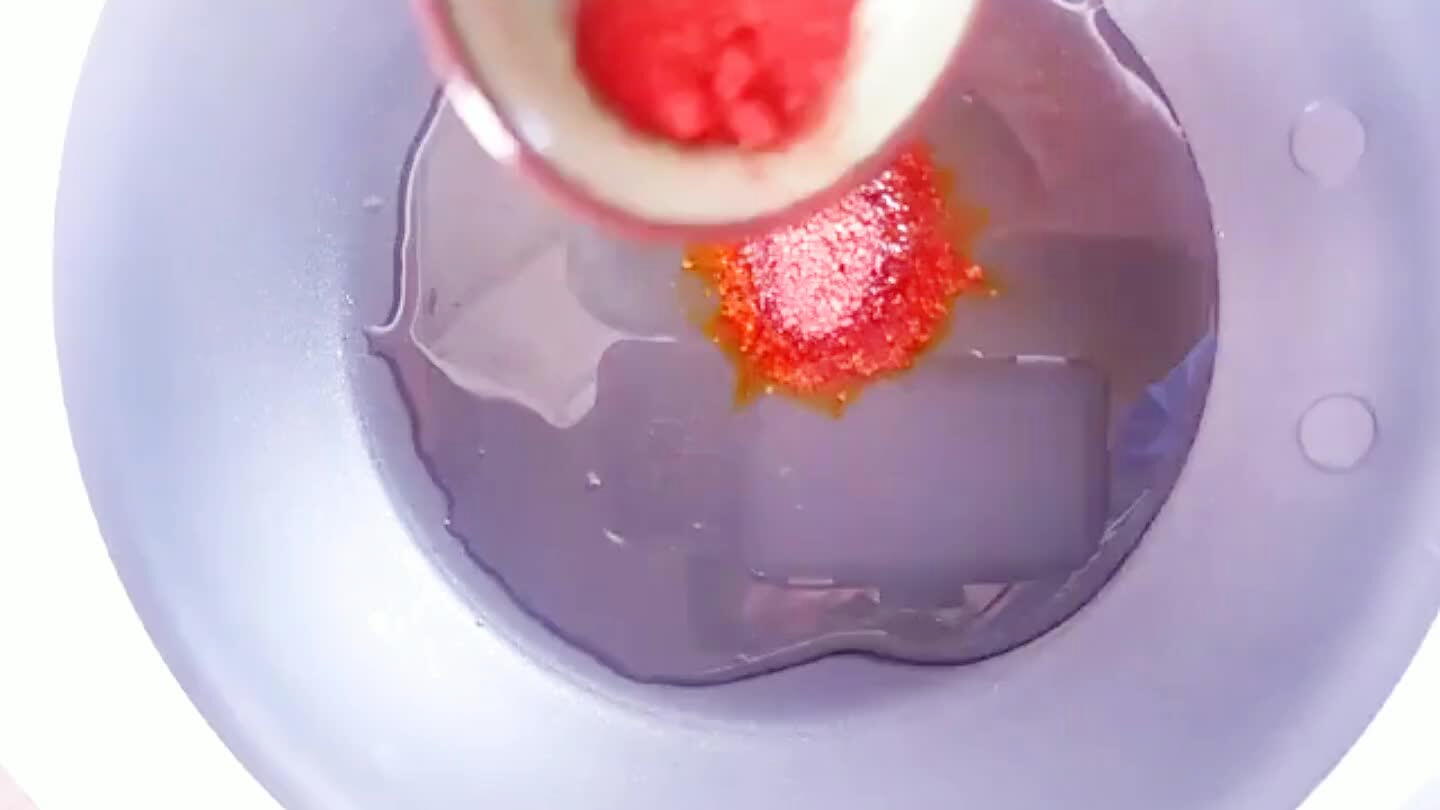 Stir in the chili powder.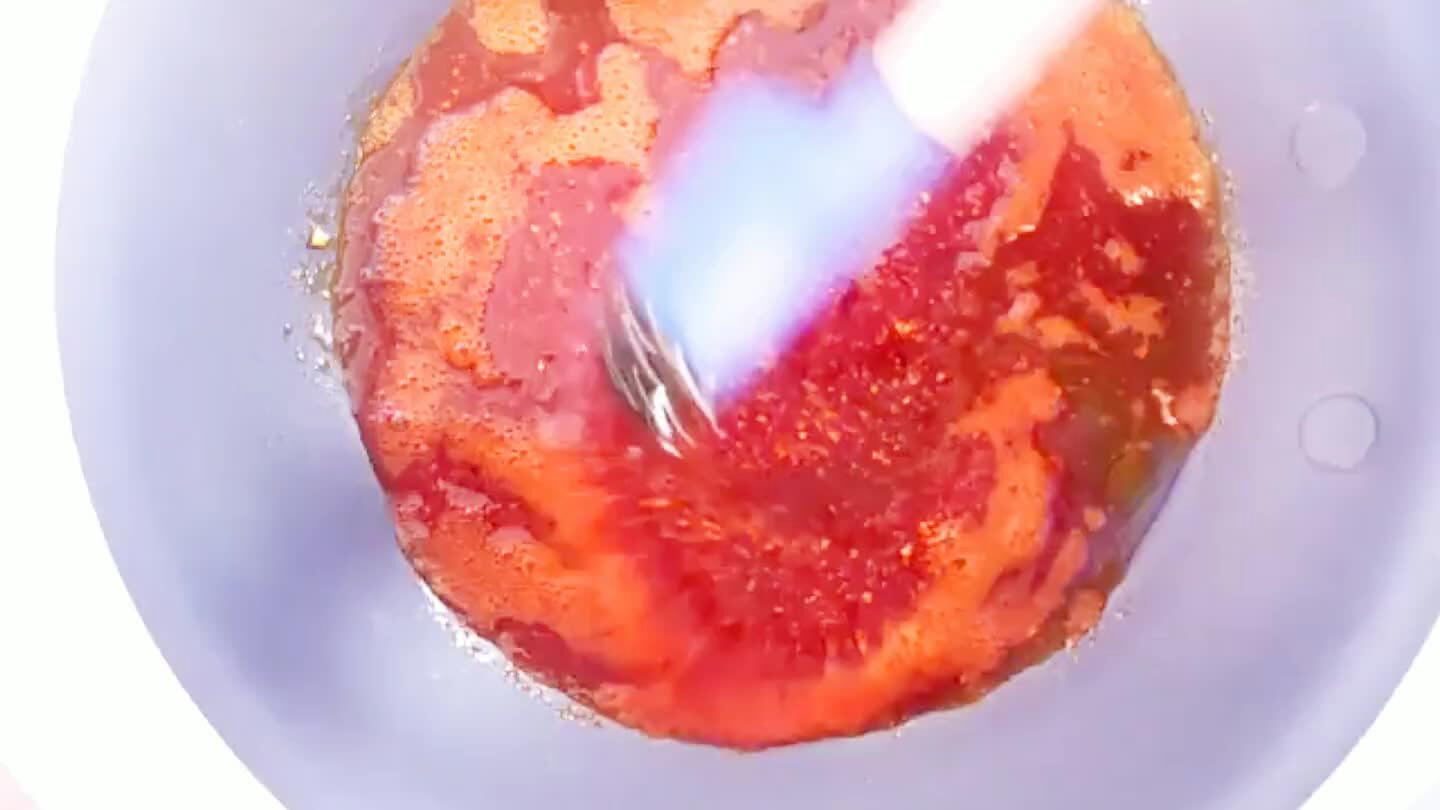 Add the shrimp paste. Stir to break it up.
Crush the garlic and stir it in. Let it toast until fragrant.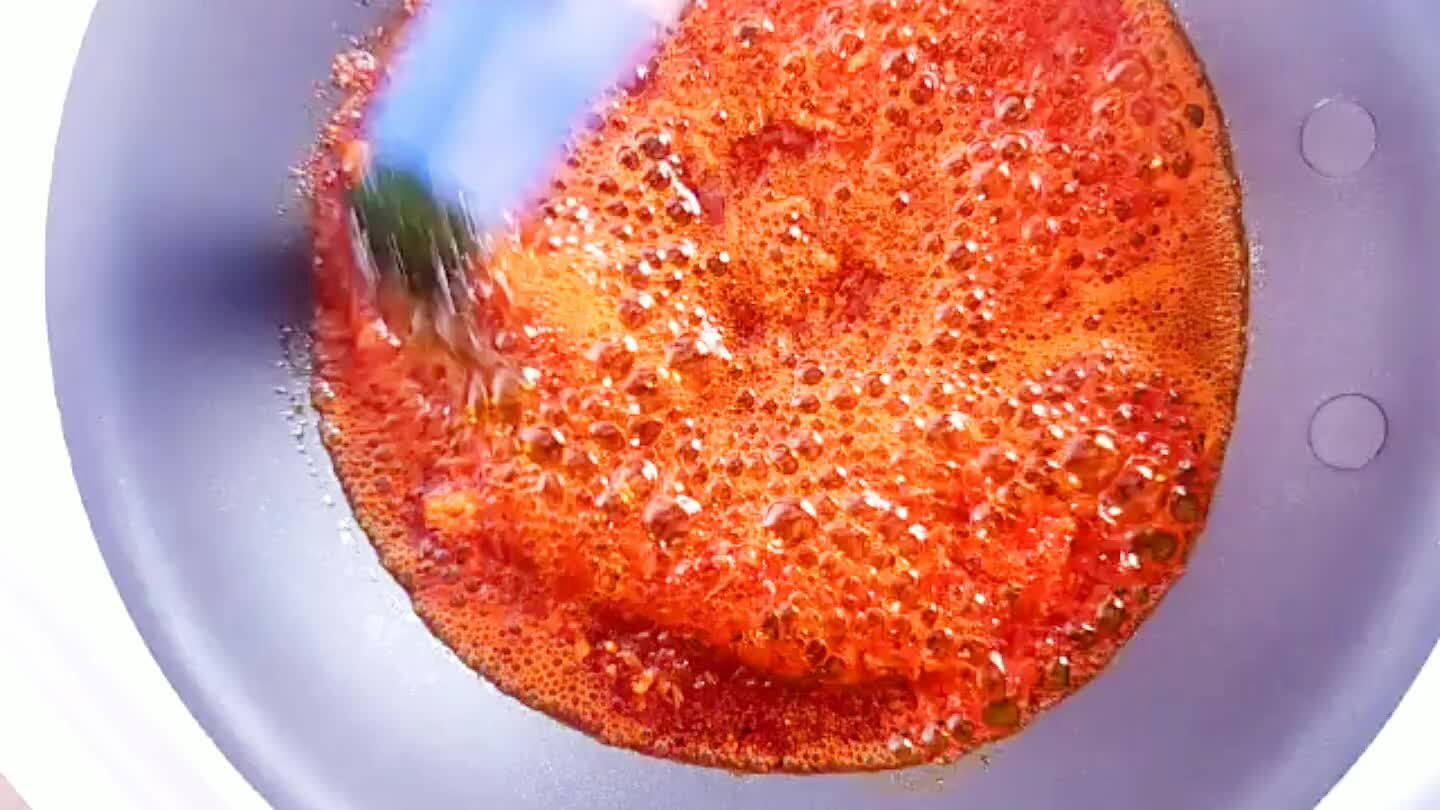 Drop in a piece of star anise. This is my secret ingredient here. It doesn't appear in all bun bo hue recipes, but star anise goes really well with beef and shallots.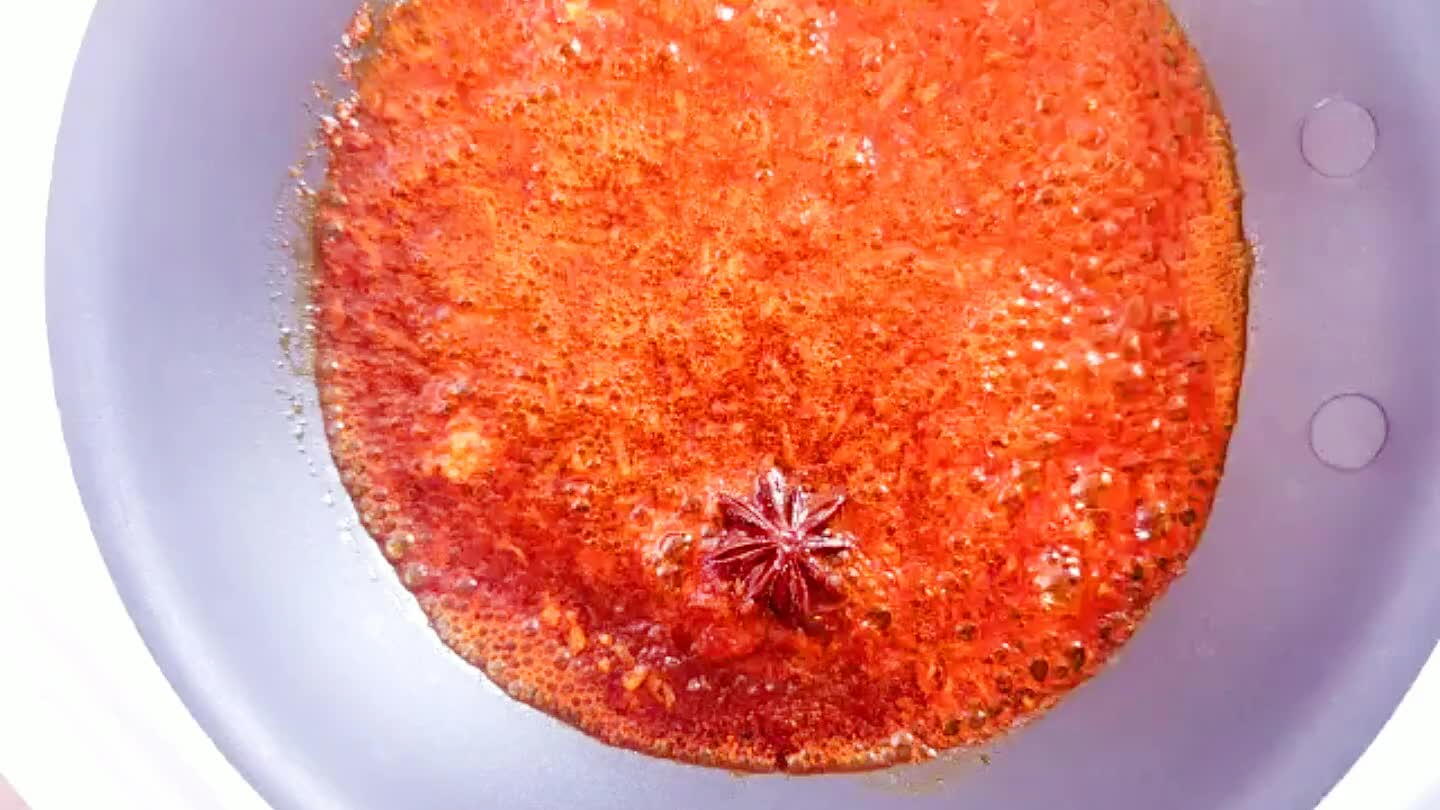 Slice the shallots and add them to the oil. Cook until translucent. Remove from heat and set aside.
NOODLES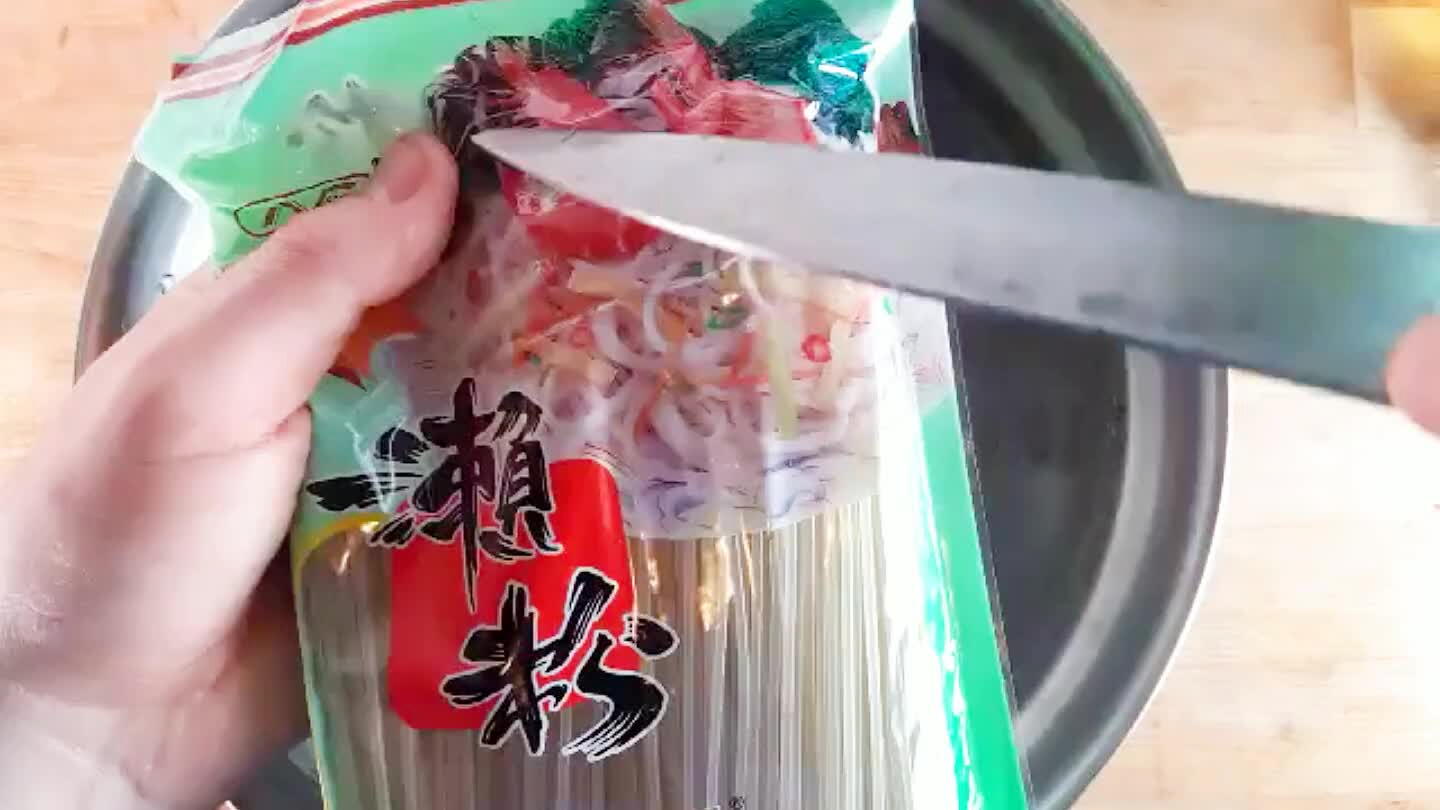 Soak the noodles for 1 hour. Bún bò Huế noodles are a round rice noodle. They can be tough to find, but they should be labeled as Bún bò Huế noodles. Substitute rice vermicelli if needed.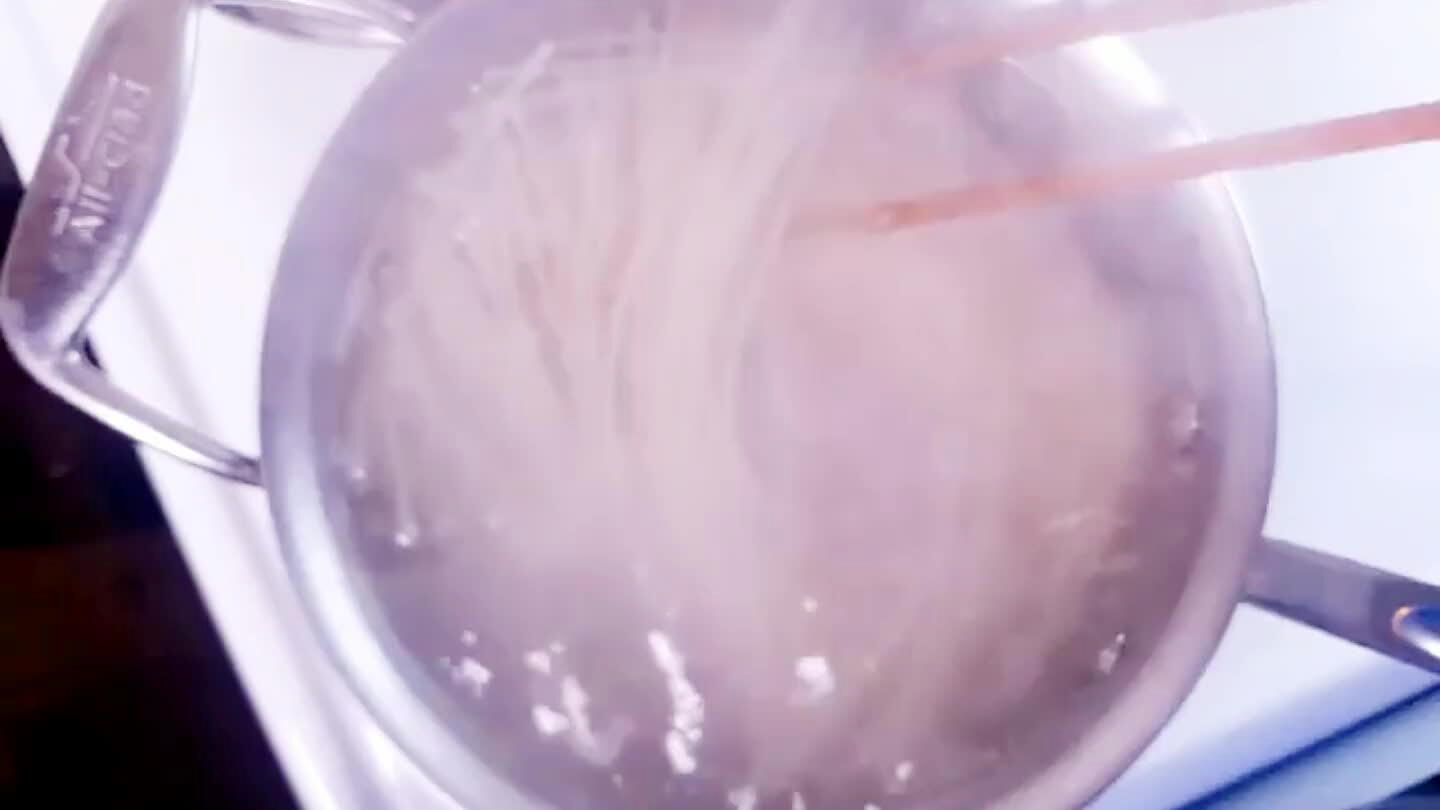 Cook the noodles for 10 minutes in rapidly boiling water. Make sure to stir carefully to avoid sticking.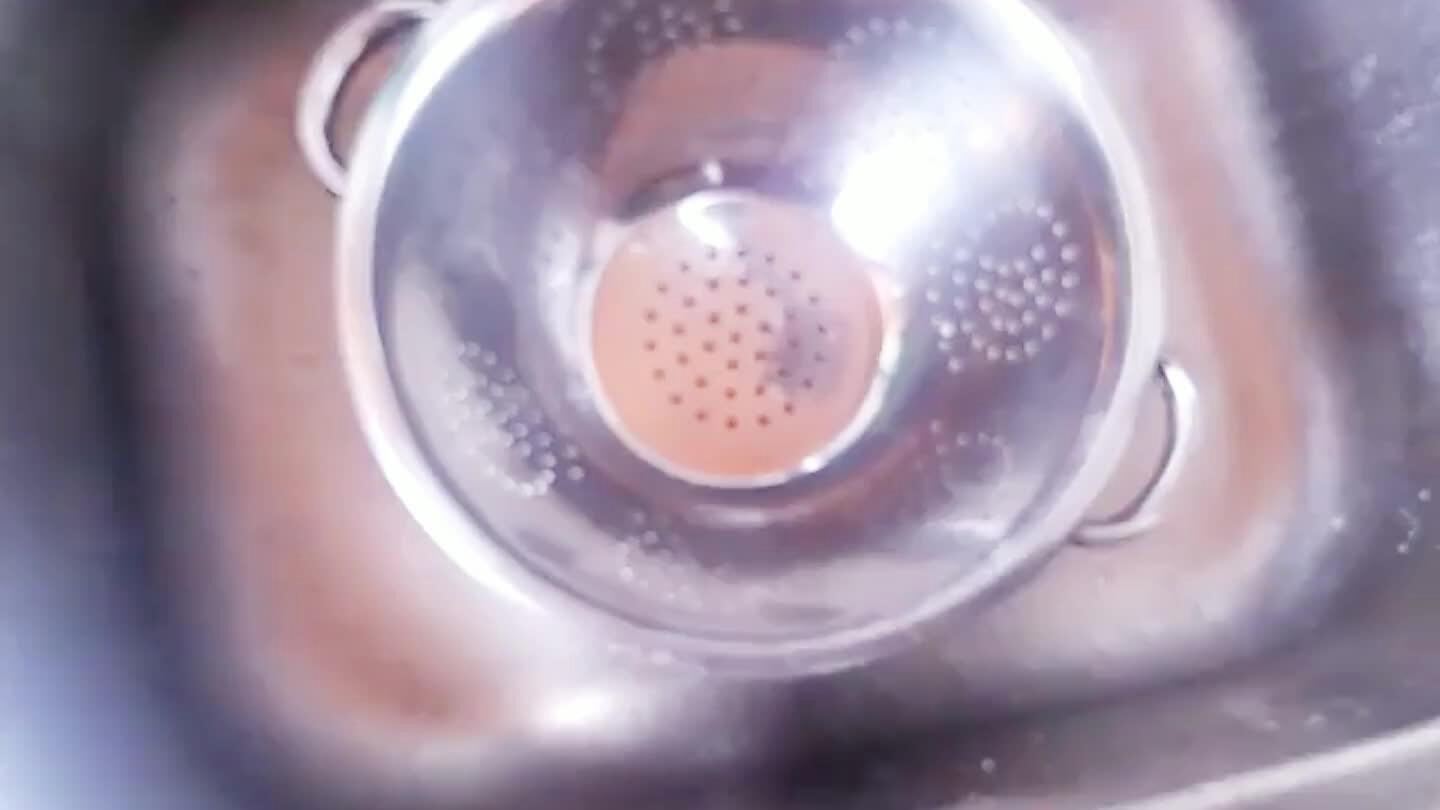 When noodles are tender, strain and rinse in cold water.
GARNISHES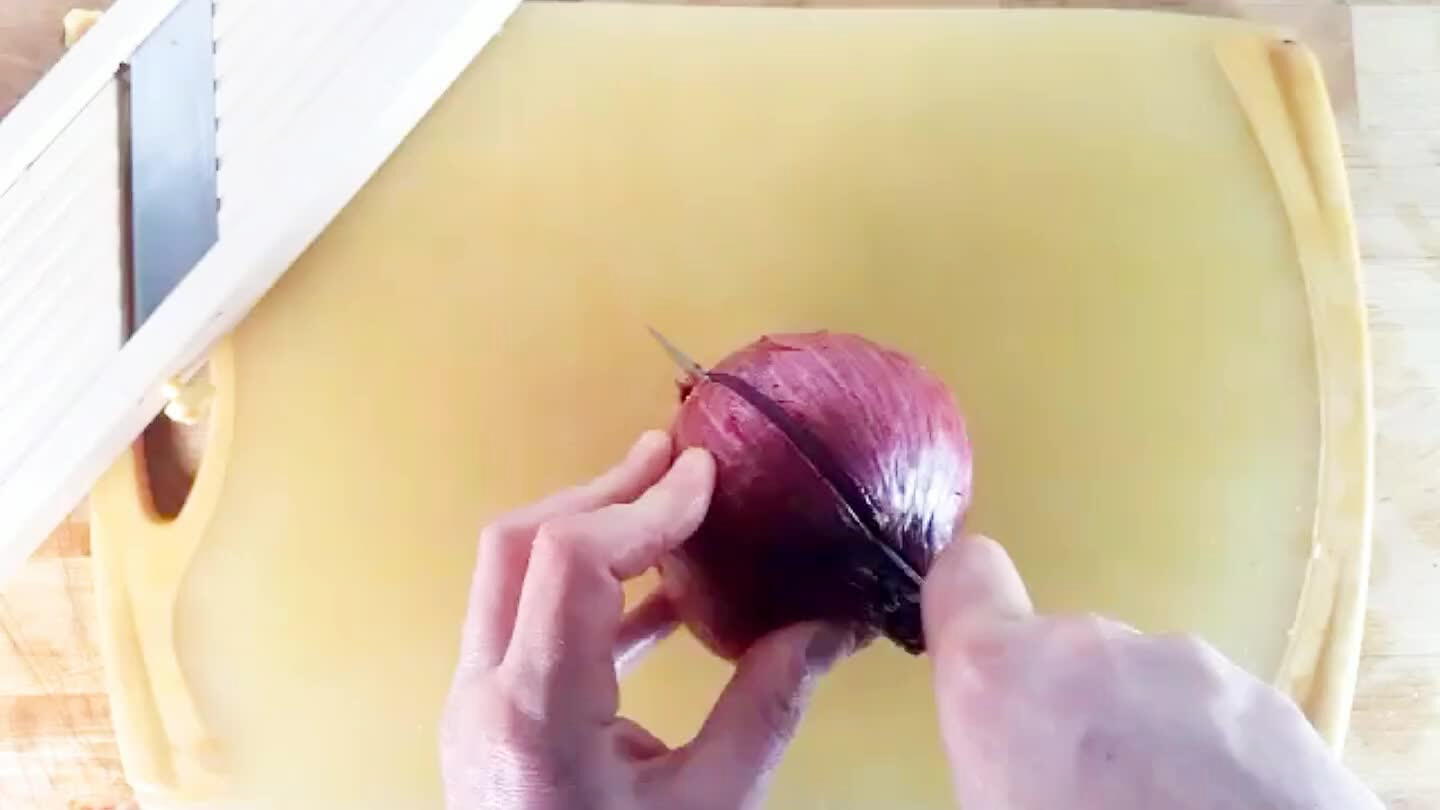 Halve, peel, and slice the red onion as thin as possible on a mandoline slicer.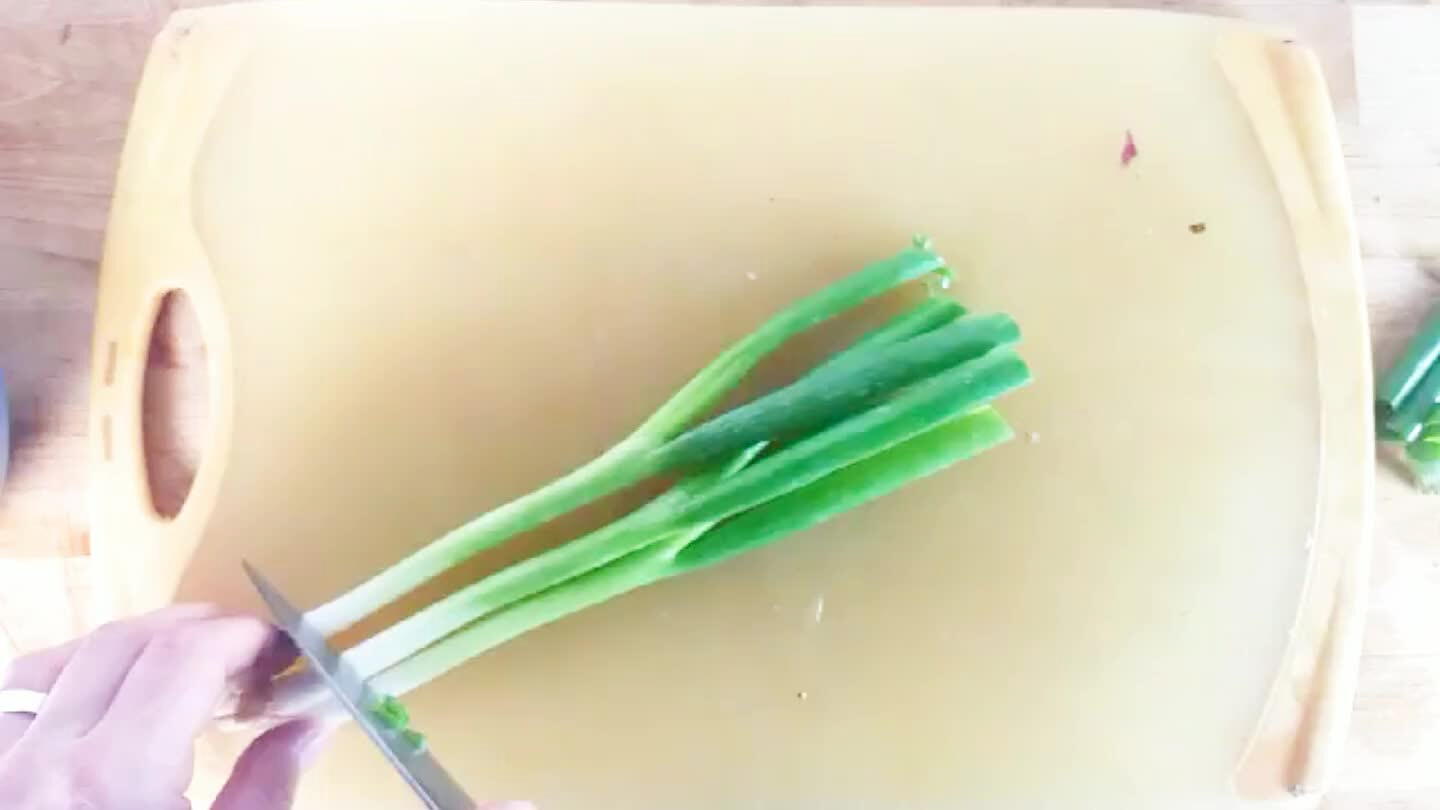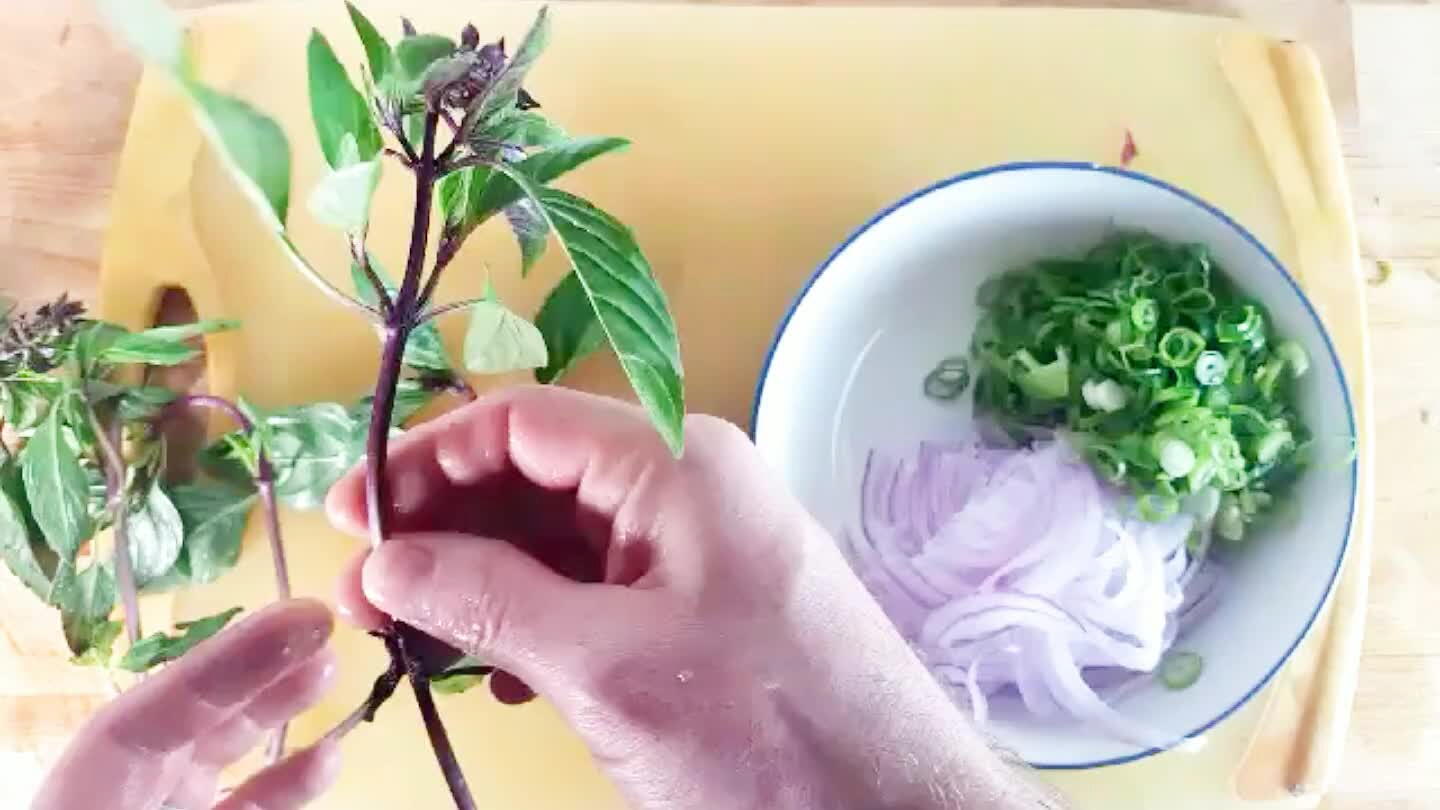 You don't have to pick the individual leaves, just trim the basil to nice sprigs that you can tuck into your soup.
FINAL ASSEMBLY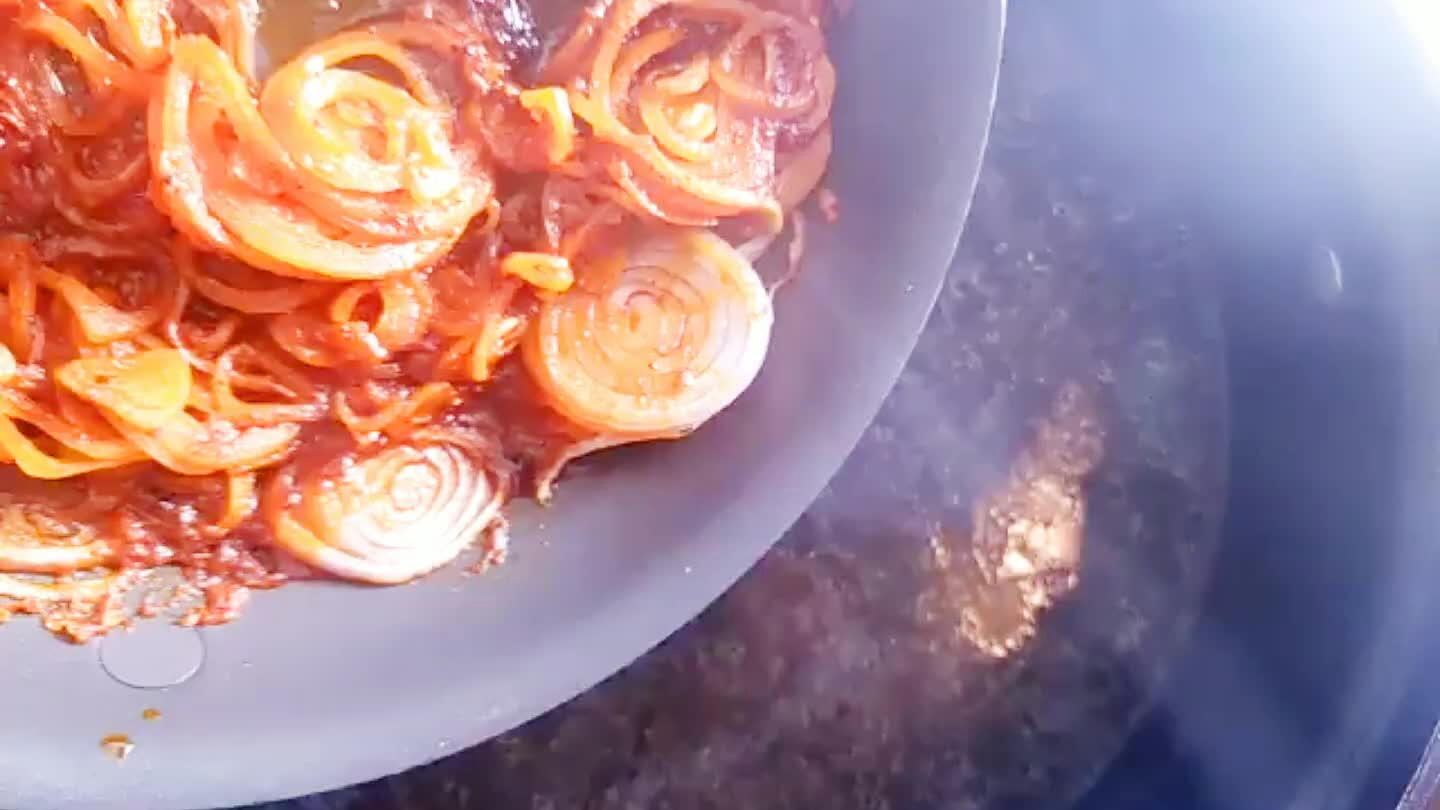 Stir the infused oil into the stock. Add the sugar and fish sauce. Taste and adjust seasoning with soy and salt, or maybe a little more sugar or fish sauce.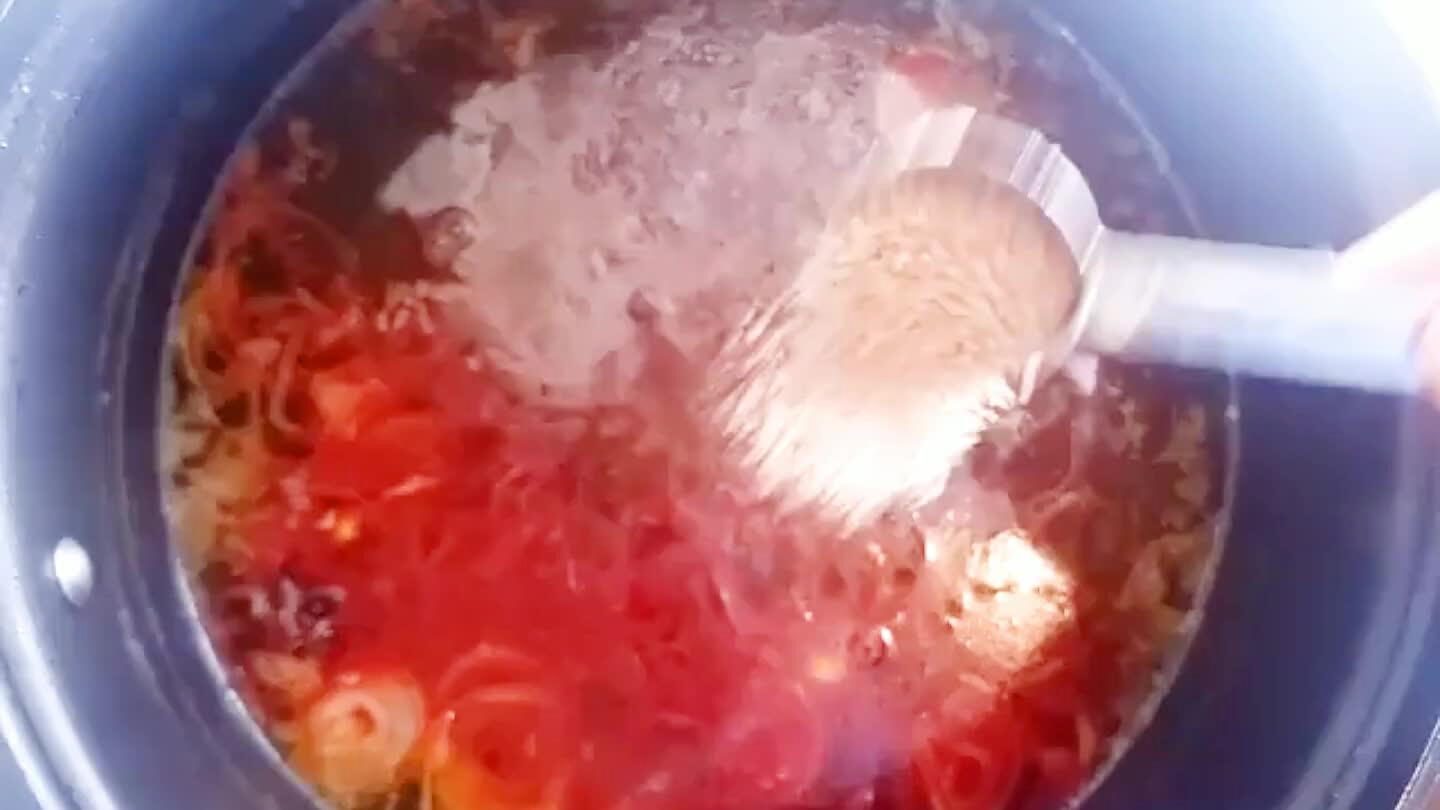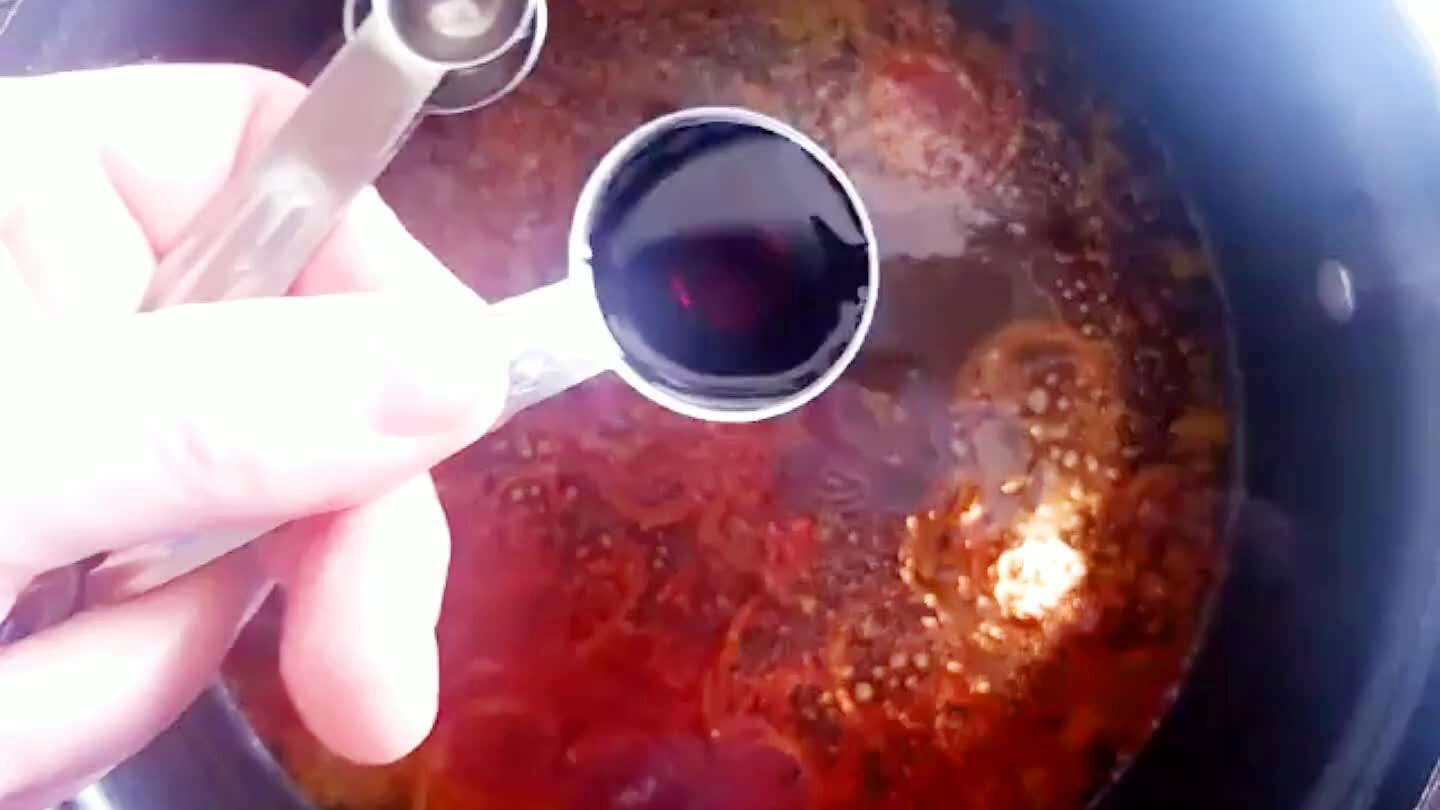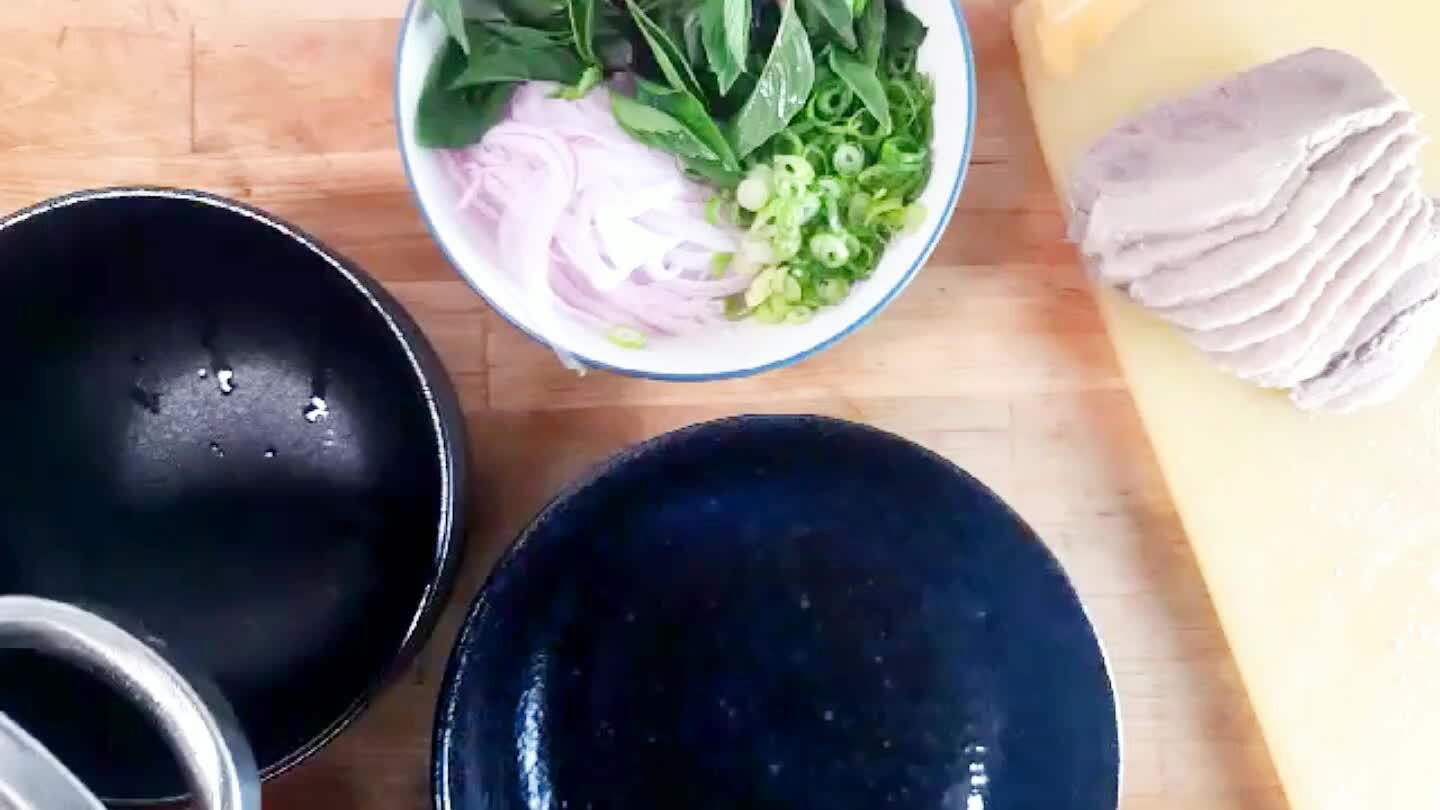 Place a handfull of noodles into each bowl. You'll want some large soup bowls for this. If you're already going through all the trouble to make your own Bún Bò Huế, it's worth it to buy some good noodle bowls.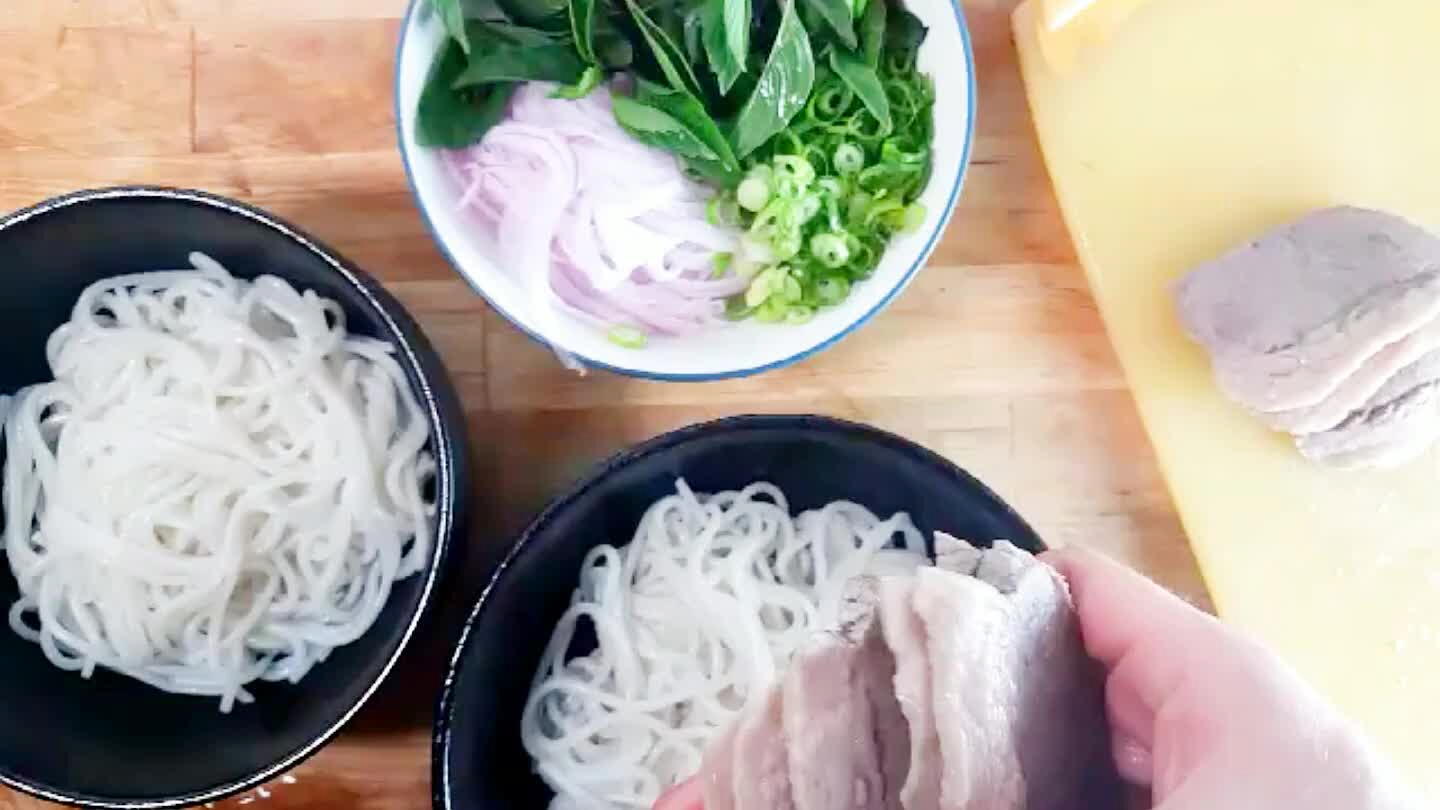 Arrange a few slices of brisket on each pile of noodles.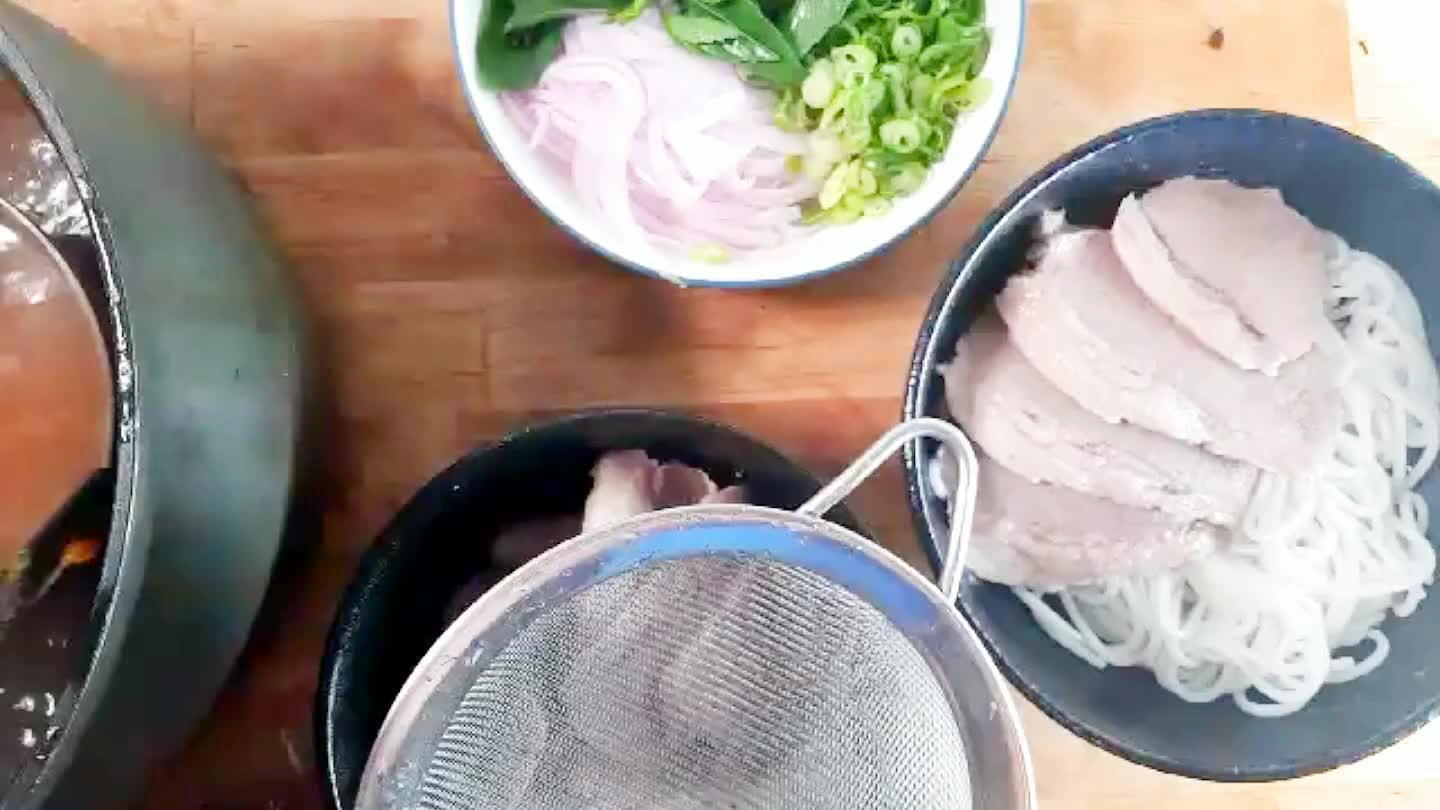 Strain some broth into each bowl. I like to strain the broth here to avoid dropping any star anise or annatto pieces into a bowl, but I picked out some of the cooked shallot as a garnish.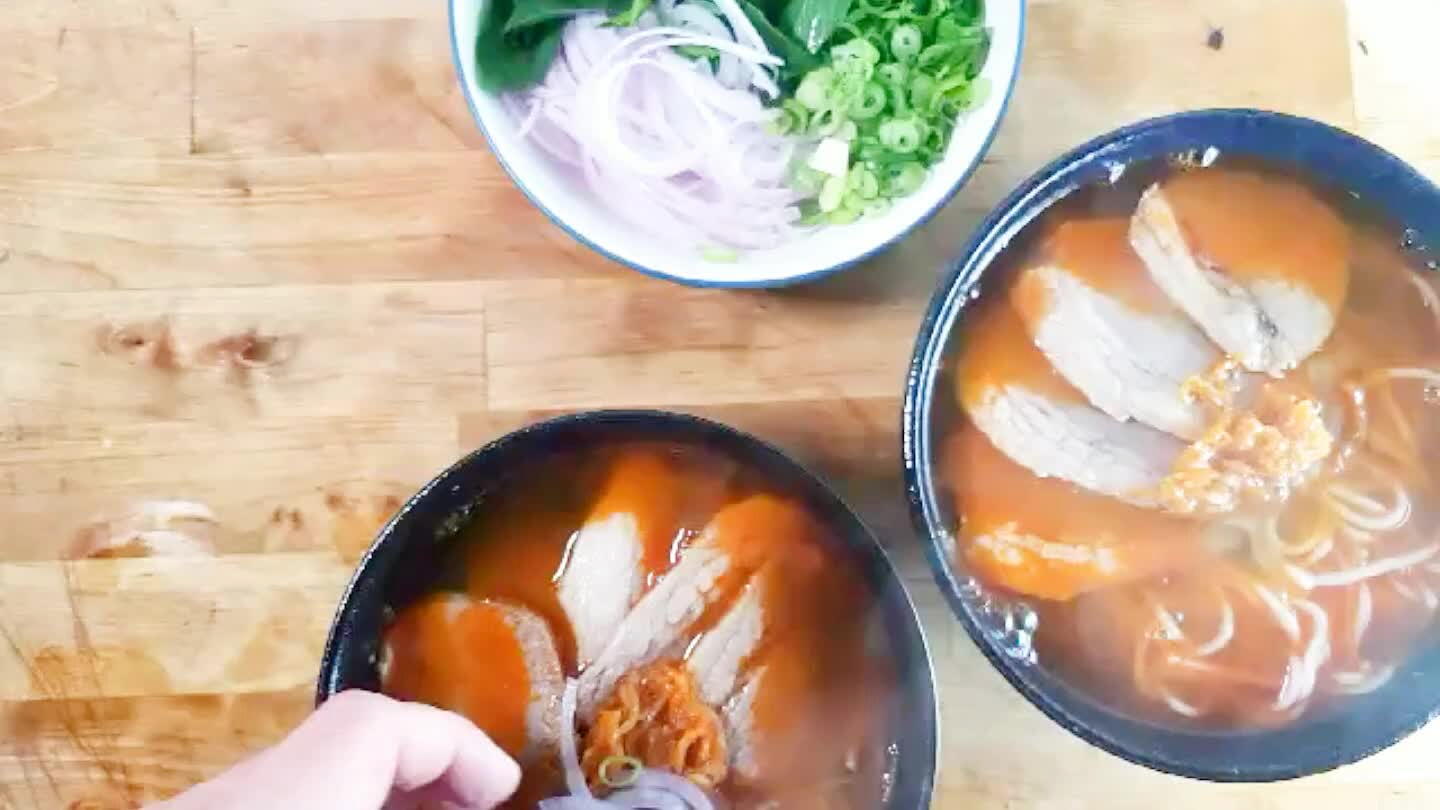 Red onion, a sprig of Thai basil and some scallions. The one big thing that's missing here... Traditionally, this soup is garnished with cubes of coagulated pigs blood. Normally I'm pretty open to stuff like that, but I just wasn't in the mood today.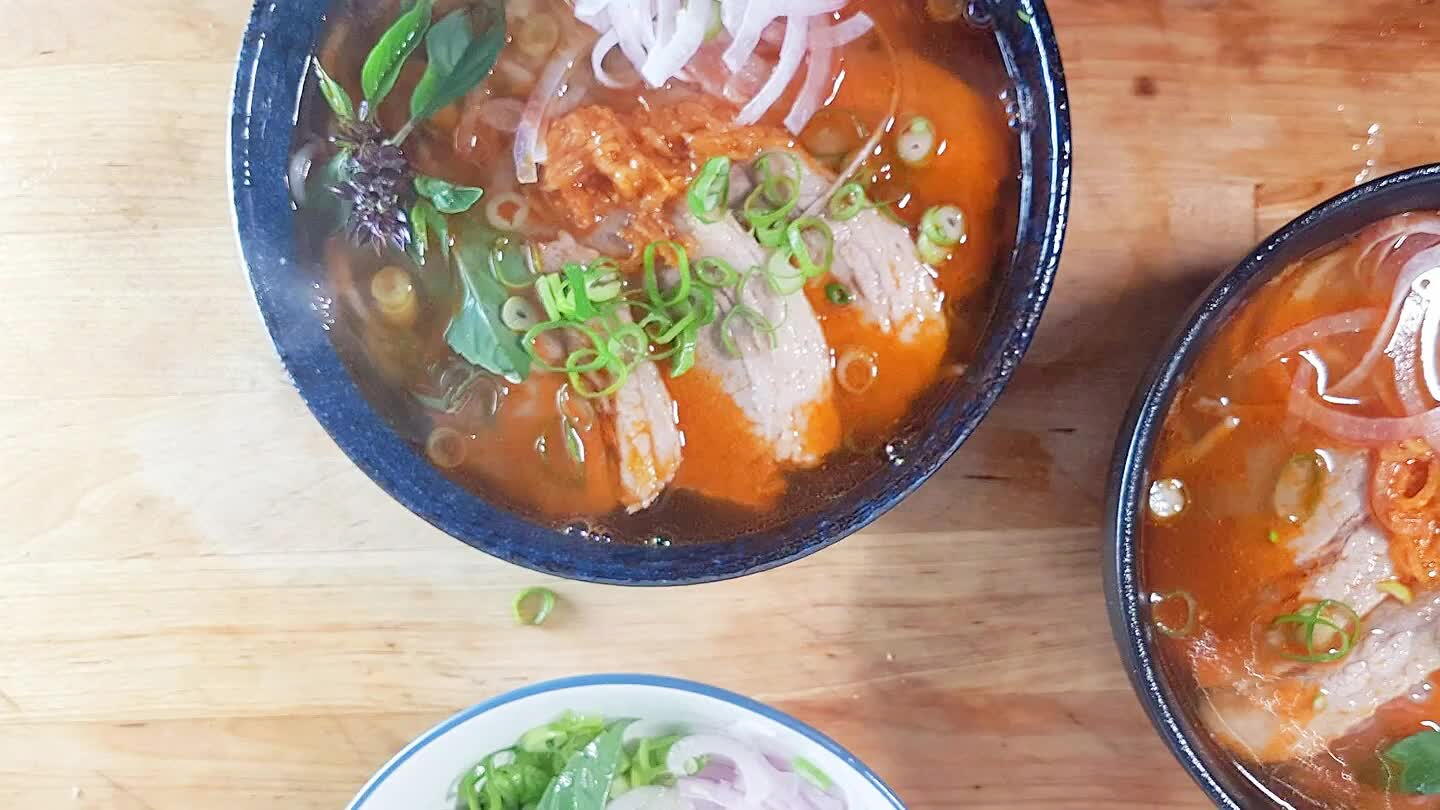 Comments