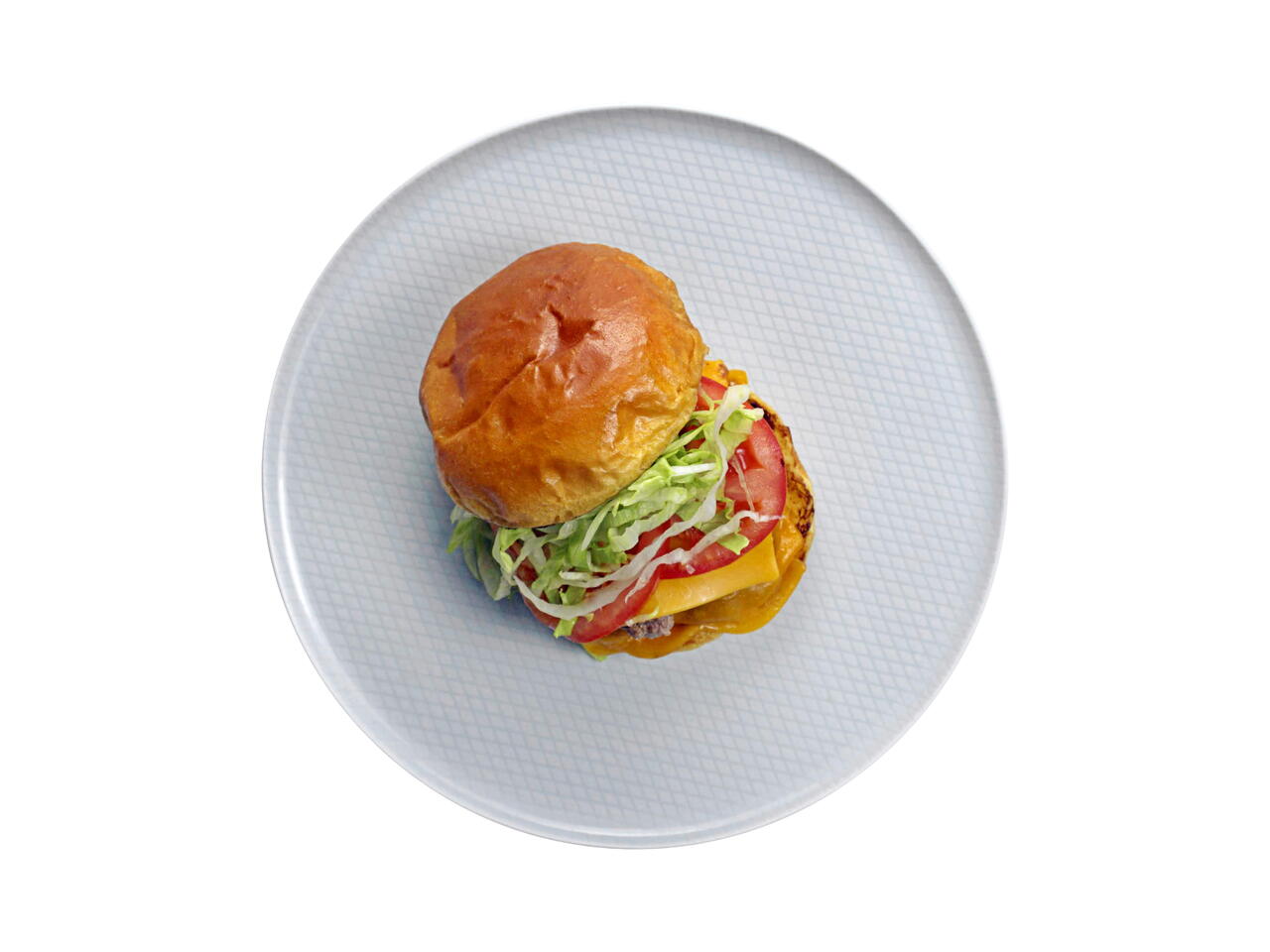 What you will need
1/2 head Lettuce, optional
2 Slicing Tomatoes, optional
1 lb Ground Beef
2 Tbsp Unsalted Butter
6 Hamburger Buns
6 slices American Cheese, optional
1 bottle Ketchup, optional
1 jar Mayonnaise, optional
1 jar Sliced Pickles, optional
(Nutritional facts 198 calories, 8.92 g fat, 15.38 g carbohydrates, 10.72 g protein, 39 mg cholesterol, 179 mg sodium)
How to cook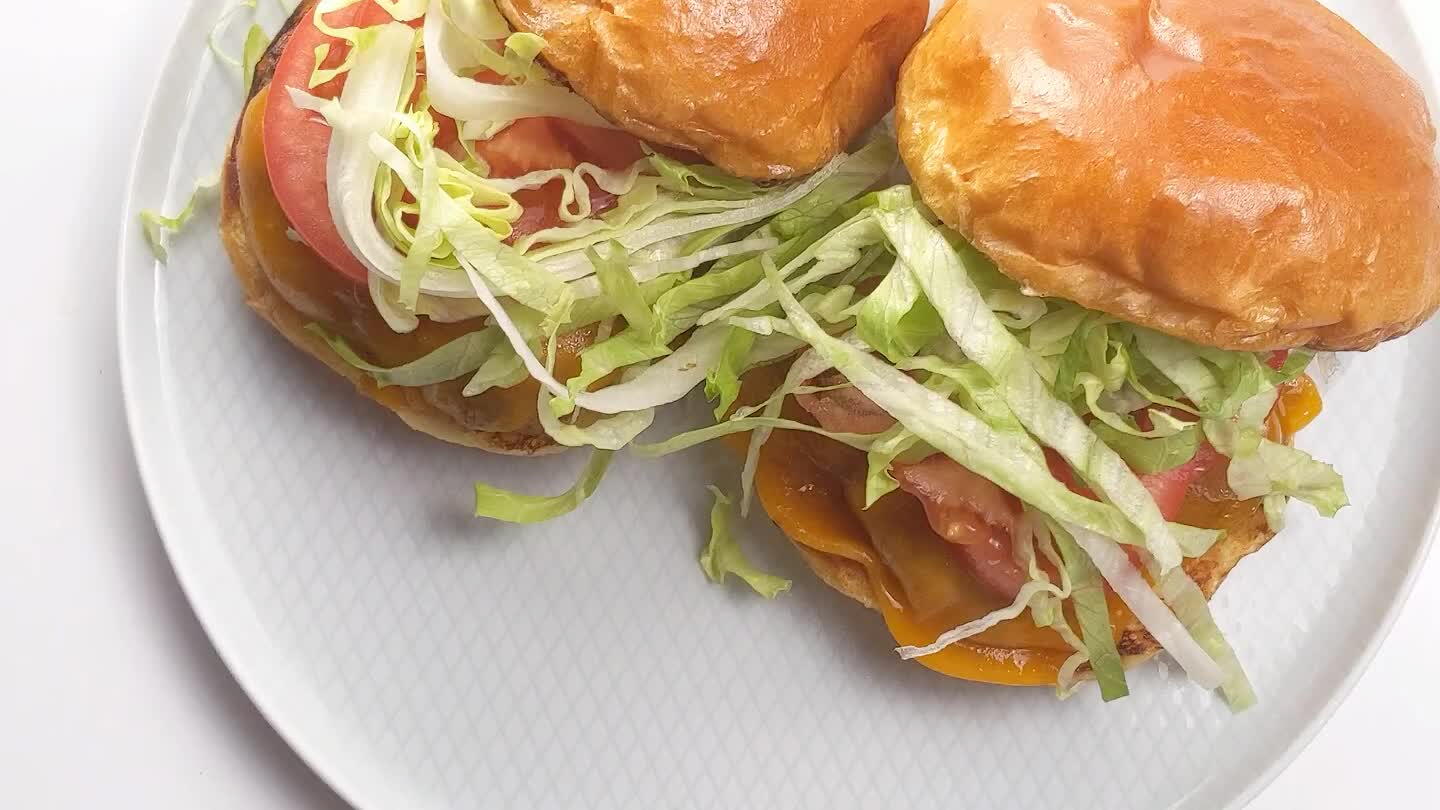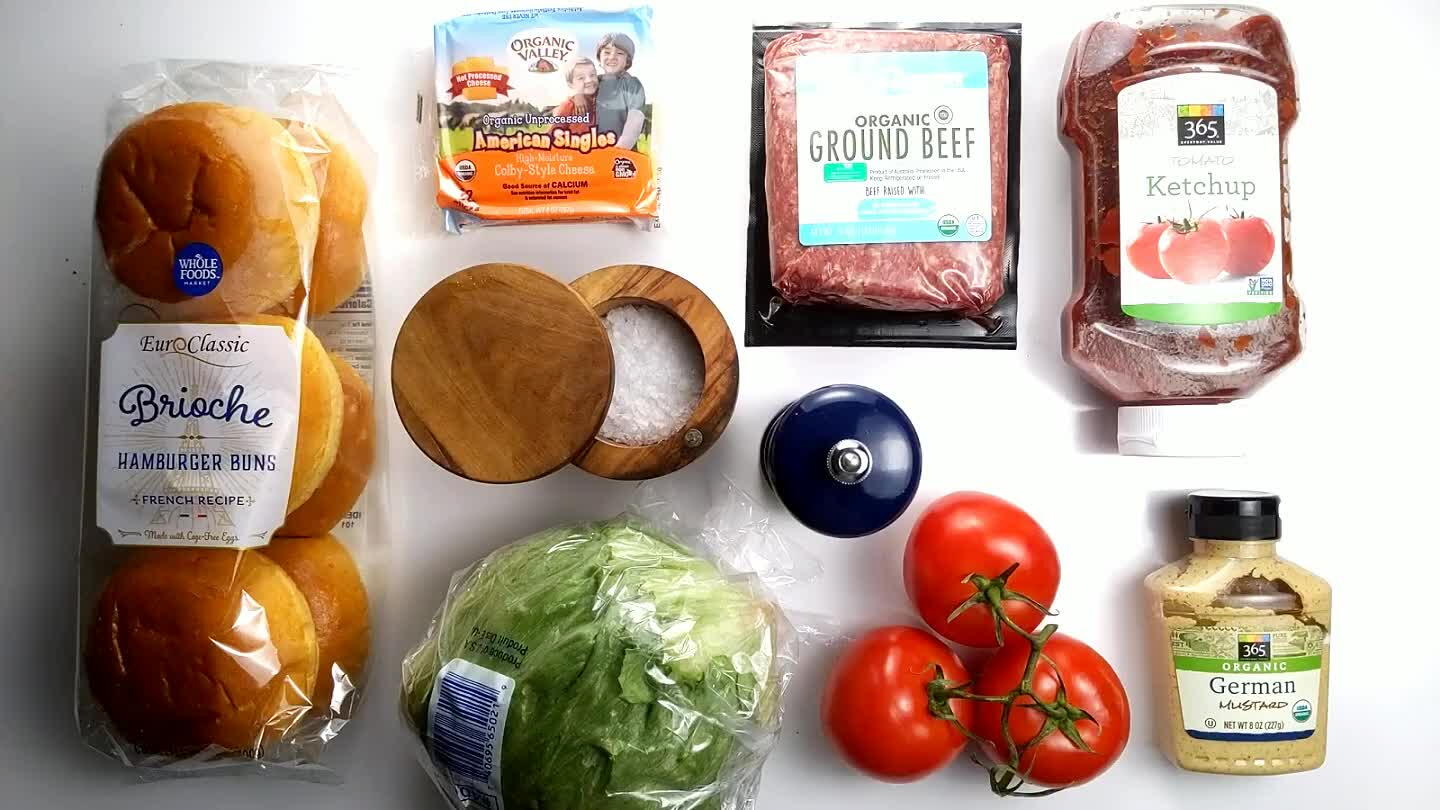 Collect your ingredients.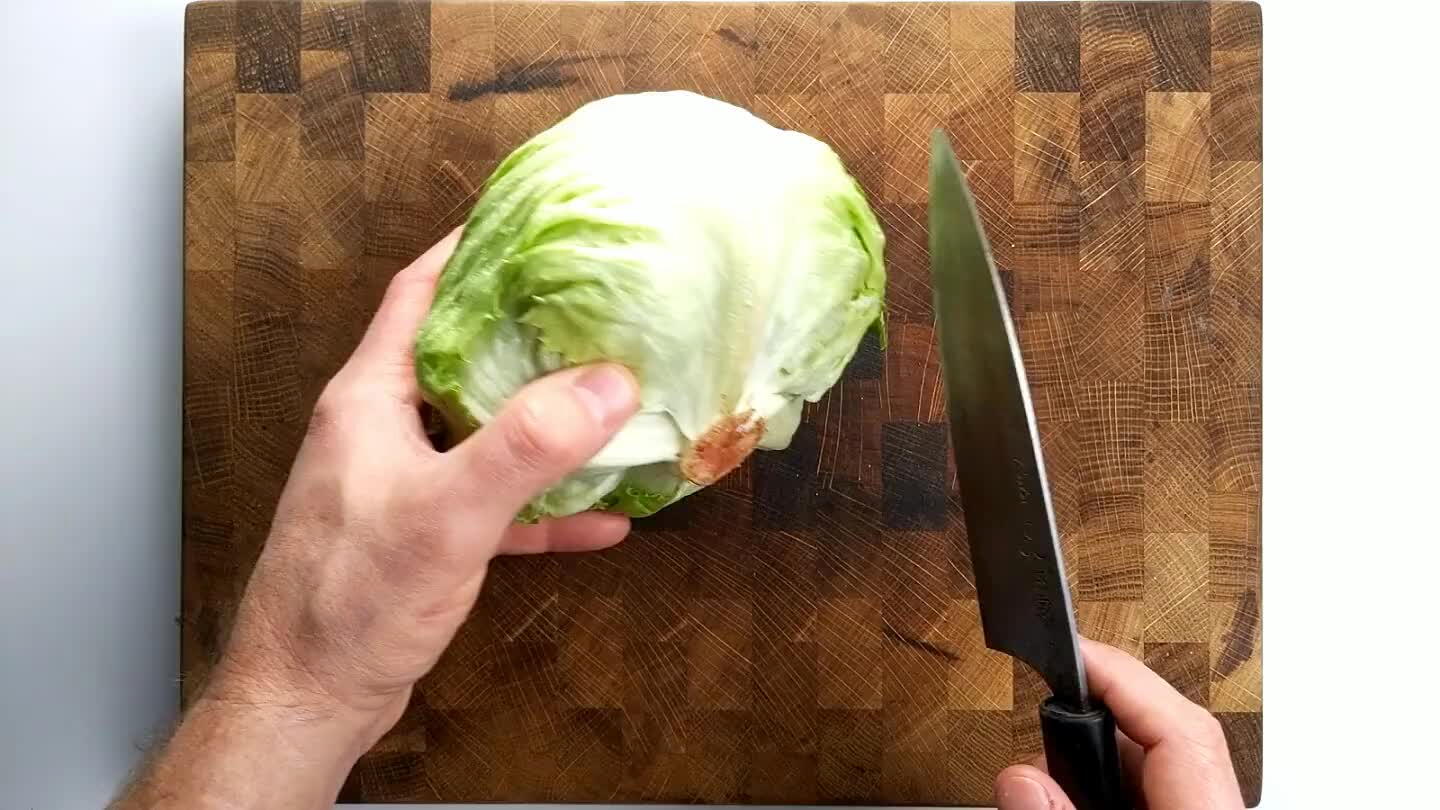 cut the head of lettuce in half. Remove the core. Slice half of the head of lettuce as thin as possible.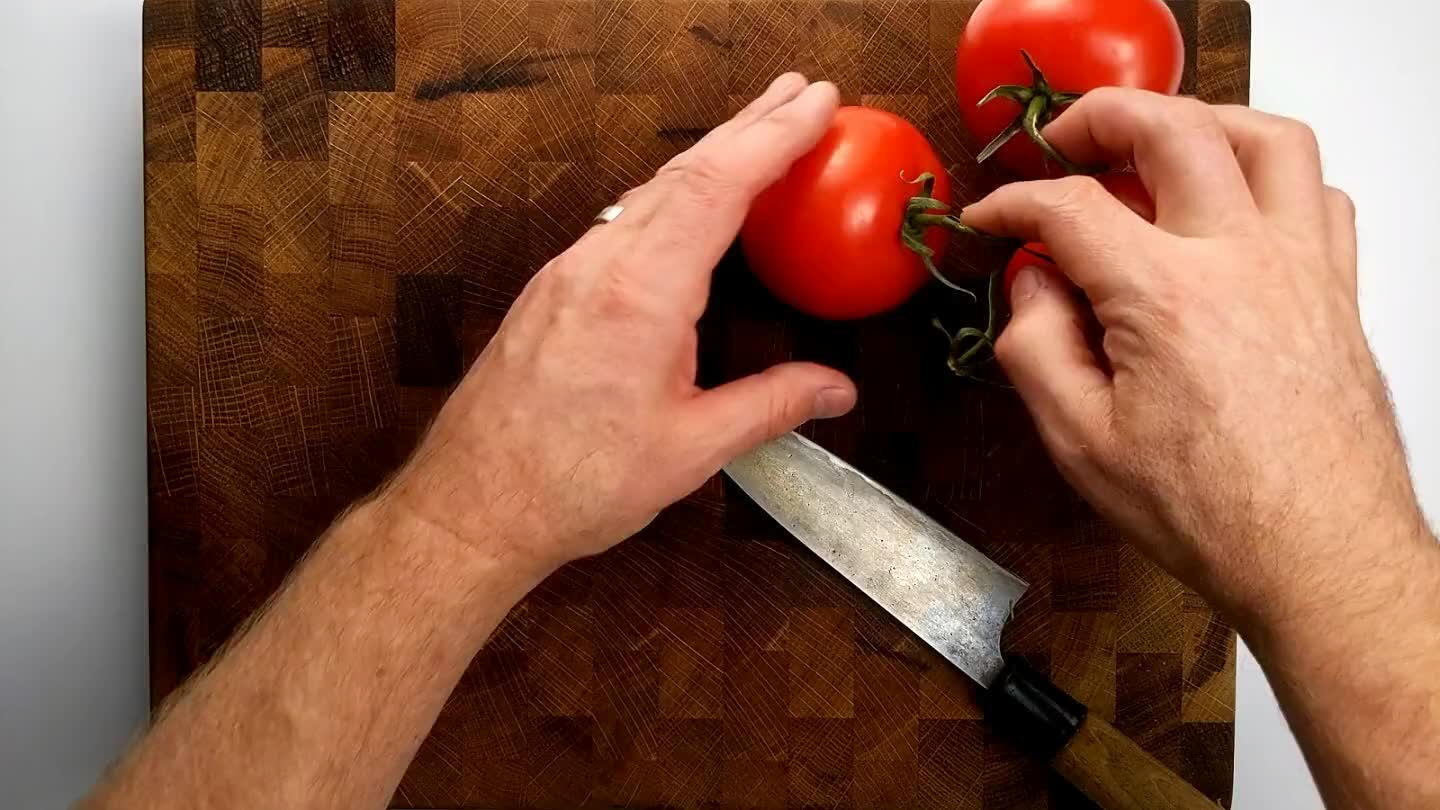 Wash the tomatoes. Remove the stems. Slice to about 1/4" or however thick you like them.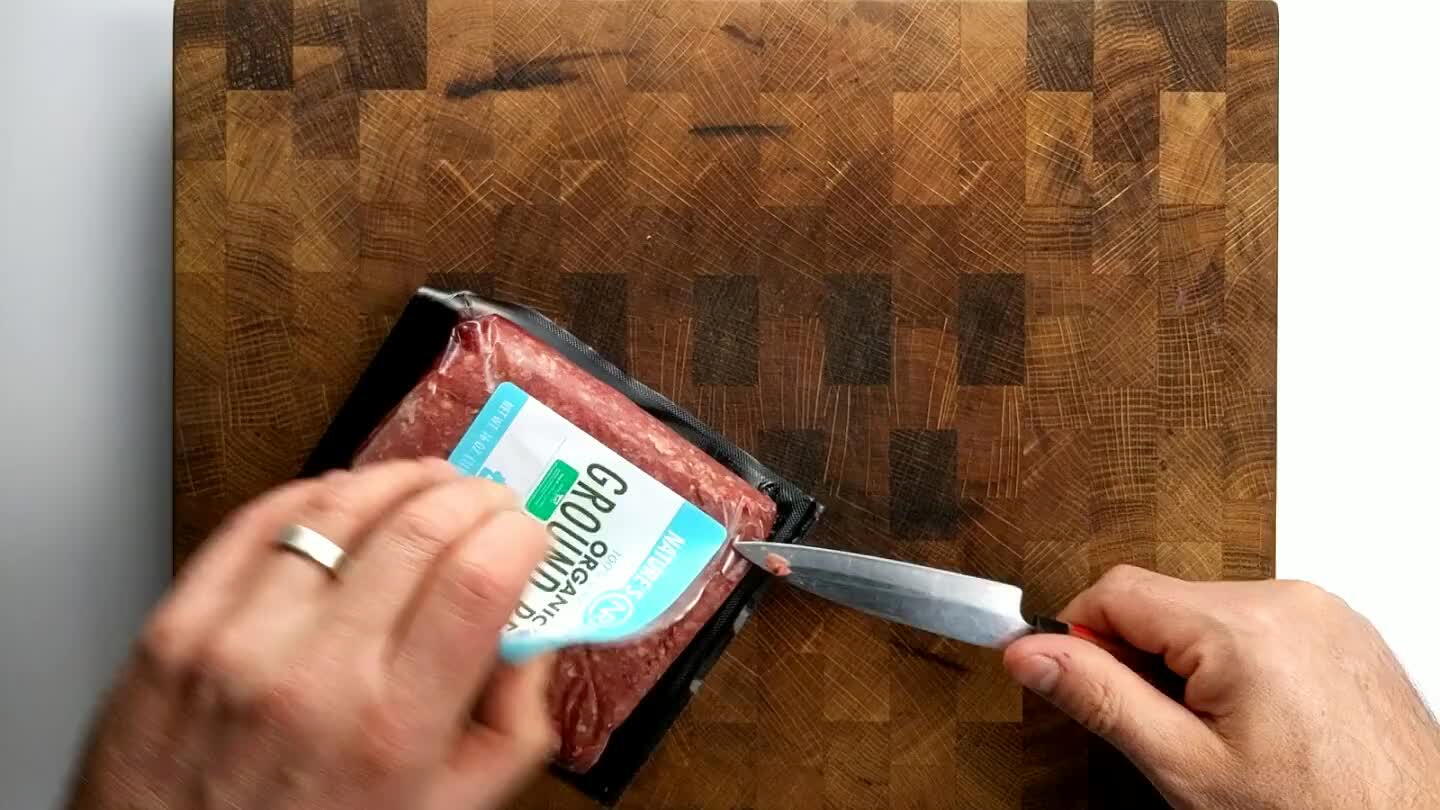 Divide the ground beef into 6 equal portions.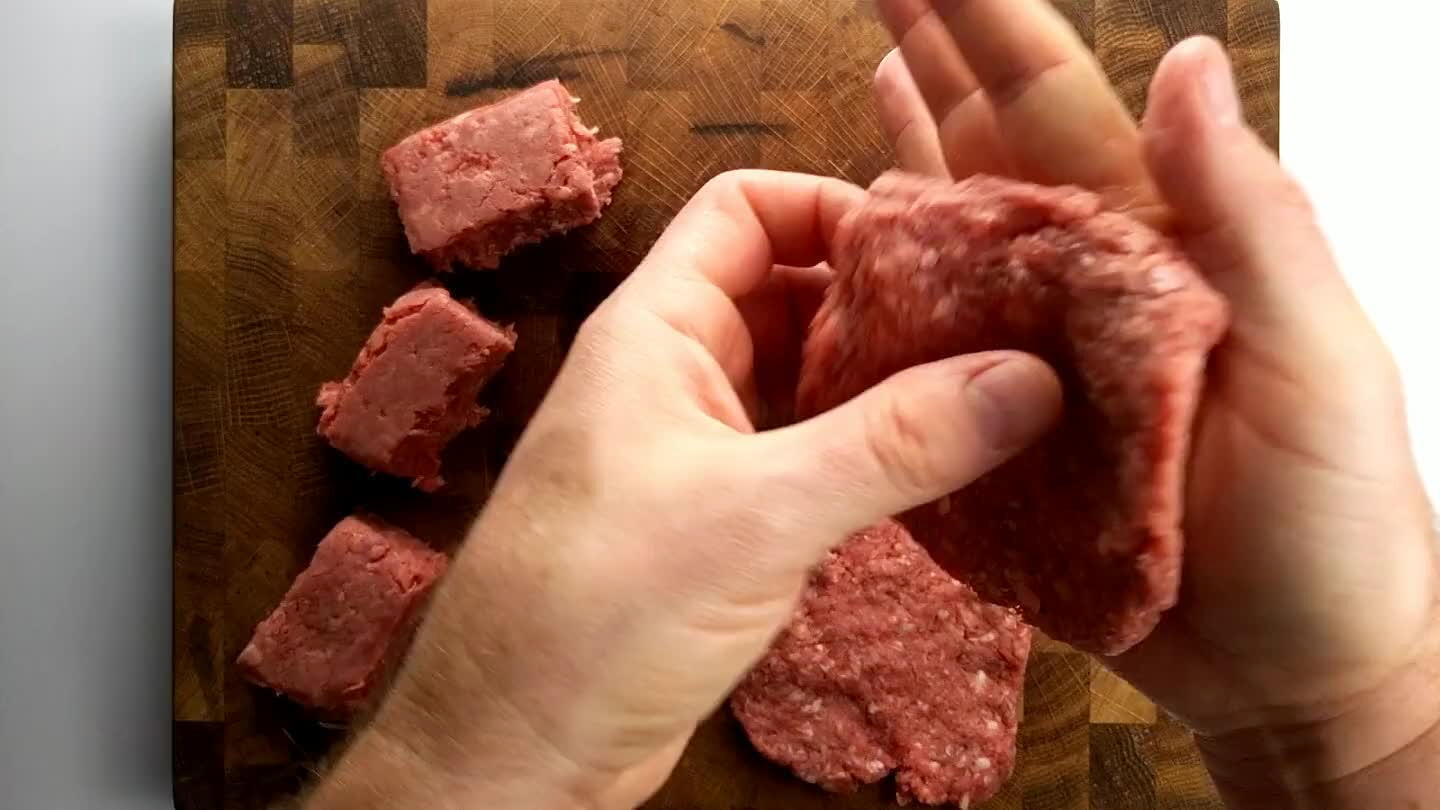 Flatten out the portions. They don't need to be pretty. We're going for a quick, fast food style burger, so thin ugly patties are great. The thinner and more jagged the edges, the better they'll crisp up when we fry them.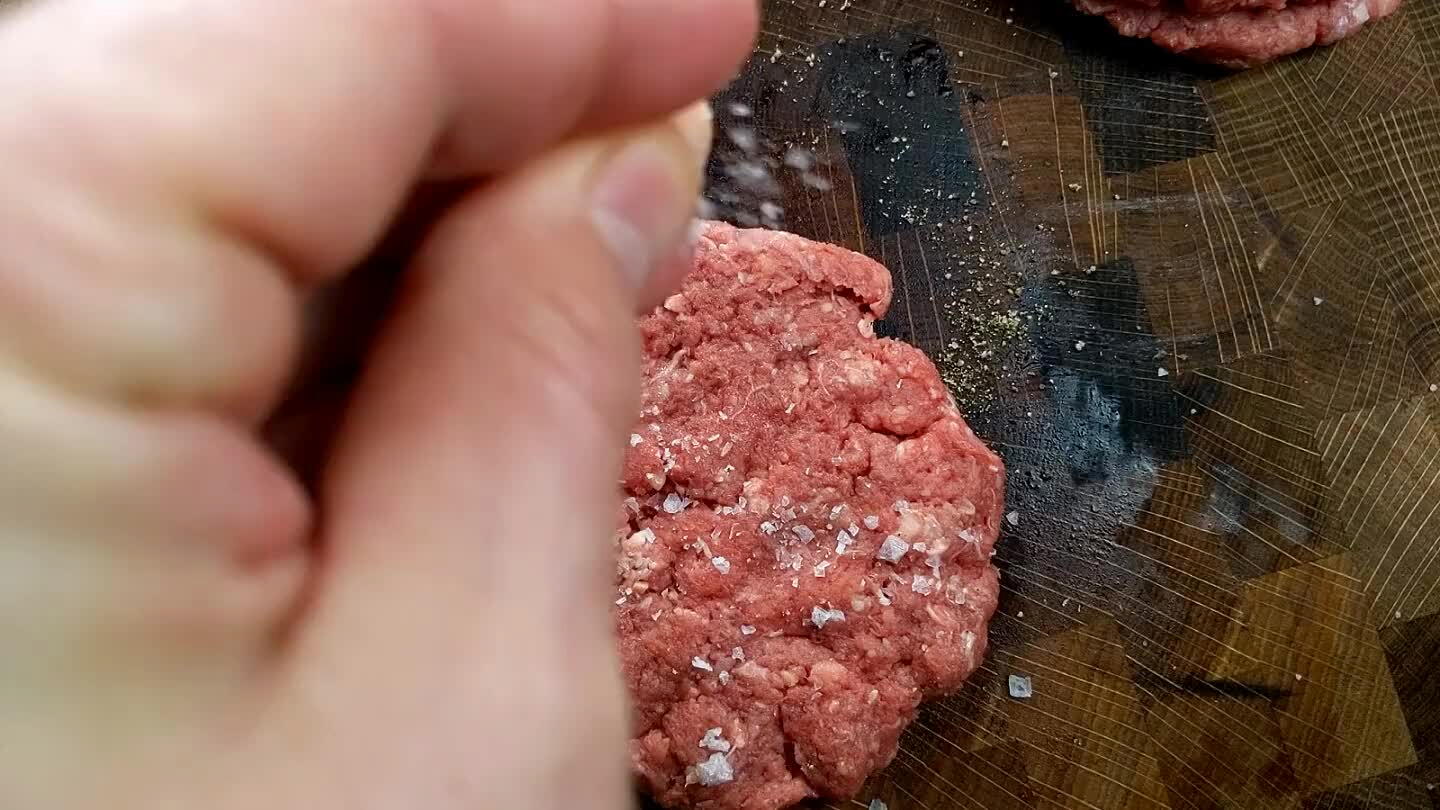 Hit the patties on both sides with plenty of salt and freshly ground black pepper.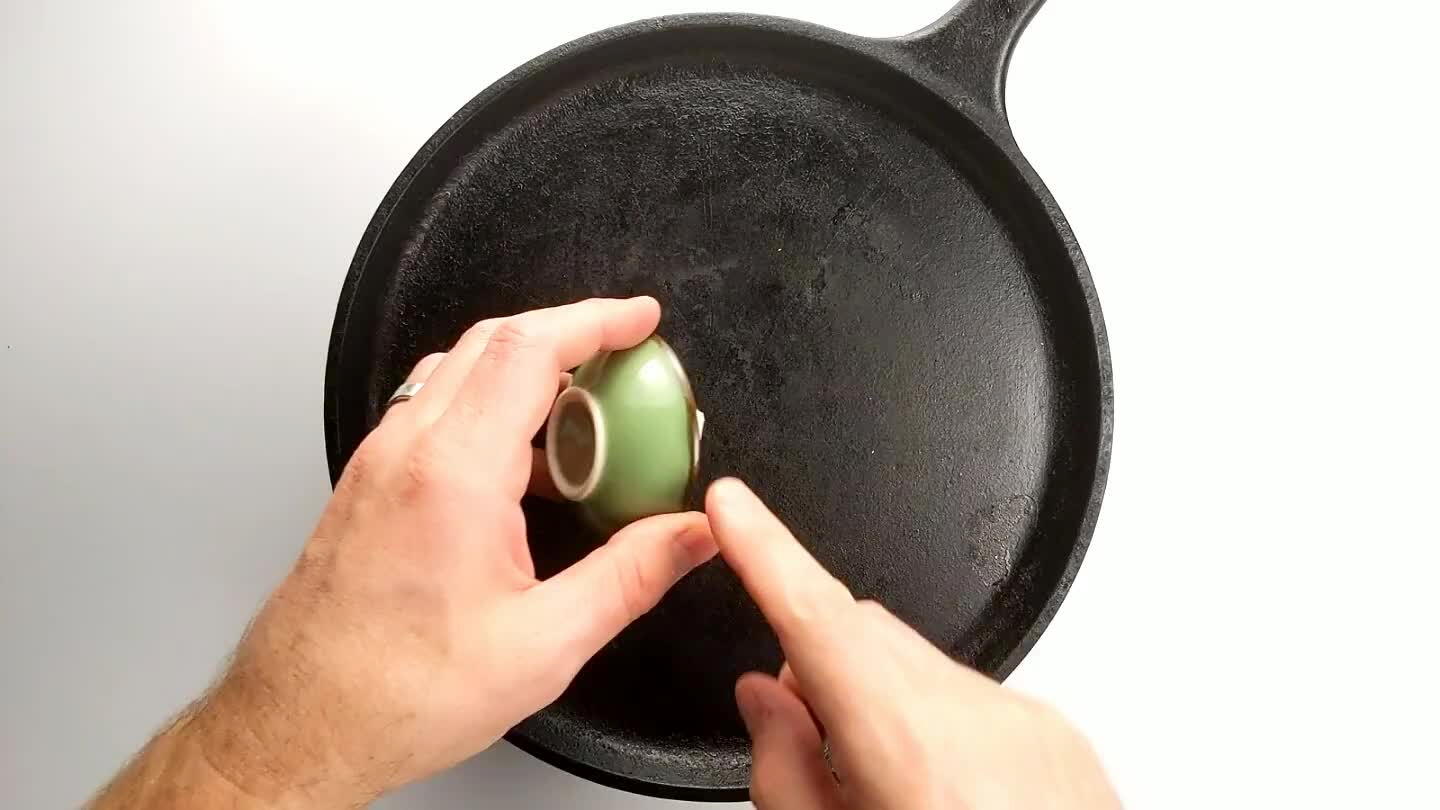 Melt about 1/2 of the butter in a heavy skillet over medium heat and swirl it around to coat the pan.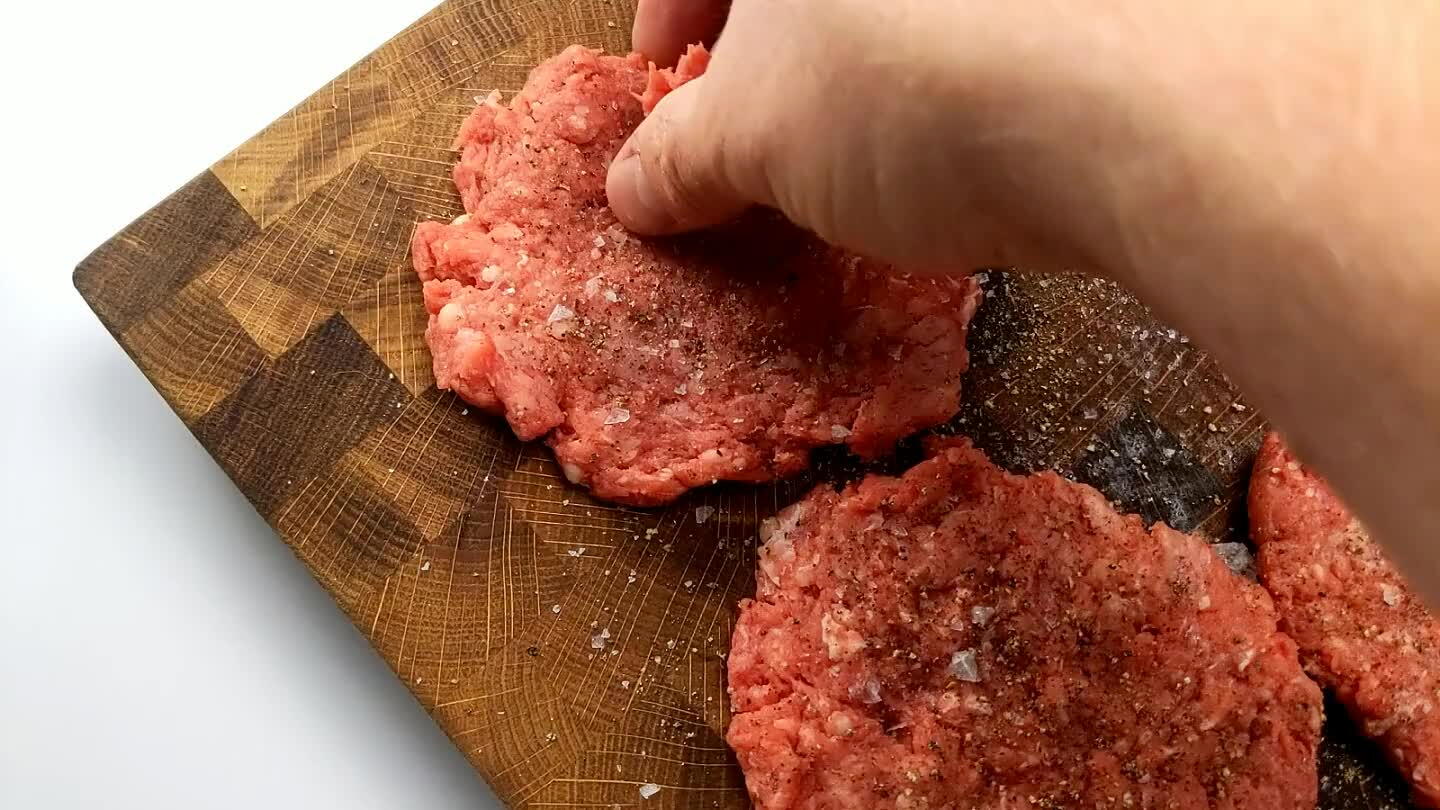 Sear the patties. When they're dark and crusty on the bottom, flip them over to cook the opposite side.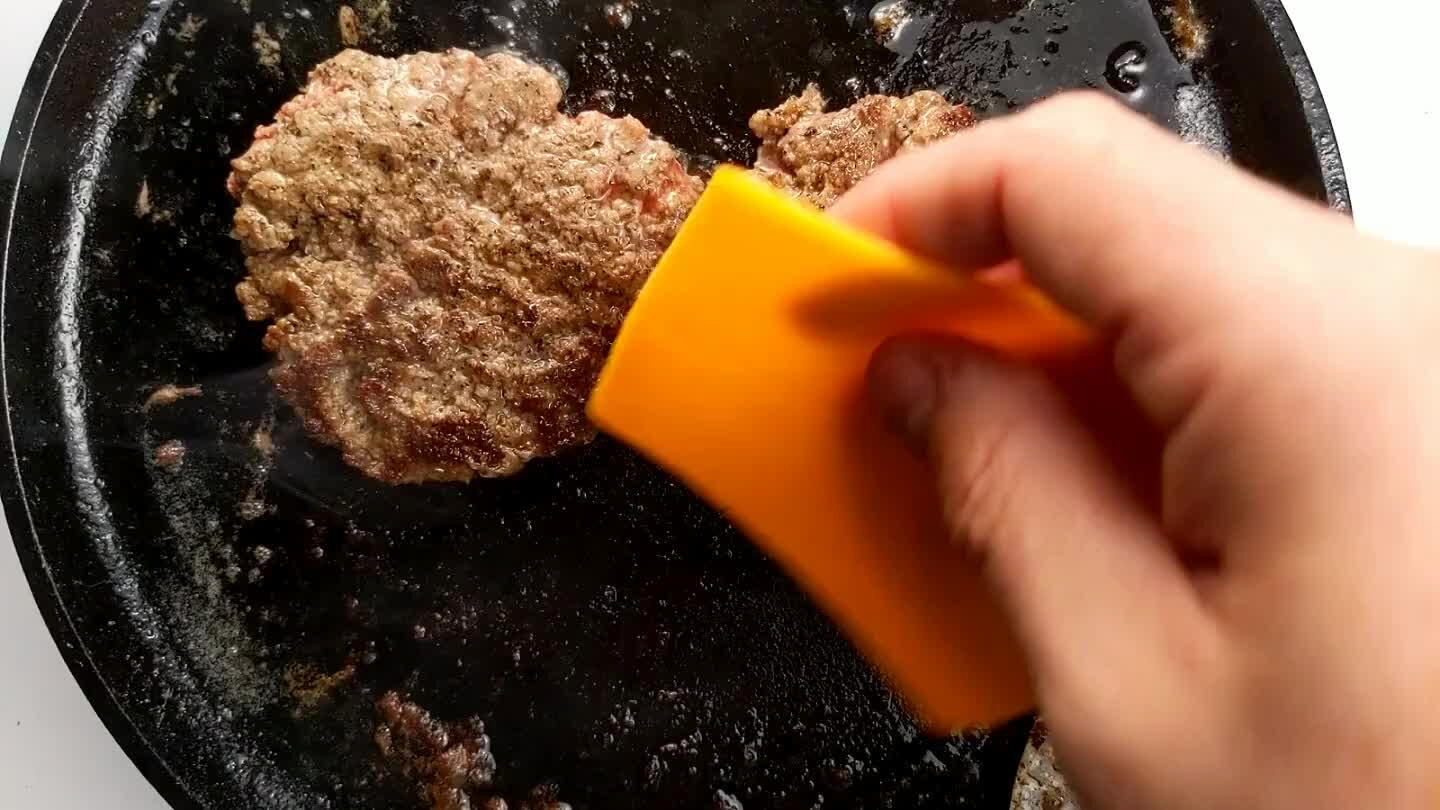 Place a slice of cheese on each patty to melt during the last couple of minutes of cooking.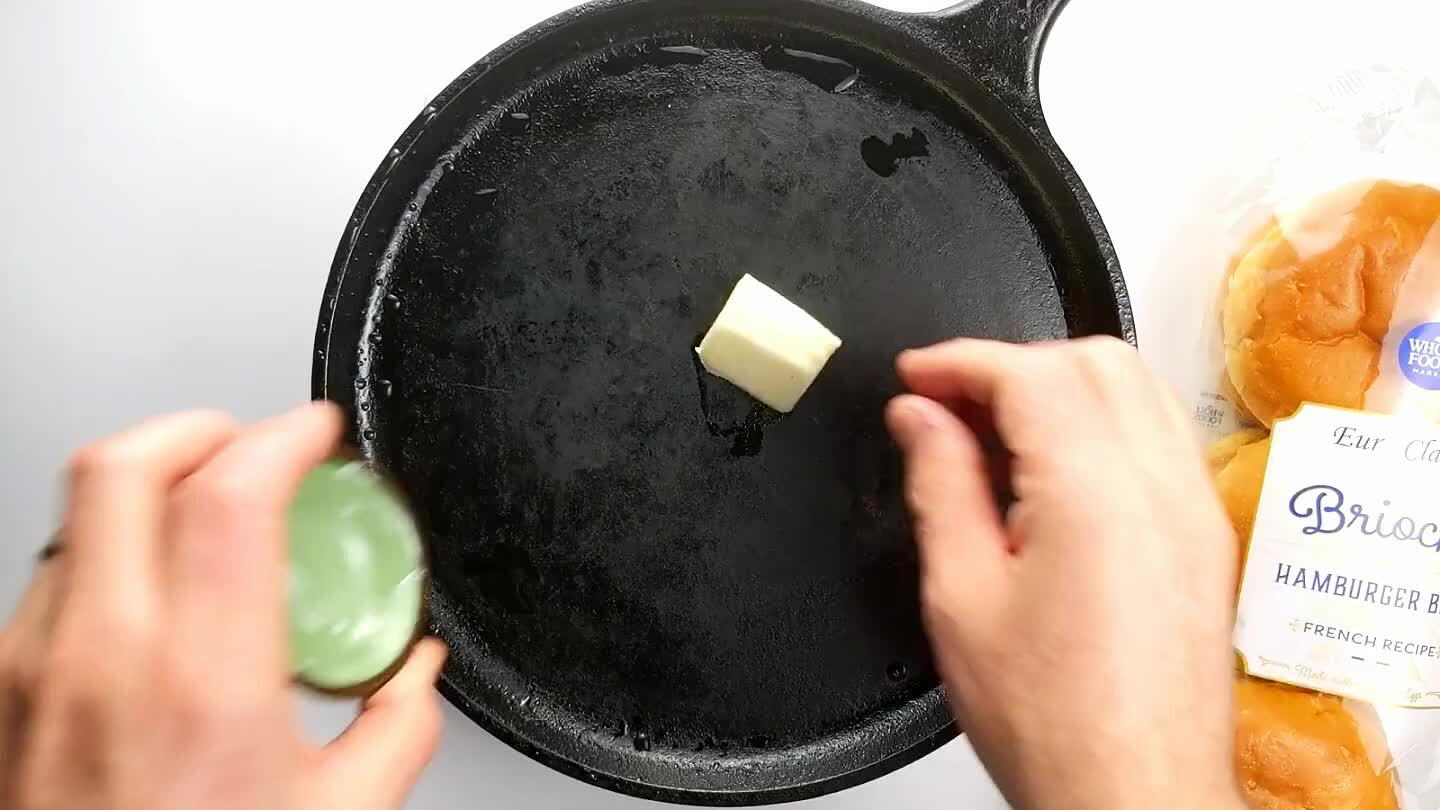 If you toast the brioche gently in plenty of butter, it crisps up as sweet as candy.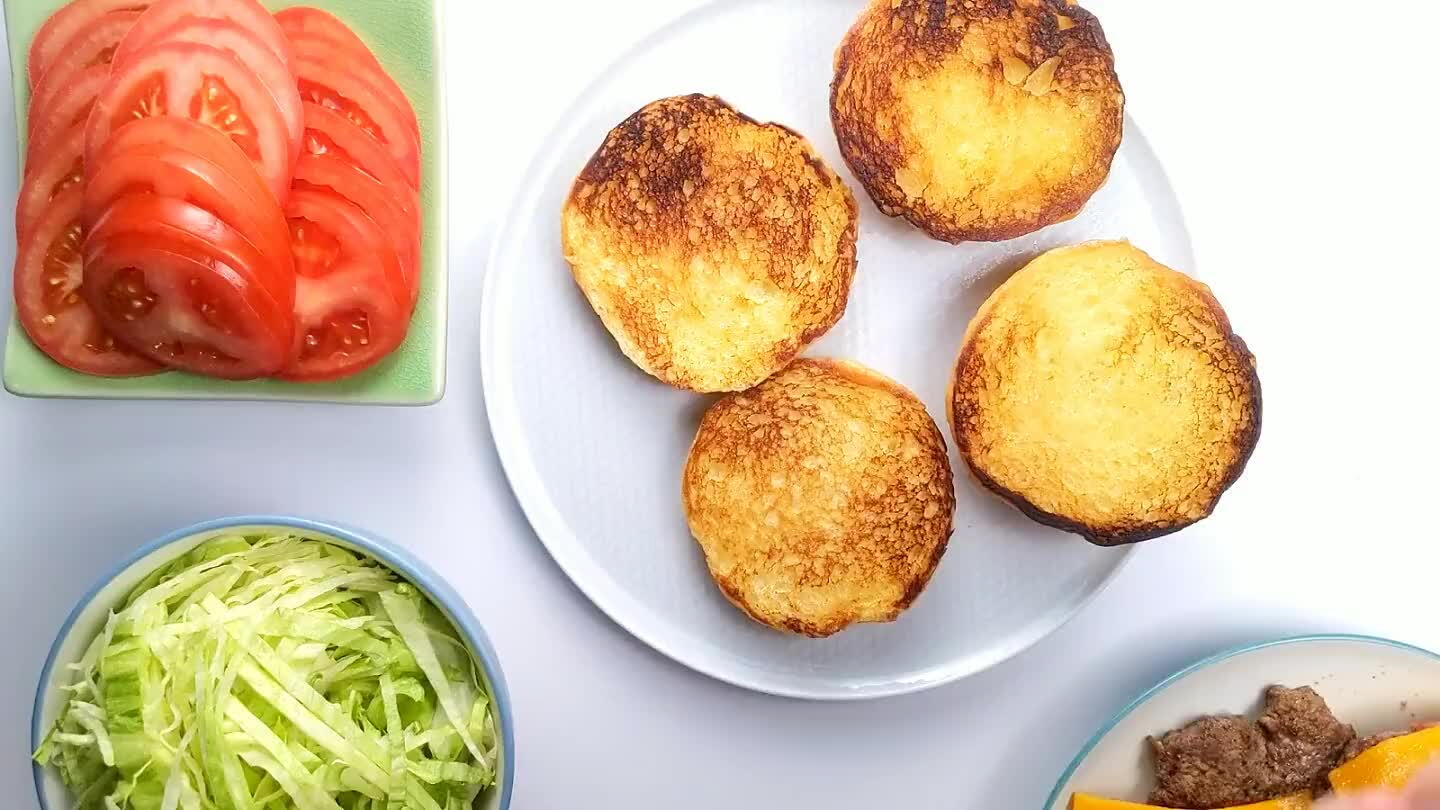 Who am I to tell you what to put on your burger? You know what you like.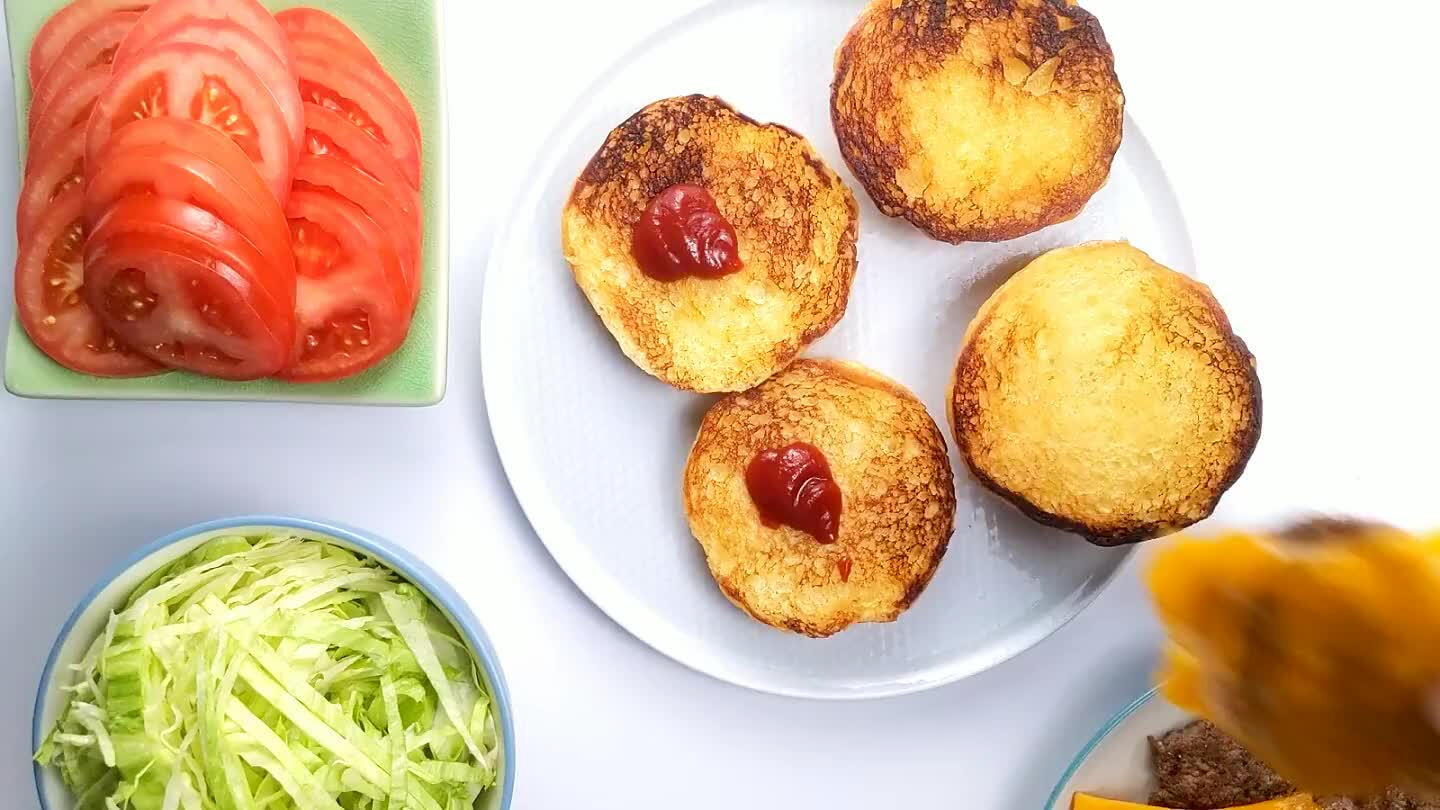 Add a crispy, cheesy burger patty.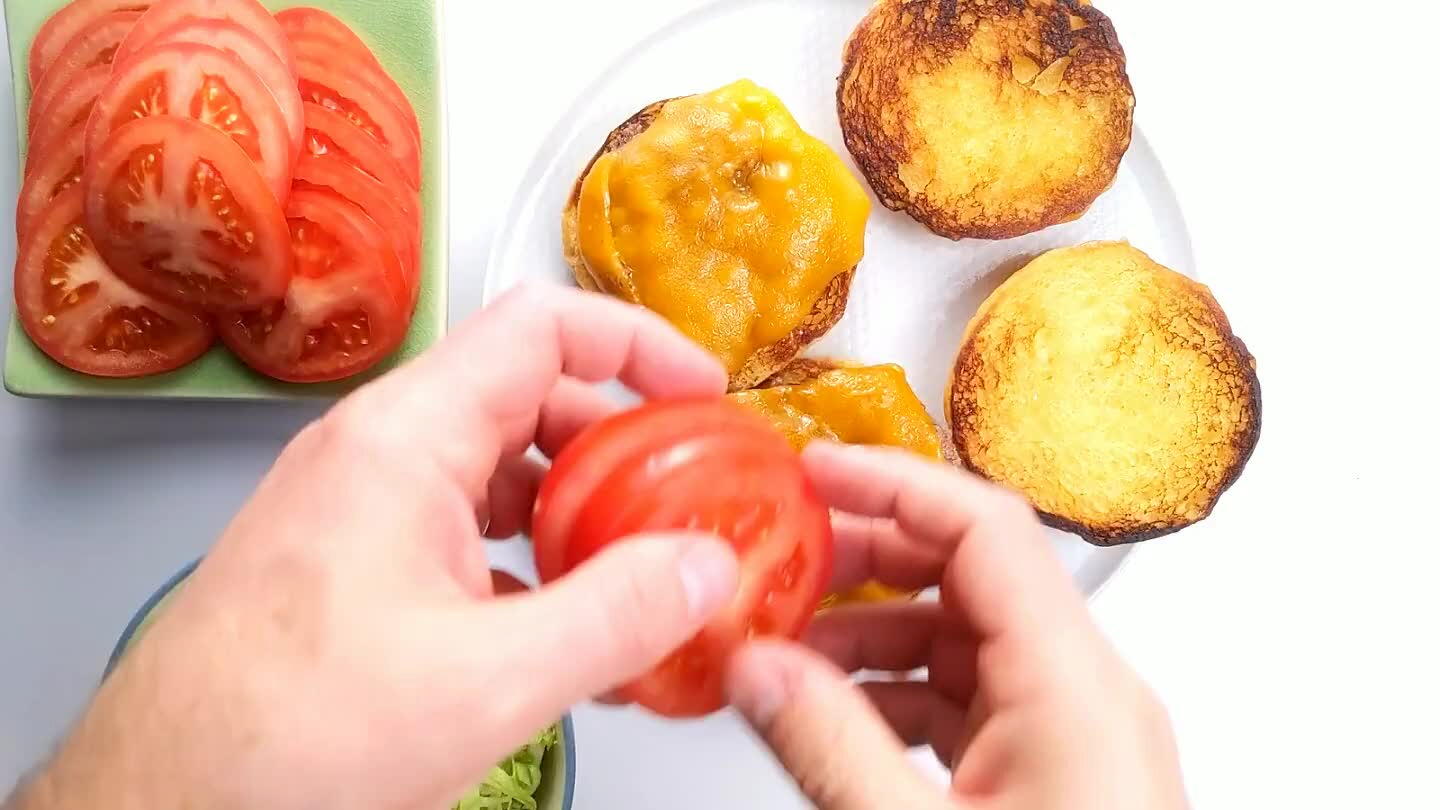 Lettuce, tomatoes, pickles or whatever you like.