Chicken Artichoke Casserole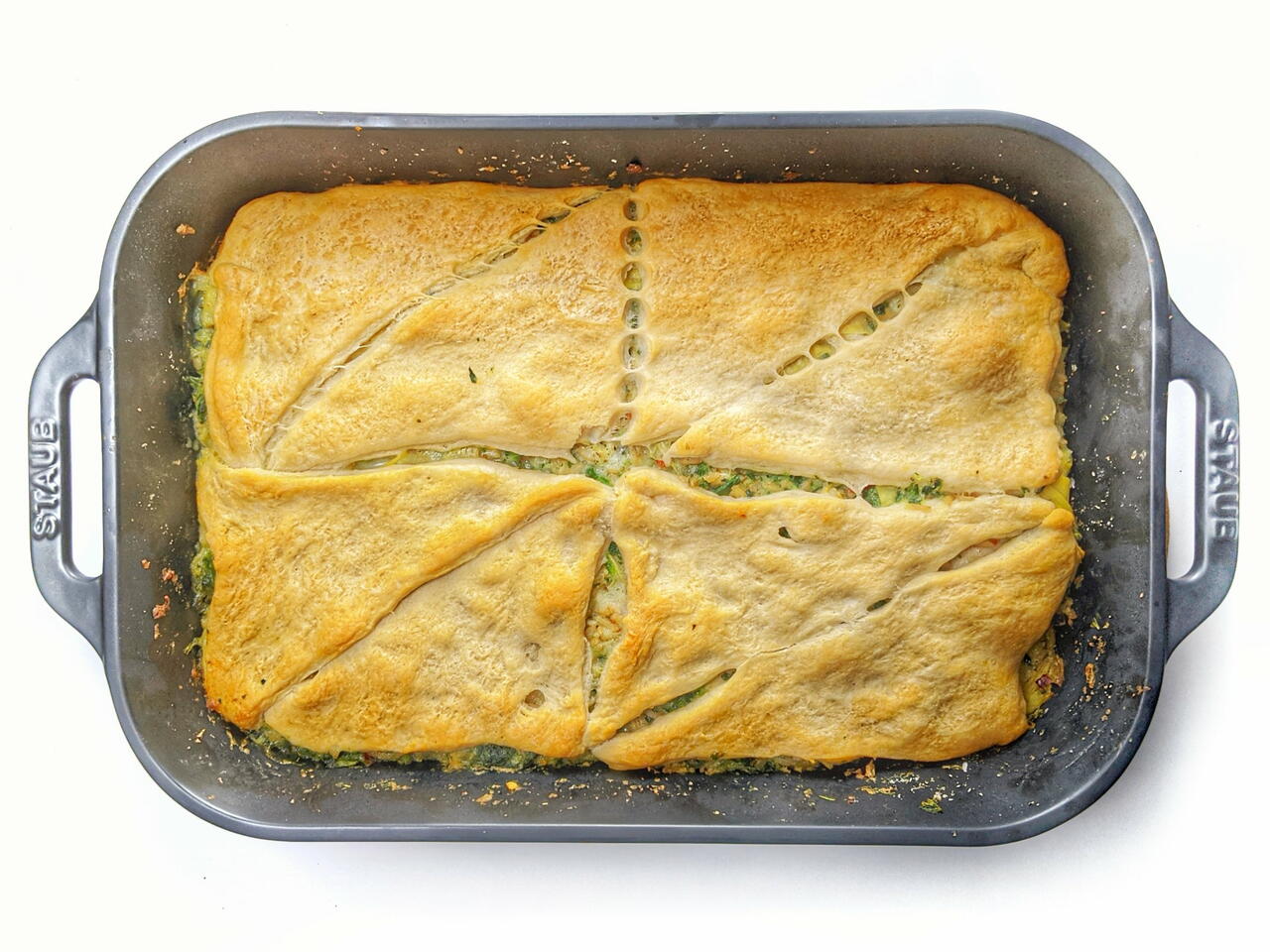 Recipe video made by Ryan
Published on 12/17/2019, viewed by 1955 , 1 Comments
8 portions
35m
This recipe is extremely simple. Just combine all of the ingredients in a casserole dish, cover it with crescent roll dough, and bake.
What you will need
14-oz. Artichoke Hearts
1 cup Precooked Rice
1 lb. Cooked Chicken
1 Tbsp Dried Oregano
1 tsp Chili Flakes
1 cup Instant Mashed Potatoes
1/2 cup grated Parmesan
8 oz. Frozen Spinach
2 cups Milk
Salt
Black Pepper
Crescent Roll Dough
(Nutritional facts 91 calories, 4.56 g fat, 6.59 g carbohydrates, 6.37 g protein, 22 mg cholesterol, 365 mg sodium)
How to cook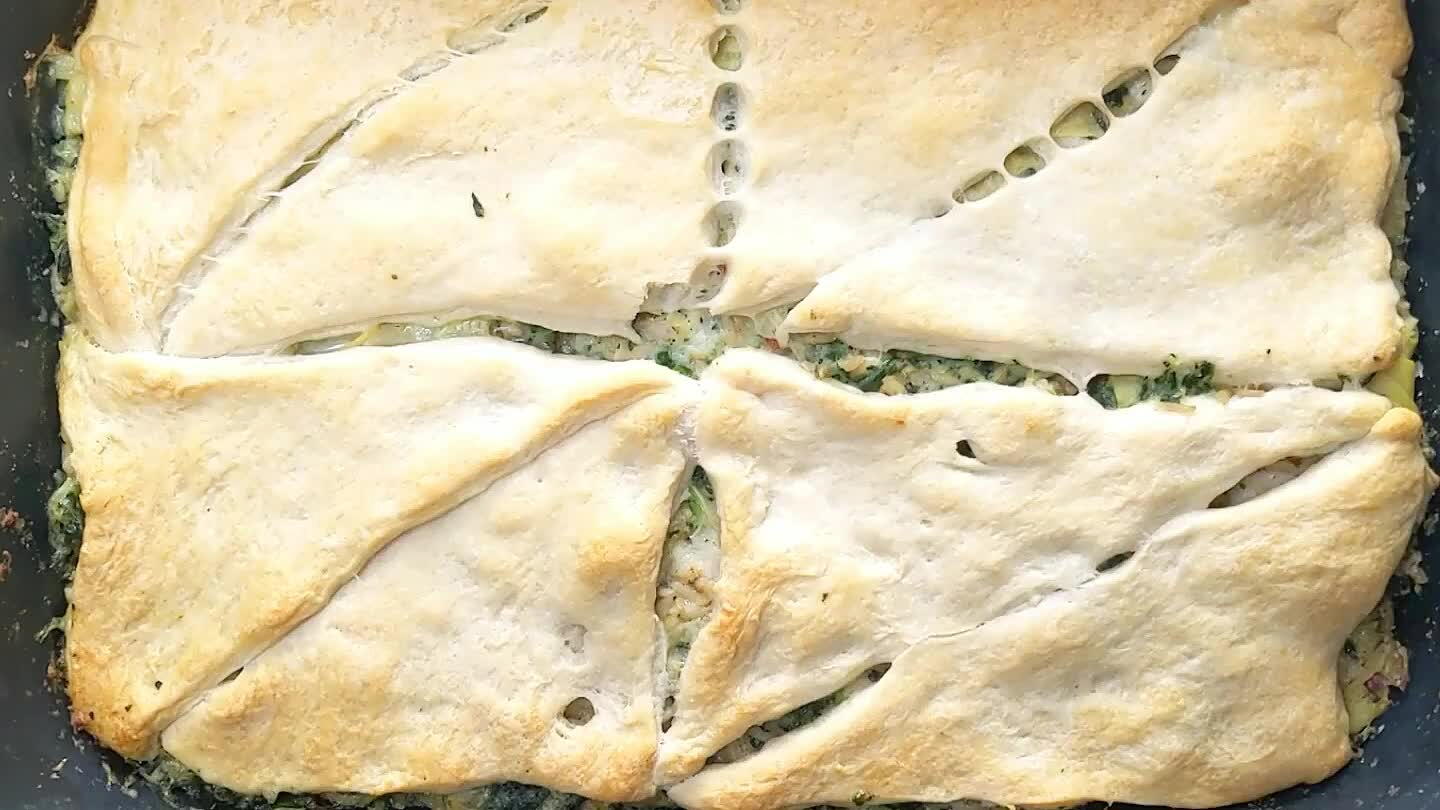 Preheat oven to 350°F
Preheat oven to 350°F.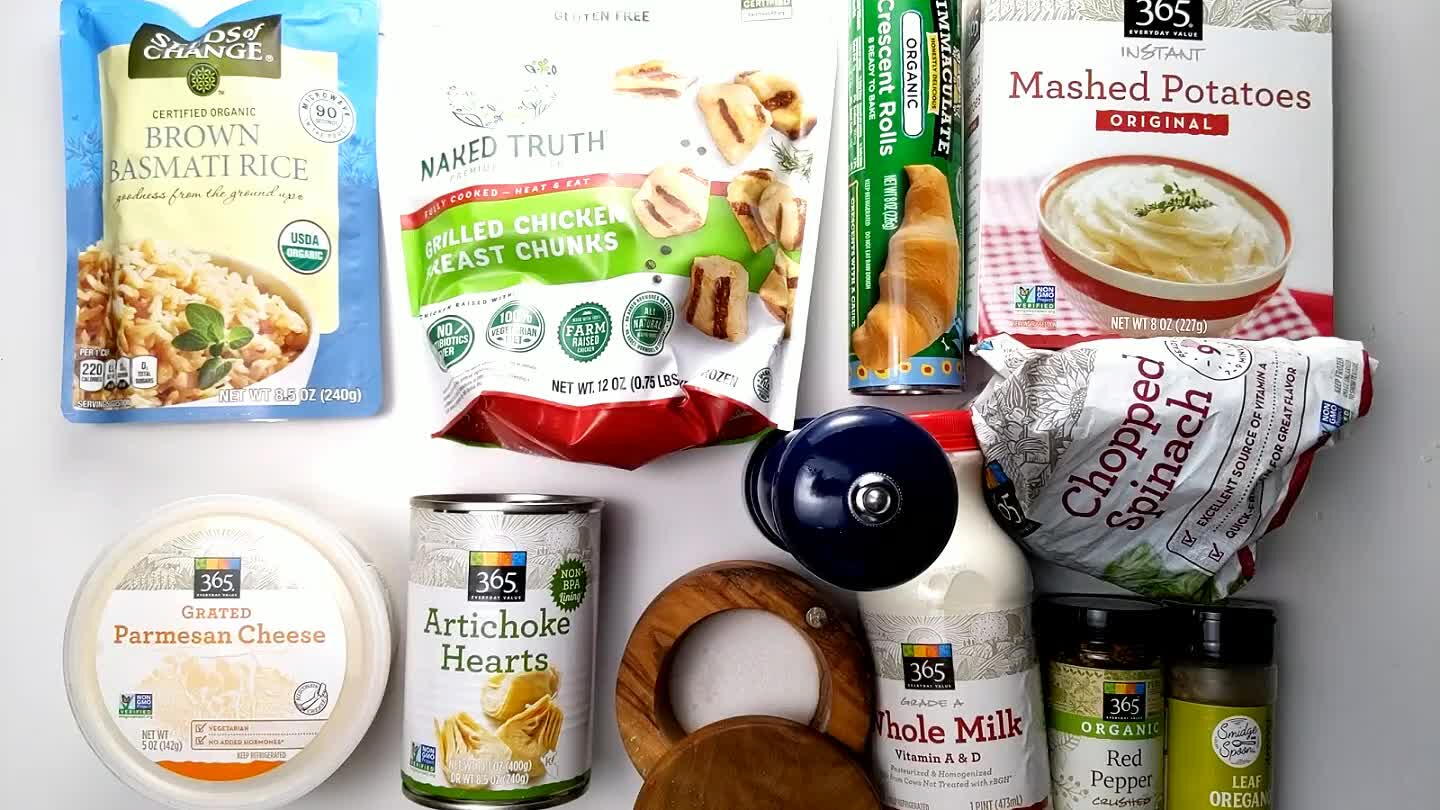 Gather ingredients.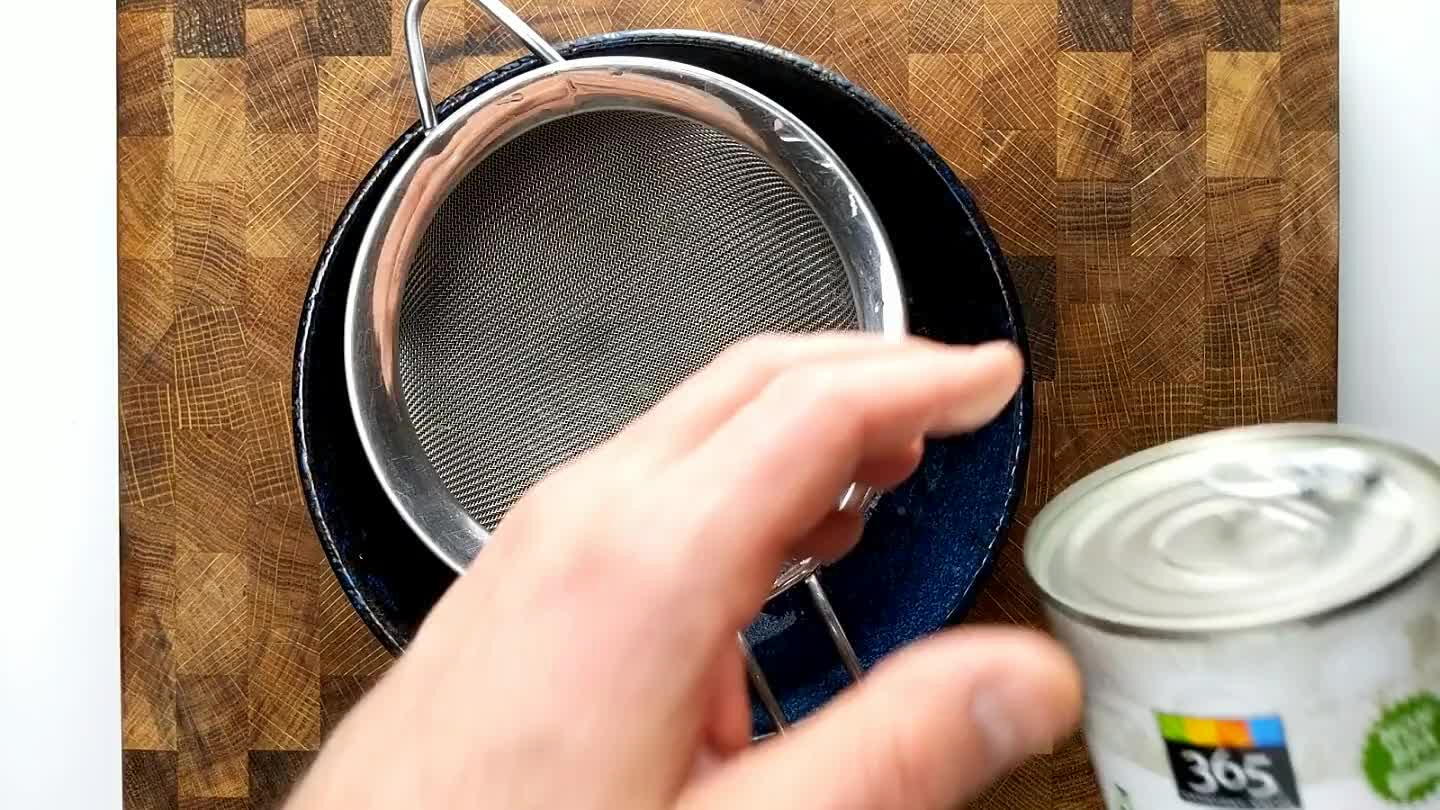 Crack opened the can of artichokes. Remove and discard the packing liquid.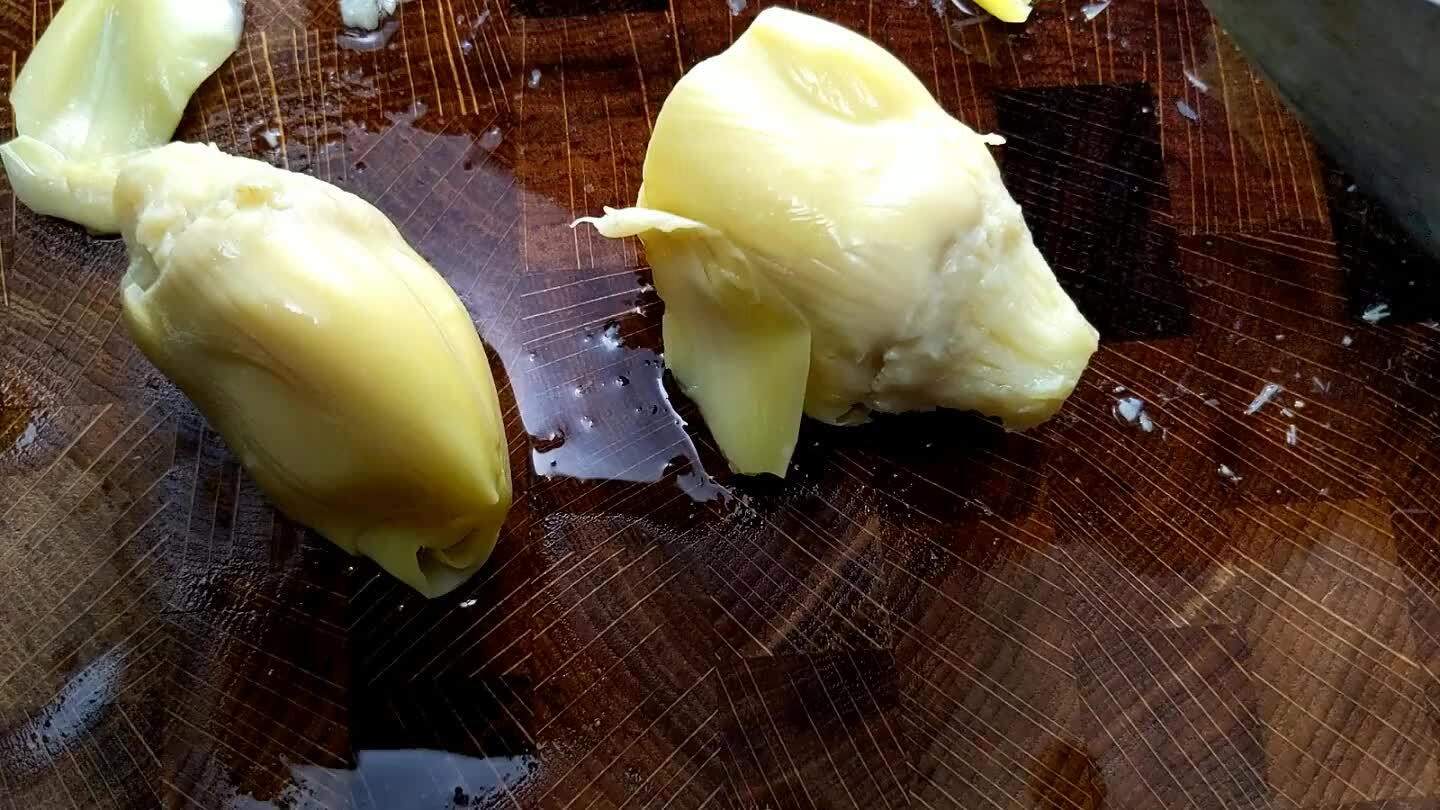 Slice in half lengthwise, then slice into wedges.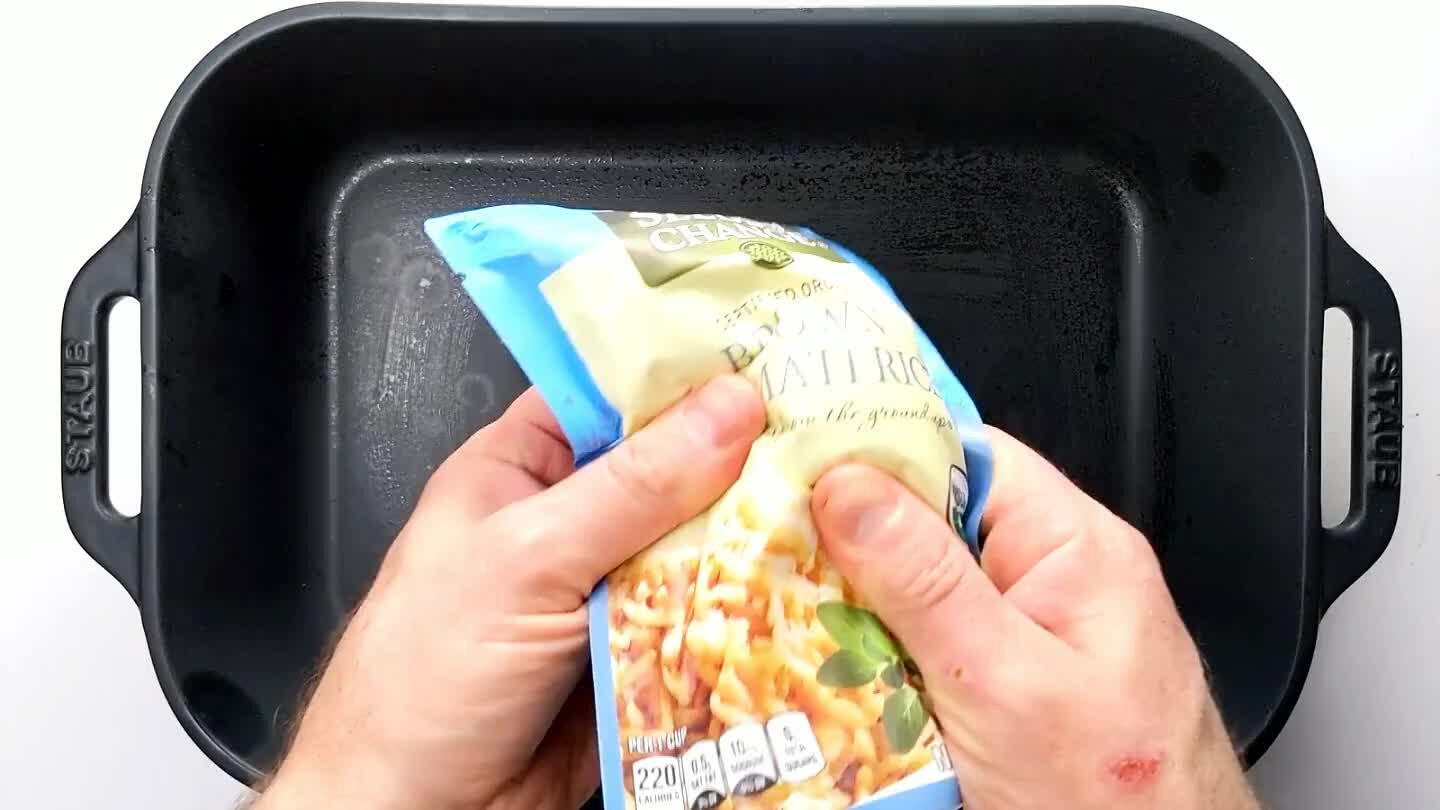 Empty the precooked rice into a 9" x 13" casserole dish.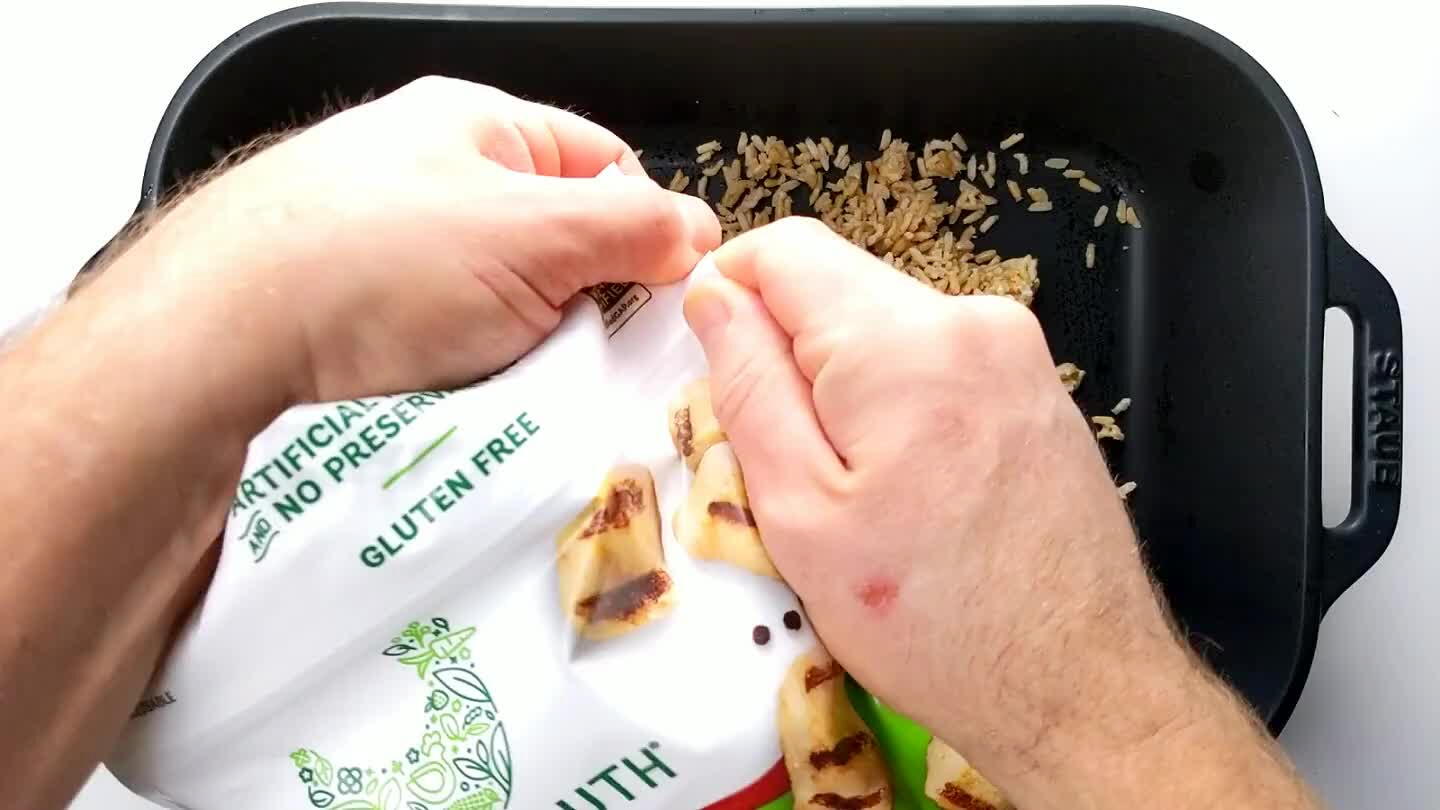 Add the cooked chicken.
Add the oregano.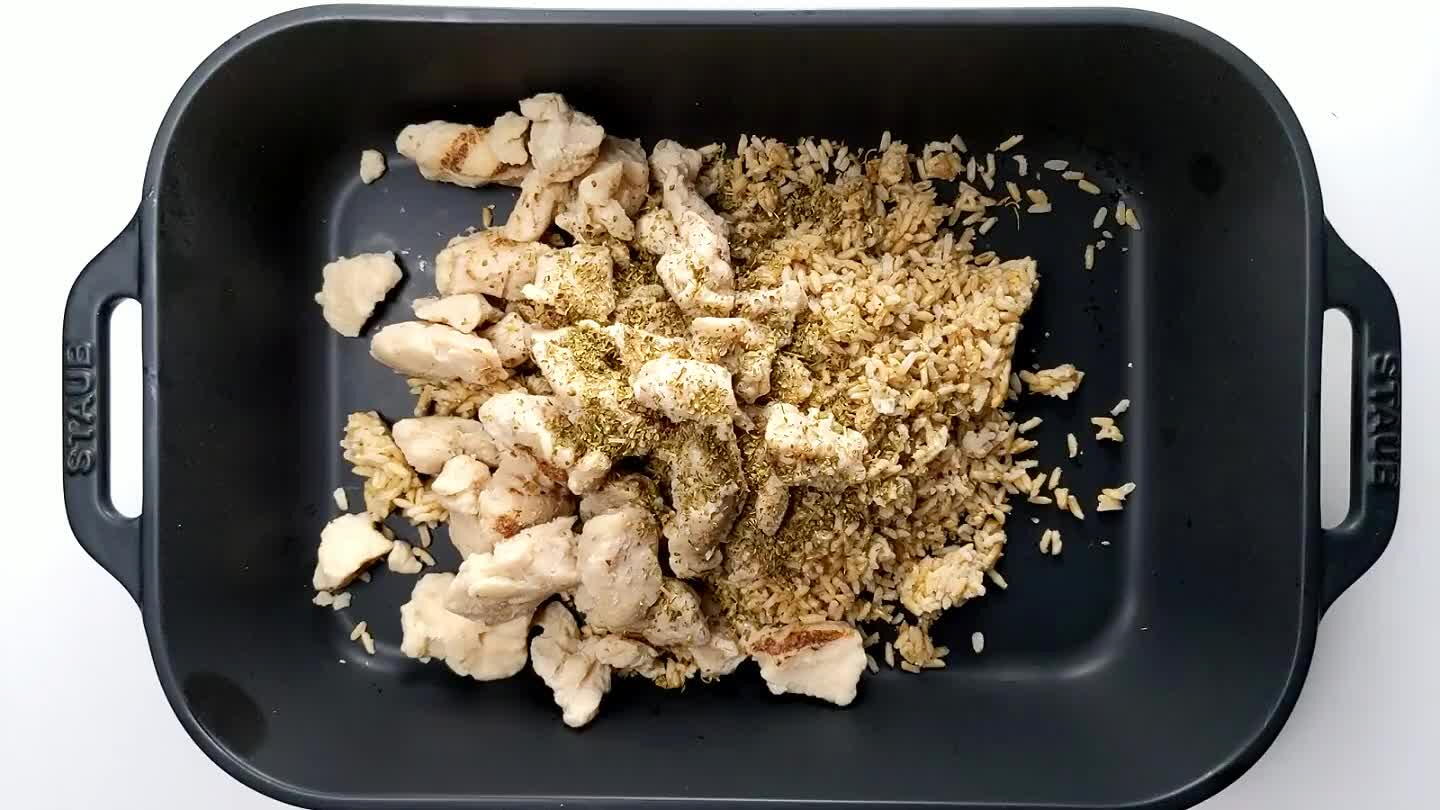 Add the chili flakes.
Add the instant mashed potato flakes.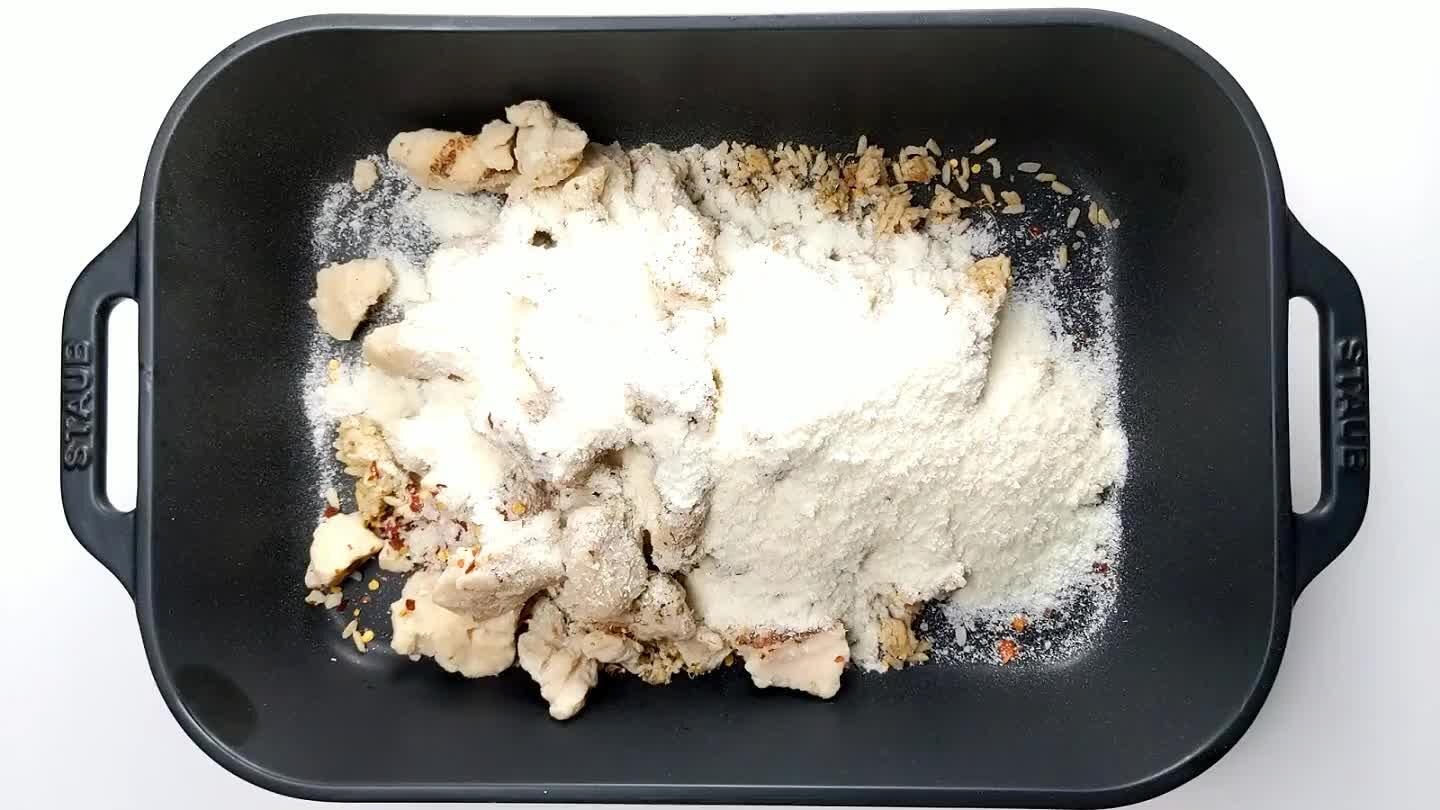 Add the parmesan.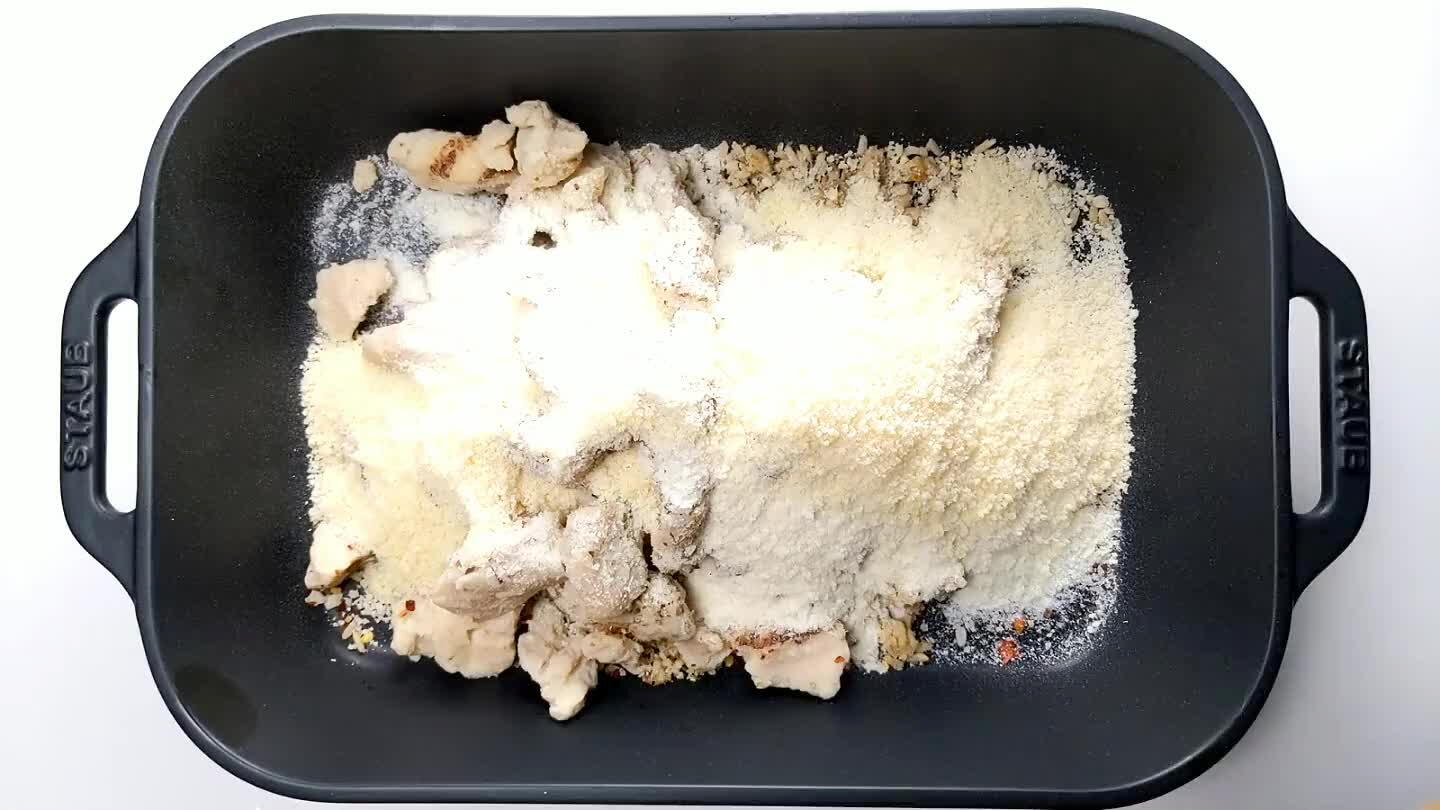 Add the sliced artichokes.
Add the frozen spinach.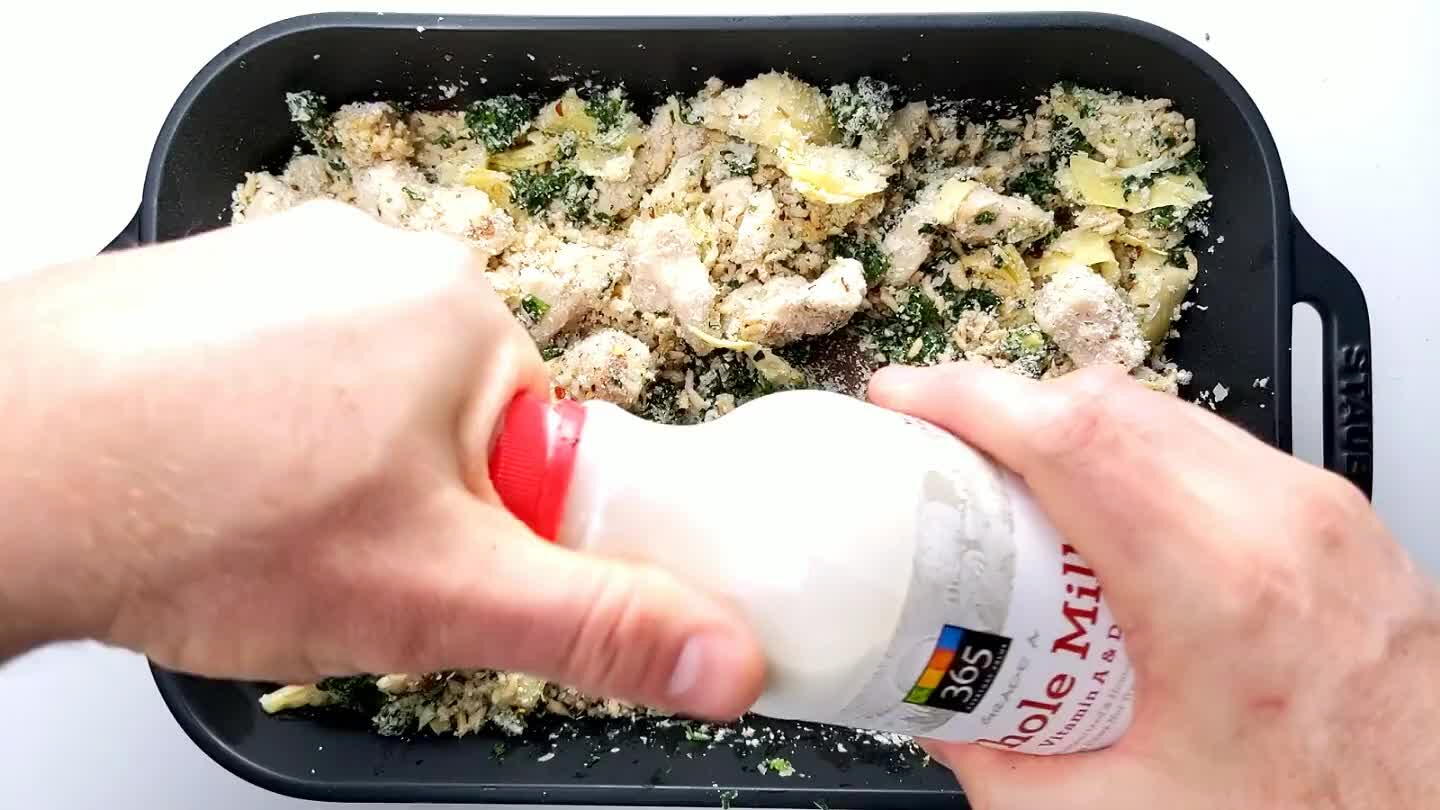 Add the milk.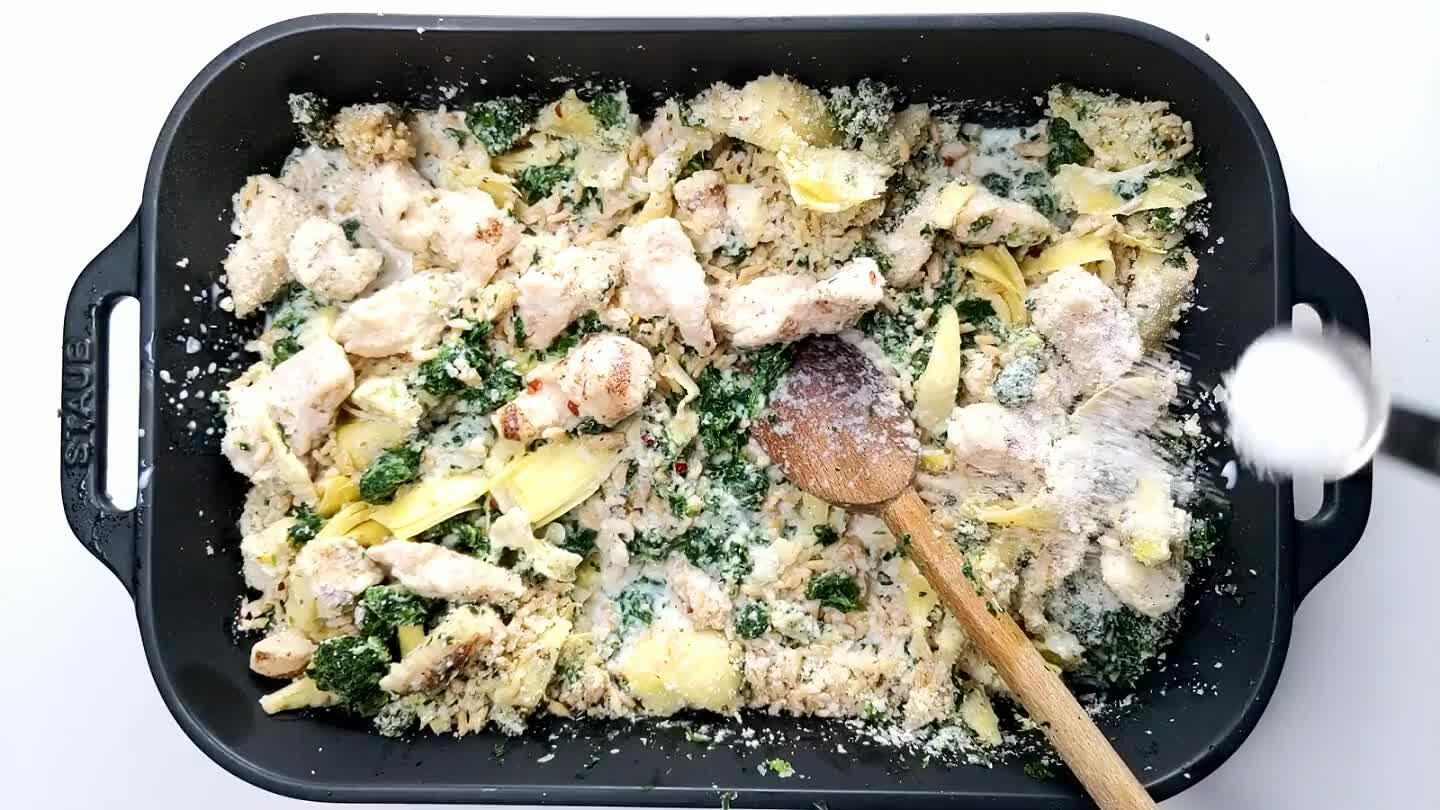 Add a little Salt.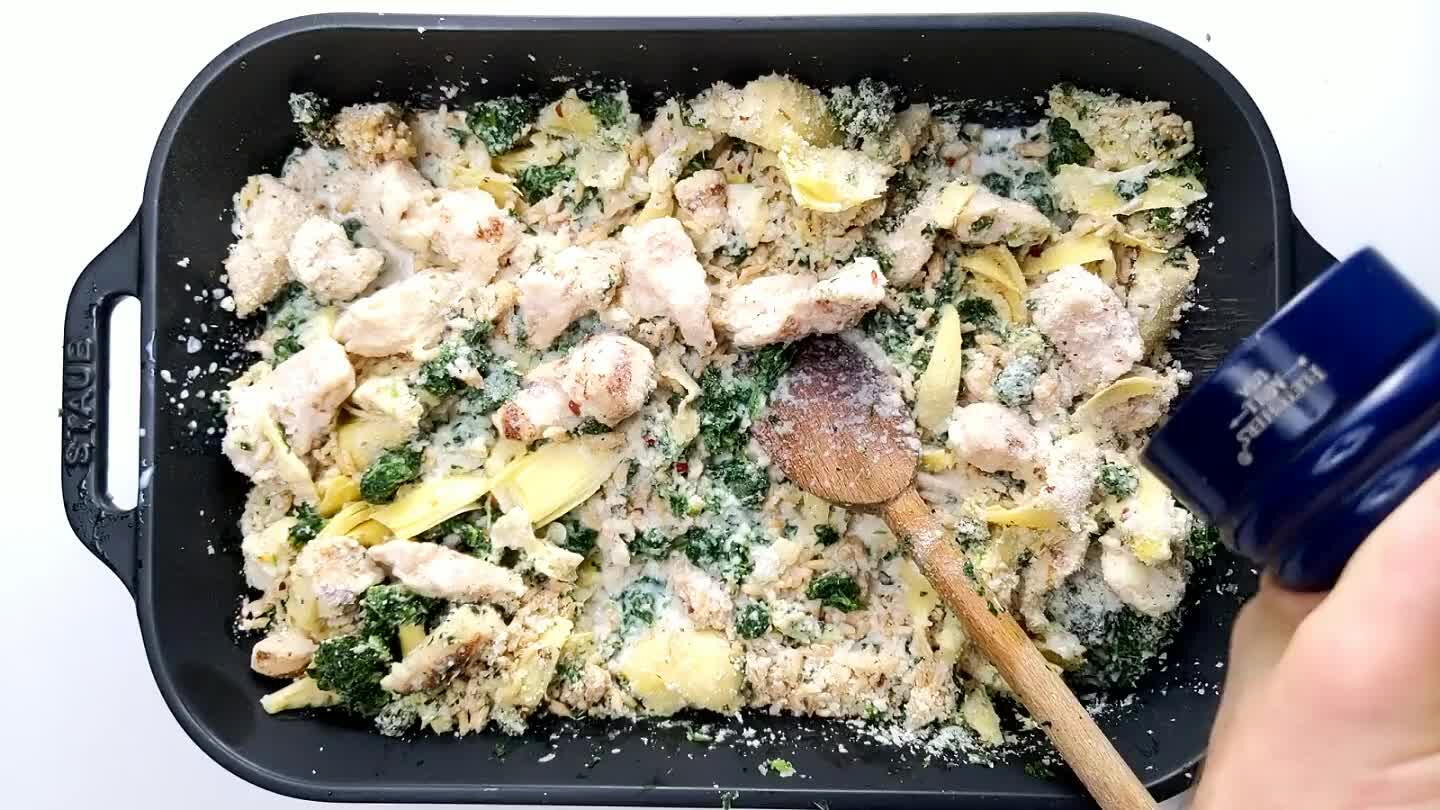 Add a few twists of black pepper.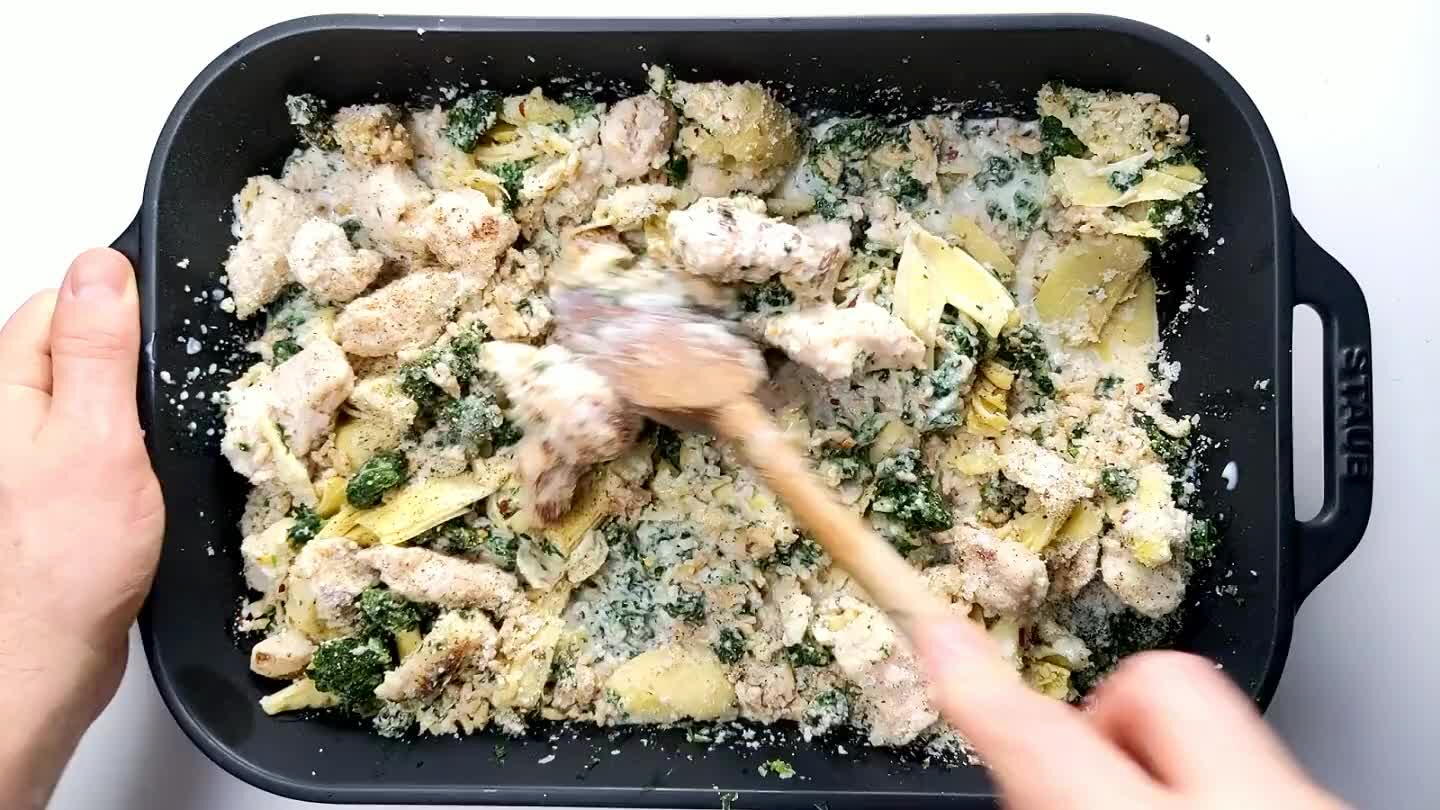 Stir to mix well. Make sure the milk is distributed evenly. Smooth out the surface.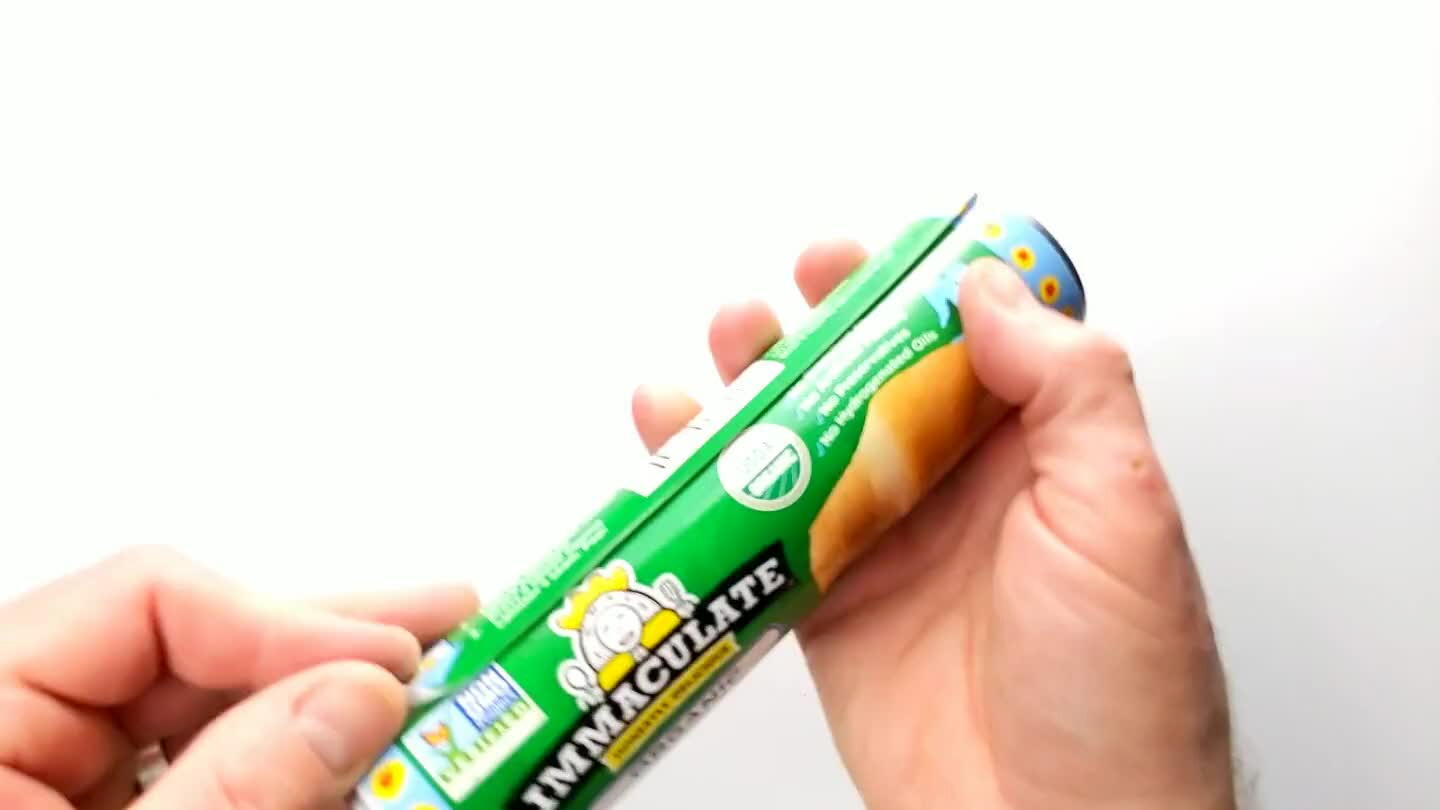 Open the crescent roll dough by removing the outer sleeve and pressing the tip of the spoon into the tube as indicated on the tube.
Remove the dough from the tube and lay it out flat. Run a rolling pin over it a few times to stretch it out. Try to seal some of the gaps between the triangular segments.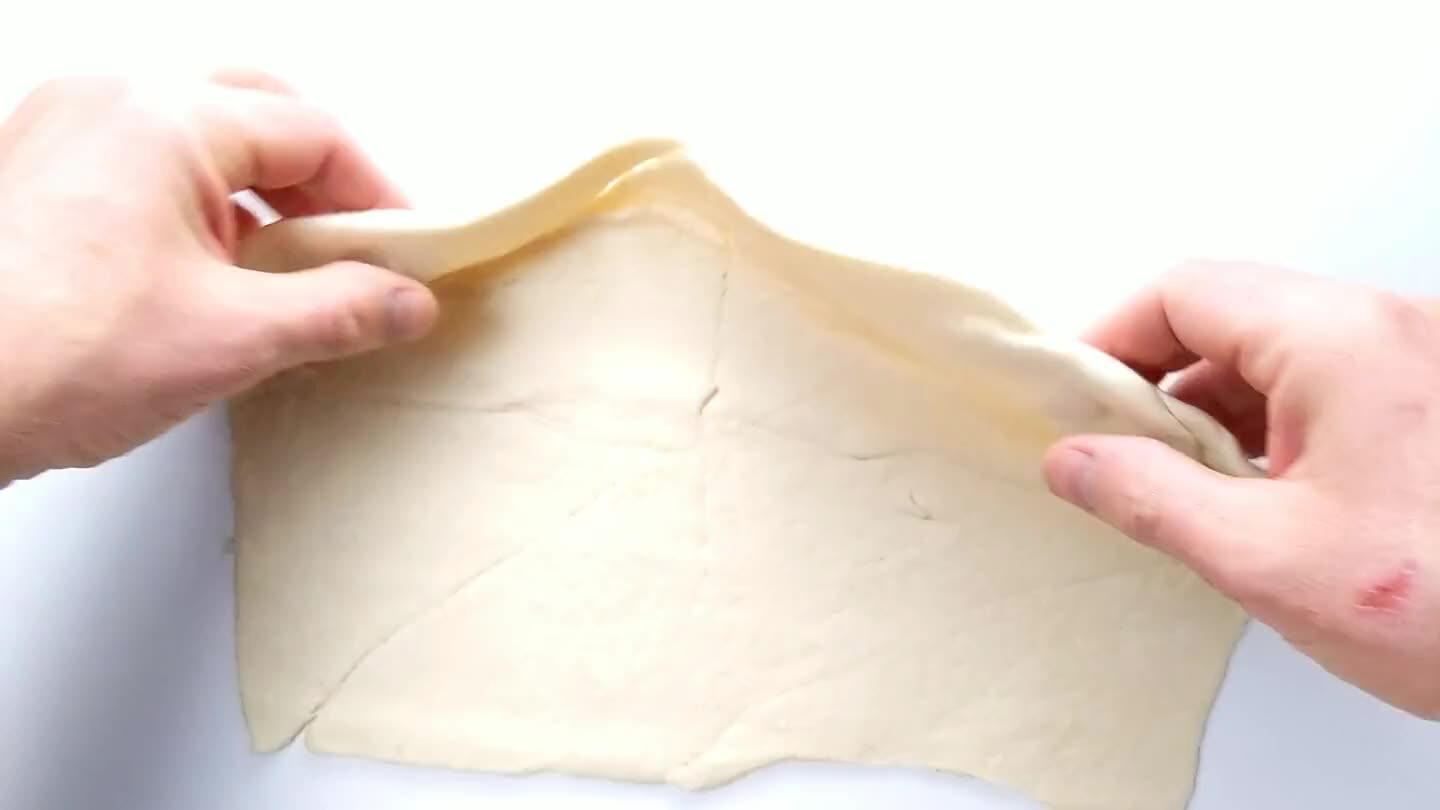 Pull up the sheet of dough. It probably won't come up in one piece, but that's fine. Arrange it to cover the filling in your casserole dish.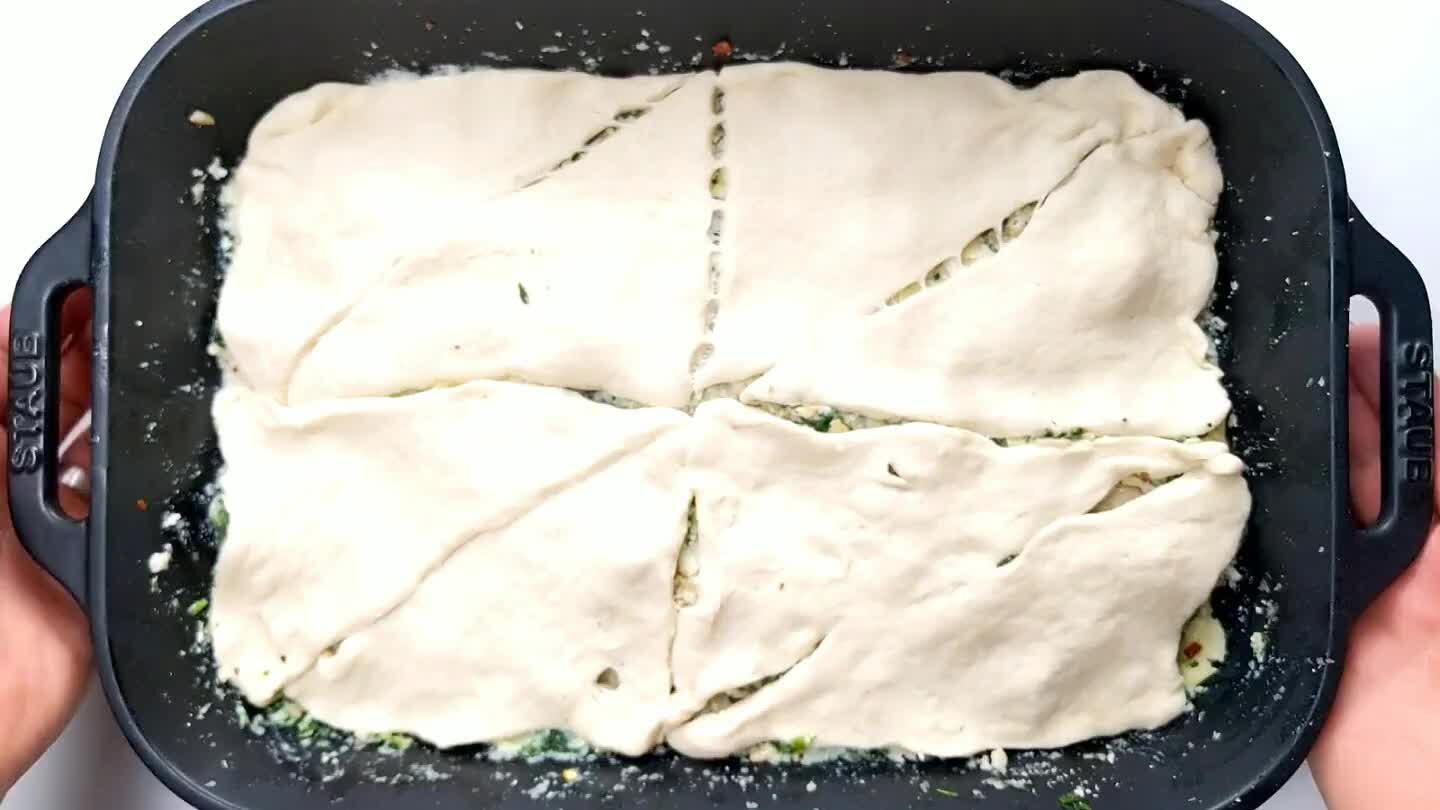 Bake for 25 minutes or until the filling is heated through and the crust is golden brown.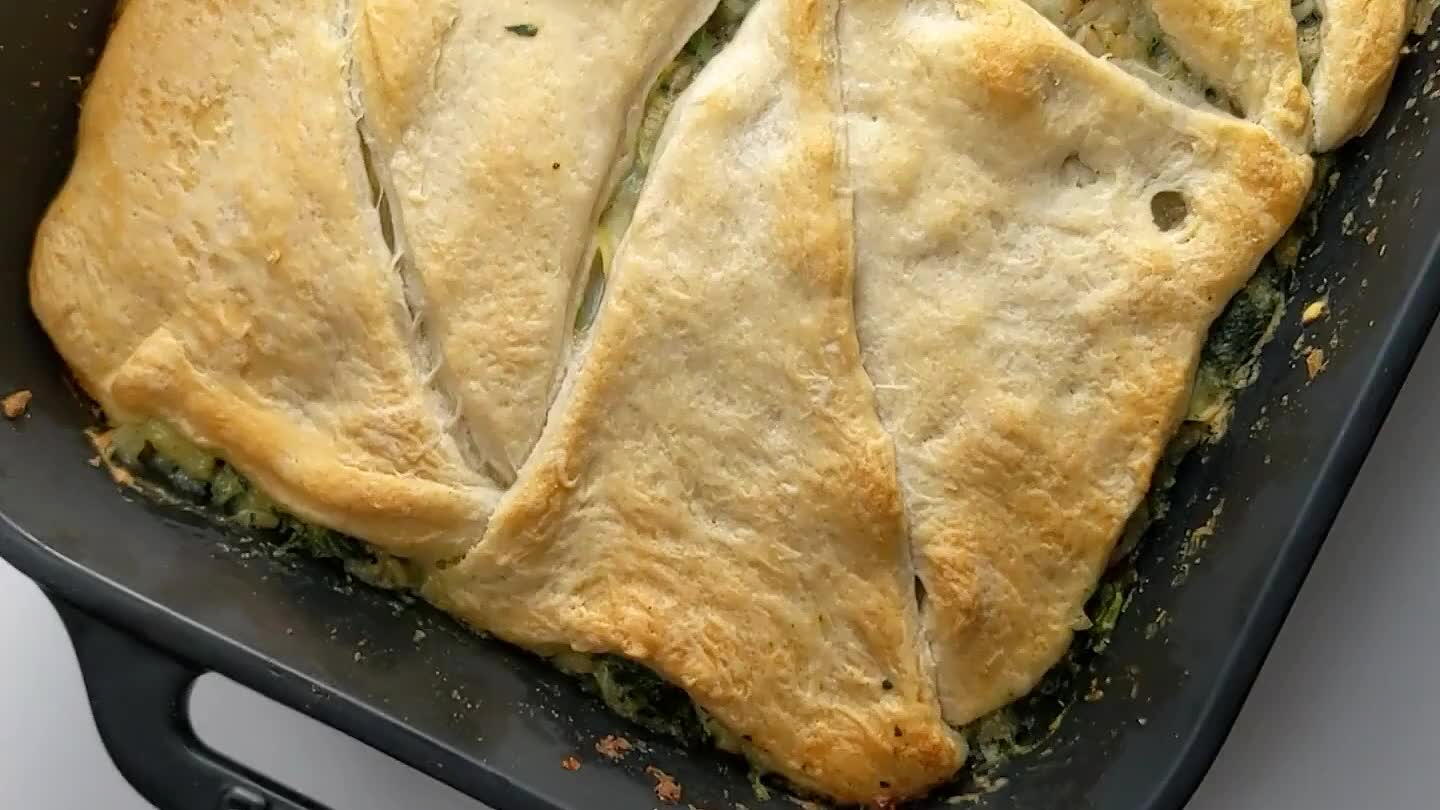 Comments