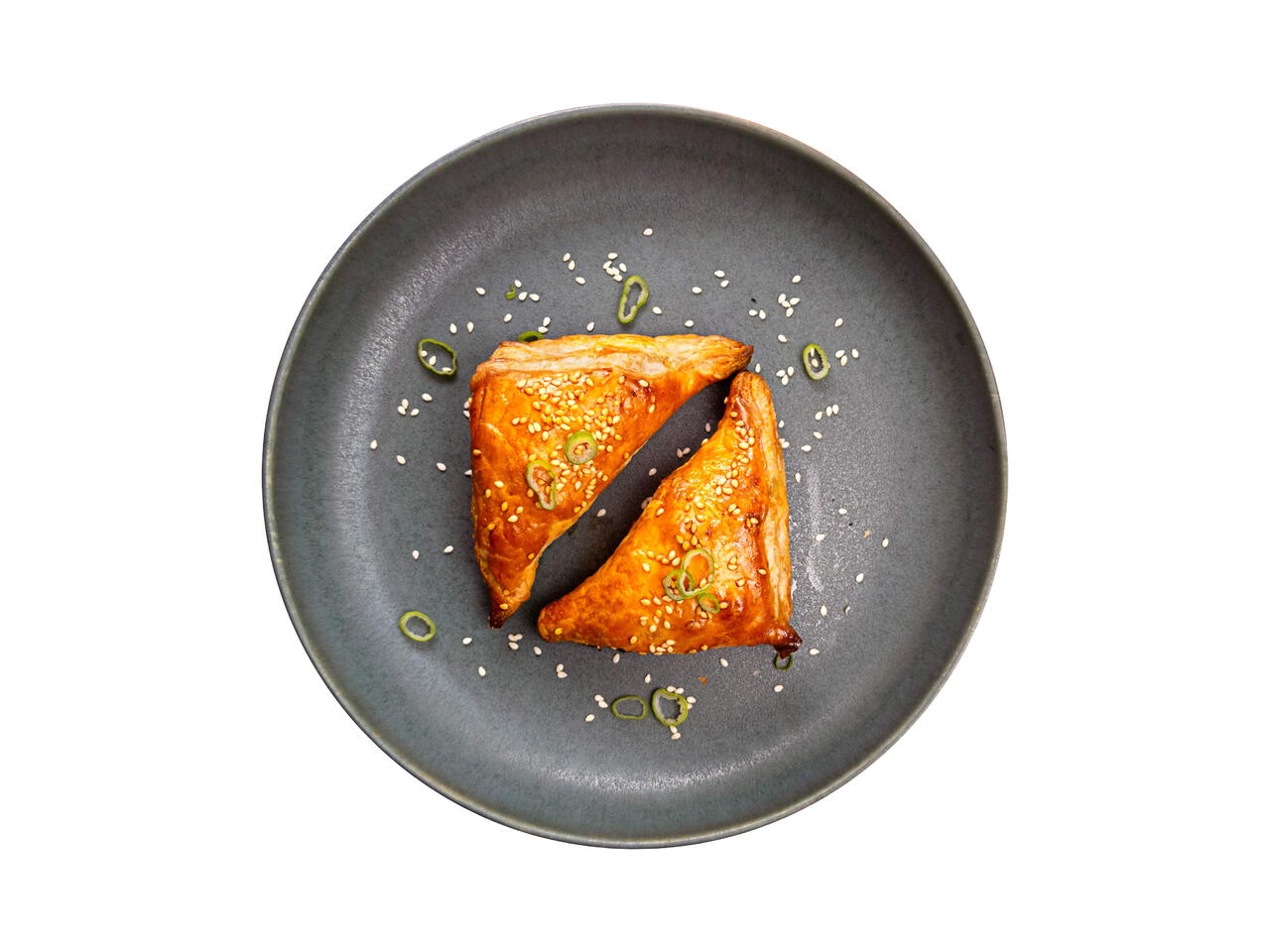 18 portions
50m
These curry puffs are inspired by one of my favorite Dim Sum dishes that I used to eat when I was growing up. The flaky pastry crust filled with succulent curry spiced chicken are the best appetizer I've ever had!
What you will need
1 Tbsp Vegetable Oil
1 Onion
2 Tbsp Red Curry Paste
1 lb. Ground Chicken
2 Tbsp Curry Powder
1/2 tsp Salt
1 Tbsp Low Sodium Soy Sauce
1/2 tsp Sesame Oil
2 Tbsp Sugar
1/4 tsp Black Pepper
1/2 bunch Green Onions
14 oz package Puff Pastry
1 Egg
1 tsp of Water
(Nutritional facts 267 calories, 17.46 g fat, 18.39 g carbohydrates, 10.11 g protein, 110 mg cholesterol, 236 mg sodium)
How to cook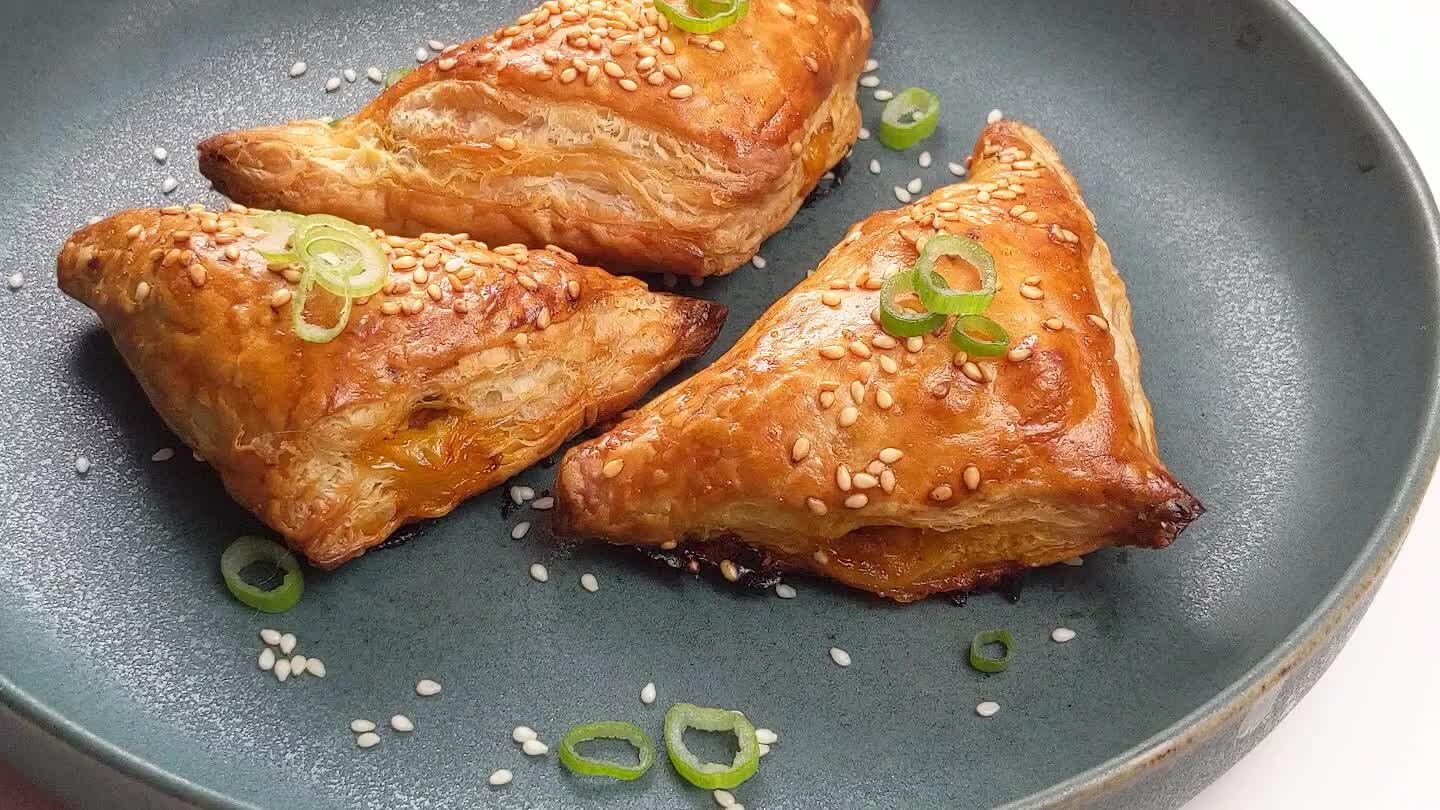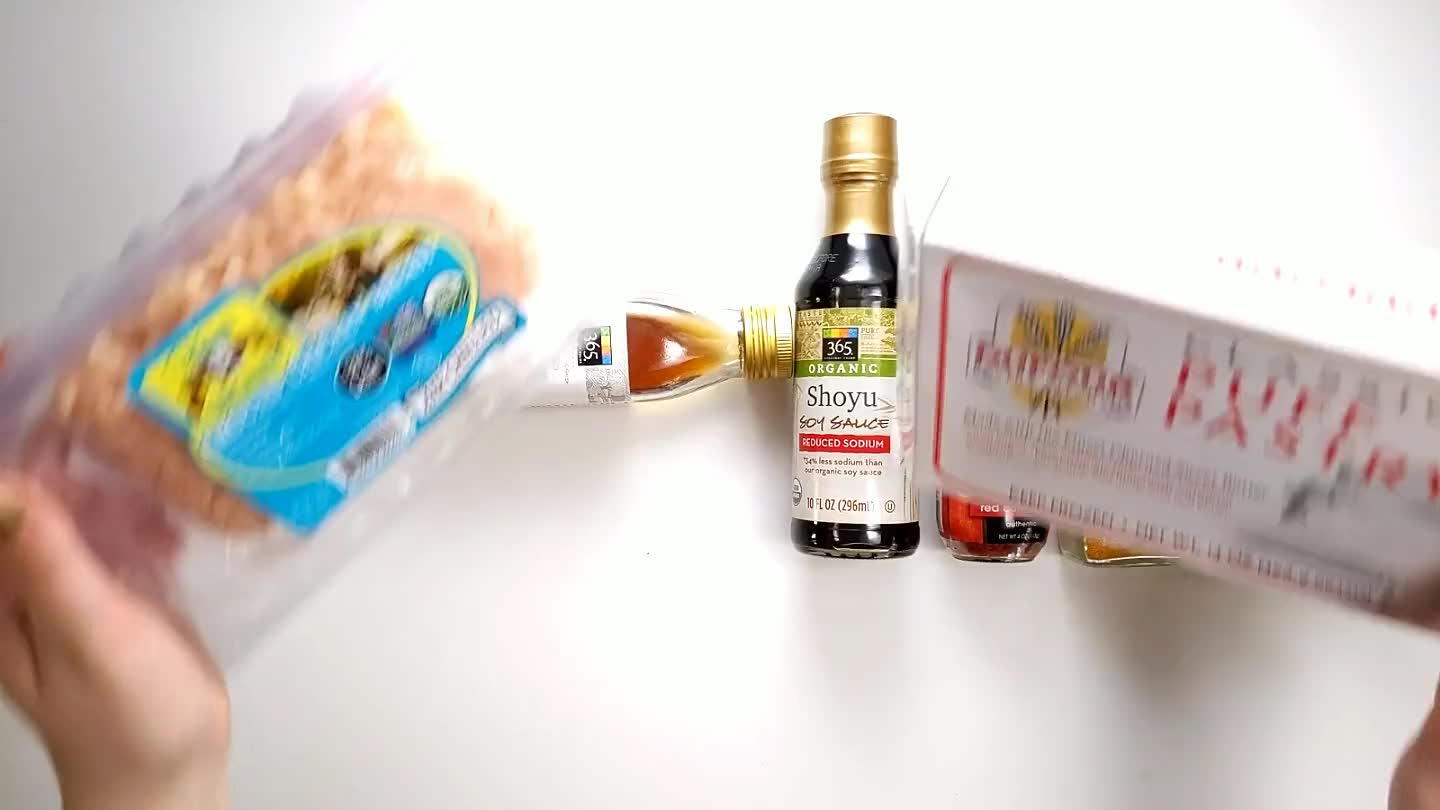 Gather all ingredients.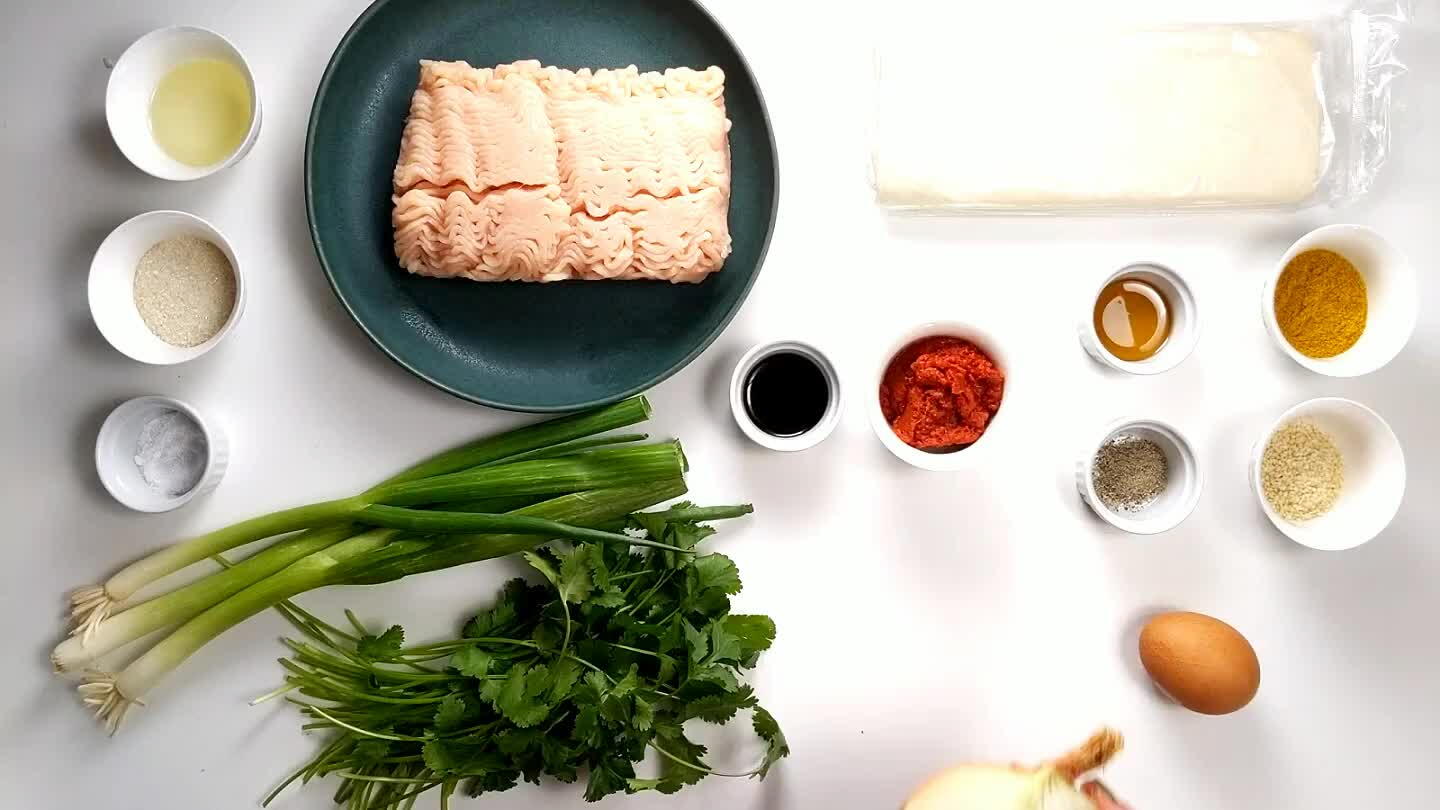 Portion all ingredients.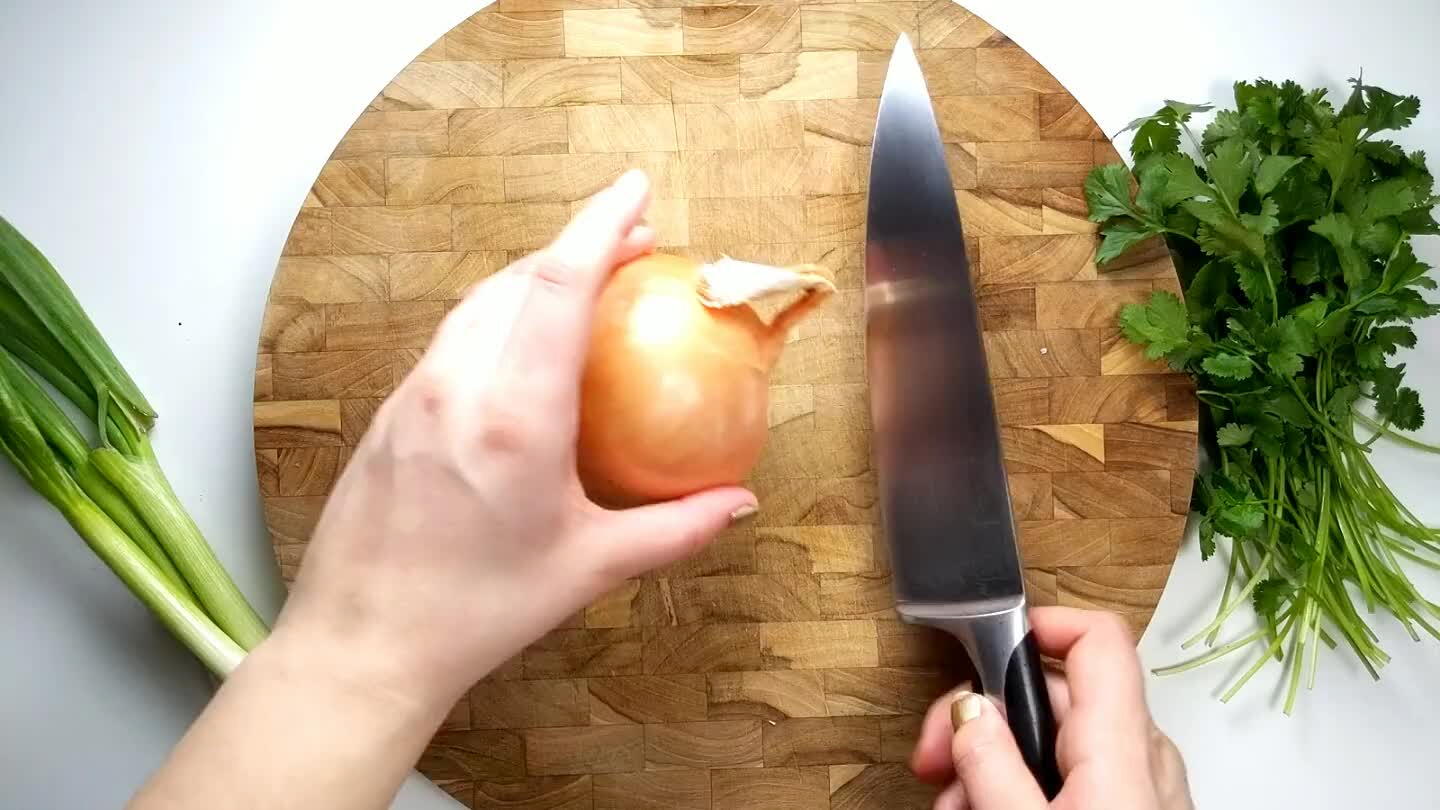 Remove the root, stem, and skin from the onion. Dice the onion.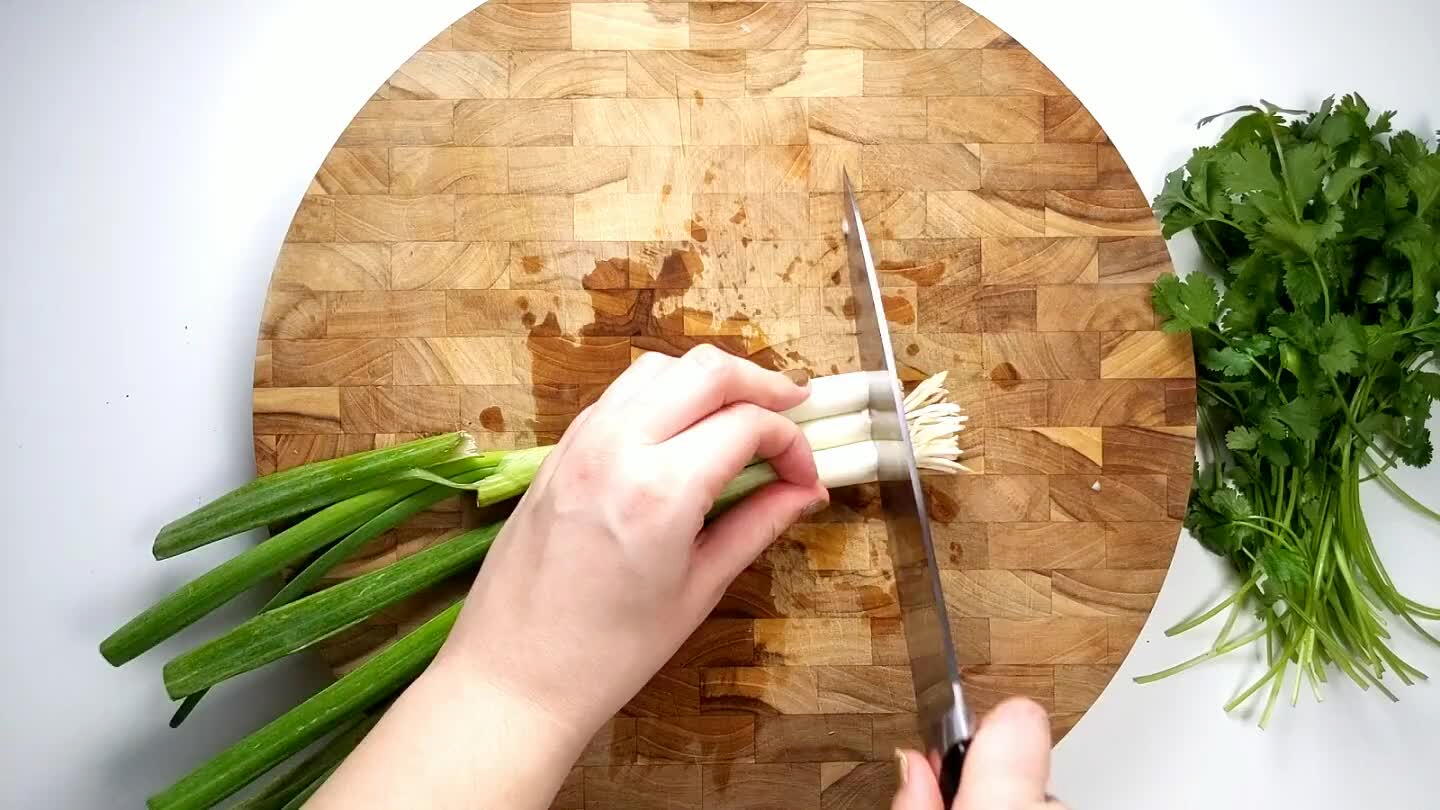 Remove the root of the green onion and slice thinly.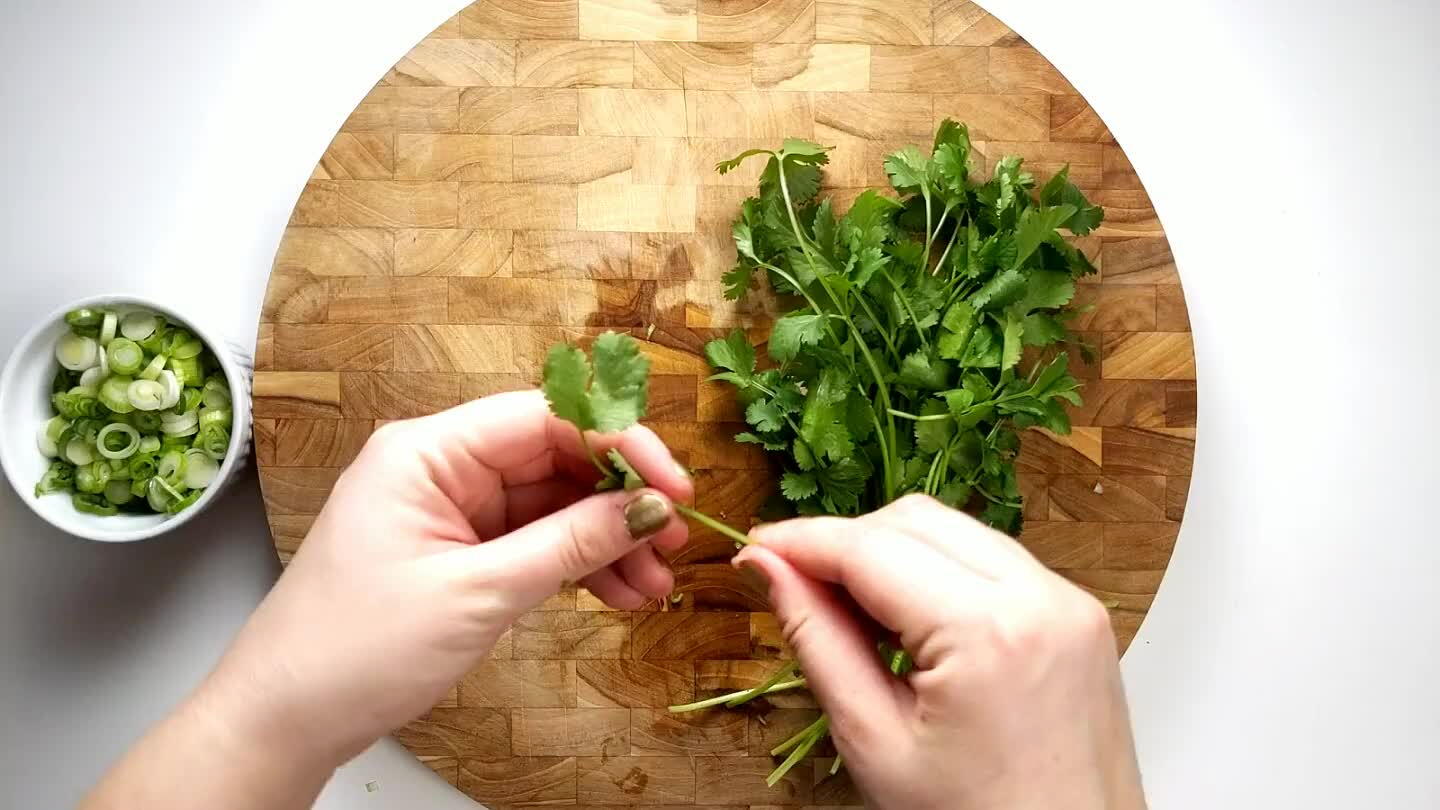 Remove the cilantro leaves from the stem and finely chop.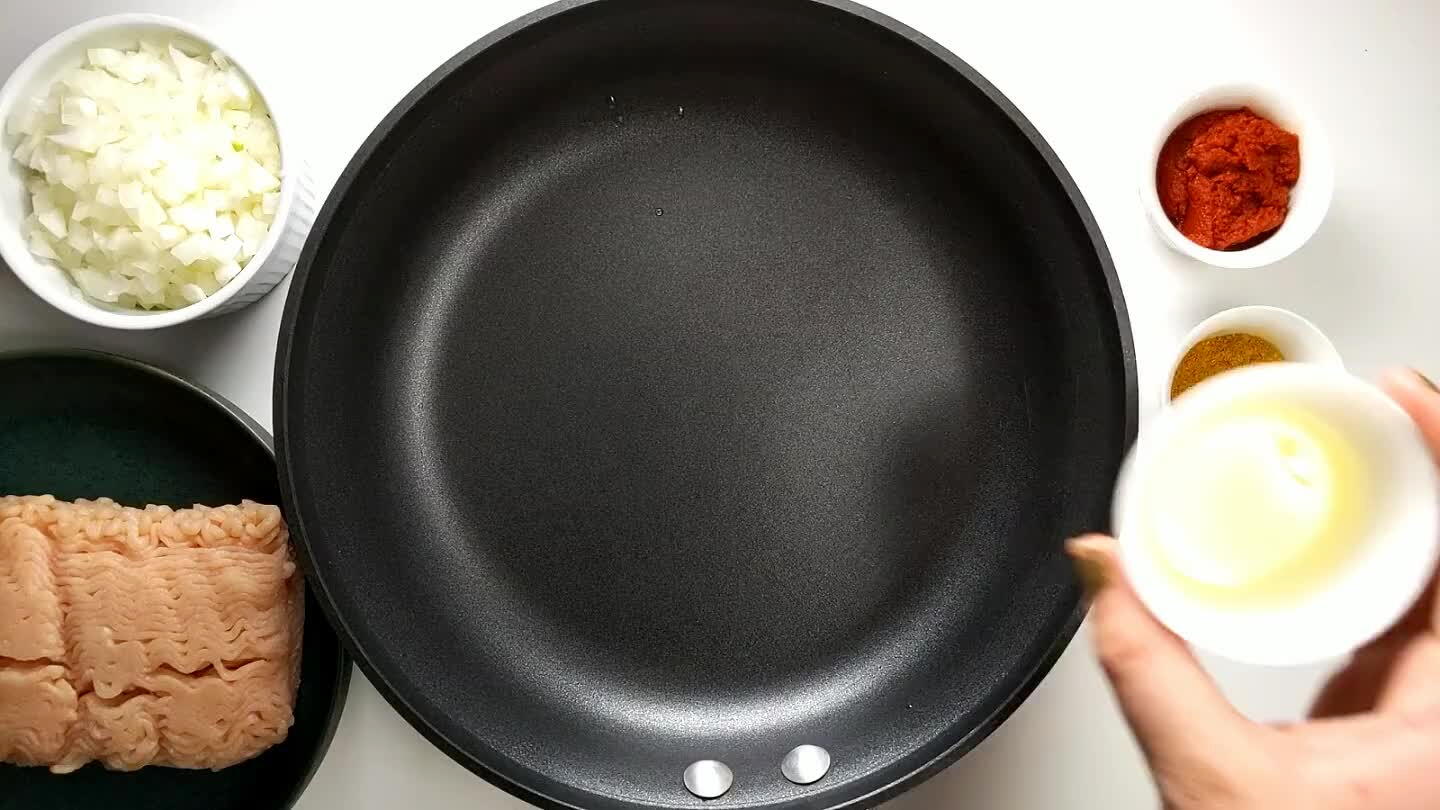 Heat a pan to medium high and add vegetable oil. Once hot, add diced onion and saute for about 4 minutes until lightly browned.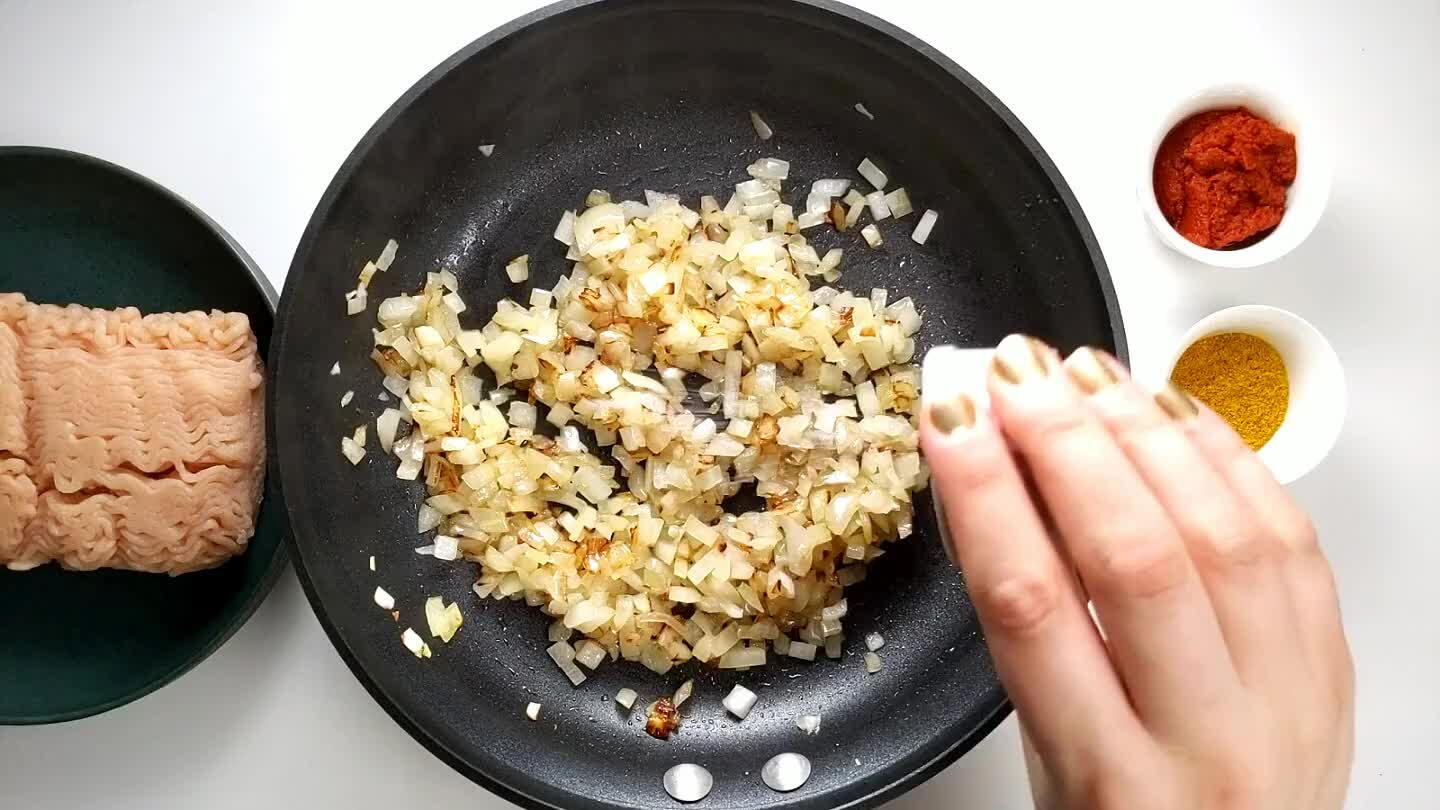 Add the salt, curry powder, and red curry paste.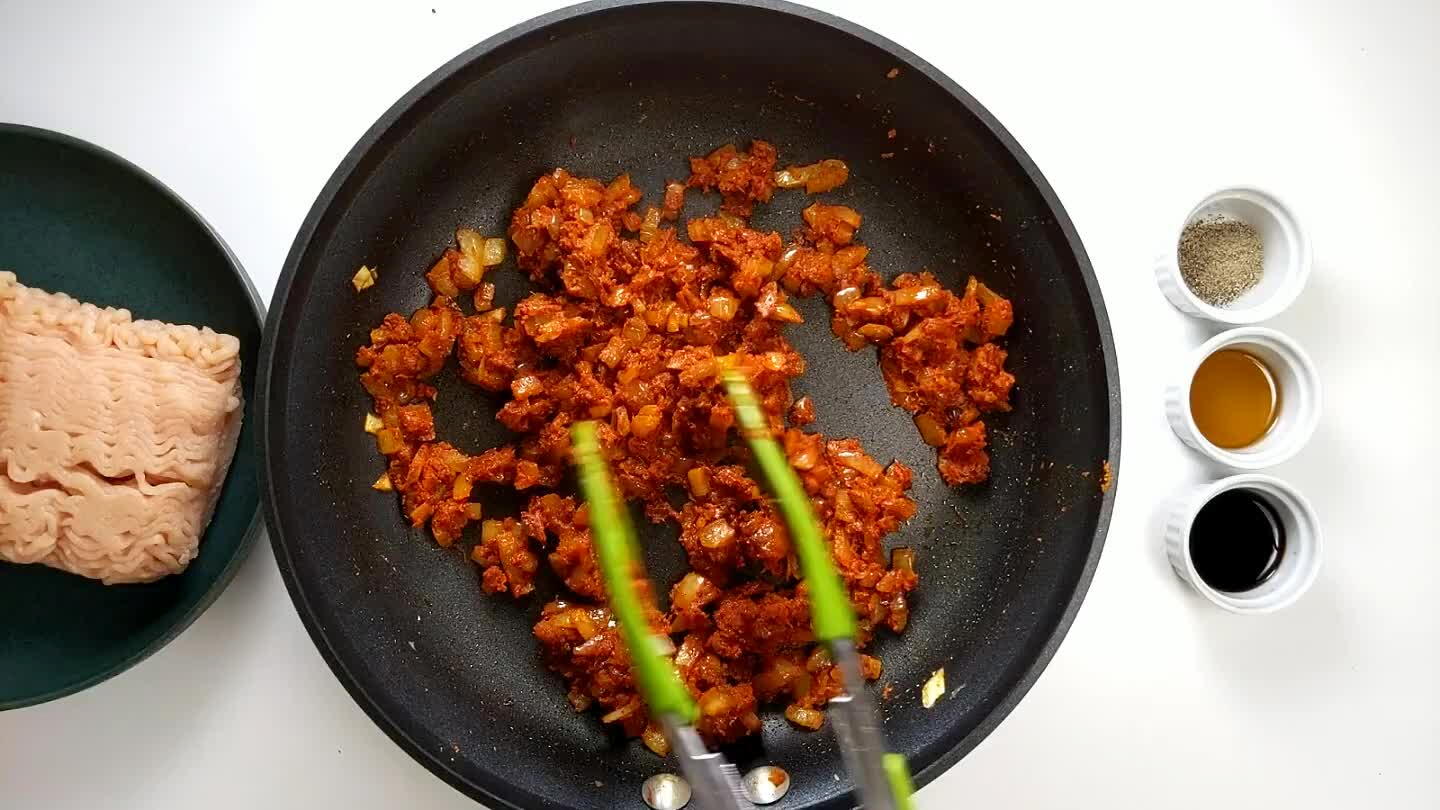 Once the onions are soft, add the chicken and cook for about 5 minutes.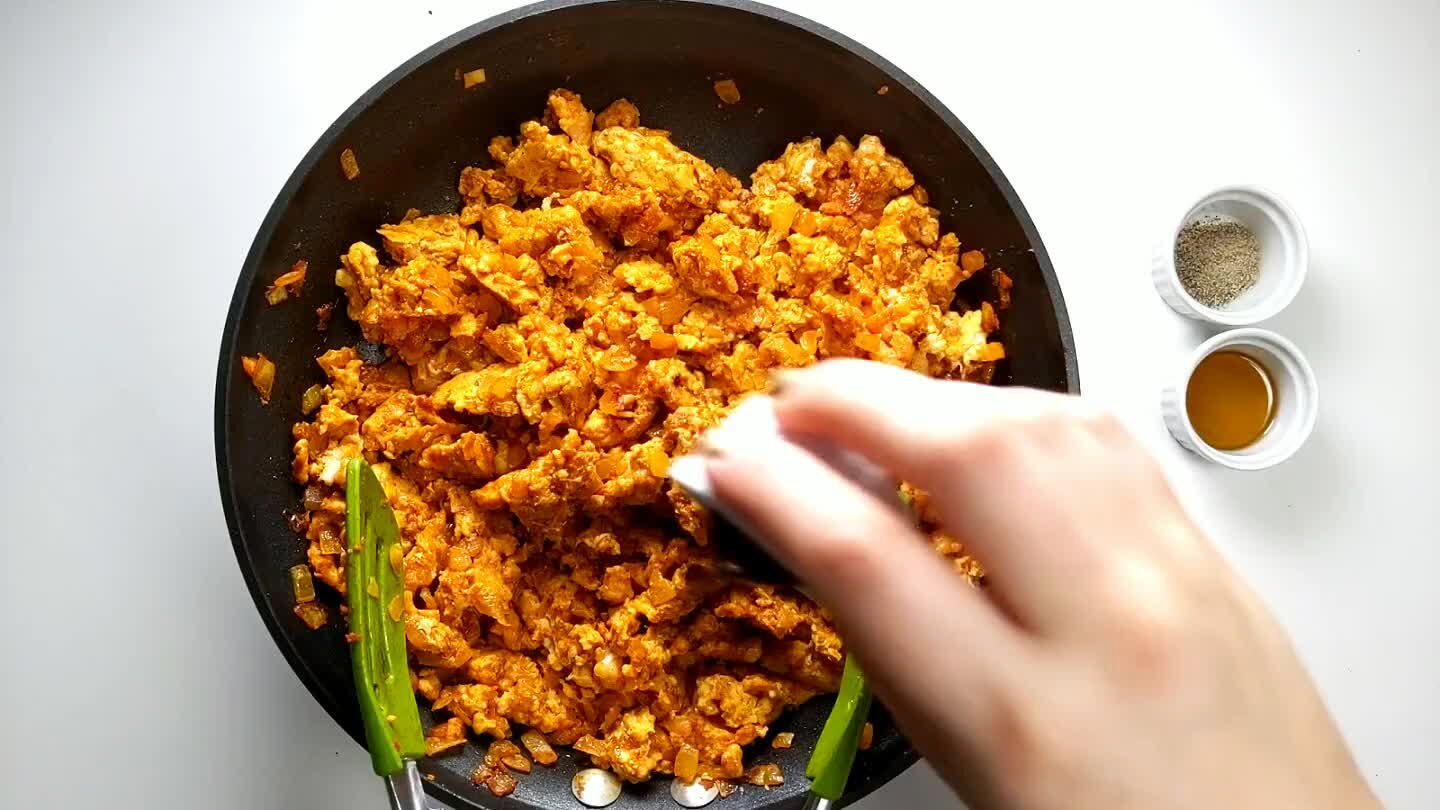 Once the chicken is no longer pink, add the soy sauce, sesame oil, and black pepper.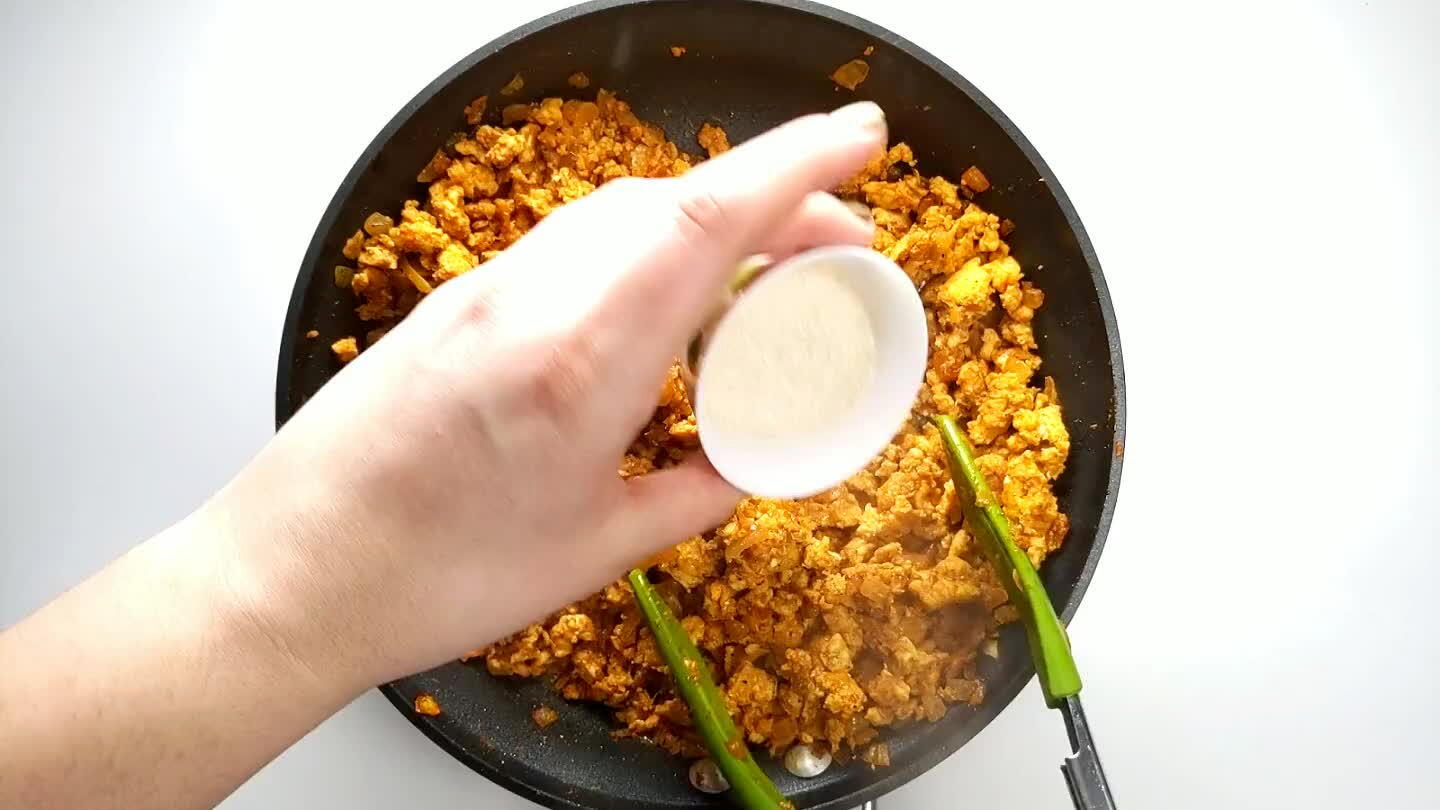 Add sugar and continue cooking and breaking up the chicken until fully cooked. If it gets too dry, add a little bit of water.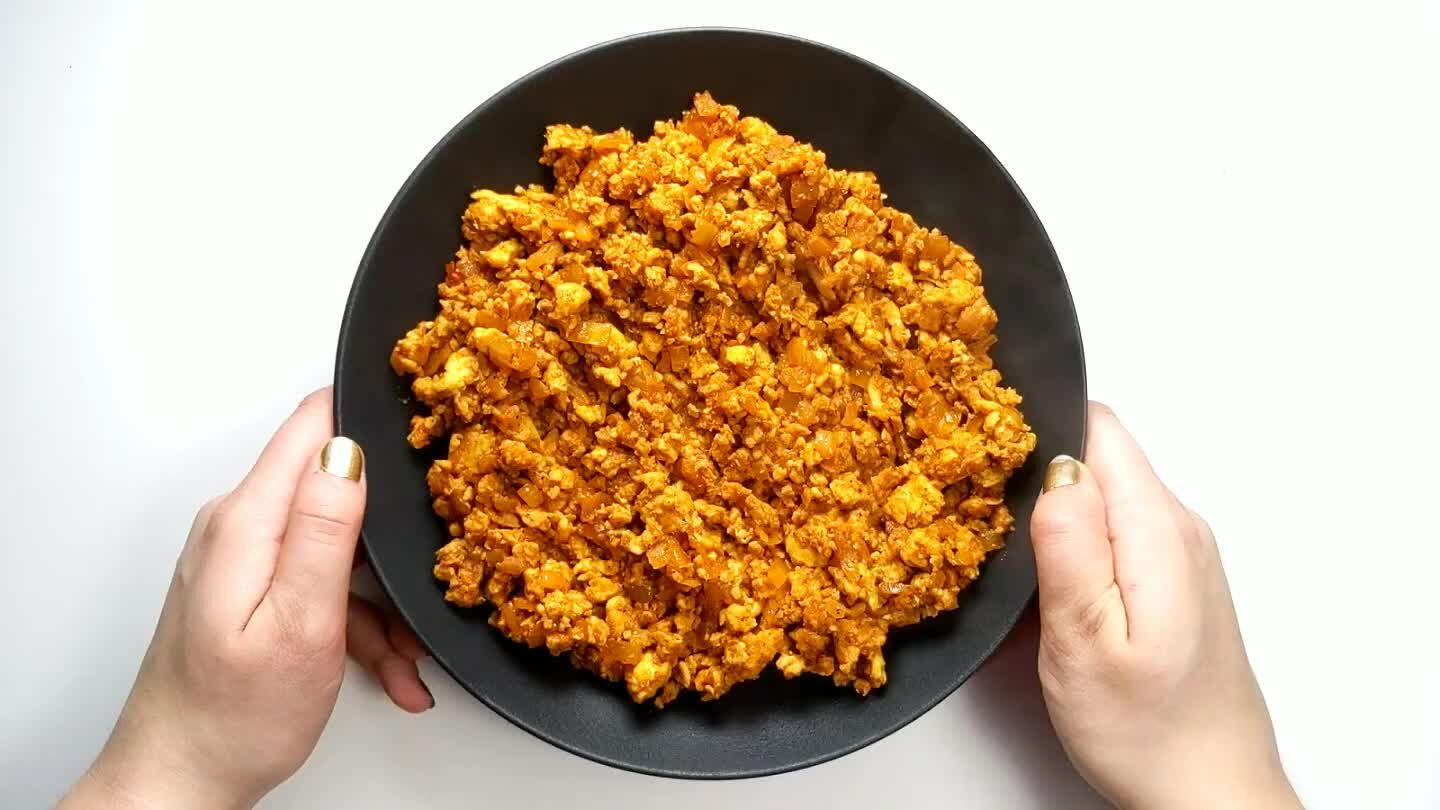 Spread the chicken mixture onto a plate and let cool in the fridge for about 20 minutes.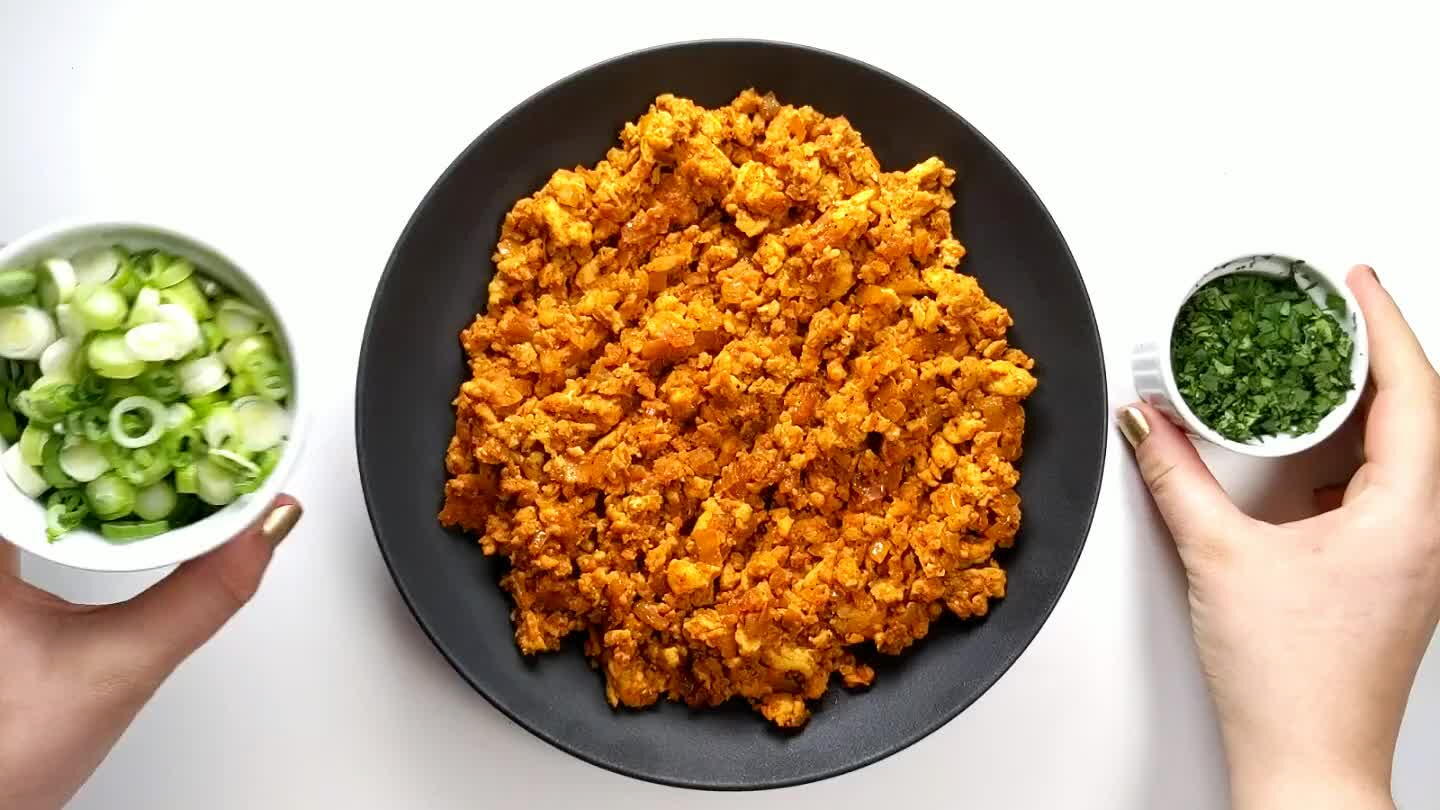 Once cooled, add the green onions and the chopped cilantro to the curry chicken mixture.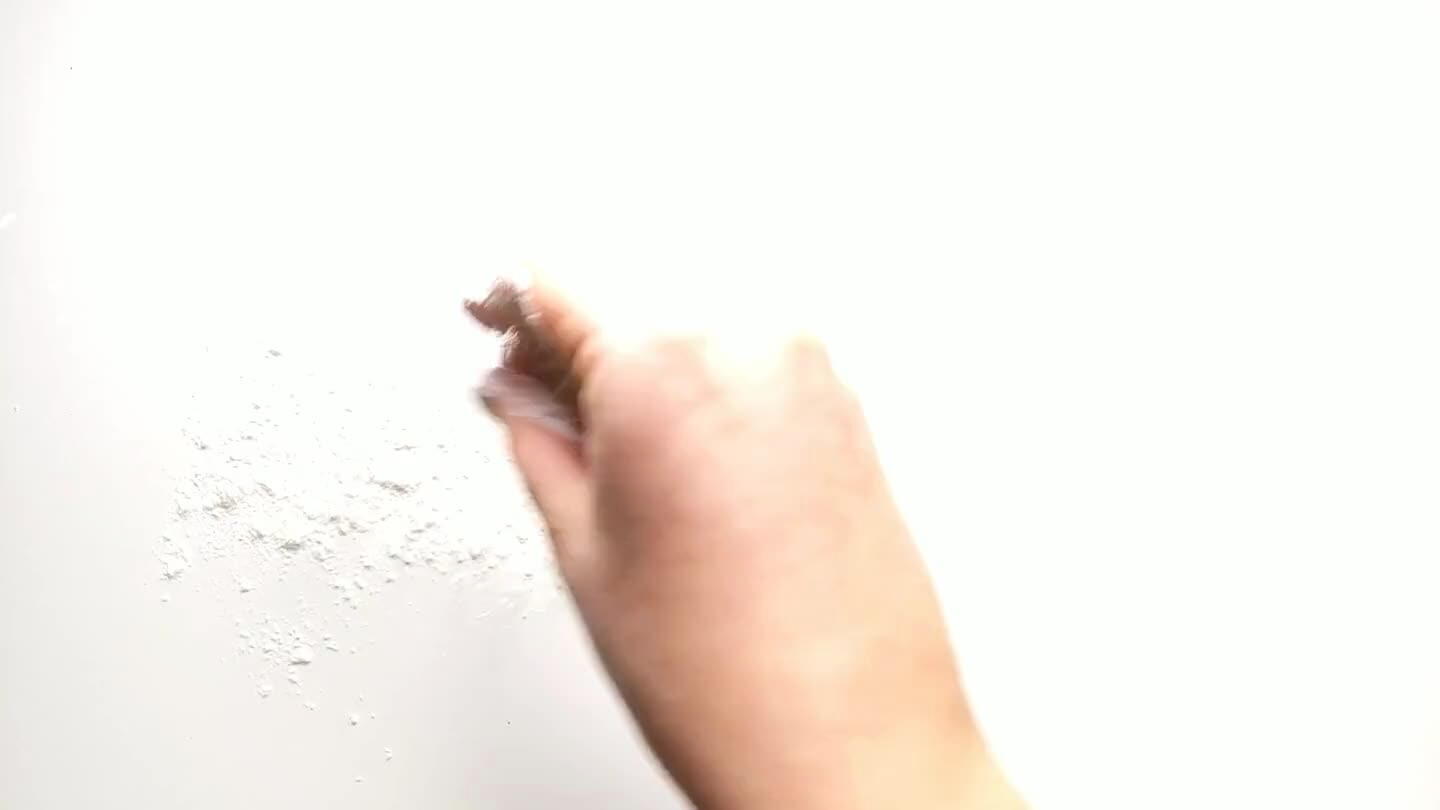 Put a little flour down on your work surface and use a rolling pin to roll the piece into a square shape.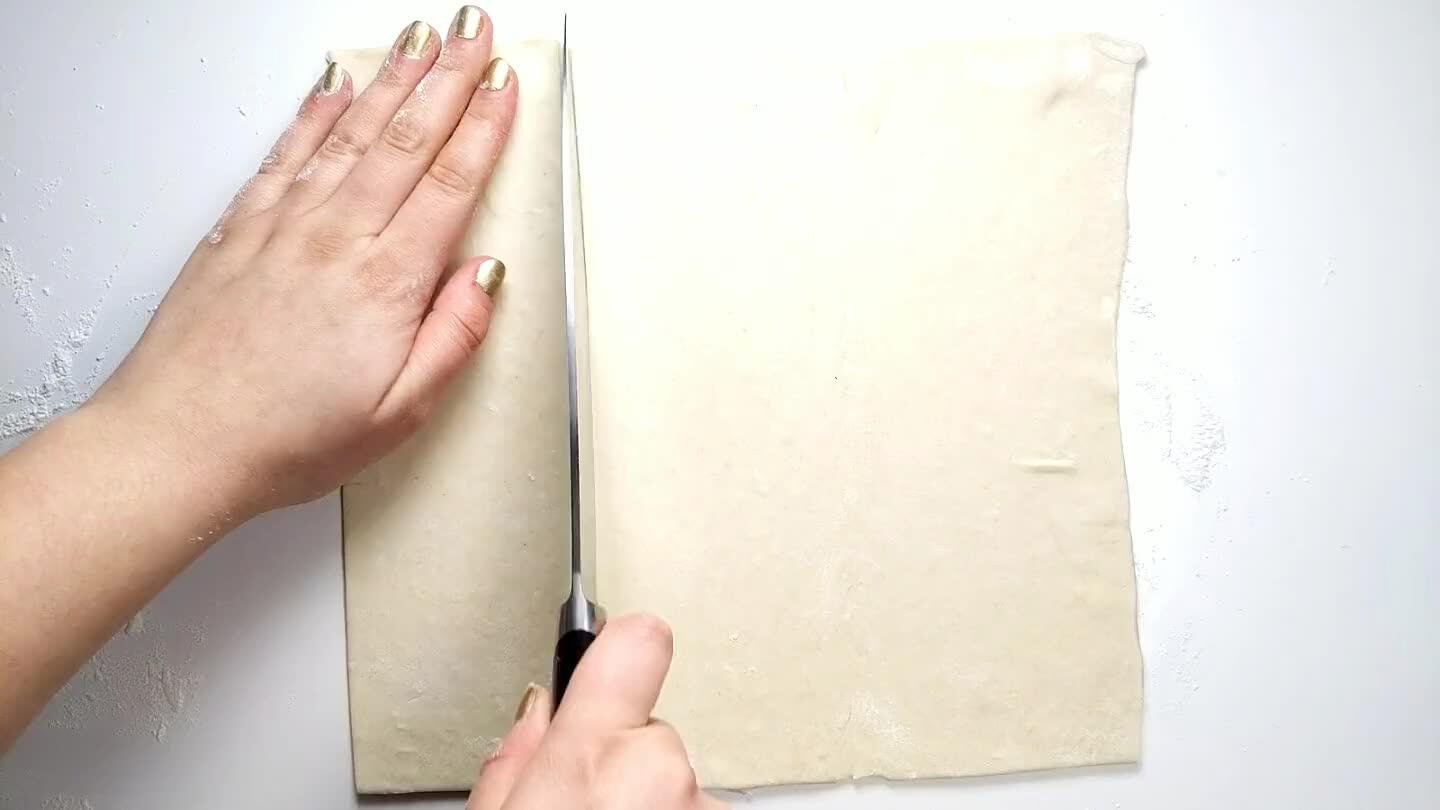 Cut the puff pastry into 9 squares. The folding of the puffs is much easier if the pieces are square, so do your best to measure evenly.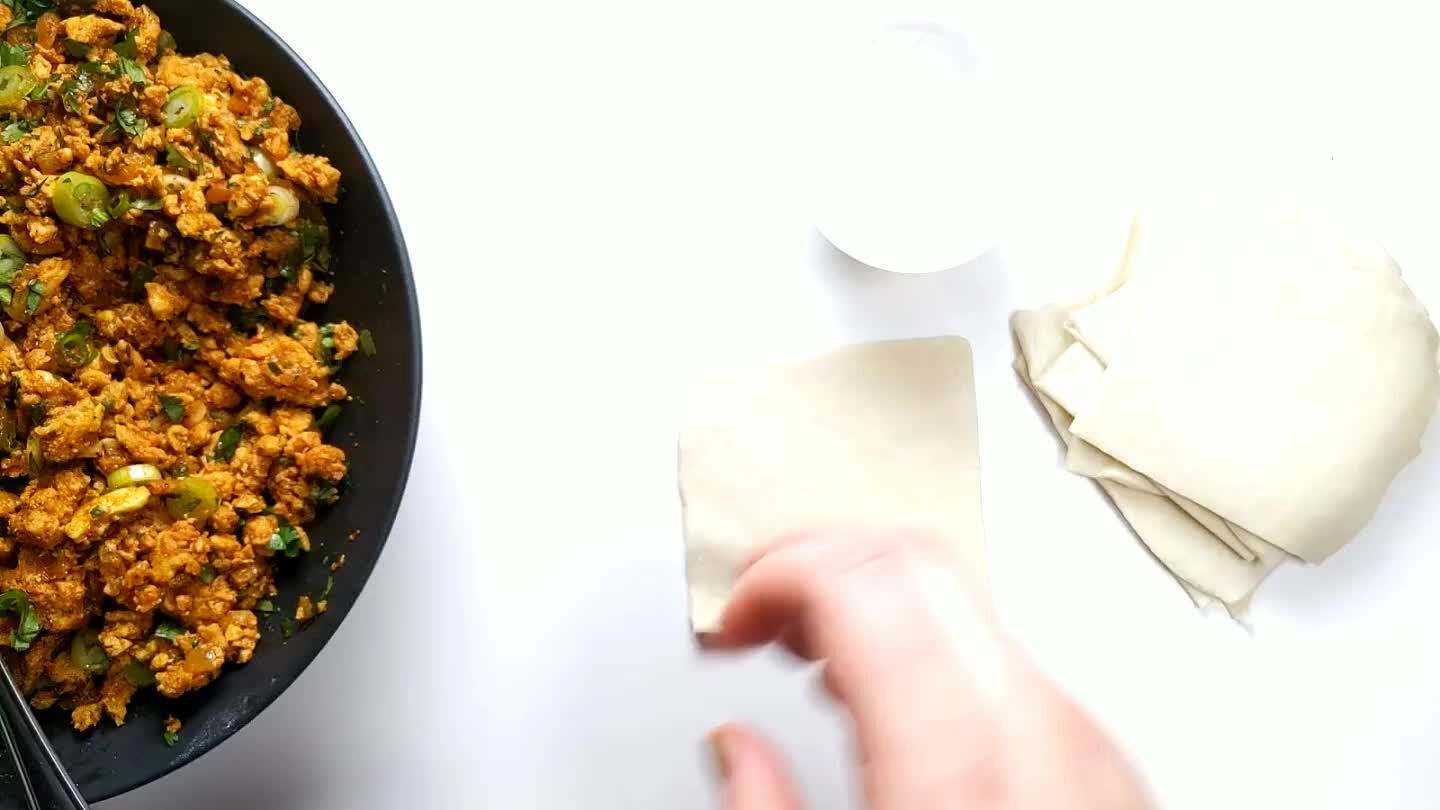 Spoon about a tablespoon and a half of the chicken mixture to the square of puff pastry.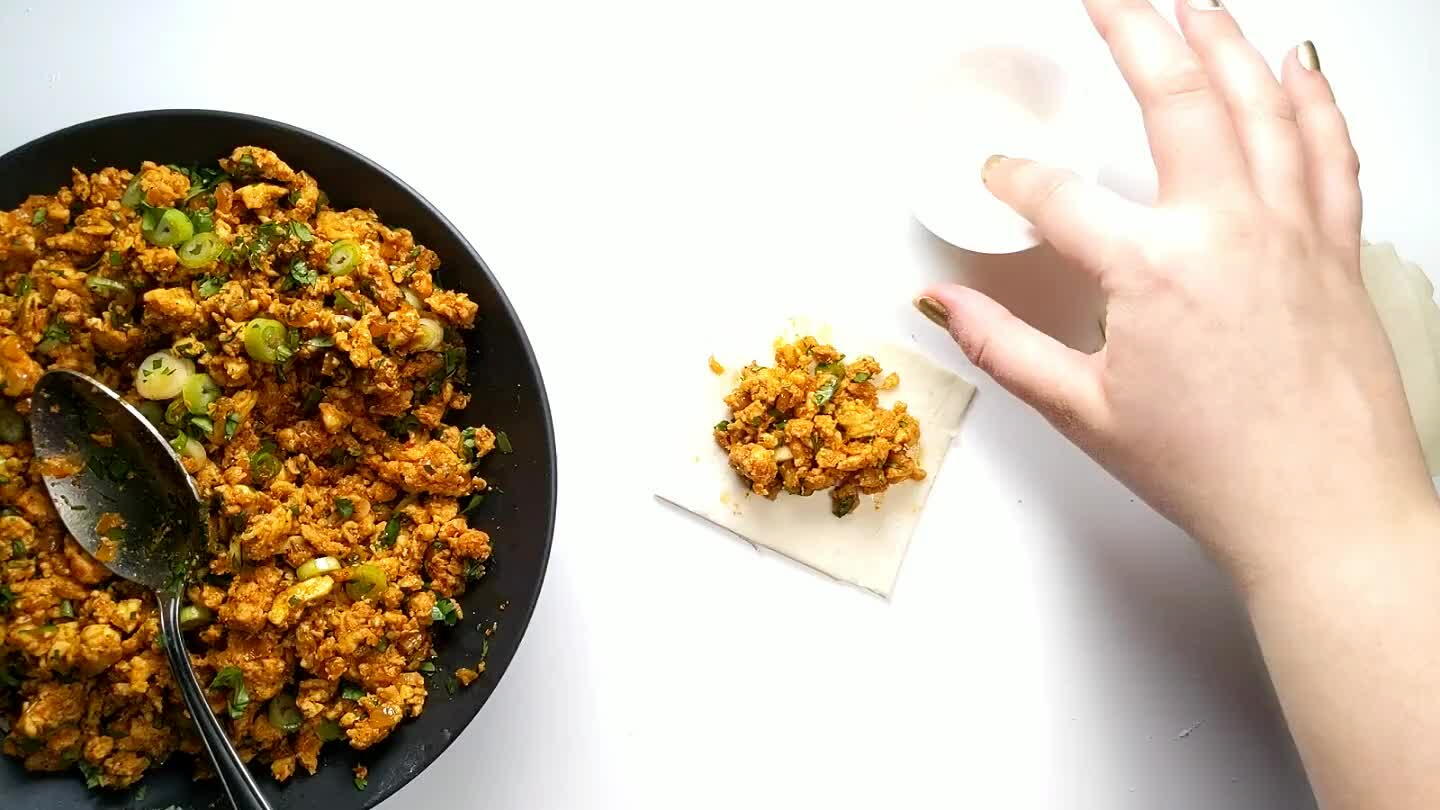 Use your finger to add a little bit of water to the edge of the puff pastry square. Fold one side of the square over to the other to create a triangle. Use your fingers to pinch the edges together to seal.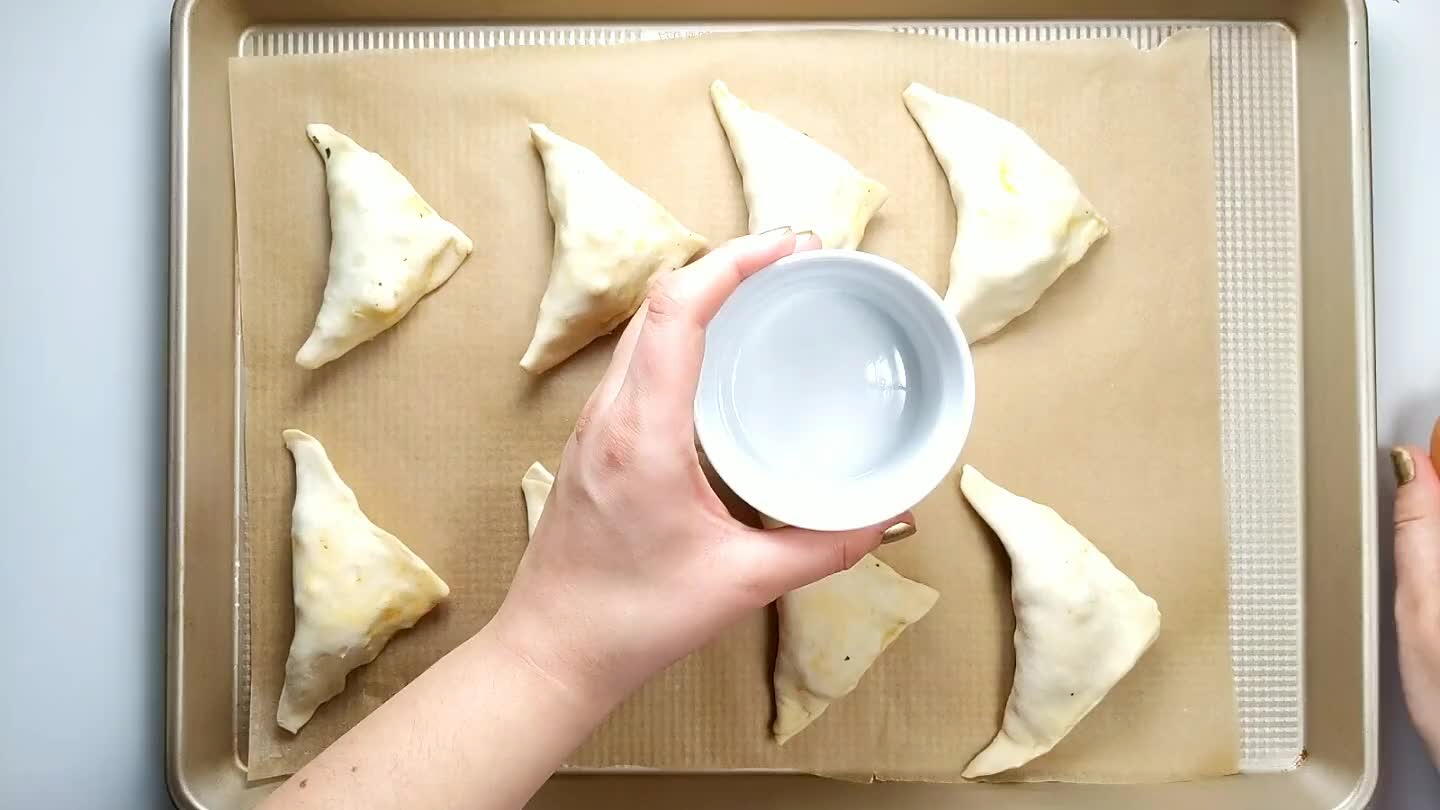 Add a teaspoon of water to the egg and scramble with a fork.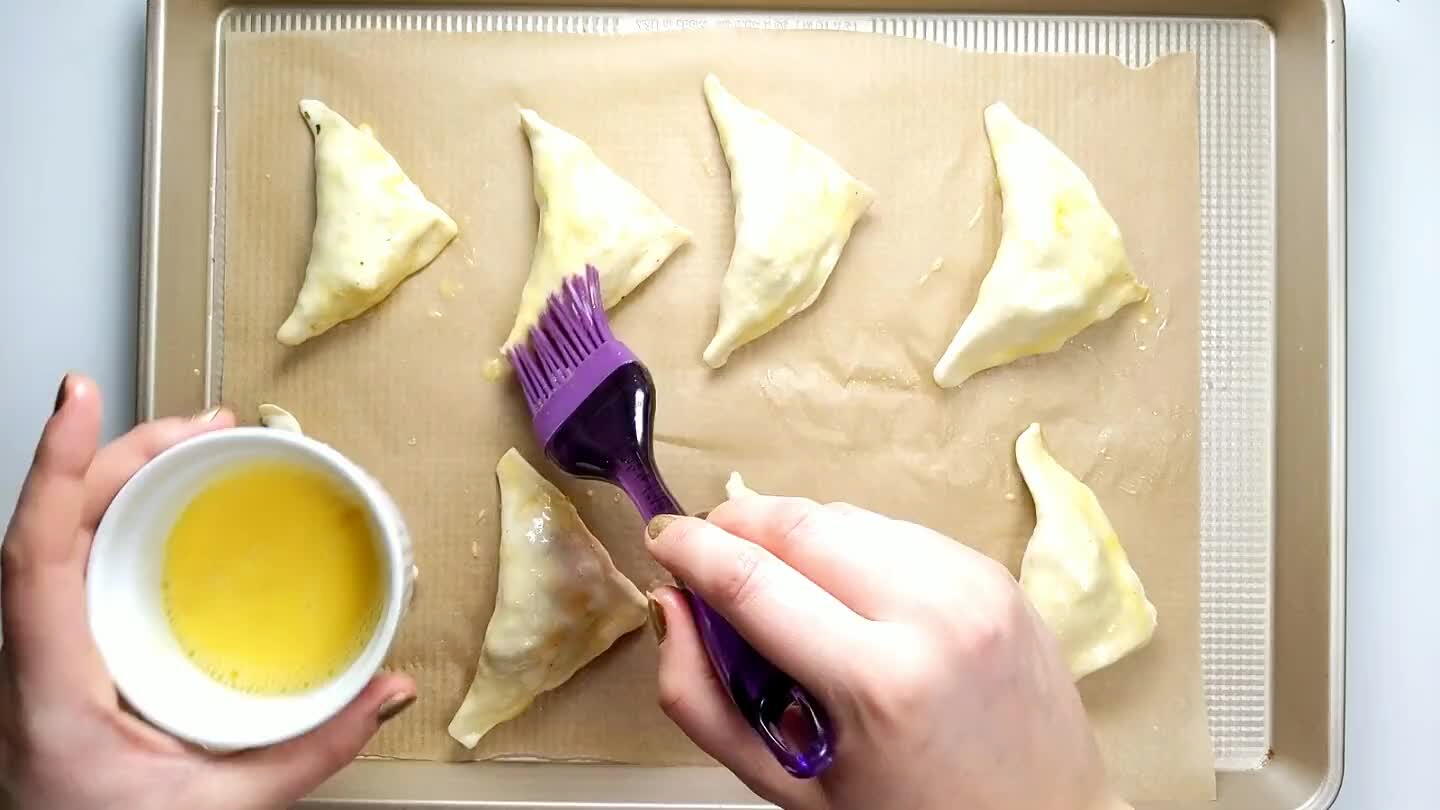 Brush the puffs with egg wash and then sprinkle sesame seeds on top.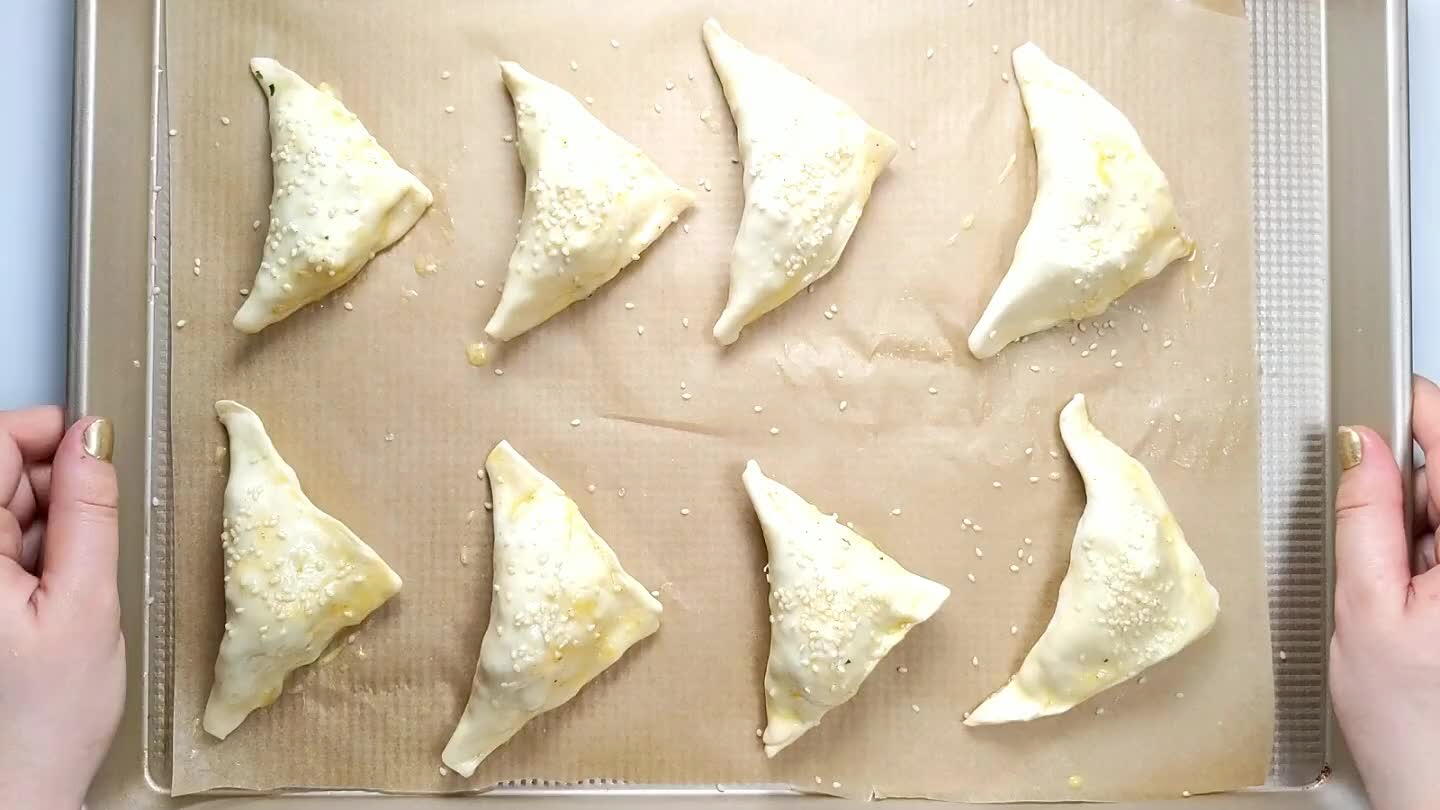 Bake for 20 minutes.