Chicken Fried Chicken with Gravy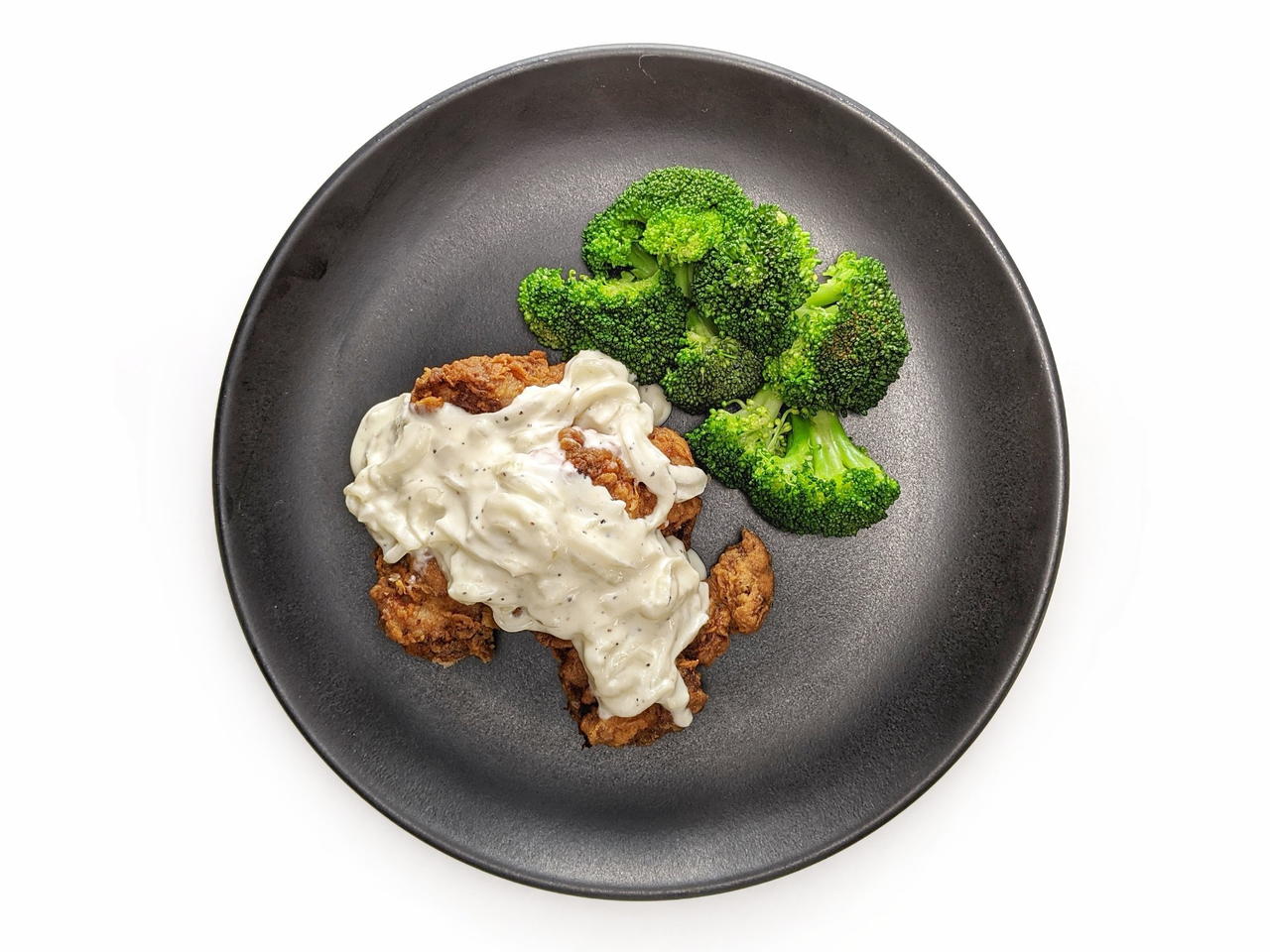 6 portions
30m
You'll need some simple greens to cut through this thick bundle of comfort.
What you will need
GRAVY
1 Yellow Onion
2 cloves Garlic
2 Tbsp Unsalted Butter
1/2 tsp Salt
1/2 tsp ground Black Pepper
2 Tbsp AP Flour
1 cup Milk
1 cup Heavy Cream
20 oz. fresh Broccoli Florets
Fried Chicken Thighs
4 Boneless Skinless Chicken Thighs
1 cup Buttermilk
1 1/2 cups AP Flour
1/2 tsp Salt
1/2 tsp Black Pepper
1 Tbsp Baking Powder
4 cups Peanut Oil
(Nutritional facts 433 calories, 41.54 g fat, 12.82 g carbohydrates, 3.97 g protein, 21 mg cholesterol, 278 mg sodium)
How to cook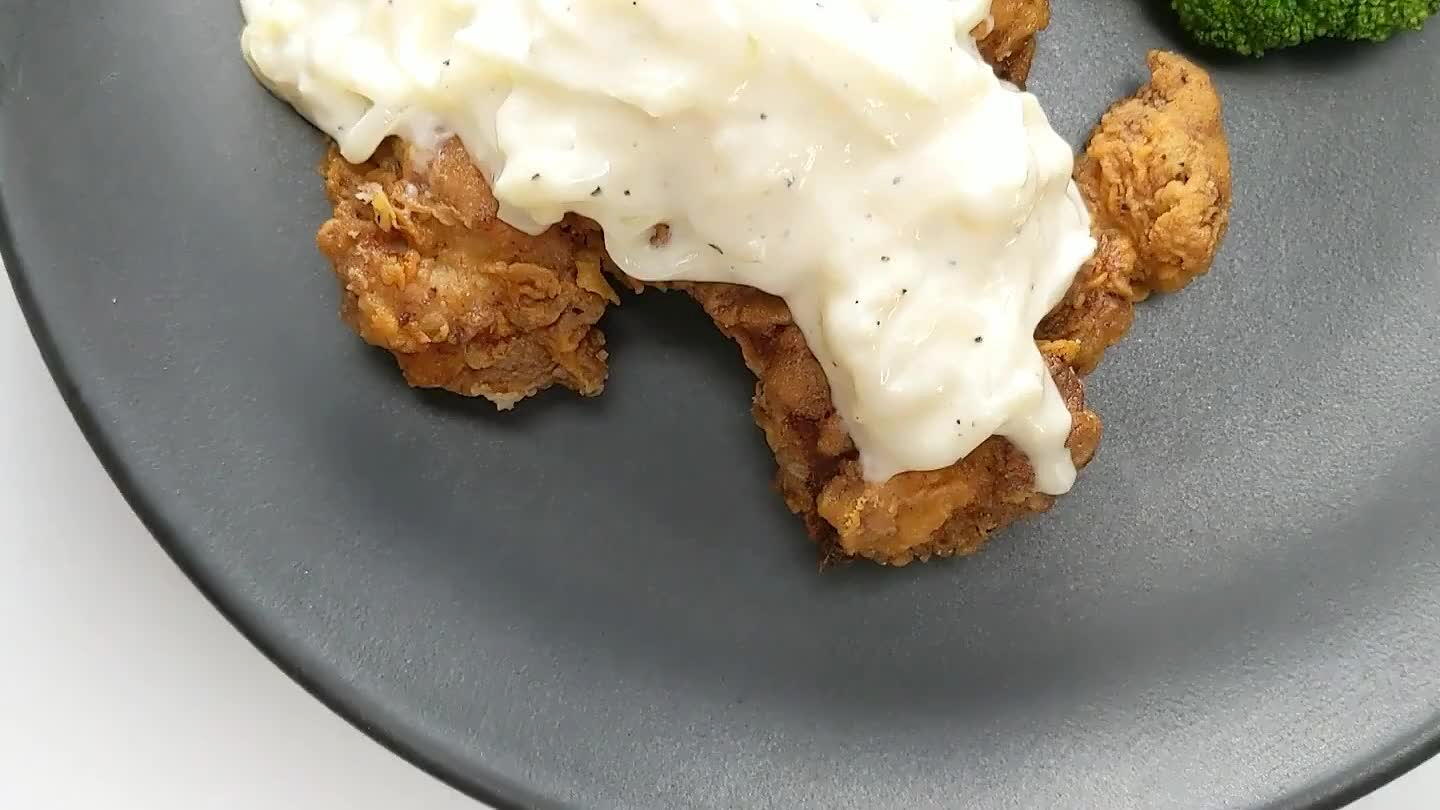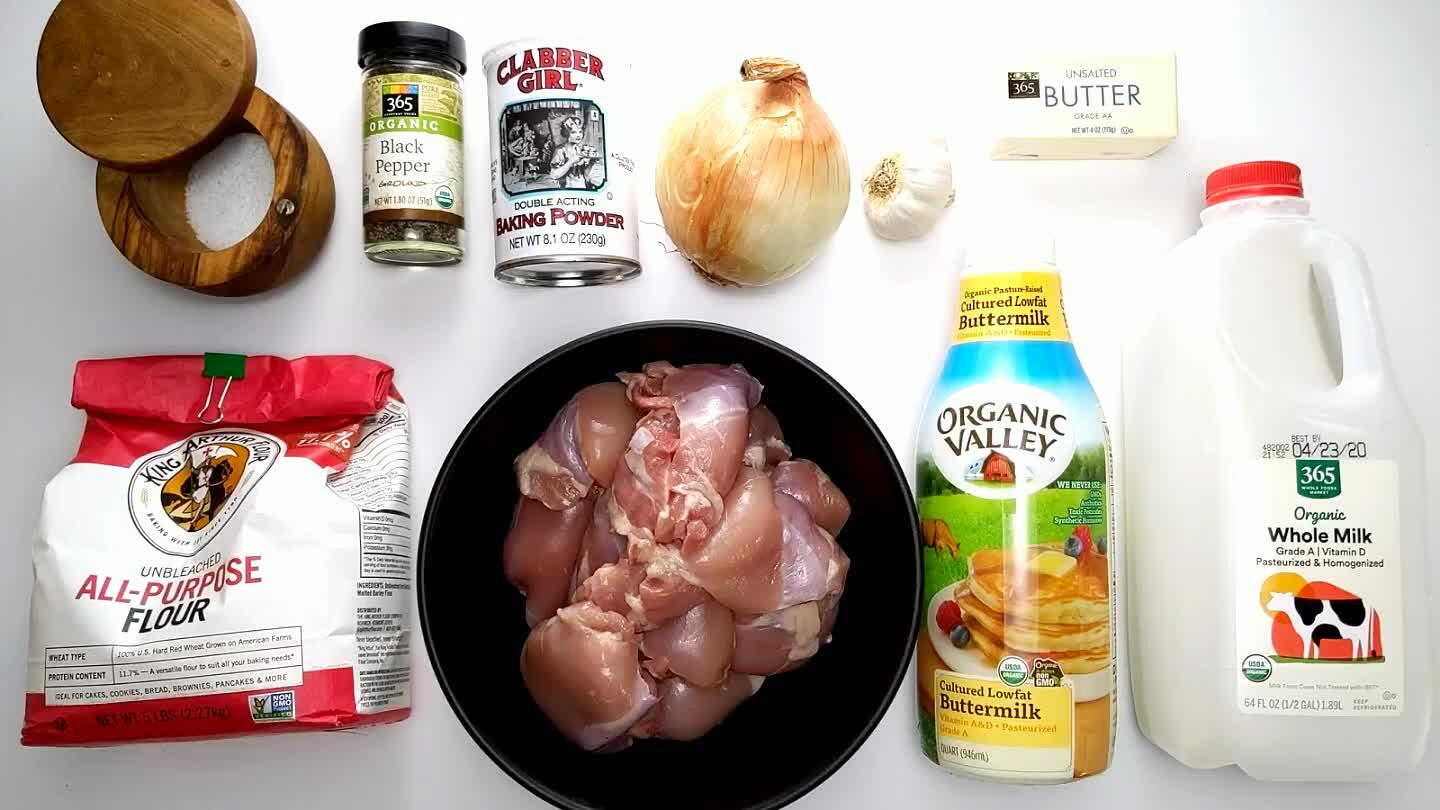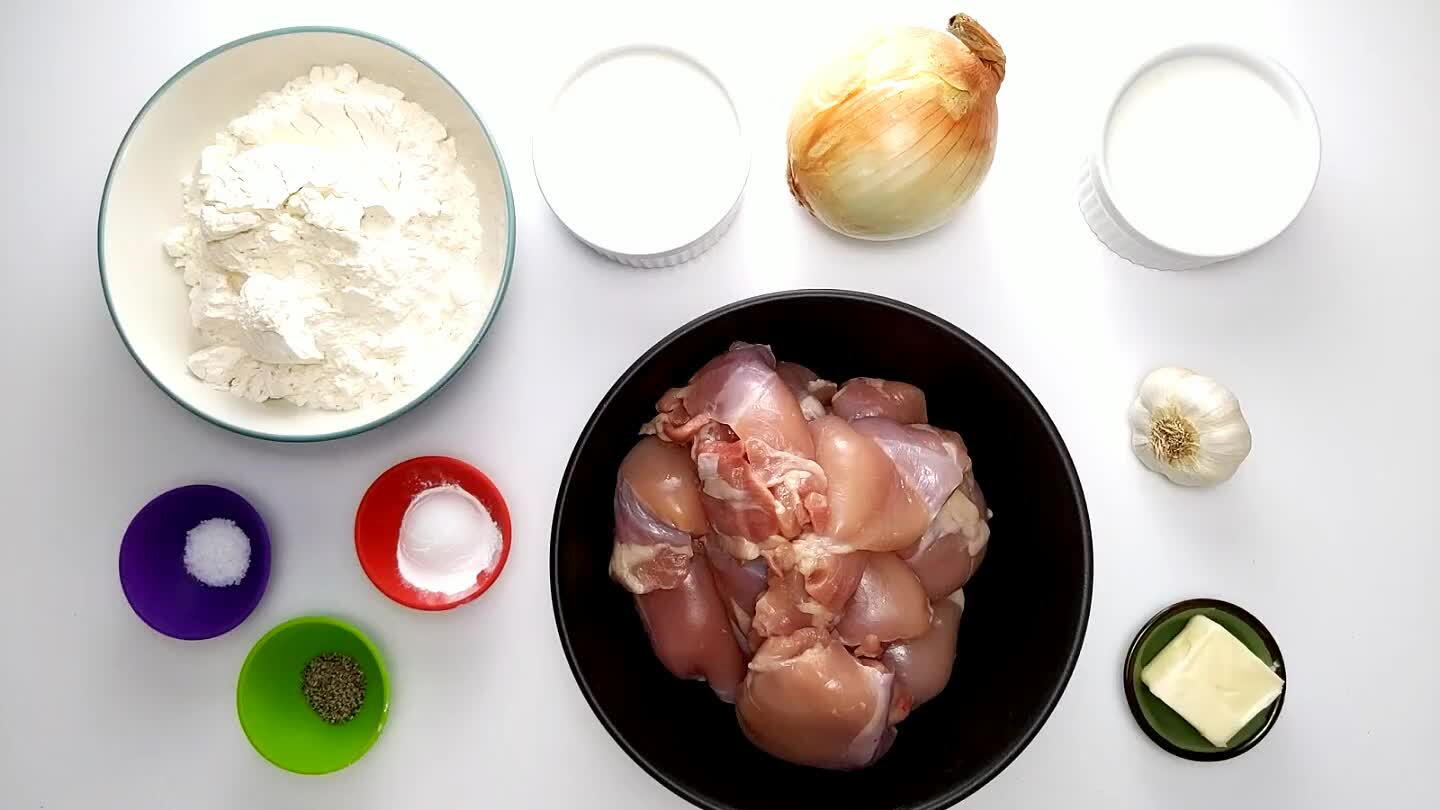 Halve onion through the root axis and remove the peel. Slice parallel to the root tip to yield thin arcs of onion.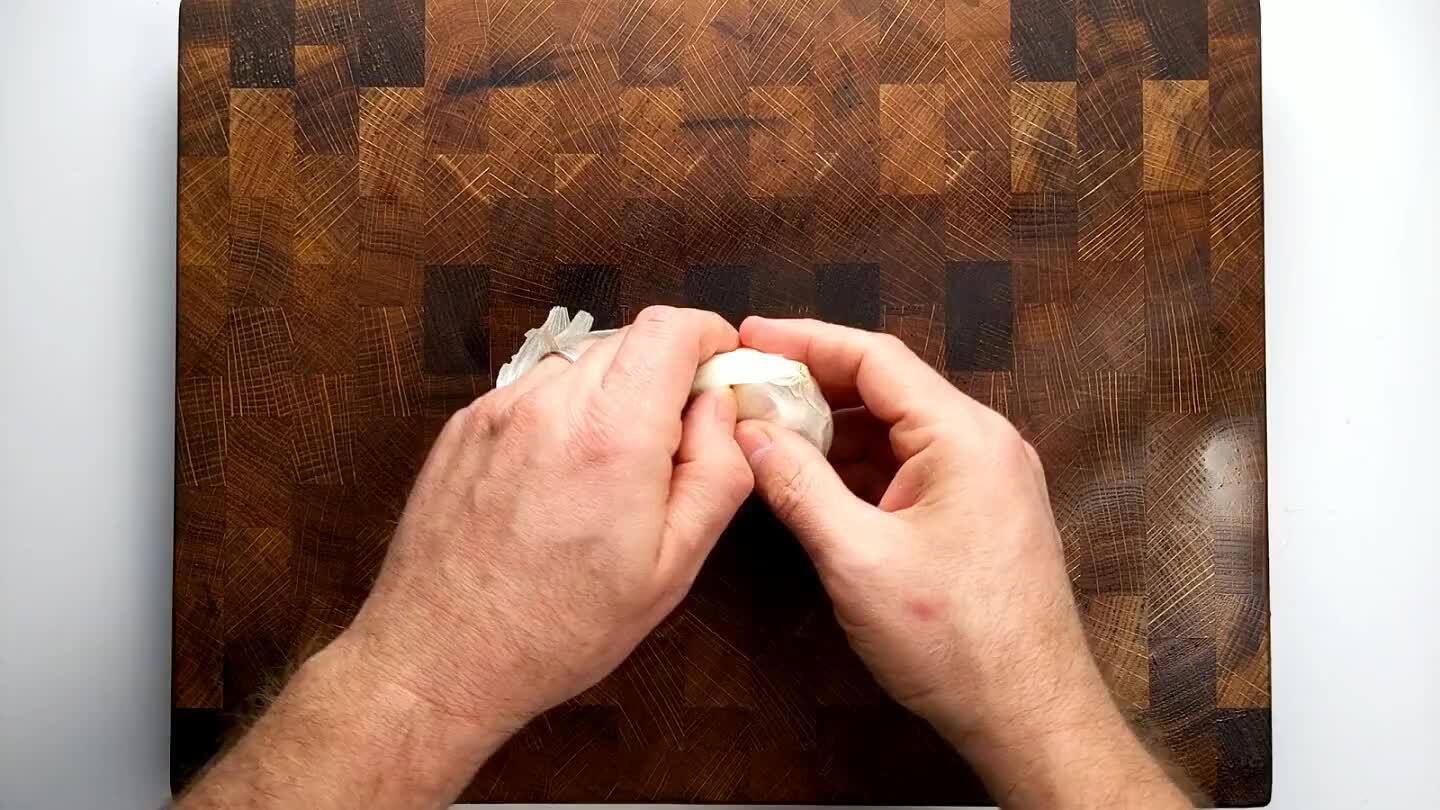 Peel garlic cloves and chop or grate to a fine paste.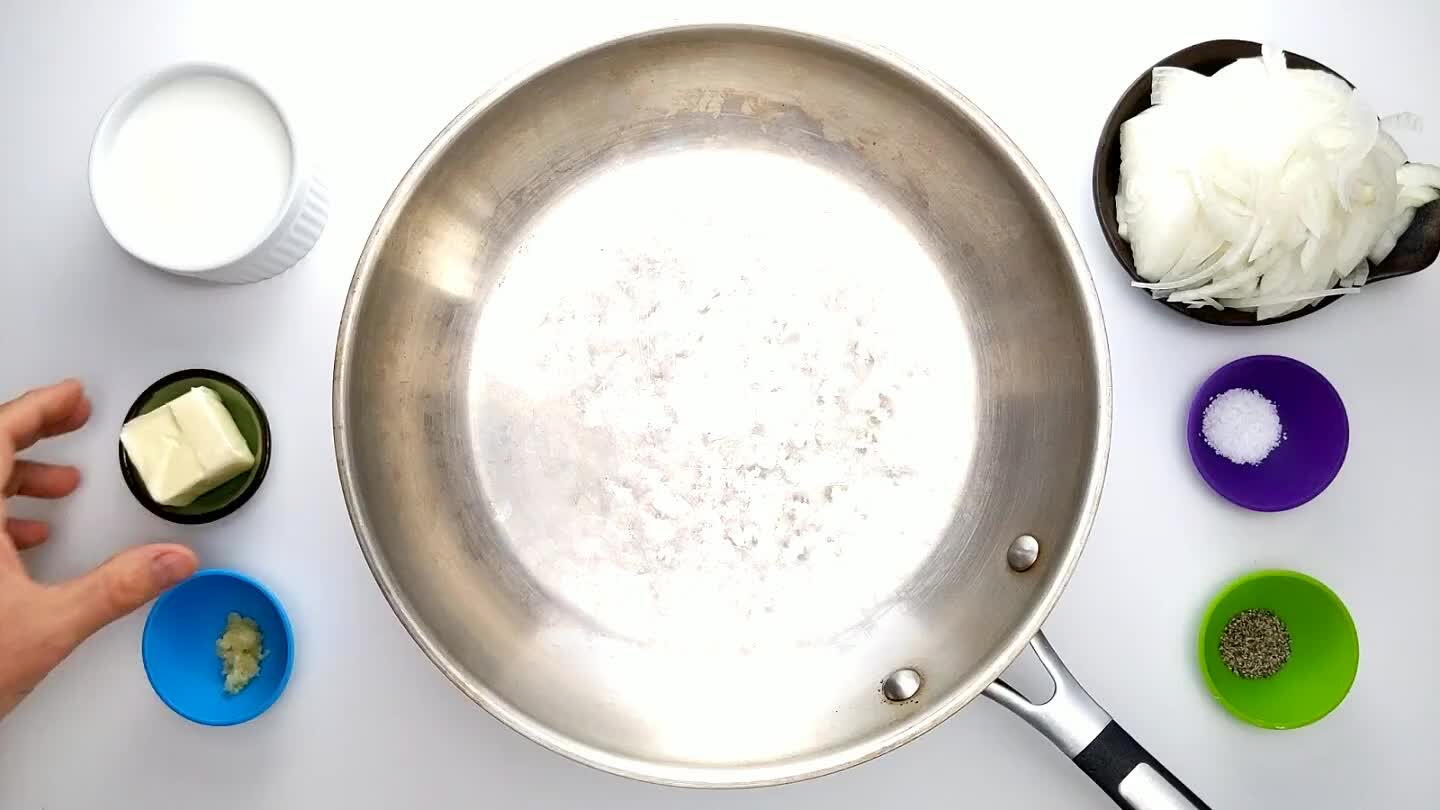 Melt the butter in a large saute pan over medium-low heat.
As the butter melts, add the sliced onion. Allow the onion to cook, stirring frequently, until very tender. The goal is to get the onion to shrivel up and soften while browning as little as possible.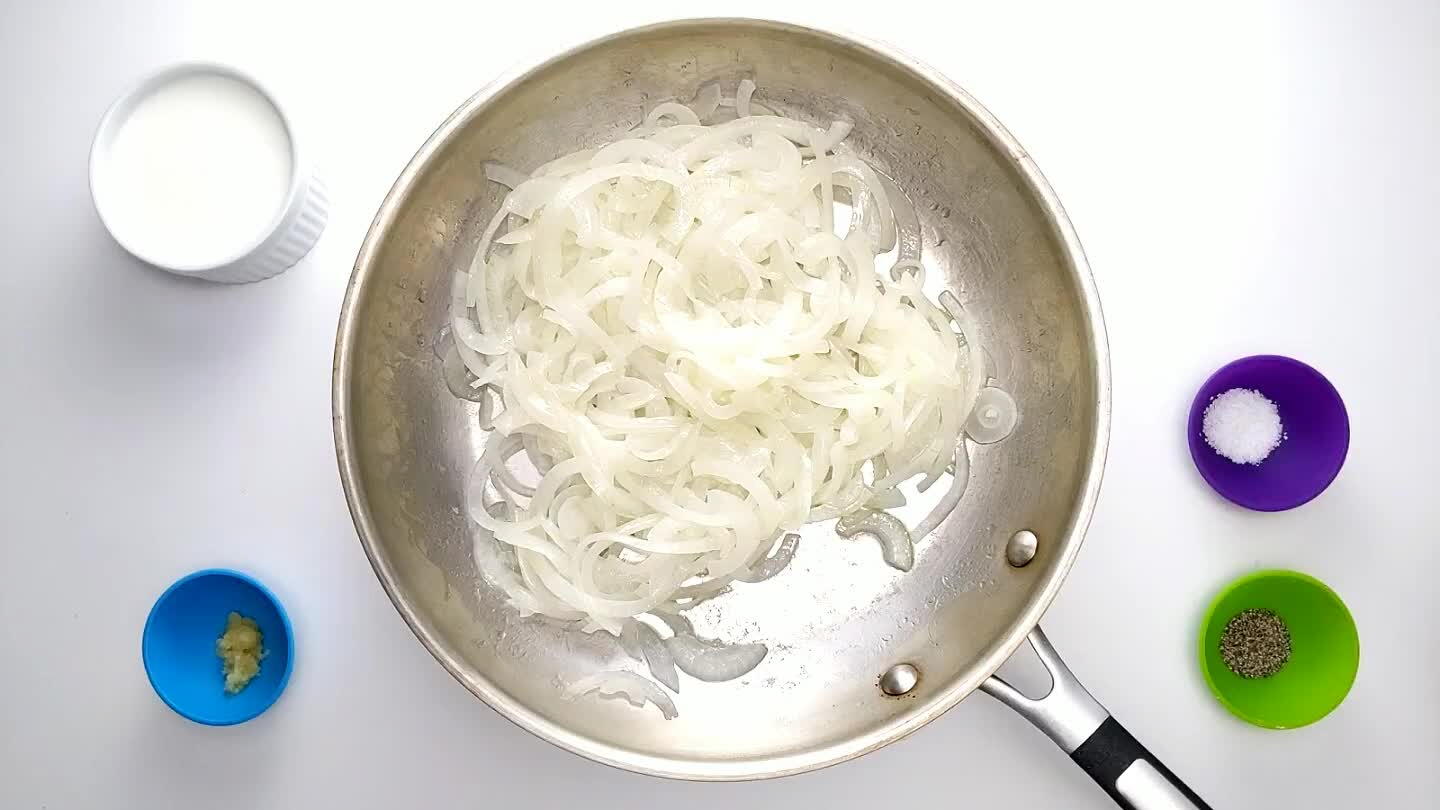 You can add the salt about halfway through cooking. Salt can help absorb some moisture and move the cooking process along.
Add the black pepper.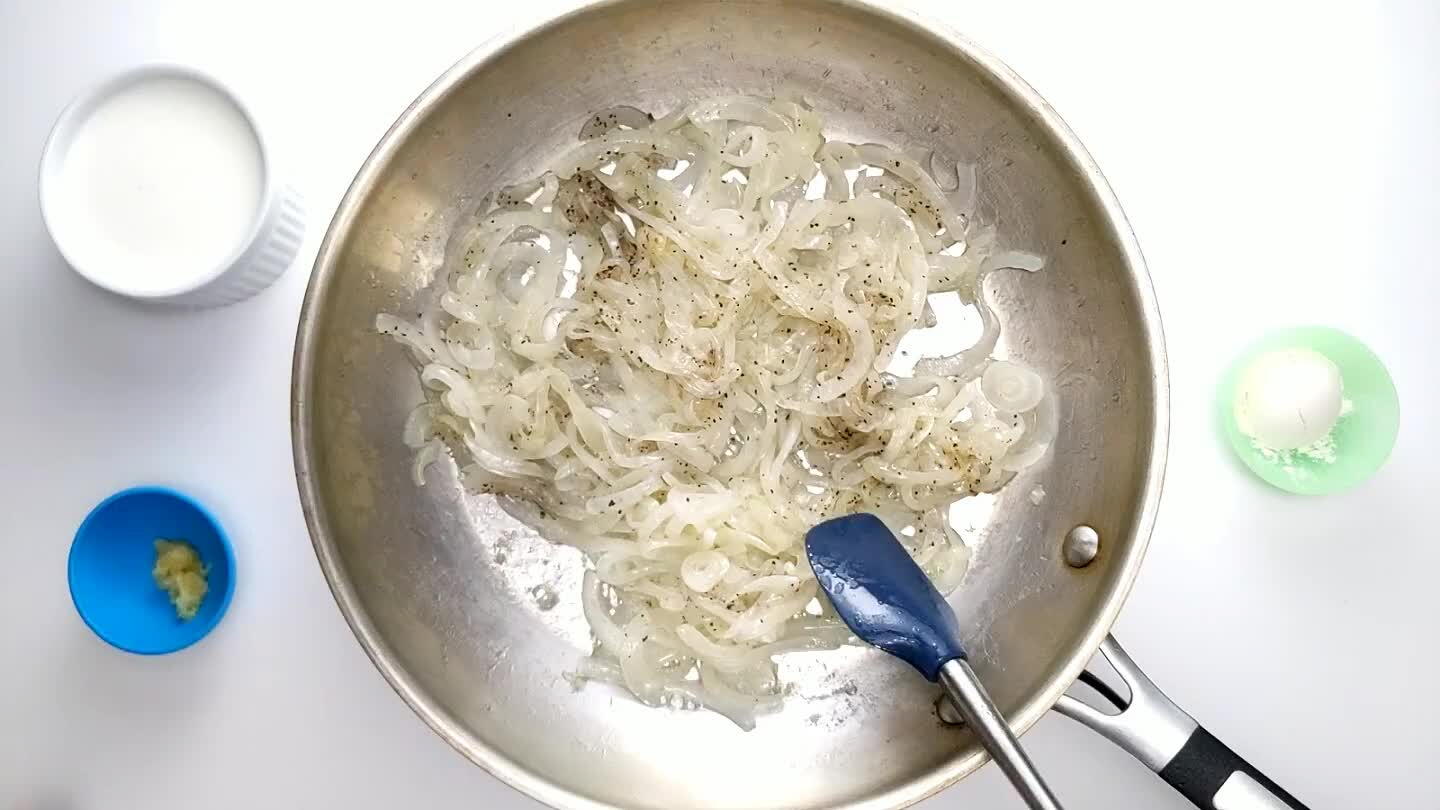 Stir in the crushed garlic. Toast briefly.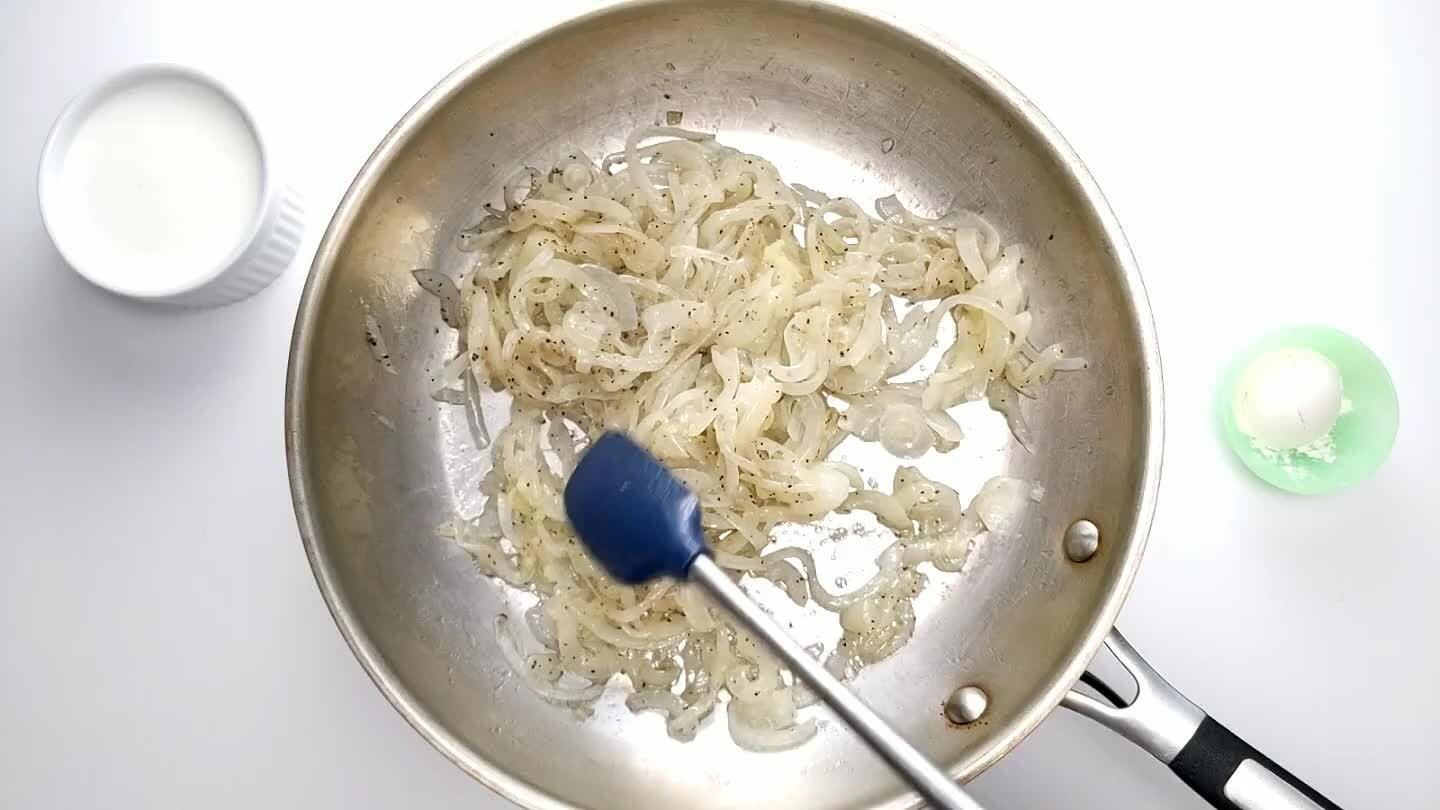 Stir in the flour. Continue cooking, stirring constantly, until the flour begins to brown slightly.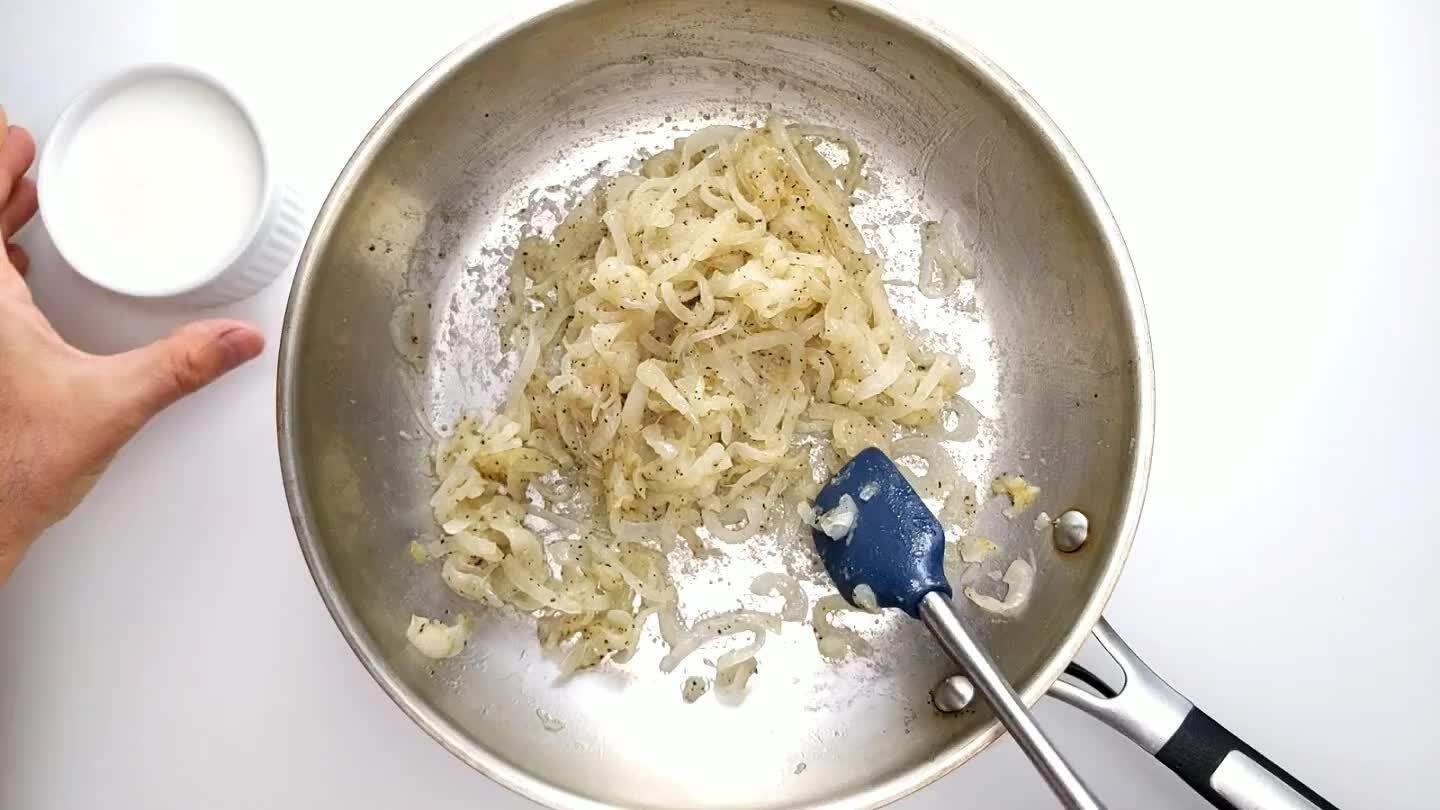 Stir in the milk. Stir over heat until the mixture begins to thicken.
Add the cream.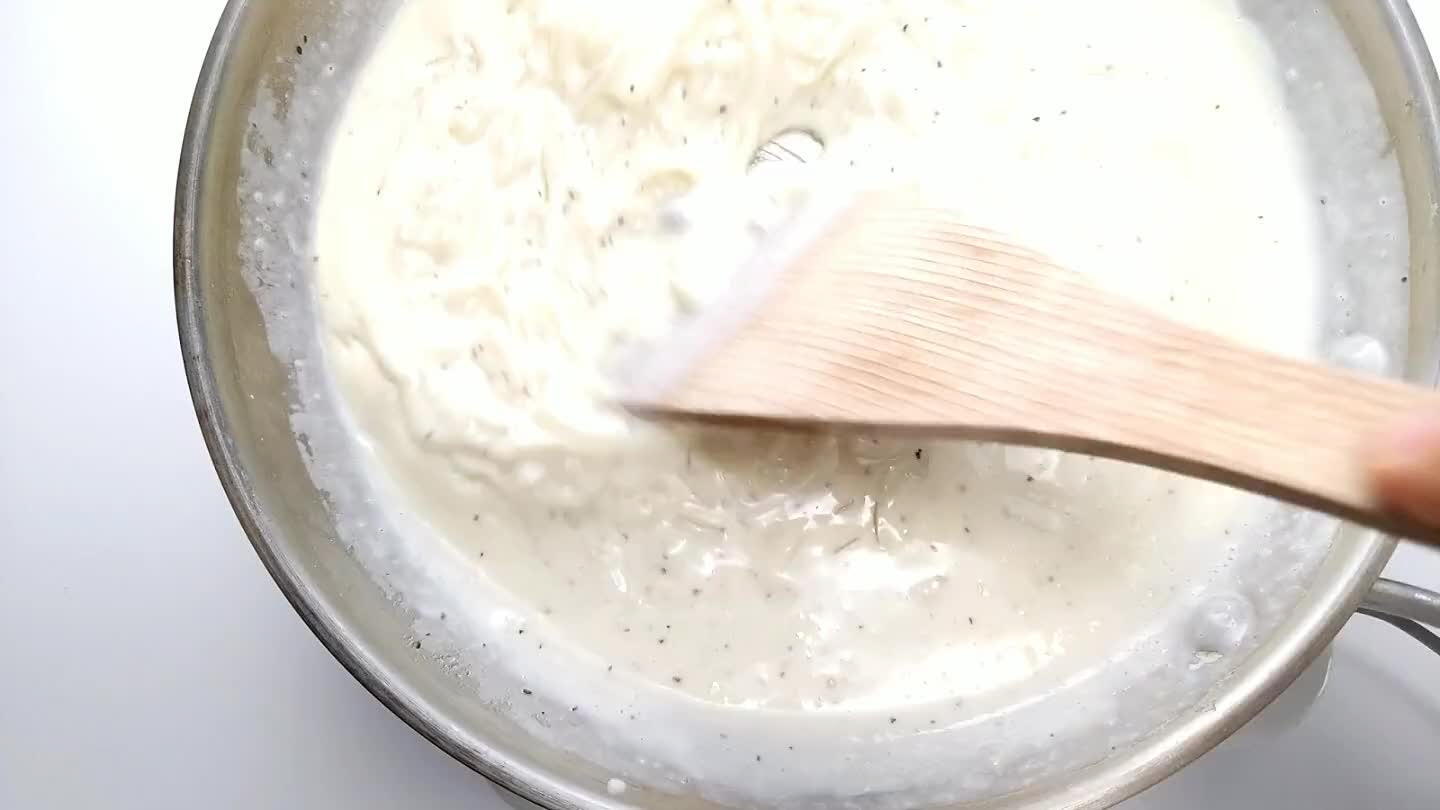 Simmer briefly. Double check the seasoning.
Coat the chicken thighs in buttermilk and set aside. You can chill the chicken thighs in buttermilk ahead of time if you like.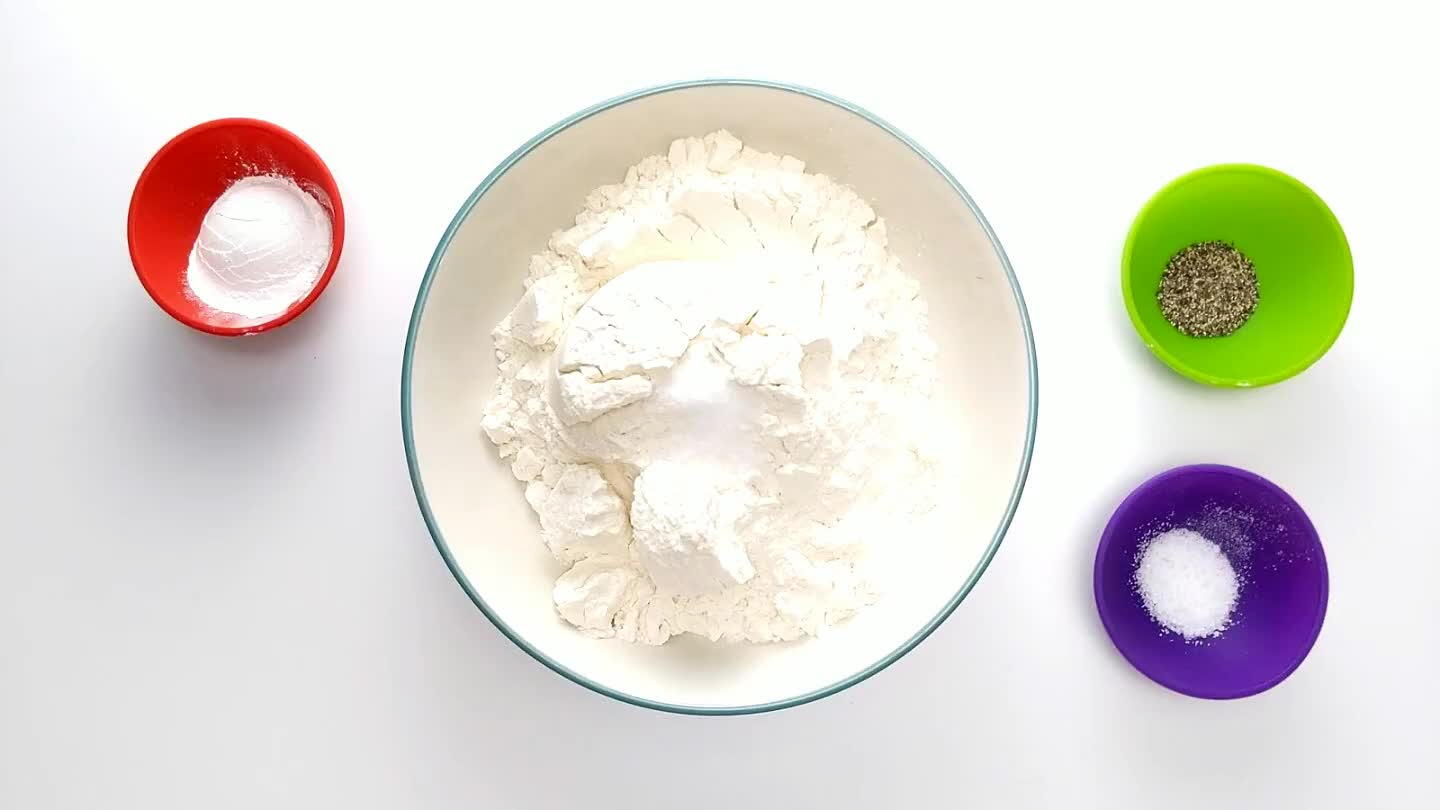 Add the baking powder to the flour.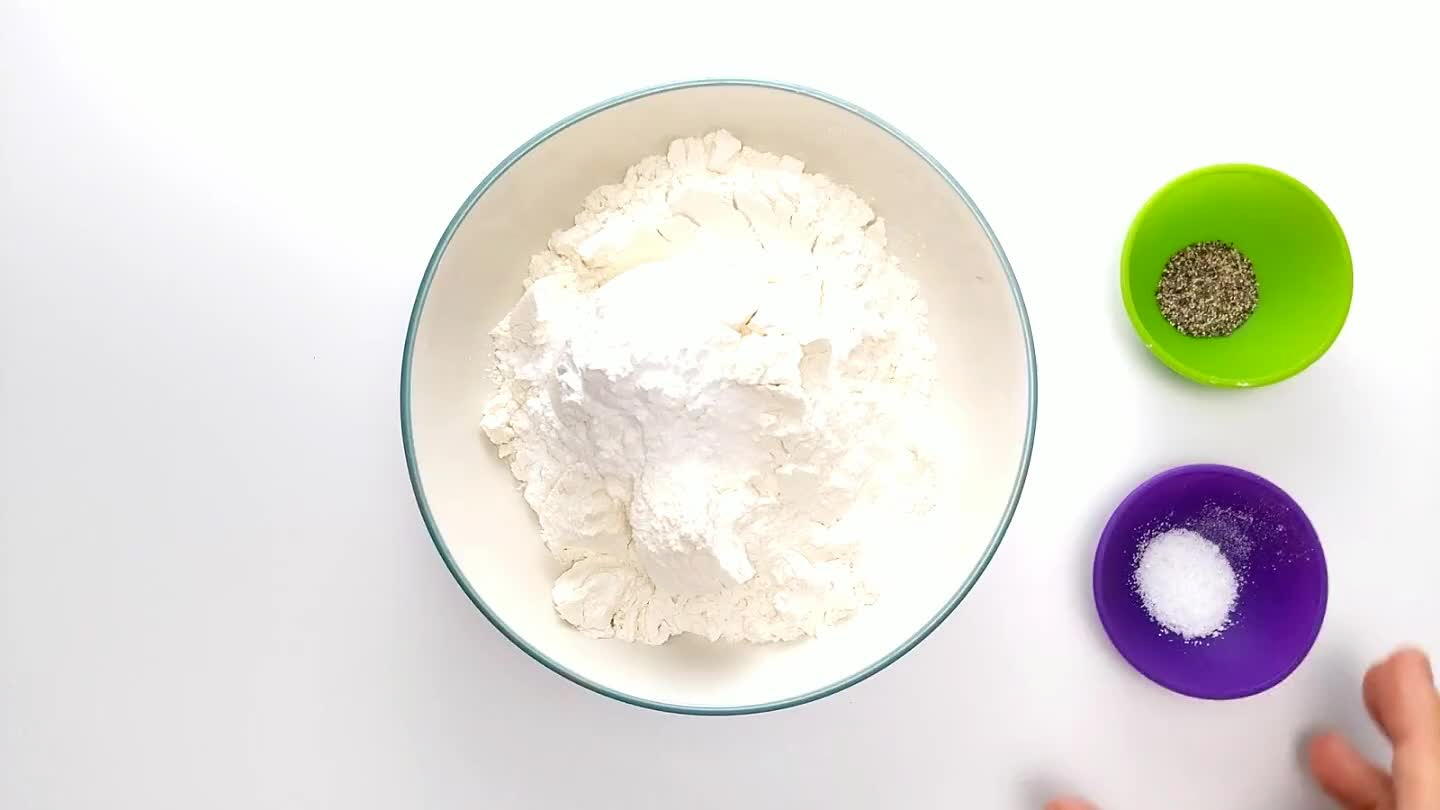 Add salt.
Add the black pepper. Mix well to distribute evenly.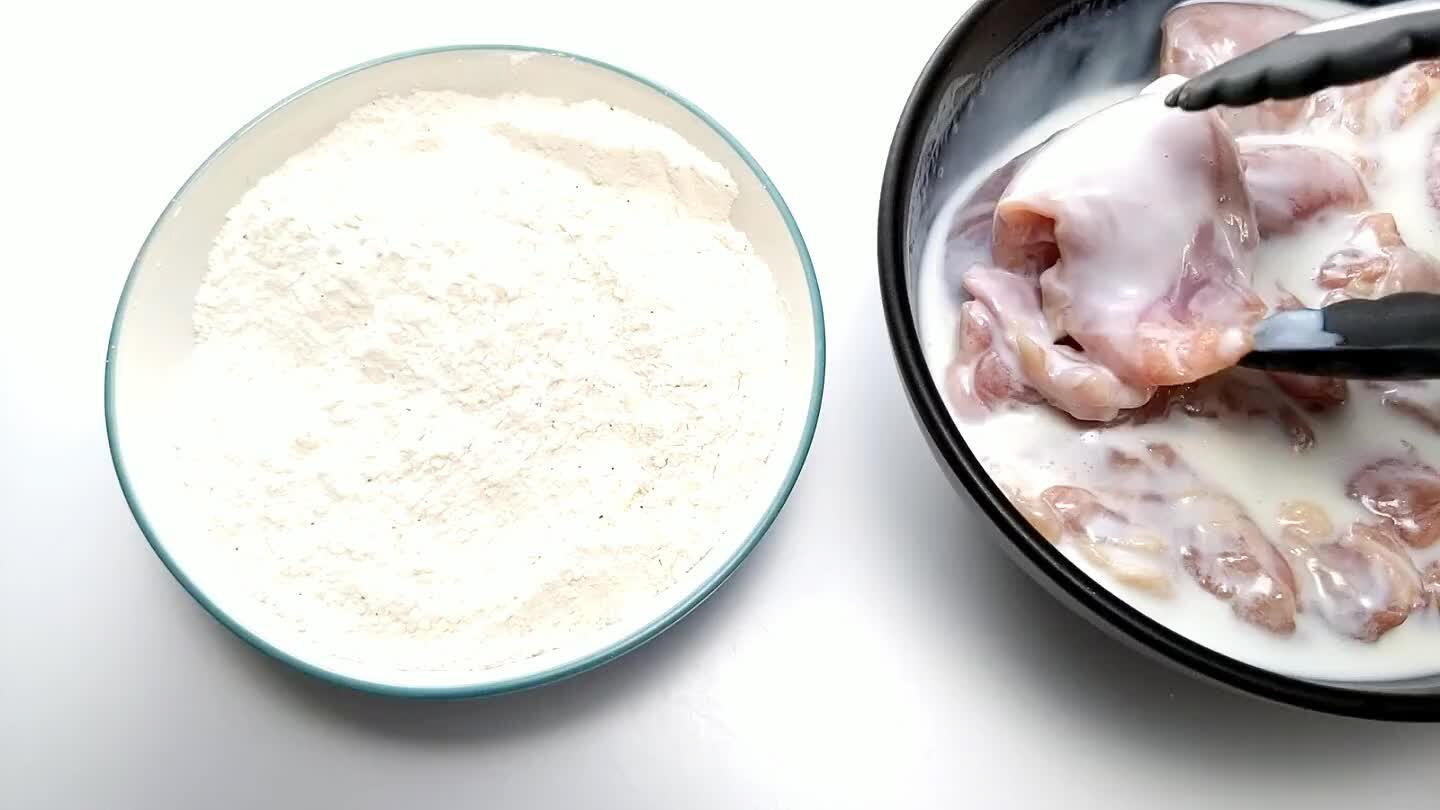 Coat the chicken thighs in dredge. The buttermilk will help the flour stick. Press each thigh individually into the dredge and flip several times, until you can no longer see any wet spots.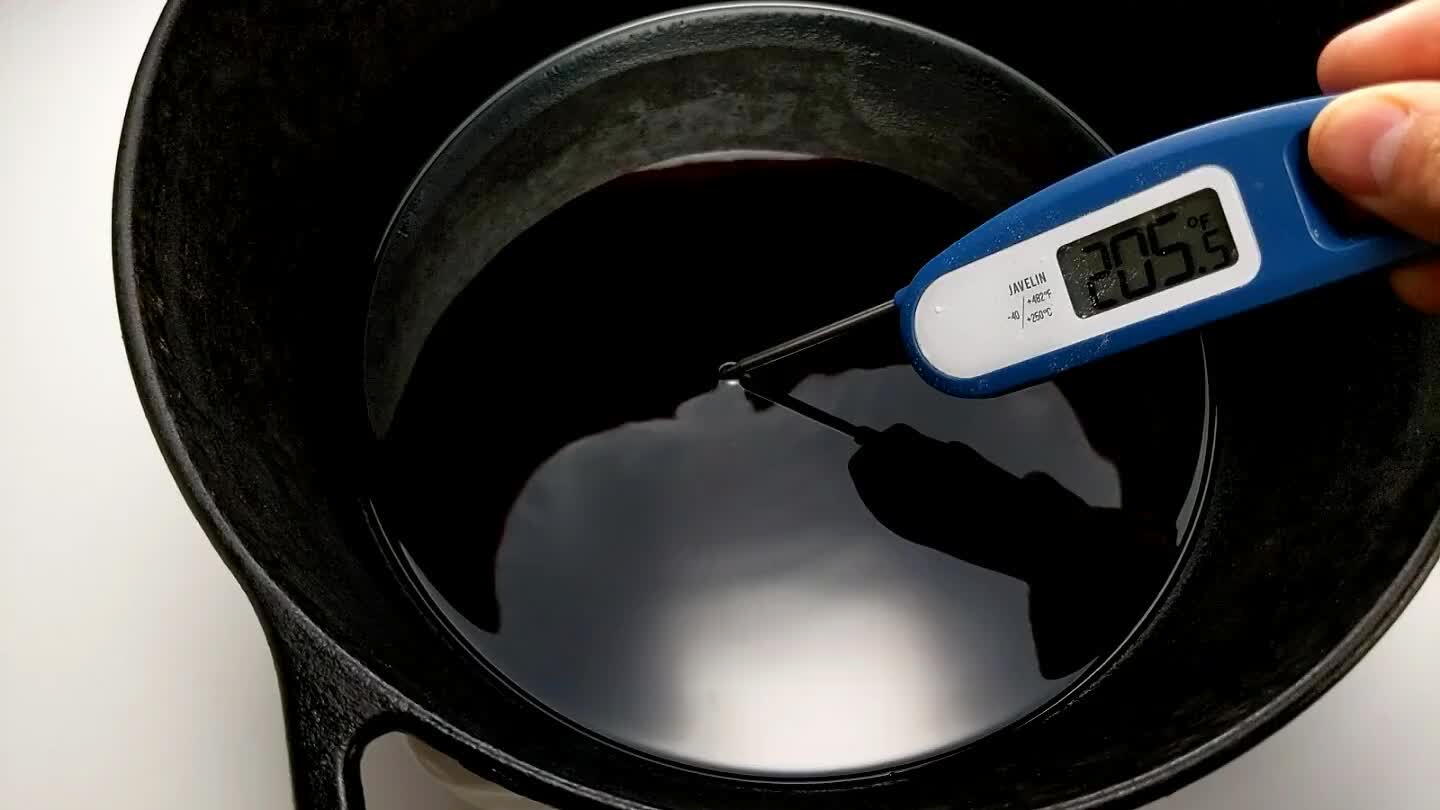 Meanwhile, in a heavy skillet, heat about 1 1/2" of peanut oil to around 350°F.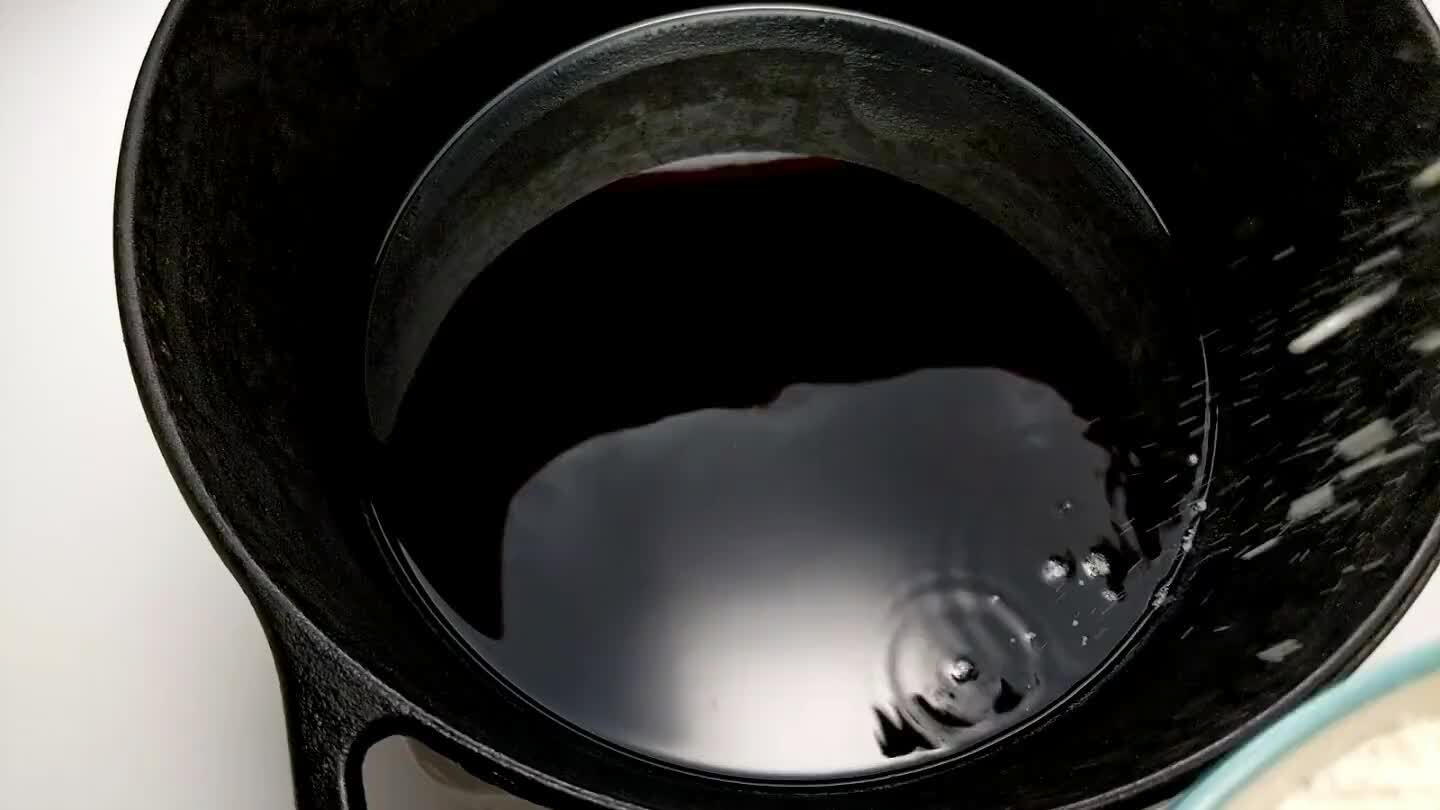 Carefully place the dredged chicken thighs in the hot oil. Don't add too many at once, or you'll bring the oil temperature down. I like to try and keep the temperature above 325°F for chicken thighs. Cook until golden brown, flipping at least once. Drain on paper towels. Ensure an internal temperature above 165°F at its thickest point.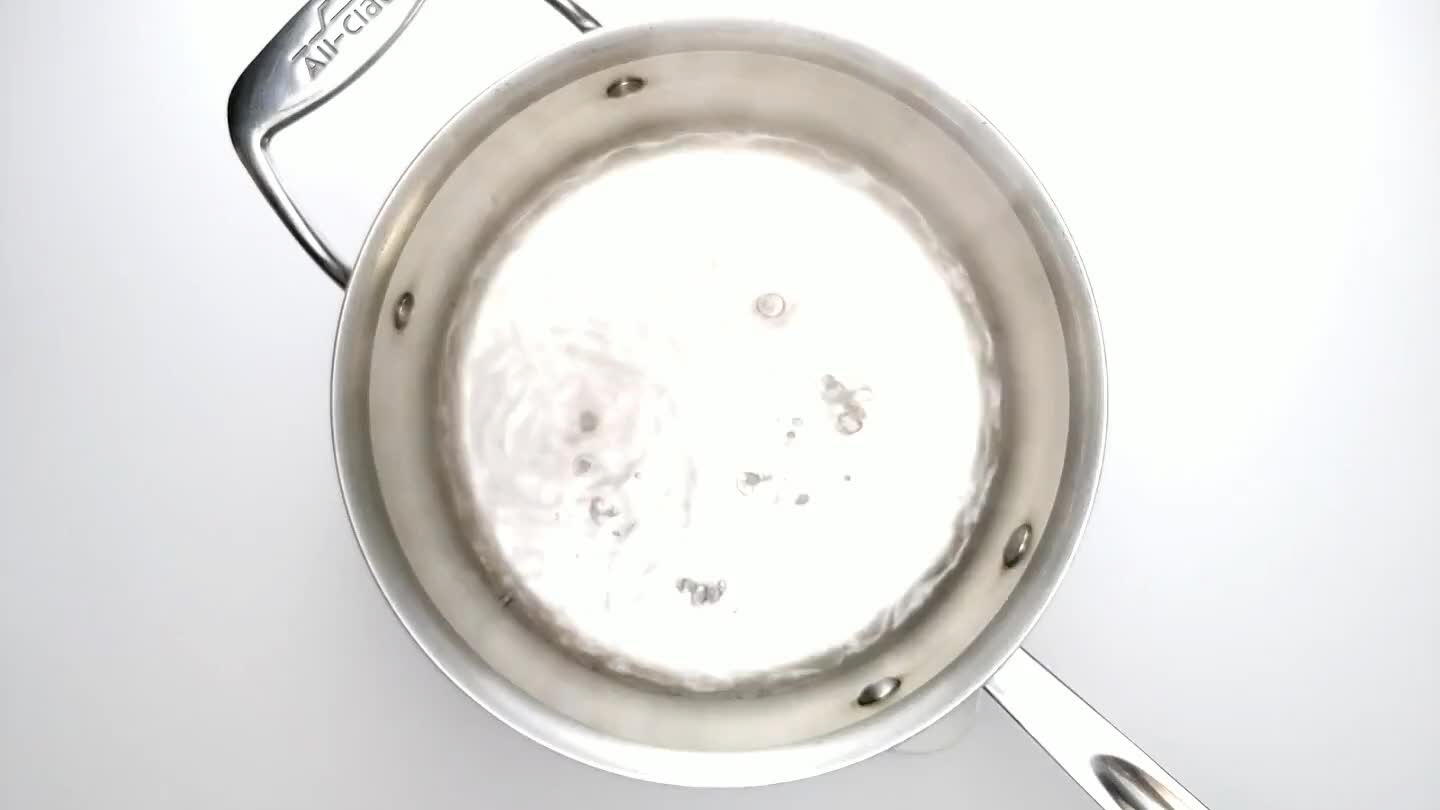 Fried chicken with gravy needs a good vegetable to offset some of that greasiness. Steamed broccoli is one of my favorite accompaniments and it's super easy. Just toss some broccoli florets in a steamer for 2 or 3 minutes.
Serve chicken thighs with a generous coating of creamy gravy.