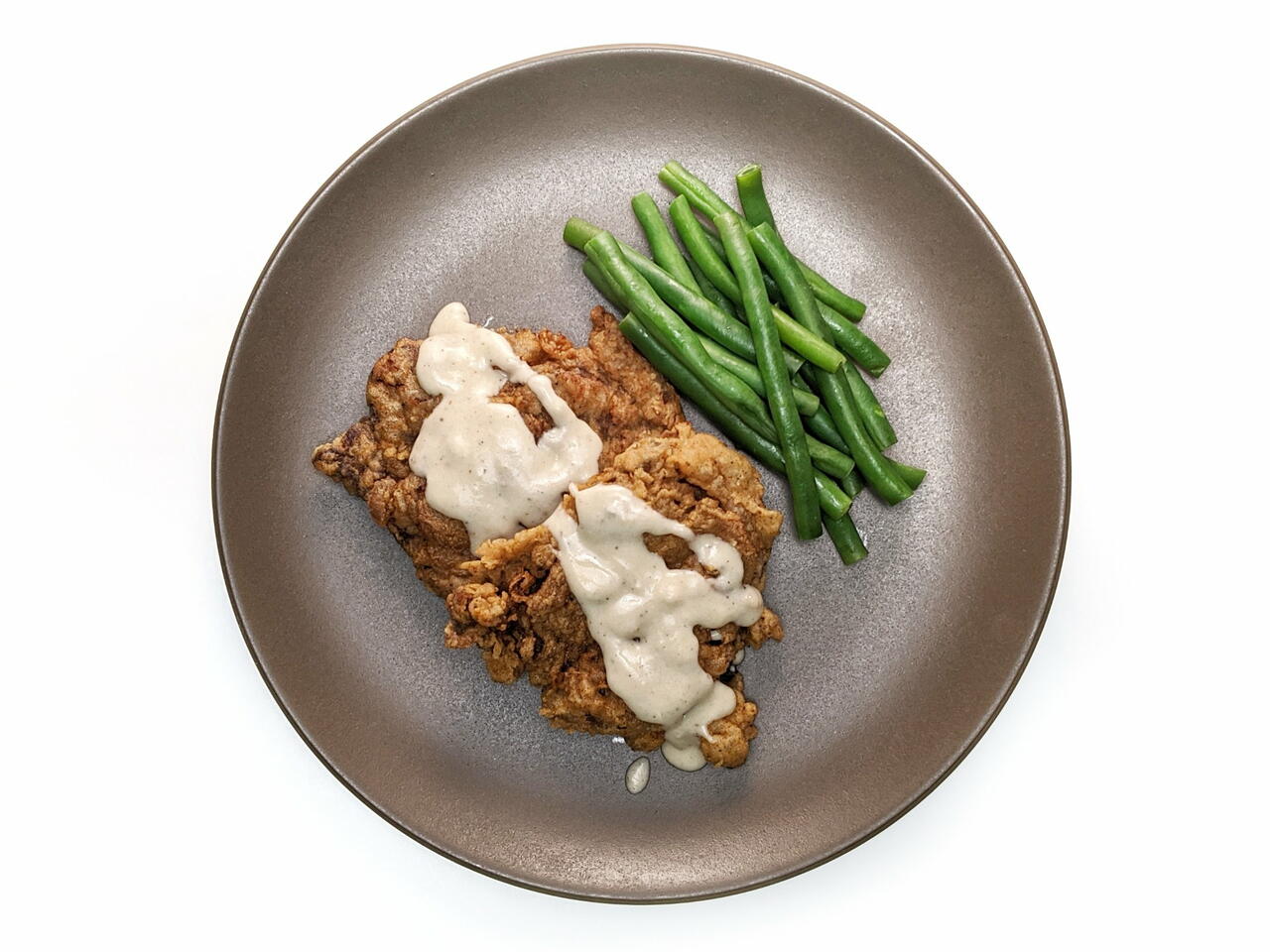 Recipe video made by Ryan
Published on 09/07/2020, viewed by 1363 , 0 Comments
4 portions
35m
Every day? Certainly not. But every once in a while for sure.
What you will need
CHICKEN-FRIED STEAK
1 lb Cubed Steak
1 cup Buttermilk
1 cup Flour
1 tsp Salt
1 tsp Smoked Paprika
GRAVY
2 Tbsp Butter
2 Tbsp Flour
2 cups Milk
Salt
Black Pepper
SIDE
10 oz. Green Beans
(Nutritional facts 129 calories, 3.47 g fat, 16.01 g carbohydrates, 8.69 g protein, 21 mg cholesterol, 650 mg sodium)
How to cook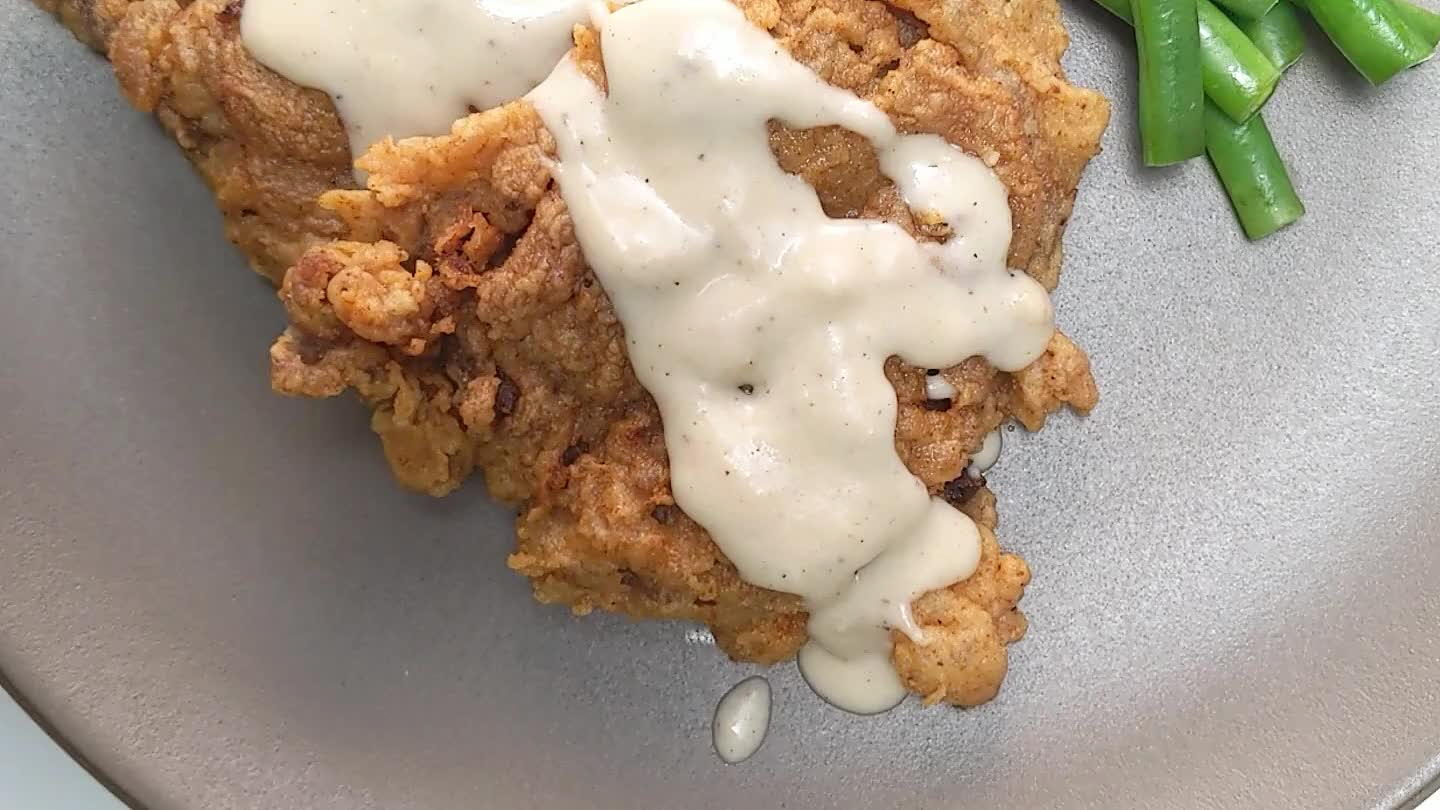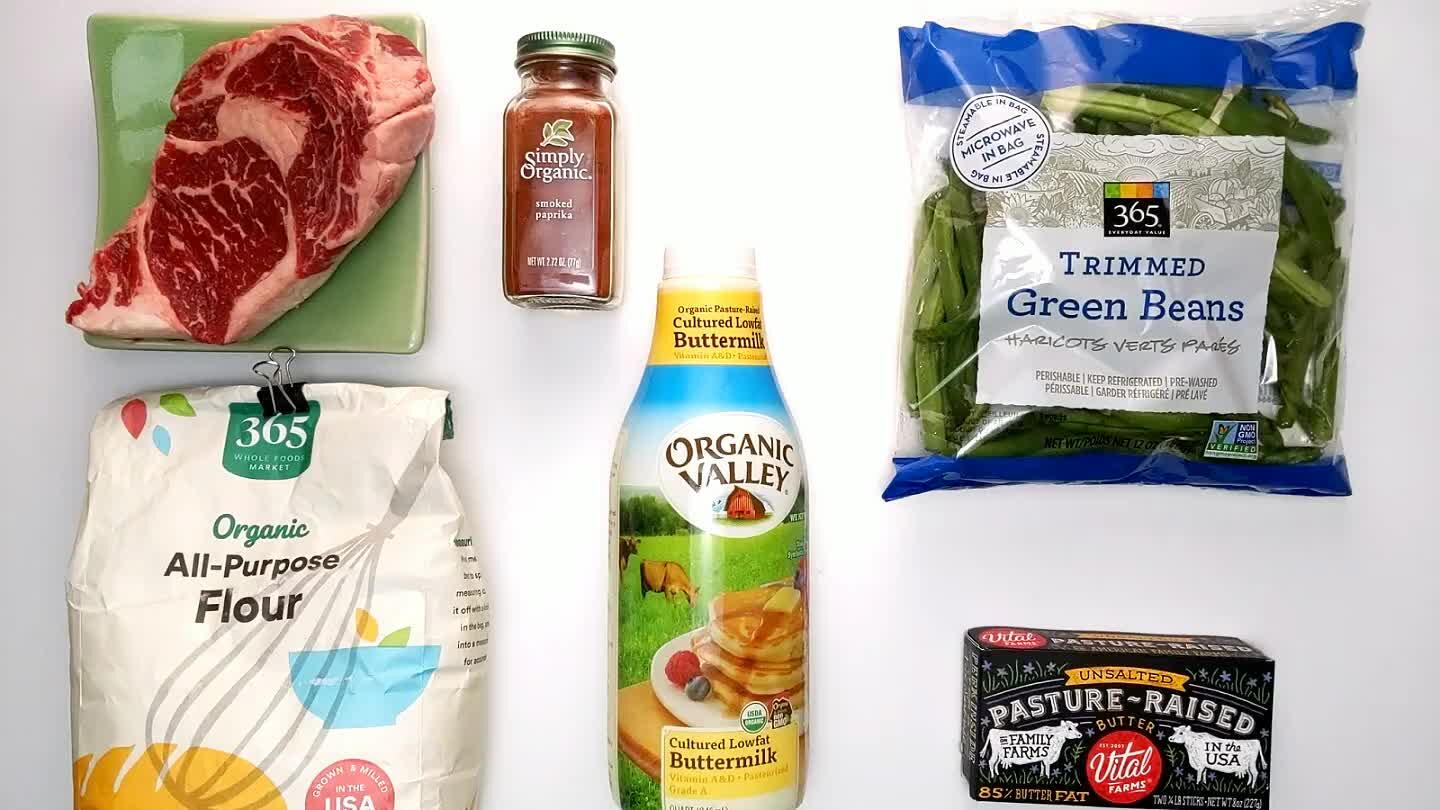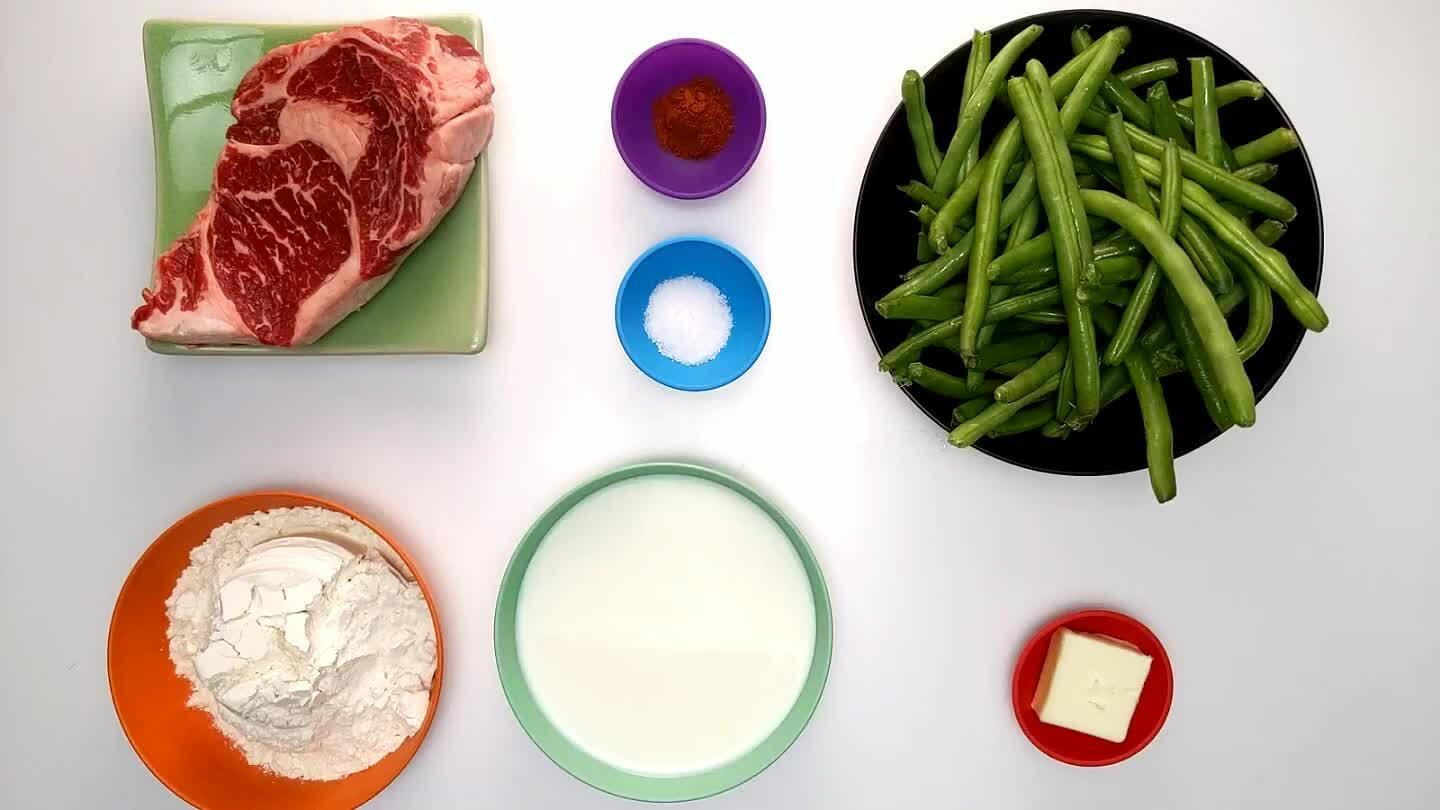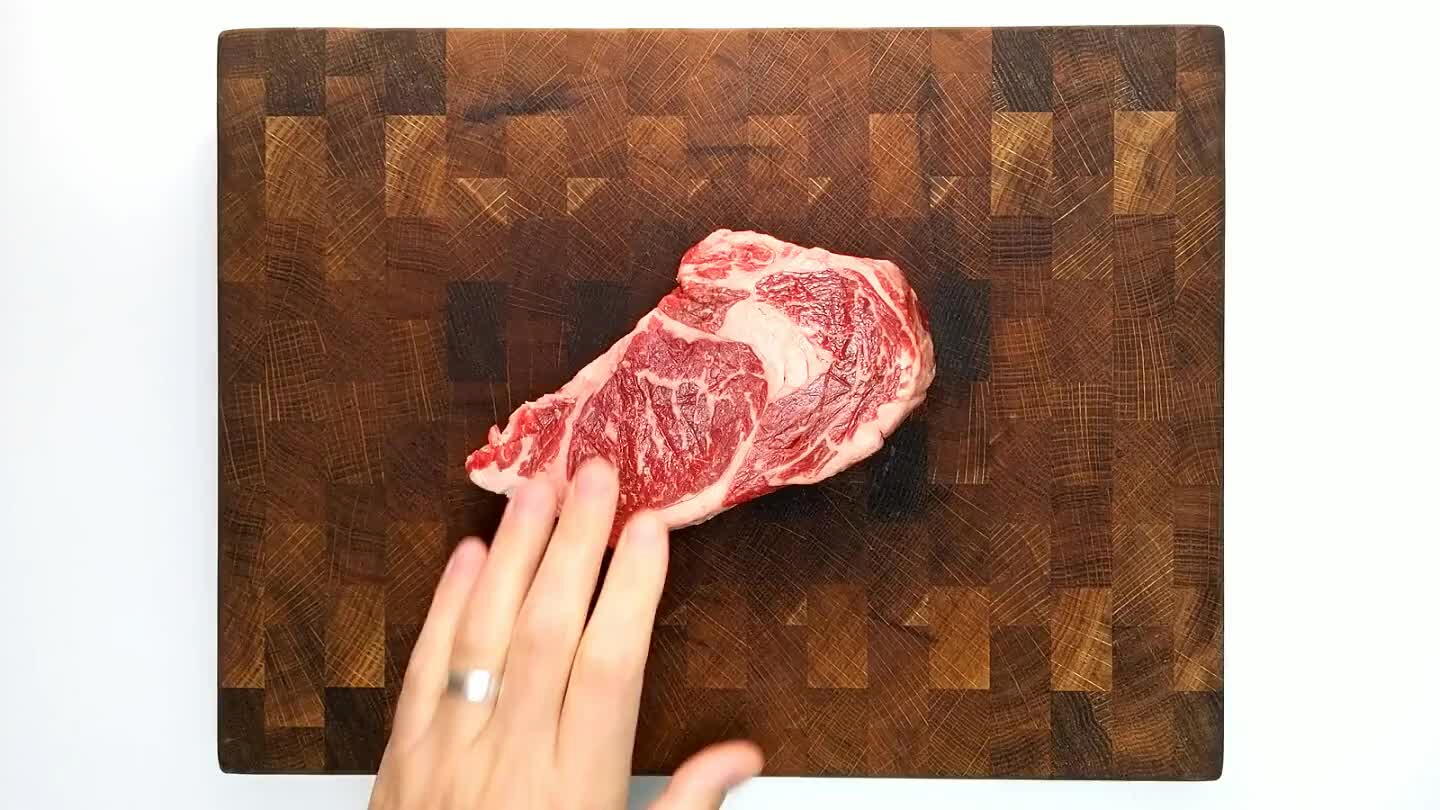 Slice the steak crosswise to yield a thinner cut of steak (around 1/"4 thick).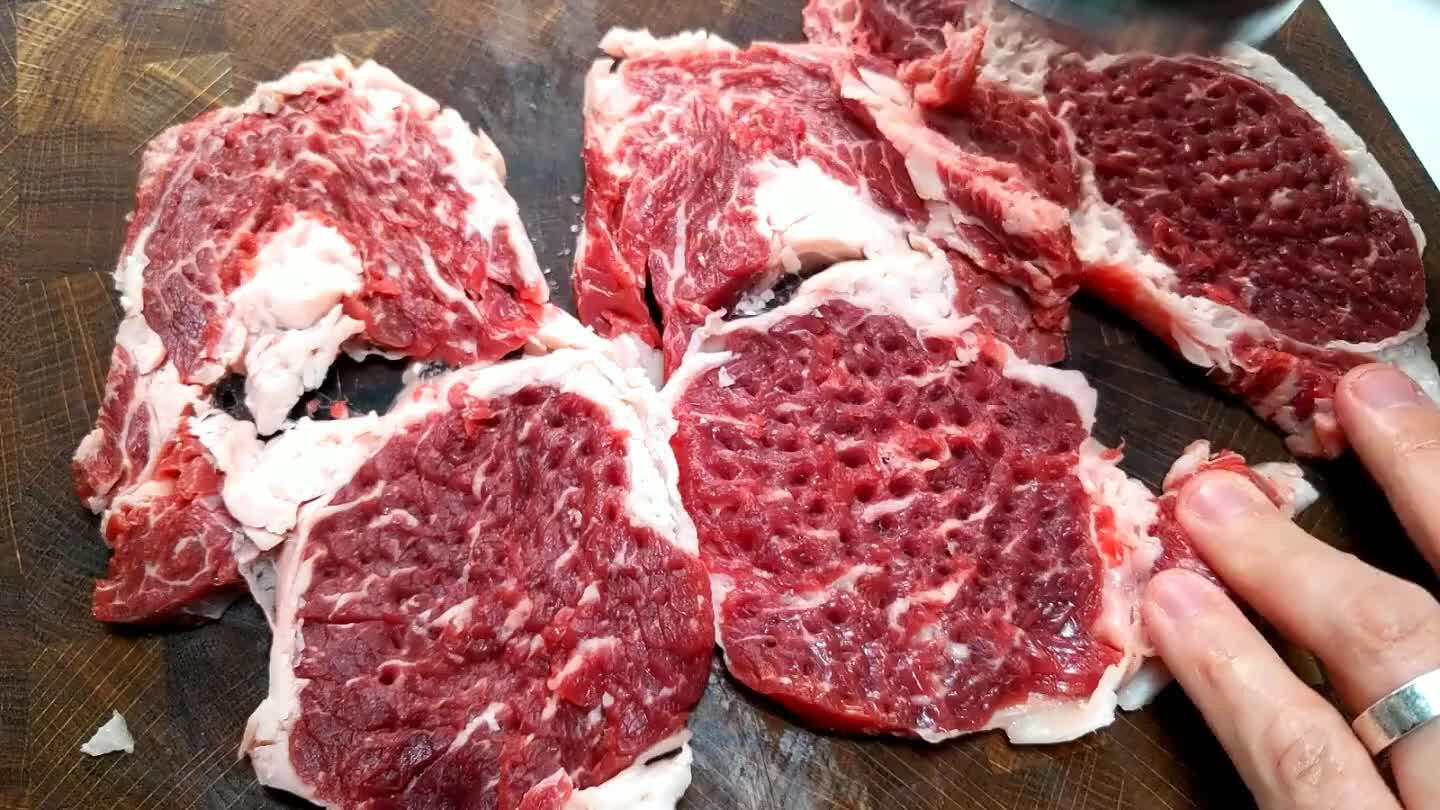 Tenderize each slice with a meat mallet.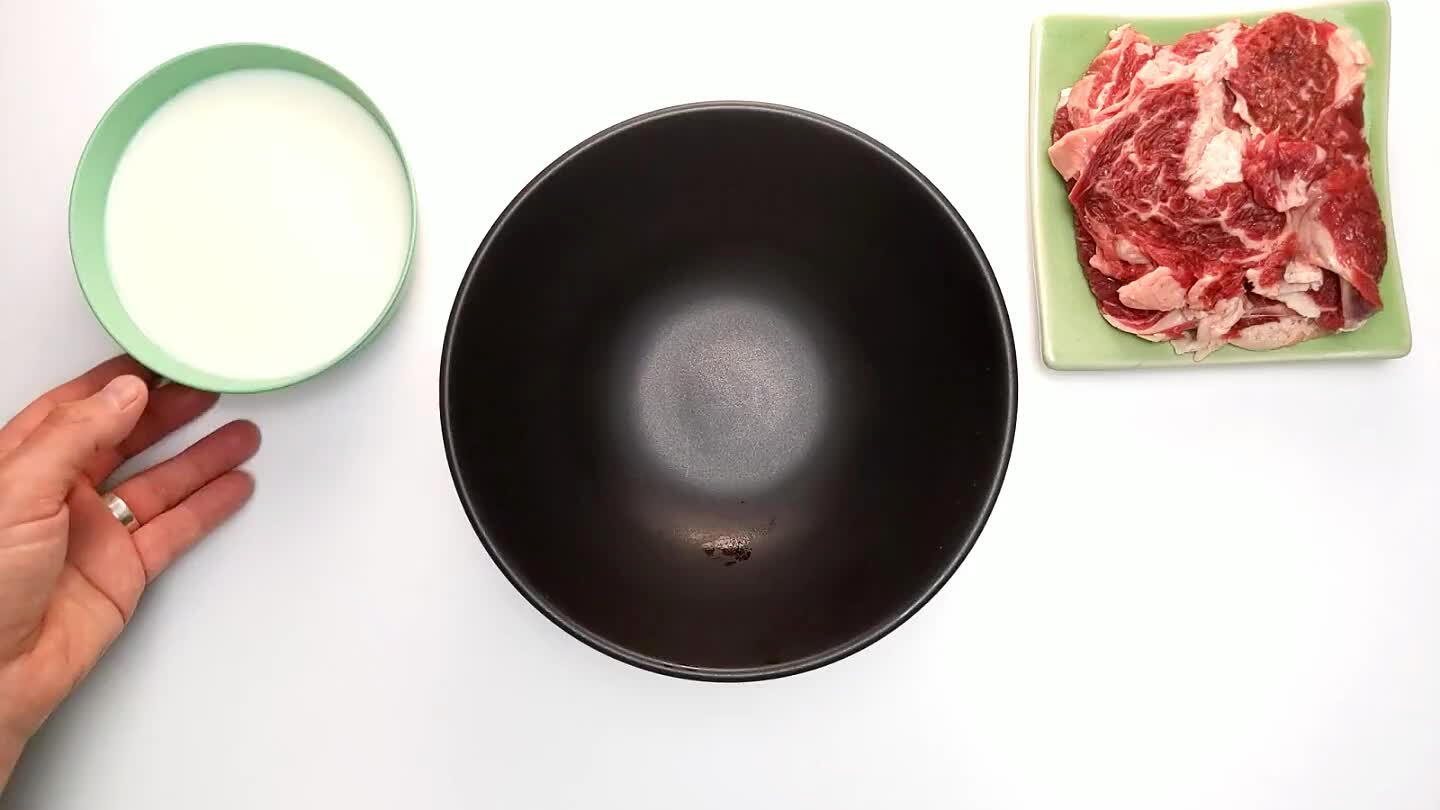 Marinate the steak portions in buttermilk.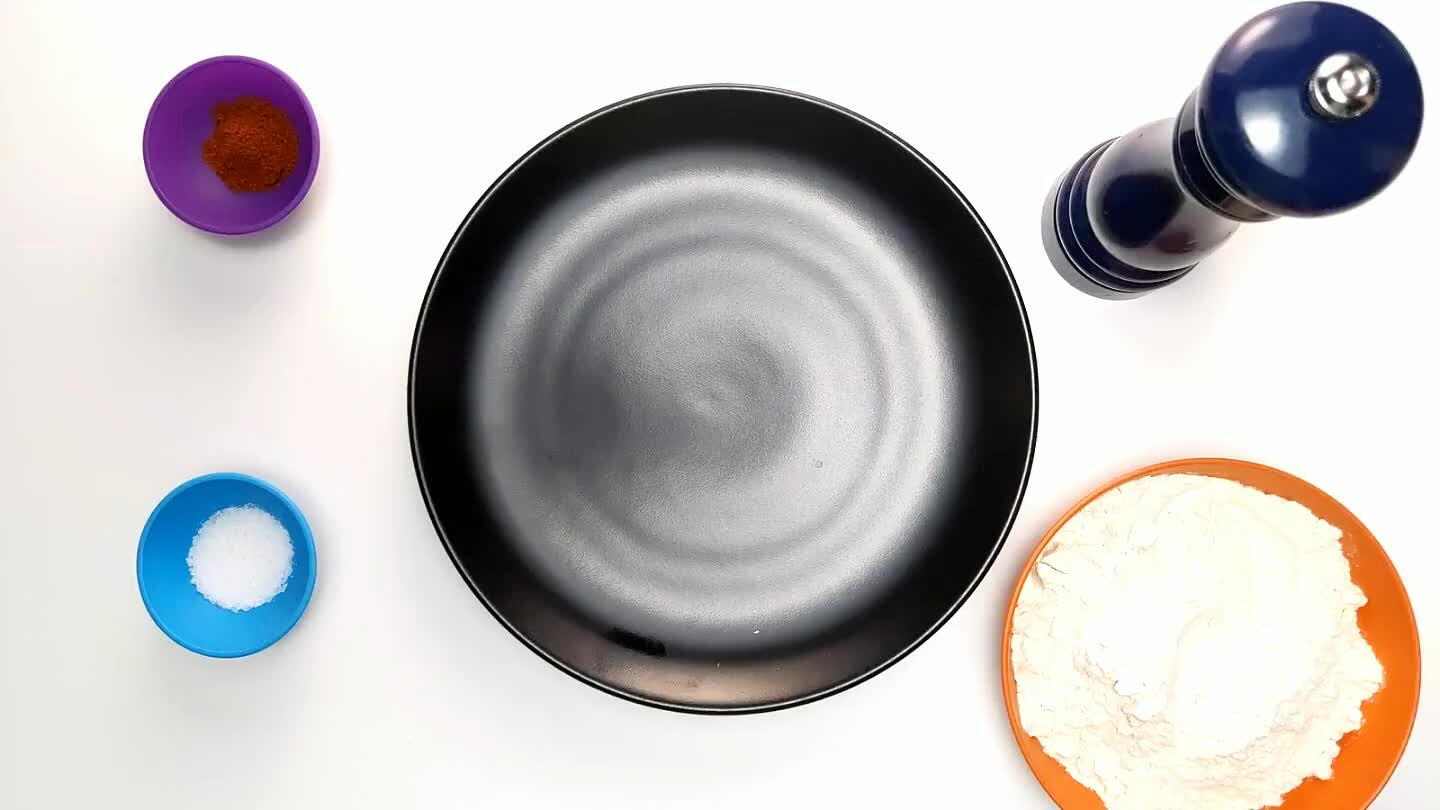 Place flour in a shallow dish.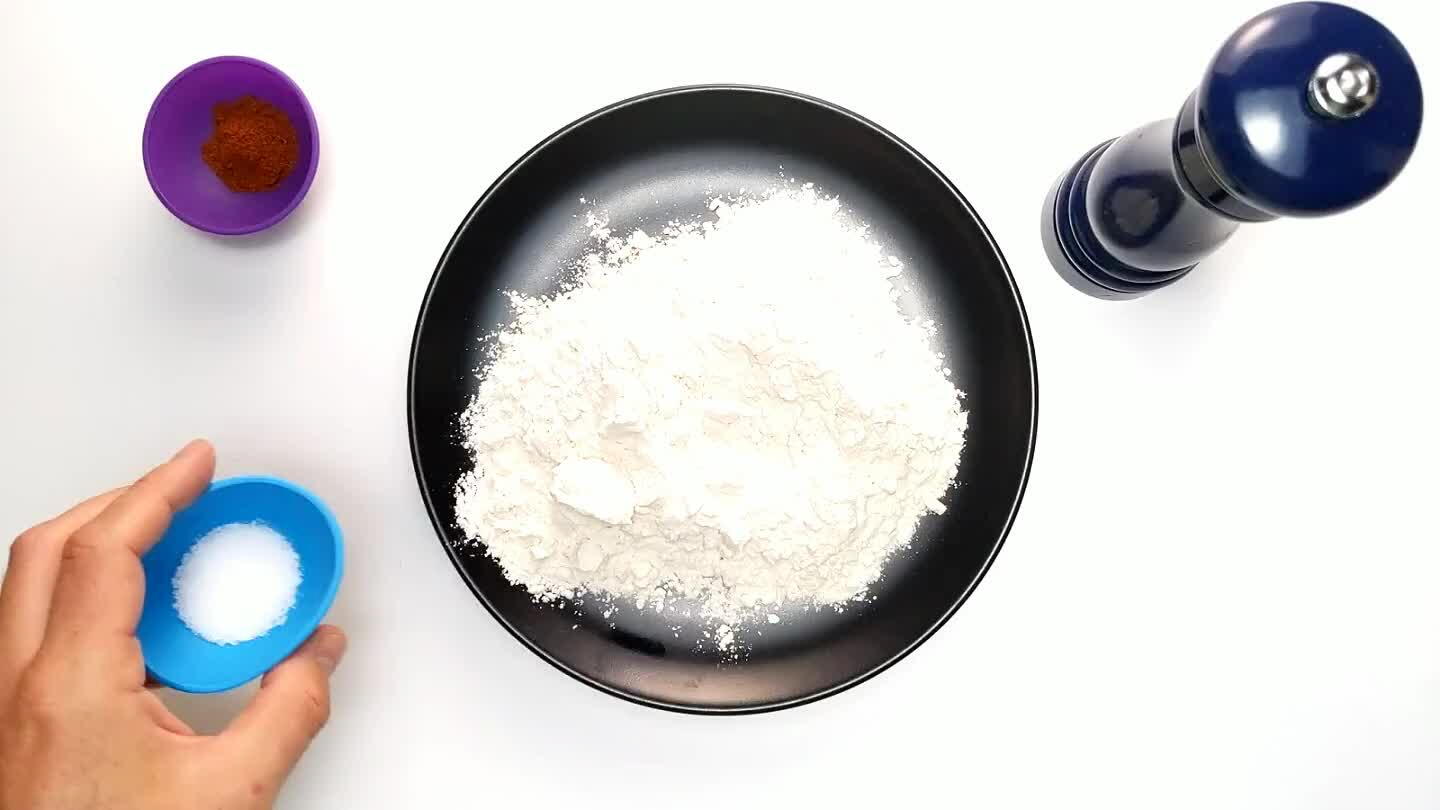 Add the salt.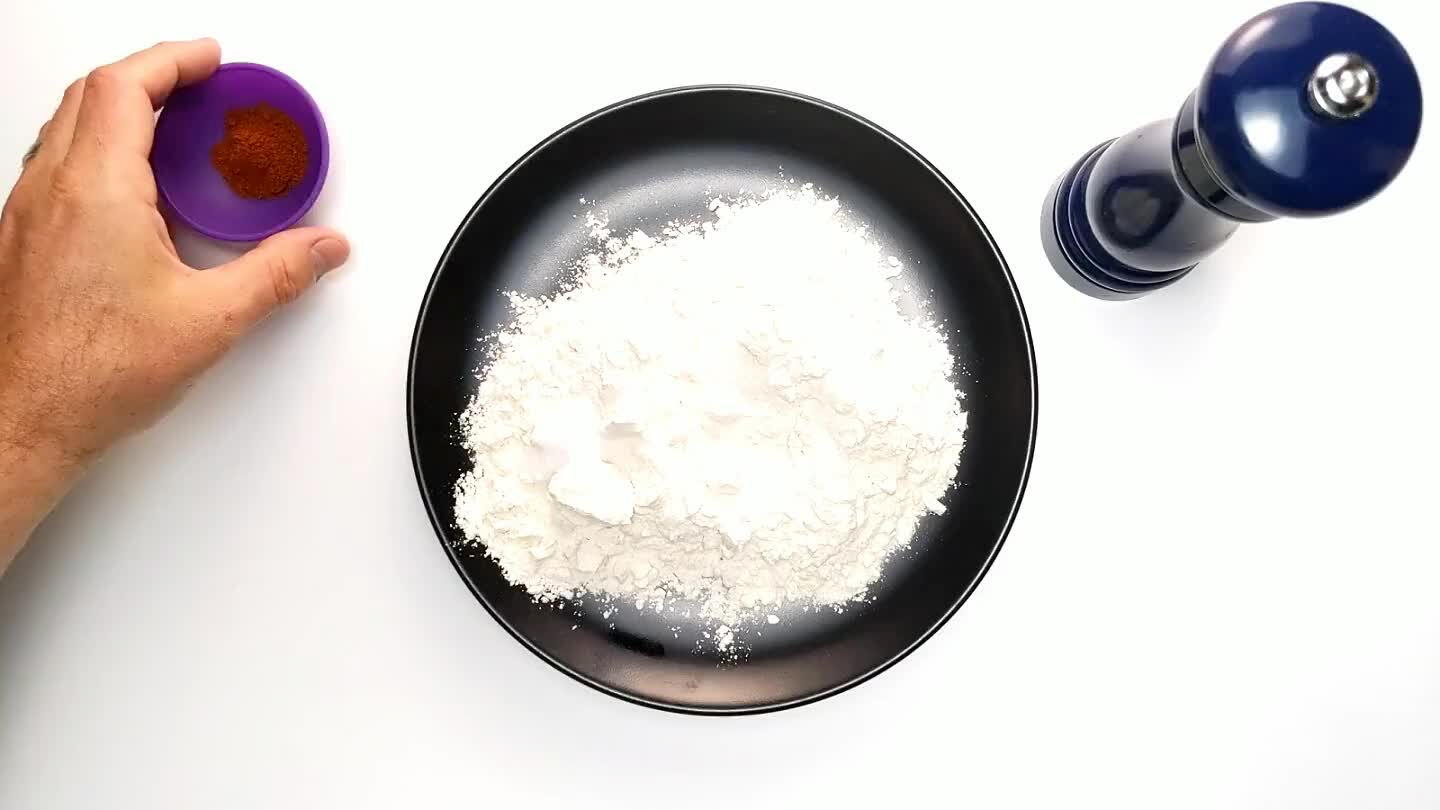 Add the paprika.
Add a few turns of black pepper.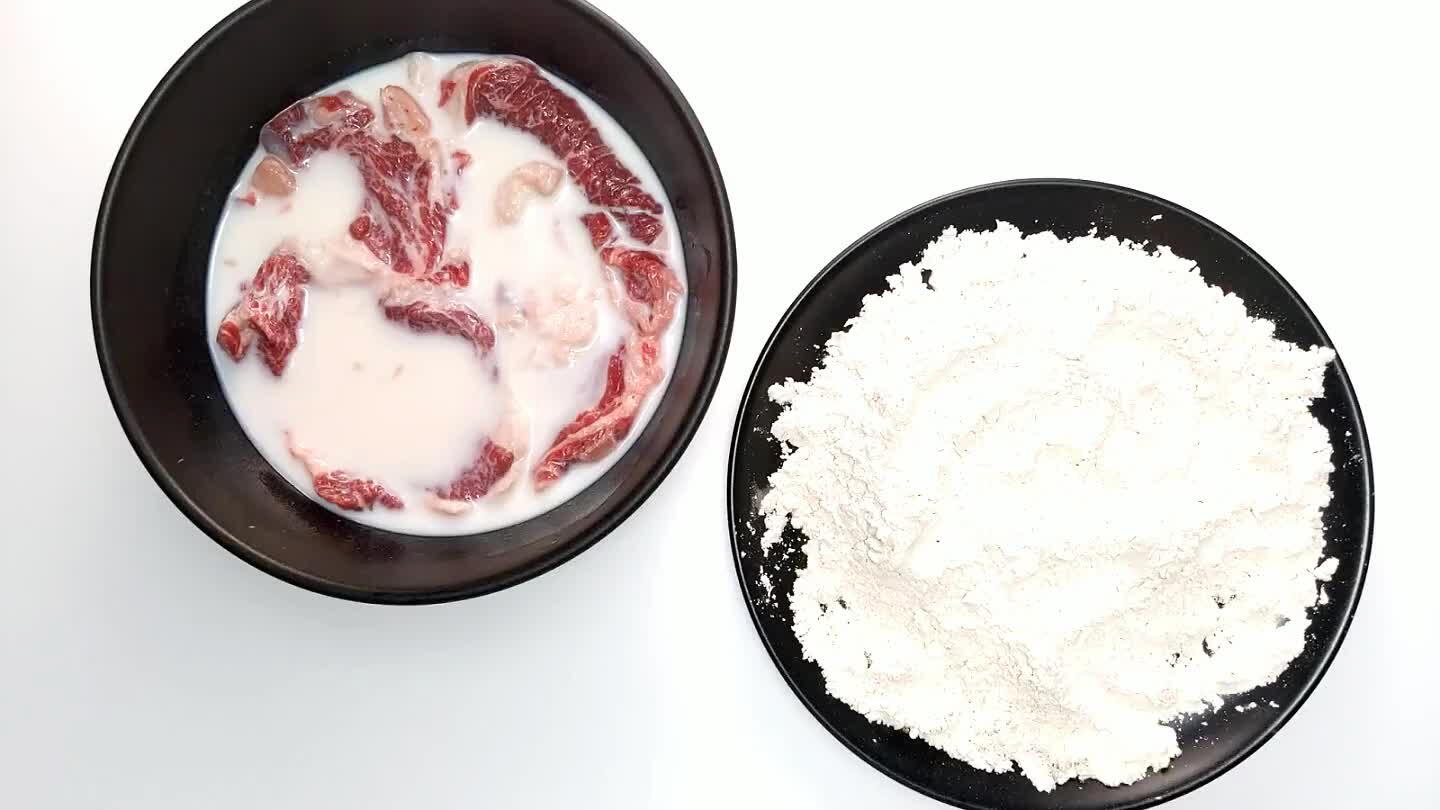 One by one, take up a portion of steak and dredge in flour, coating thoroughly.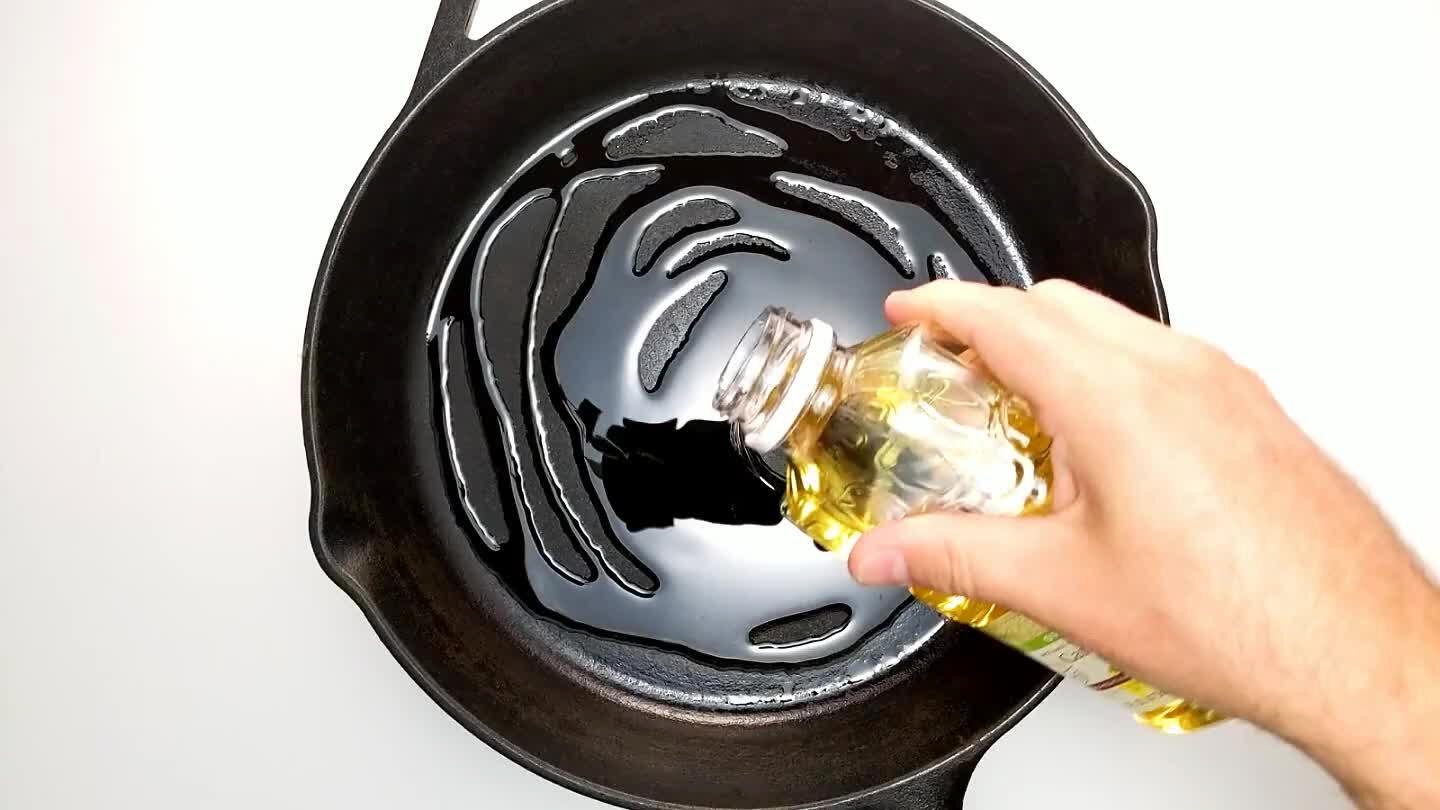 Pour about 1/2" of oil into a heavy skillet. Heat the oil to around 350°F.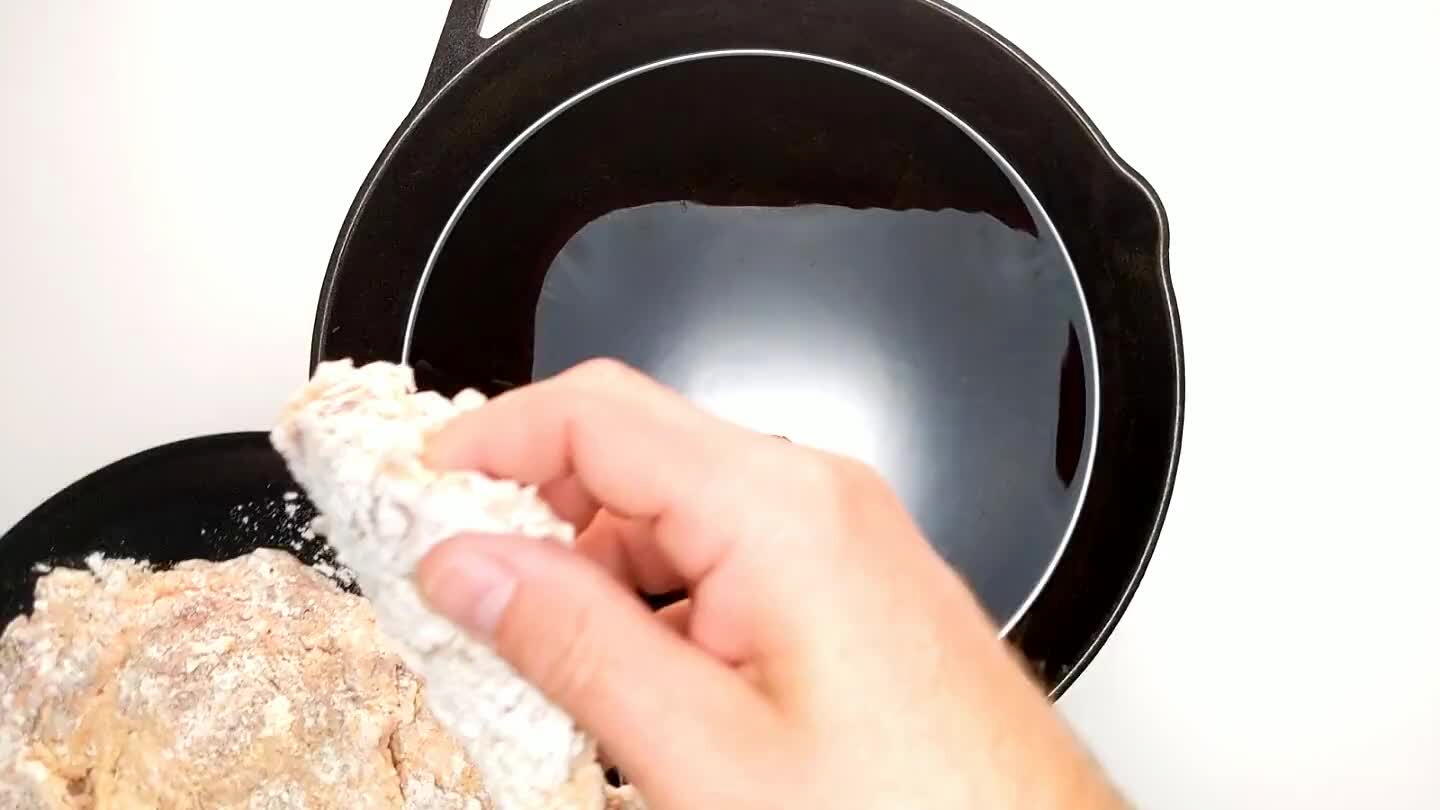 Gently slide a steak into the hot oil. Cook until browned on both sides. Don't add the next steak until the oil is back above 350°F. Keep the completed steaks warm in an oven at low temperature.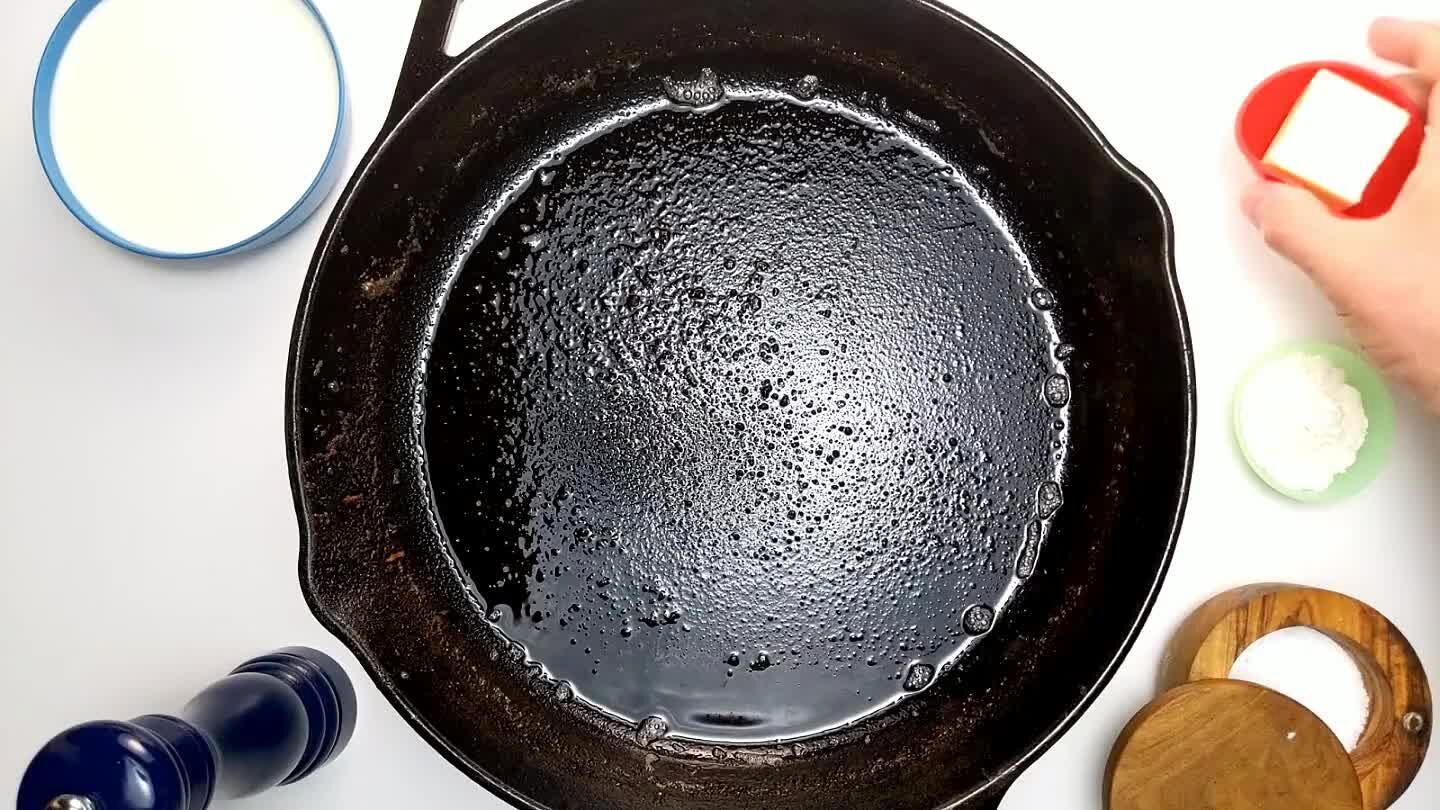 When you finish frying the steaks, carefully transfer the oil to a heat-safe container to cool before sealing and discarding. In the same pan, melt the butter.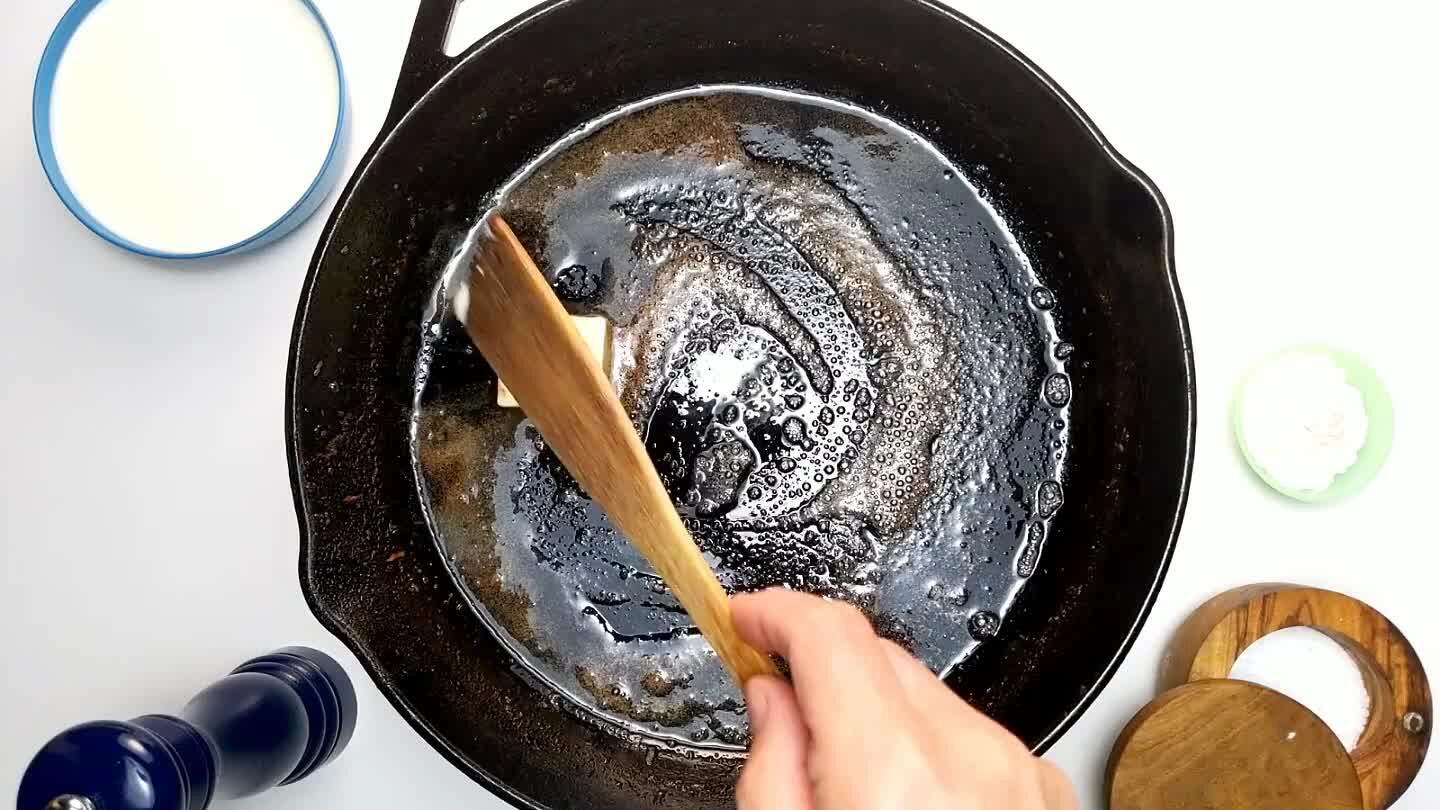 Add the flour and stir over medium heat until the flour begins to toast to a light foxy brown.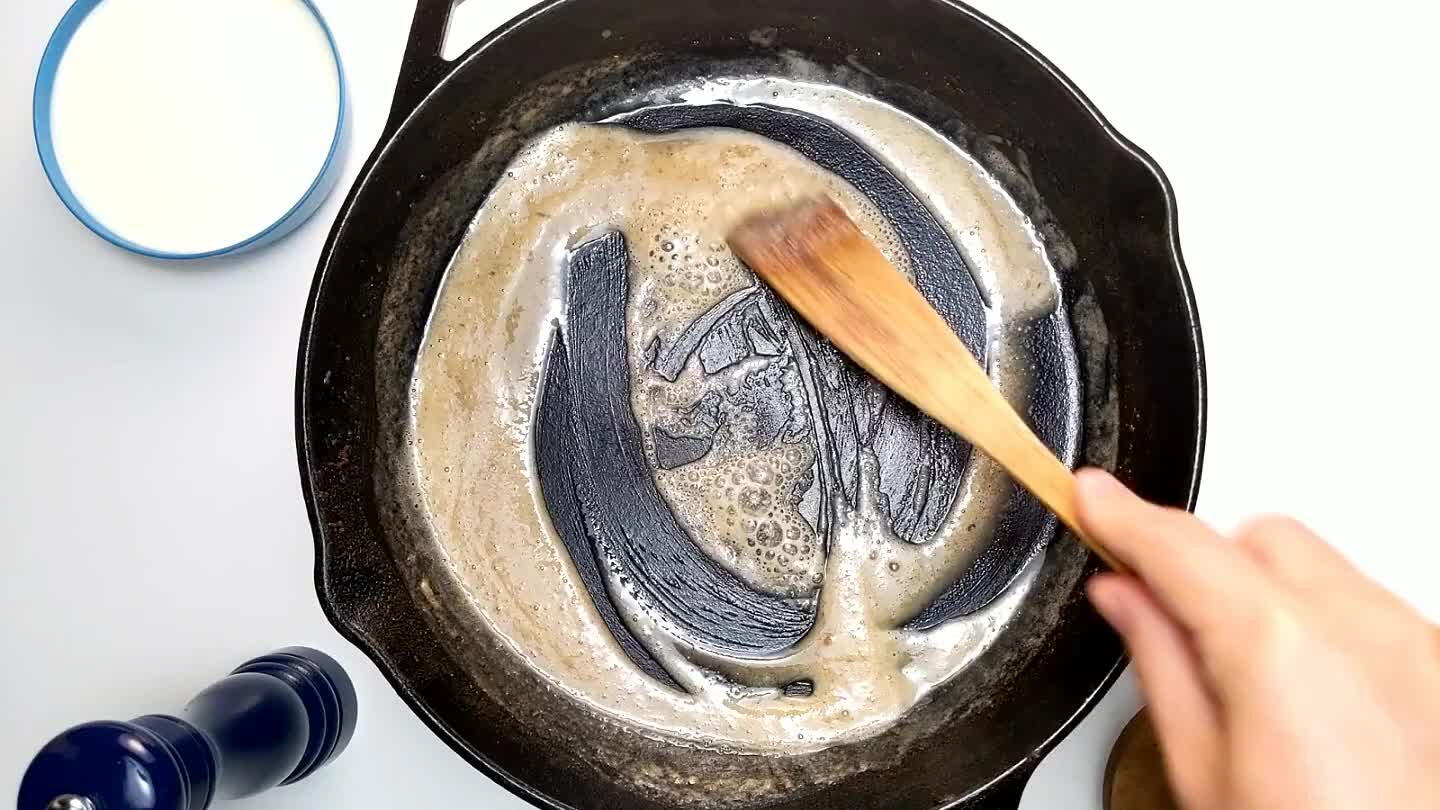 Stir in the milk. Keep stirring over heat until the flour is fully dissolved in the milk.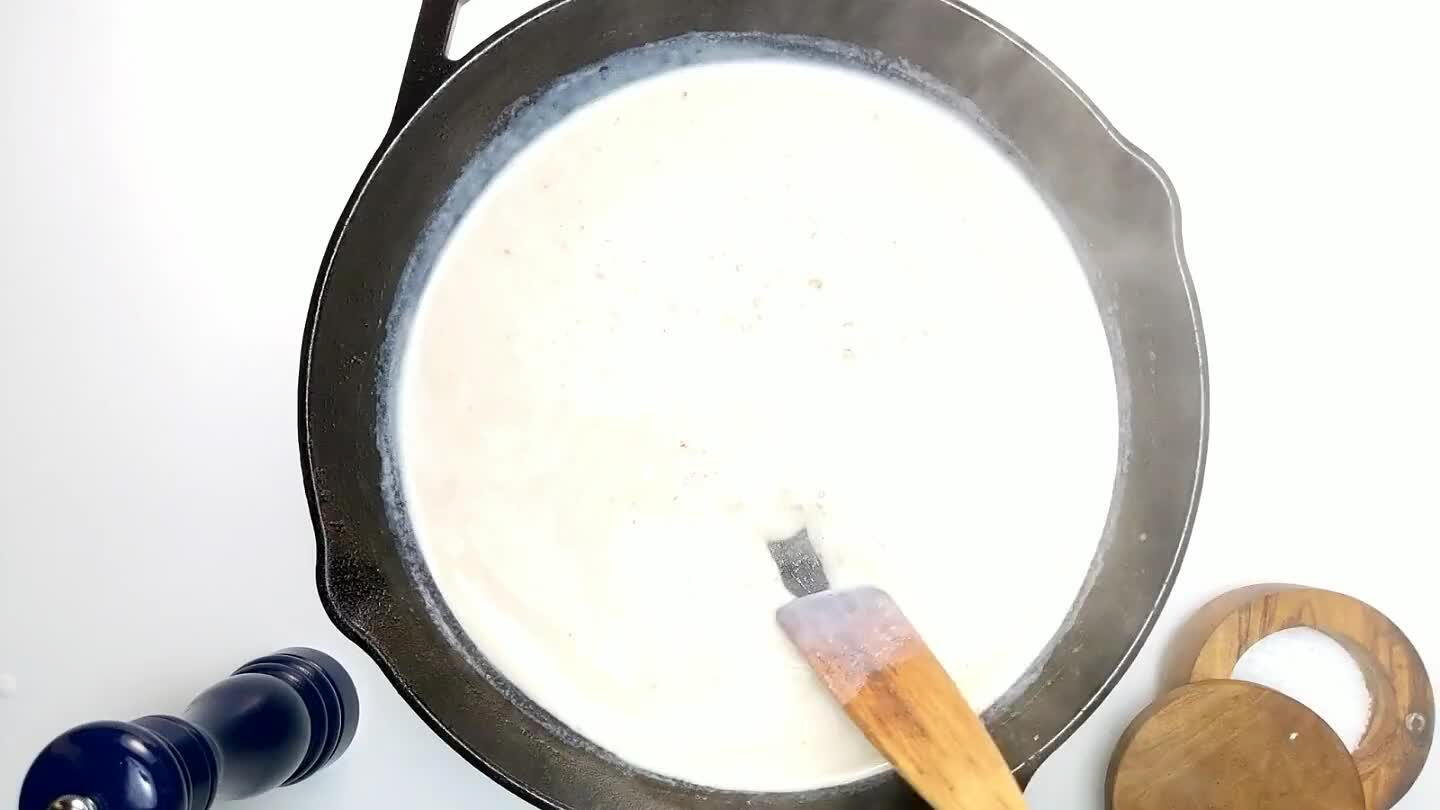 Continue to simmer, stirring frequently, until thickened to a gravy.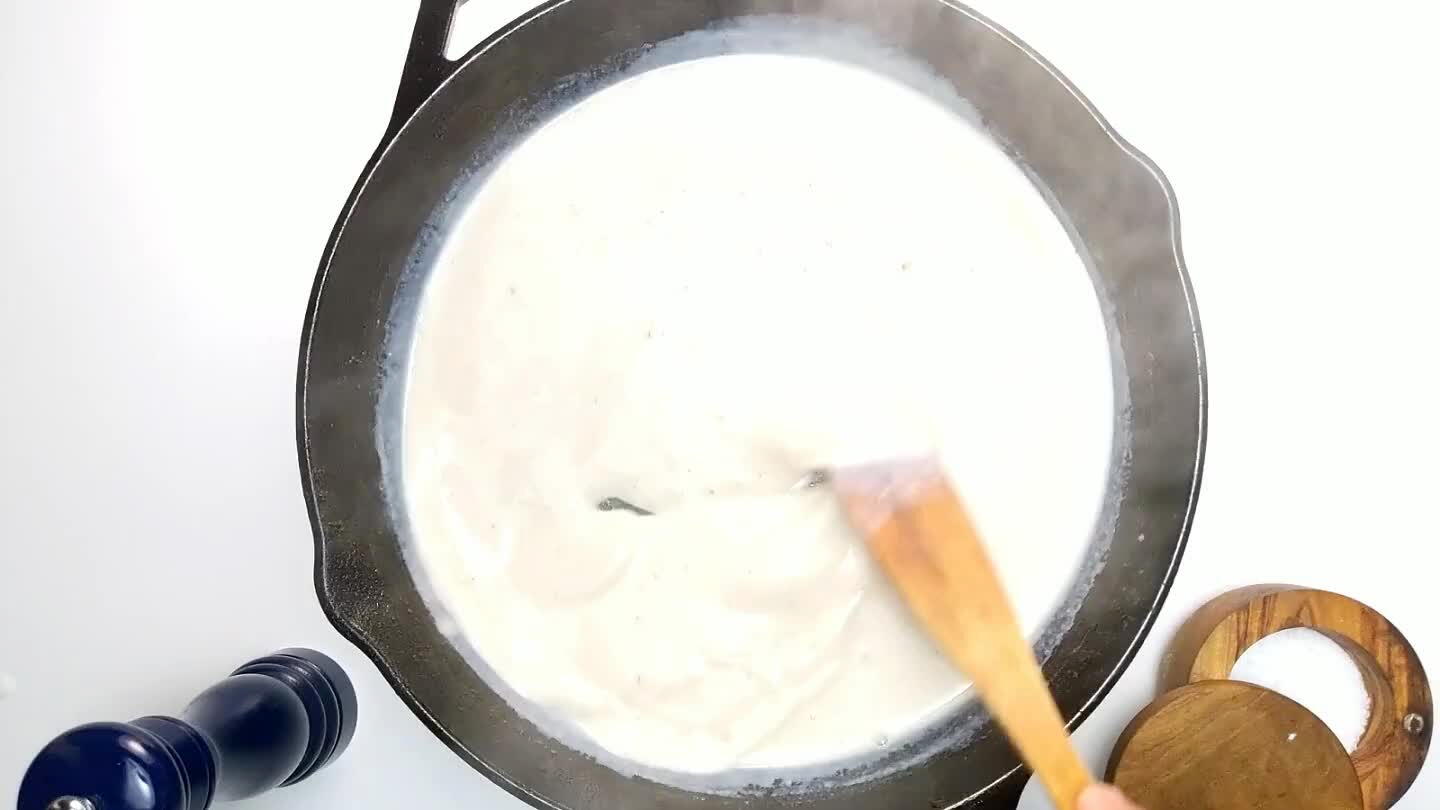 Season to taste with salt and freshly ground black pepper.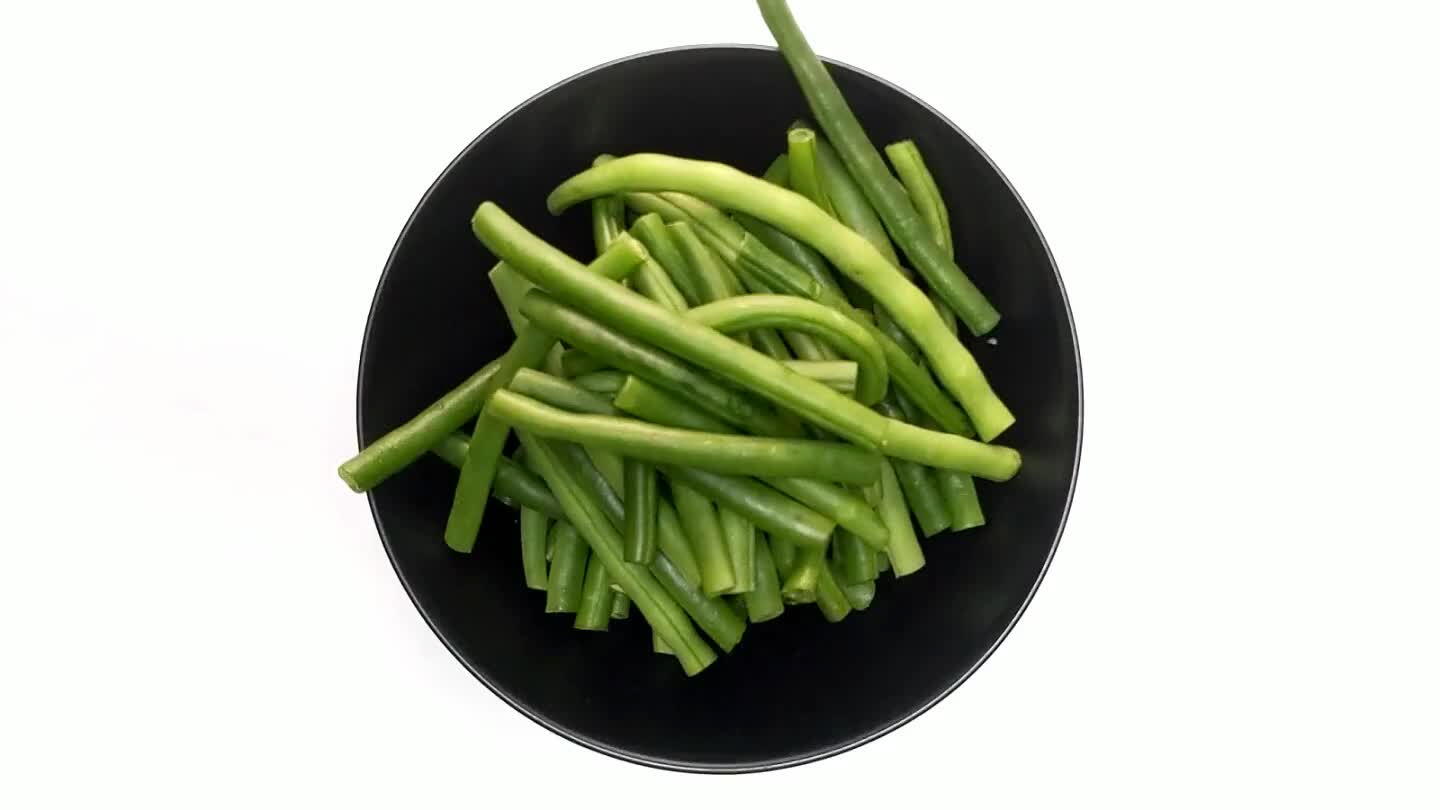 Microwave the green beans for 3 minutes. Feel free to get a little fancier with the side dish if you like. I think you need some crispy, fresh vegetables to offset the richness of a dish like this, and green beans microwave surprisingly well.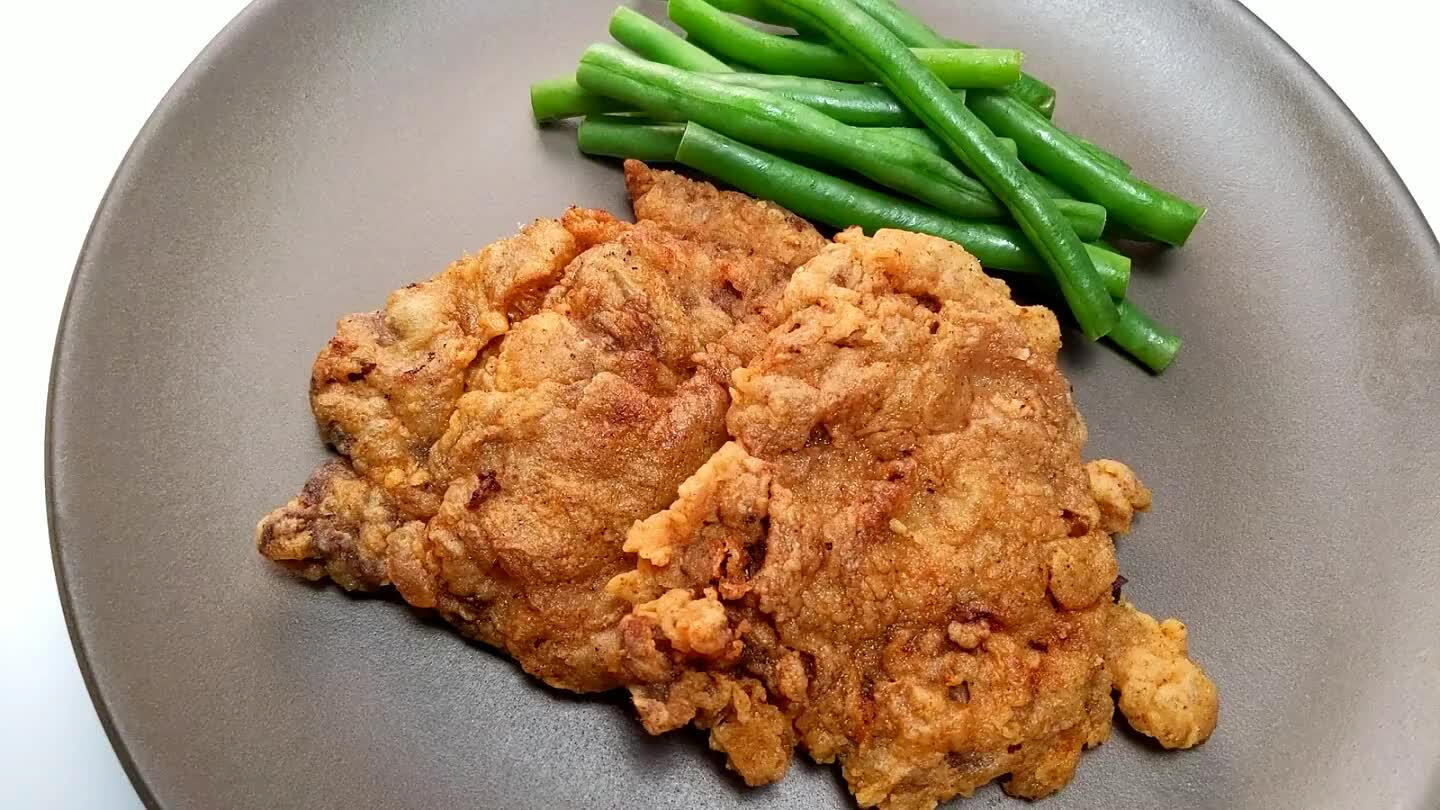 Comments