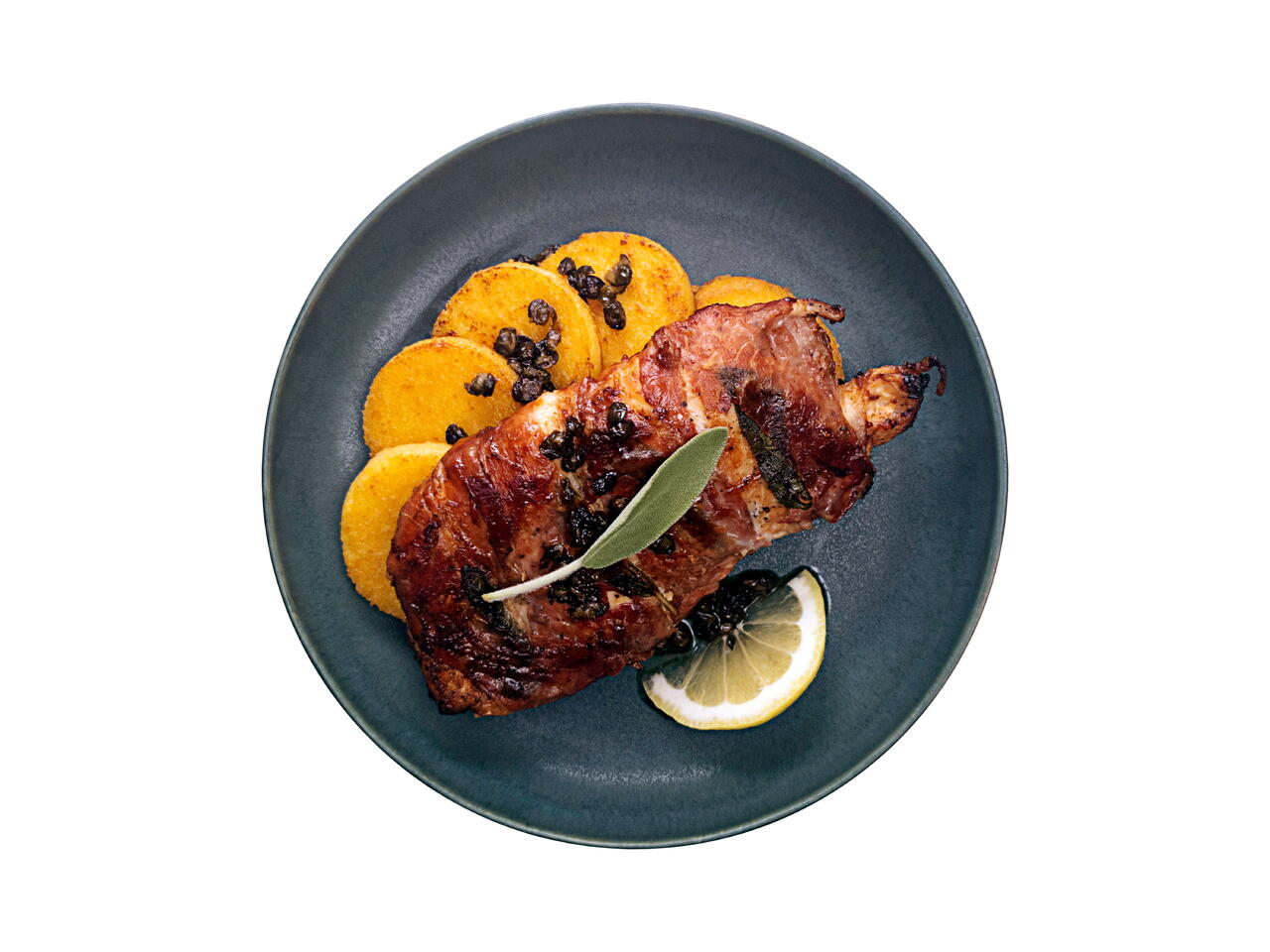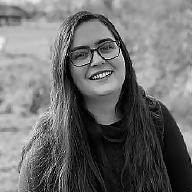 Recipe video made by Michelle
Published on 06/09/2020, viewed by 2233 , 0 Comments
4 portions
30m
Wrap chicken with prosciutto to add so much flavor! Enhanced with lemon and capers this dish is sure to impress. I love this dish served alongside creamy polenta, but goes great with pasta as well!
What you will need
4 Boneless Skinless Chicken Breasts
pinch Black Pepper
.25 oz fresh Sage Leaves
4 oz Prosciutto
¼ cup Olive Oil
4 Tbsp Unsalted Butter
1/4 cup Capers
1 Lemon
Polenta
17.6 oz prepared Yellow Polenta
2 Tbsp Olive Oil
(Nutritional facts 302 calories, 29.03 g fat, 2.55 g carbohydrates, 8.83 g protein, 71 mg cholesterol, 271 mg sodium)
How to cook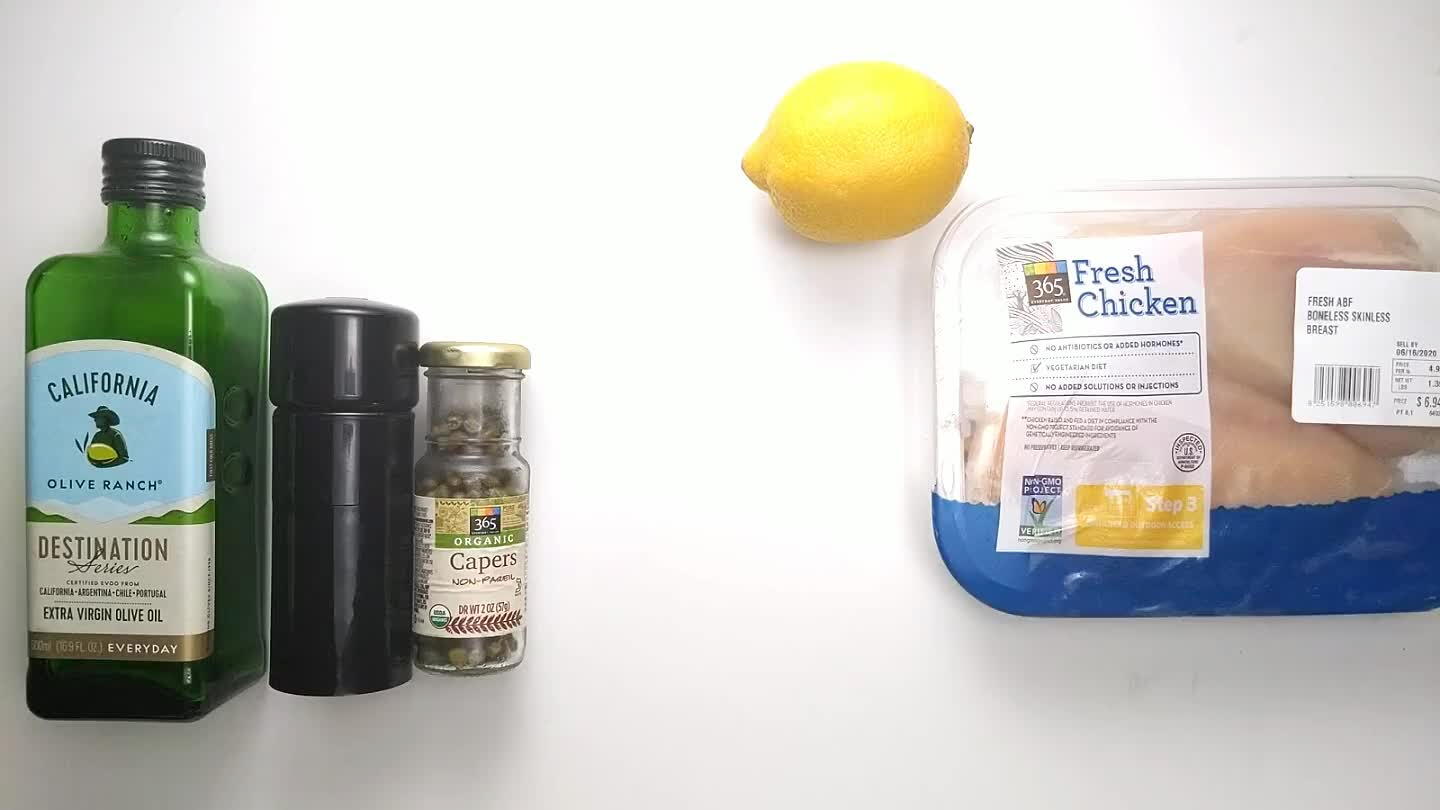 Gather all ingredients.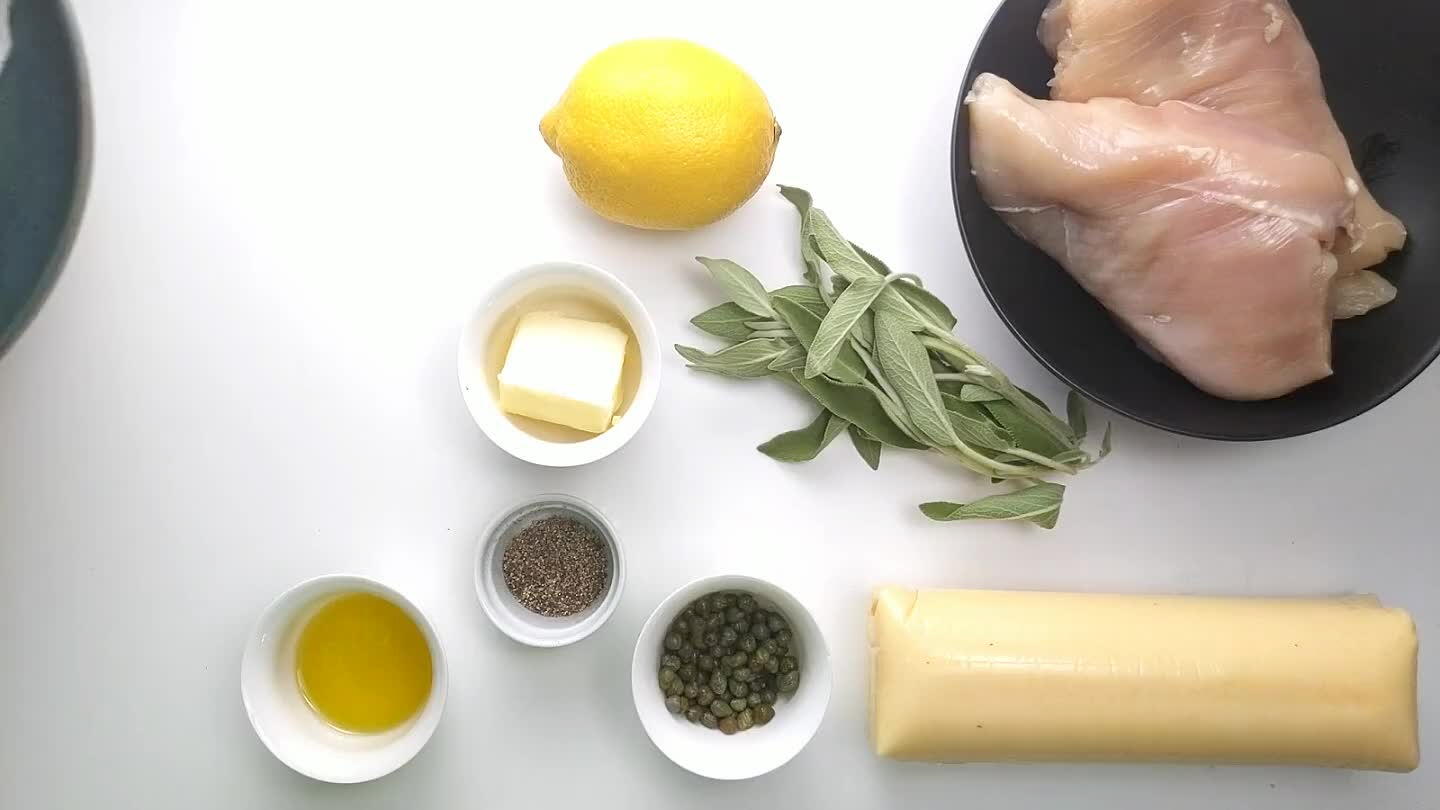 Portion all ingredients.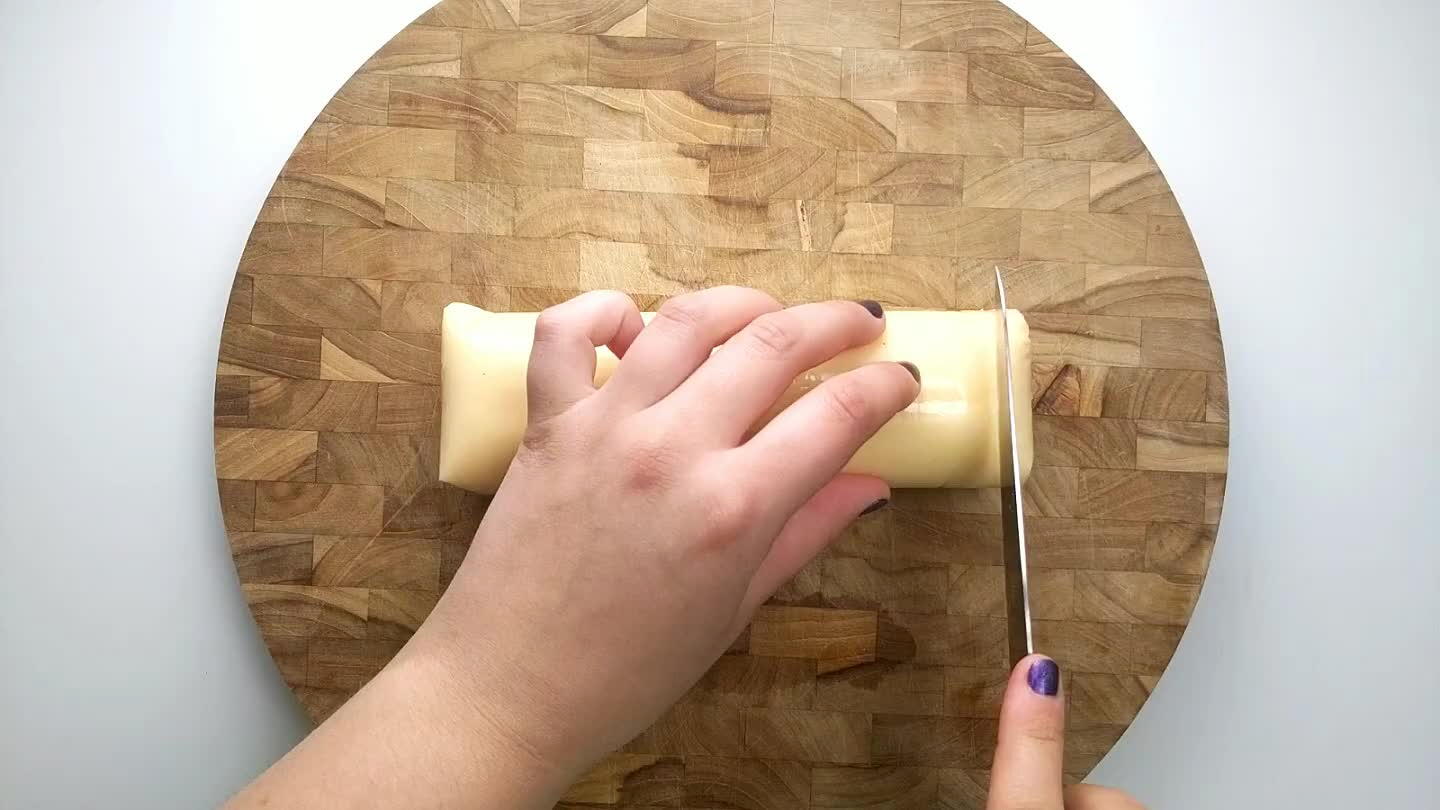 Slice the polenta into 1/2 to 1/4 inch thick rounds.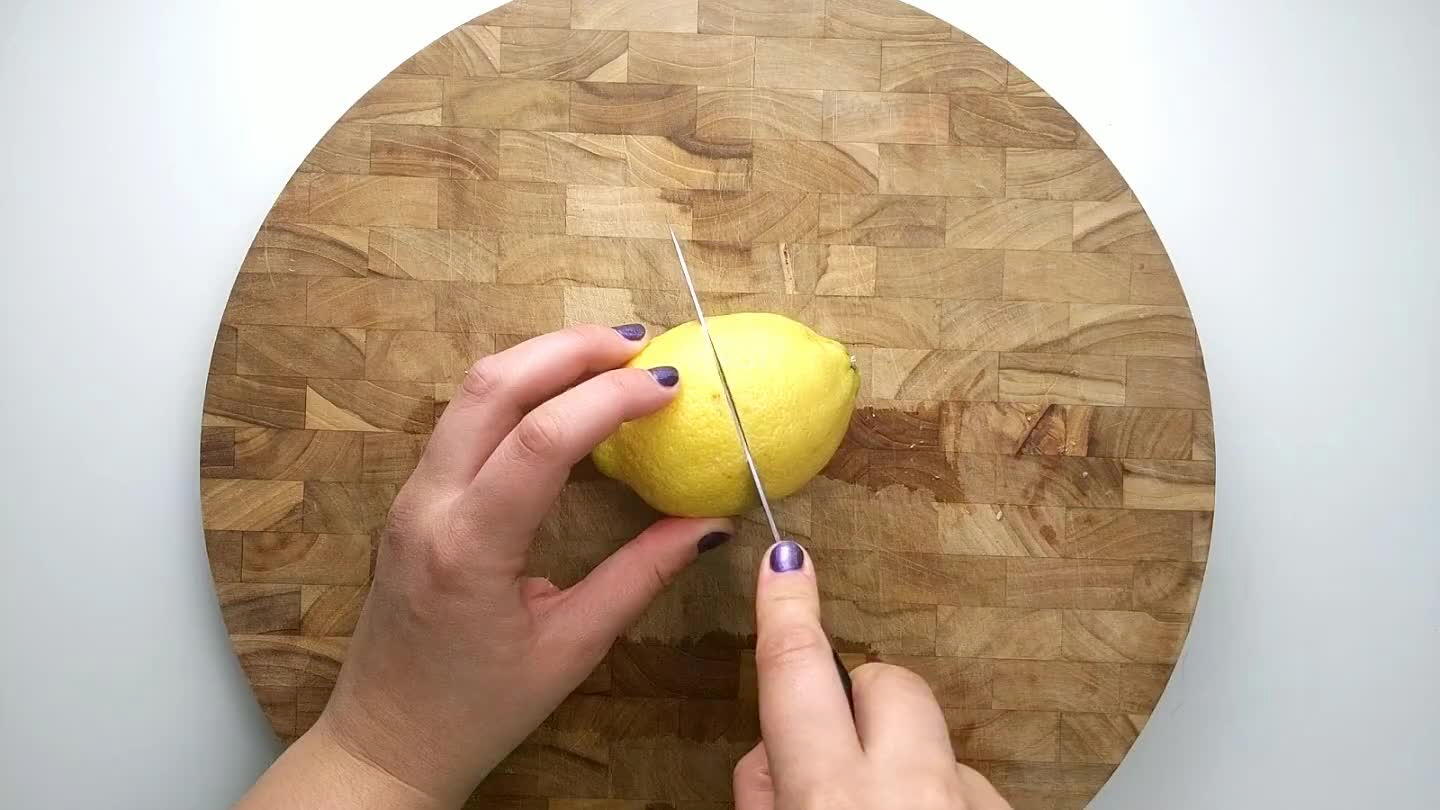 Slice lemon wedges for finishing and serving.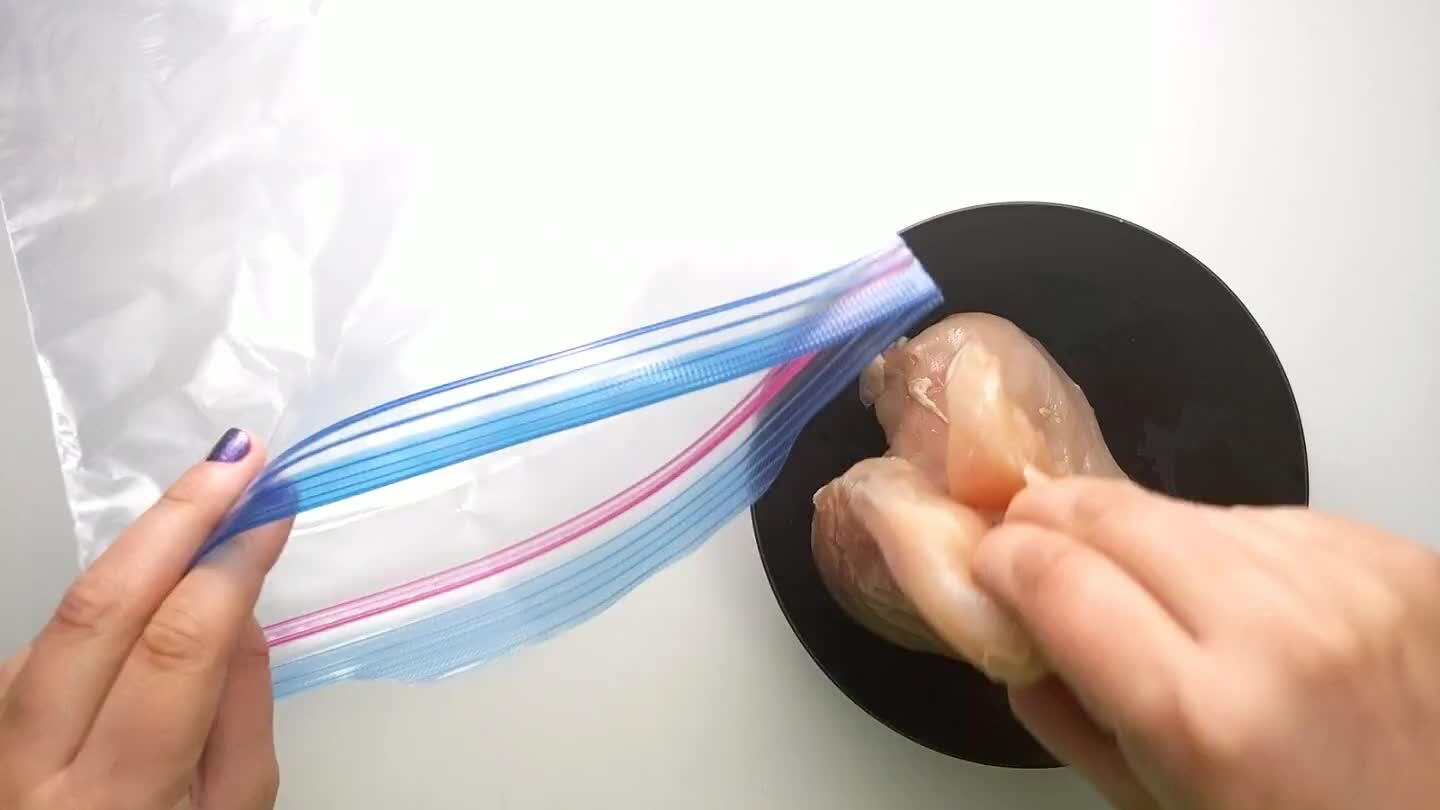 Place chicken breasts in a ziplock bag and pound to about 1/2 inch thickness. If the breasts are too thick, feel free to slice in half horizontally and then pound.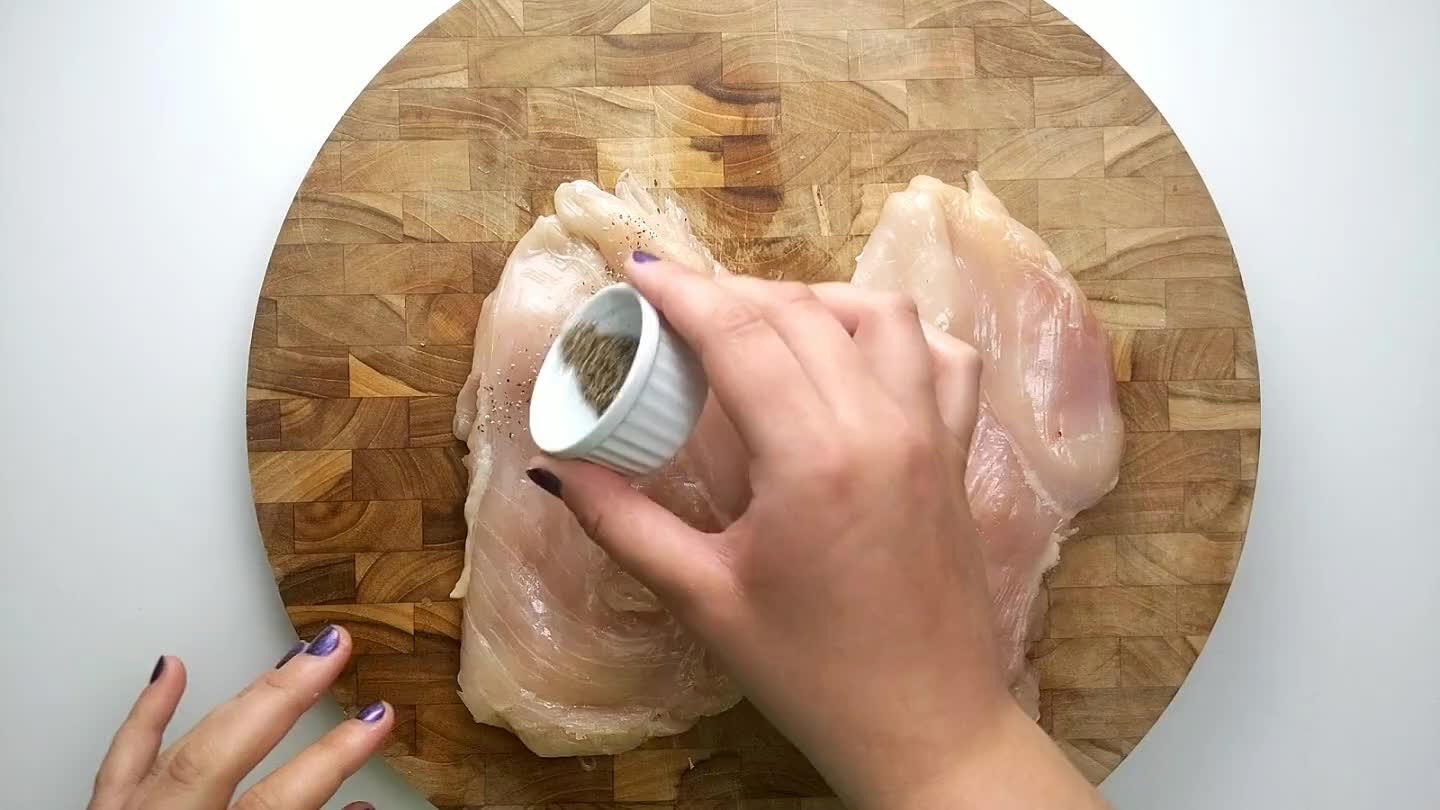 Season the chicken breasts with ground pepper. You will not need salt as the proscuitto is salty.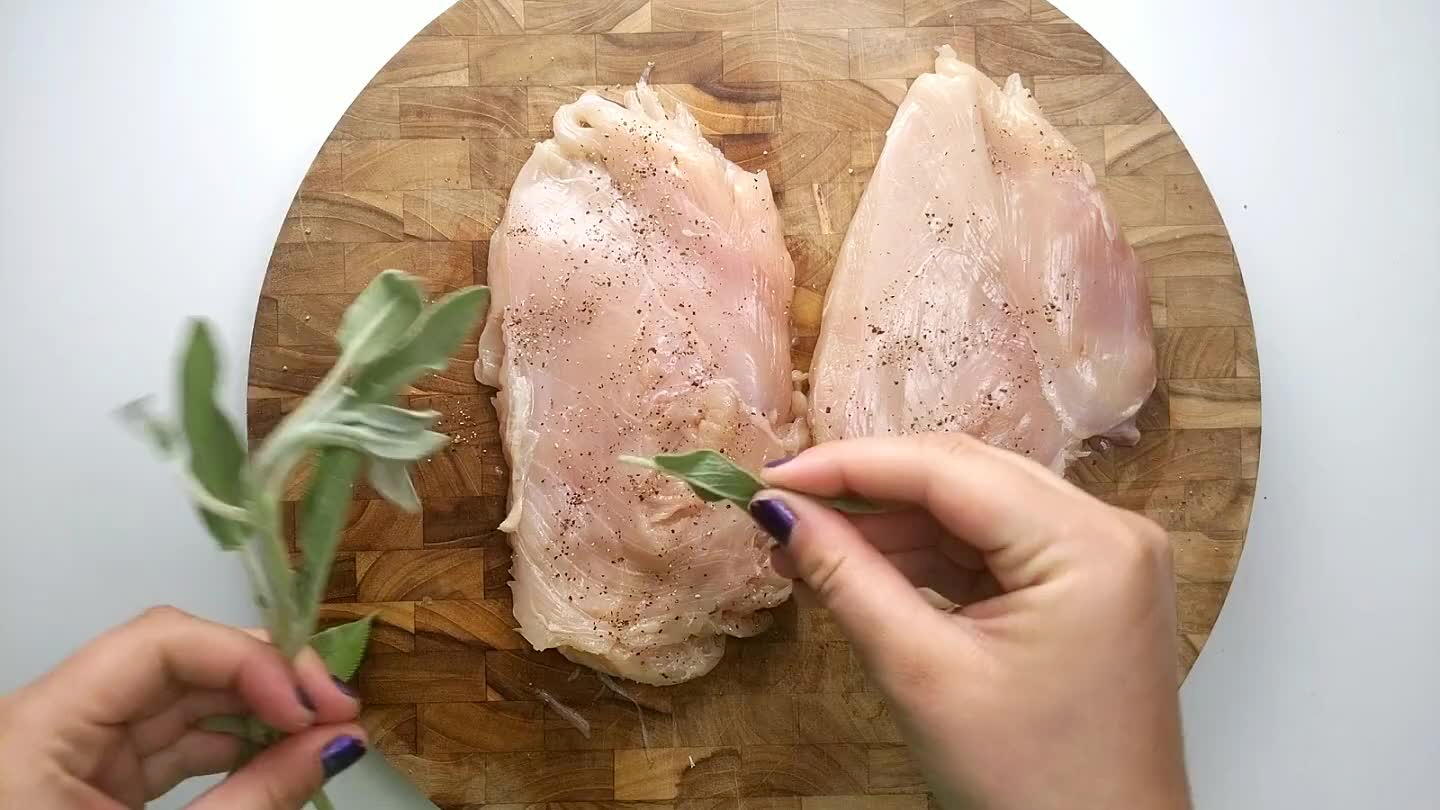 Lay leaves of sage accross the chicken.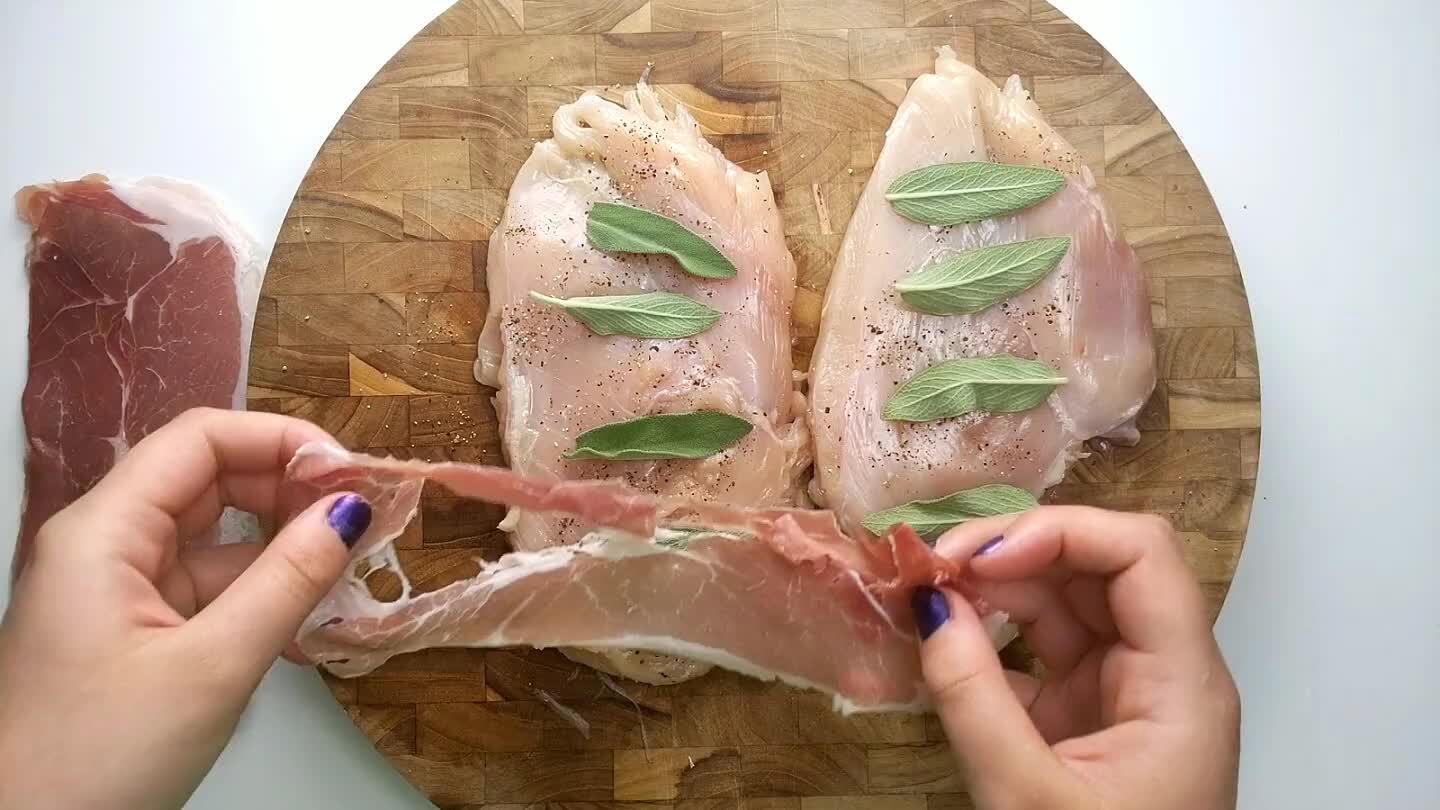 Wrap strips of proscuitto around the chicken breasts. Secure with toothpicks if needed.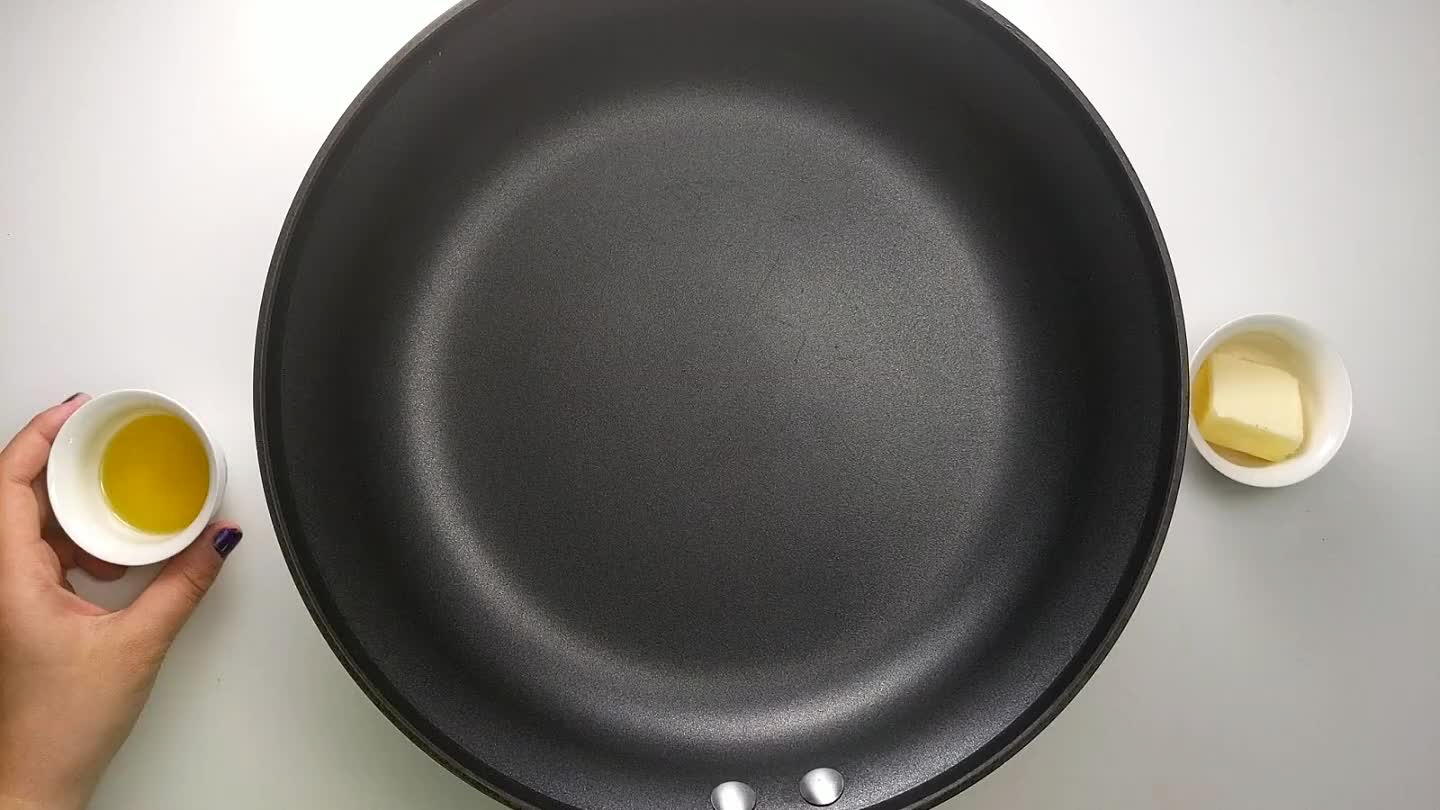 Heat a non-stick skillet to medium high heat and melt the butter with the oil.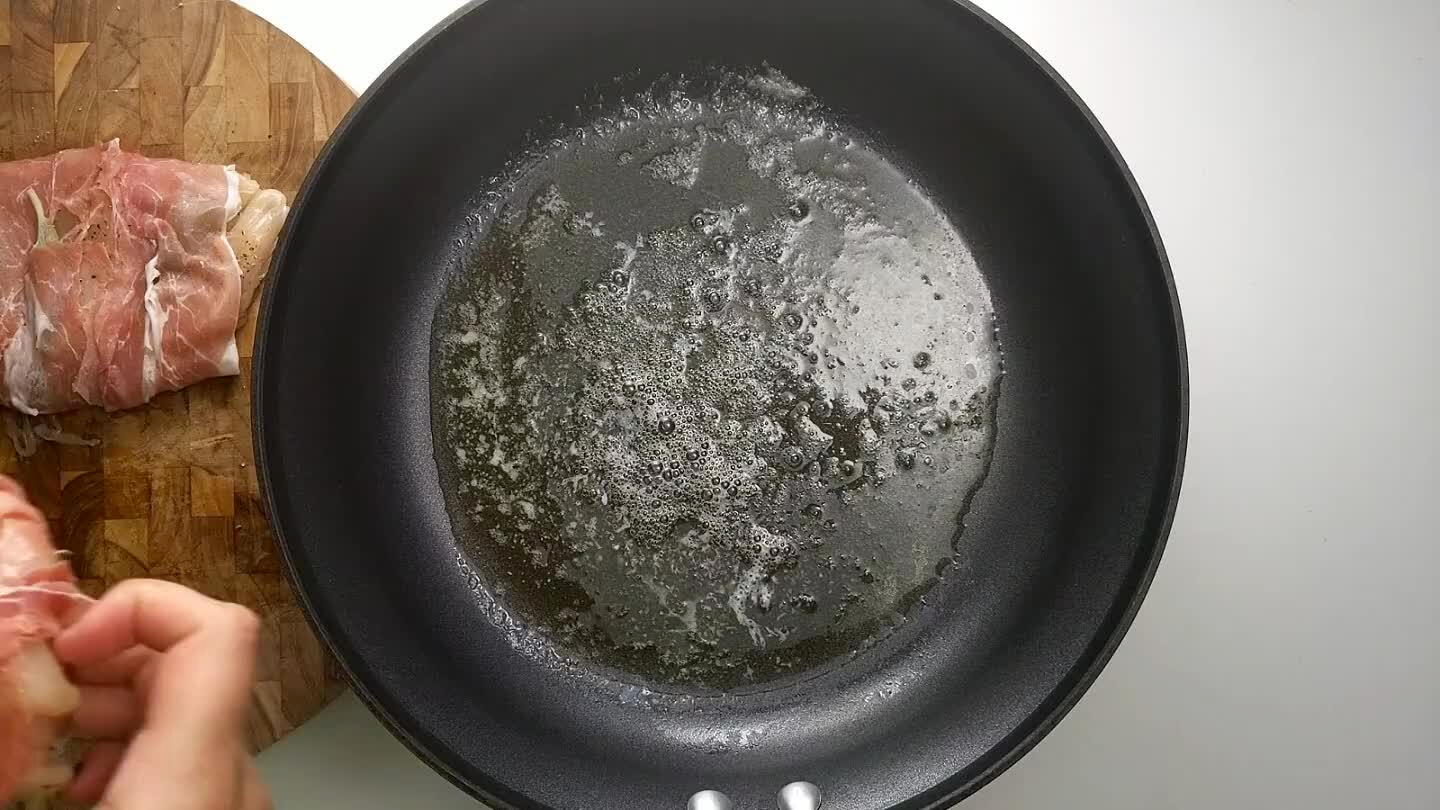 Carefully place chicken in the pan with the butter and oil. Fry for about 5 minutes on the first side or until prosciutto is crispy. Flip to cook other side.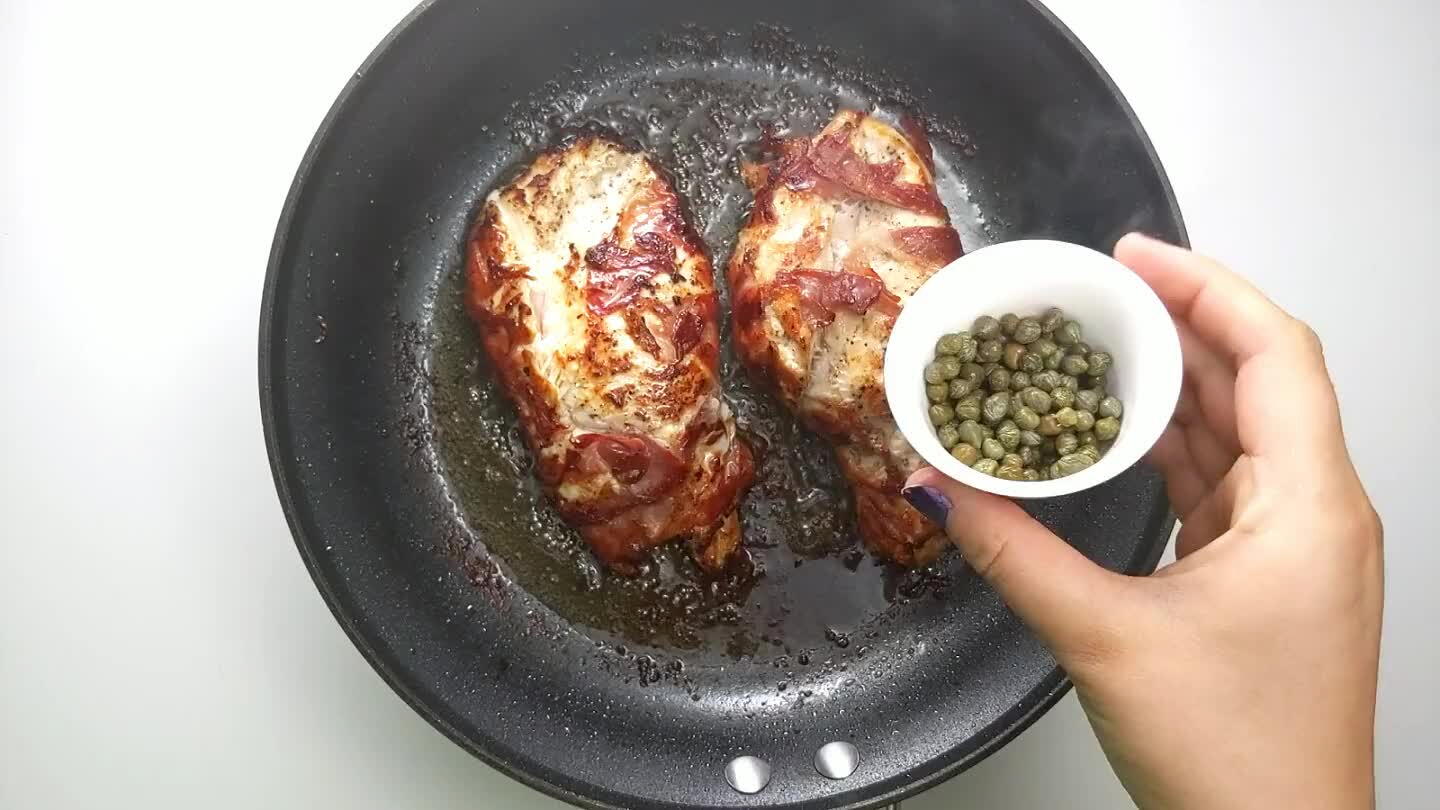 Once the prosciutto on the second side is crispy, add the capers and squeeze 1 or 2 lemon wedges over the chicken.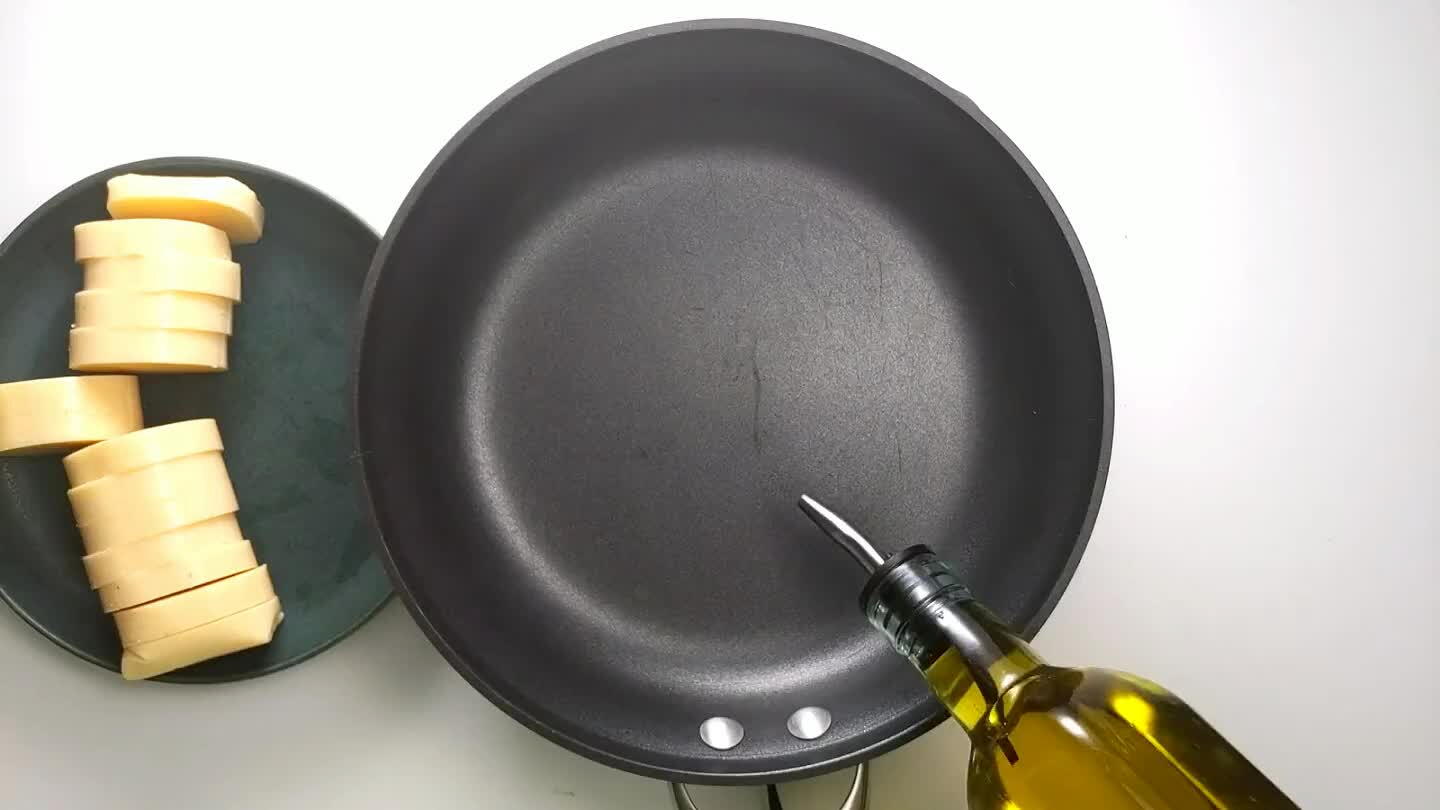 Add olive oil to another non-stick pan on medium high heat and add polenta slices.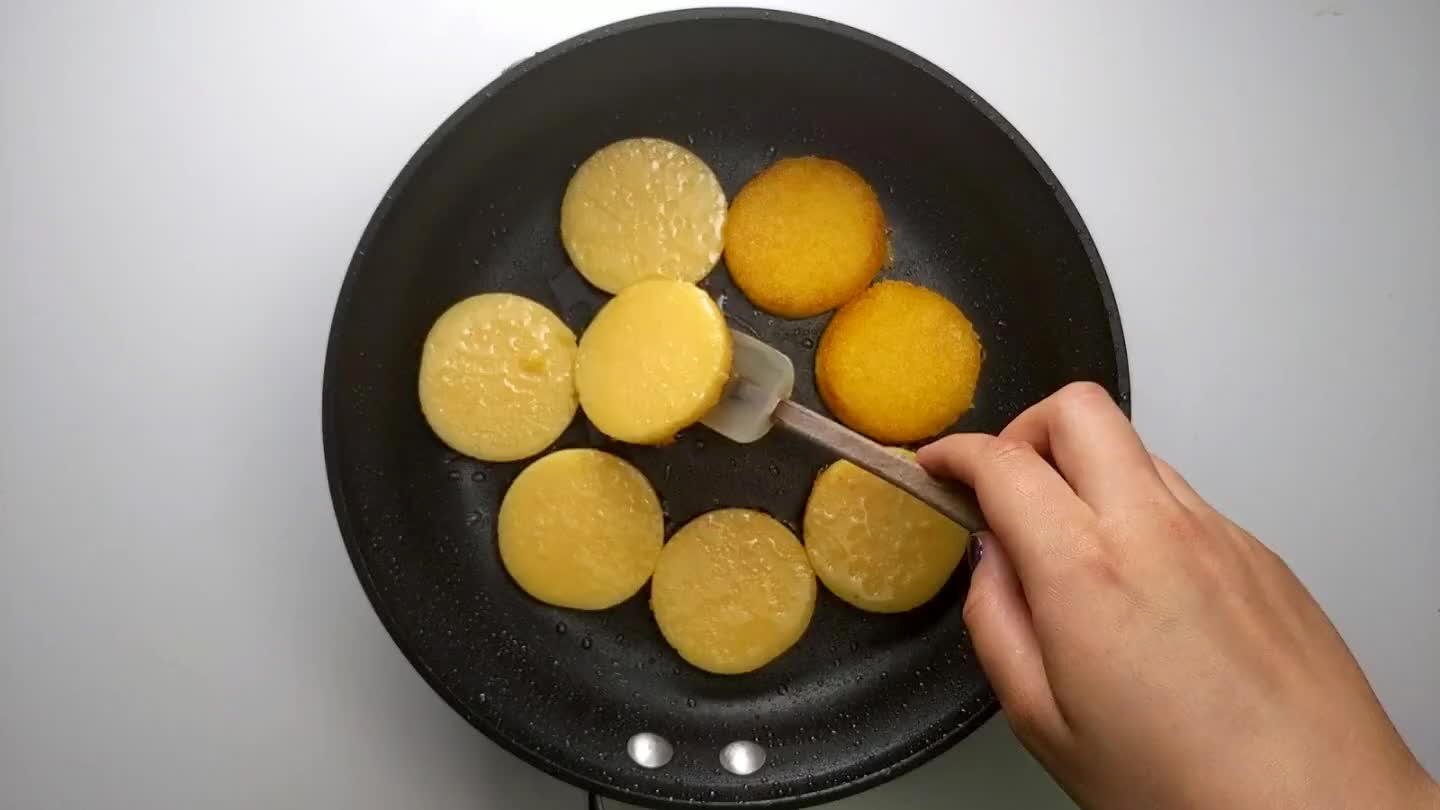 Once lightly browned on the bottom, flip to crisp the other side.
Comments