1 portions
130m
One of my favorite chicken marinades is used to create this basic filling for use in tacos, burritos, quesadillas or taco salads.
What you will need
2 cloves Garlic
1 Lemon
2 Tbsp Olive Oil
1 lb boneless skinless Chicken Thighs
1 tsp Paprika
1 tsp ground Cumin
1 Tsp Salt
1 tsp Dried Oregano
1 tsp Black Pepper
(Nutritional facts 68 calories, 3.05 g fat, 9.73 g carbohydrates, 1.53 g protein, 1 mg cholesterol, 736 mg sodium)
How to cook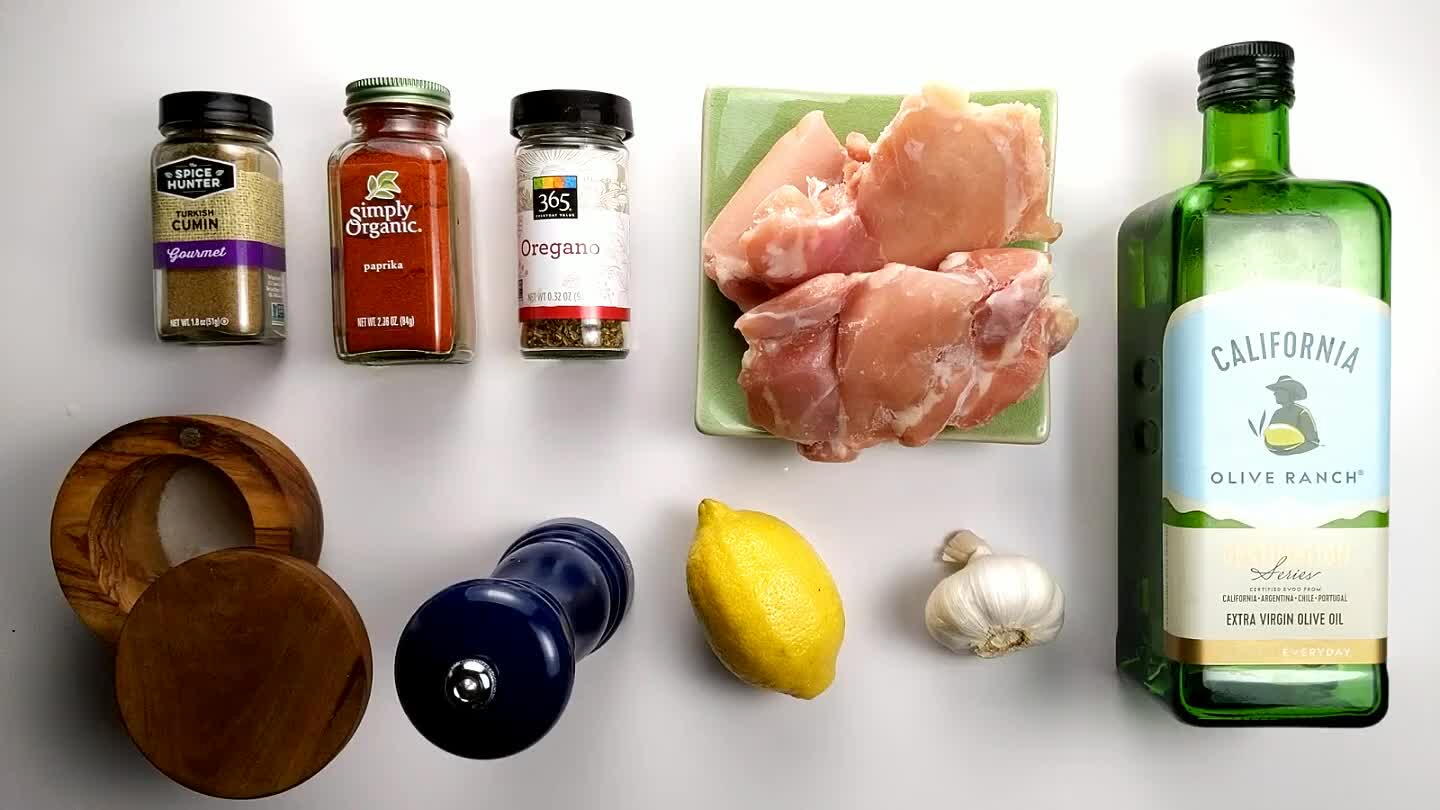 Assemble ingredients.
Peel the garlic cloves and chop or crush finely.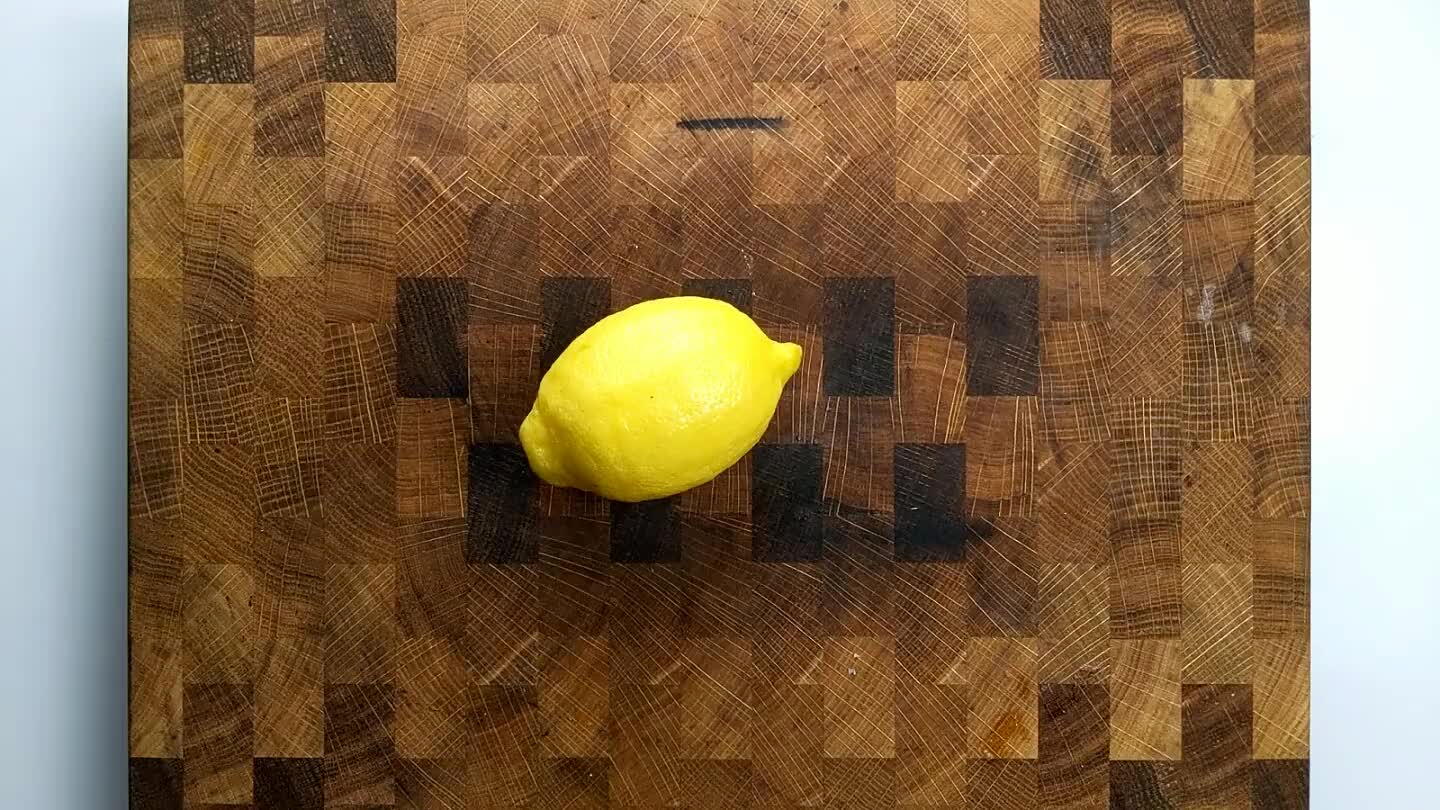 Cut the lemon in half for squeezing.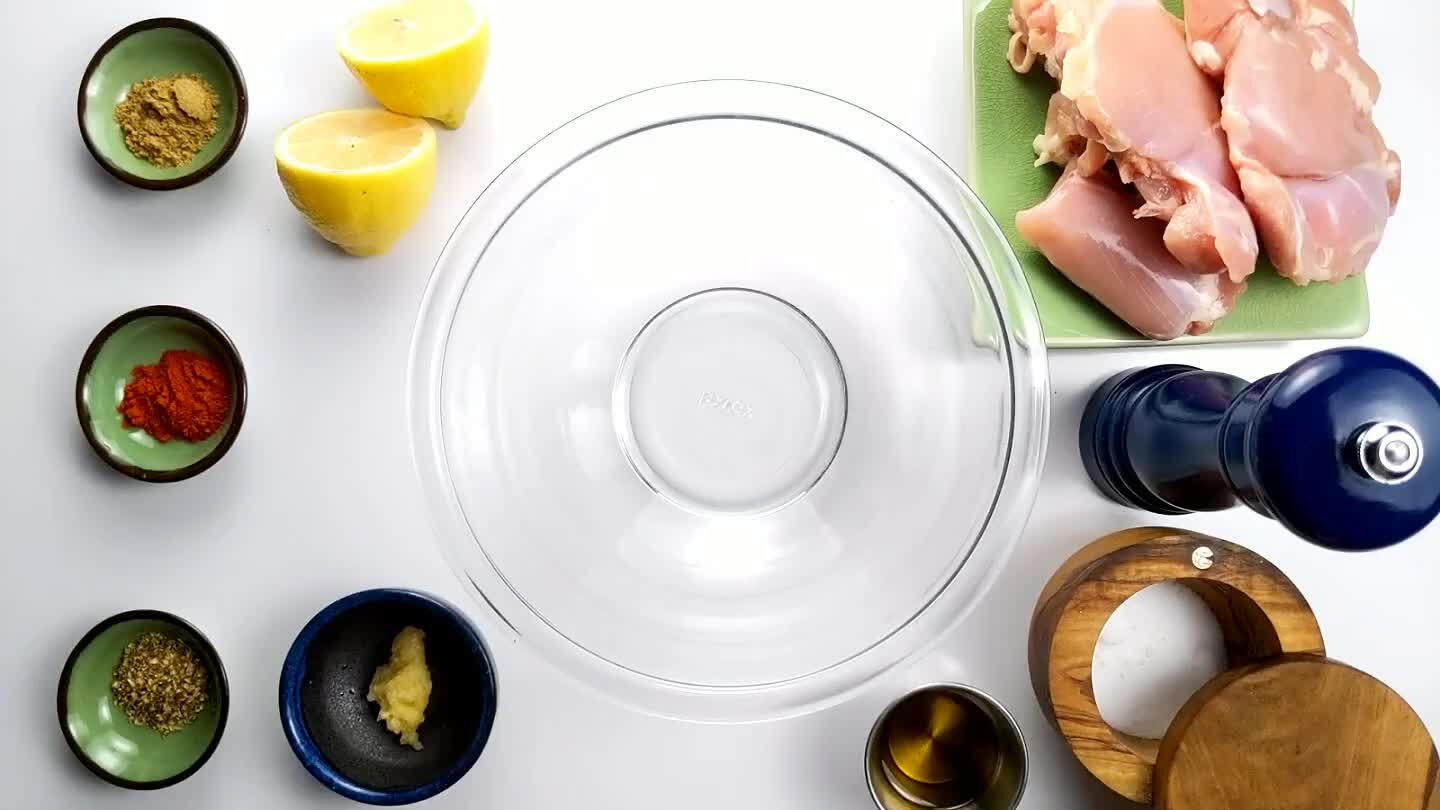 Put the olive oil in a large mixing bowl.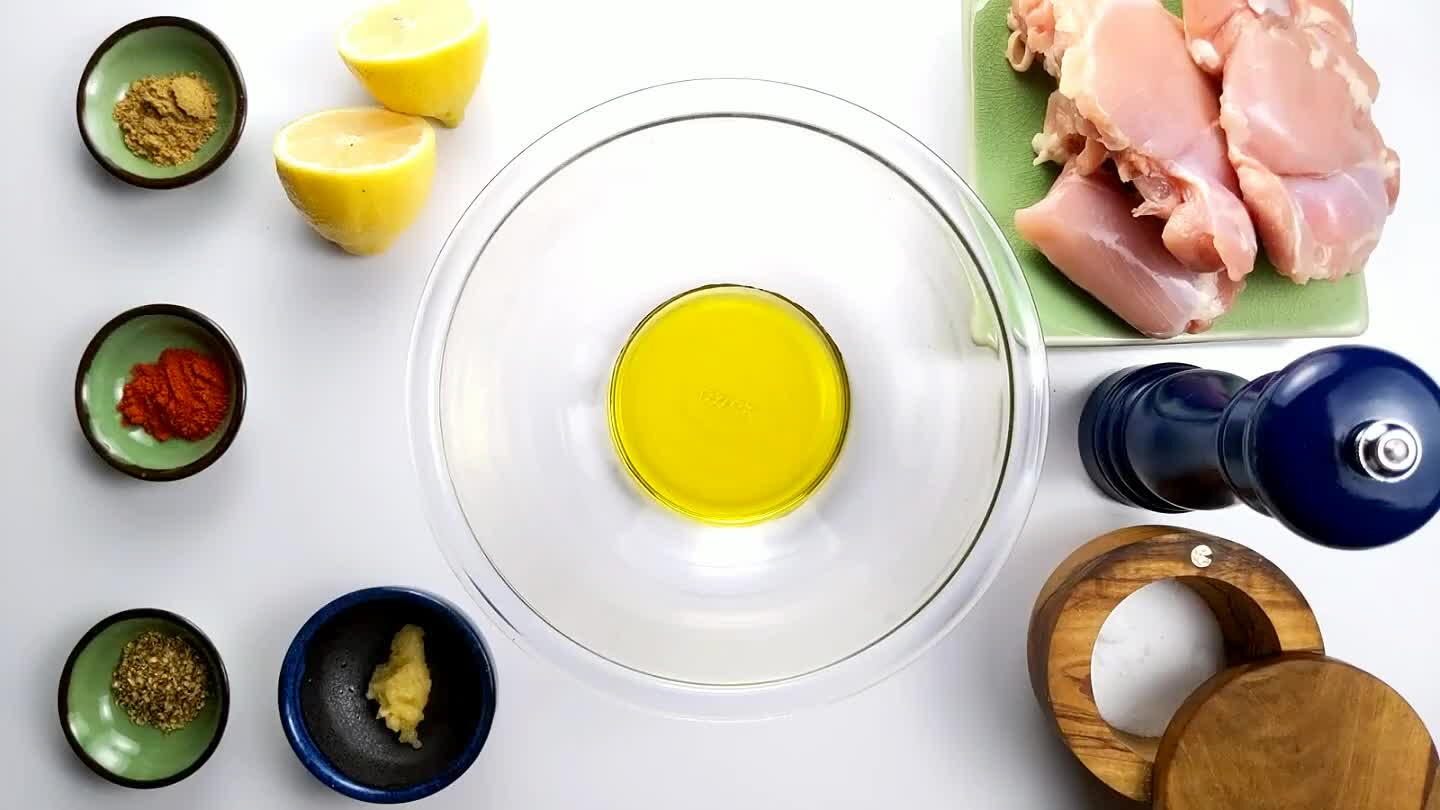 Add the salt.
Add some fresh pepper. 1 tsp of ground pepper is a lot and it's tough to measure out. I just crankt he pepper mill until it looks like about as much as the salt.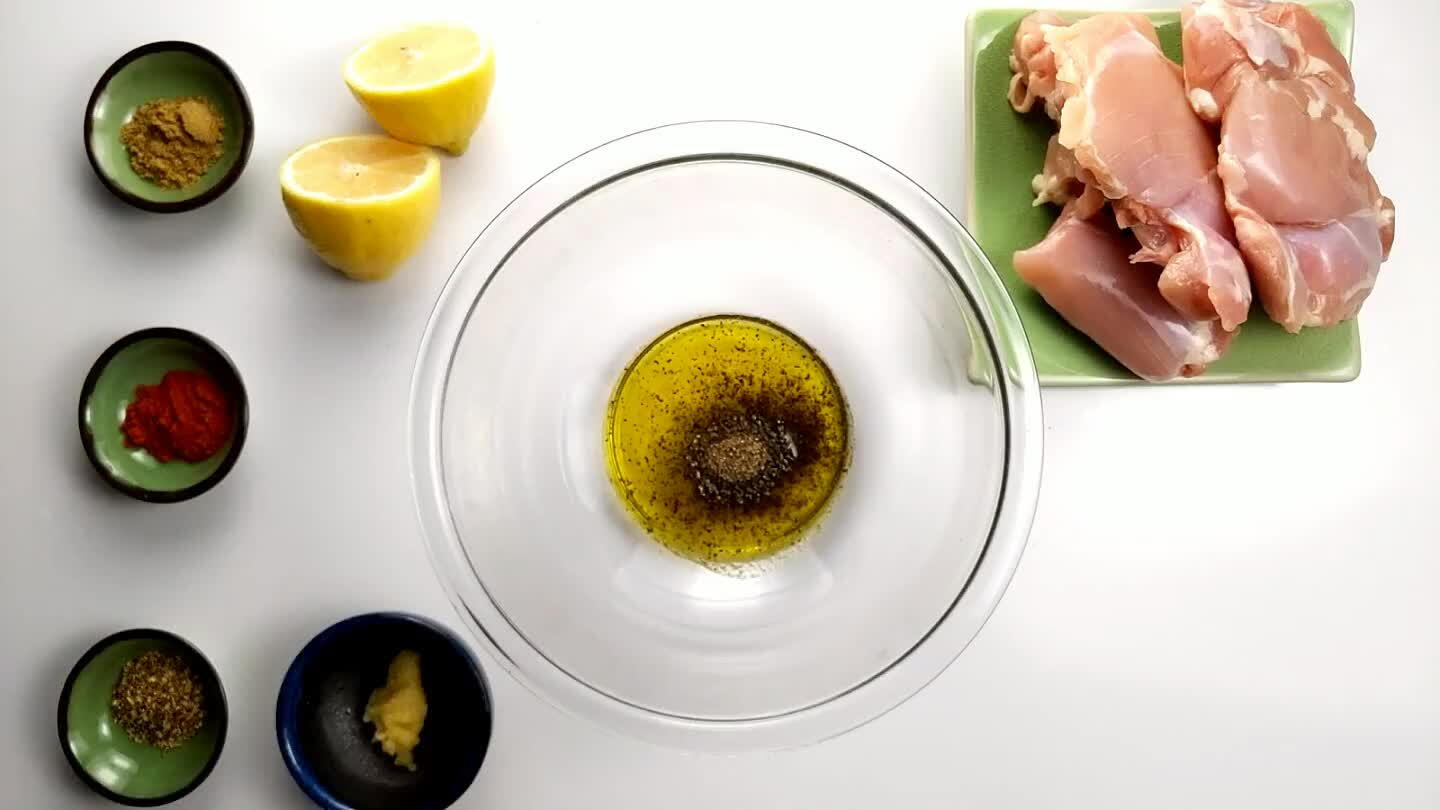 Add the crushed garlic.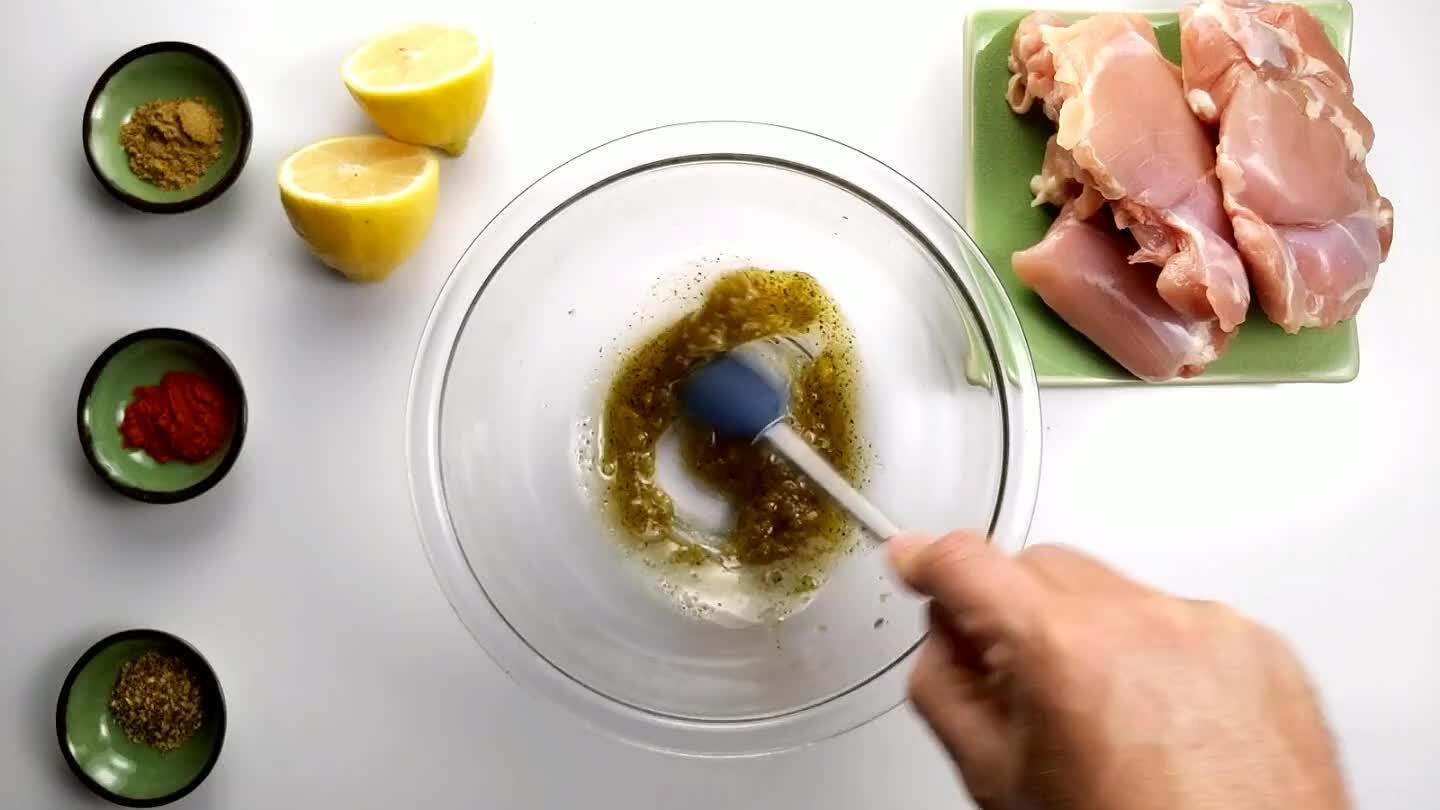 Squeeze the juice of the lemon halves into the bowl.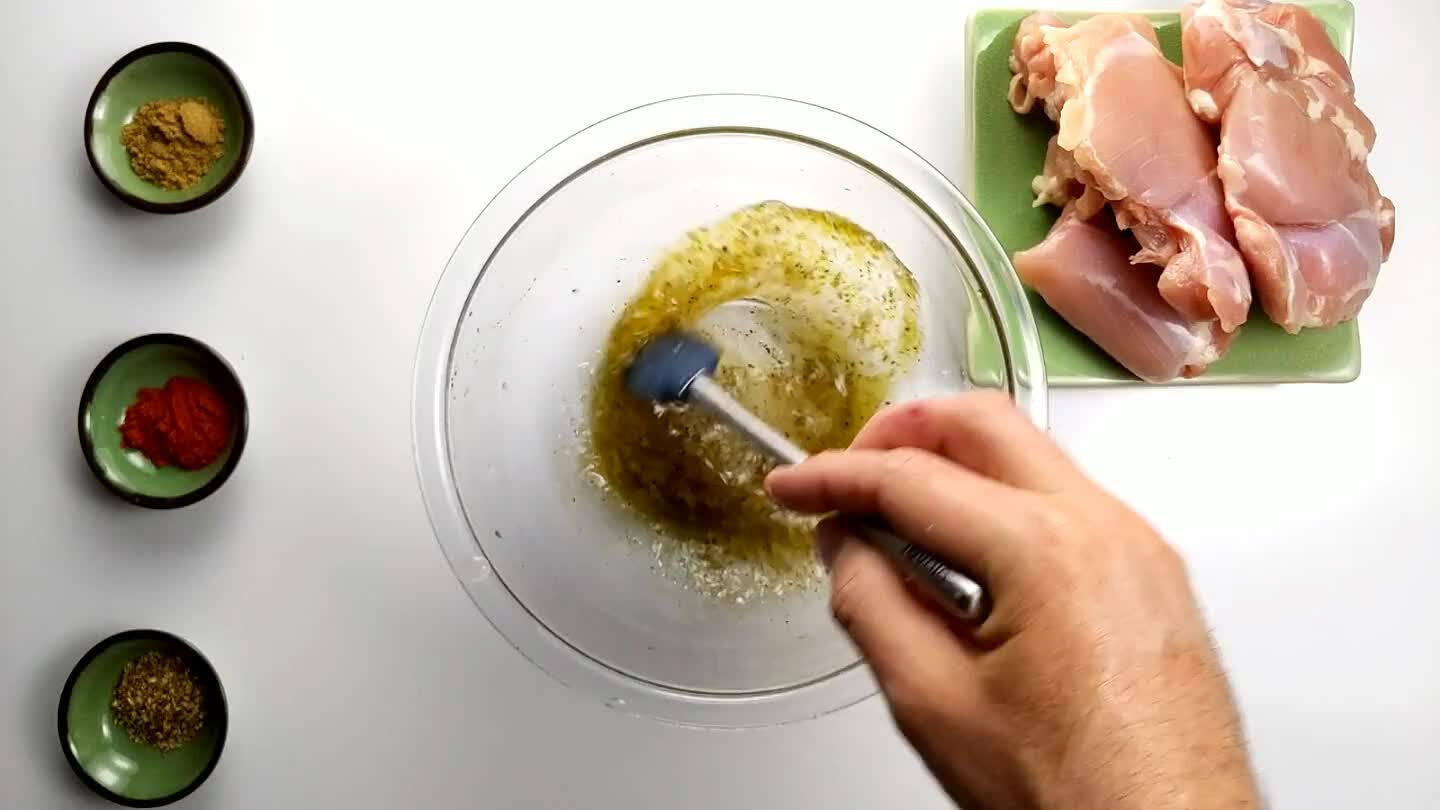 Add the dried oregano.
Add the paprika.
Add the cumin.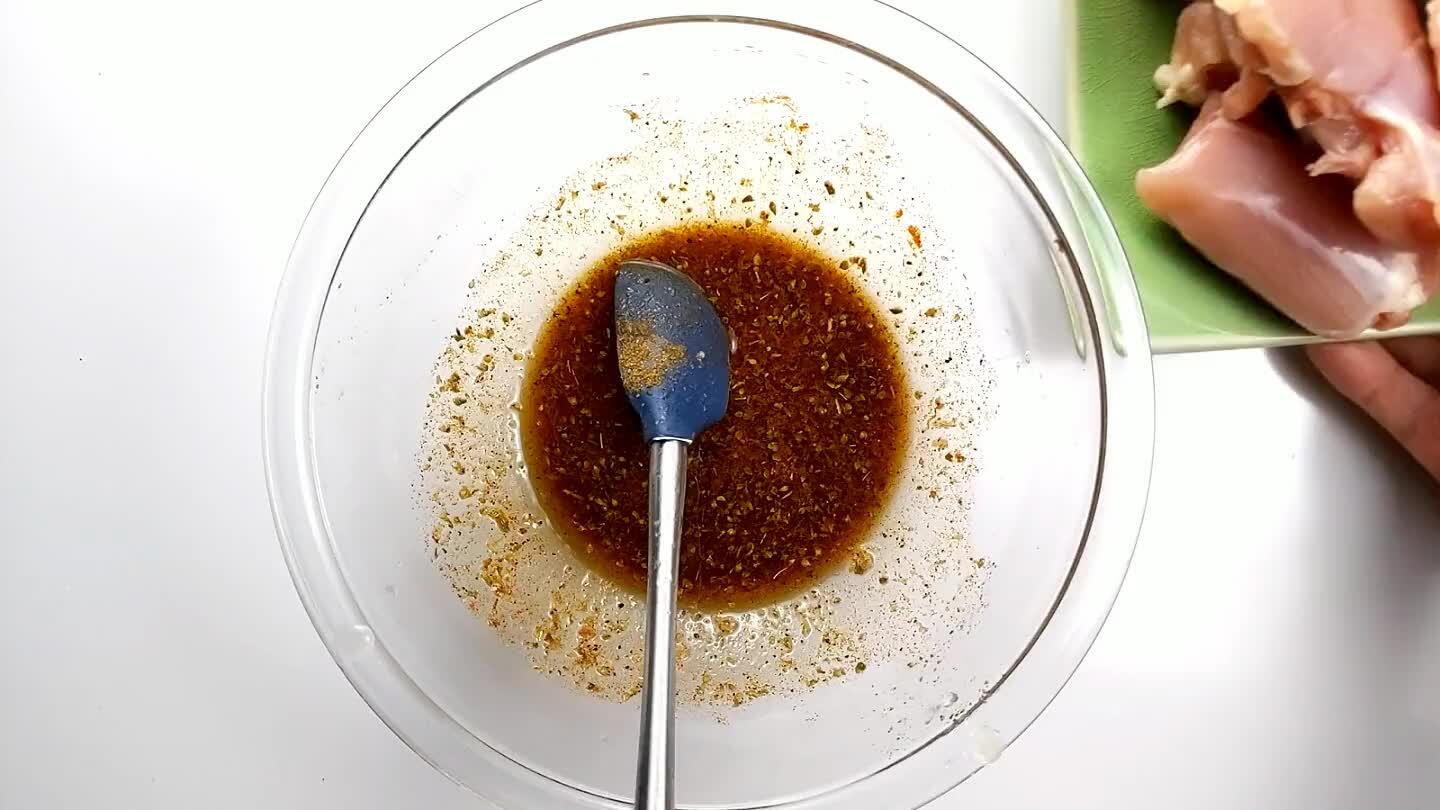 Add the chicken. Toss it to coat in marinade.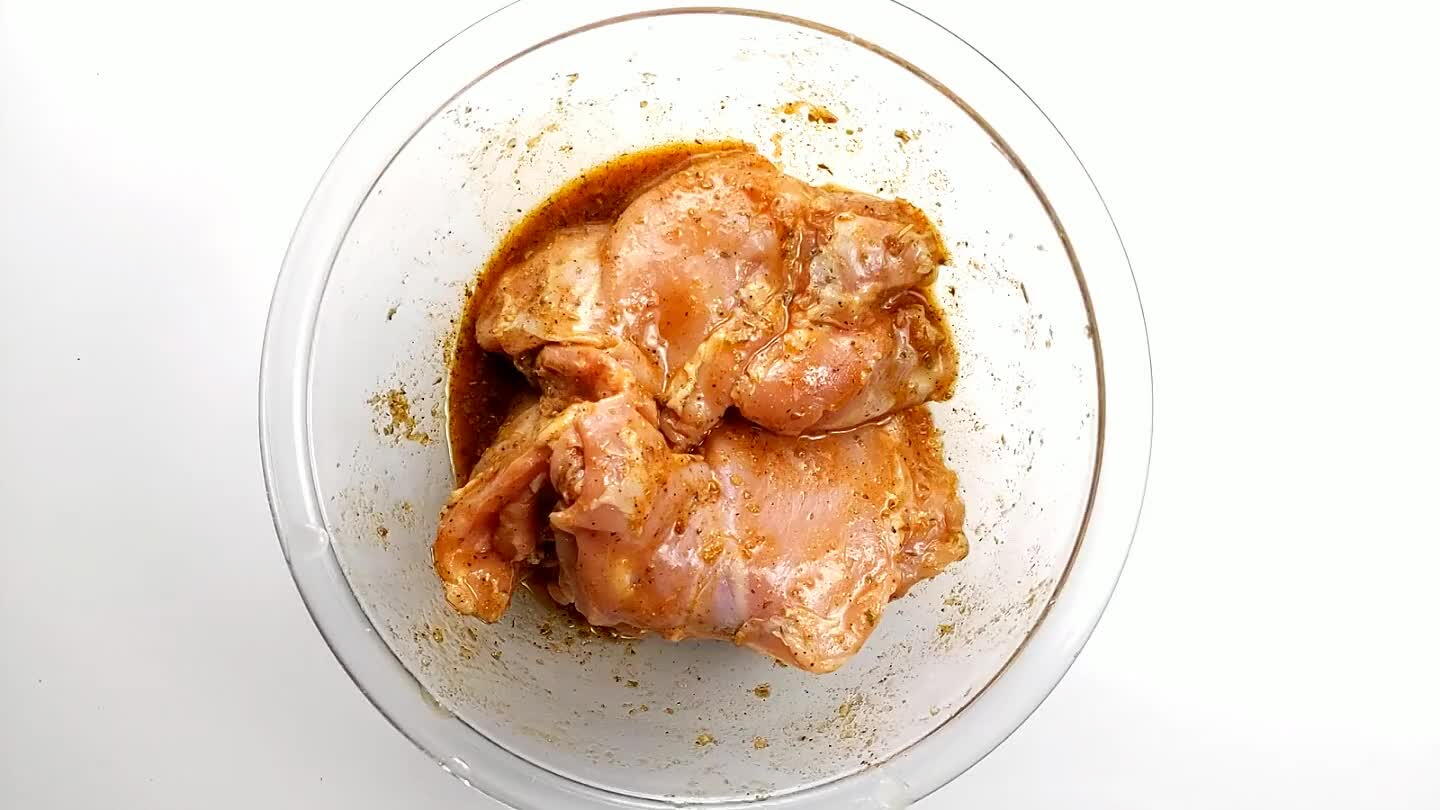 Seal it up and put it in the fridge. 2 hours should be fine for marinating, but I usually just leave it overnight.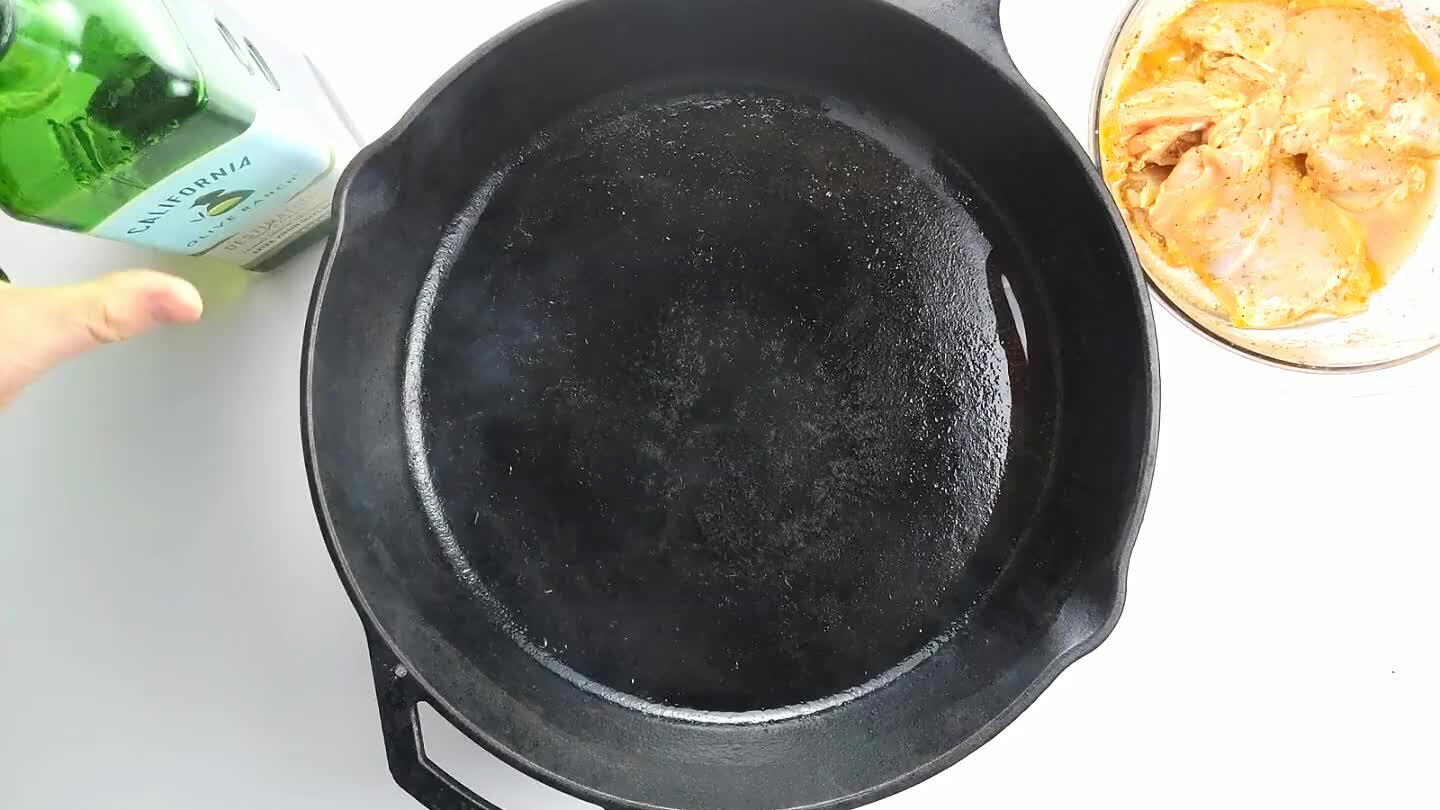 Pour some olive oil into a heavy skillet over medium heat. Let it get hot enough that it's almost beginning to smoke. Don't forget to turn on that kitchen fan.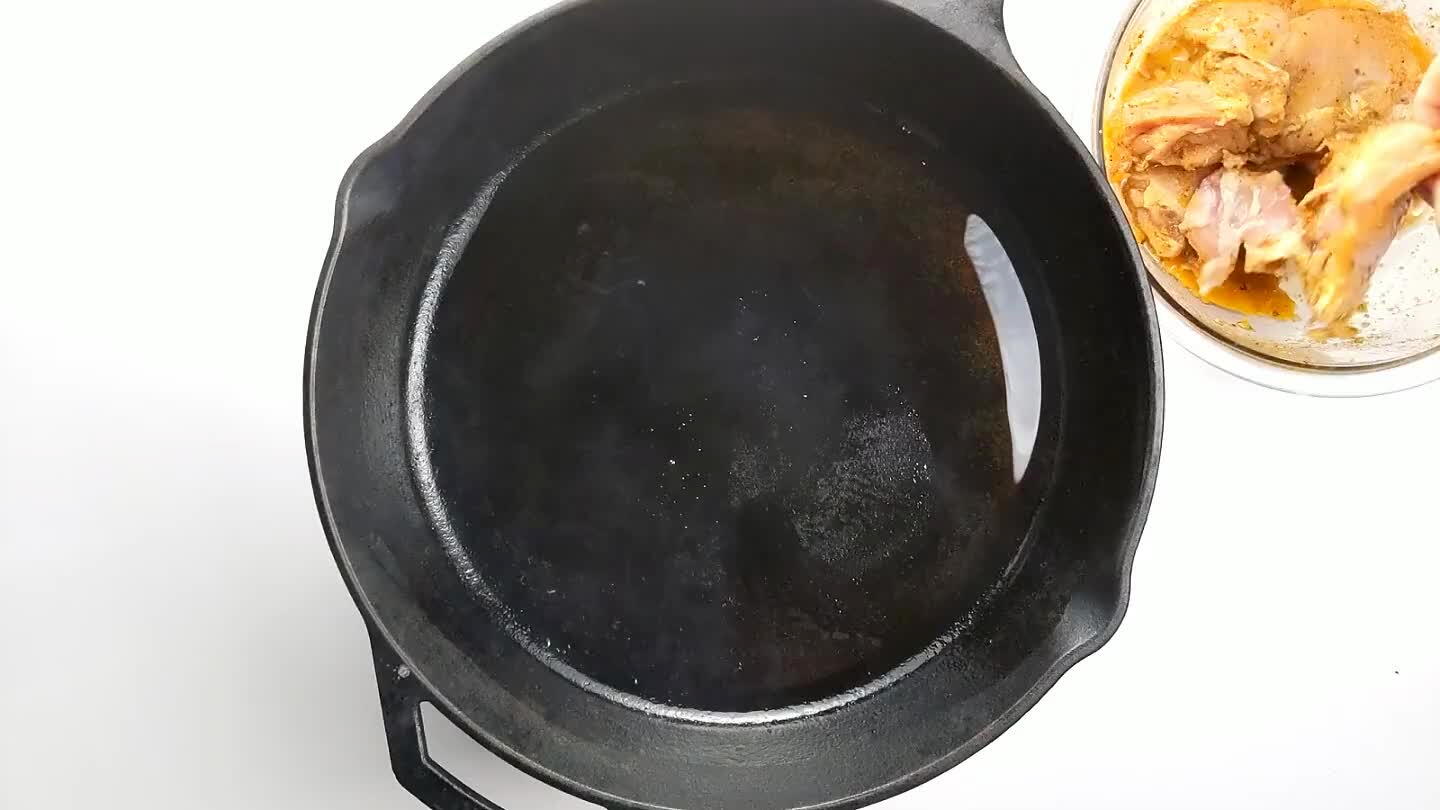 Cook chicken thighs until darkened on both sides.
Once the chicken is cooled enough to touch, chop it up into bite-sized chunks.