Chickpea, Beet & Sweet Potato Grain Bowl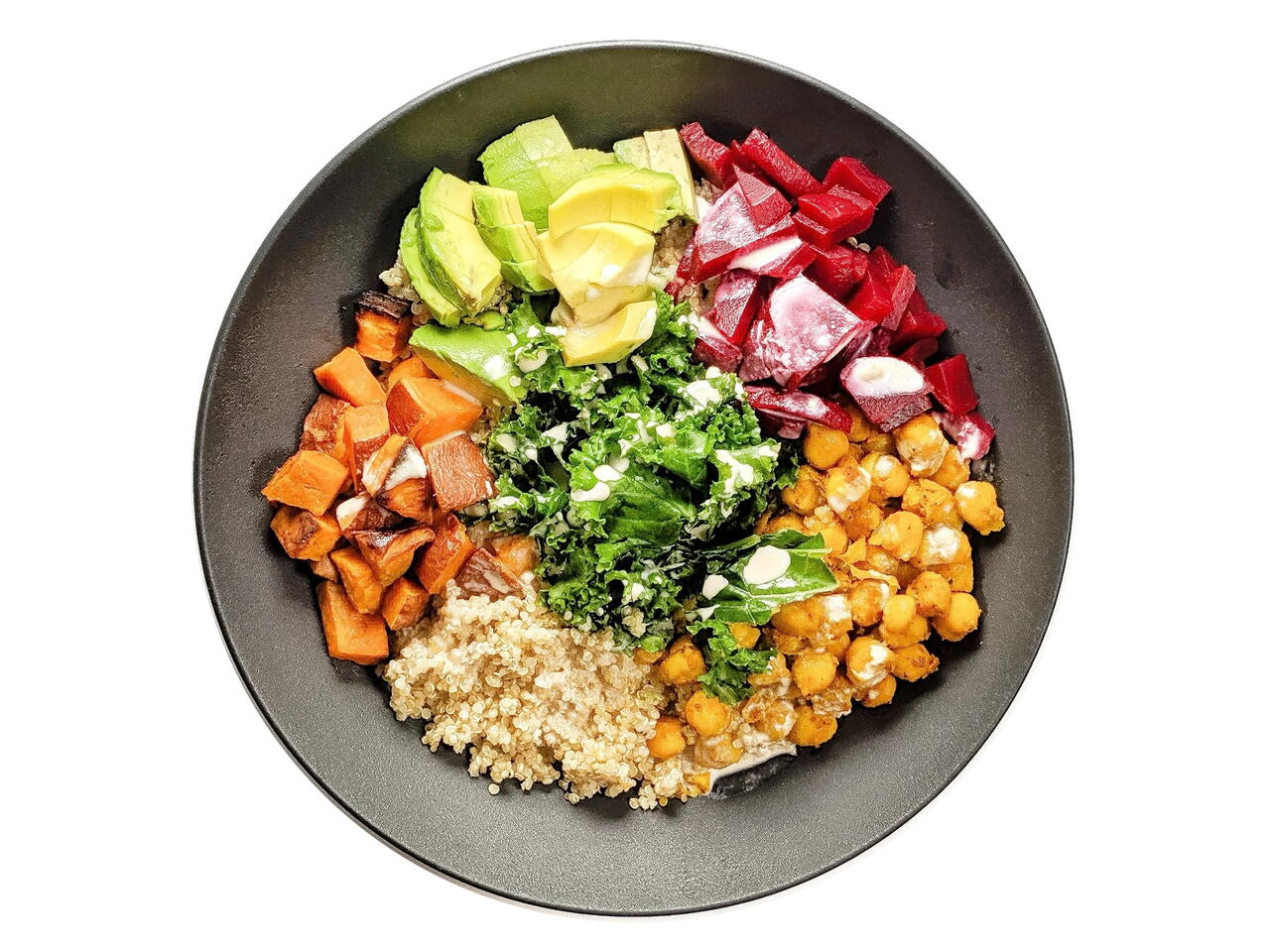 4 portions
25m
With sweet and tangy beets, warm and earthy sweet potato, creamy avocado, and spiced chickpeas, this grain bowl will warm your belly and your soul!
What you will need
ROASTED VEGETABLES
1 medium Sweet Potato
2 Tbsp Extra Virgin Olive Oil
1/4 tsp Salt
FOR THE SAUTEED CHICKPEAS:
15 oz canned Chickpeas
1 Tbsp Extra Virgin Olive Oil
1 tsp Turmeric Powder
1/2 tsp Garlic Powder
pinch Salt
pinch Black Pepper
FOR THE SALAD:
20 oz Microwavable Quinoa
1 Avocado
1 bunch Kale
2 cooked Beets
FOR THE LEMON TAHINI DRESSING:
2 Tbsp Tahini
1 Tbsp Lemon Juice
1/2 tsp Lemon Zest
1 Tbsp Water
pinch Salt
(Nutritional facts 172 calories, 4.59 g fat, 26.83 g carbohydrates, 7.83 g protein, undefined mg cholesterol, 218 mg sodium)
How to cook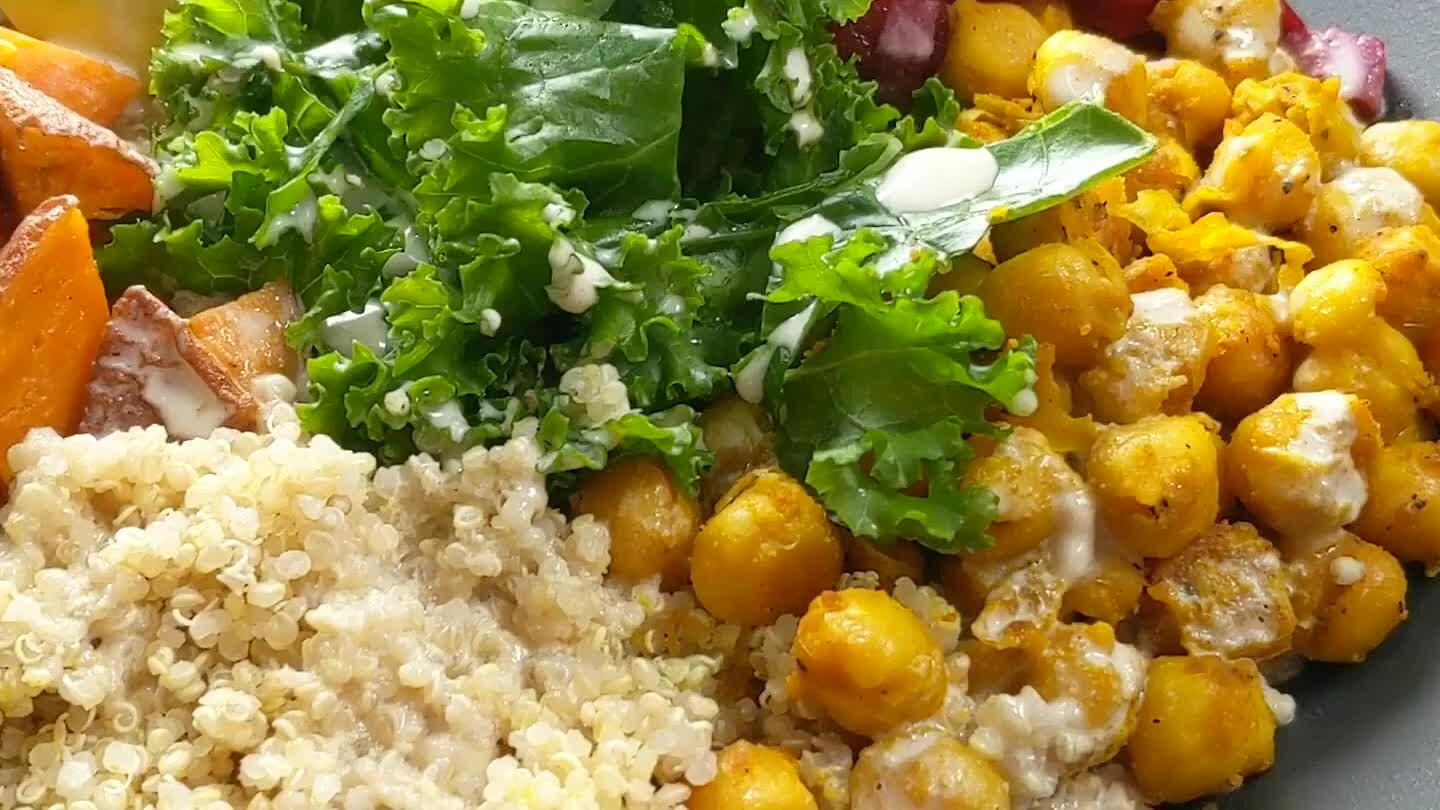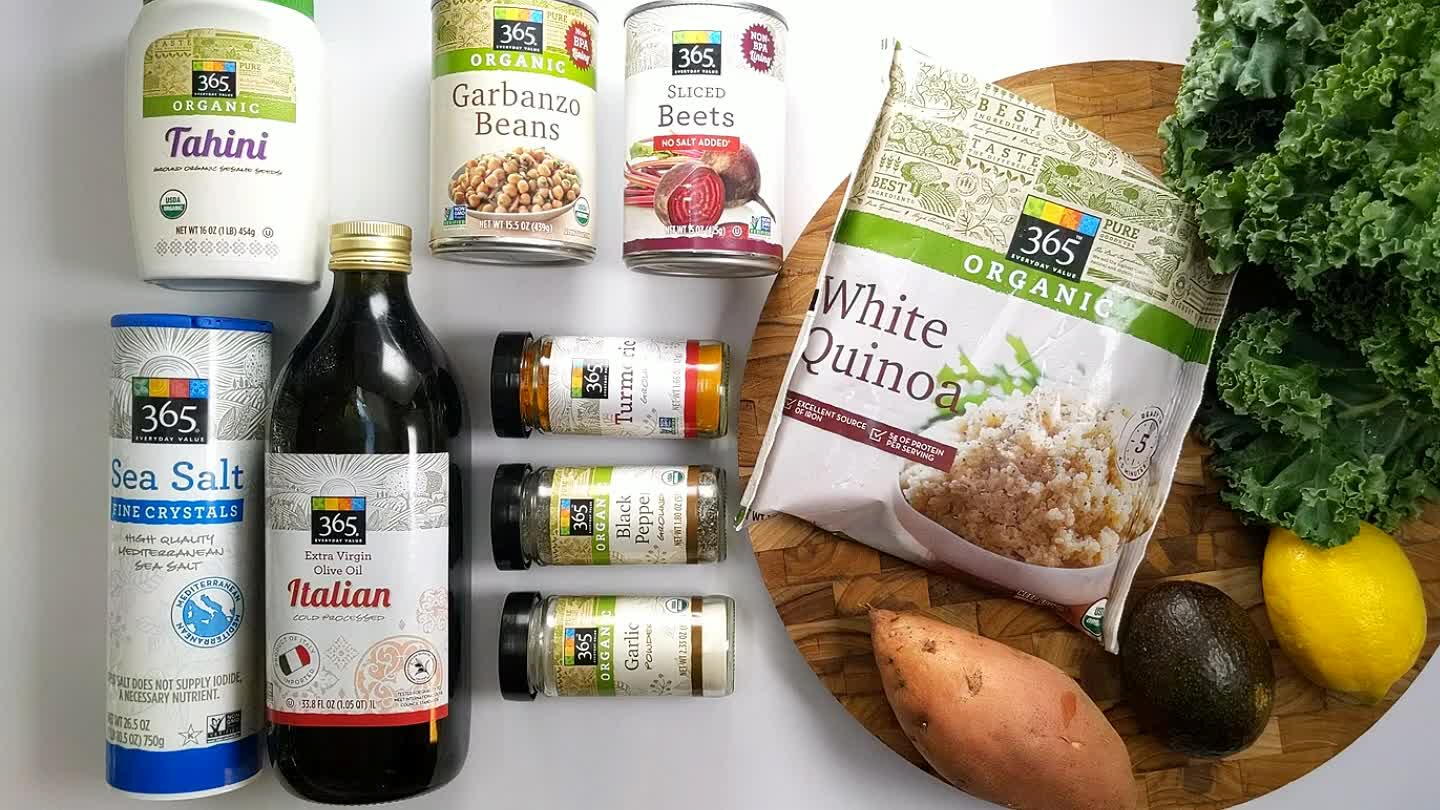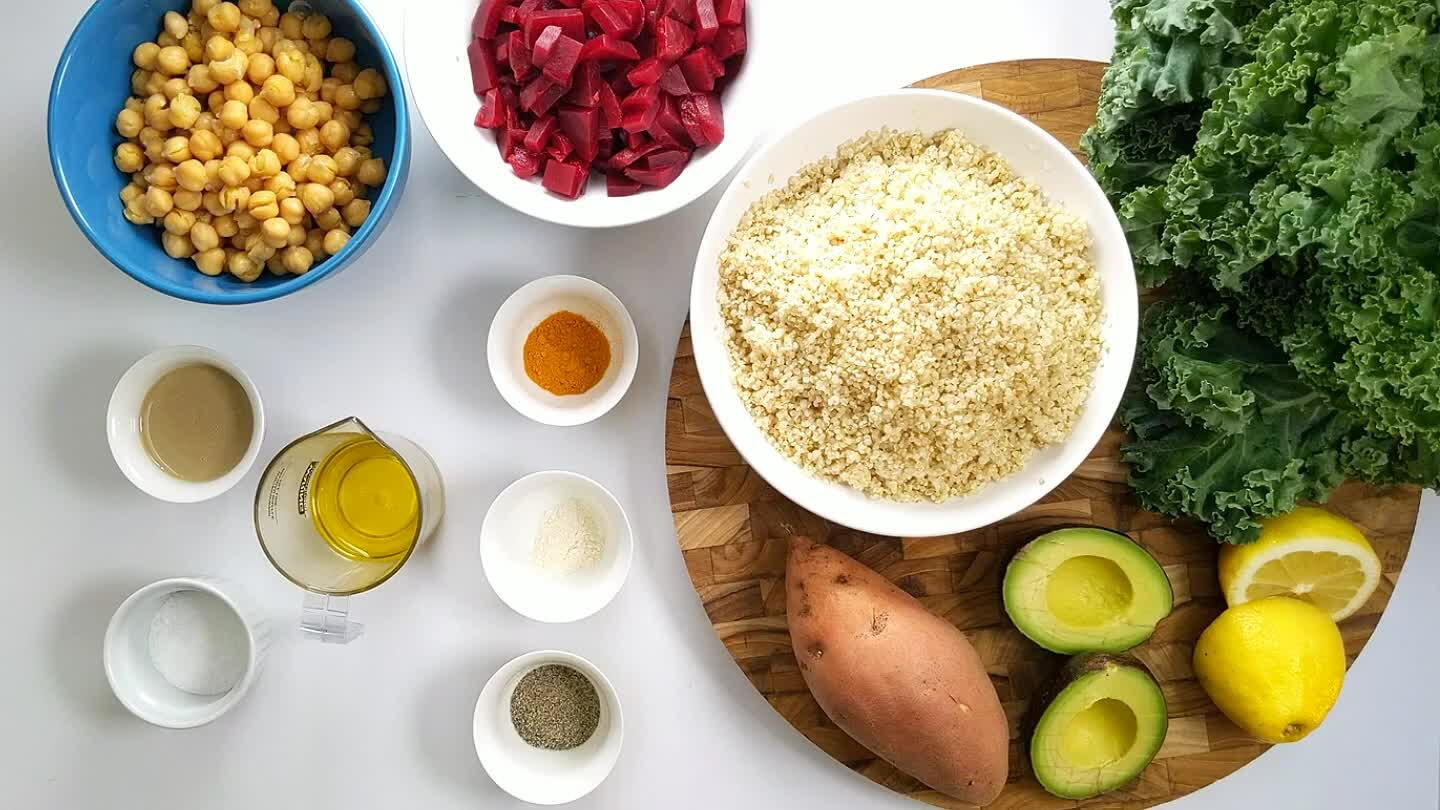 Gather all ingredients. Heat oven to 400°F.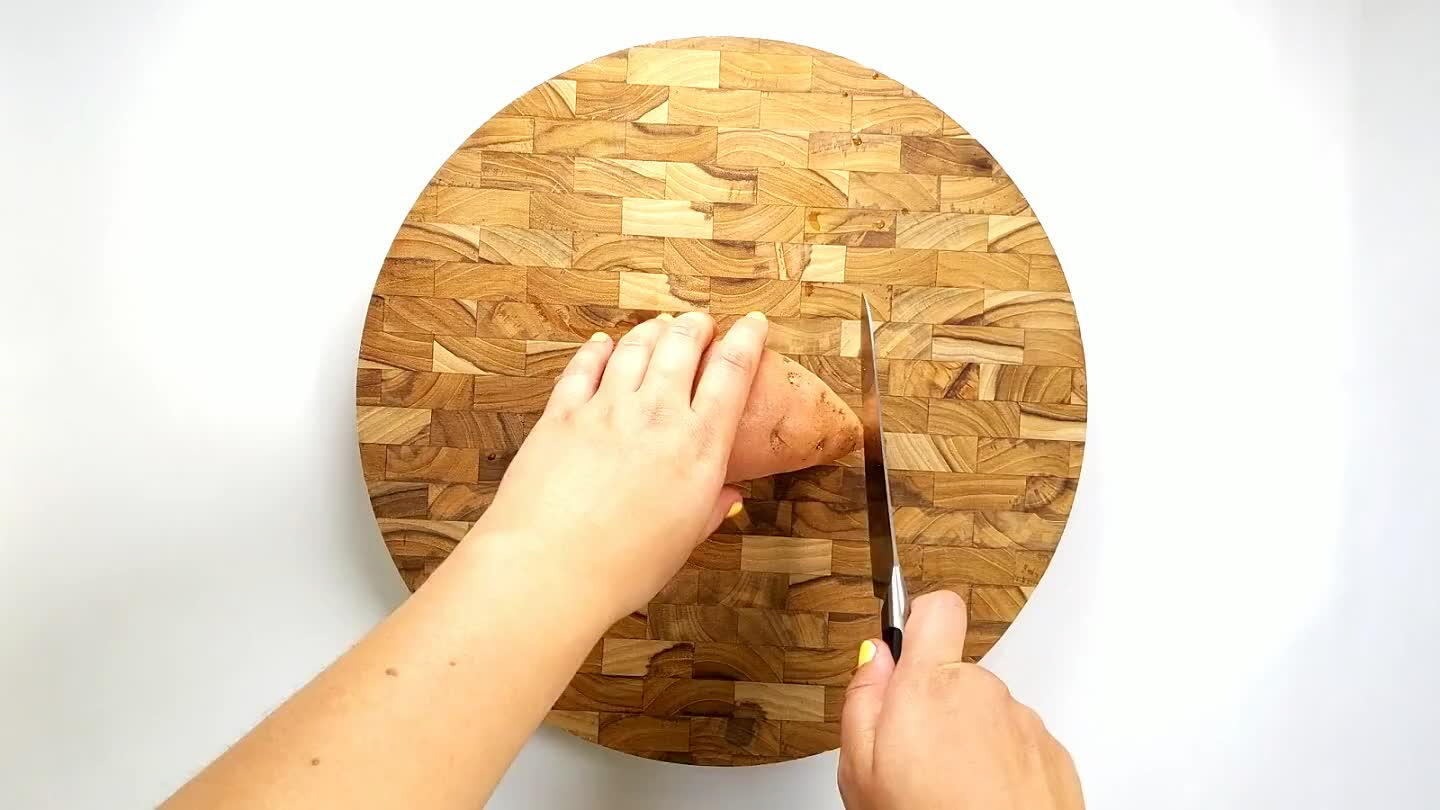 Dice 1 medium sweet potato into 1/4" pieces.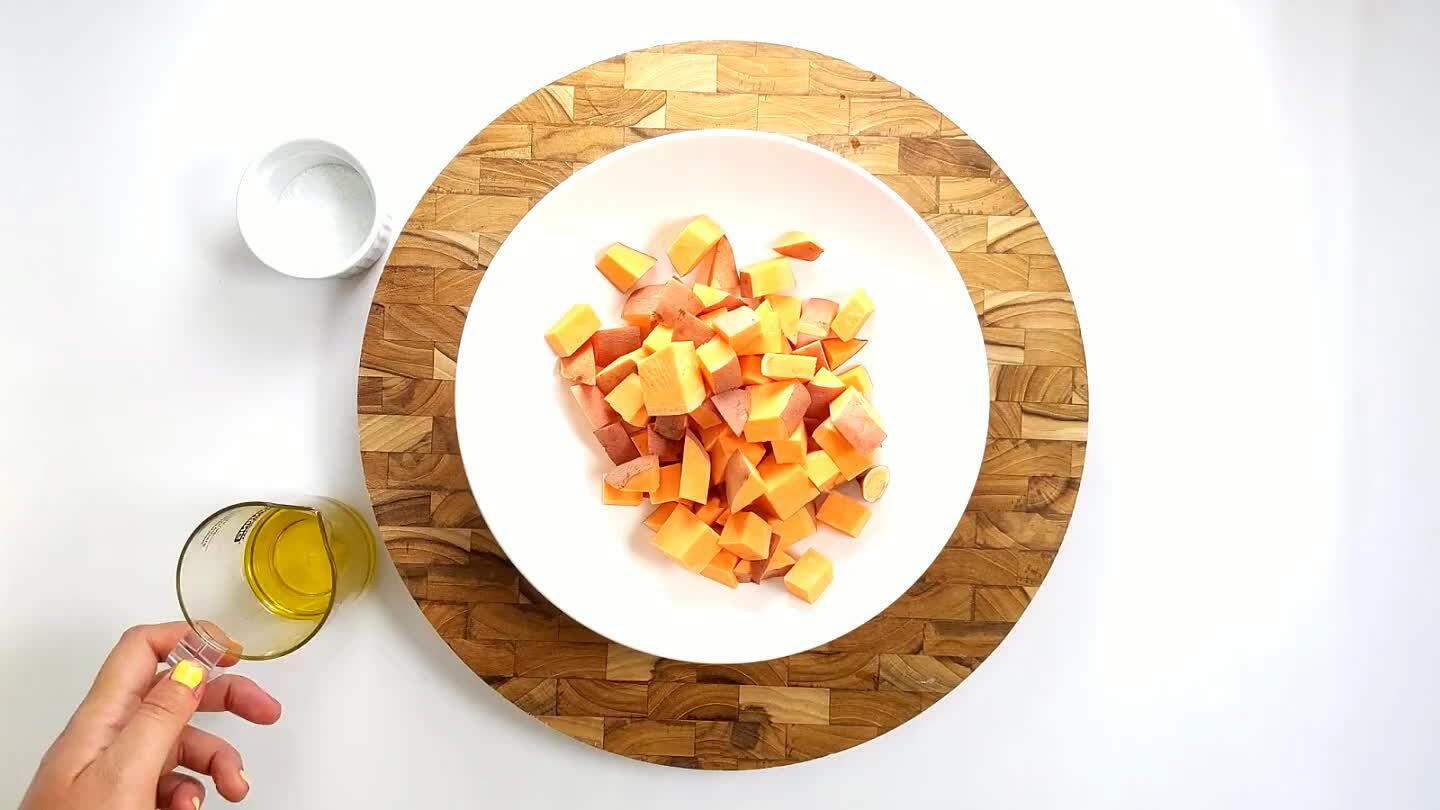 Season potatoes with 2 tbsp of olive oil and salt.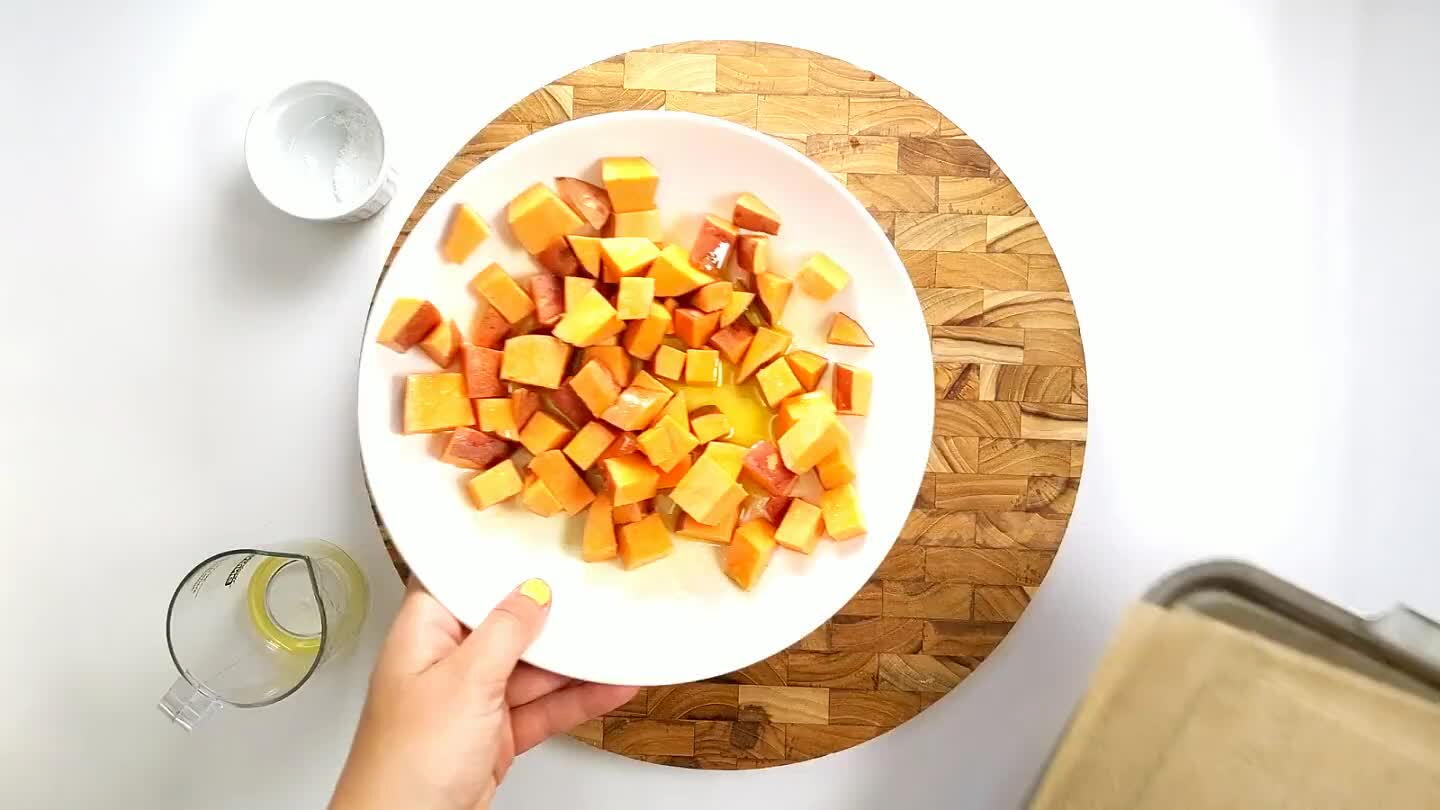 Toss sweet potato with olive oil and salt; place on baking sheet; bake 15-20 minutes, or until tender. If using the airfryer, set it to 350 F and fry for 5-7 minutes.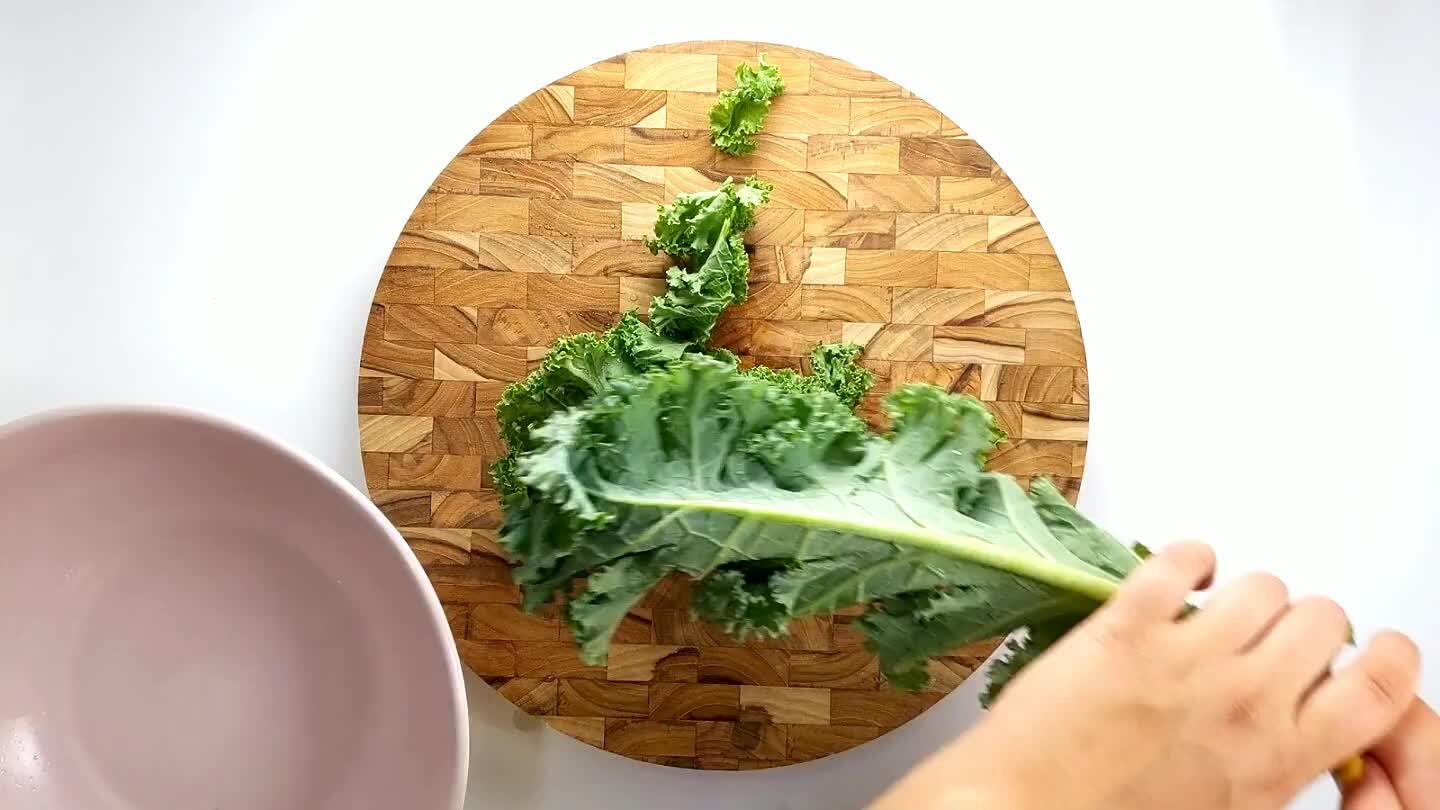 Remove thick stem and rip the kale into bite pieces.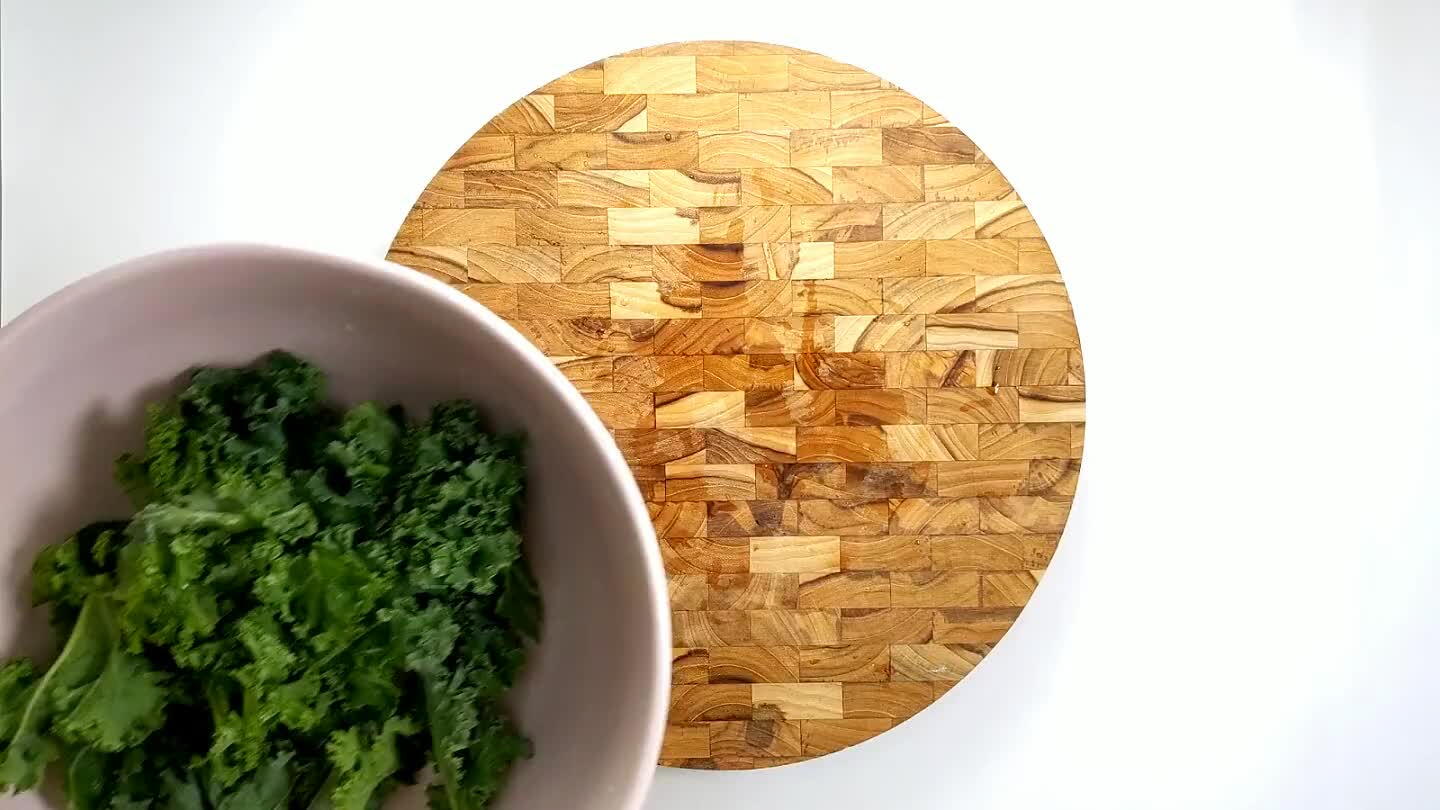 Massage the kale with a little olive oil until tender.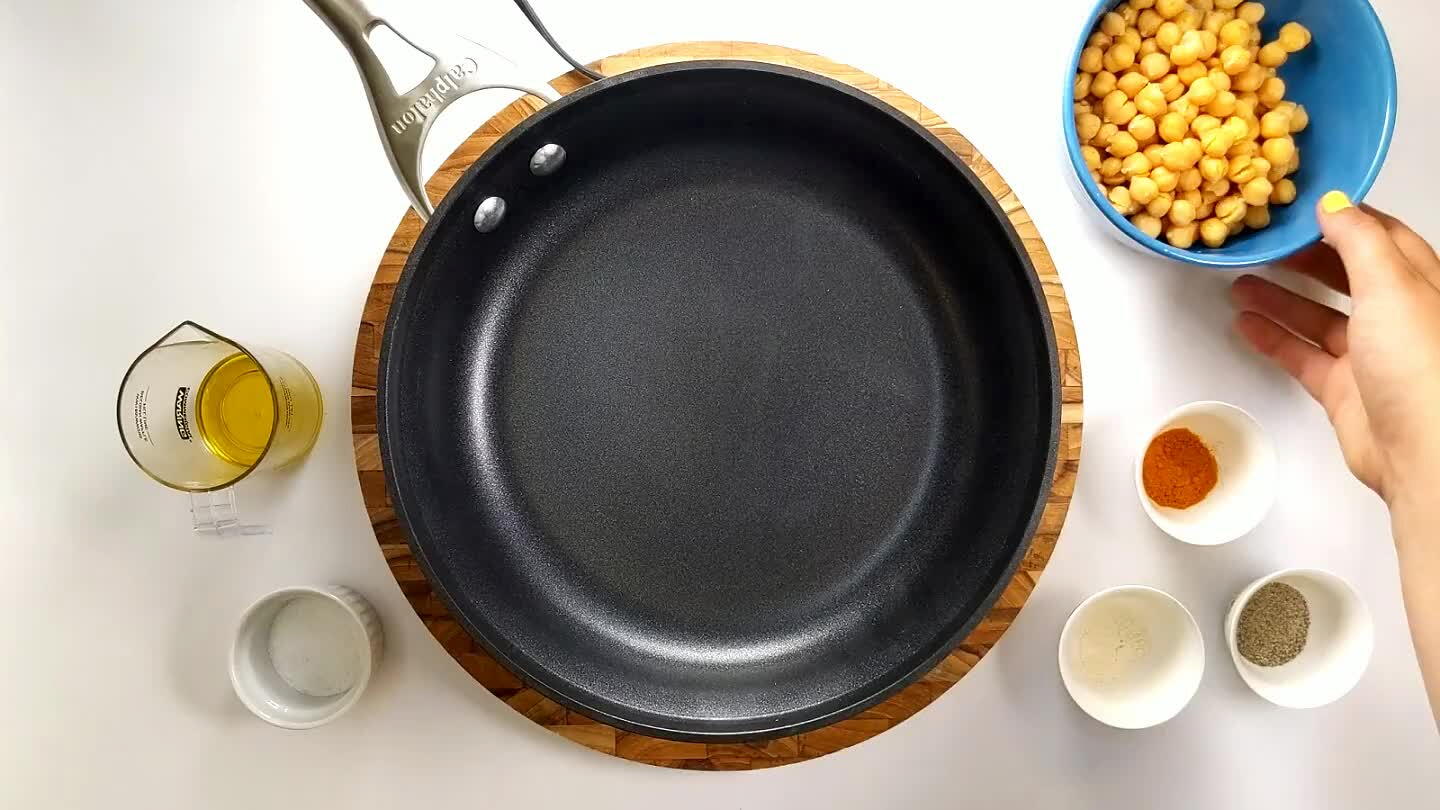 Drain, rinse, and dry one 15 oz can Reduced-Sodium Chickpeas. Heat a skillet over medium-high heat. Add chickpeas, turmeric, garlic powder, salt and pepper to the pan.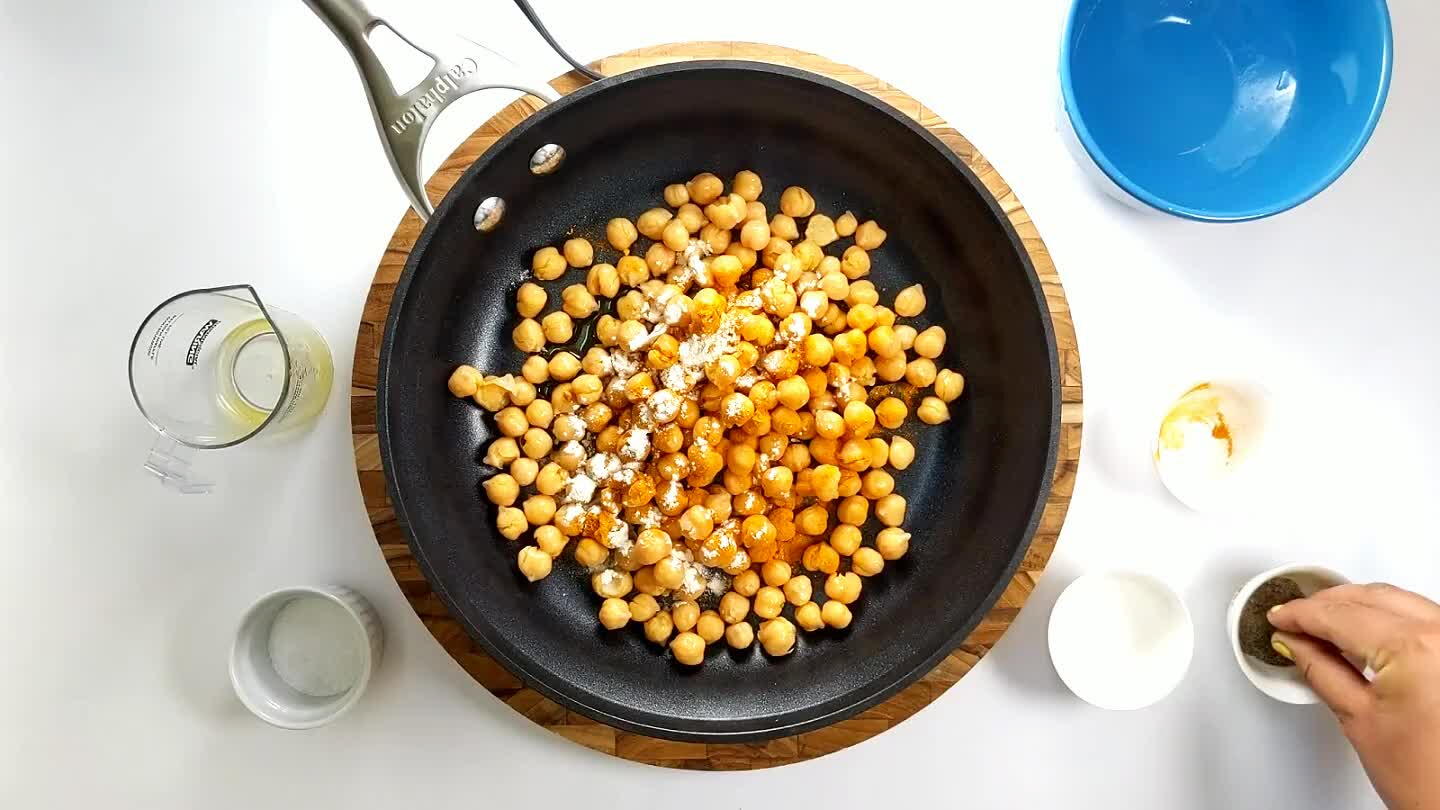 Saute for 3-5 minutes until fragrant and warmed through. Remove and set aside to cool. You can choose to use the air fryer, if so, after mixing all the spices, add set the airfryer to 400 F and fry for 10-13 minutes.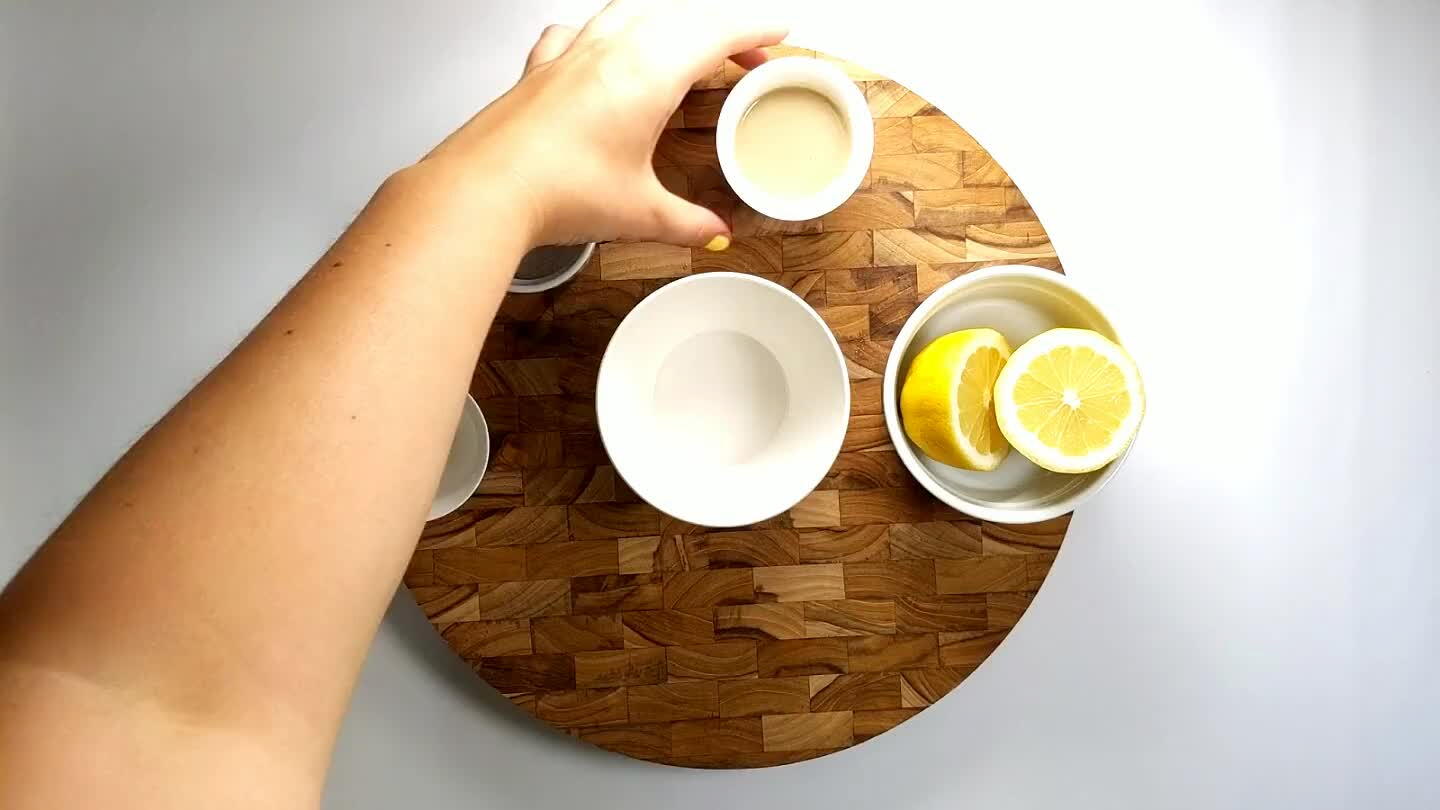 In a small bowl, whisk together tahini, lemon juice, water, and salt until combined.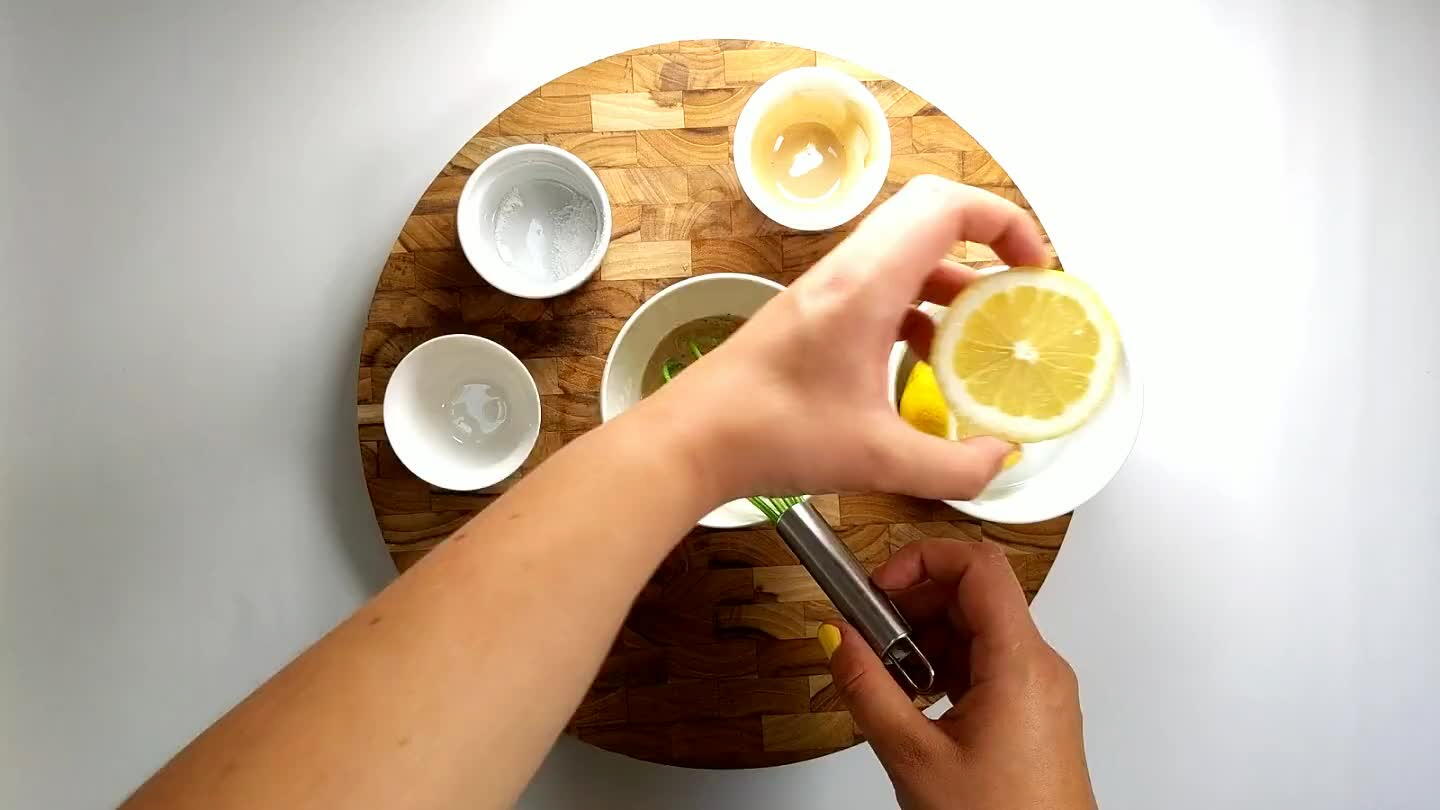 Continue to whisk dressing until smooth. If needed, adjust the consistency by adding more tahini or water.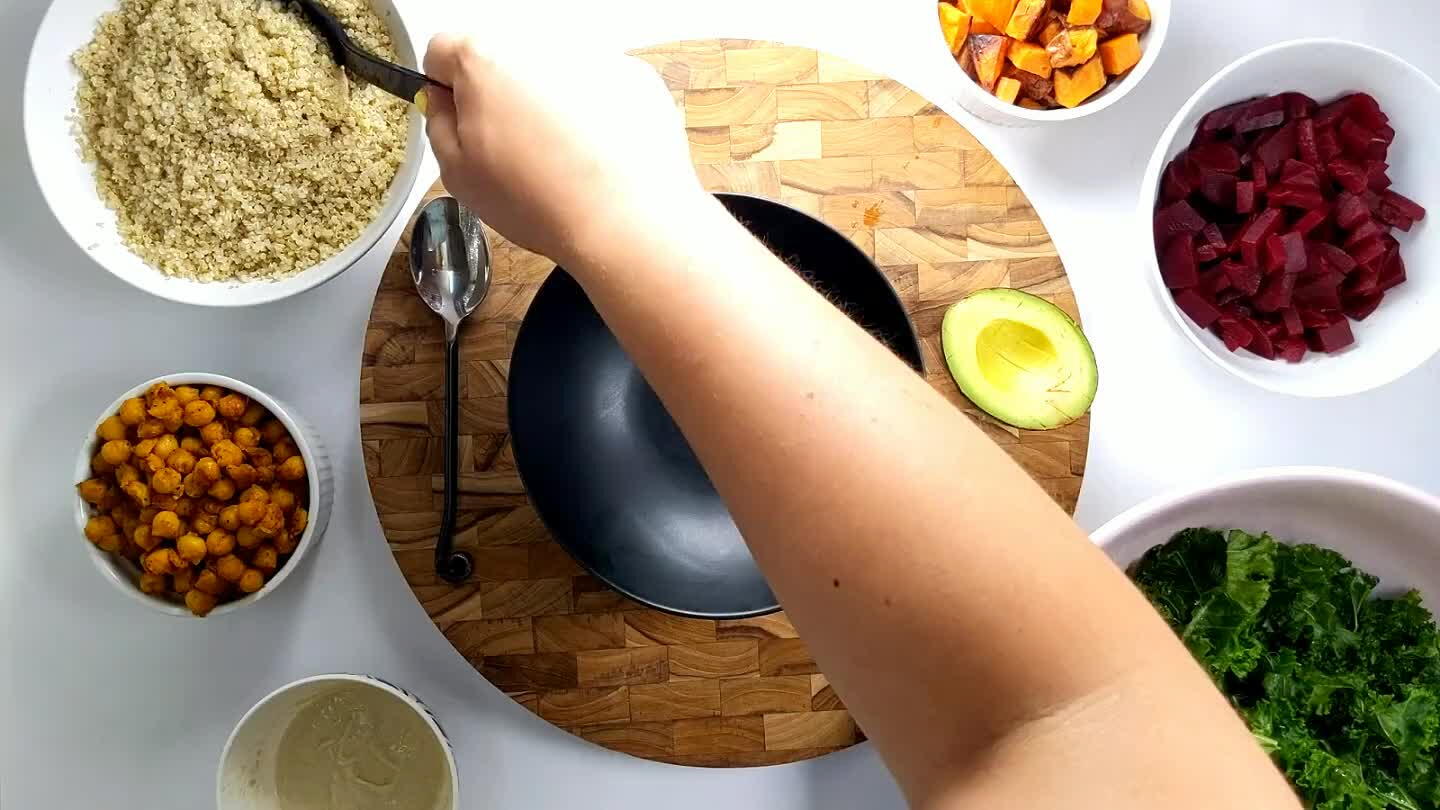 Distribute cooked quinoa, chickpeas, and avocado evenly across 4 bowls.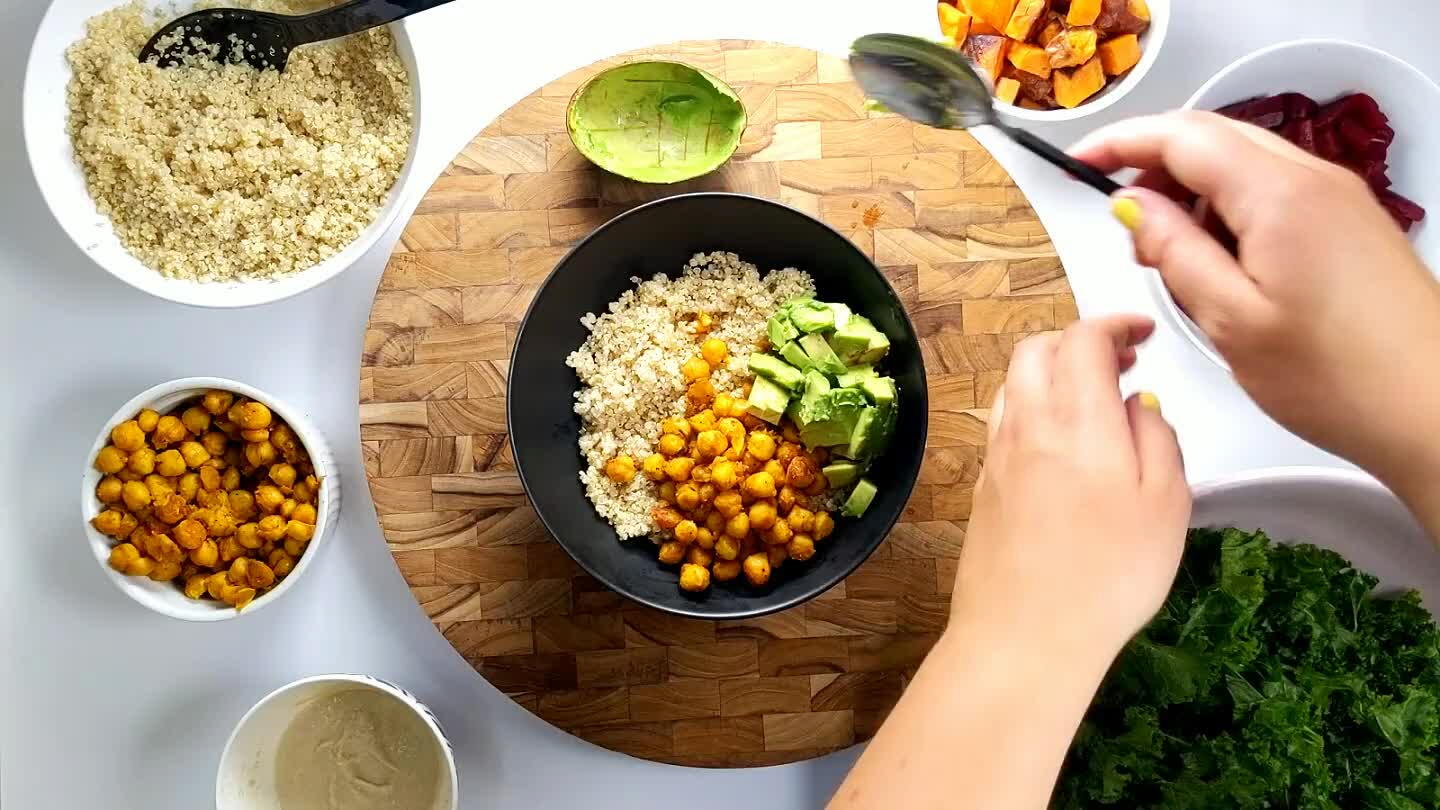 Add beets and sweet potato and kale to each bowl.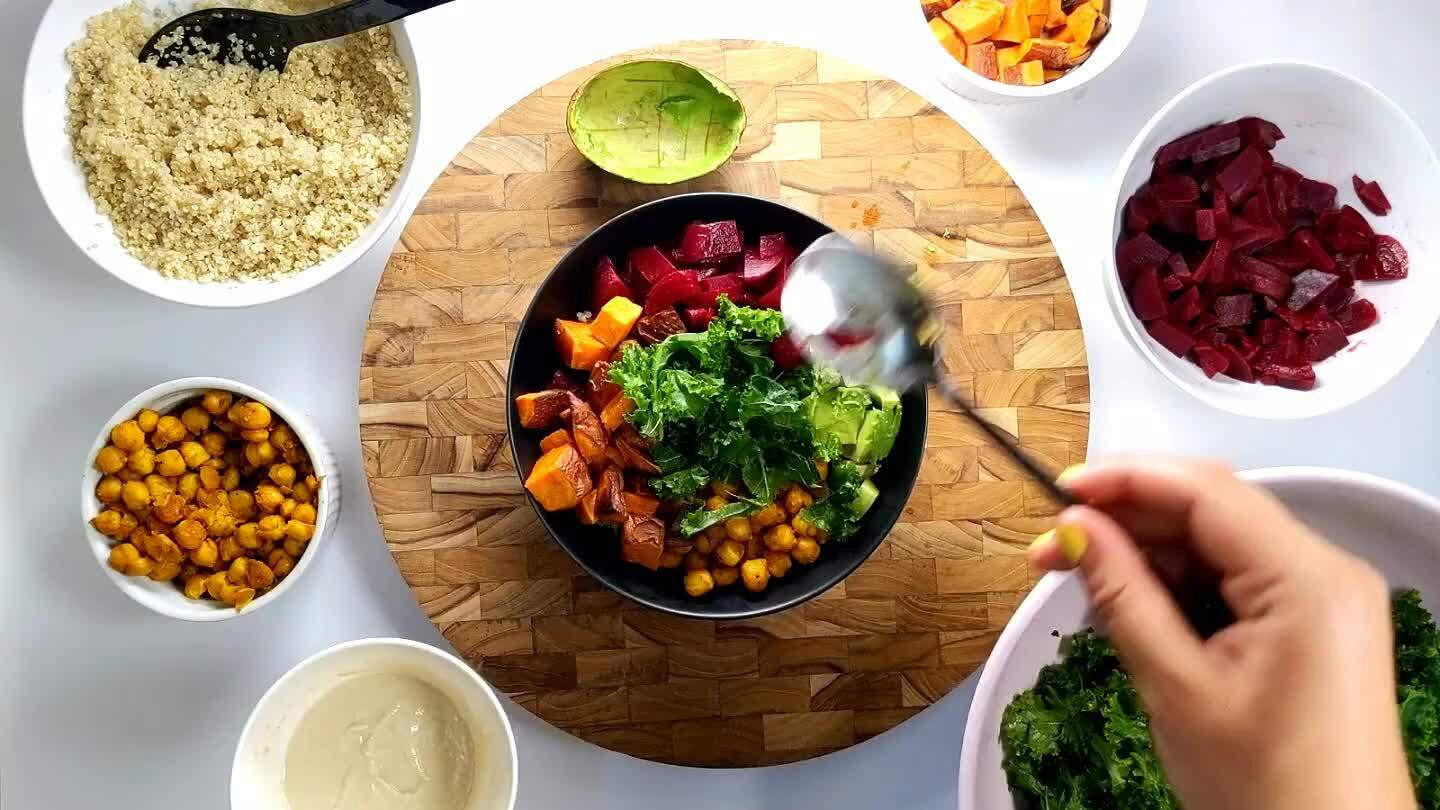 Drizzle each bowl with lemon tahini dressing. Serve immediately or store in airtight containers and refrigerate up to two days.