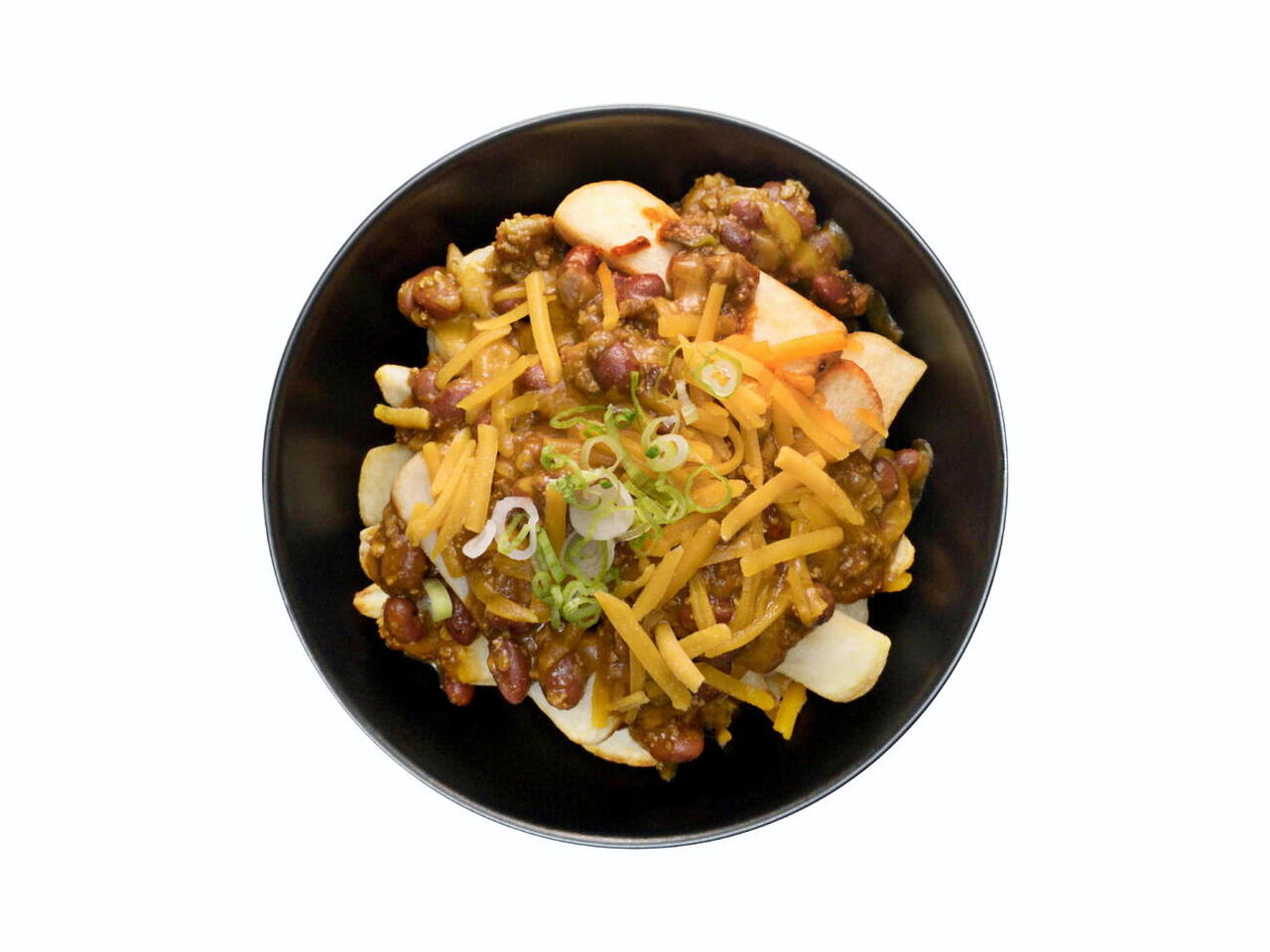 4 portions
10m
A satisfying snack that comes together as easy as setting a timer. Lay off me, I'm starving!
What you will need
20 oz. Frozen French Fries
15 oz. canned Chili
4 oz. Shredded Cheddar
(Nutritional facts 254 calories, 11.61 g fat, 30.8 g carbohydrates, 6.83 g protein, 0 mg cholesterol, 378 mg sodium)
How to cook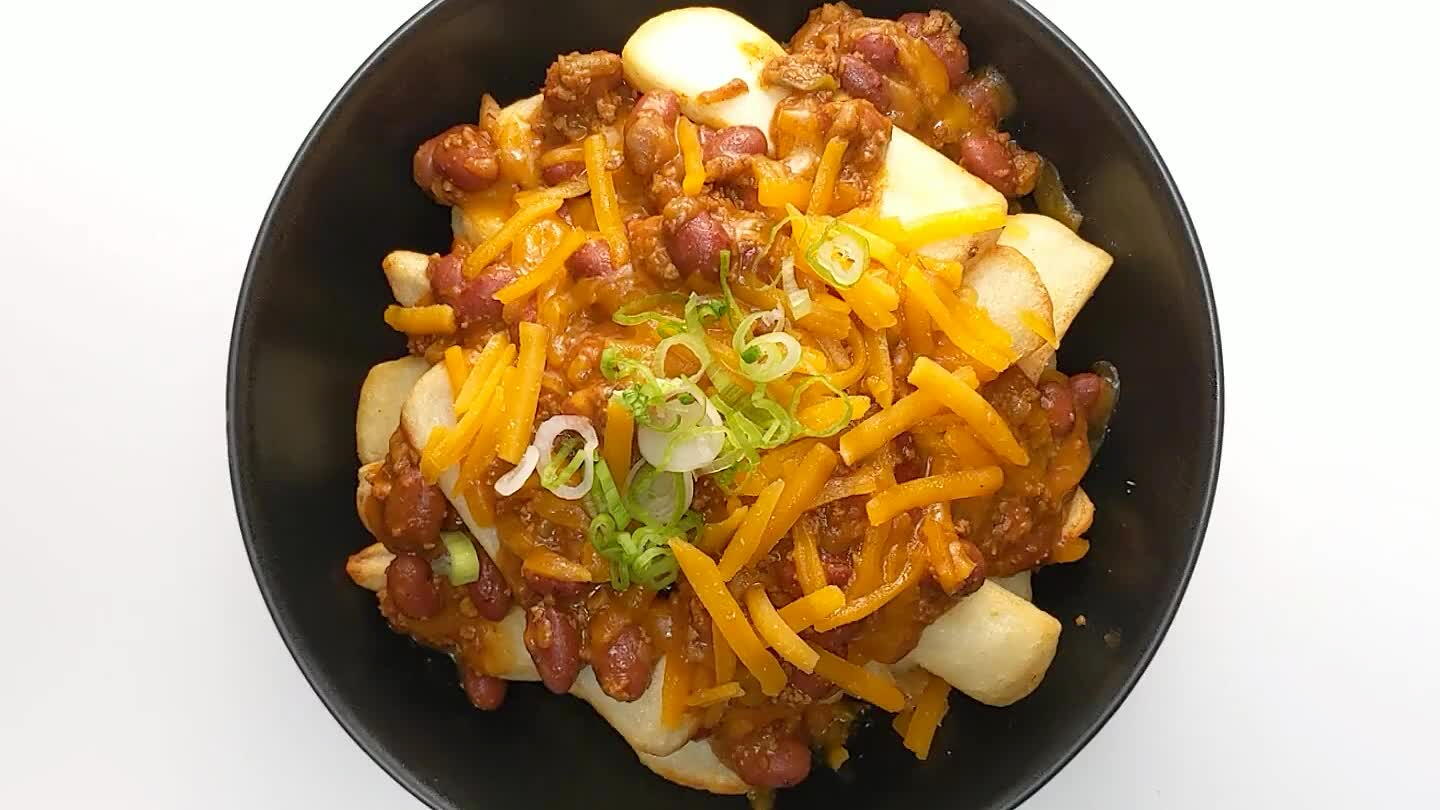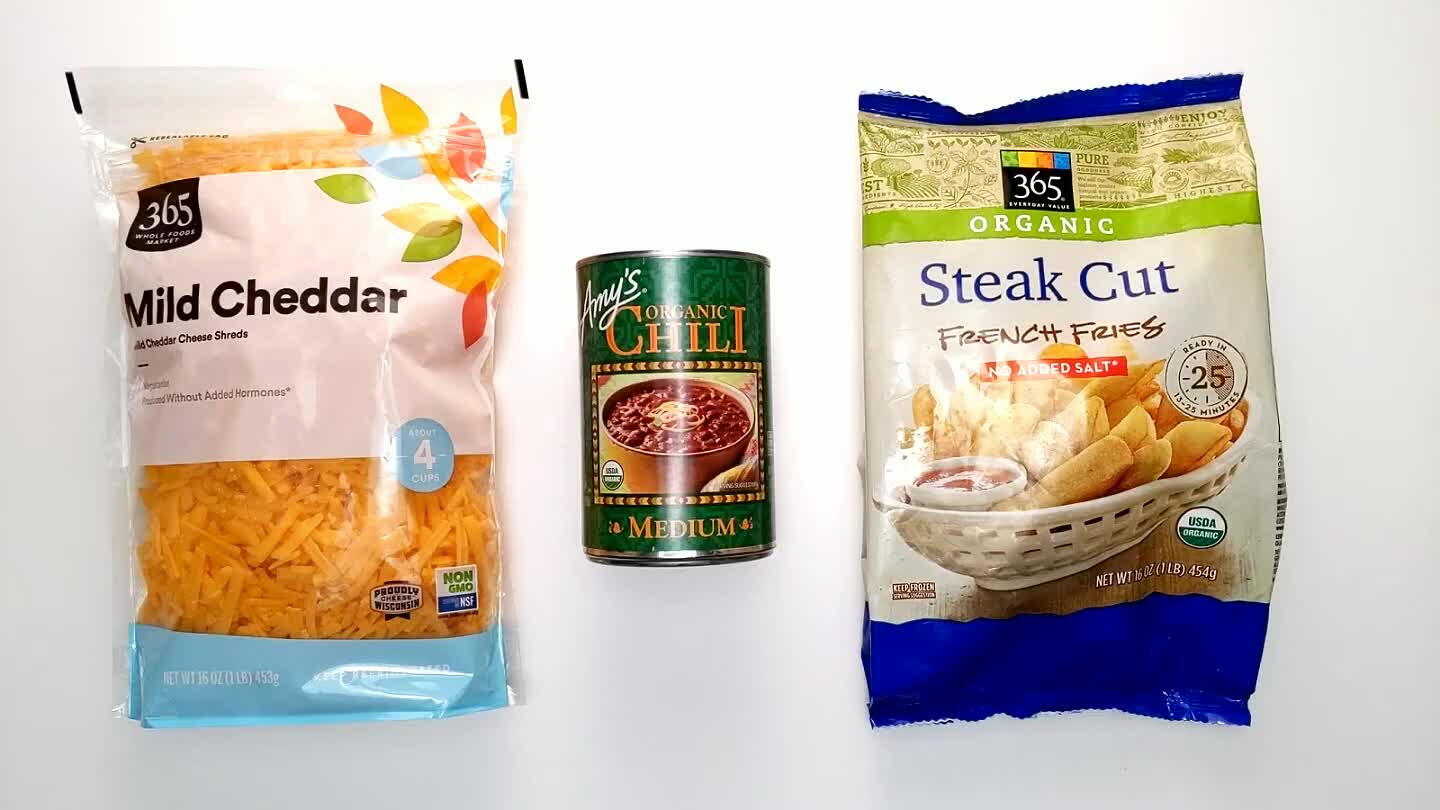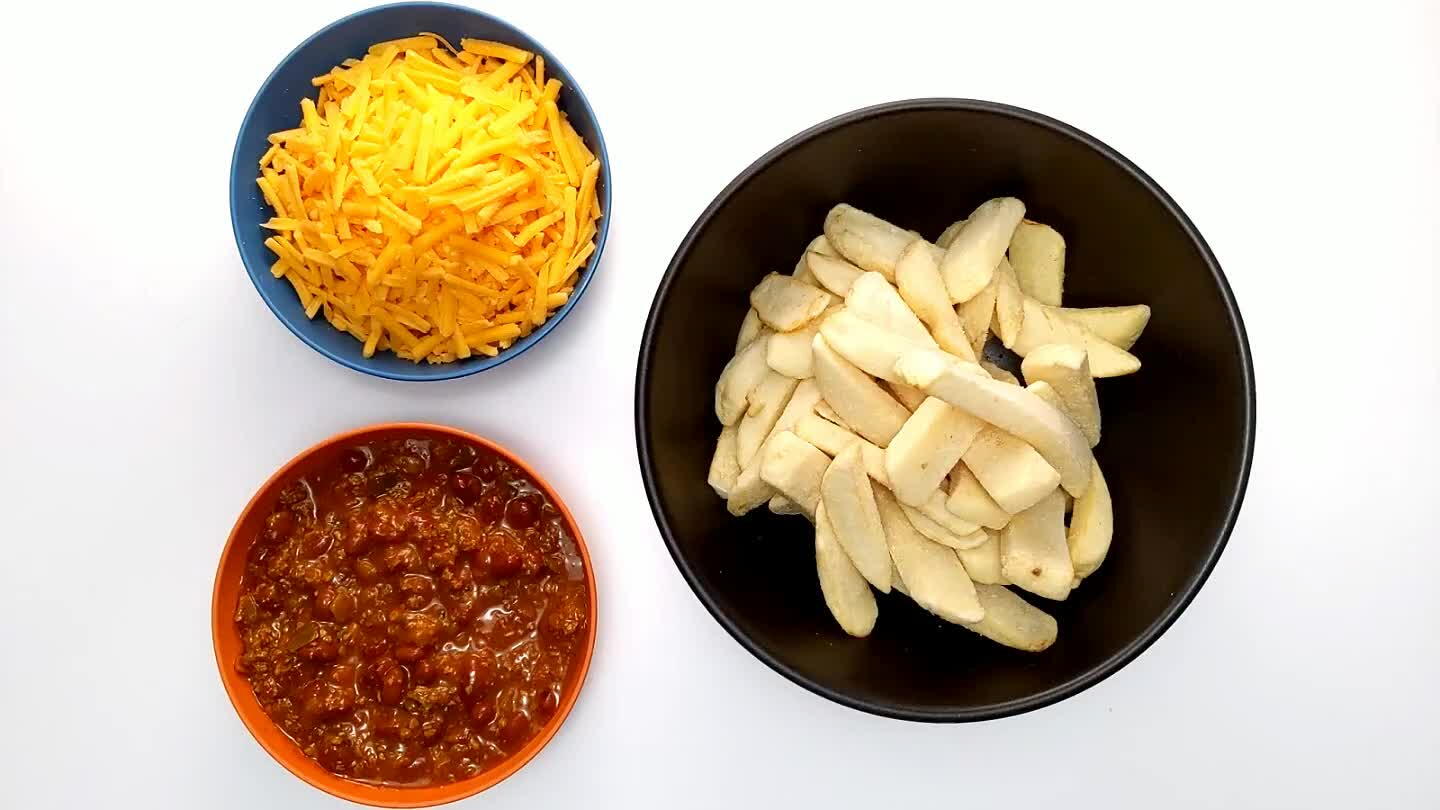 Preheat oven to 400°F
Preheat the oven to 400°F, or the temperature specified on the bag of your frozen french fries.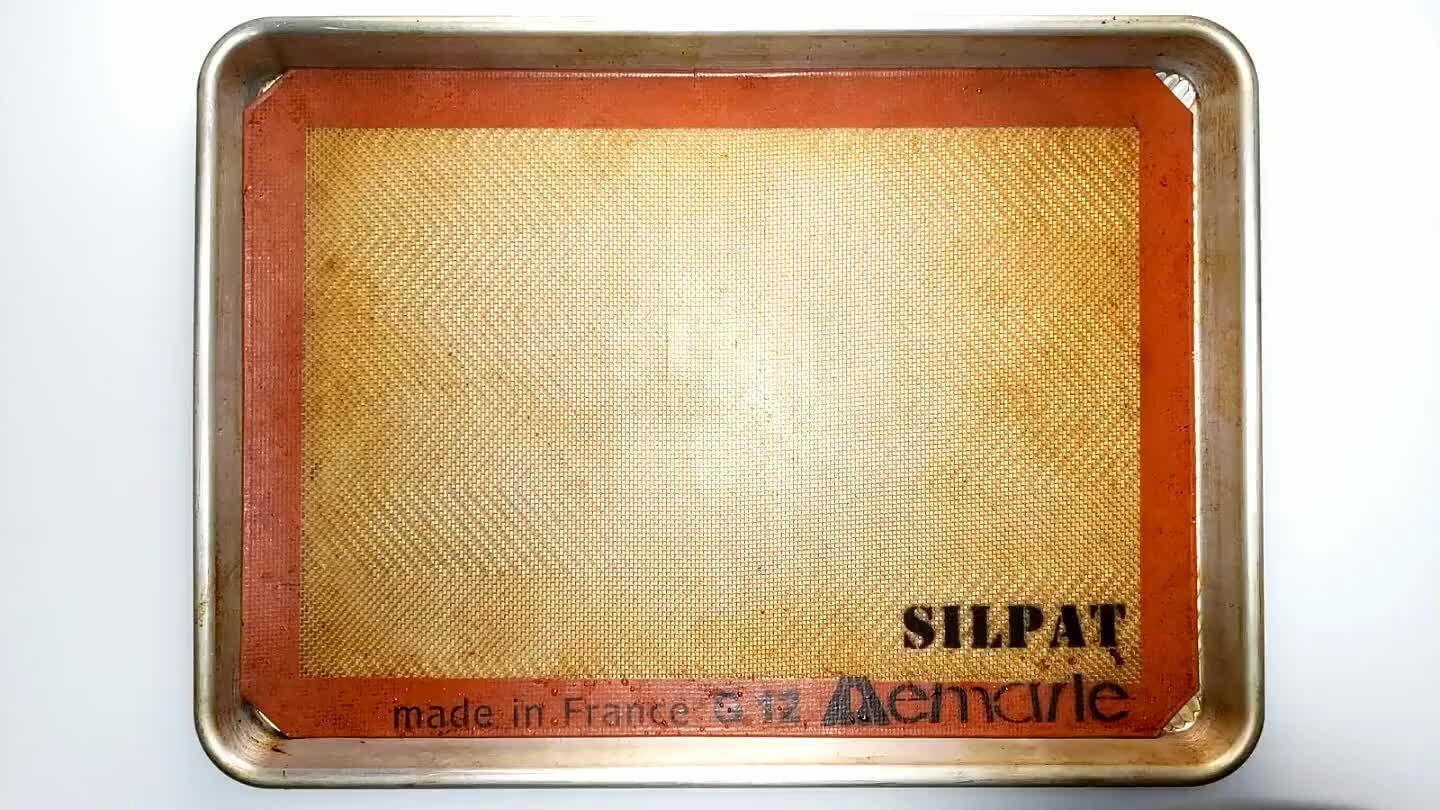 Spread the frozen french fries on a baking sheet lined with parchment or a silicone mat. The liner will make for even cooking and simple cleanup.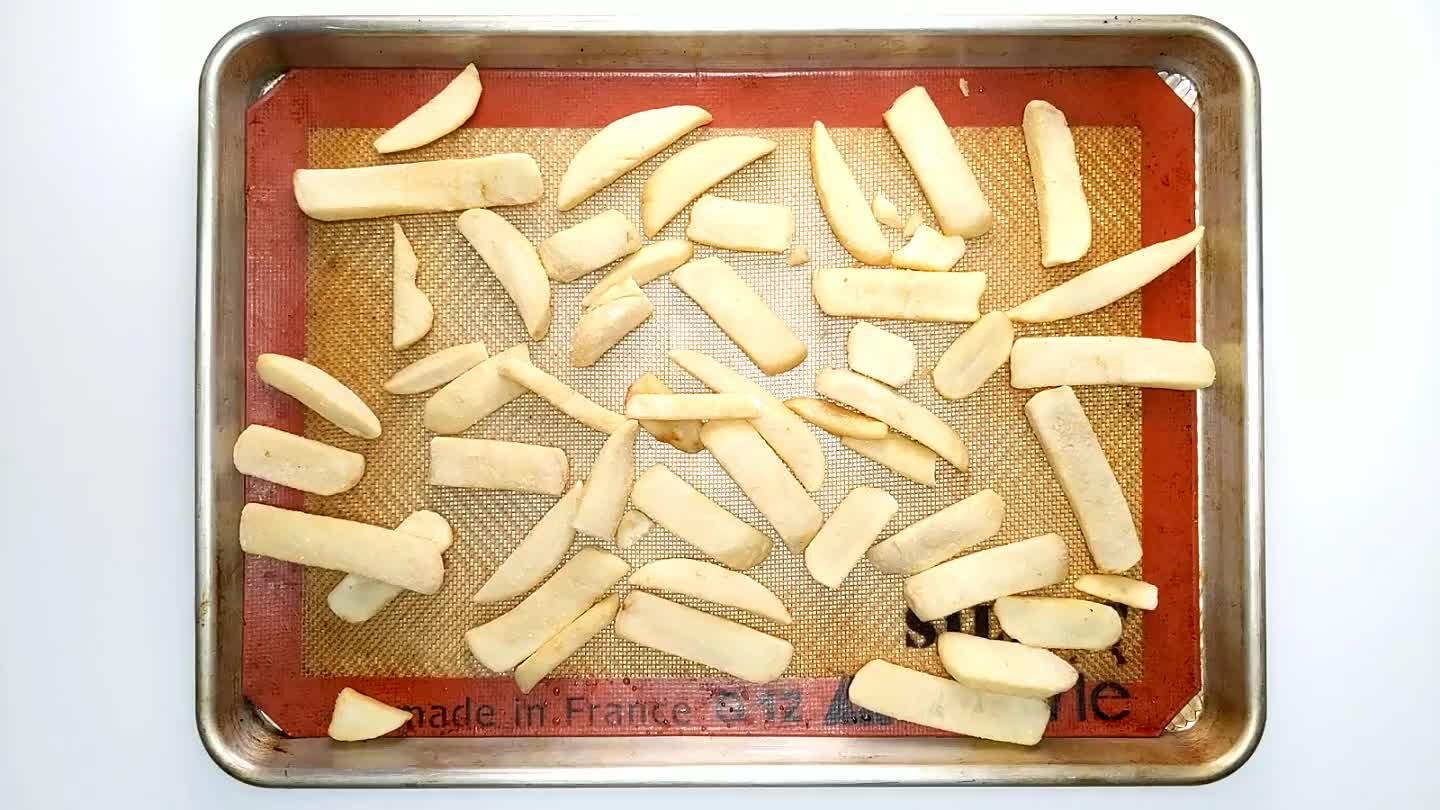 Bake french fries for about 20 minutes, or whatever length is specified on the package.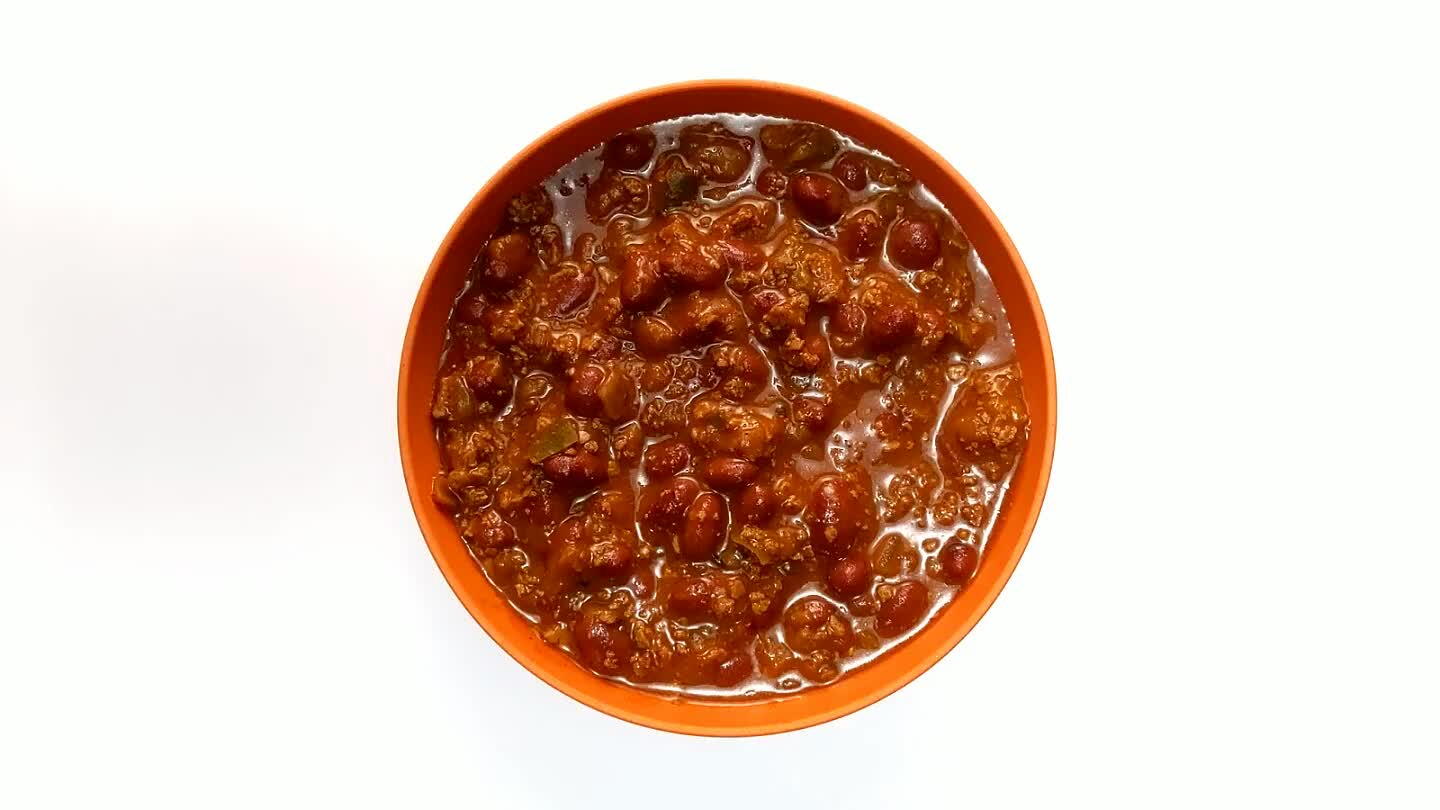 Microwave the chili for about 2 minutes, or long enough to heat it through. I recommend placing a paper towel over the bowl as you cook. Chili tends to bubble wildly in the microwave, making quite a mess.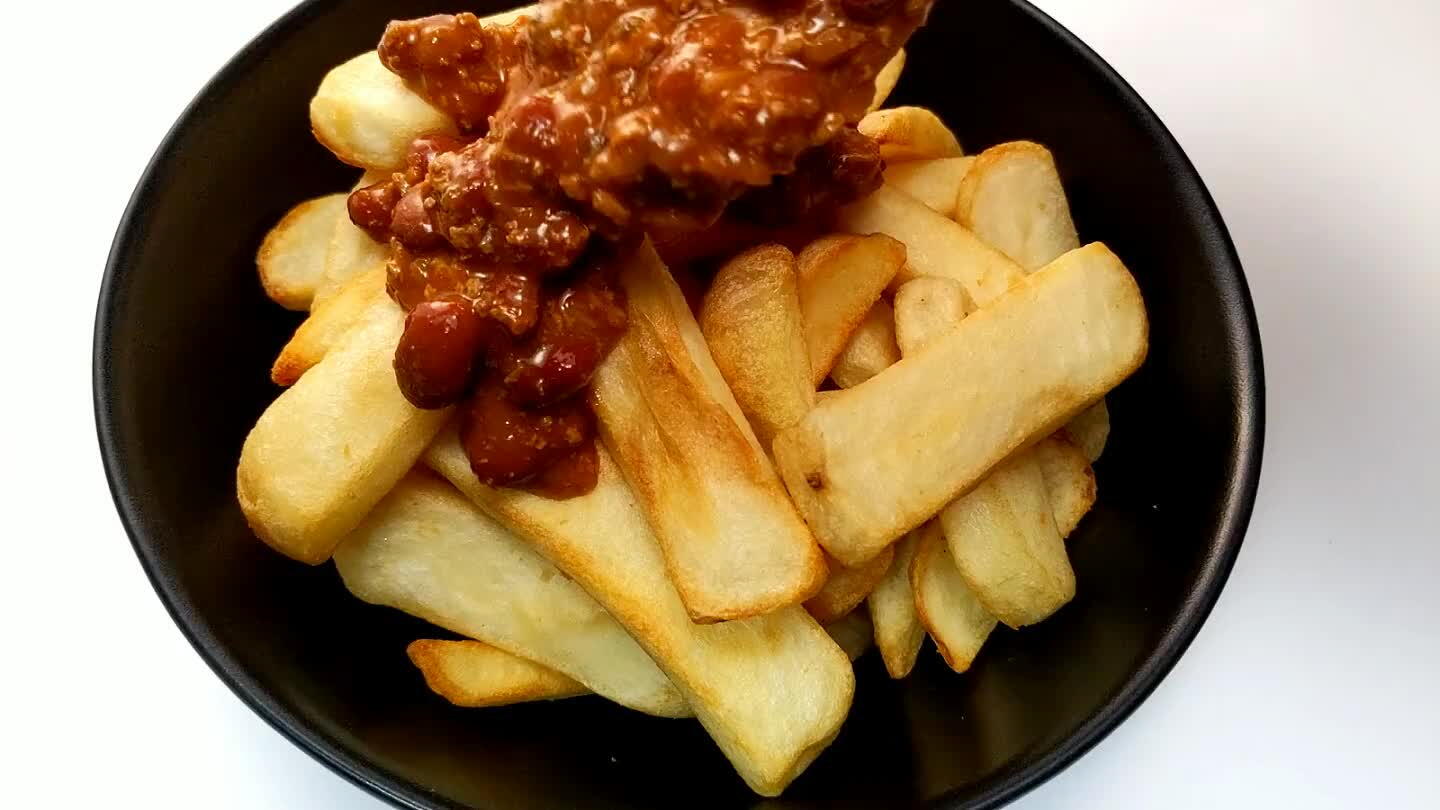 Top a bowl of fries with a hearty scoop of chili and plenty of shredded cheddar.