10 portions
65m
If you want to get away with eating chocolate for breakfast, this is the recipe for you! The zucchini in this loaf keeps everything so moist. Definitely one of my favorite baked goods.
What you will need
1/2 cup Unsalted Butter
1/2 cup Cocoa Powder
1 1/4 cup AP Flour
1 tsp Baking Soda
1 tsp Ground Cinnamon
1/4 tsp Salt
1 cup Sugar
1 Egg
1 Egg Yolk
1 tsp Vanilla Extract
3 Zucchini
2/3 cup Semisweet Chocolate Chips
(Nutritional facts 318 calories, 17.23 g fat, 36.2 g carbohydrates, 8.05 g protein, 119 mg cholesterol, 280 mg sodium)
How to cook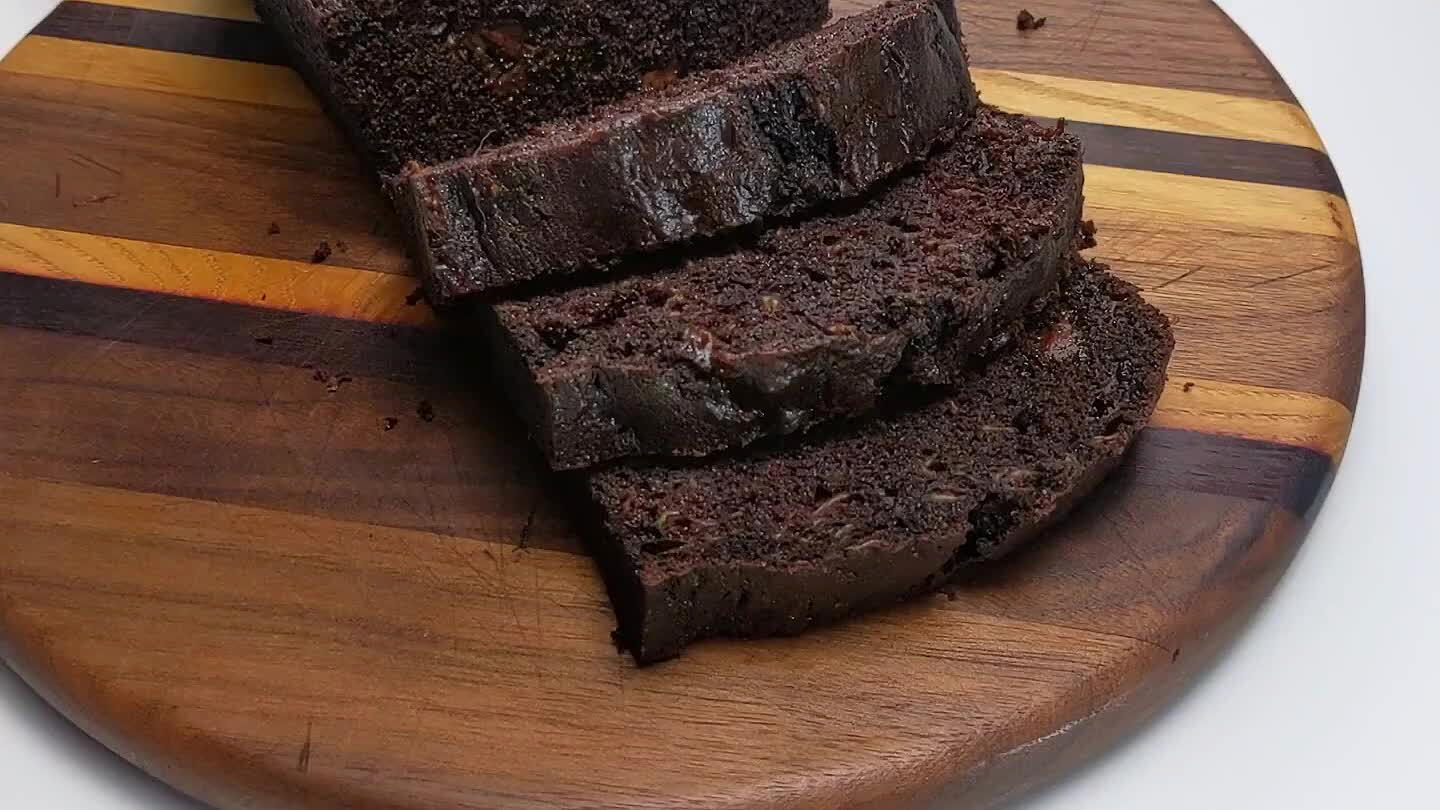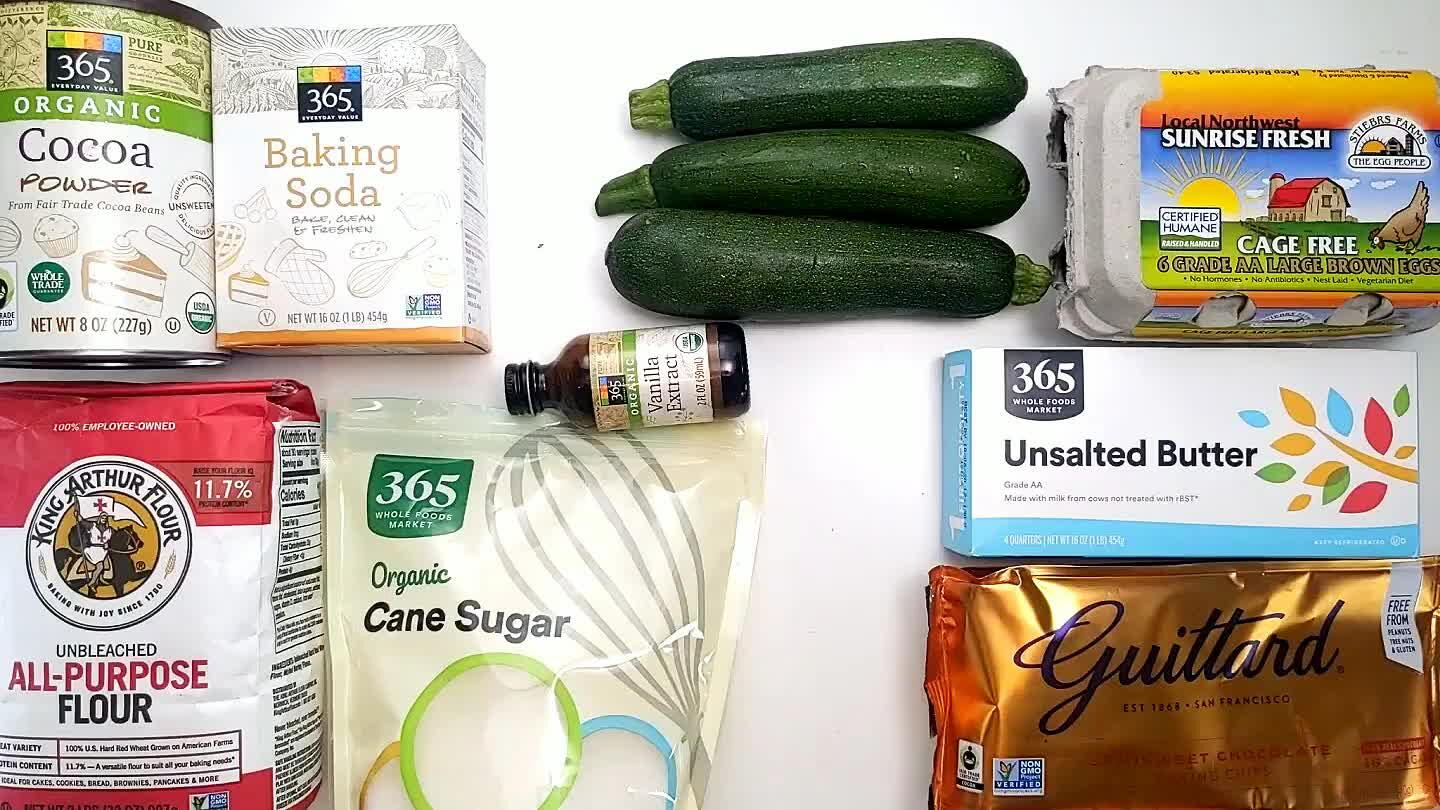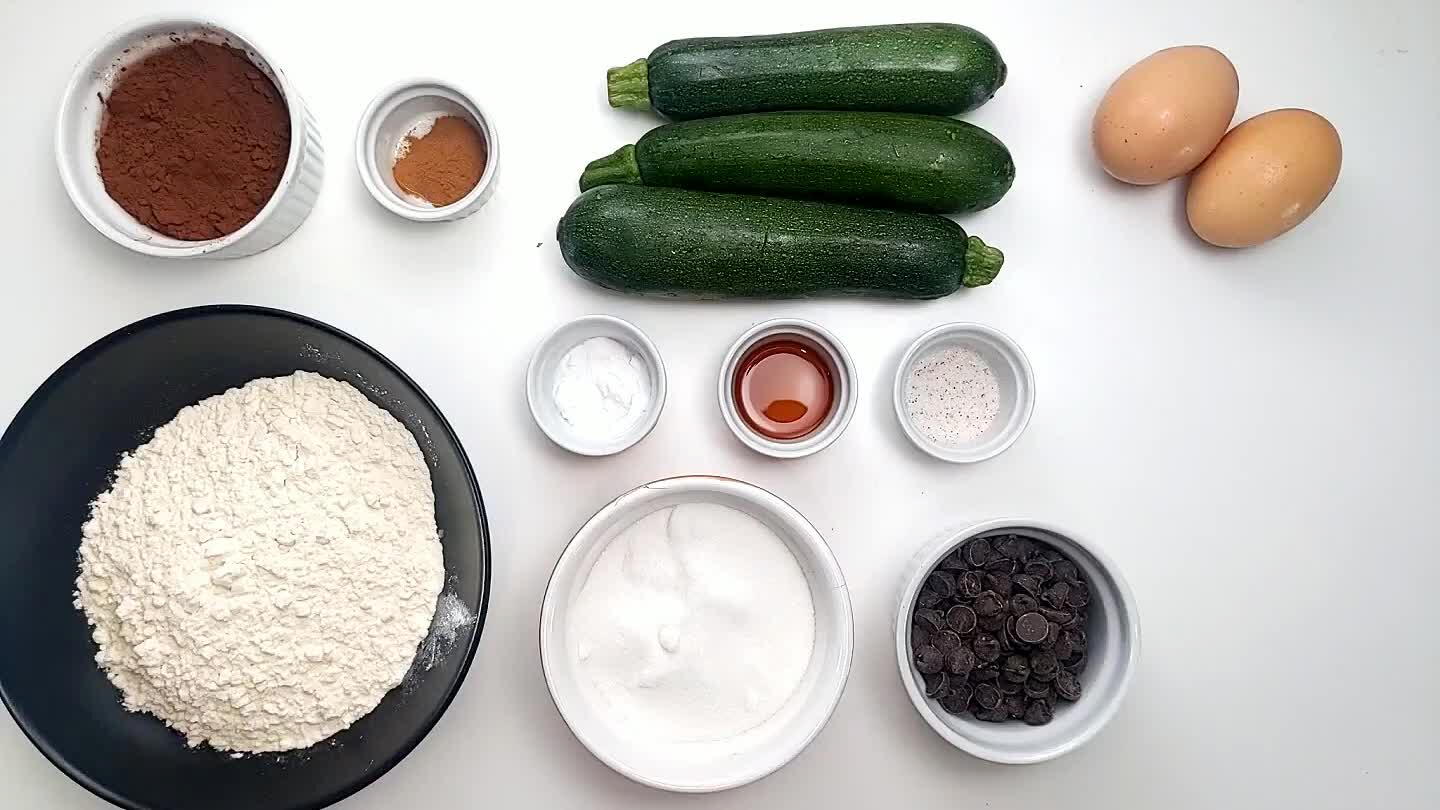 Gather and portion all ingredients.
Melt the butter in the microwave or in a saucepan.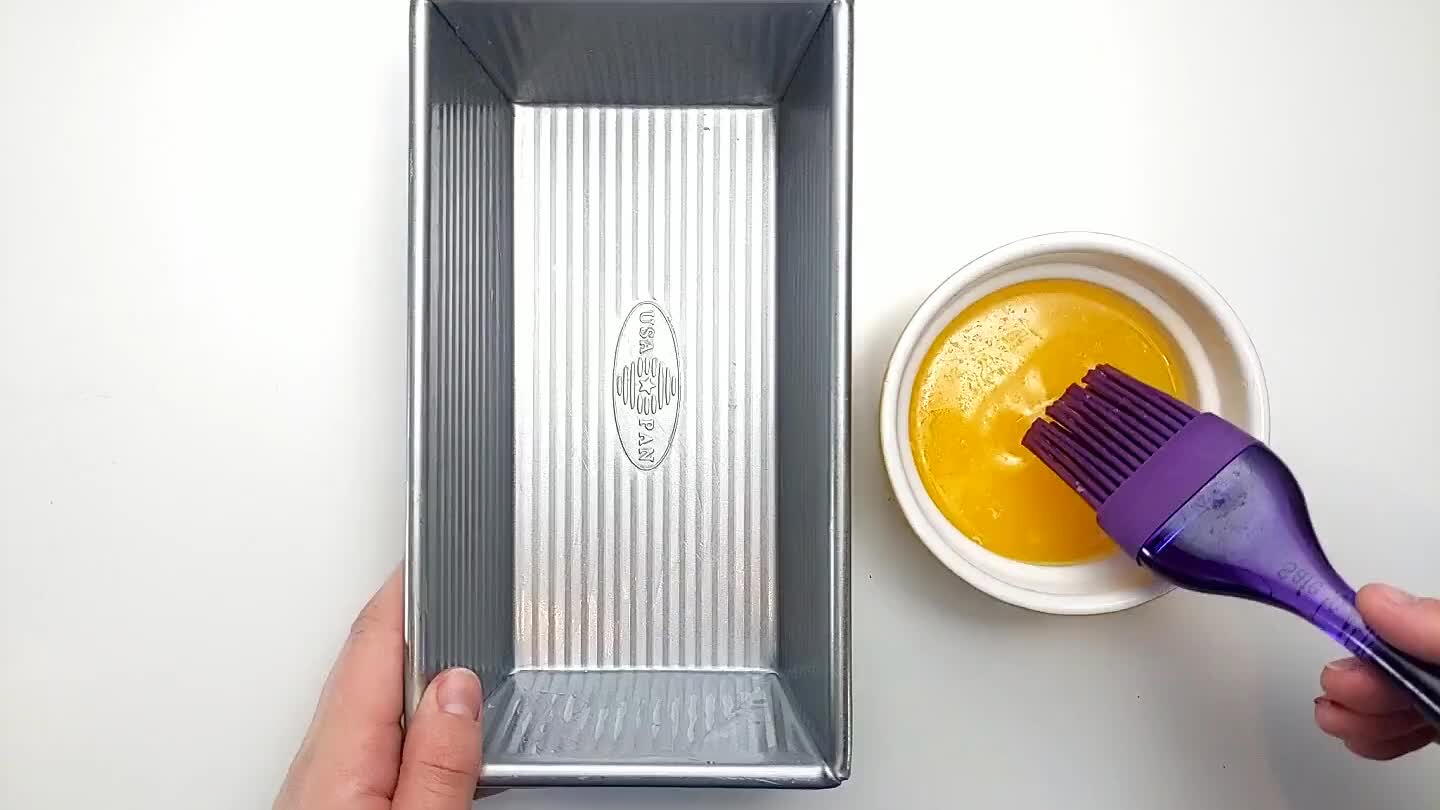 Brush the loaf pan with a generous amount of melted butter. Then lightly dust with cocoa powder all the way up the edges.
Add the flour and cocoa powder to a medium sized mixing bowl.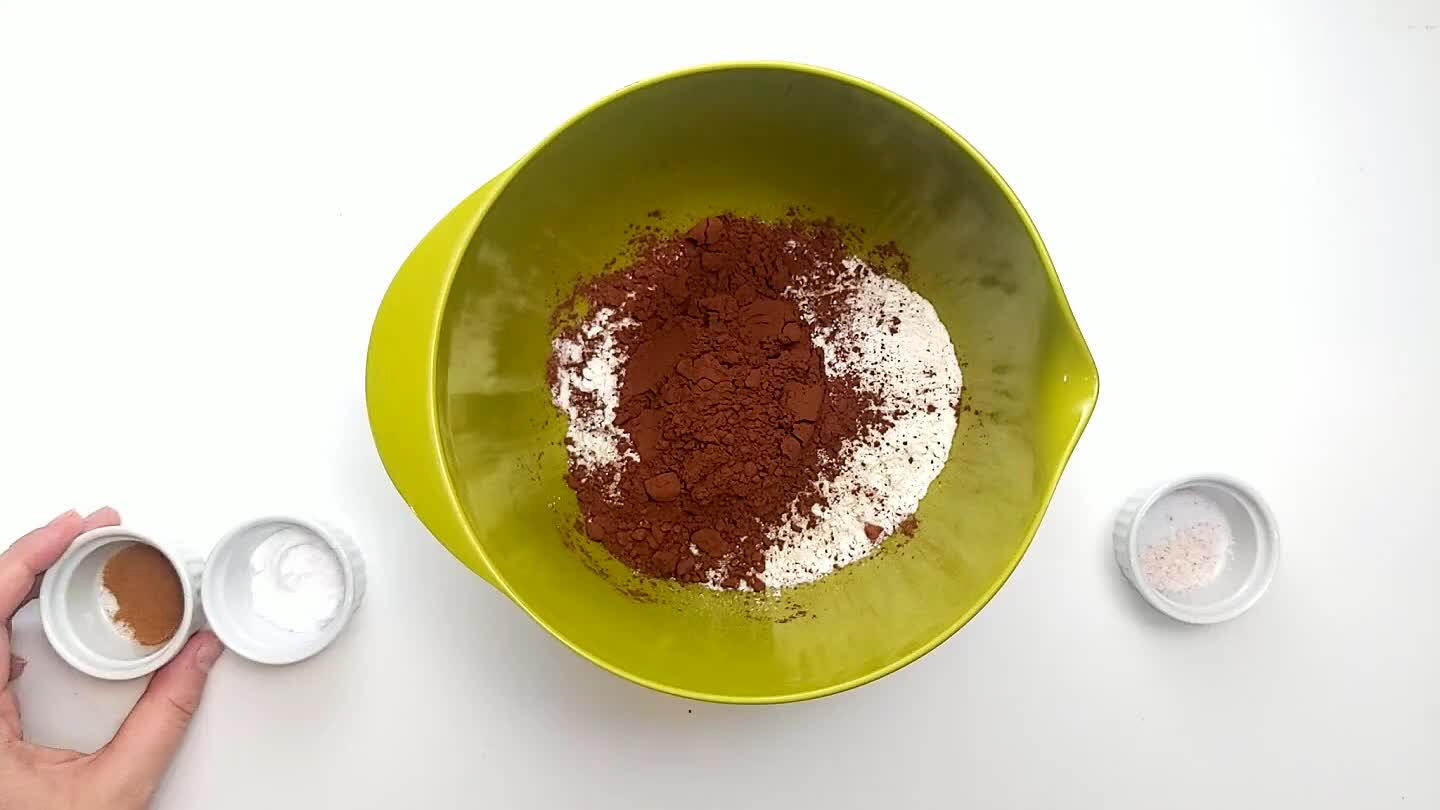 Add the cinnamon, salt, and baking soda to the bowl and whisk together.
Grate 2 cups of zucchini. Usually between 2 and 3 zucchinis depending on the size.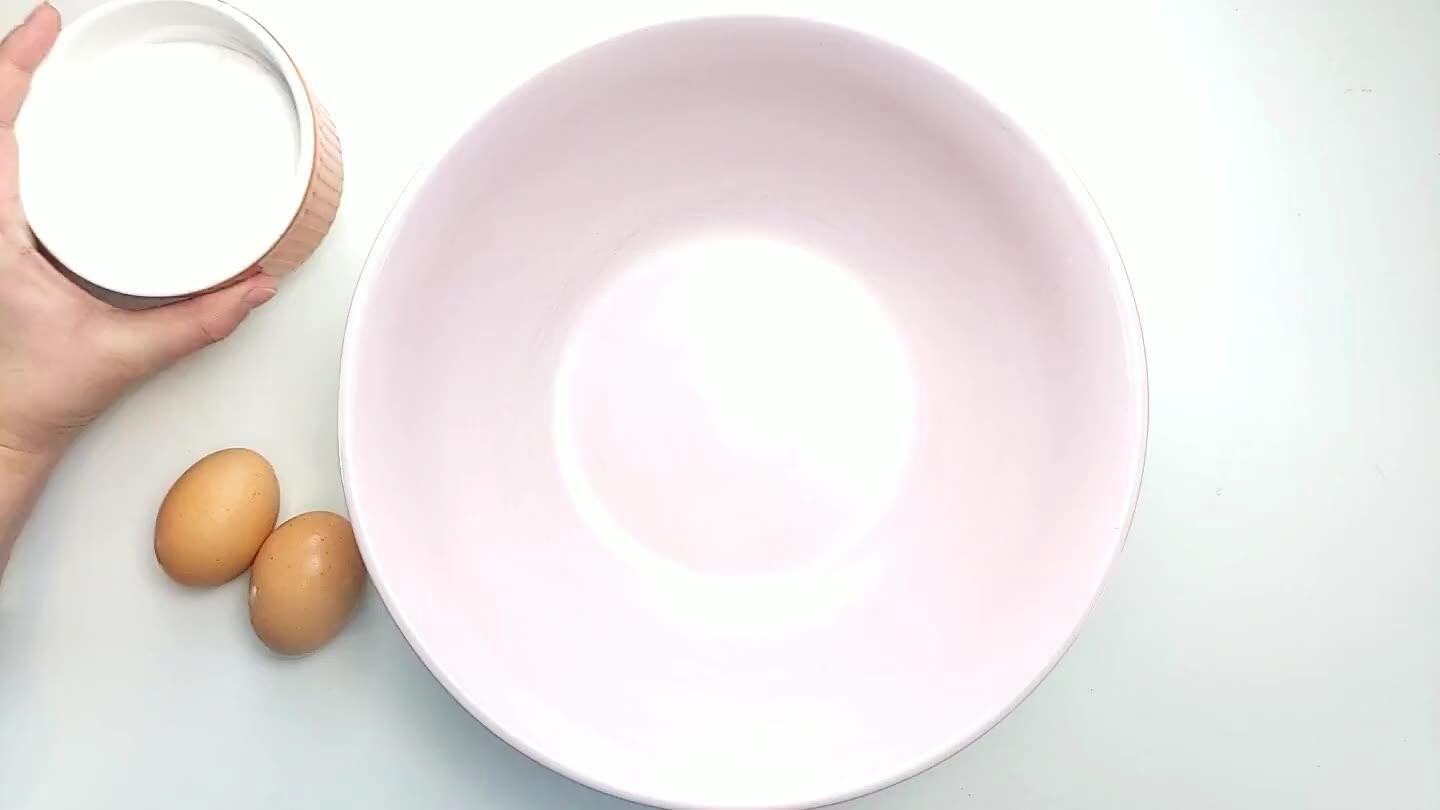 Add sugar to a large mixing bowl.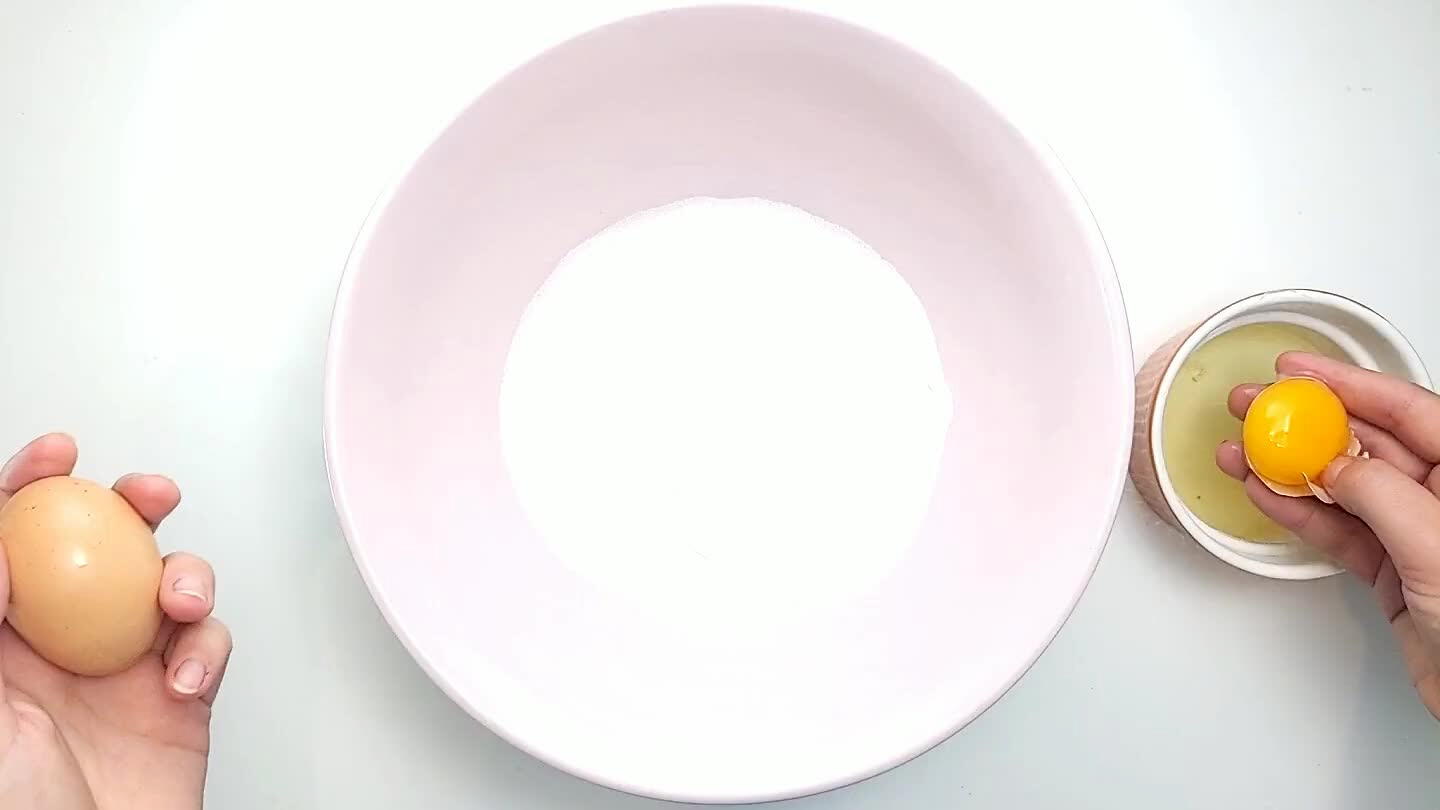 Add the egg and egg yolk to the bowl with the sugar and whisk to combine.
Mix in the melted butter and vanilla extract.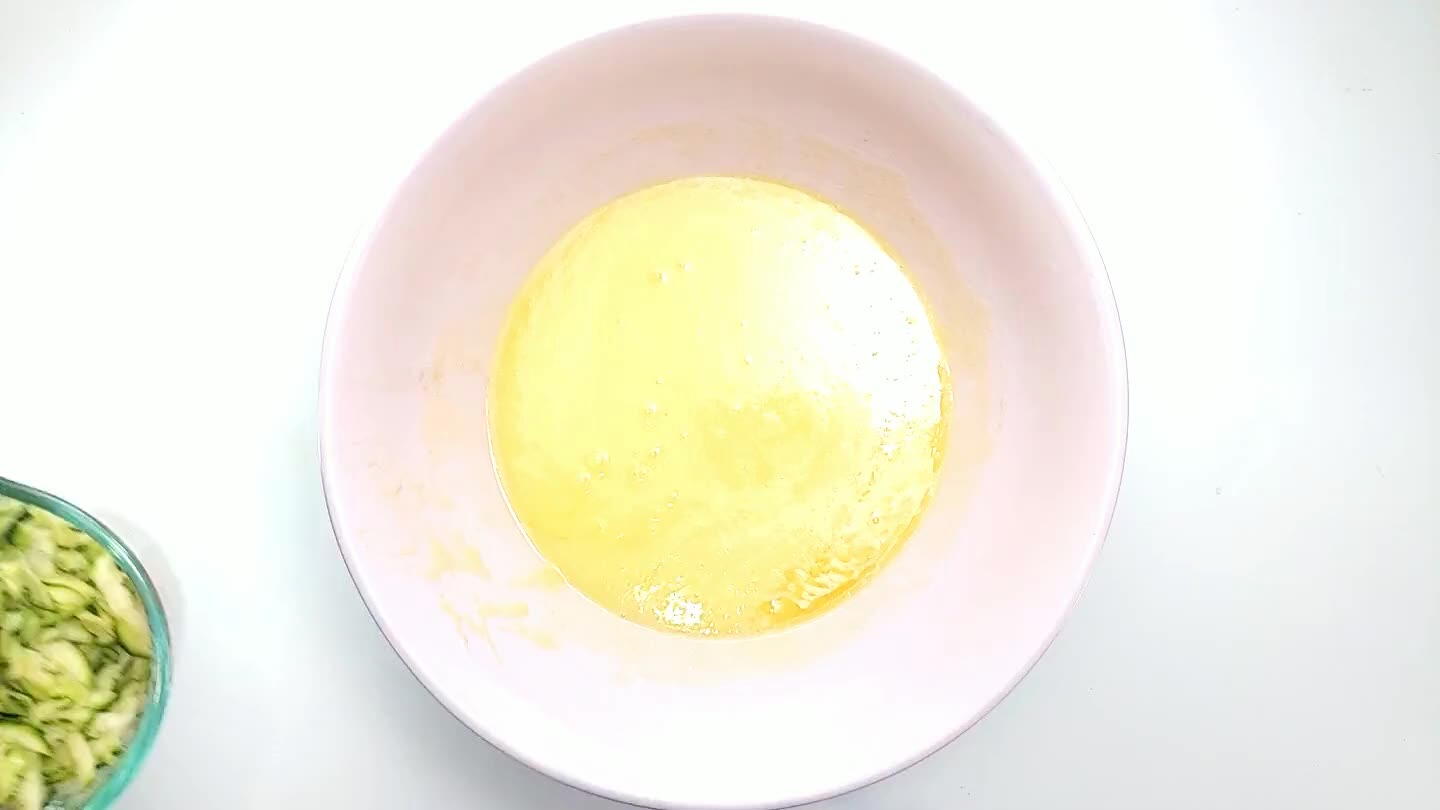 Add the grated zucchini to the eggs and sugar.
Fold in the dry ingedients.
Stir in the semisweet chocolate chips.
Pour the batter into the prepared loaf pan and smooth into the corners.
Bake at 350 °F for about 50 minutes, or until a toothpick inserted in the middle comes out clean.
Let the bread cool for about 10 minutes and then gently turn out of the pan. Once cooled, slice with a bread knife. Enjoy!