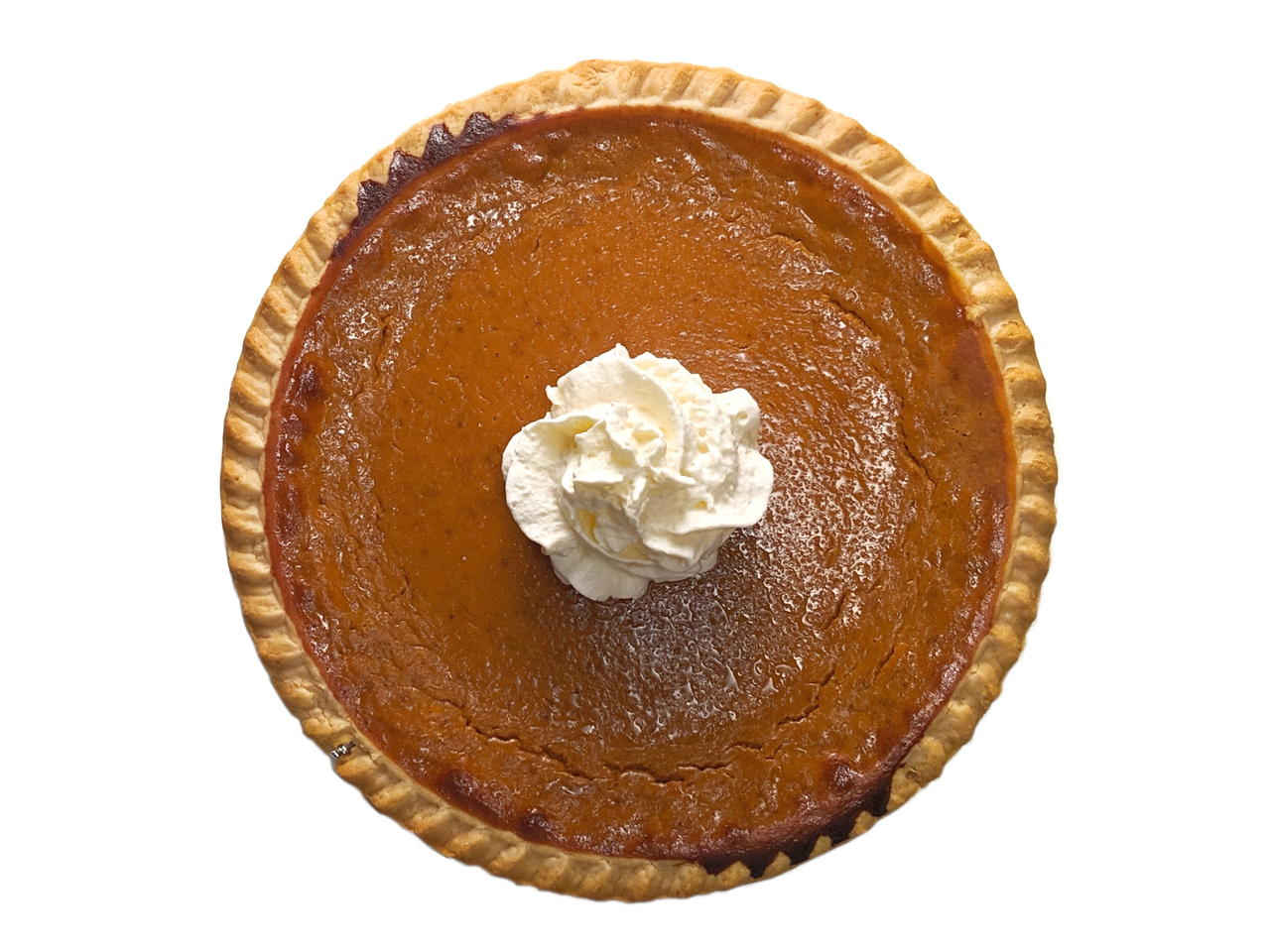 8 portions
65m
Everything you need to make a perfect pumpkin pie! Just mix it up, pour it into the crust and pop it in the oven. Have an awesome homemade dessert without all the usual stress of baking.
What you will need
3/4 cup sugar
1 teaspoon ground cinnamon
1/2 teaspoon salt
1/2 teaspoon ground ginger
1/4 teaspoon ground cloves
2 large eggs
15 oz. Pumpkin puree
12 fl. oz. Evaporated Milk
1 pie crust
1 can whipped cream
(Nutritional facts 161 calories, 3.34 g fat, 30.09 g carbohydrates, 3.92 g protein, 105 mg cholesterol, 218 mg sodium)
How to cook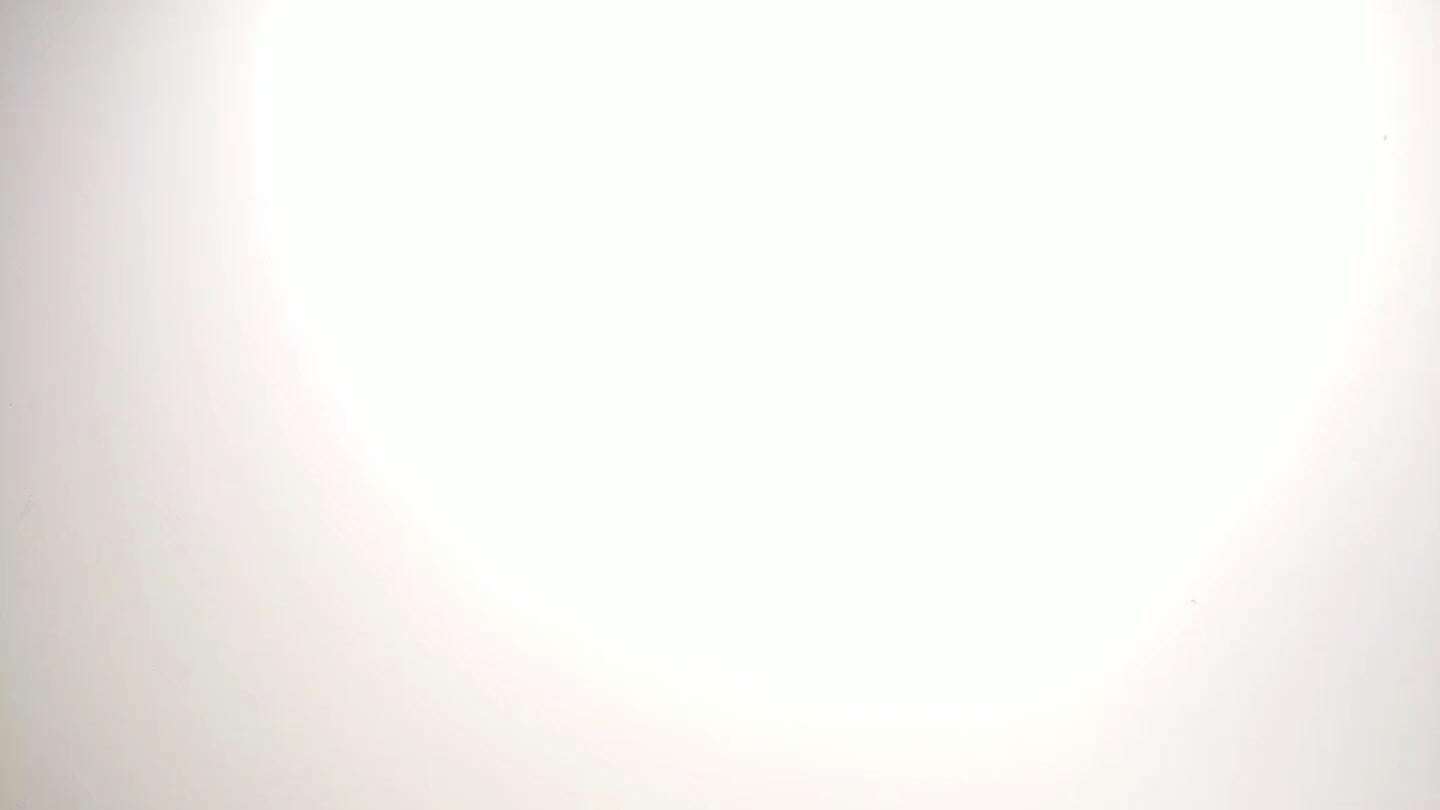 Gather all ingredients.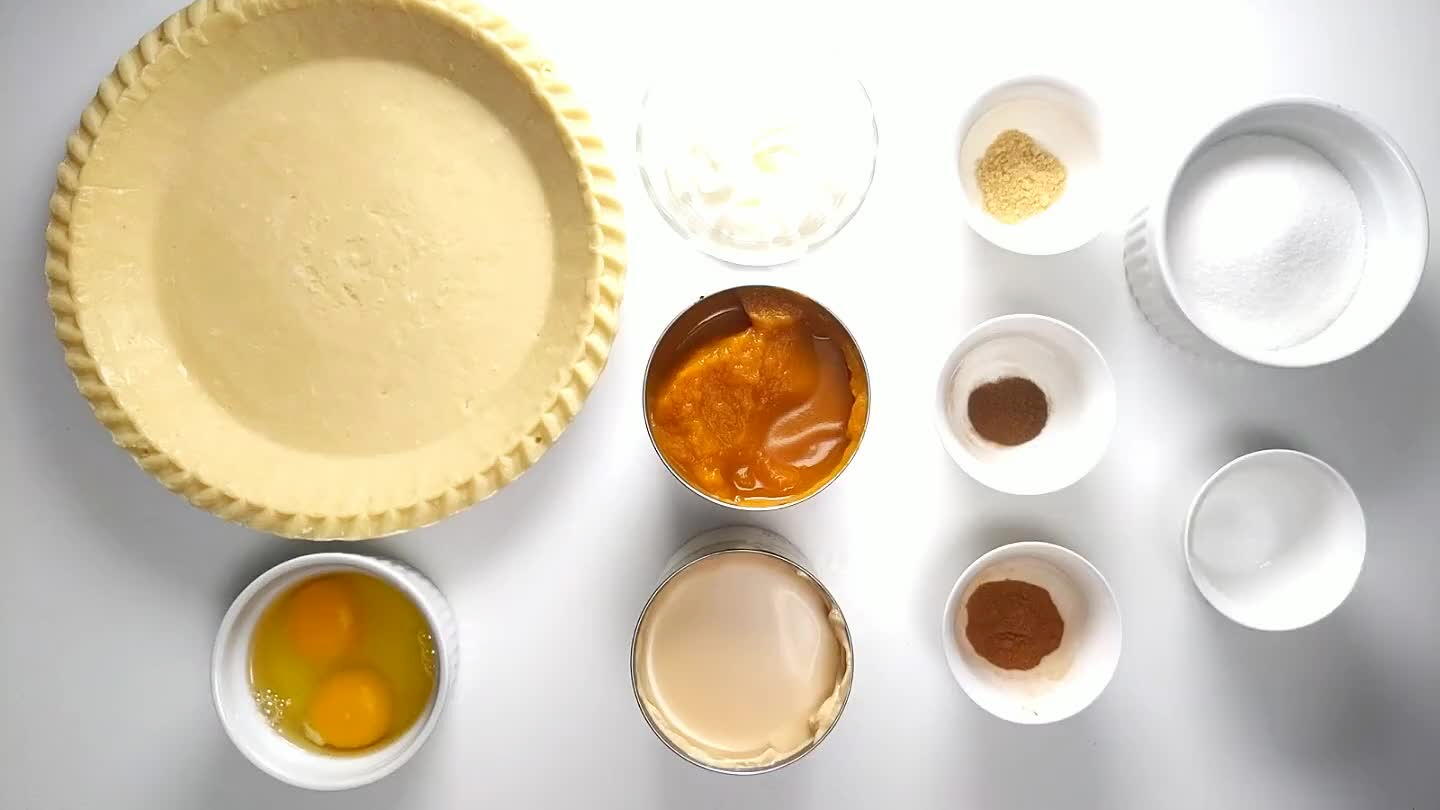 Portion ingredients.
Add eggs to a large bowl and whisk.
Add the cinnamon, ginger, cloves and salt to the bowl and whisk.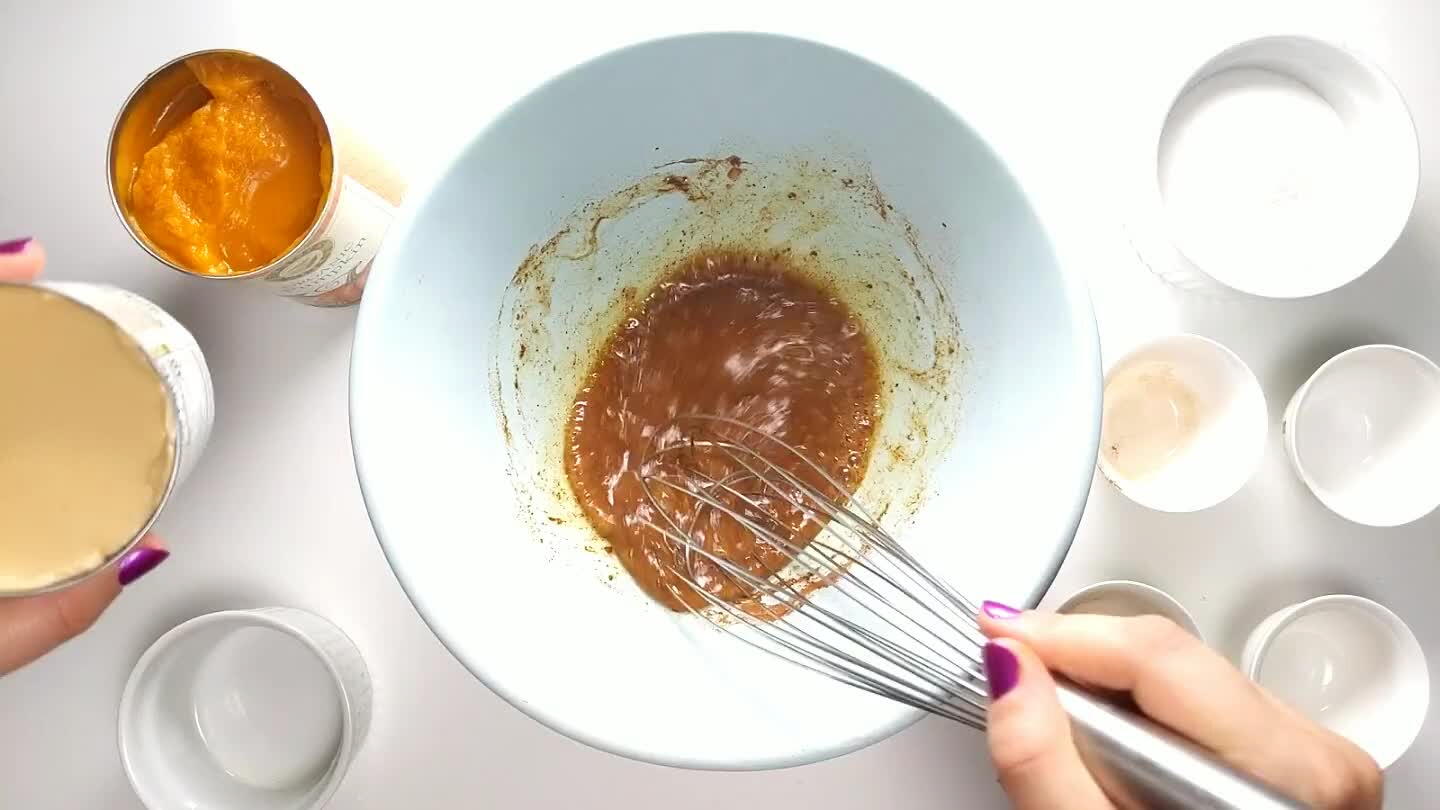 Add the condensed milk, sugar, and pumpkin puree to the bowl.
Whisk together all the ingredients and pour into the pie crust.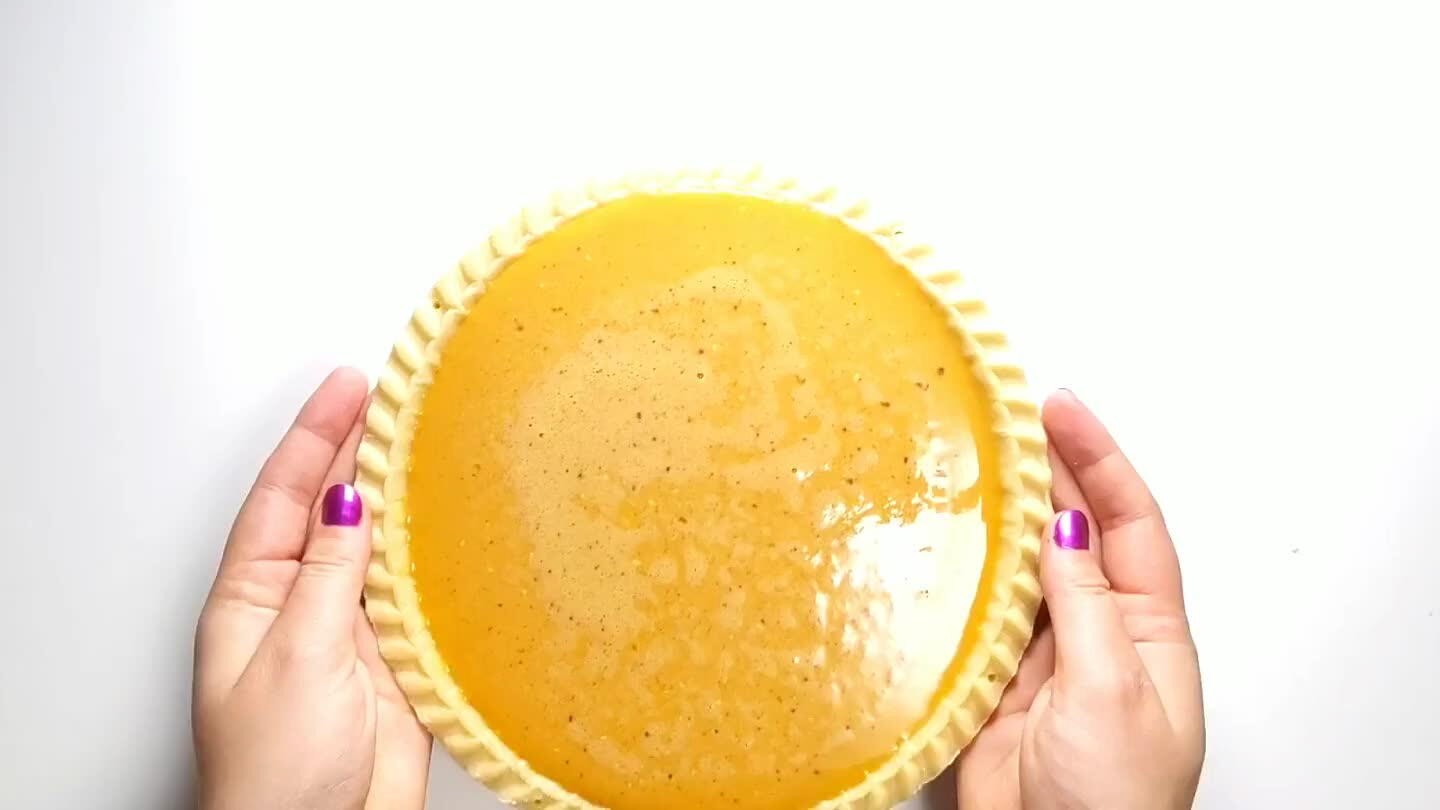 Reduce oven to 350, bake for 40min