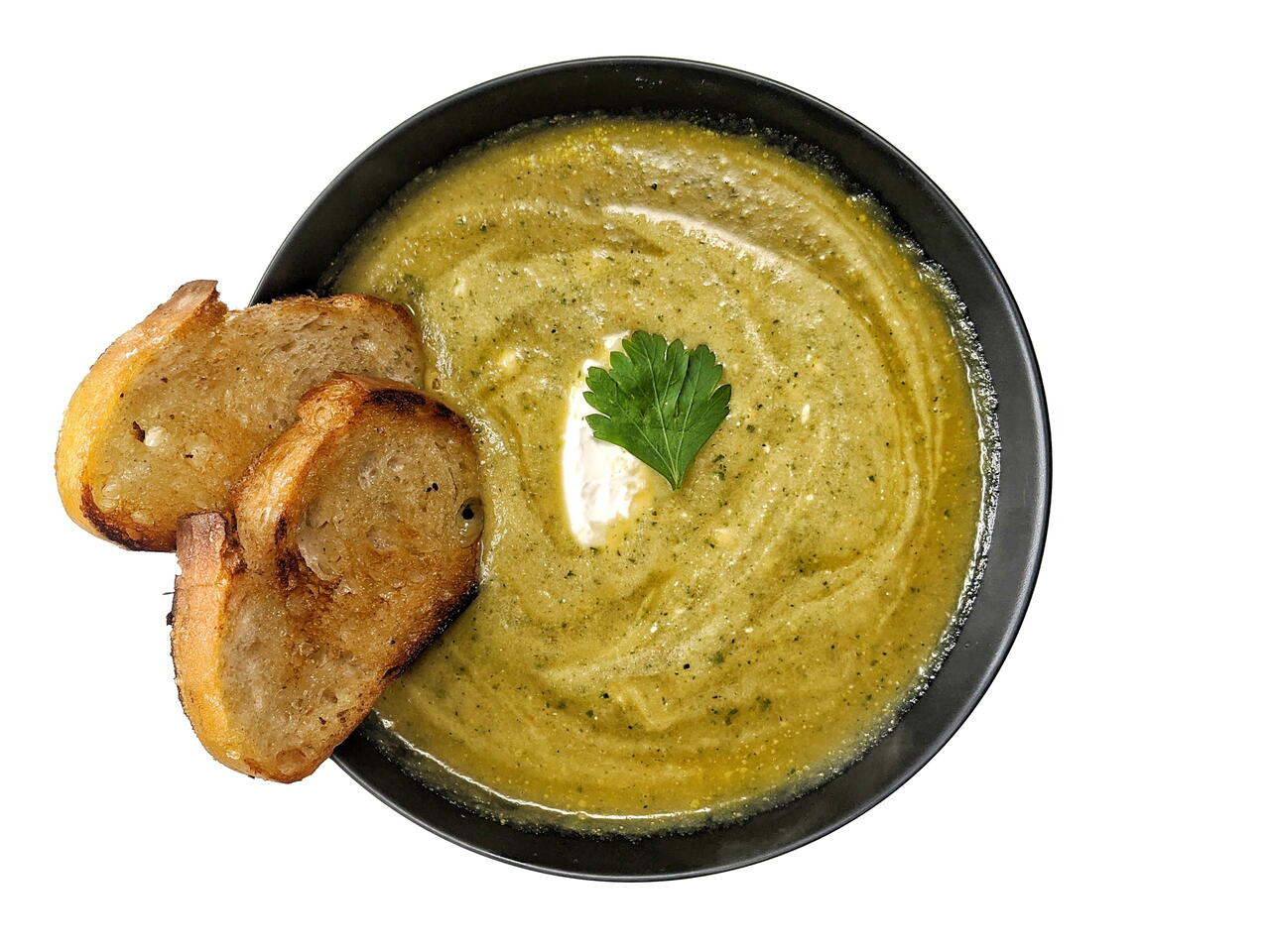 6 portions
25m
I love the flavor of this soup with the addition of sour cream to add some extra creaminess. This is a great recipe for spring when there is an abundance of zucchini! Also, feel free to add whichever fresh herbs you have on hand.
What you will need
1 lb Zucchini
1 Yellow Onion
3 cloves Garlic
1 Carrot
1 Russett Potato
4 cups Vegetable Stock
1 Tbsp Olive Oil
1/2 tsp Salt
1/2 tsp Black Pepper
1/4 bunch Parsley
6 Tbsp Sour Cream
.5 oz Chives, optional
(Nutritional facts 37 calories, 1.47 g fat, 5.18 g carbohydrates, 1.65 g protein, 1 mg cholesterol, 222 mg sodium)
How to cook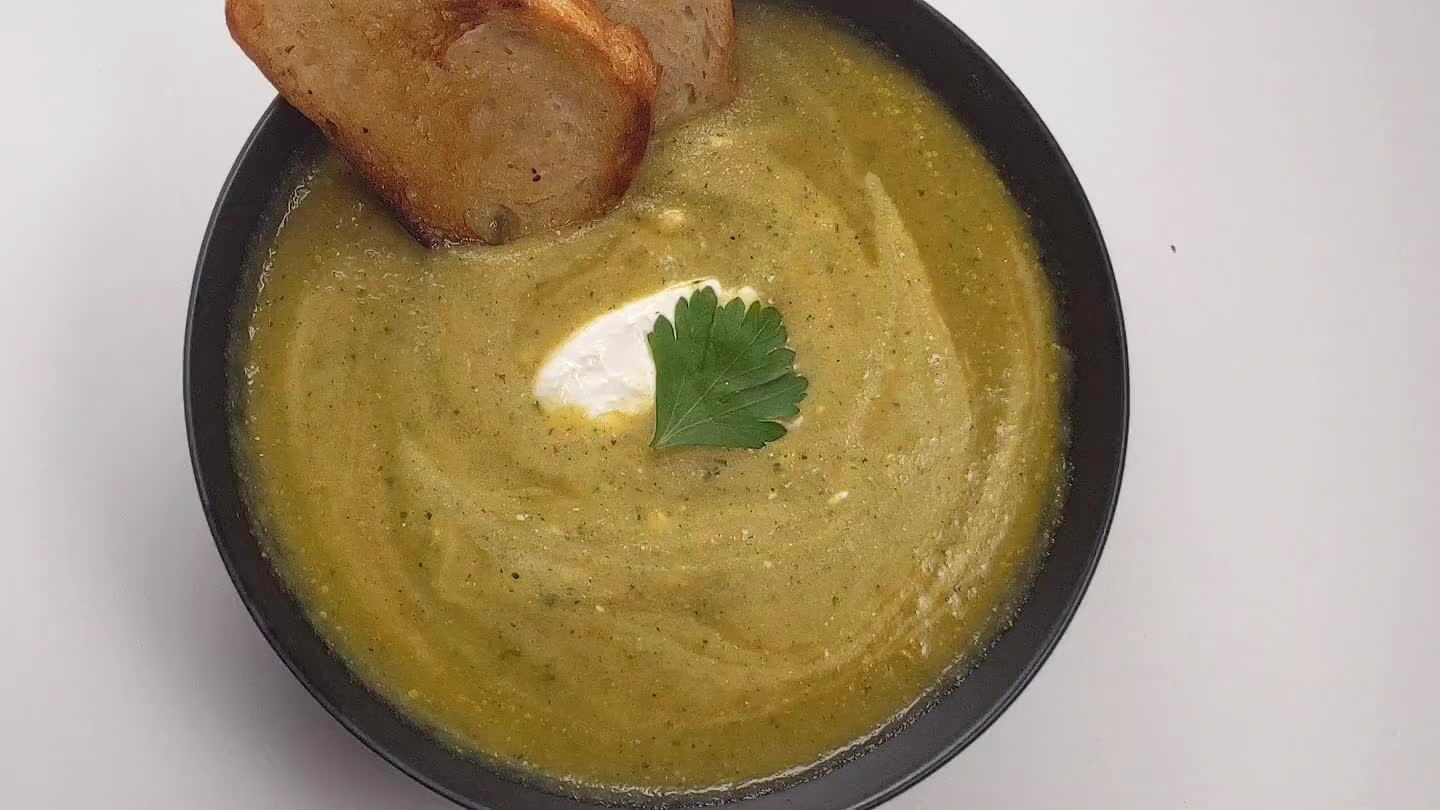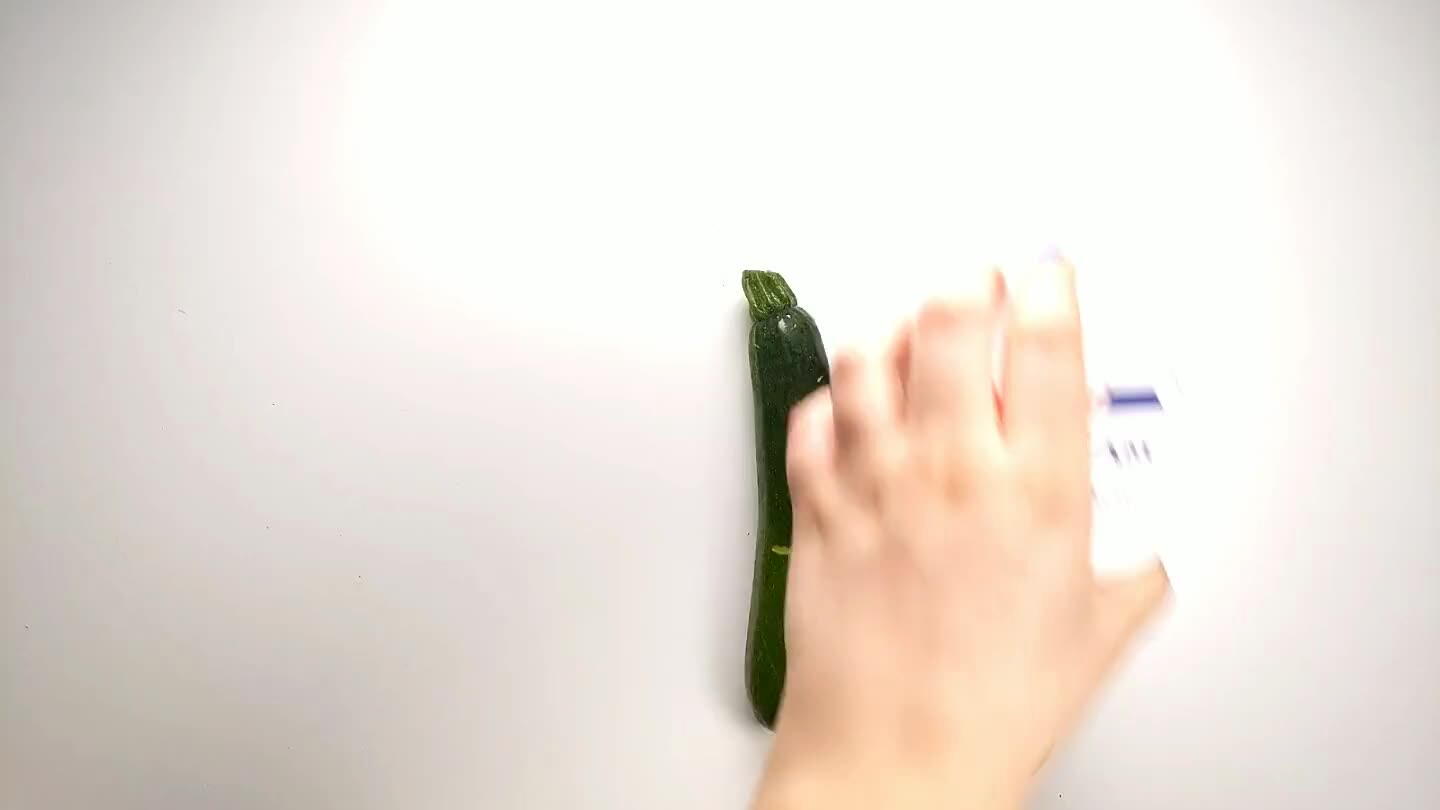 Gather all ingredients.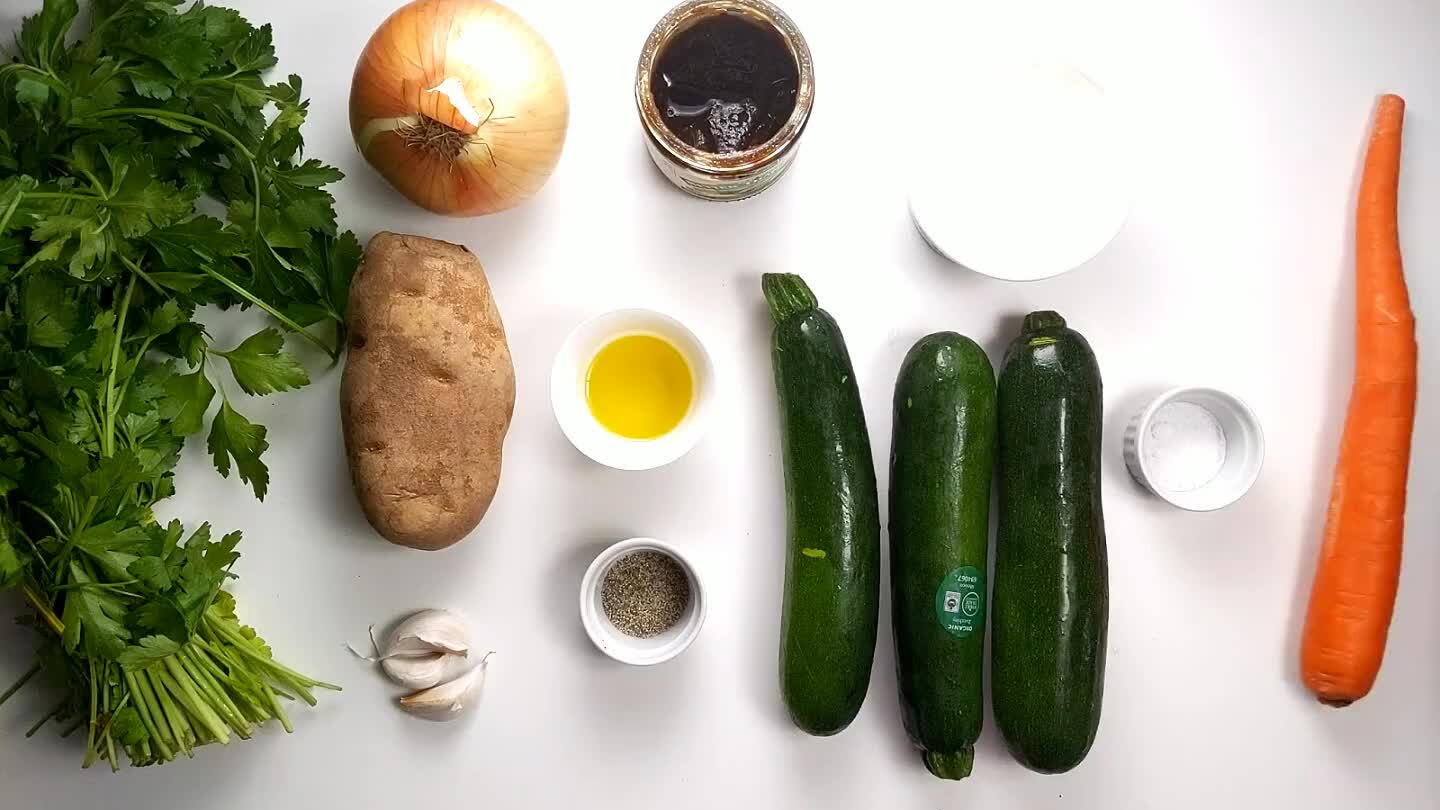 Portion ingredients. Wash vegetables.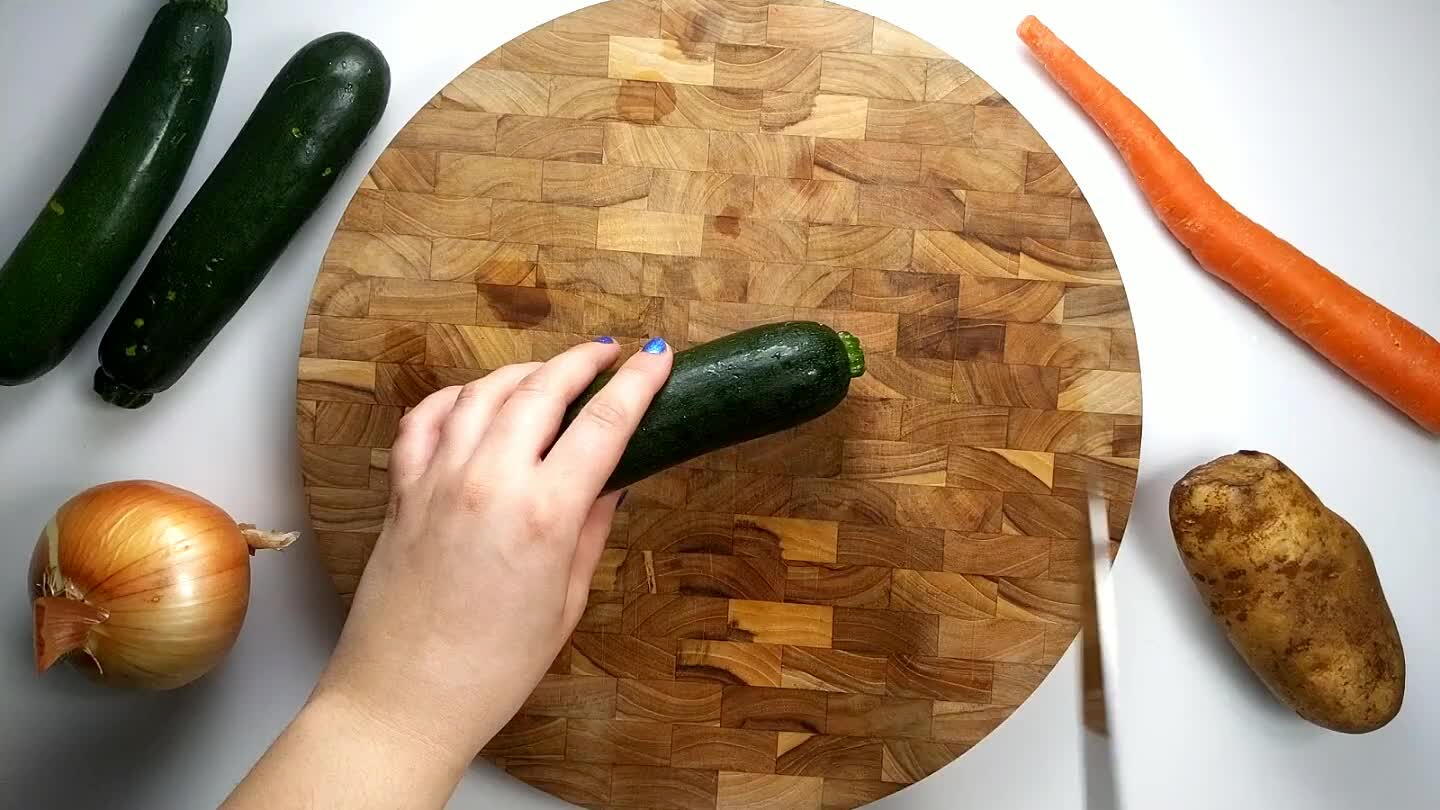 Remove the ends of the zucchini, cut in half and then in quarters lengthwise, then chop into 1/2 inch chunks.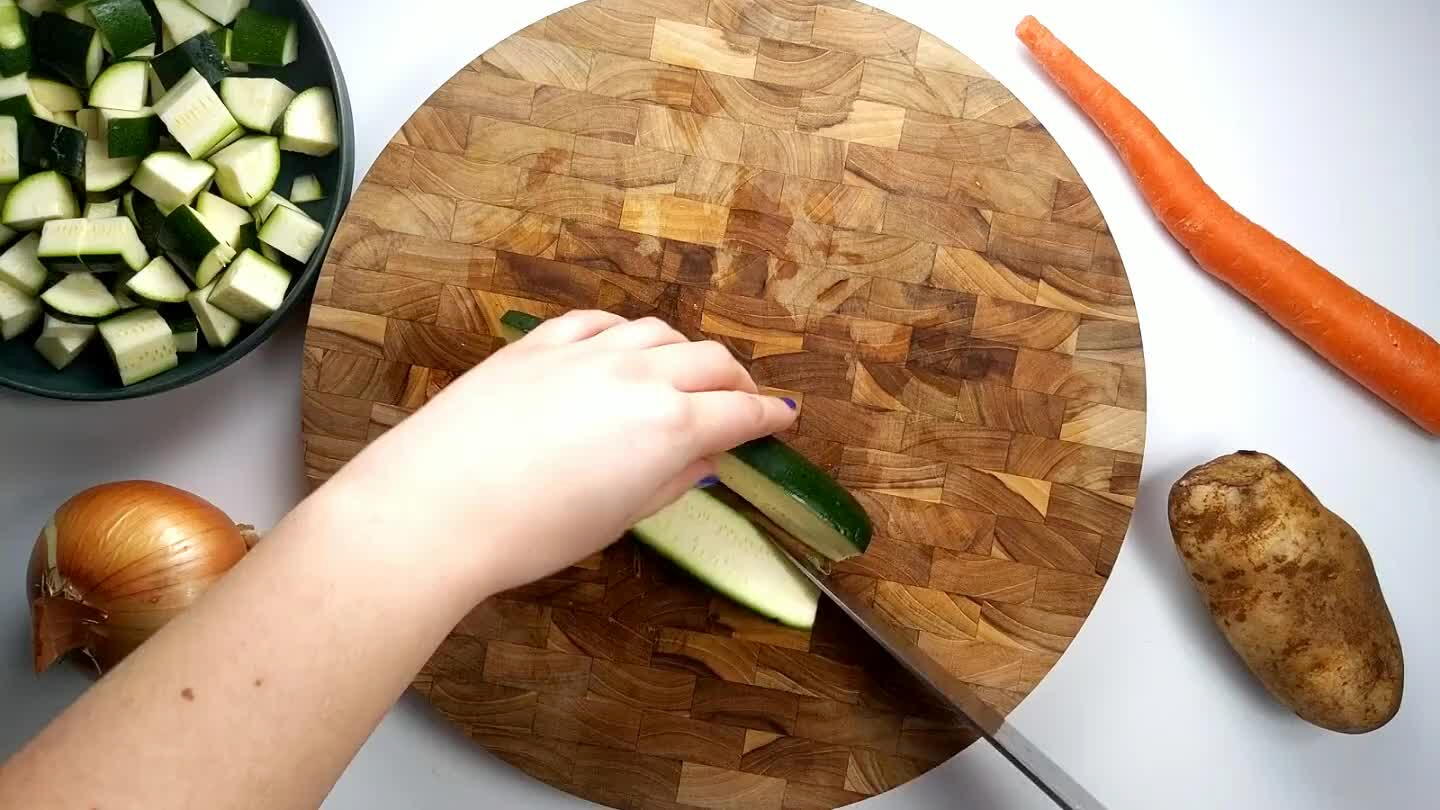 Chop all 3 zucchini in this way and set aside in a bowl.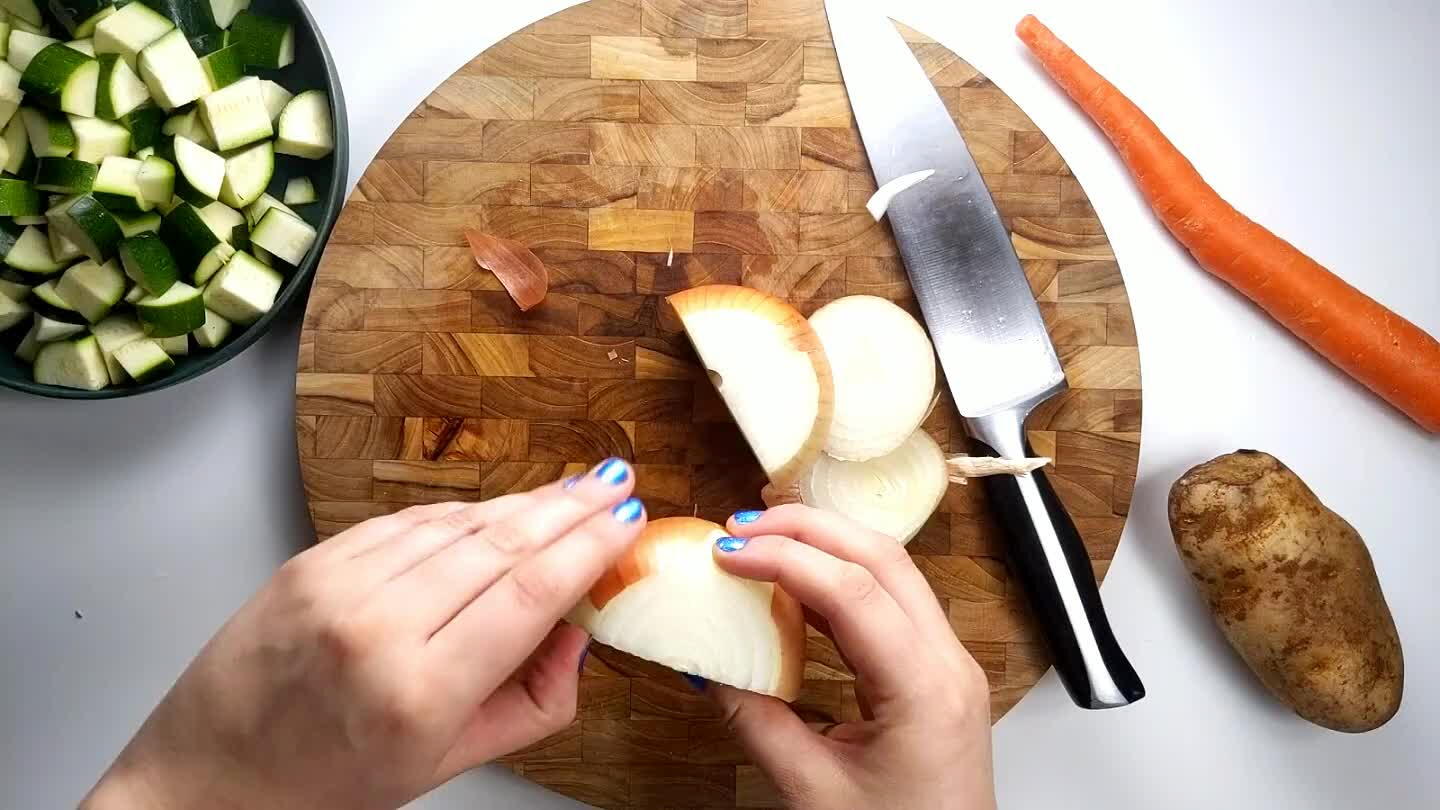 Remove skin from onion, and chop.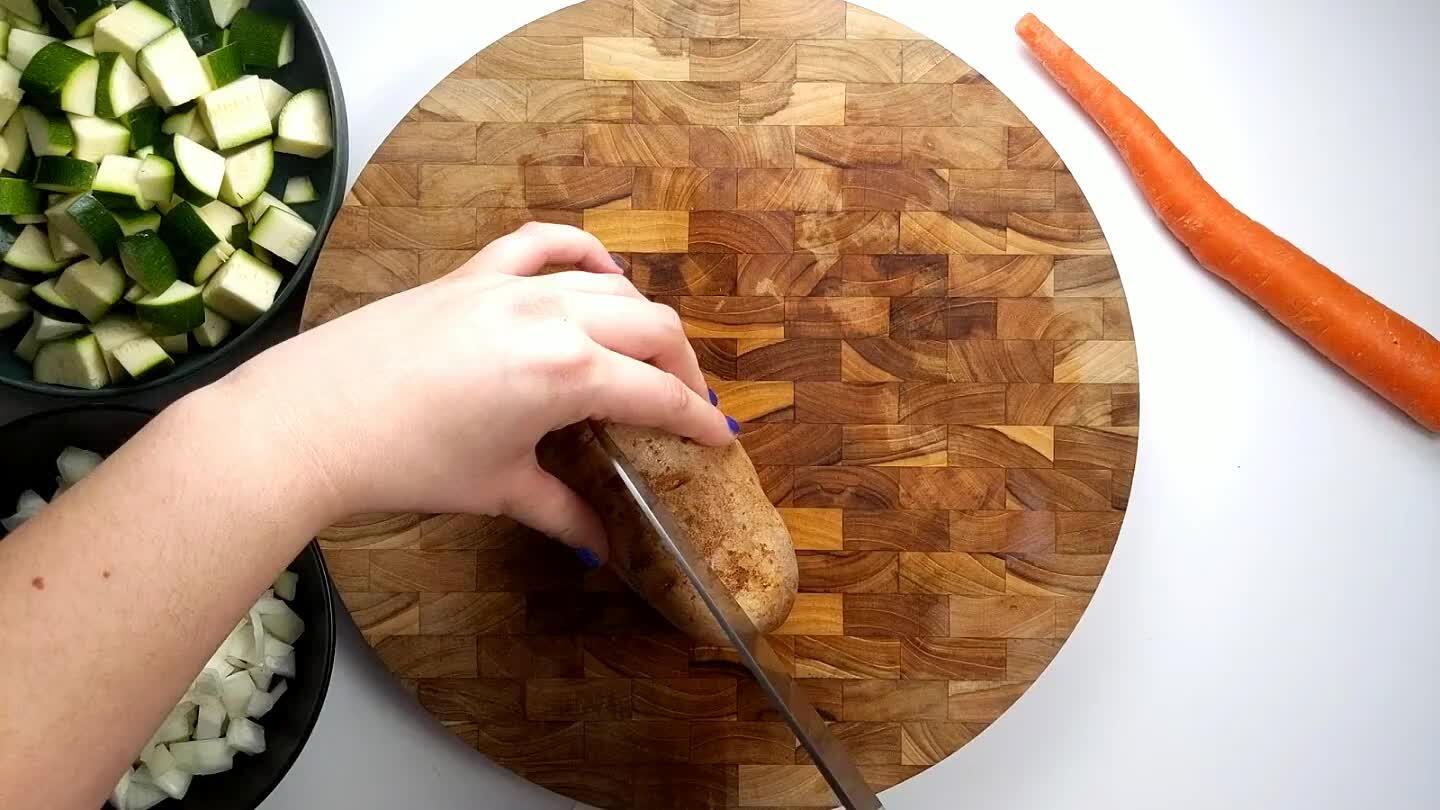 Cut the potato into 3 pieces and lay flat on the cutting board so it does not roll around. Cut into thin cubes so that the pieces cook quickly. The soup will be blended so don't worry too much about how the pieces look.
Chop the ends off of the carrot, and cut in half lengthwise so that it sits flat on the cutting board. Chop into thin slices.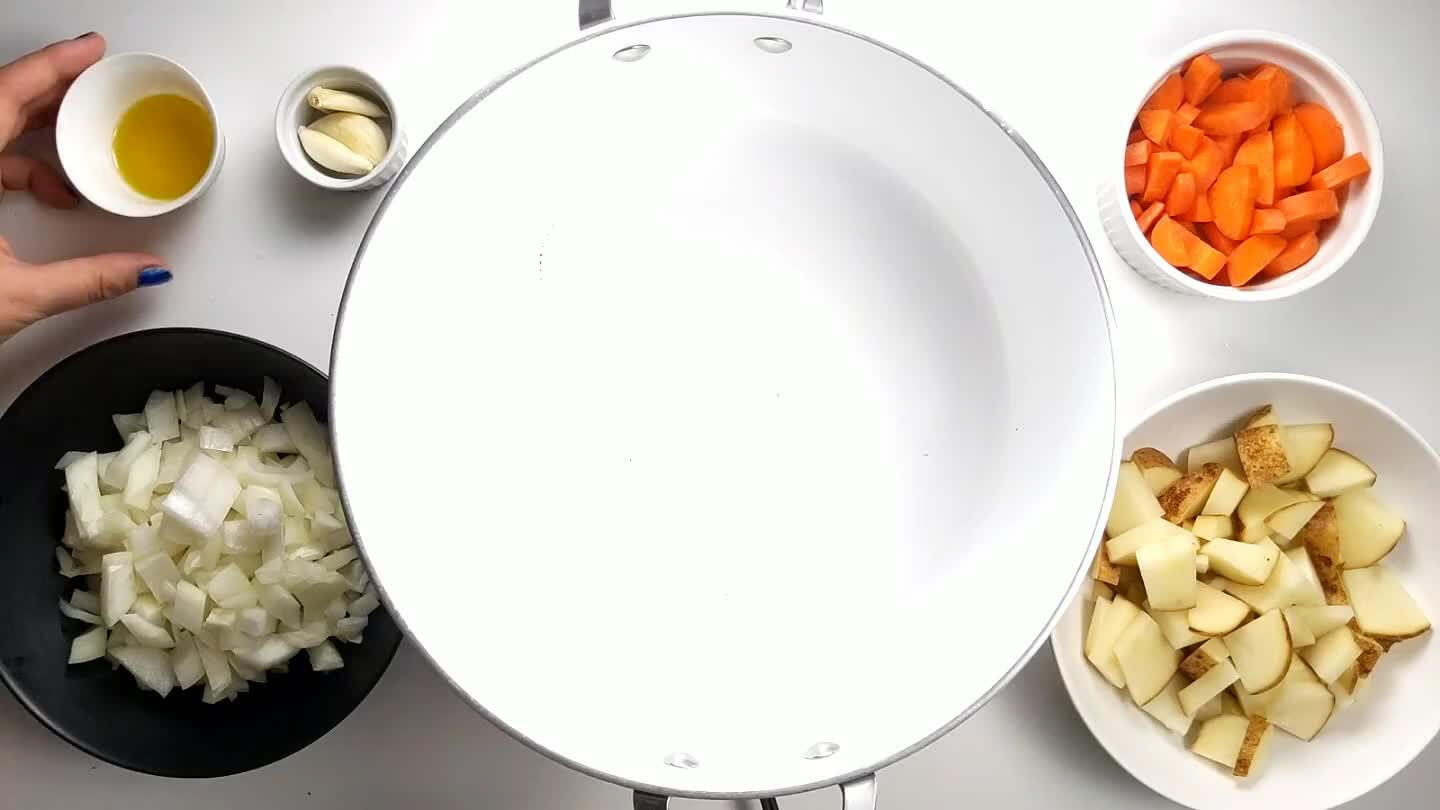 Set a pot to medium high heat and add the diced onion. Saute for about 3 minutes or until translucent and beginning to brown.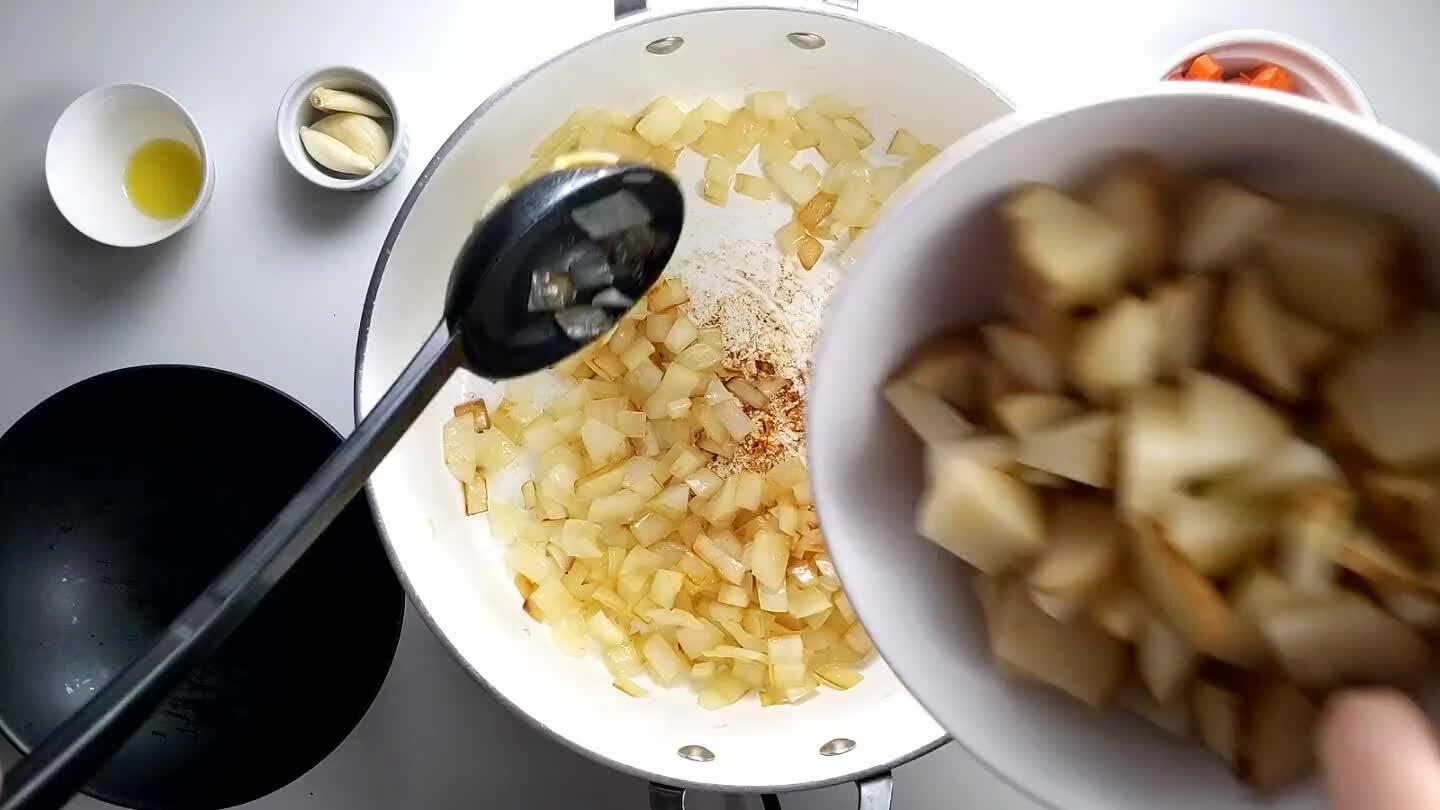 Add the chopped potatoes, chopped carrots, garlic cloves, salt, and pepper to the pot with the onions and saute for another 3 minutes.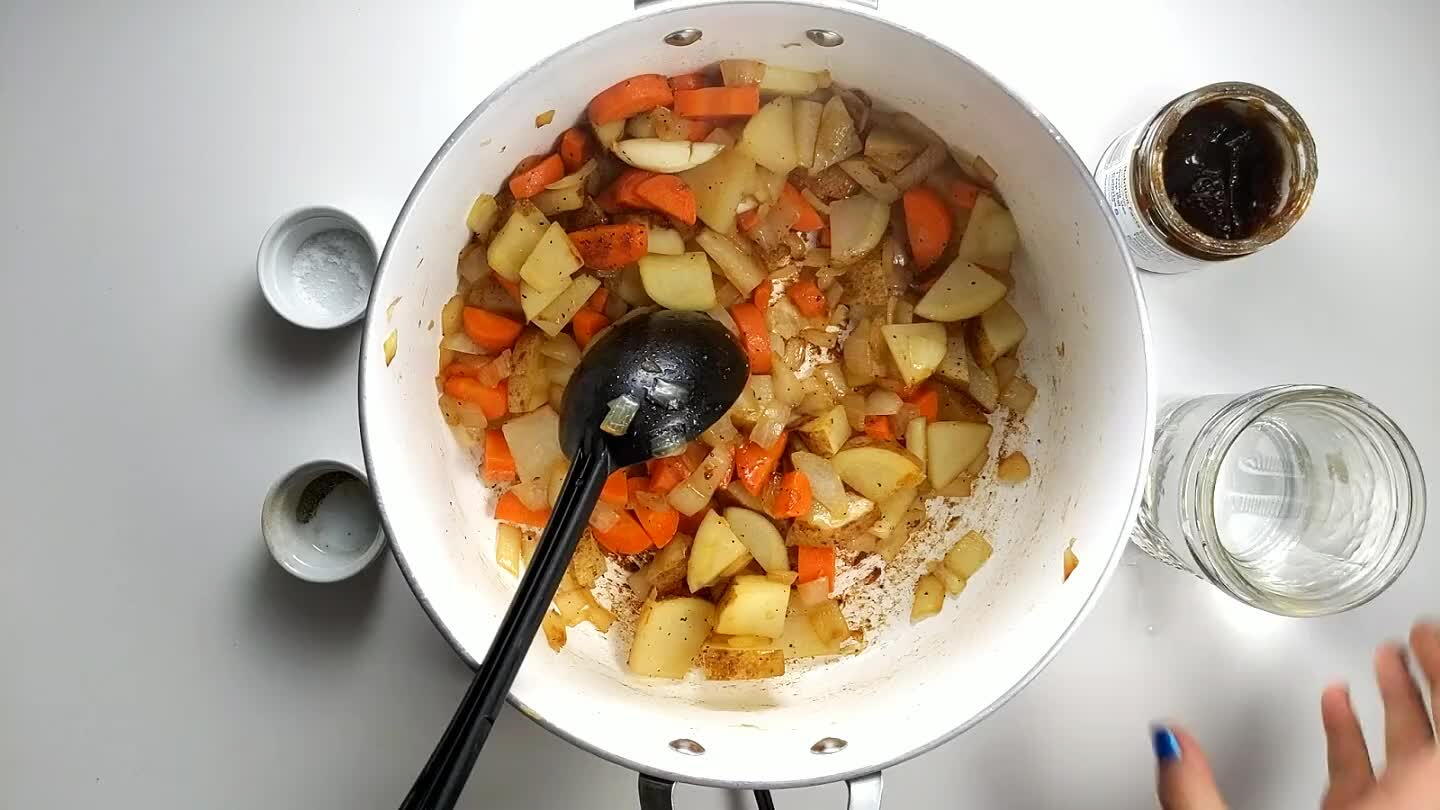 Now add the prepared veggie stock, or water and bullion to the pot with the vegetables. Simmer for 10 minutes.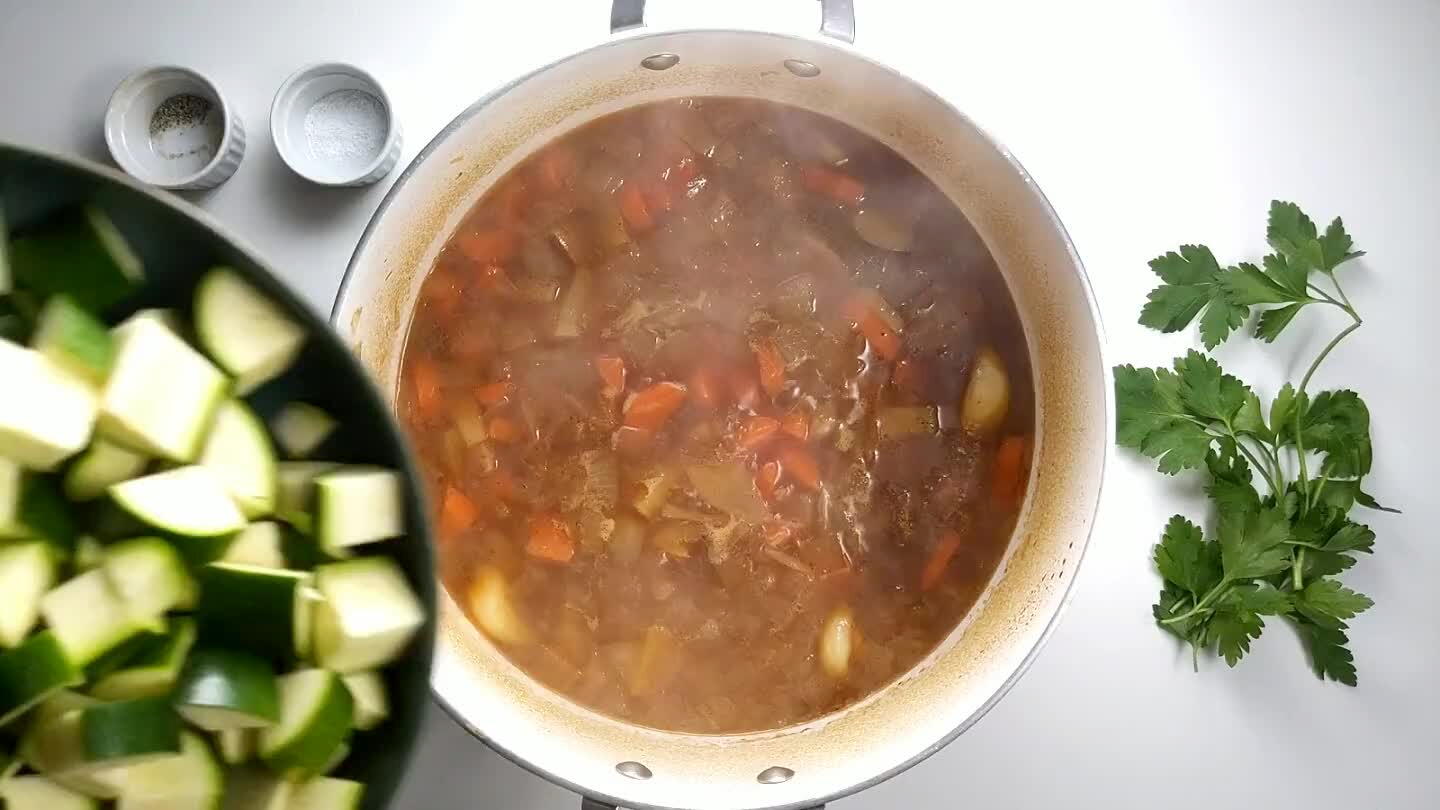 Once the potatoes are cooked, stir in the chopped zucchini and parsley and chives if using. Cook the zucchini for about 5 minutes. The zucchini does not need to be fully soft before blending.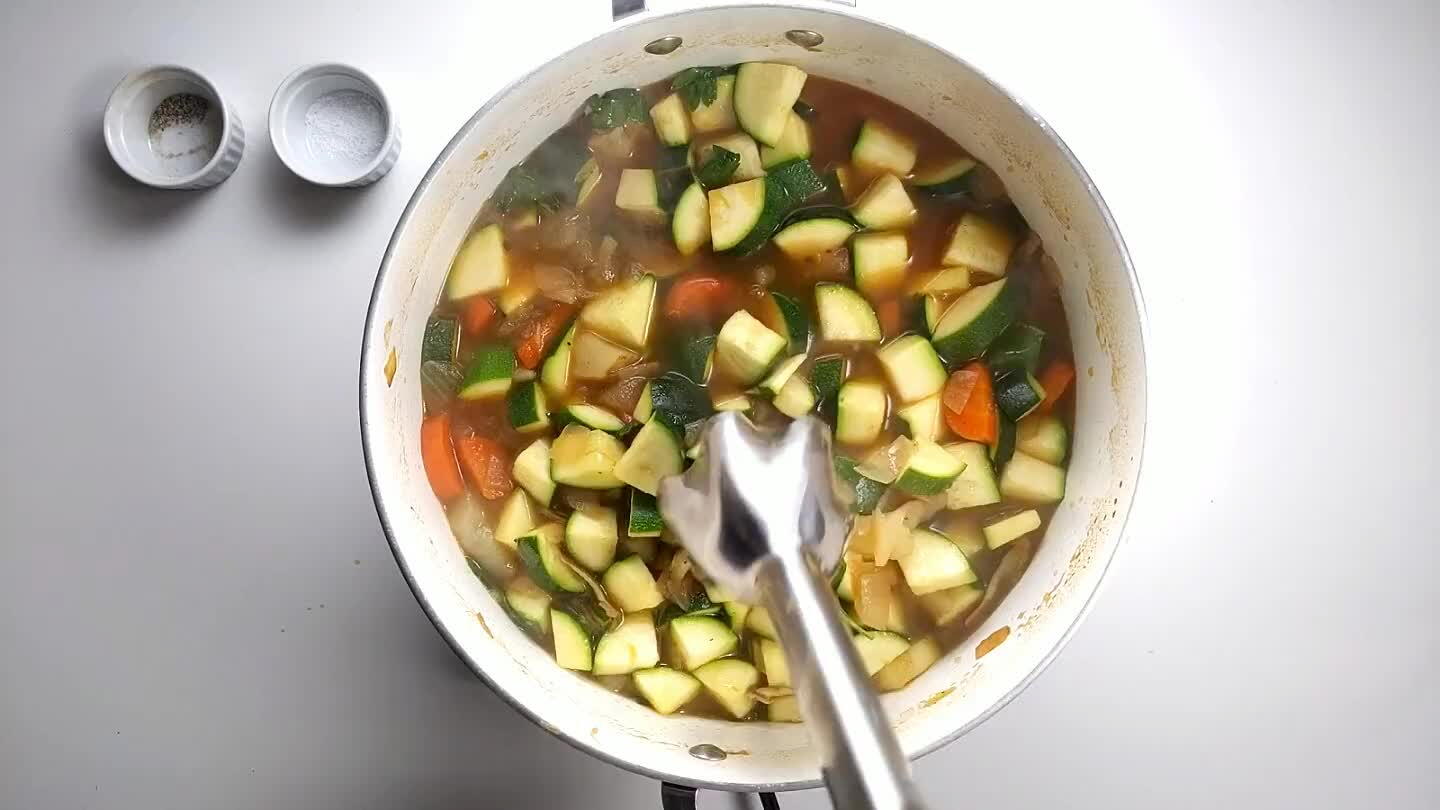 Use an immersion blender or food processor to blend the soup together. Blend until you reach a smooth texture.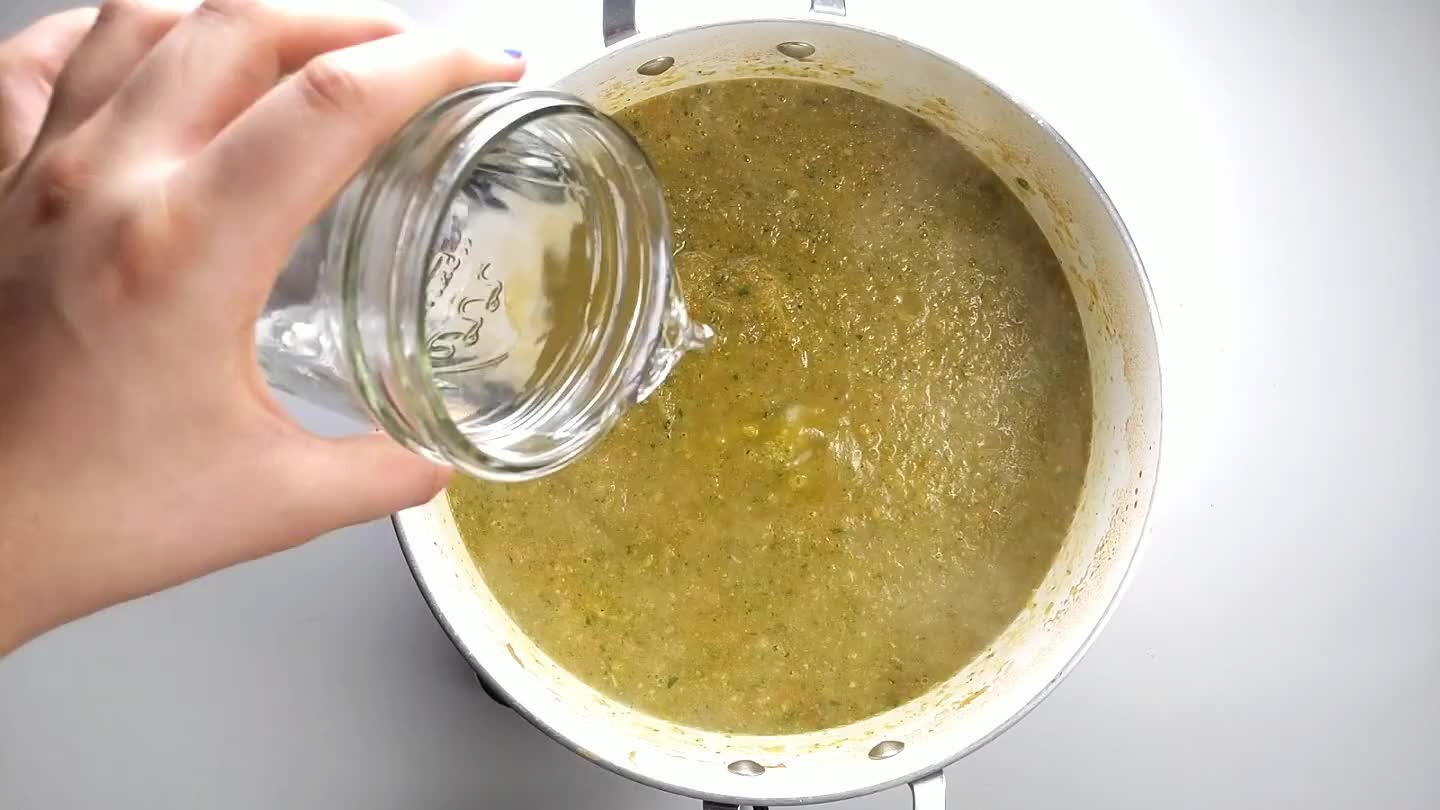 If the soup becomes too thick when you are blending, add broth or water until you get the desired consistency.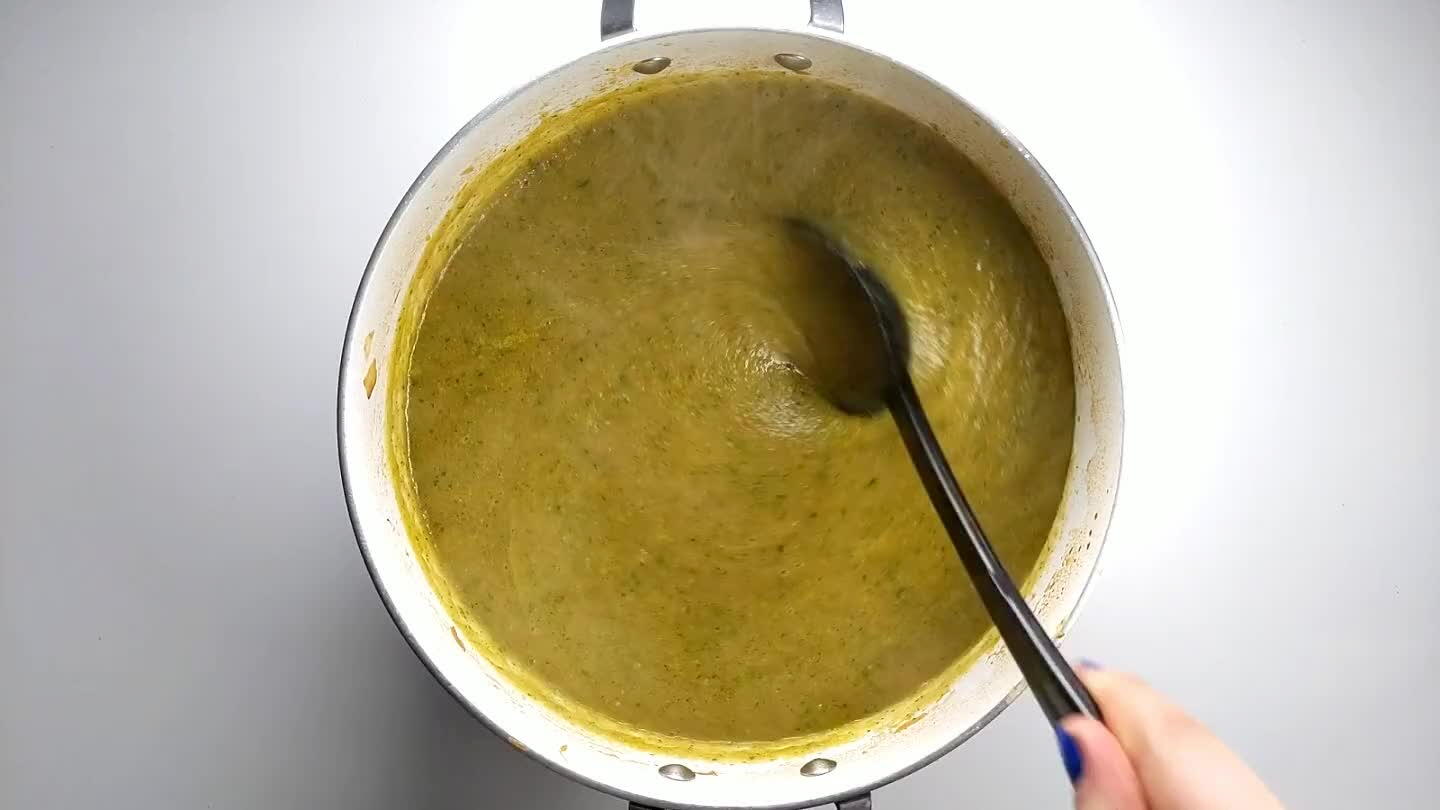 Serve and add a dollop of sour cream to the bowl and stir as you eat!