What you will need
1 head cauliflower
1 cups breadcrumbs
1 tbsp dried oregano
3 large eggs
1 tsp paprika
1 tsp salt
1 tsp ground black pepper
Sauce of choice (optional, for serving)
(Nutritional facts 131 calories, 5.89 g fat, 14.04 g carbohydrates, 6.07 g protein, 201 mg cholesterol, 374 mg sodium)
How to cook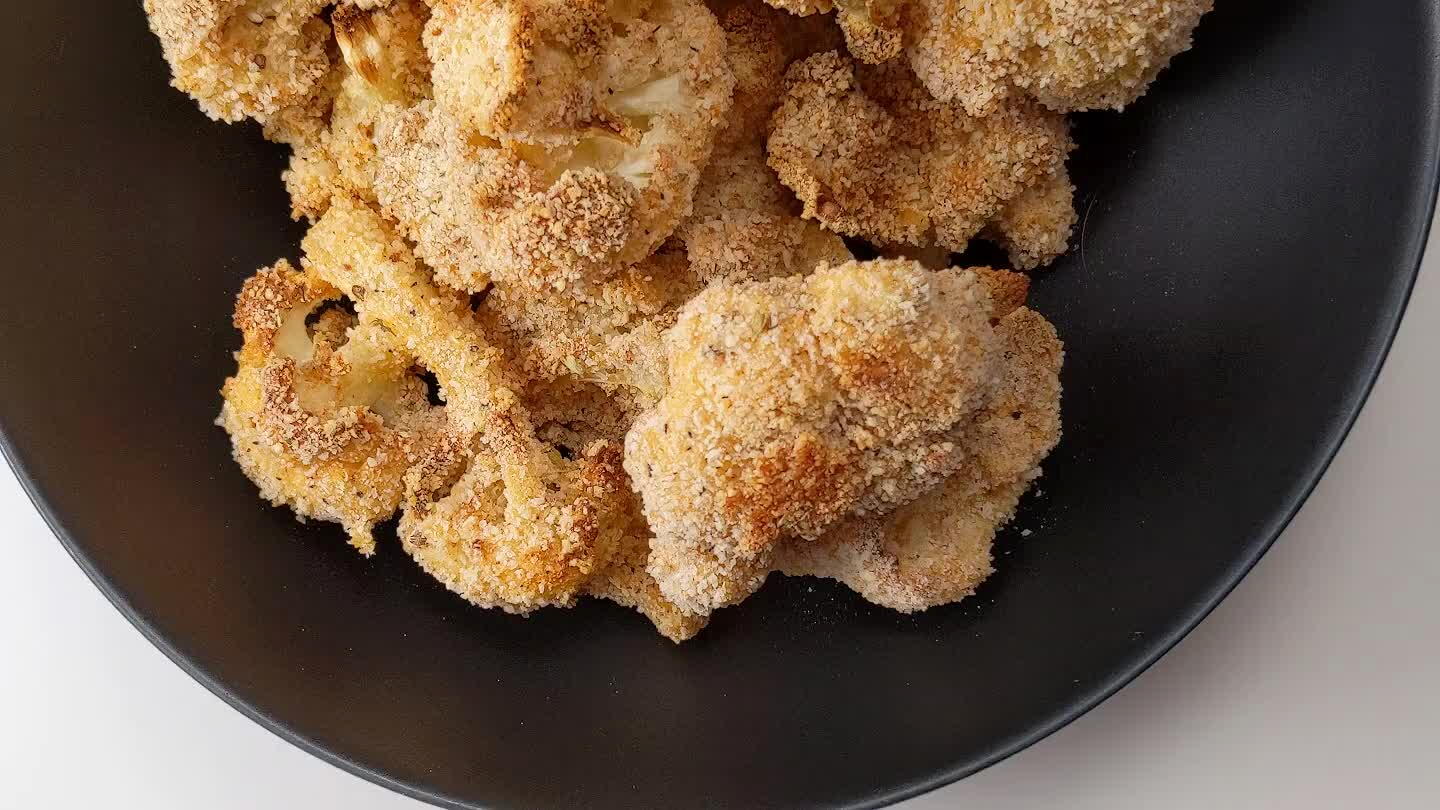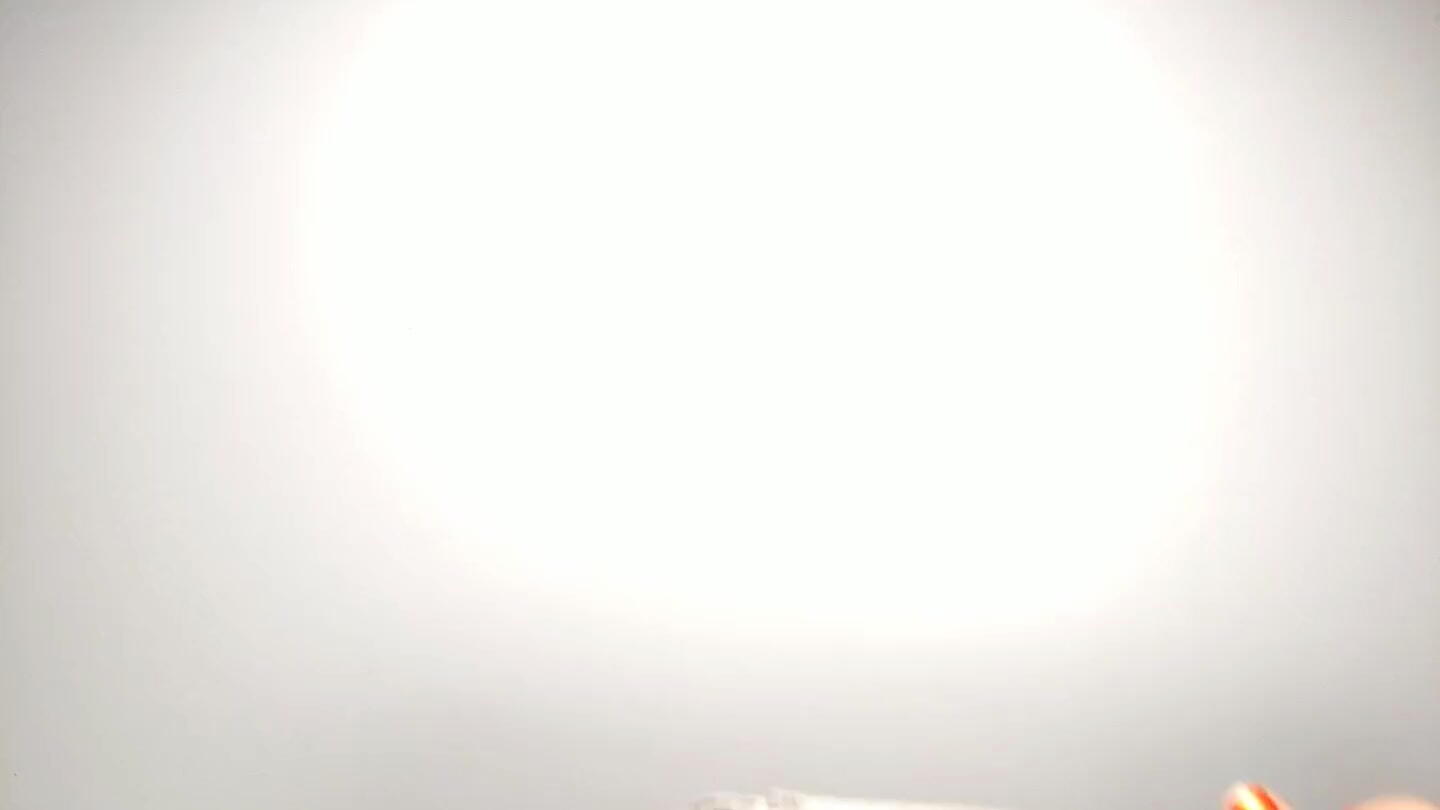 Gather all ingredients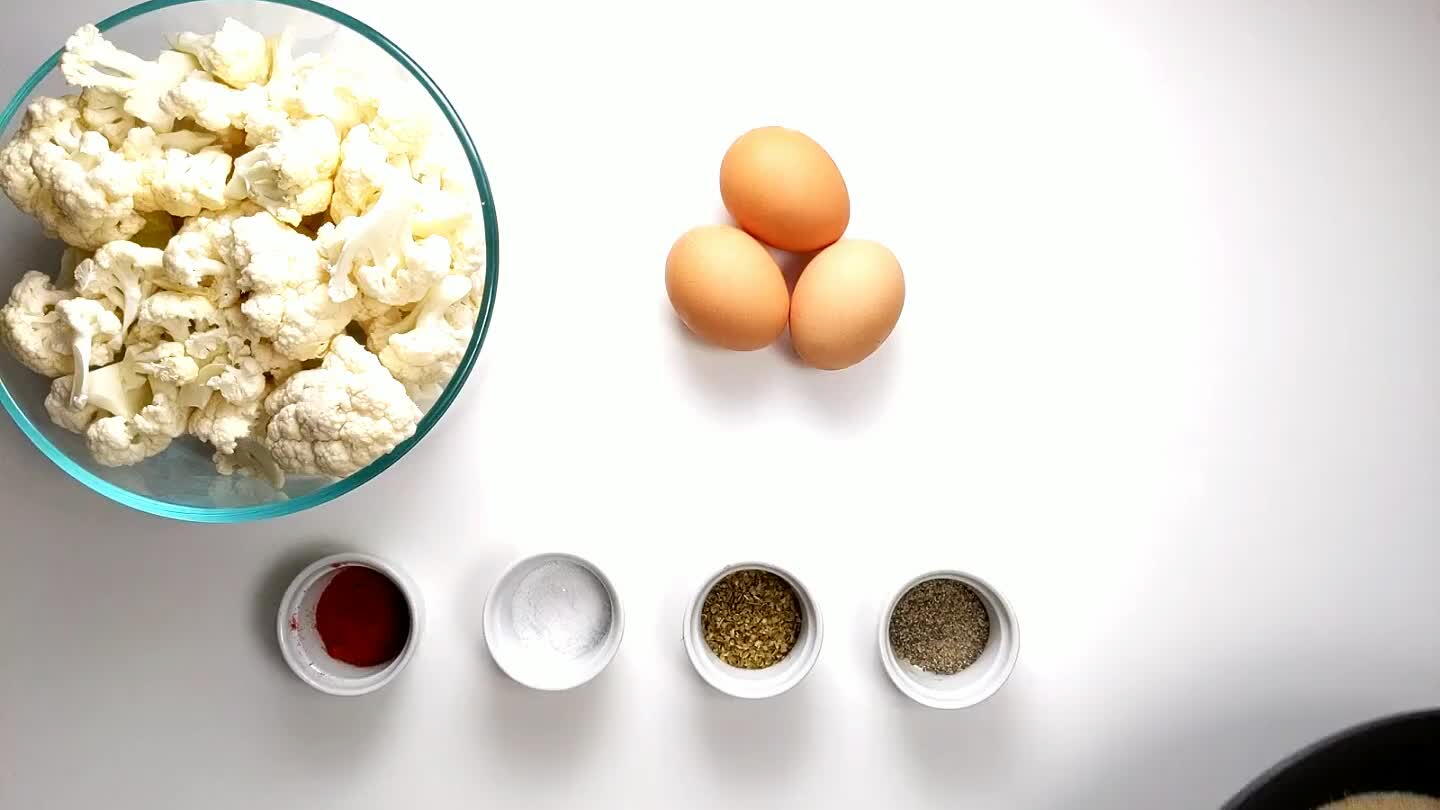 Portion ingredients and chop the cauliflower into florets.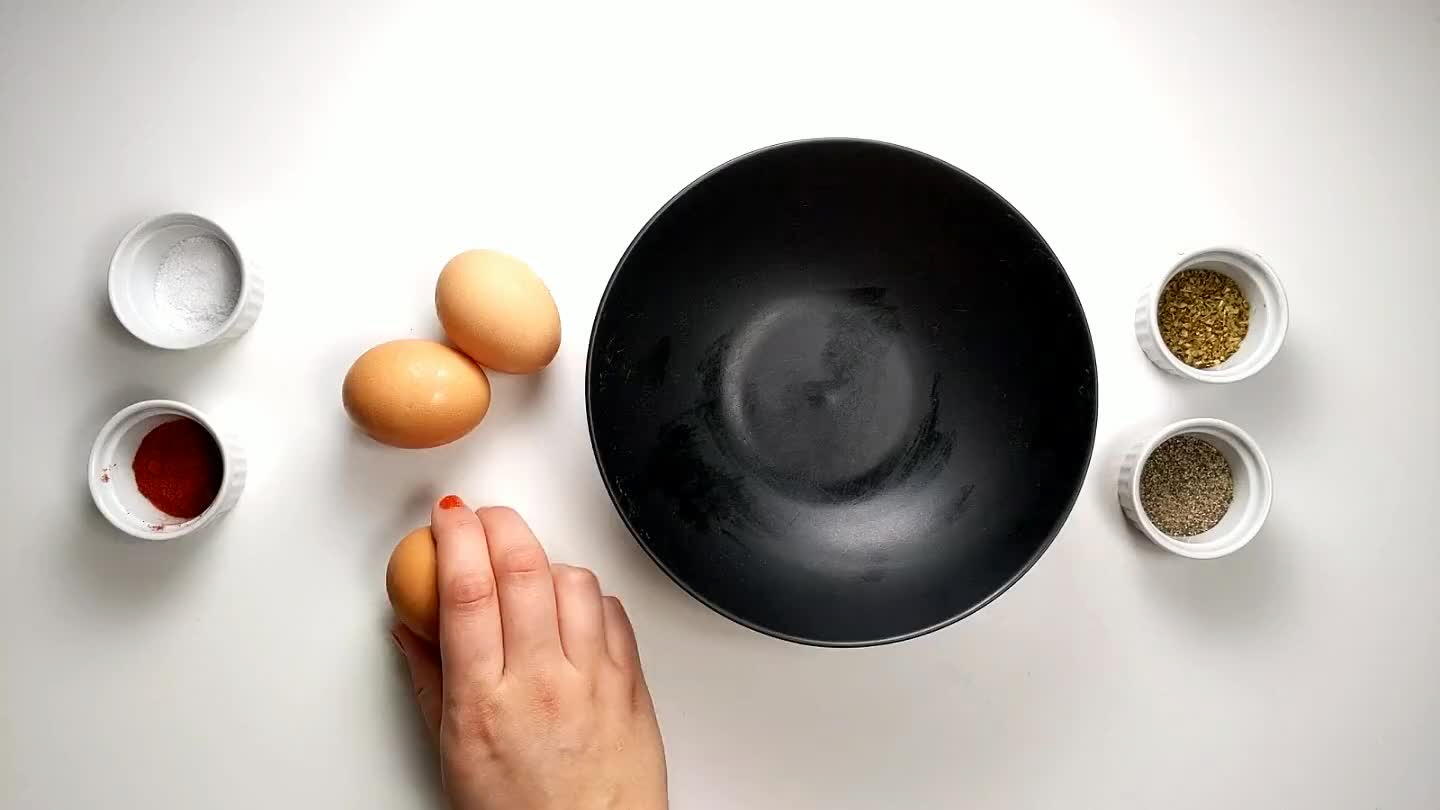 Crack the eggs into a bowl and scramble with a fork.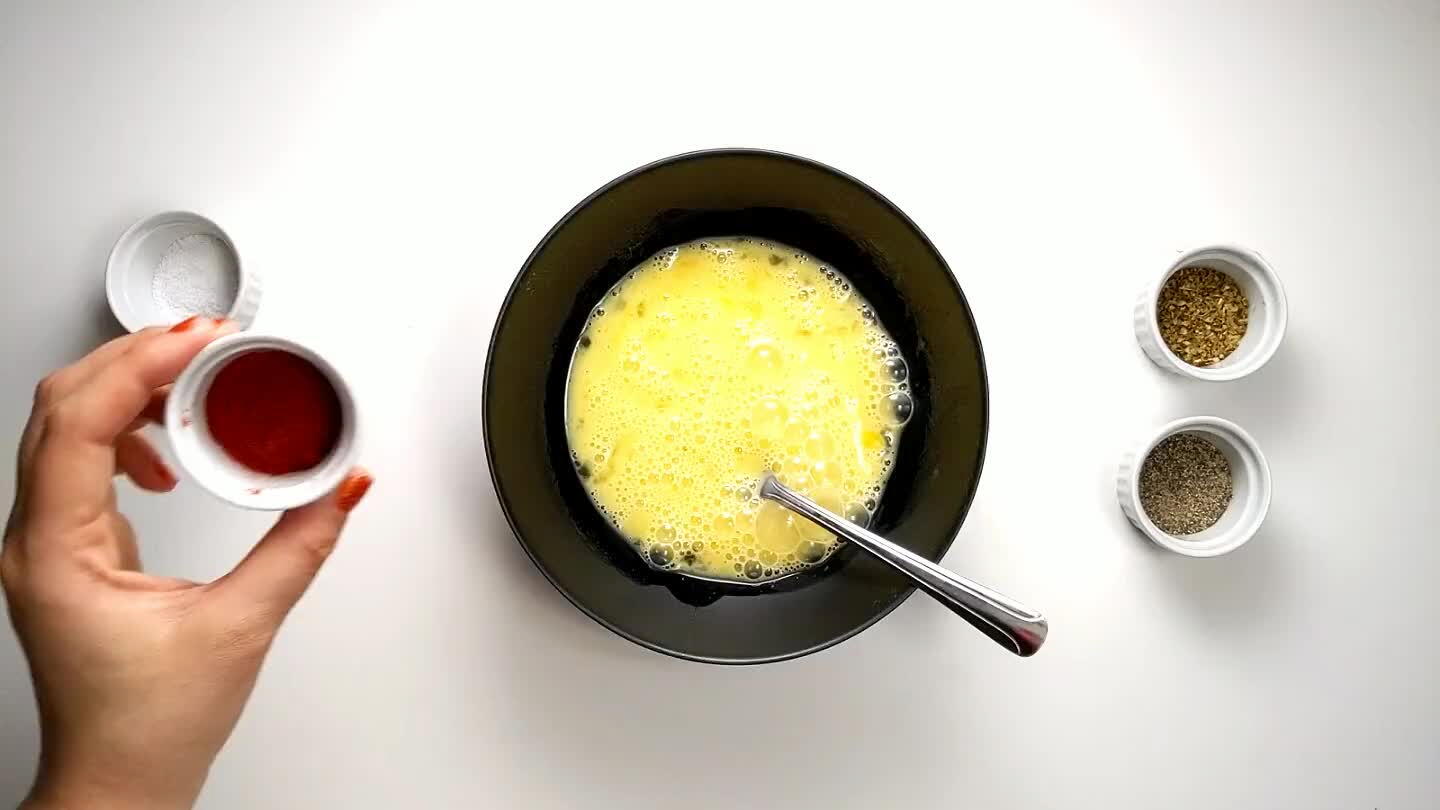 Add half the seasonings to the eggs. 1/2 tsp each of paprika, salt, and pepper and 1/2 tablespoon of dried oregano.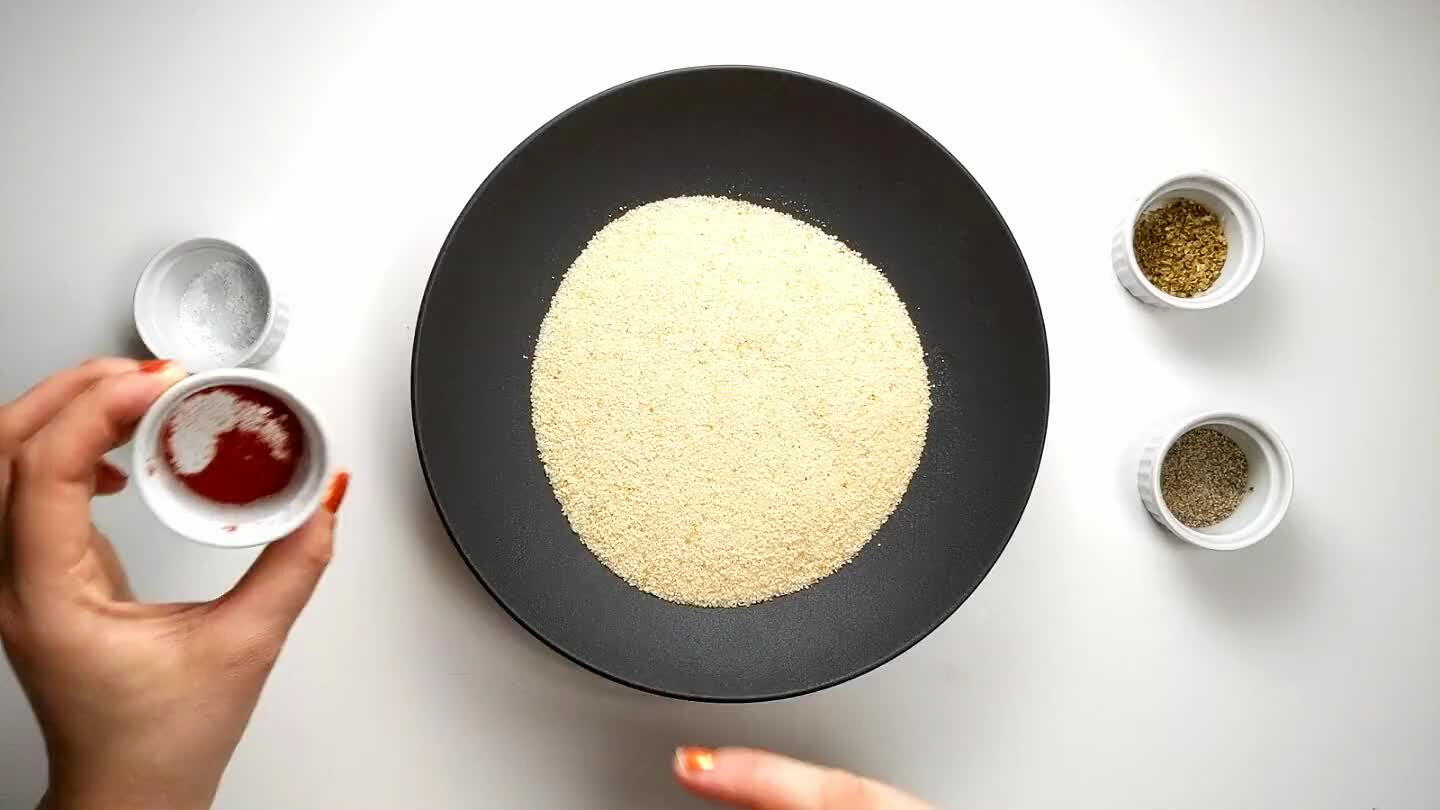 Add the other half of the seasonings to the breadcrumbs.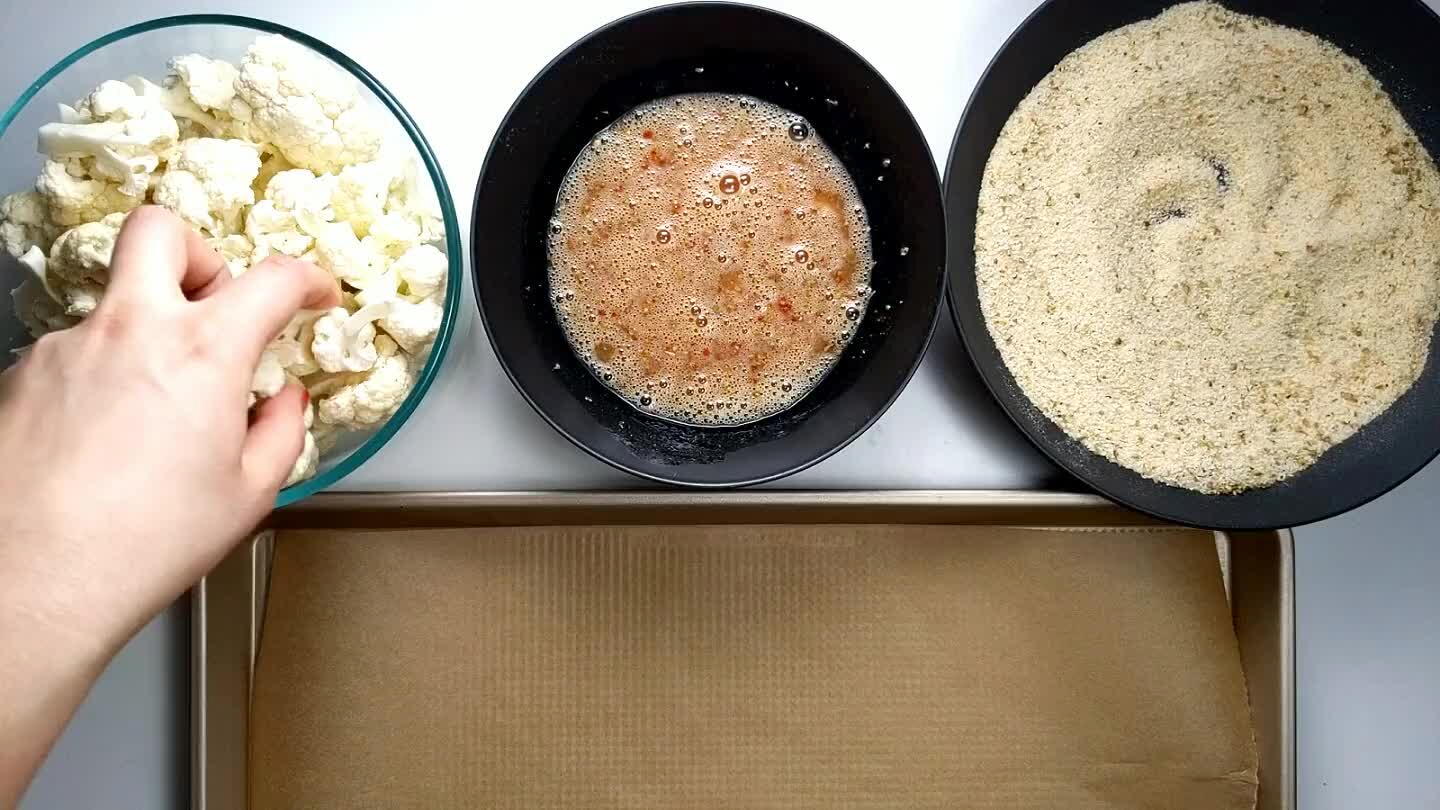 Place the cauliflower into the eggs and coat using one hand. Transfer to the breadcrumbs and use your other hand to coat in breadcrumbs. Place on a prepared baking sheet covered in parchment paper.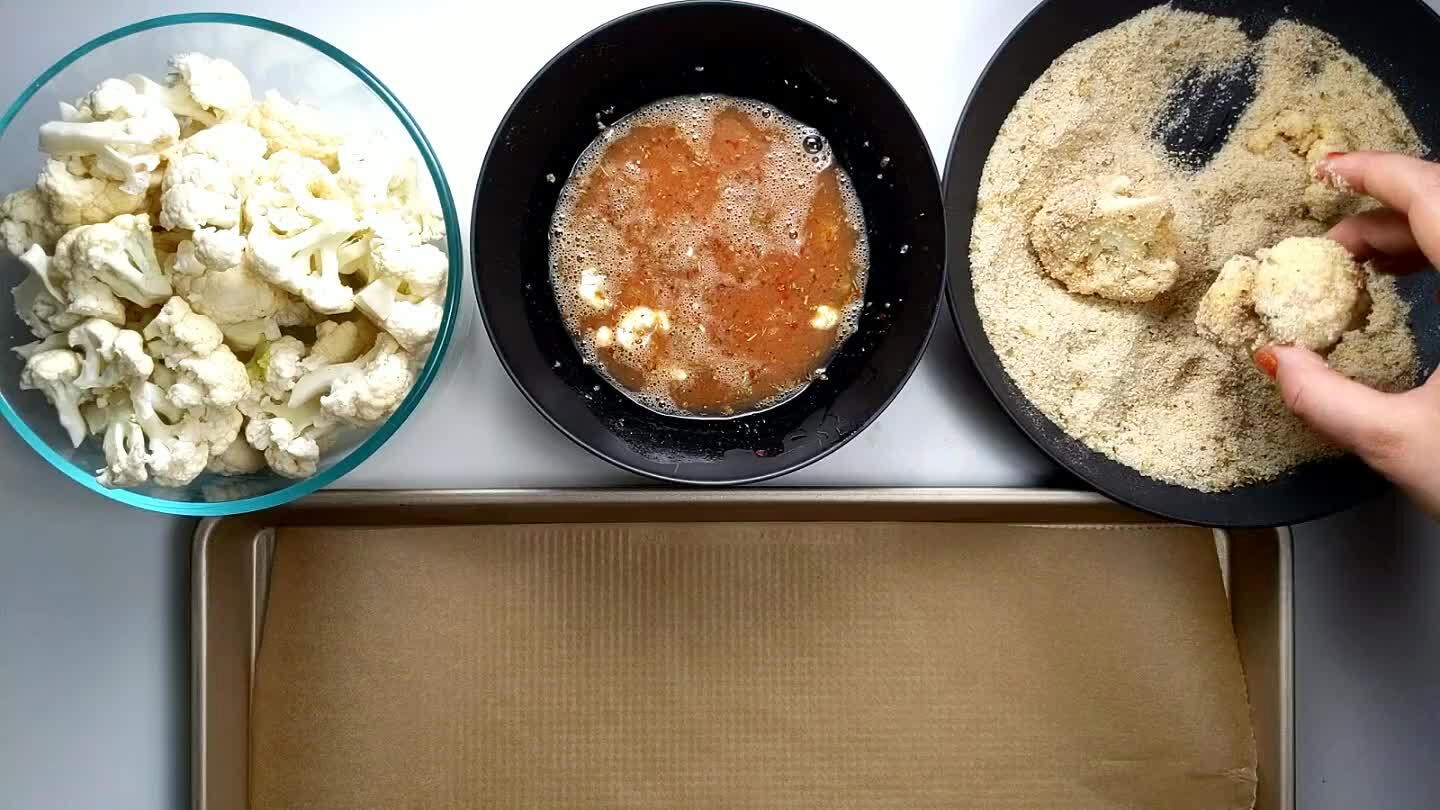 Continue with the rest of the cauliflower until all are coated.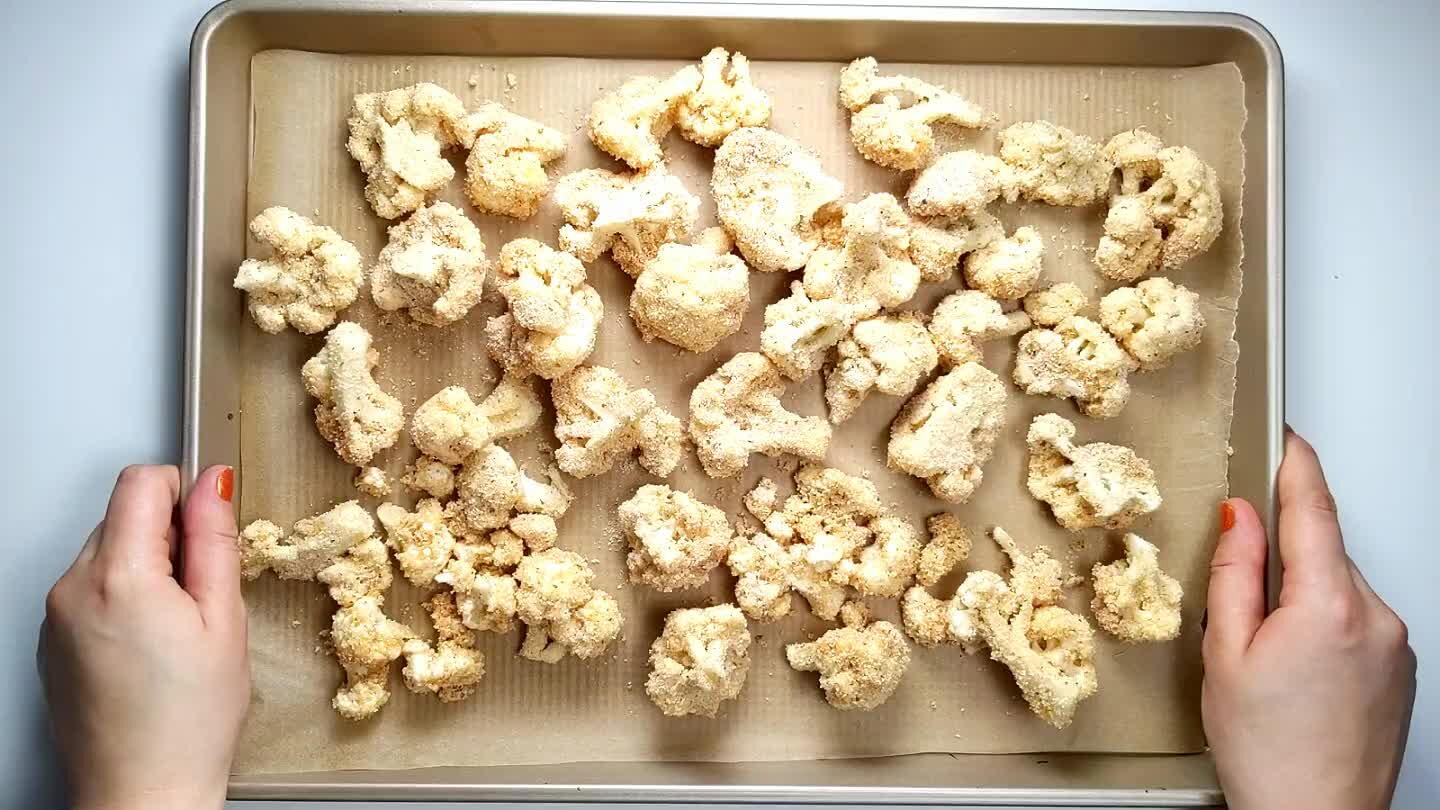 Bake the cauliflower in the oven at 425 for about 25-30 minutes or until browned and crispy.